Planning an Easter gathering this year but don't know where to start from? Food, décor and everything else for that matter look like a big deal at the moment? Oh, and do you have to plan it all by yourself because everyone else in the house is already occupied with stuff? Well then, stop fretting as we are here to help you with all of that. Continue reading to know more.
Whenever you plan on arranging a get to gather – no matter what the occasion is, make sure that you have a list of things prepared. List down everything and anything which you think you might need during the process. Once that is done, determine the priority and exclude the things you don't need. By doing this, you will be able to save money as well as time.
Once you have finalized the list, make sure that you buy them strategically. This will also help you save time, fuel and money. So, for example; categorizing items will make running errands easier for you. And if you are planning to shop online even then place your order of different things at a time to save delivery charges.
In this blog today, you will be able to shop not just 1 or 2 but 17 amazing Easter decorations to make your 2019 great. And the best part about these decorations is that all of them are under $100 only wrath is nearly $225. Yeah you read that right. The décor items include; wreaths, bunnies, trees, eggs etc.
Know that none of these are your regular decoration items as we have shortlisted some of the best things – just for you. You can create different combination of items like pairing the Bunnies & Eggs Centerpiece with Glitter Bunnies. These two will enhance the beauty of your sitting area just like that.
We absolutely love wreaths but how about a wreath having a cute bunny face too? Doesn't that sound adorable? For outdoor decoration, we would suggest you to get hanging bunnies and hand sewn Easter chicks.
We hope that this blog will help you get the best décor items for your favorite spots this Easter!
1. MarDav4Life Easter Wreath (Green Bunny) Door Decor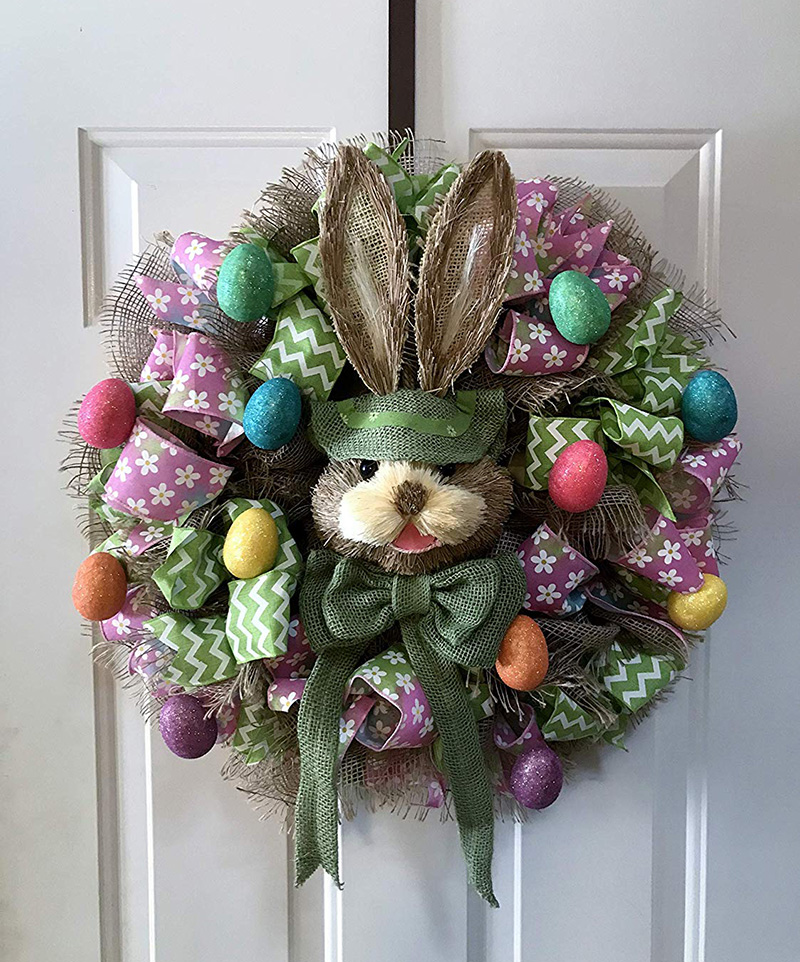 2. Laughing Bunny Rabbits Rocking in an Easter Egg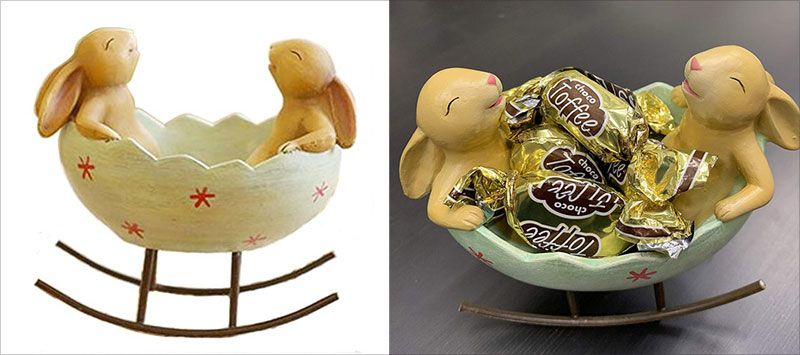 3. Golden State Fruit Easter Chocolate Bliss Gift Basket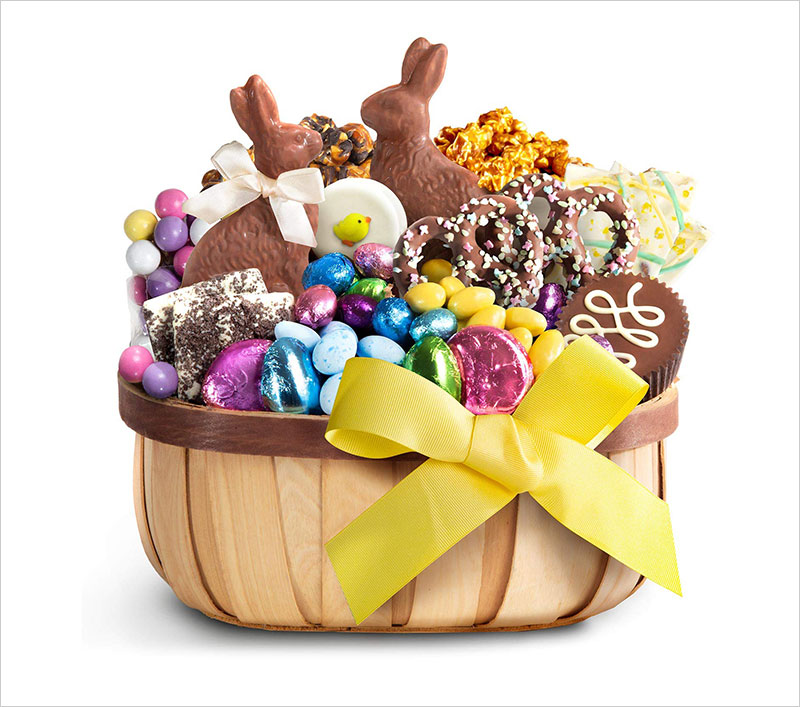 4. Fun Express – Resin Easter Egg Tabletop for Easter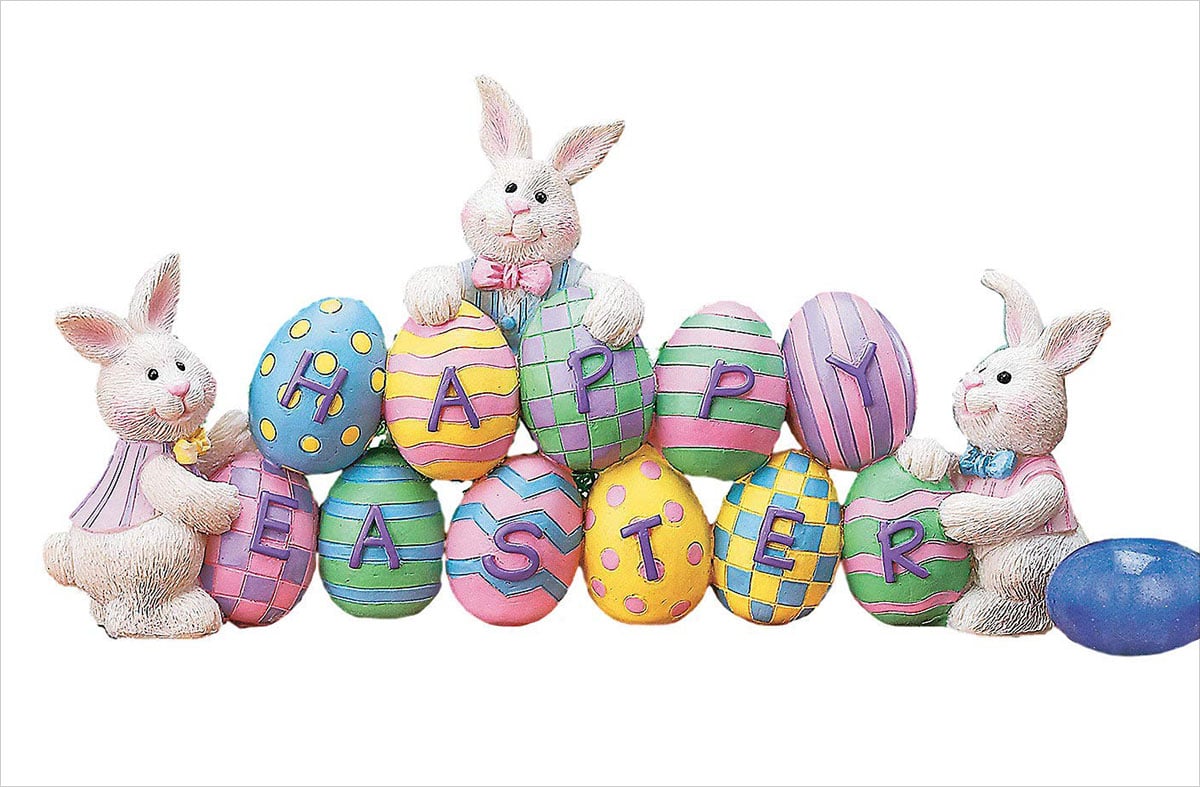 5. Spring Bunny Tabletopper – Party Decorations & Room Decor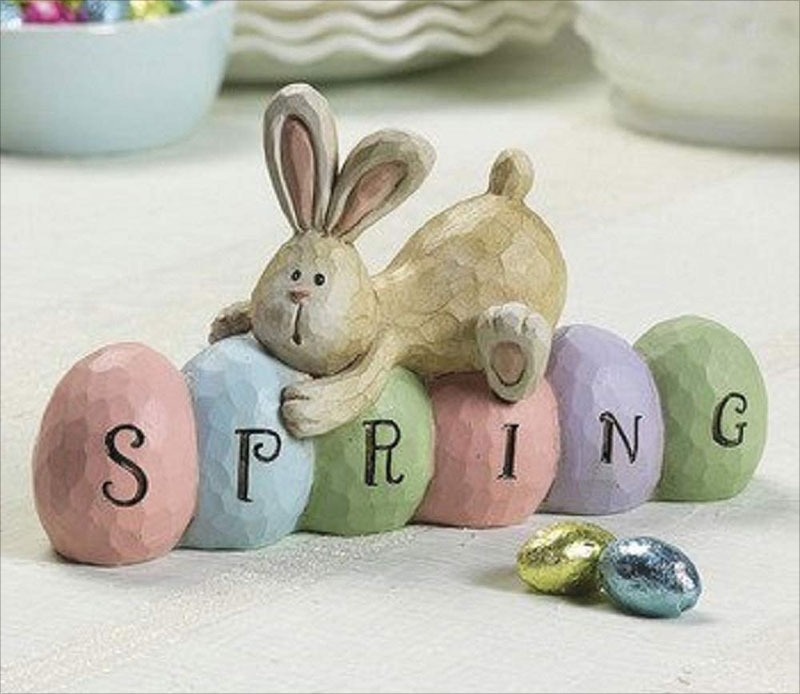 6. Hairui Pre Lit Easter Egg Tree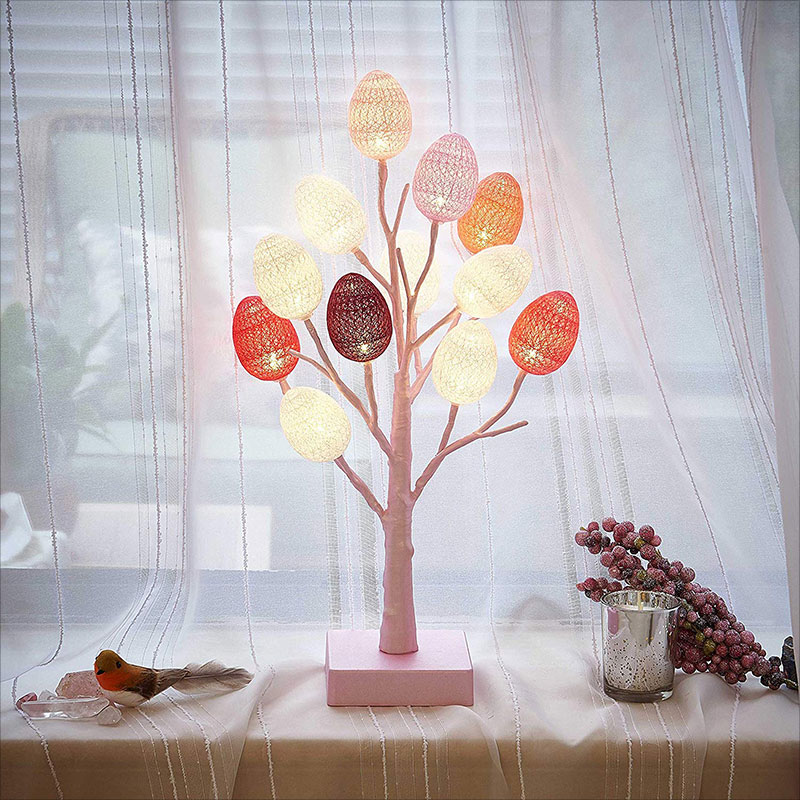 7. Easter Eggs Stickers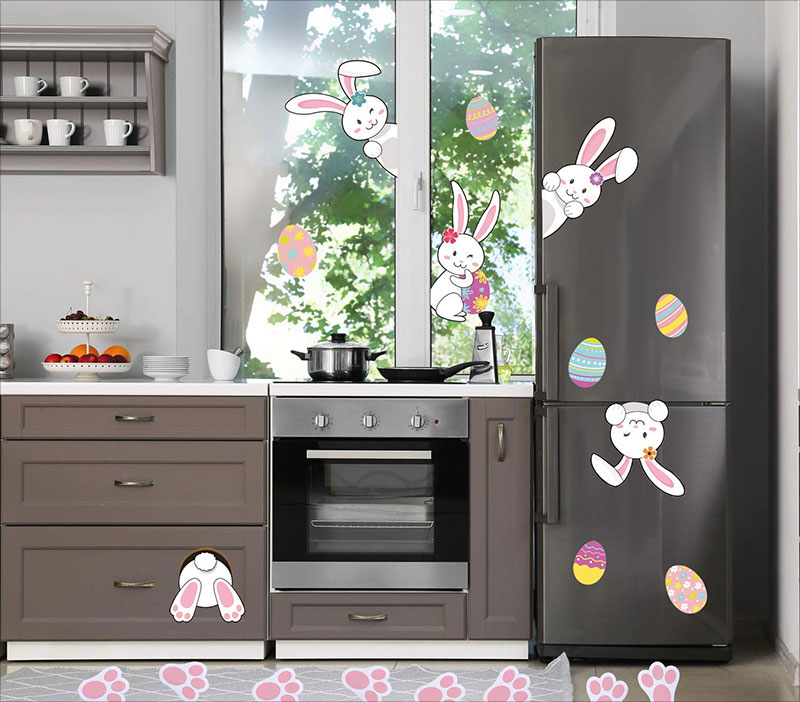 8. K&K Interiors Resin Bunny Figurine Holding Eggs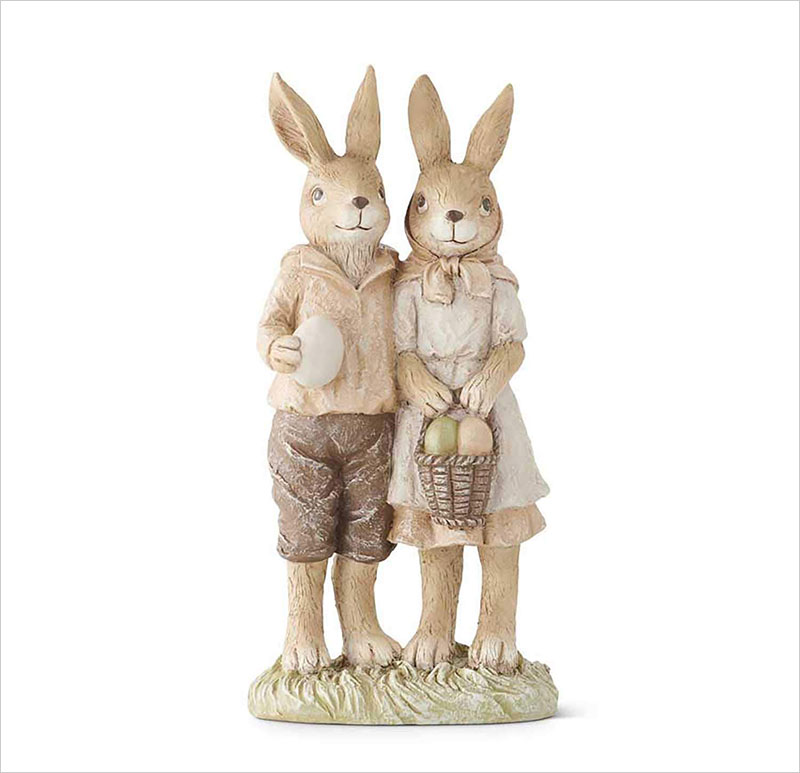 9. Bunny Candy Dish Easter Decor Gift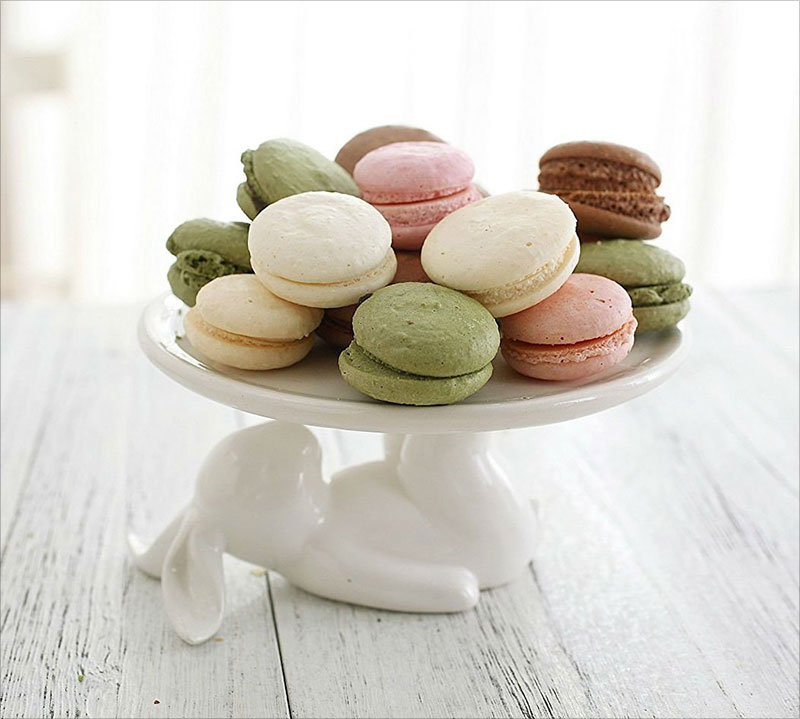 10. Colorful 12 Pcs Wooden Egg Shakers
11. Jumbo Easter Outdoor Yard Decorations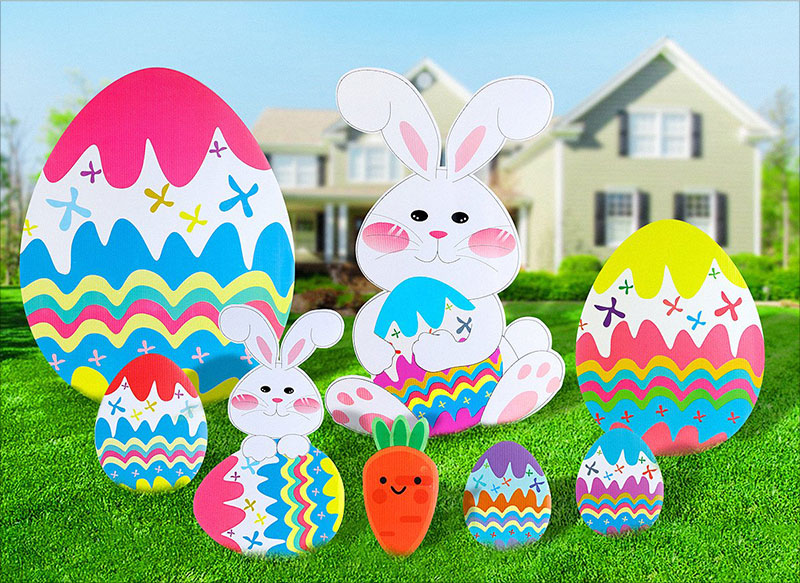 12. VictoryStore Yard Sign Outdoor Lawn Decorations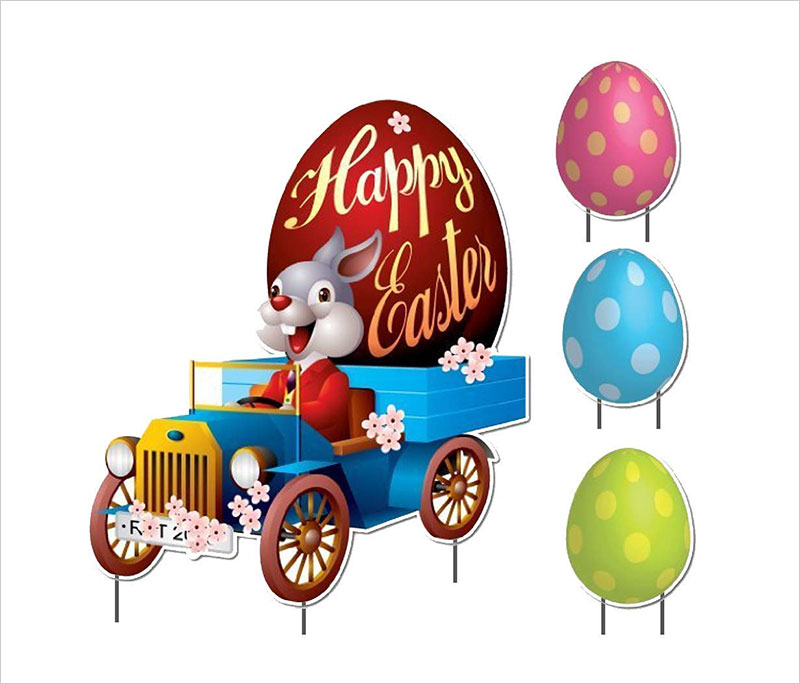 13. 10 Jelly Full Size Happy Easter String Light Eggs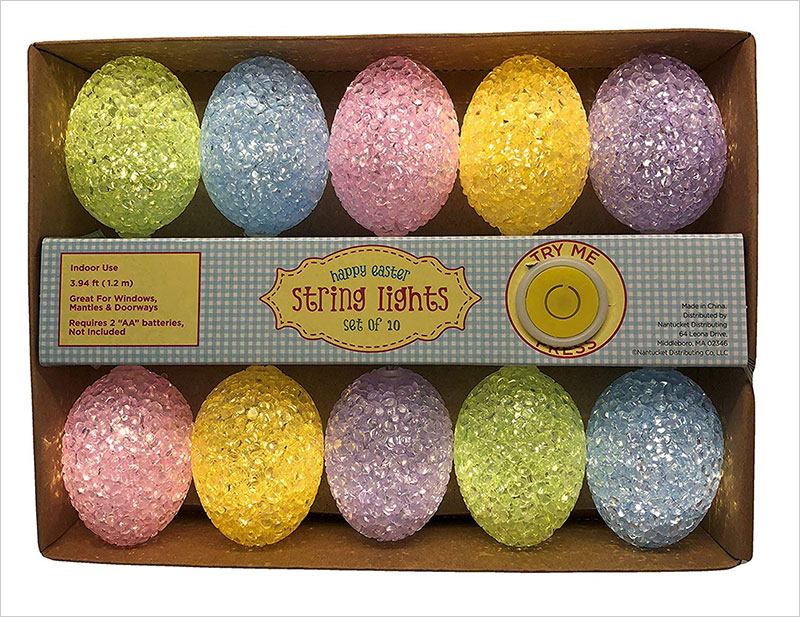 14. 4 Foot Inflatable Party Bunny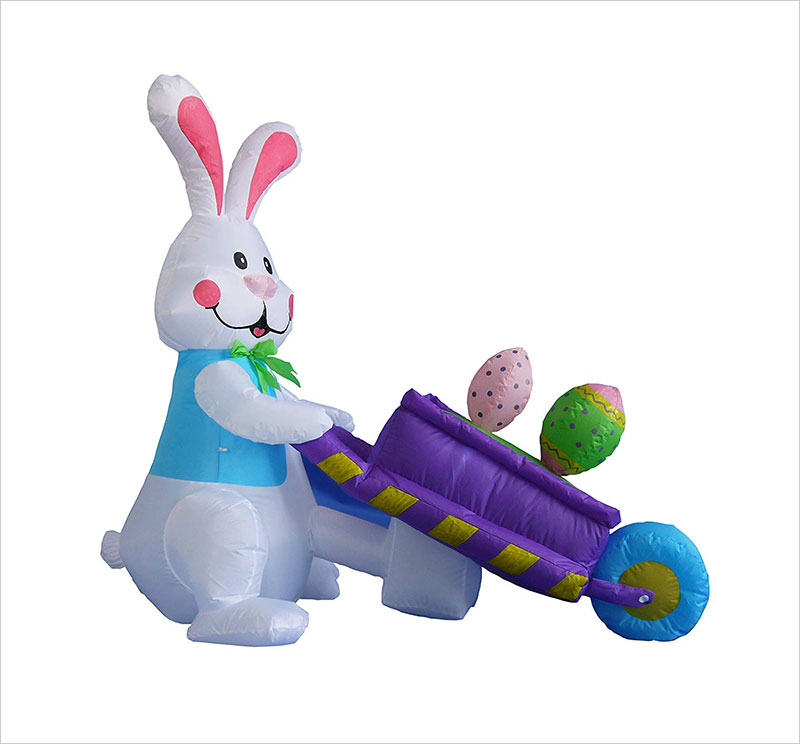 15. 4 Foot Tall Inflatable Party Bunny with Basket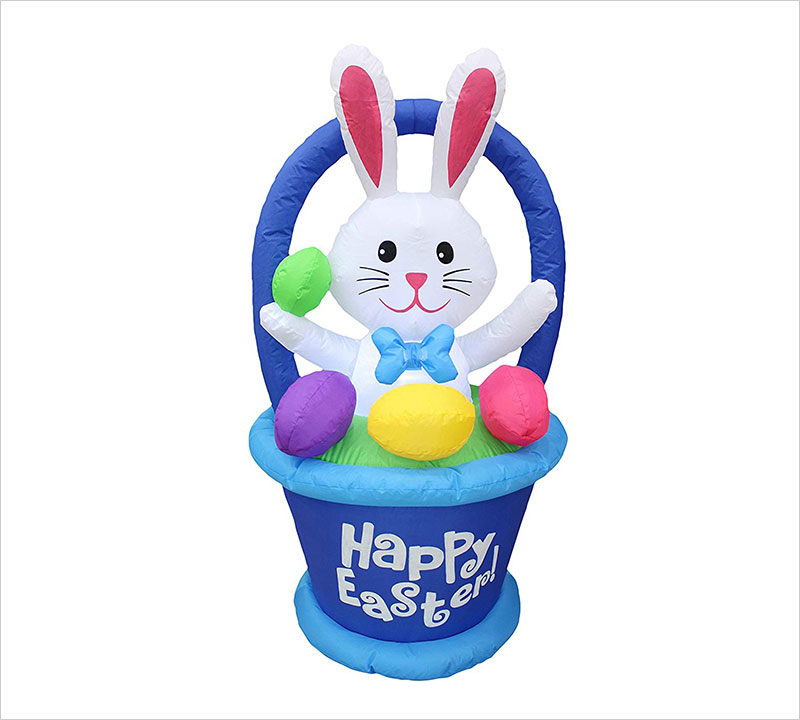 16. 
Easter Rabbit with Egg Home Decor Pillow Covers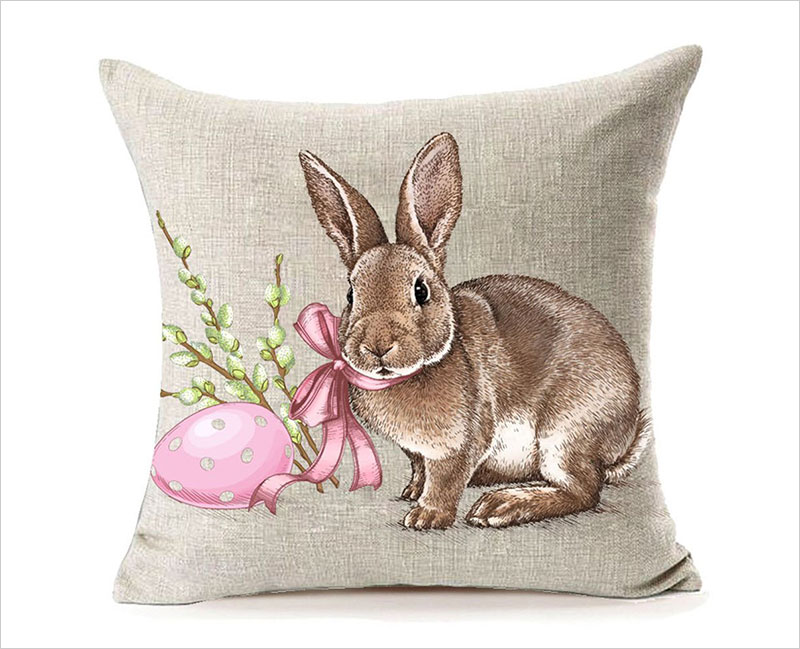 17. Cadbury Dairy Milk Chocolate Easter Egg 535g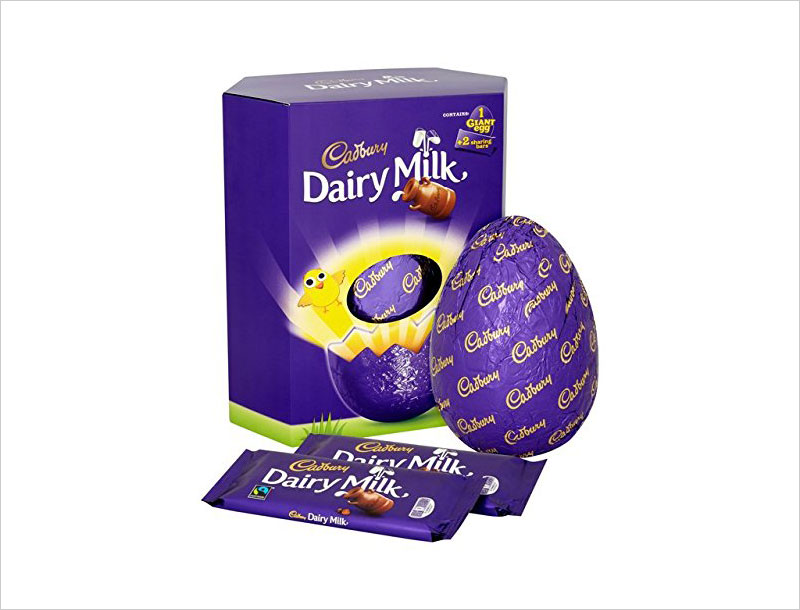 18. 10 x 8ft Happy Easter Backdrop for Photography
19. Jim Shore HWC by Enesco 12th Anniversary Easter Basket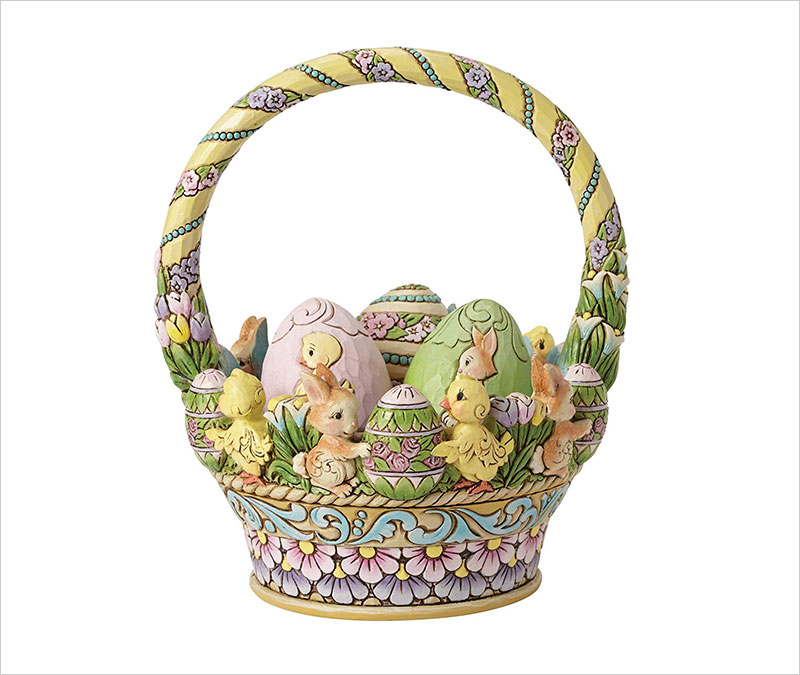 More Easter Recommended Articles: