Easter, as you know is a day to celebrate as Jesus was resurrected from the dead as mentioned in the New Testament. The believers of Christianity arrange gatherings to celebrate the day on a Sunday – the date changes every year. The connection between eggs and Easter Sunday is that an egg is considered to be an ancient symbol of life.
Since, there are parties etc., there is a need to get others presents as well – be it for a guest or a host. And for our today's blog, we decided to help you get the best Easter treats and gift baskets for your loved ones.
God bless the person who thought of combining different gift items in one basket as it becomes easier to get a variety of stuff in one place – wrapped beautifully in accordance with the occasion. Though it is important to know the liking and disliking of the person you are getting the gifts for. If you want to keep the gifts a secret then don't drop subtle hints but if you really want the person to make use of things you are getting them then ask them about their favorites.
Recommended: Best Easter Decorations 2019
We are sure that through our blog, you will be able to buy amazing treats and gifts for your loved ones this Easter but to make it a little more special, follow the tips to decide better:
Ideation is important. Think of as many gift ideas as you can.
No matter what the occasion is, always consider the personality of the person you will present a gift to.
Hand written notes / letters will make the person feel very special so do that!
Your present doesn't have to be big in size because it is the thought that matters so invest in something small yet useful.
You can also get identical gift items for different friends so that all of them feel special equally.
We hope you will find the gift ideas helpful. And we wish you a Happy Easter!
10 Top Quality Easter Treats / Gift Baskets 2019 For Girls & Boys
1. Easter Basket 2019 of Sweets & Treats
2. Premade Easter Basket 2019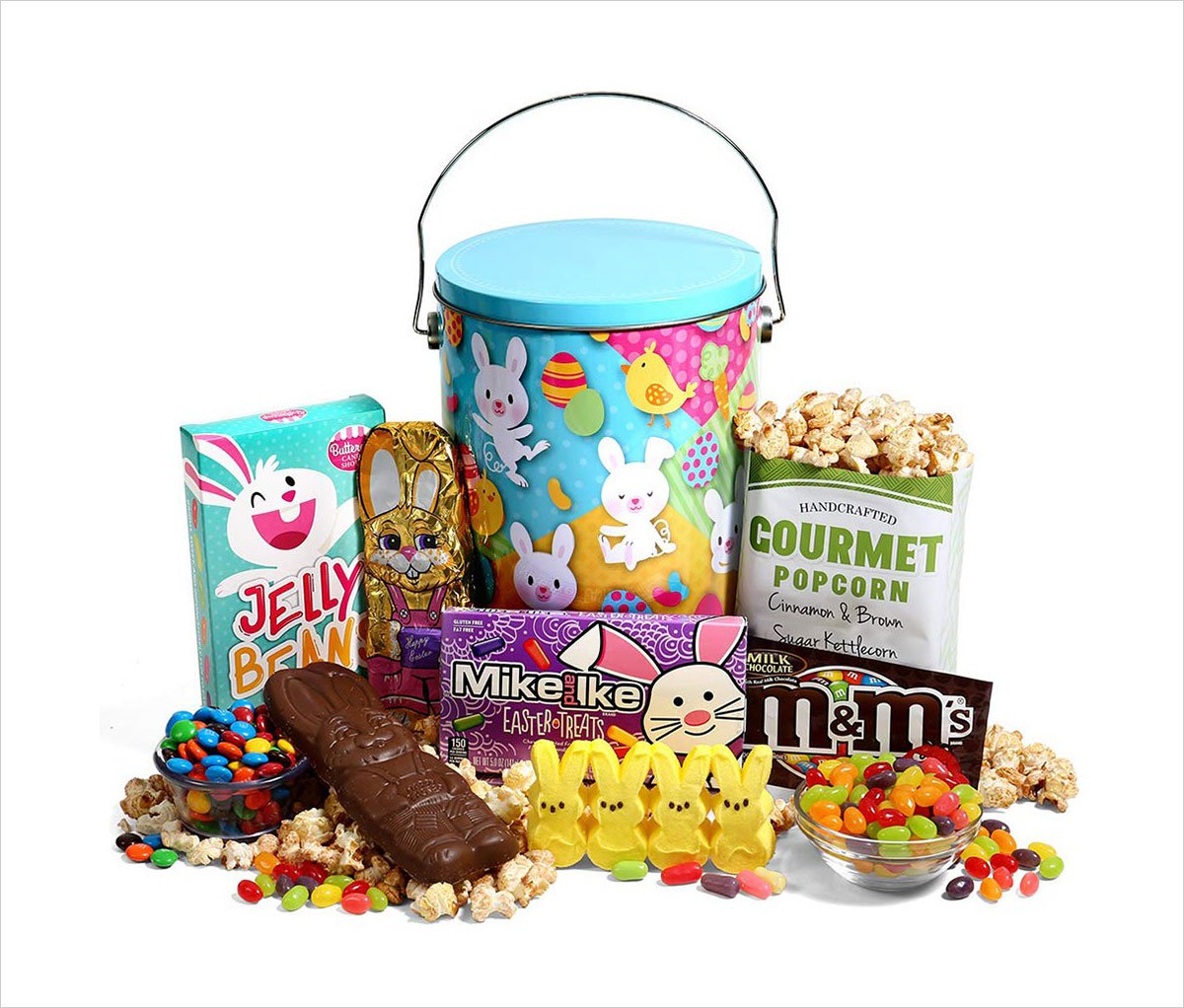 3. Classic Easter Basket 2019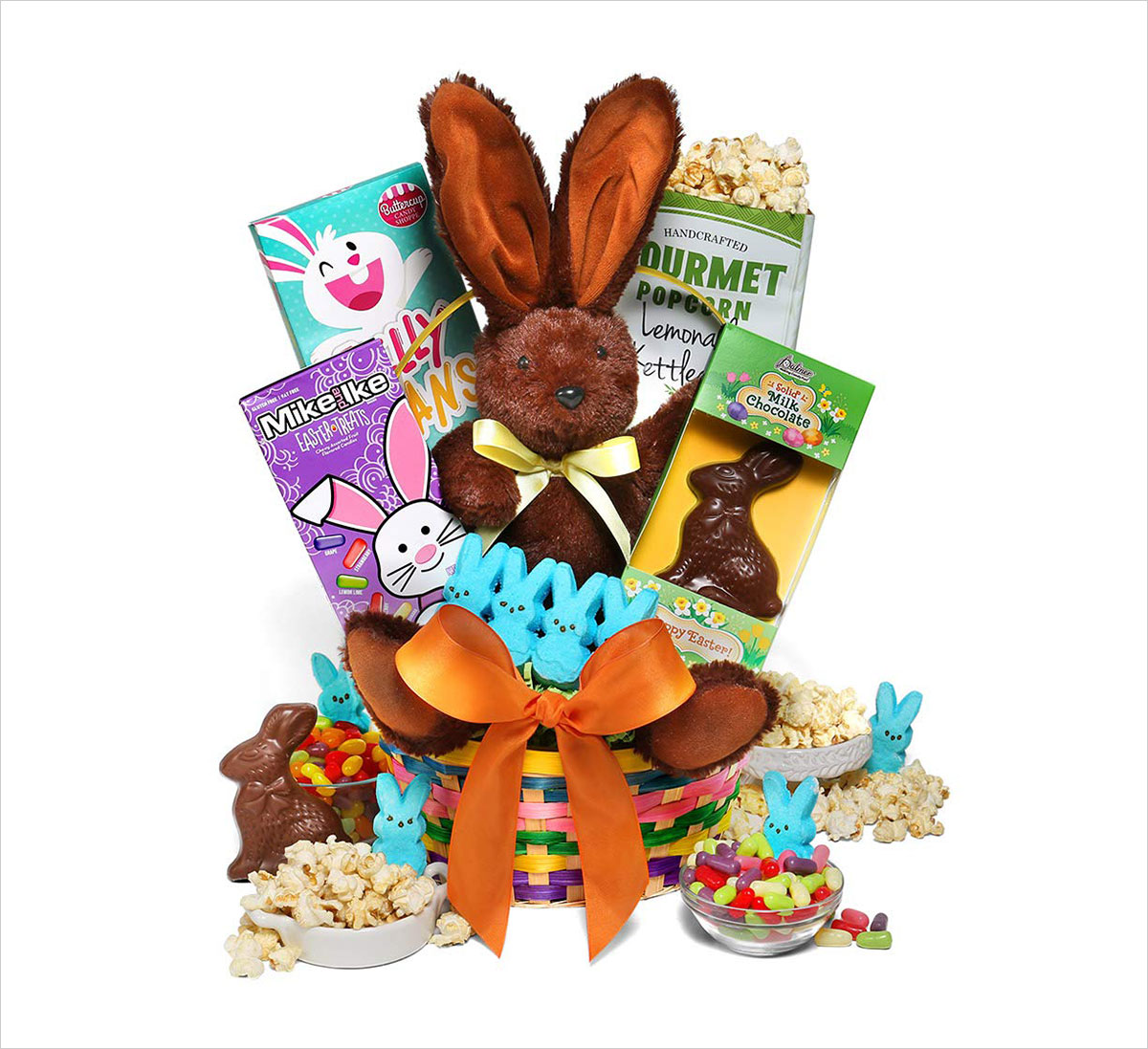 4. Premade Easter Basket Delivered with Plush Bunny Rabbit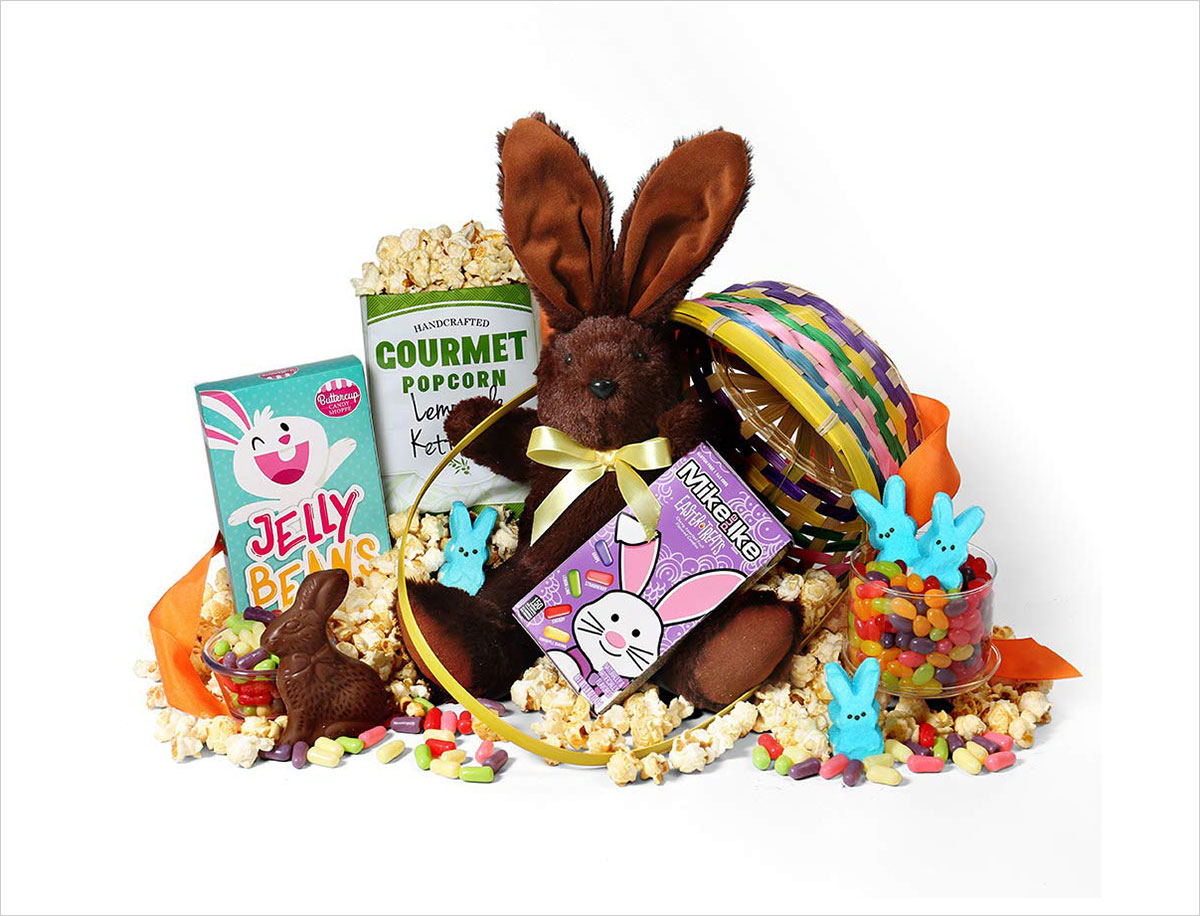 5. Easter Care Package of Easter Chocolate, Candy & Cookies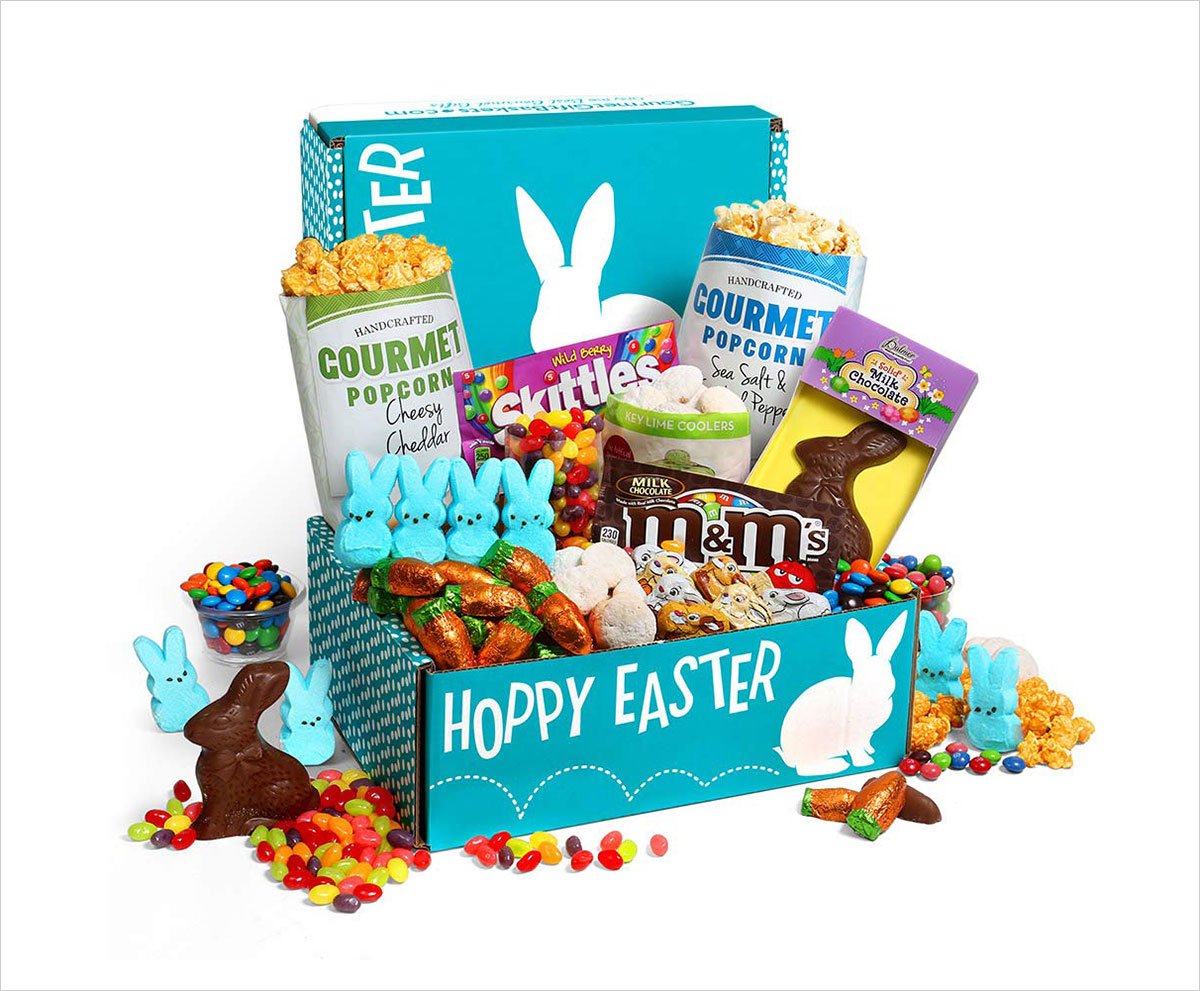 6. Easter Gift for Adults, Friends and Family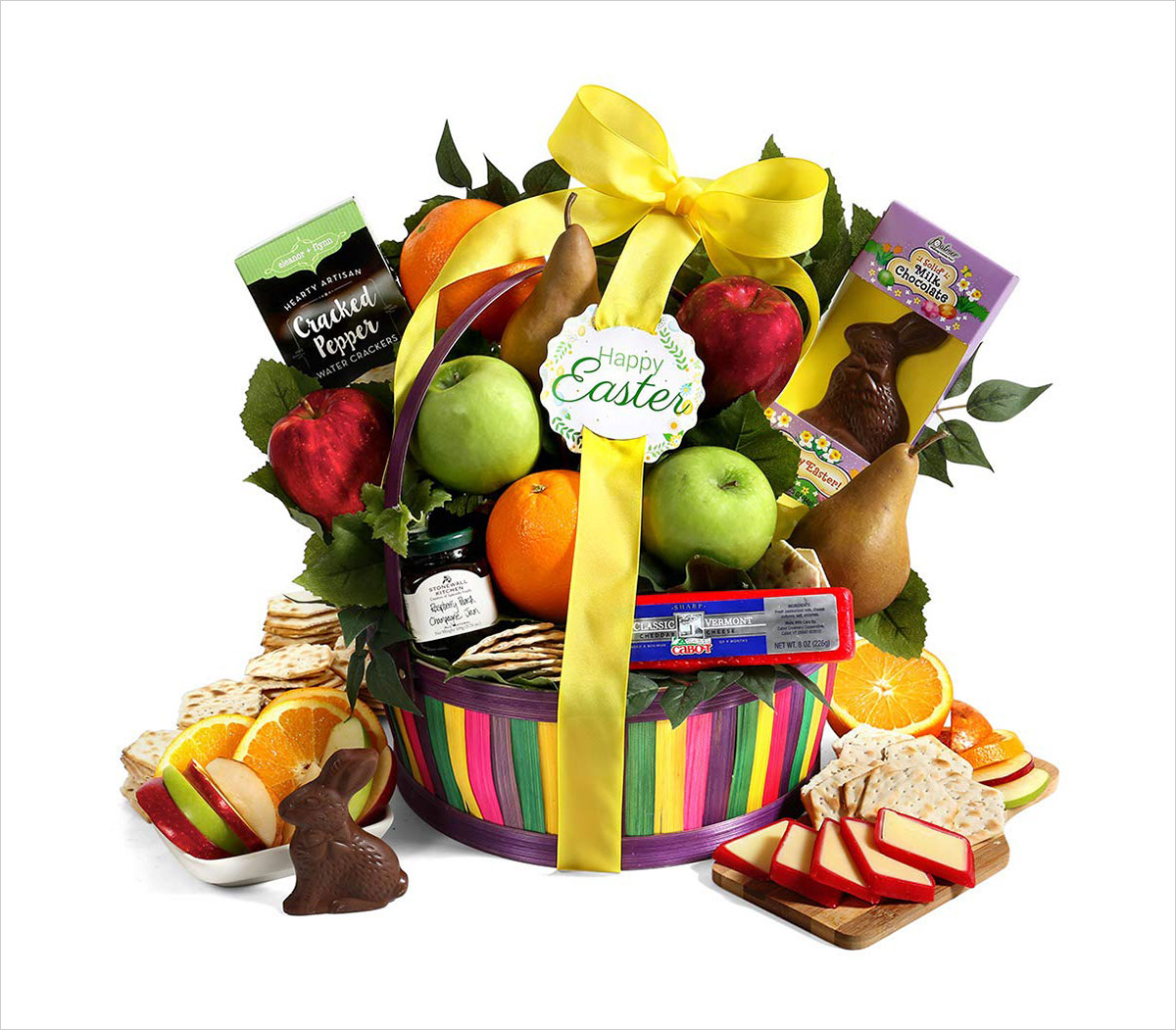 7. Easter Gift Basket (Pink-30ct) – Chocolates, Candy, Snacks, Toys – Wrapped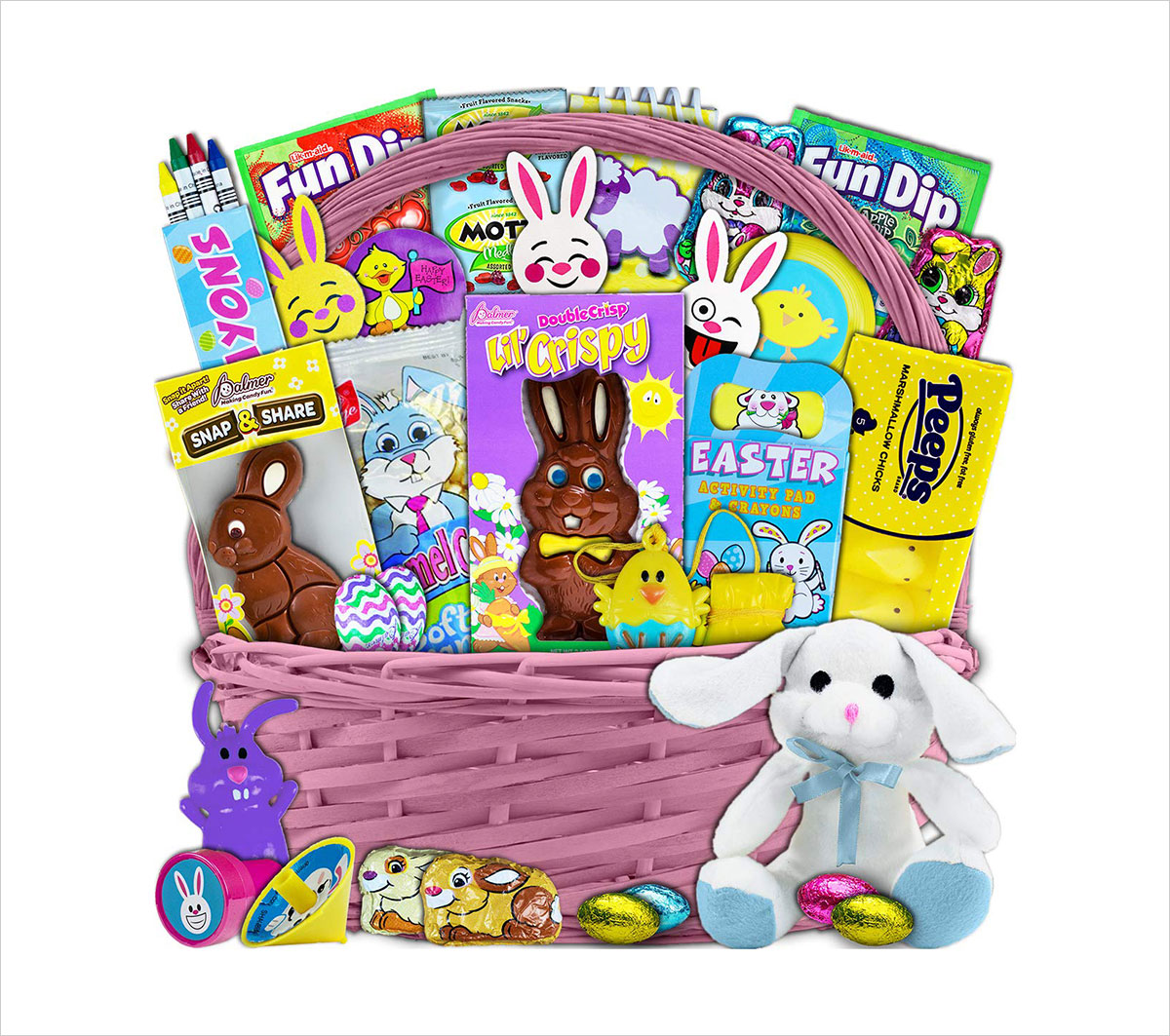 8. Easter Care Package (60ct) – Chocolates, Candy, Snacks, Toys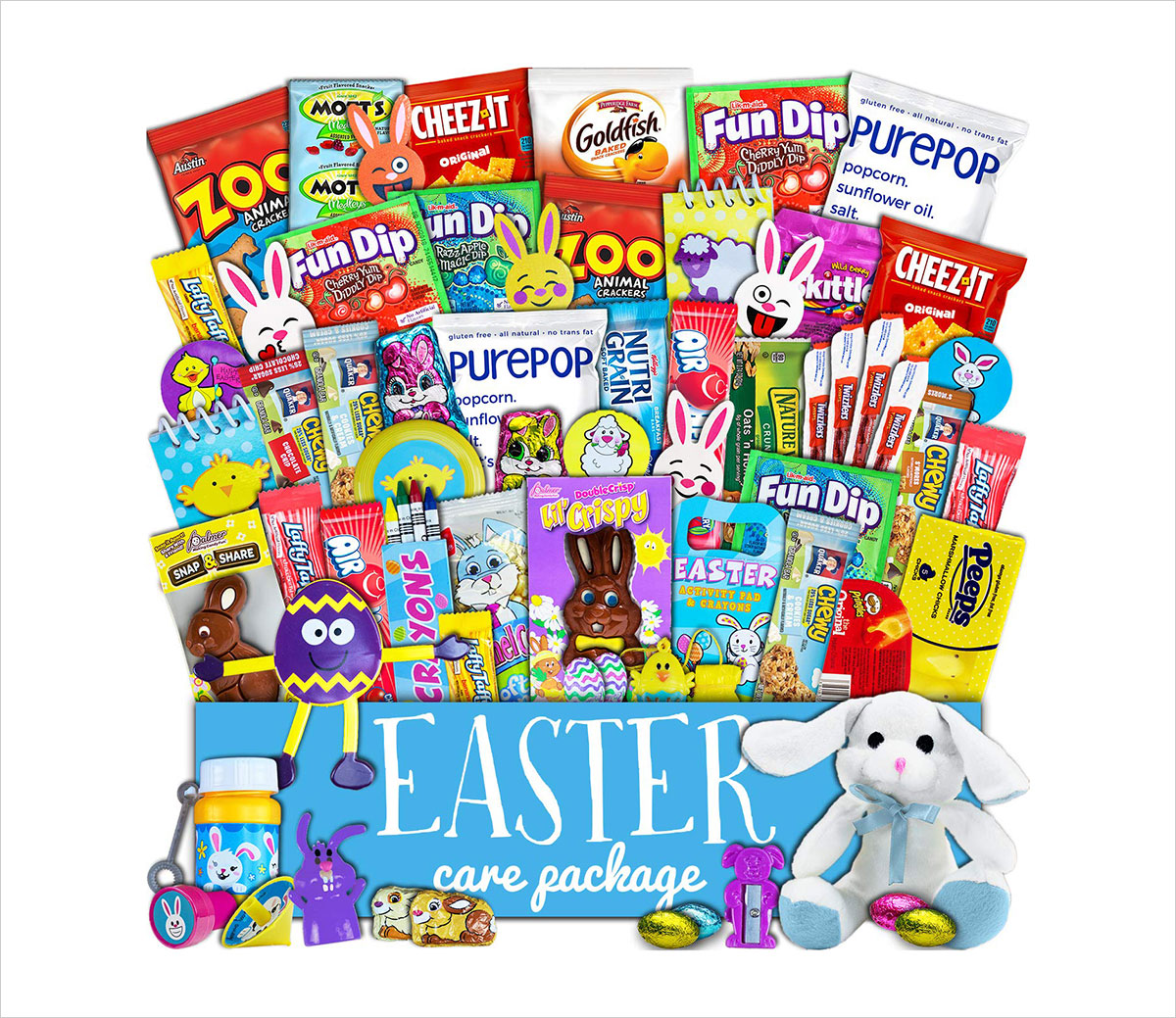 9. Easter Basket of Toys, Easter Candy & Easter Chocolate – Easter Gifts for Boys, Girls, Kids, Children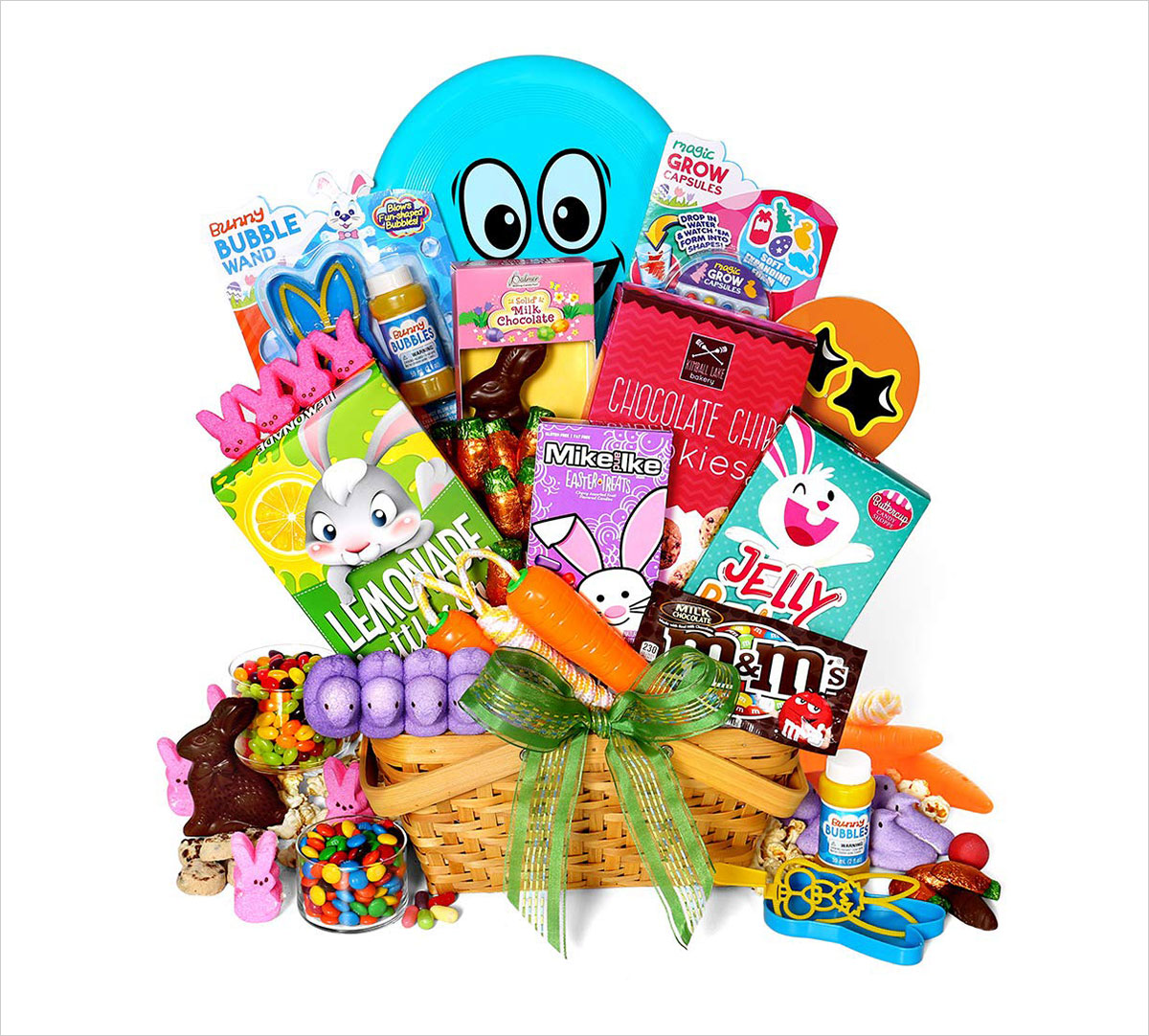 10. Easter Gift Tower of Easter Chocolate & Easter Candy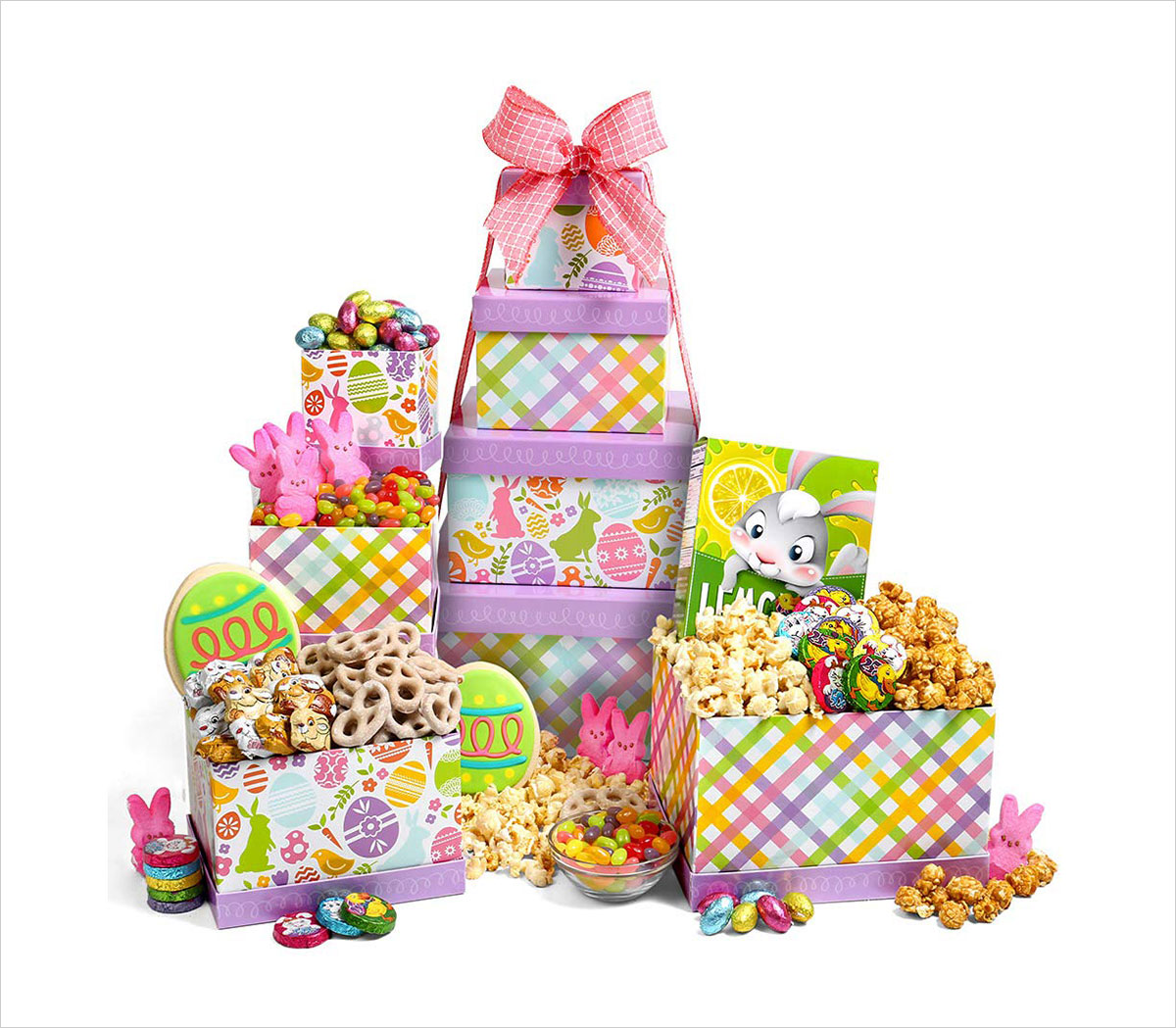 More Easter Recommended Articles: