What keeps you motivated to carry out a task? Or rather we should ask, what is your motivation to get out of your bed and start a new day every day? These are some of the questions a lot of people ask themselves and from other people around them to stay motivated. But what is the motivation to get motivated is a question that is still unanswered.
In our previous blog, we discussed about "Success" and how the entire journey plan to be successful varies from one individual to another. And for today's blog, we decided to talk about "Motivation". Everyone has got different motivations in their life. It can be anything. For example; money, well-being, luxurious life style, achievement, incentive, affiliation etc. Motivation can be due to fear or pressure as well. Like, you do not feel like going to your workplace for whatever reasons but you have to go because you might lose your job.
We know that there are people who find it really hard to even leave their bed, brush their teeth and dress up for their work or studies. There are people who cannot feel the feel to eat anything because of lack of motivation. It takes a lot of strength and courage to stand up every day to start working on the tasks.
More High Quality Free Stock Photos
Since there are a lot of people including us – at times, who find it very difficult to feel the need to do anything, it is always advisable to have a catharsis. Spending time with oneself is the best thing one can do. By doing so, you get to know about yourself even better. You can have a conversation with yourself about your past years and can also set goals for the coming weeks, months and maybe years. Once you have set a short or long term goal for yourself, it becomes easier to achieve certain things in life.
So, if you are planning to talk about being motivated on your website or Instagram blog, feel free to use these best & free stock photos.
20 Best Free Stock Photos for the Keyword "Motivation"
1. Weight Lifting Stock Photo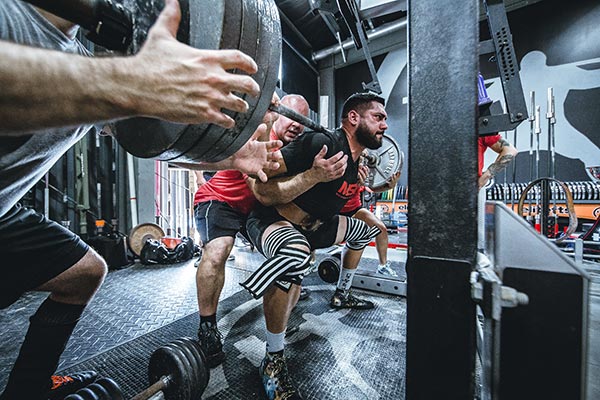 2. Gym tattooed Girl pulling weight stock image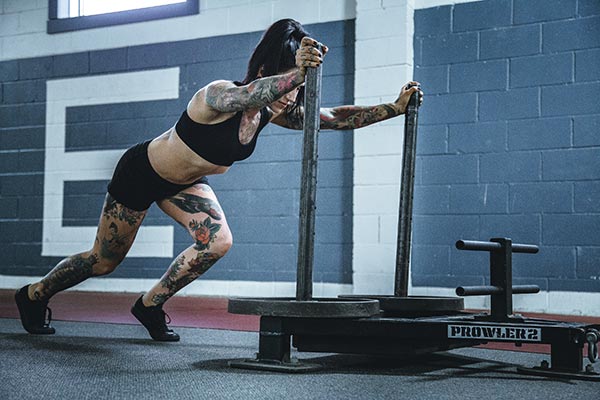 3. Lifting Stock photo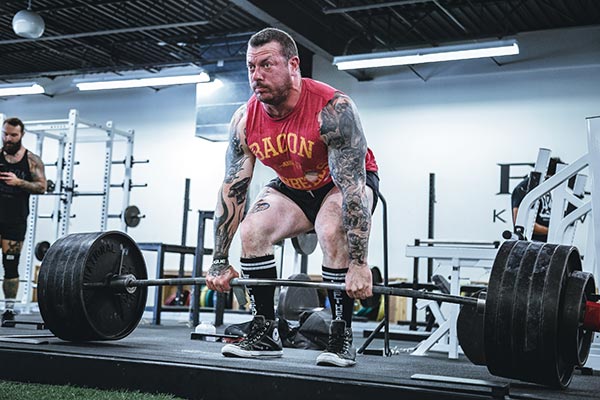 4. Girl lifting weight stock photo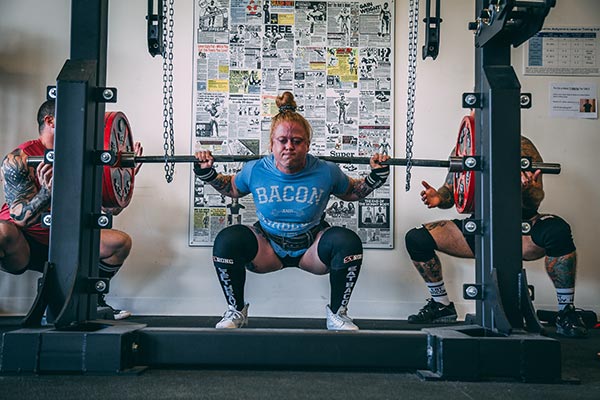 5. Hiking stock photo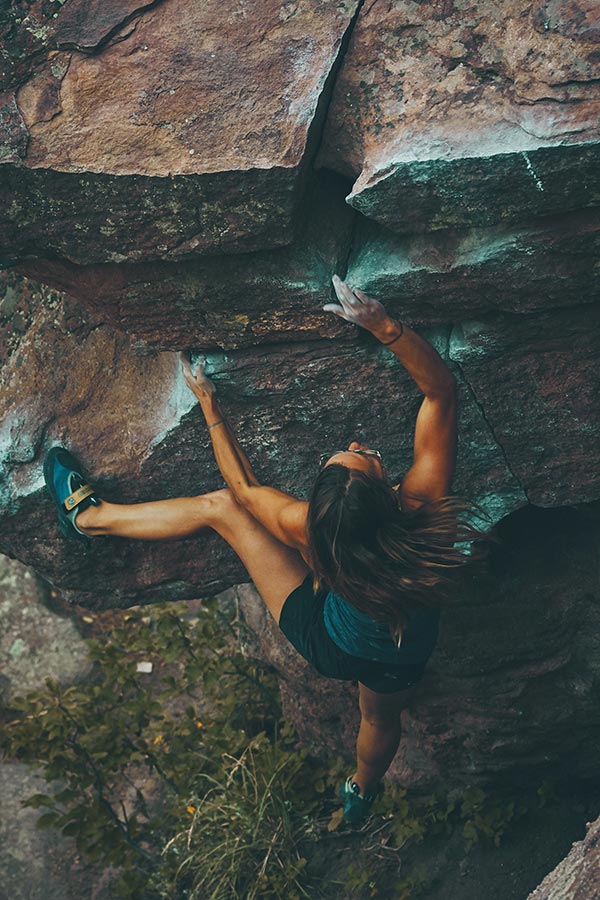 6. Do something great stock image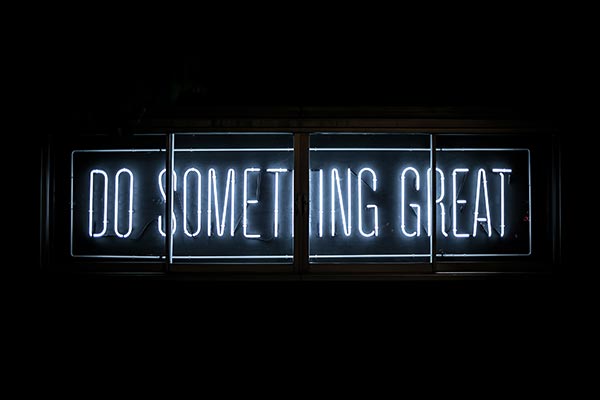 7. Career stock photo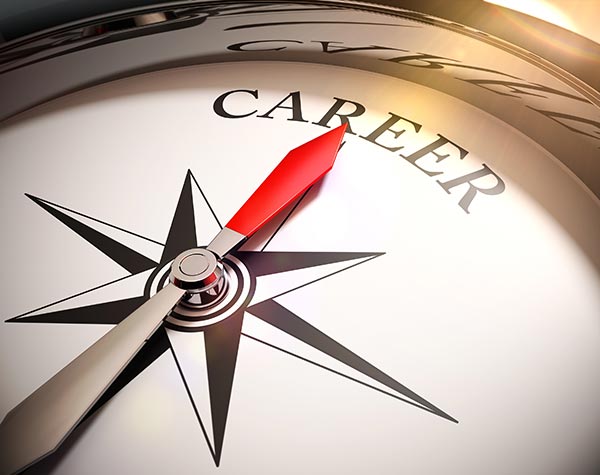 8. Exercising stock photo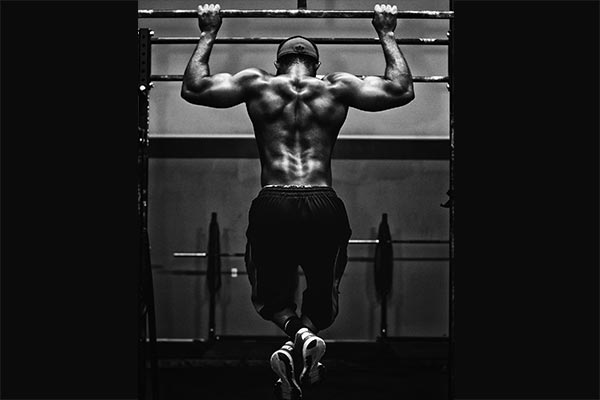 9. Continuous reps stock photo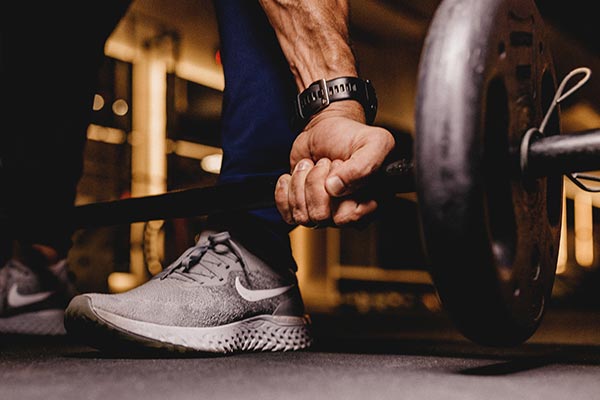 10. Work harder stock photo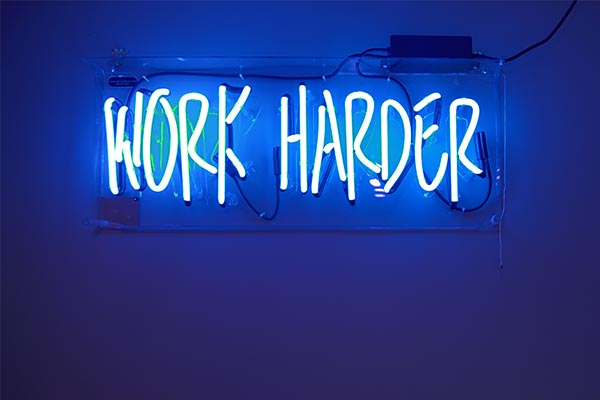 11. Teamwork stock photo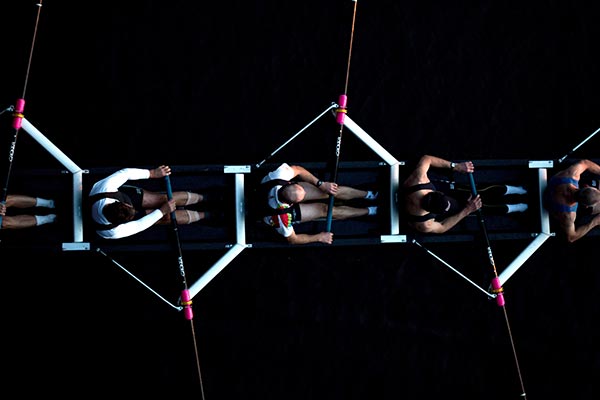 12. Hustle stock photo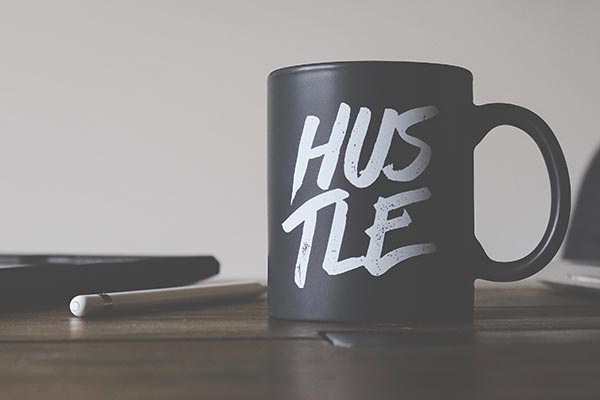 13. Lift typo stock photo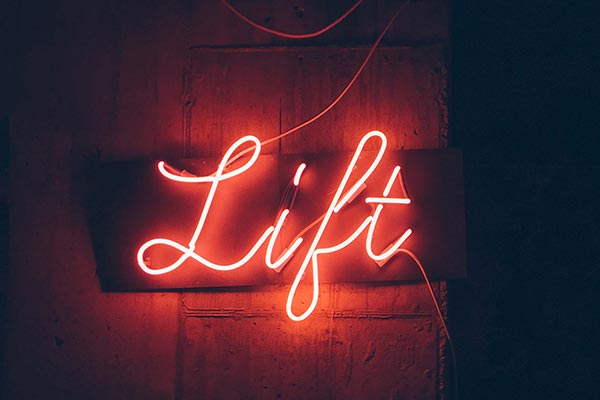 14. Jogging stock photo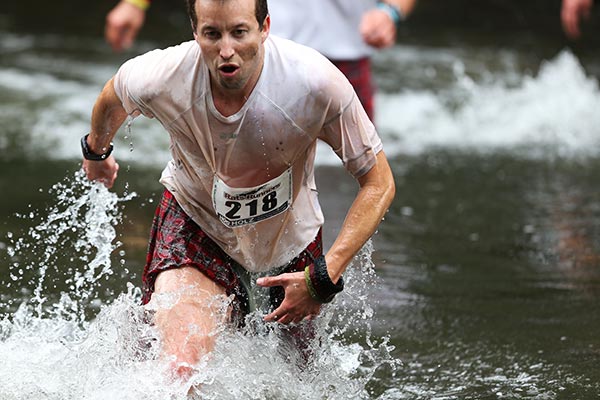 15. Battle rope exercise for faster weight loss stock photo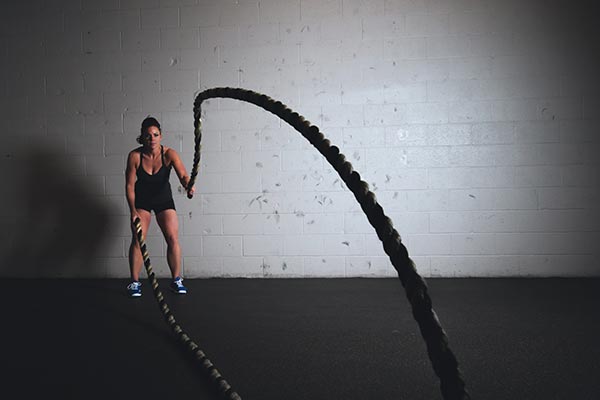 16. Climbing stairs stock photo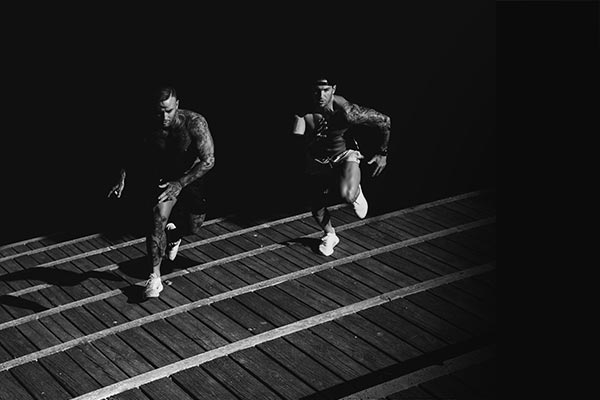 17. Set goals stock photo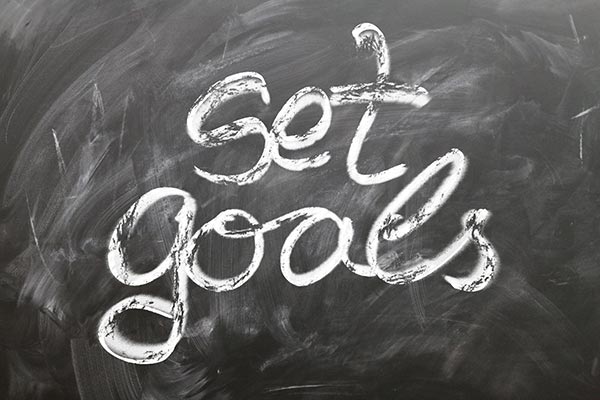 18. lifting weight stock image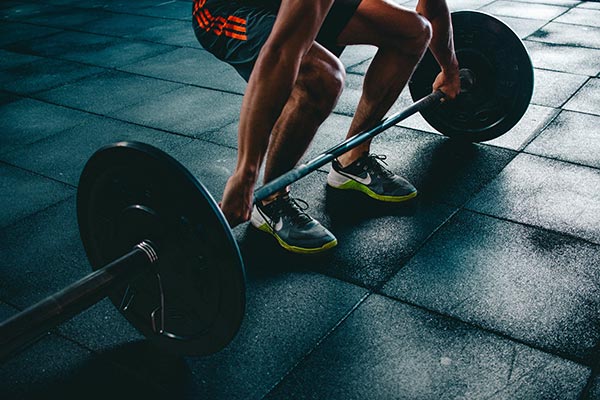 19. Lifting heavy weight stock picture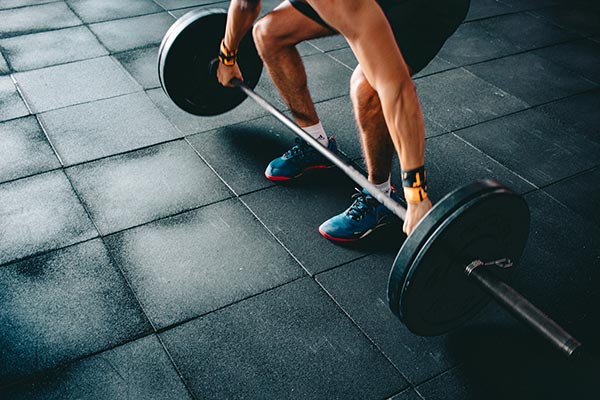 20. Inspirational saying stock photo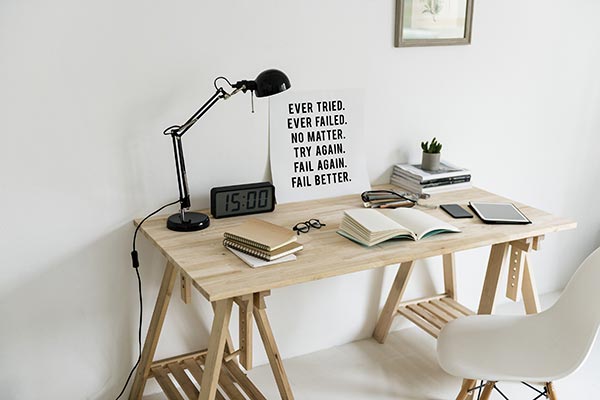 More Stock Photos You Would Love to Download