What do you do when you get a new phone? You instantly want to set a new wallpaper – as normally the pre-installed wallpapers are not very interesting. Like sure, they might be 'nice' but they are not too nice to be on the lock-screen or home-screen. And well, everyone wants to have look at an image that doesn't bore them or make them stop using their phones.
Since iPhones are considered to be the best smartphones that are available in the market but even iPhone users have an unsettling feeling about not having pretty backgrounds and wallpapers. And as you know, we always come up with creative solutions for everything – what we have got for you today are some really cool textures for iPhone X backgrounds and wallpapers.
Did you know what sort of an impact does an eye friendly background / wallpaper have on your eyes? Well for starters; it makes you feel relaxed. Looking at an image that has cooler color tones or is soft in general can cheer you up too. Similarly too bright colors can affect your mood in a bad way so avoid choosing a wallpaper which is bright and irritate your eyes.
So, if you are one of those iPhone users who is just extremely tired of spending hours and hours on finding the right wallpapers for your phone or you just want your phone to have a breath of fresh air then you have come to the right place – and we will tell you why!
Explore More > High Quality Free Wallpapers 
With this blog, you will find amazing images in high resolution. By downloading and setting them on your smart phone screen, you are definitely going to be the coolest one in your peer group. So, what are you waiting for? Get your hands on these super cool textures right away and be the most unique one out there.
Don't forget to share these cool wallpapers with your friends & colleagues. Oh, and do let us know what will you want to read about in our next blog. Until next time!
30 Cool Textures for iPhone X Background & Wallpapers
1. Cool iPhone X Background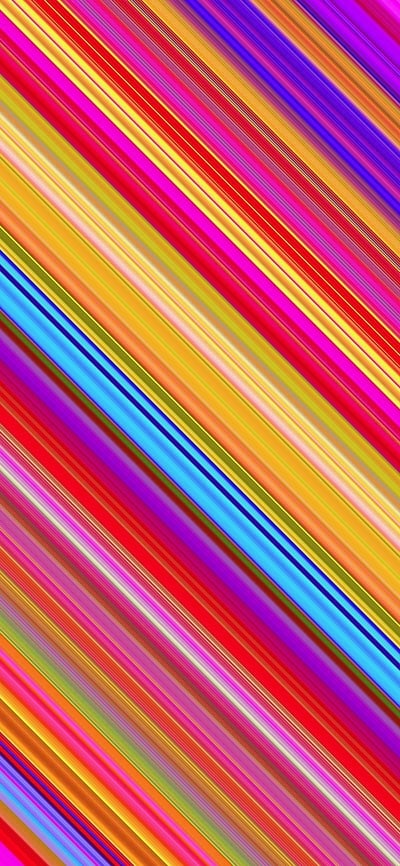 2. Beautiful iPhone X Background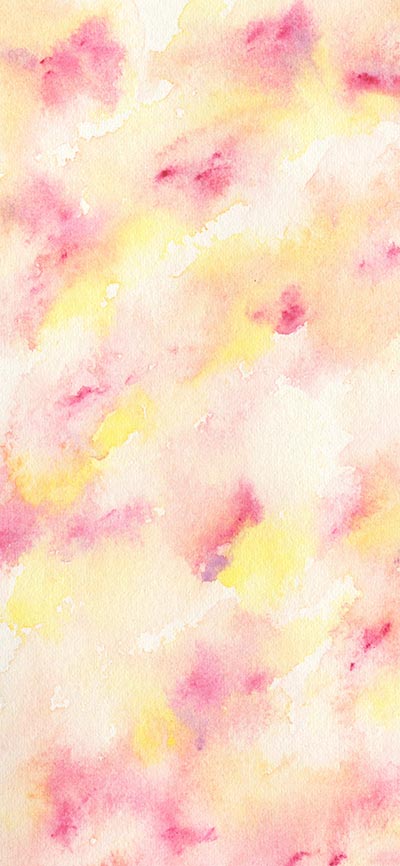 3. Black Leather iPhone X Background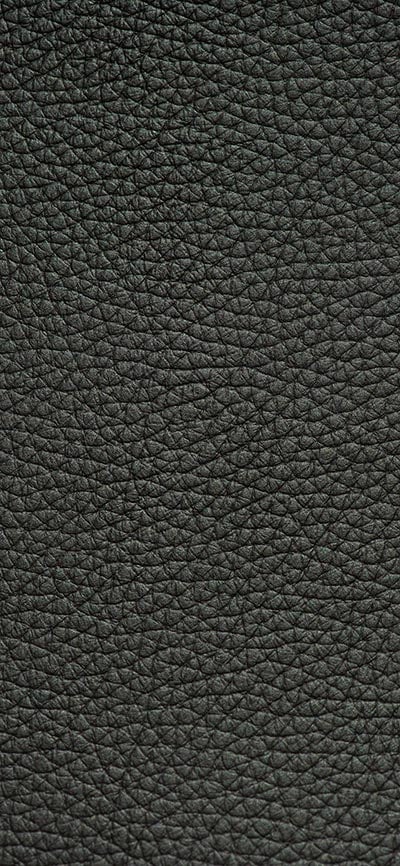 4. Black Texture iPhone X Background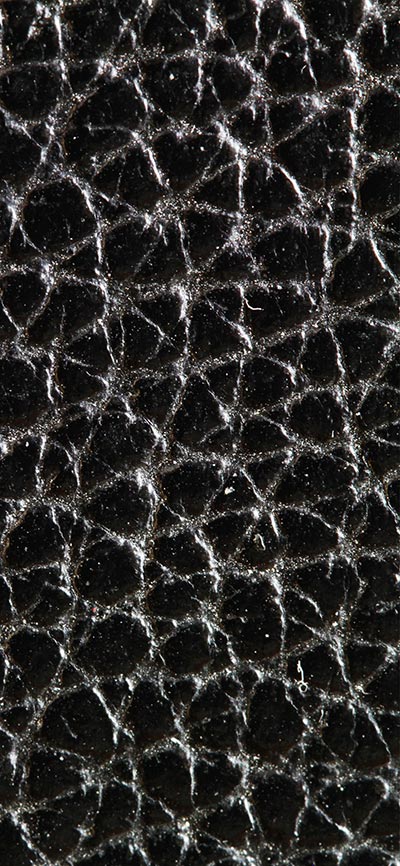 5. Blue Stone iPhone X Background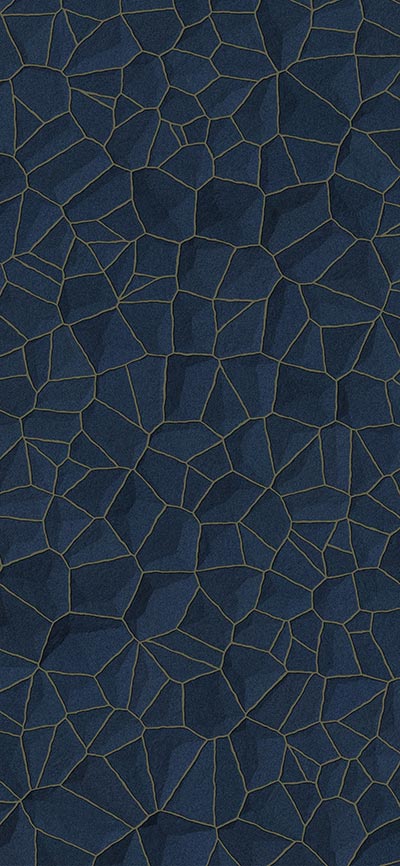 6. Colorful Background for iPhone X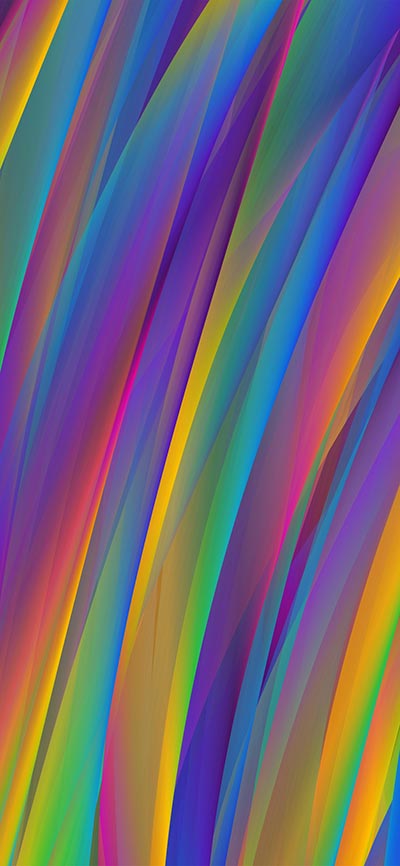 7. Colorful Wave iPhone X Background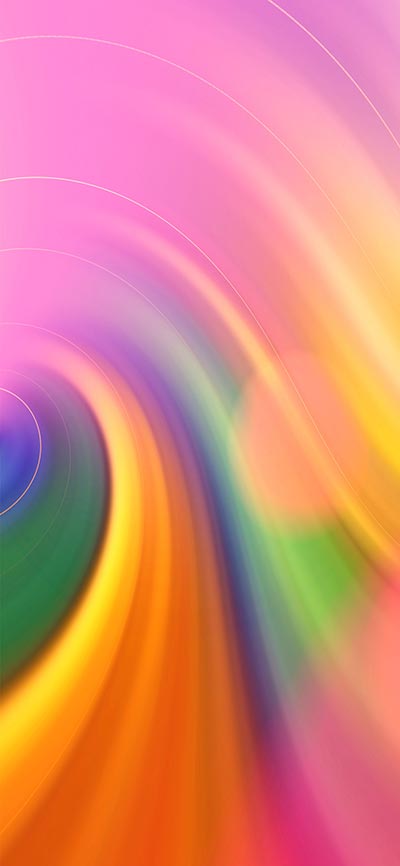 8. Cool iPhone X Background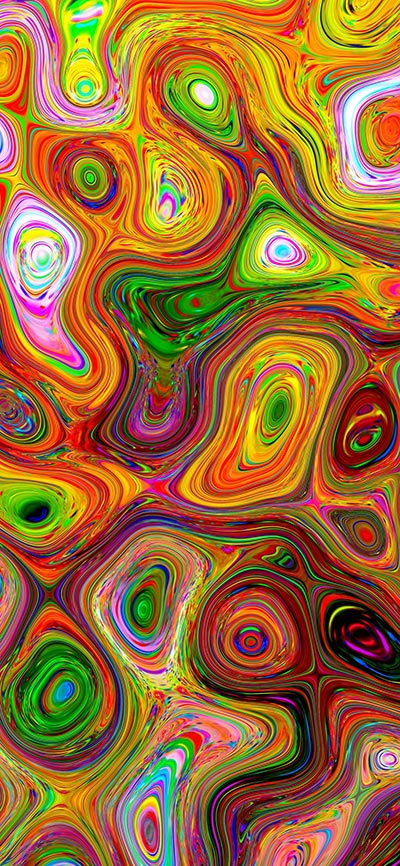 9. Cork iPhone X Background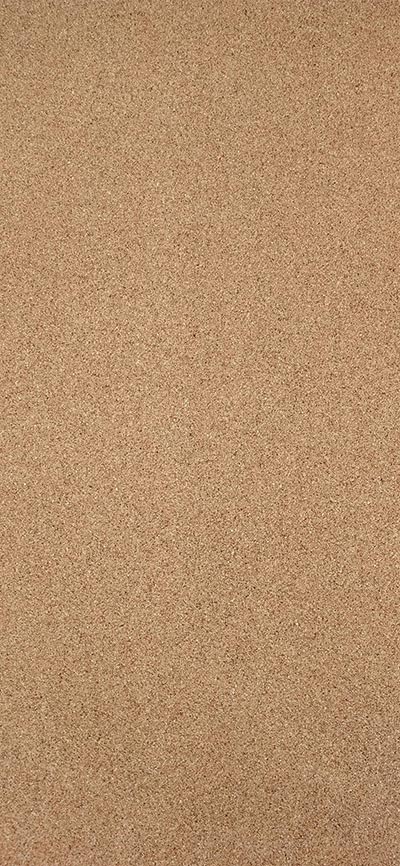 10. Dandelion iPhone X Wallpaper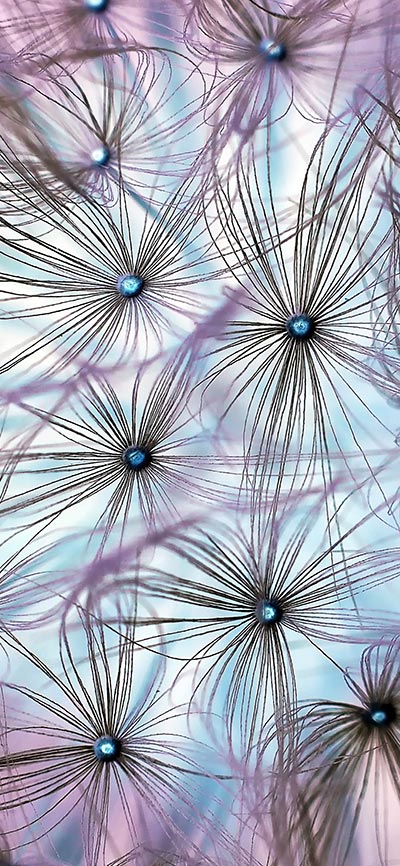 11. Dandelion Nature iPhone X Background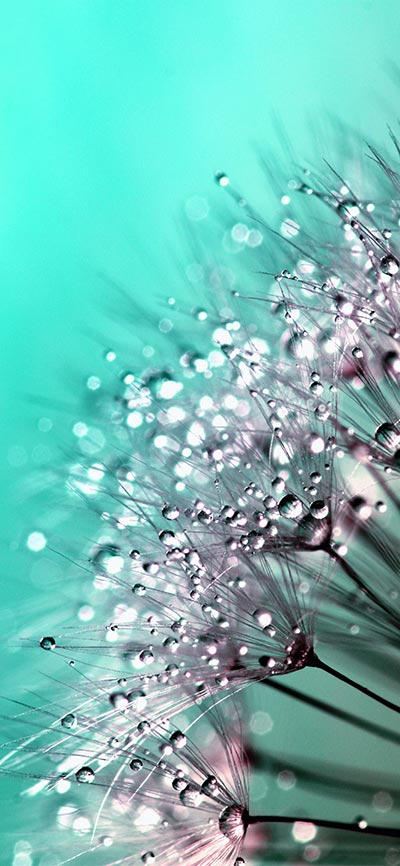 12. Dark Abstract iPhone X Background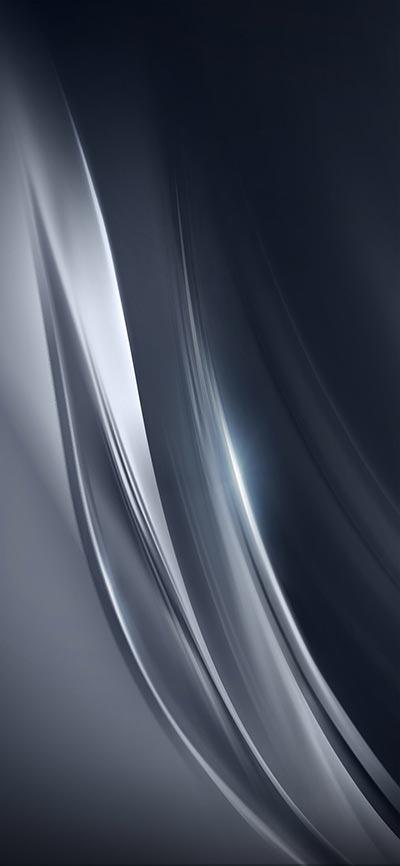 13. Floral Texture iPhone X Background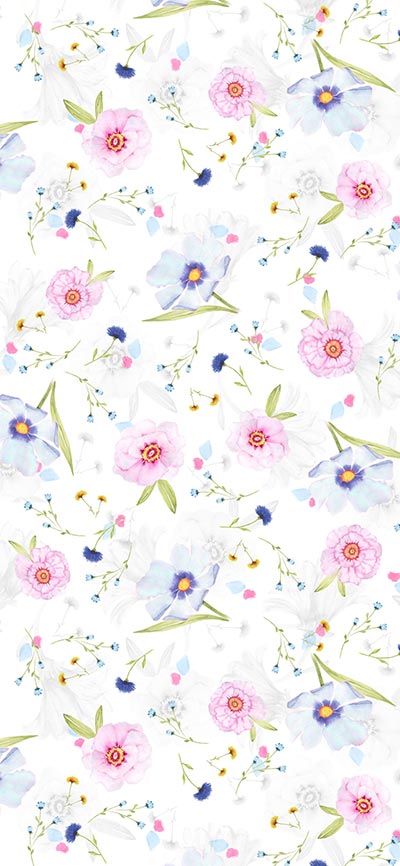 14. Flower iPhone X Background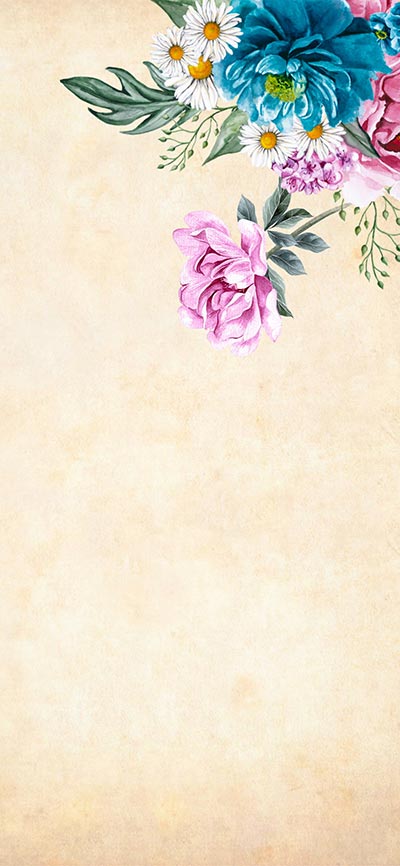 15. Gold Glitter iPhone X Background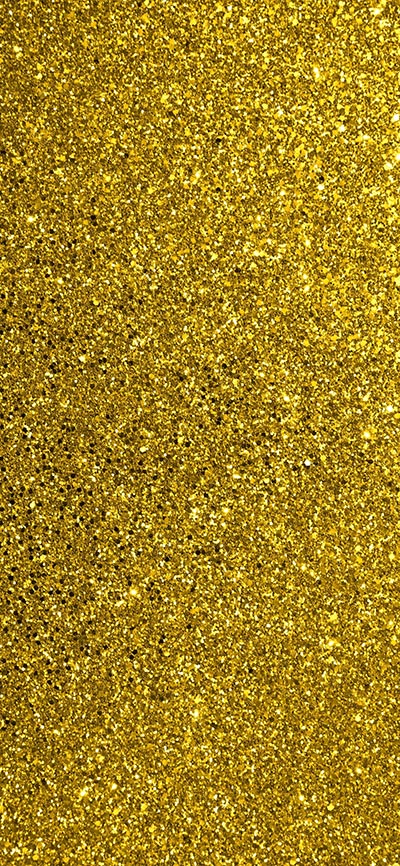 16. Green iPhone X Background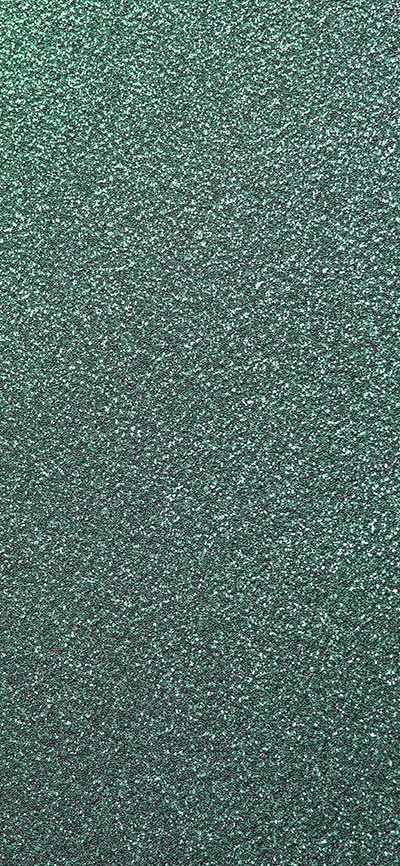 17. High Quality iPhone X Background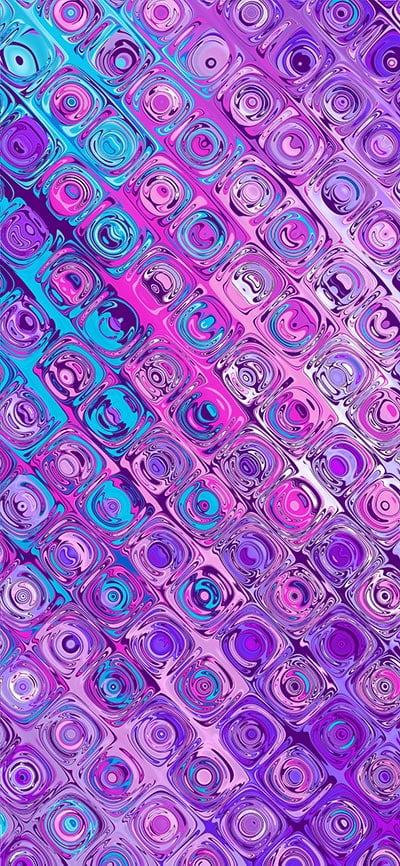 18. Illustration iPhone X Background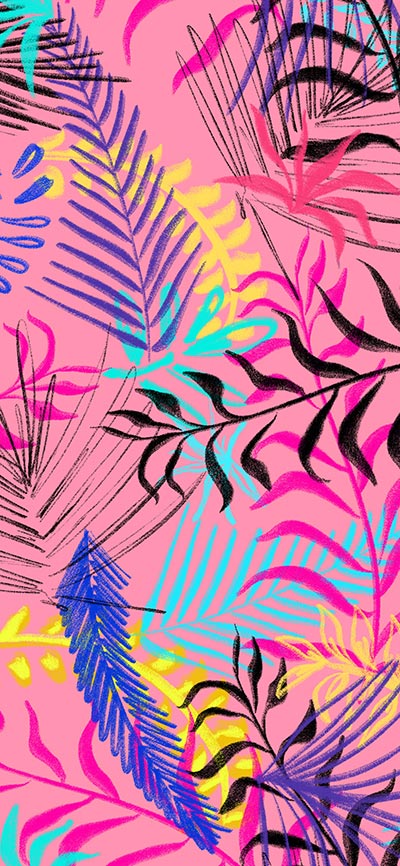 19. Lava iPhone X Background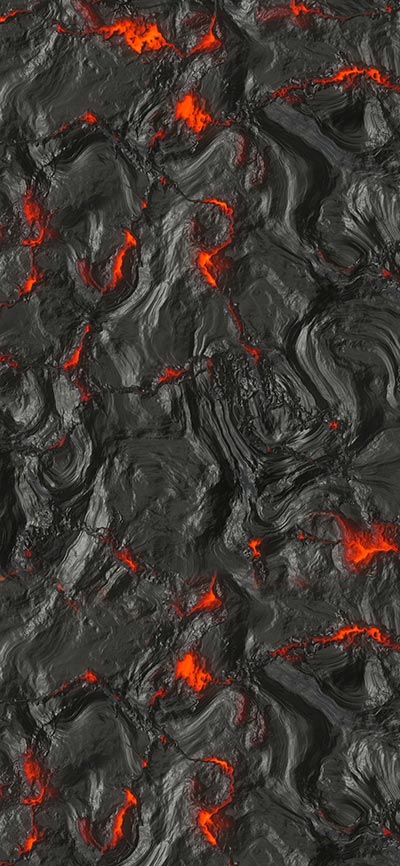 20. Leaf iPhone X Background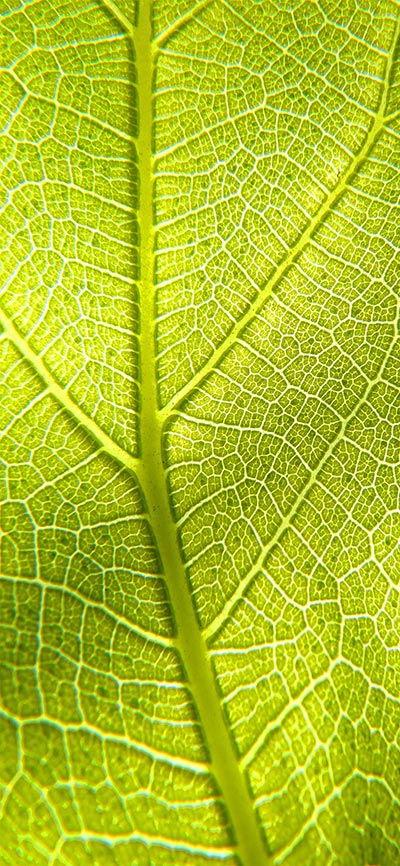 21. Leaves iPhone X Background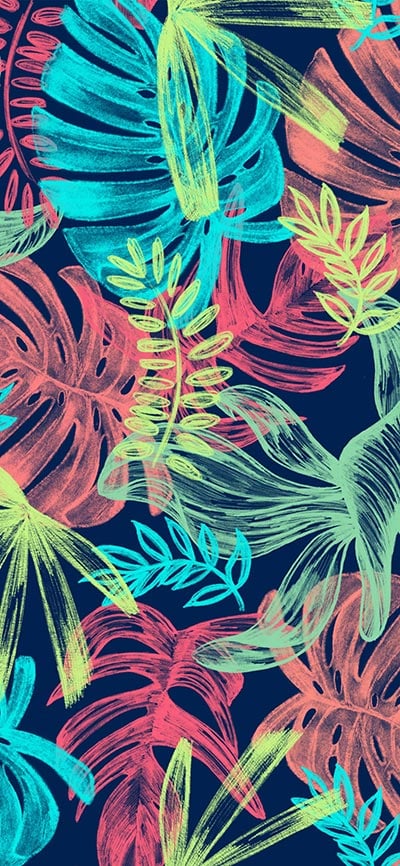 22. Mountains iPhone X Background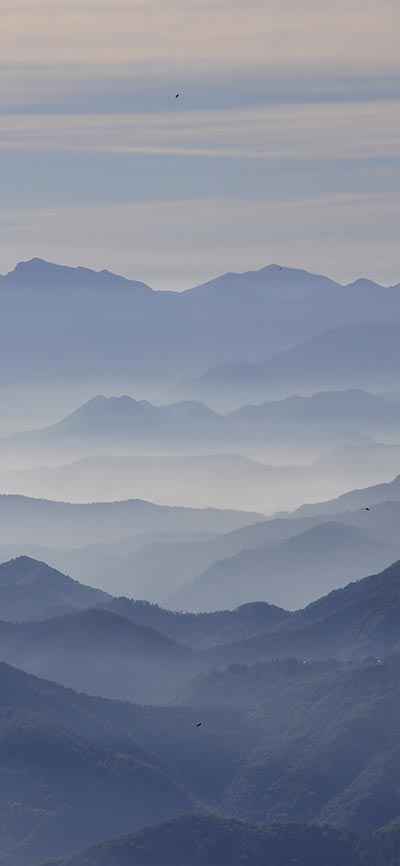 23. Paper Texture iPhone X Background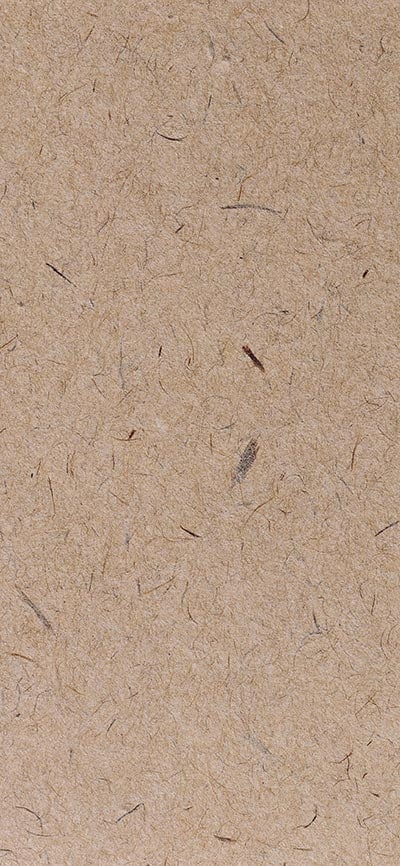 24. Peanut Wood iPhone X Background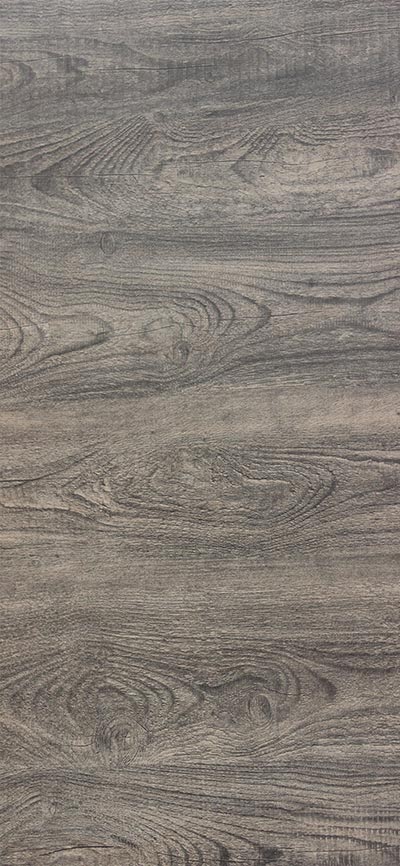 25. Purple Colorful iPhone X Background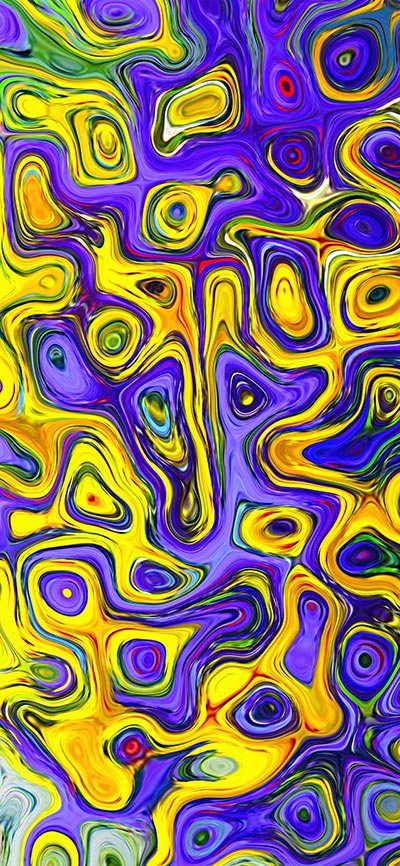 26. Rain iPhone X Background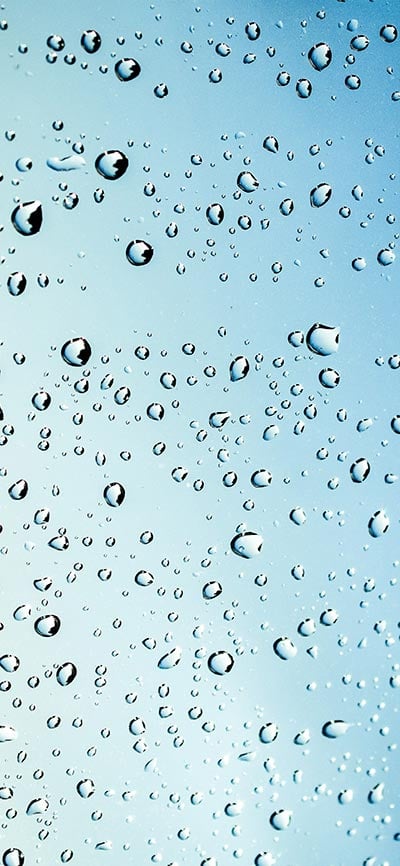 27. Textile iPhone X Background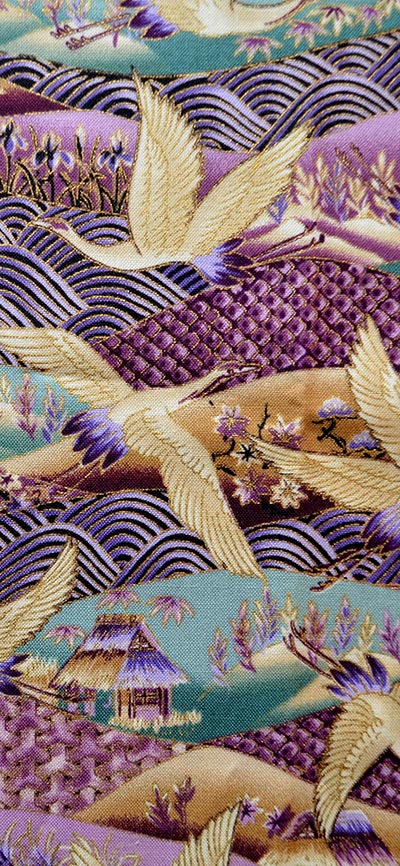 28. Texture iPhone X Background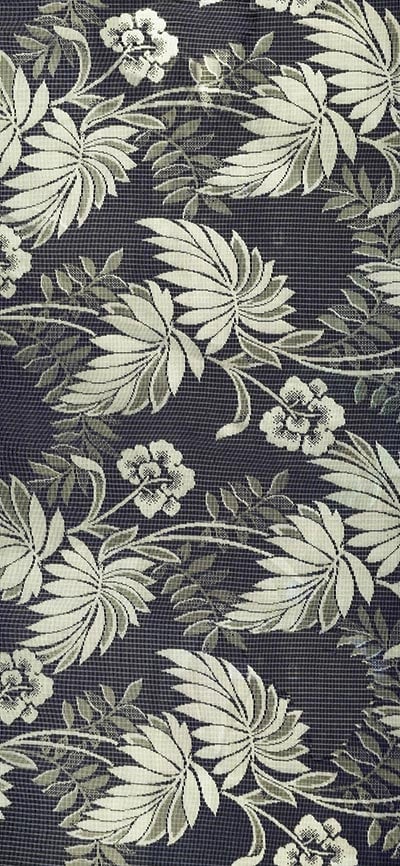 29. Vector Art iPhone X Background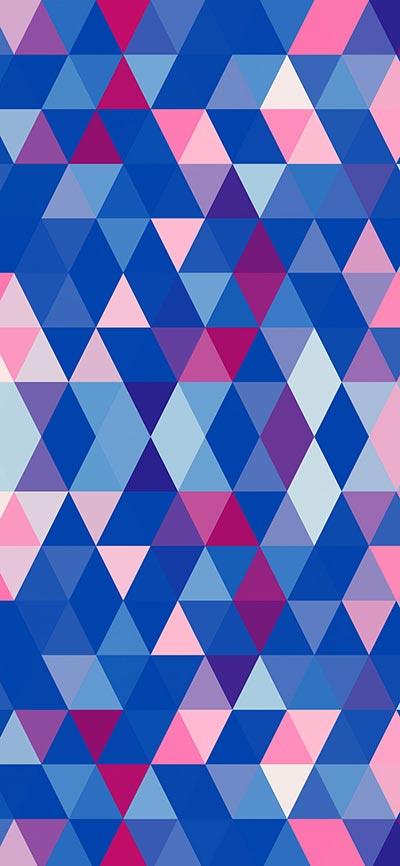 30. Watercolor iPhone X Background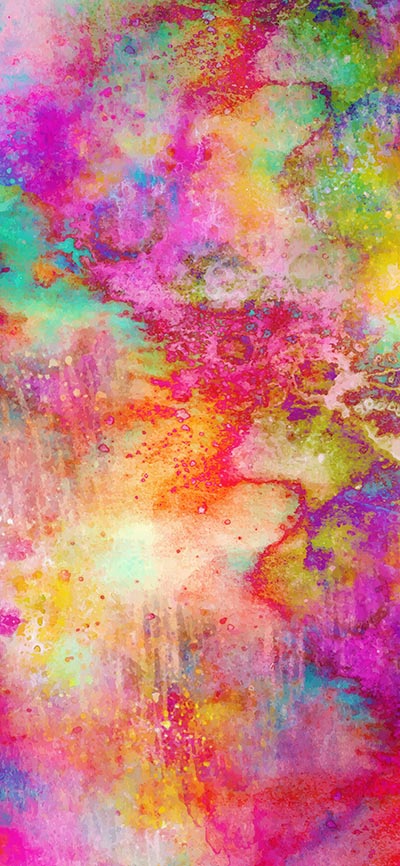 31. White Wood iPhone X Background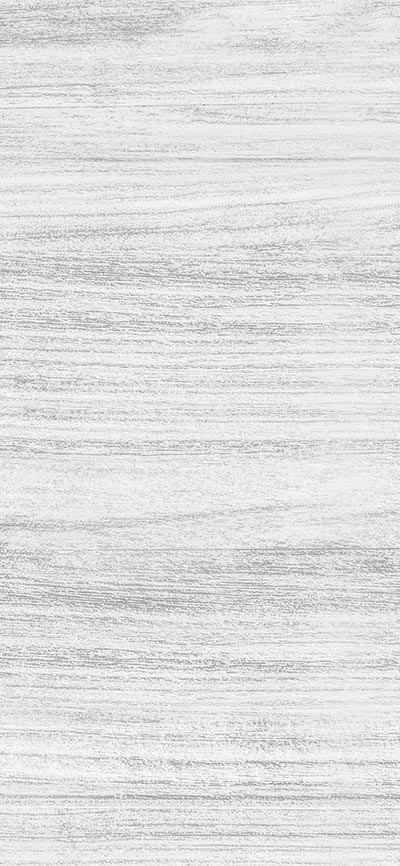 More High Quality iPhone & Android Wallpapers: