Hi there guys! We are here with yet another amazing and full of inspiration blog for all of you. In today's blog, we will share more than 30 typography styles which were solely created on an iPad by Stephane Lopes. But before you get inspired from the typography, we would like to share extremely important points for you to keep in mind if you are planning to incorporate typography in your art works.
No matter what platform you have to create designs for, always sketch everything out. Draw layouts etc. even if it has to be drawn using a piece of paper and a bunch of color pencils. By doing so, you will be able to know which colors to use for the actual design. Once that is done, you can start working on the screen.
Choose a typography style that goes with the overall setting of the design. One exaggeration in colors and styles and it will disrupt the visuals. For choosing the best typography art style for any of your design projects make sure that you are 'aligned' with the following steps:
Recommended: Typography in Commercial Projects
Determine the personality of your project.
Keep in mind the audience your artworks will be advertised / marketed to.
Also determine the tone and visual direction. Both of these should have a synergy.
Consider the functionality as well that is the typography style is easy to read.
Size of the font should also be given proper consideration. You can test that as many times as you want to.
Pair the font with the right colors.
There has to be just the right space among the words. Always remember that overdoing it will ruin the entire design.
Also ensure that there are not too many words especially when you are incorporating typography in your designs.
That's about it, we hope you will find our blog really helpful. Check out the typography styles we have shared with you. And don't forget to share the blog with your friends and favorite colleagues.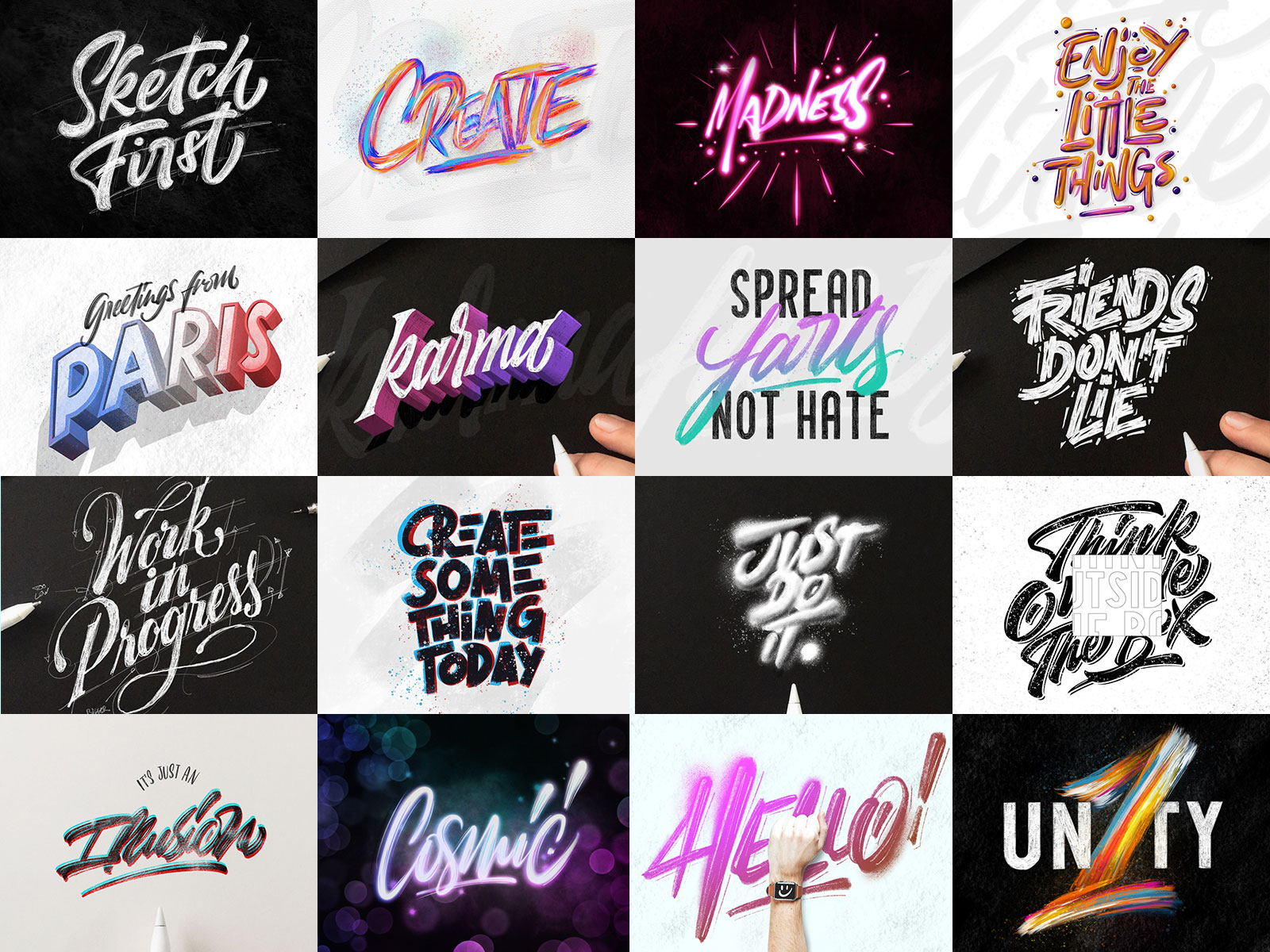 30+ Different Typography Styles Created on iPad for Inspiration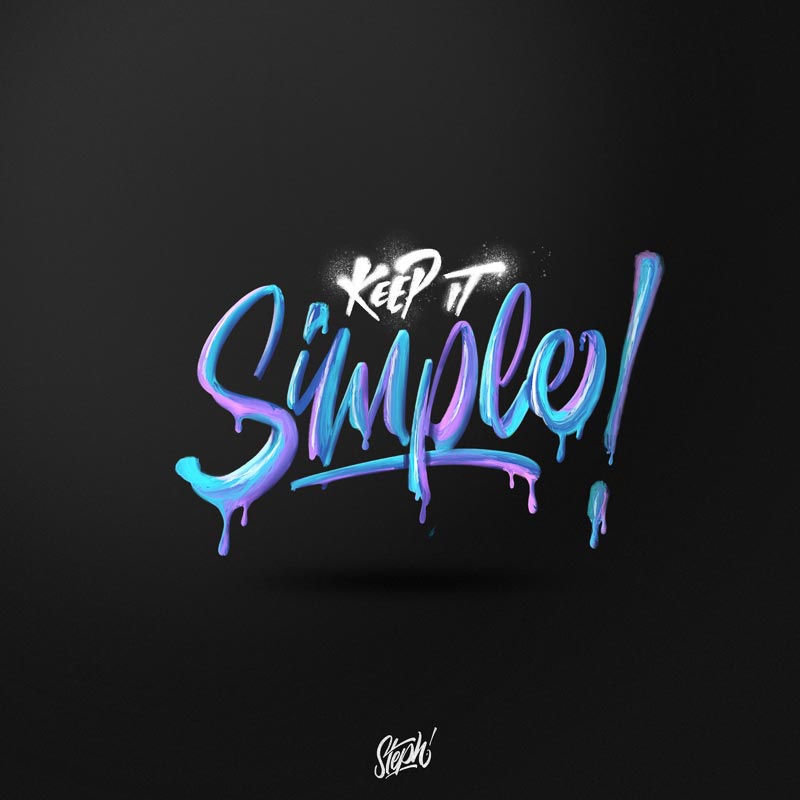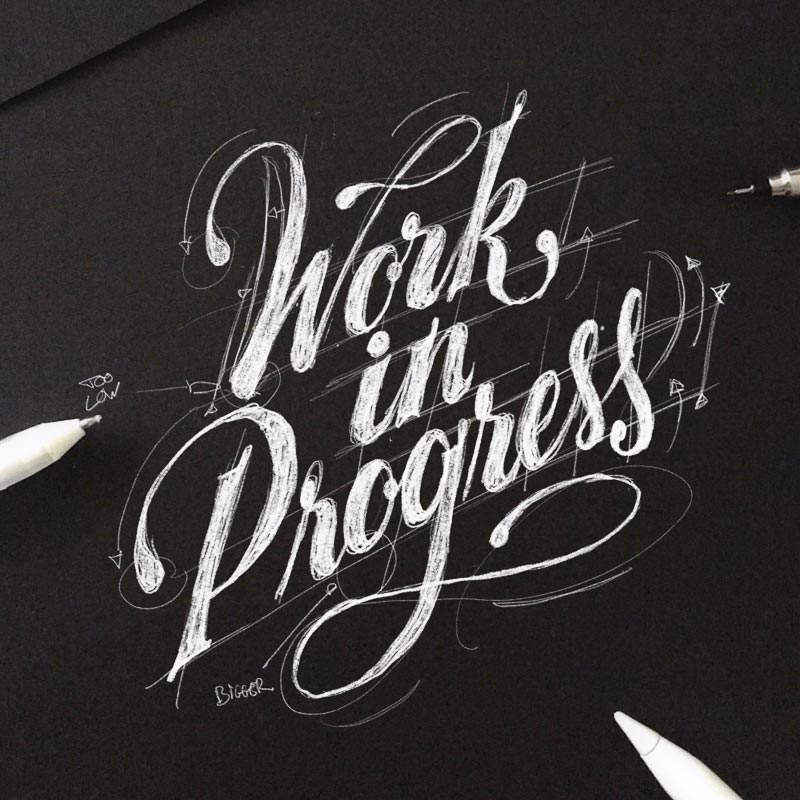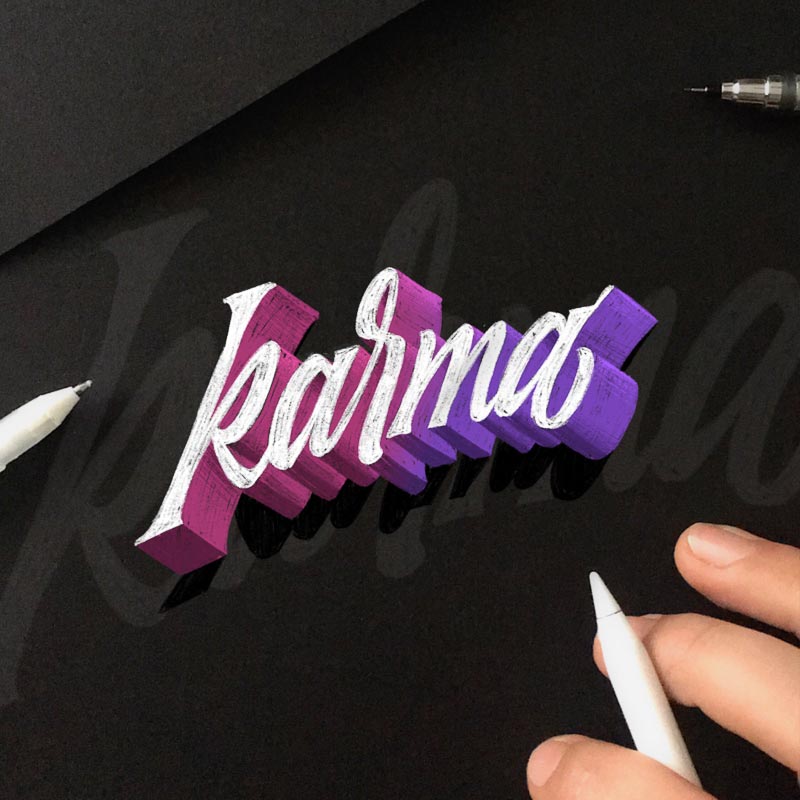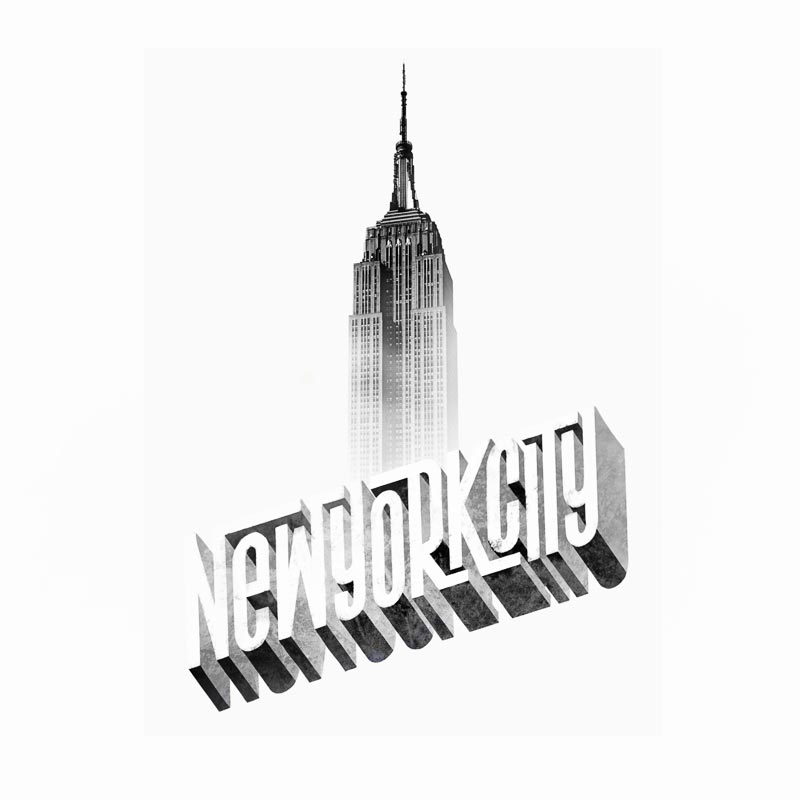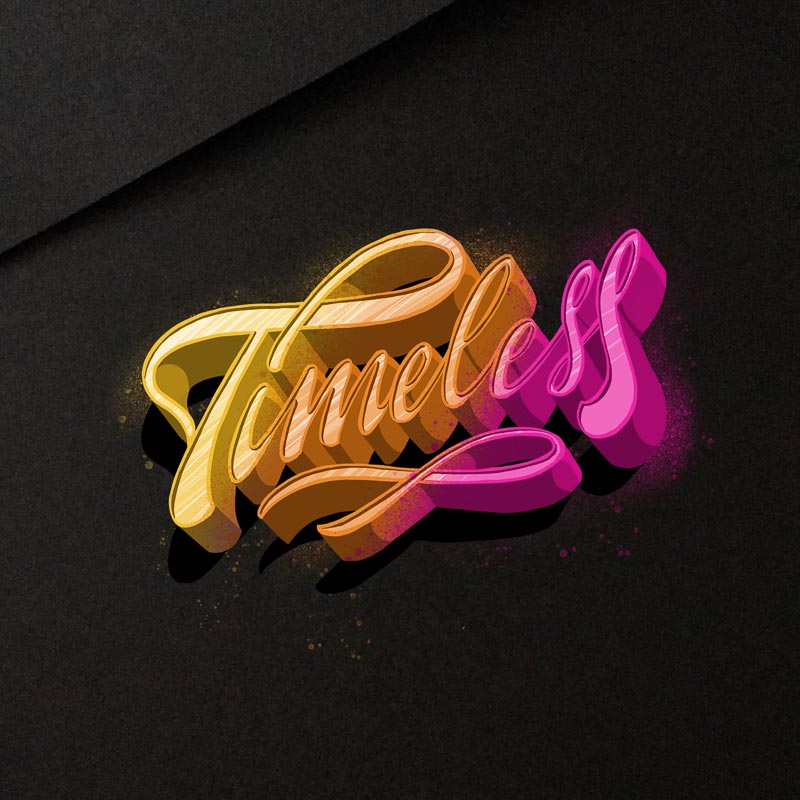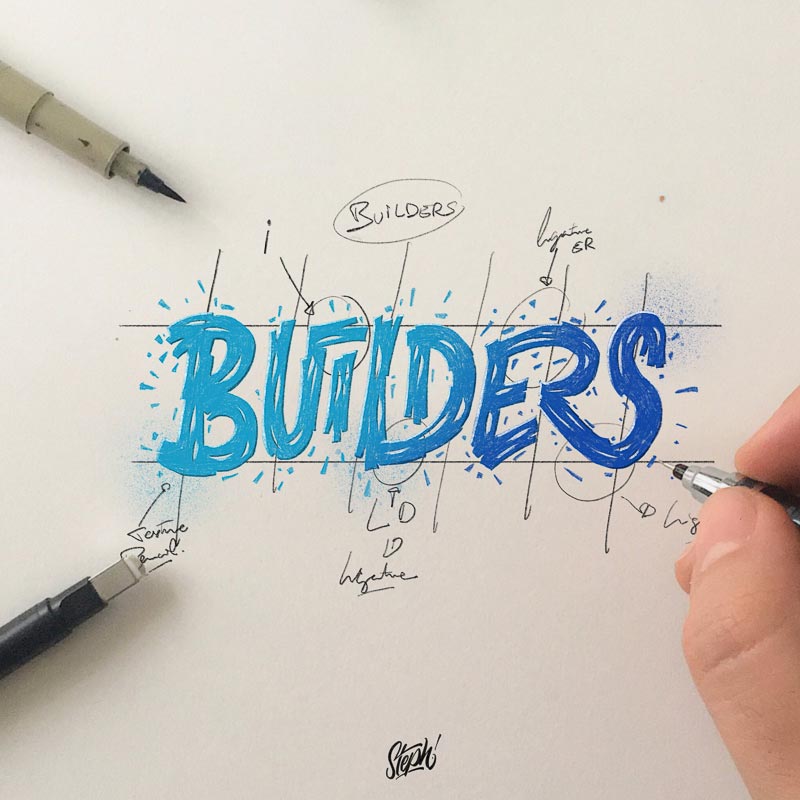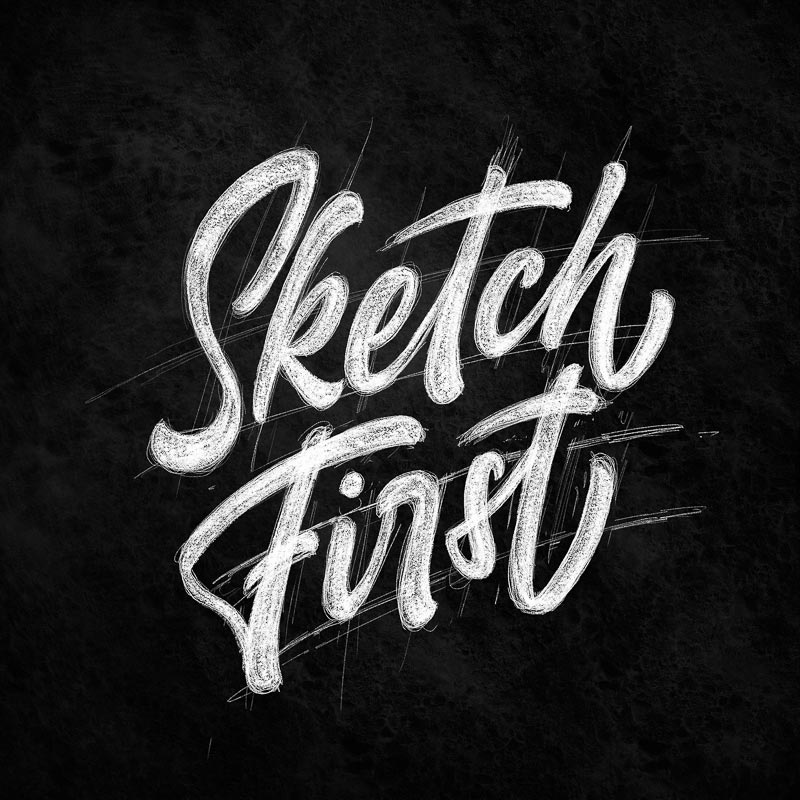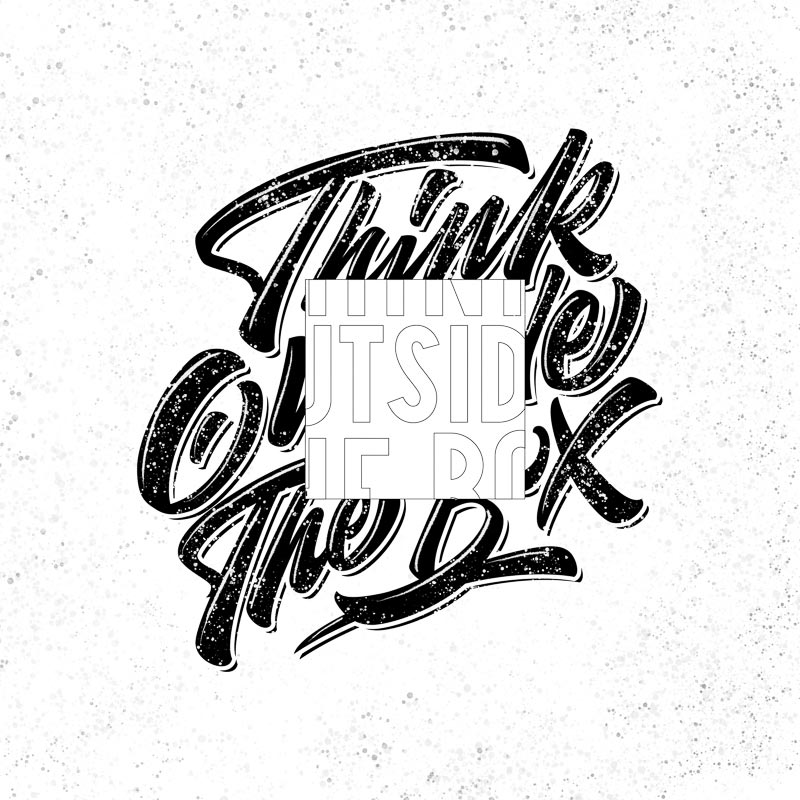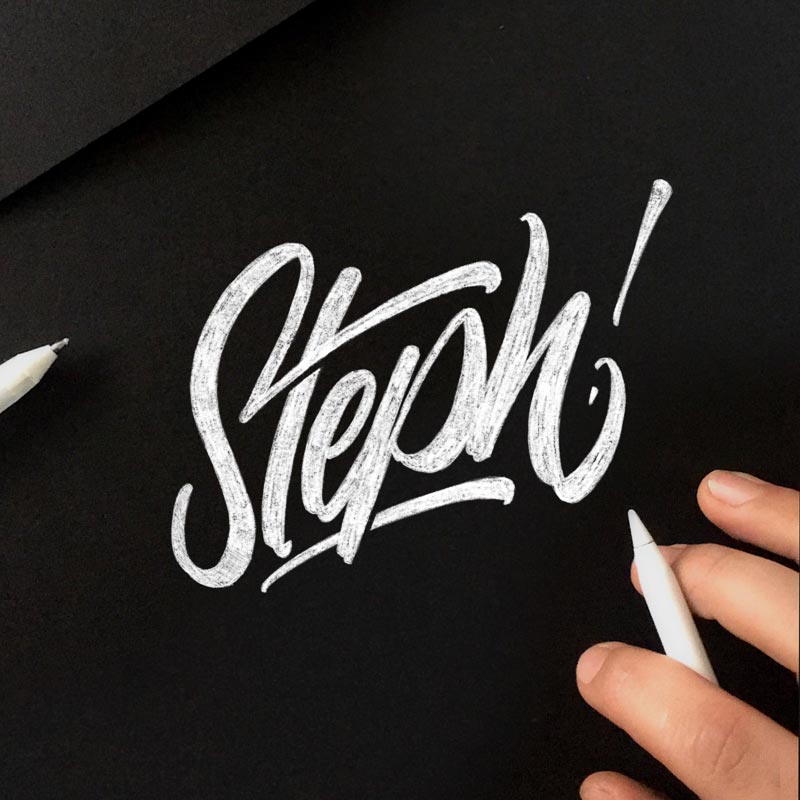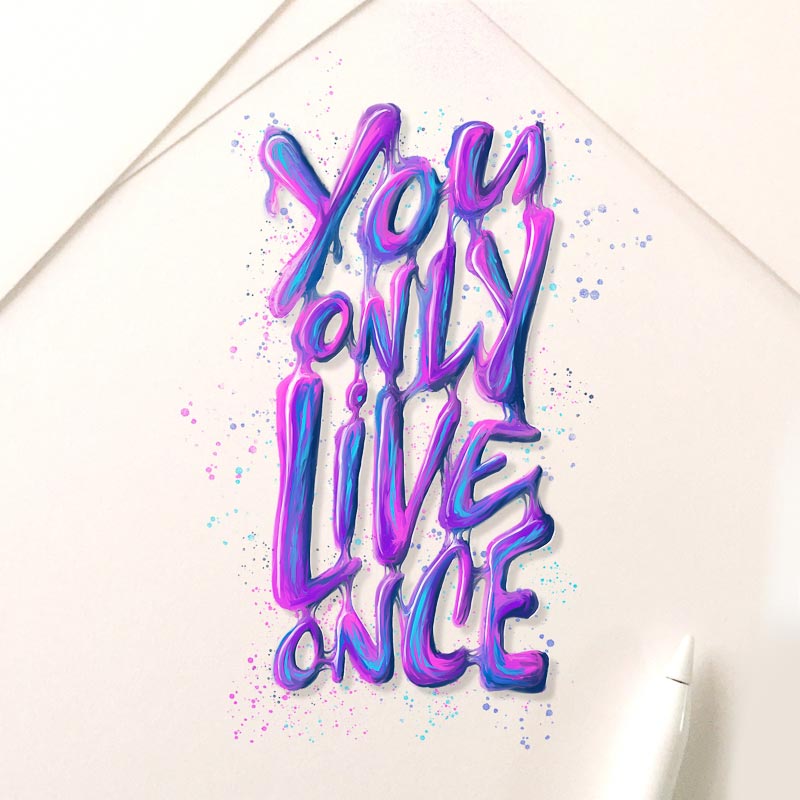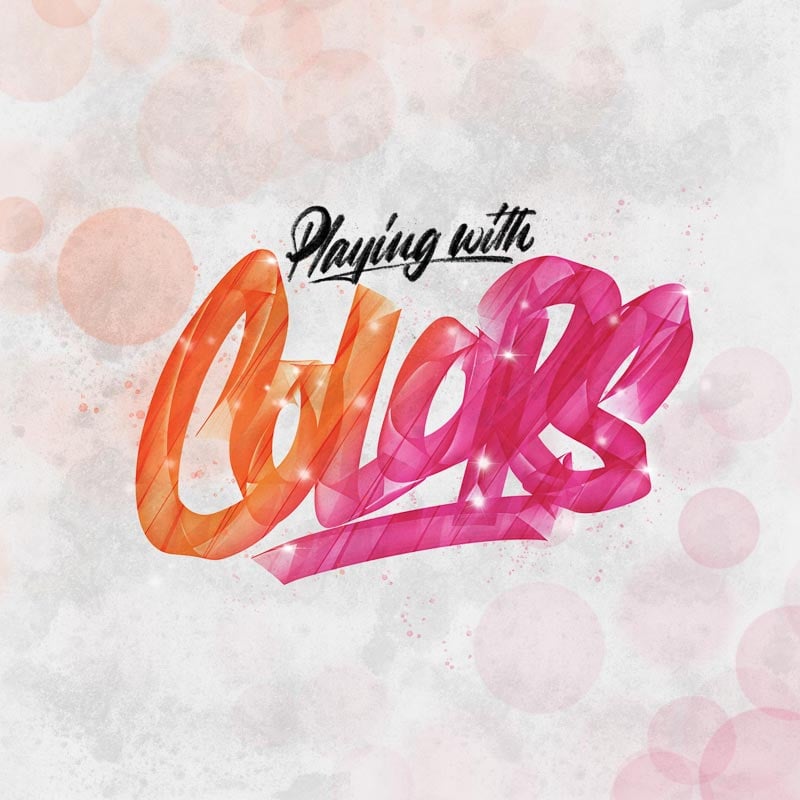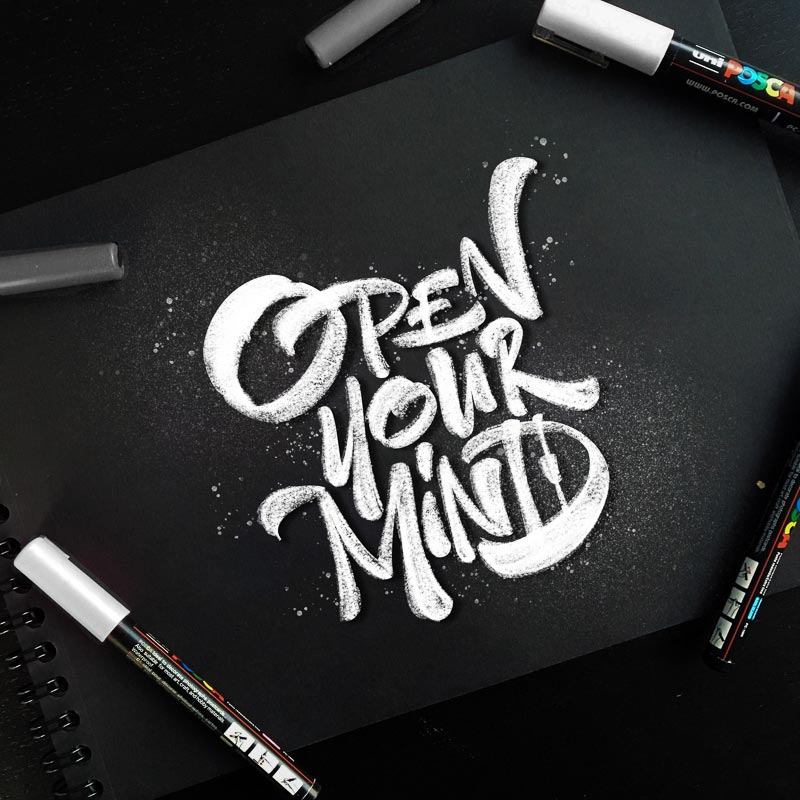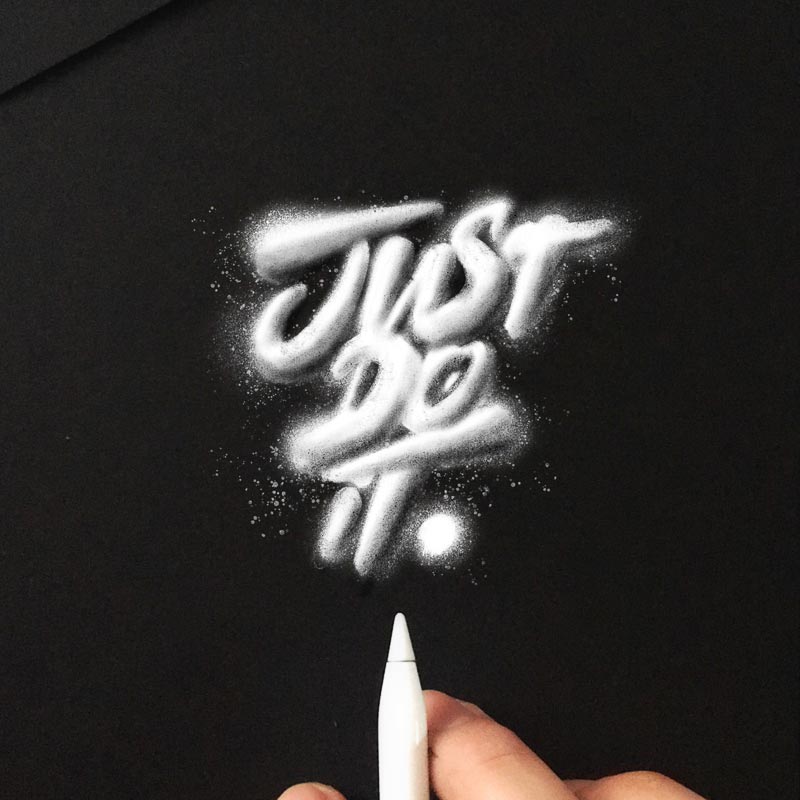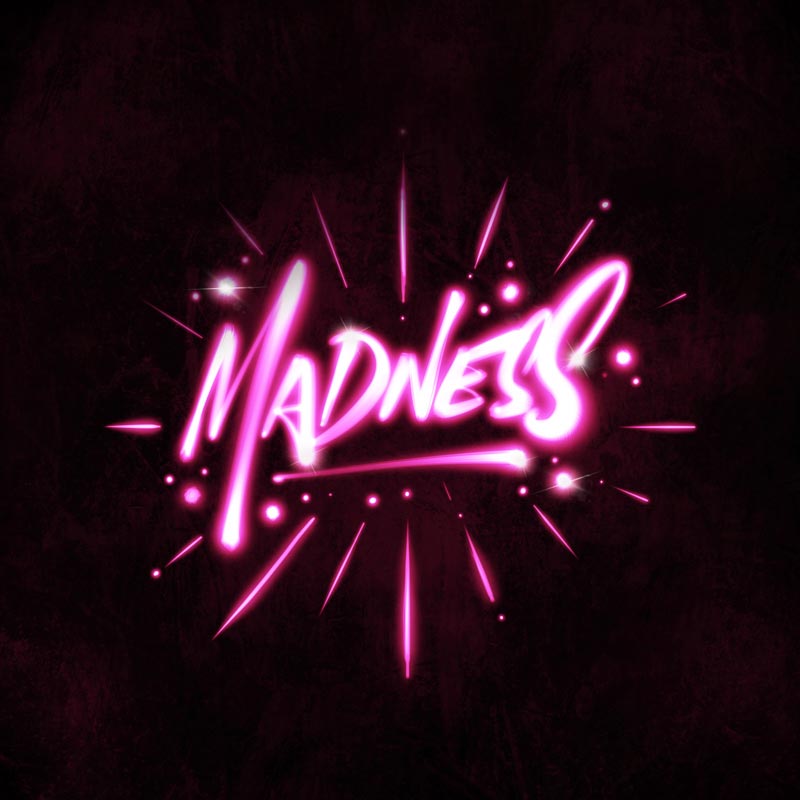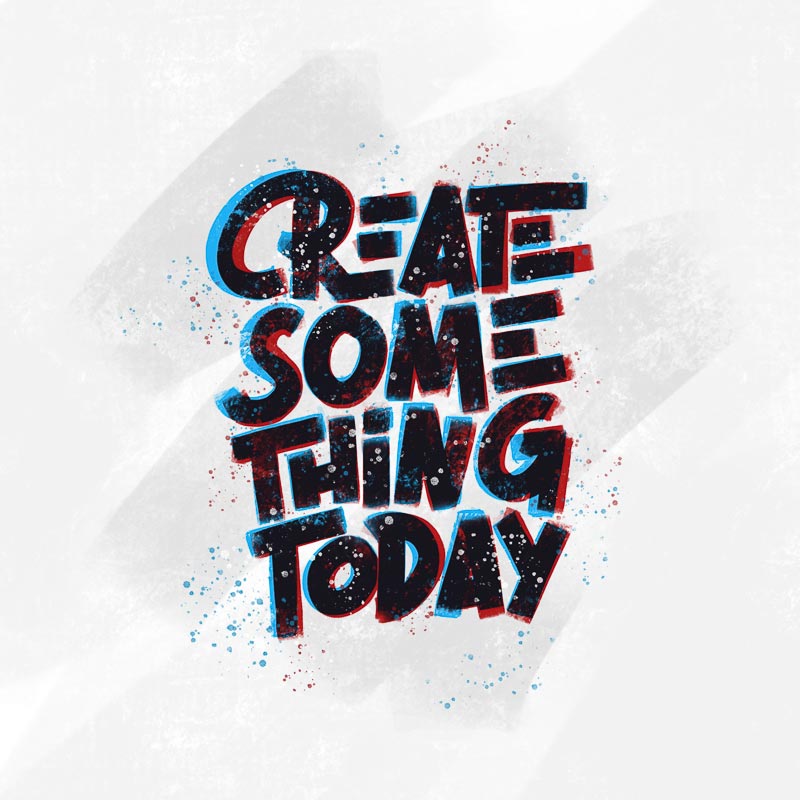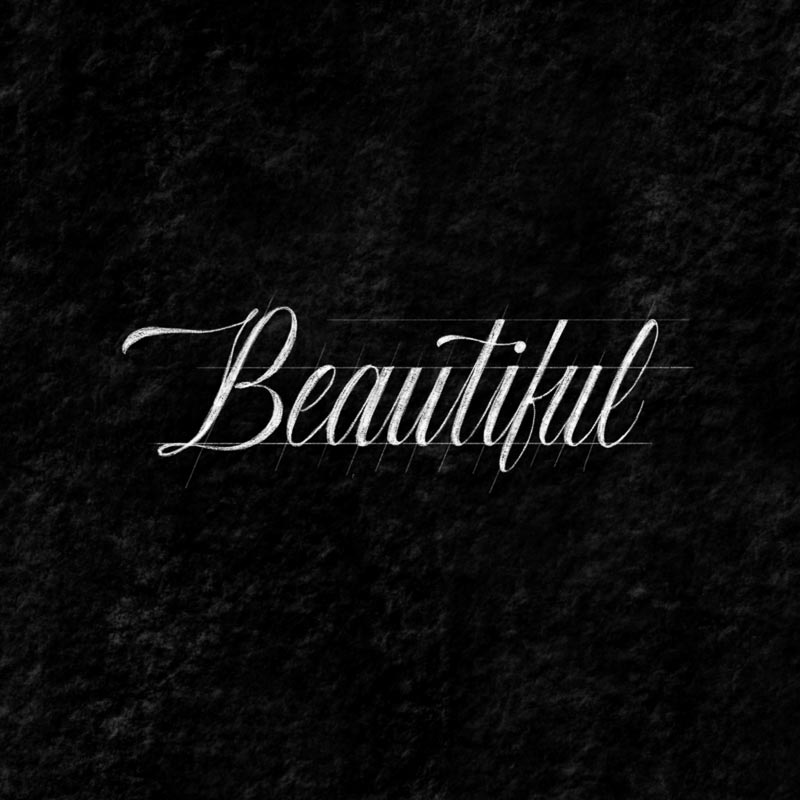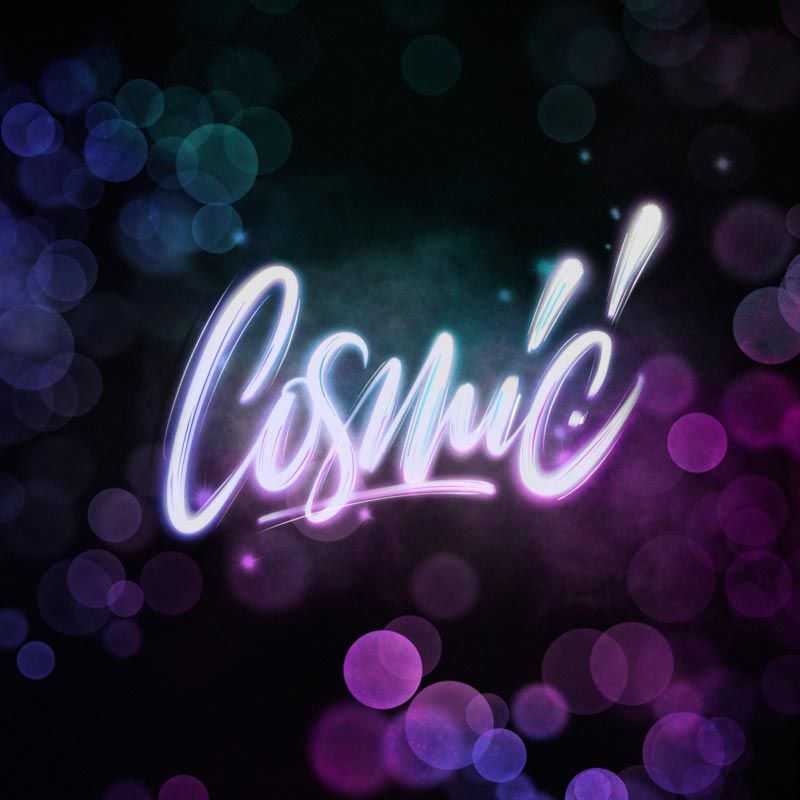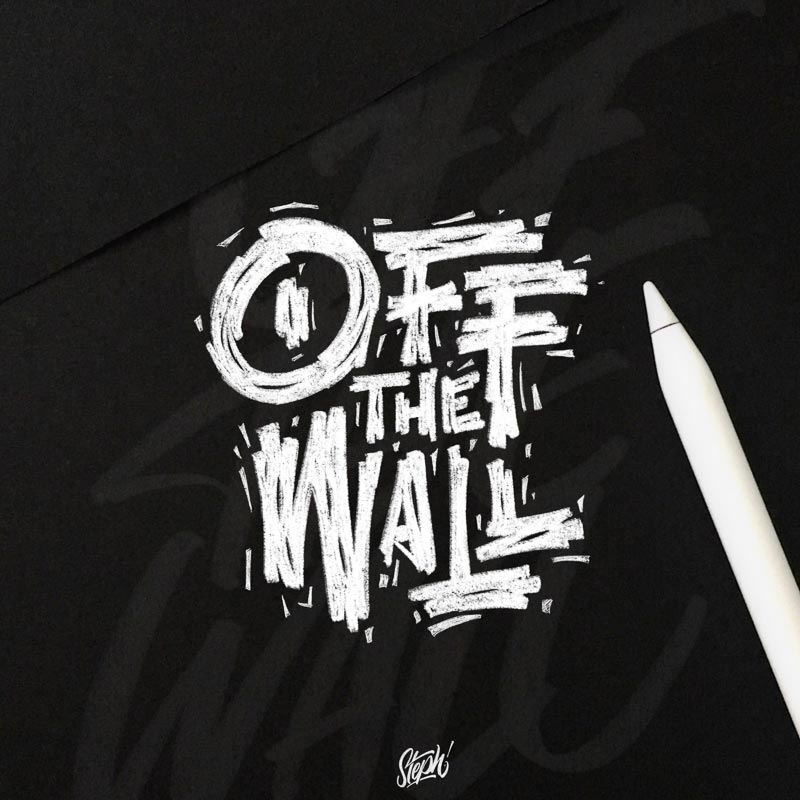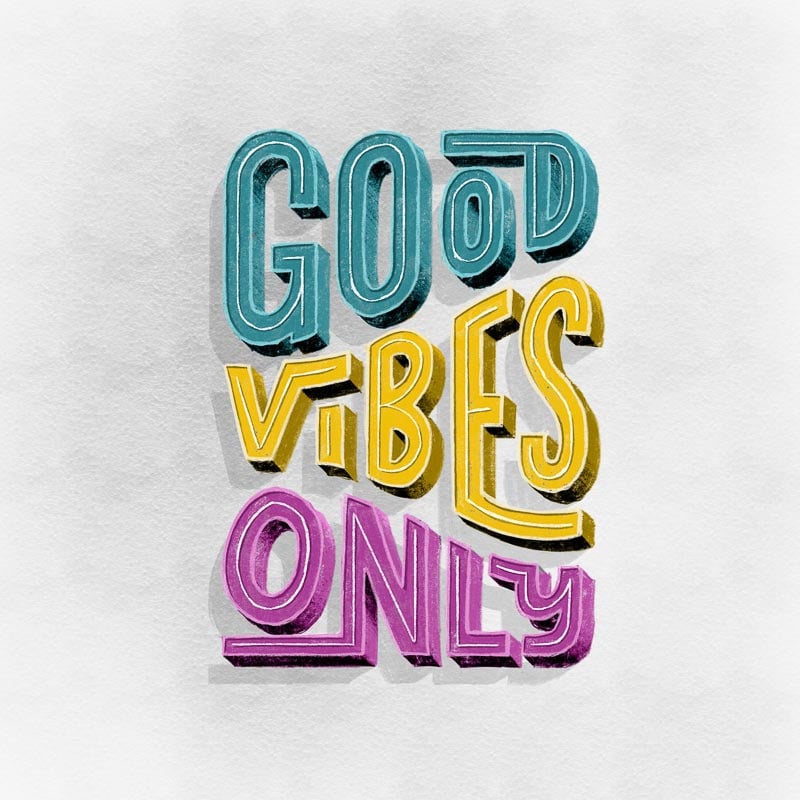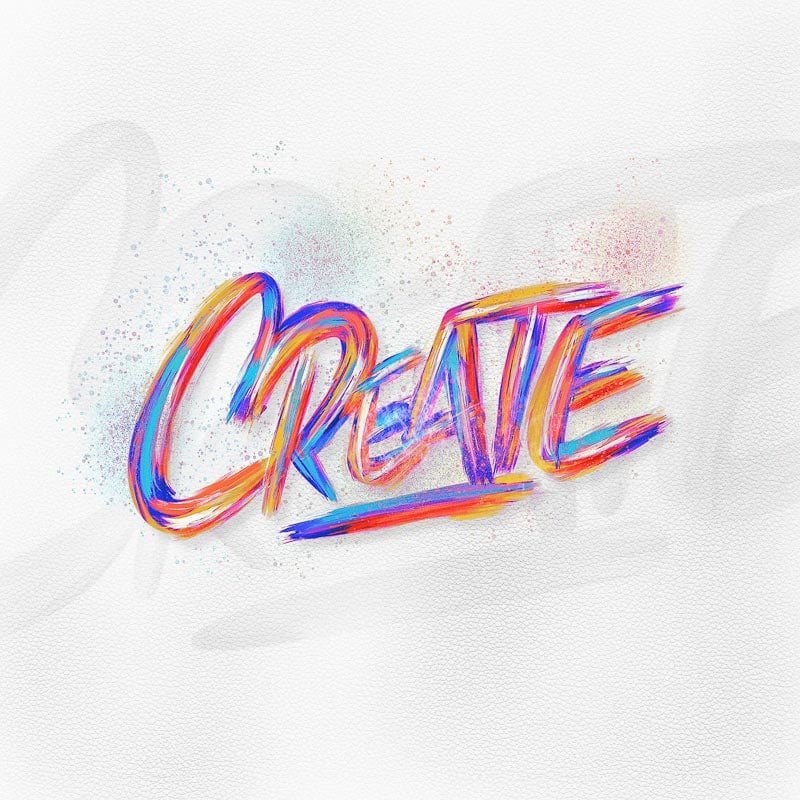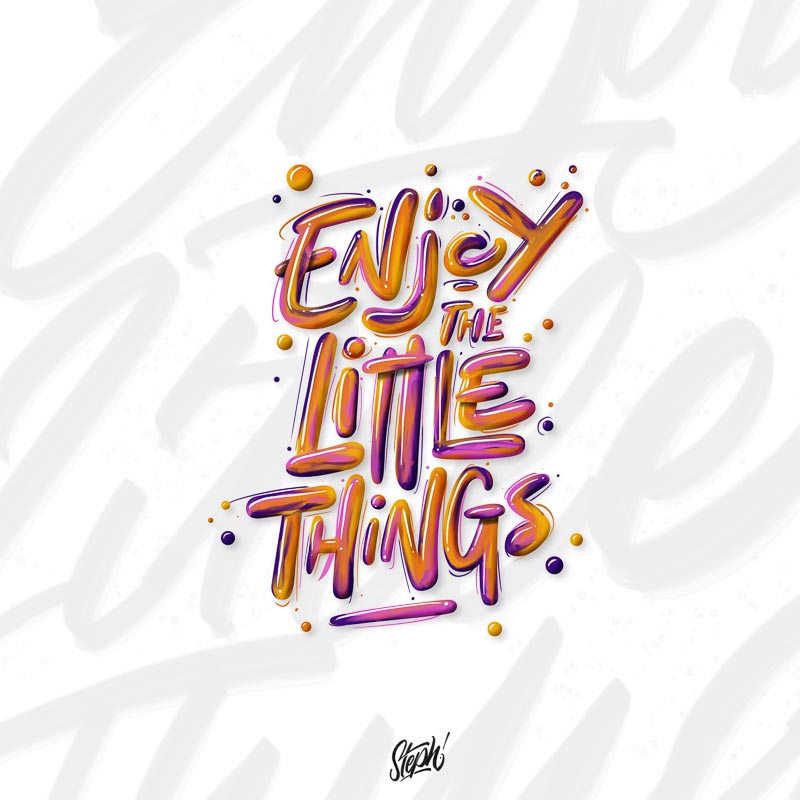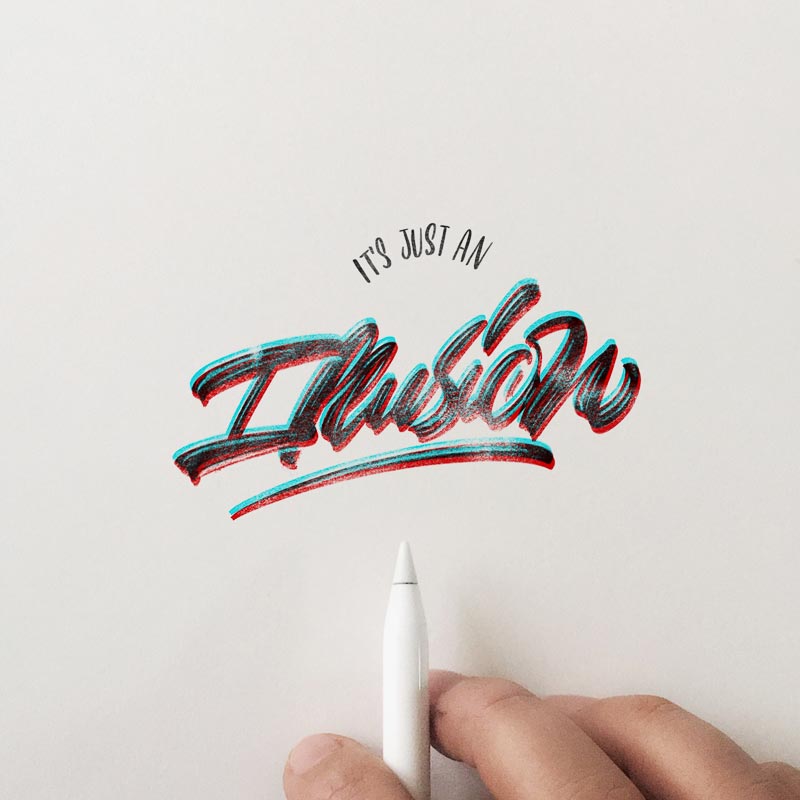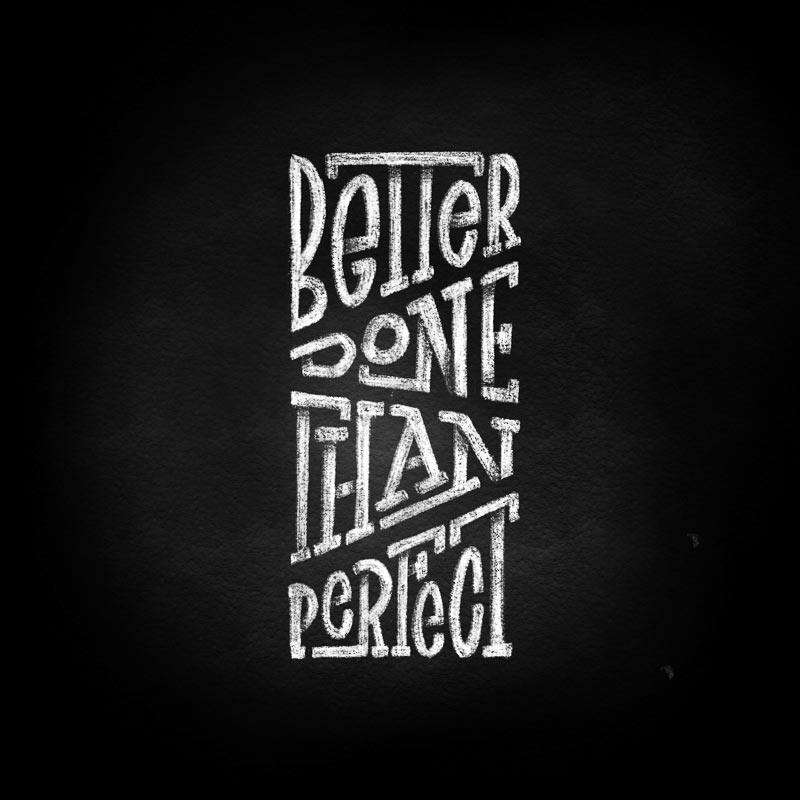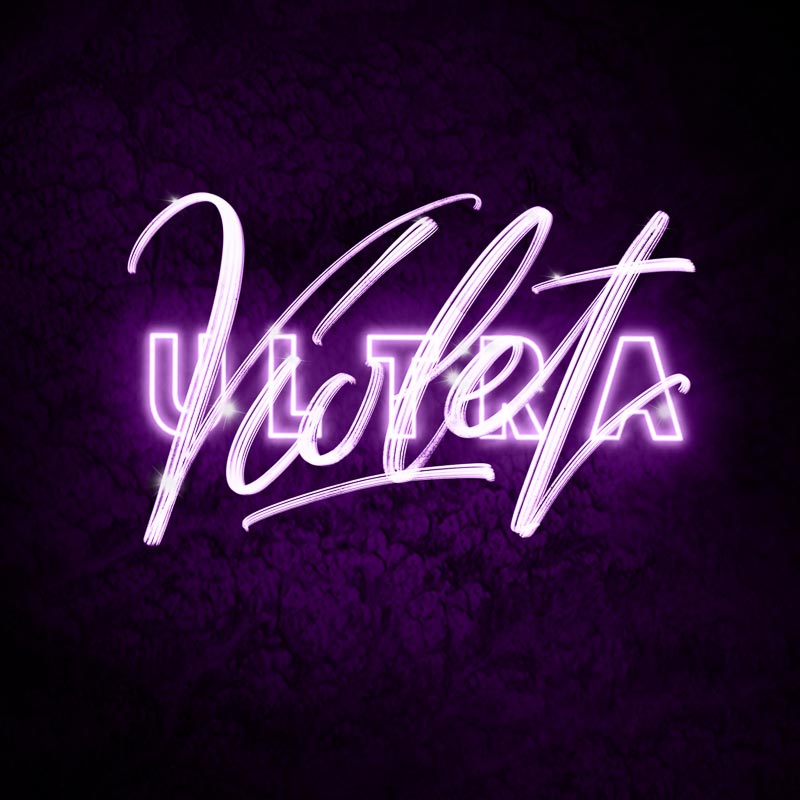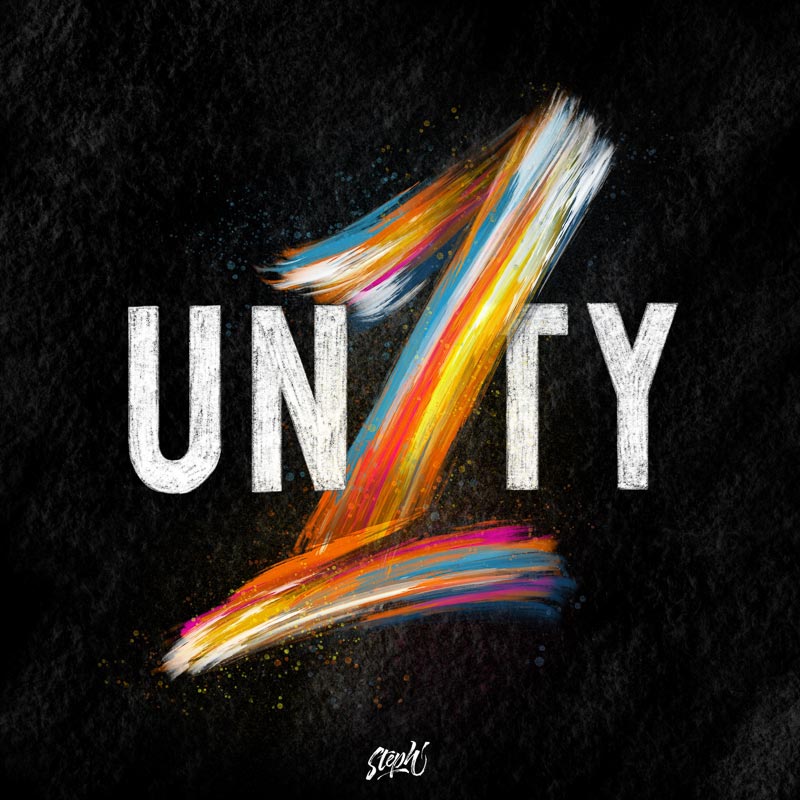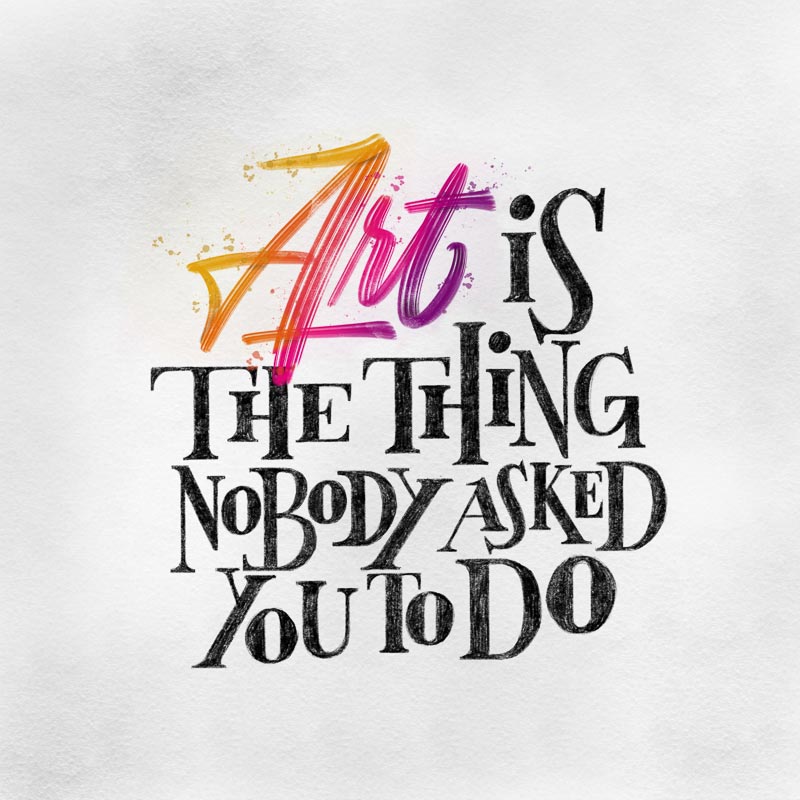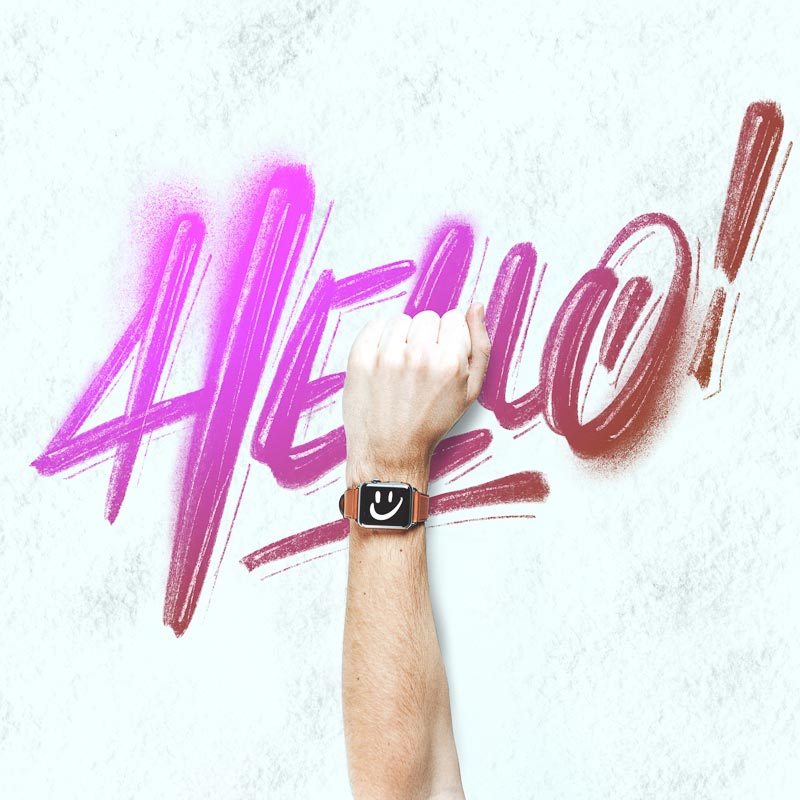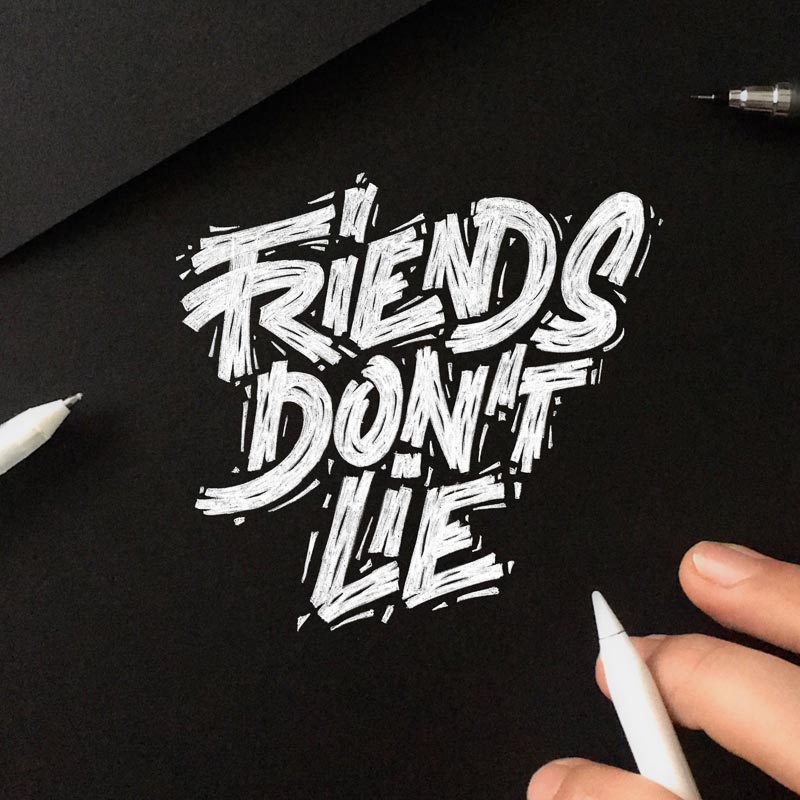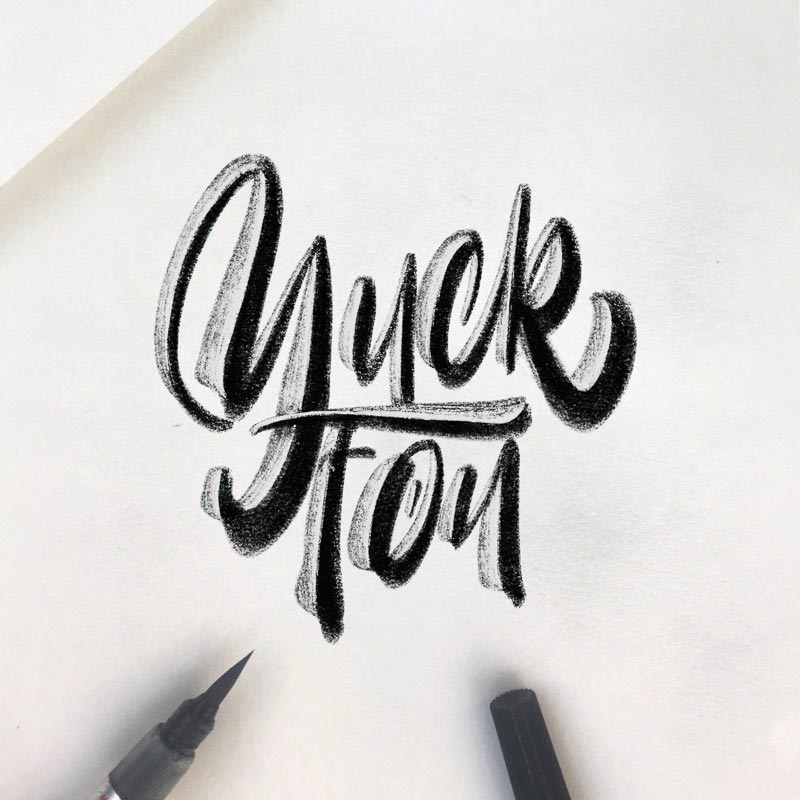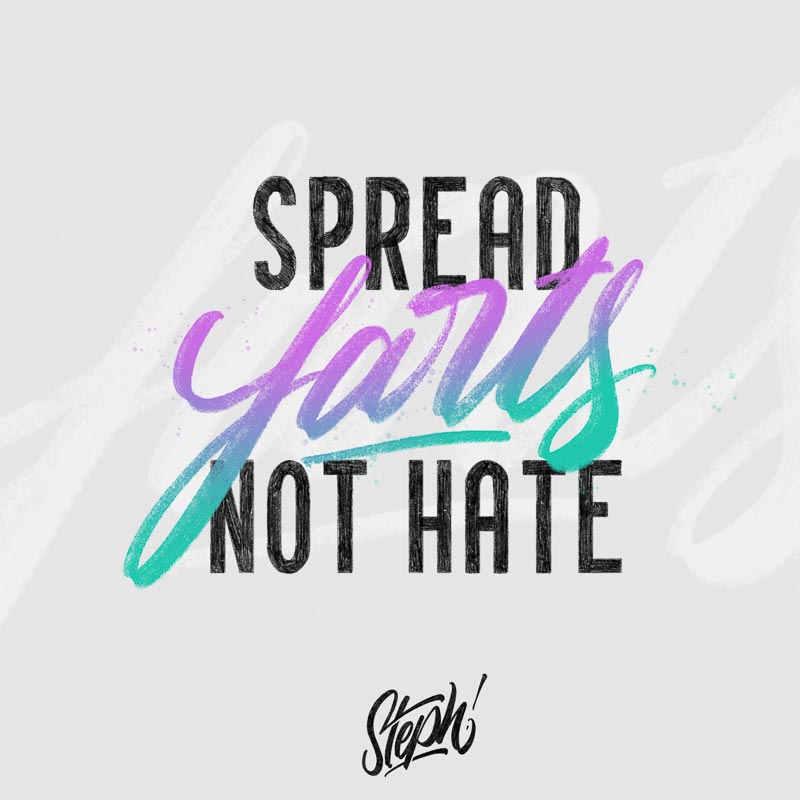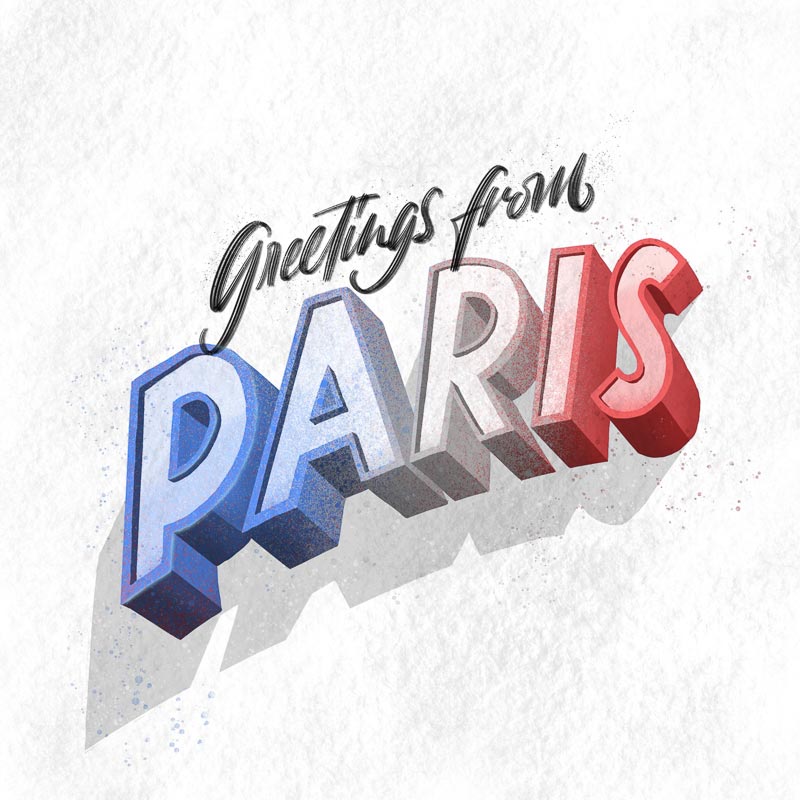 More Typography Art Inspiration: