In addition to making your brand create awareness and generate sales, what else do you think you can achieve through billboards? Can a billboard help you get that share of voice? Can it be helpful in making the audience accept a societal flaw? Can a billboard be so inspiring that it can help raise awareness regarding water shortage and how it has become our responsibility to save water? While we nod our heads in affirmation, we are glad to share this with all of us that there are individuals who, with their creativity come up with brilliant outdoor advertising ad campaign which can help in reserving our resources.
There are about 844 million people living on the face of earth who do not have access to clean drinking water. And more than 200 hours are roughly spent by women and girls who have to haul water to carry out their daily house chores. It is extremely sad to mention that water shortage has now become a global crisis.
There are very few brands which on the issue water shortage while a lot of them simply ignore it because there is not enough relevance between their brand and the issue itself. As responsible Earthers, we should make sure that we are only using water when we need it so, that it can be utilized by people who don't even have access to clean water.
We do our duty but there are still large groups of people who don't care about their water usage and to make them realize their mistake subtly, creative agencies and sometimes brands team up to raise awareness. A campaign was launched by Denver Water when they collaborated with 'Sukle', a creative agency – "Use Only What You Need".
Recommended: Creative Billboard Advertising Ideas
This campaign focused on the issue of waste of water through creative ads. Since the objective of the campaign was to tell people to use water wisely, it was recorded that the water consumption rate by the people of Denver got down. And that's what achievement feels like. Have a look at the ad campaign which we have shared with you to get inspired from!
Inspiring Creative Billboard Ad Campaign to Save Water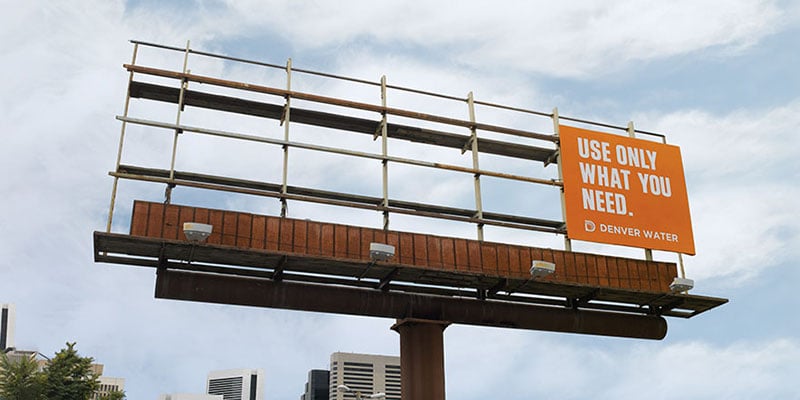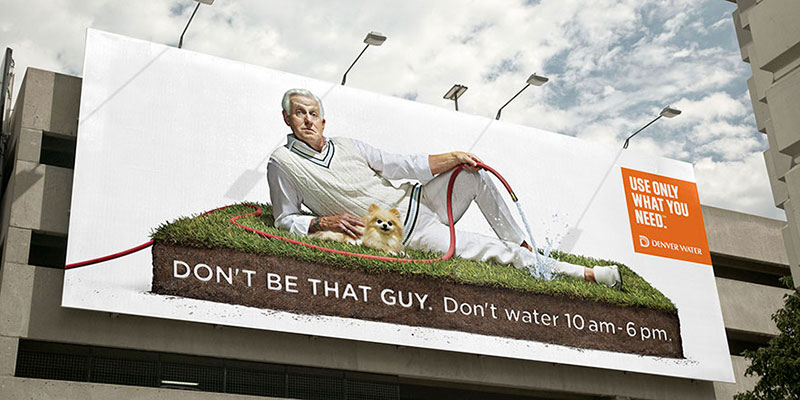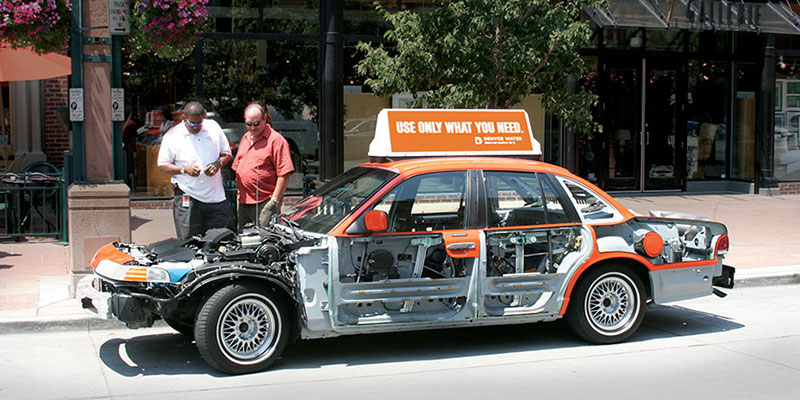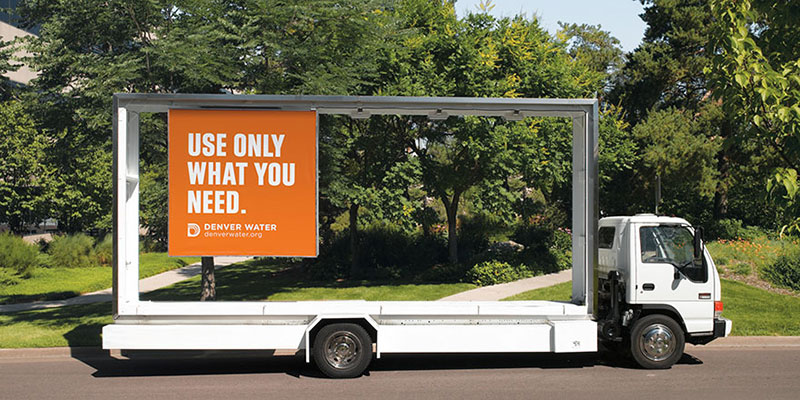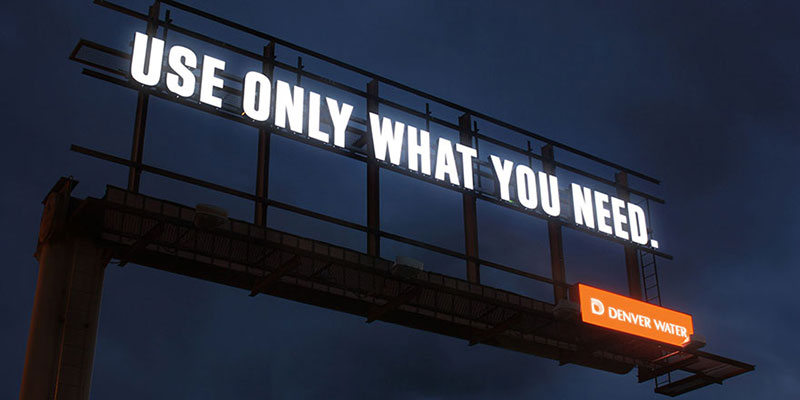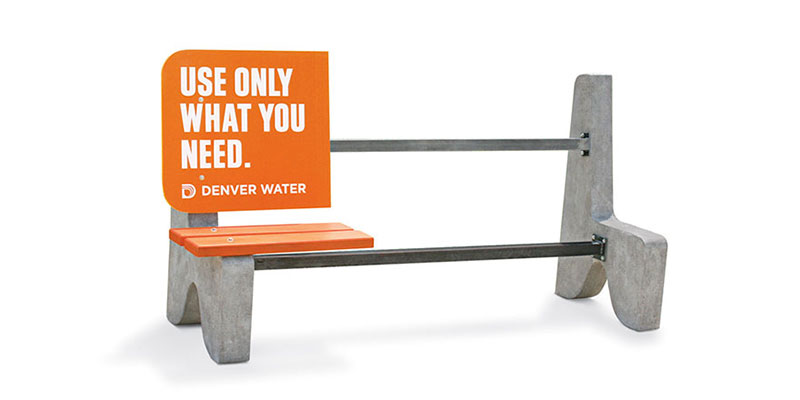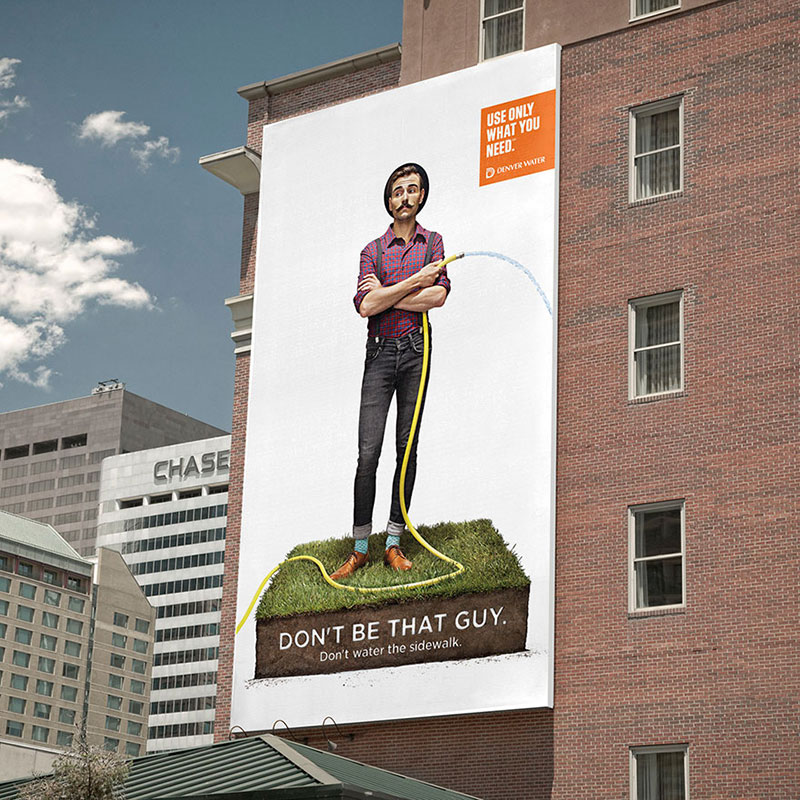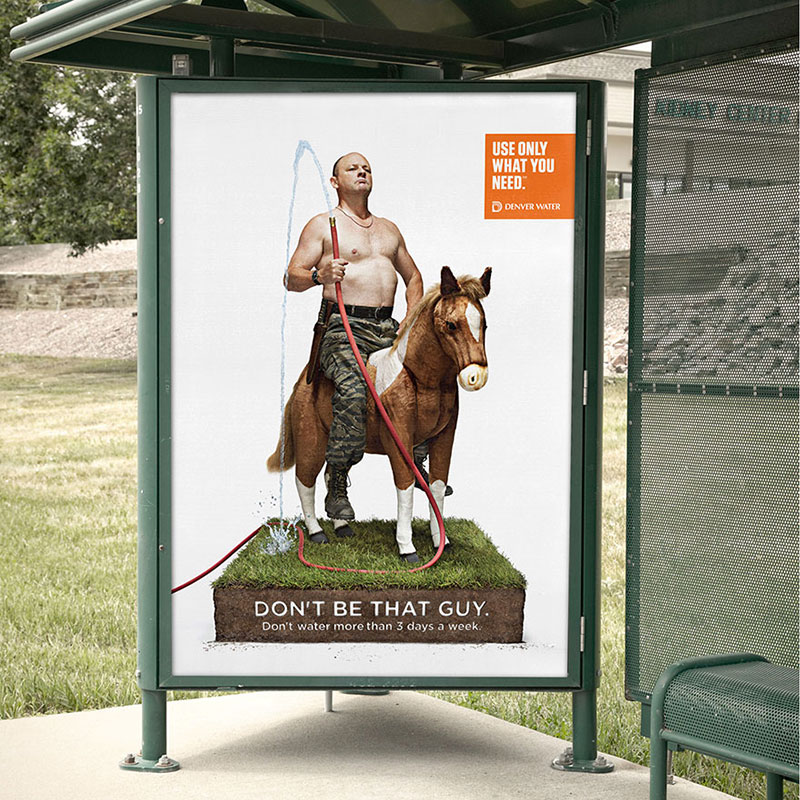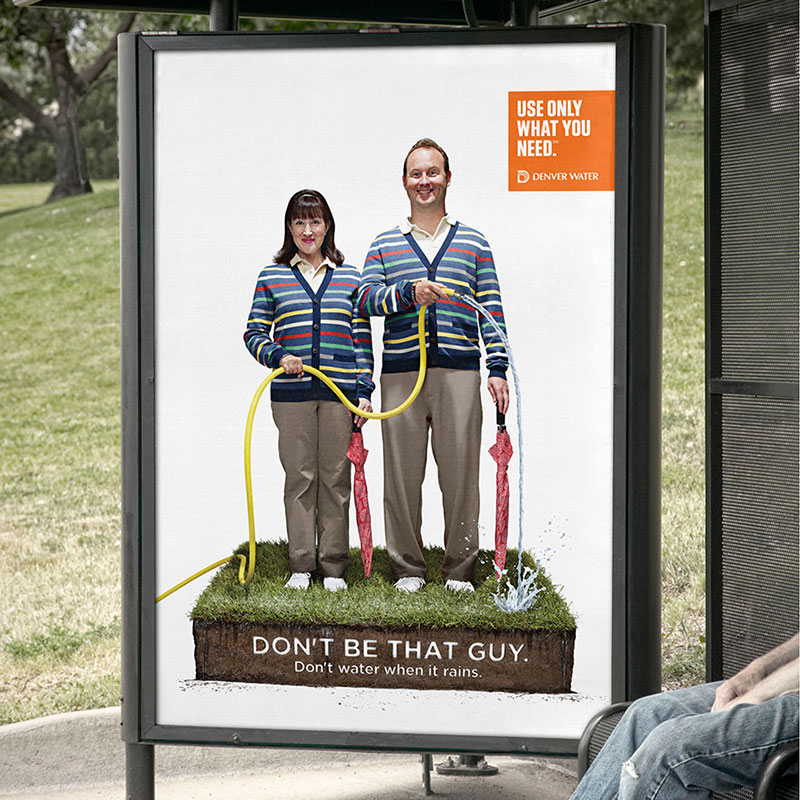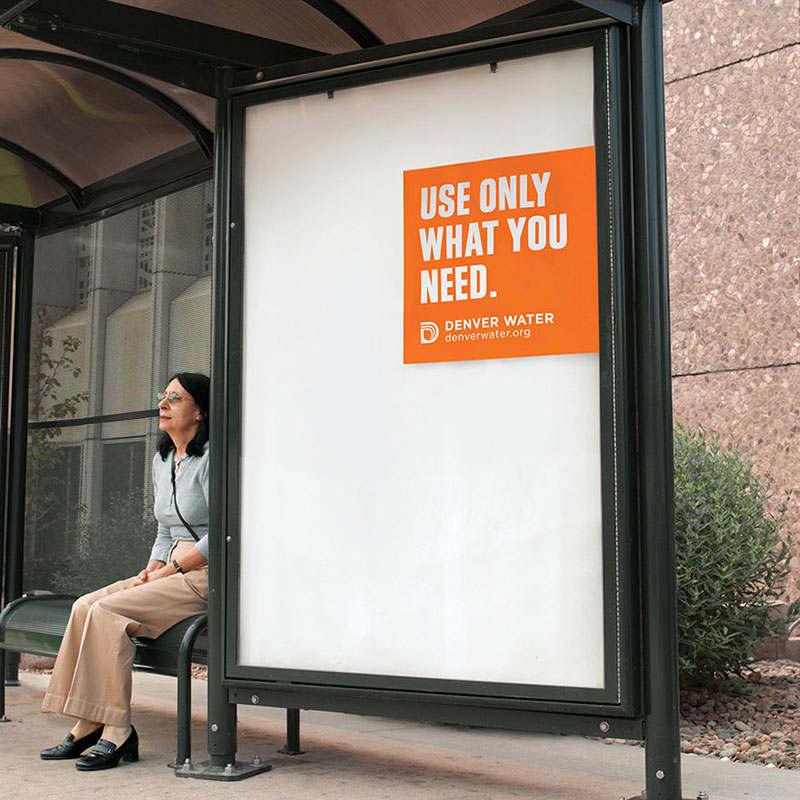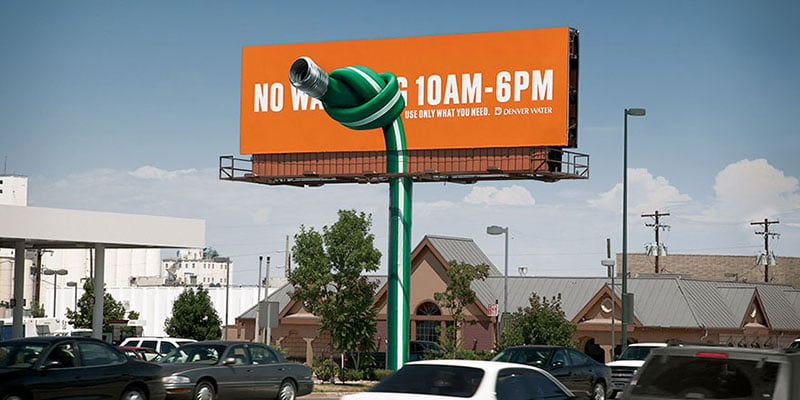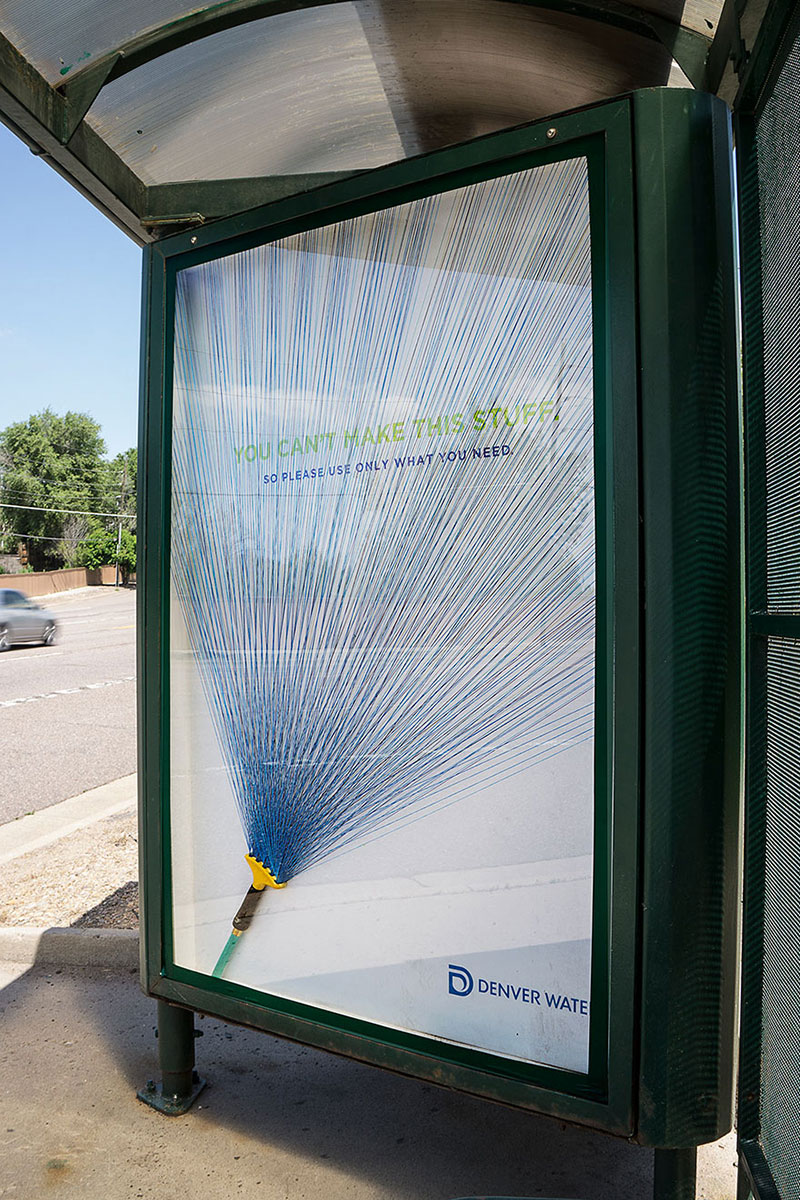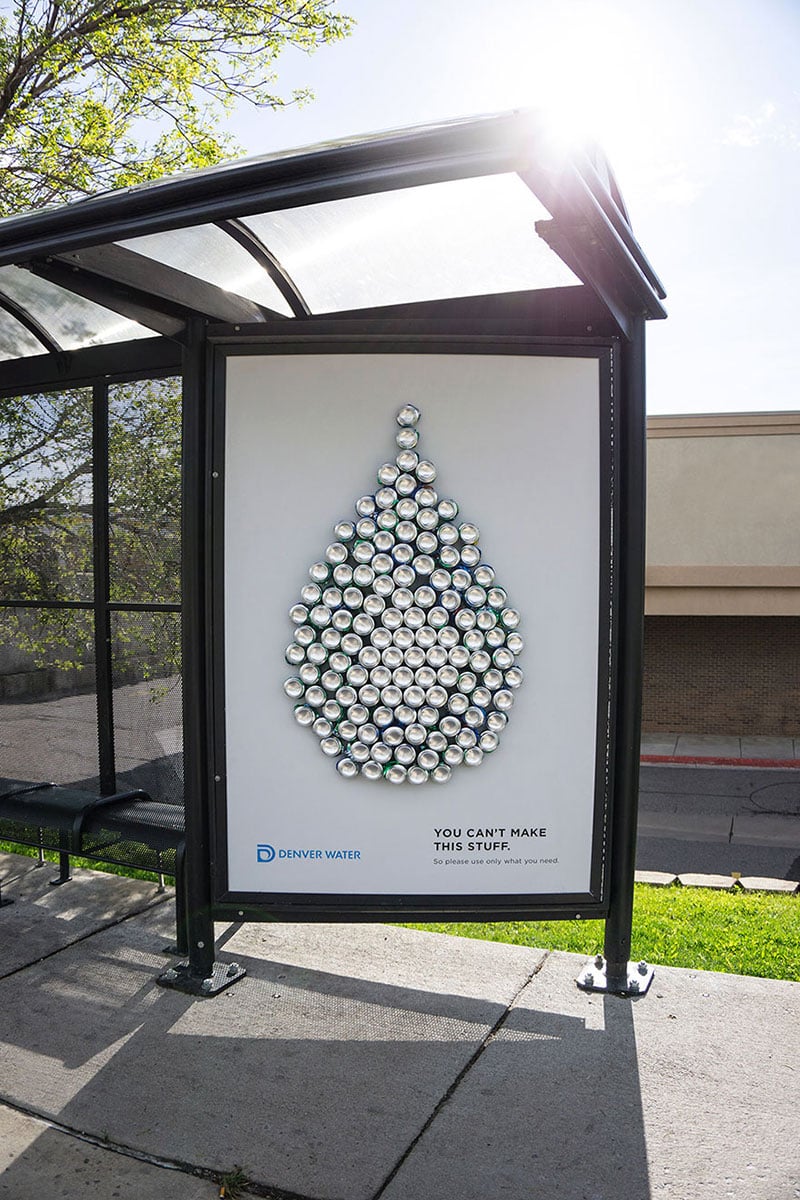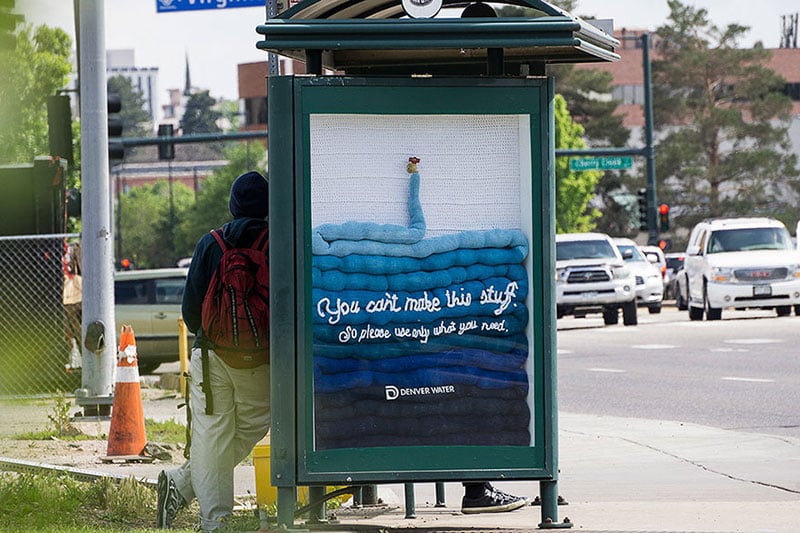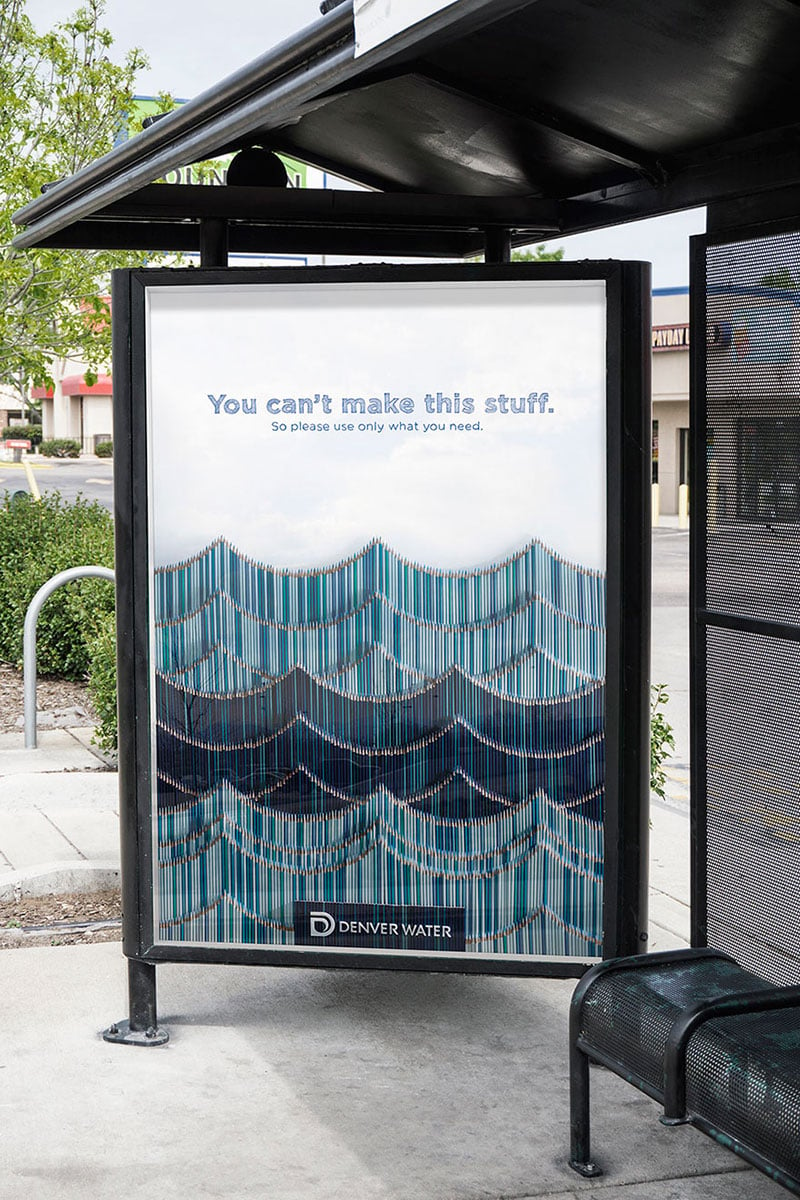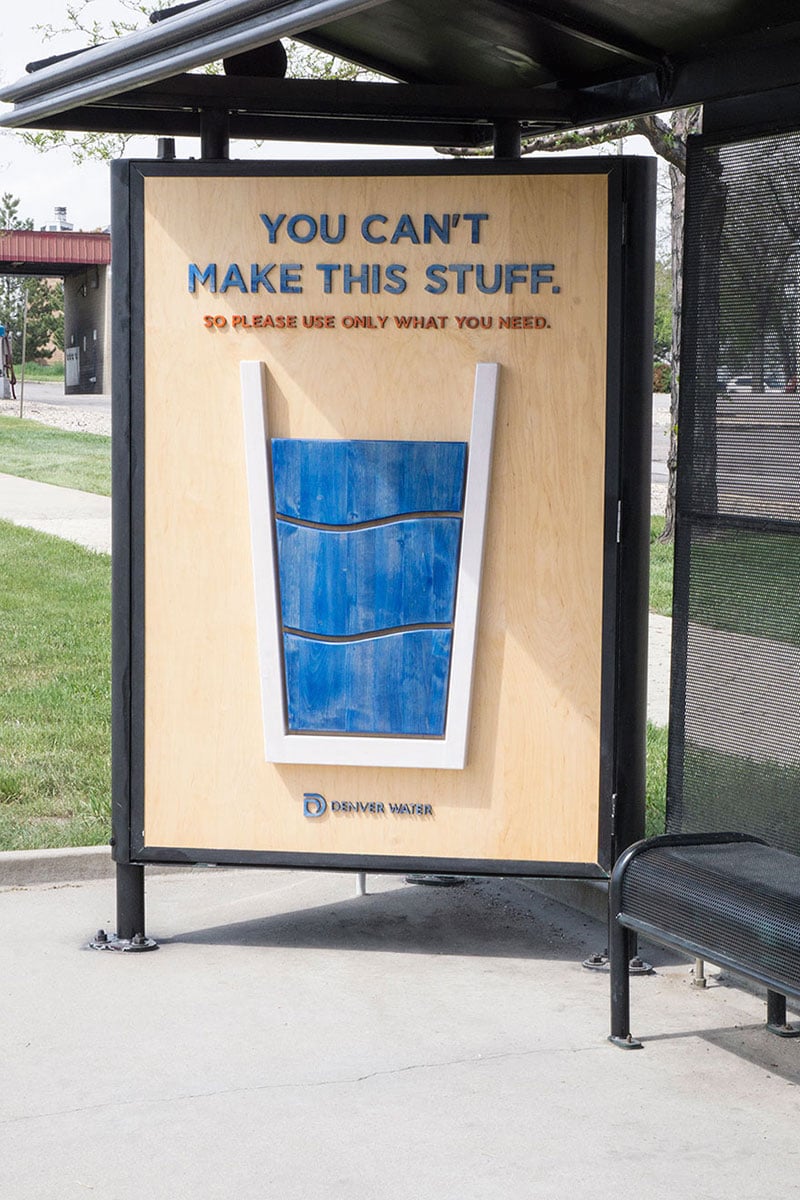 Recommended Articles: