Almost everyone around the globe, loves scents. There are different types of scents available for the body like body perfumes, body sprays, colognes as well as categories of perfumes for example; citrus, fruity, floral, oriental, oceanic etc. In old times, the people of Egypt were fond of using perfumes. Different materials were used to create vessels and containers to store the scents. With the passage of time, perfume making and storing became a business. Now there are numerous perfume brands in the market which are selling top notch scents in beautiful bottles.
Since the business of perfumery continues to bloom, we decided to work on mockup of a perfume bottle. So, if you are working for a client who is planning to launch new scents very soon, this blog is for you. Feel free to use the free mockup PSD file as per your design brief and requirements. This perfume mockup can be customized but before you start working on the design, read the below mentioned tips to produce better results:
This is for every packaging out there but for perfumes, unique and attractive bottles do the trick for you. Shoppers get to smell the scent at a later stage but at first, they are just looking at the container of a perfume. So, make the bottle / vessel look as beautiful as you can.
Make sure that the bottle doesn't have a lot of text. The copy should be as minimal as possible.
The fonts must be readable yet classy – something that a person cannot ignore.
Once the design is finalized, create a mockup presentation showcasing filled and empty bottles and give your team lead & client a run through of how the bottle will look like in real life.
We hope that with this blog, you will be able to design gorgeous perfume bottles and present the design by using this mockup. Share it with your friends and colleagues as well. Oh, and don't forget to let us know if you have any other packaging in mind for which we can create the mockups for.
Free Slim Cologne / Perfume / Scent Bottle Mock-up PSD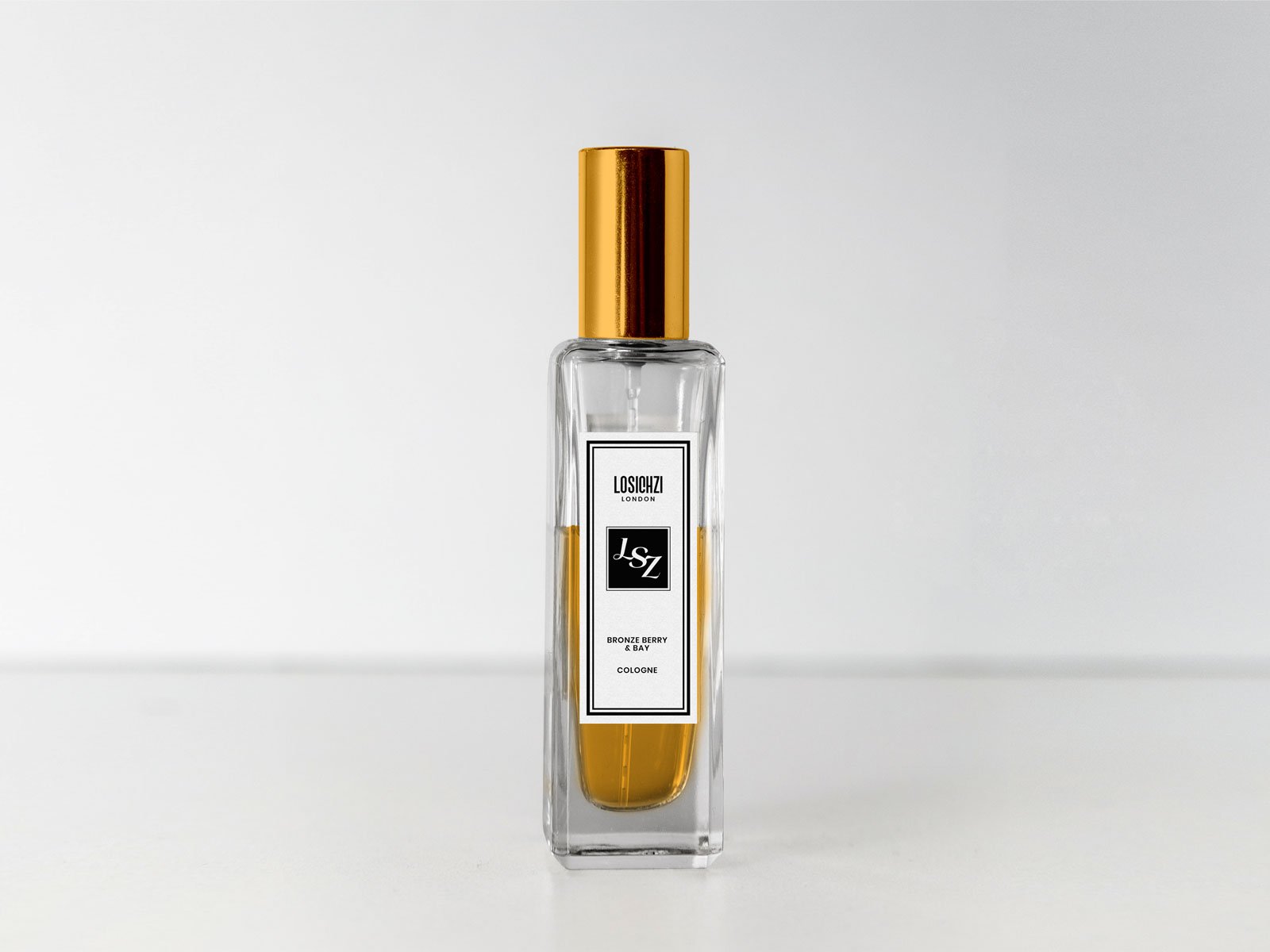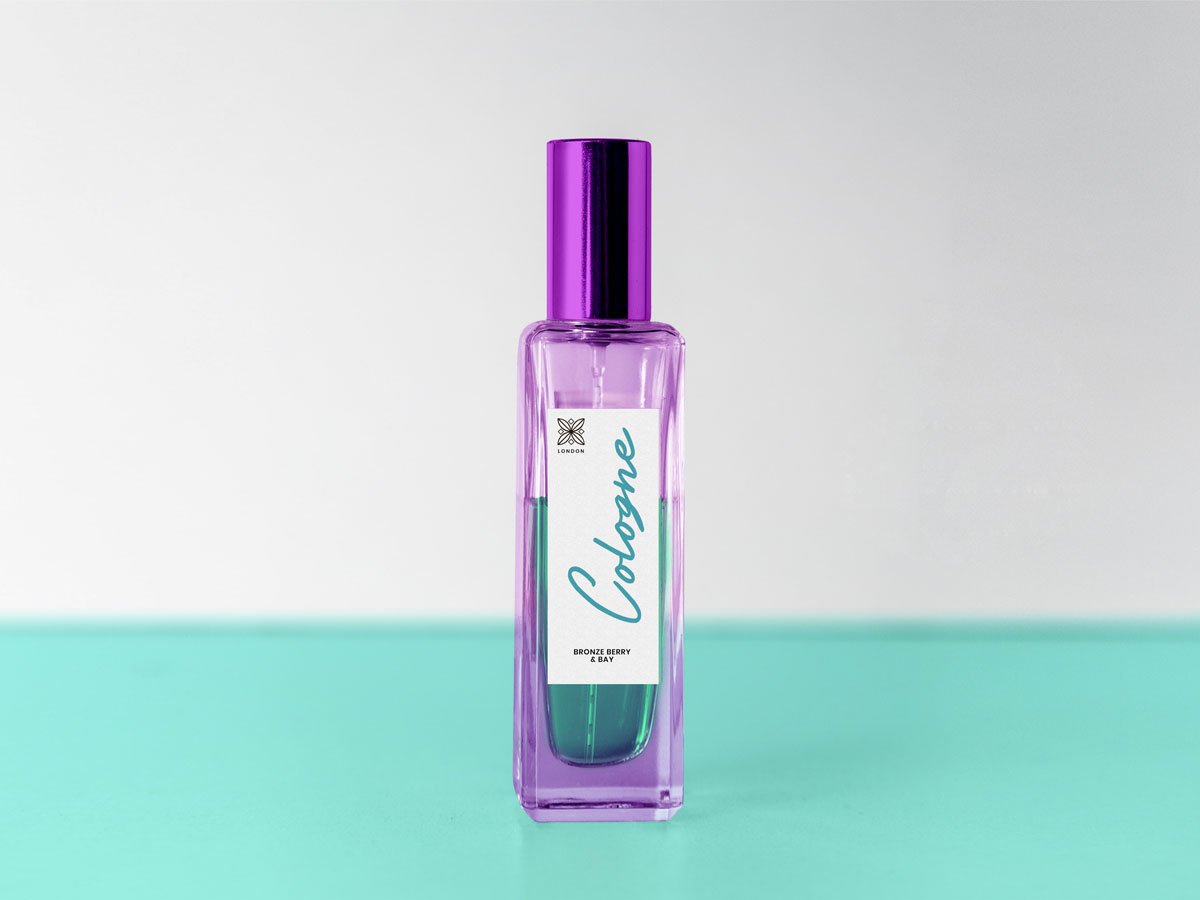 Available Format: Photoshop PSD
License: Free for personal and commercial usage
File Format: WinRAR
Mockup Resolution: 4000 x 3000 px
Artwork Size: 370 x 918 px
Note:
1. Free Scent Cologne Mockup is allowed to share online (A Must Linkback to this page)
2. Say thanks if you like or share/tweet with your friends. That means a lot to me.
3. And don't forget to follow or subscribe to receive more high quality premium freebies & awesome articles only.
Download Perfume Mockup PSD
More High Quality Free Mockup PSD Files