Hi guys! Do you remember that we share art and design projects of people all around the world with you? If you do, then our today's blog is going to be a treat for you and if you don't then you can start from today. Let's just give you all a little background of a super talented illustrator and graphic designer Eiko Ojala. He lives in Tallinn, Estonia and is known for his unique illustrations. He mostly draws stuff by hand and his digital art speaks for himself.
In our today's blog, we will take you on a journey through the illustrations of Eiko who loves to work by incorporating the concept of light and shadow. We would also like to tell you that he keeps all his illustrations minimal and subtle. Due to his minimalistic approach towards his editorial work and designs that look like paper cut-outs, Eiko has earned positive recognition and is also a part of major newspapers and magazines (New York Times, Wired, The Washington Post etc.) for their editorial sections.
We feel great to share the amazing editorial paper sculpture art made by Eiko digitally. And we know this for a fact that every sculpture is a brilliant piece of work and deserves all the appreciation in the world. Everything which is a part of this blog can be really inspirational for anyone who wants to try their luck in the field of graphic design especially for digital art works. Read about newer techniques which are being used by the community. Watch tutorials, get your hands on design related software and programs. Learn, practice and practice more to produce ground breaking projects. That's the only way to get amazingly creative.
Because of this blog, we are sure that you will be able to identify what you must learn to be able to make designs which will help you stand apart from others. So, go through Eiko's art, feel free to get inspired and allow yourself to explore the possibilities. We know that you'll make great designs in times to come!
50+ Awe-Inspiring Advertising Paper Art Illustrations By Eiko Ojala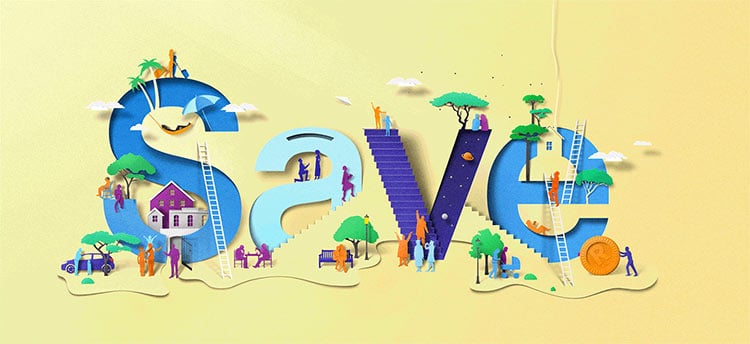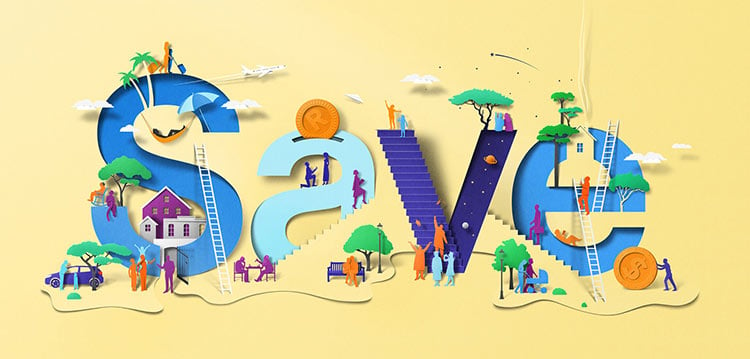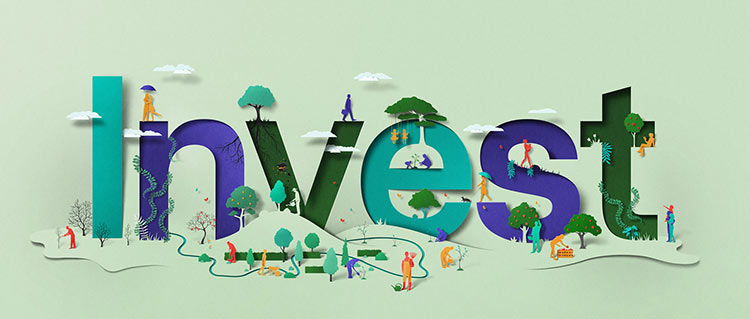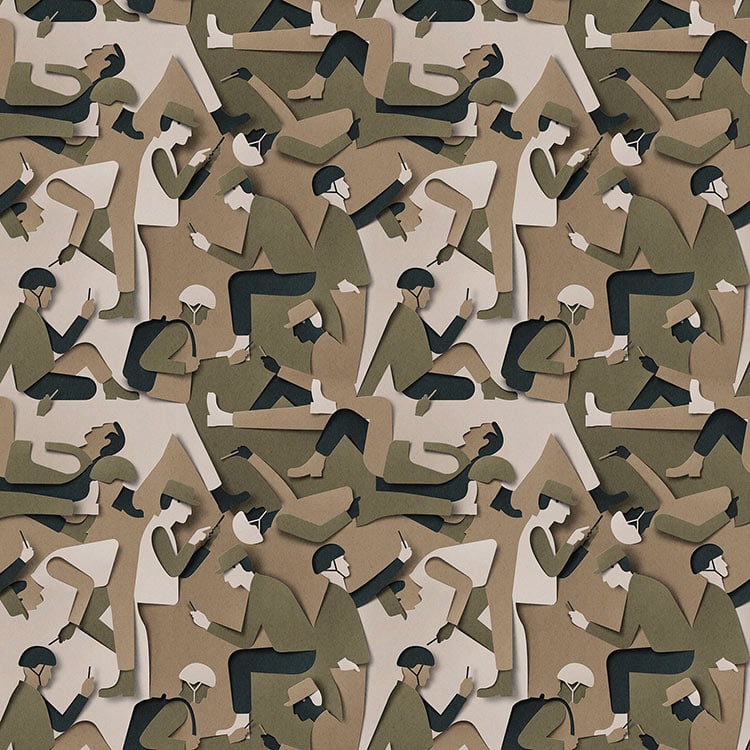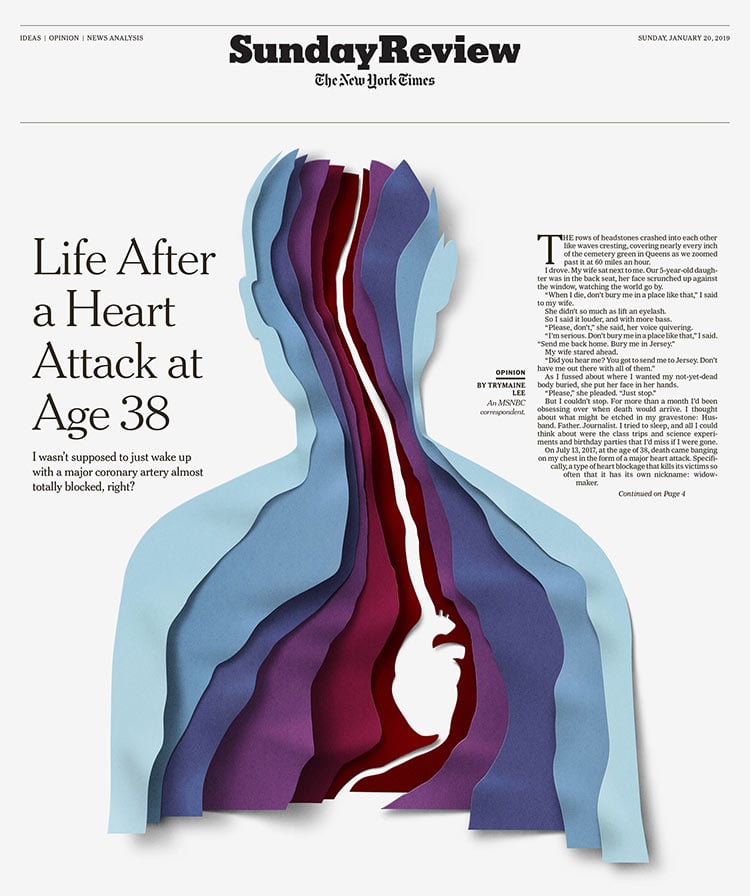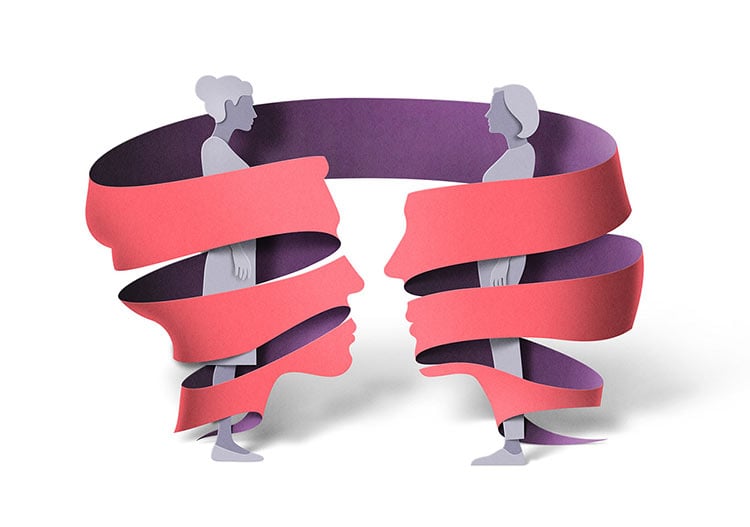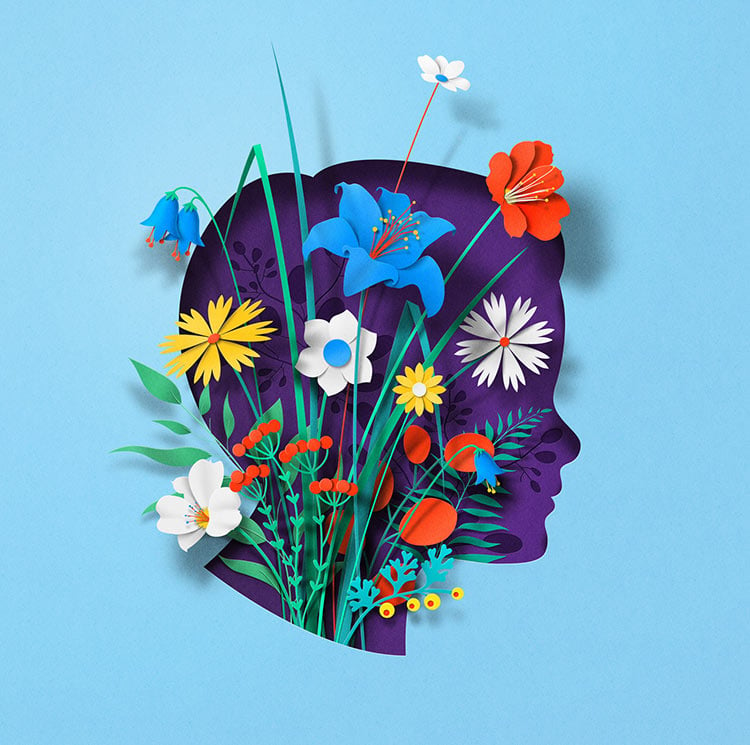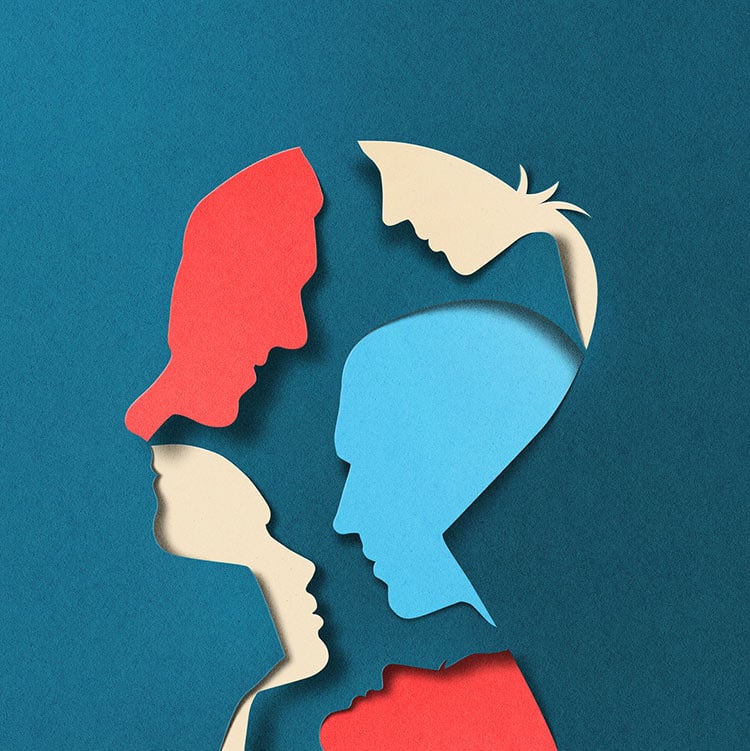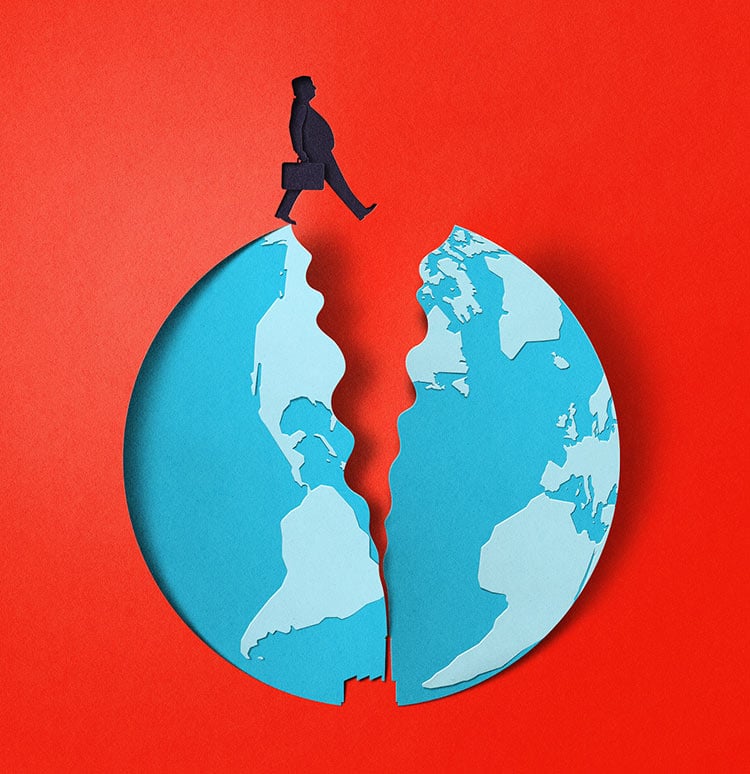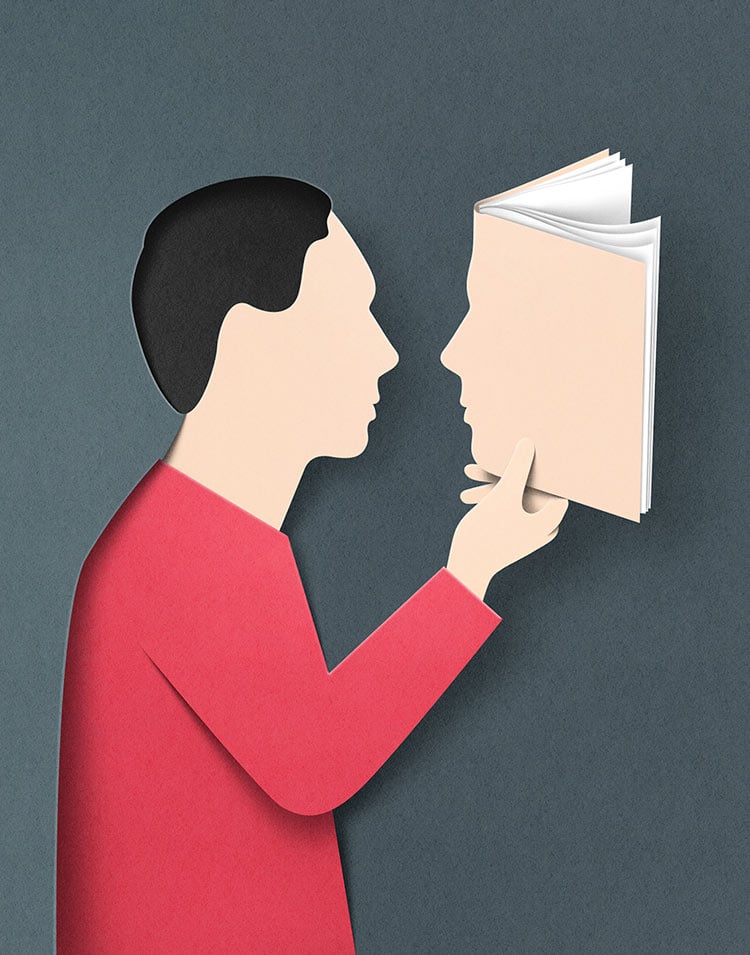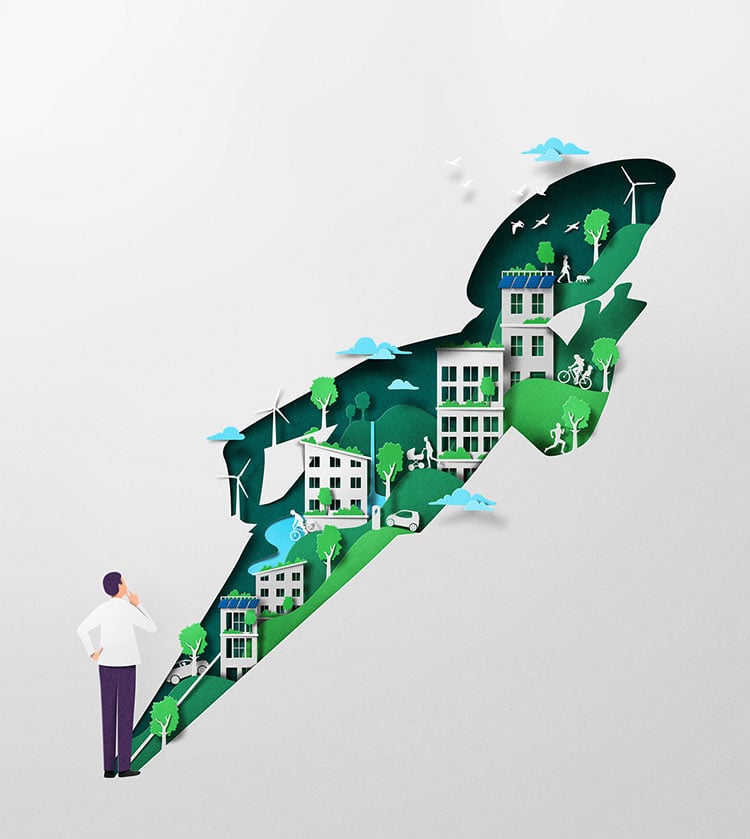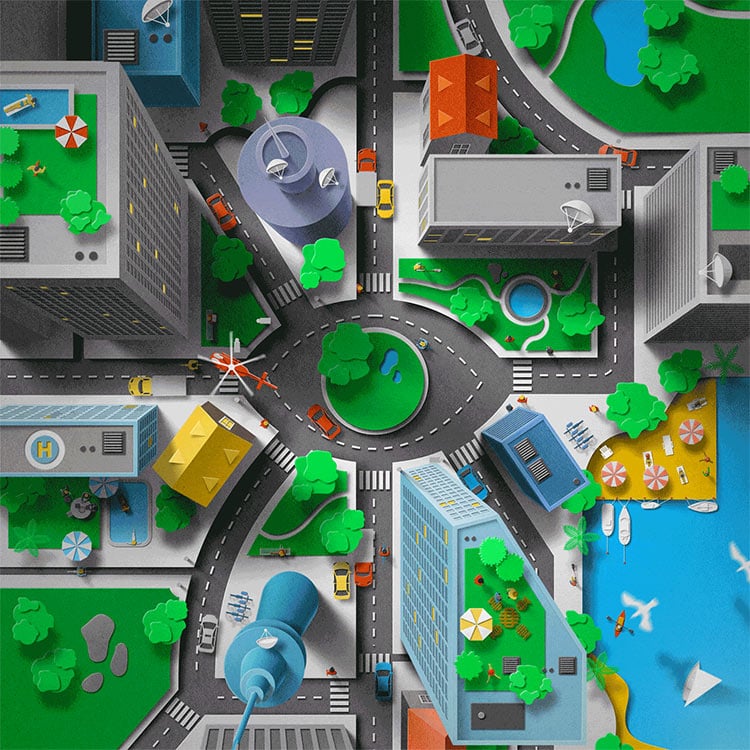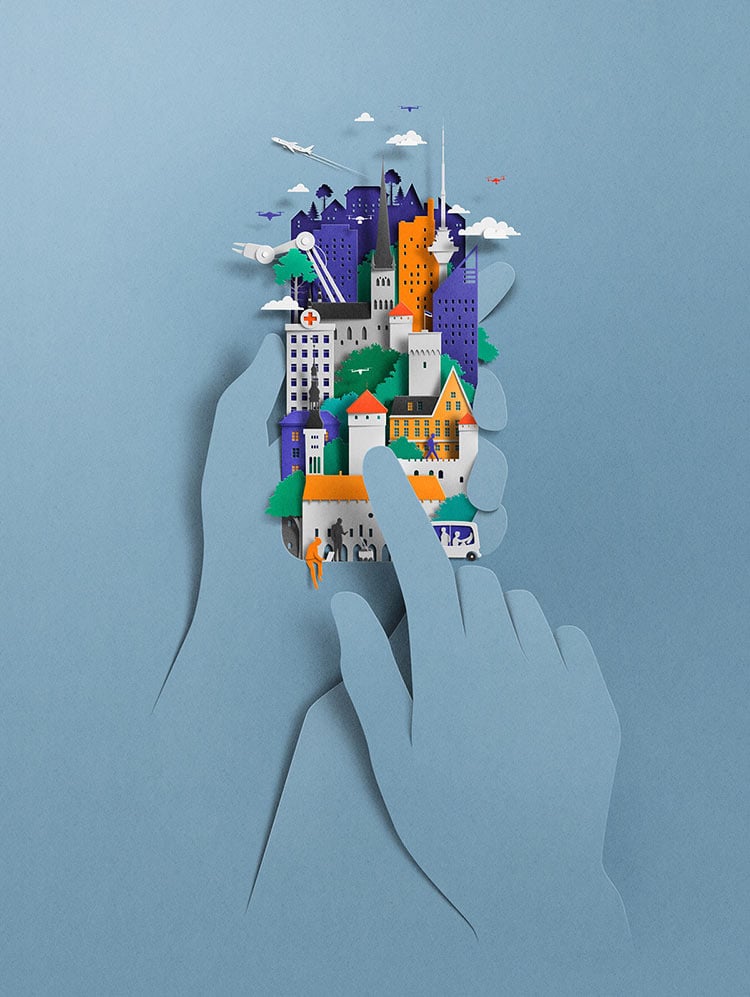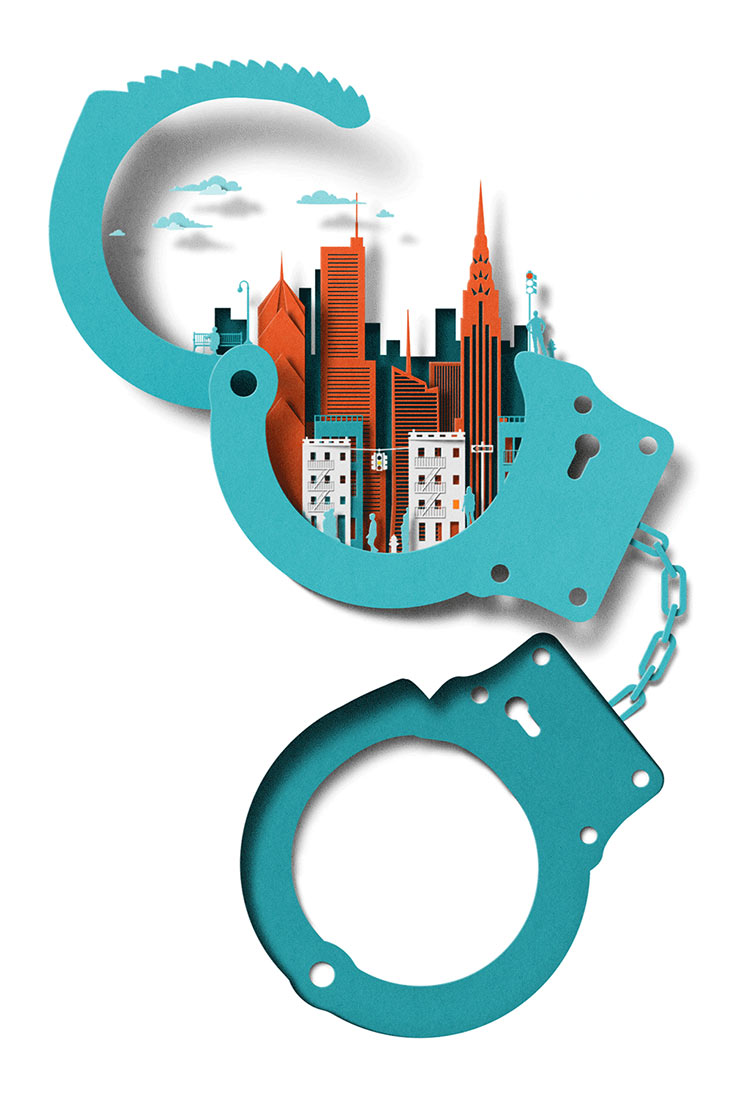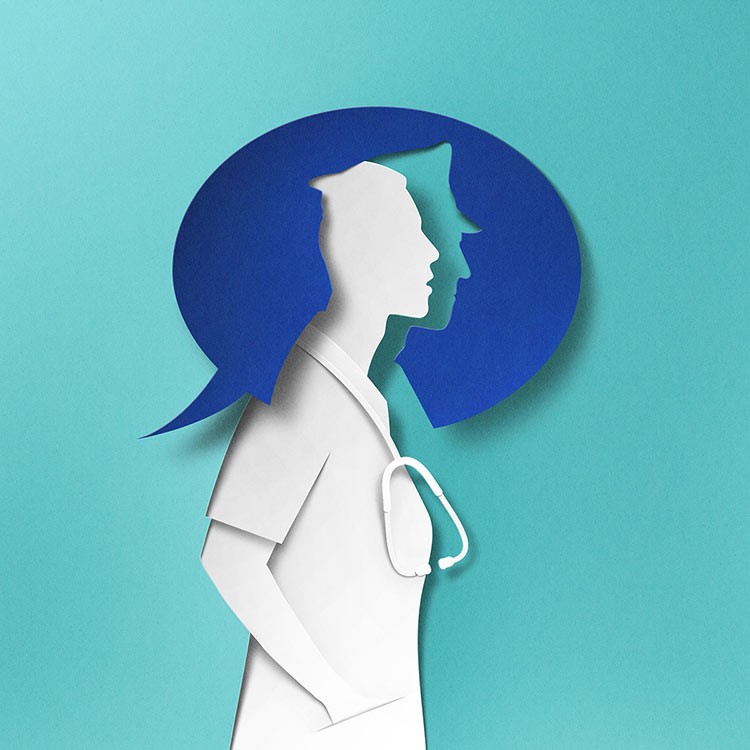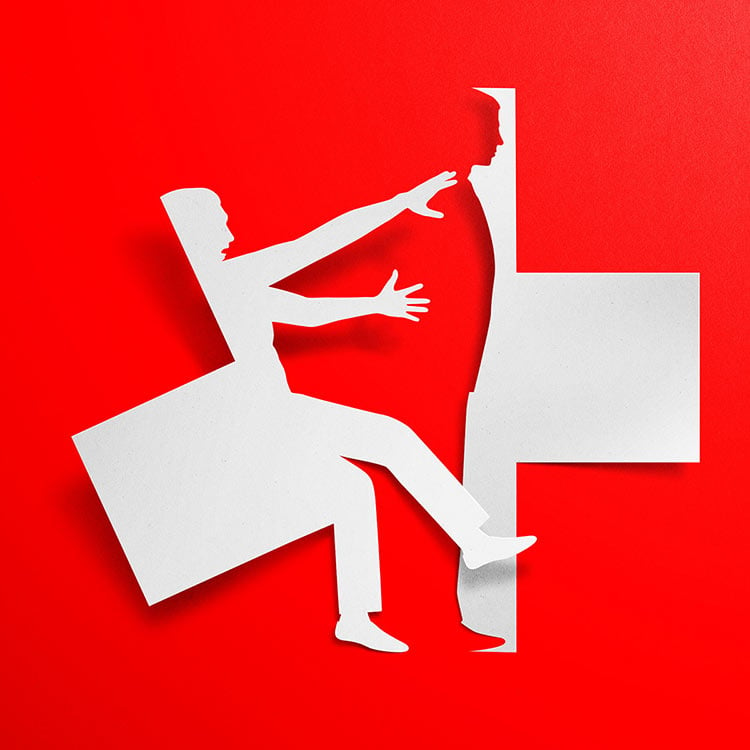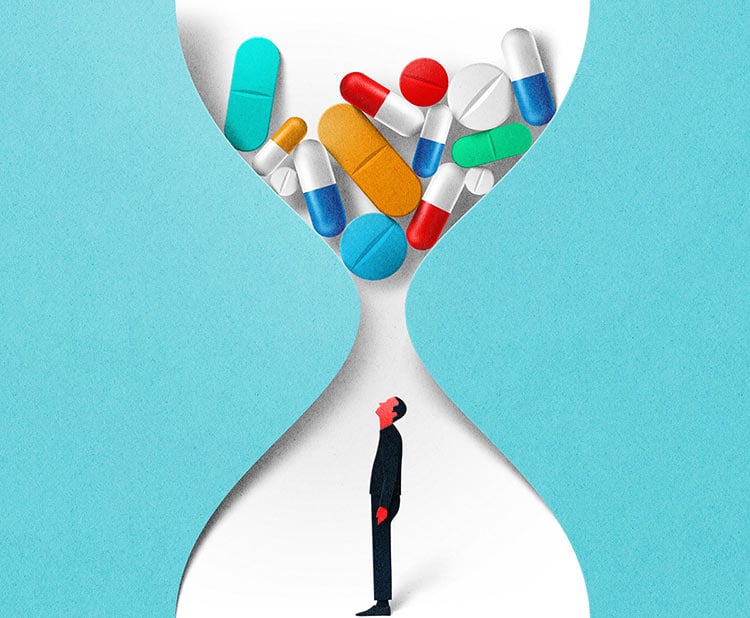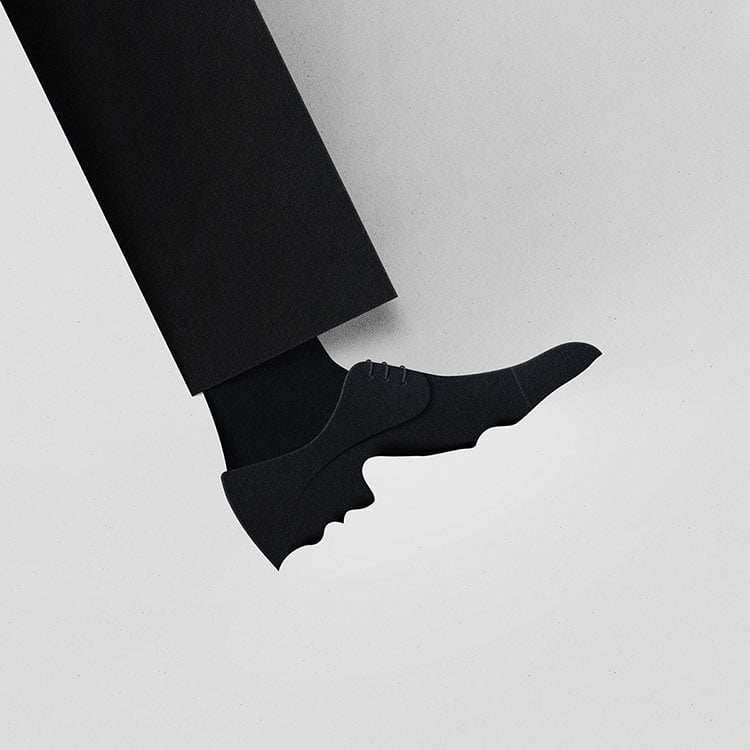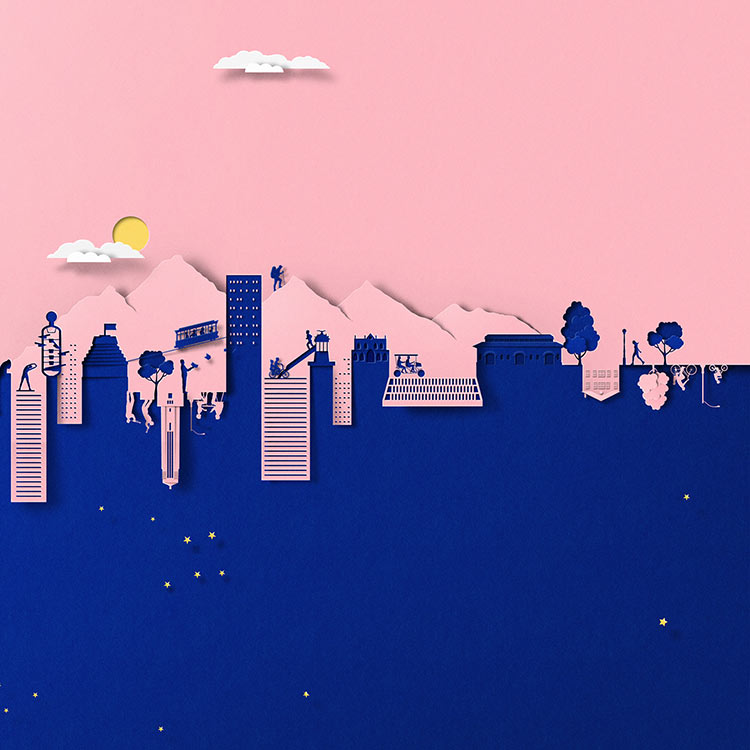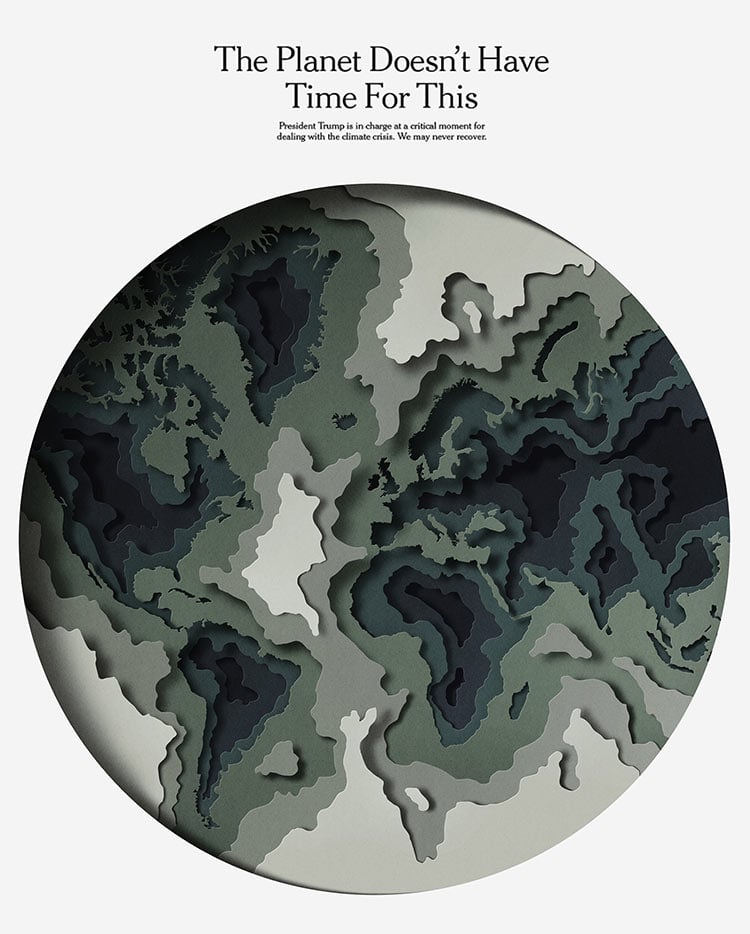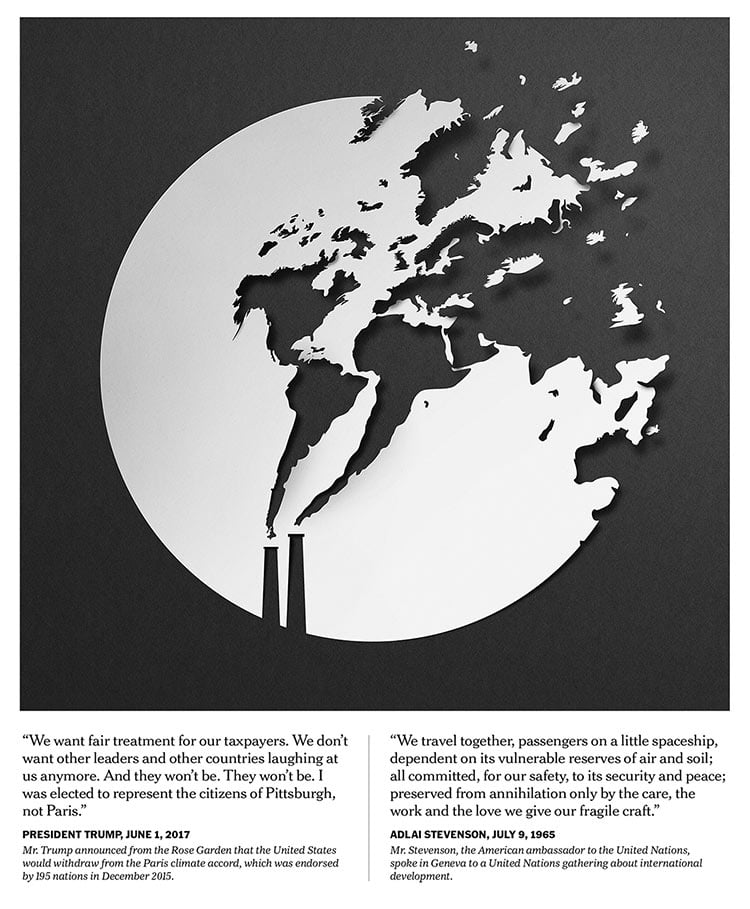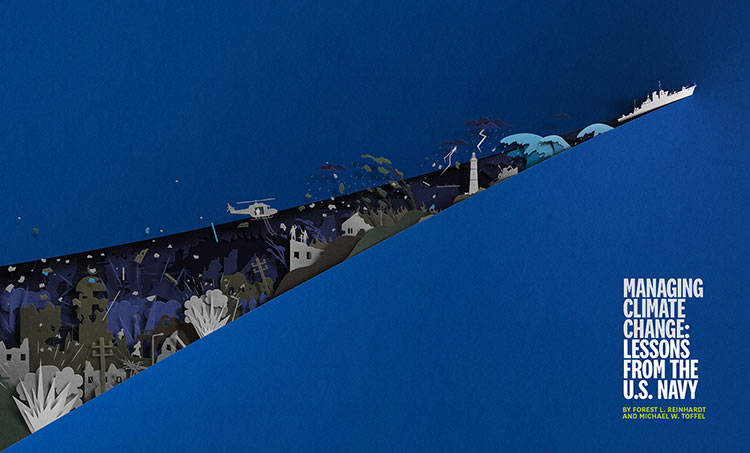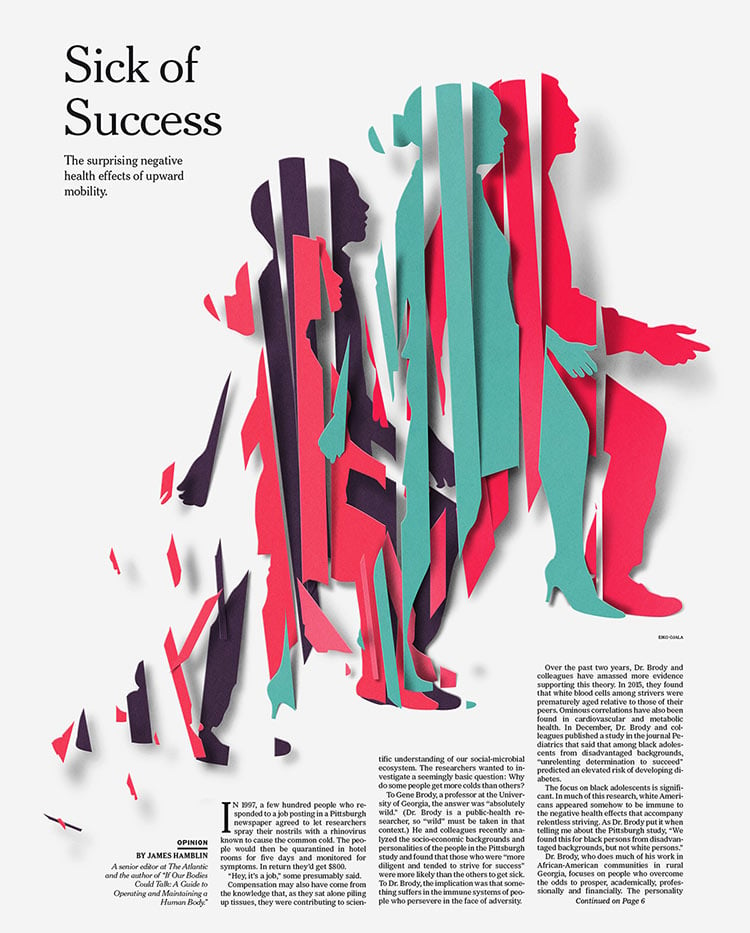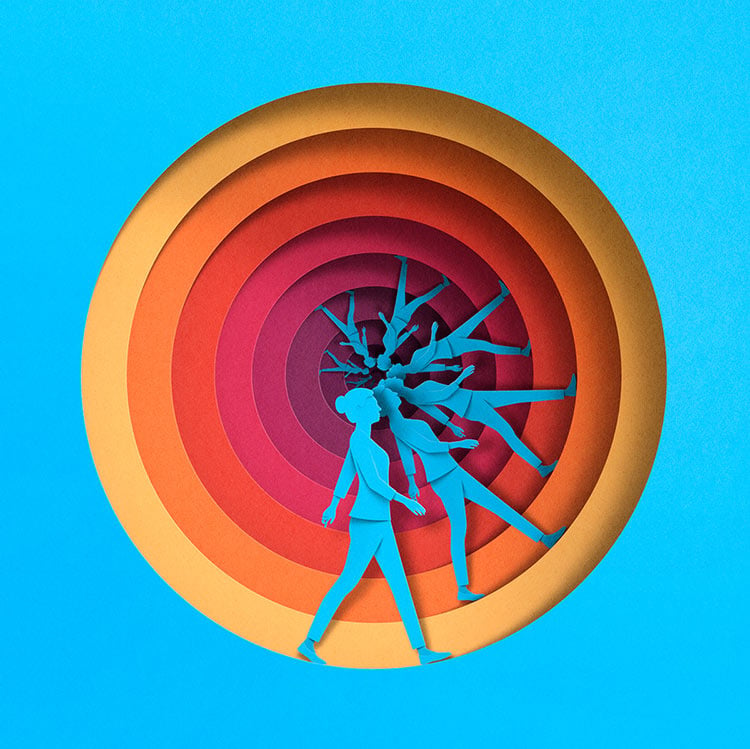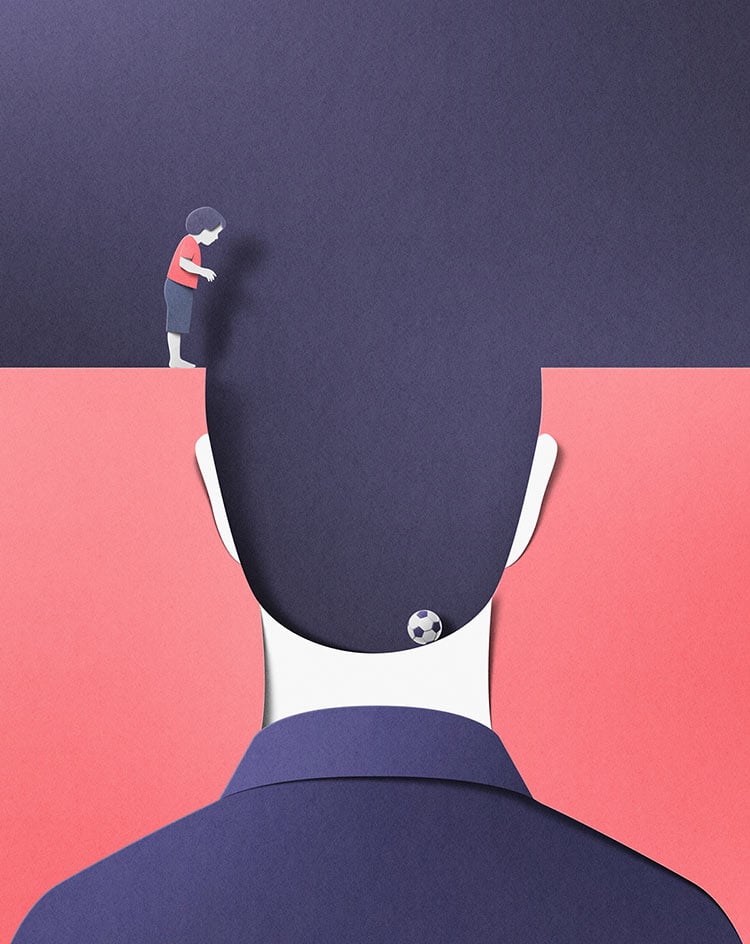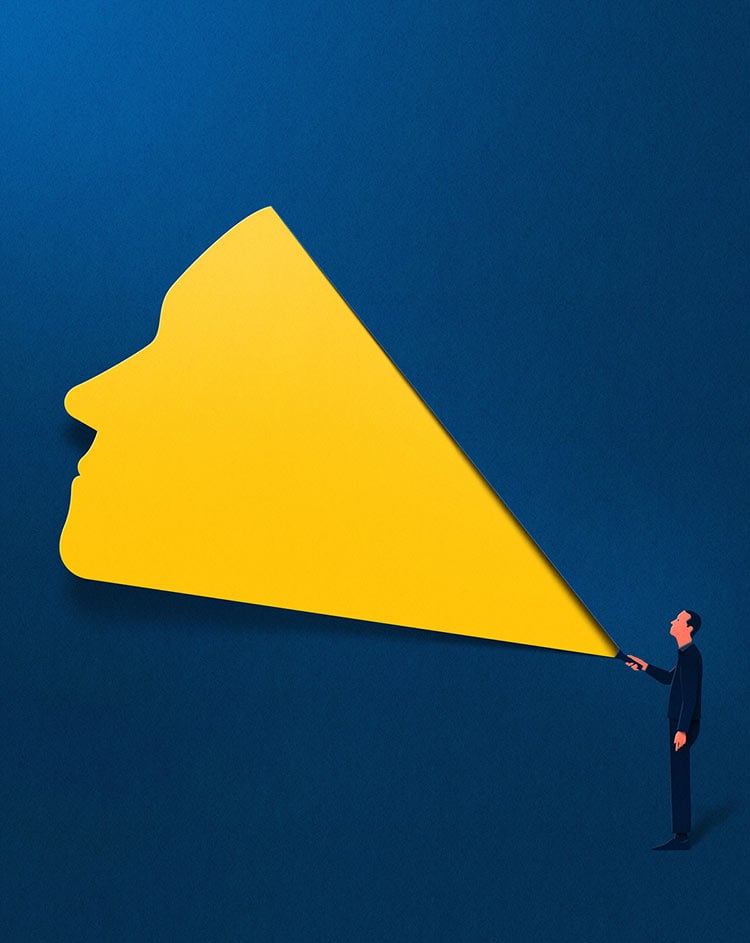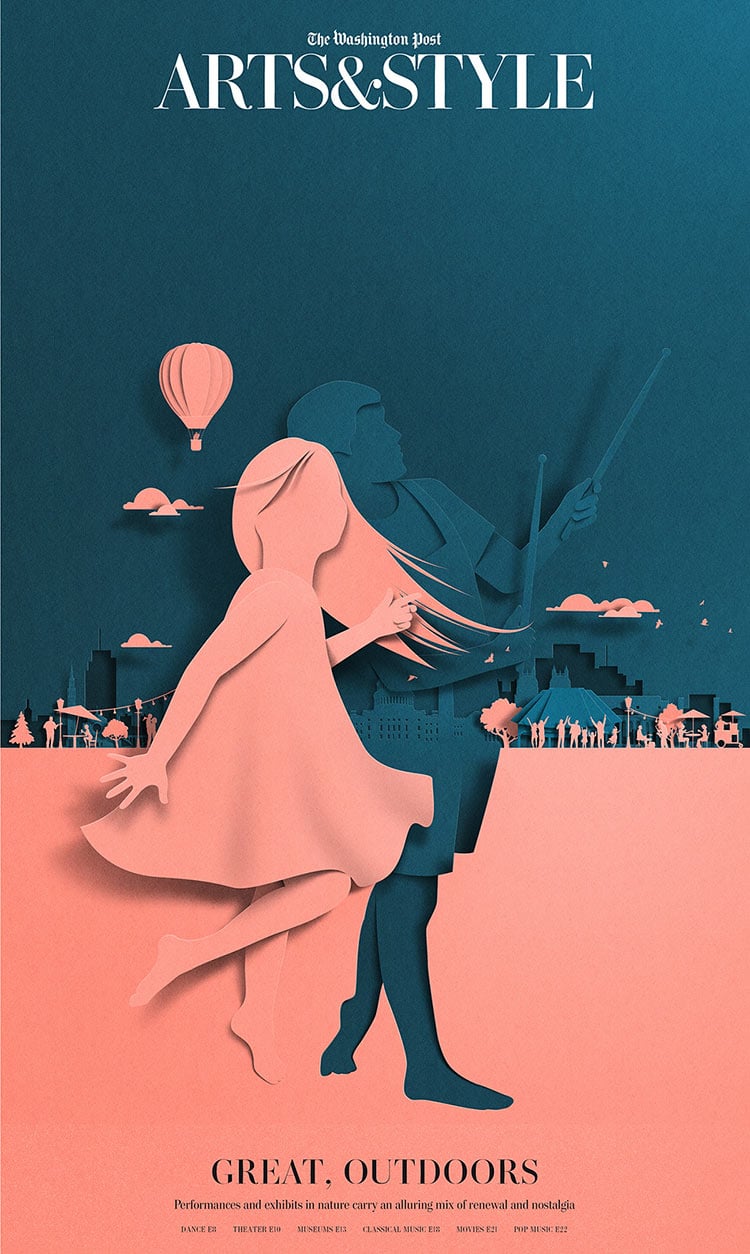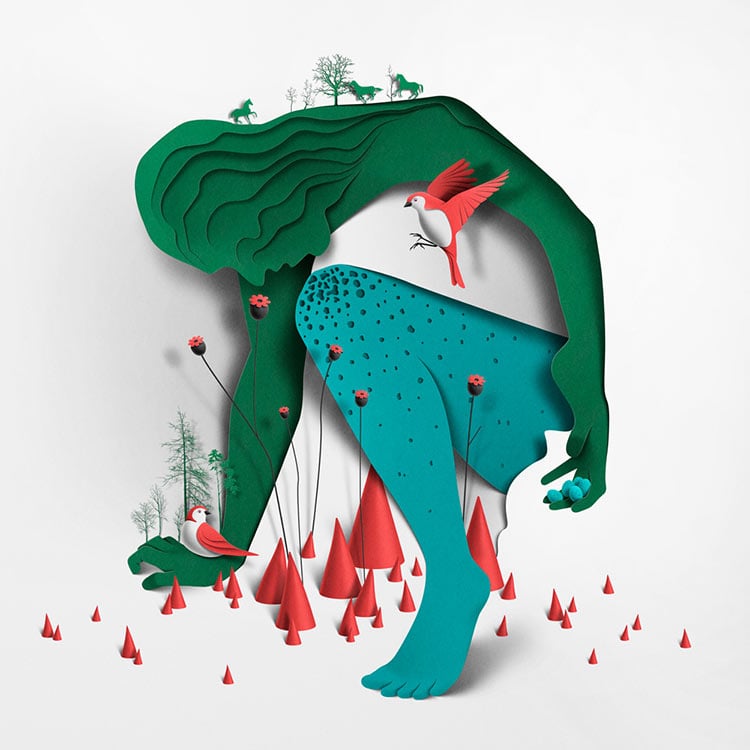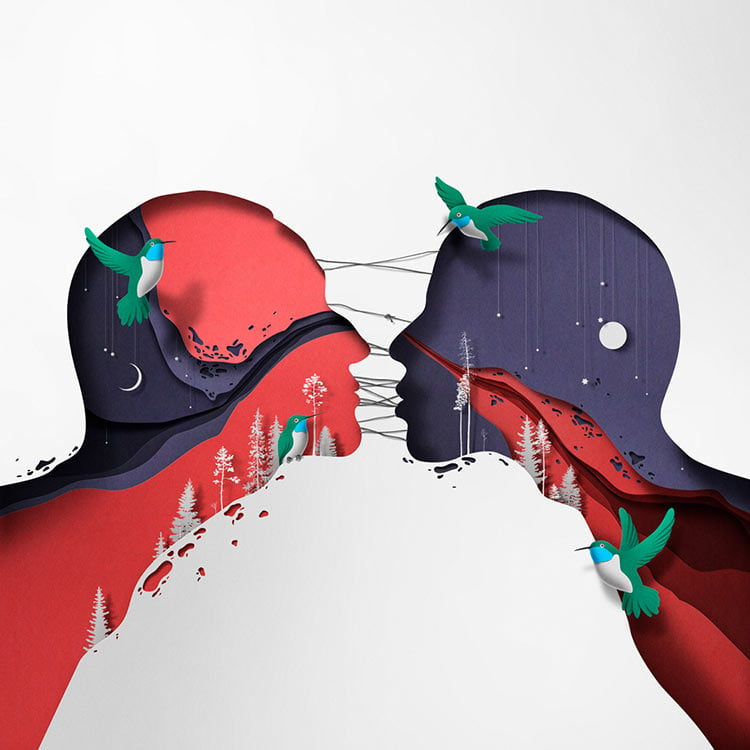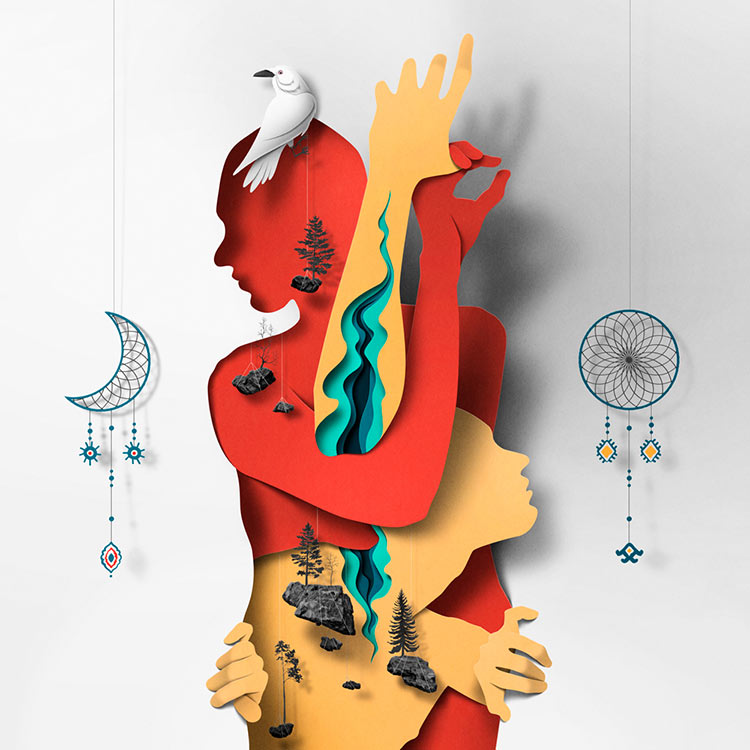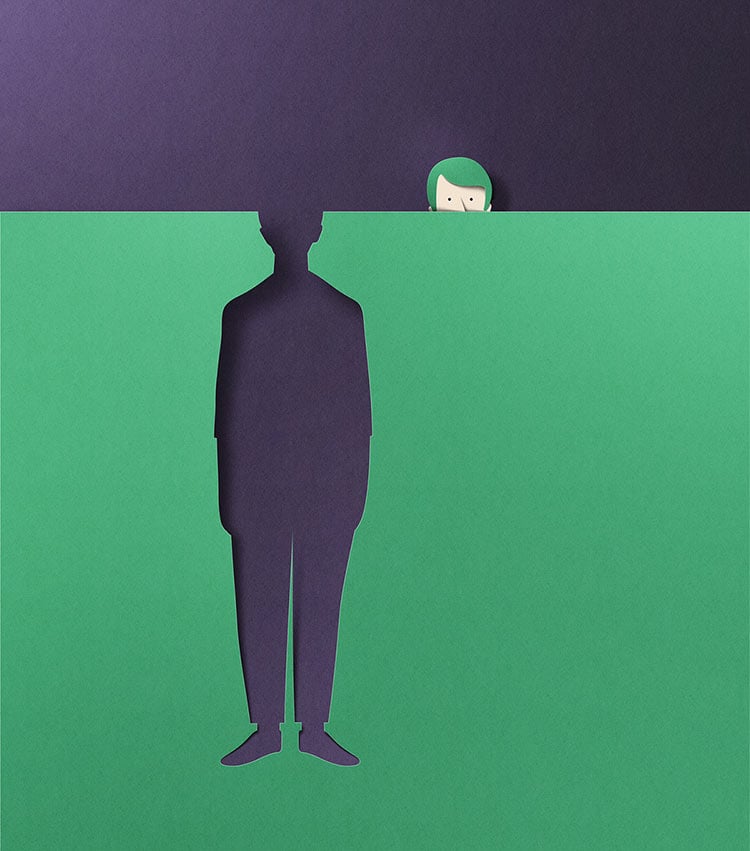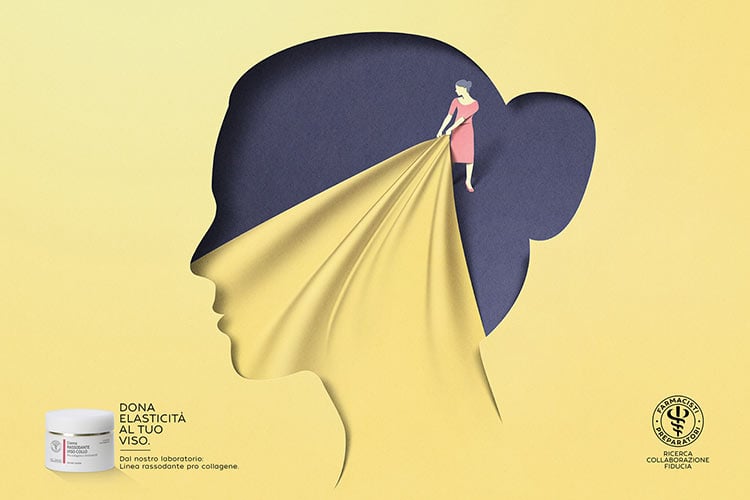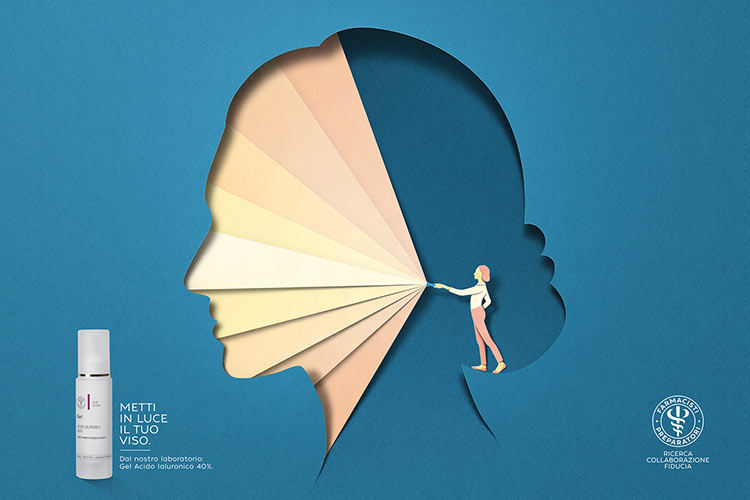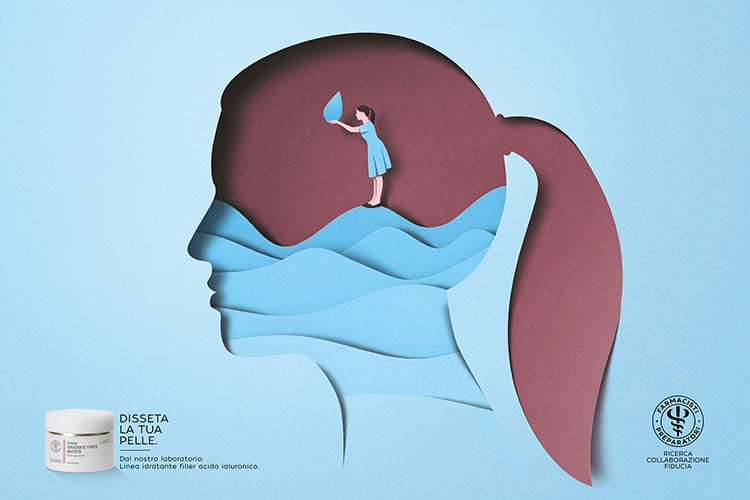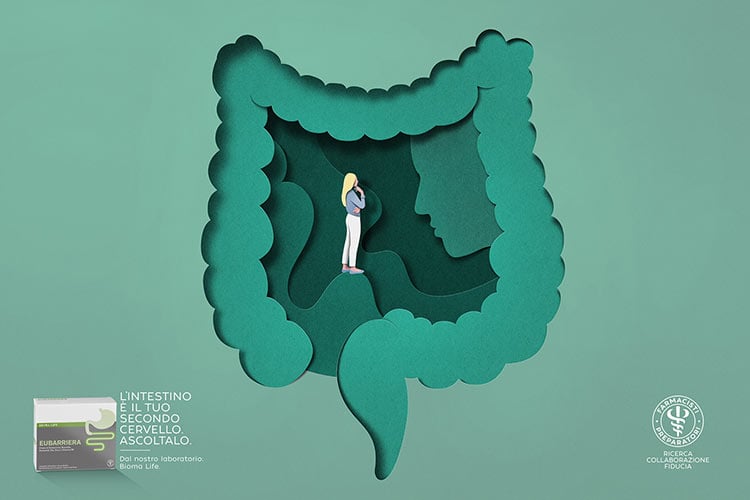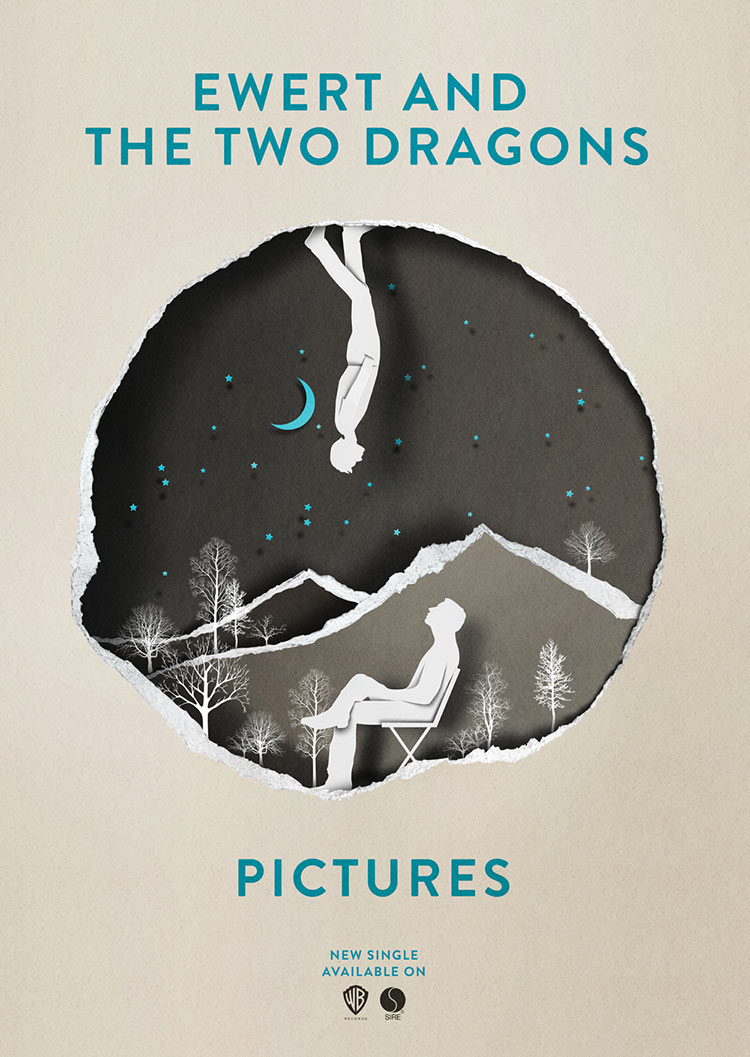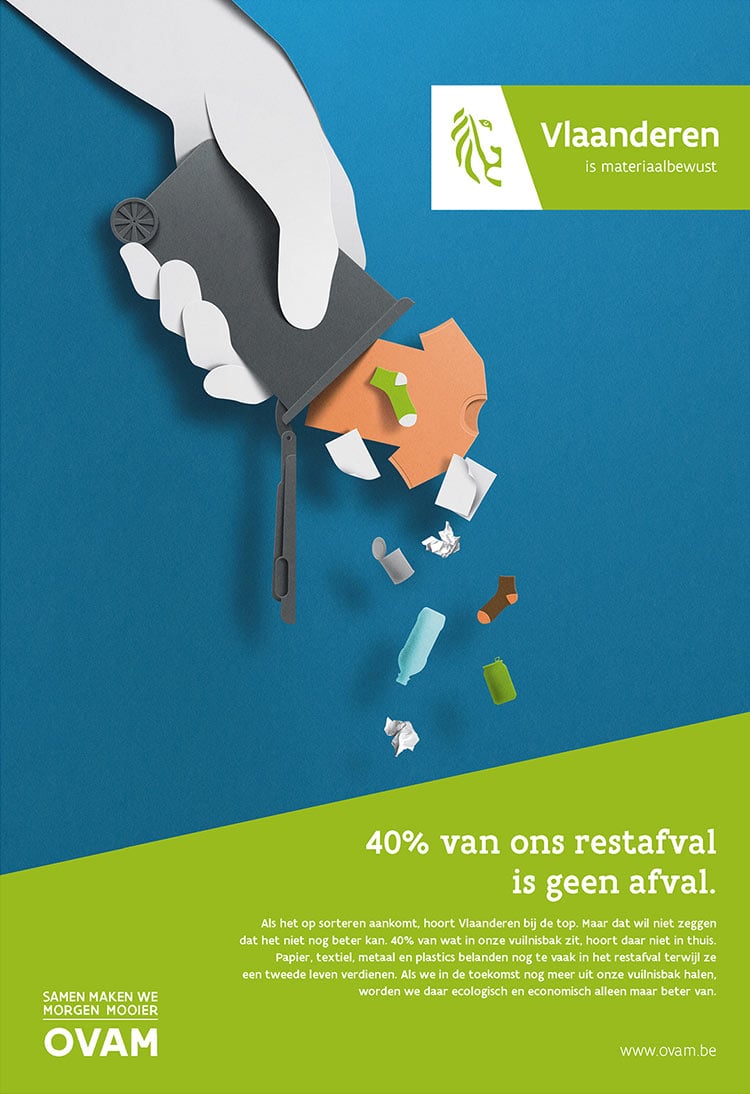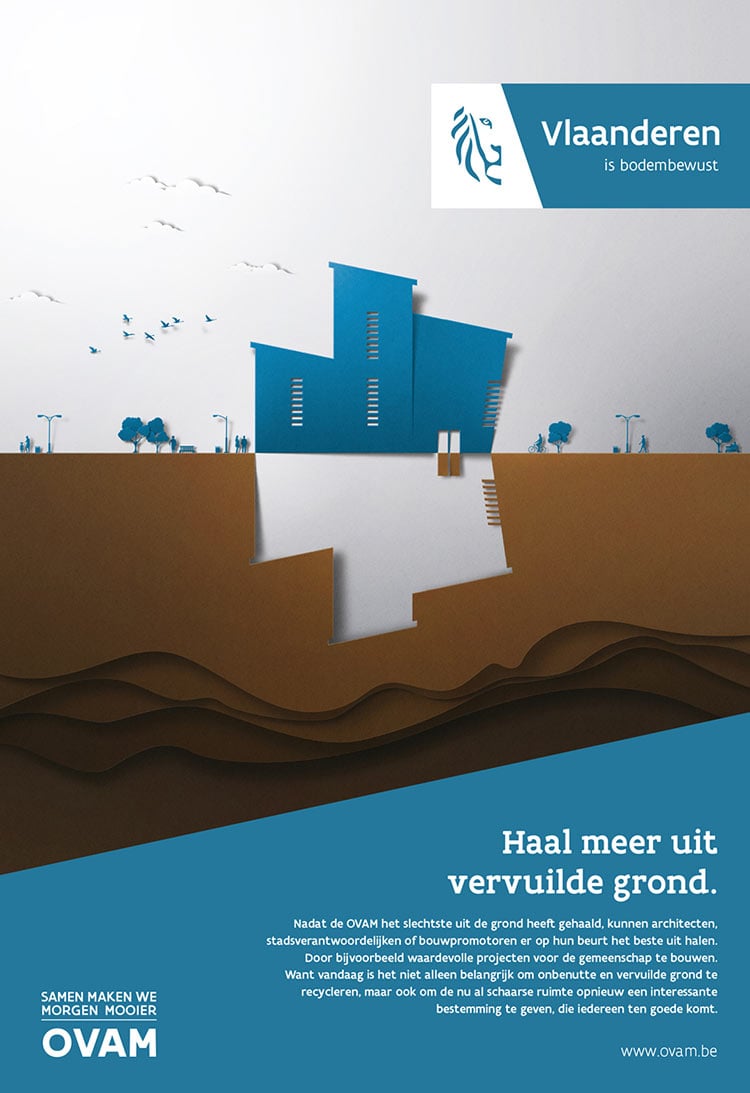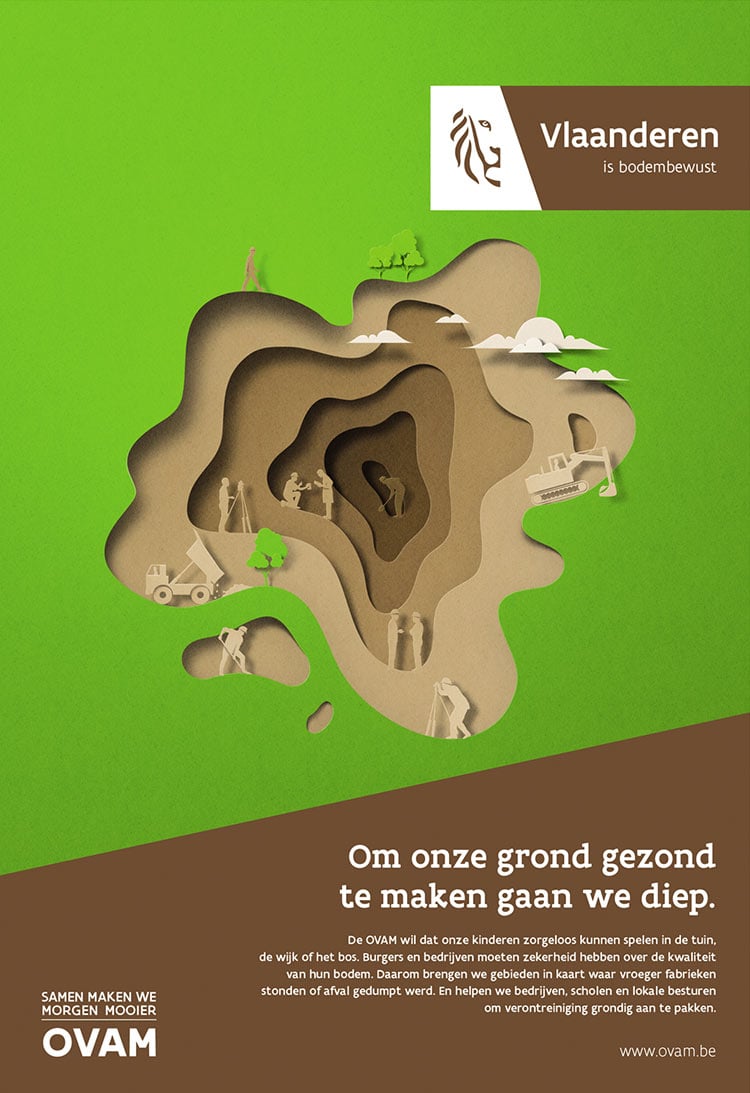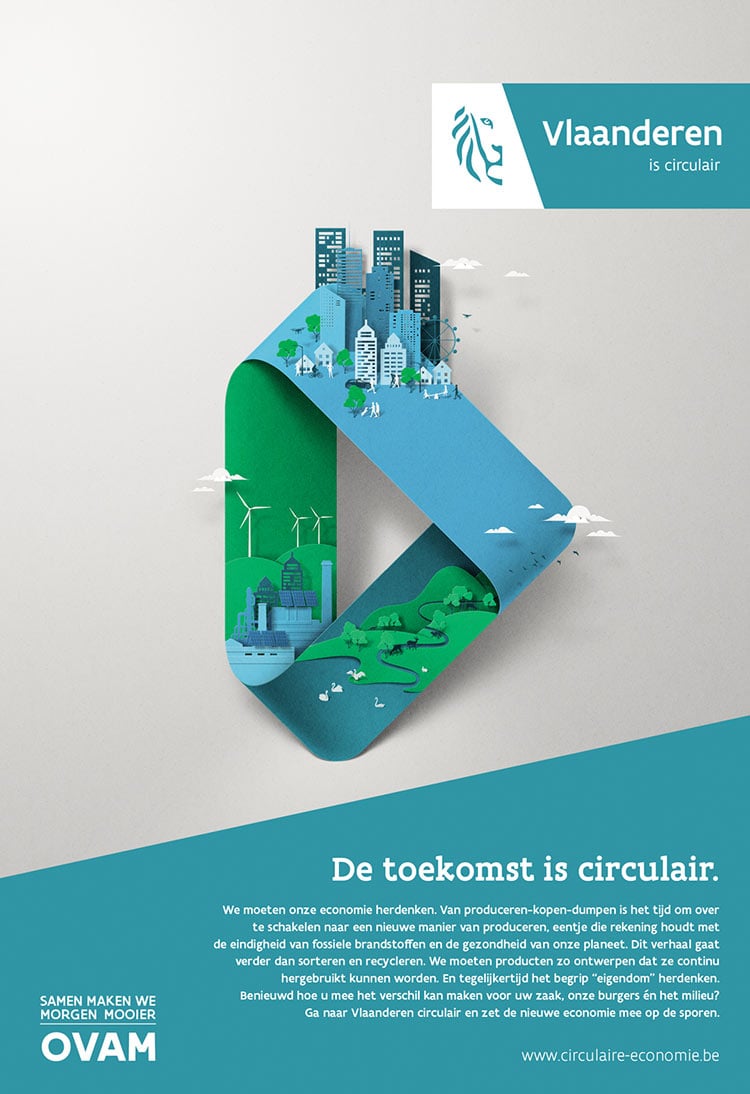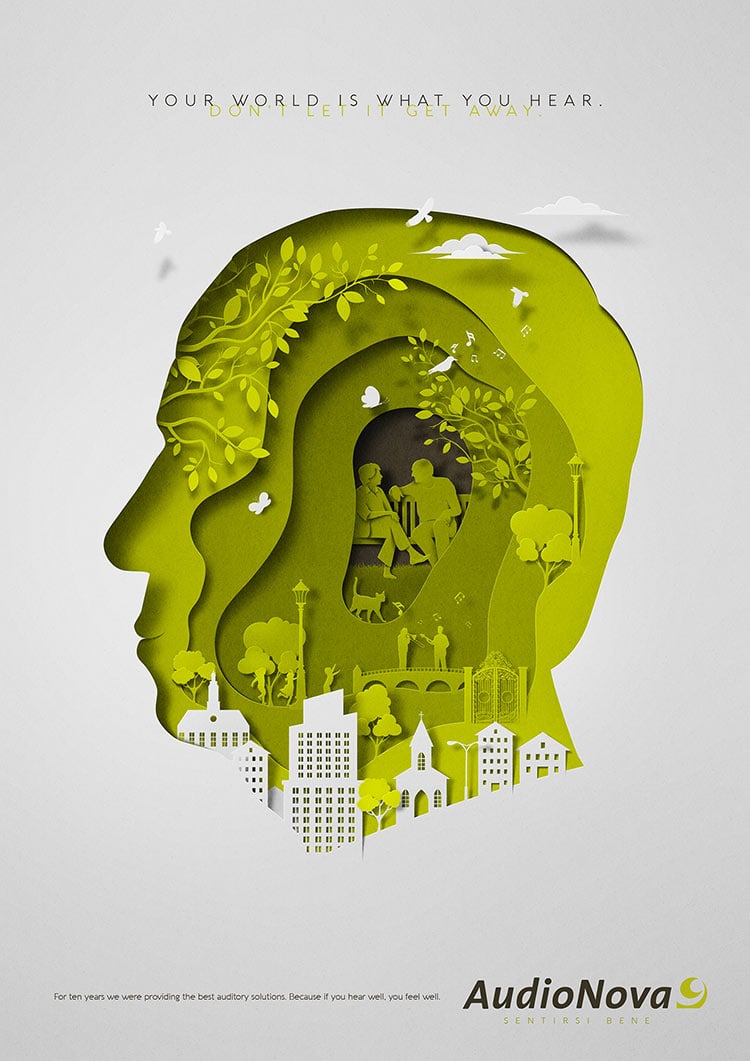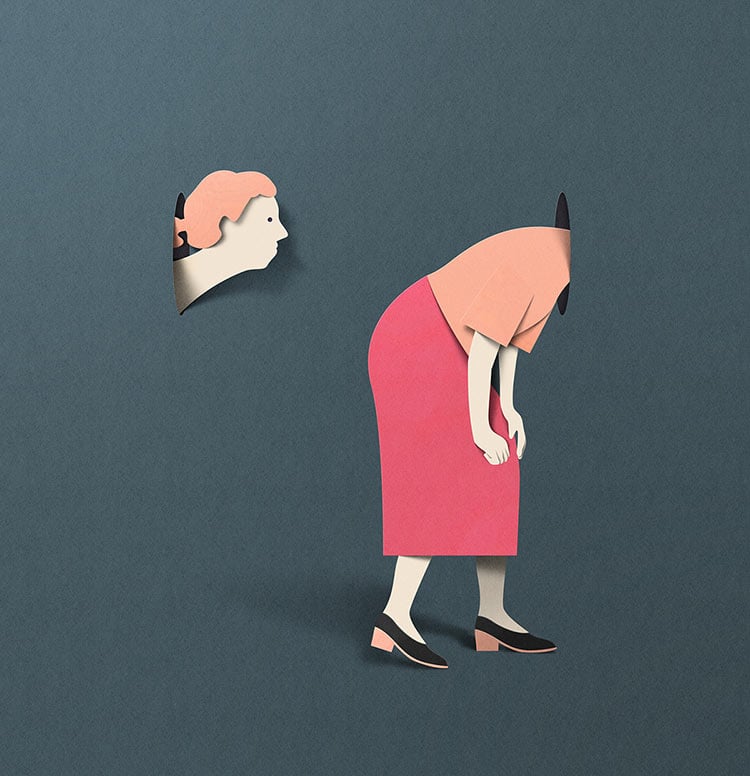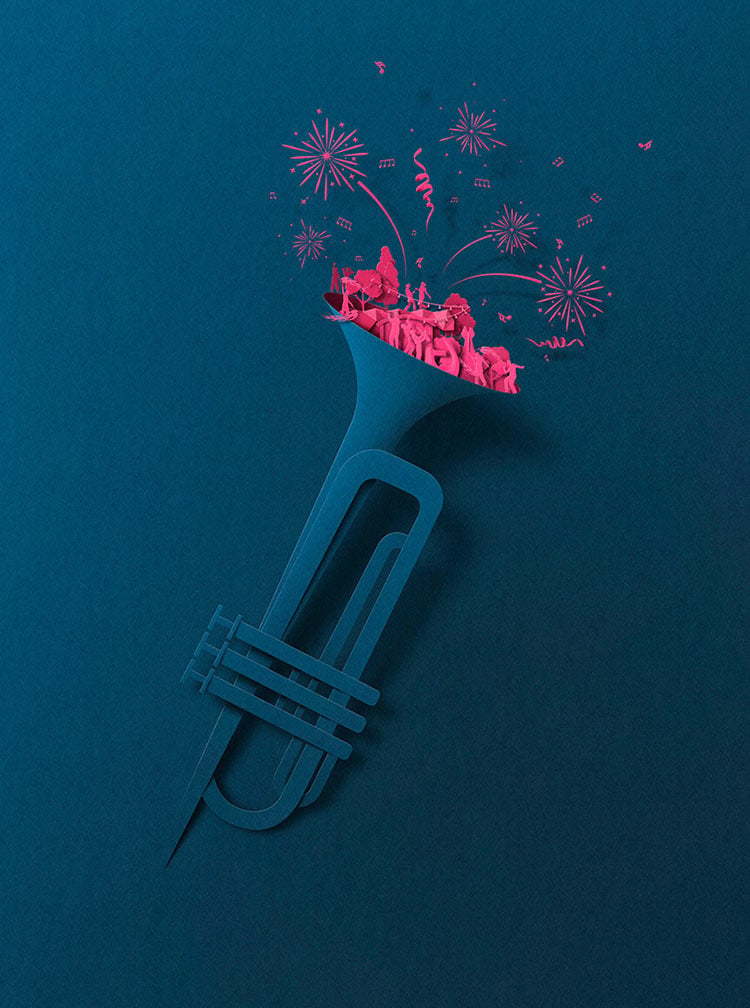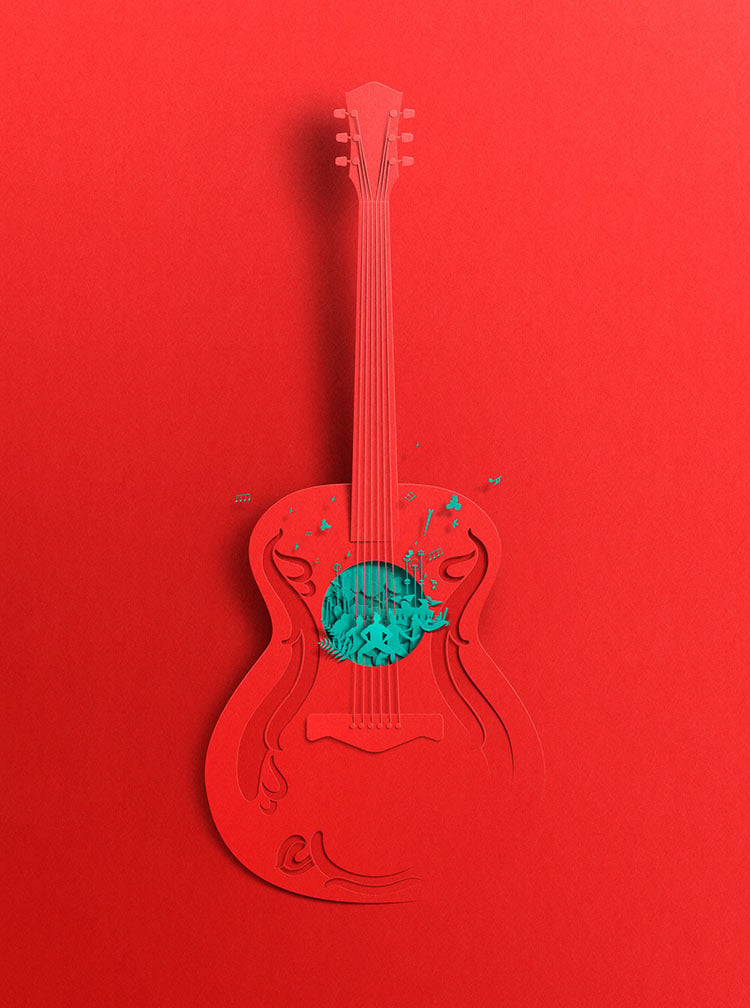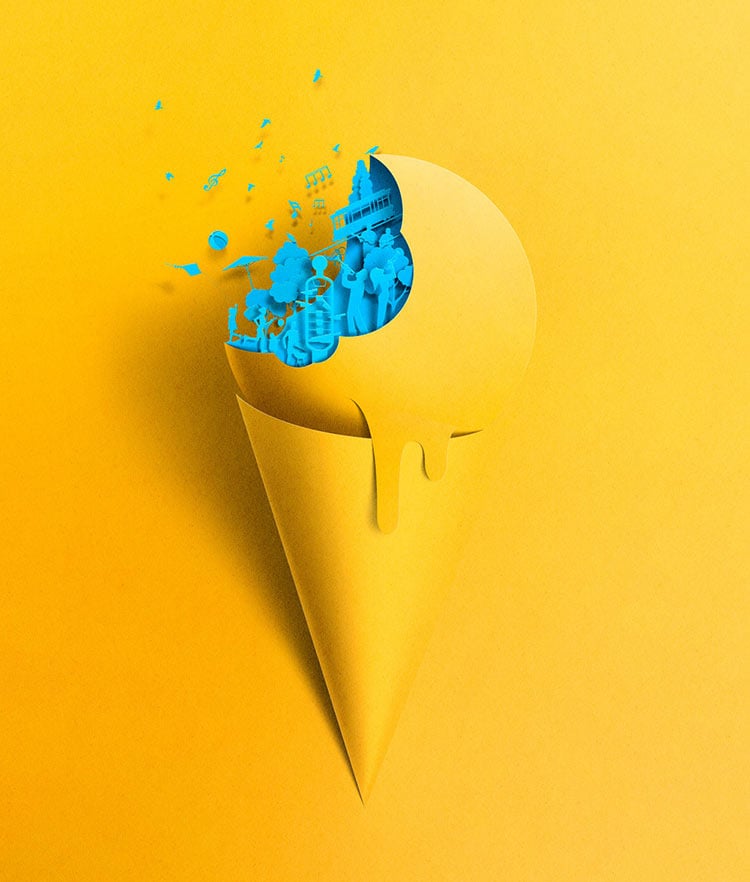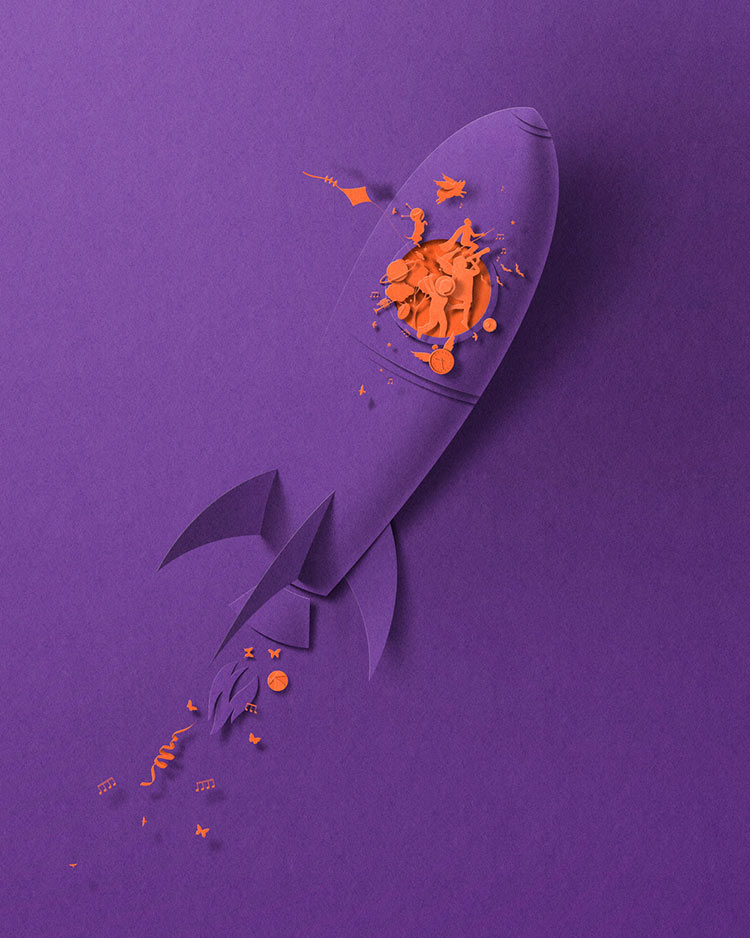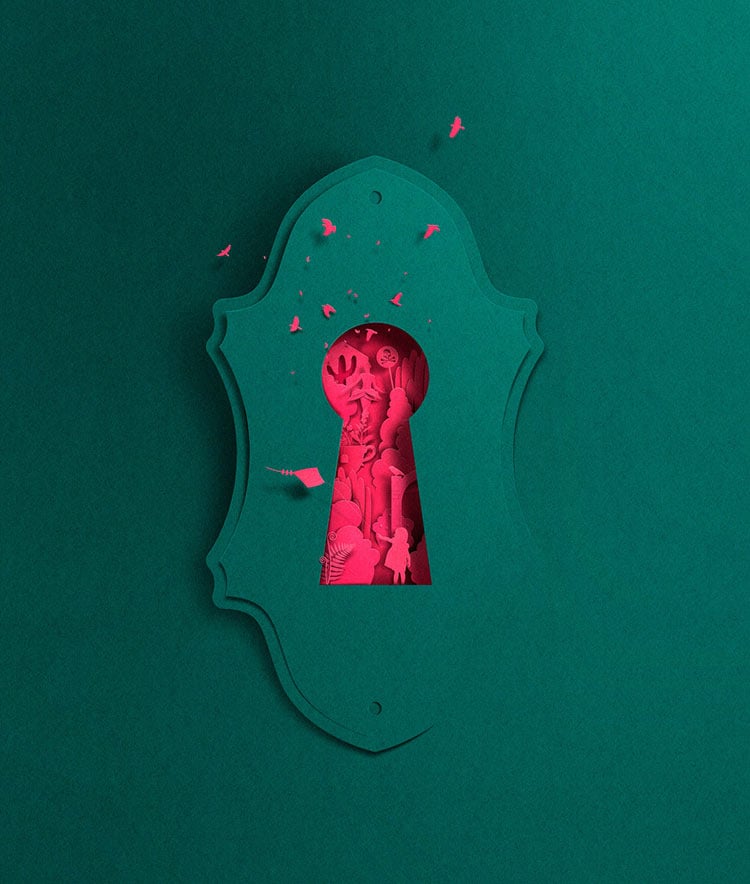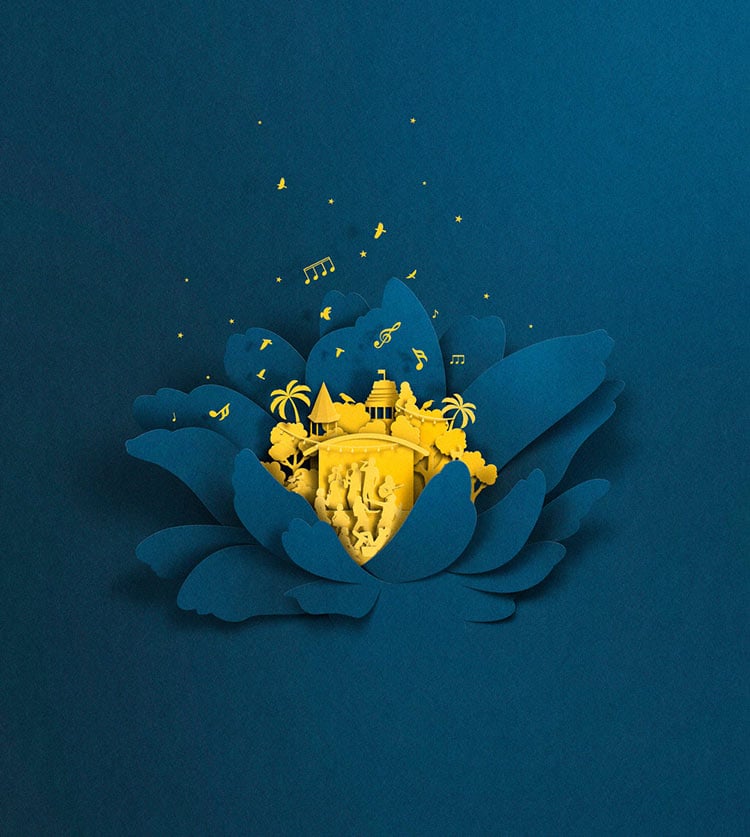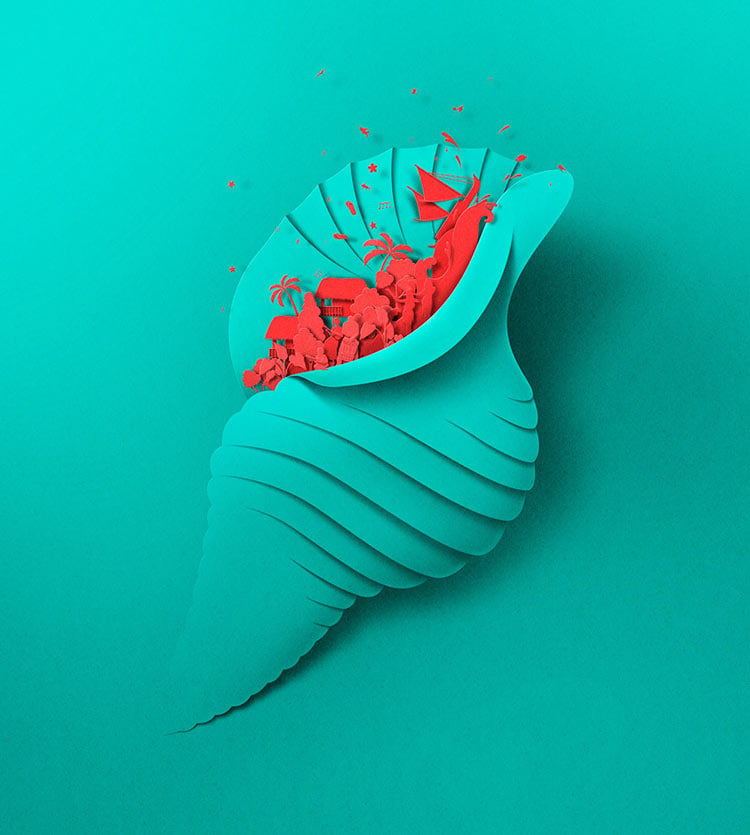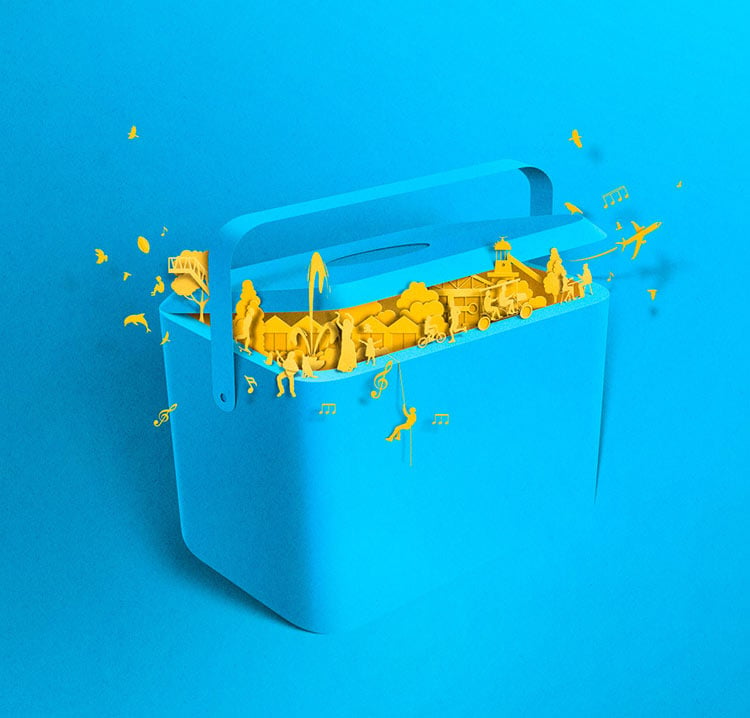 Recommended Articles: