Do you guys like to read books? Is that just a hobby or do you actually invest in buying books, pretty book stands and have a mini library at your place? We would love to know the names of your favorite books too so don't forget to leave a comment or two in the comments section down below.
So, in today's blog we will talk about ergonomic book stands and their benefits. And if you absolutely love reading books then you should also get a book stand so that you can enjoy book reading.
Ergonomic book stands are designed to help book readers read books and novels etc. in a comfortable manner. These stands are created keeping in mind the eye level of readers to provide maximum comfort to them. The book stands are built to ensure spinal support to anyone who prefers to read using an ergonomic book stand. This can also help people in sitting in an accurate posture which does not result in back ache or stress on the shoulders.
And don't worry about the big or small novels that you have recently bought as we would like you to know that there are different sizes available in the market of the book stands. For example; 11.5 x 8.2 inches, 12.8 x 9.0 inches, 13 x 12 inches, 13.4 x 9.5 inches, 15.6 x 10.4 inches etc. All the book stand sizes are given proper attention to which provides stability to the stand hence providing easy support to the reader to hold it.
Recommended: Tablets for Art Students
You will also find patented coil springs attached to the book stand which hold thin pages in a manner which doesn't cover the text and also increases the readability. Another great thing about these book stands is that they are wide and the overall strong & solid construction provides equal support. Oh, and no assembly is required to set-up the book stand.
We hope that after reading this blog you will be able to make an informed decision regarding a book stand. It can also be a really helpful present for your loved ones.
1. BestBooKStand High Quality Bamboo Book Stand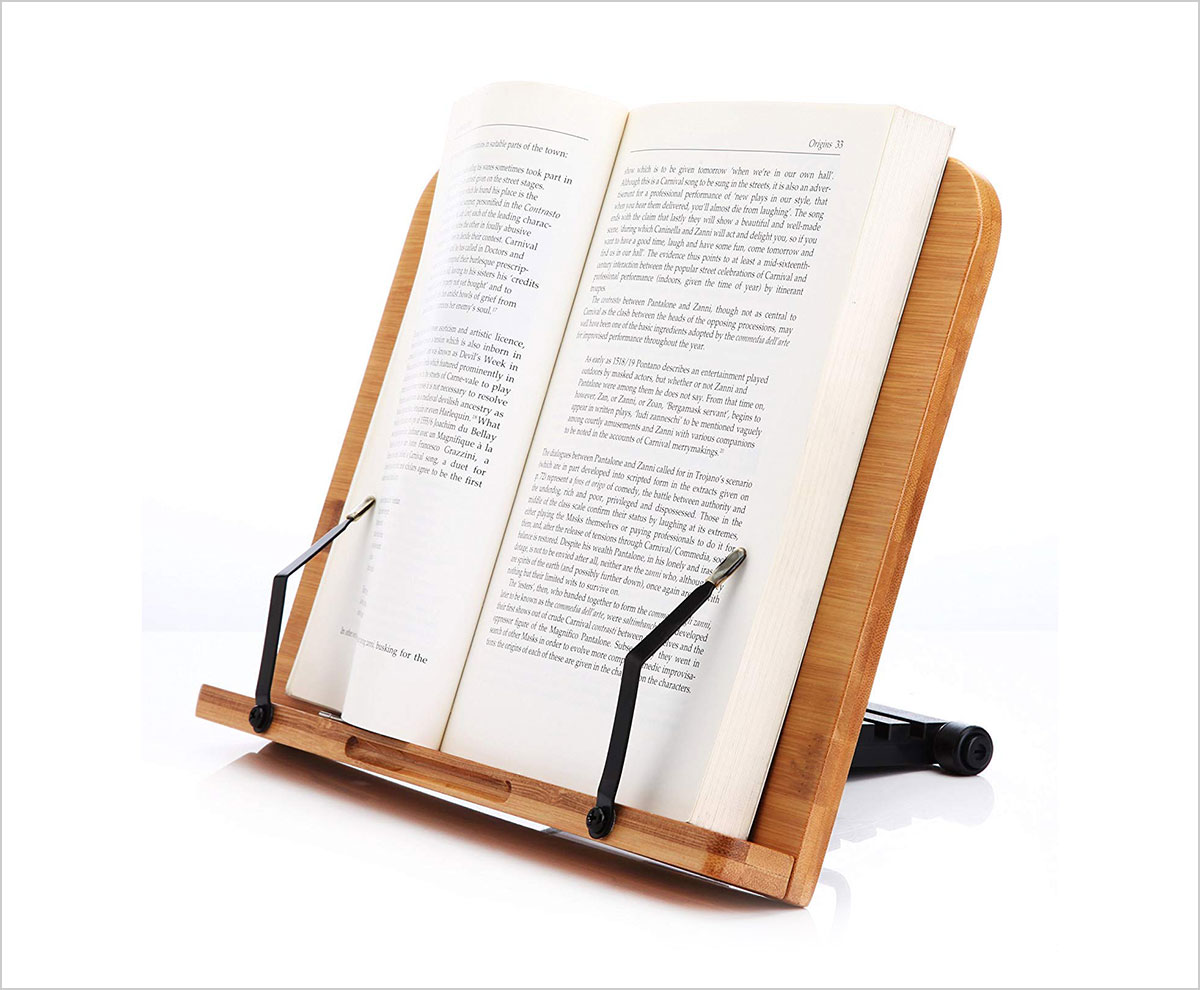 2. SUNFICON Large Book Stand Bamboo Cookbook Holder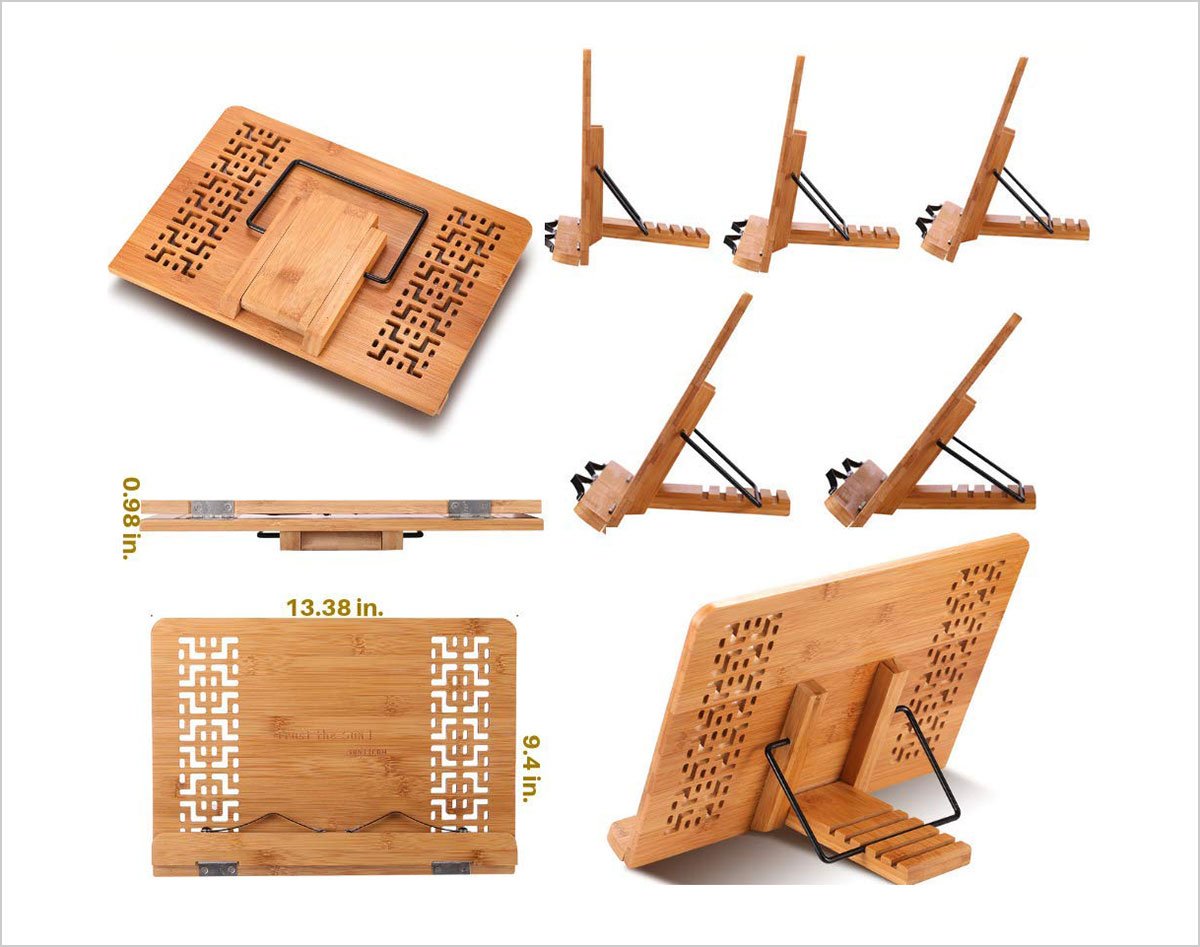 3. 180° Adjustable Book Holder Students Reading Non-slip Book stand 

4. 3M Adjustable Document Copy Holder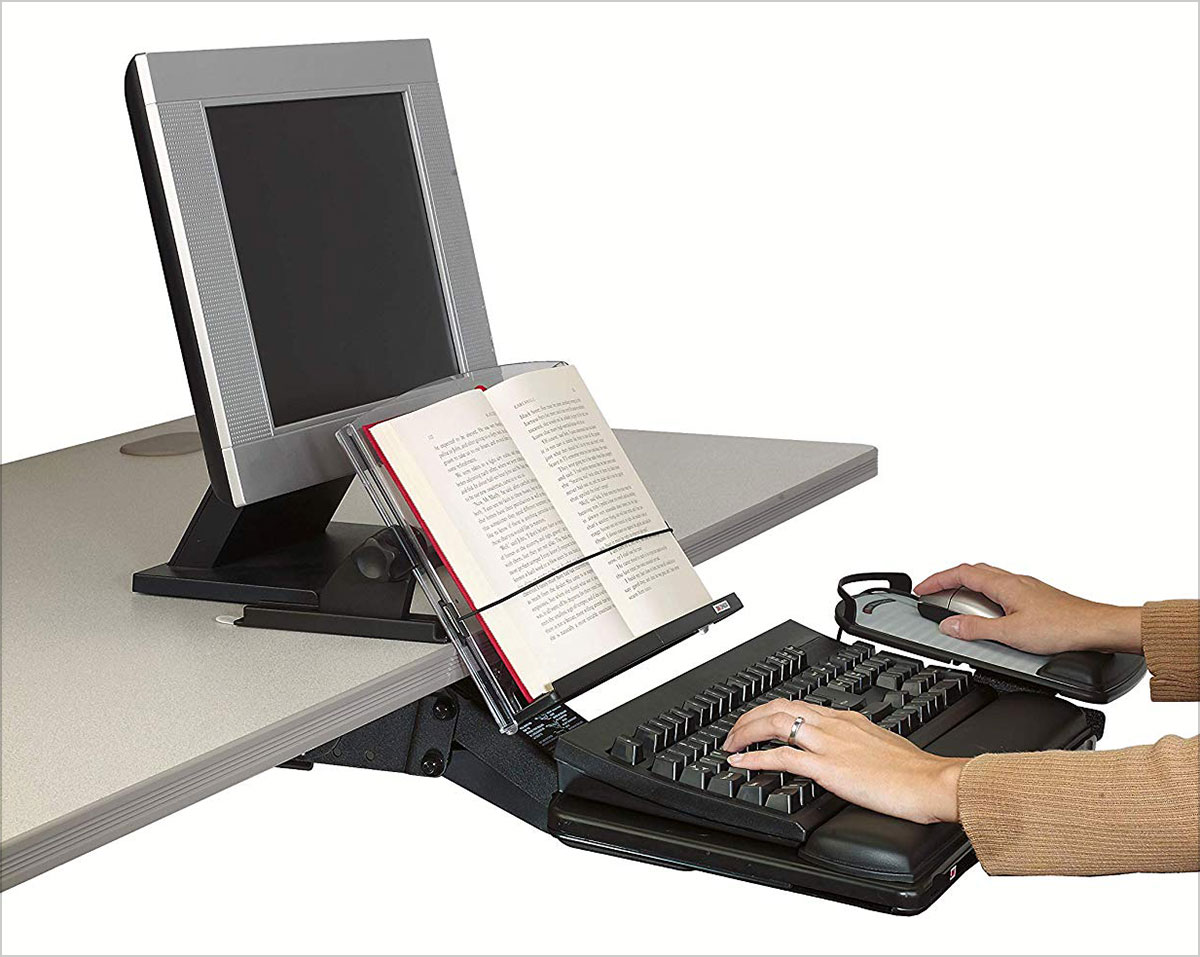 5. Bamboo Adjustable Foldable Book Stand – Holder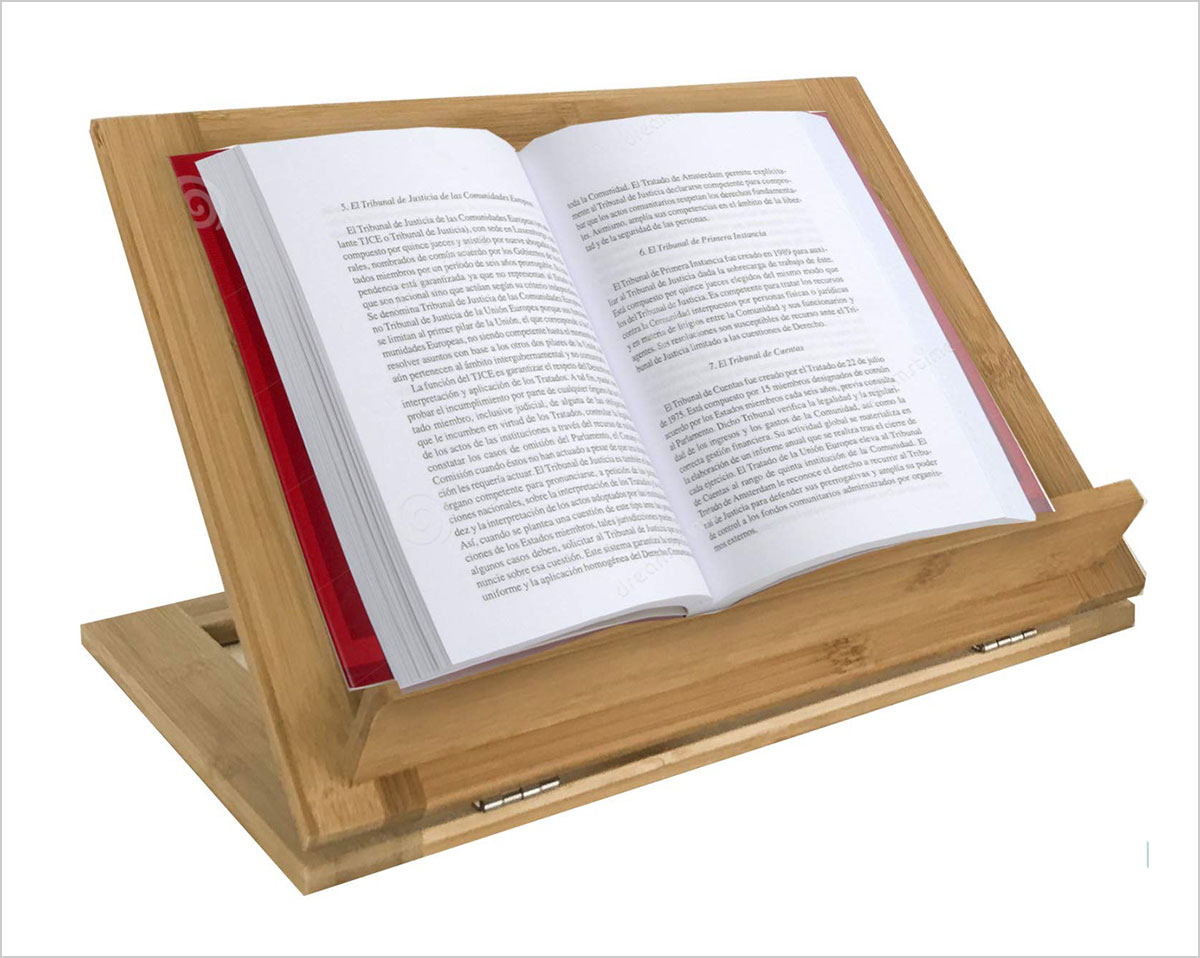 6. Bamboo Table Reading Book Stand with Light Lamp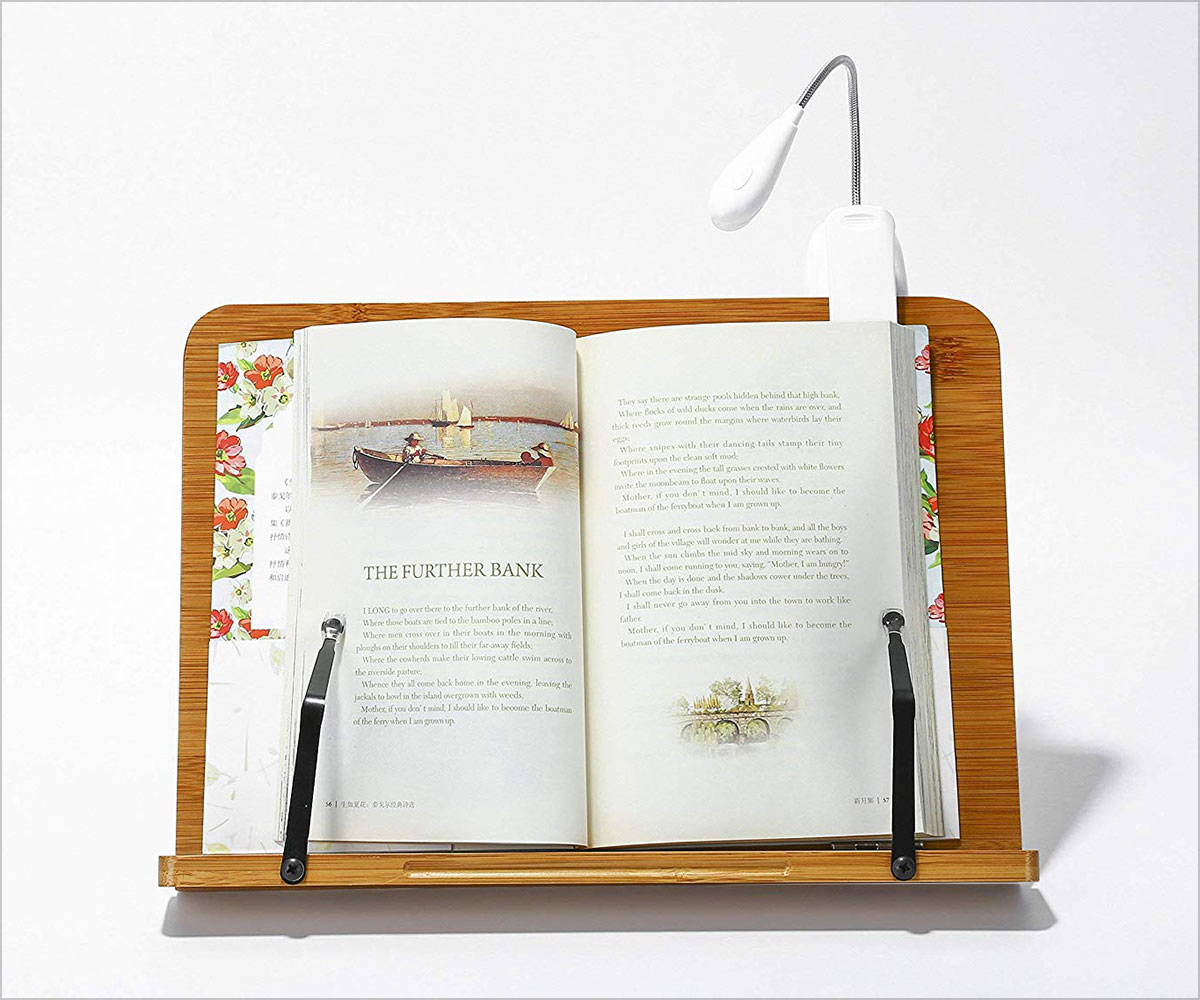 7. Aluminium Alloy Ergonomic Adjustable Desktop Stand for Notebook, laptop, calculator, phone, ipad and book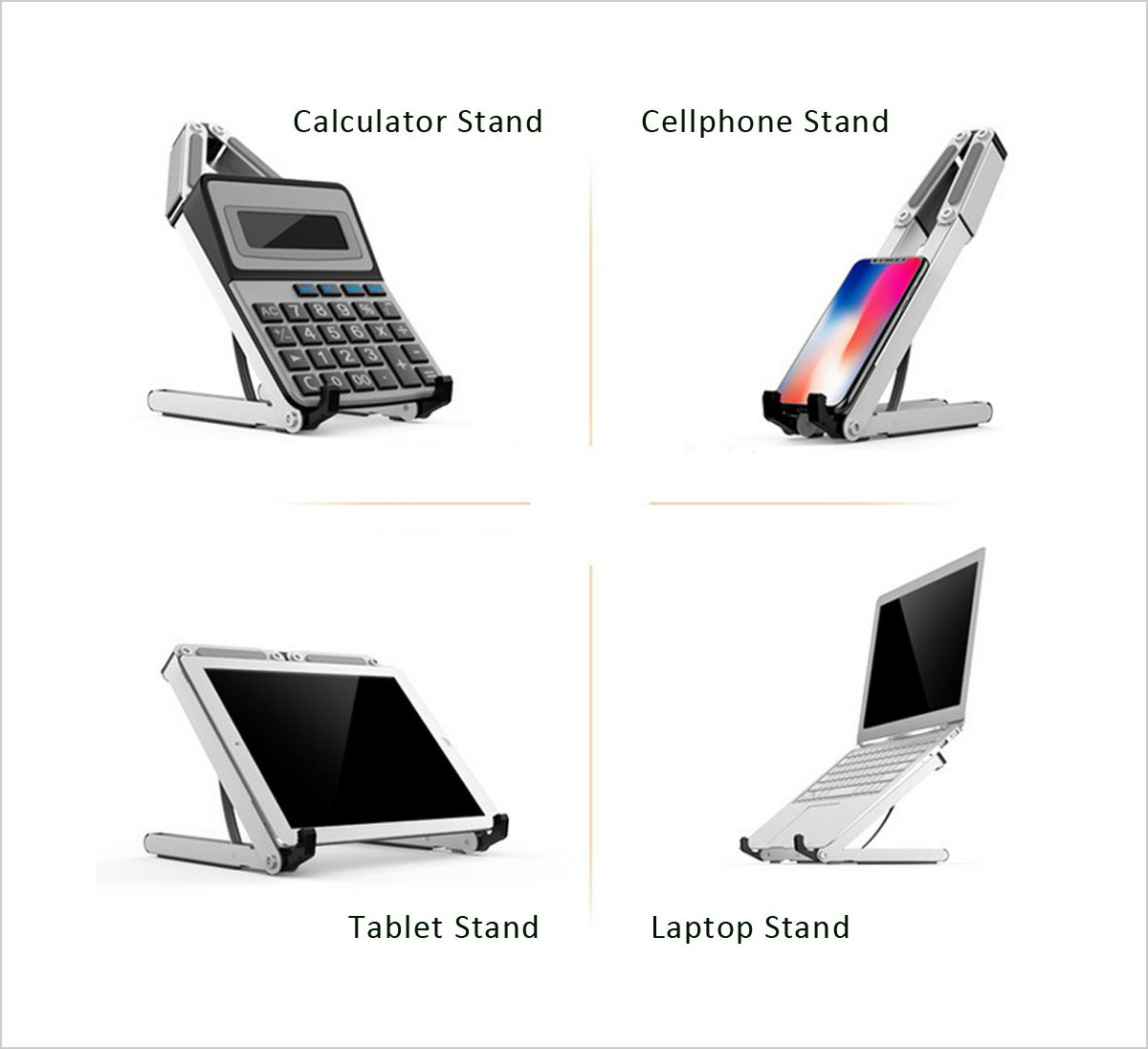 8. Adjustable Document Copy and Book Holder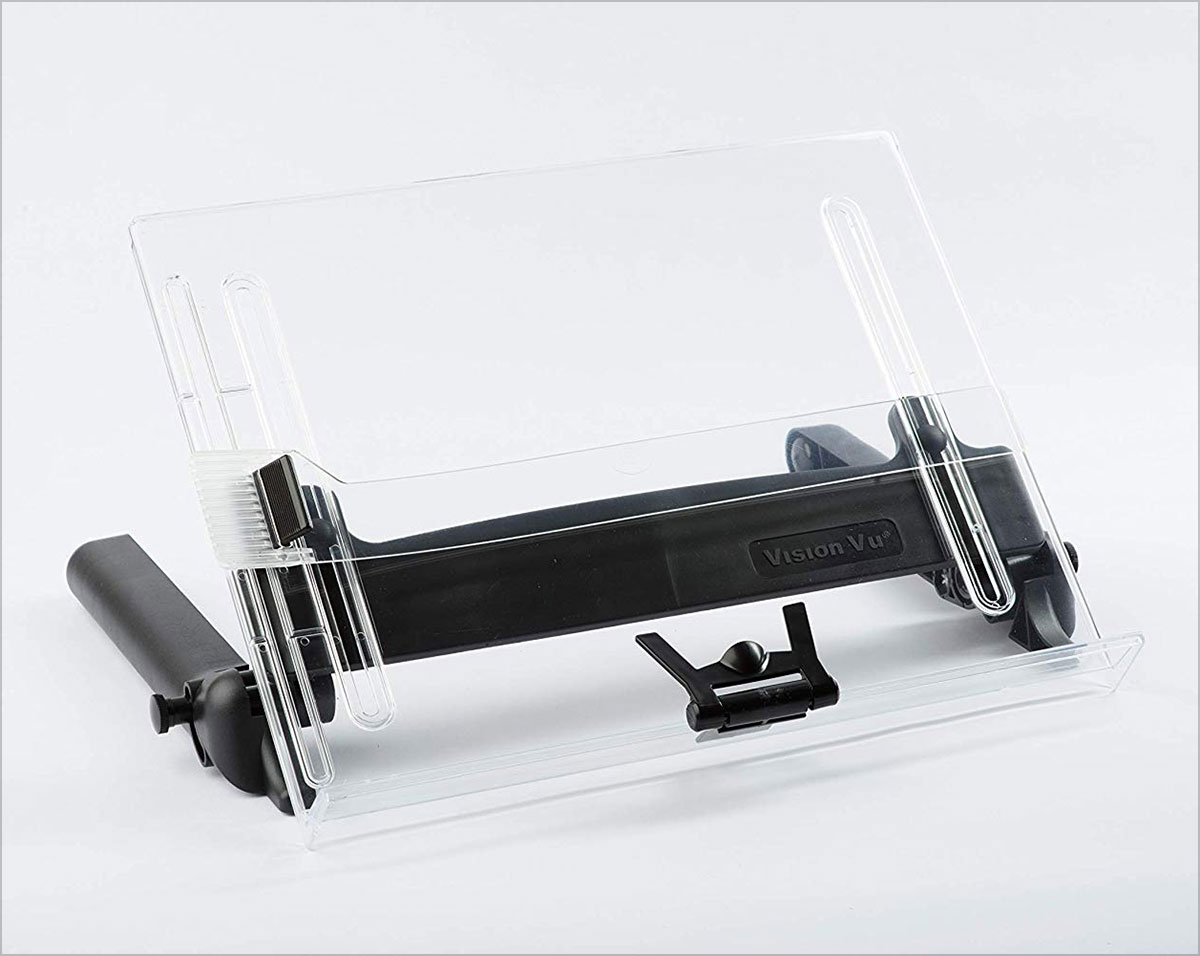 9. Greenco Beech-Wood Portable Art Desk Easel and Book Stand with drawer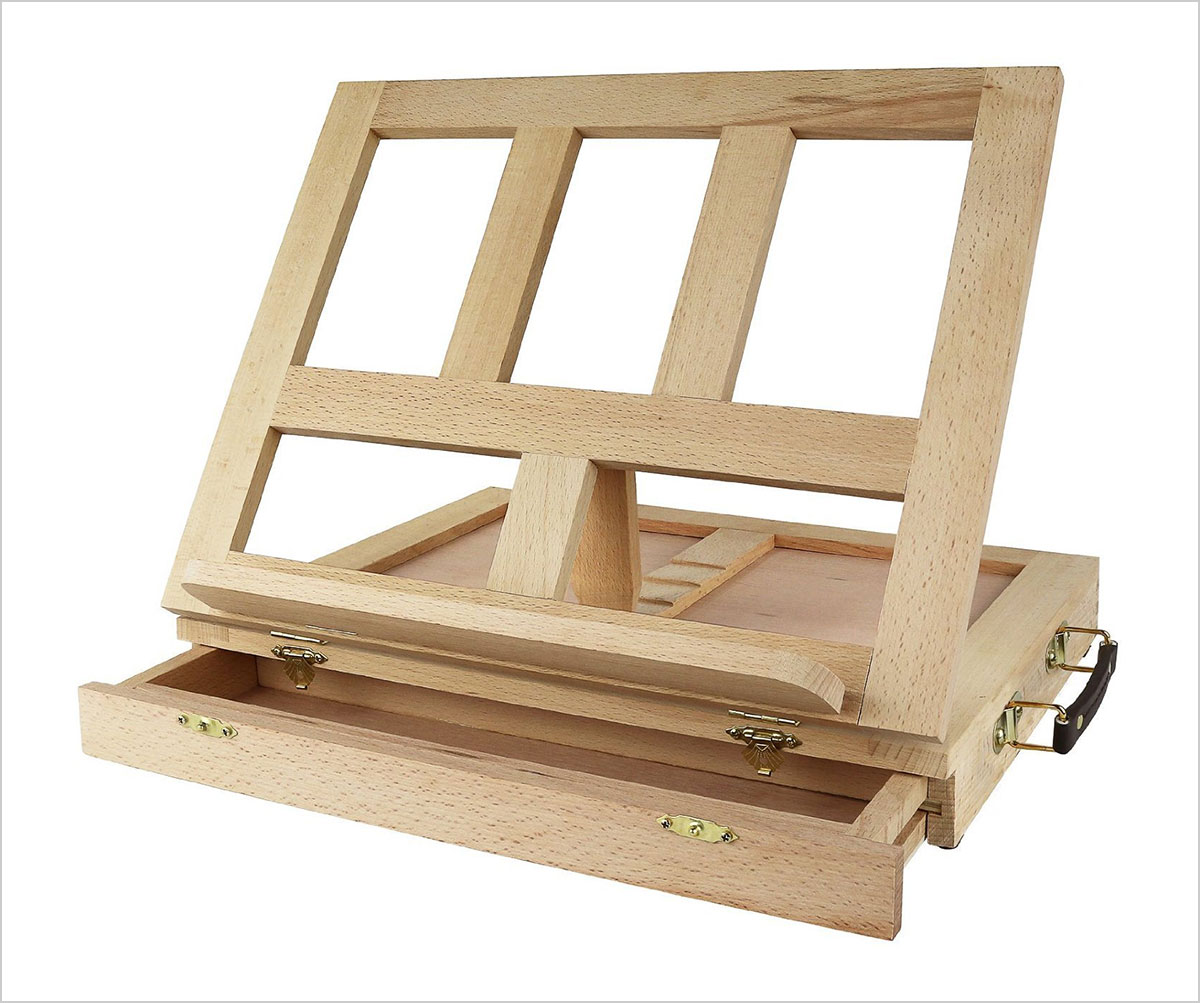 10. Book Stand for Textbooks
Buy the Best From the Top Selling: