So, what is your routine like on 4th of July? Do you get the house preparations done a day or two before or do you decorate it on the very day? And how do you spend your day? Do you go out with your friends, attend ceremonies or decorating the house is what you are excited for more? Though we are sure, you definitely go to see the fireworks and parades would be your favorite activity too.
Well, whatever your routine is and however you spend the day – you always have to sit down and make a list of items which are required for the decoration of your houses, buildings, classrooms etc. We know that there a lot of people who wish to buy a lot of stuff for décor and get it too but then they realize that they did not need that many items.
We suggest to make a list of items you need for decorating the places and not the things which you like and want to hoard on to. Since all the colors are already decided, allow us to help you in pointing down the items you should get:
Swirl streamers
String banners
Buntings
Balloons
Wall banners
Ball ornaments
Outdoor lights
Fairy lights
Pompom flowers
Paper lanterns
Paper fan garlands
Photo booth props
Stick flags
You must be thinking that we have mentioned a lot of 4th July decoration items. We agree but what we want you to know is that it is important to choose a number for all the items. Do not exceed that number and you will be good to go for the day.
Once the day is over and you decide to clean the house and take off the items from walls etc., make sure that you keep all the stuff properly folded and placed in a carton box so that you can recycle or reuse the items for the next Independence Day.
We hope you'd like this blog and will keep in mind the tips we have shared with you!
1. 4th of July Patriotic Party Decorations, Patriotic Swirl Streamers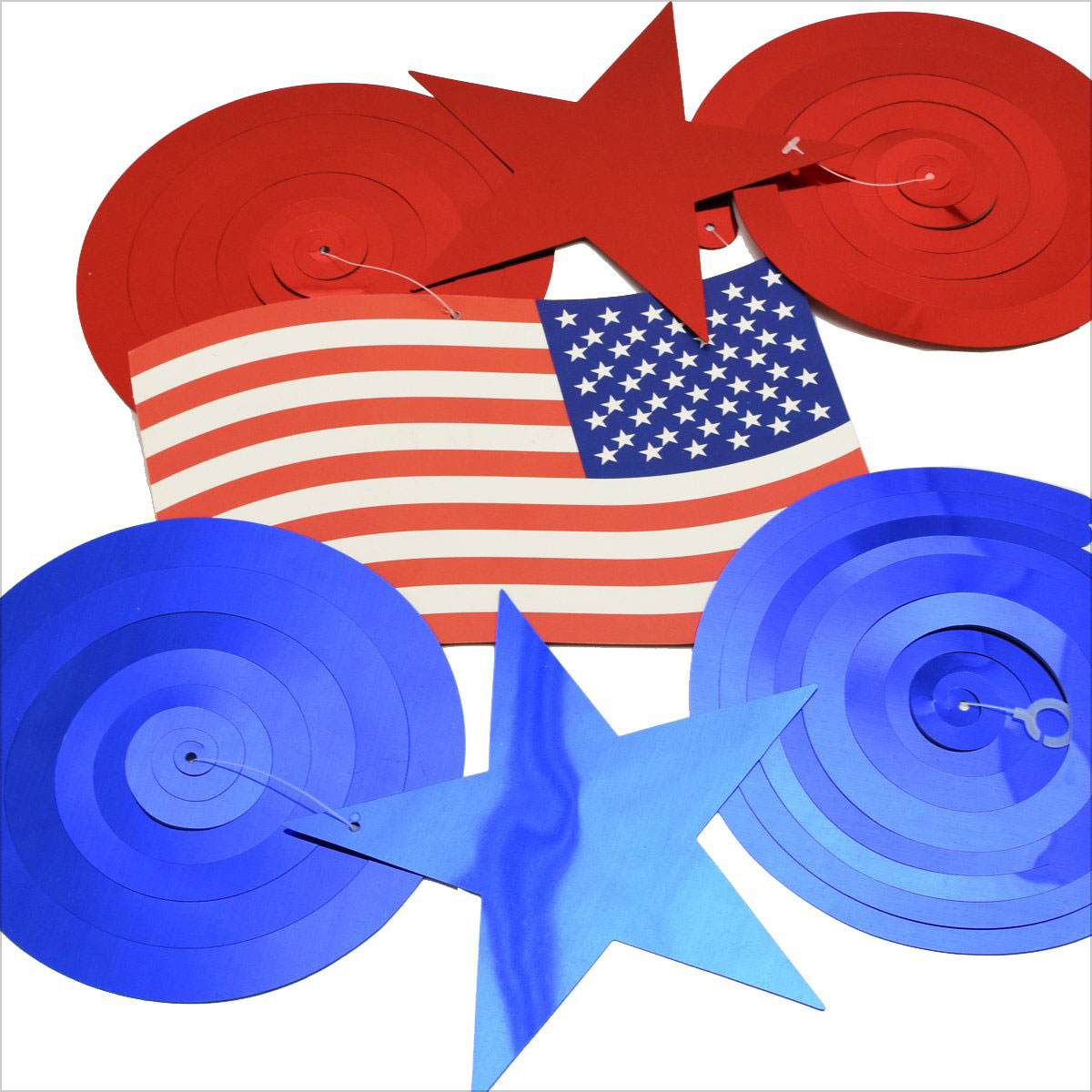 2. 4th of July Patriotic American Flag Party Decorations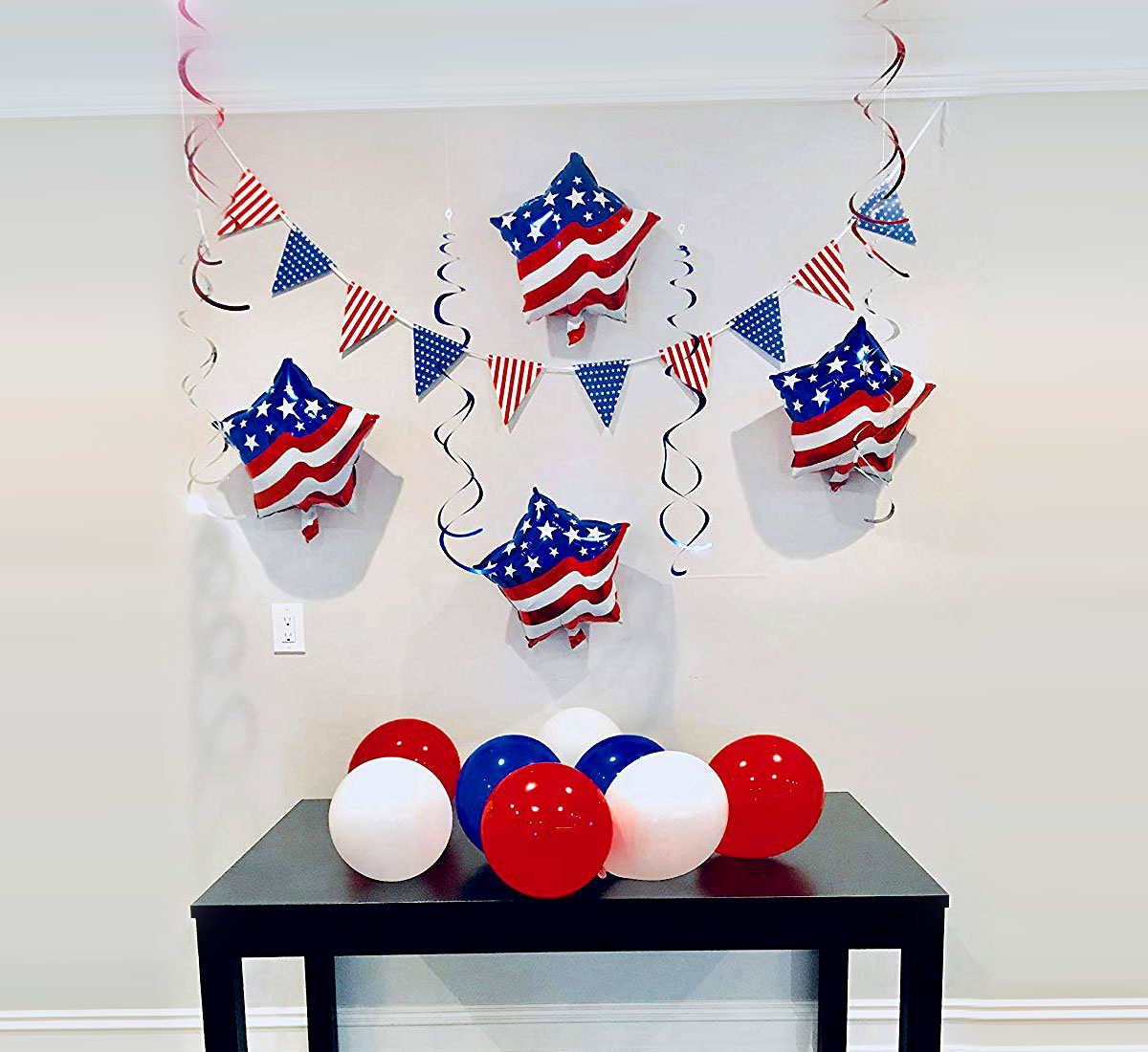 3. 4th july String banners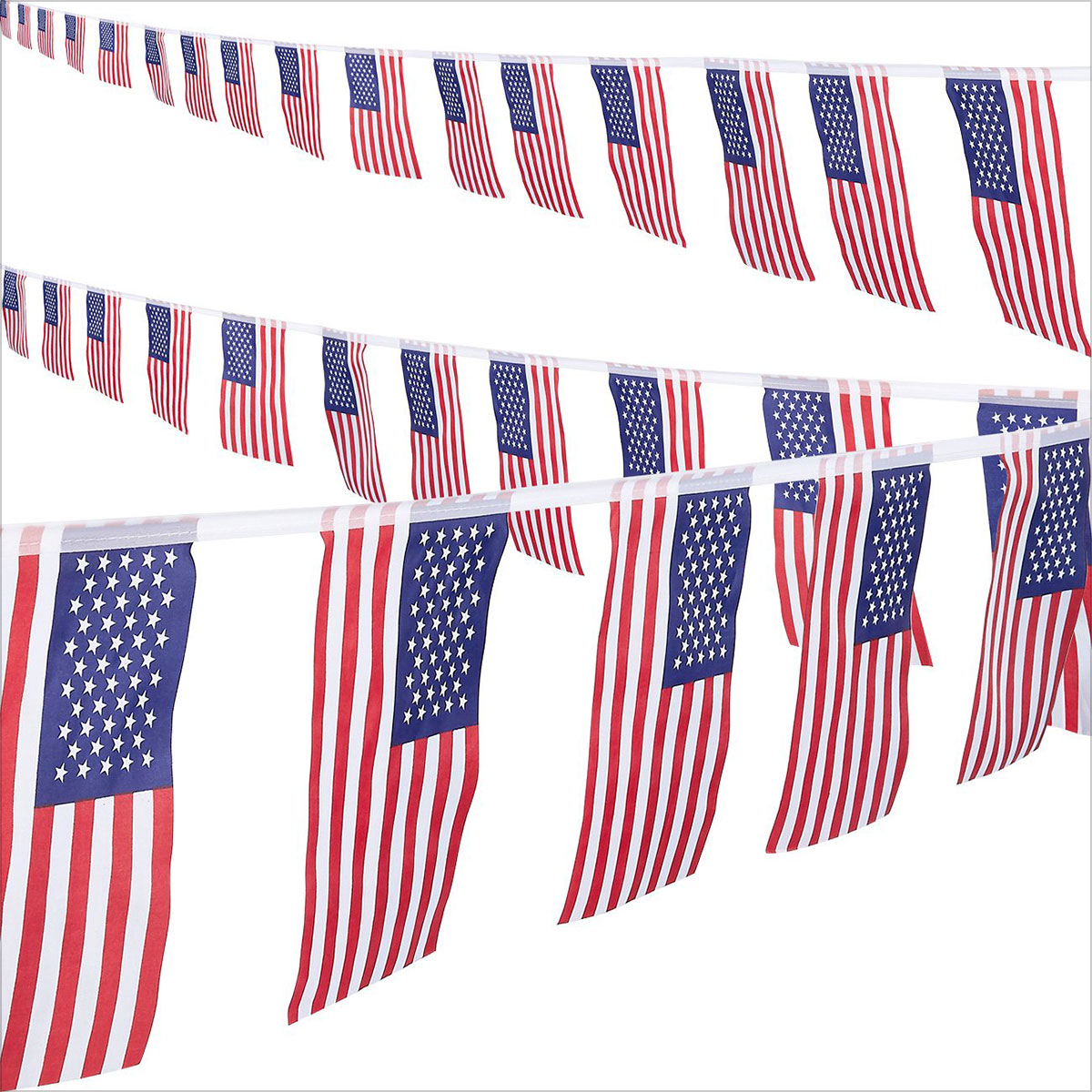 4. 4th of July Red, White and Blue Guidon Flag Pennant Banner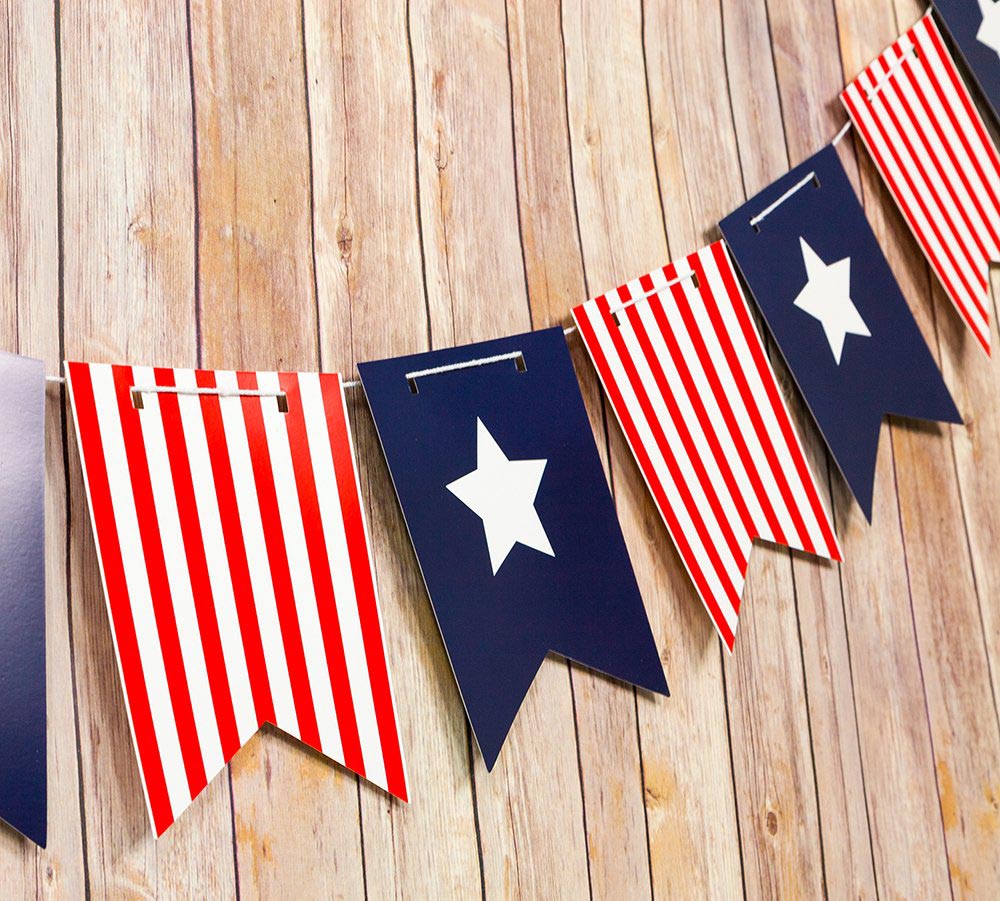 5. 2019 4th Fourth of July Patriotic Decorations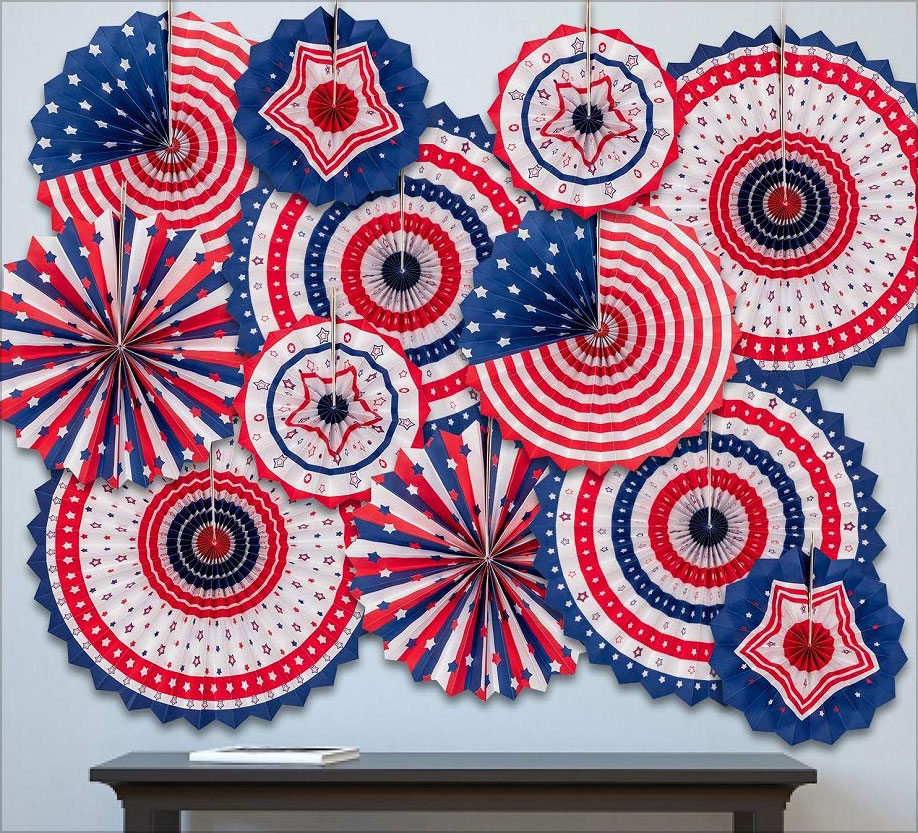 6. 12 Red, White and Blue Star Indoor Battery Operated String Lights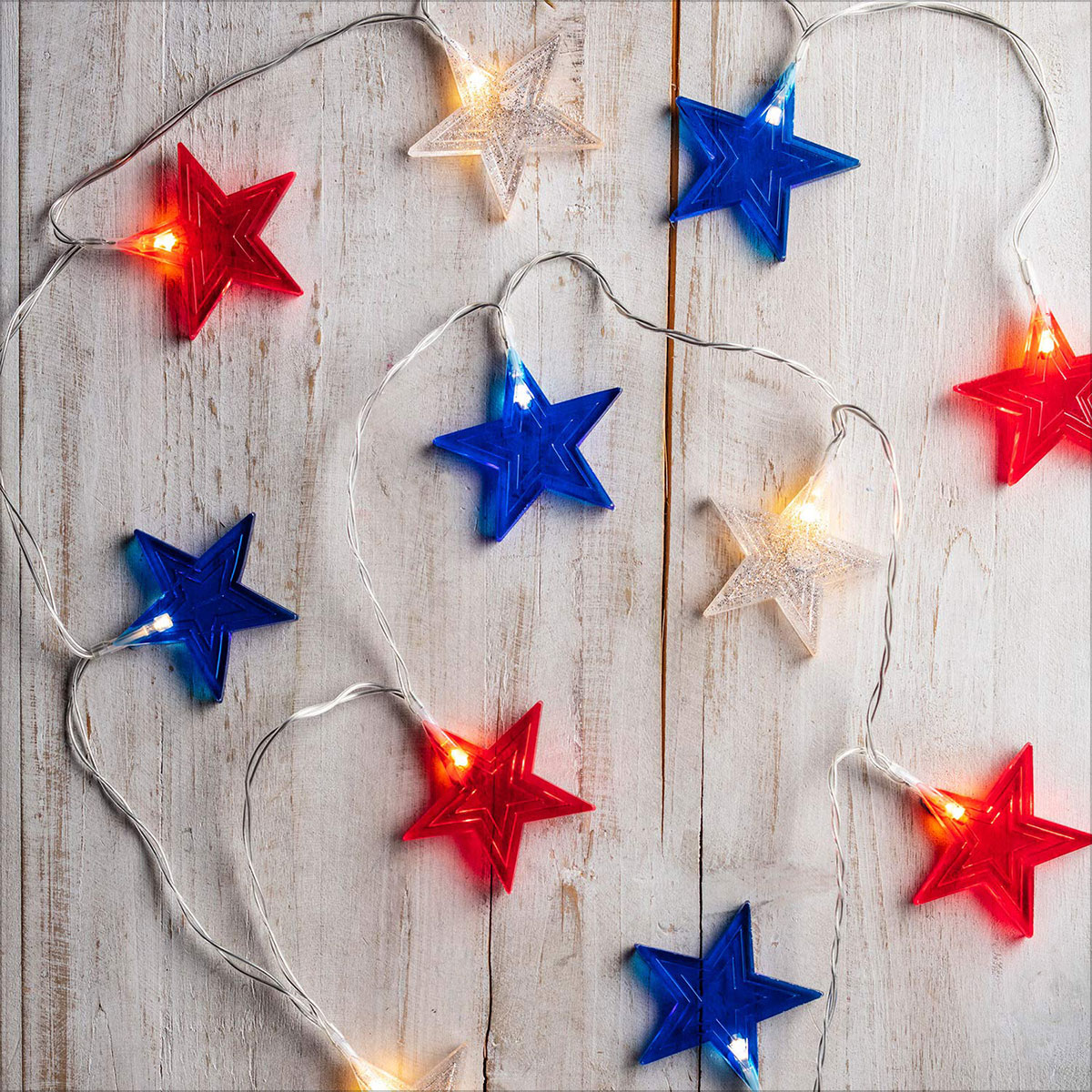 7. 4th July Balloons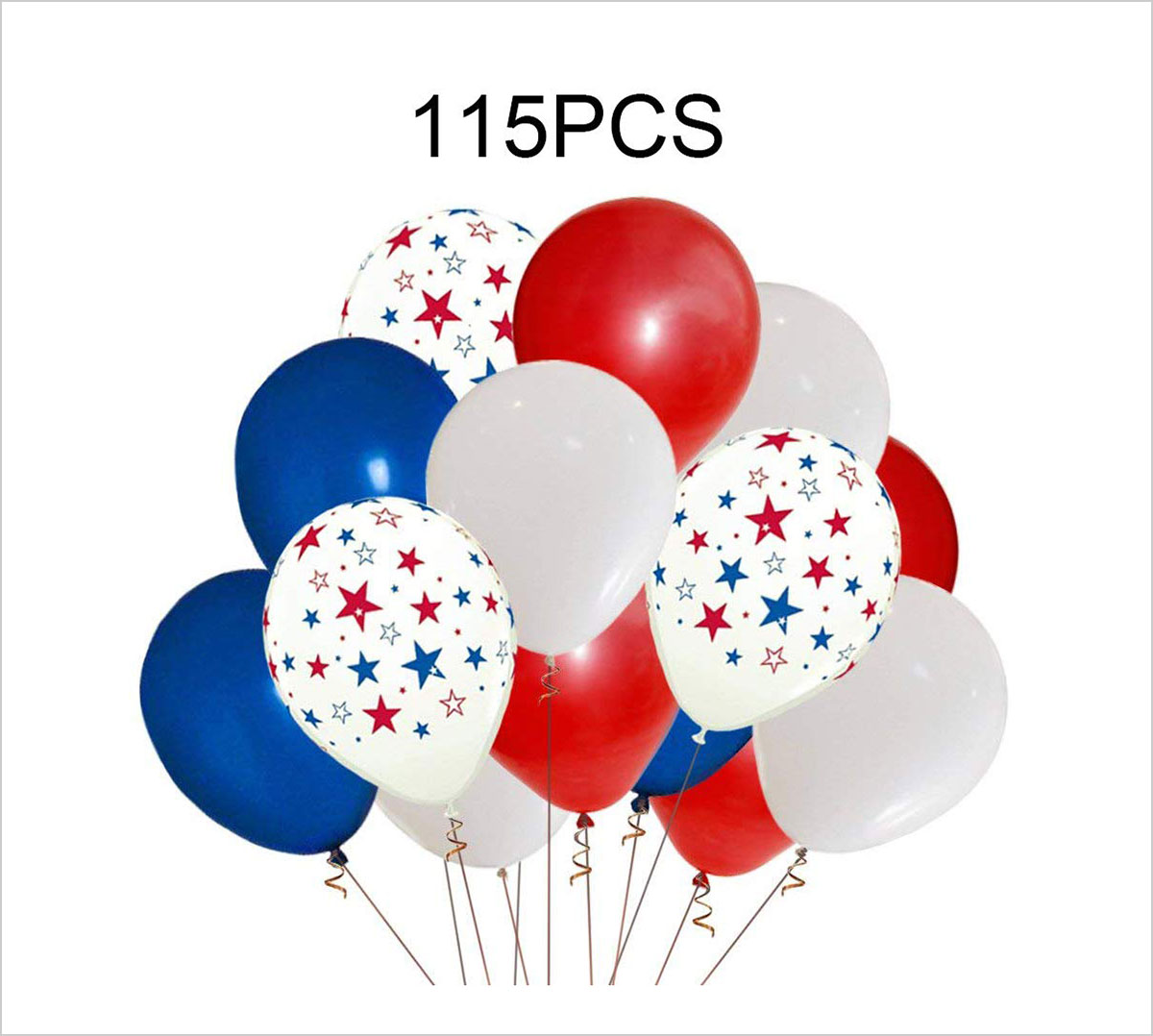 8. Patriotic Red White Blue Hanging Banner Decoration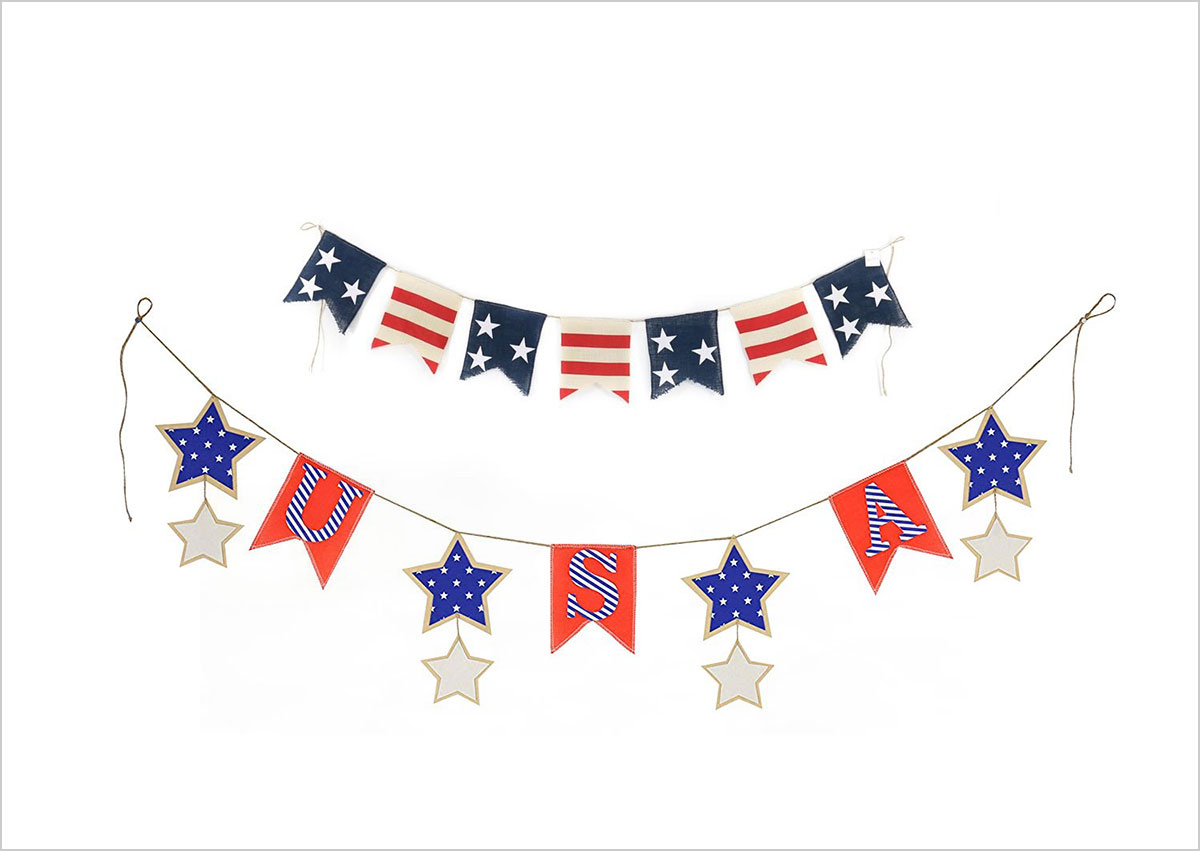 9. Best 4th July Ball Ornaments
10. Waterproof American US Flag Outdoor LED String Lights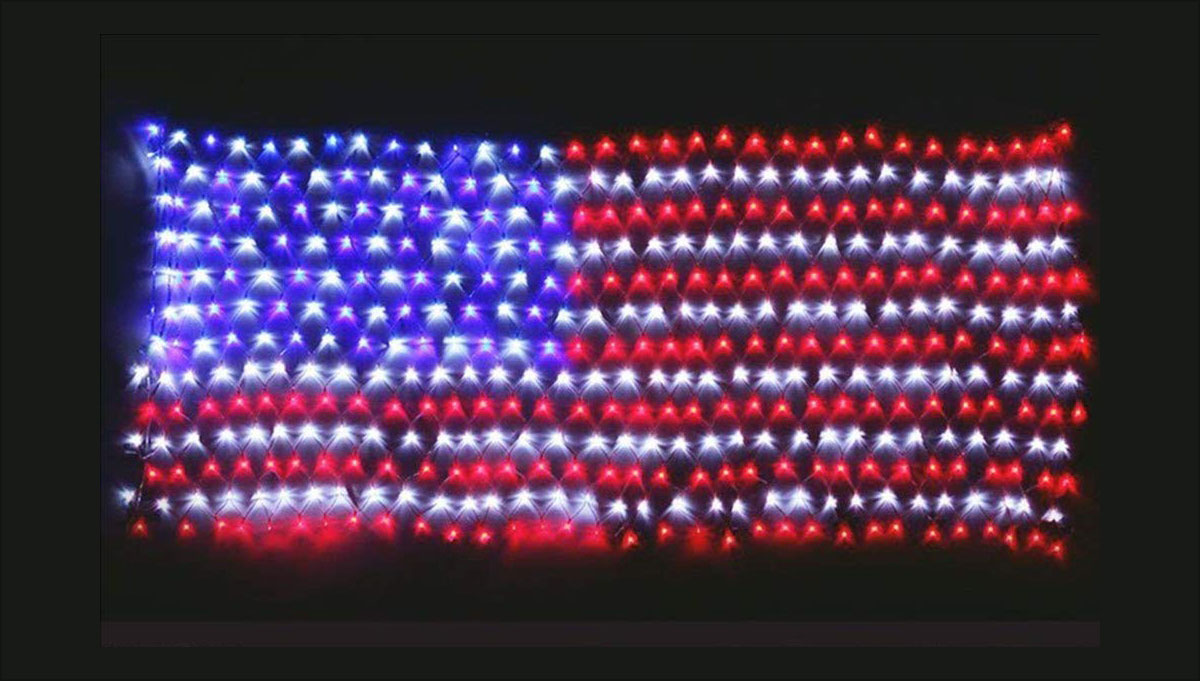 11. 4th July Colorful Fairy String lights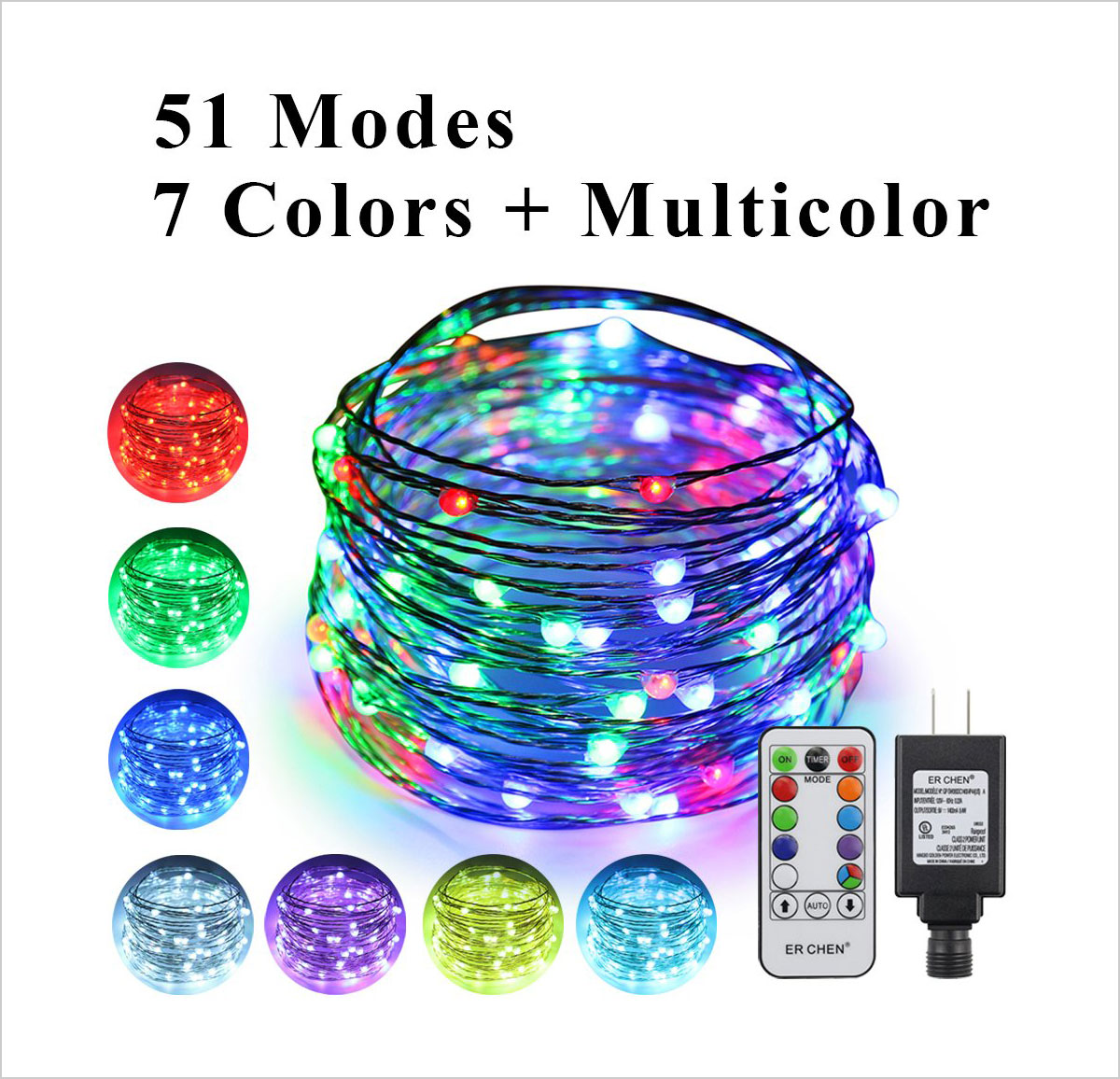 12. 4th July Pom Pom flowers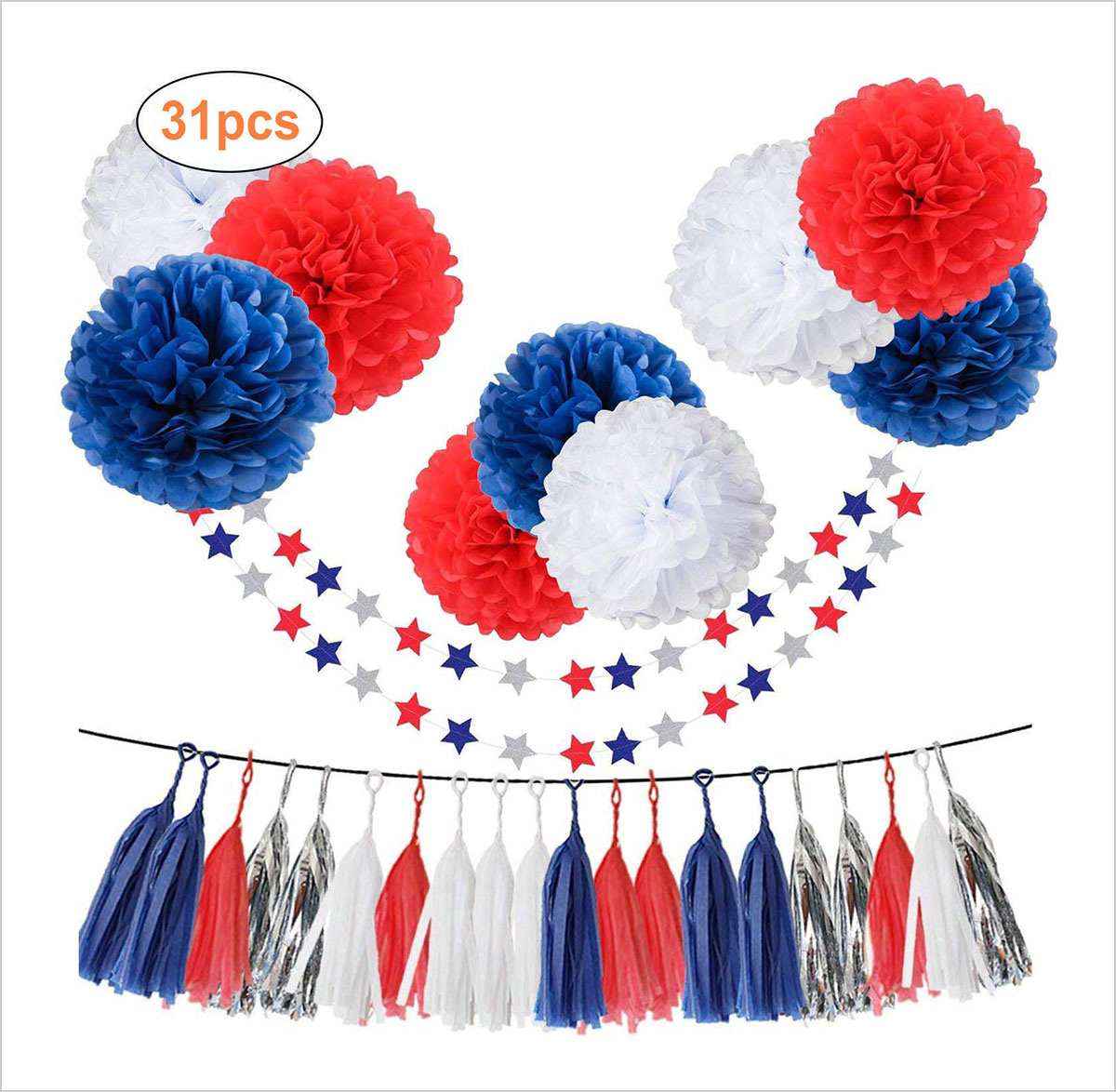 13. 4th july Paper lanterns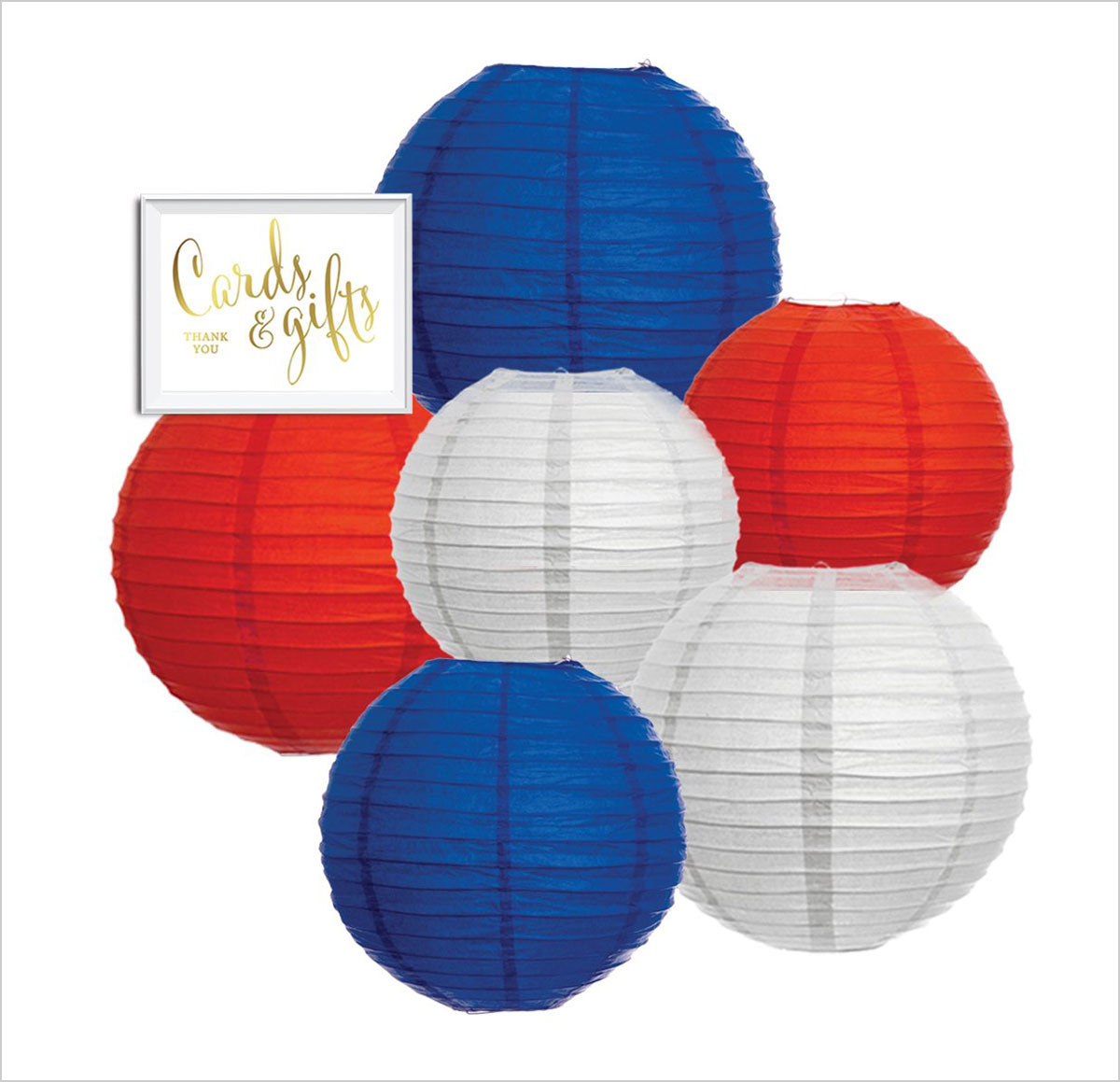 14. 4th july Paper fan garlands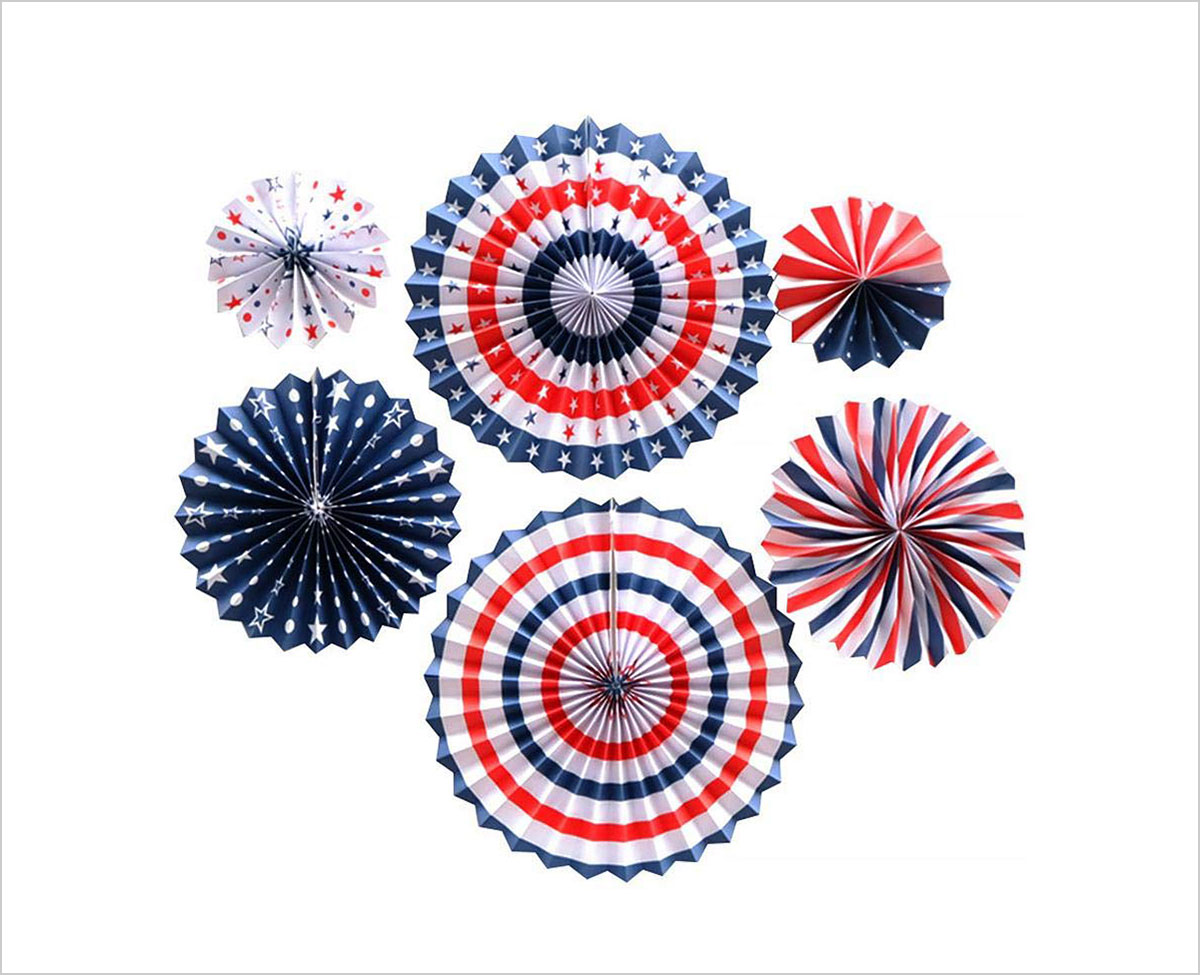 15. Patriotic Photo Booth Props 4th of July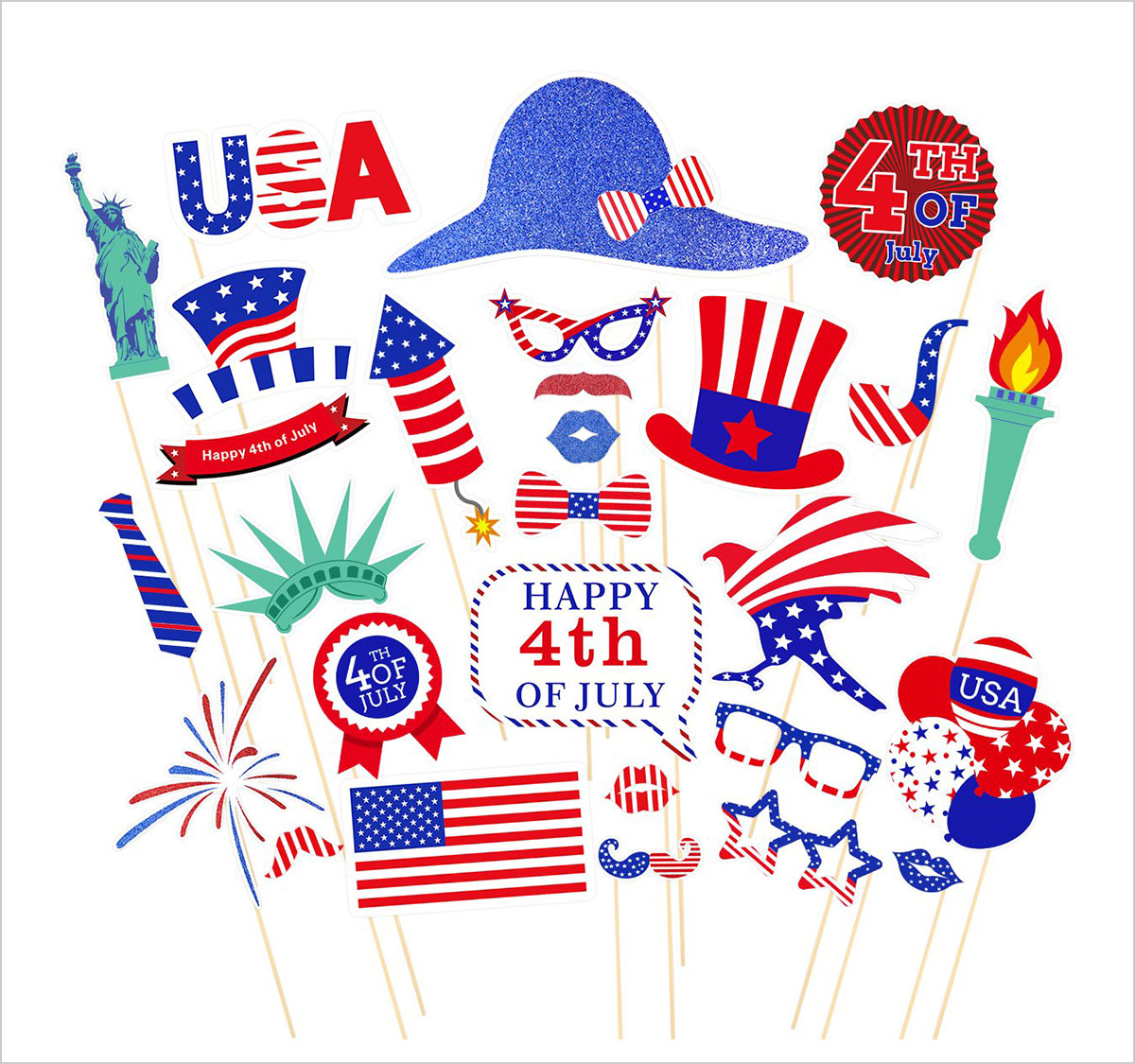 16. 
Lot of -100- 4×6 Inch US American Hand Held Stick Flags
17. Evergreen Flag Patriotic Applique Bunting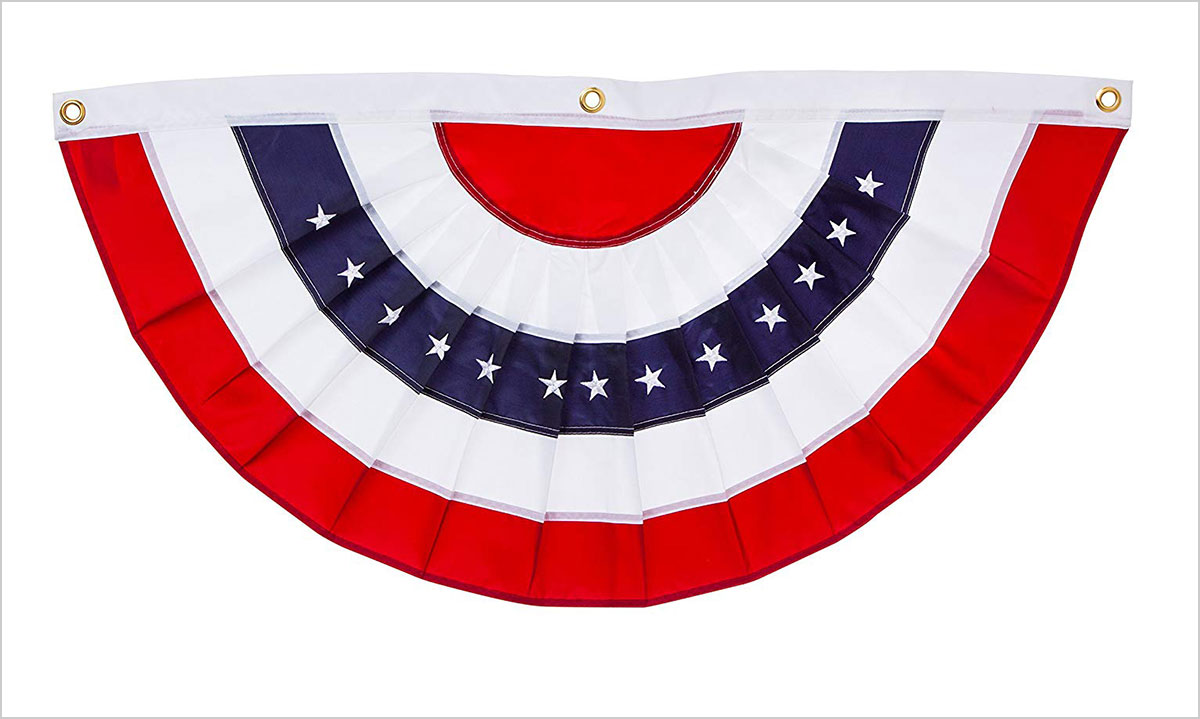 18. Buy American Flag 4×6 Polyester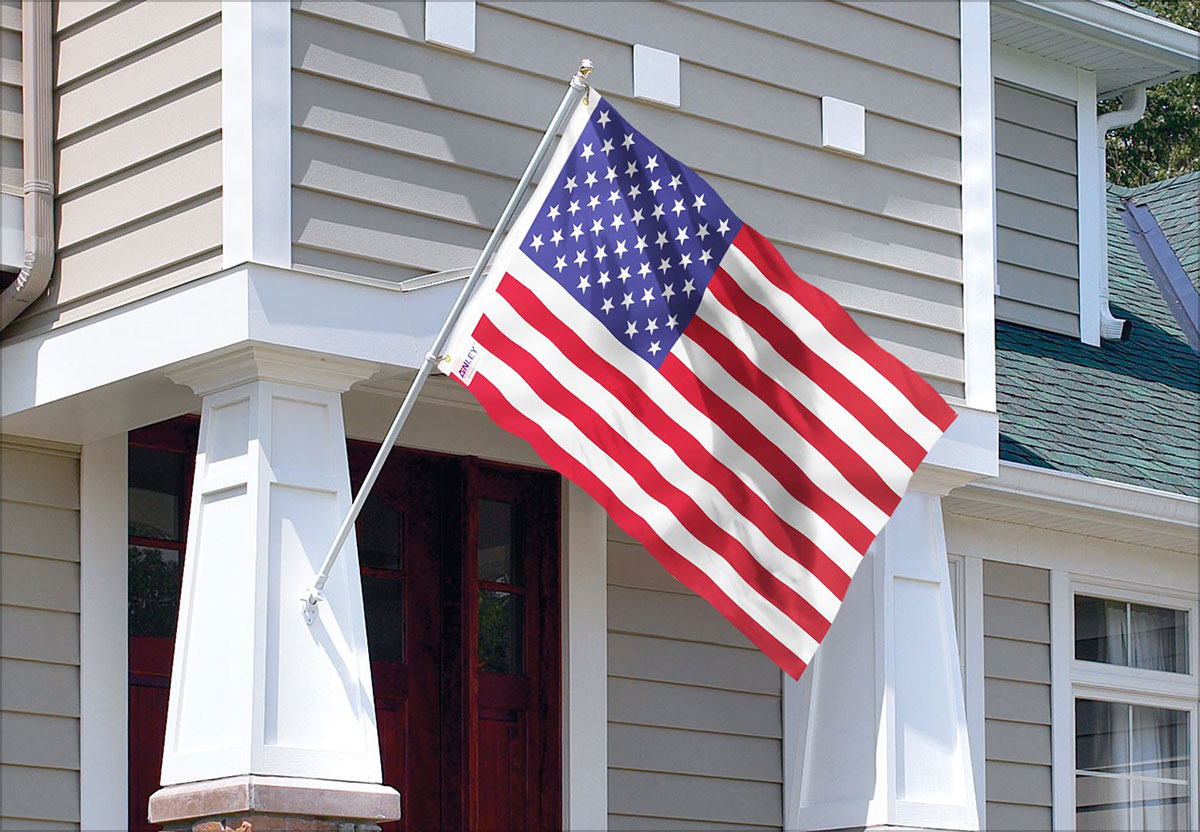 19. 4th of July Marquee Light Star Shaped LED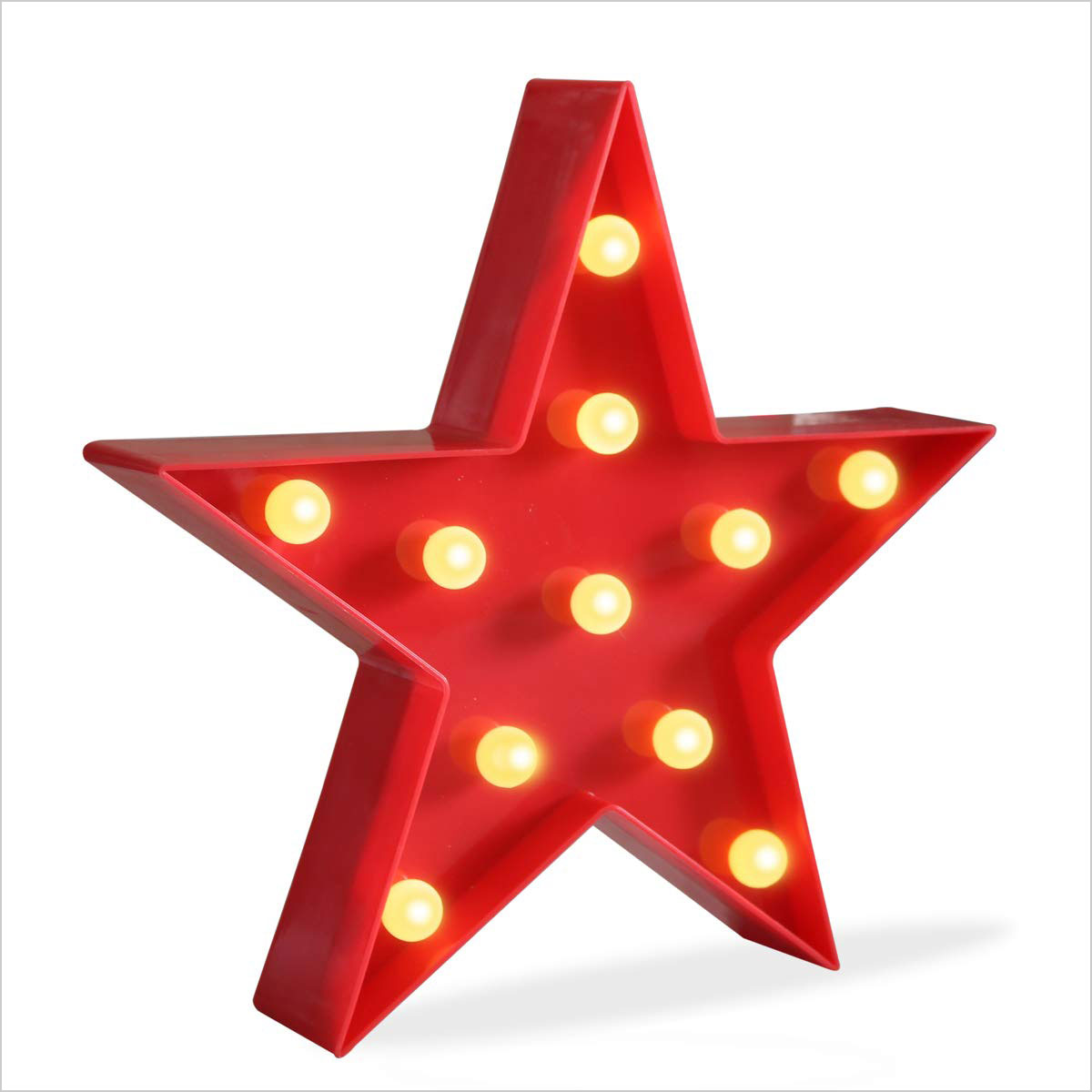 20. 4th July Wreath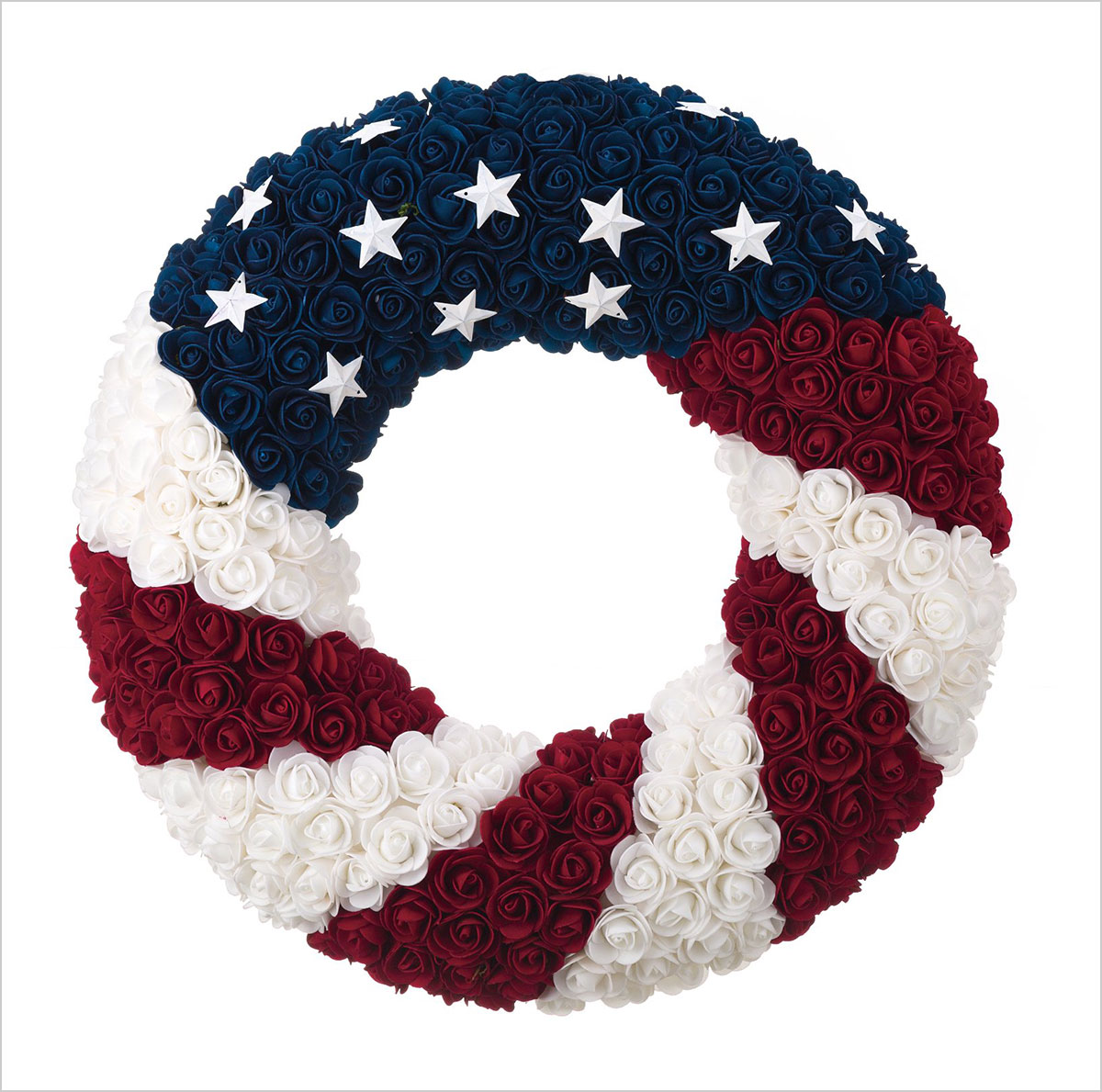 4th of July Articles Collection: