Hello there you awesome people! We enjoy designing different things but creating logos is something we love the most and we are sure that all of you have an idea about that. And that's why we are here today with yet another exciting blog in which we will share some super cool logo animations for inspiration along with a couple of useful tips so that you can also create amazing stuff.
So, if you are planning to animate logos for your clients or you want to give a new touch to your business then you have come to the right place – as this is the part where we share tips with you:
First things first and you've got to ask yourself this question – does your business need to have an animated logo? If yes, then you need to revisit the brand / company ideology to know what kind of animation will be used to portray the brand. Will it be kept professional and 'reserved' or will it be creative and fun? That's on you to decide.
Once you have come to a conclusion, think of all the possibilities which can be incorporated in your animation. You can also release a new logo to serve the very purpose.
Do not reveal the logo all at once. Tease the audience a little and then get to the point. This will make the viewers curious and they would want to see more of it.
Duration is very important when it comes to animated logos. You safest bet is to keep your animation under 10 seconds.
Picking up colors for an animated logo can be tricky. The normal practice is to use a black background but that's not a rule which has to be followed. You can go with any color you feel will do the work.
Don't settle for a poor quality sound for your animated logo. Spend some time in exploring better options.
Recommended: Animated Logo Designs for Approval
That's all for today! Don't forget to share which animated logos did you like the most from our collection.
Awesome Logo Animation for Inspiration
1. CrowdStrike | Logo Animation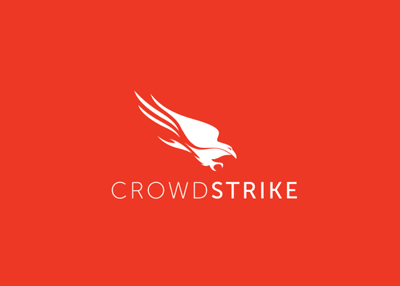 2. TechScore Animated Logo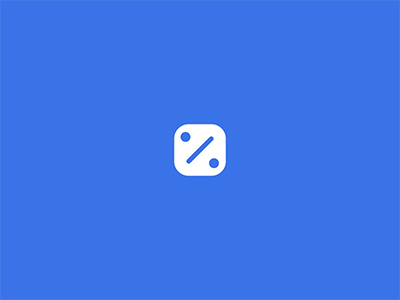 3. Walking Bean Animated Logo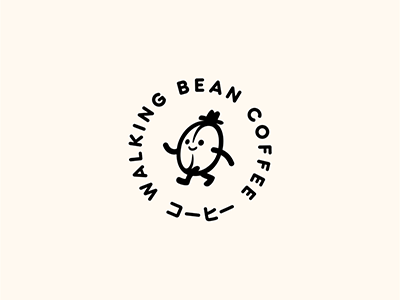 4. Digital Craftsmen Animated Logo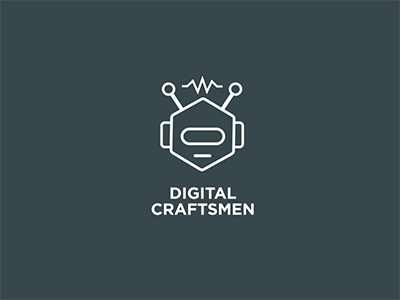 5. bop logo animation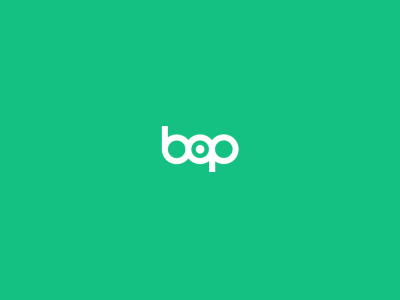 6. Zeppole Logotype Animation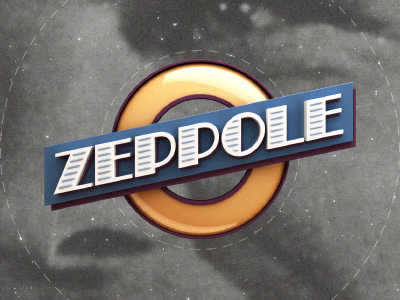 7. Adventures In Design Logo Animation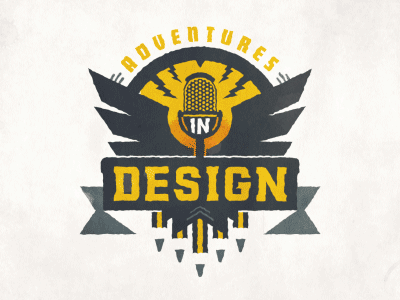 8. NYE Airtime App Logo Animation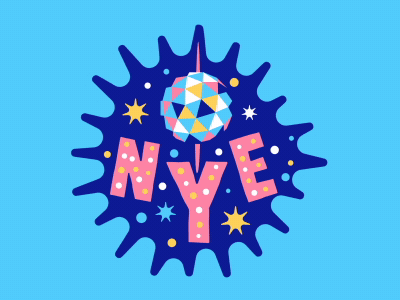 9. Telos Clothing Co. Logo (Animated)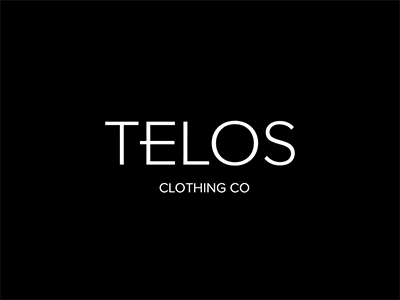 10. Uber Animated Badge Logo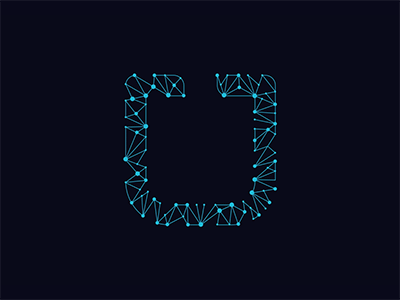 11. Hypercompact Animated 3D Logotype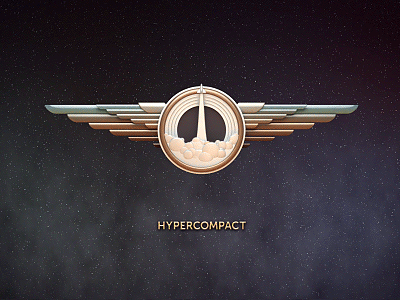 12. Skype Logo
13. Cub Studio Website Mnemonic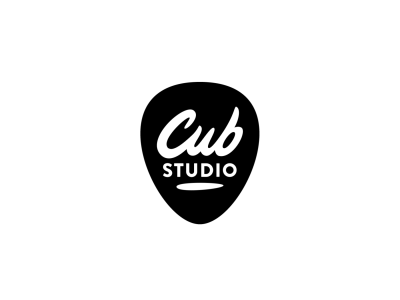 14. Sweet Crude Logo Animated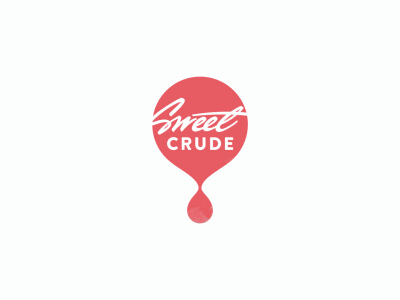 15. Tiny Logo Animation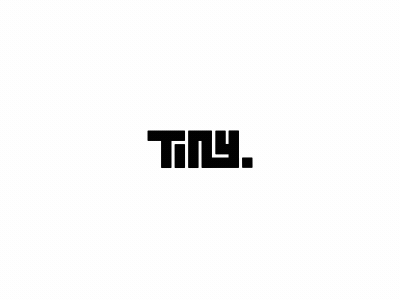 16. IKEA – Logo Animation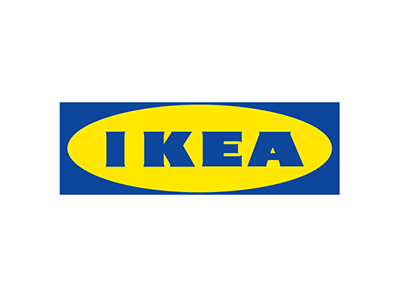 17. Animated Logo Behance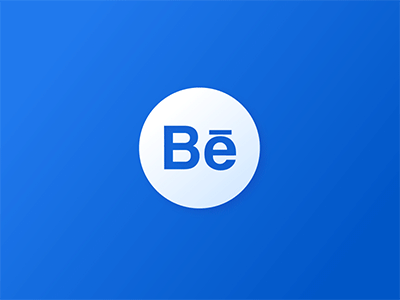 18. Homely – Logo
19. Android Marshmallow Boot Sequence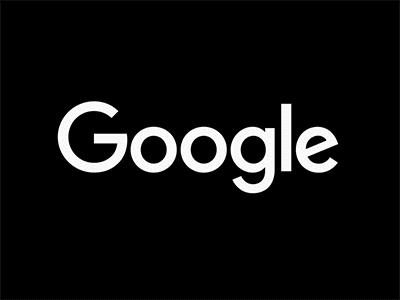 20. Logitech- Logo animation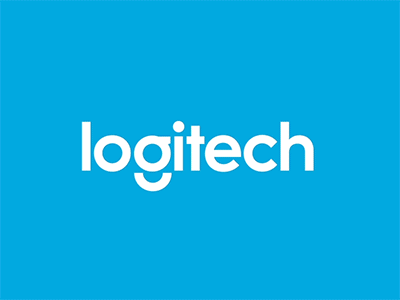 21. Designers-MX – Logo Animated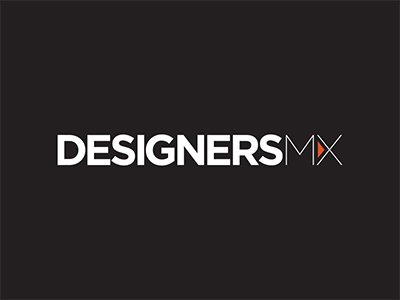 22. Pixate Logo Animation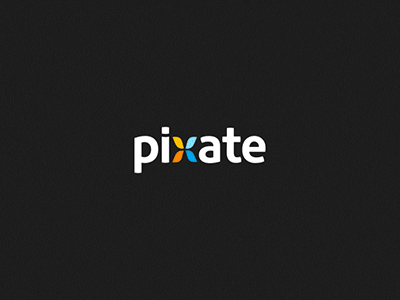 23. Unfold Logo Animation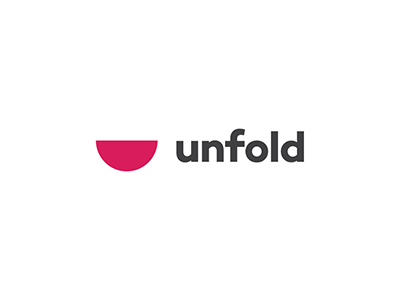 24. Sello Logo Animation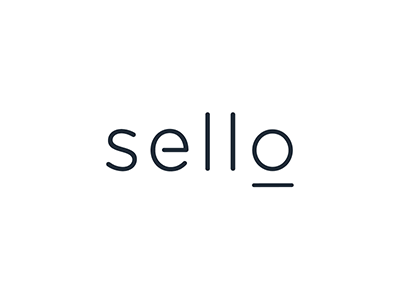 25. Craft Fig. Studio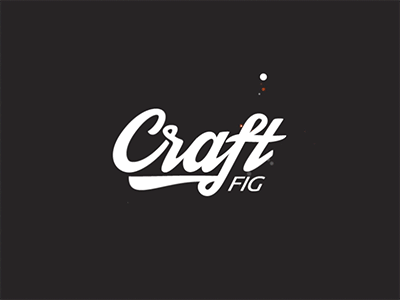 Recommended: