Hi there guys! Since every New Year brings newer challenges for everyone and to be prepared for them, professionals find out ways as well as tips & tricks to stay one step ahead in the game. Many people look up to their mentors so that they can know how to tackle tougher work situations. Big companies arrange training sessions and seminars etc. to help their teams learn tools and become more skilled in order to continue producing ground breaking artworks throughout the year.
We remember when we were in the learning phase (and we are still learning), we would get help from our friends, have brainstorming sessions, check out tutorials and watch videos and what not to be at a position where we are today. Knowing that work load along with getting to know stuff better can be overwhelming at times, we decided to create a collection of 10 Photoshop tutorials for you guys. Not only will these tutorials help you in becoming a better designer this year but you will also be able to explore more opportunities – opportunities to imagine more creatively, make brilliant designs and grow yourself as well as the brands you are associated with.
We would like all of you to go through the tutorials by following the one tutorial at a time rule. Learn as much as you can and work on the key take outs. We cannot excel at anything in a day so give yourself time and chances to know modern Photoshop techniques. Start experimenting with whatever you have learned by applying it to your daily jobs. We are positive that you will then be able to get done with big projects skillfully too.
Oh, and while you are at it, do not forget to share our blog and tutorials with the people you know are in the same field. Help them grow too. Don't forget to share your feedback with us as well as it is what encourages us. You can also share which tutorials did you like the most in the comments section down below.
1. Create an Editable Animated RGB Glitch Effect in Adobe Photoshop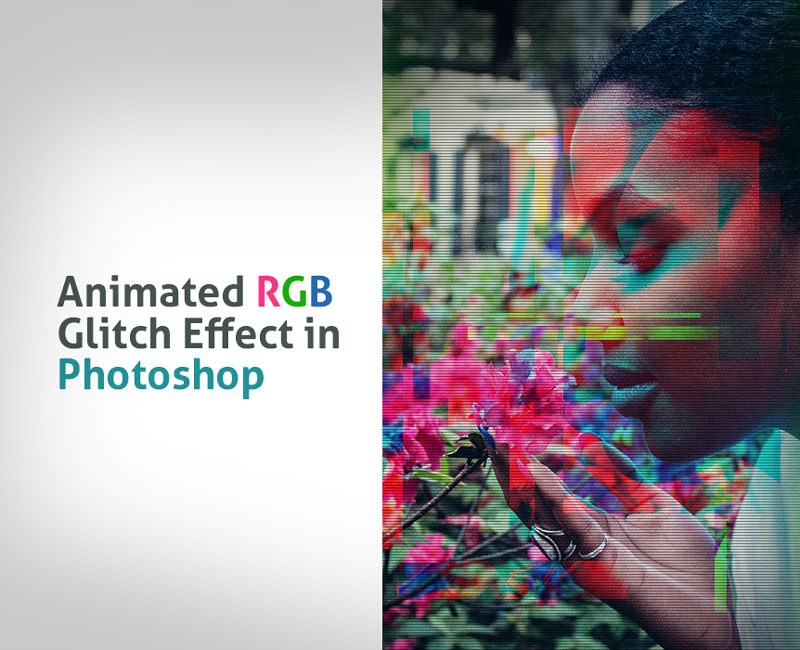 2. Guide to Packaging Design Photoshop Tutorial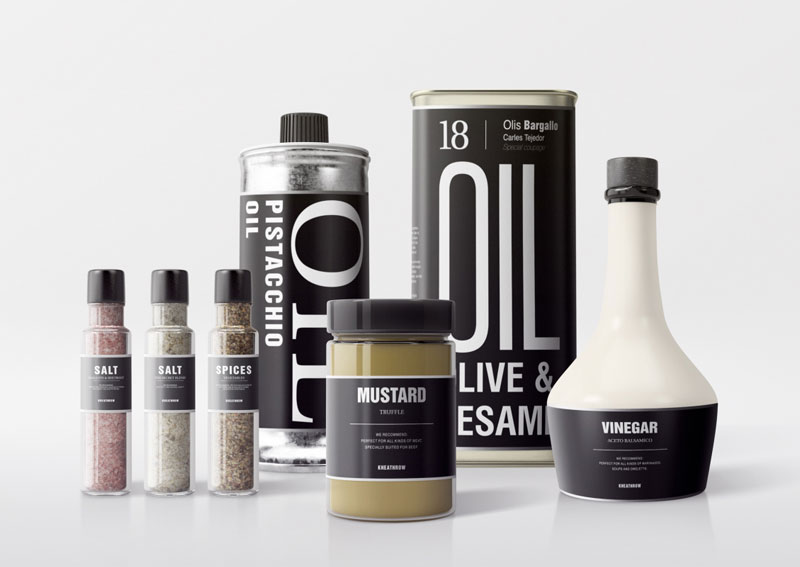 3. Colorful Explosion Text Effect Adobe Photoshop Tutorial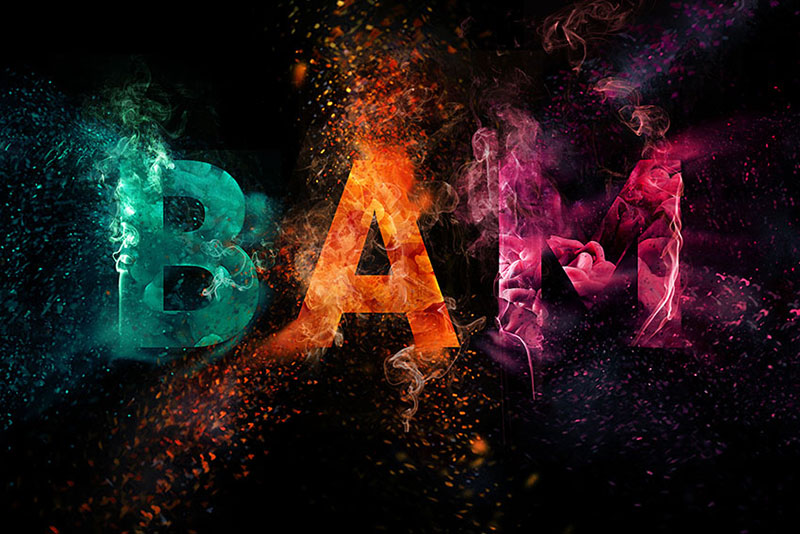 4. Leaf-Covered Text Effect Action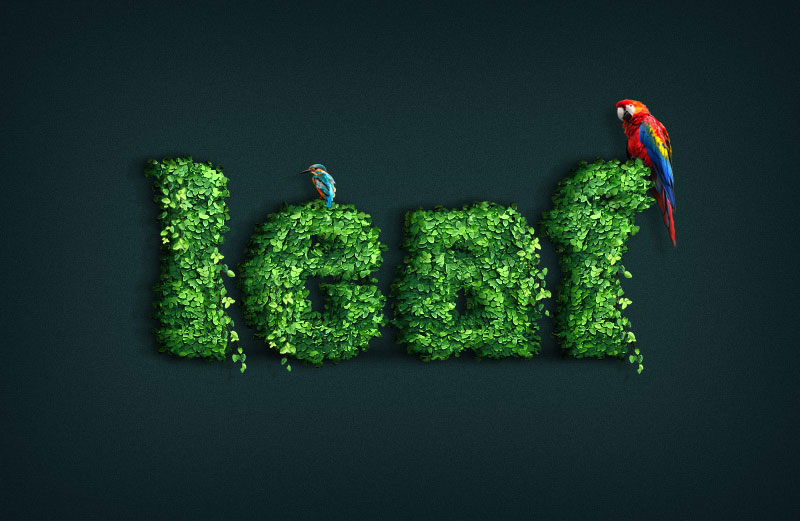 5. Kaleidoscope Effect in Adobe Photoshop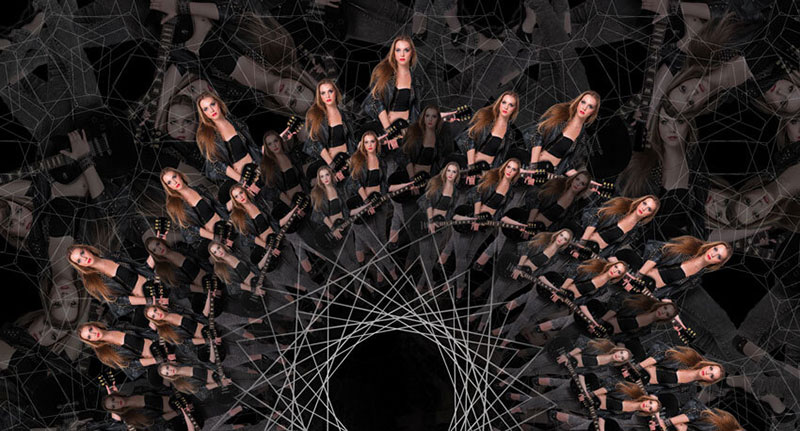 6. Wintry Deer Portrait Photo Manipulation in Photoshop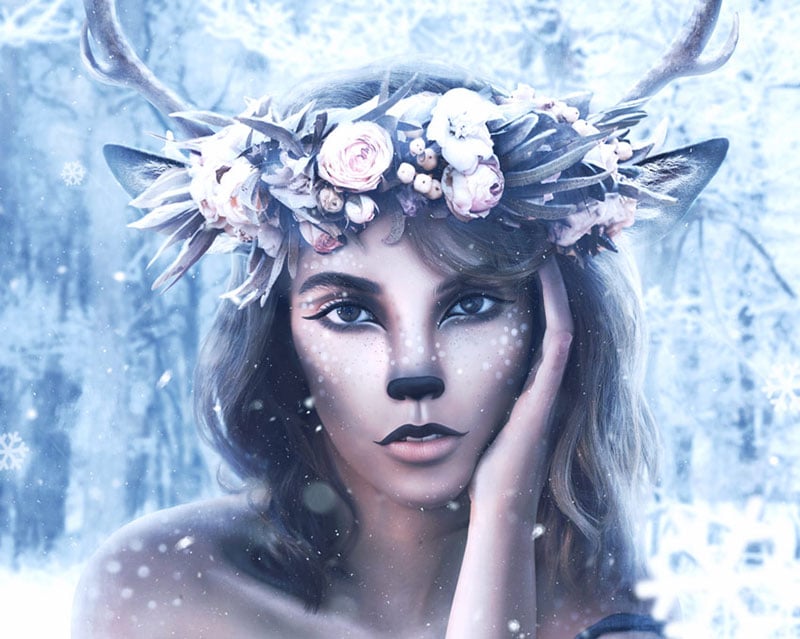 7. Make a 3D Text Effect in Photoshop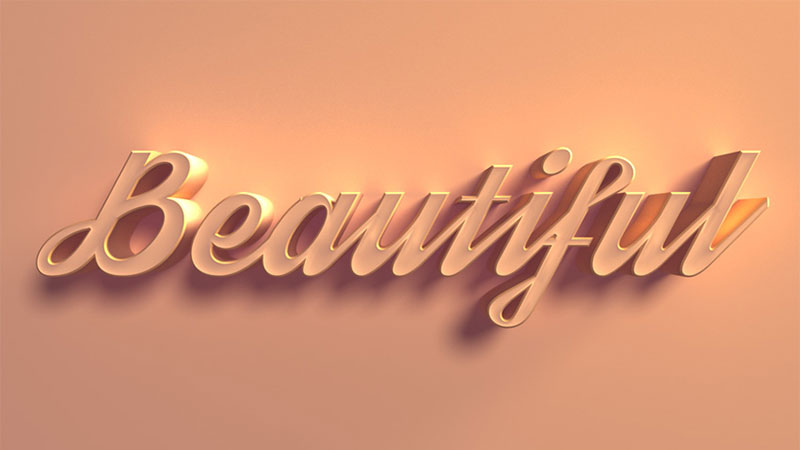 8. Haunting Fantasy Digital Art Photo Manipulation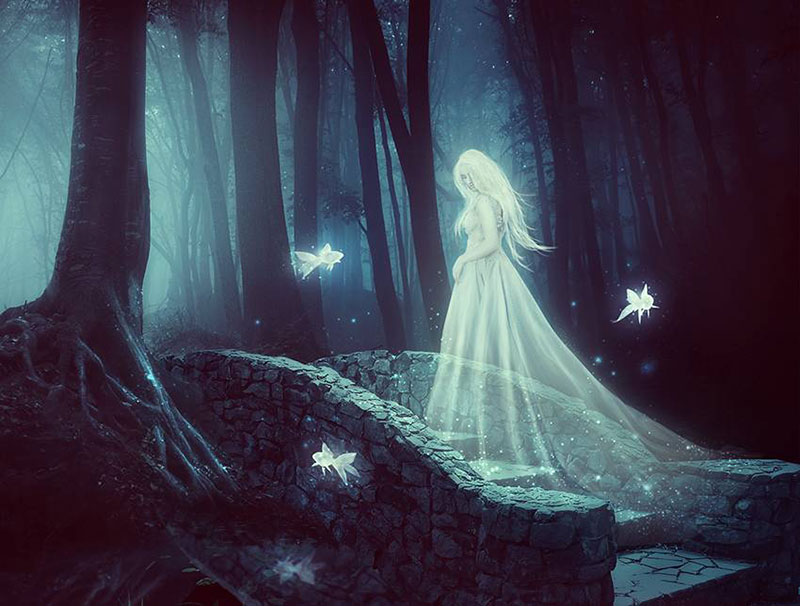 .
9. Rain Photo Effect Action in Adobe Photoshop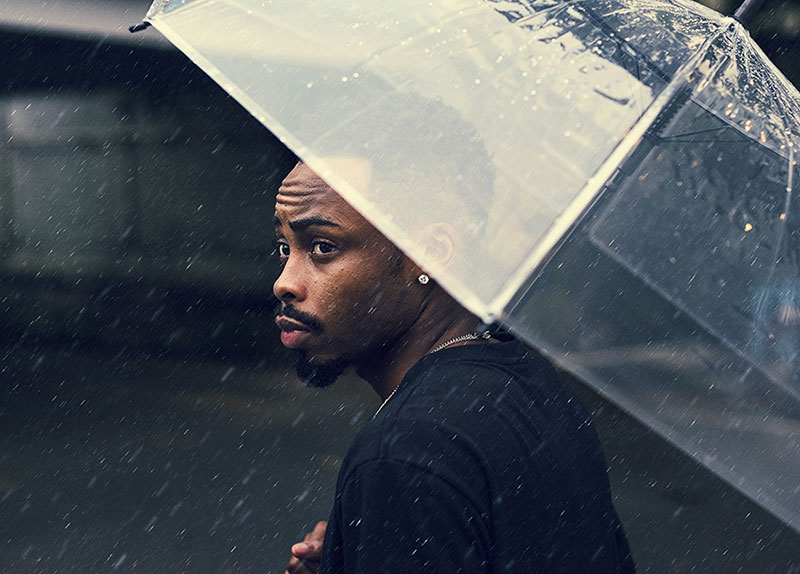 10. Wood Engraved Logo Mockup Tutorial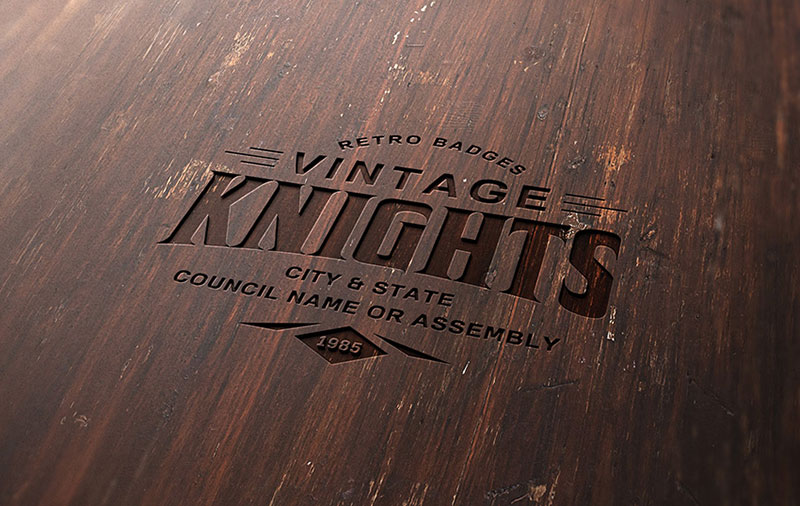 Recommended: