Hi there guys! We can sense that all of you are more than excited as our blog's topic is worth all the attention and excitement. And yes, you will read almost everything that you should know about Apple's mid-tier iPhone 11R which is rumored to be released in 2019. You can start saving from today if you want to purchase a new phone this year. Apple is planning to launch their iPhone 11R in June.
Okay so, let's come to the point – Apple is working on their new A13 chips, known to be the next generation processors and the mass production of these powerful processors in underway for the new range of Apple phones. Oh, and allow us to tell you another amazing thing about the next generation phones and that is – iPhone 11R is expected to work on the mechanism of 'reverse charging'. Ah yes!
Or should we save the 'Ah yes!' for our next break down of rumors?! Because well, iPhone 11R will also have a 3 camera array on the back. This means that the new iPhone is not just powerful but is going to be awesome regarding the camera too. So, if you absolutely love taking photos of everything and everyone then this phone can become one of your favorite gadgets to own.
It is also being said that with their new addition Apple might be testing out new color palettes too and we think that's going to be a great idea as the newer generation wants something funky while enjoying all the perks of an iPhone. And it's about time that Apple starts catering to the hip audience now.
Recommended: New iPhone 11 2019 Design
If we are to talk about the internet / connectivity of the iPhone 11R then it is also in the news that the new Apple phone won't have 5G – the fans of Apple were expecting that to happen but it is delayed for the time being.
That being said, we hope that you'll find this blog interesting and informative. Do share it with your friends who would love to know about Apple's new generation phone!
Here are few Renders of Apple's 2019 iPhone 11R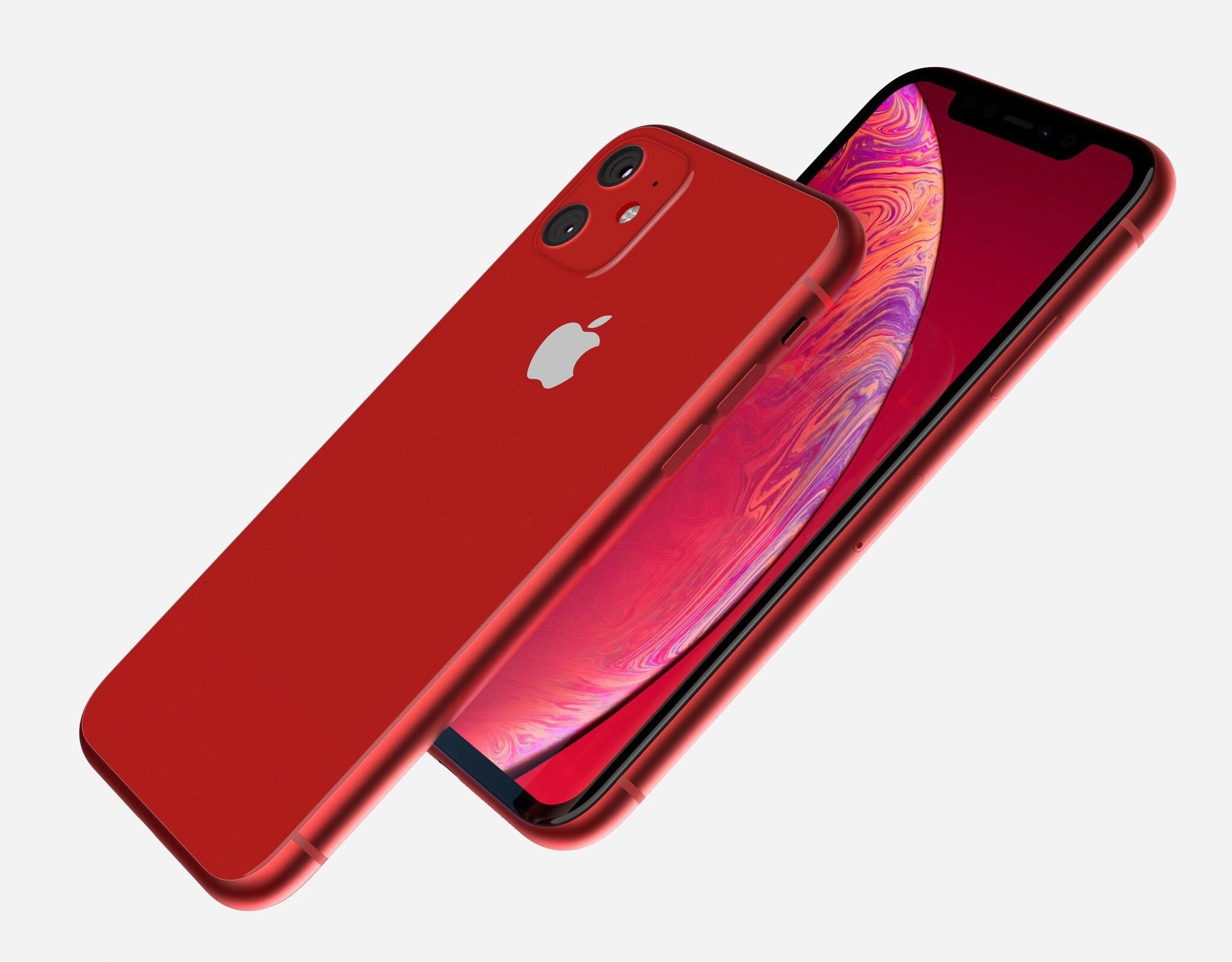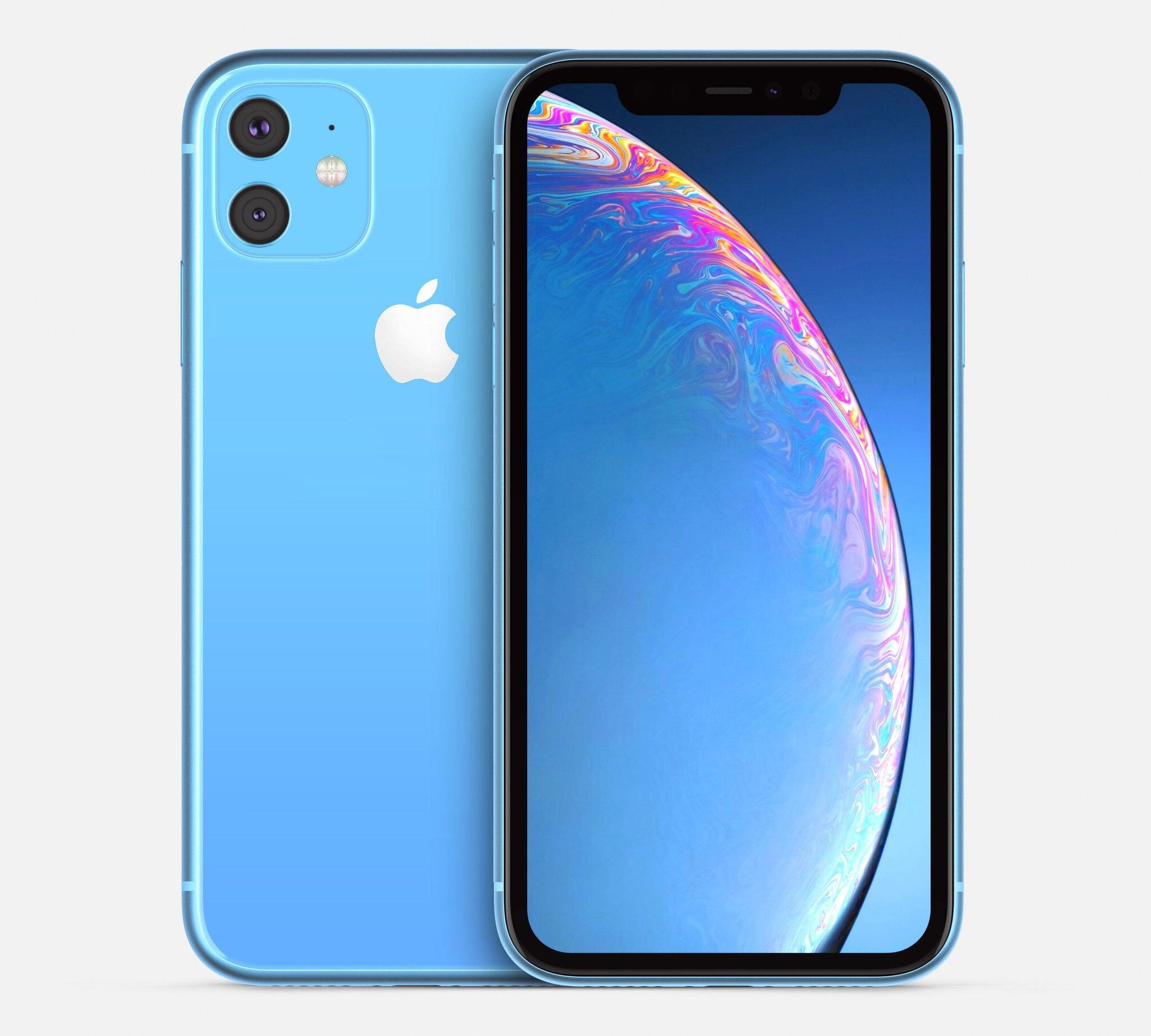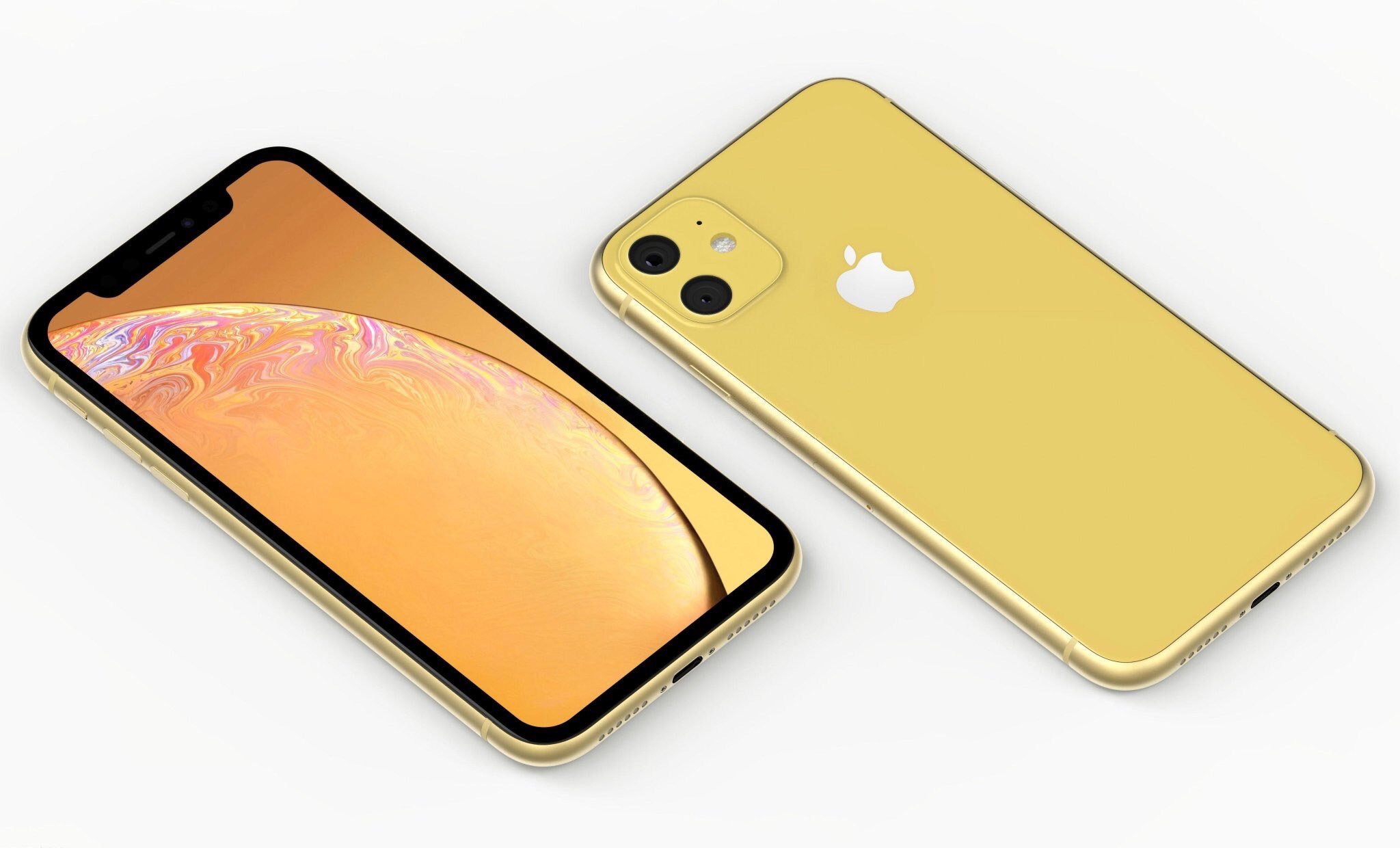 iPhone XR 2019 Design First Look: 360 renders
Credits: onleaks
Recommended: