Hi there guys! Since we live for super cool logos, in this blog today we will be sharing some creative logos that were designed by Kakha Kakhadzen. The artist lives in Georgia and is an identity and logo designer. He also happens to deliver lectures at the Georgian University of Public Affairs (GIPA) on 'Identity'. Having more than 1000k followers on Instagram, Kakha creates amazing logos for various brands. Other than designing logos, Kakha also has the skills of branding, lettering, labeling as well as typography. Well that's some serious creative set of talents, right?
We have made a collection of Kakha's logos for all of you to go through. The logos are simple yet artistic and can inspire a lot of aspiring graphic and logo designers for their upcoming projects. In the past, we have shared multiple easy to follow and effective tips which can help designers in designing impressive logos and we would like to share some more in this blog. Continue reading to know more:
Before you start working on your logo designs, always make sure that you know the brand and have also read the guidelines. For clarity, you can also set up discussion sessions with your Creative and Brand teams.
After getting yourself acquainted with what is required from you, create sets of colors, fonts and design elements which you think can be used for the logo(s).
For typography, choose simpler fonts that are easy to read.
If you plan on creating mascots / characters then work on the ideas keeping in mind the audience.
You can start the project by drawing sketches on papers while you brainstorm for the logo ideation. By doing so, you will be able to fully grasp the idea and will it will also be easier for you to design on a screen.
These are some of the tips which can be really helpful for everyone who wishes to design nice logos for their personal and professional projects. If you liked the blog, do share it with your friends & colleagues!
Worth Watching Creative Logo Ideas
Art Love Logo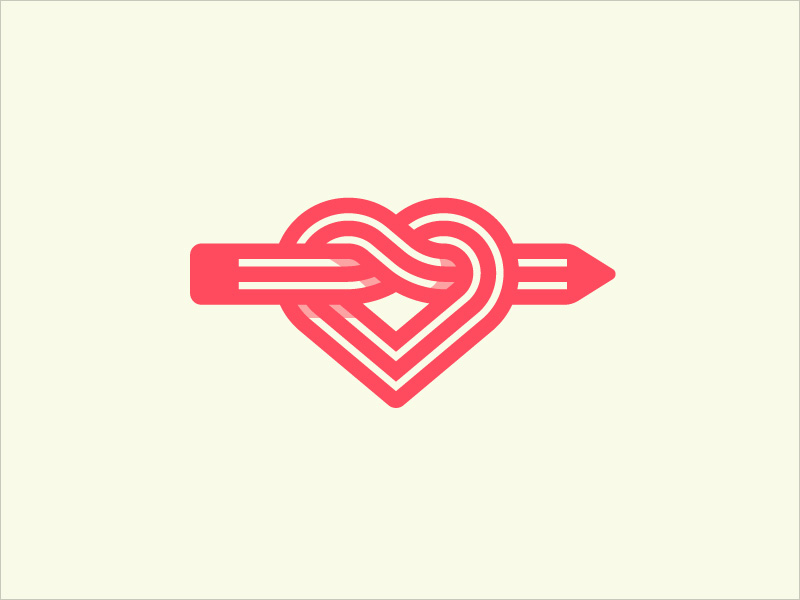 Burger America Creative Logo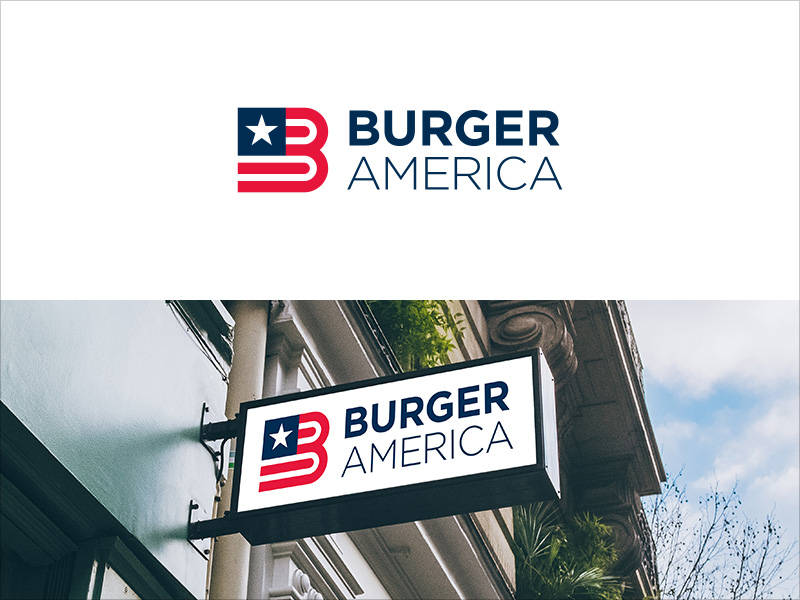 Cat & Dog Logo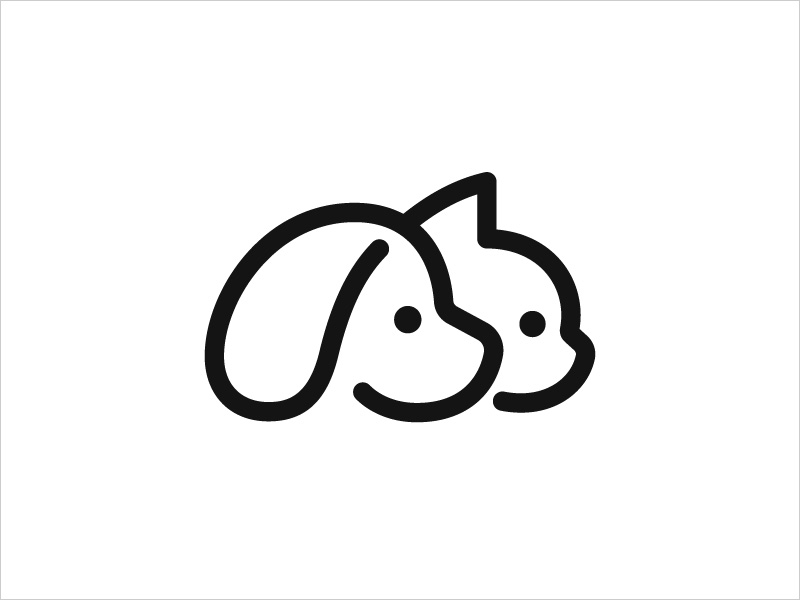 Line Art Cat Logo
Letter C Logo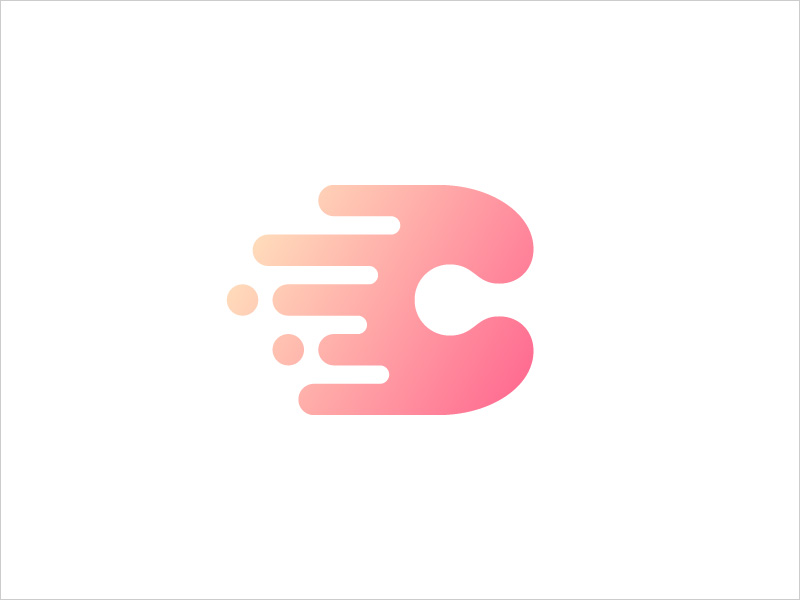 Clouds Logo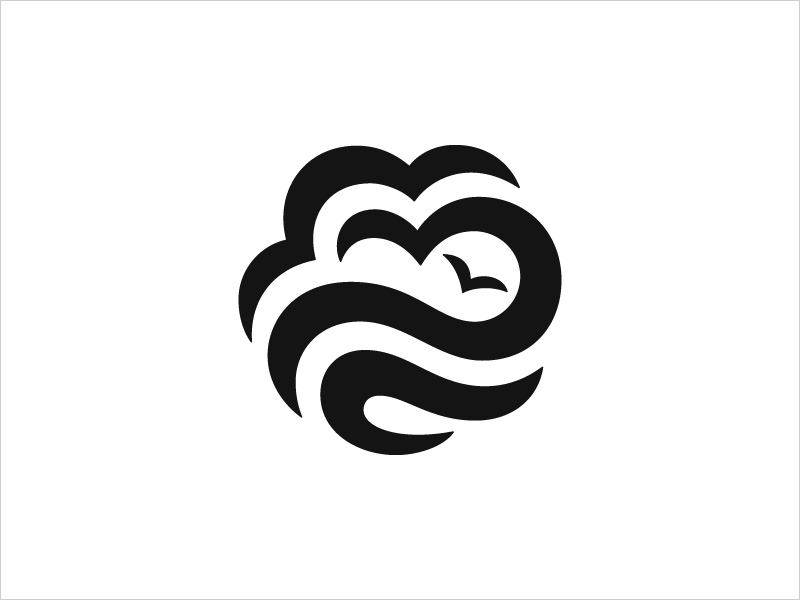 Letter D Logo Versions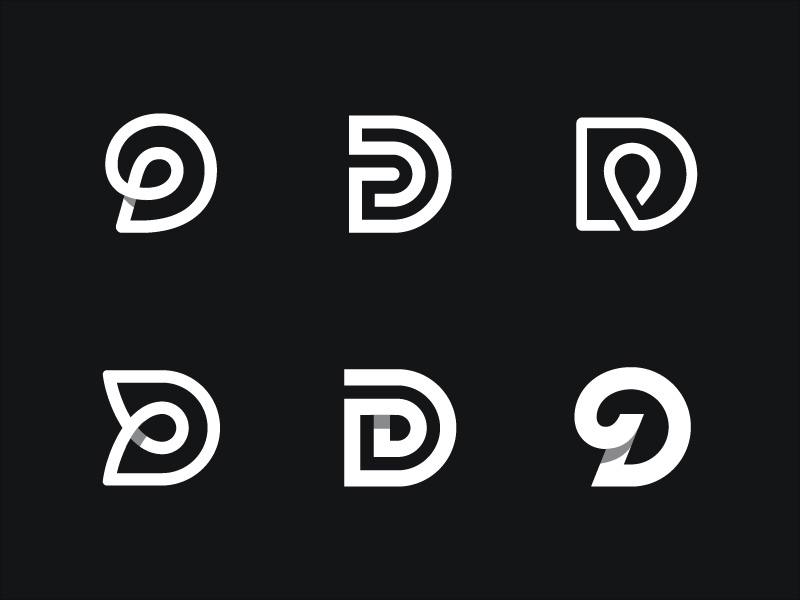 Hand & Wheat Logo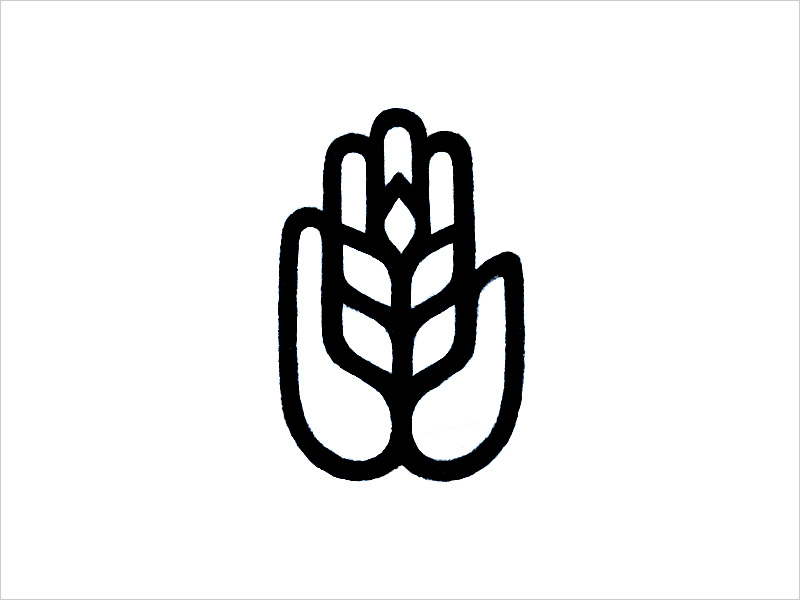 Hand Fire Logo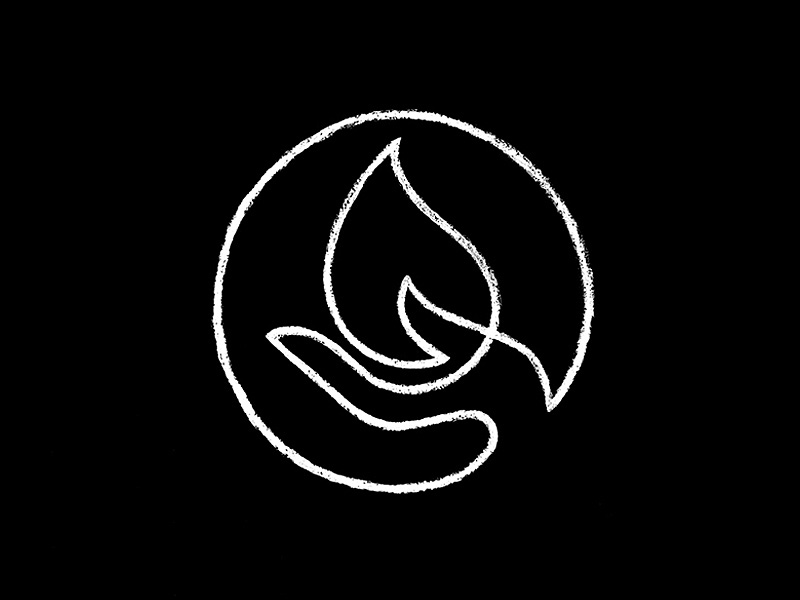 Head Paper Logo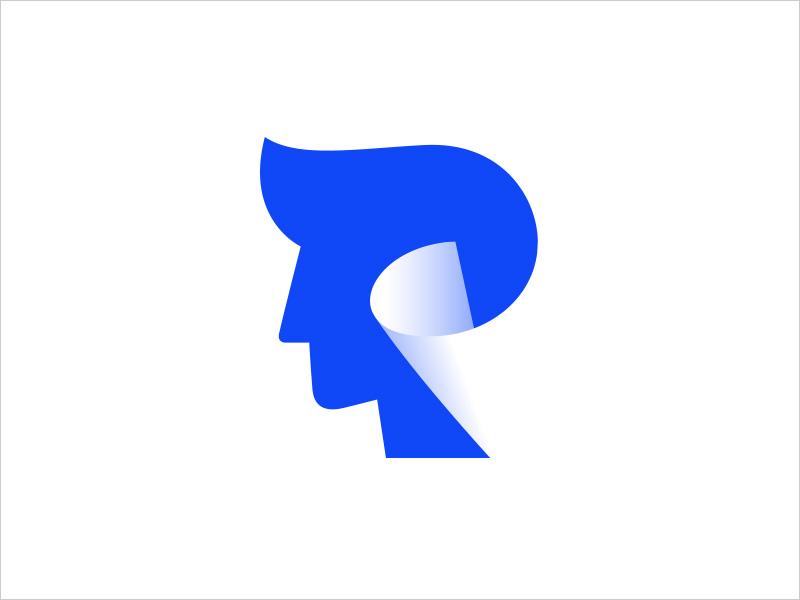 Hug Logo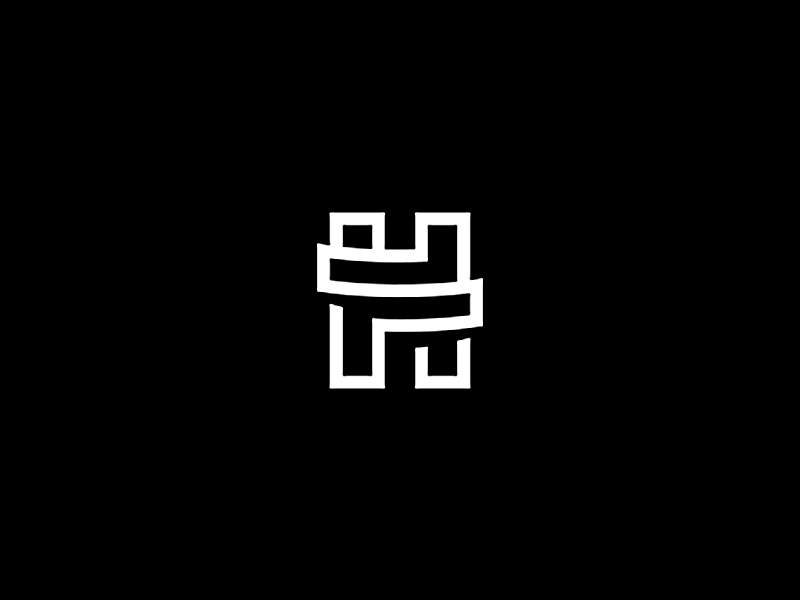 Raccoon Logo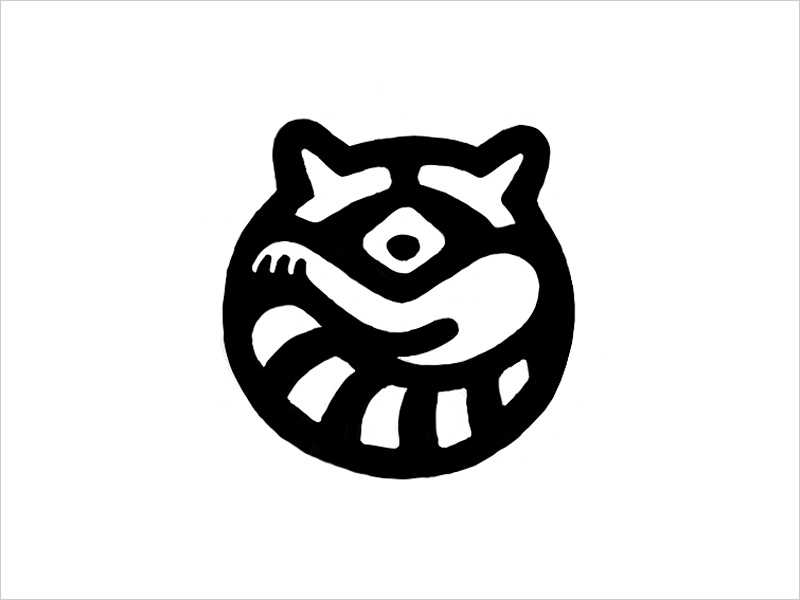 Rooster Logo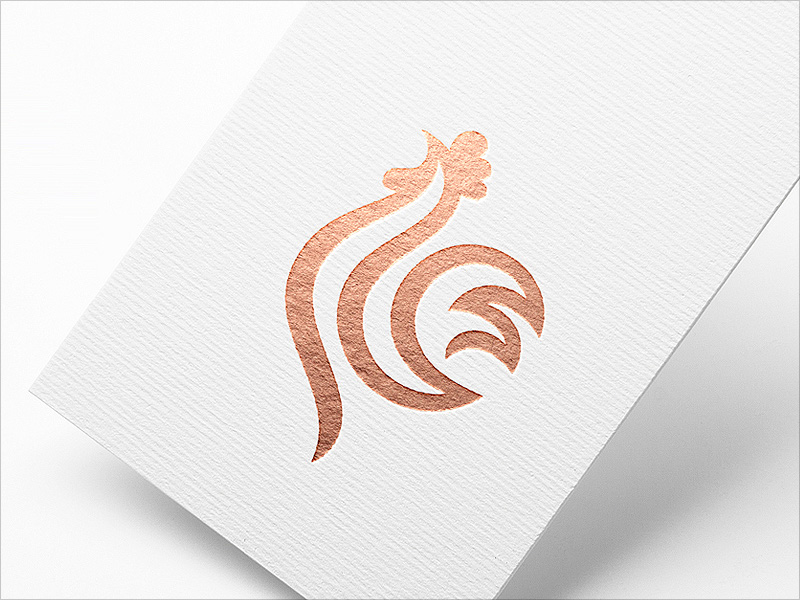 Sushi Logo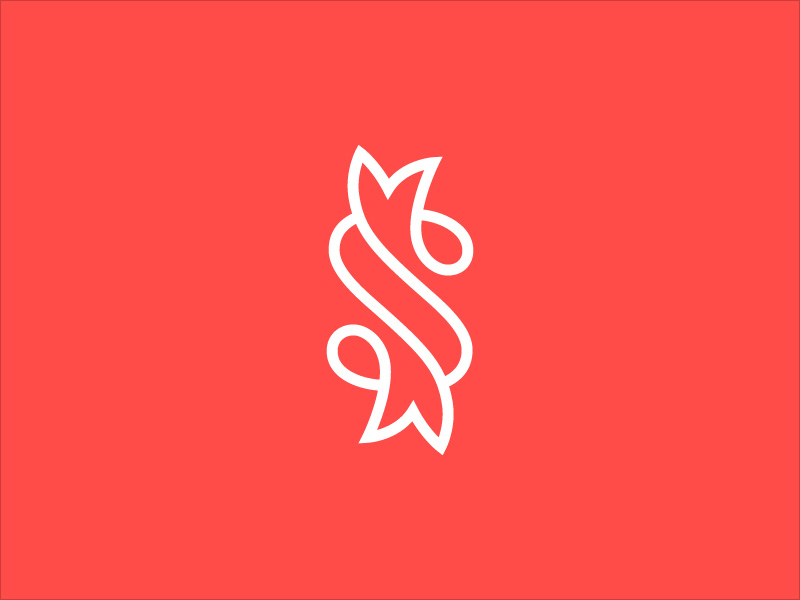 5 Arrow Logo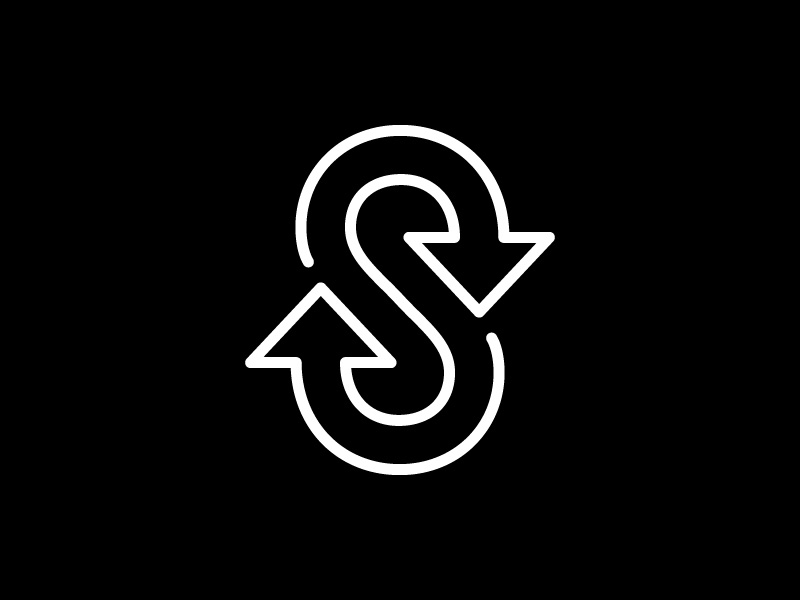 Letter S Letter Logo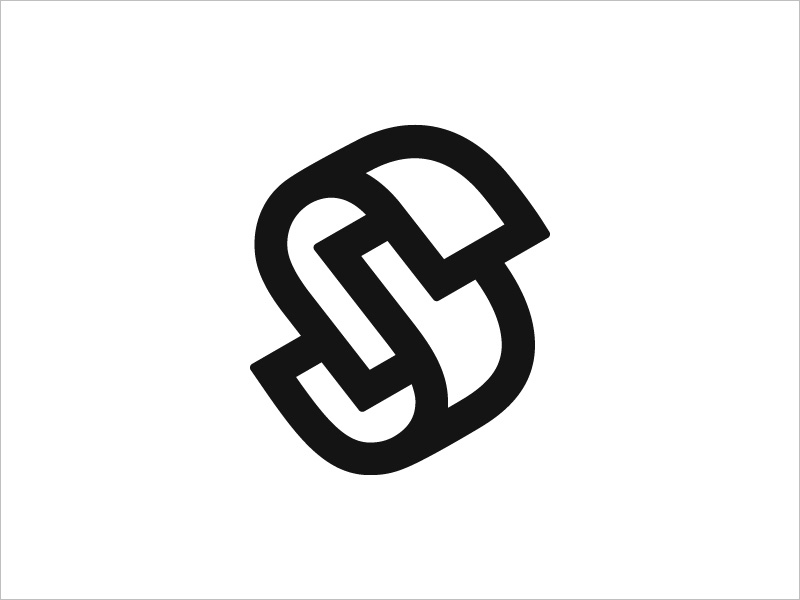 T For Together Creative Logo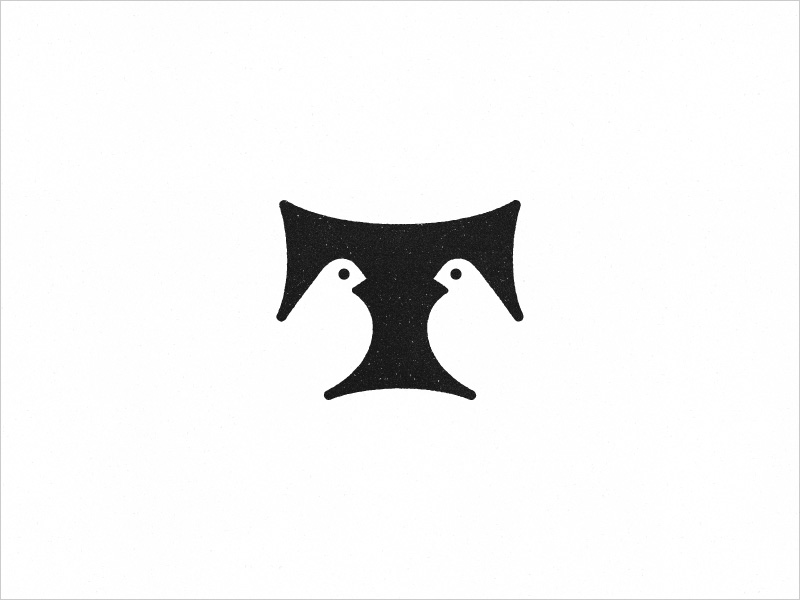 USA Logo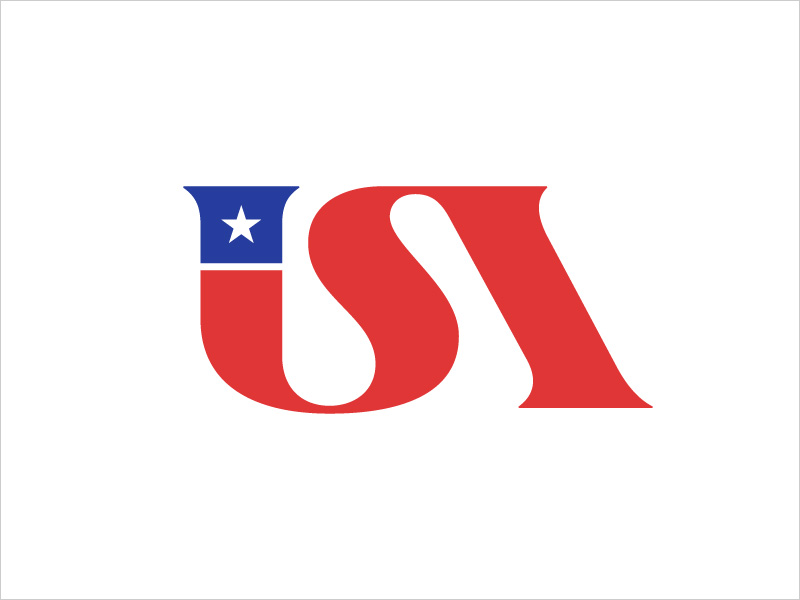 Yoga Creative Logo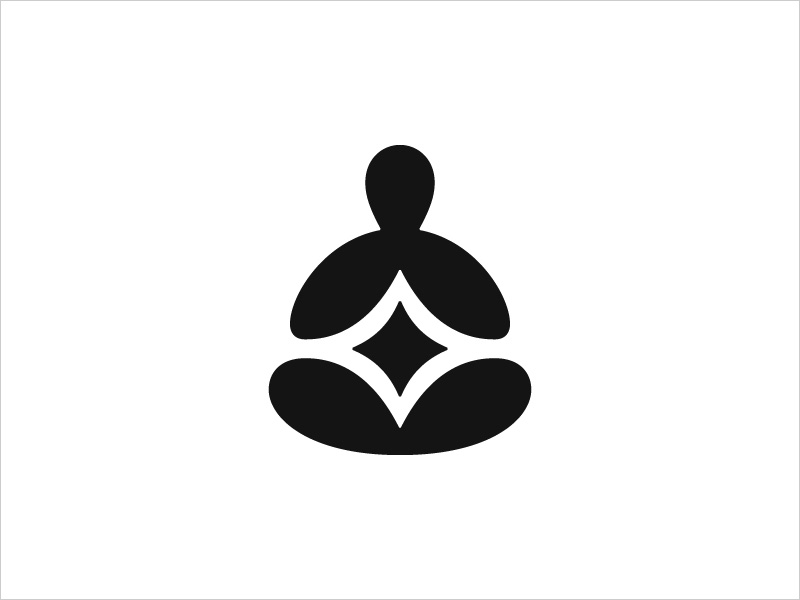 Letter Z Type Logo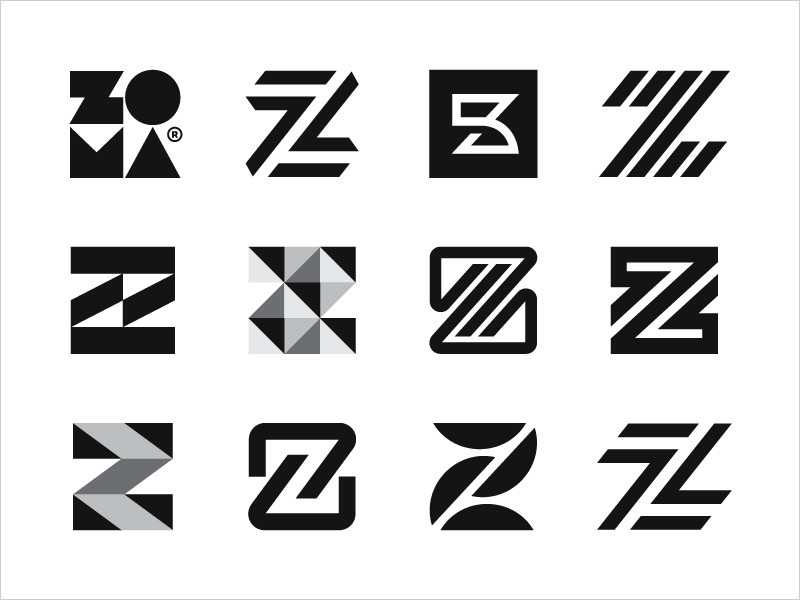 Credit: Kakhadzen
Recommended: