We are living in those times where the more you explore, the better. Exploration not only open new paths for the individuals themselves but also brings work related opportunities for anyone who would want to become a part of those projects / ventures. We recently came across a typography exploration by John Ed and we wanted to share it with all of you. If you're interested in experimentation and checking out newer ways to pursue this type of typography, you are more than welcome to do so!
A little introduction of John Ed De Vera: He is a designer of multiple disciplines and also has a thing for paper cutting and lettering. In addition to that, he likes to experiment with new mediums to produce beautiful work. Now that we know who John Ed is, we would like you all to know that he has been experimenting and working with this new typography of paper cutting.
We absolutely love how Ed is so creative with papers, pencils, scissors and cutters and comes up with attractive paper art typography every now and then. Everything he creates is insanely detailed and intricate and trust us when we say this, you will never get tired of just looking at those masterpieces (Yes, you will definitely see a collection of John's paper art along with this blog!).
Not just words, John Ed has also created some very gorgeous portraits / 3D collages of different people and characters like Stan Lee (This portrait was a tribute to Lee when he passed away in November 2018), Oprah Winfrey, the Mad Hatter, the Joker from the movie 'IT', Iron Man, Deadpool, Daenerys Targaryen of Game of Thrones and so many more.
Recommended: 50+ Advertising Paper Art Illustrations
It always feels great to see brilliant artists try and create amazingly beautiful art for others to not just view and praise it but also to learn modern skills and techniques so that they can come up with more creative stuff. So, if you got inspired and liked this blog don't forget to share it with your friends too and we will see you guys next time!
New Paper Art Typography Exploration by John Ed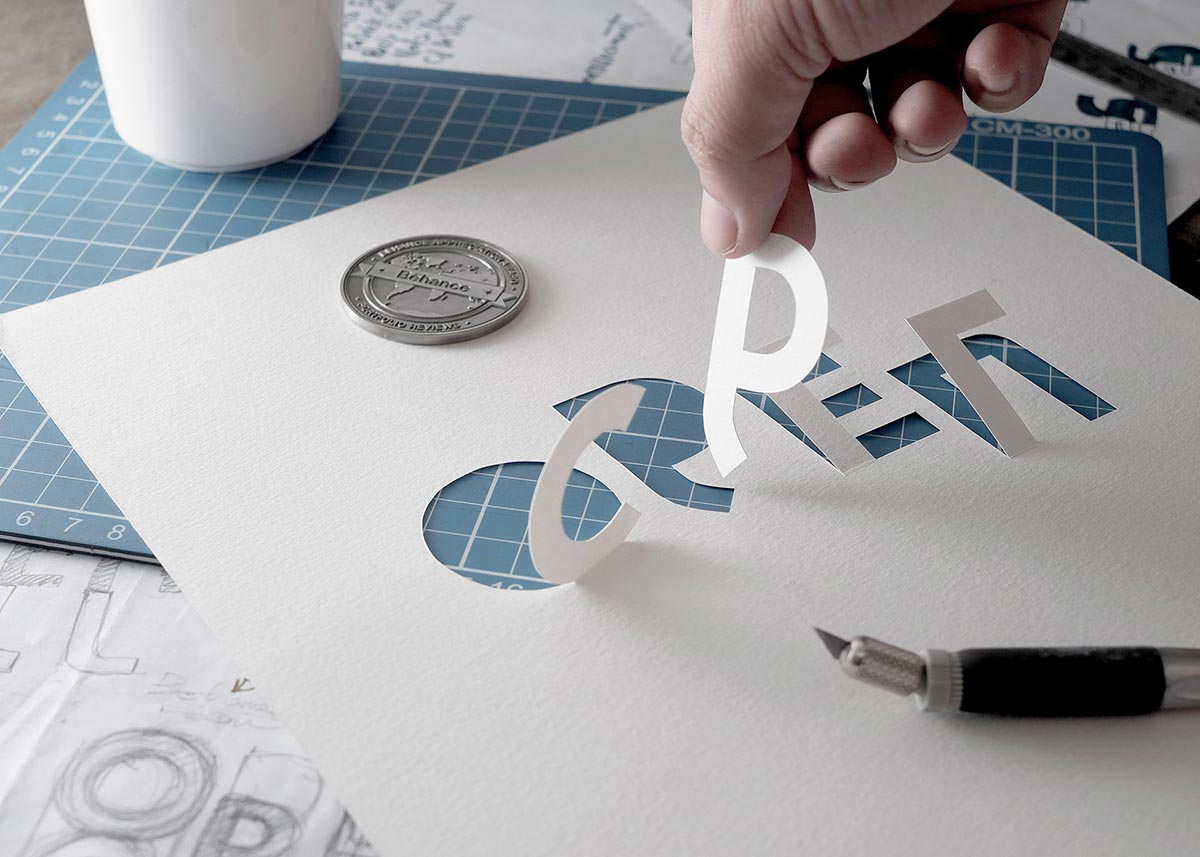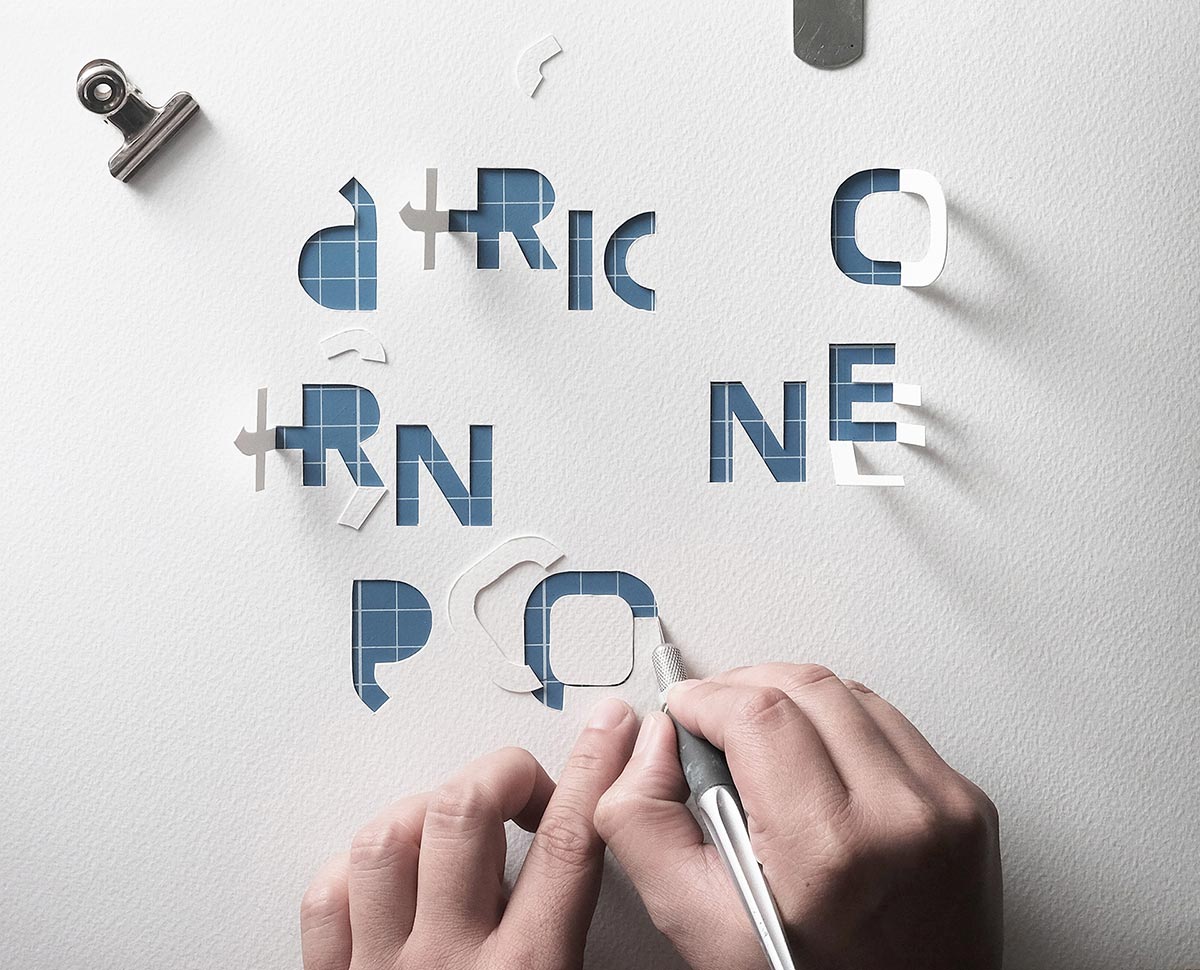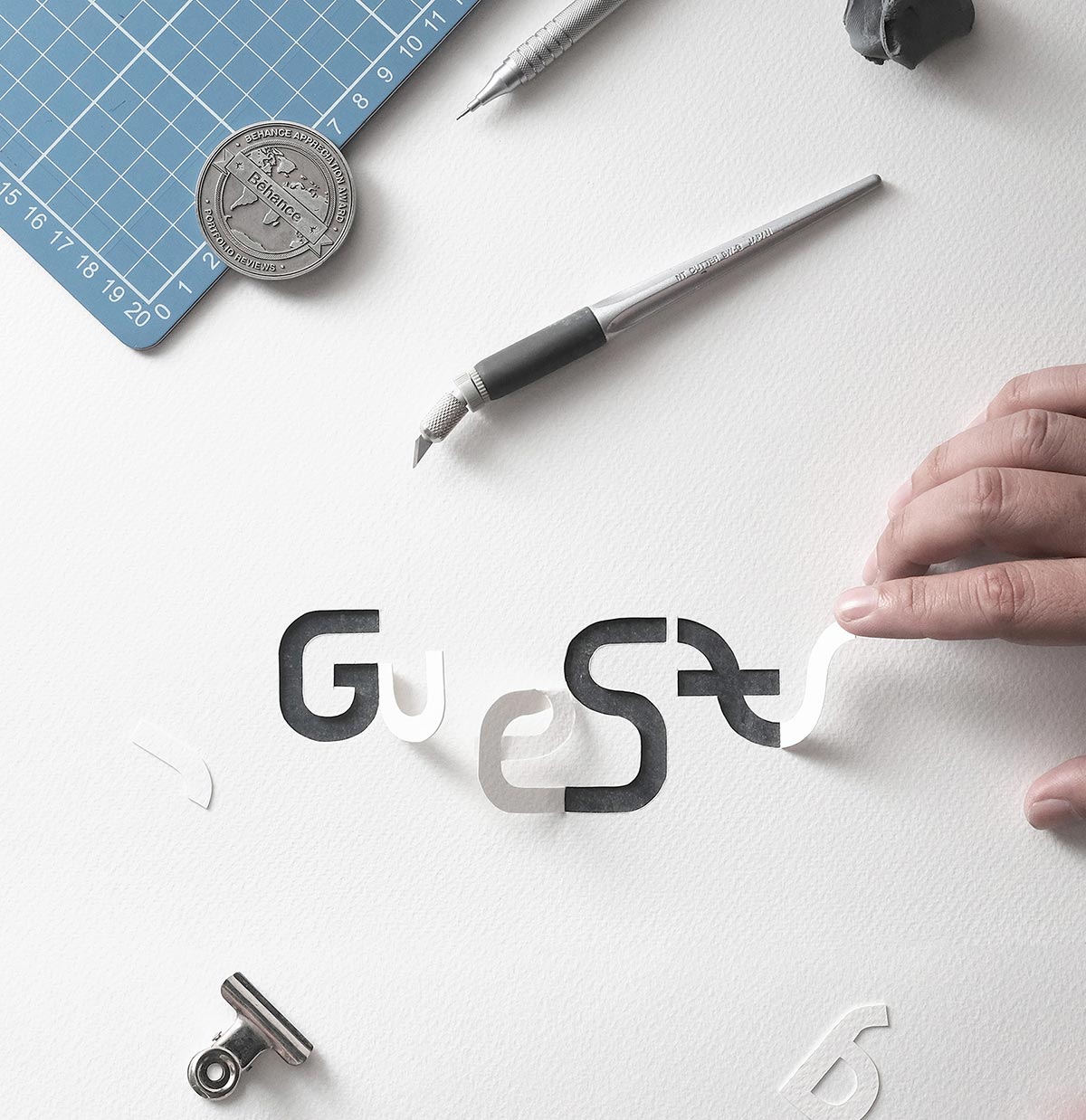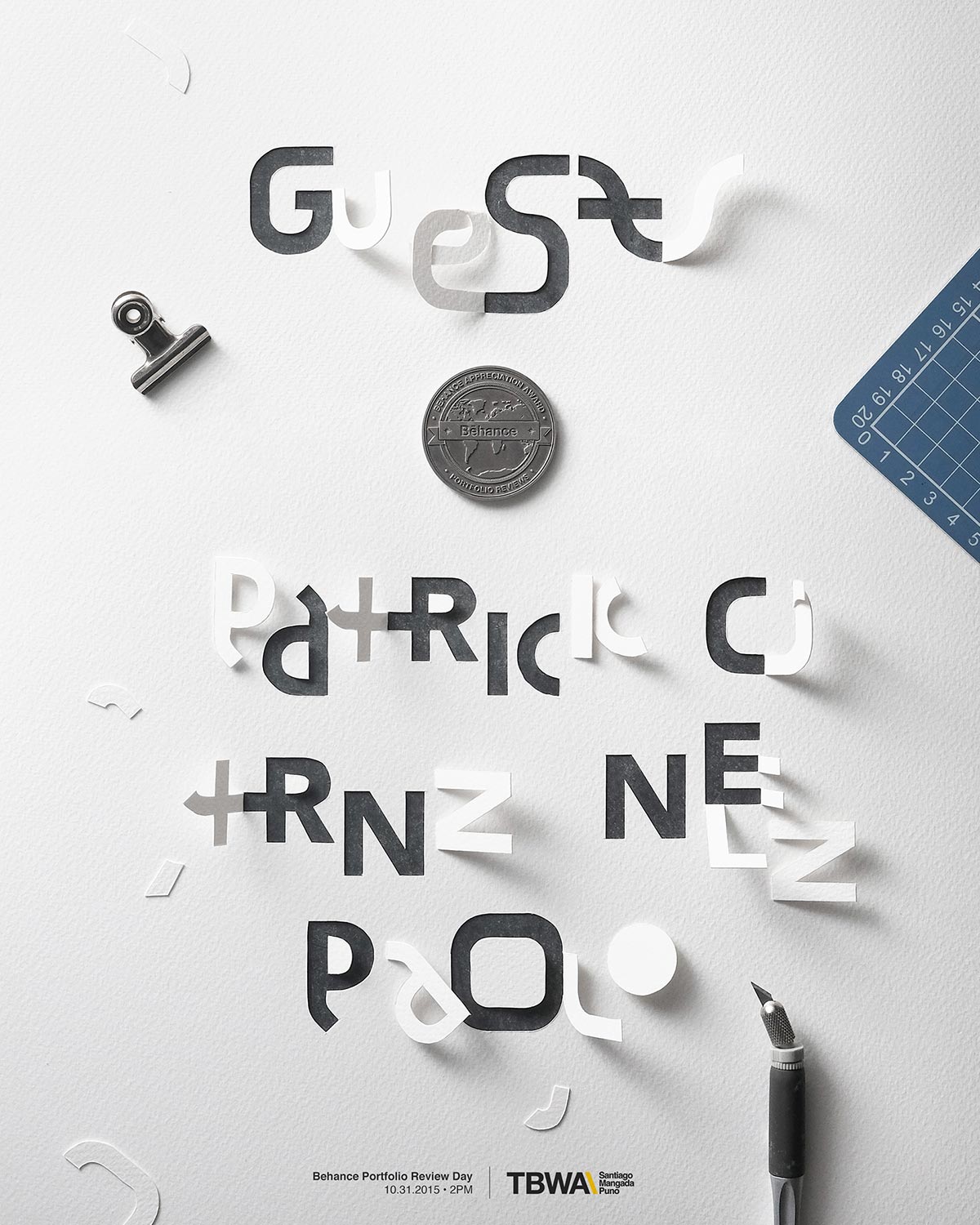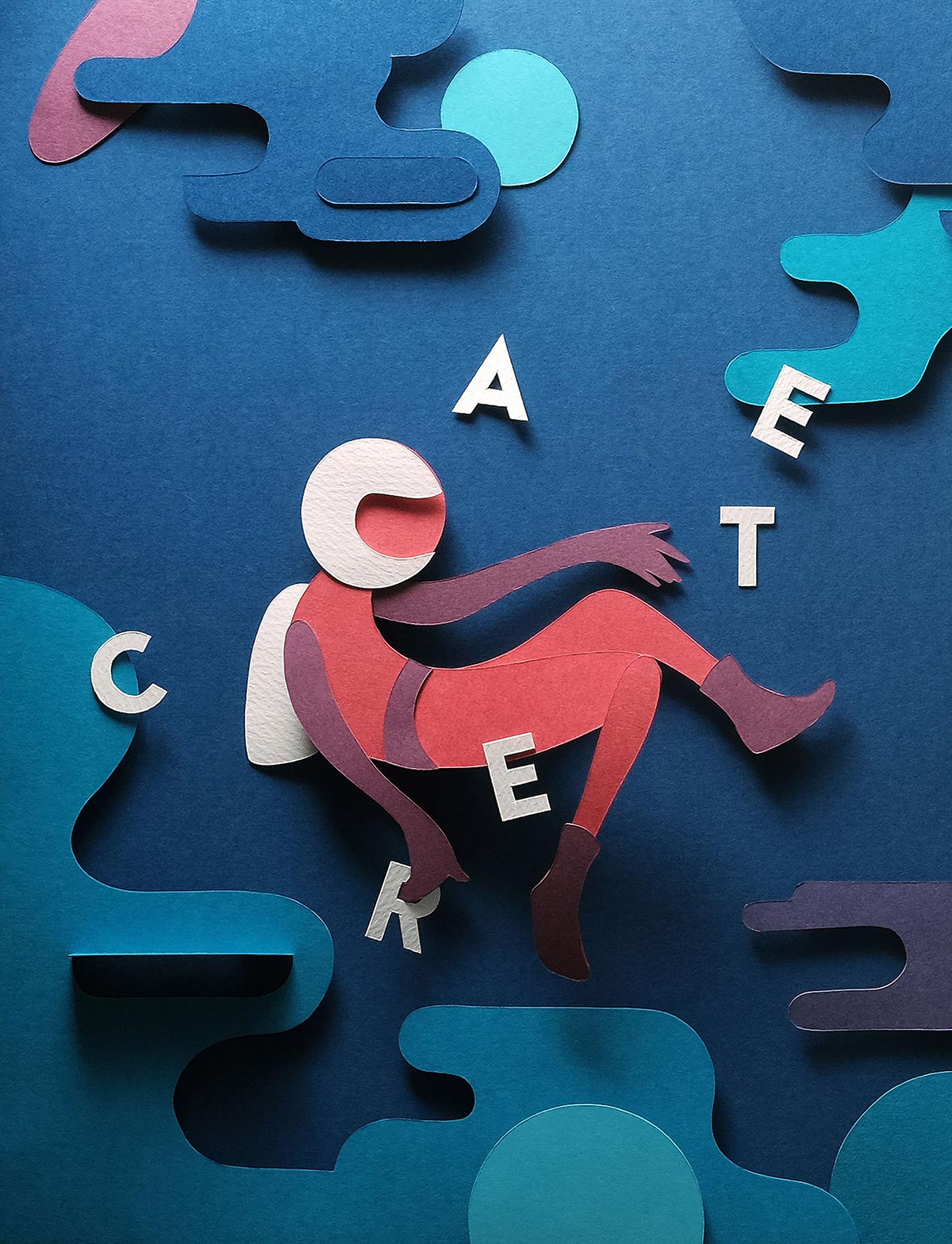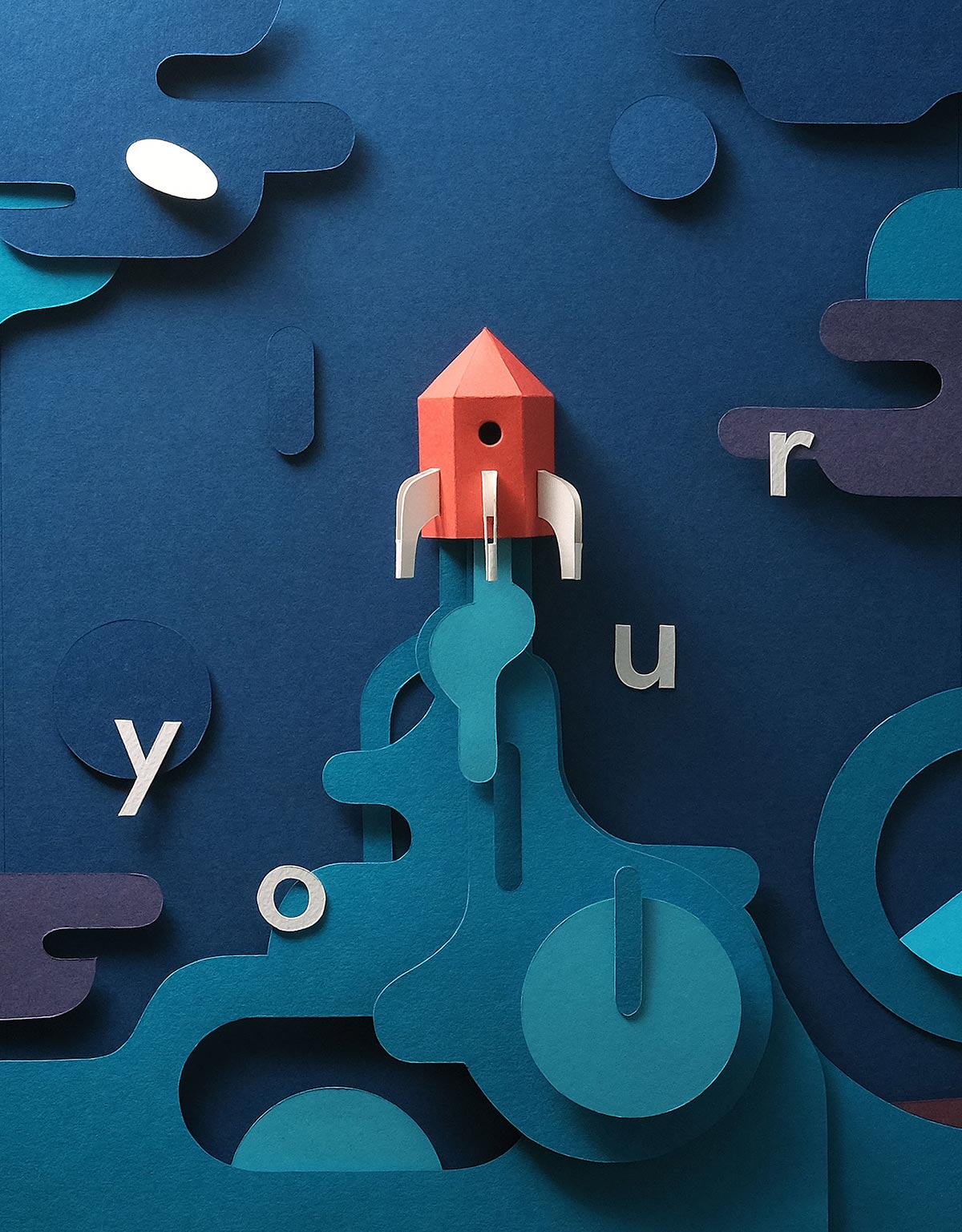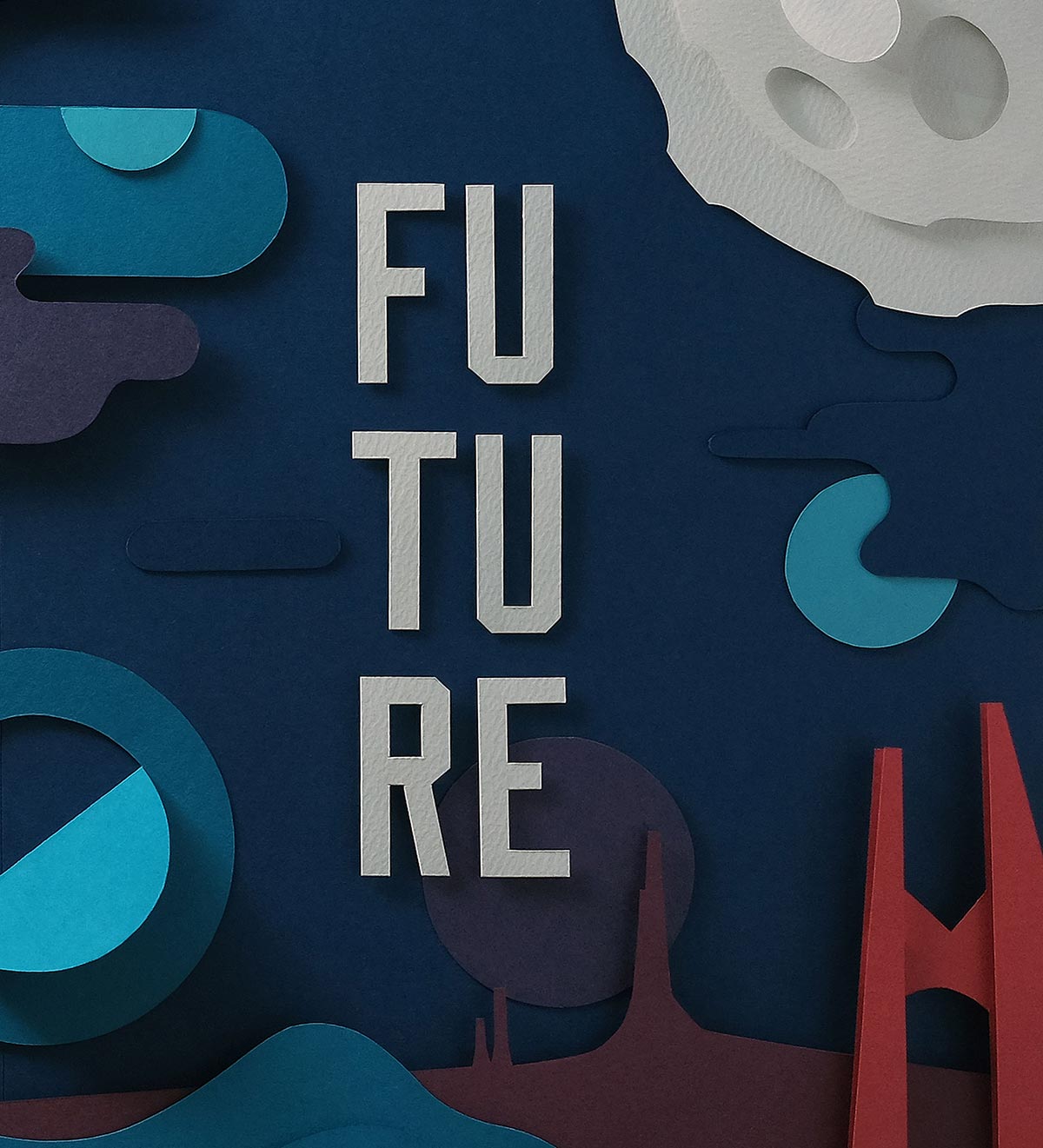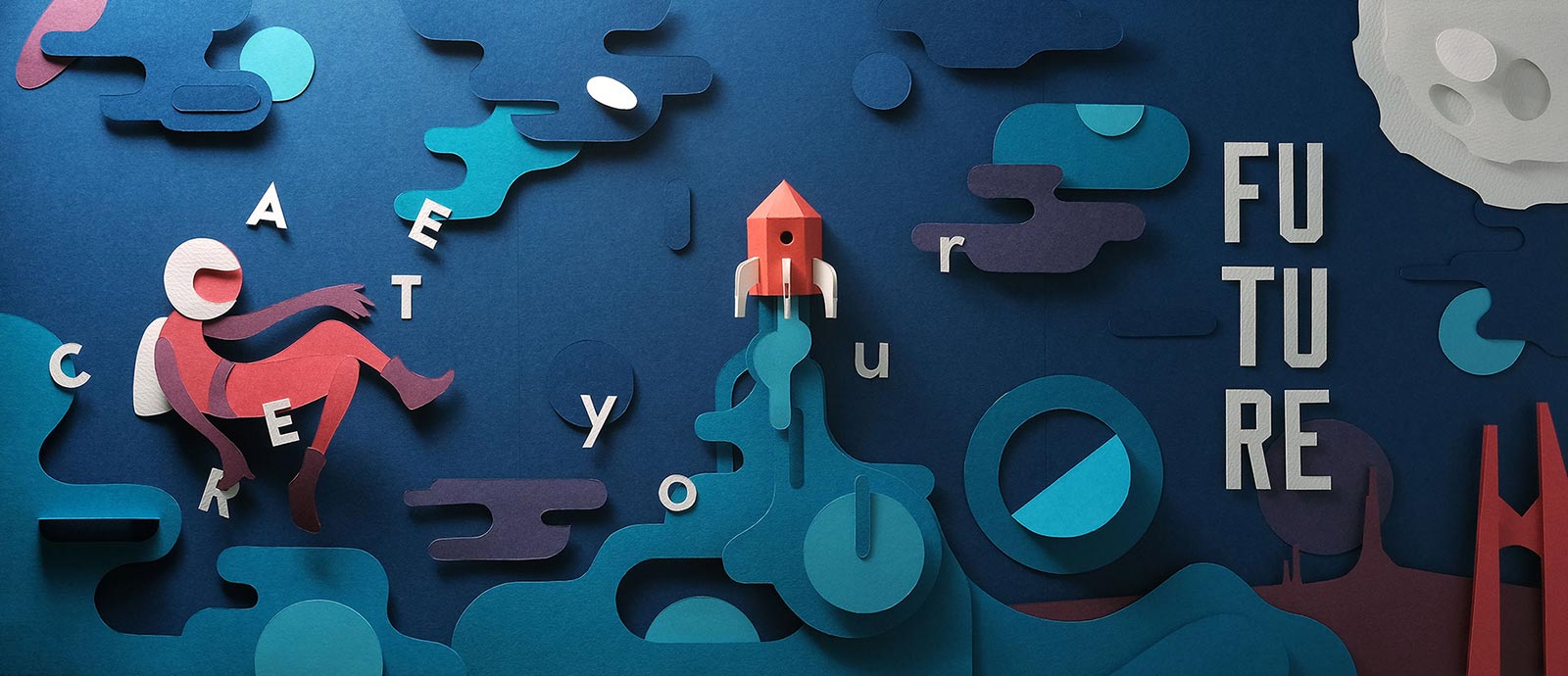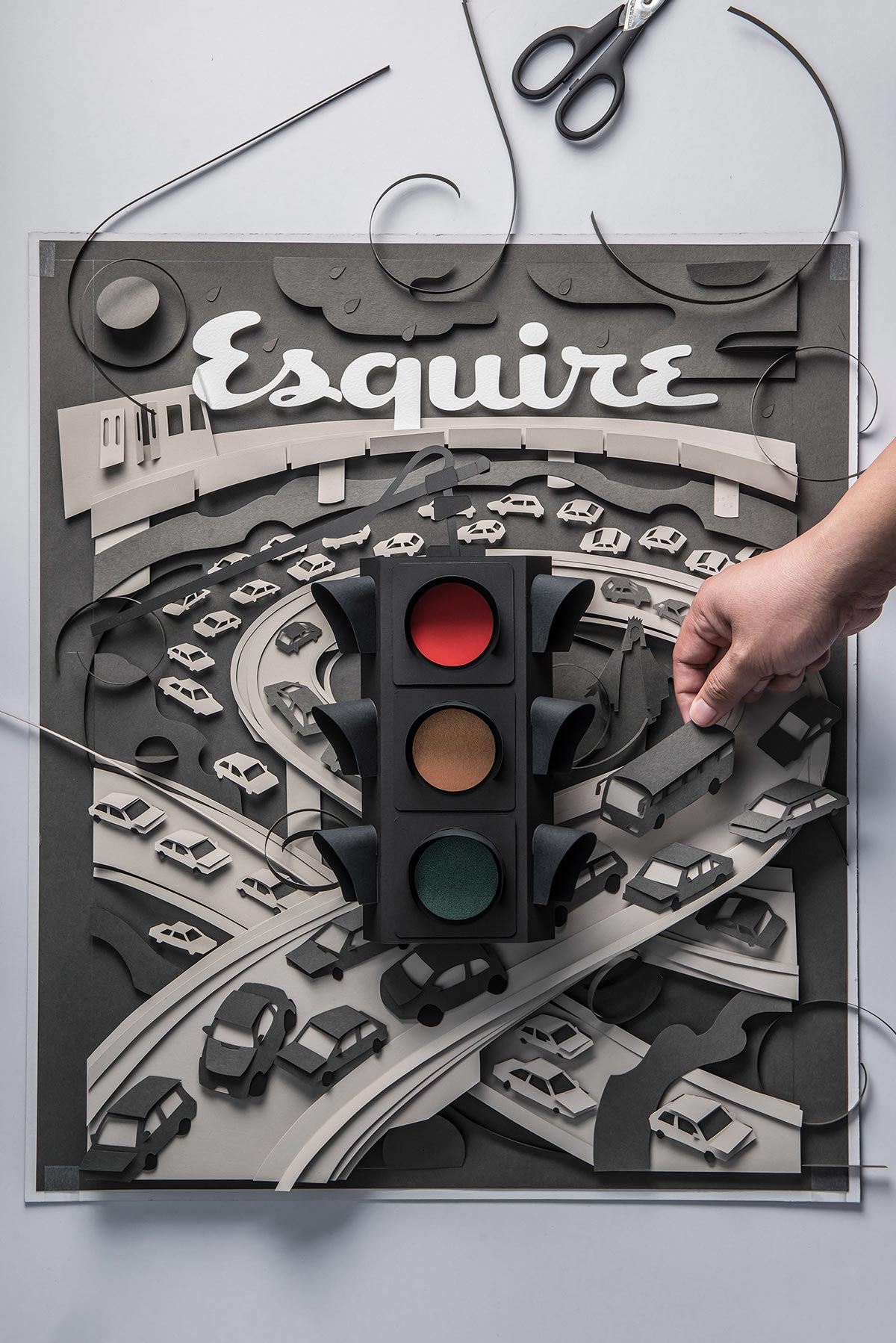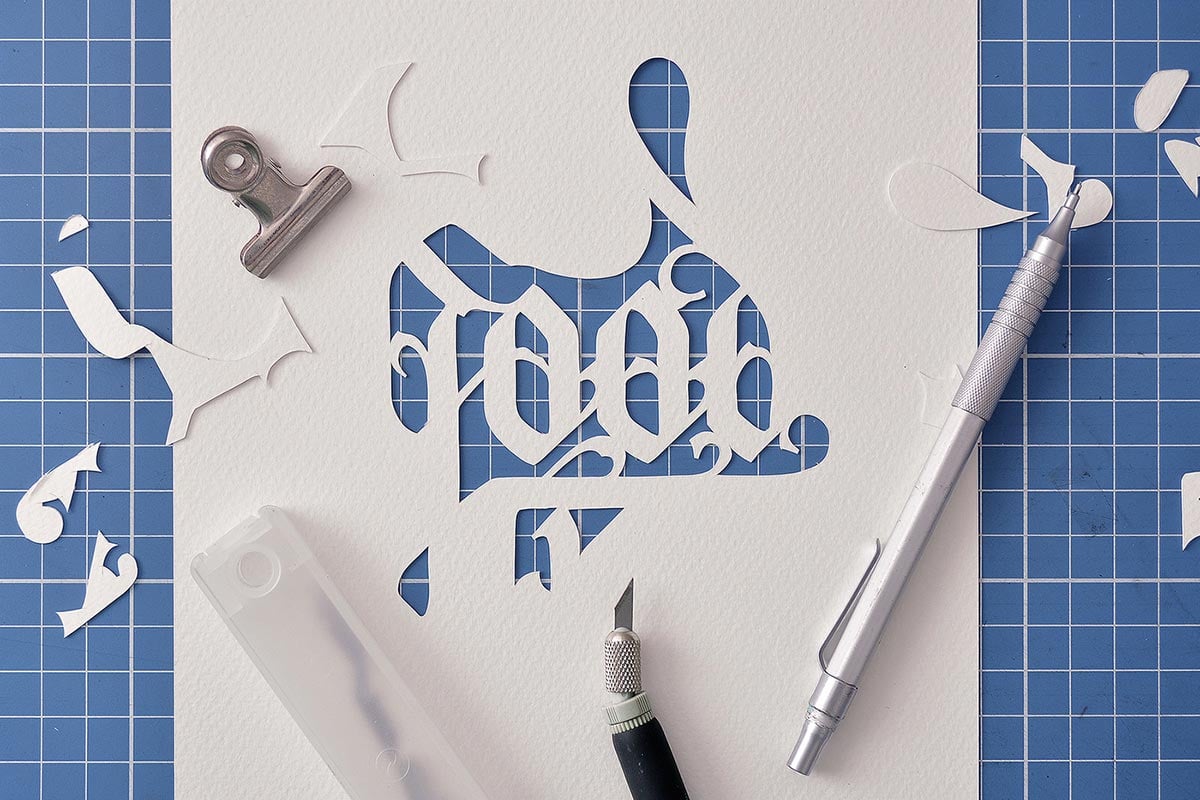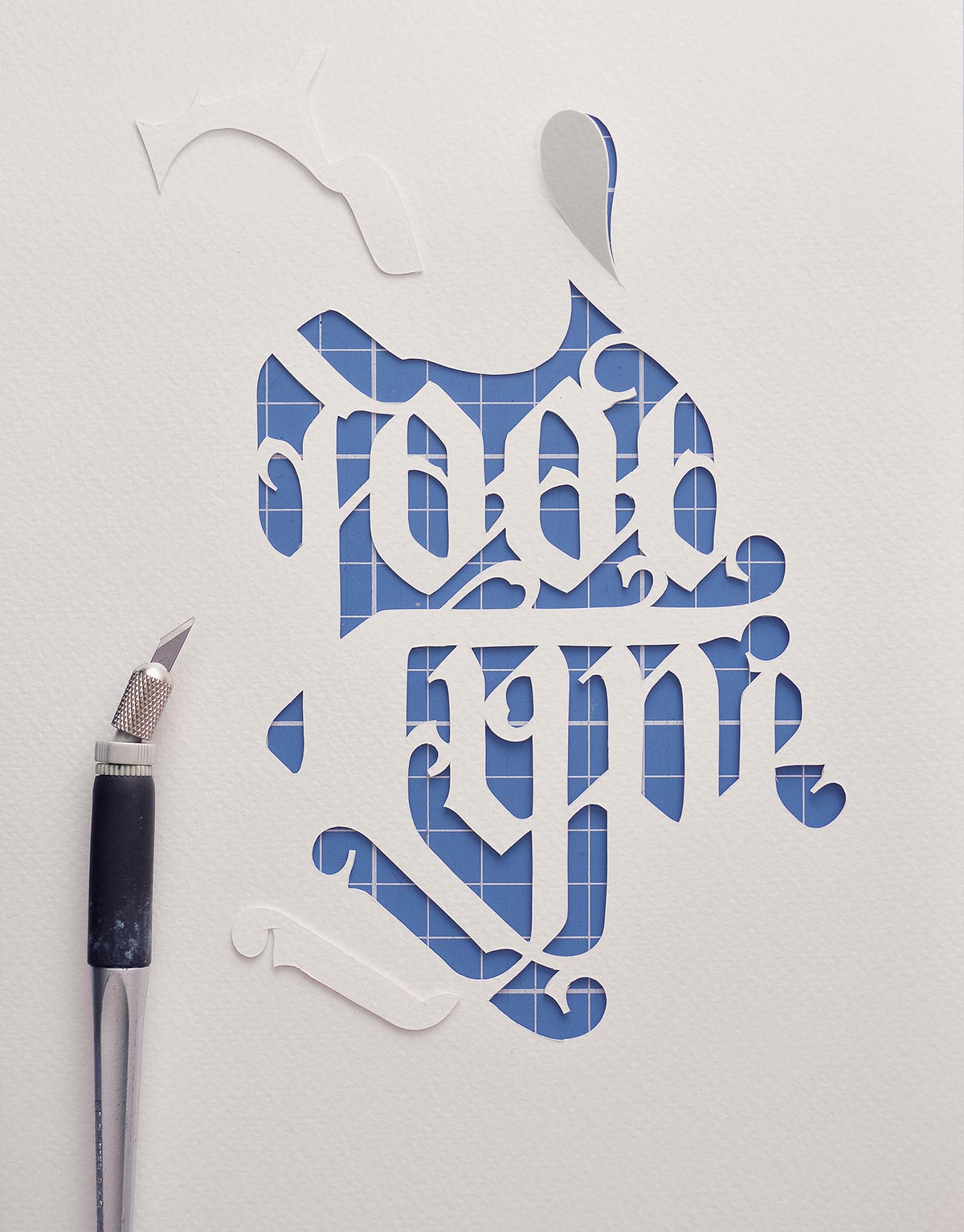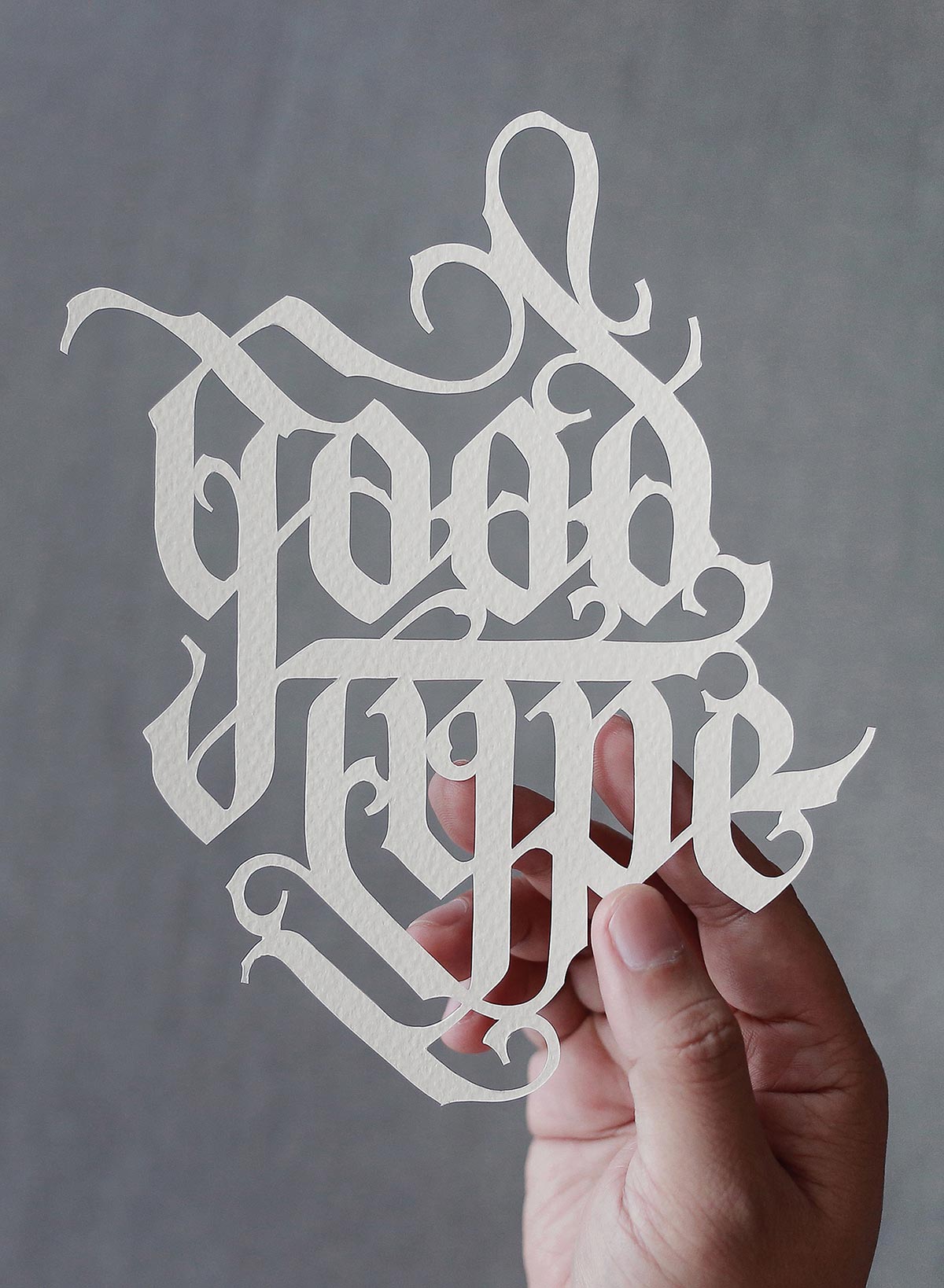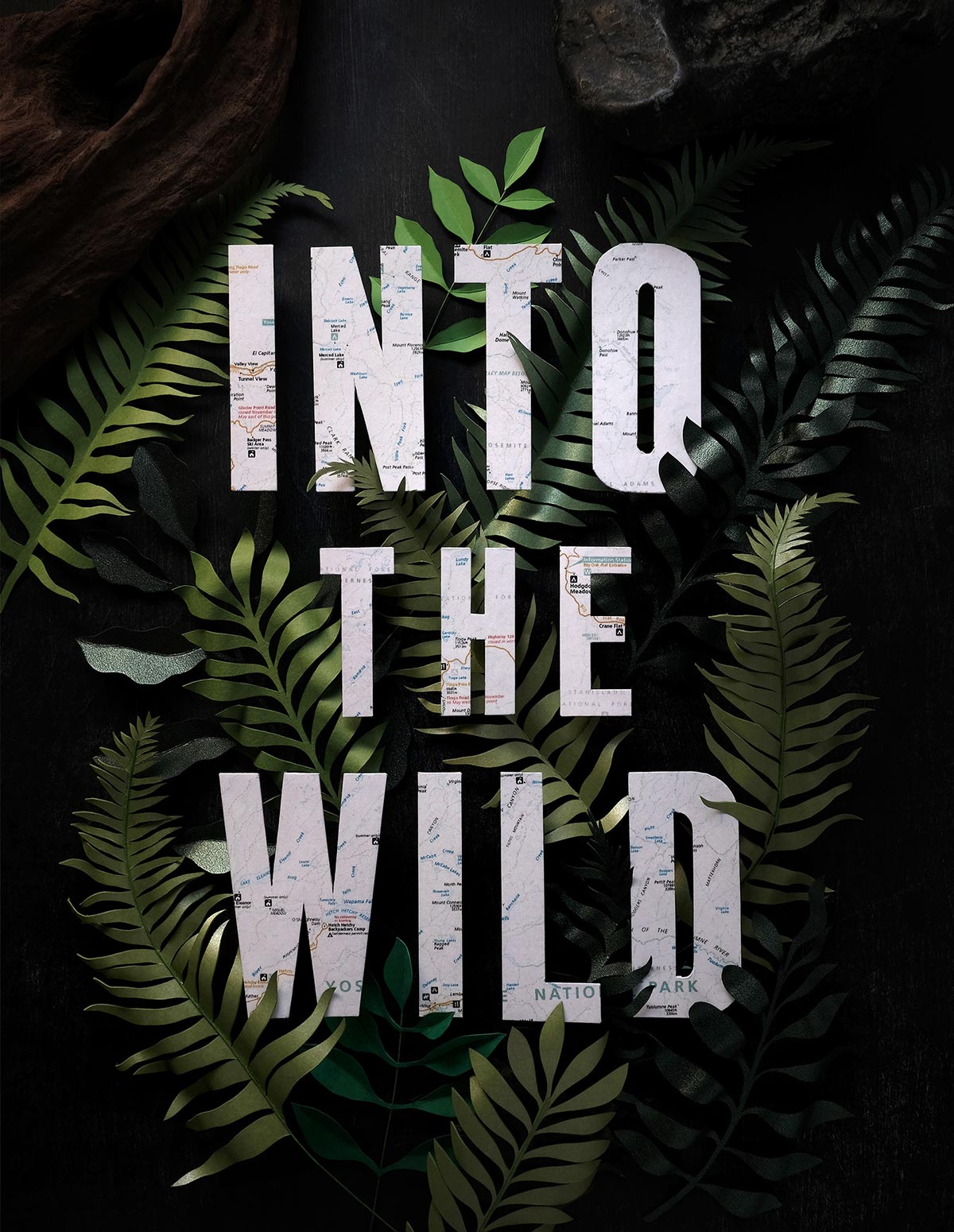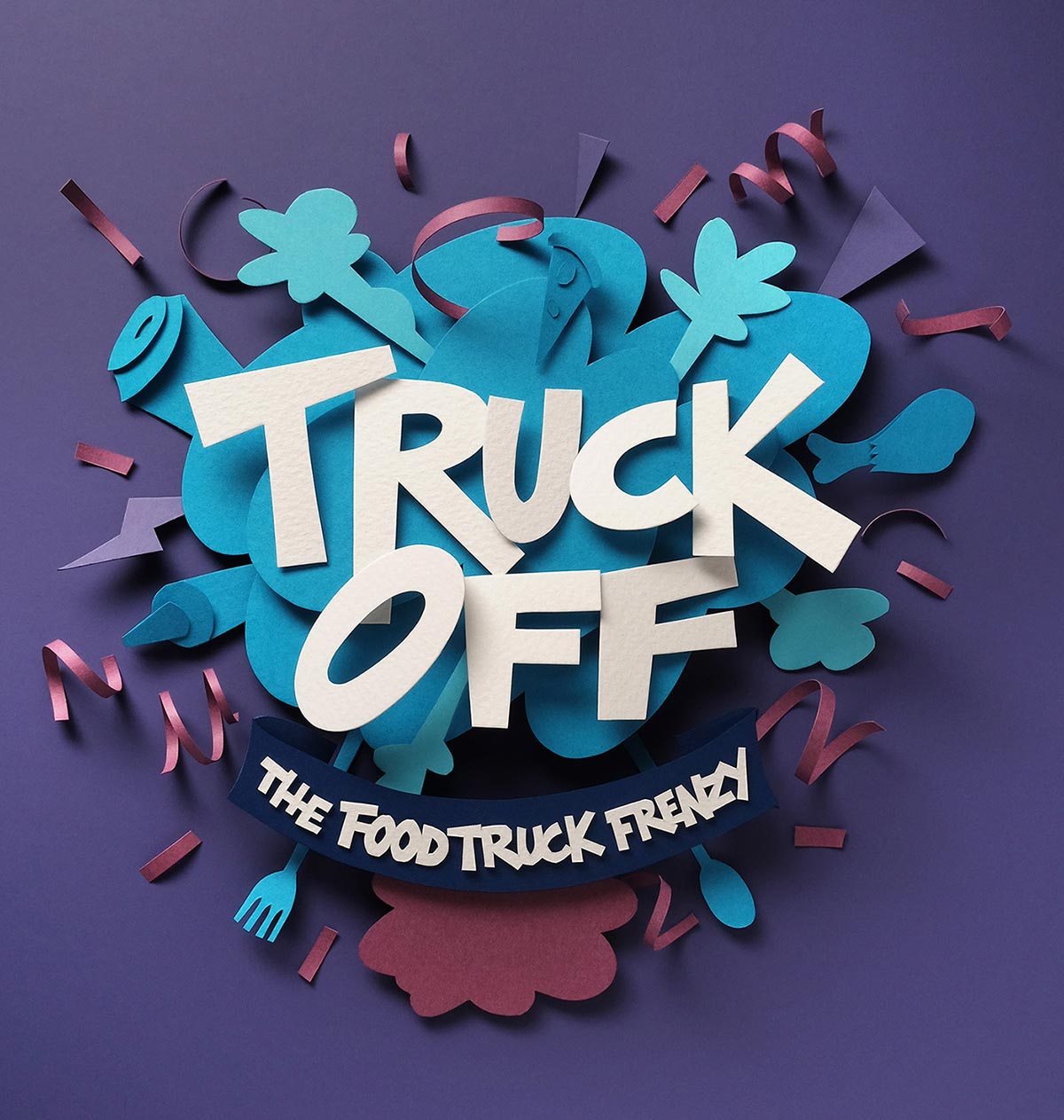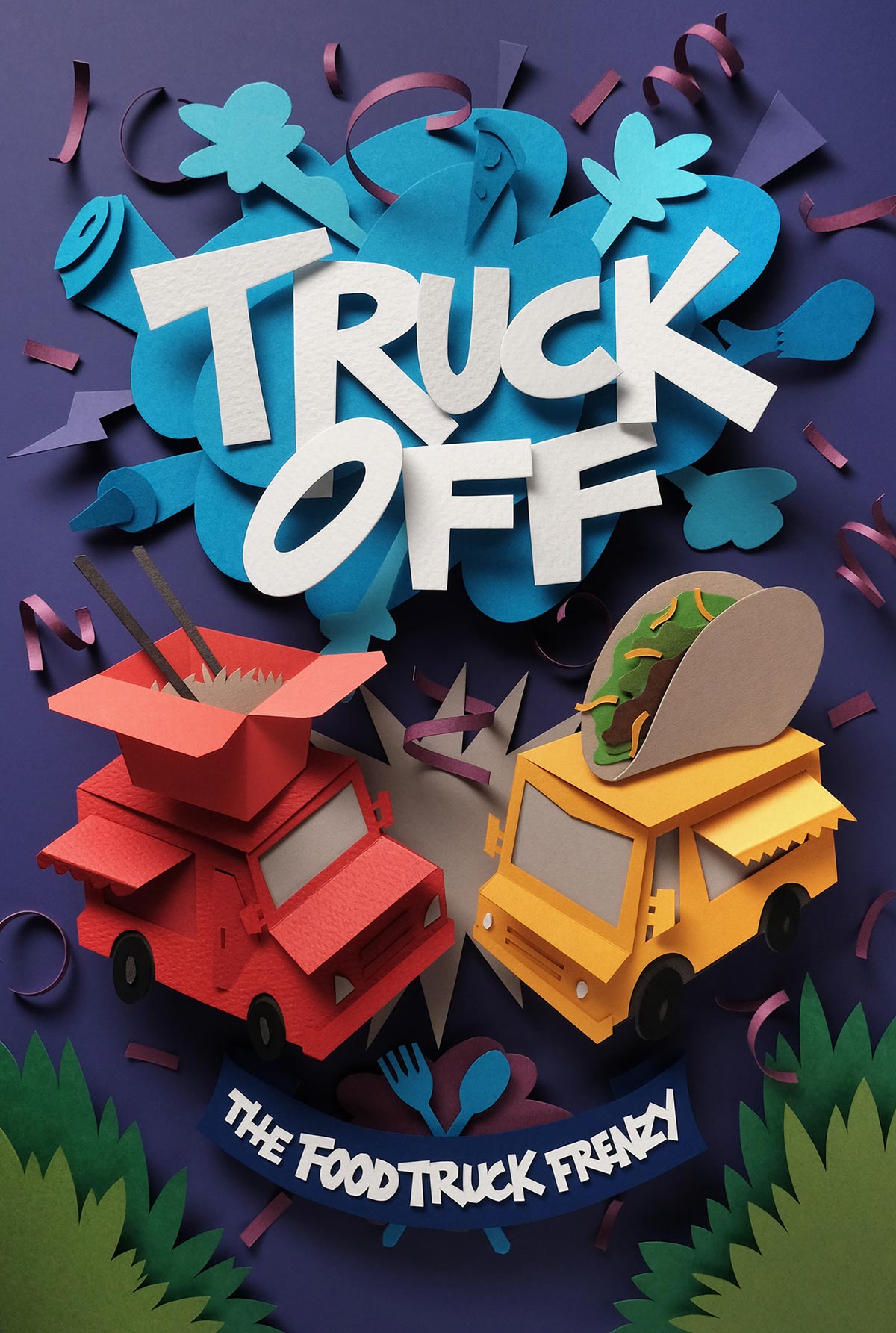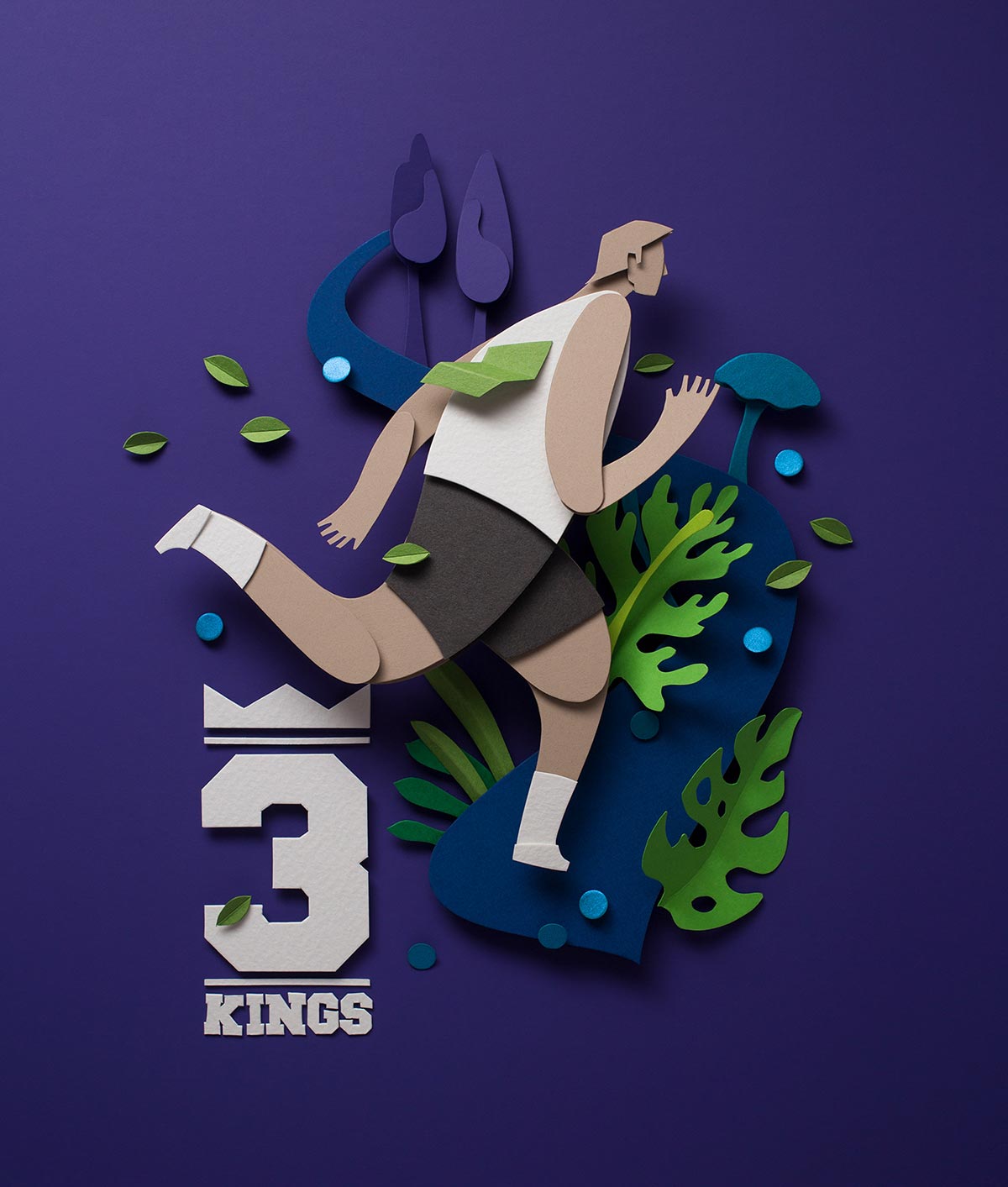 Recommended: