While we were working on this blog of ours, we had to admit it to ourselves that at times we get obsessed with the creativity and imagination of people who are graphic designers, artists, calligraphers, cartoonists etc. They are just so good at everything they do that it becomes an art and do you know what's the best part? It's when they put their work out there for the entire world to see – for various reasons like; online collection of designs & stuff, guidance, recognition and so on and so forth.
For this blog, we will share 40+ magical animal paintings created by Ashley McDonald. For those who don't know her, Ashley is a super talented New Zealand based artist who creates her art pieces by working on different types of mediums which include water paints, pencil colors and a lot of other stuff. All things natural inspire this young artist and she is almost always interested in all types of animals. And since she is majoring in Ecology at her university, we totally get it!
Ashley says that she started taking drawings and paintings very seriously at the age of 15 and that creating art works of pets of her friends etc. helped her in polishing her skills. She can draw any and everything if it's an organism. And to enhance the beauty of her paintings what Ashley does is that she adds tiny elements using the color palettes of purple and blue to create a galaxy like 'environment'. That's a super interesting technique and we hope you all are taking notes.
What we absolutely loved about Ashley's work is that she is passionate about conservation and to help an organization (Kakapo Recovery), she created a portrait of a male Kakapo bird. Her portrait helped her get over $500 of donations and that's just amazing. The artist now feels more enthusiastic to be there for conservation based organizations through her drawings / paintings.
Check out Ashley's creations and let us know which ones did you like the most in the comments section down below!
Credit: Ashley McDonald
40+ Beautiful Magical Animal Paintings by Ashley McDonald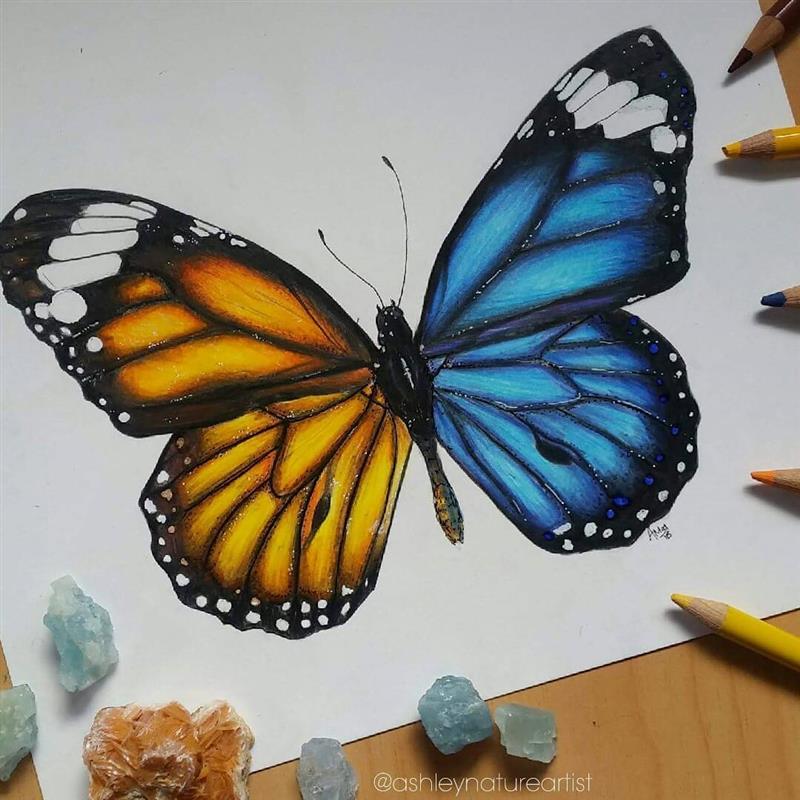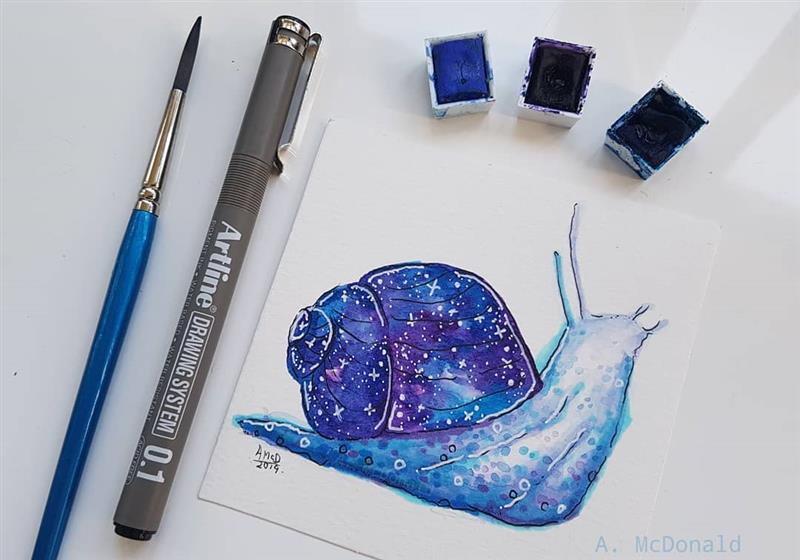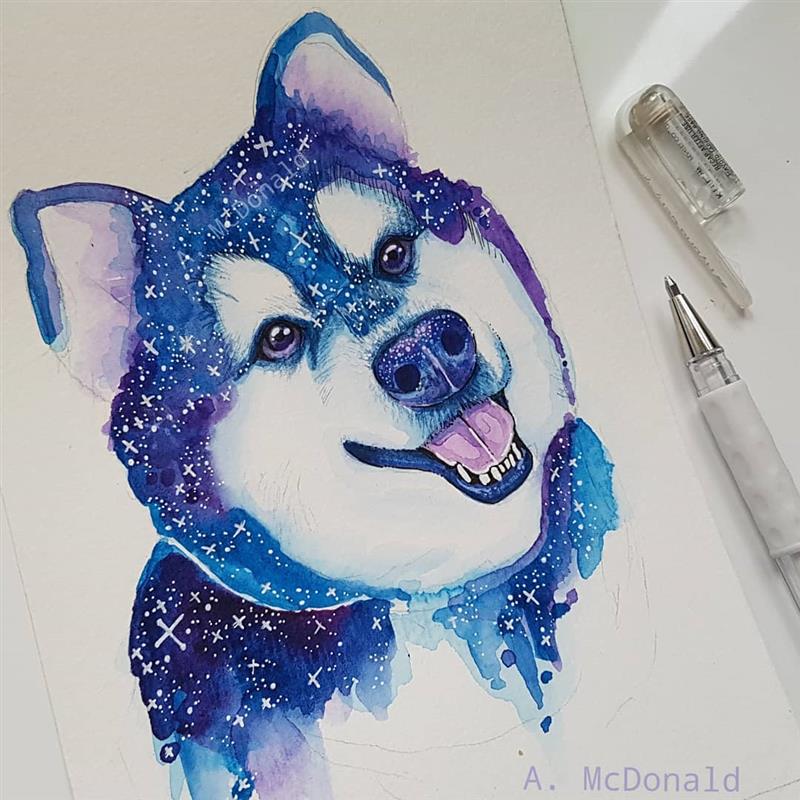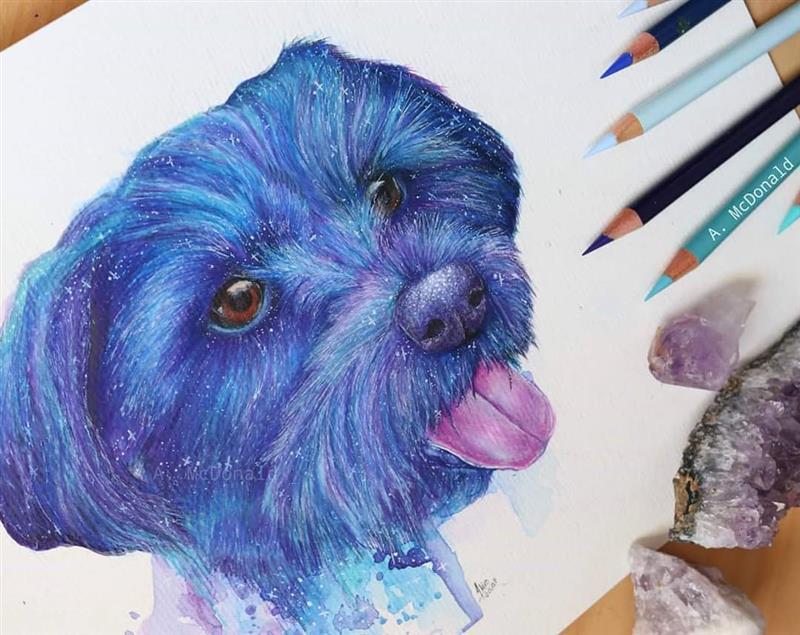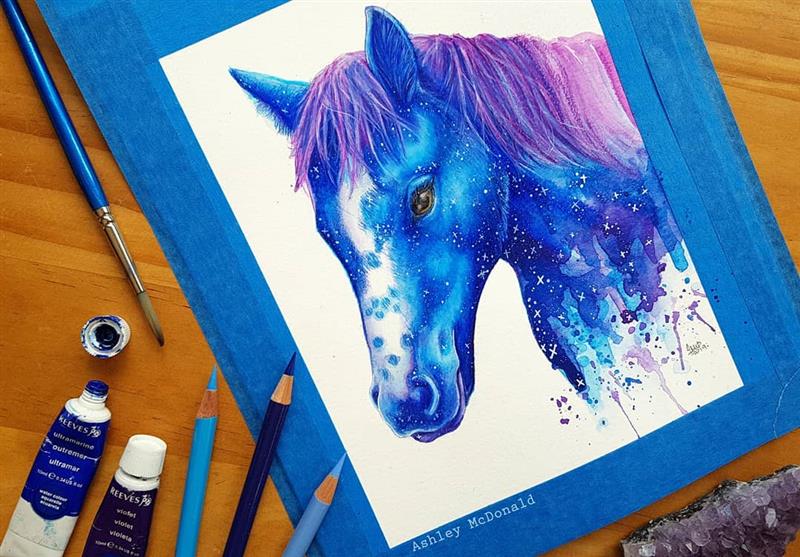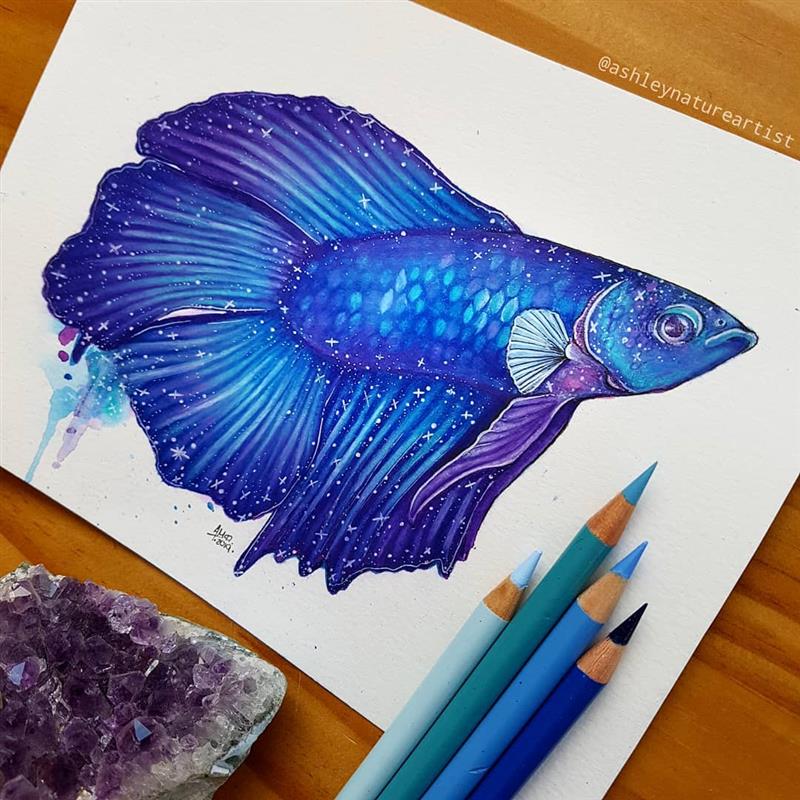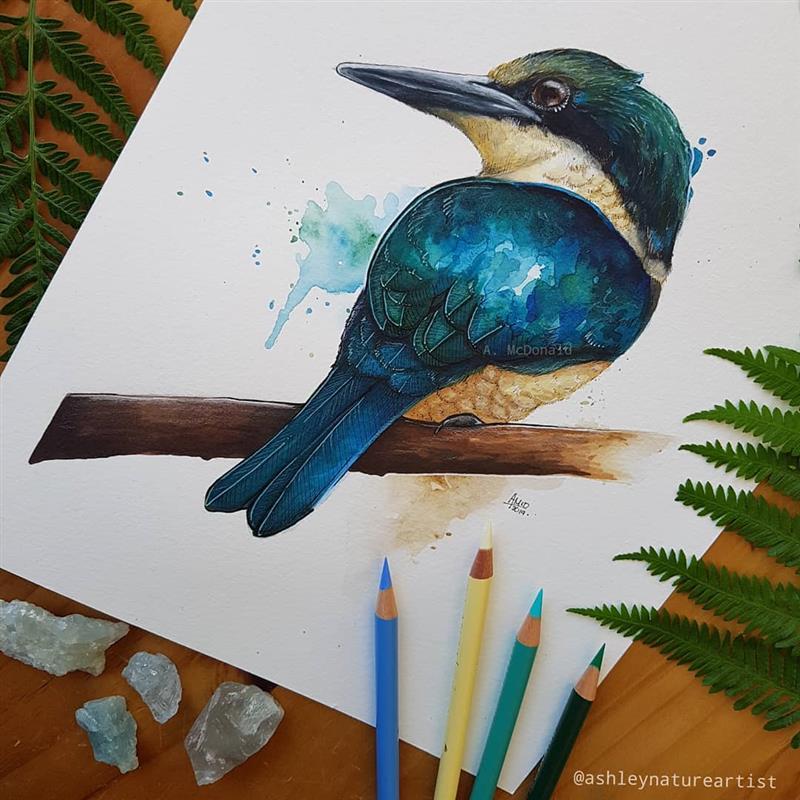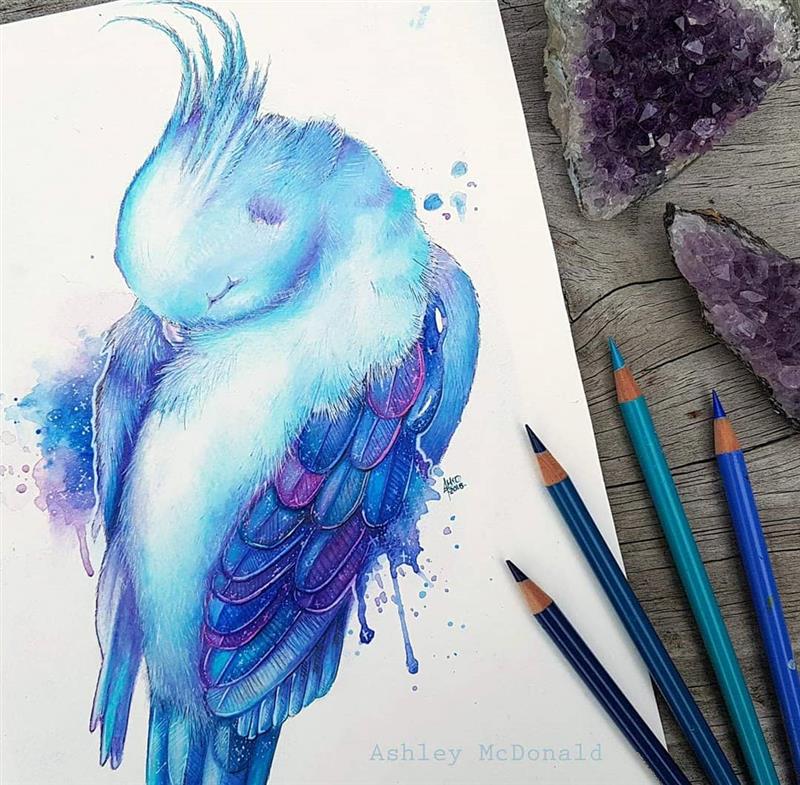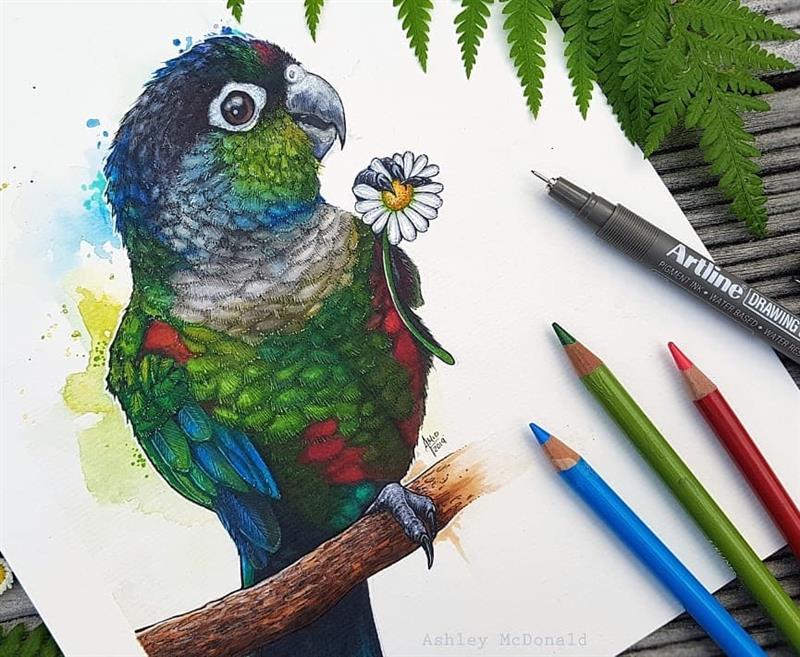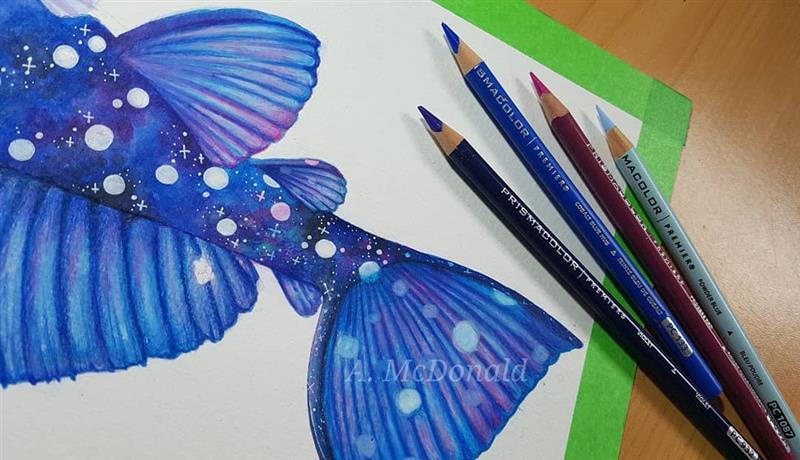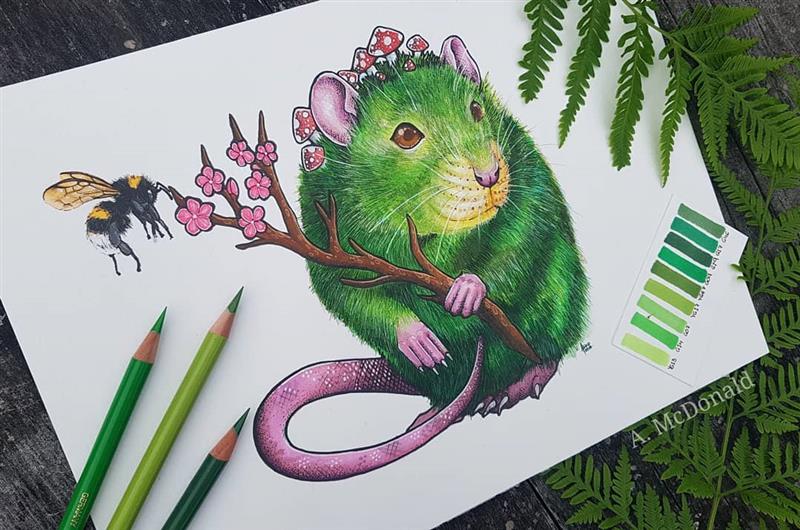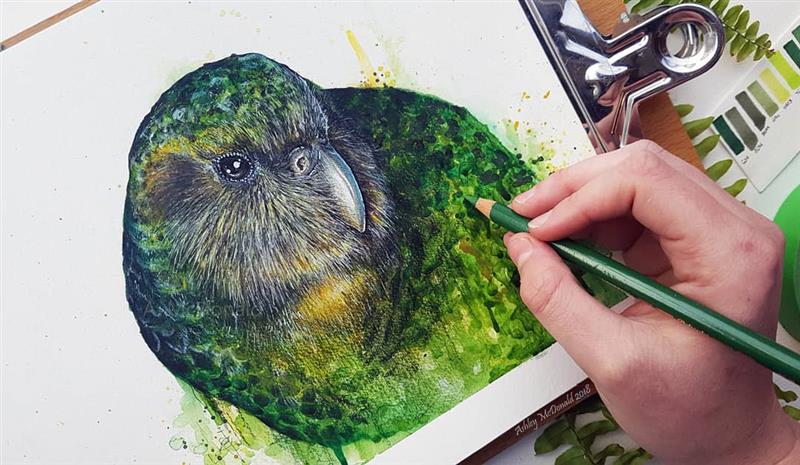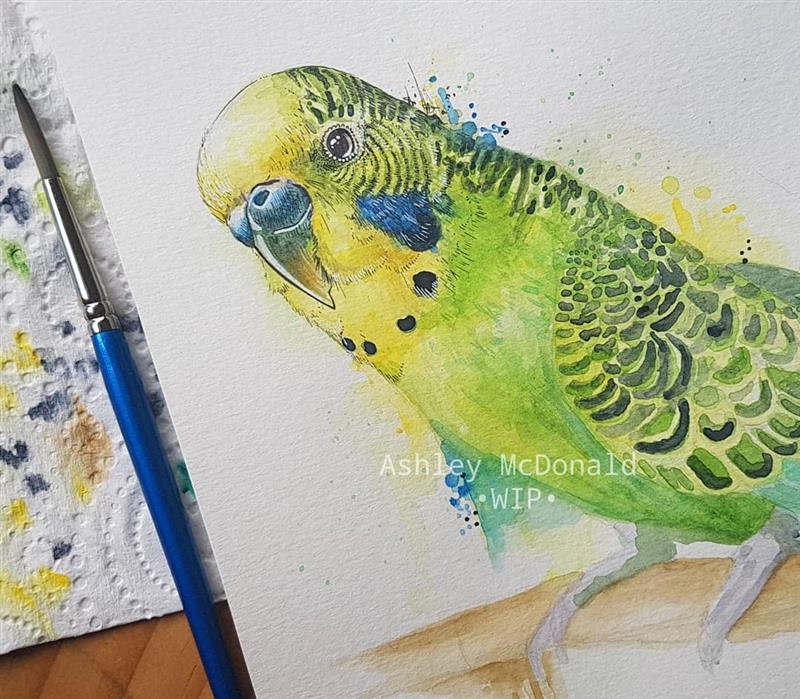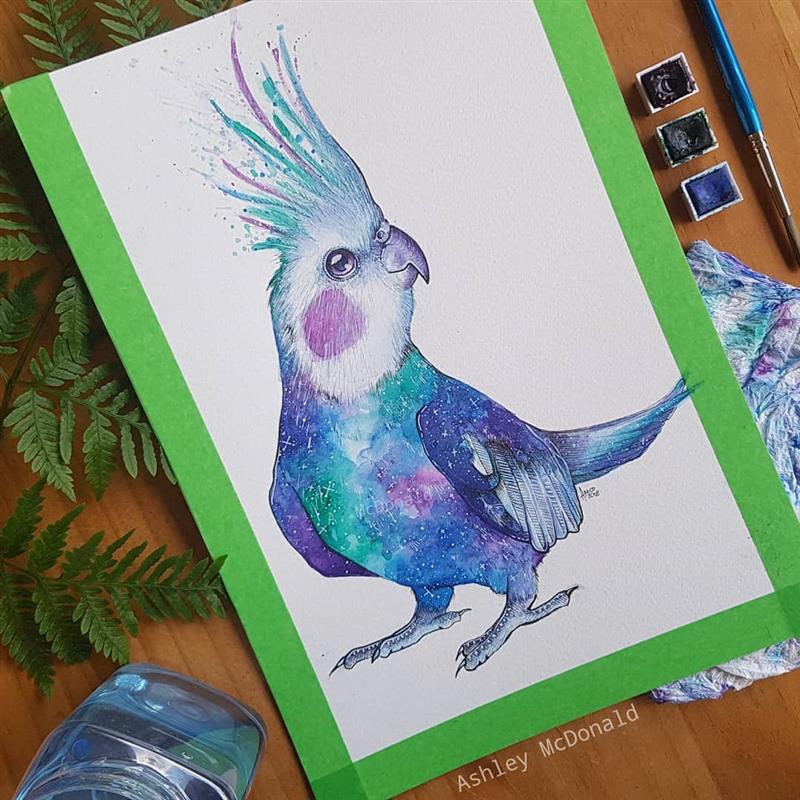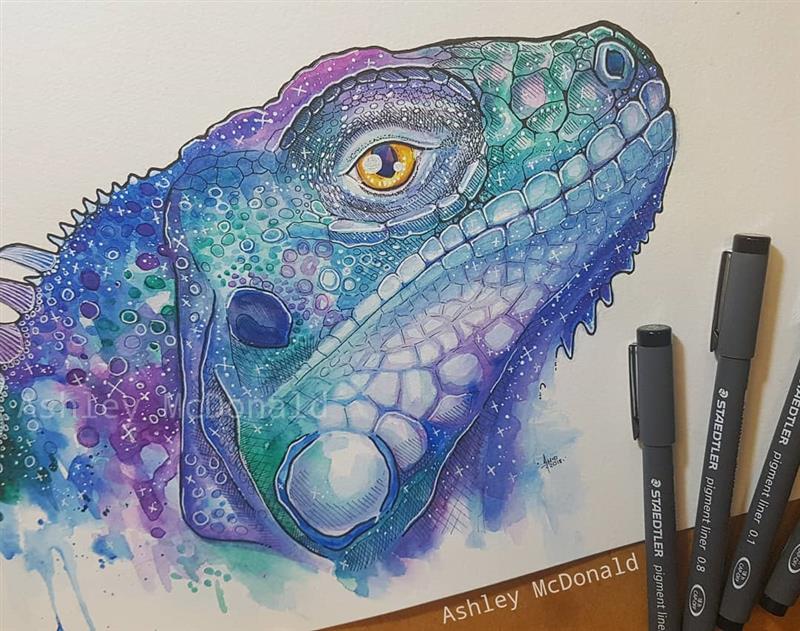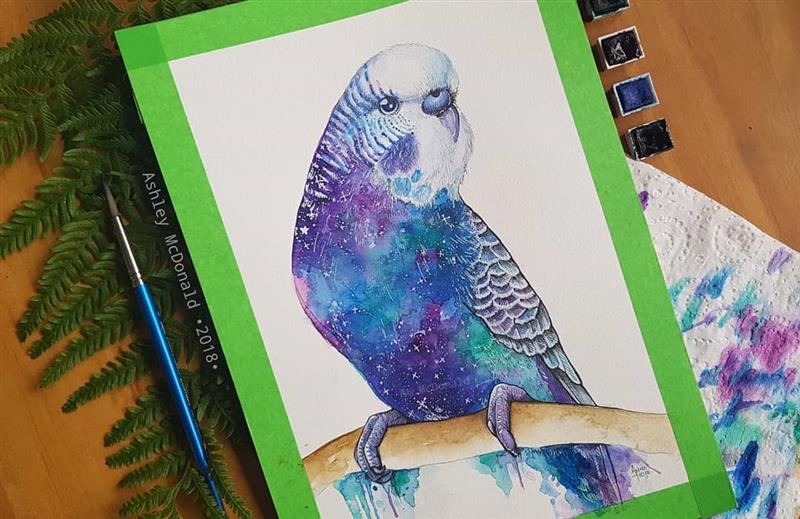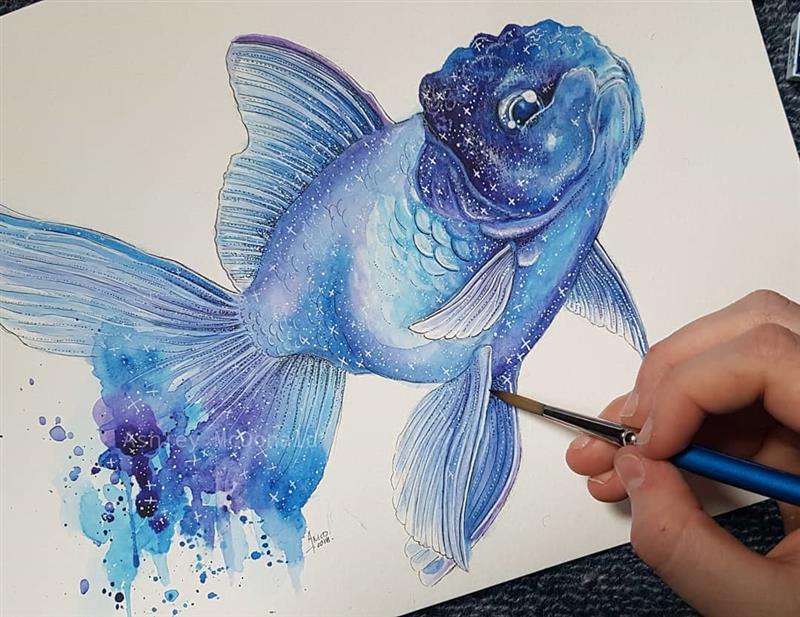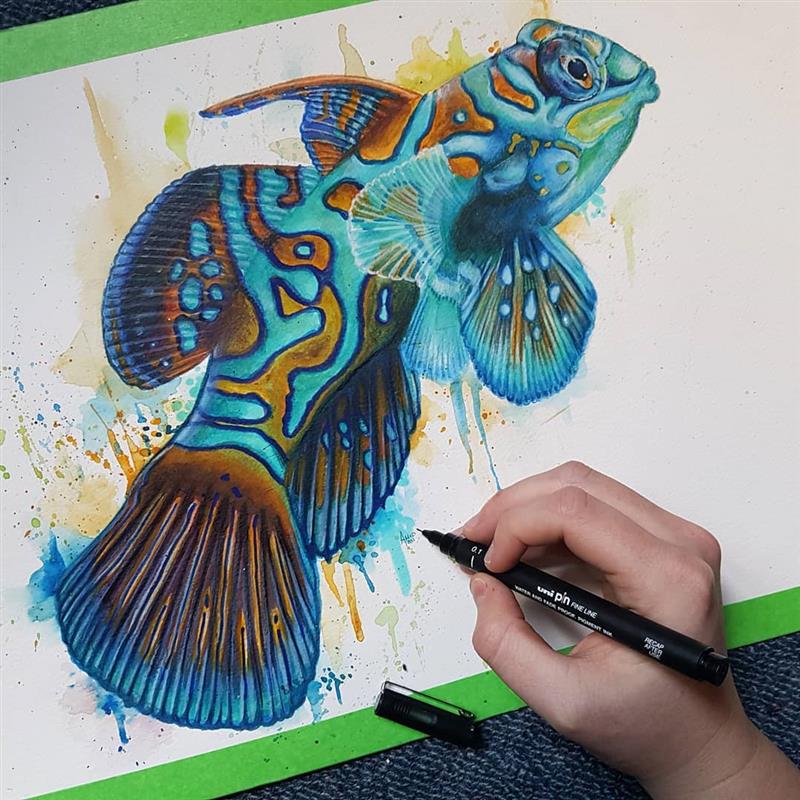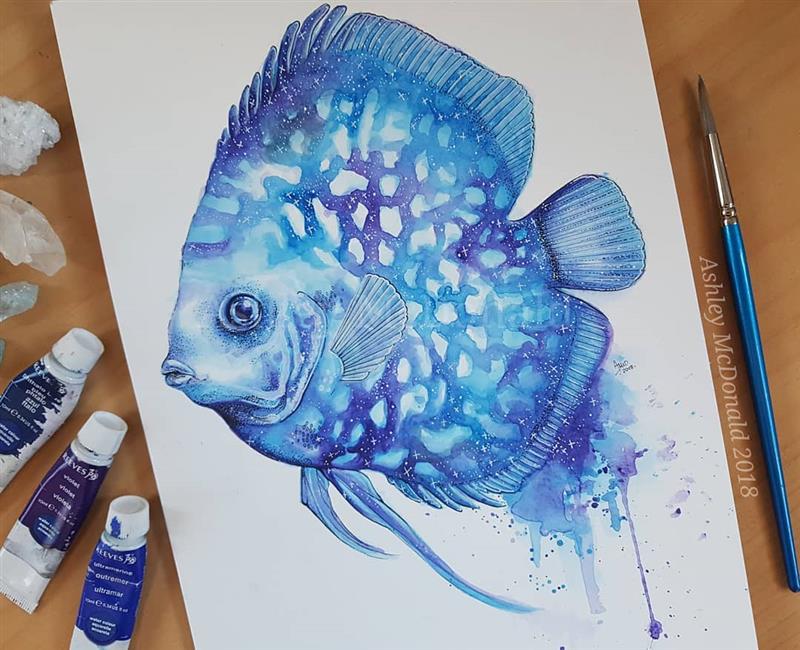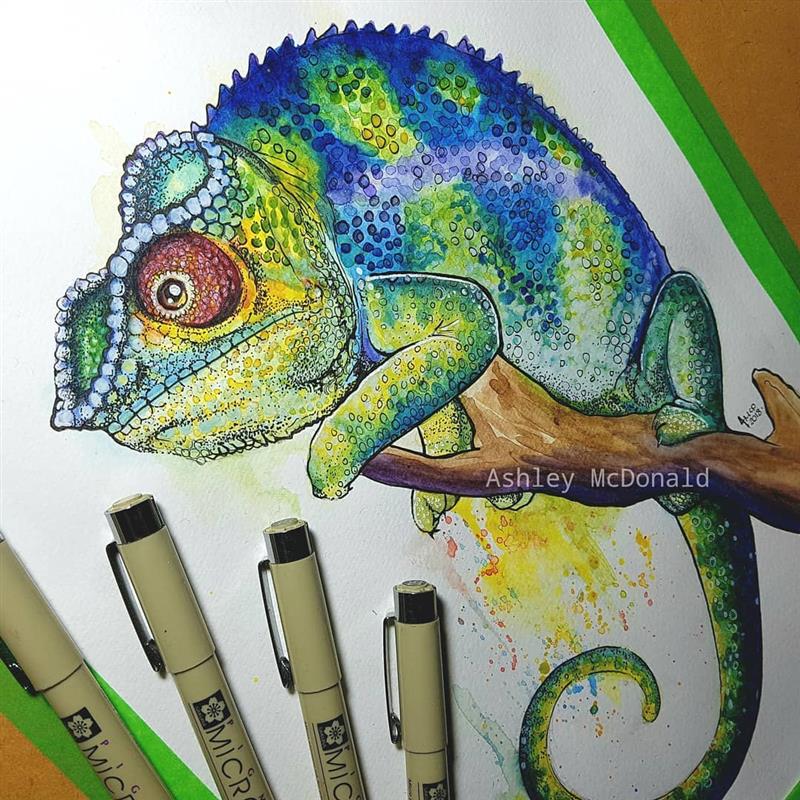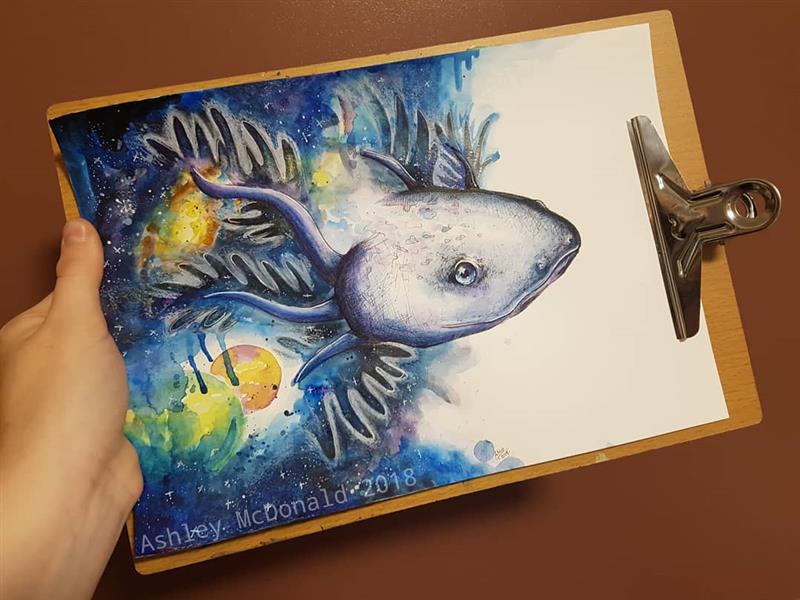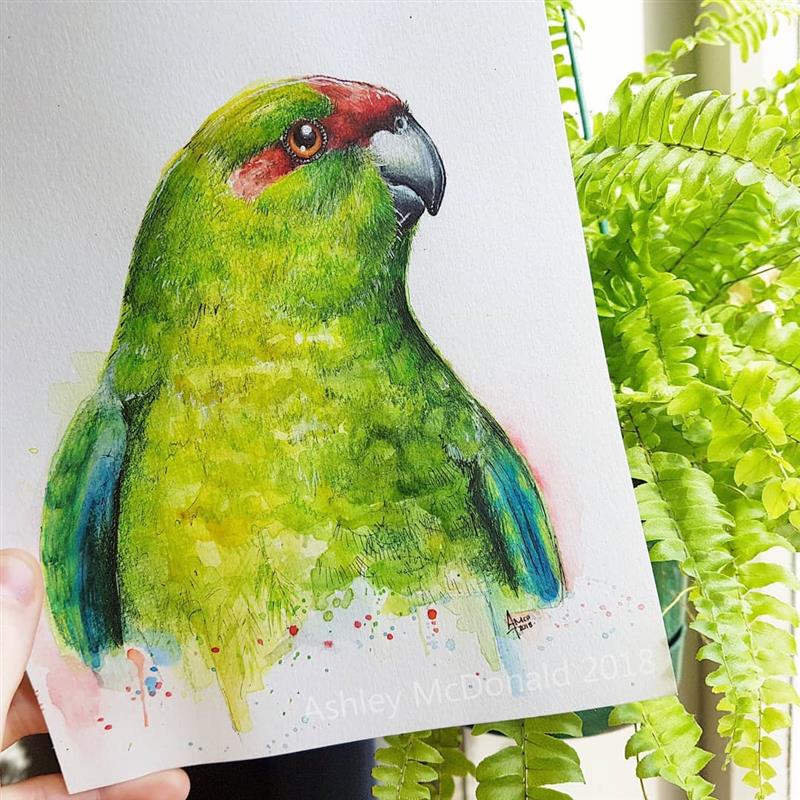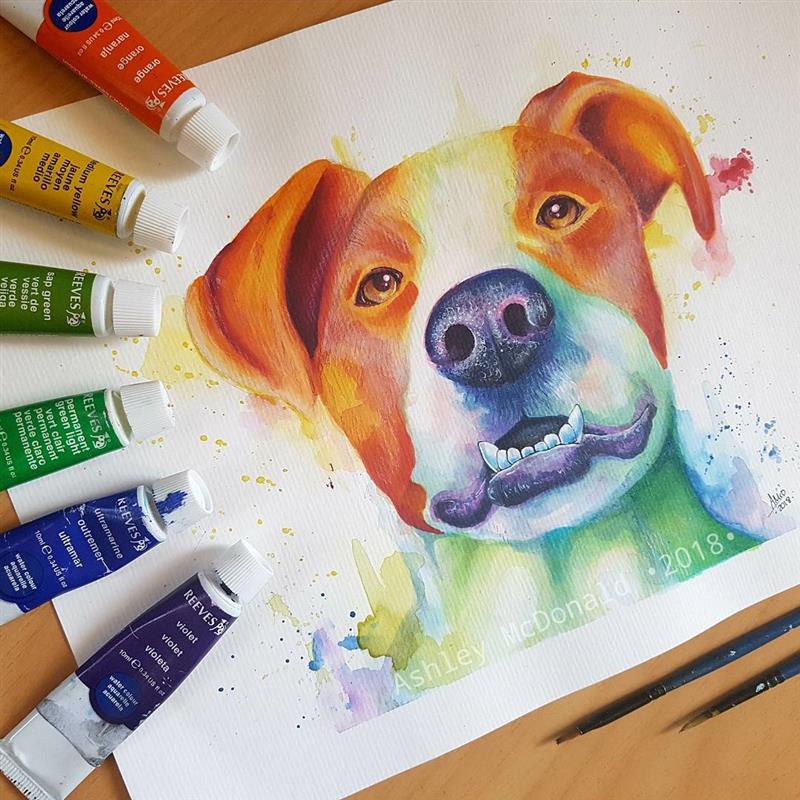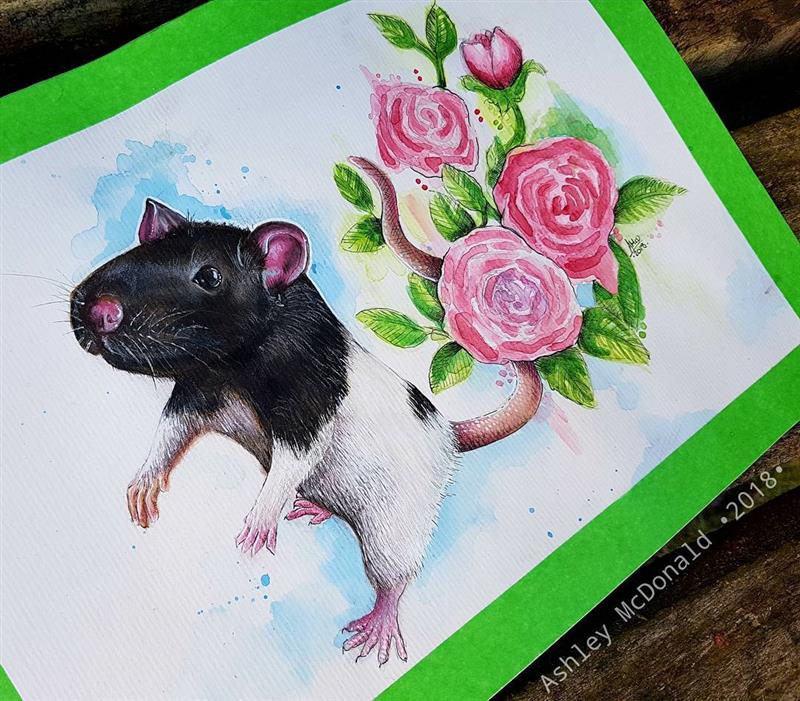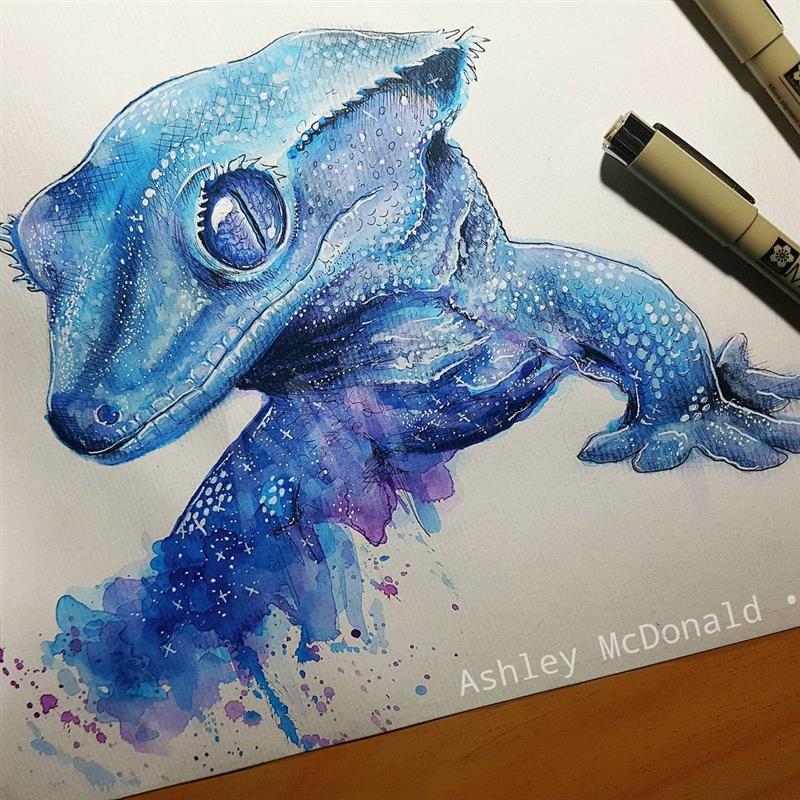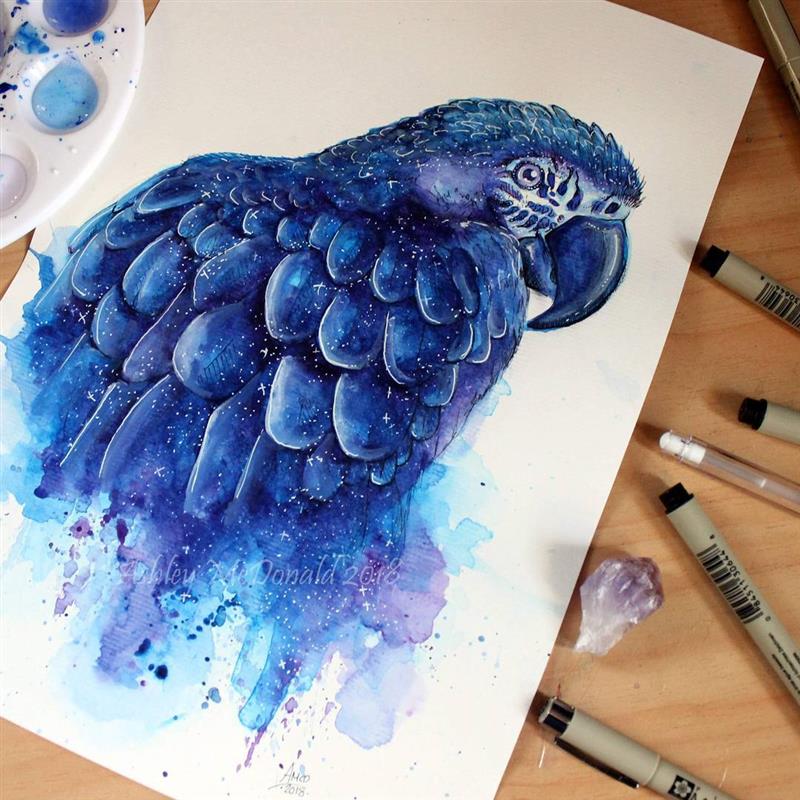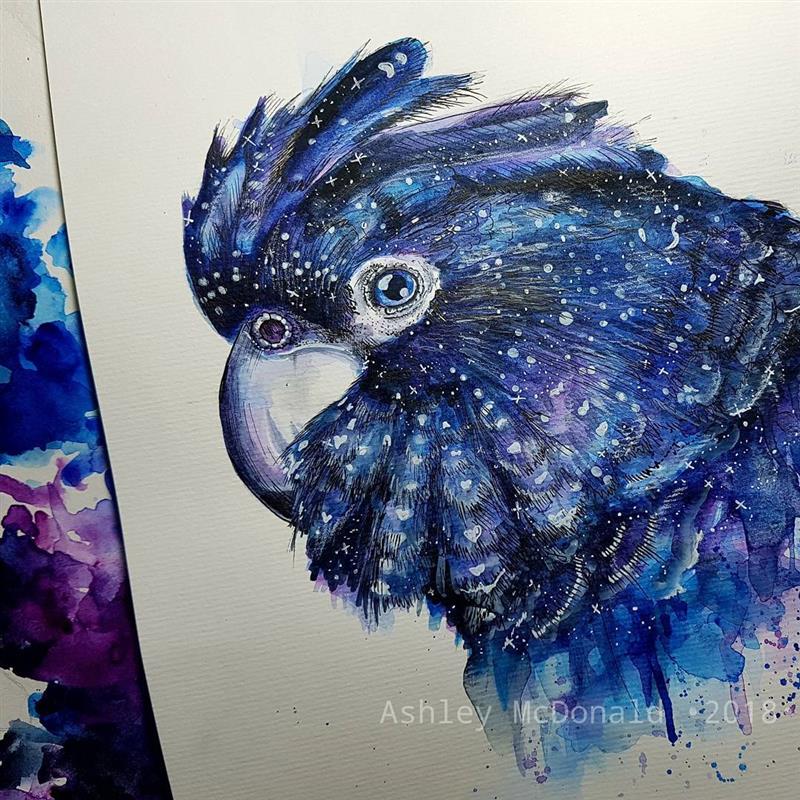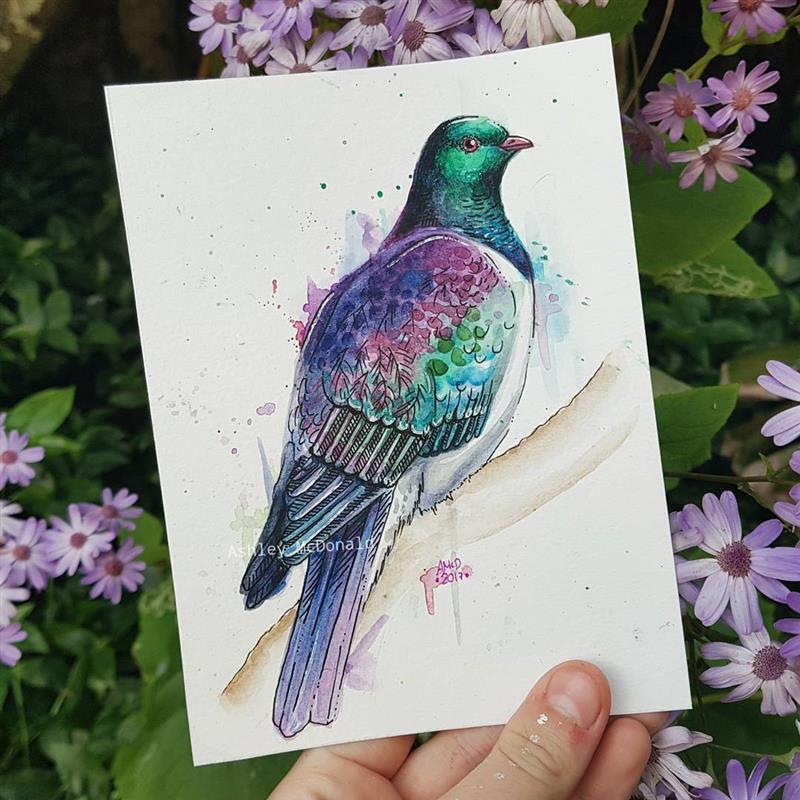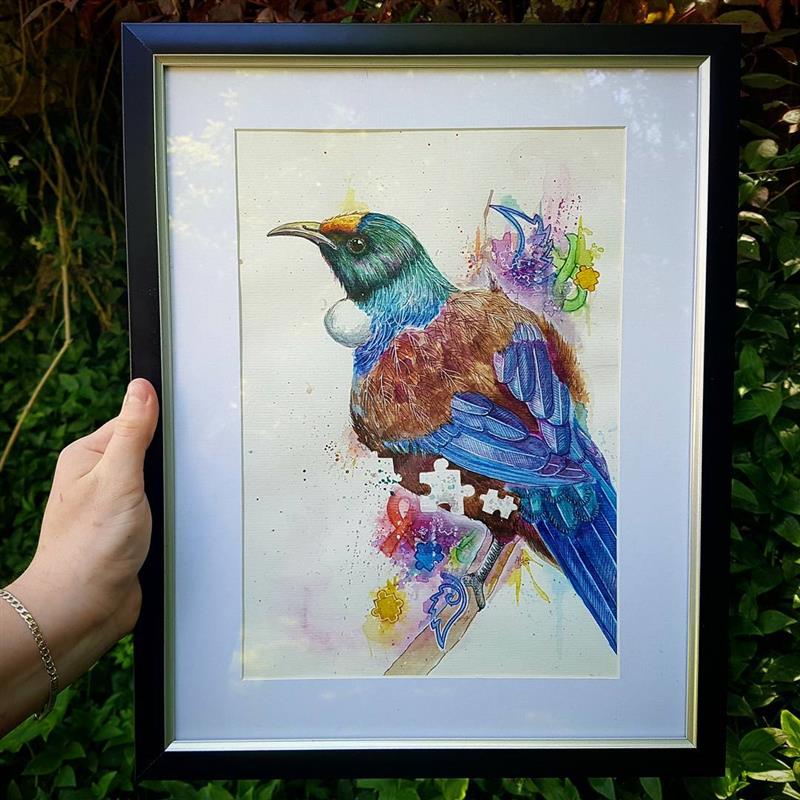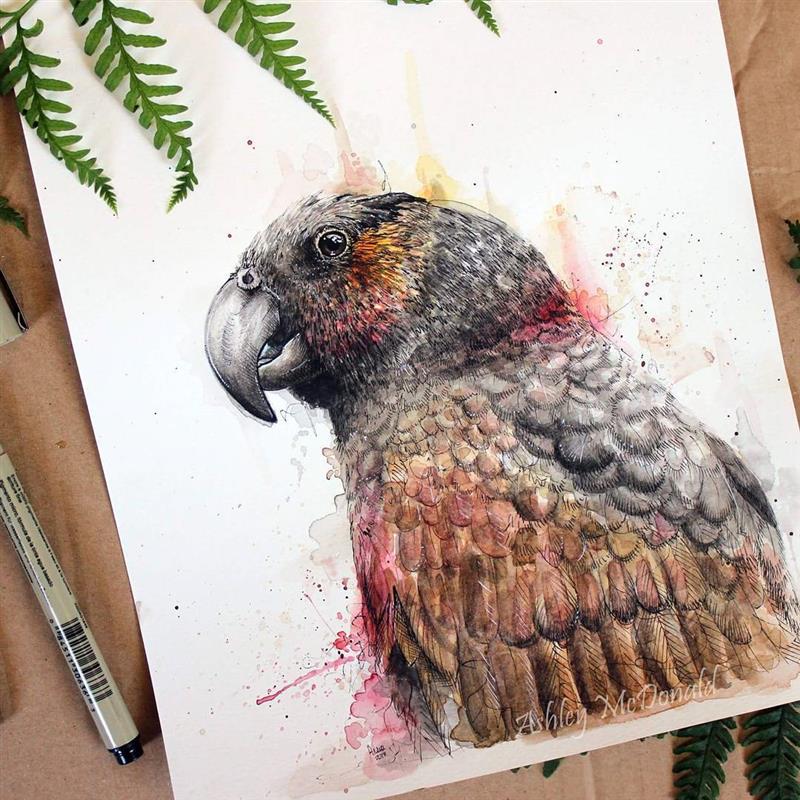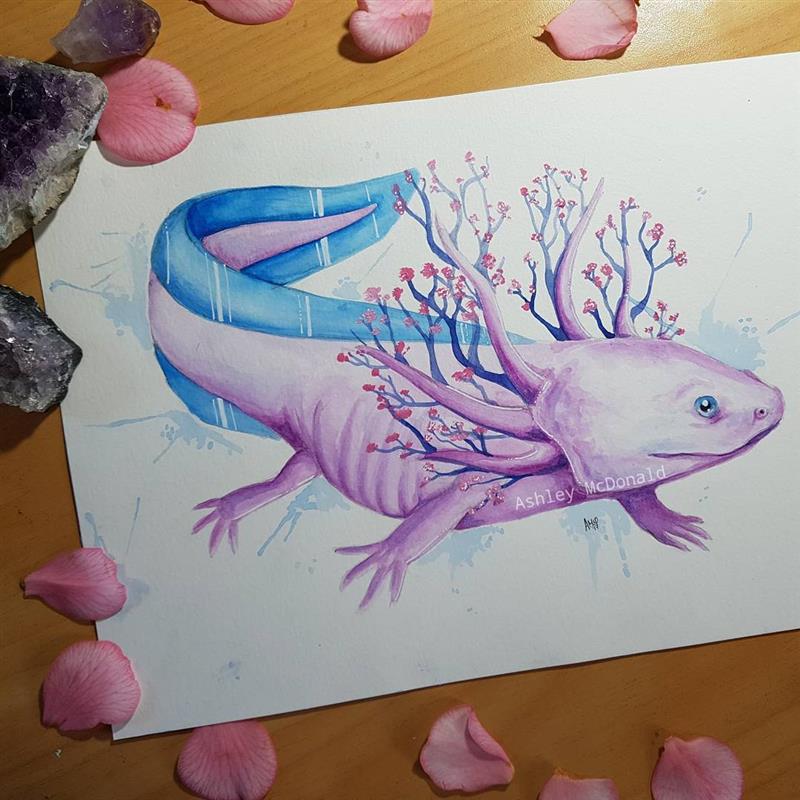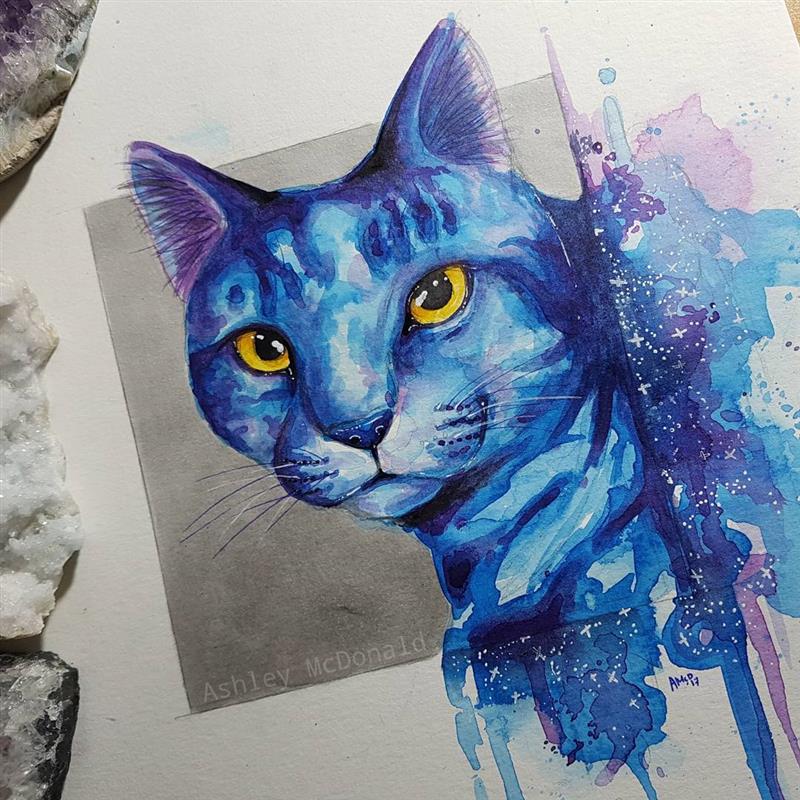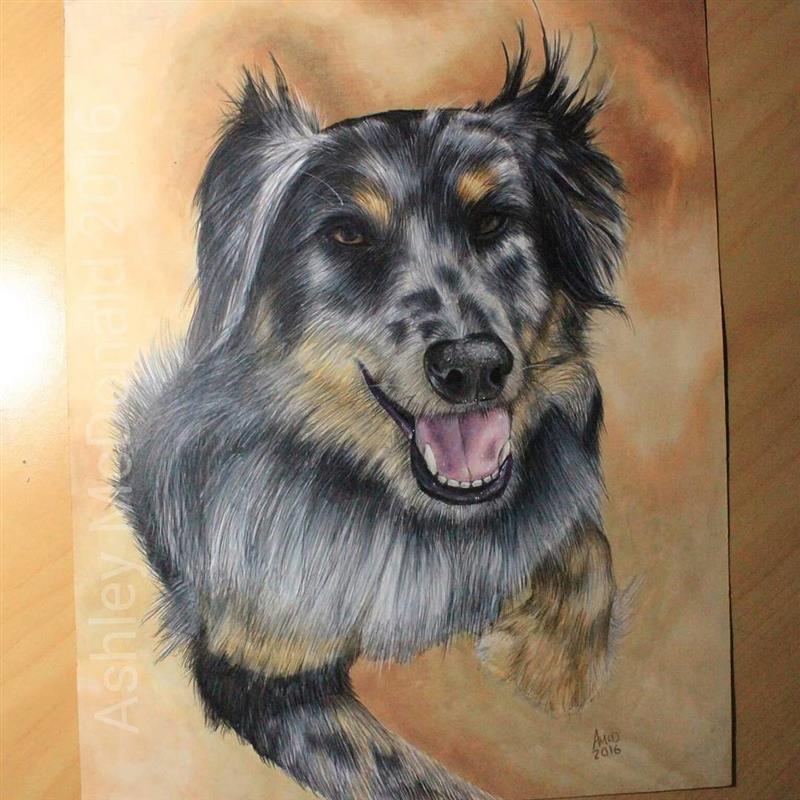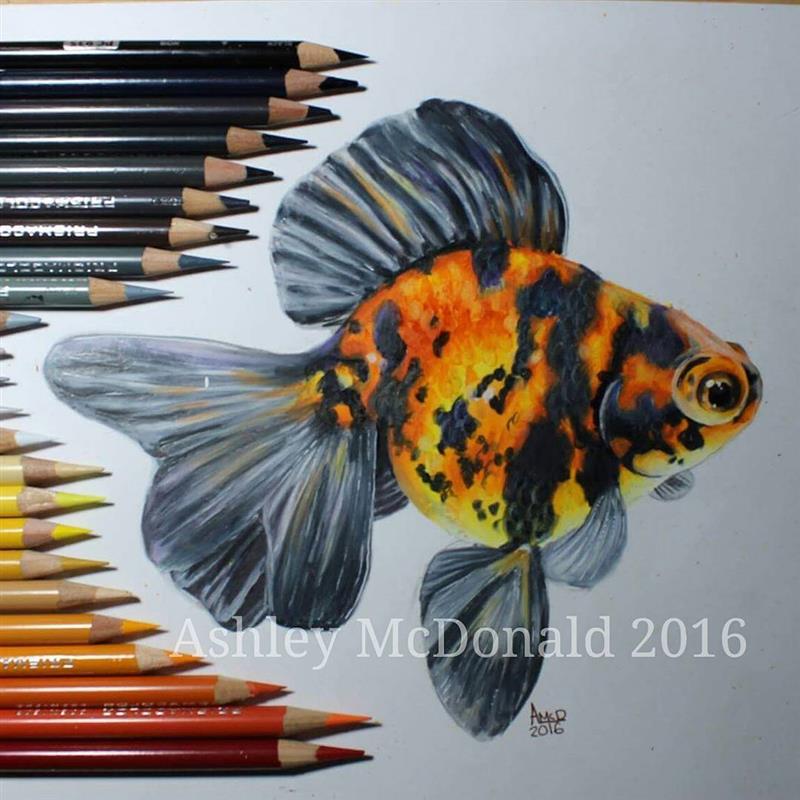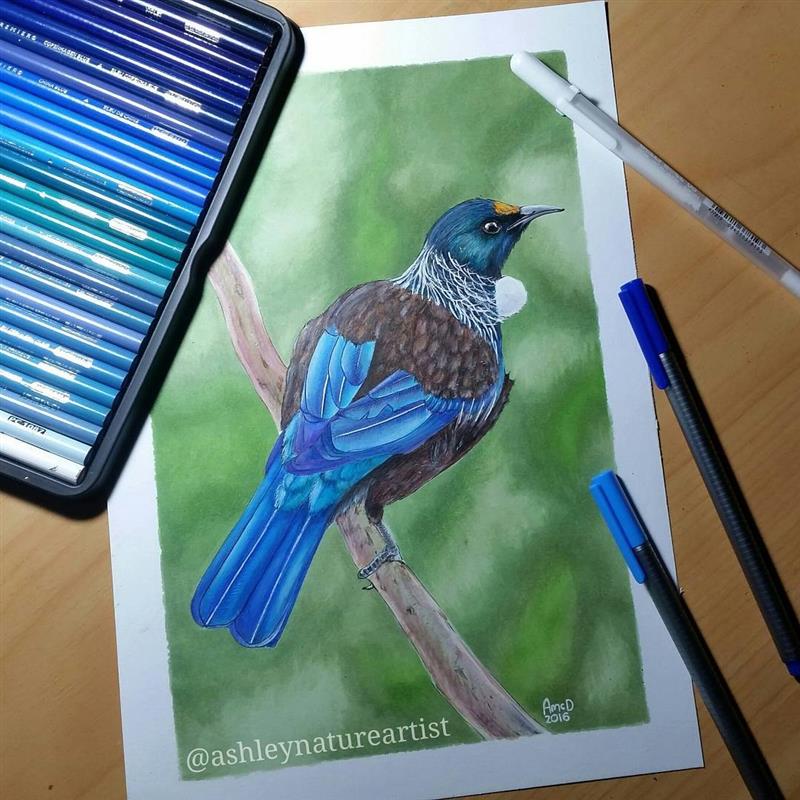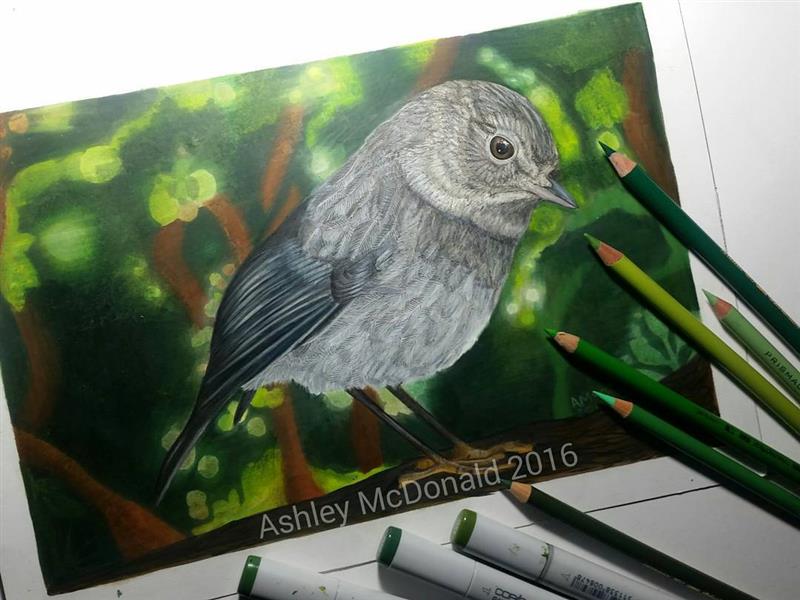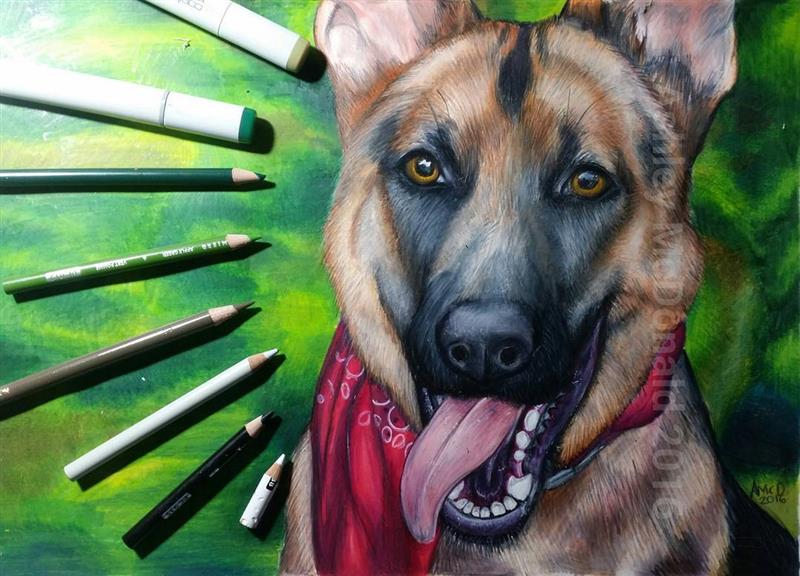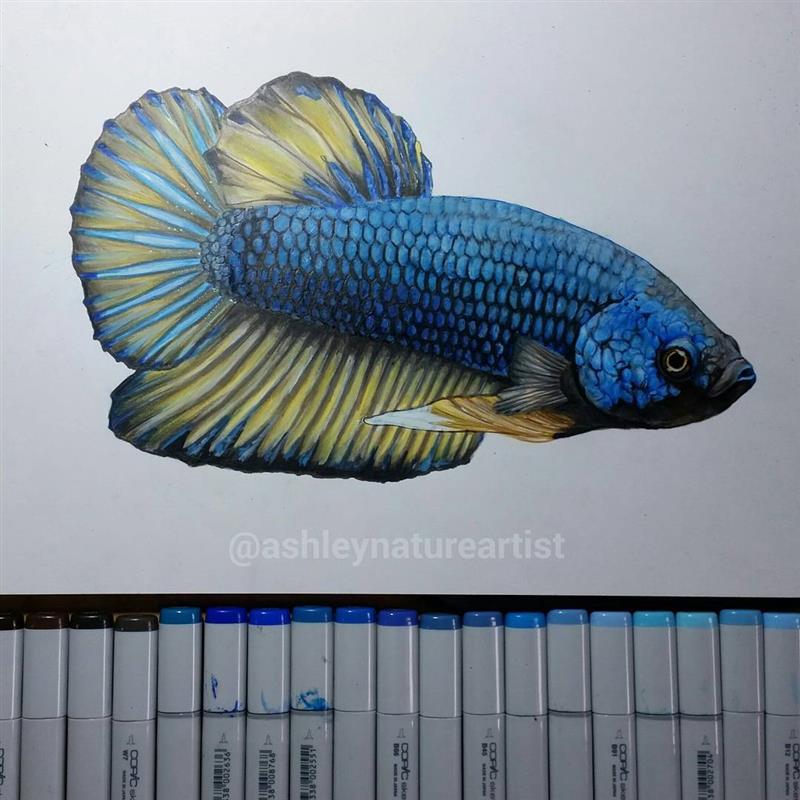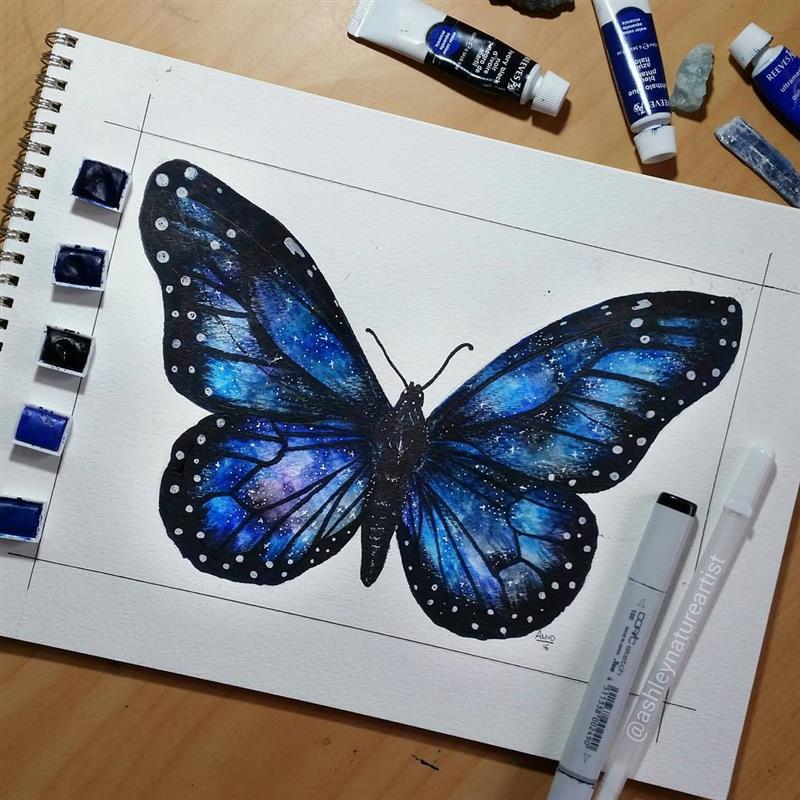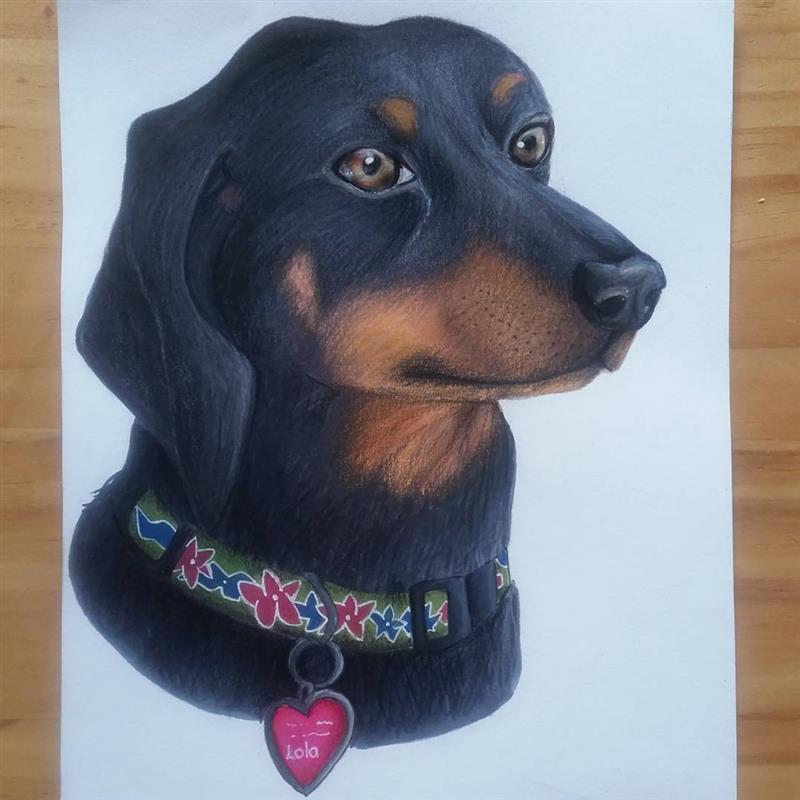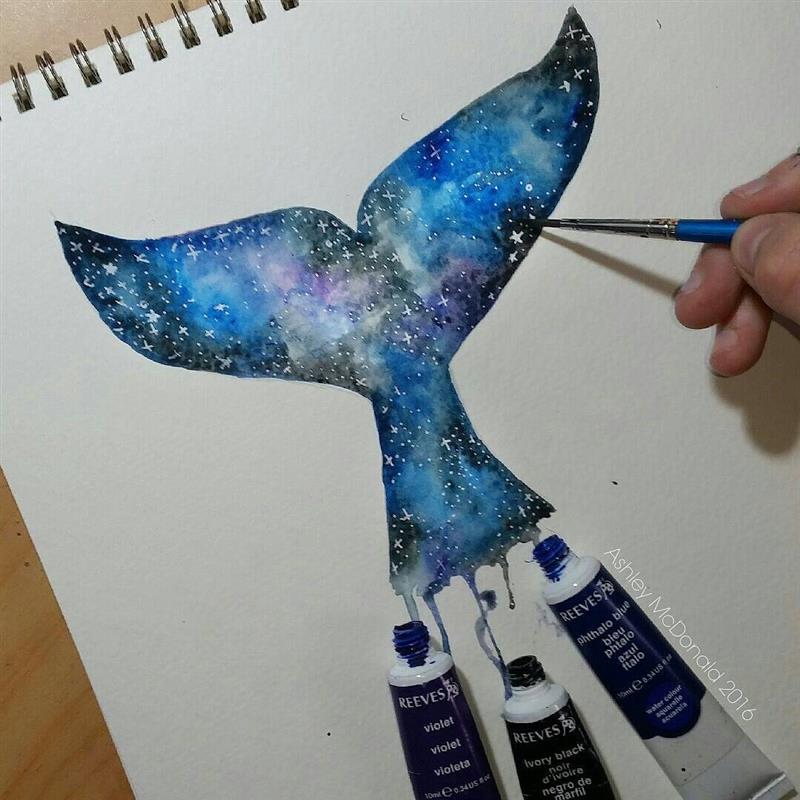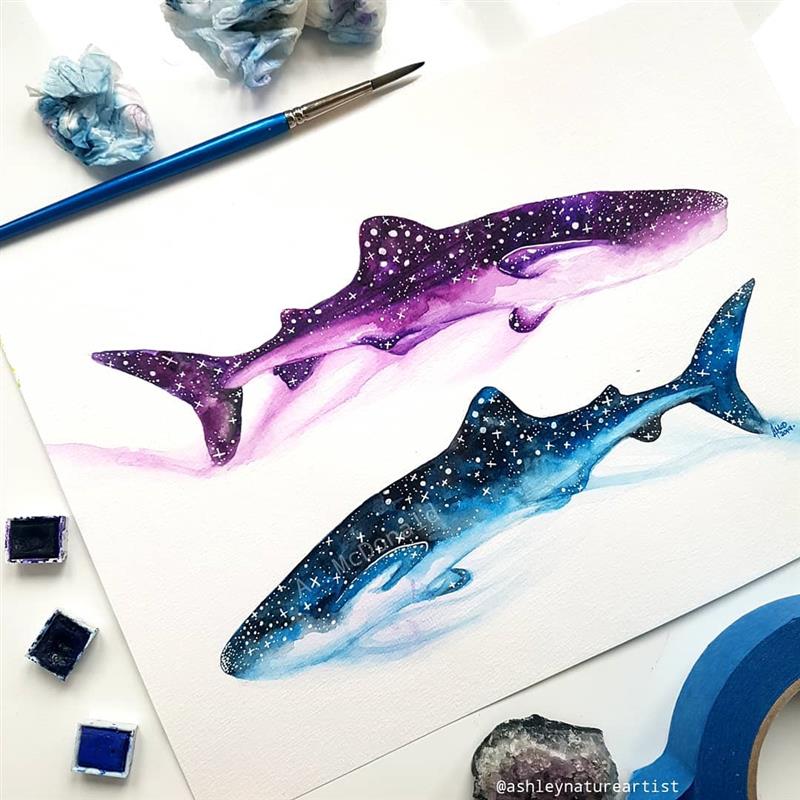 More Interesting Illustrations and Paintings: