Hi guys! We hope the graphic design is treating you well and that you are onto something super creative and unique in context of your work life. And as far as our routine is concerned well, we are not only working on some interesting design projects these days but we are also actively doing research on new and exciting design related topics for you.
It must be evident from the title of our blog that today we will talk about lettering. In addition to that, you will also be able to view some fun lettering artworks by Mary Kate McDevitt who is a Philadelphia based lettering artist and illustrator. When Mary isn't working, she is busy hanging out with her cat and dog; Peppy Mew Mew and Fritz (respectively).
Let's now try and get to know lettering in design better. In design, art and typography, hand drawn letters are created to be used on some sort of a surface or objects like comic books, posters, letterheads, stones and even cars in the form of decals. Not just that, you can also hire a lettering artist to work with you for different types of corporate calendars, souvenirs etc. as well.
If you are planning to work on some lettering projects then go through these easy to follow tips to get started:
If you want to excel at lettering (both on paper and on screen), make pencil your best friend. Sketch your ideas on paper first and then move on to the next step.
You must also work on your shadowing skills if you will stick to some paper lettering for a while.
There are no set rules to write in a straight line when it comes to lettering. You can go all bouncy with sizes of the alphabets to make them look more fun.
To spice up your letters a little, try outlining them.
Know that you won't get the perfect results in your first attempt. You will have to practice a lot more than usual to get there and you will – with patience and persistence. We wish you all the luck & creativity!
Credit: Mary Kate McDevitt
Fun Lettering Artworks by Mary Kate McDevitt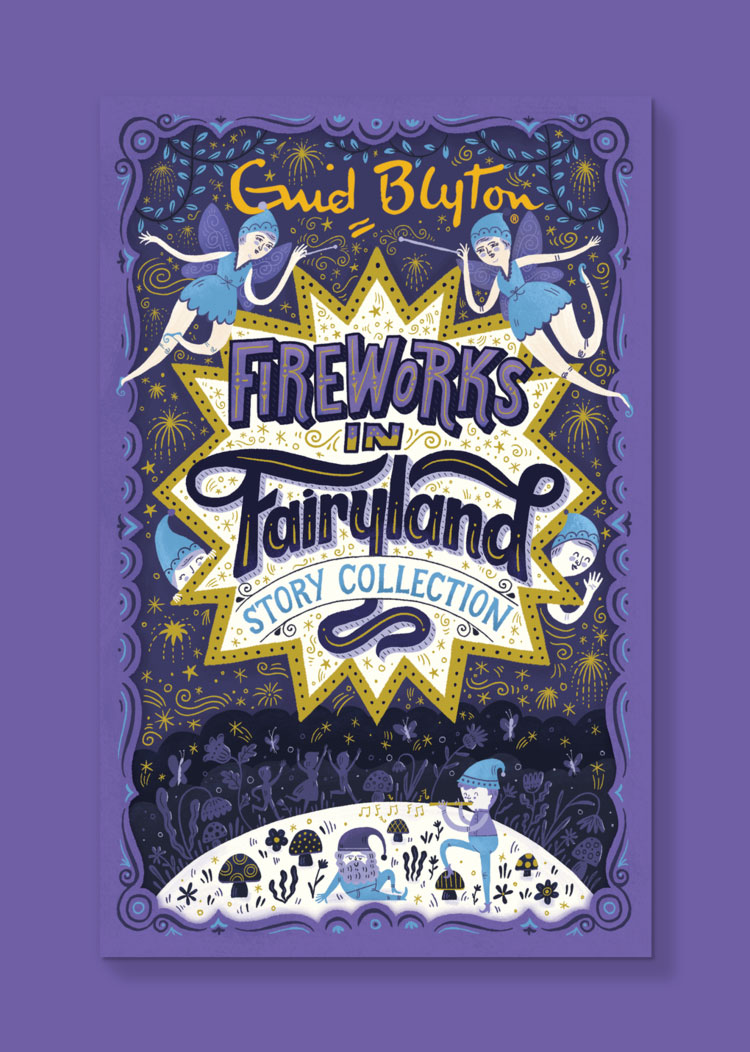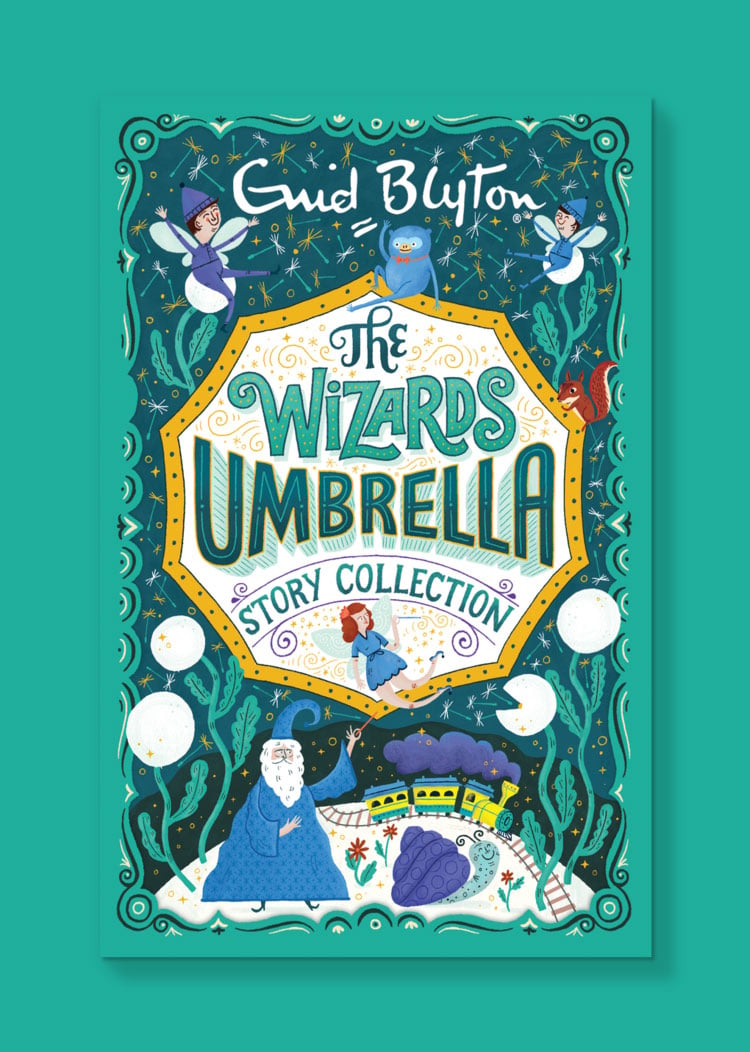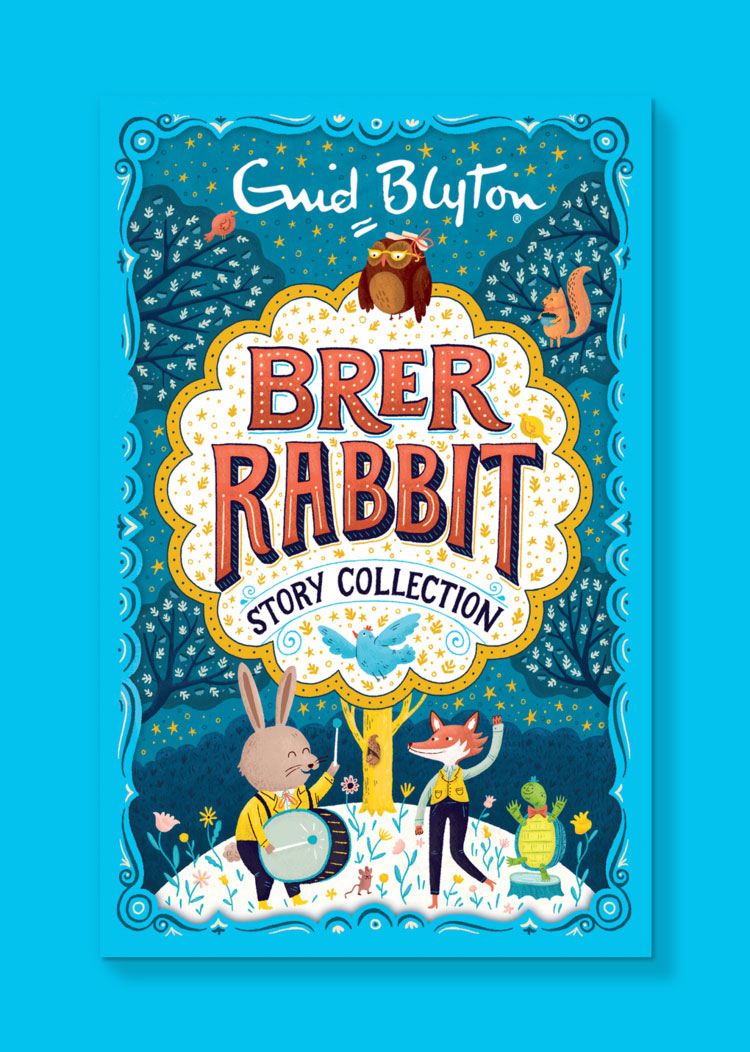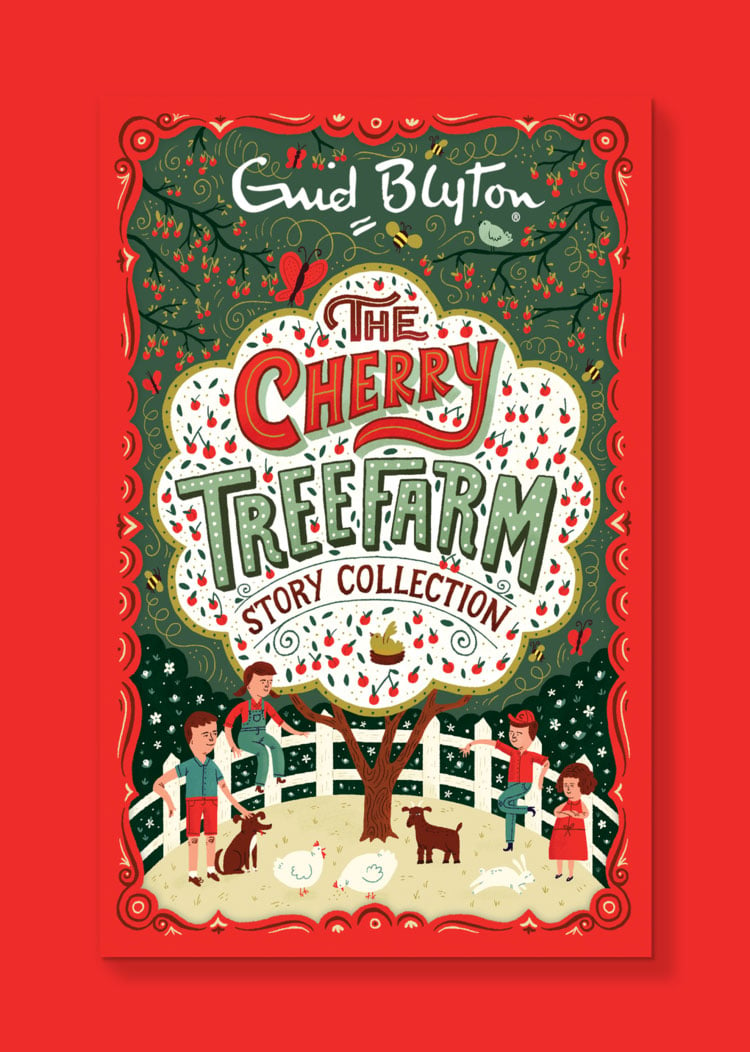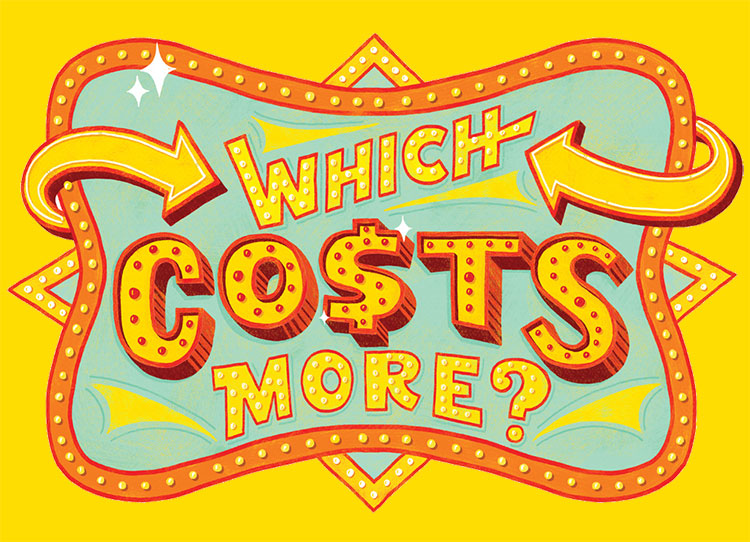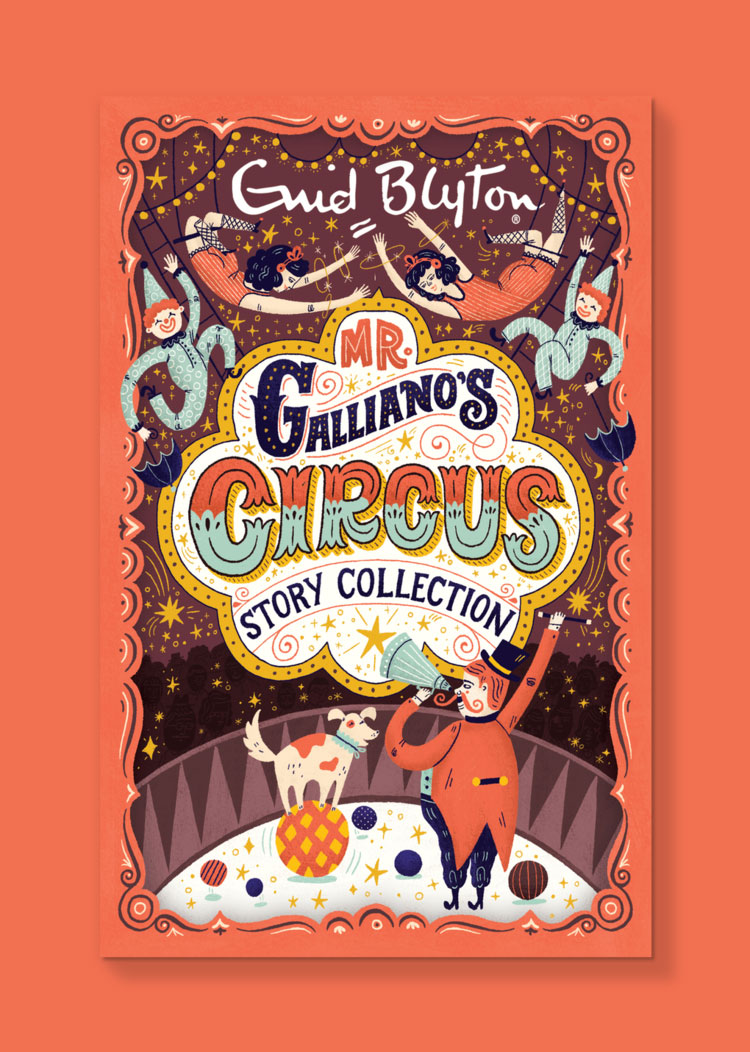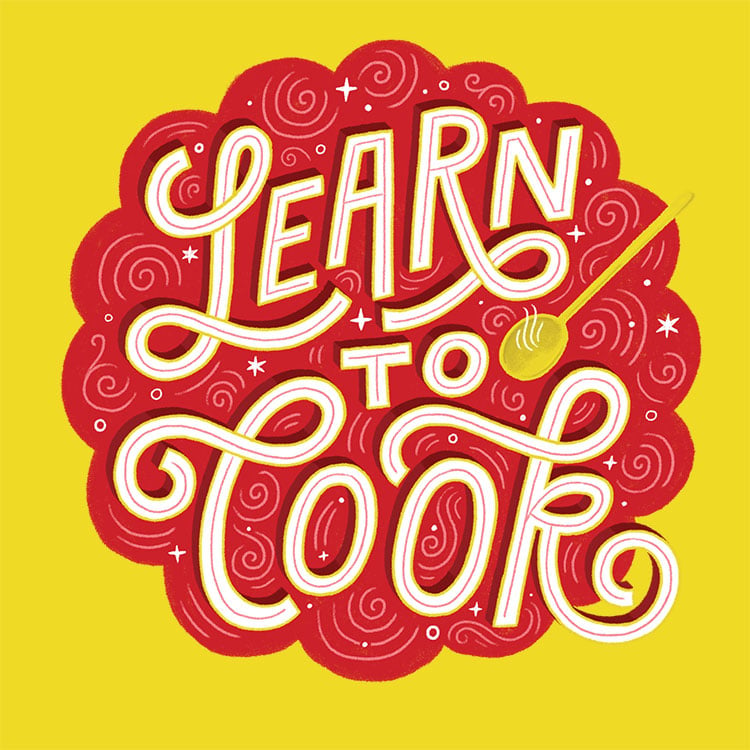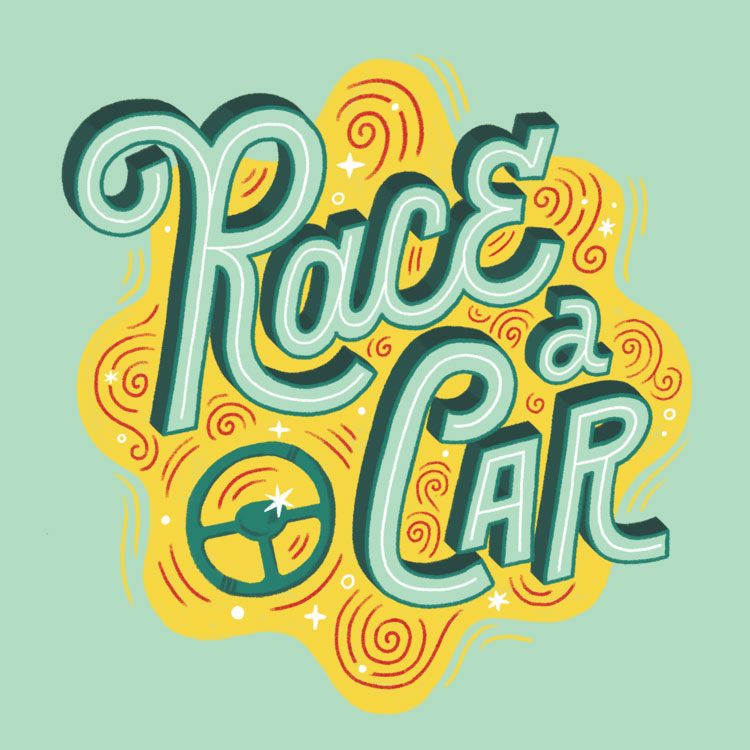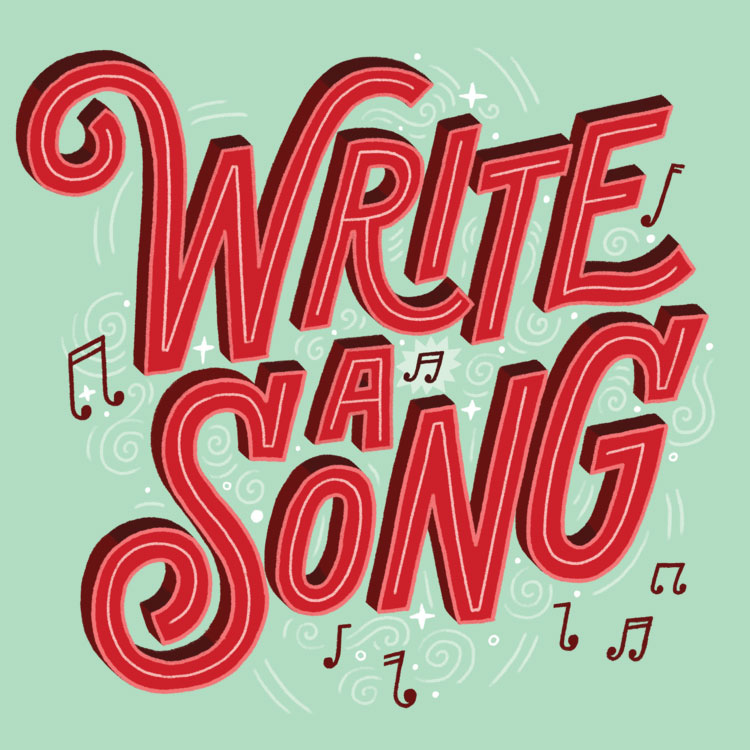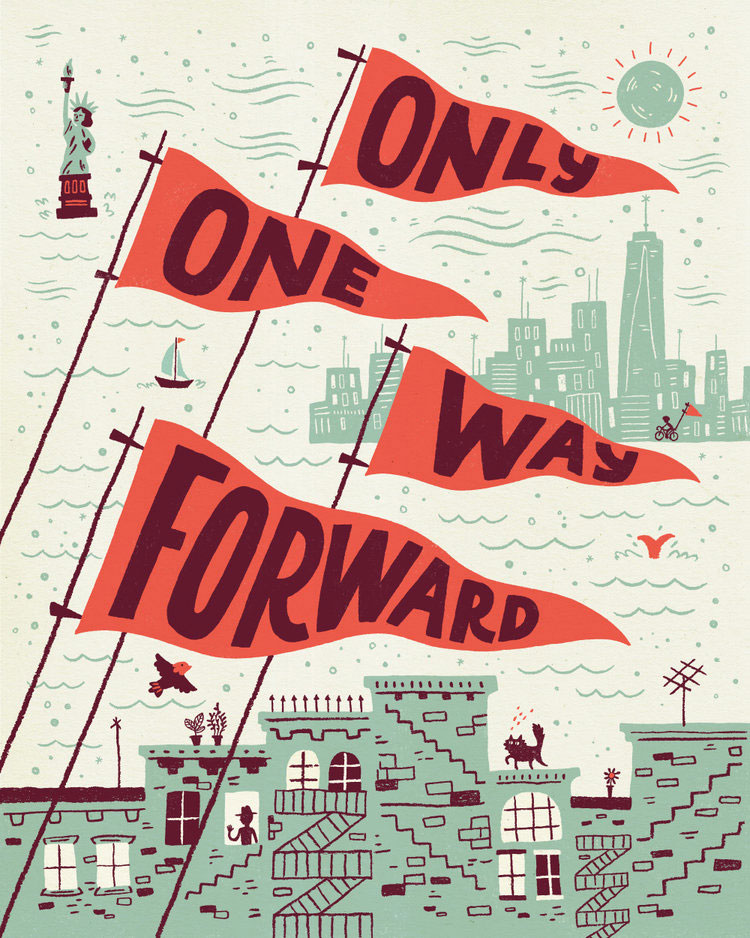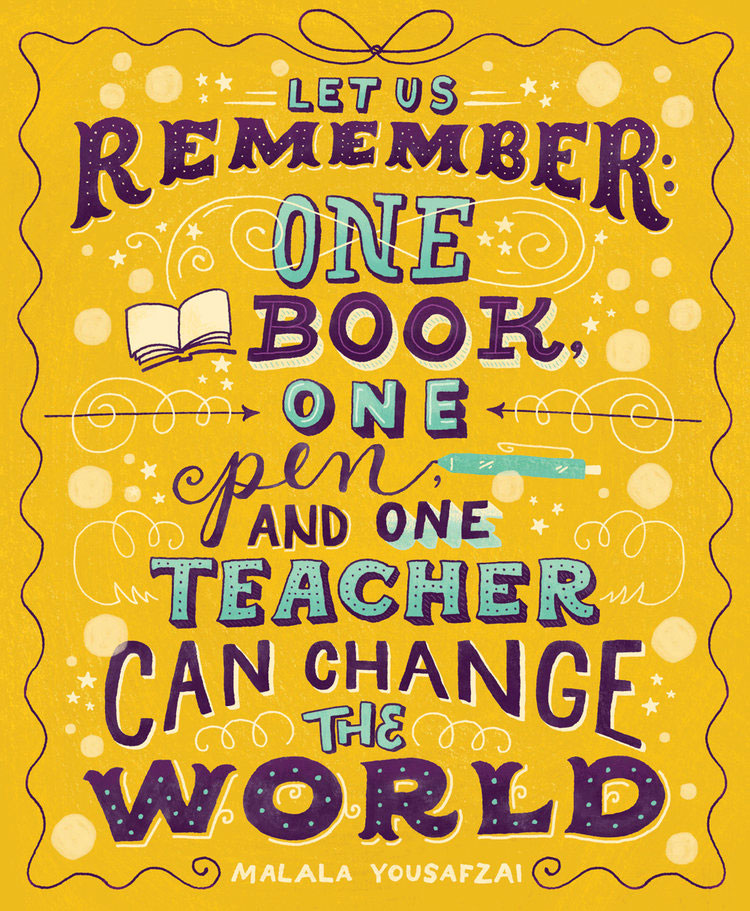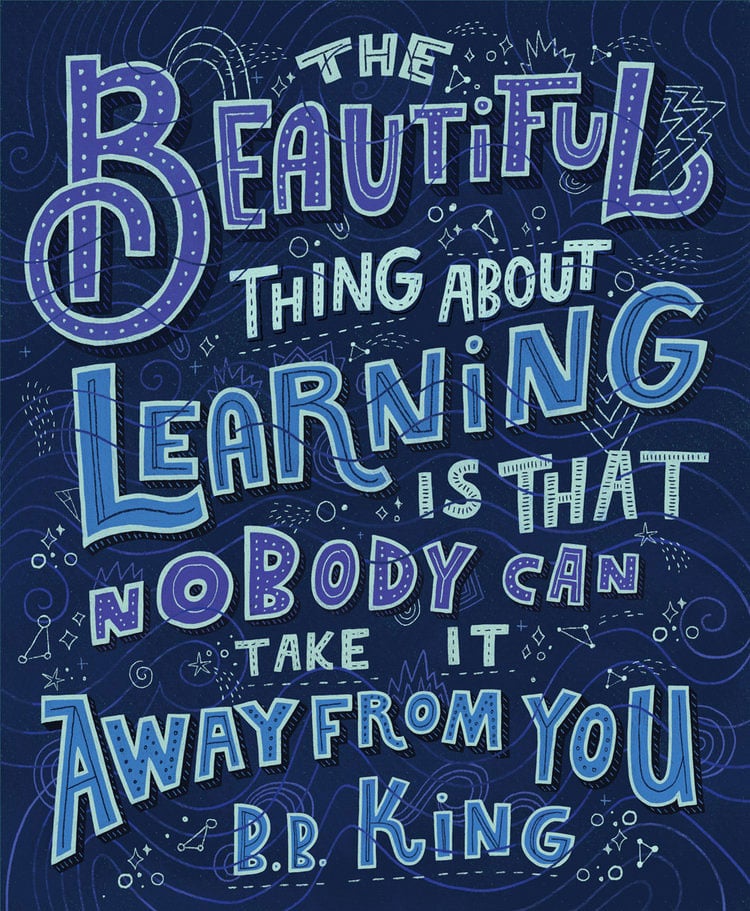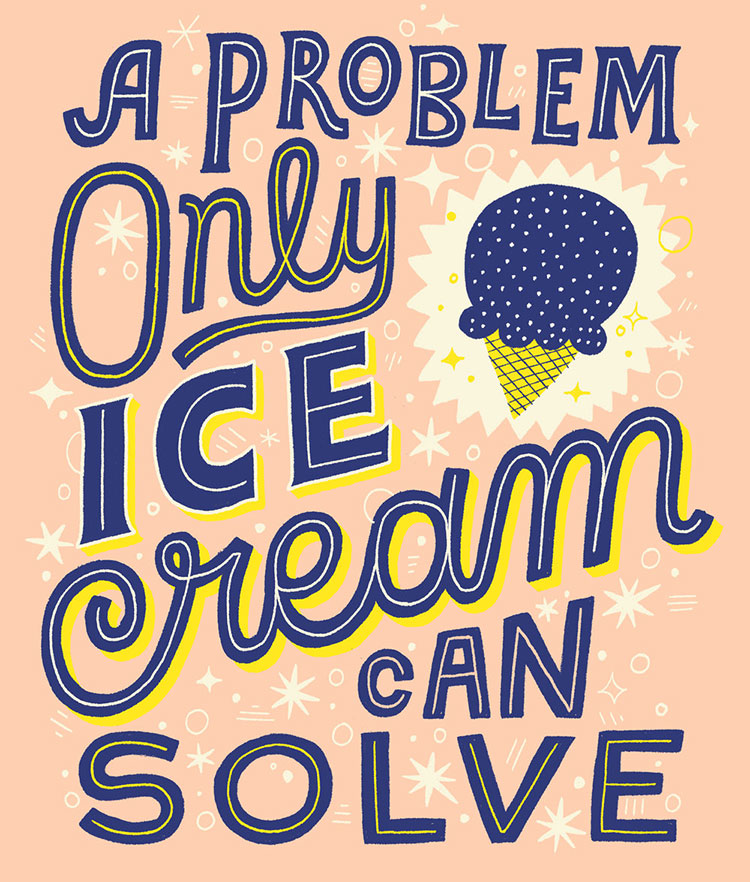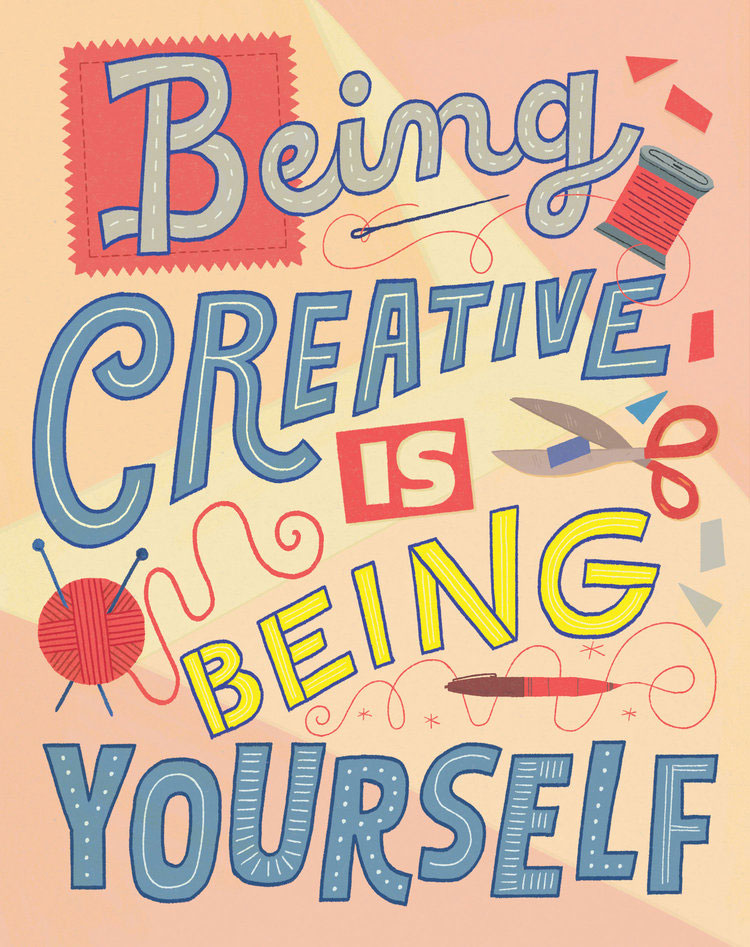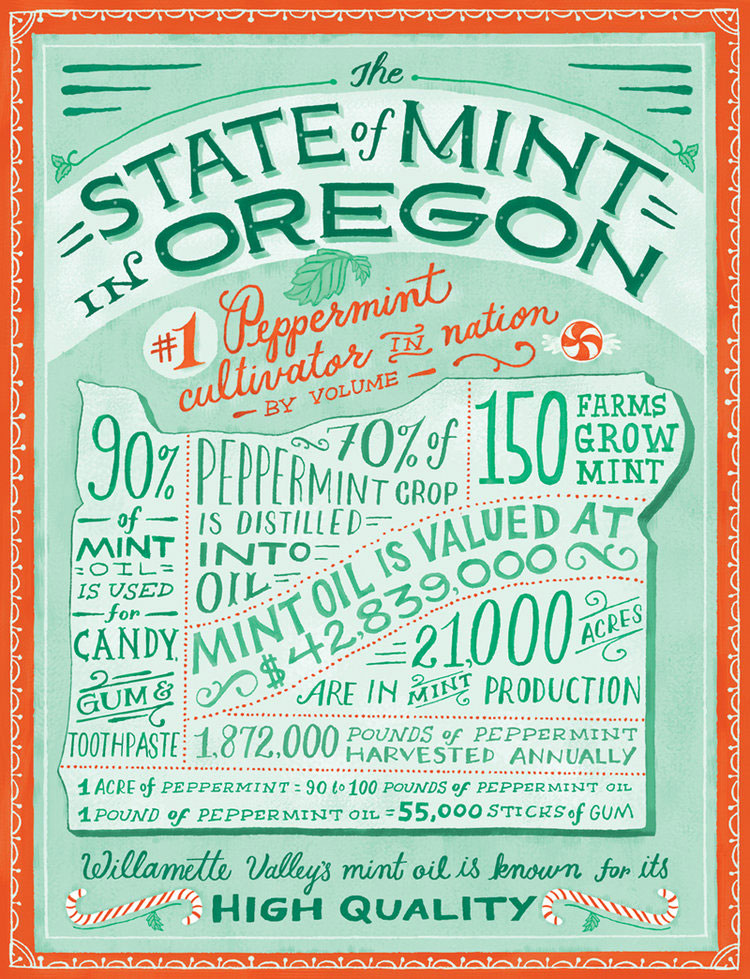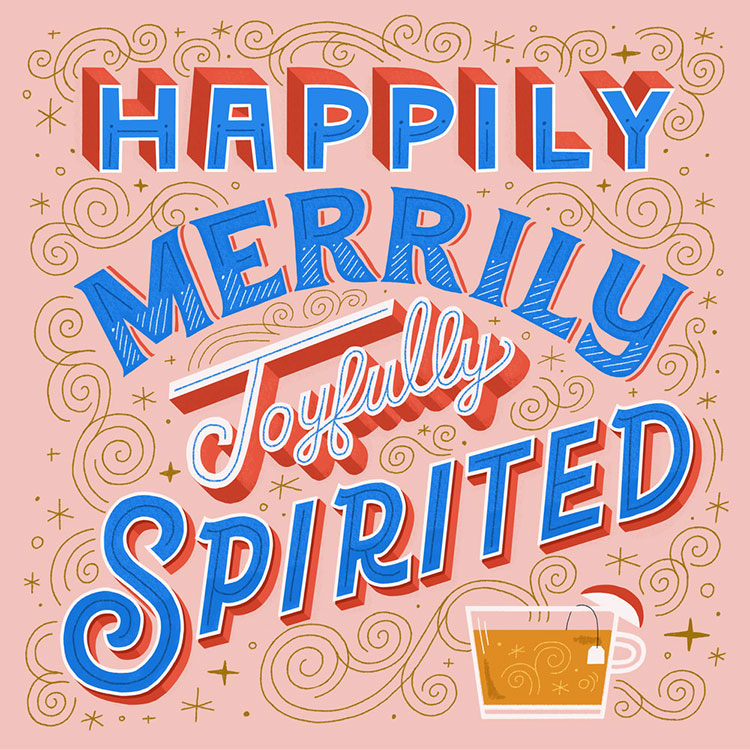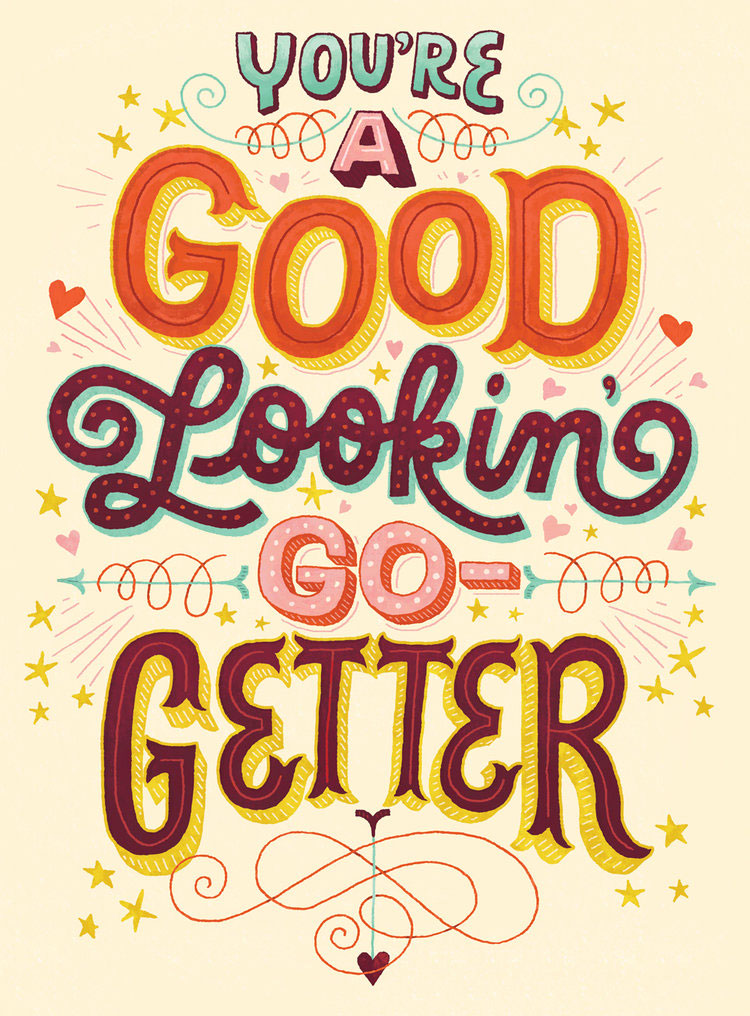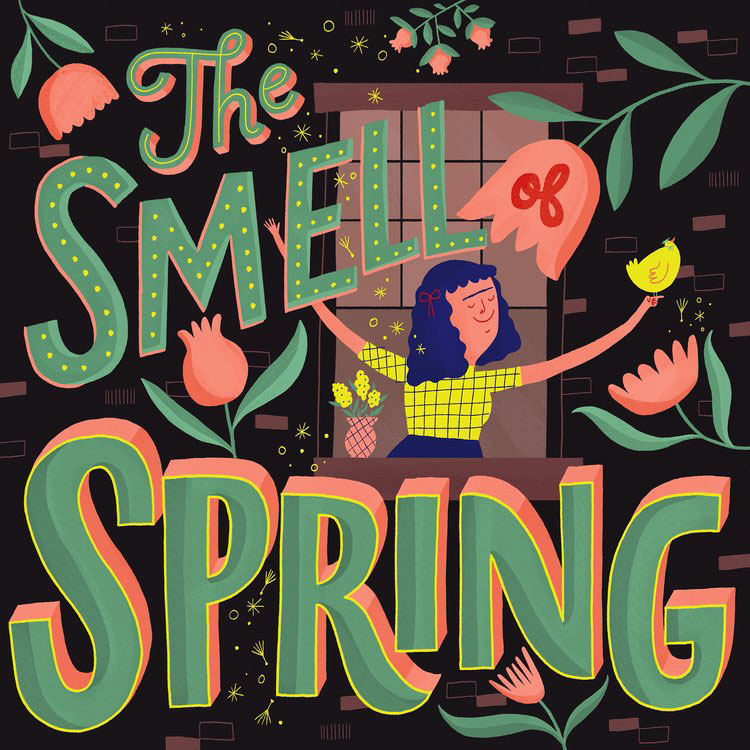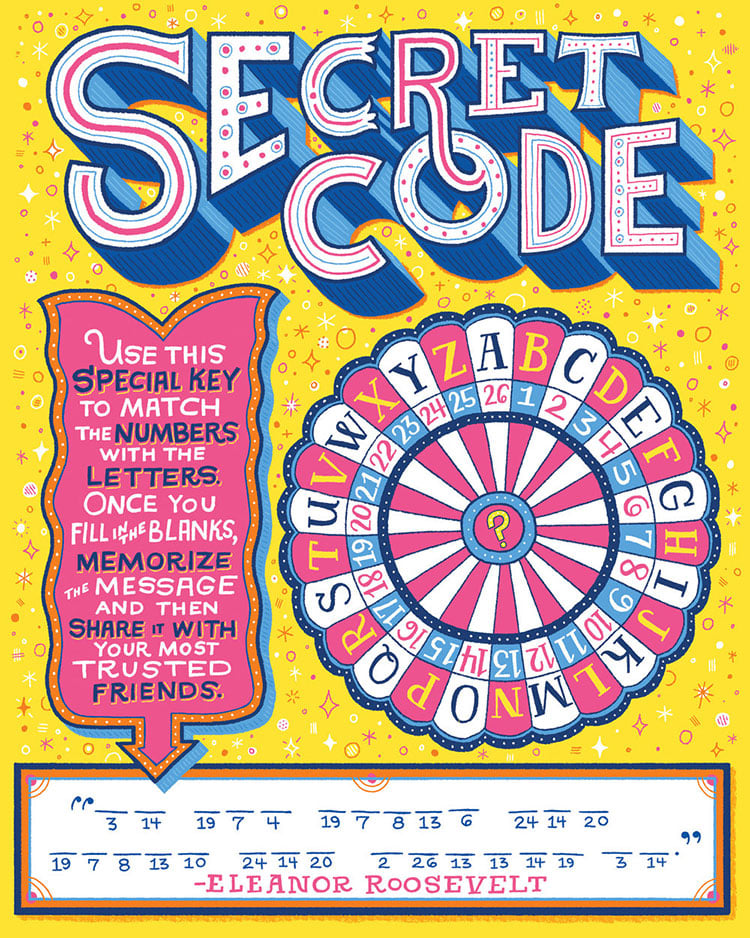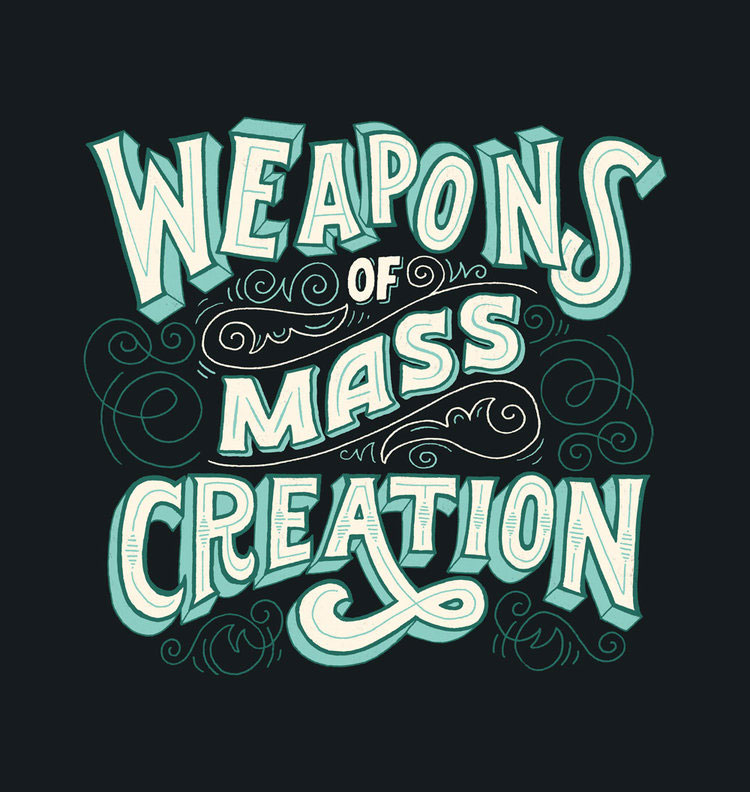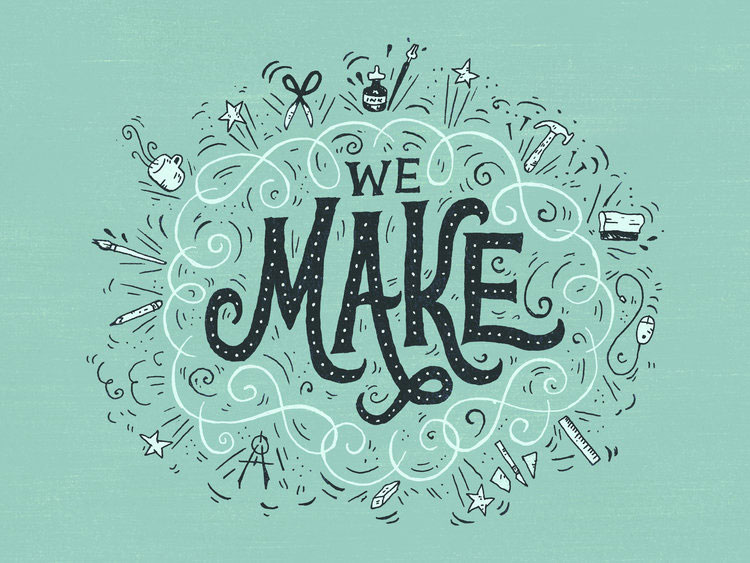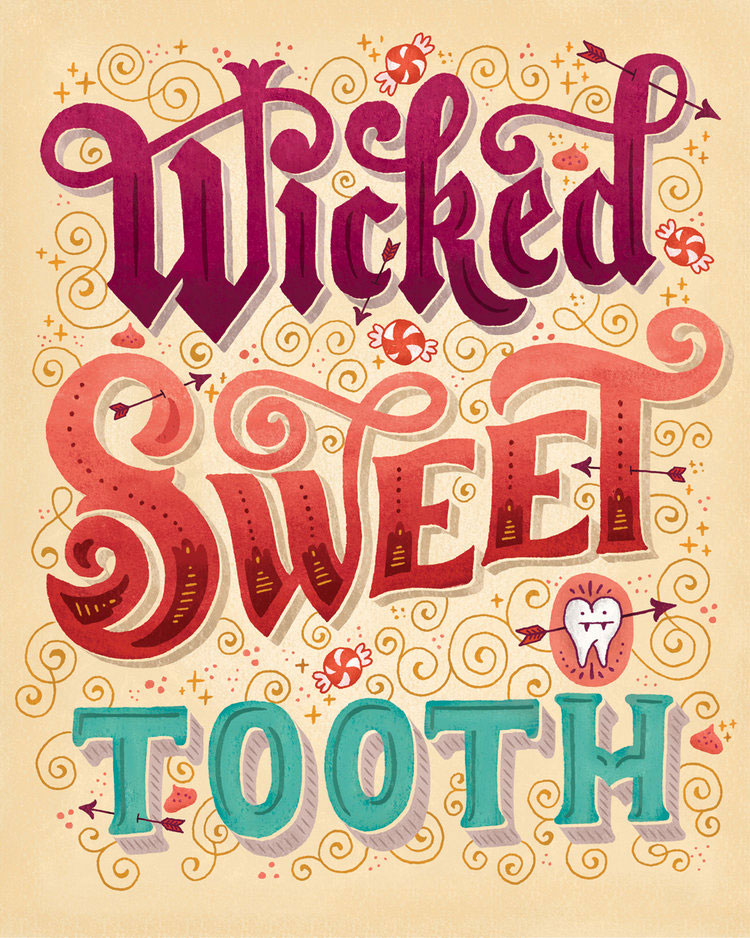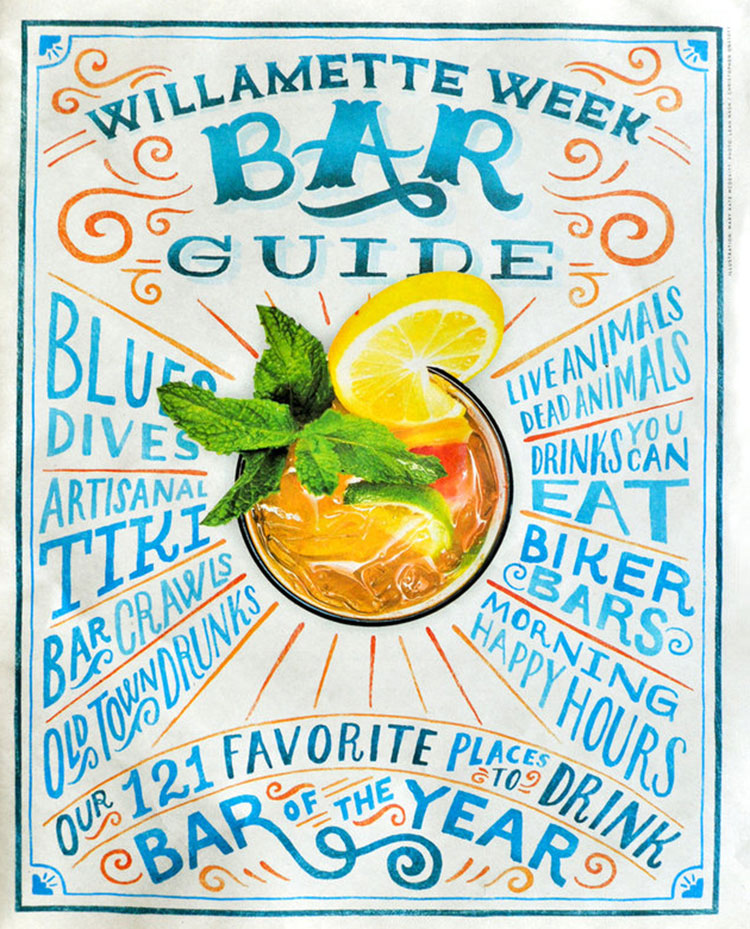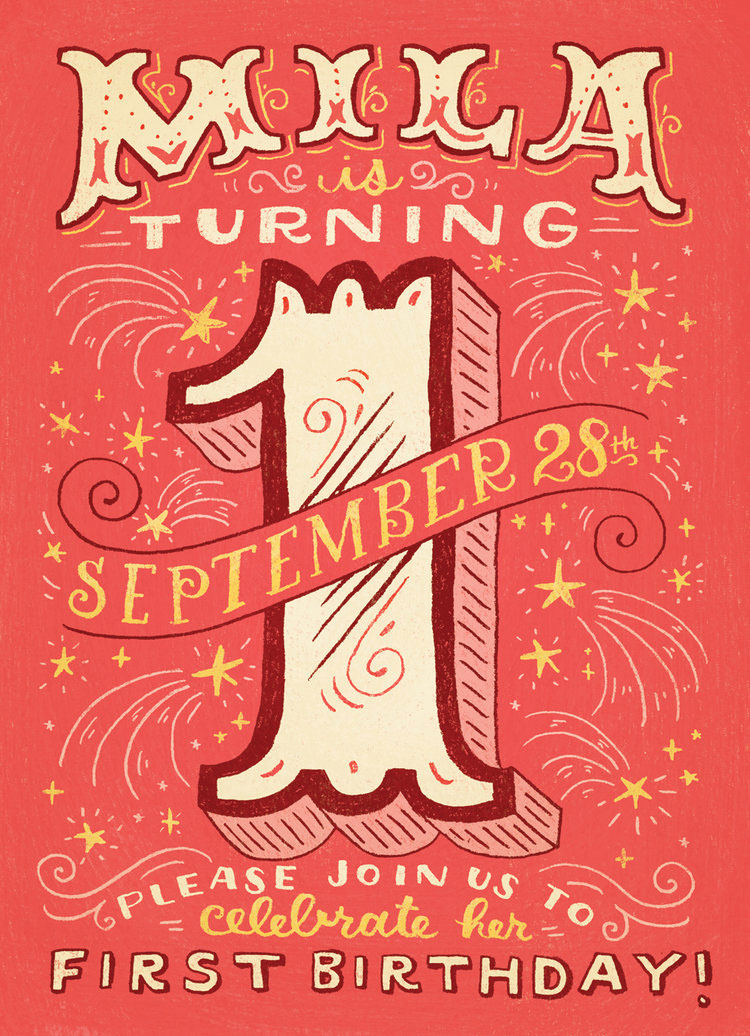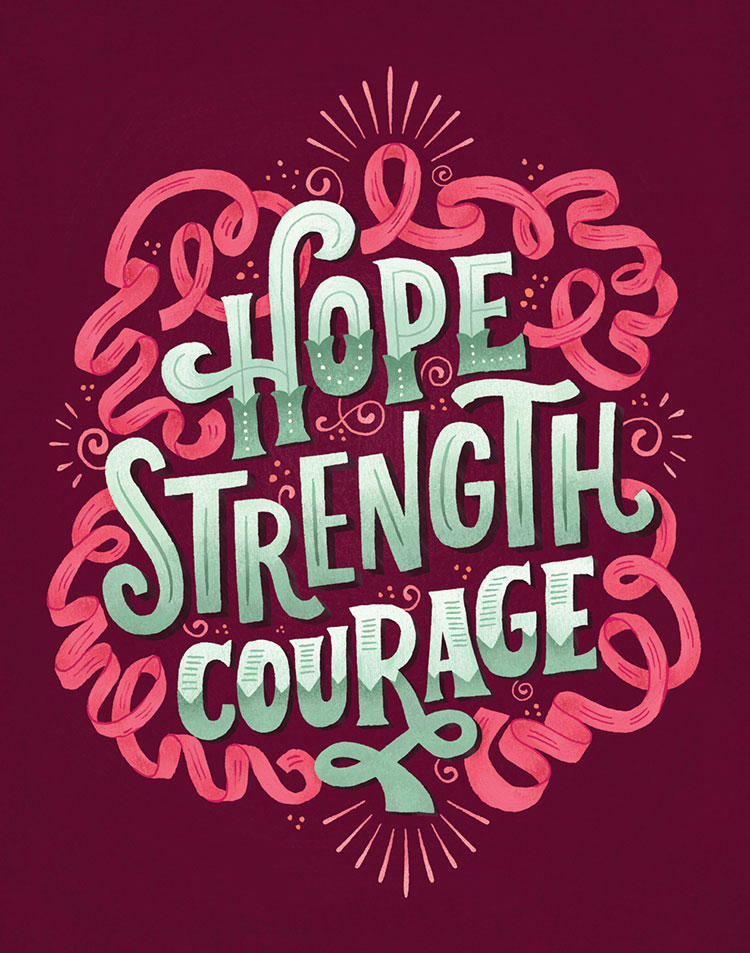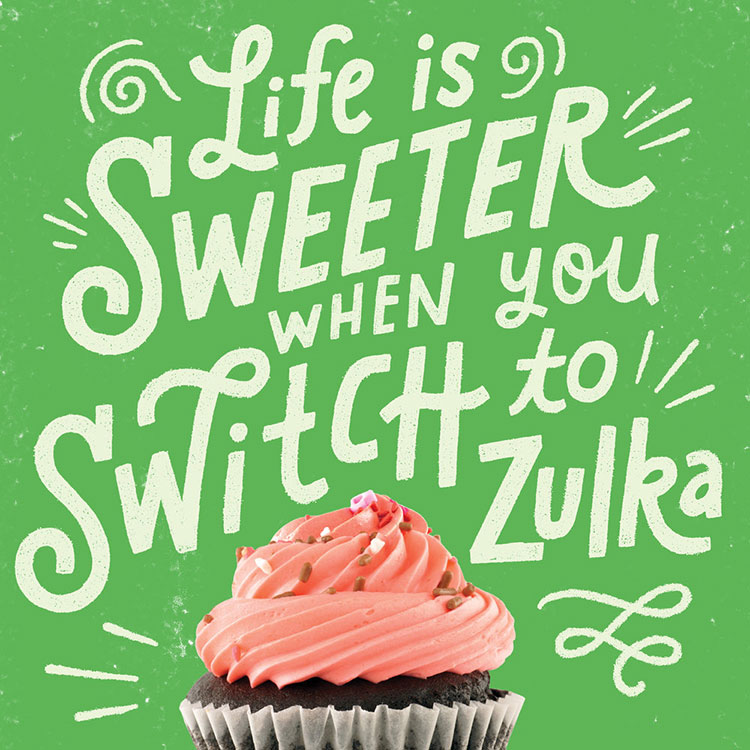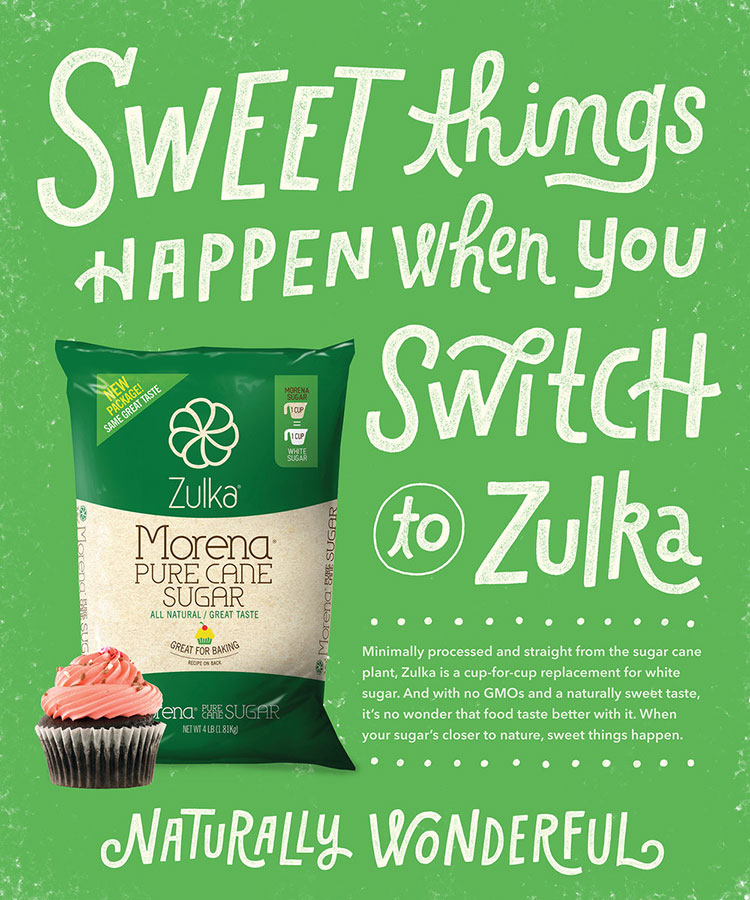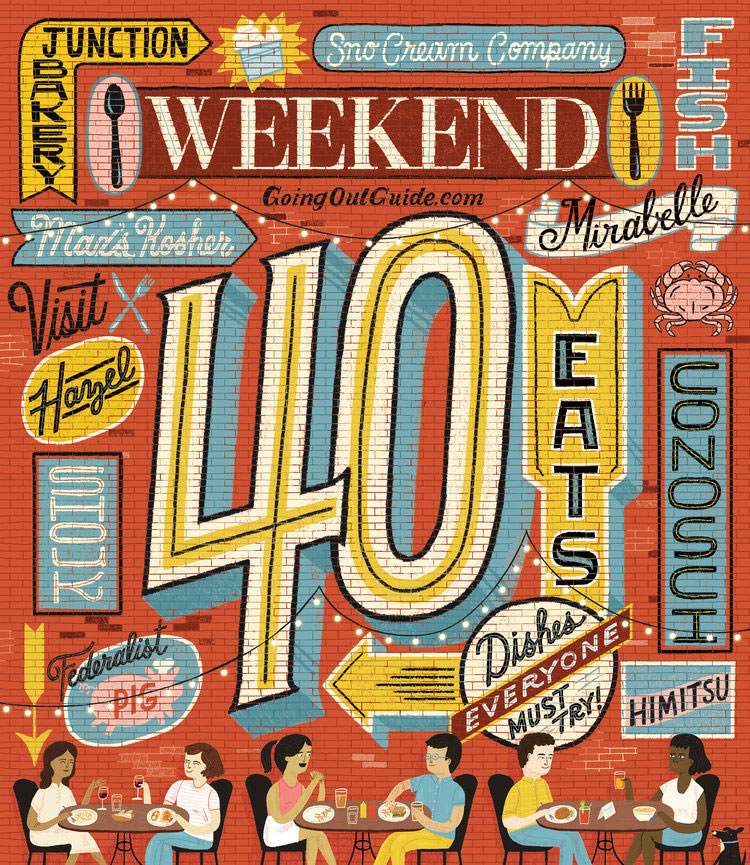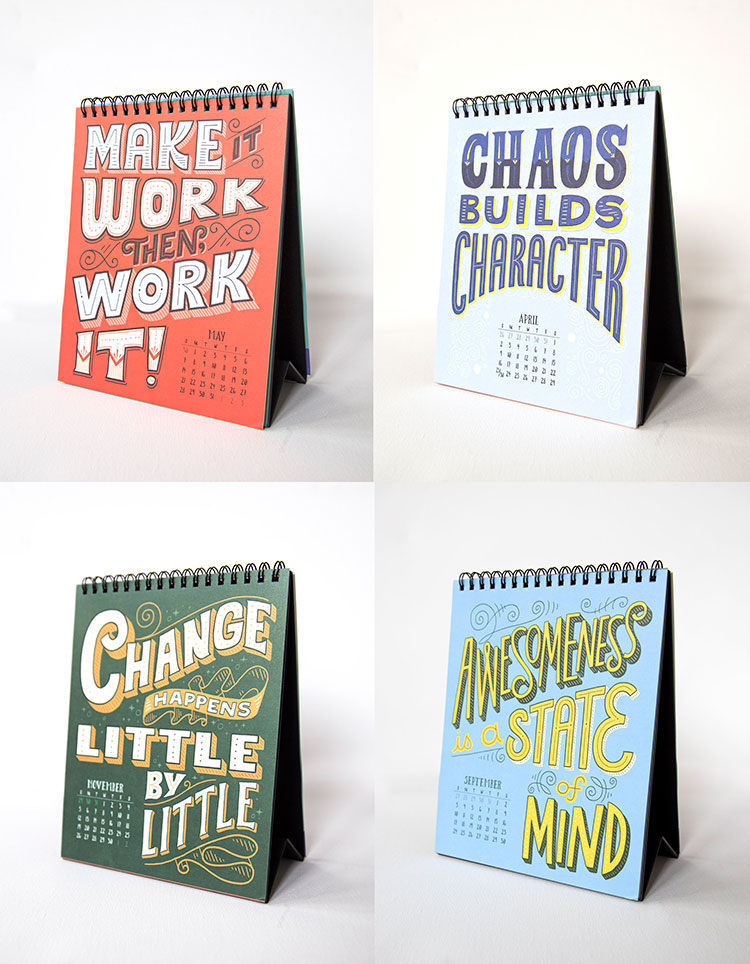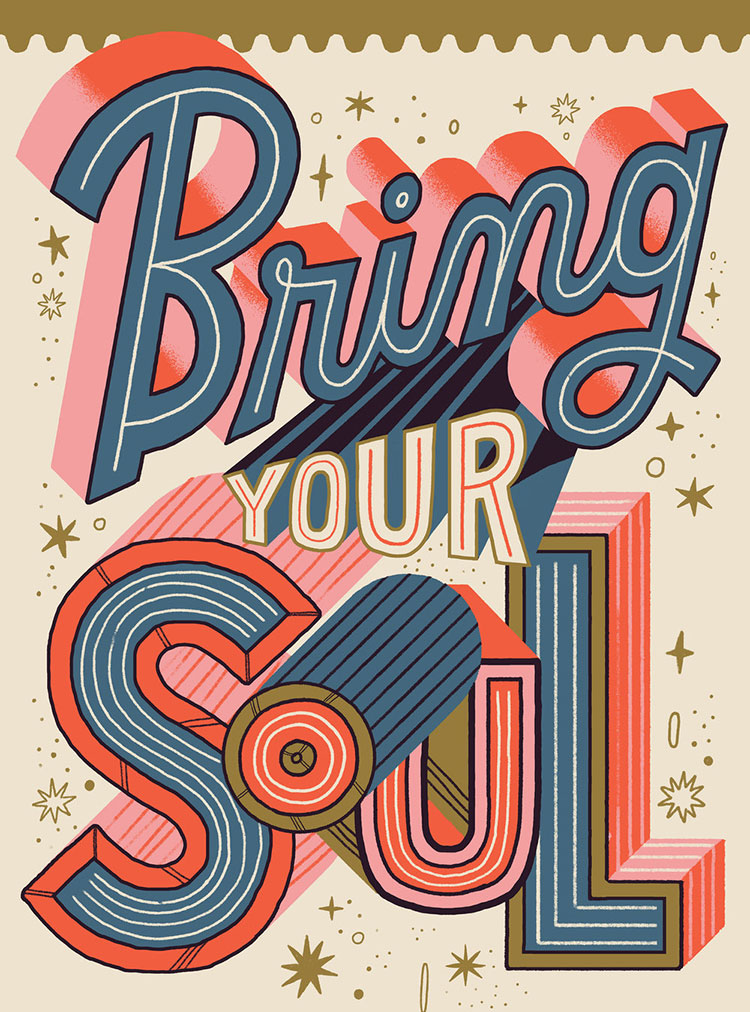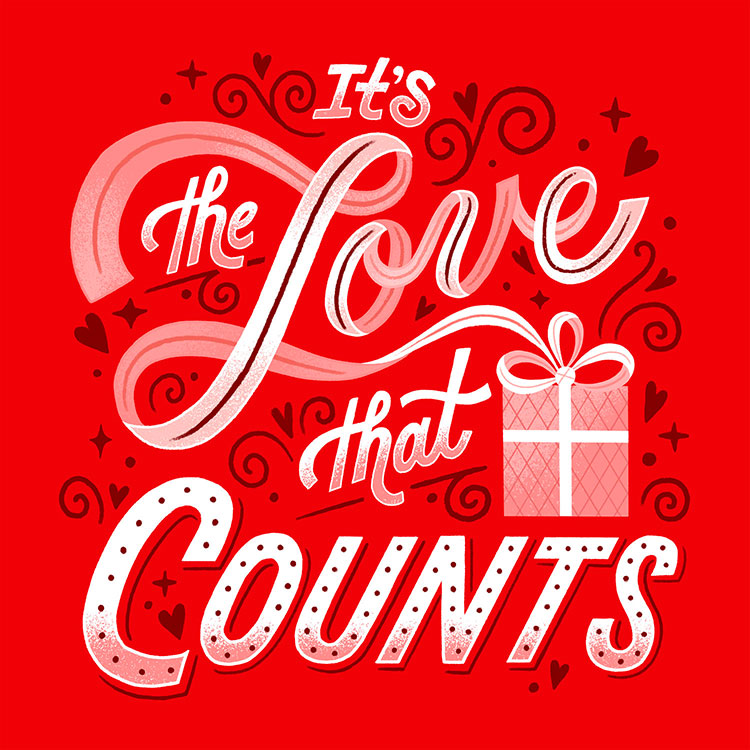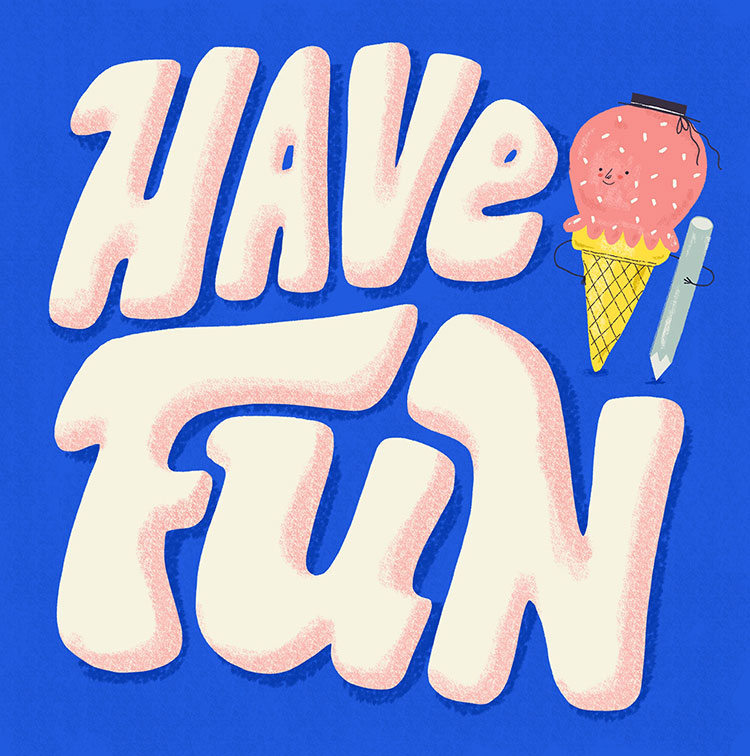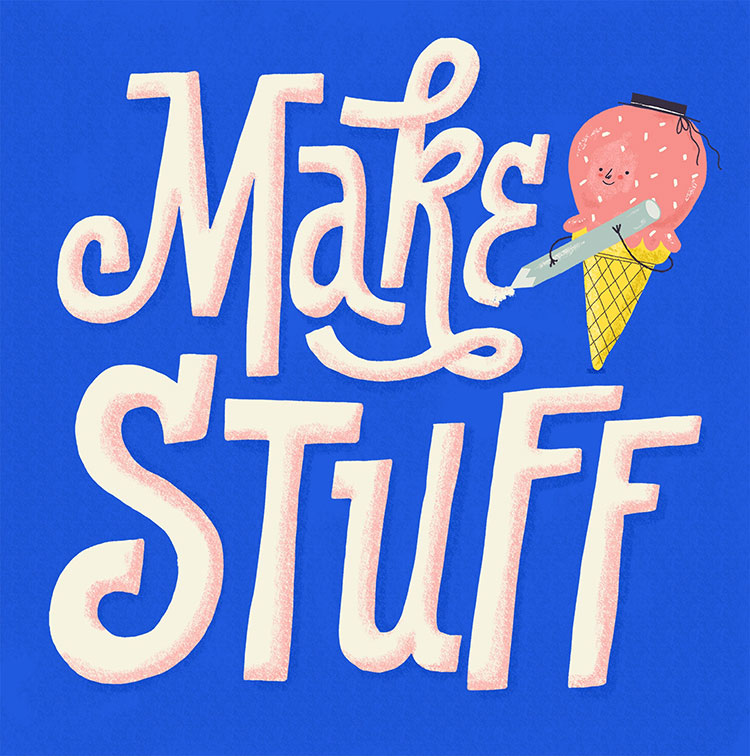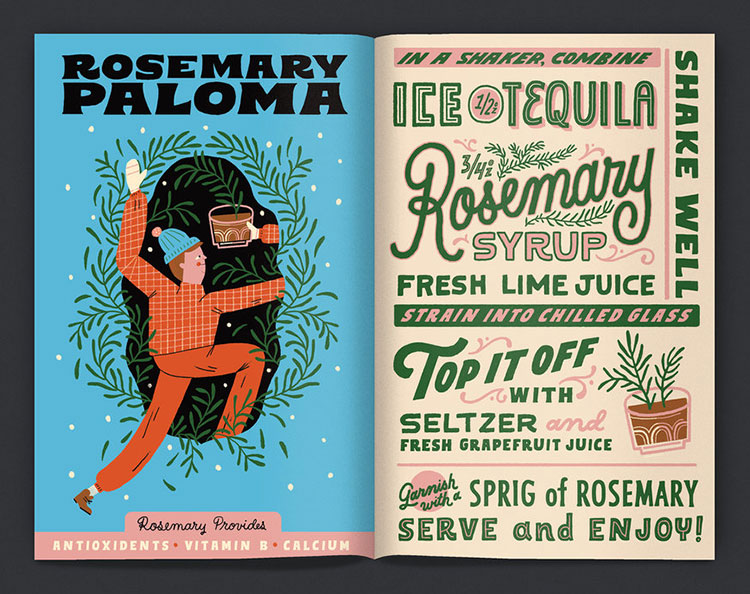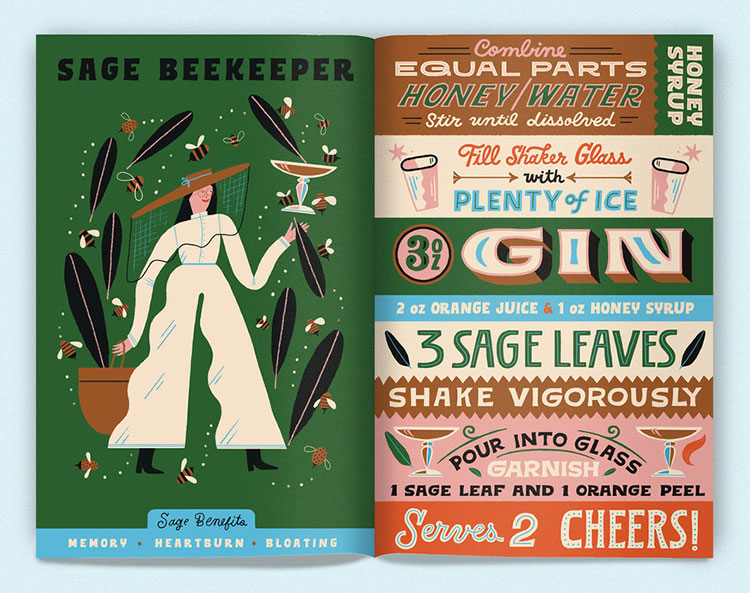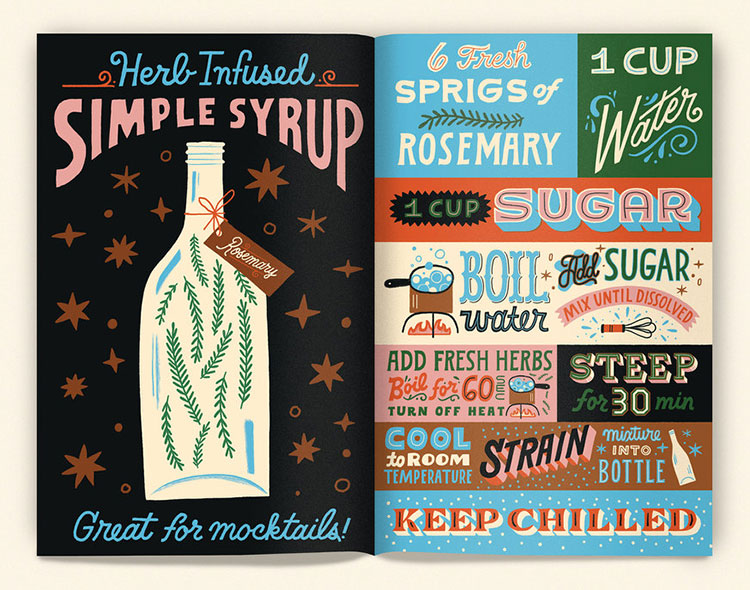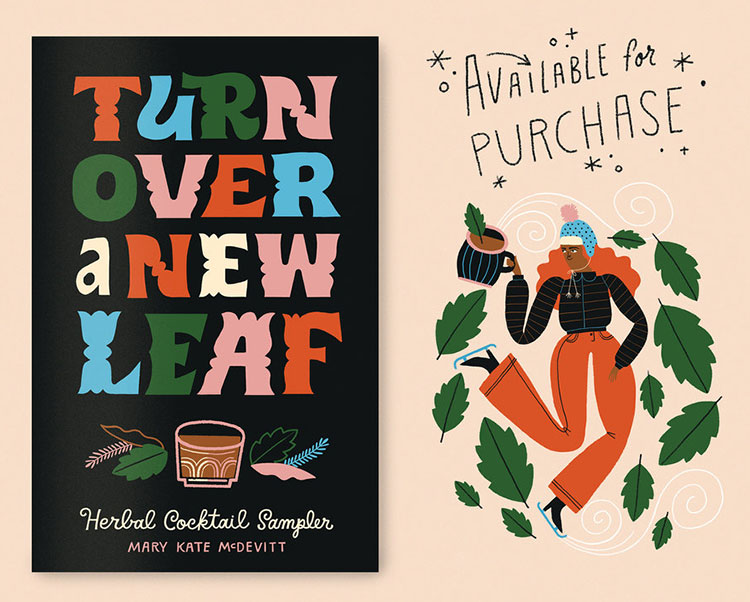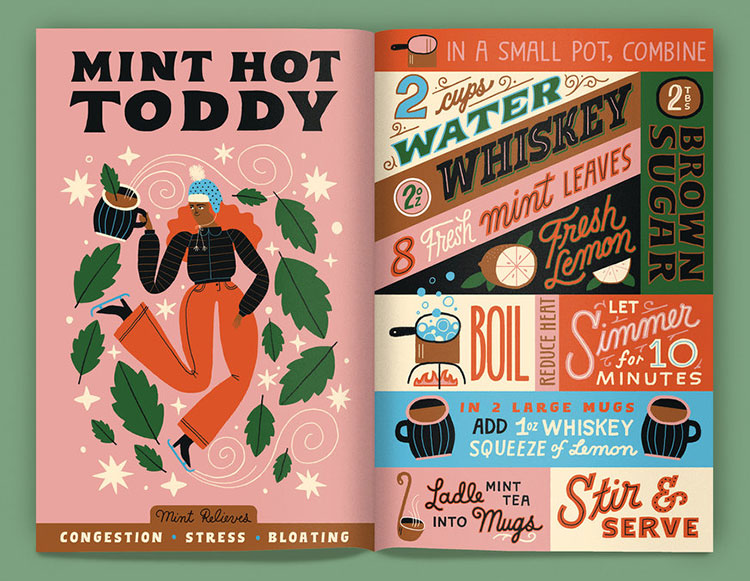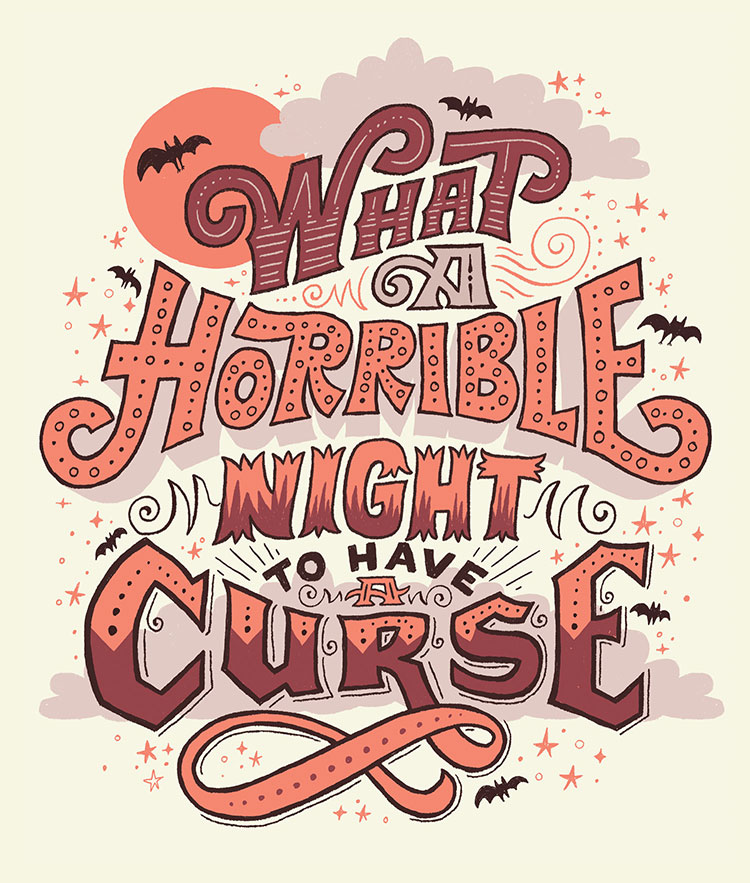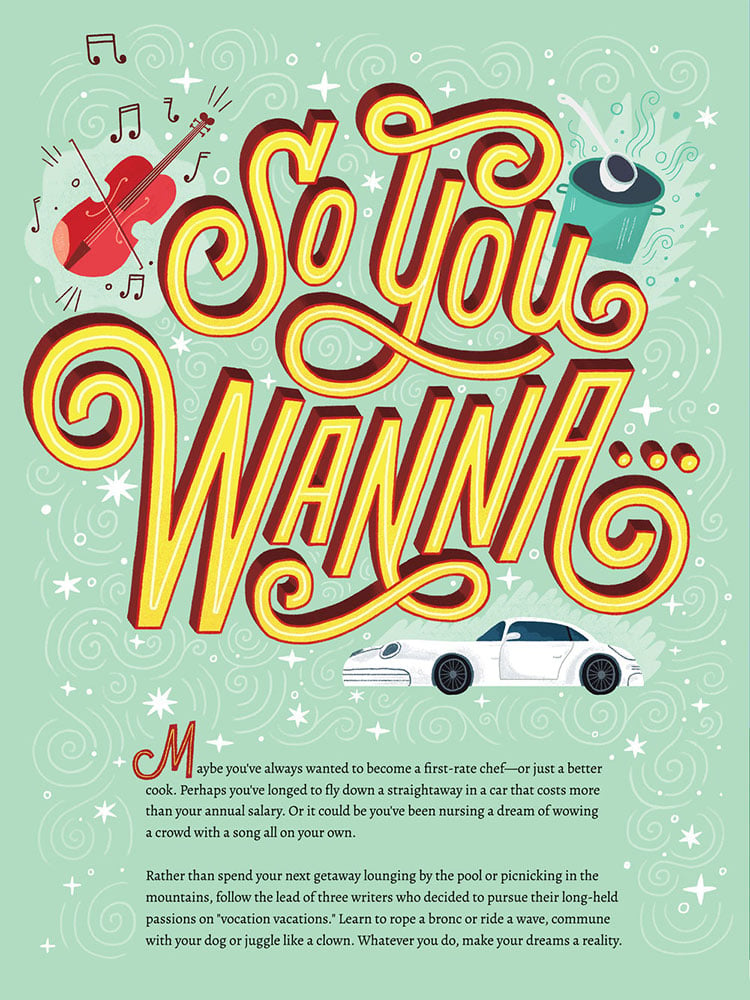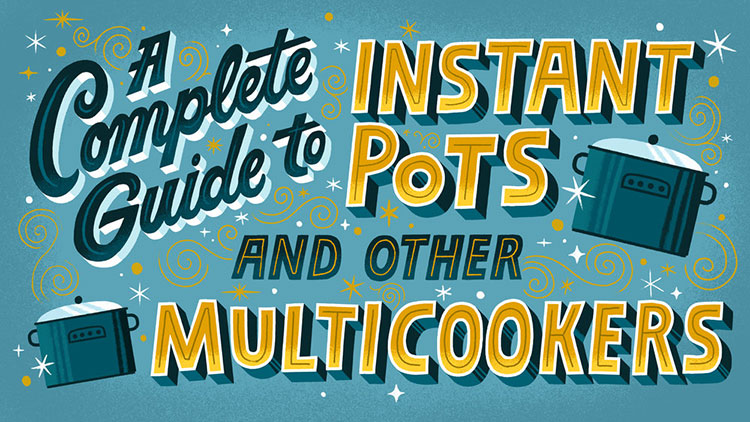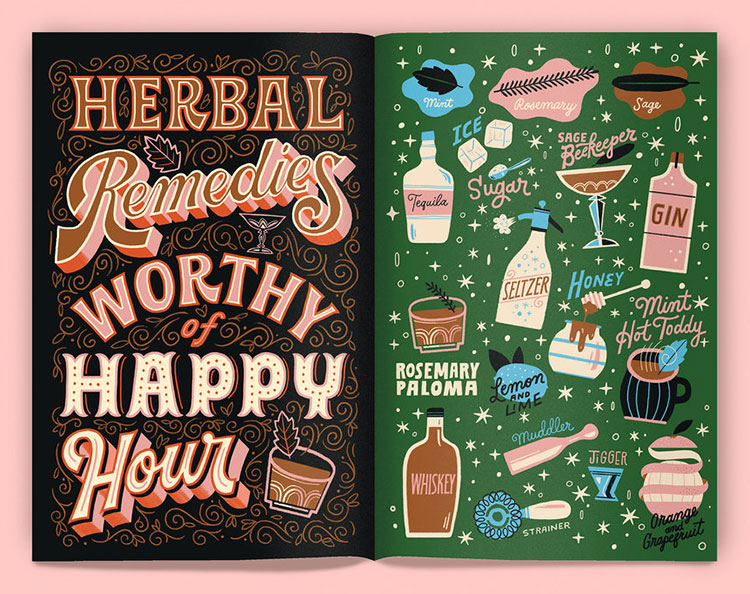 More Amazing lettering Artworks: