We have said this before and we will say it again, a wallpaper on your screen can make or 'break' your mood. Period. If you are new to our blog then we would love to give a recap as to why would we say such a thing about a basic mobile or desktop wallpaper and if you have been reading this blog for quite some time now then stay tuned because we have something very cute for you guys today.
Okay so, many people did not believe in the fact that a 'wrong', poorly designed, pixelated or 'sad' image set as your screen wallpaper can have influence your mood. Because majority thought that it is a very random thing and it cannot have an impact on a person's mood but that's not true. Are you on for an experiment? Because we can literally prove our point right here, right now. Imagine waking up for work on a bright sunny Monday. The first thing you would do is to turn off the alarm and then you would want to check out the emails and other notifications you may have received while you were sleeping.
But now you are getting somewhat cranky, you don't the reason yet but you really don't feel like getting up now. And while you were moving from one application to another, gloominess and Monday Blues said hi to each other and now you are unhappy. You still don't know the reason and you will start your day with the same mood and might stay in that until the latter half of the day. You will attend meetings, you will have to respond to calls and emails, you might have to order food too but that uneasy feeling is still there and you really don't understand it.
You will try to brush it under the carpet so that you can live the day and then then it will become a routine. We completely understand the situation because when all of us were young and happy, we were also attracted to some 'emo' type music and characters and what not. Sad quotes also attracted us towards them (thanks to the flings and all) and we would just download all those images which we thought could best define our feelings.
Those were the best things about being in the teenage but that phase is over now. We are grown ups and quite a lot has been changed since then. It's not that, that colors have started to have an influence on us just now but now there are trends that are being followed by a huge number of people. And it's literally like one thing makes its way to the internet, people like it and then they start using it. That could be anything from a tea flavor to a diet to a trendy color to a unique hairstyle to an innovative way of decorating your workplace to a new device or even a hashtag.
Brands and social media influencers work on a daily basis to make something a trend by making it so likeable that masses instantly pick that style up and make it a part of their everyday life. Since people are inclined towards many different types of trends currently, pastel colors and tones are also in fashion these days. And to cater to the demands of all the fans of all things pastel (around the globe), we are happy to share that we have created not just 1 or say 20 wallpapers but 60 extremely adorable wallpapers which can be downloaded for free and will perfectly fit on any Android and iPhone device including Nokia 6.1, Nokia 6.2, Samsung Galaxy J7 Pro, Motorola Moto X4 & iPhone 7 & iPhone 8 Plus.
Let's give you all some subtle hints of what you are going to get with this blog. So, we have wallpapers of tea cups, buildings, clothes, flowers, accessories, beaches and so much more. All these images are meant to lighten up your mood in a cute way. You will notice that all the images happen to give a happy vibe and you do not feel stressed by looking at them.
Our collection is a blend of all things cute and pastel and it should not matter if you are a guy or a girl – these wallpapers are carefully designed for each one of you. And if you want to bring a new touch to your otherwise dull mobile screens then stop wasting your time and start downloading these wallpapers NOW. Oh, and if you liked our today's blog (which we are sure that you did) do not forget to share it with the ones you love. Also, we hope you know that your feedback keeps us going and encourages us to be even more creative so if you have any suggestions and requests feel free to share them with us!
60 HQ Pastel Tone Wallpapers for Nokia 6.1/6.2, Galaxy J7 Pro, Moto X4 & iPhone 7 & 8 Plus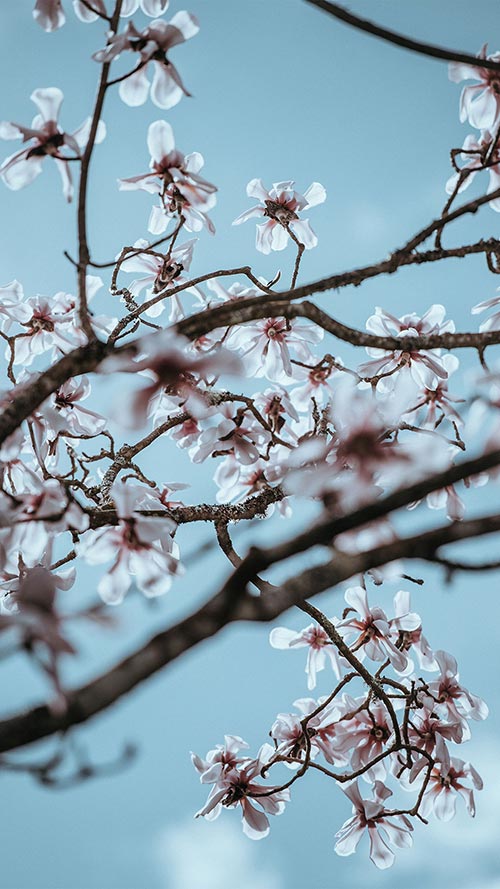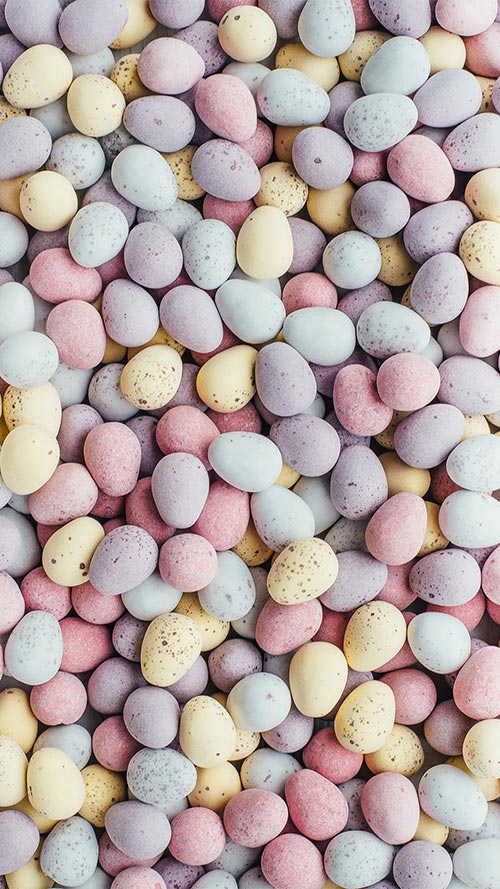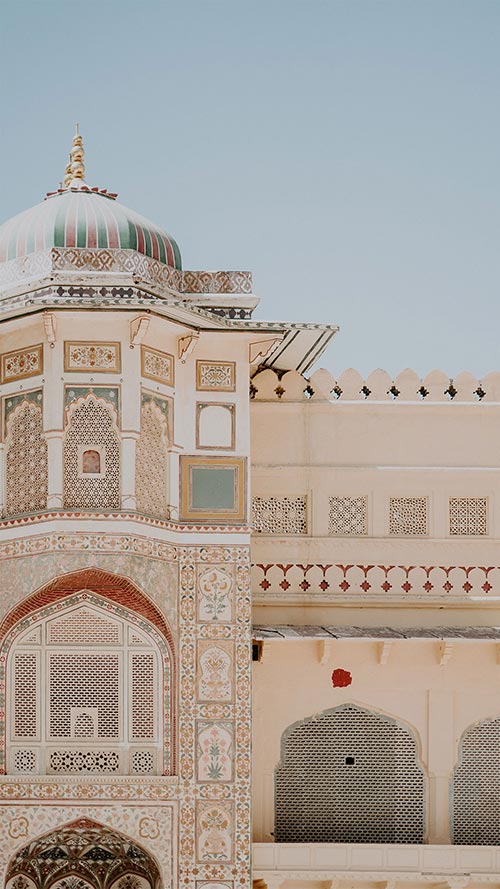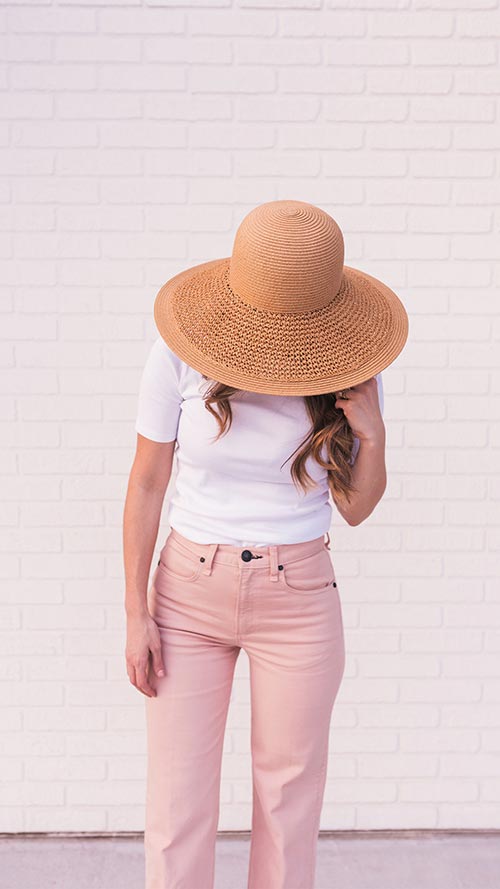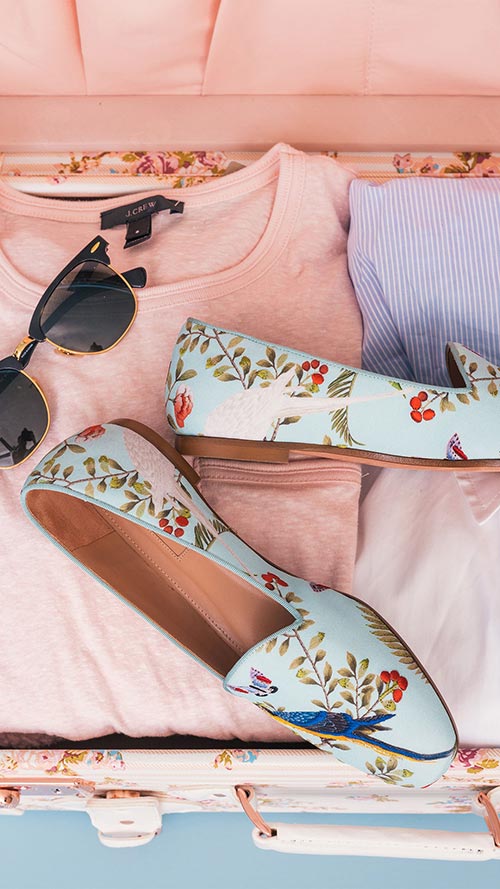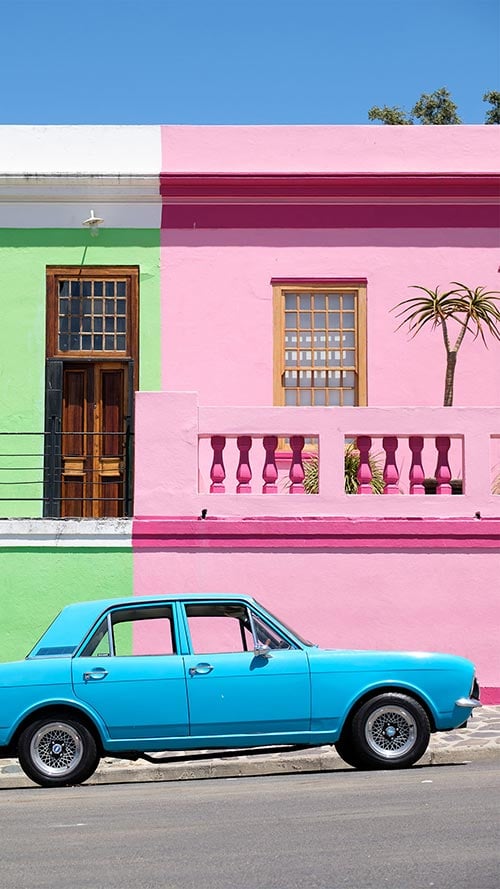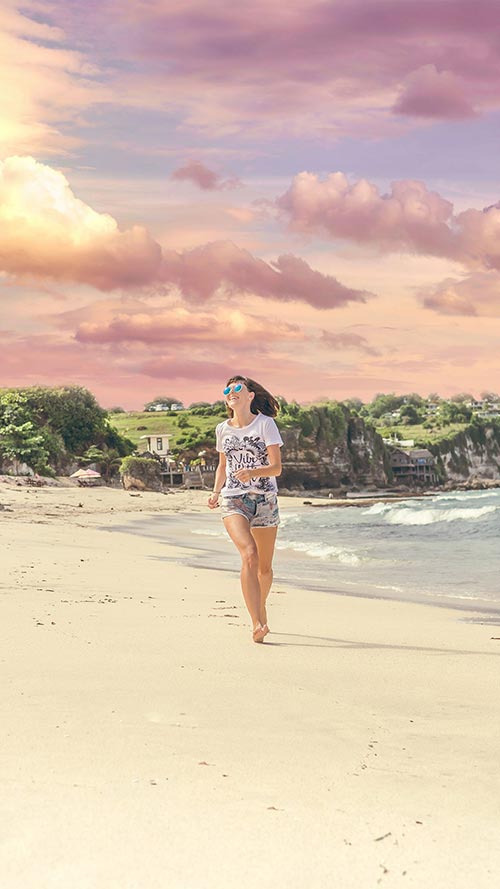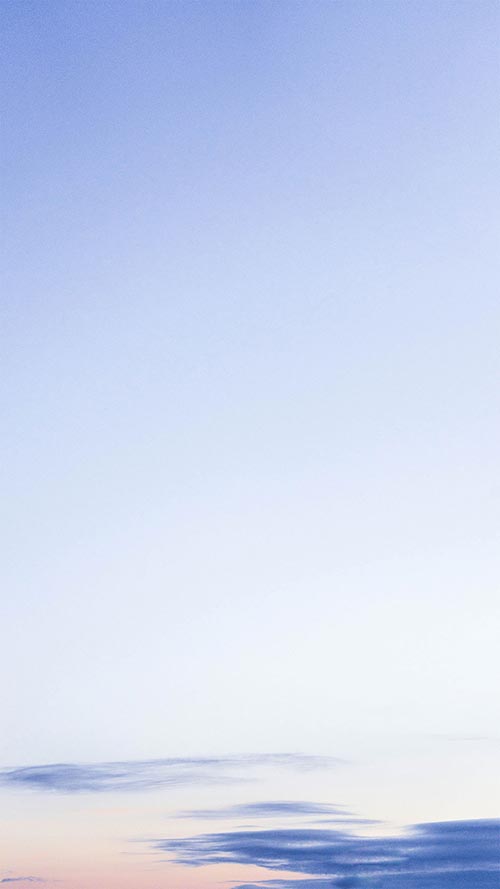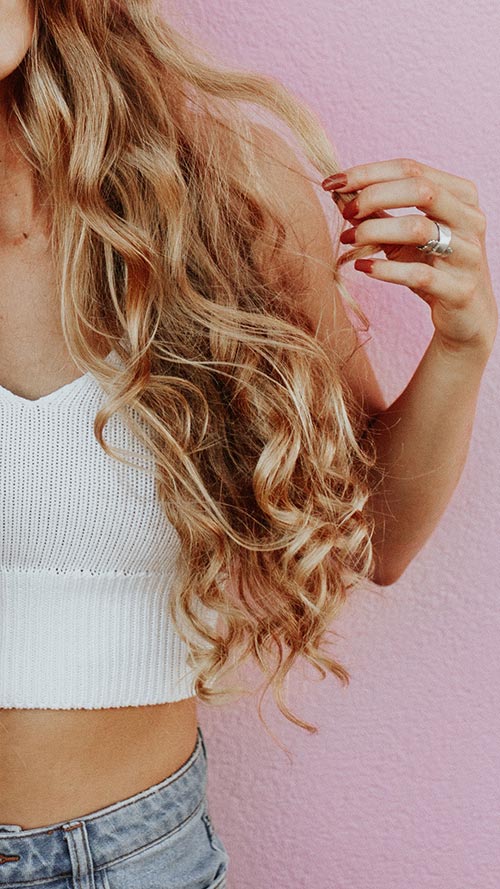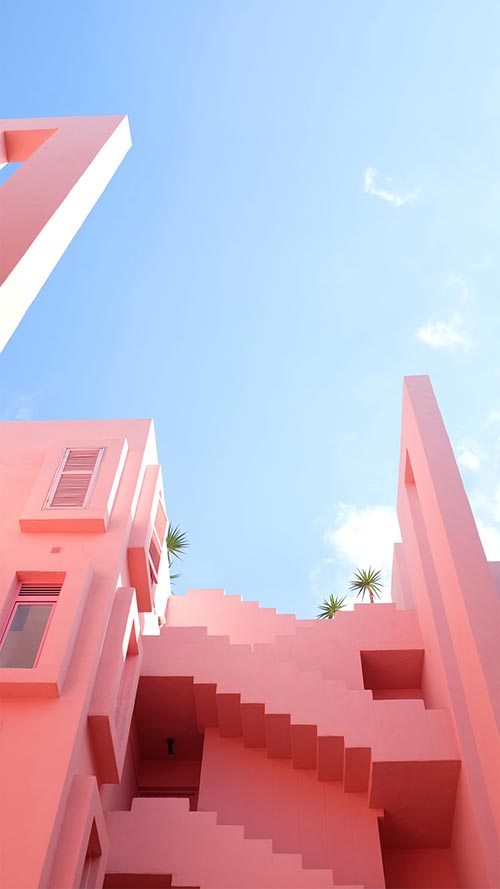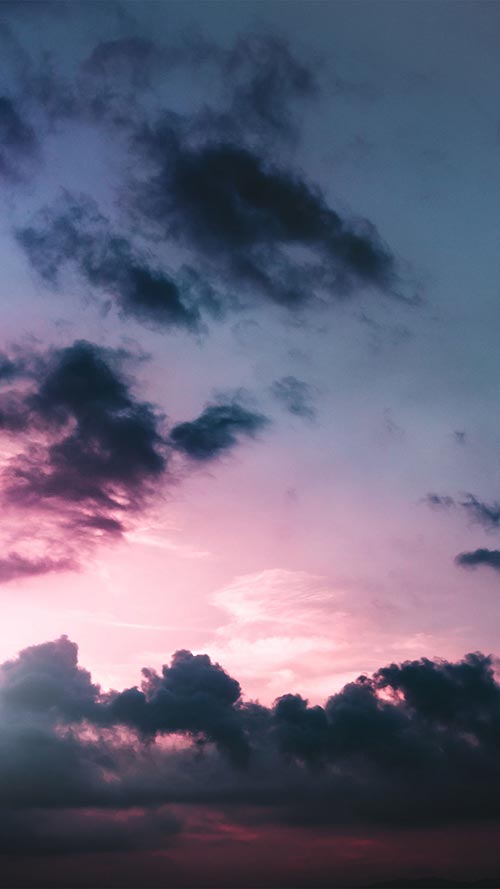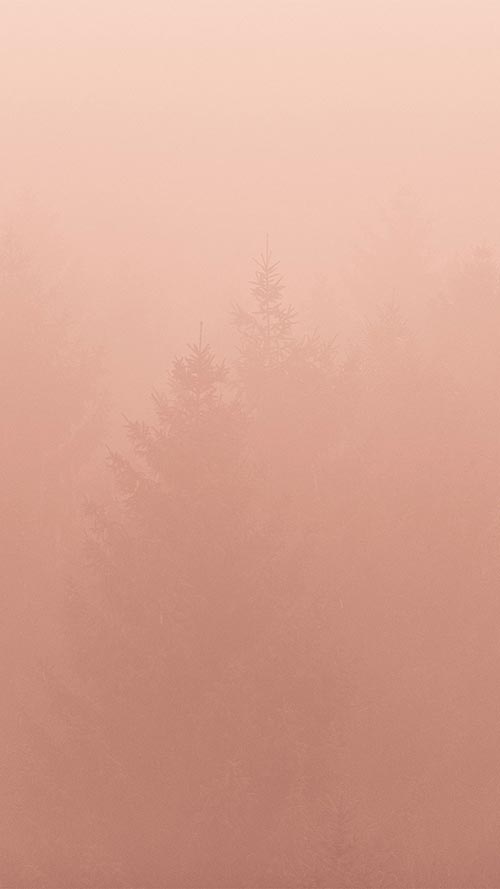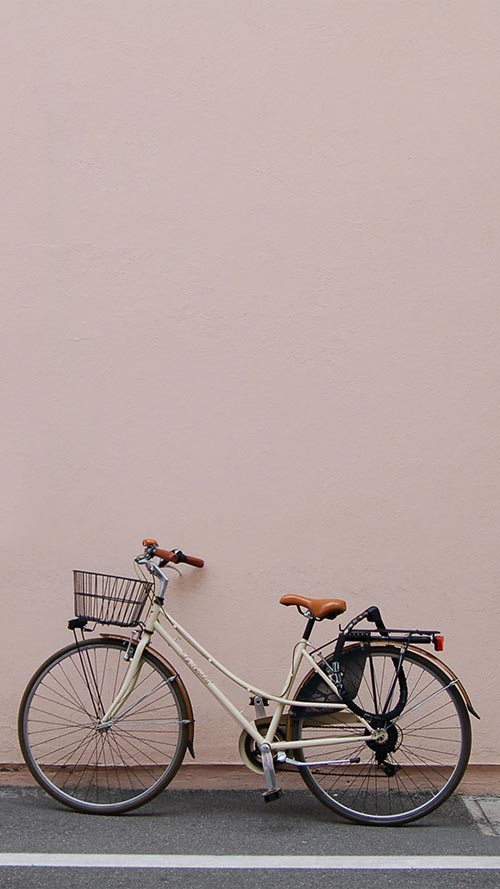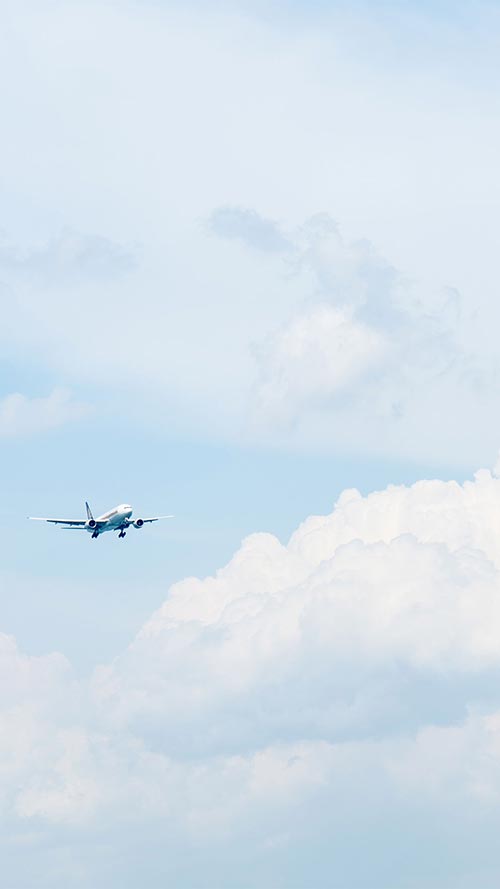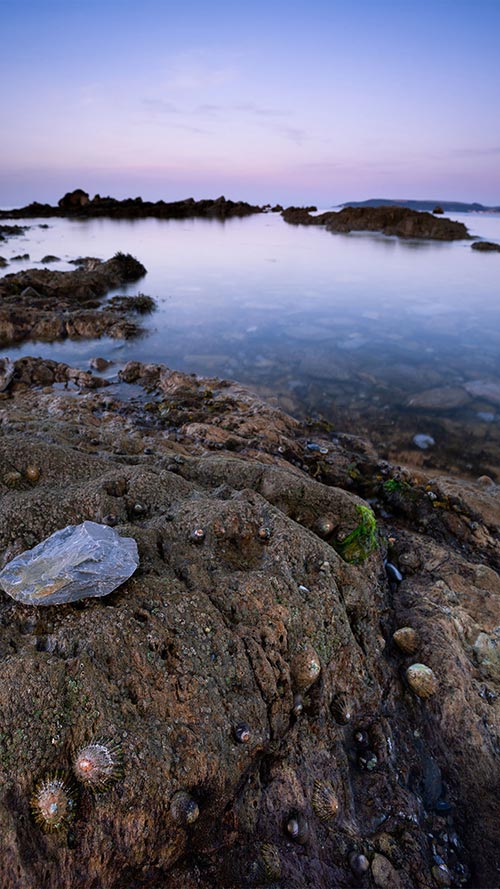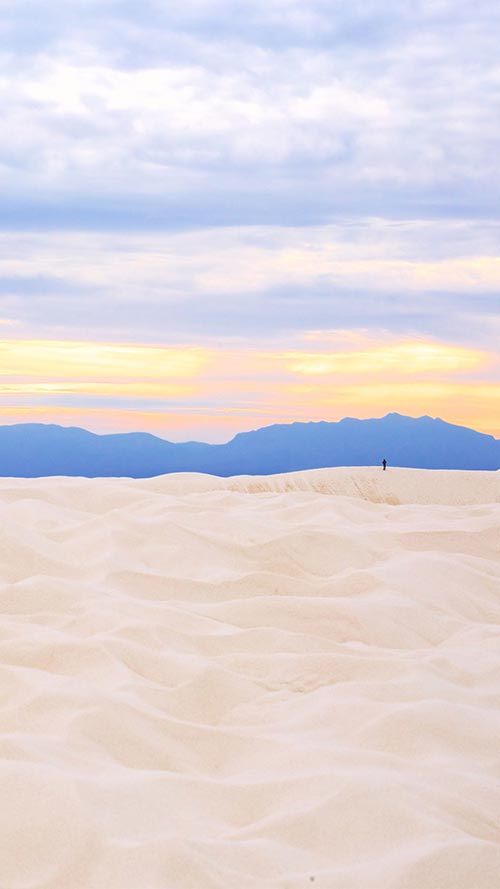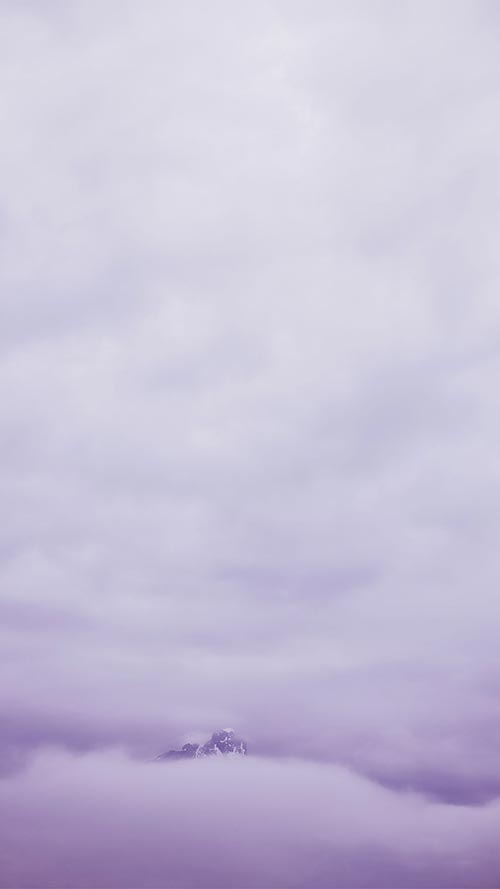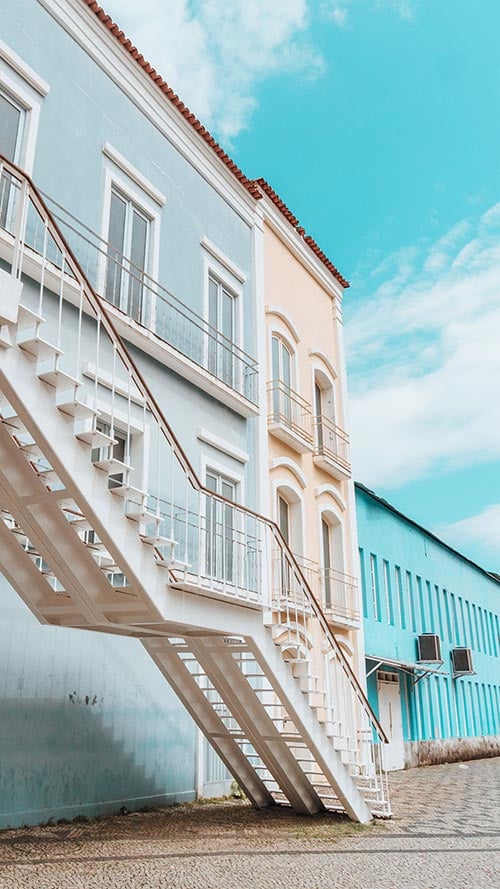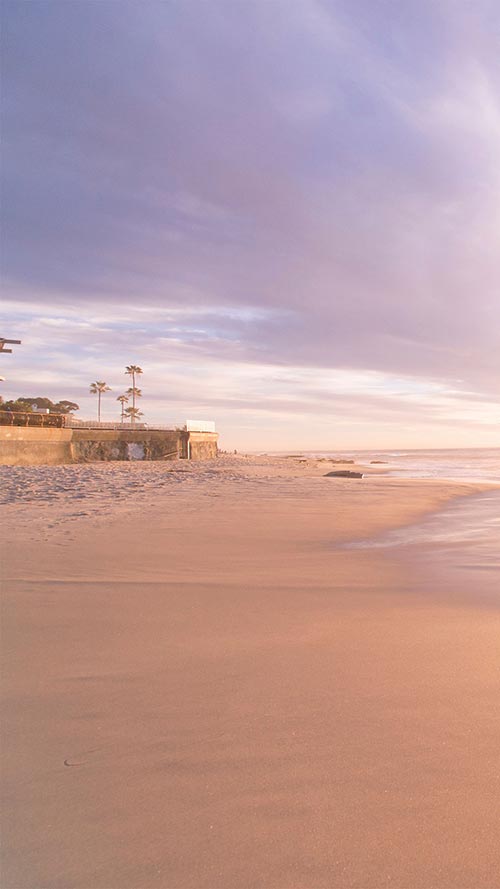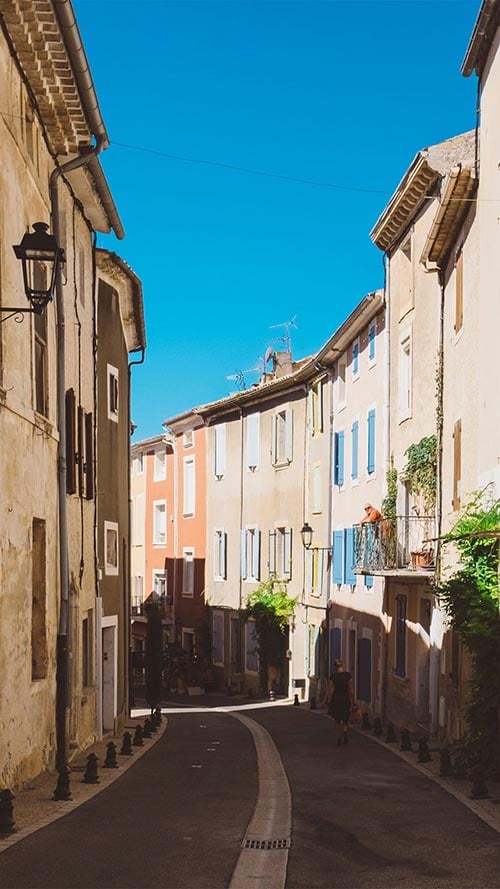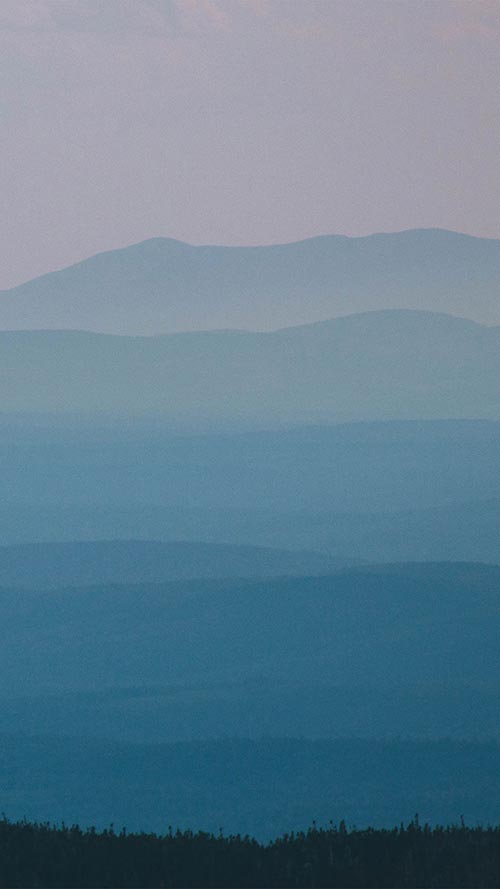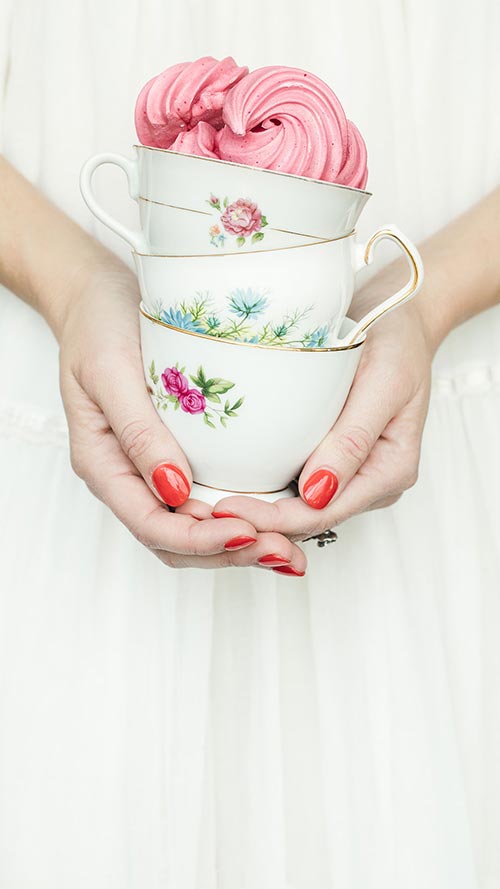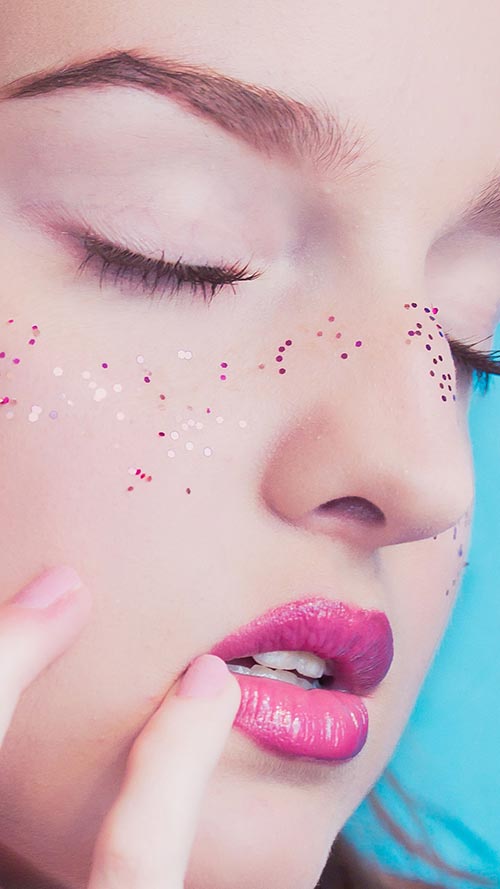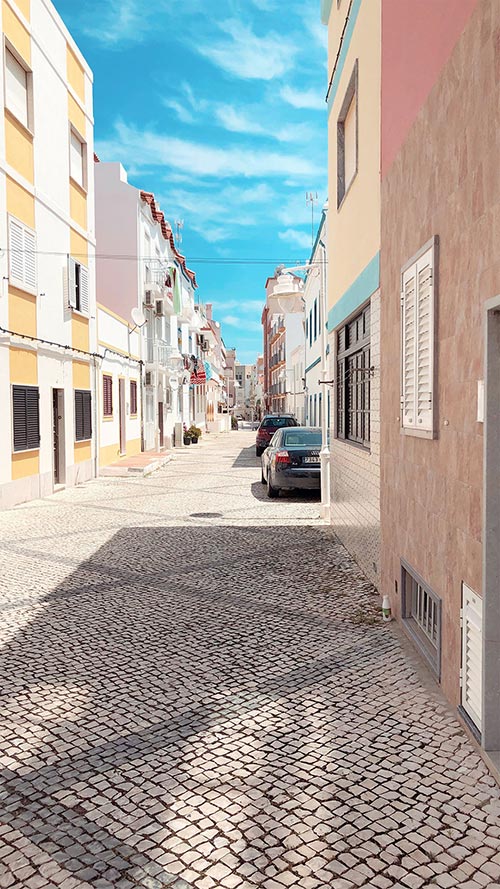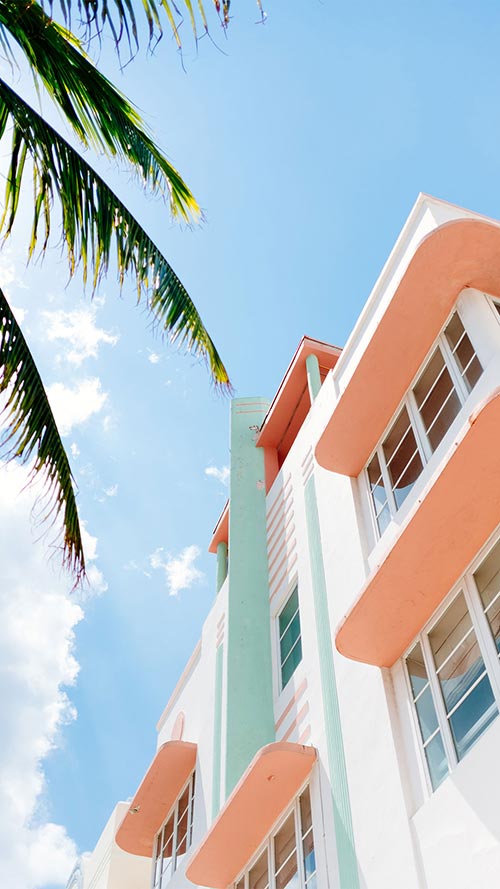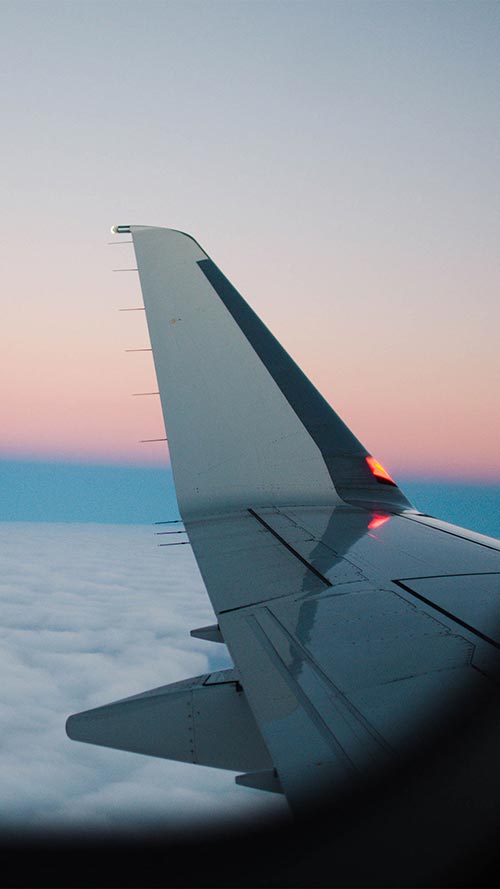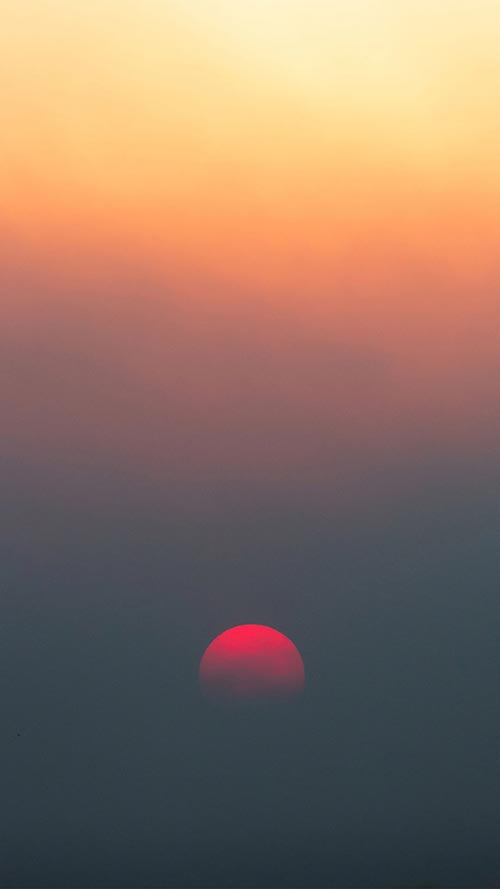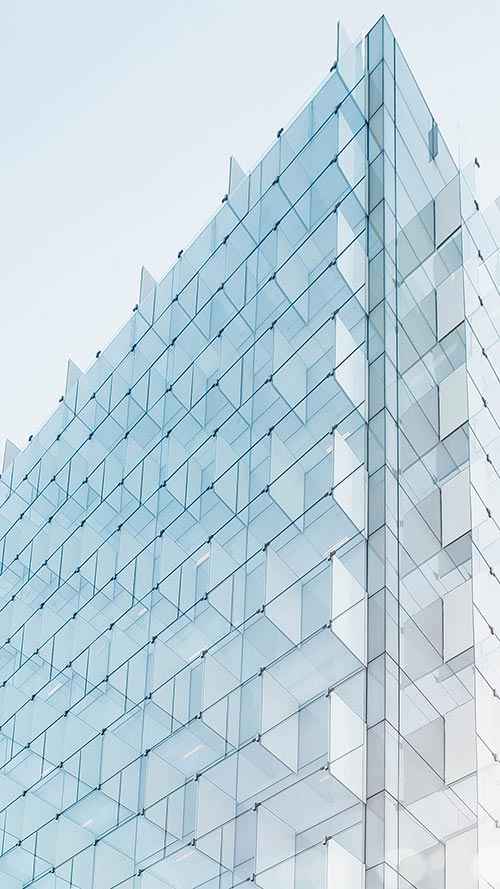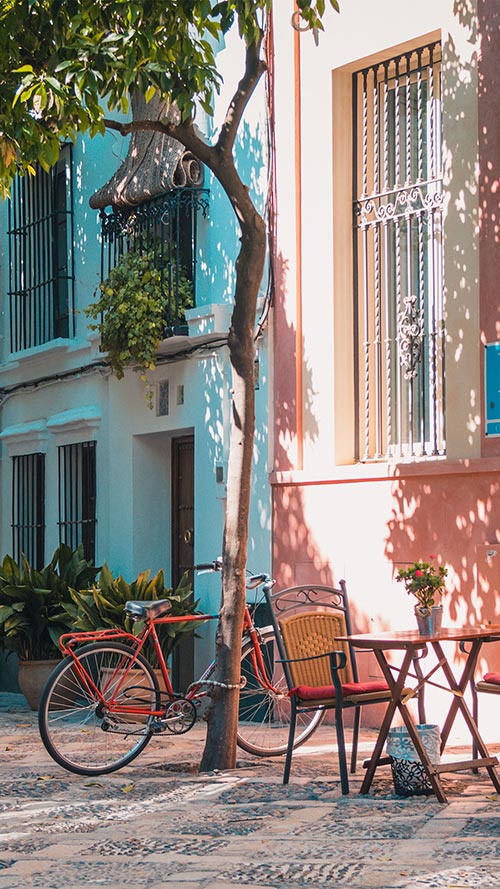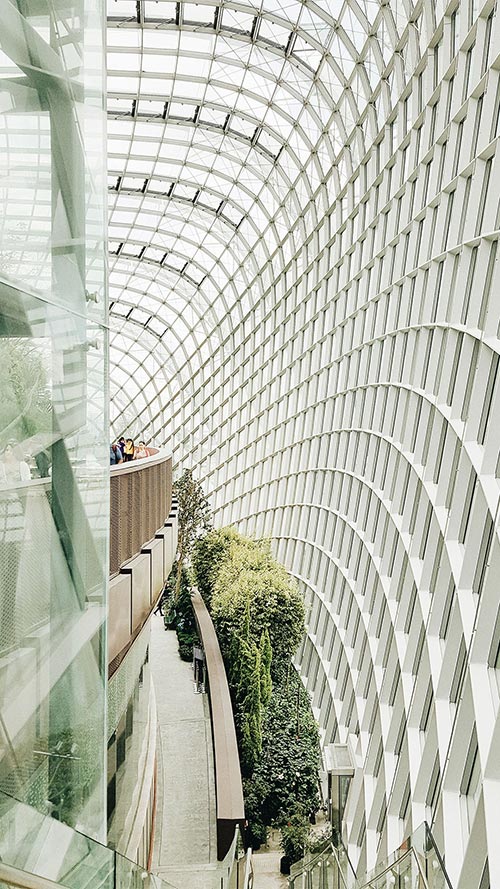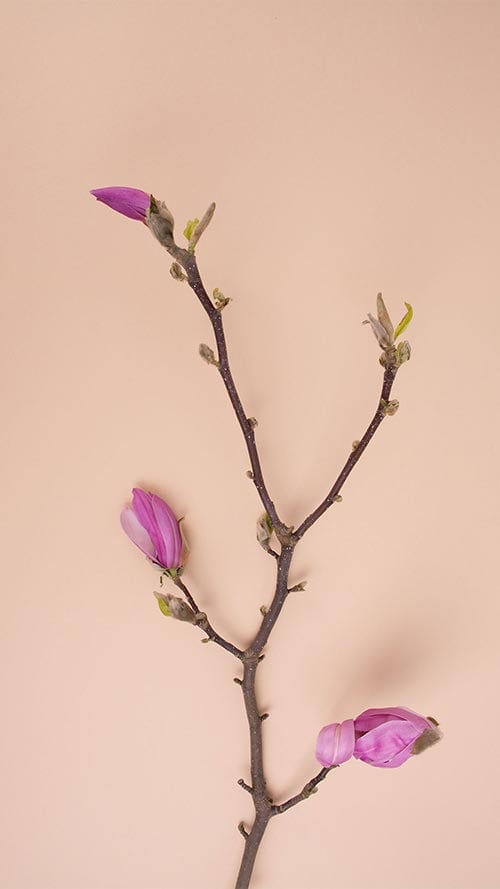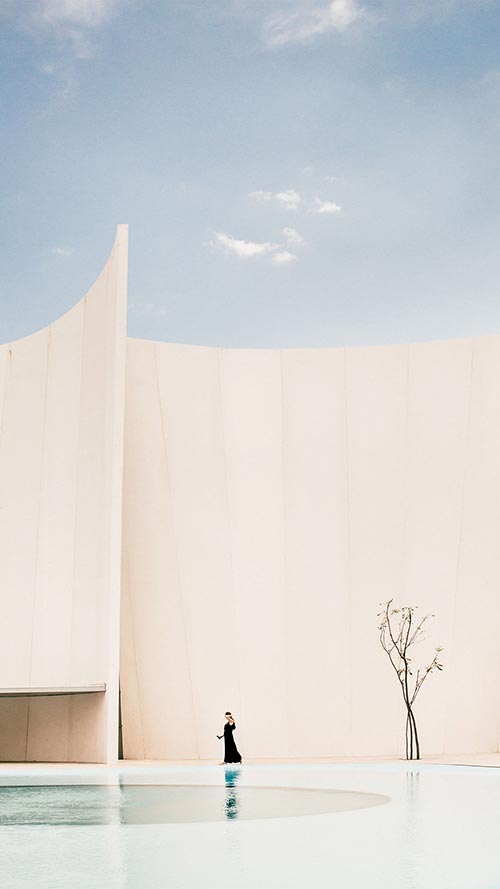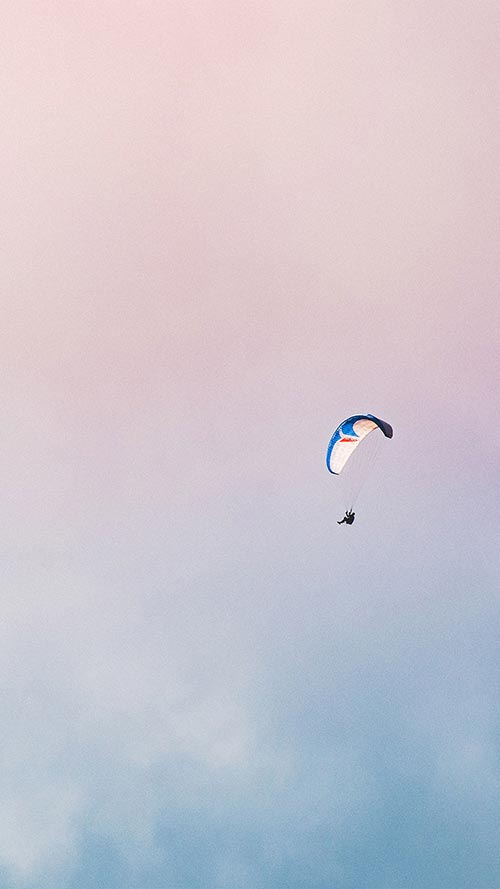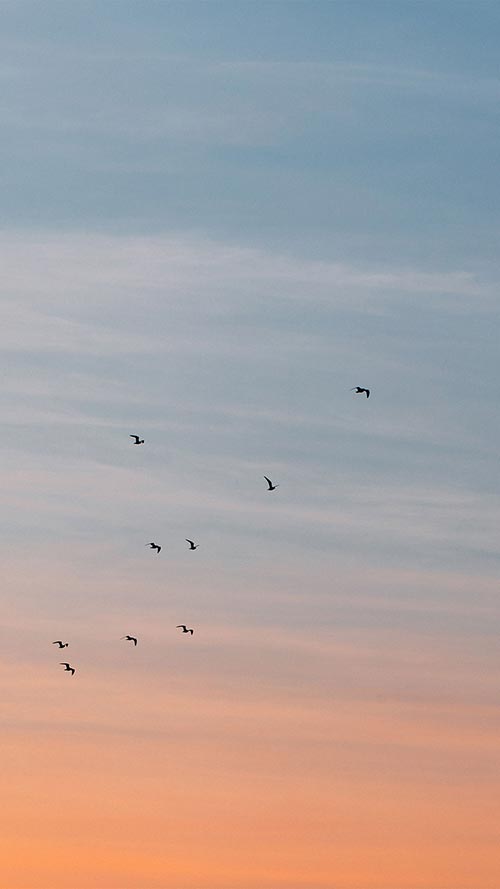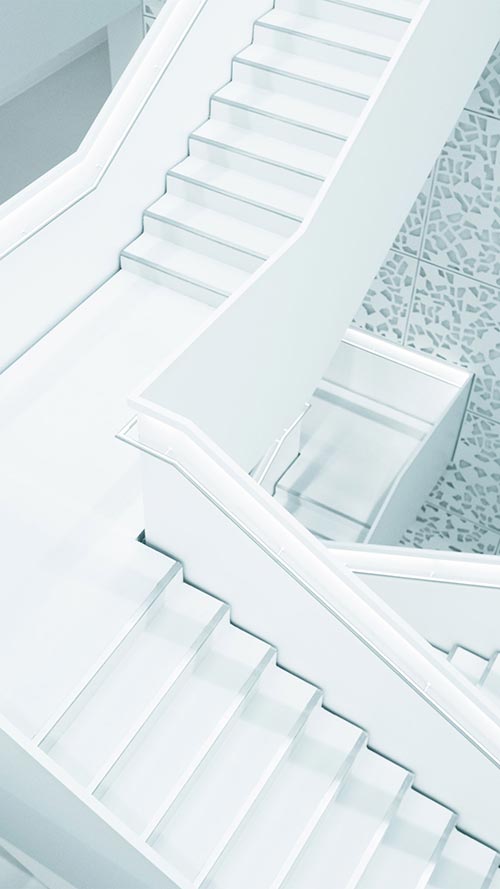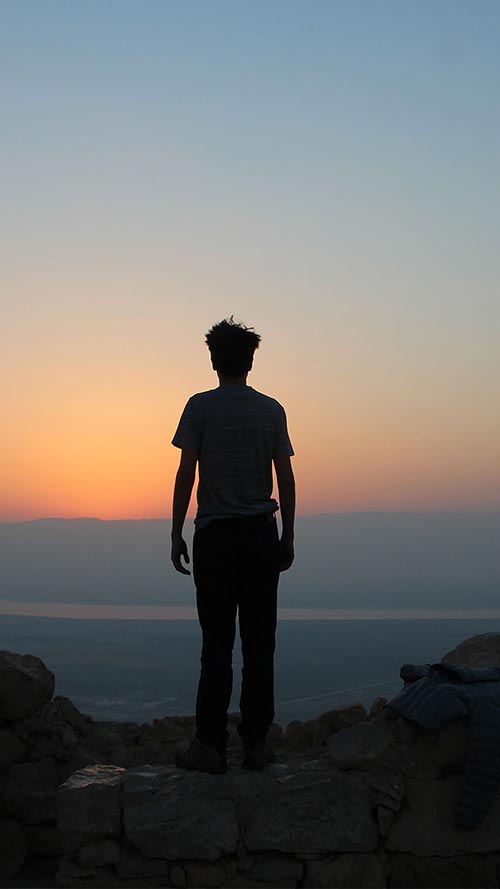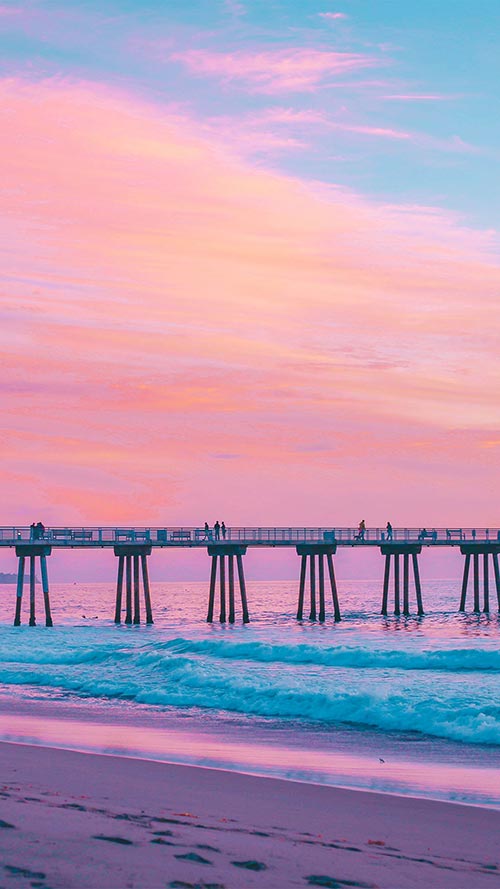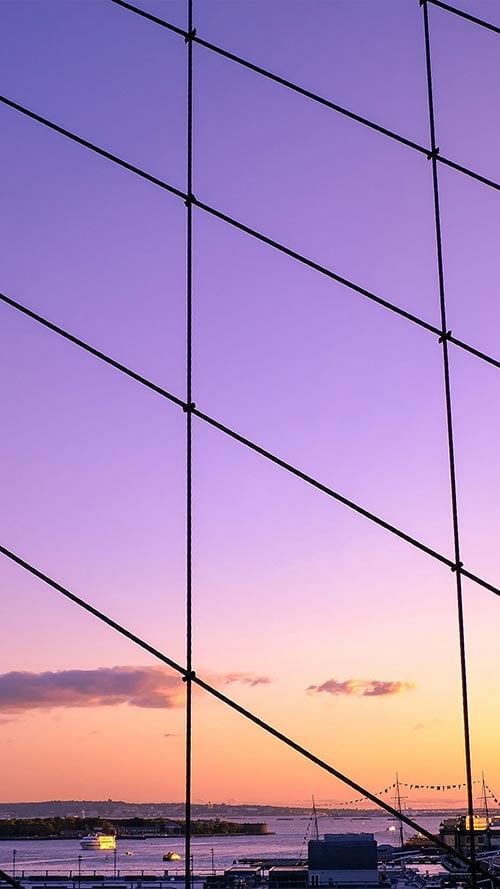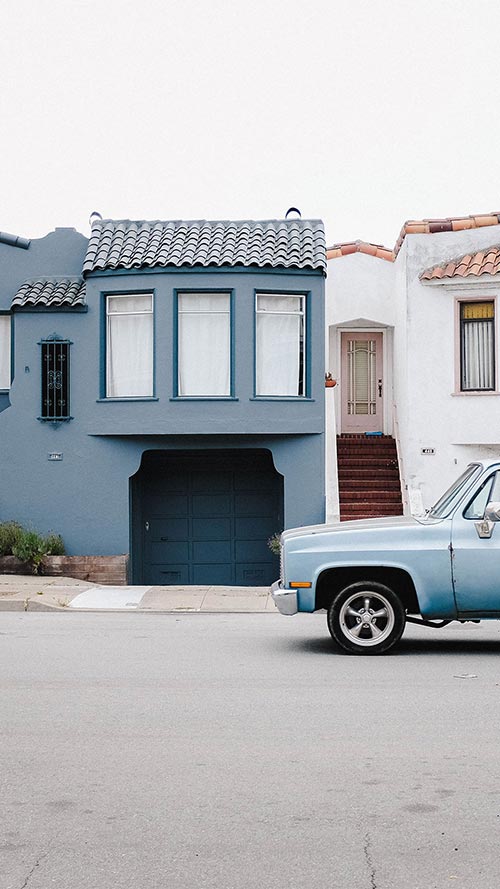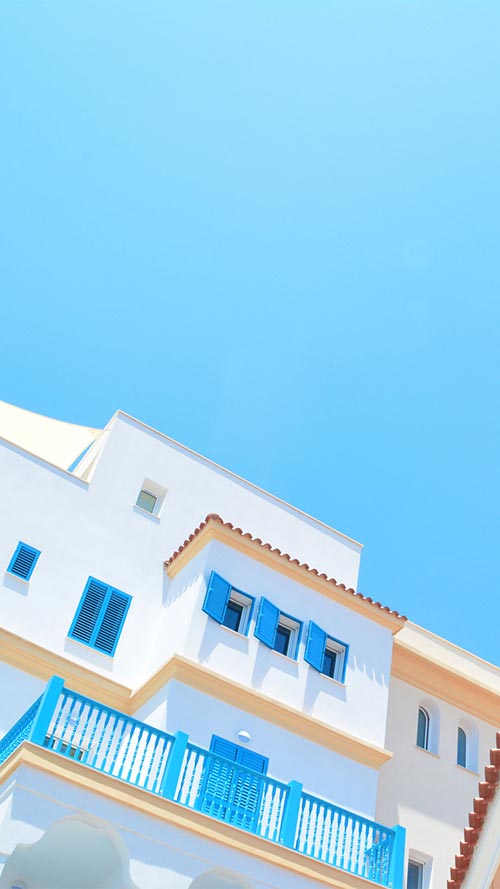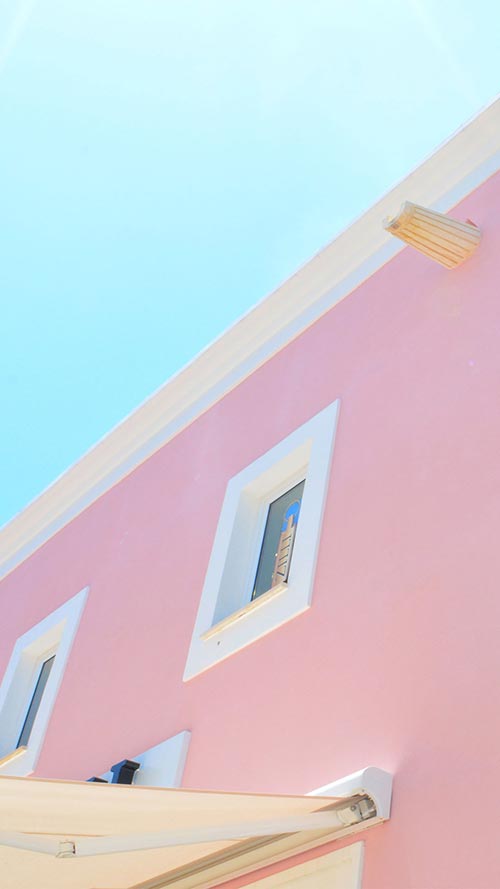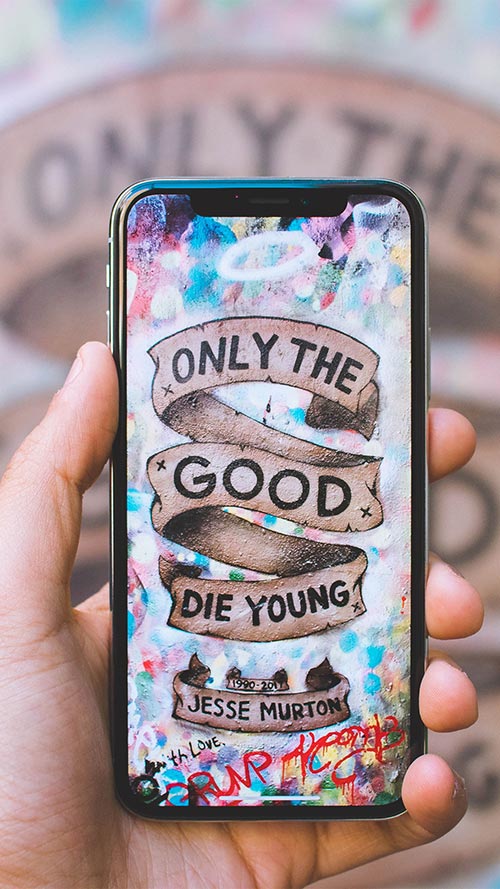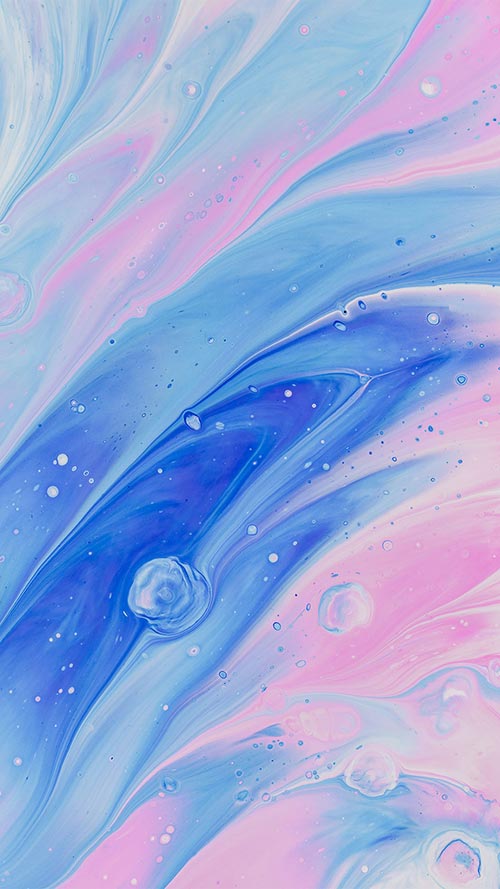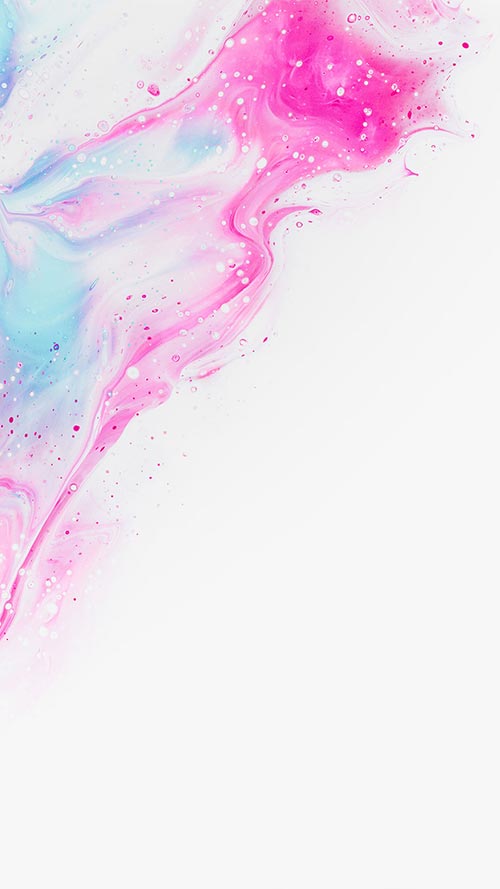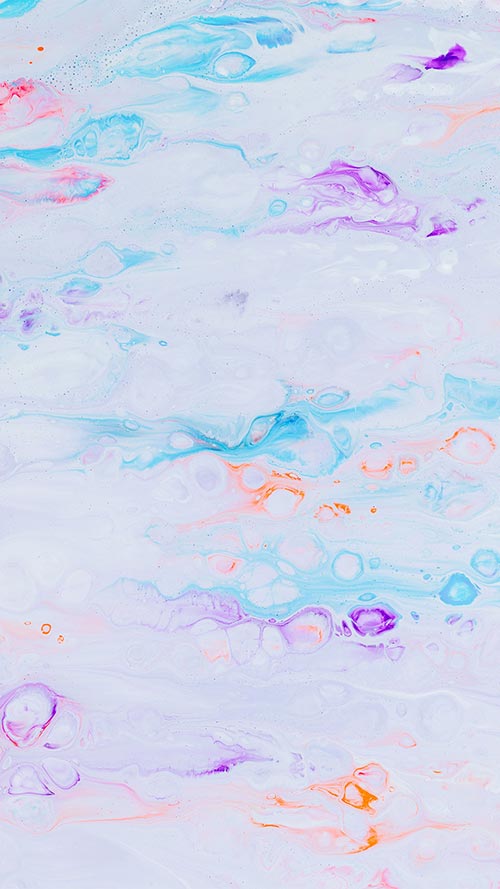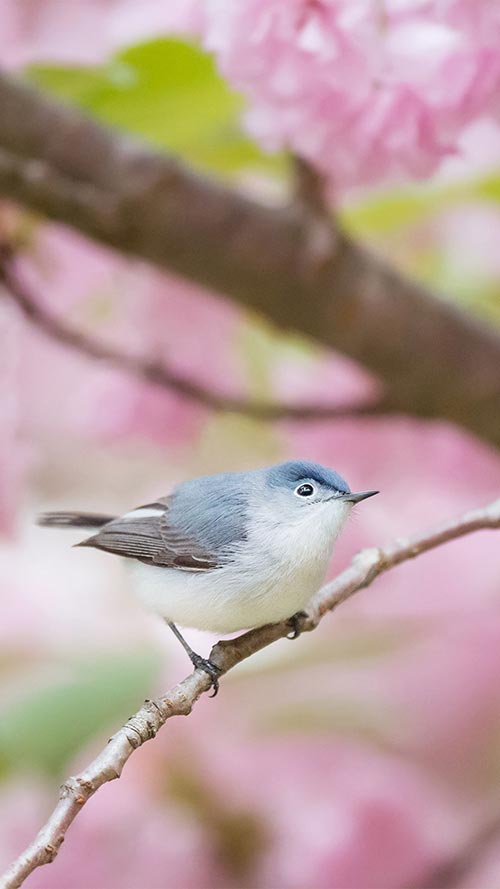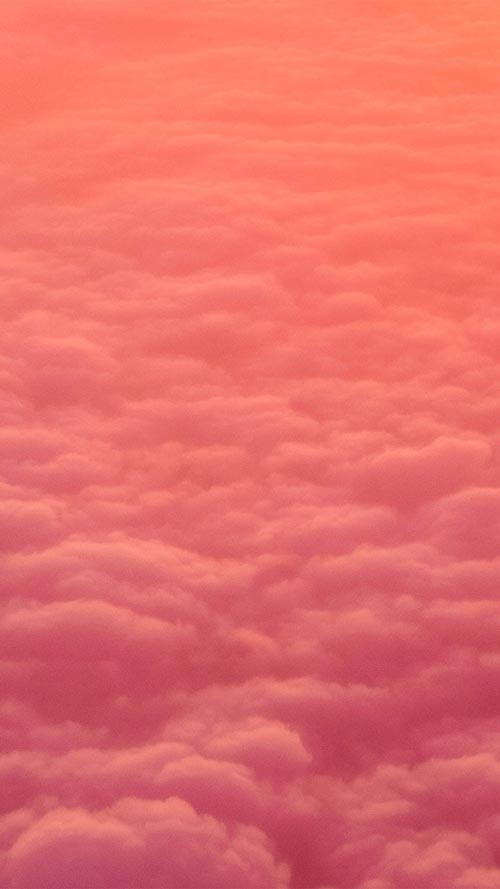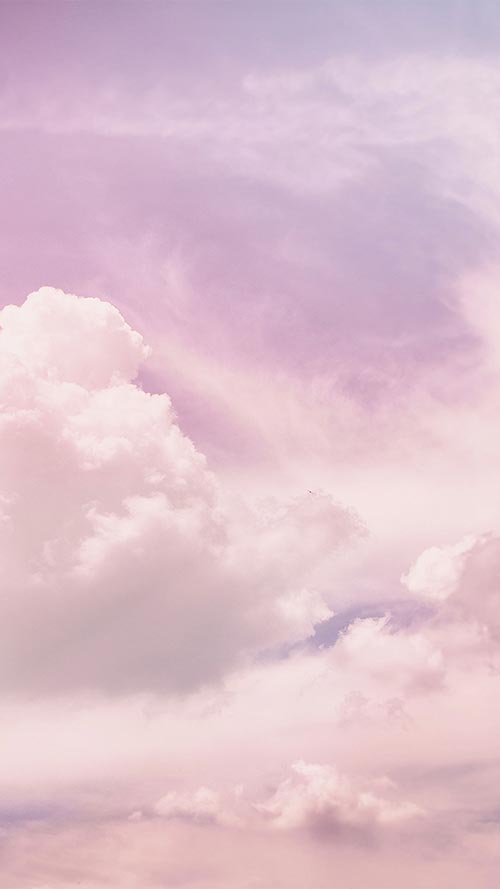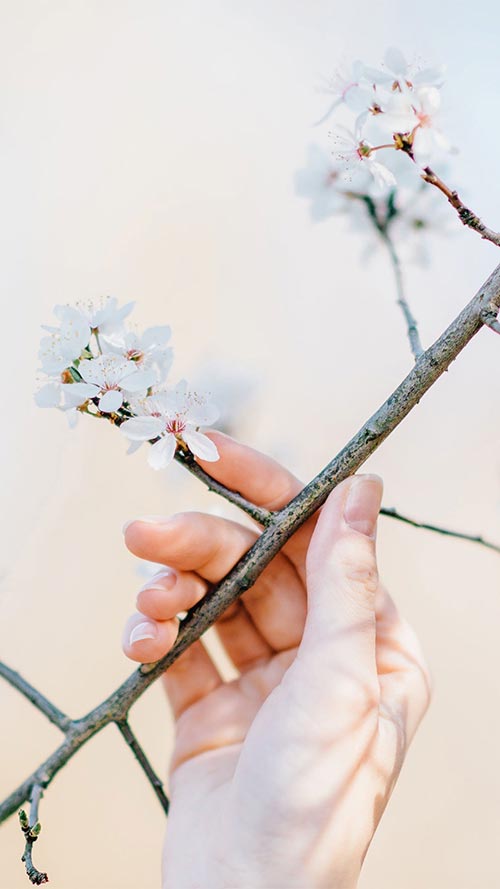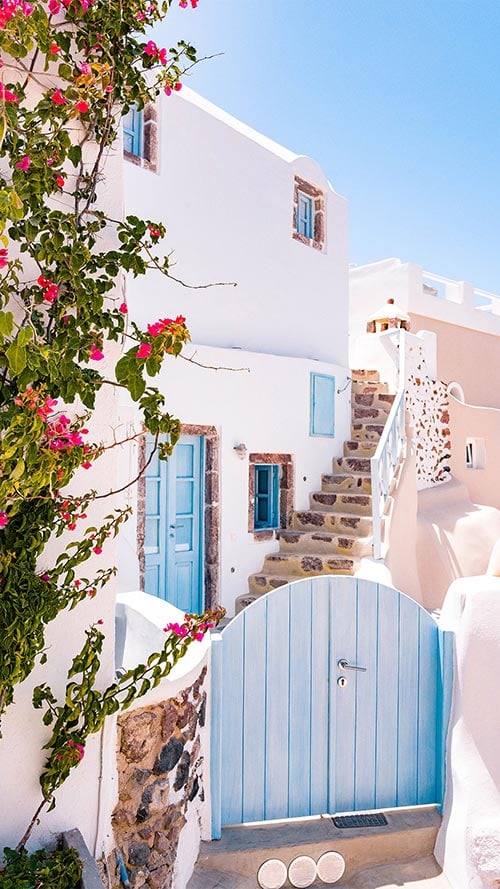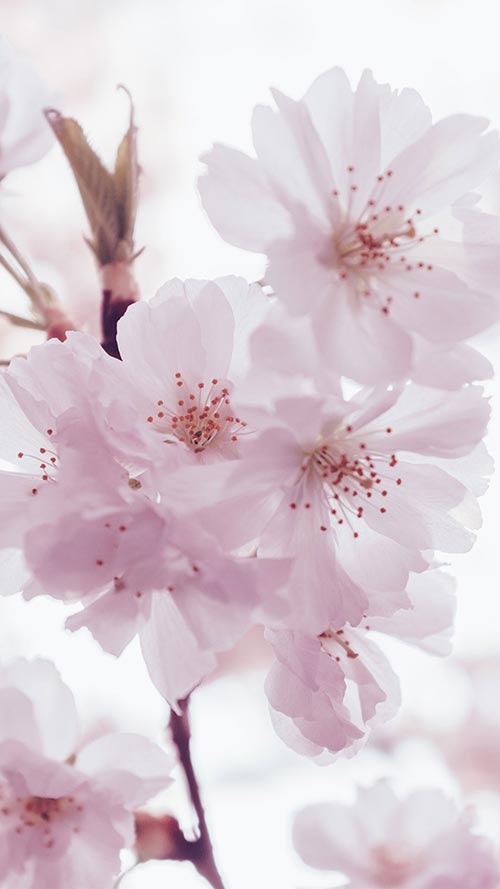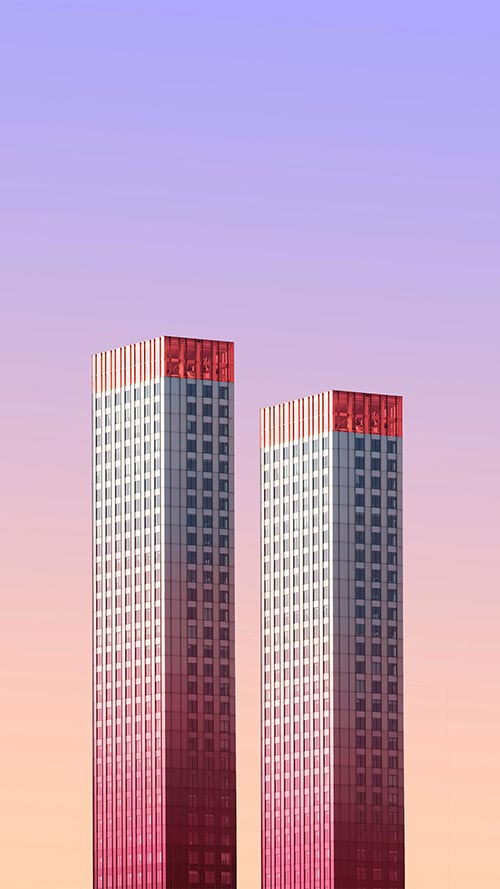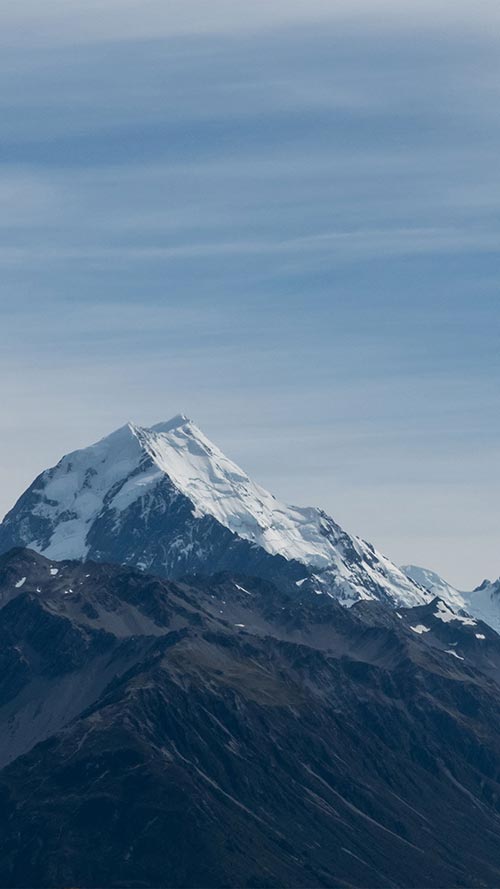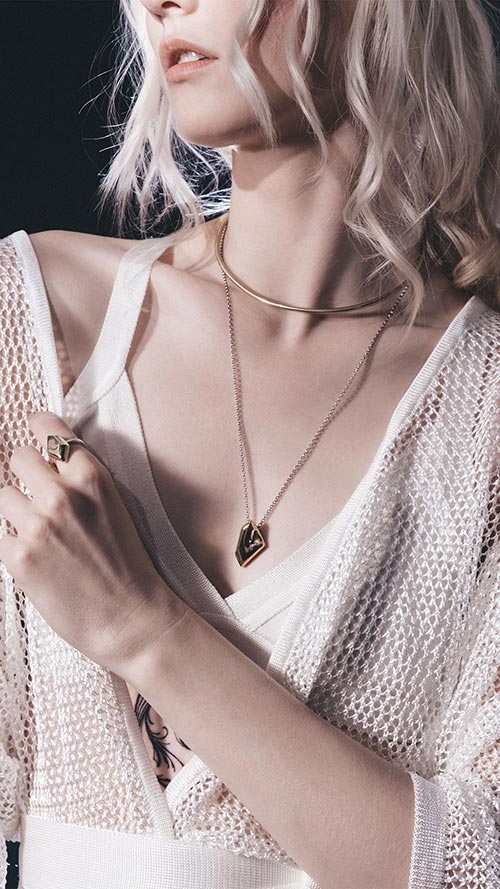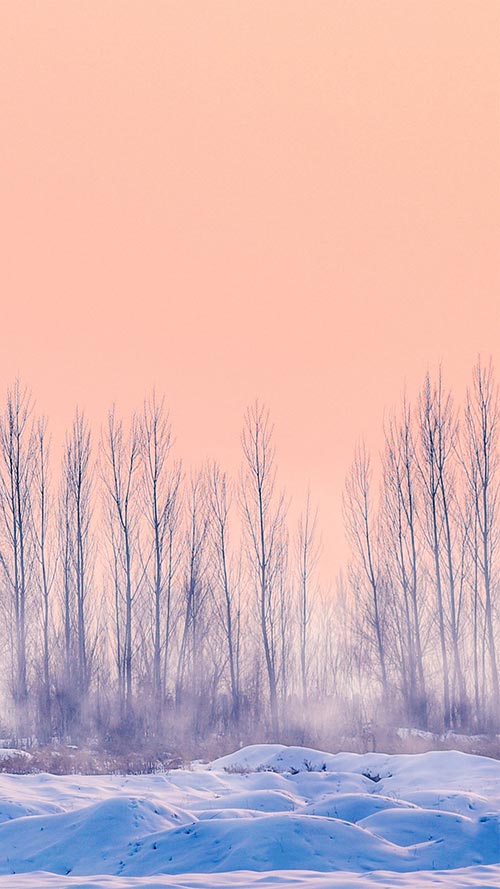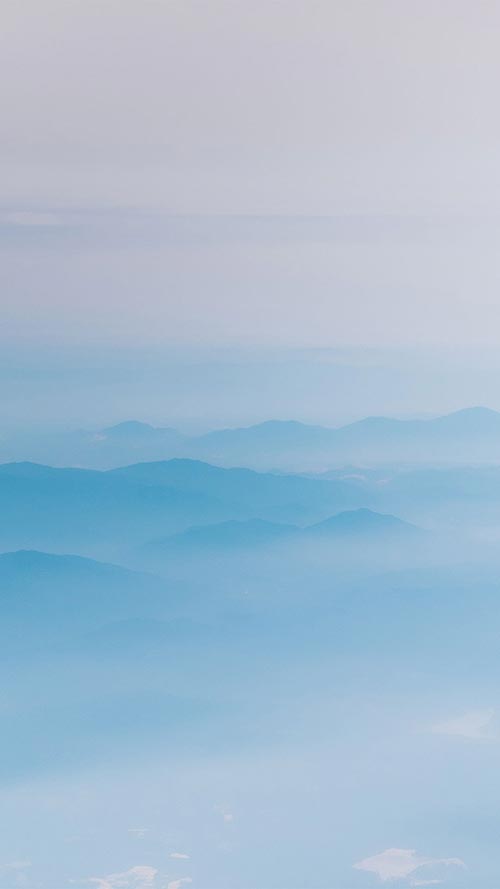 More High Quality Best Android and iPhone Wallpapers