Did you hear that sound? Well, that was our smartphone touching the floor because we couldn't hold everything in one hand while locking the gate. But we are relieved that our reliable phone cover saved the screen from getting shattered. A lot of people don't believe in the idea of investing in a nice case / back cover for their phones because they are confident that they won't let them slip out of their hands but even then accidents happen resulting in a (huge) loss at times.
And today we have two topics to write on; Samsung Galaxy Note10 and top 20 best case / back covers for boys and girls that can be purchased in the year 2019. So, let's get started with the next generation powerful smartphone first and then we will help you decide which case and back covers to buy for your phone.
Earlier this month, Samsung launched their Galaxy Note10 and Galaxy Note10+ and like every phone coming from a big brand, many people loved it while a group of critics are not quite happy with the things you cannot get in the handsome amount which you have to pay to get the smartphone. Let's talk about that in detail, shall we?
First, have a look at what's hot in the new Samsung Galaxy Note10:
Cameras:
Selfie Camera is 10 MP and 26mm (wide) as well as Dual Pixel PDAF and Dual video call. With Auto-HDR and you can make smooth videos too. You also get to Geo-tag and can enjoy touch focus along with smile / face detection as well.
Rear Cameras are 12 MP and 27mm (wide) as well as Dual Pixel PDAF, OIS 12 MP (telephoto) with 2x optical zoom and 16 MP, 12mm (ultra wide). Interestingly, the 12 MP cameras can also optically stabilize the image (OIS). And of course you get the LED Flash too in the rear cameras.
Display and Screen:
You get a 6.3" screen size in Galaxy Note10. These screen sizes are designed to provide a user with more place to play games, watch videos and do whatever they want to so that they can enjoy anything and everything.
The front camera is there but it is placed in so brilliantly that creates a dynamic AMOLED display for the user.
Galaxy Note10 Resolution:
6.3-inch Galaxy Note 10 is set to its maximum 2,280 x 1,080 resolution.
Width:
Samsung's recently launched smartphones are super slim and look elegantly beautiful with their high polish metal glass meld. Their width is 7.9mm.
Storage:
If you are planning to get a Samsung Galaxy Note10 or Galaxy Note10+ in days to come, know that you are in for a treat. You will be able to store so much on your phone like you would do on your laptop except it's not a laptop. And the processor is so fast that you can download any format of files, can watch and stream content, can also play love games and can do so much more than you can imagine.
You won't get a memory card with the phone though but you can always buy it separately which will allow you to store up to 1TB of data on your phone without making it slow.
Power:
You must be wondering why we called Samsung's Galaxy Note10 and Galaxy Note10+ powerful smartphones, right? That's because with fast charging feature of your future phone, you can spend an entire day by charging the battery for 30 minutes max. No exaggerations there!
But what's not really good about these phones is that Samsung has very conveniently removed the headphone jack from the phones. You do get a pair of wired AKG headphones in the package but to make them work, you either have to have a wireless pair of earbuds or a dongle adapter if you don't want to spend more money on anything.
Now that we know that you are so tempted to purchase one of these phones as soon as they are available in the market but we want you to spend some nice amount of money in purchasing a protective phone cover too. And how do you know which one is THE one? Well, let us explain how to choose a phone cover for yourself as per the needs of your phone and you'd be good to go!
The phones this world is raving about these days need extra protection for the cameras (both front & rear) along with their large display. And we have created a collection of durable cases and back covers which include leather cases, leather wallets, flip covers, as well as carbon fiber covers to help you protect the corners and everything else without worrying about losing control.
We can guarantee that all the covers and cases that we have shortlisted for Samsung Galaxy Note10 will protect your device like a godfather protects his godchildren. We would also urge you to invest in at least one of our top 20 case / back covers once you have decided to purchase your new phone. And don't forget to share our super informative blog with the people you love. Until next time!
Top 20 Best Samsung Galaxy Note10 Case / Back Covers 2019 for Boys & Girls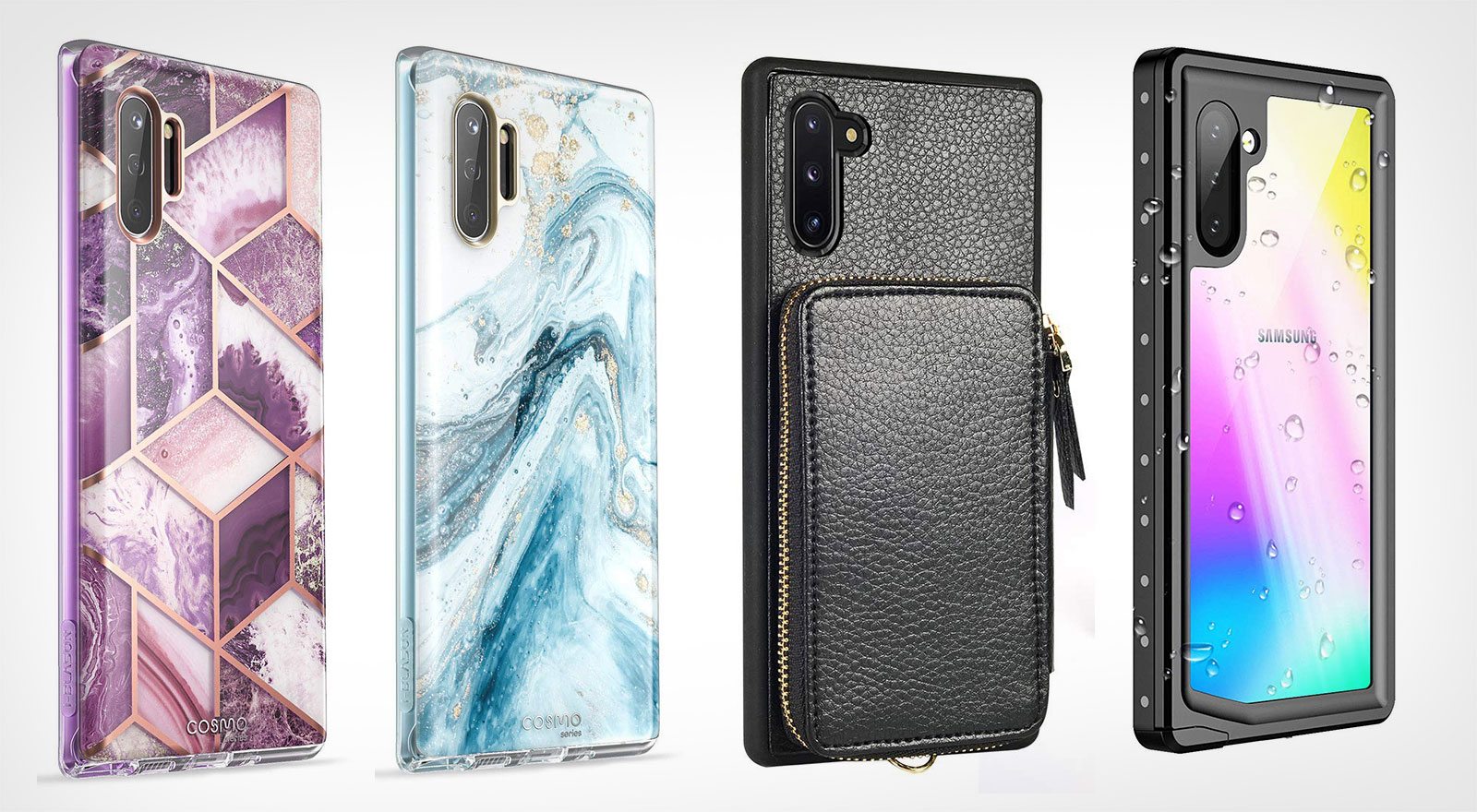 1. Samsung Galaxy Note10 Case, Rugged Drop Protection Cover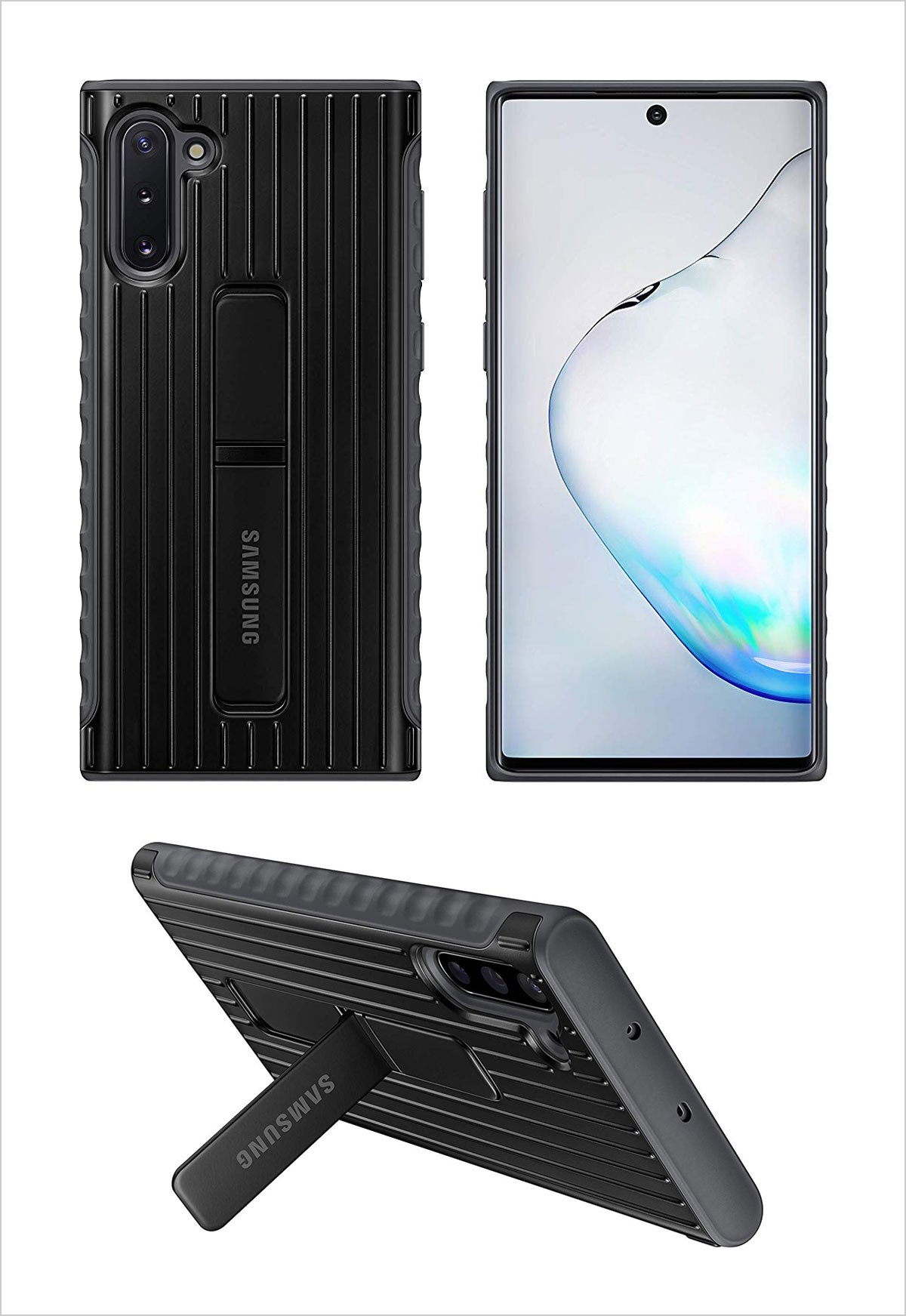 2. Samsung Galaxy Note10 Case, Rugged Drop Protection Cover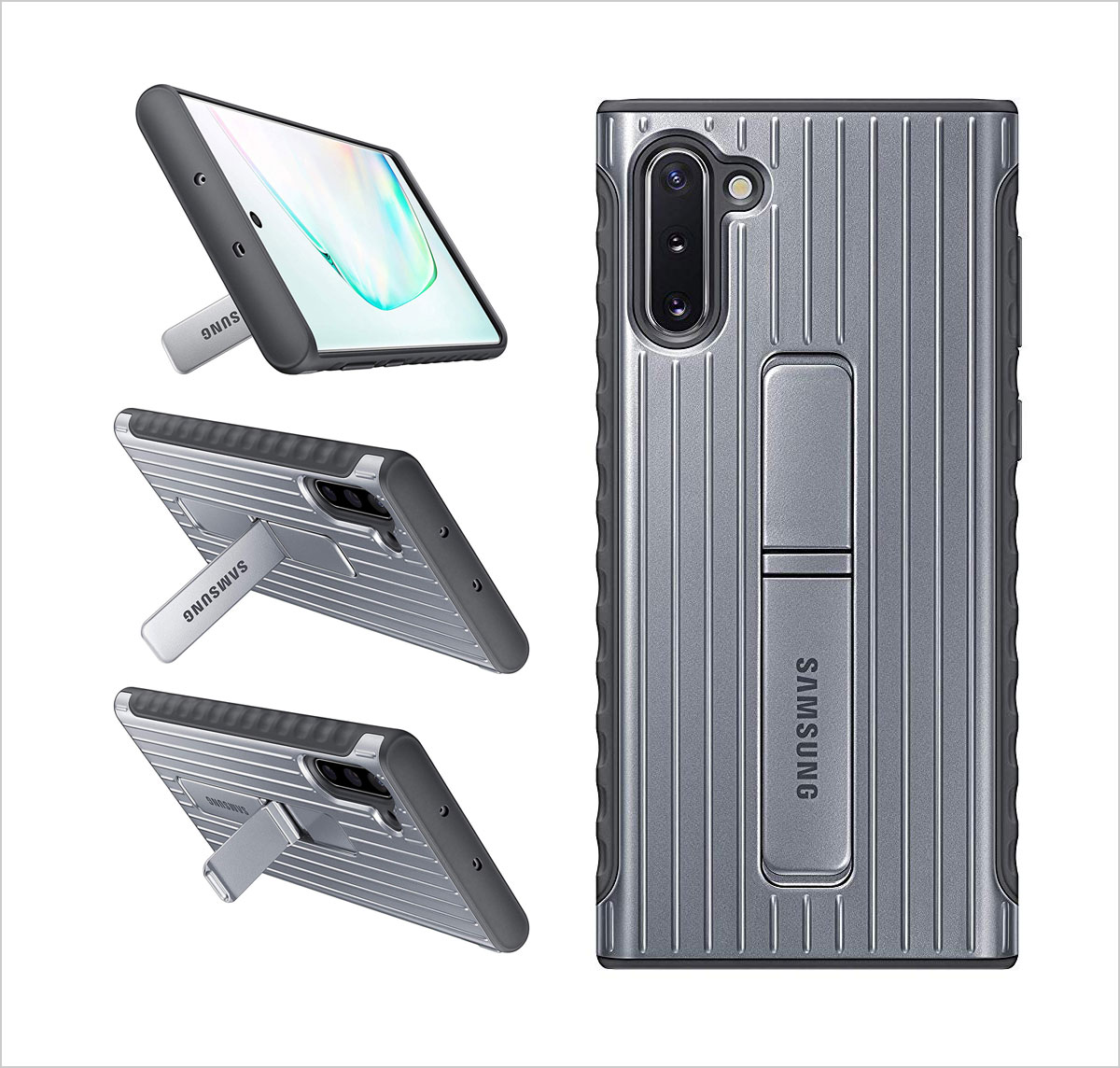 3. ESR Metal Kickstand Compatible with Galaxy Note 10 Case
4. Samsung Galaxy Note 10 Case (2019 Release) Full-Body Rugged with Kickstand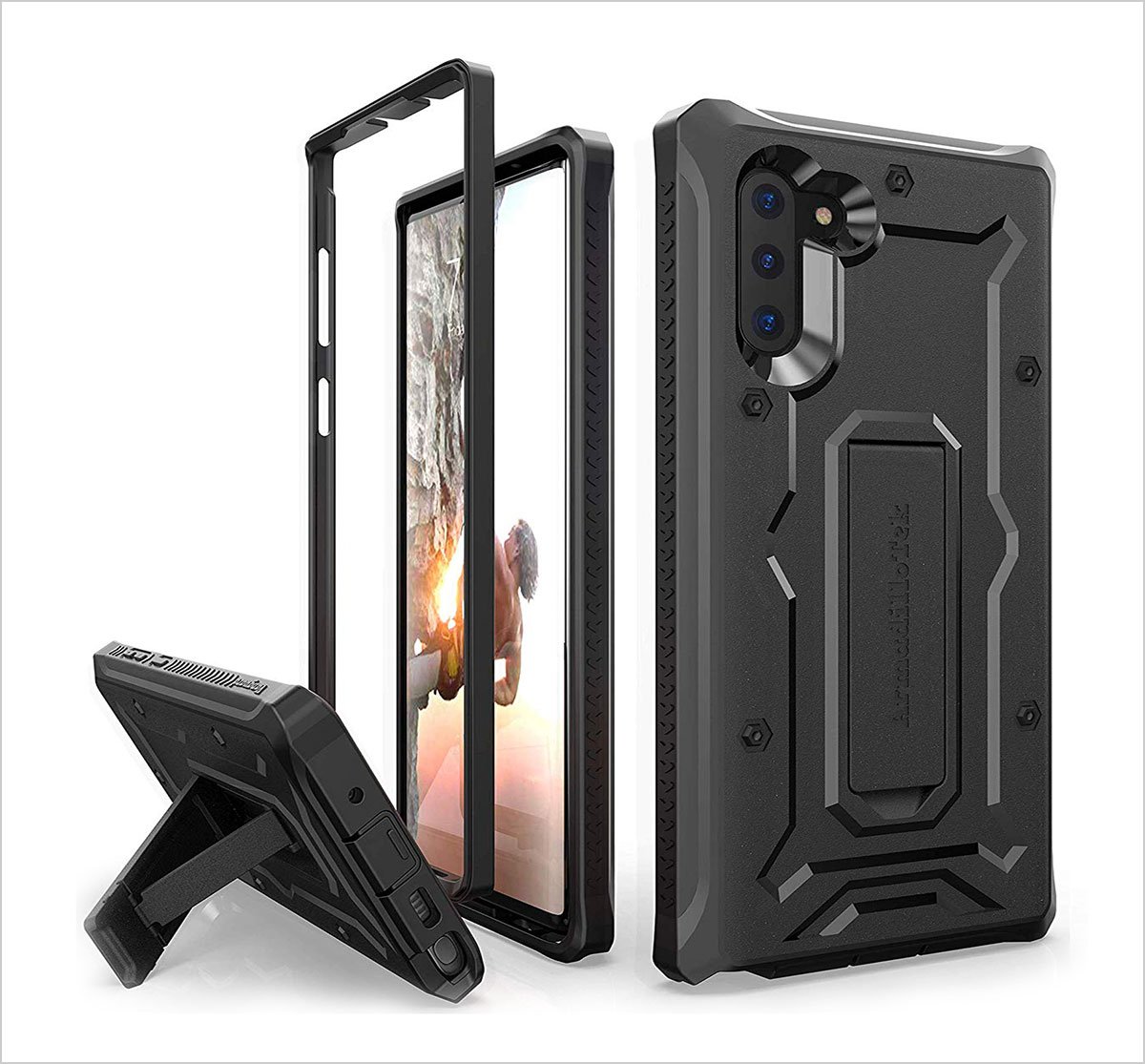 5. Samsung Galaxy Note 10 Case, Genuine Leather Wallet with Viewing Stand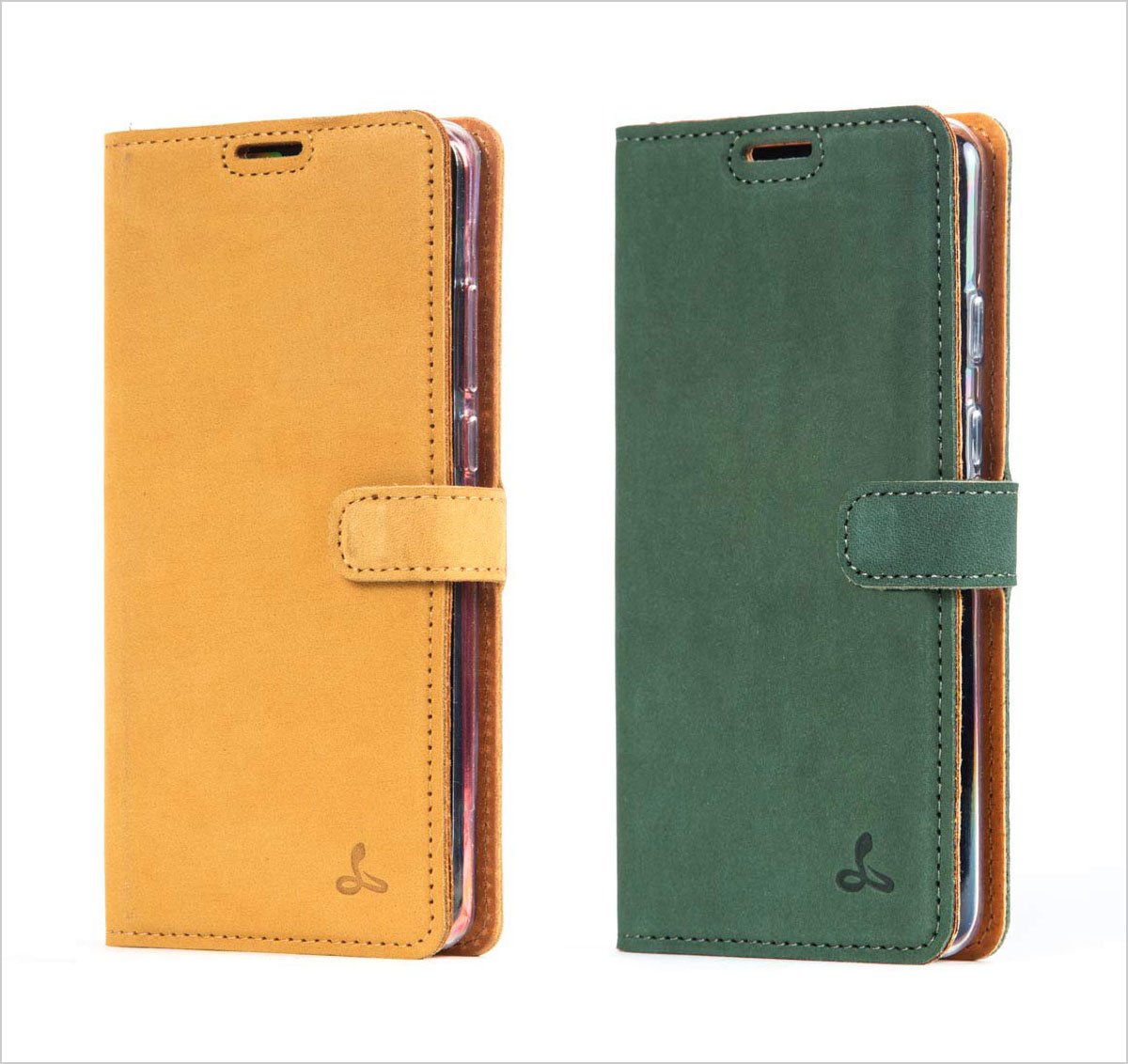 6. OtterBox Symmetry Samsung Galaxy Note10 Clear Case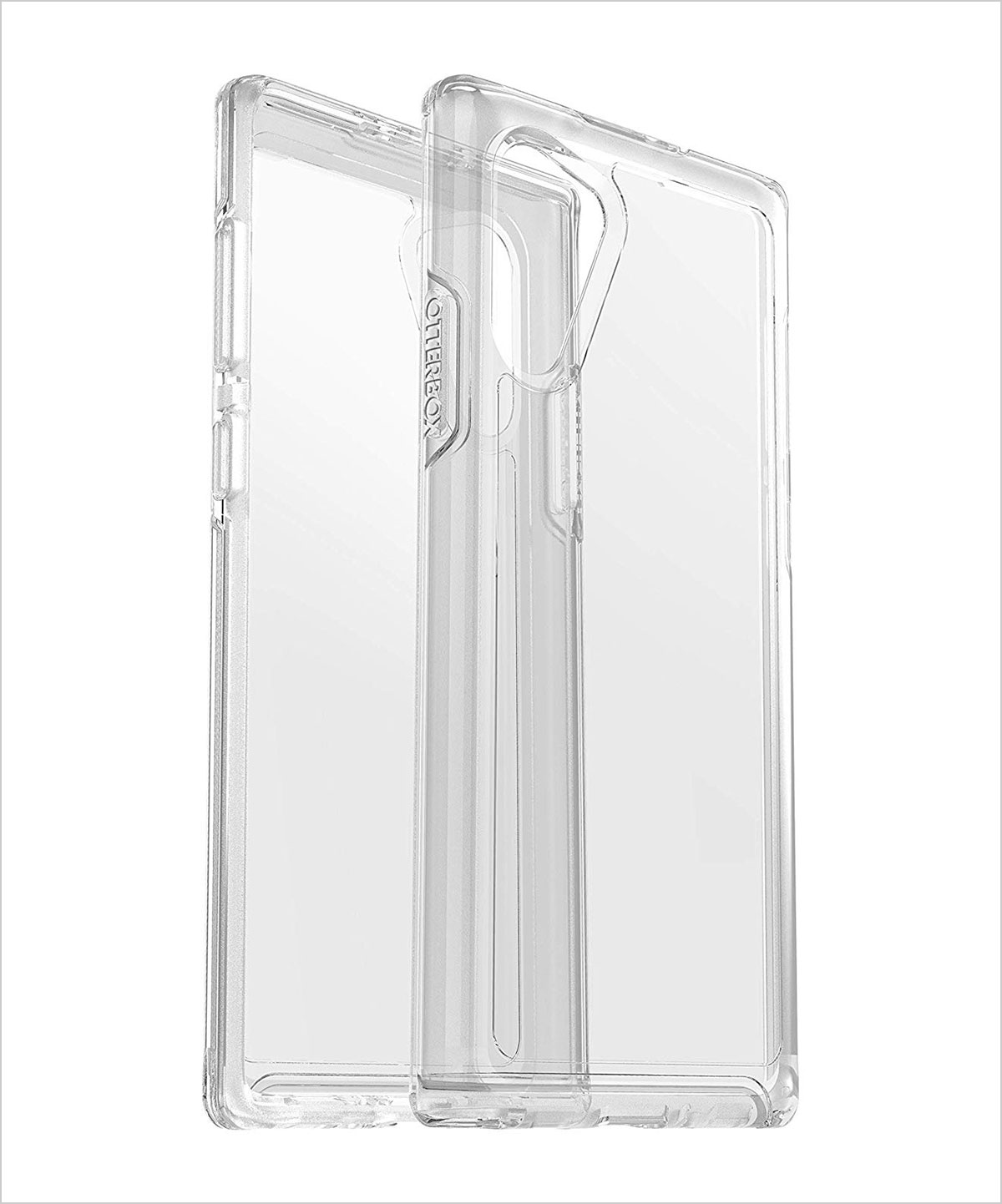 7. OtterBox Commuter Series Case for Samsung Galaxy Note10
8. OtterBox Defender Series SCREENLESS Edition Case for Samsung Galaxy Note10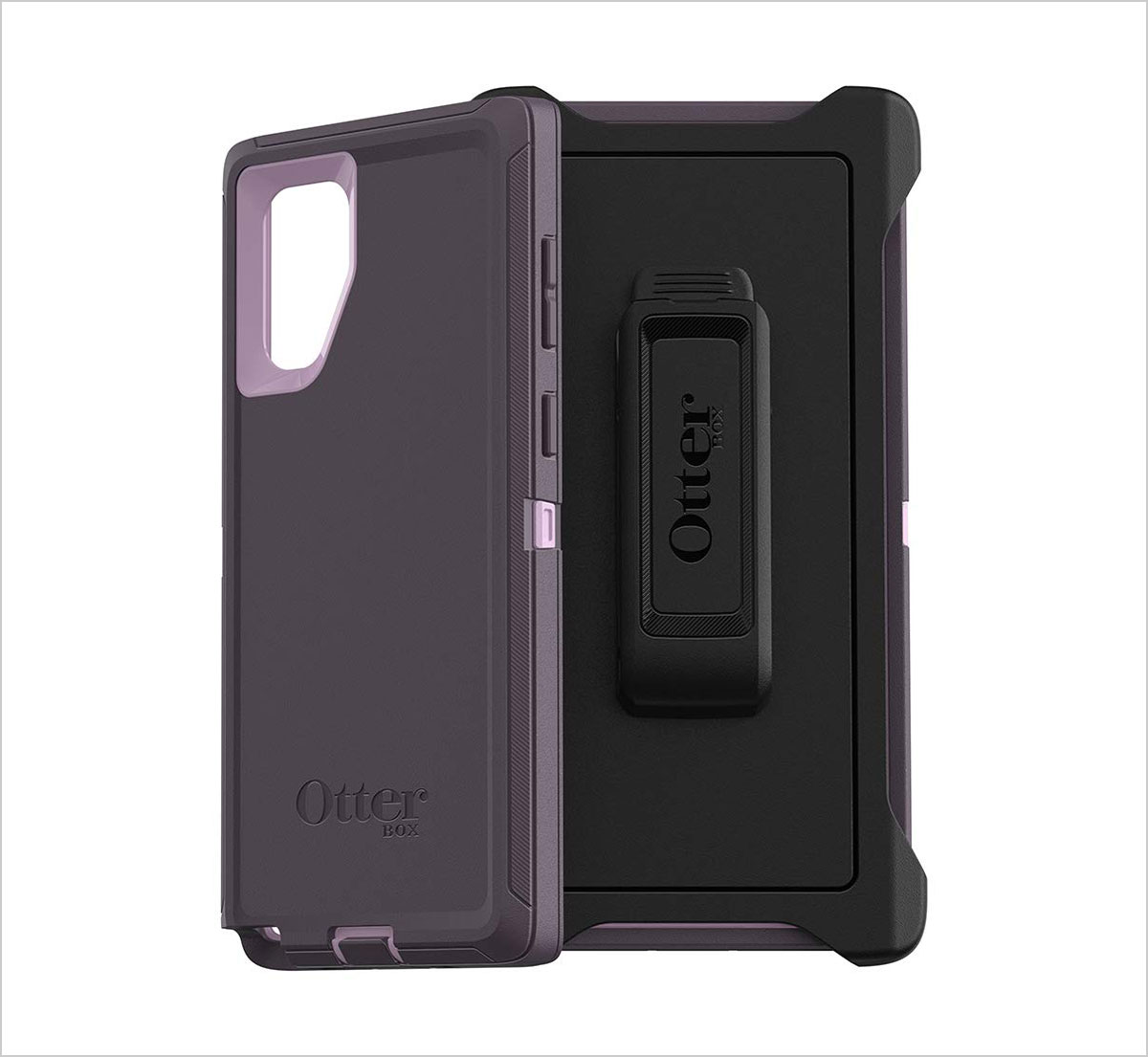 9. i-Blason Cosmo Series Case Designed for Galaxy Note 10 (2019 Release)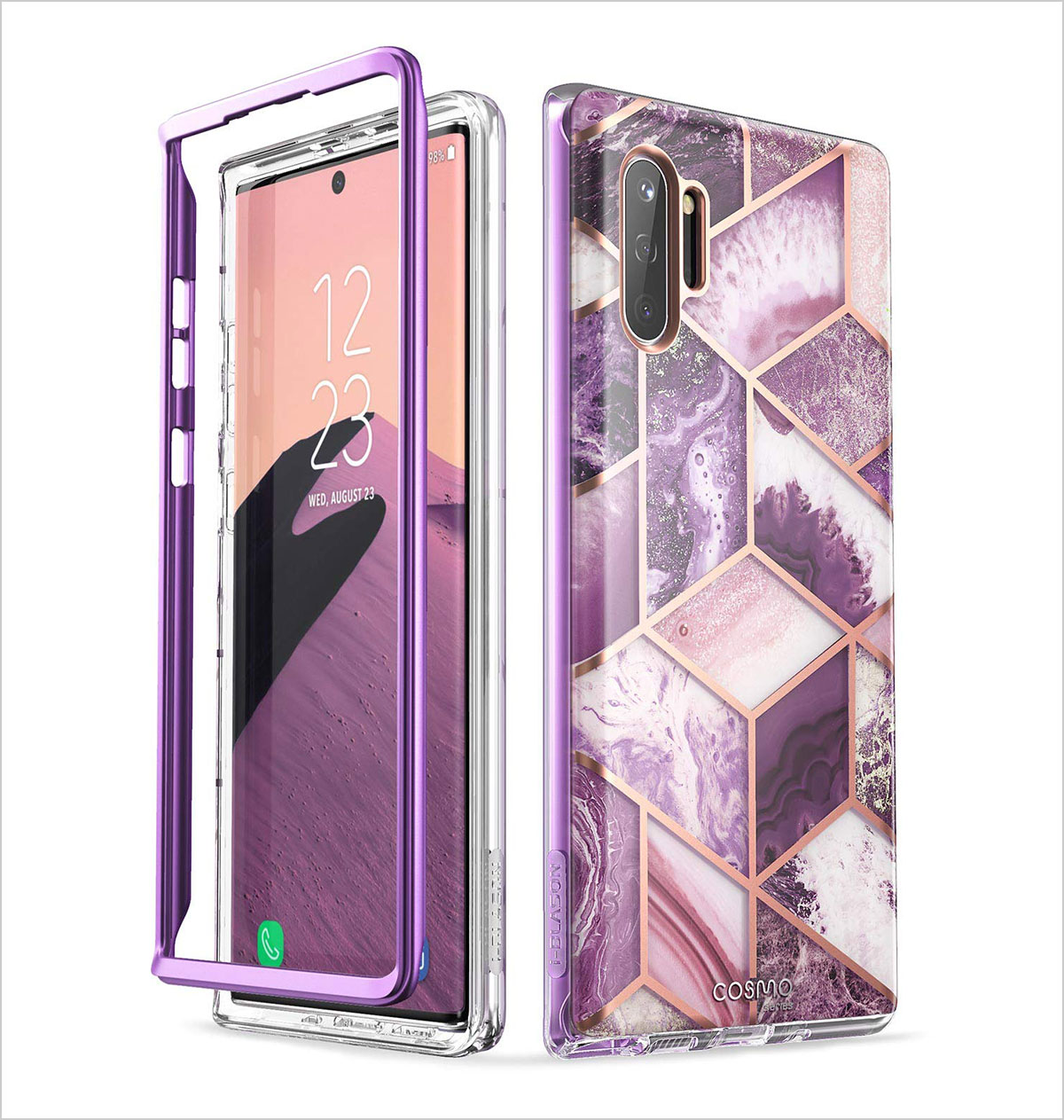 10. Galaxy Note 10 (2019 Release), Protective Bumper Marble Design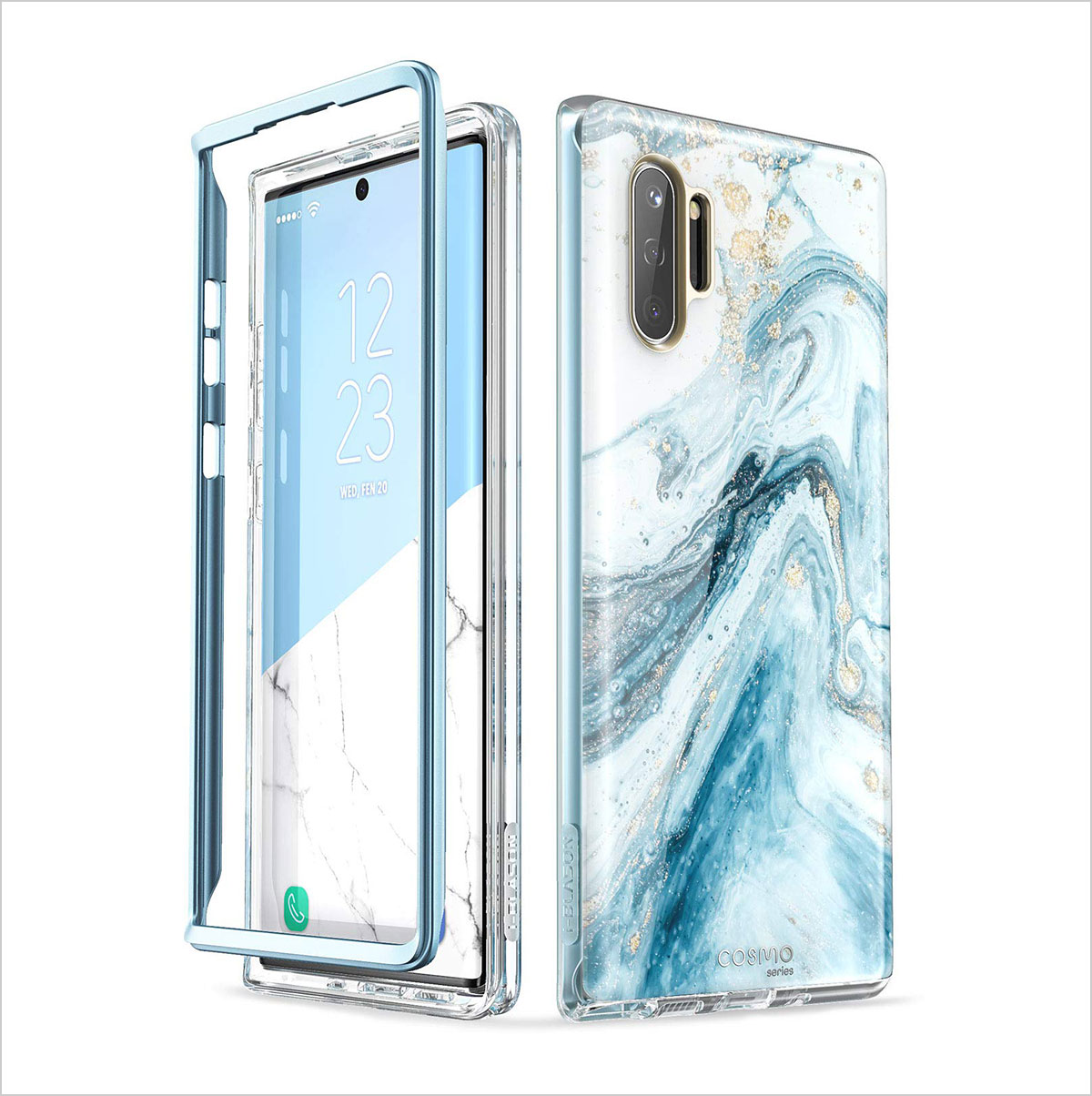 11. Galaxy Note 10 Waterproof Case 360 Protector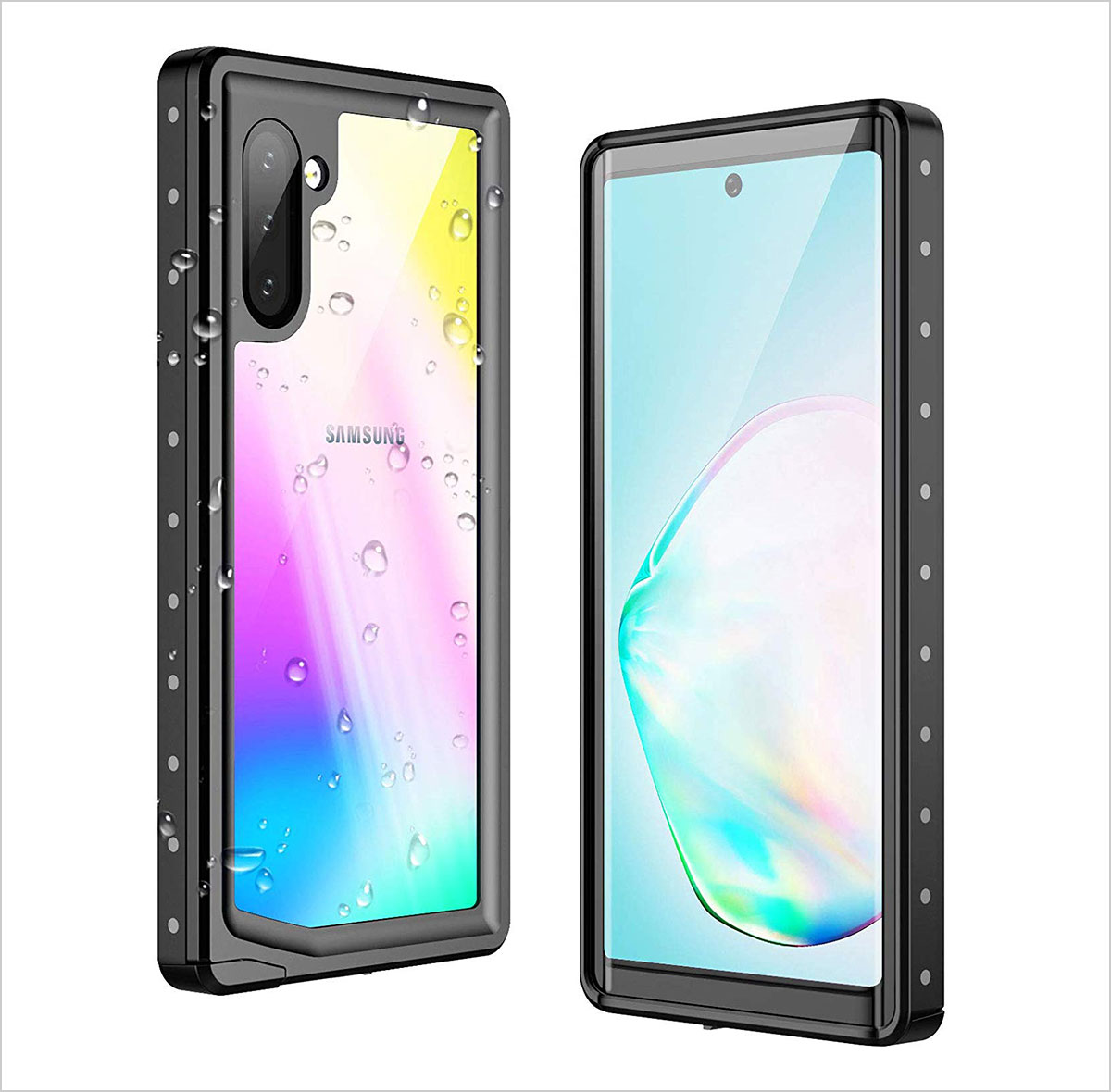 12. Samsung Galaxy Note 10 Wallet Case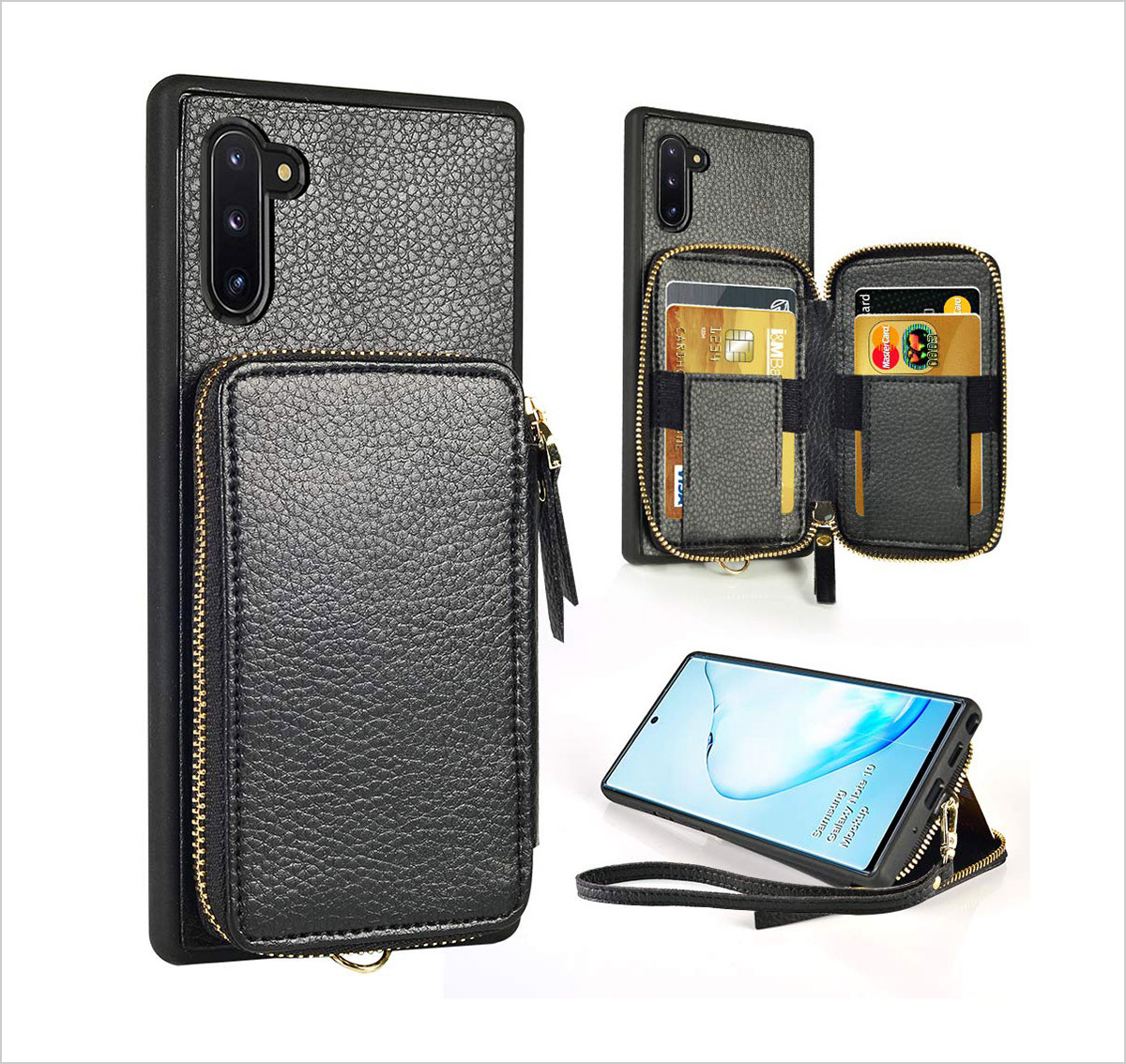 13. LAMEEKU Wallet Case for Samsung Galaxy Note10, Leather Credit Card Holder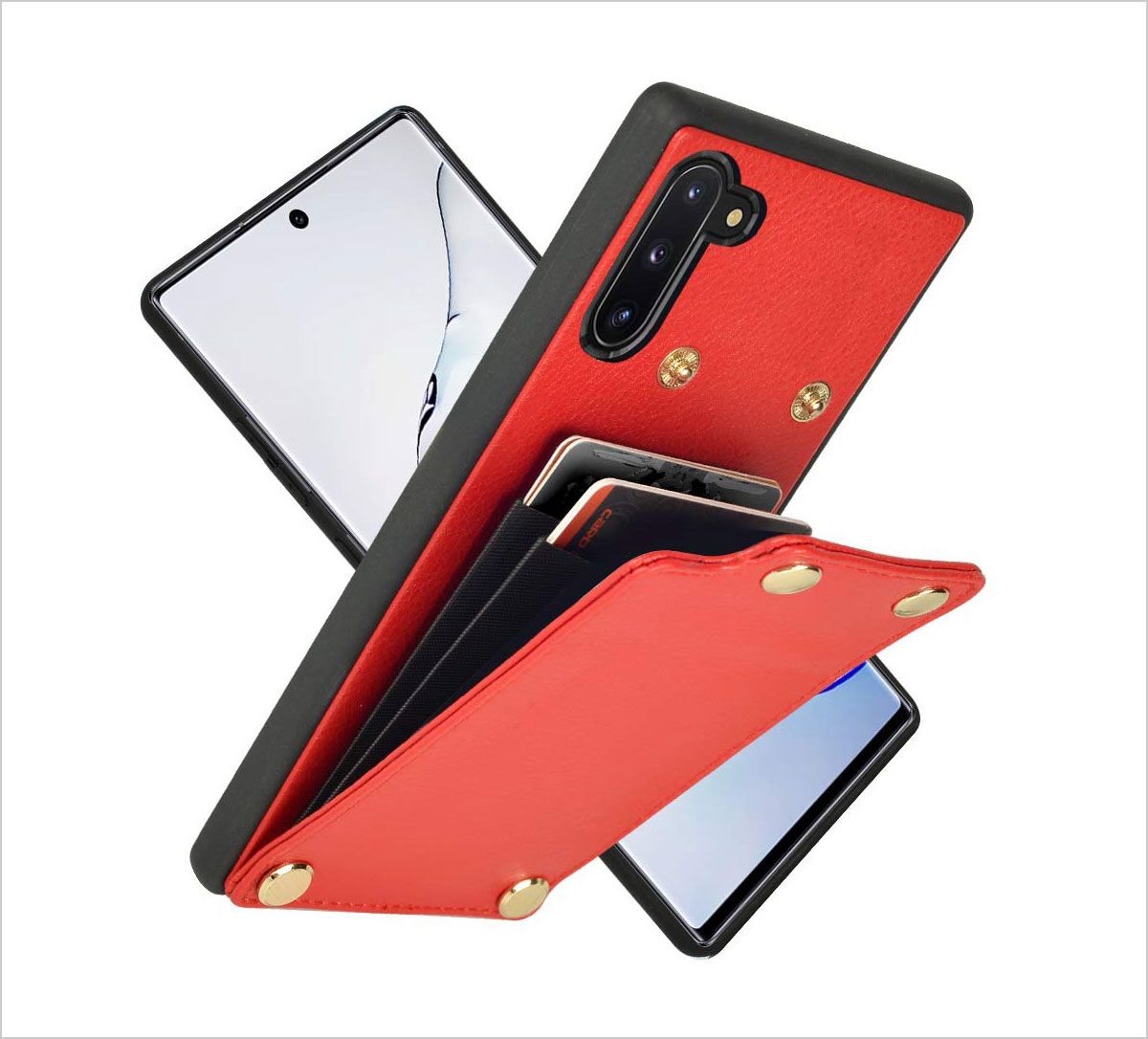 14. ProCase Galaxy Note 10 Genuine Leather Case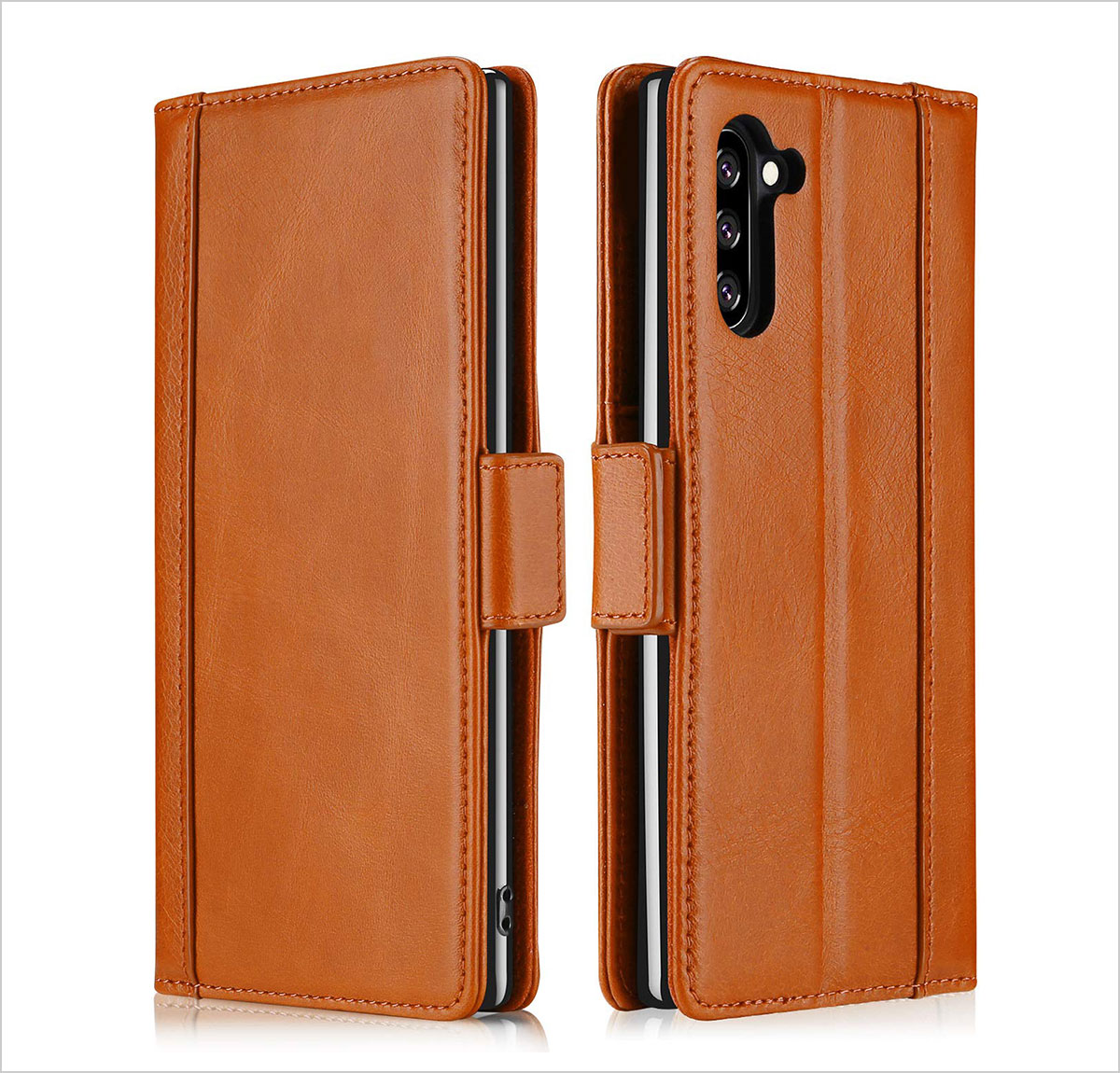 15. Ghostek Exec Magnetic Wallet Cover Designed for Galaxy Note 10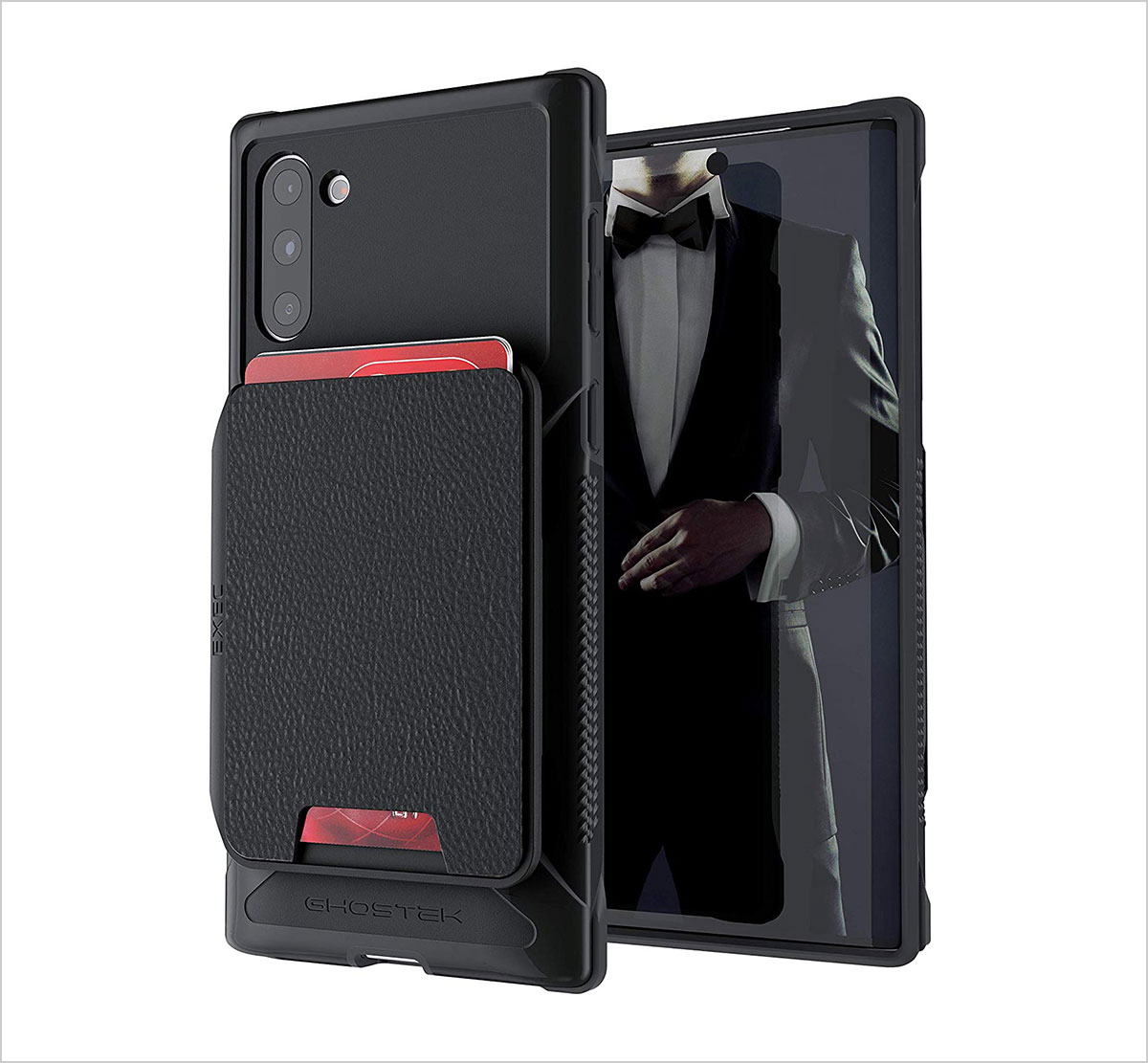 16. La Farah Samsung Galaxy Note 10 Case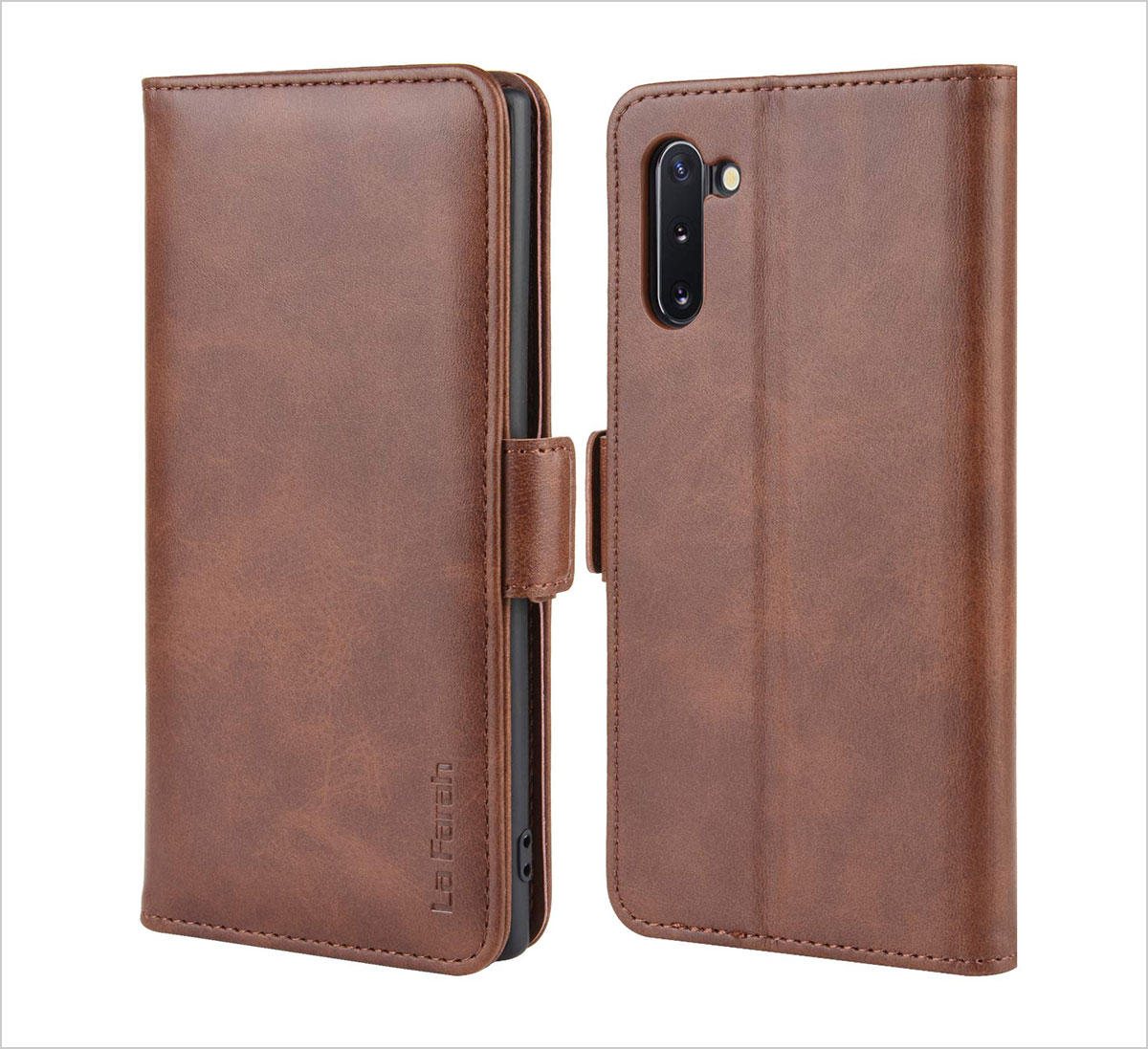 17. Samsung Galaxy Note10 Case, S-View Flip Cover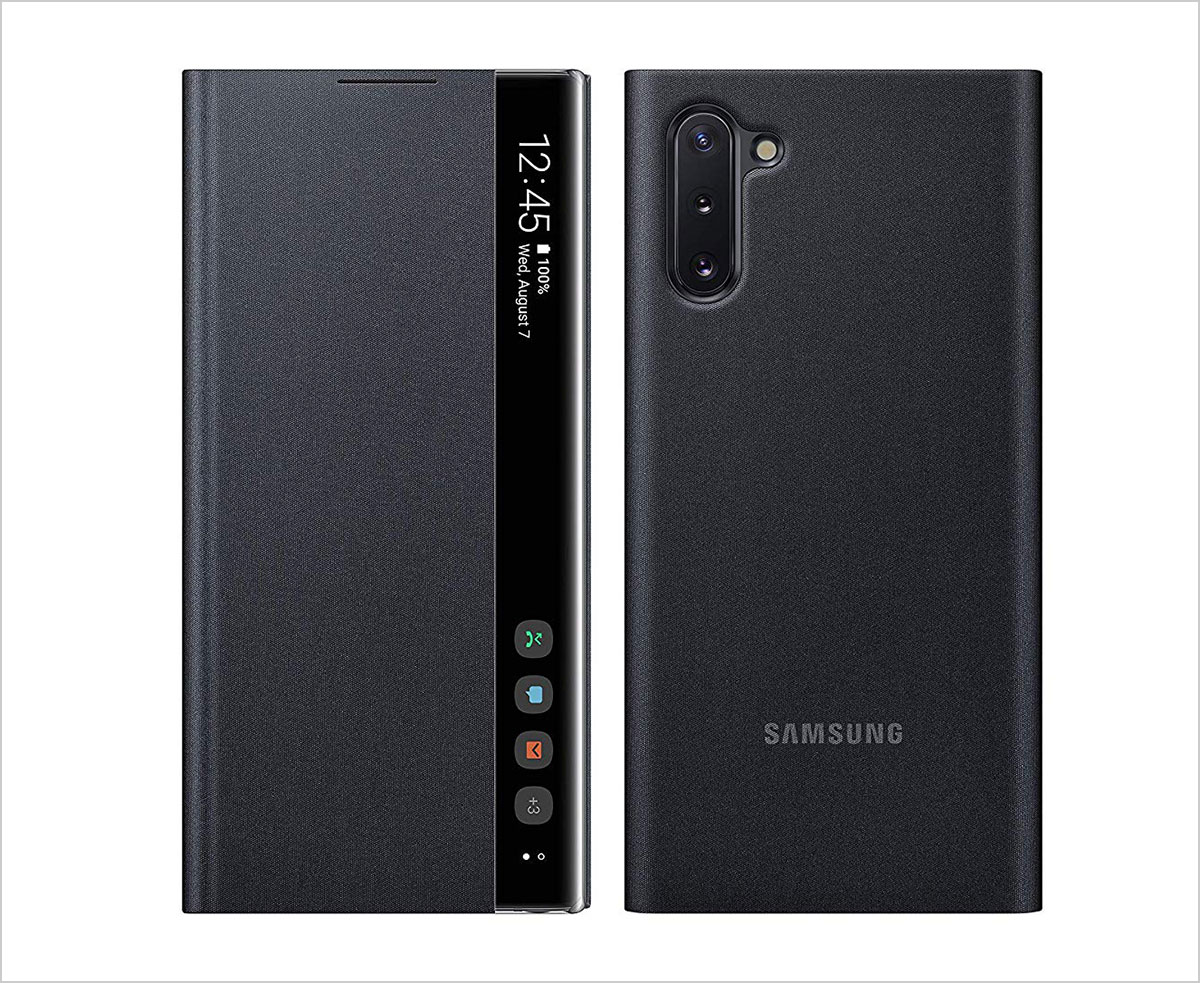 18. FYY Samsung Galaxy Note 10 Case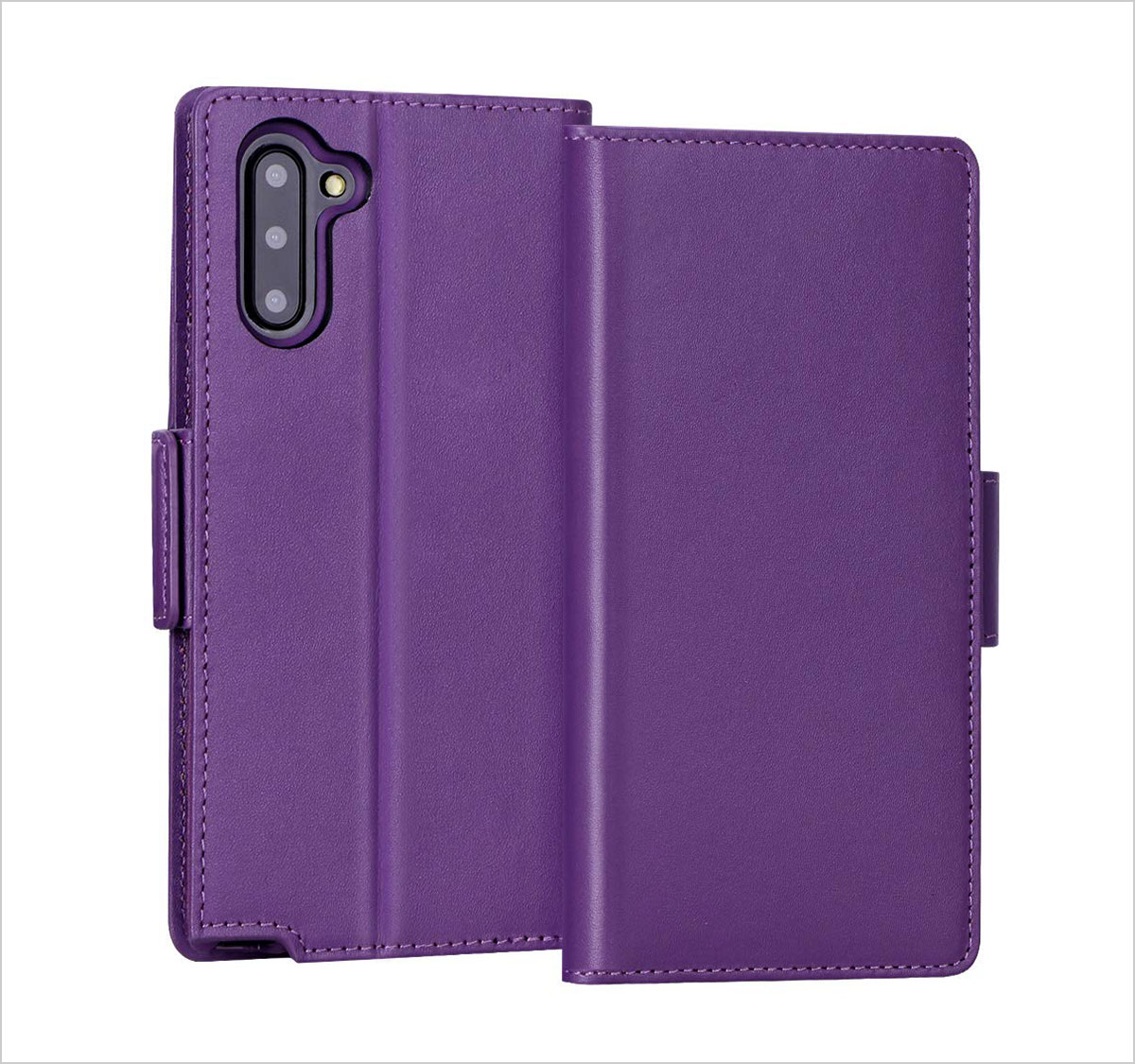 19. WWW Samsung Galaxy Note 10 Case For Girls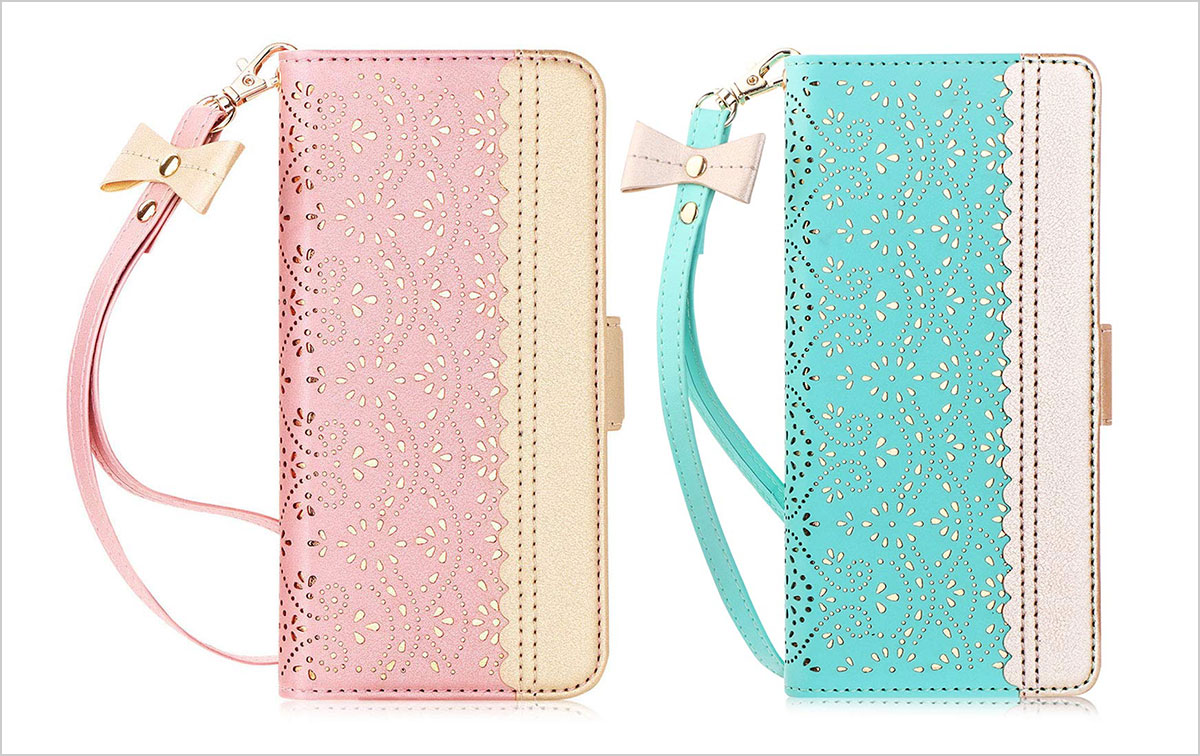 20. Incipio DualPro Dual Layer Case for Samsung Galaxy Note10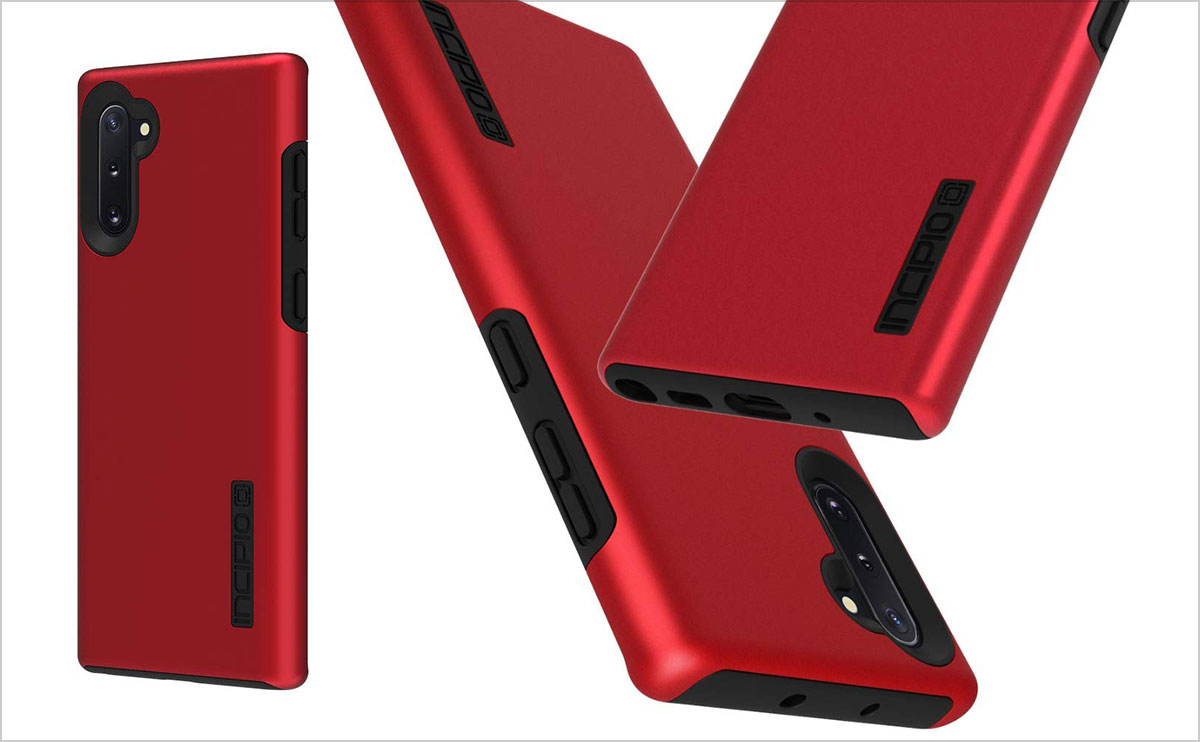 More Covers and Cases You Would Love to Buy for Your Cell Phone: