Are you planning to work on a brochure or catalogue design for your client but don't know yet where to start from? Or have you finally decided that you should advertise your business through a brochure too but you're looking for some creative ideas? If your answer is yes then know that in this blog, we will share not just 1, 5 or even 10 but more than 20 modern style brochure and catalogue design templates with you. Feel free to be inspired by the templates and don't forget to let us know which ones did you like the most.
To start working on a brochure or a catalogue design, it is really important to chalk down the entire process first. Grab a paper and a pen, sit down and list down the objectives which you want to achieve with your brochure etc. Once you have done that, you must move on to the nest step which is – picking up a theme and style. For that, you need to make sure that each & every marketing / advertising material of yours have a synergy and harmony among them.
If you wish to design impressive and effective brochures and catalogues, follow the below mentioned tips and make us proud with your designs:
Select a theme for your brochure / catalogue and gather all the necessary design elements in one place.
Have the copy written after considering the space you have on the brochure / catalogue. Also, make sure it is not too wordy.
The heading must be engaging enough to make the reader go through the entire brochure or catalogue.
Choose eye catchy colors for the design.
Choose good quality paper for the brochure / catalogue, a material which you would want to hold in your hands and read till the end.
Add a Call to Action (CTA); be it a phone number or a social media link. In this way, you will tell the reader that you are available for them.
20+ Modern Style Brochure / Catalogue / Template Design Ideas for Inspiration
1. SRH Multi-Page Brochure Design / Report
2. Herman Miller Multi-Page Brochure
3. Fur die Oper Koln entwickelte Brochure Design
4. Book Of Tree Multi Page Brochure Design

5. Professional Company Profile Design
6. Project & Business Proposal Template
7. Real Estate Horizontal Corporate Brochure Template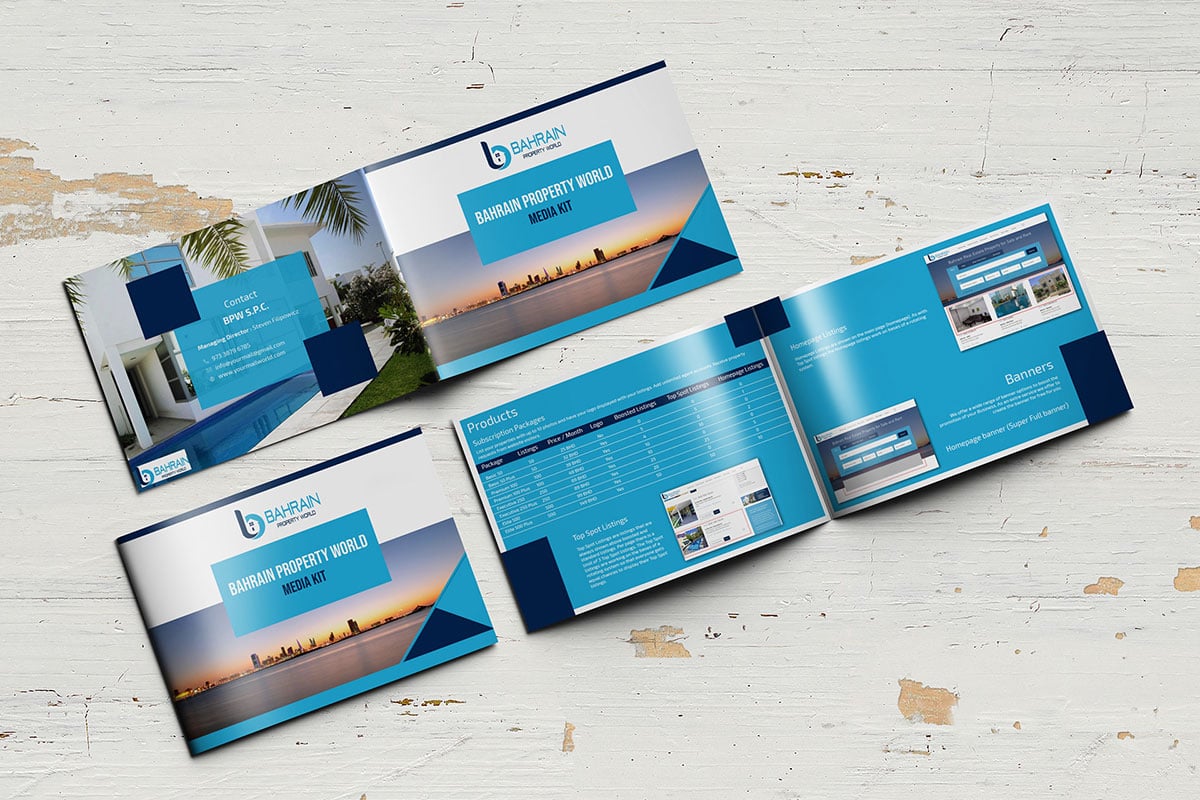 8. Company Profile Brochure Real Estate Property
9. Vinpearl Safari Phu Quoc Brochure
10. Multi Page Business Brochure Design for Inspiration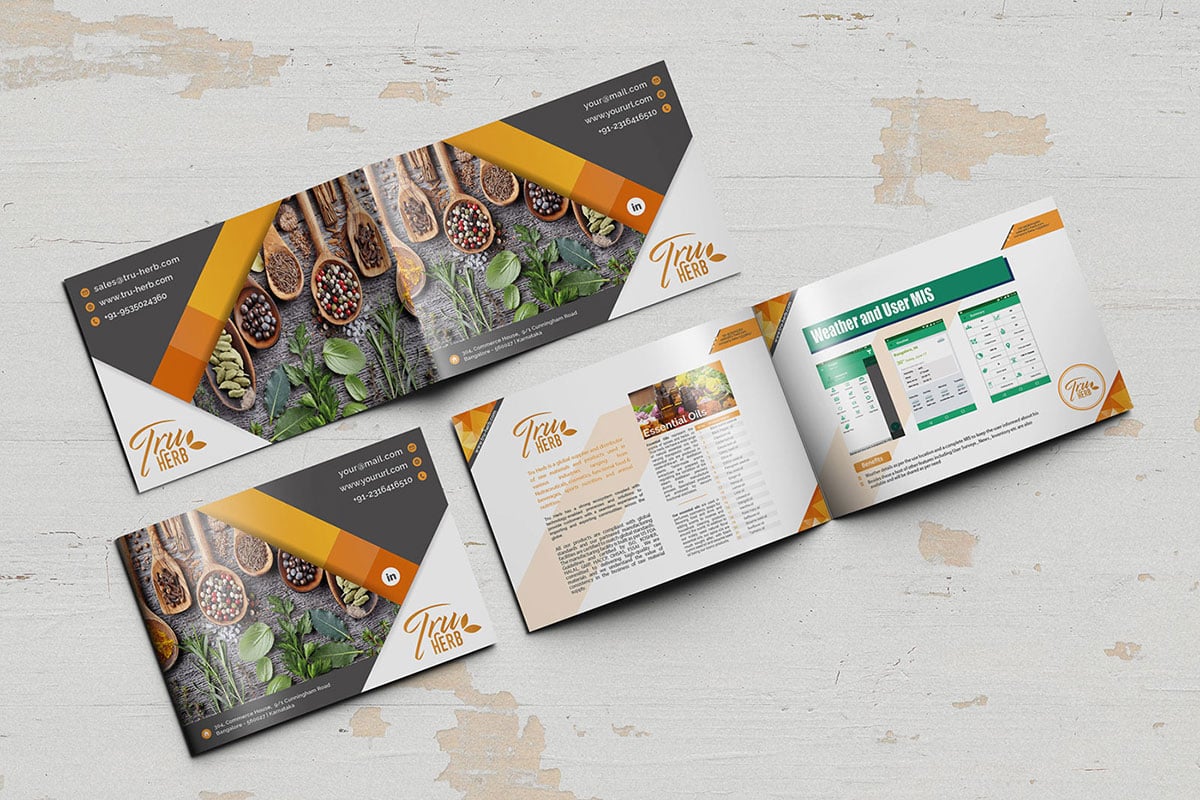 11. Company Brochure Design Template Ideas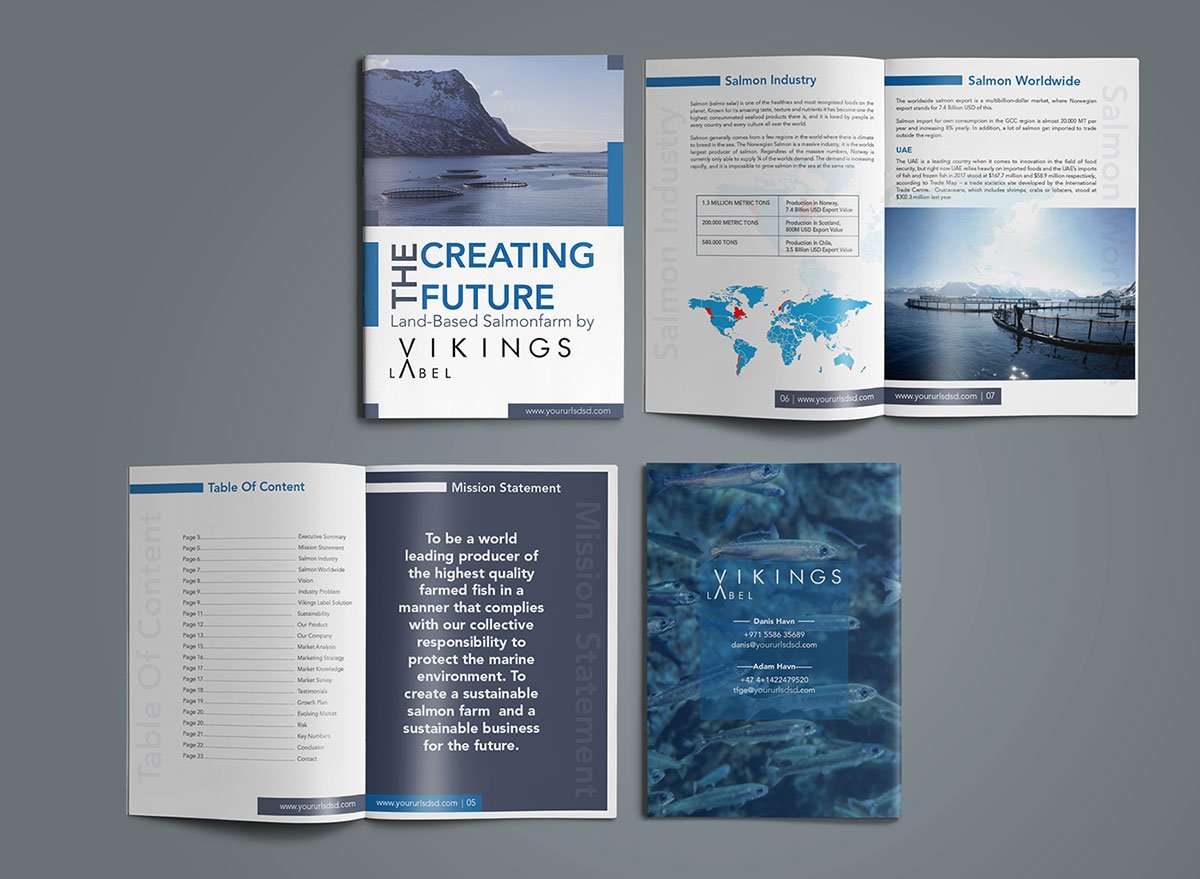 12. Corporate Brochure Design Template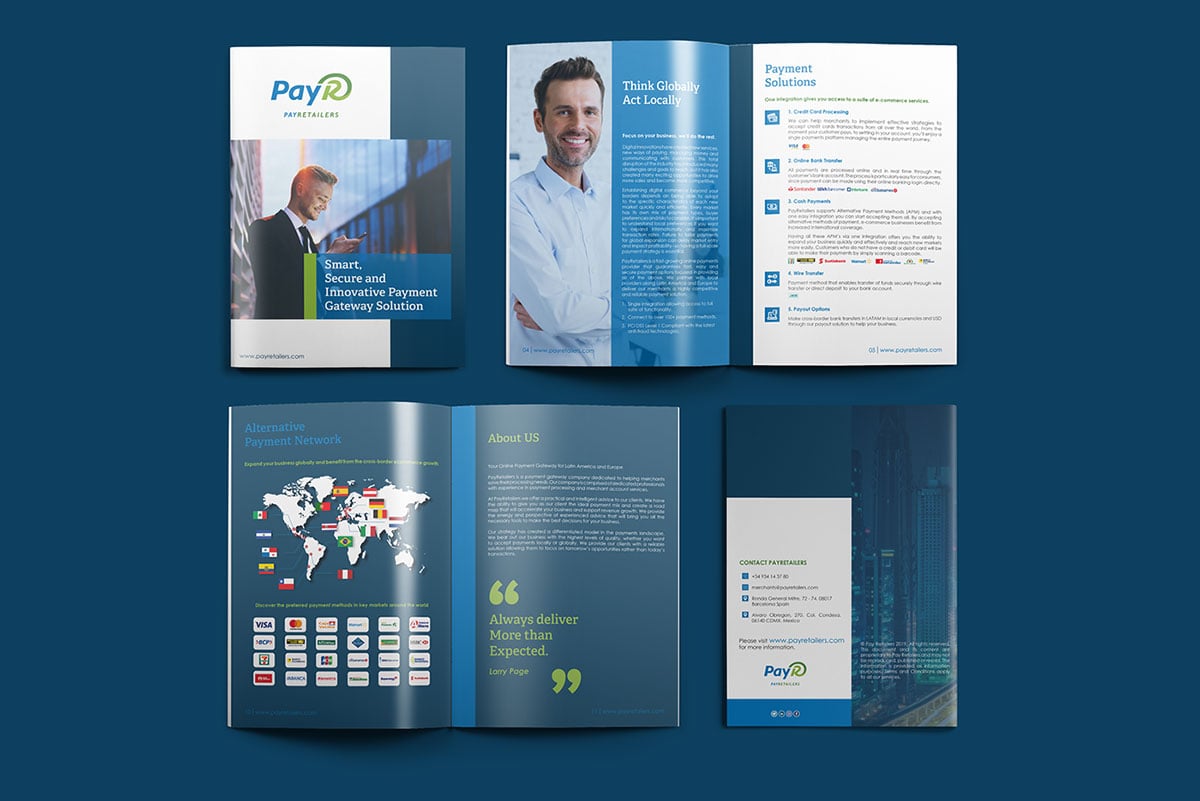 13. Power Electronics Brochure
14. Company Profile Brochure Design Template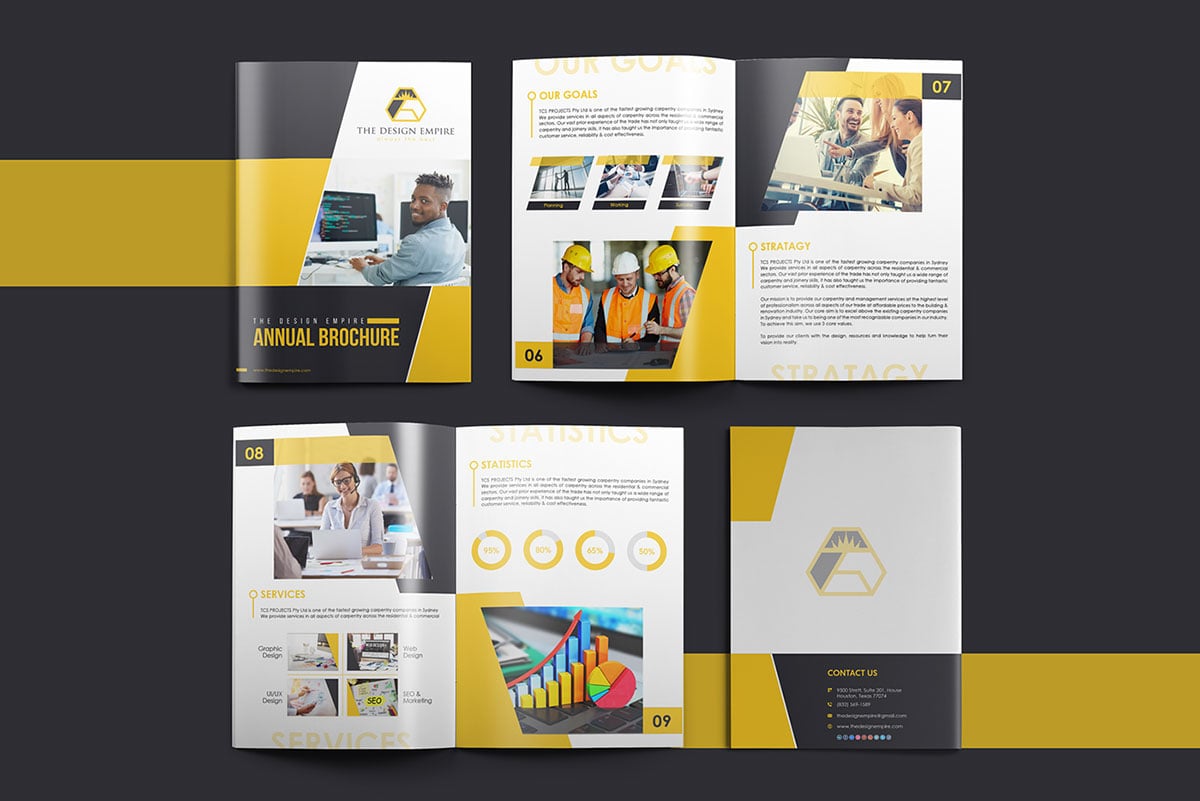 15. Sylvia Park Retail Leasing Brochure
16. Dwie Motławy Residential Brochure Design Inspiration 2019
17. CONCRESUR Creative Cutout Corporate Brochure
18. DIHK Brochure Digital Economy 4
19. Divided Brochure Design / Report Template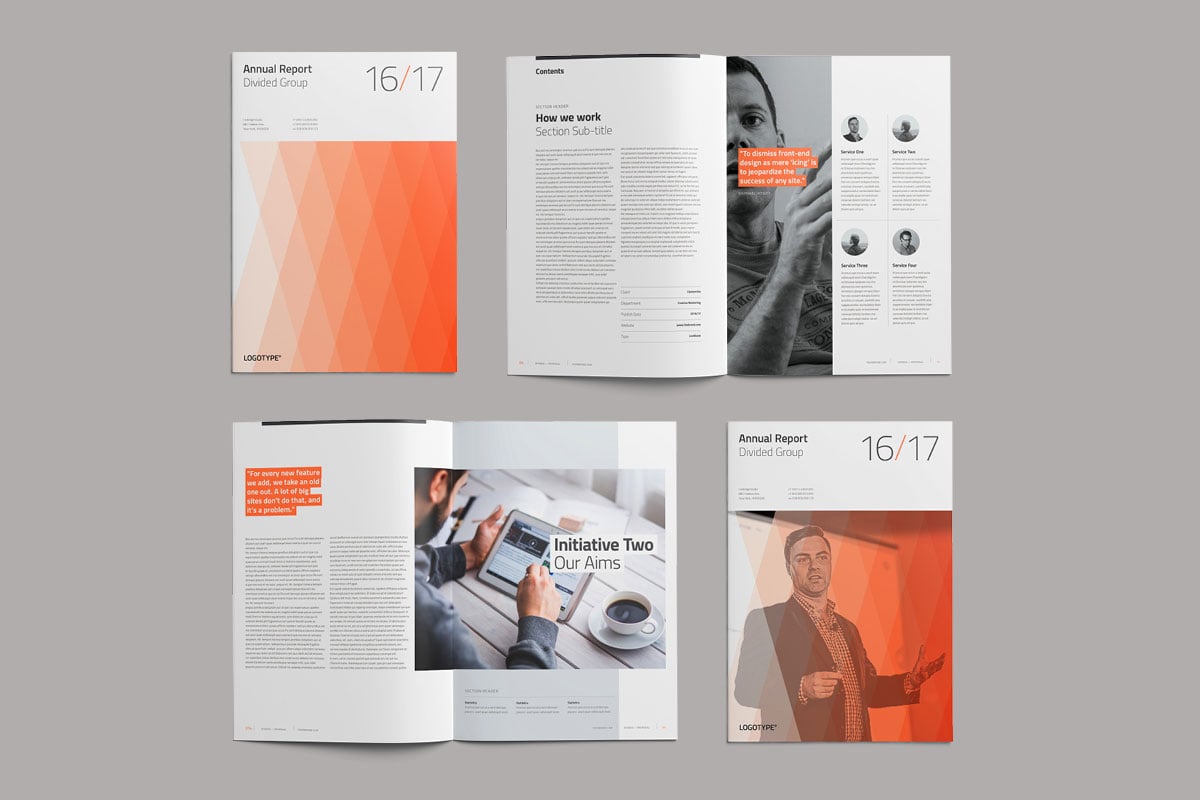 20. Brochure – Histoire de l'art
21. Tesla Model S Catalog Brochure Design
More Brochure Design Ideas and Templates: