So, you are telling us that you are given a proper desk at work and you haven't gotten the time to umm decorate it? Are y'all okay? Because that's something we don't allow to happen here. Want to know why? Keep reading to know more!
Okay look at what we have said above this way – You are ambitious, you are passionate about your work and you want to stay ahead in the game with amazing projects but you still feel there is something missing. Have you ever wondered what it could be? One of the main reasons, an individual not feeling energetic enough to work is the place they are working in. And we believe that having a work desk that welcomes you with happy and positive vibes is what you need and deserve.
There are many ways to decorate and maintain a work desk and the surroundings for that matter and honestly when we are not working, we are always busy watching DIY tutorials on how to make our work place a place where we would want to go, sit and work. We think that dull and boring desks and walls do nothing but emit sad vibes and people working in that area do not feel energetic enough to work – especially when they are unable to figure out the reason.
One of the most important things every professional must have either on their work table or on the wall of their room, sitting area is a calendar. Imagine not being able to keep a track of your meetings, pitch presentations etc. because well, you don't have a reminder set on your phone and also because you didn't mark the dates on your calendar(s).
To help you save yourself from the embarrassment and giving explanations, we have created a collection of 30+ best selling wall and desk calendar assemblage which you should get for the neat year. All of them are interestingly beautiful and you would love to buy them. But before we share the assemblages with you, we would love to share why we are almost forcing you to get pretty calendars either for your desks or for one of your favorite walls!
First off, having a calendar (that can also be easily accessed) makes you more productive. You can manage your time and plan your things accordingly. You can prioritize the projects and tasks on your own and by yourself. And this can also save you a lot of money too because you wouldn't need to hire another resource to maintain your daily to do list.
You can also mention the time you are expected to call an internal meeting or may be call one of your clients for a follow up on the invoices. For example; we do that exact same thing by using sticky notes. We just write a small note mentioning who to call, when to make that call and paste it on the date box. That also acts as a cute little reminder to get things done in a more organized manner.
This is interesting if you are one of those people who check all the task boxes before they leave their table for the next day: Keeping a calendar also helps you with getting the work done. So, when you have made that call, met with your future partner(s), you can simply take that sticky note off too.
Keeping a calendar helps you in being prepared for all types of meetings. Also, having both personal and professional commitments marked / highlighted in one place gives you a chance to quickly analyze if one of the meet-ups is having a clash with another one and you can instantly make amendments to your schedule before locking the time etc. There is less rescheduling and re-rescheduling of things and more 'getting done with things'. And don't we all need that in our lives?
Now, let us share some of the calendar assemblages from our carefully created collection!
We have got the National Parks assemblage as well as the Sierra Club Wilderness assemblage which will give not only give you a chance to have virtual short trips of the parks and explore the wilderness of some of the most scenic locations of the world but also have an organized week and months mentioning your important official and personal meet-ups, review meetings and everything else for that matter.
Disney Dreams collection is one of our favorite calendar assemblage because a) it's Disney, duh! And b) because the entire assemblage will take you to the magical world of all the stories that you love. That's not it because we have also included a very funny but not so inspirational day to day calendar so that you can have a laugh too.
If you are into astrology then you'd be really happy to check out the Llewellyn's 2020 Astrological Calendar. Oh, and don't forget to have a look at the 365 Kittens A Year Picture Calendar too!
That's all for today guys! Check out the wall and desk calendar assemblage for the next year and bring in the element of fun and interesting images to your otherwise boring work desks. Good luck!
30+ Best Selling Wall & Desk Calendar 2020 Assemblage You Would Love to Buy
1. 2020 National Park Foundation Wall Calendar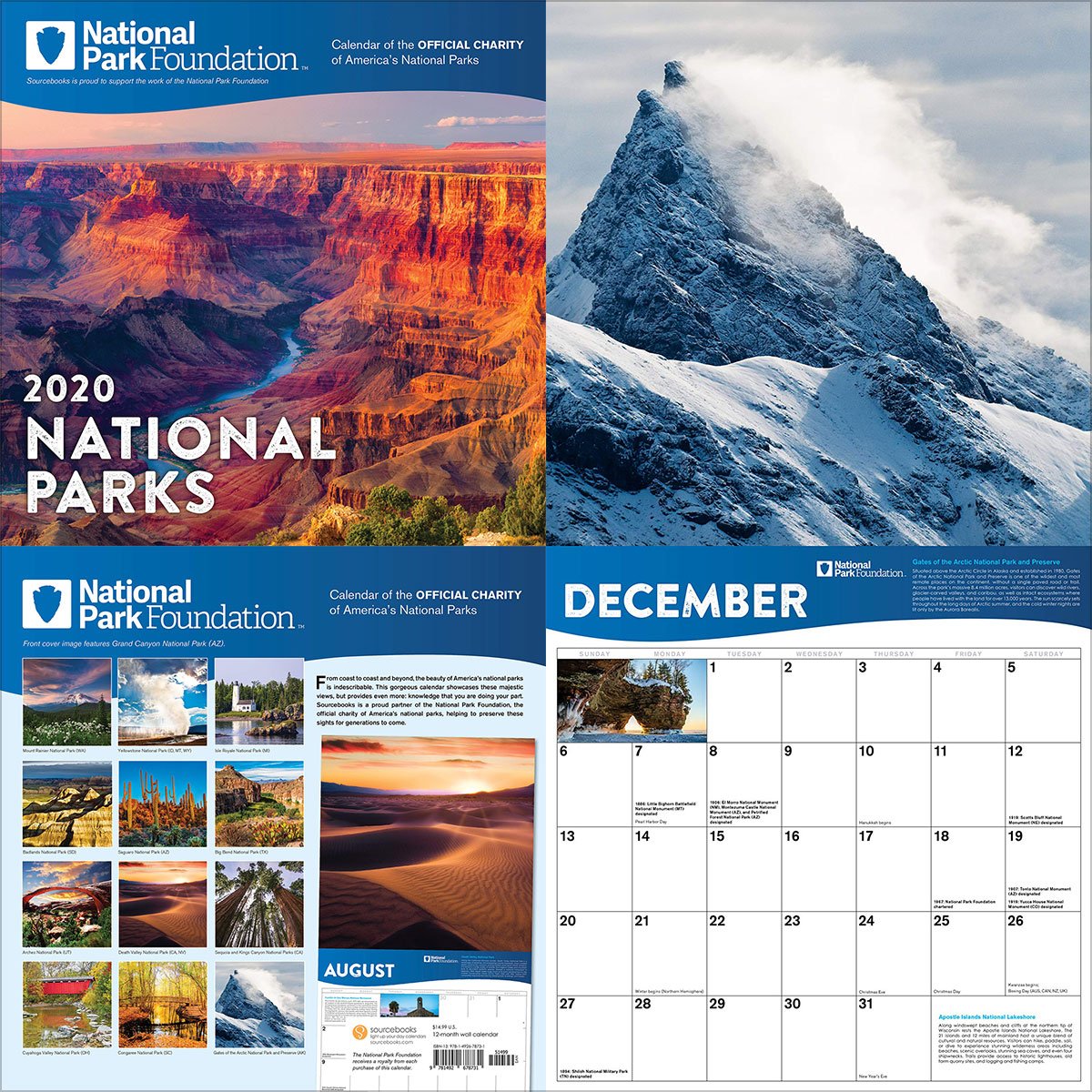 2. Just Kittens 2020 Wall Calendar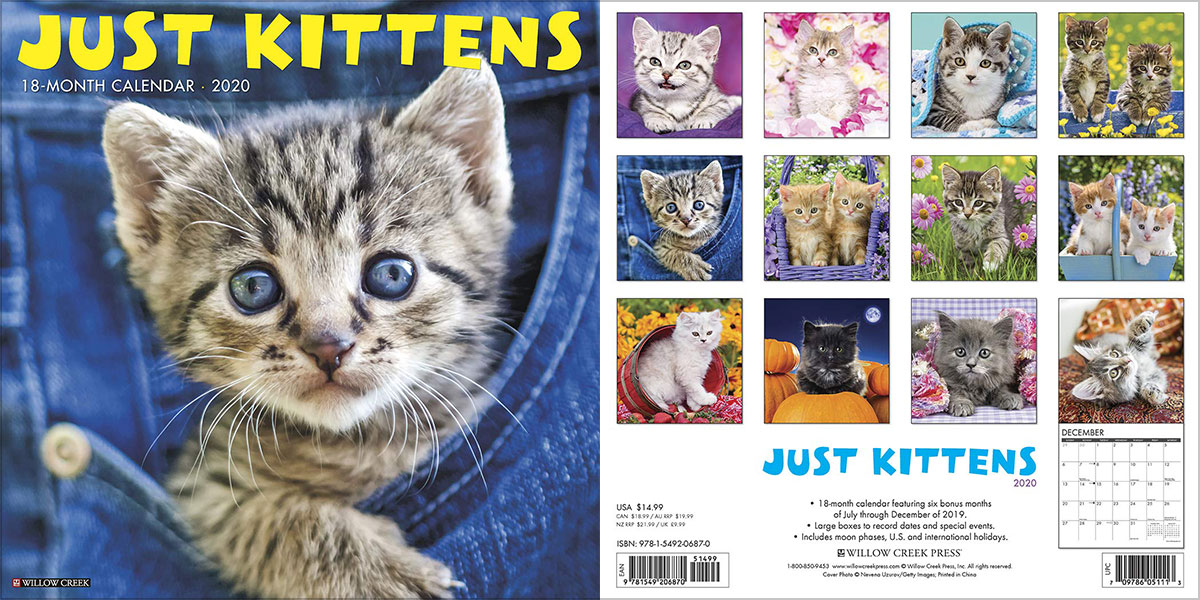 3. A Knock at the Door 2020 Fantasy Art Wall Calendar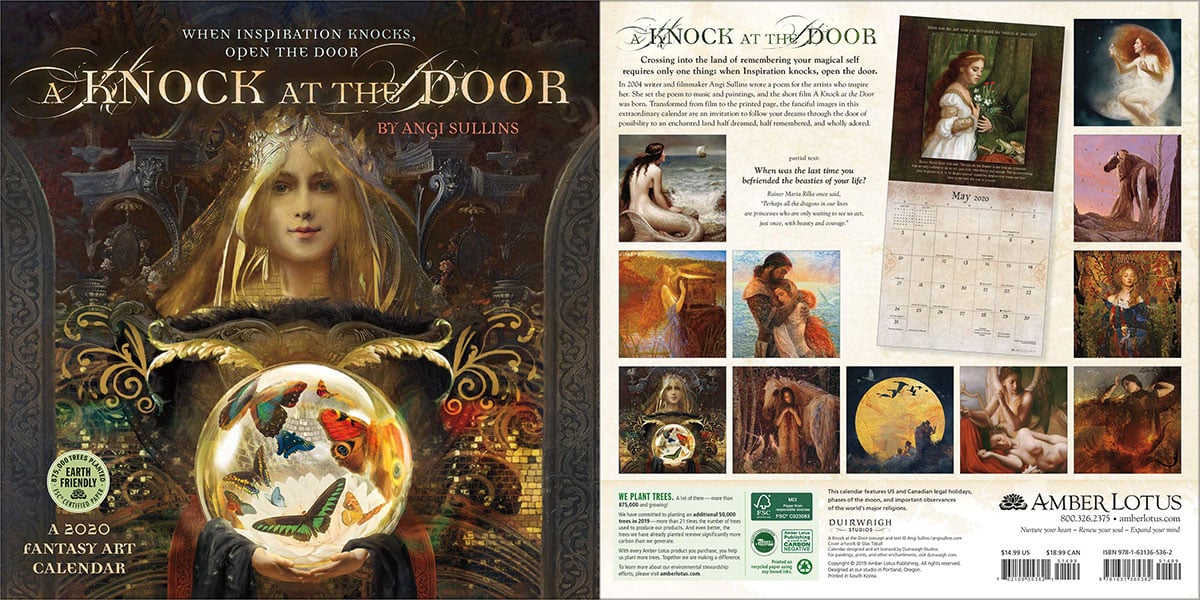 4. Unicorns by Anne Stokes Wall Calendar 2020 (Art Calendar)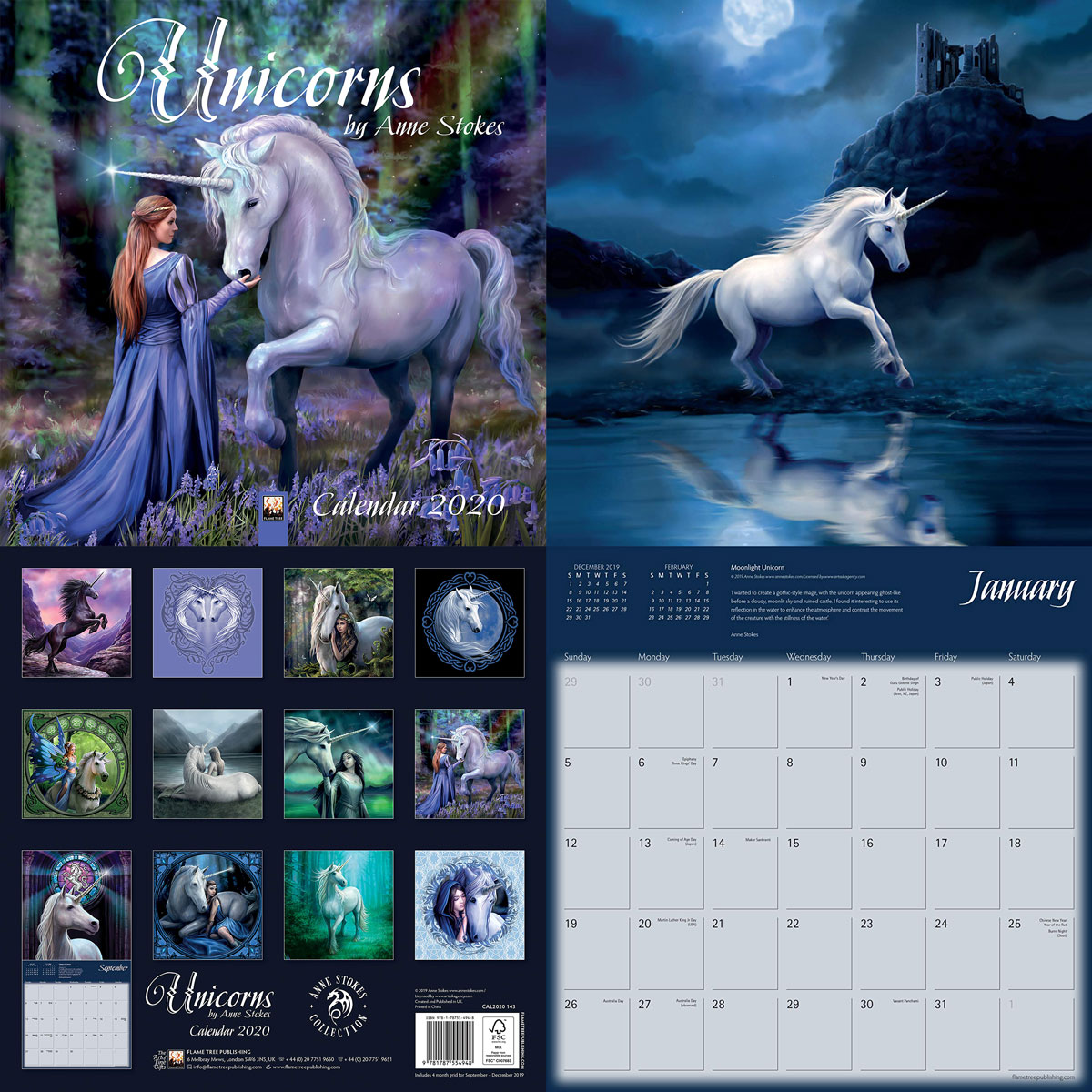 5. 2020 Big Print Large Grid Wall Calendar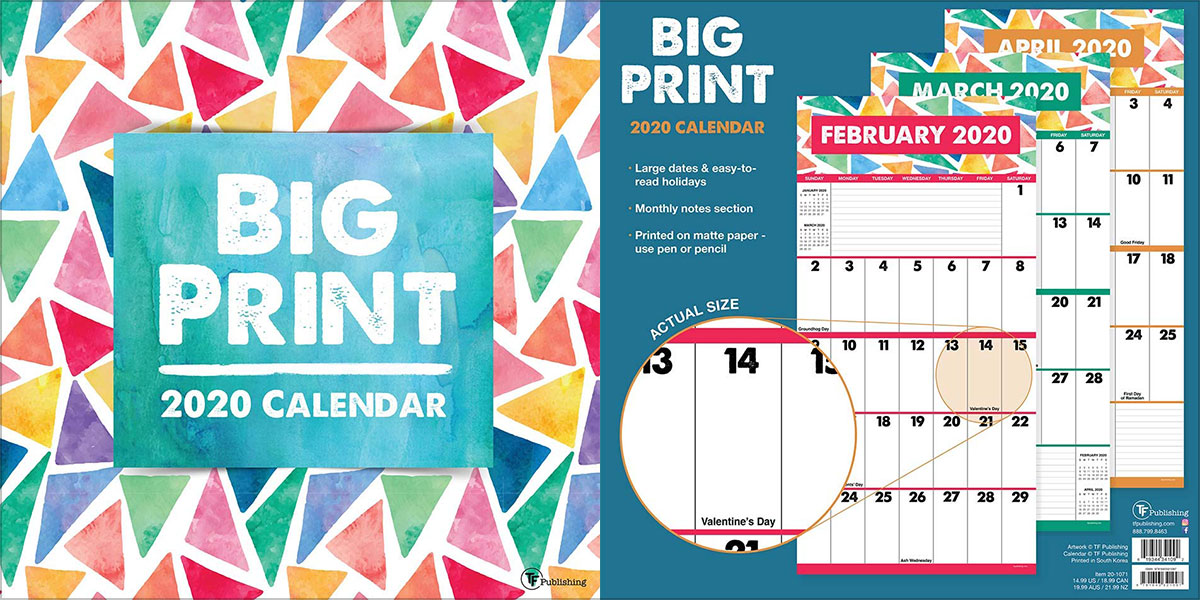 6. Dance: The Art of Movement 2020 Wall Calendar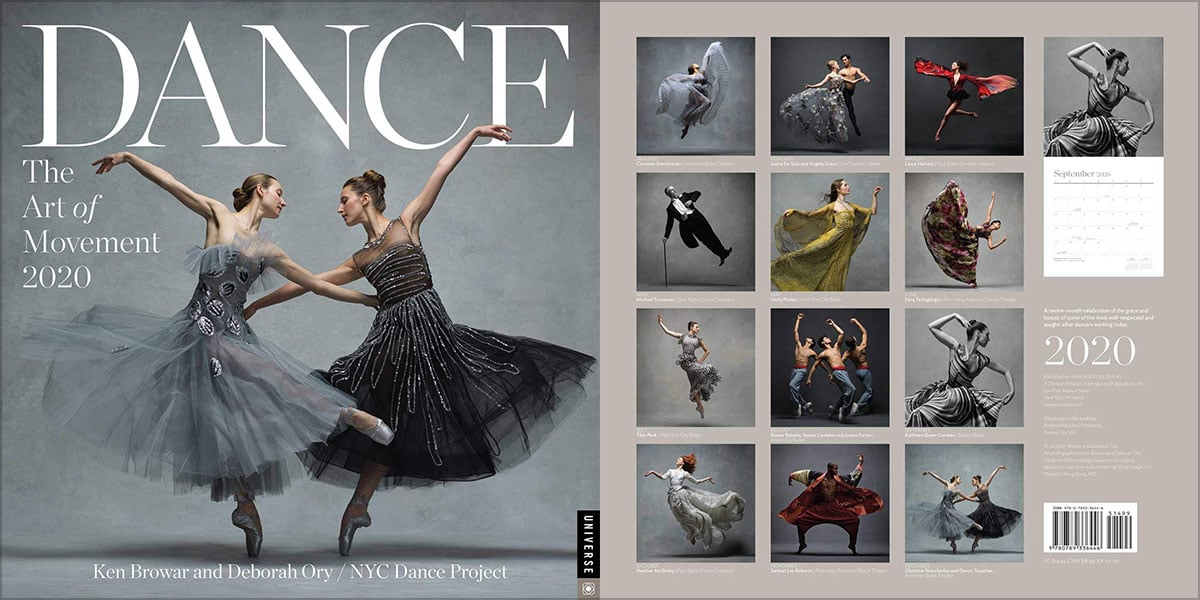 7. Masha D'yans 2020 Wall Calendar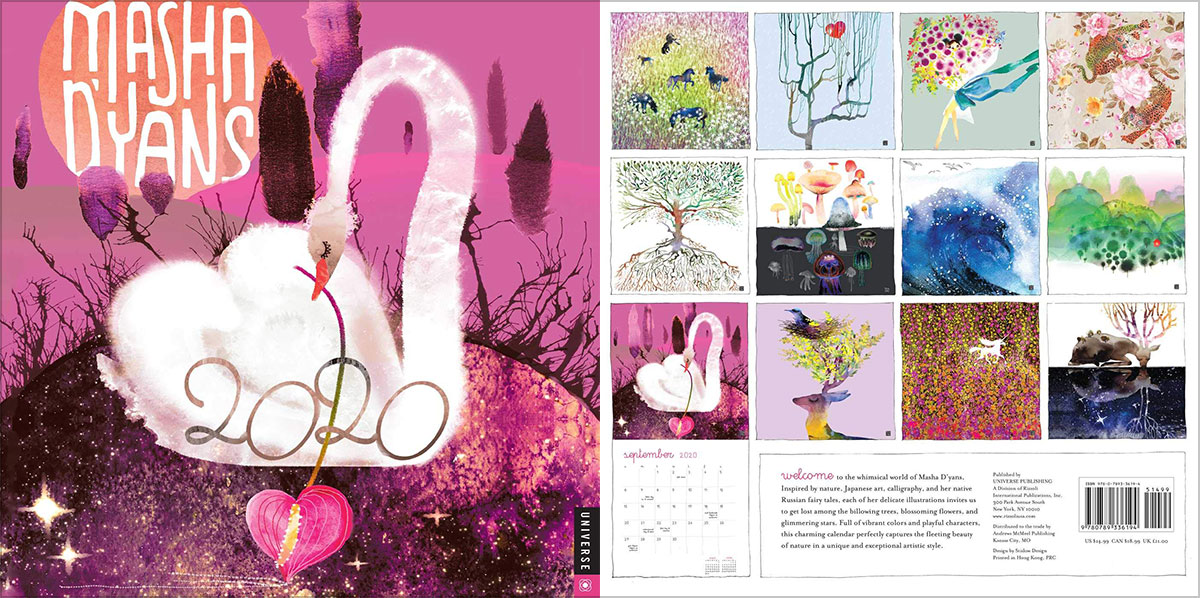 8. Clydesdales Beautiful 2020 Wall Calendar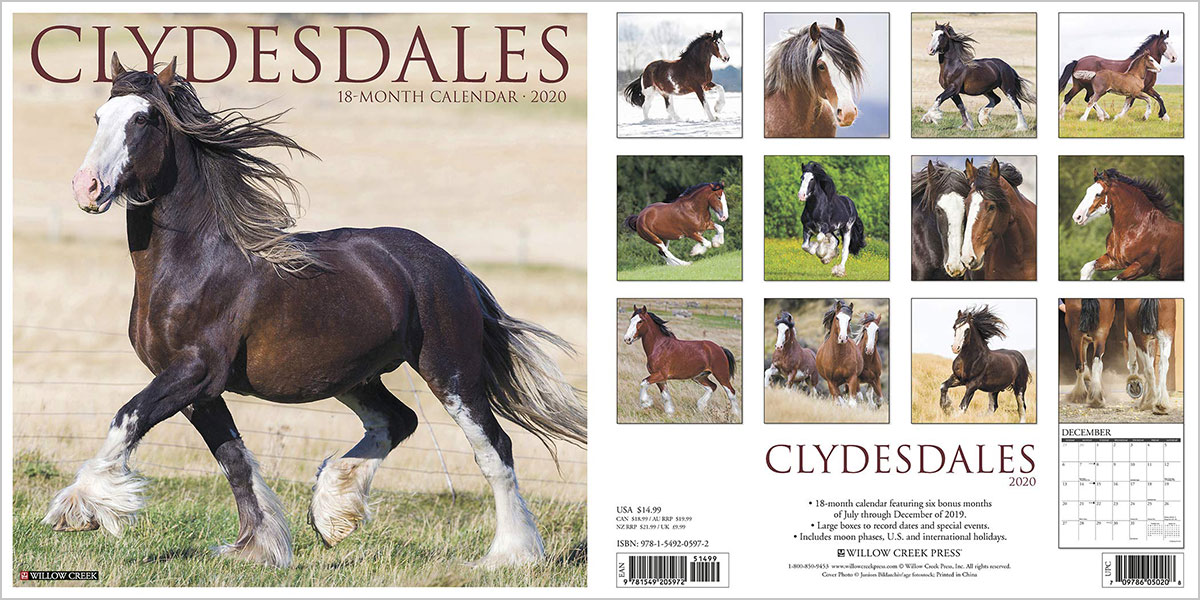 9. Mary Engelbreit 2020 Deluxe Wall Calendar: A Woman of Few Words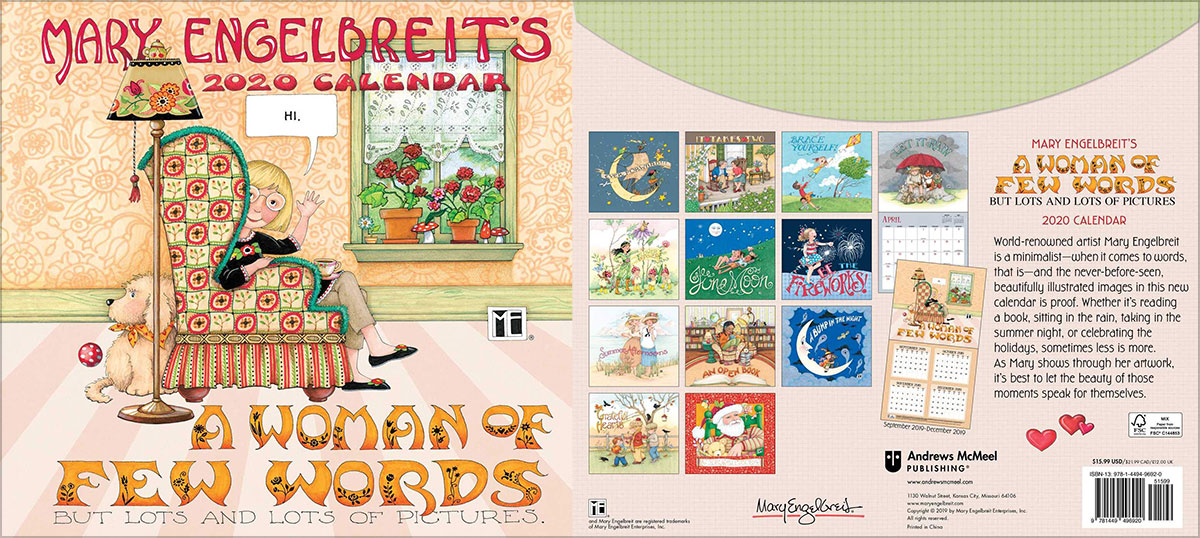 10. Johanna Basford 2020 Coloring Wall Calendar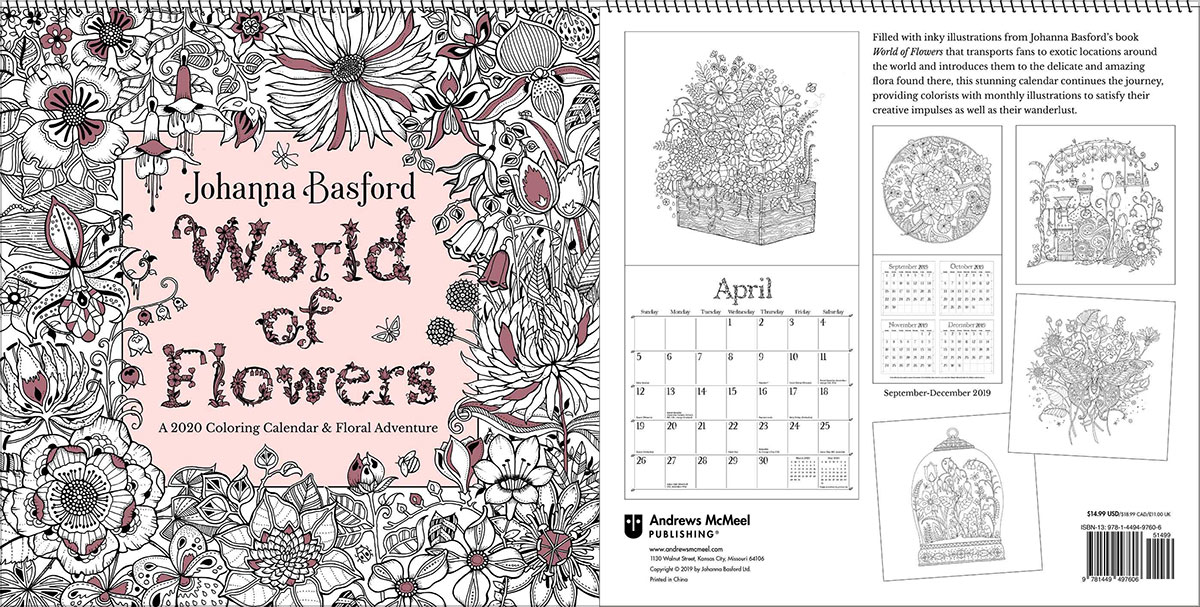 11. 2020 Disney The Nightmare Before Christmas Wall Calendar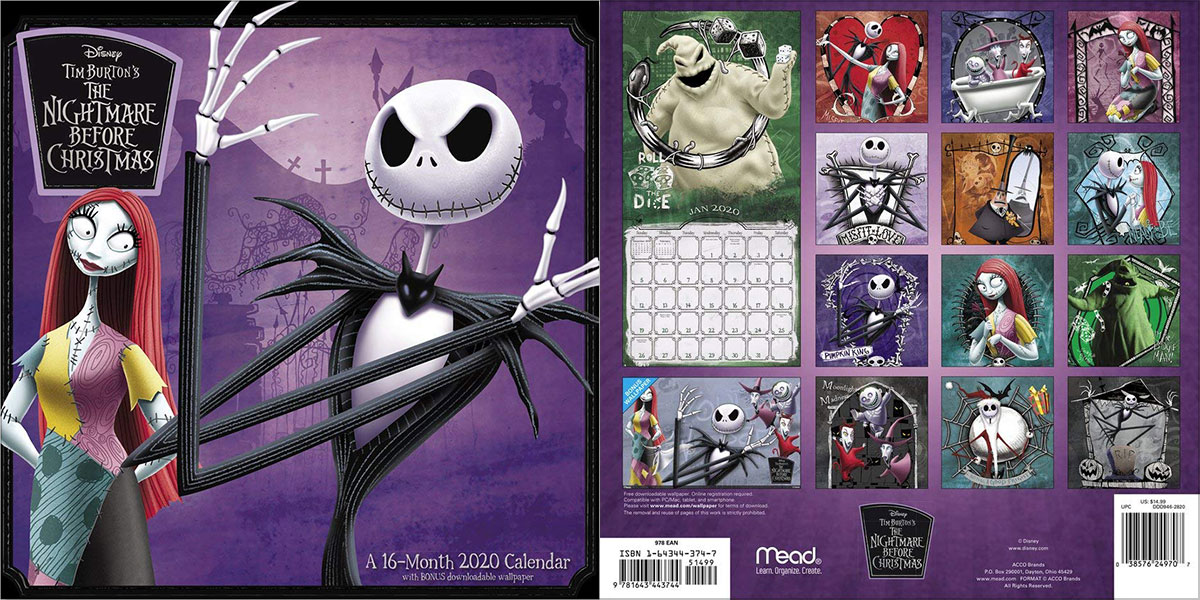 12. Seize The Day 2020 Wall Calendar: by Sellers Publishing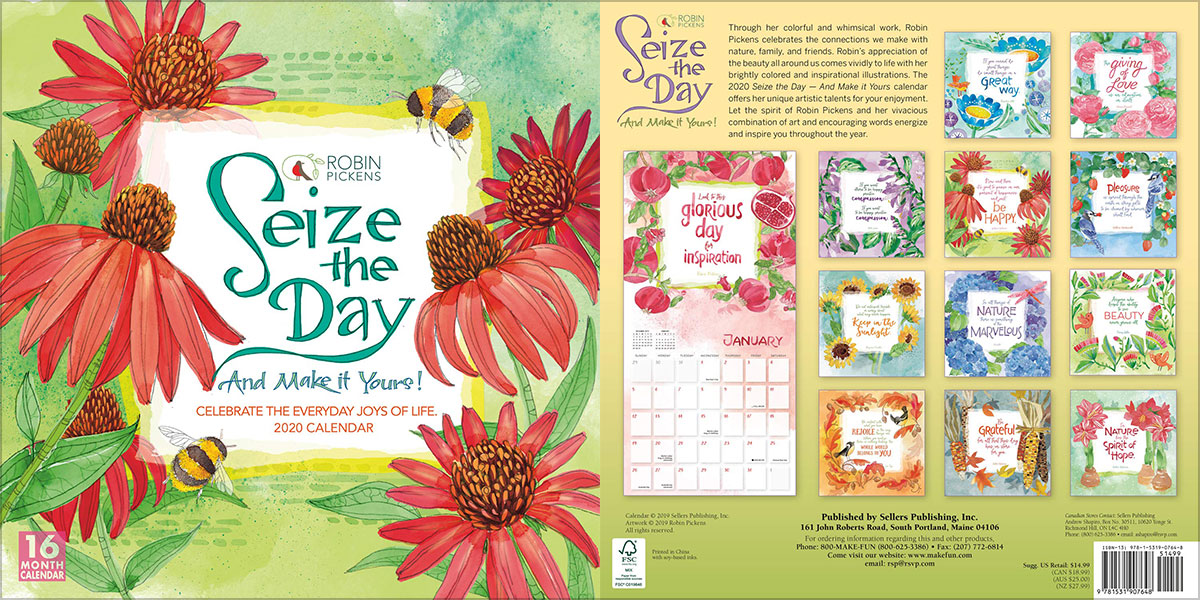 13. The Soul of the Forest 2020 Wall Calendar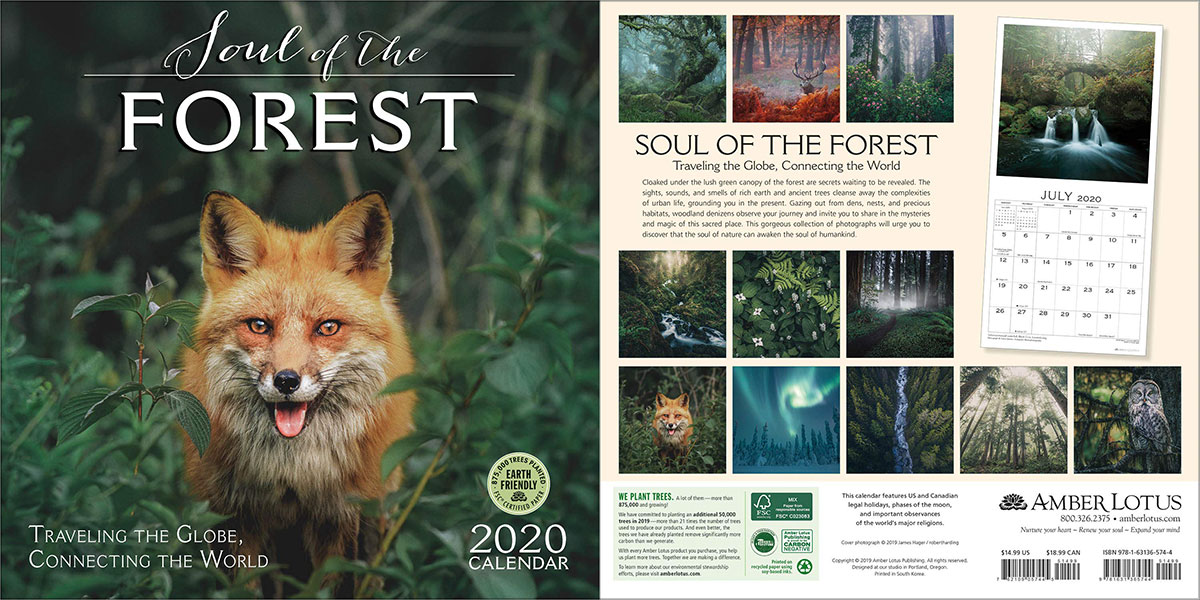 14. You Can Heal Your Life 2020 Wall Calendar Inspirational Affirmations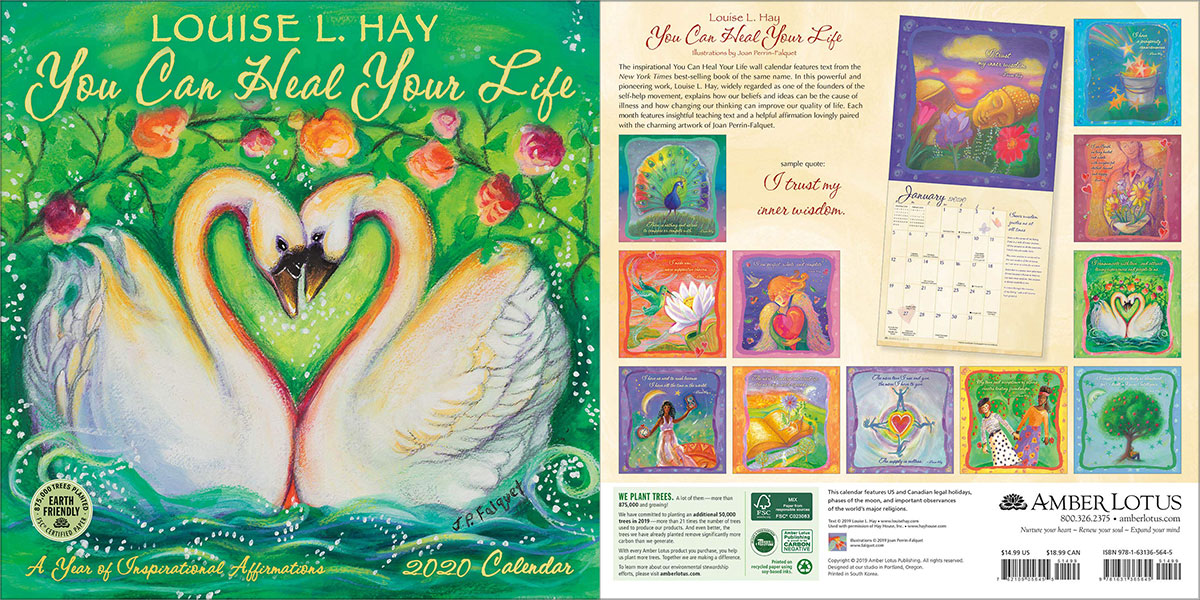 15. Mary Engelbreit's Moms Can Do Anything! 17-Month 2019-2020 Family Wall Calendar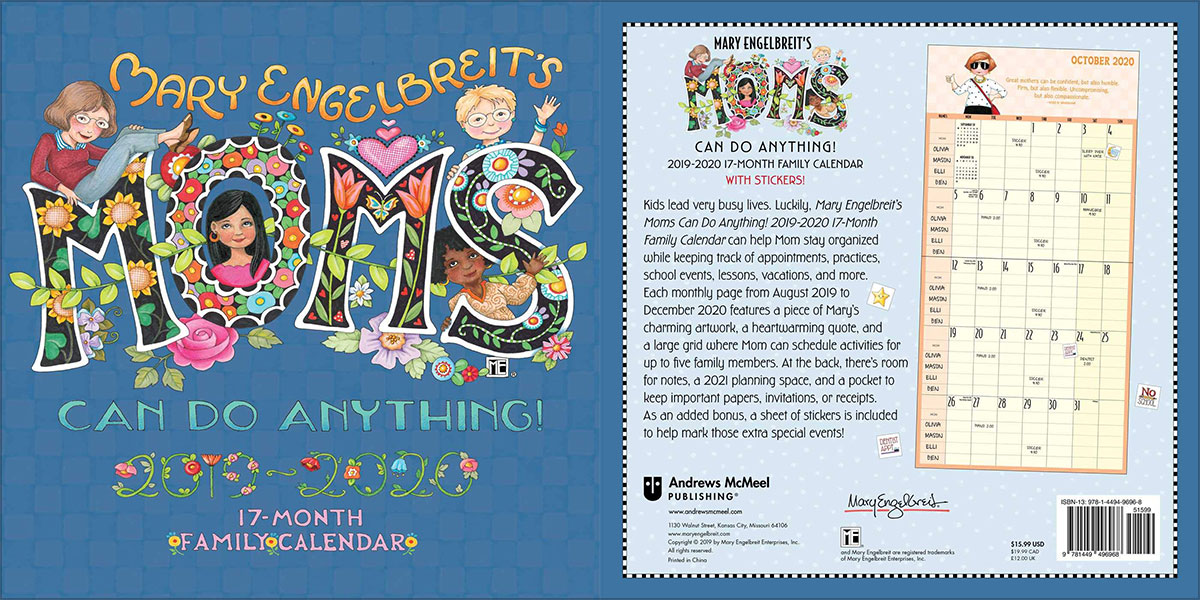 16. The Art of David Olenick 2020 Wall Calendar Mind Your Dam Business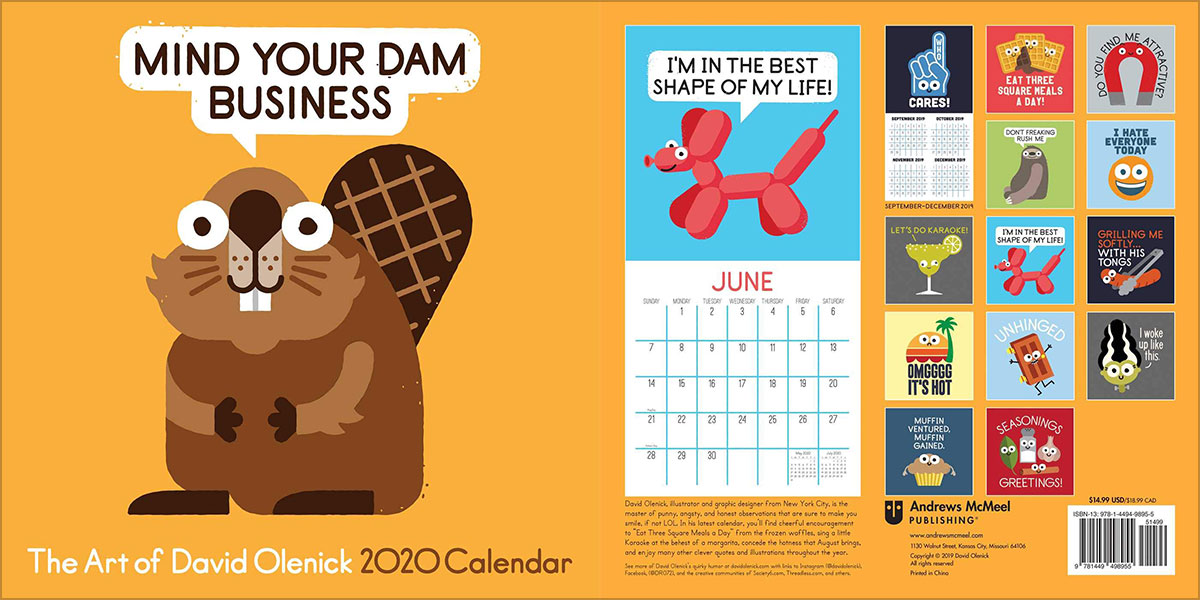 17. Earth and Space 2020 Wall Calendar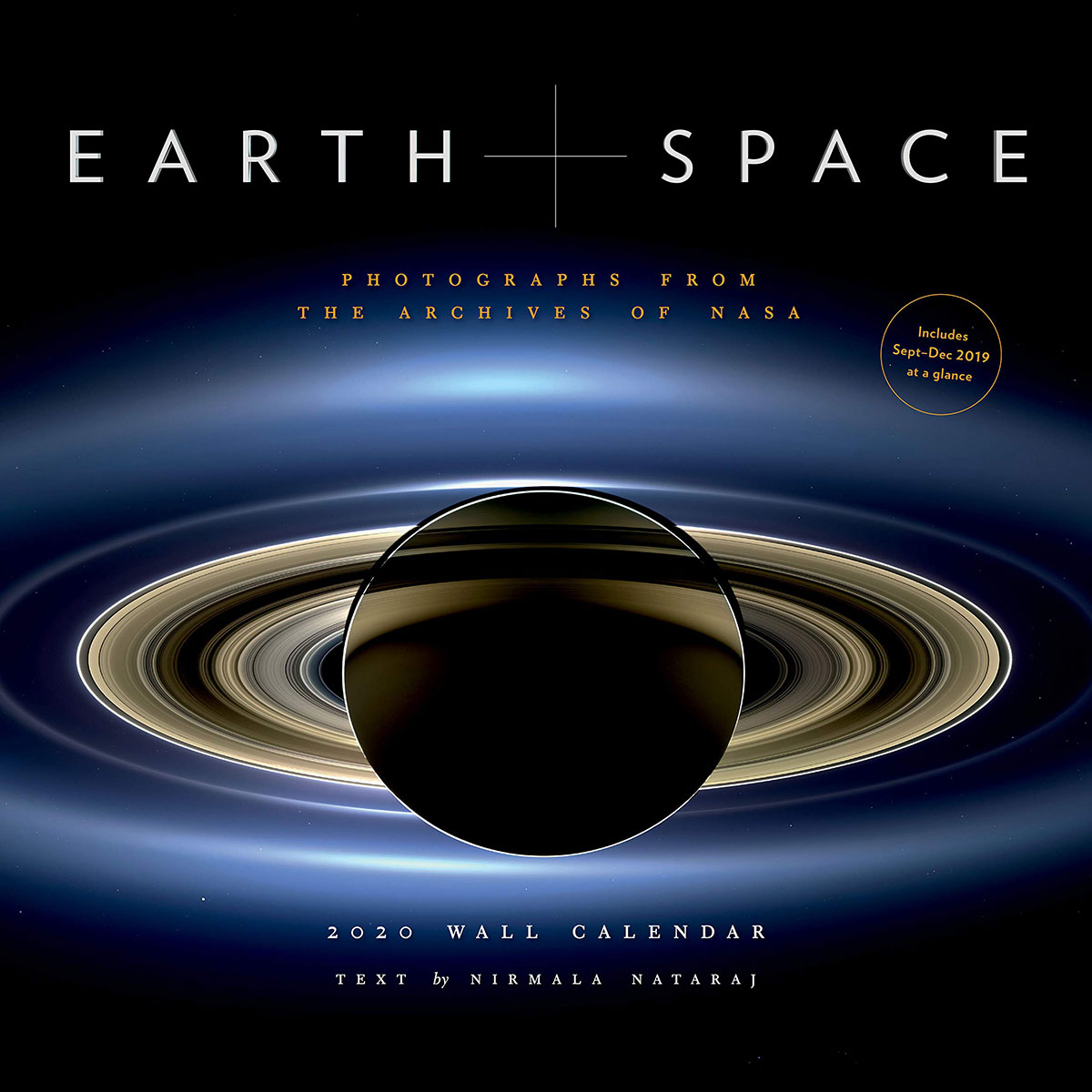 18. The Art of Kindness 2020 Wall Calendar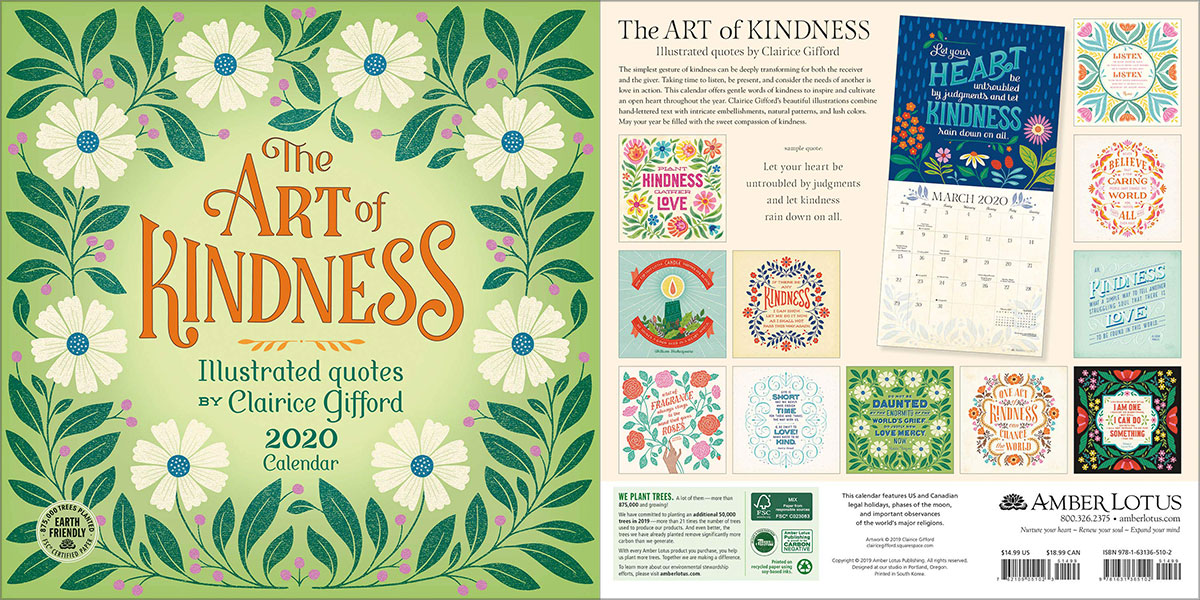 19. Sandra Boynton's Every Day's a Fabulous Holiday 2020 Wall Calendar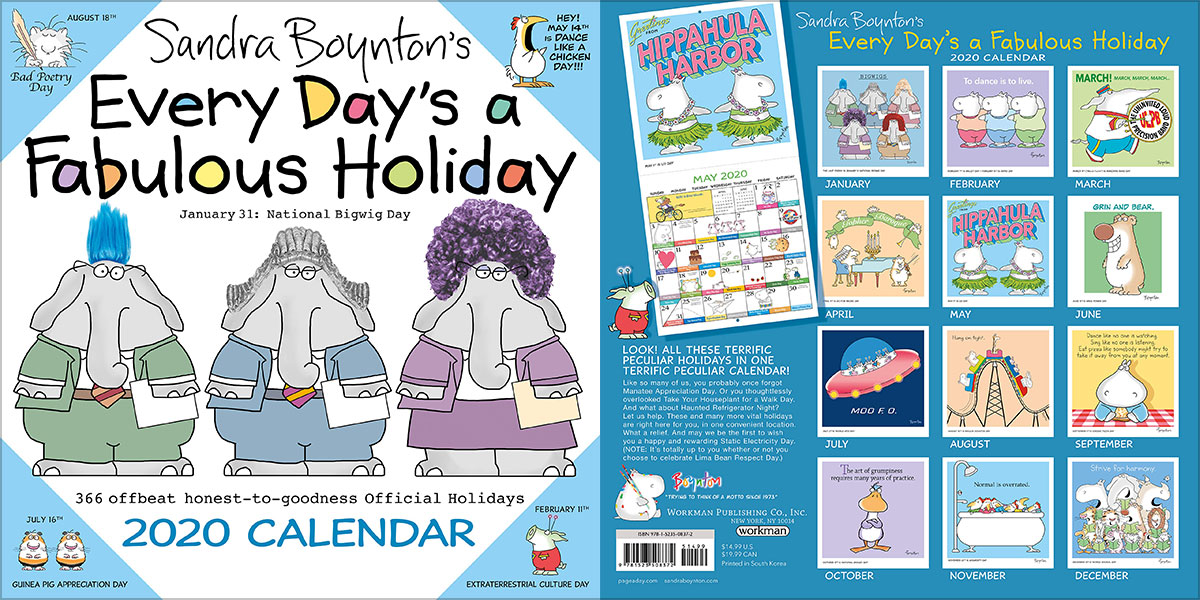 20. Bears by Bissell 2020 Wall Calendar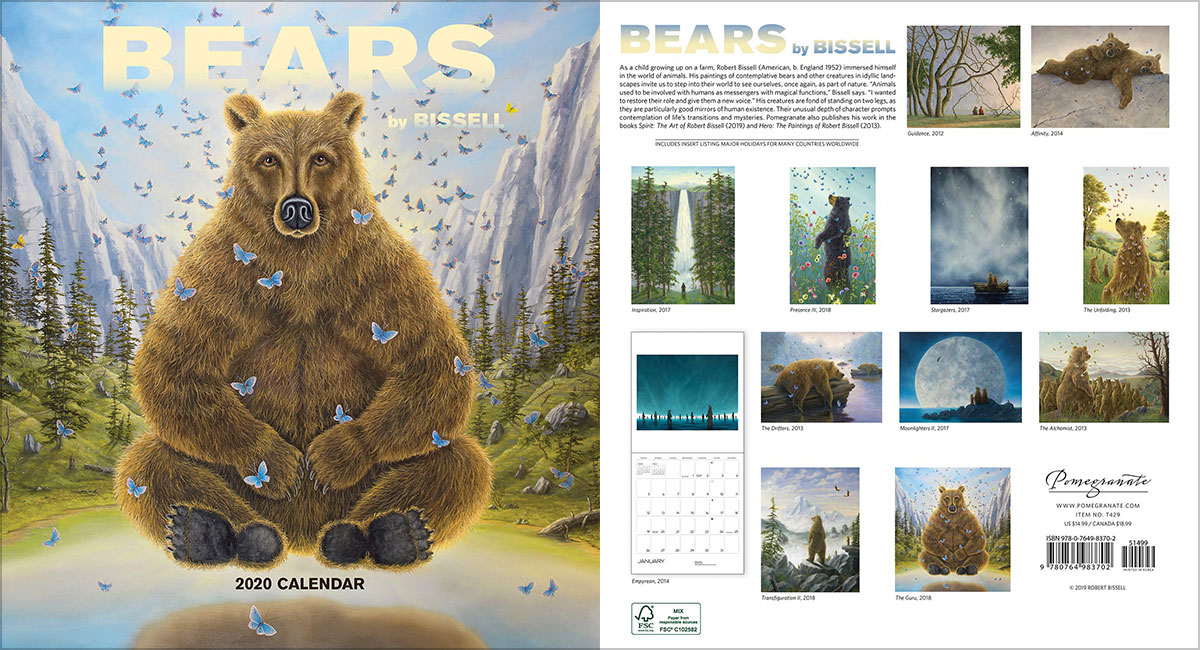 21. A Year of Mindful Living 2020 Wall Calendar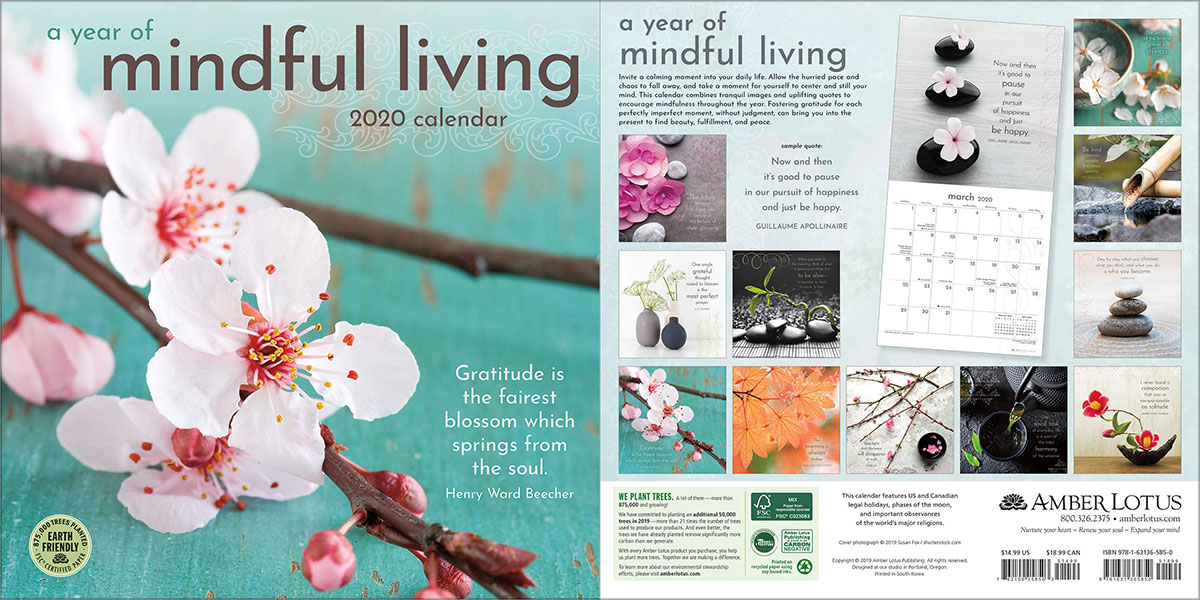 22. Katie Daisy 2020 Wall Calendar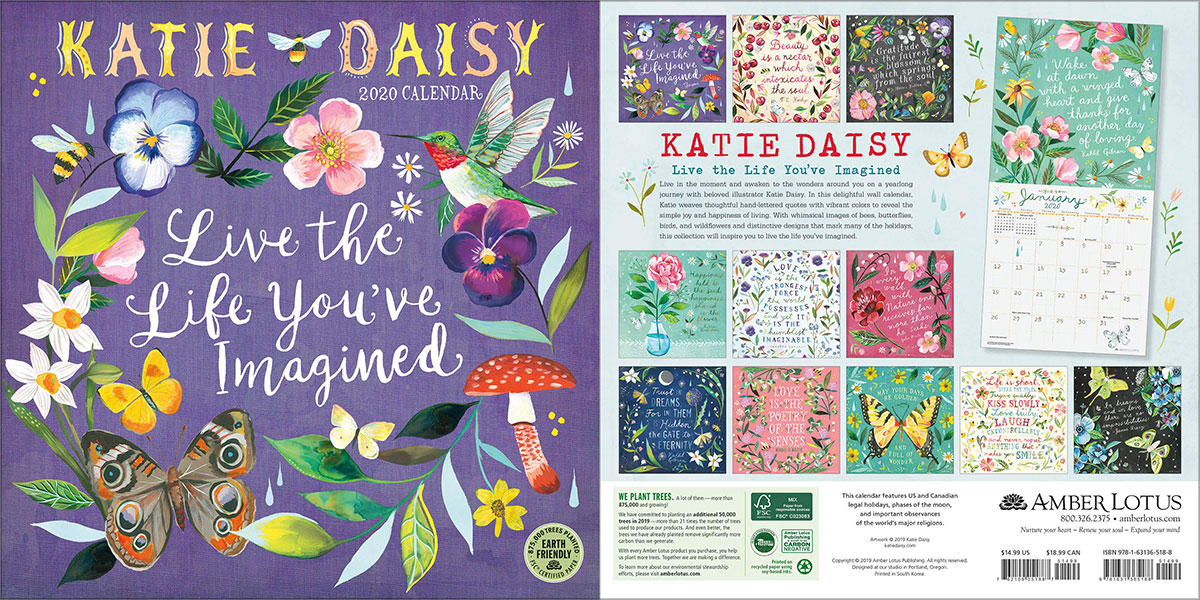 23. Boris Vallejo & Julie Bell's Fantasy Wall Calendar 2020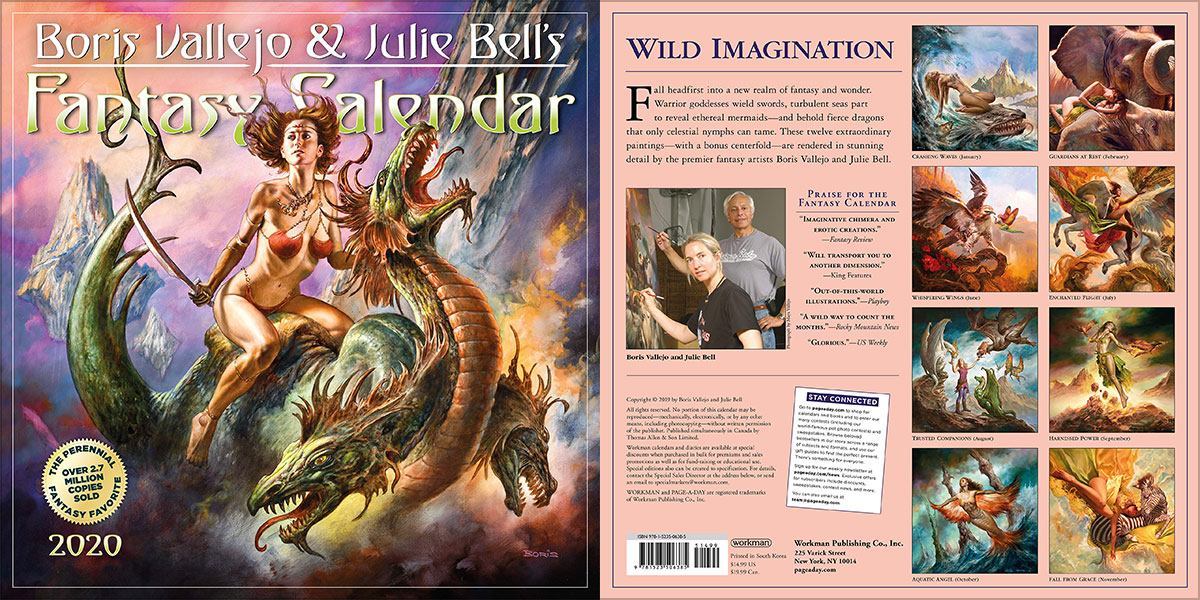 24. Garden of Dreams Wall Calendar 2020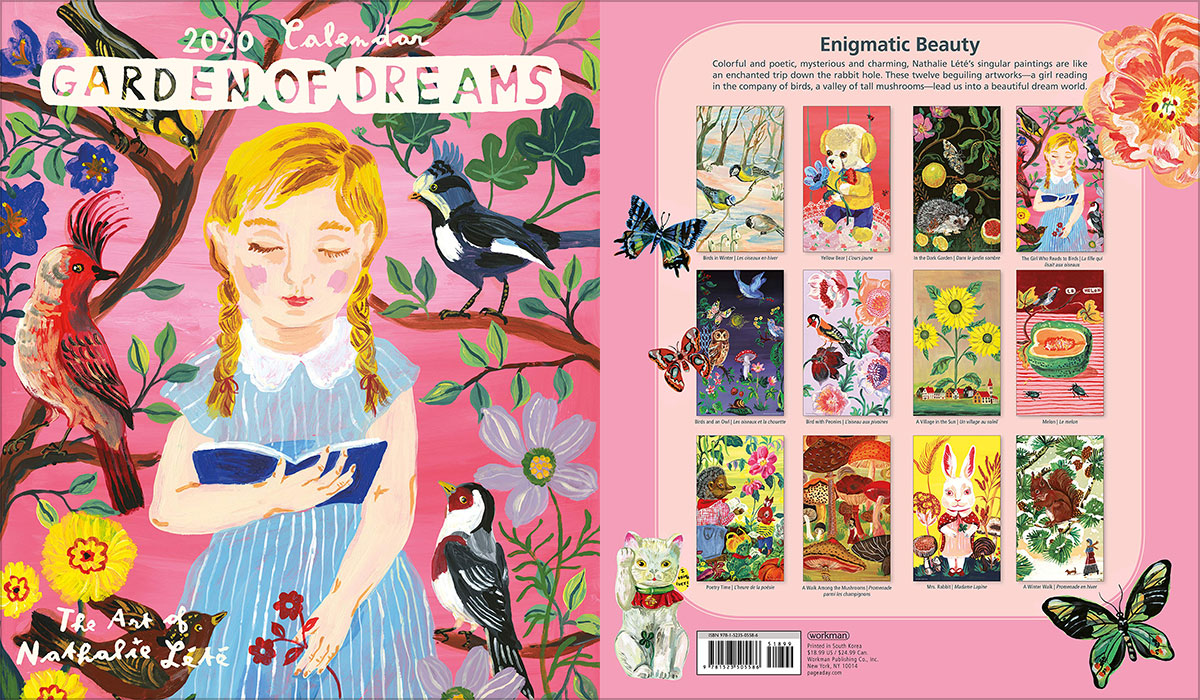 25. Sierra Club Wilderness Calendar 2020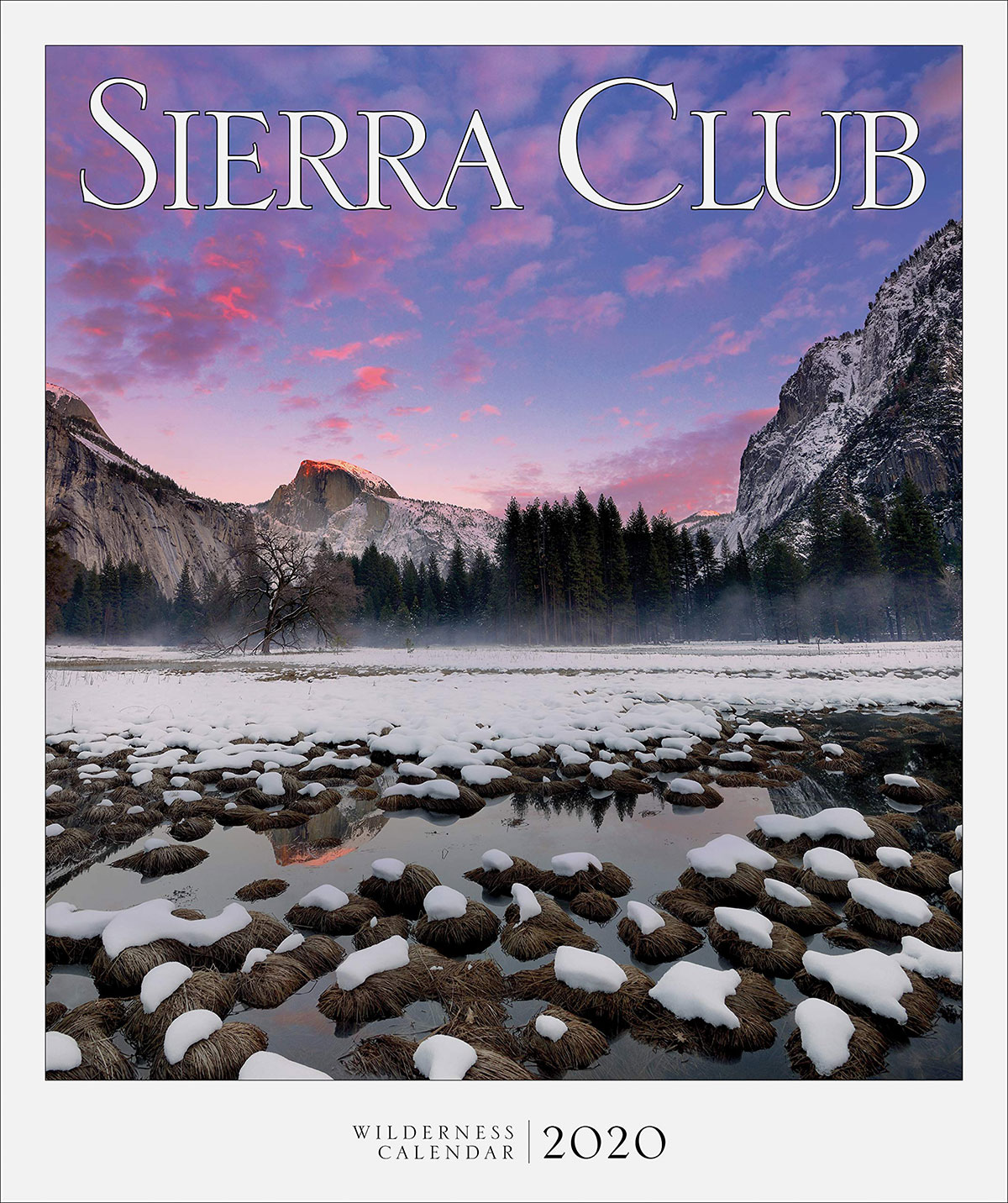 26. Thomas Kinkade Studios: Disney Dreams Collection 2020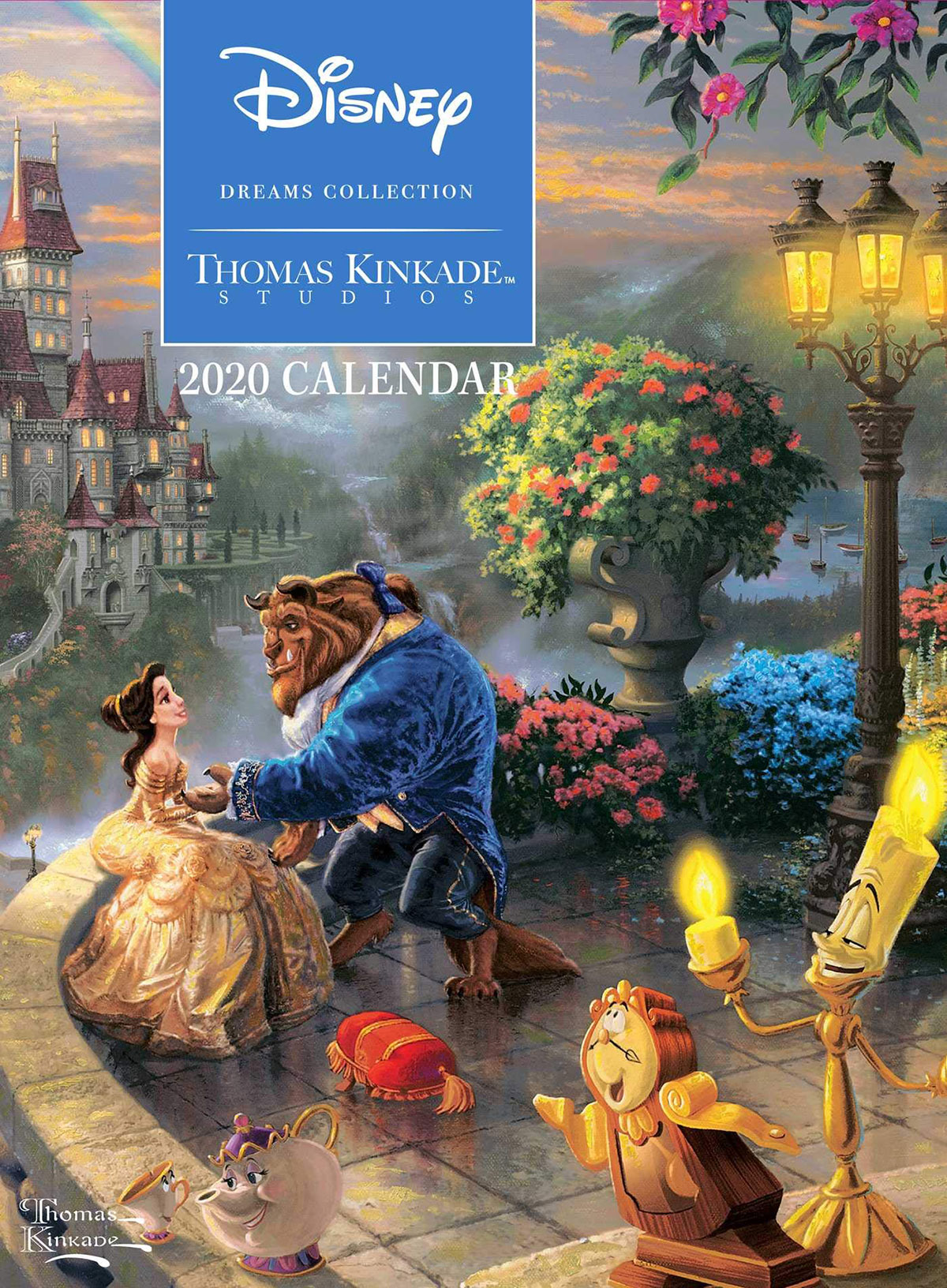 27. Llewellyn's 2020 Astrological Calendar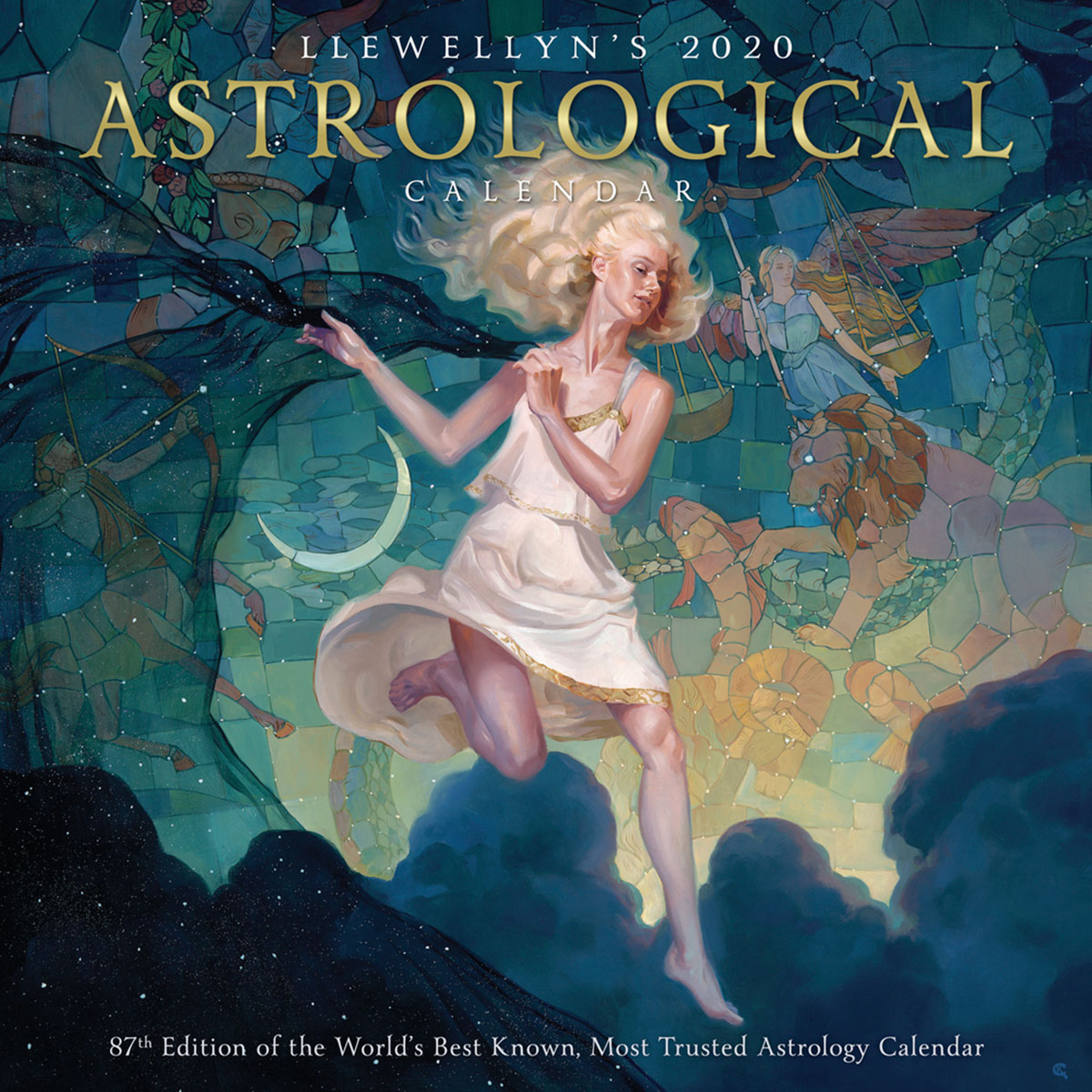 28. 365 Kittens-A-Year Picture-A-Day Wall Calendar 2020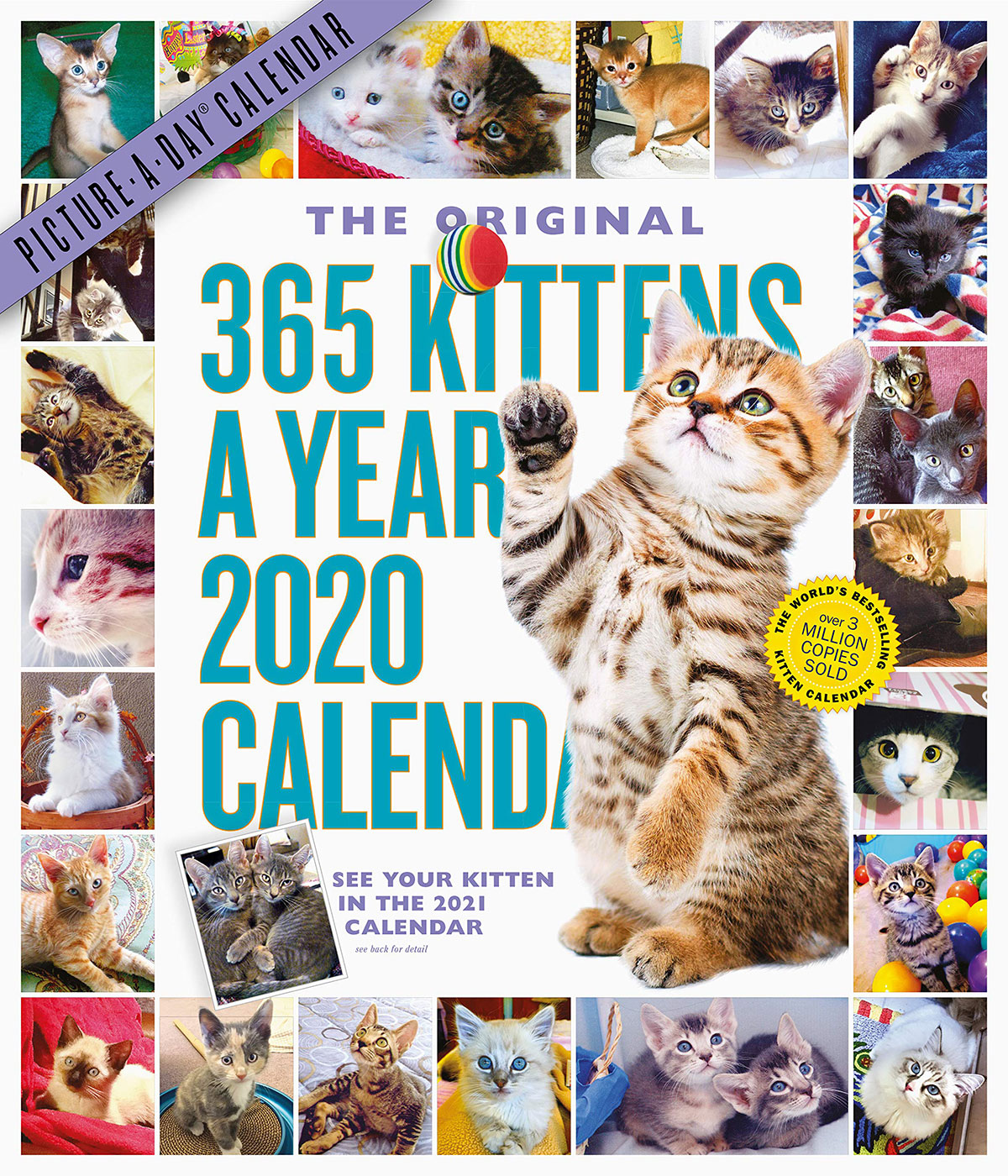 29. Thomas Kinkade Painter of Light 2020 Deluxe Wall Calendar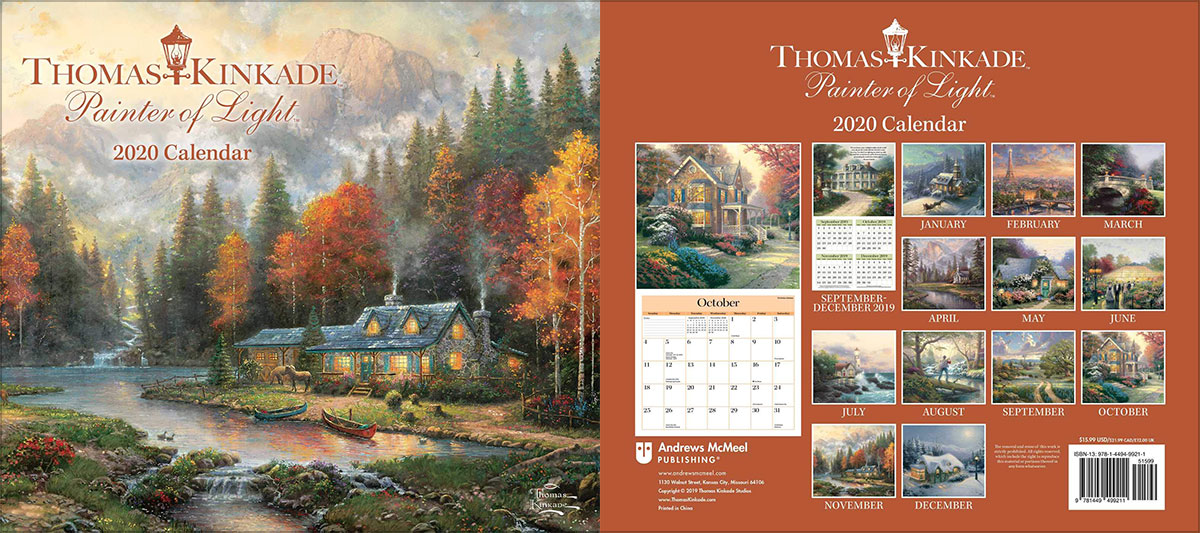 30. Wanderlust 2020 Wall Calendar: Trekking the Road Less Traveled – Featuring Adventure Photography by Elliot Hawkey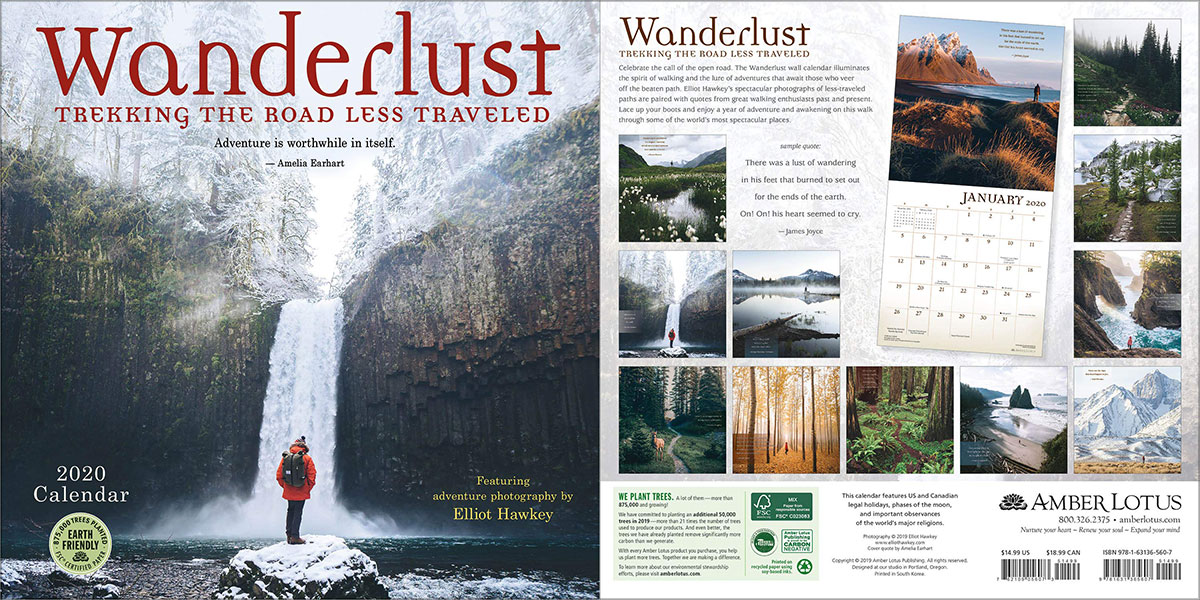 31. Today Is Going to Be a Great Day! Page-A-Day Calendar 2020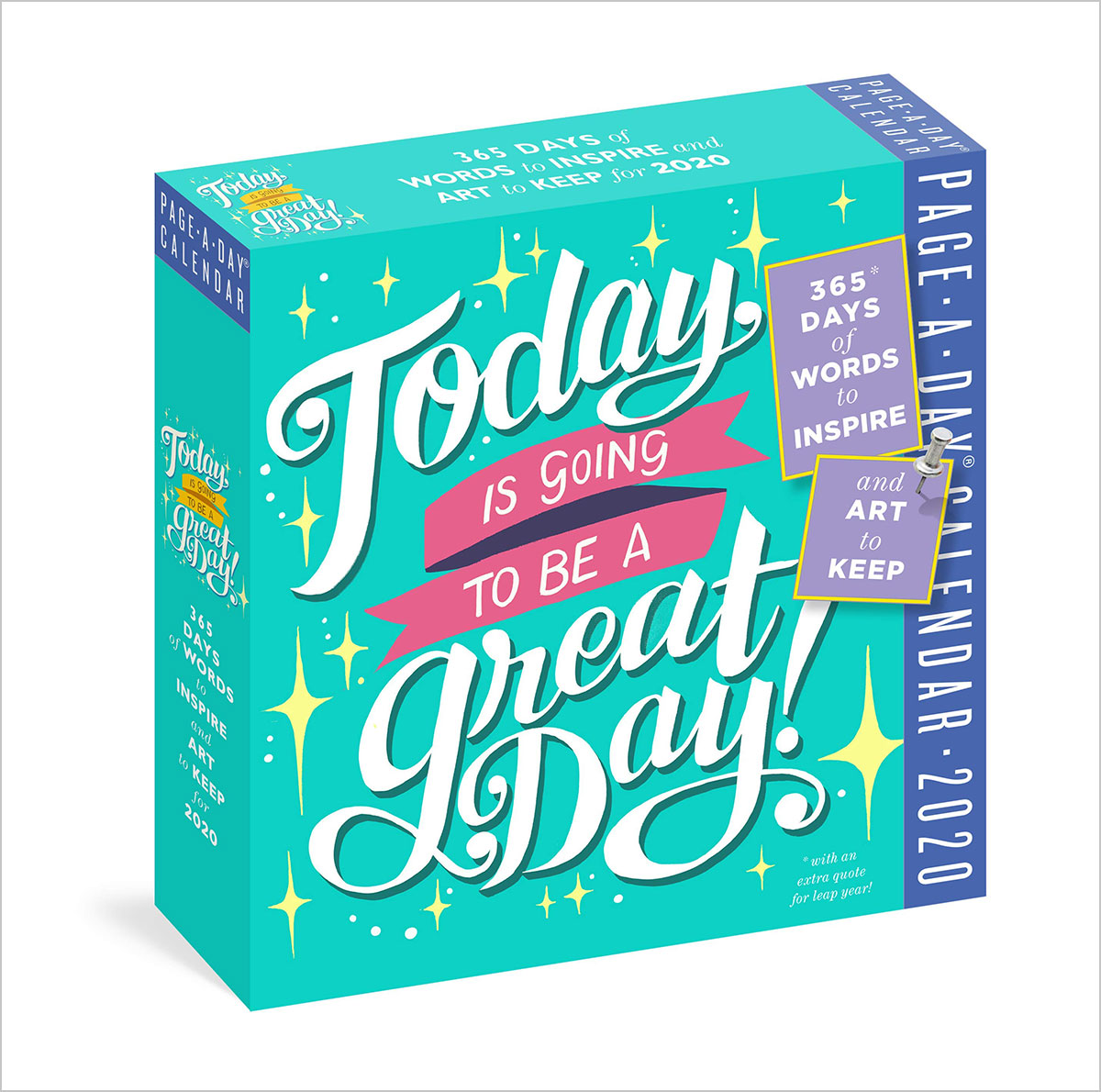 Recommended: