Hey there guys! We are so happy and we would like to thank each one of you for liking our iPhone 11's blogs so much. Don't stop encouraging us because your positive feedback is what keeps us going and it also motivates us to create awesome designs and share brilliant ideas with you! And we are sure most of you must be planning to get the new iPhone 11 for yourself or for your loved one but there are some things which you should follow before you make a decision.
We know many people (including ourselves) who invest a lot on buying gadgets and electronics but they are also clumsy or just lose control over their grip and that results in damage, scratches and heartache. Since we are the ones who are always coming up with effective solutions and ideas be it for anything, we decided to share some tips and top 20 best Apple iPhone 11 case and back covers for boys and girls. In our blog today, we will be sharing how to pick the best iPhone case / back covers as per your usage and requirements.
So tell us – are you one of those people who get distracted by seeing too many options and spend money on stuff which you don't really need? Well, don't we all at some point in our life do that? And then we (sort of) regret for not paying attention and end up messing up our budget. Now, we know things are too pretty to ignore but we must always purchase things which we need and not the things that we want. Same goes for a phone case as well!
There are many vendors and shopkeepers who try to sell substandard quality products by making them look extremely irresistible. We agree that it is a part of their job to have their stuff sold but you can literally tackle them if you know what to spend on and what to ignore. As any other thing in the world, different phone cases / back covers are manufactured to serve different purposes. Some phone cases are made to keep the device safe from dust while others are meant to ensure that your screen does not get a single scratch.
Then there are covers which are waterproof and cute too so that you don't get bored while using your phone. You name a purpose and you will find a cover or case to serve that purpose for you. Prices vary as per the requirements, materials that are used to manufacture the cases etc. and the accessories that provide a premium look.
And of course, if you are purchasing from a brand then they are going to charge you a little more for the same covers which can be easily bought online too in lesser prices. So, how do you do that? The process is easy and it can also be followed for any sort of online shopping. Whenever you happen to see a Facebook Page or Instagram account selling an item in an unbelievable price, don't place your order right away. Go to the Reviews section of the Page and check what people are saying about that online seller's services and products. You can ask around in your friends circle and on groups too so that you can know better.
Your next step should be to see the ratings and then request the seller for original photos of the article(s). In the case of purchasing a phone cover or back case, you can also ask them to share photos from the inside as well to know about the functionality. Any seller who is reluctant to share the original photos is shady and you can simply move on to some other seller who seems reliable – as it is considered to be a red flag that an online seller claims to have products and articles in stock but is not willing to gain your trust by showing you how that item looks in real life.
Next, you must be very clear about the thing that you *need* to buy – that also means that you shouldn't get influenced if any seller tells you to consider something else expect the stuff that you asked them about. In other words, what we are trying to say here is that it is okay to like the design of something but what if it doesn't do the work for you so, don't settle for something which isn't worth your money.
Keeping everything is mind that we have mentioned above, we would encourage all of you to go through our collection of top 20 best iPhone Apple 11 cases / back covers which you must buy in 2019. And we hope that after reading our blog, you would be able to take an informed decision for your new phone. Good luck!
Top 20 Best Apple iPhone 11 Case / Back Covers 2019 for Boys & Girls
1. i-Blason OMG Series Case for iPhone 11 (2019 Release)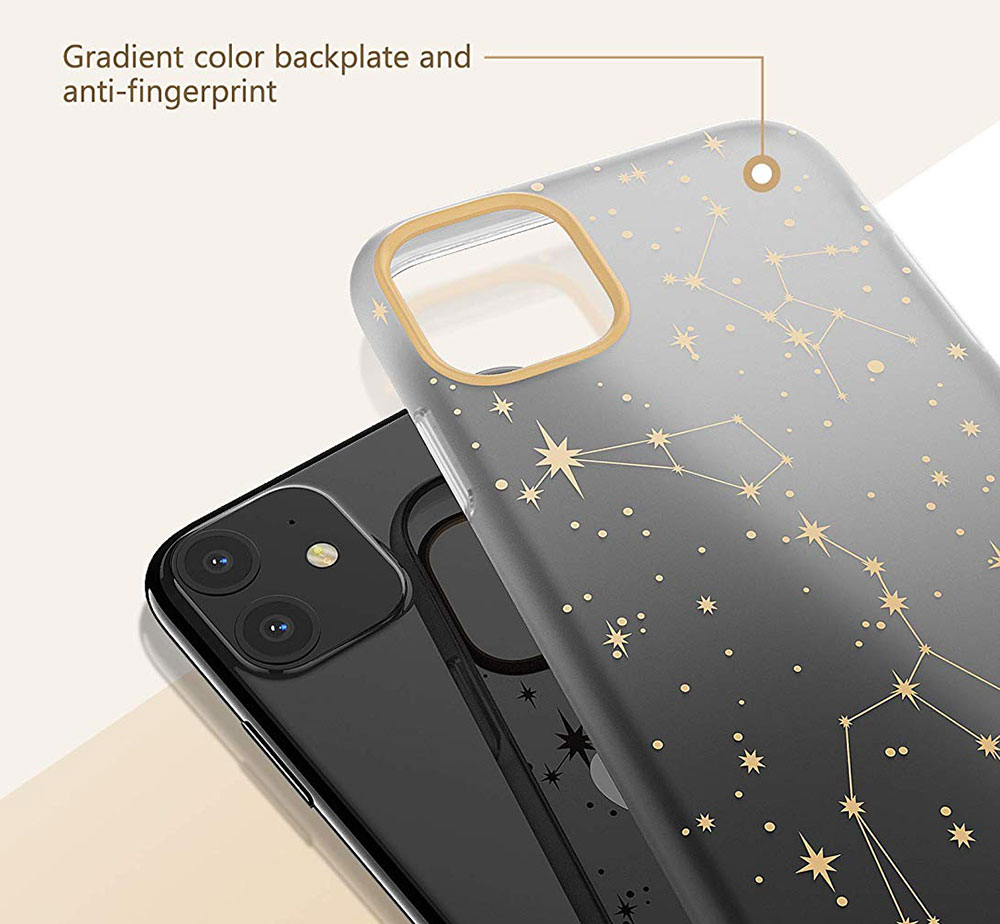 2. i-Blason Halo Series Designed for iPhone 11 Case 2019
3. i-Blason Cosmo Series Case for iPhone 11 (2019 Release)
4. i-Blason Cosmo Wallet Slim Designer Wallet Case for Apple iPhone 11 (2019), Marble, 6.1″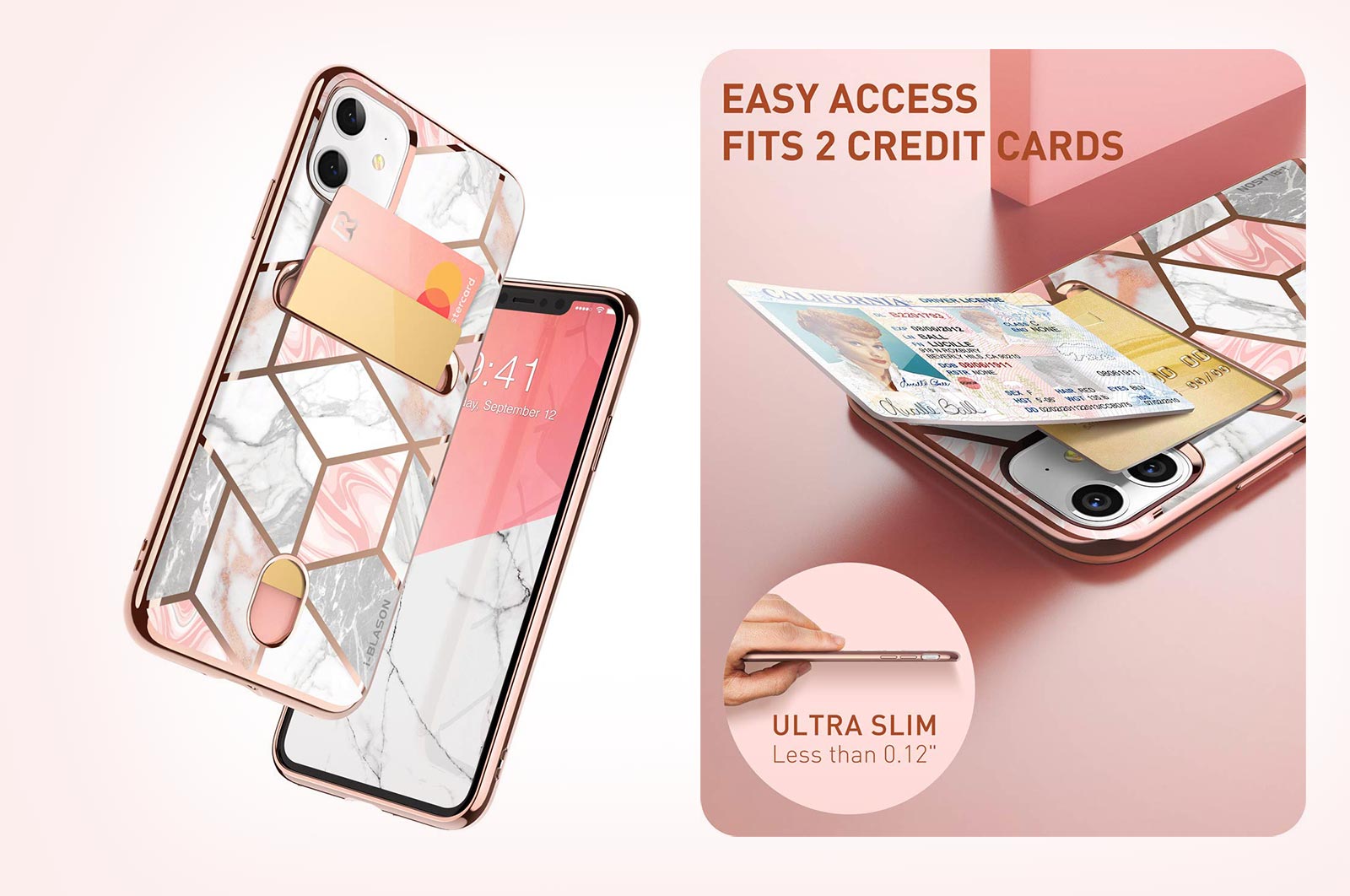 5. i-Blason Cosmo Series Case for iPhone 11 Purple Marble Case 2019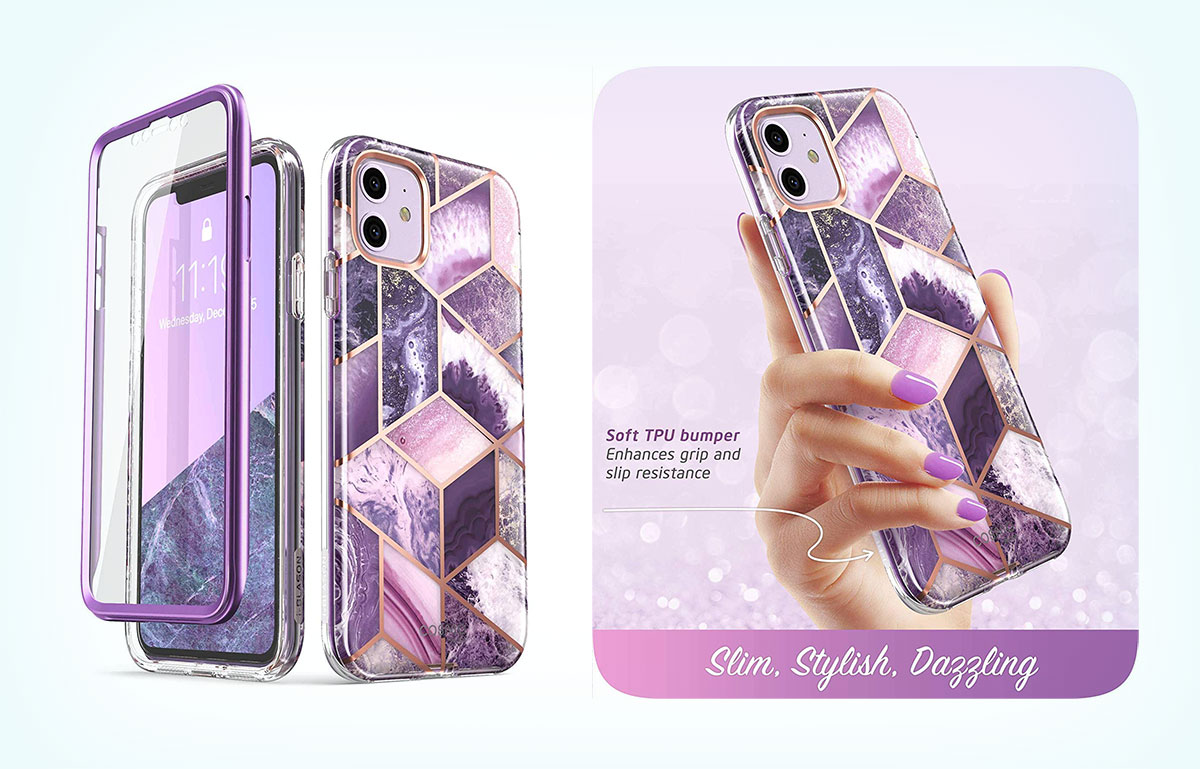 6. i-Blason Ares Case for iPhone 11 6.1 inch (2019 Release), Dual Layer Rugged Clear Bumper Case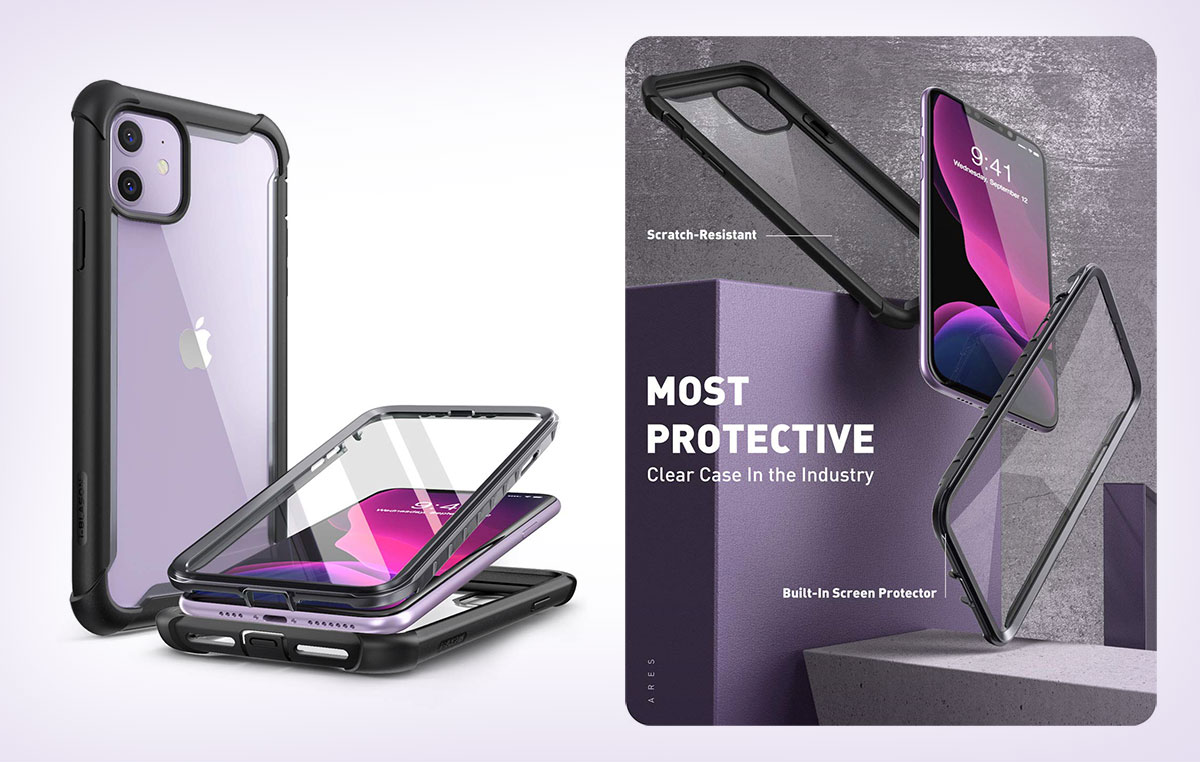 7. ULAK iPhone 11 Case, Slim Stylish Designed Shockproof Protective Hybrid Scratch Resistant Hard Back Cover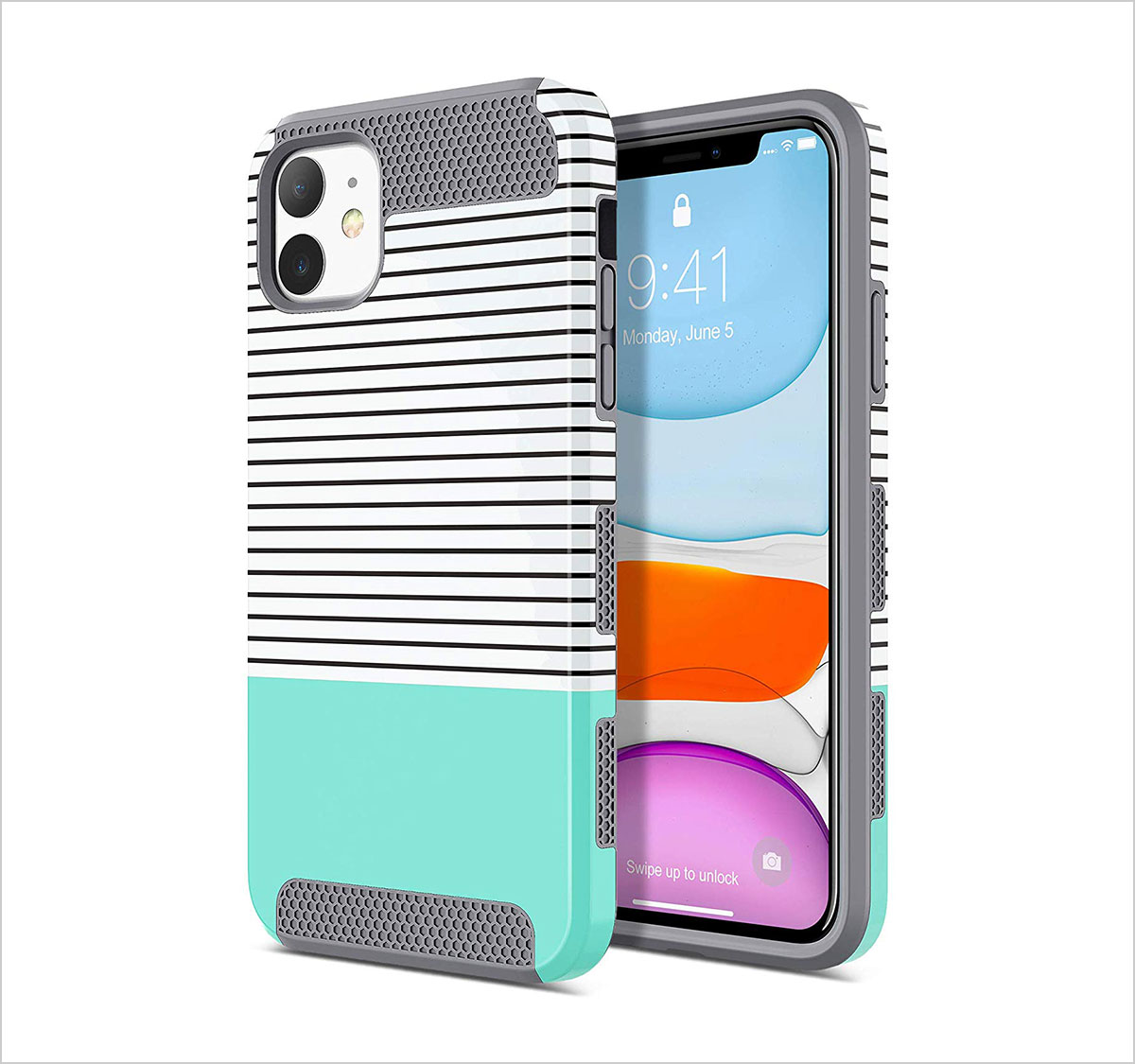 8. Shock Absorbent TPU Bumper Case for Apple iPhone 11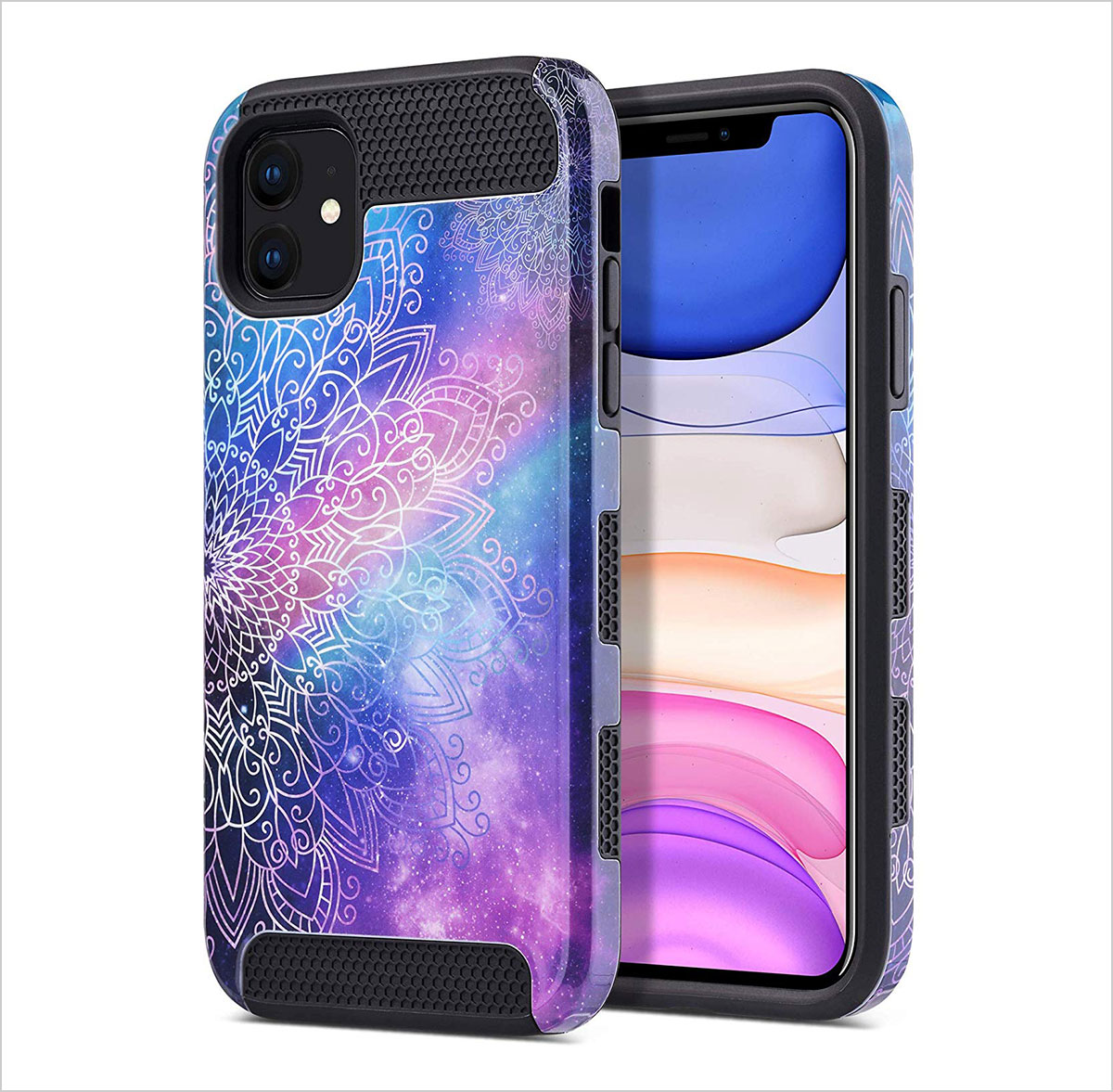 9. ULAK iPhone 11 Case, Slim Stylish Designed For Girls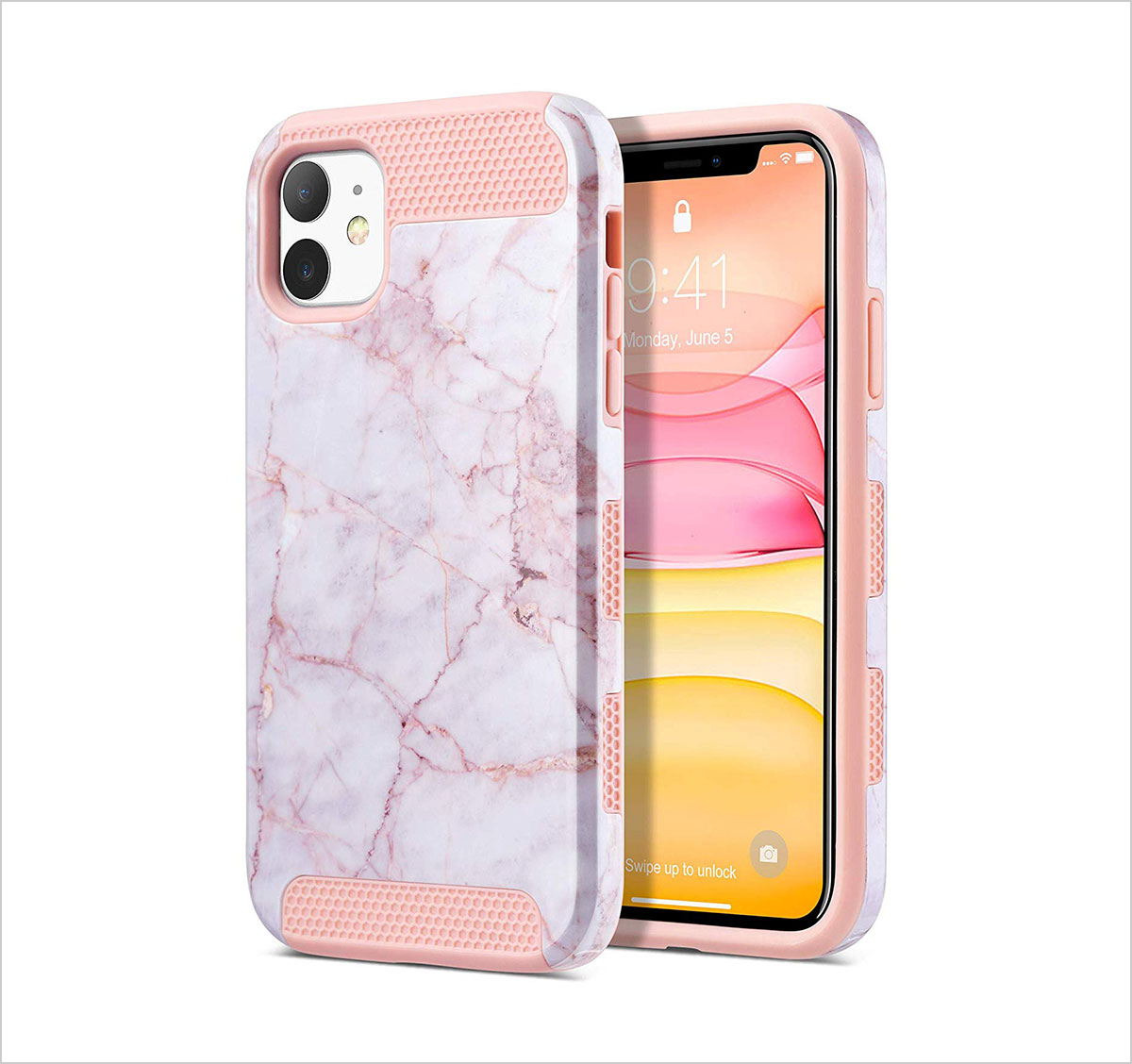 10. Brown Designer Luxury Stylish Cover Case for iPhone 11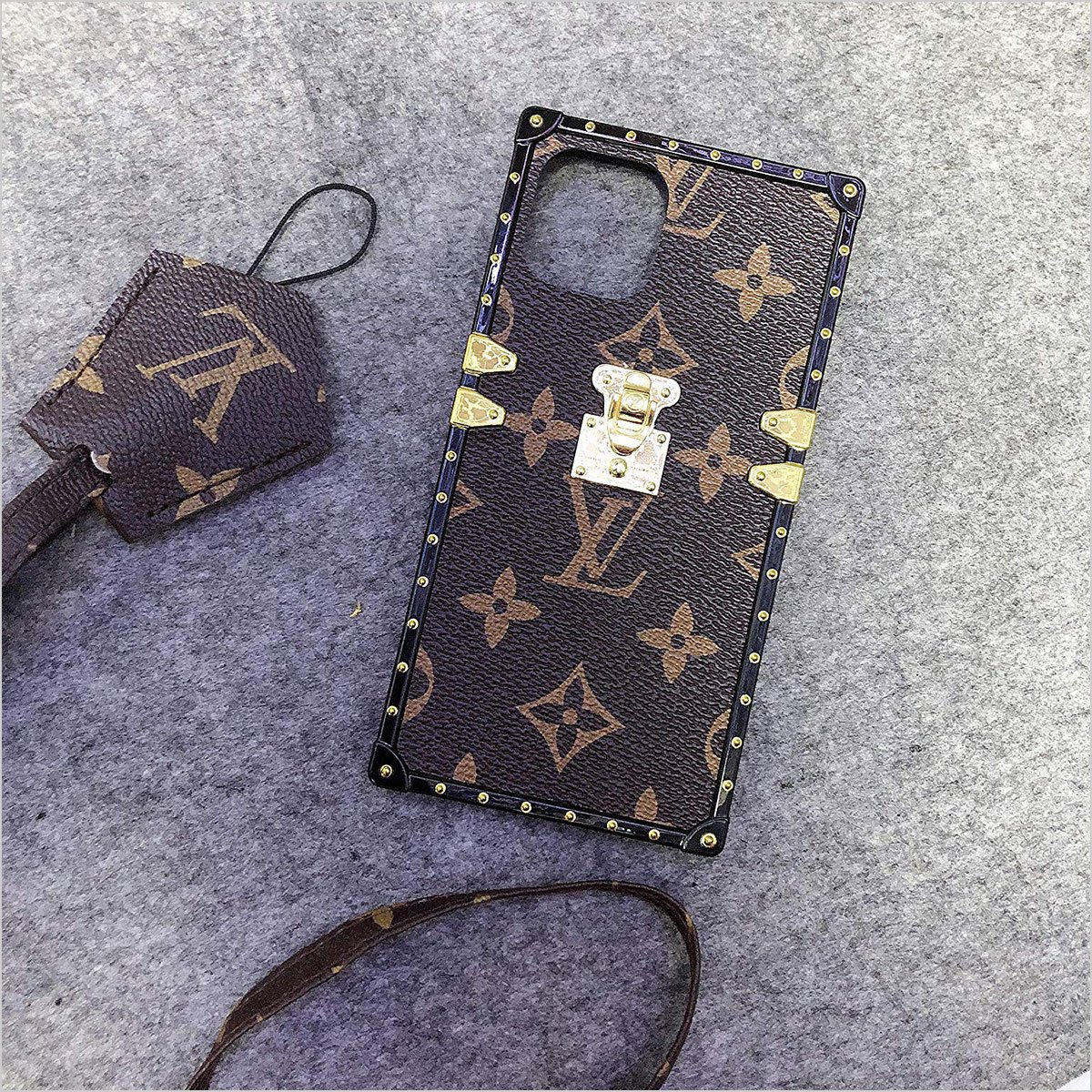 11. Dual Layer iPhone 11 Pro Case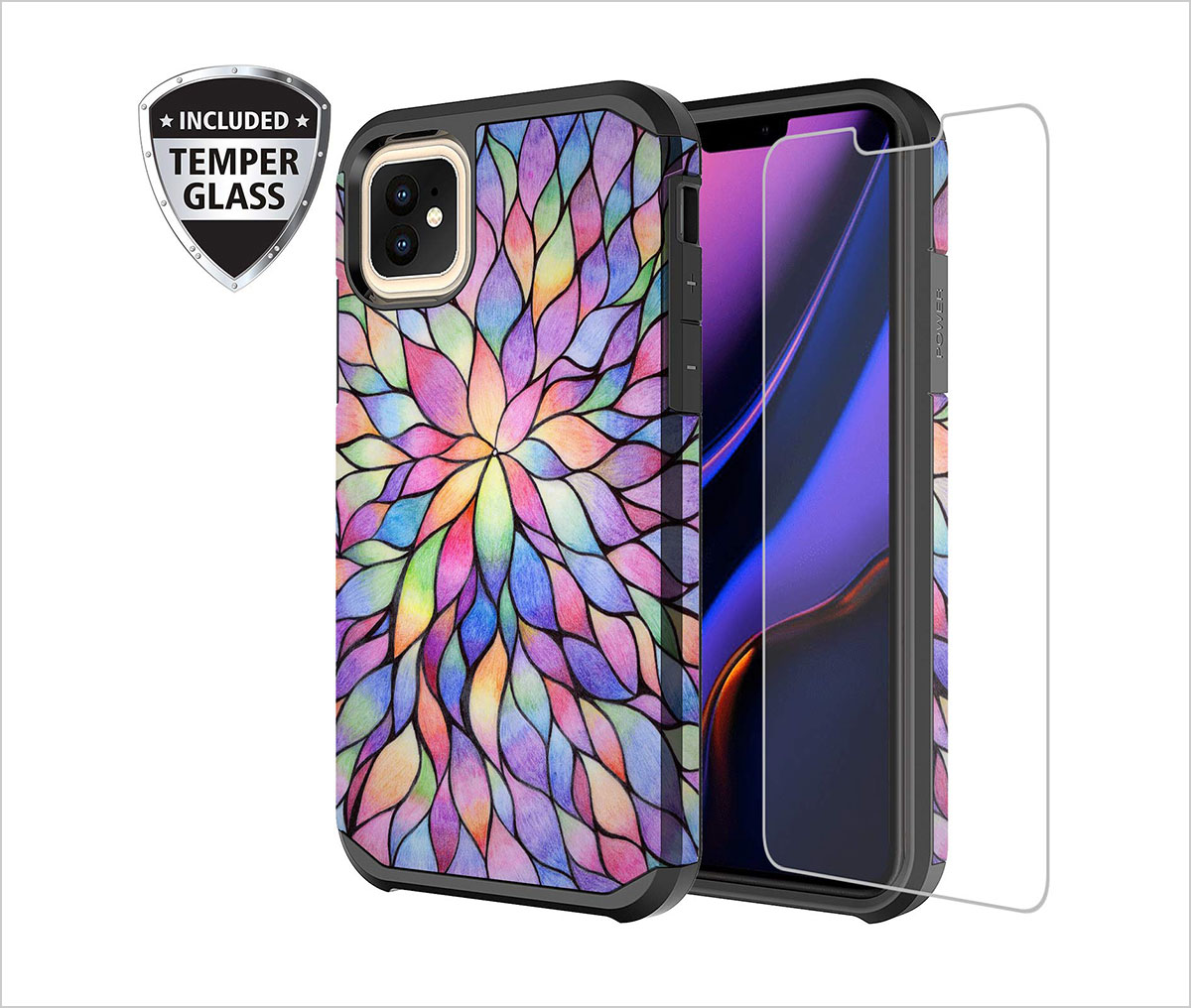 12. Ringke Air-S Designed for iPhone 11 Case (2019)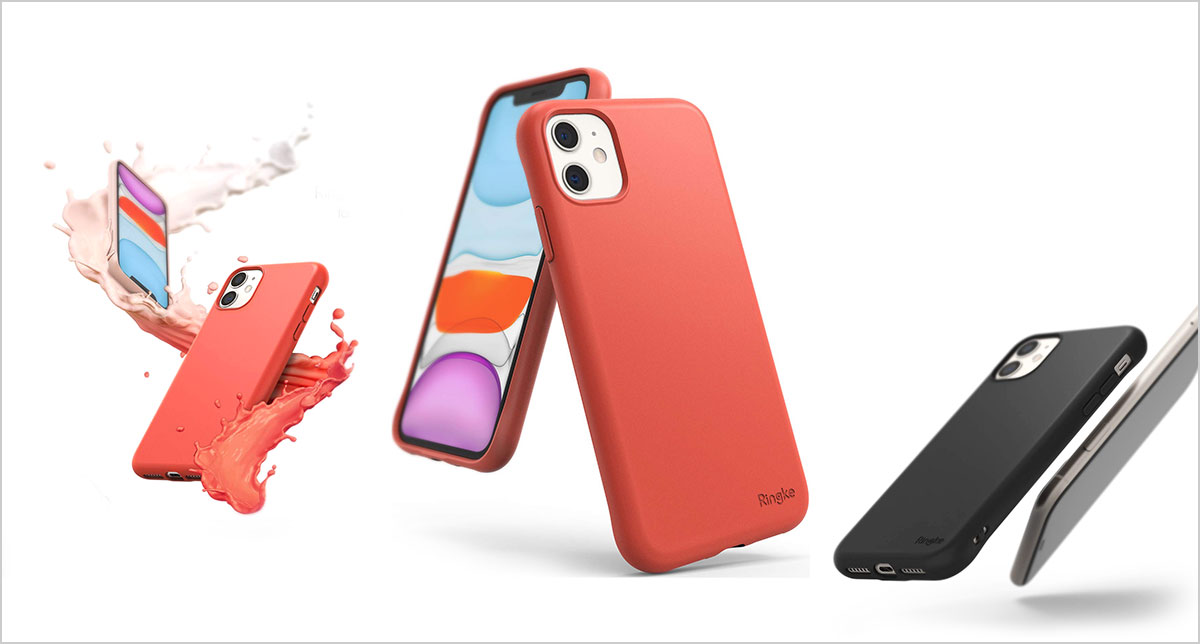 13. BC AquaFlex Series Case with Reinforced Shockproof  for Apple iPhone 11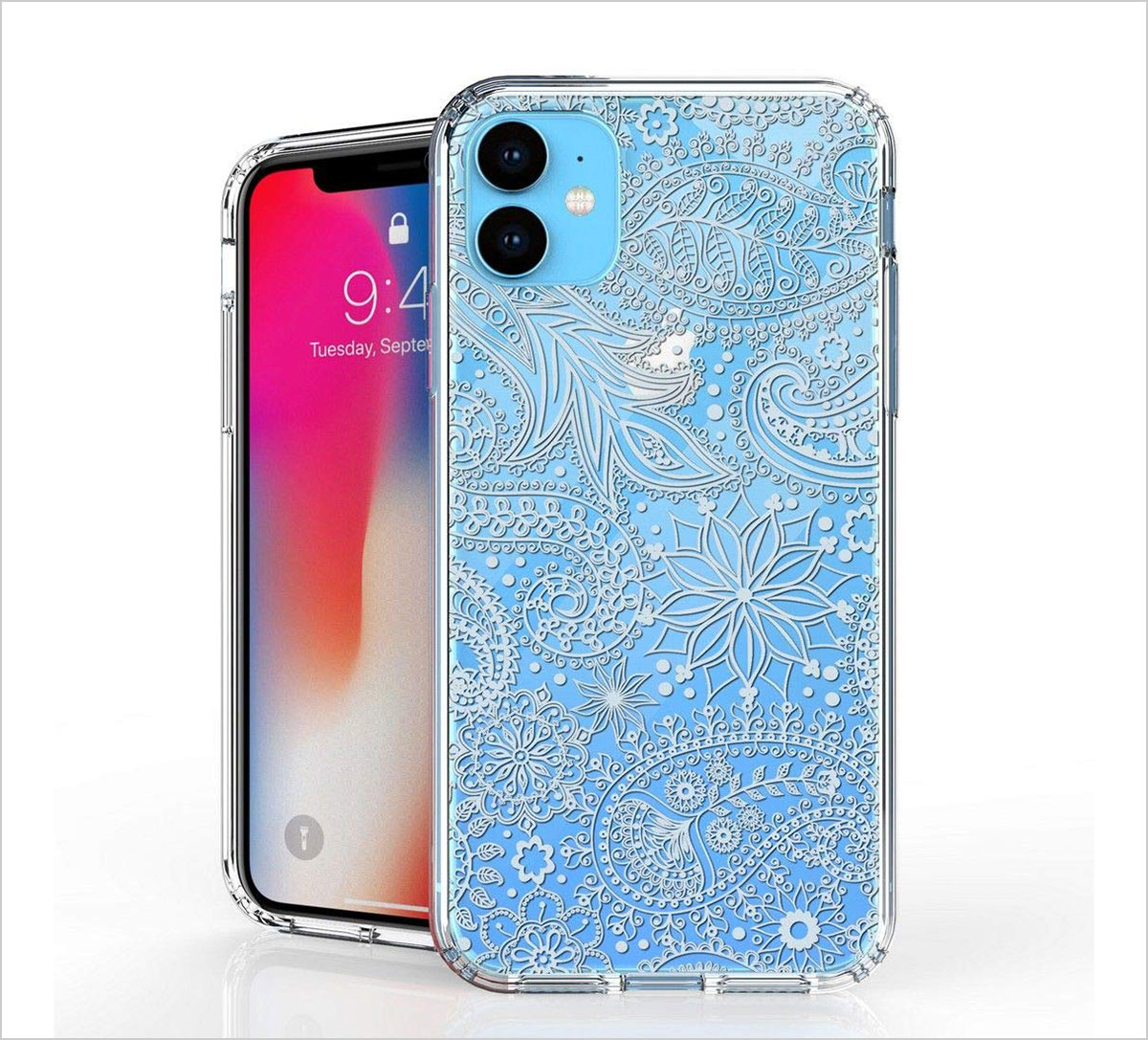 14. Spigen Liquid Air Armor Designed for Apple iPhone 11 Case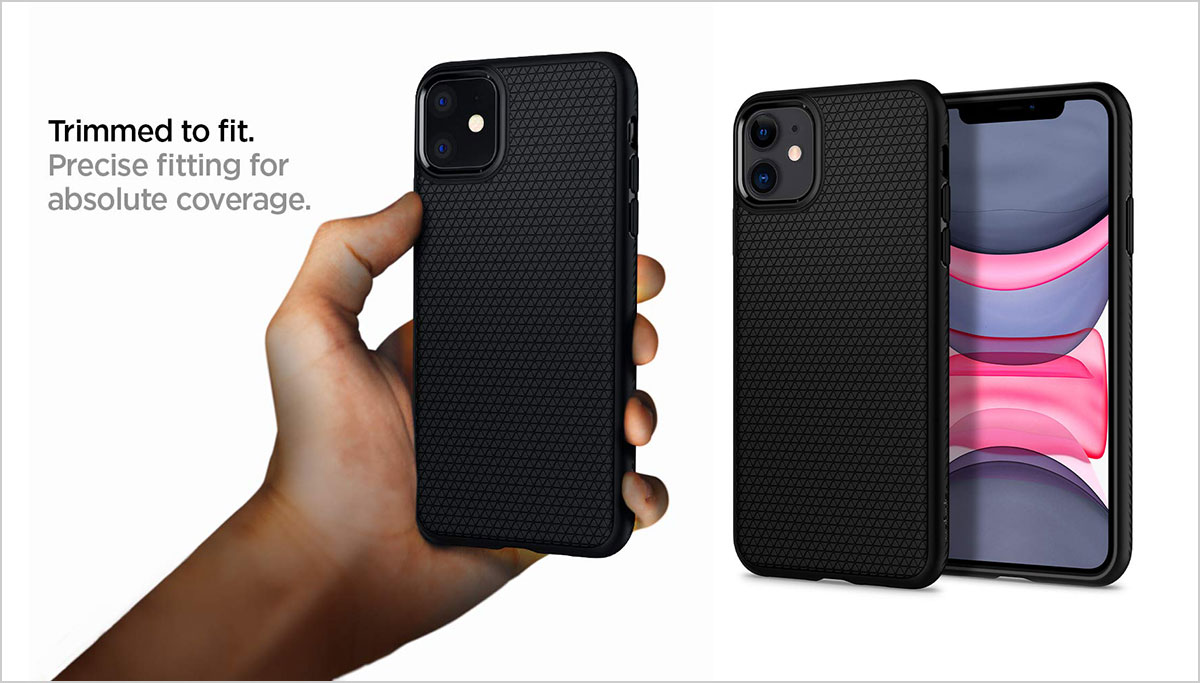 15. DTTO iPhone 11 Case 2019, Slim Fit Clear Soft TPU Cover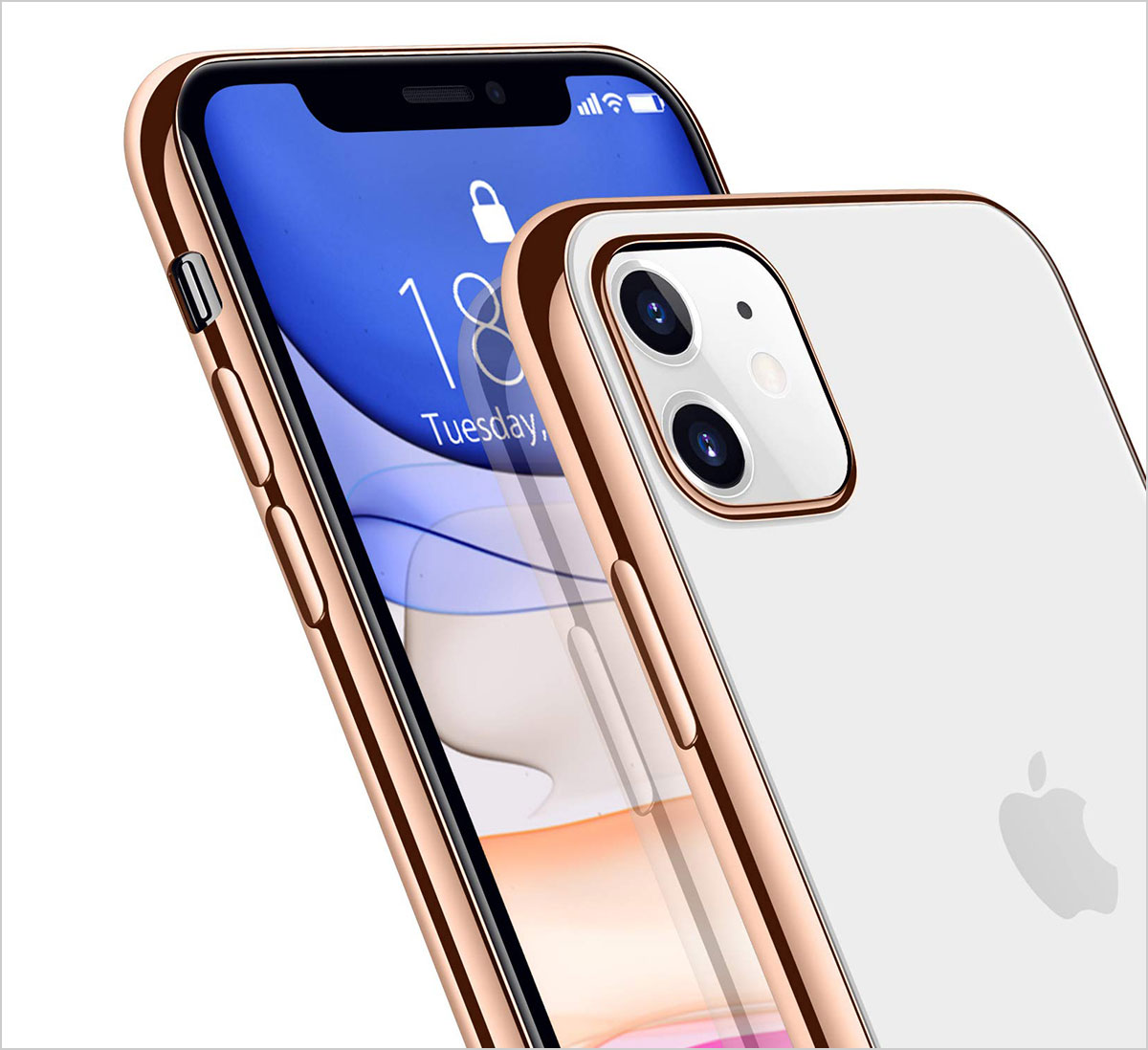 16. DTTO iPhone 11 Case, Romance Series For Girls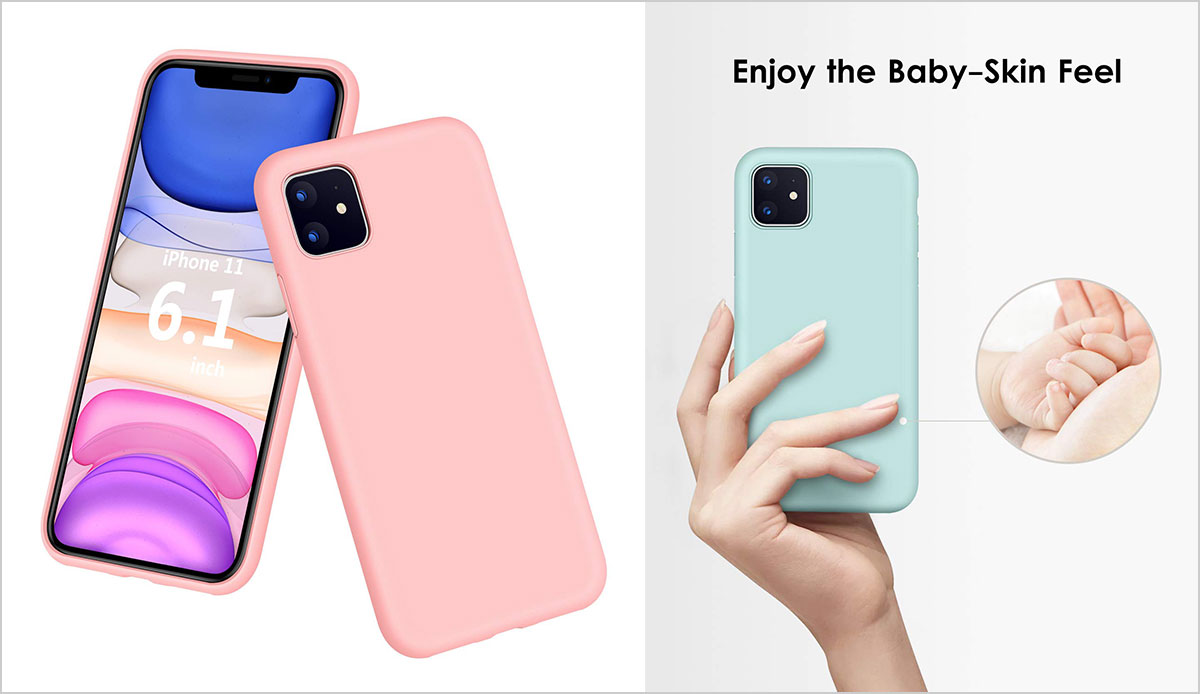 17. DDJ iPhone 11 case Frosted Back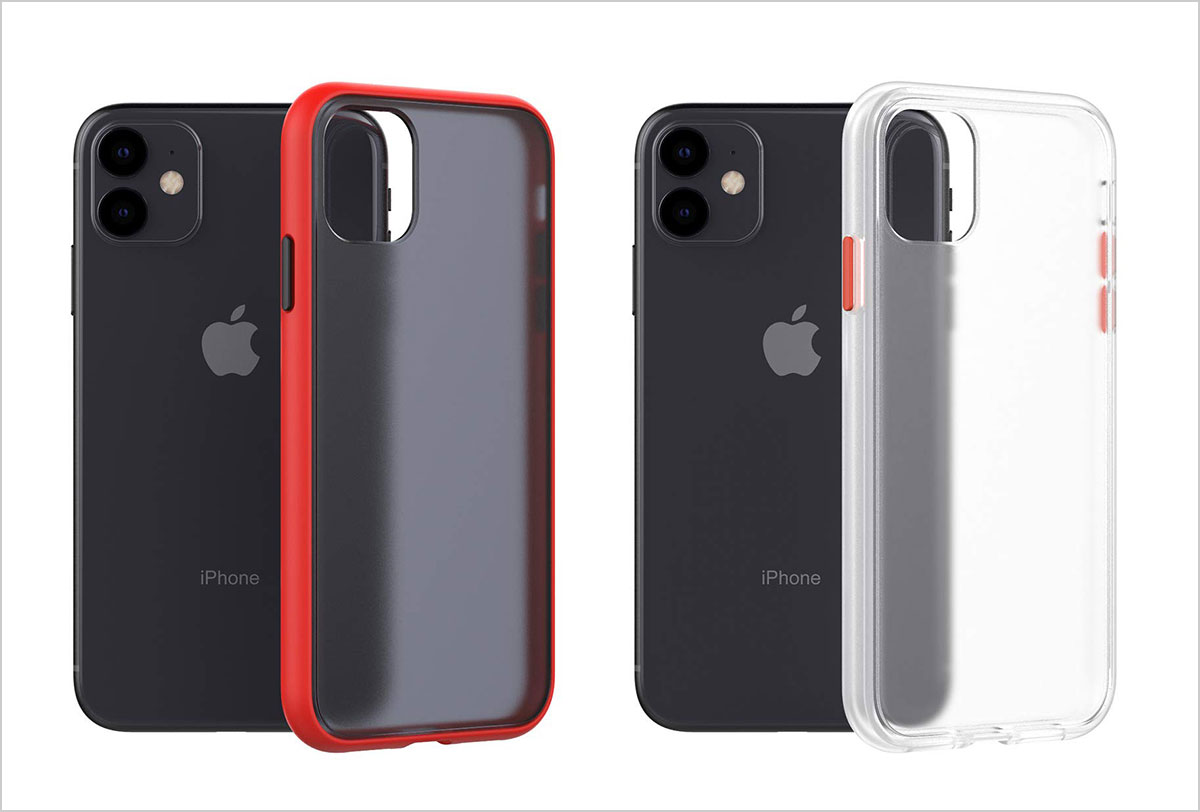 18. Caseology Waterfall for Apple iPhone 11 Case (2019) – Crystal Clear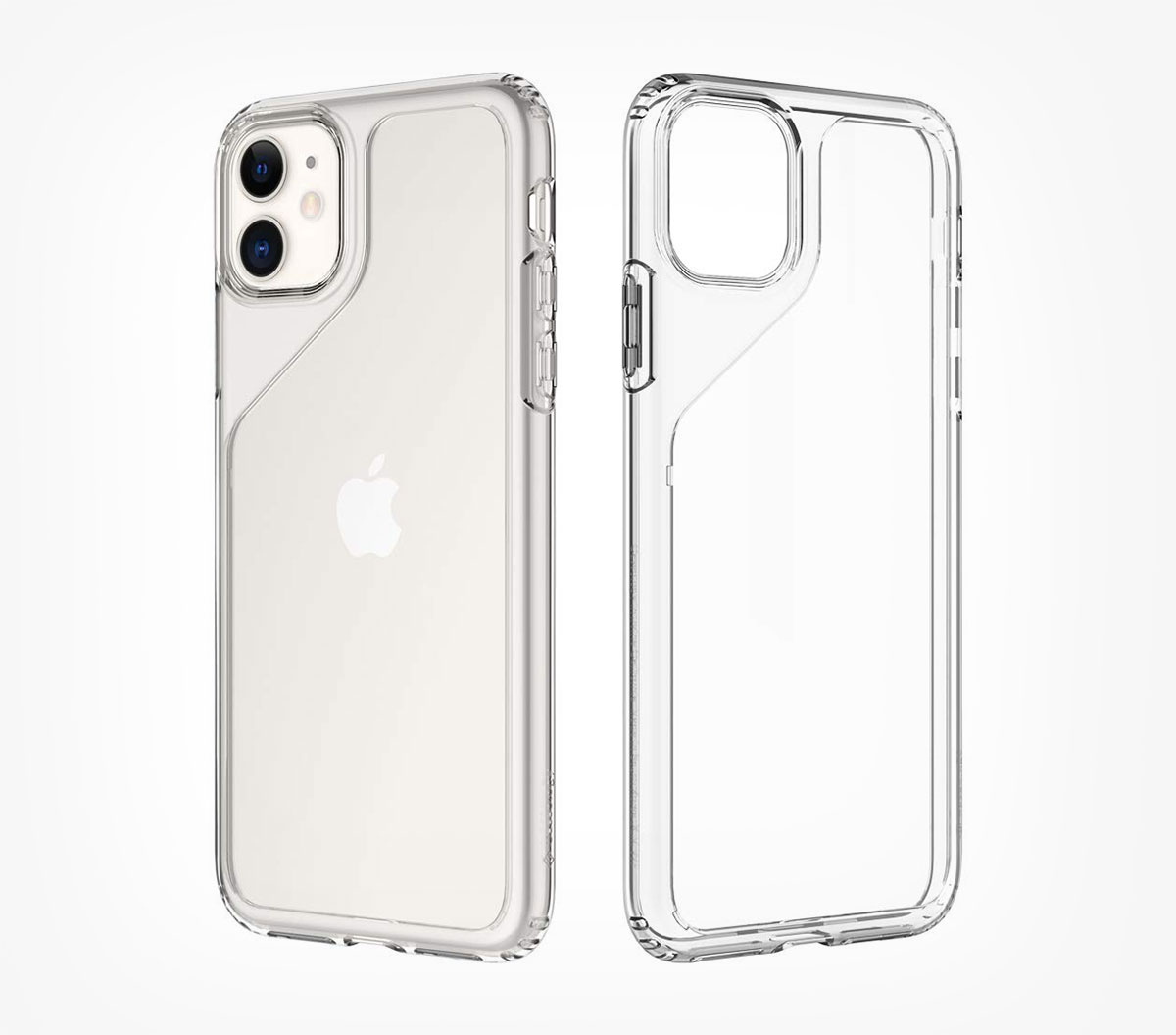 19. elago iPhone 11 Hybrid Case 6.1″ |Neon Pink|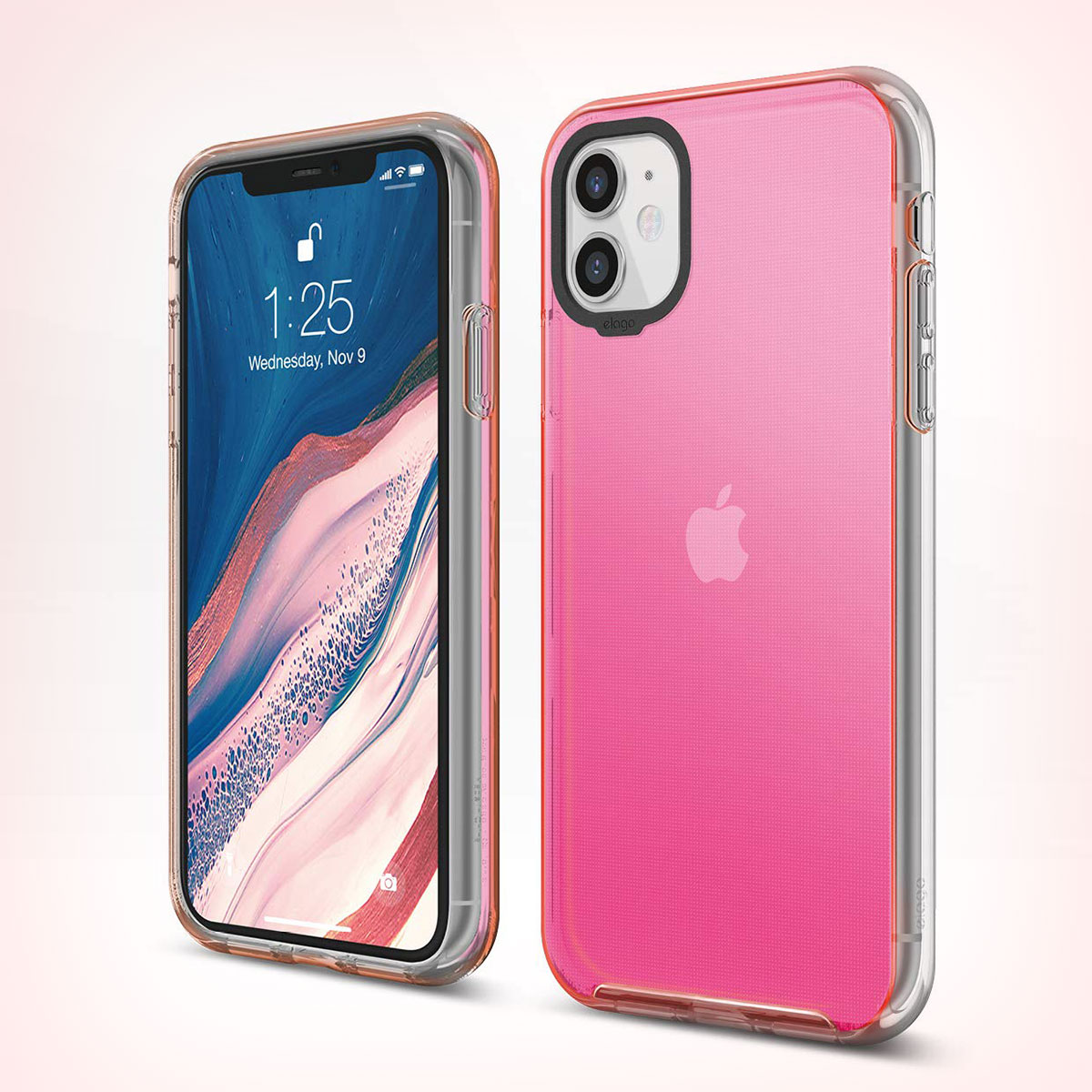 20. iPhone 11 6.1 Inch 6000mAh Battery Case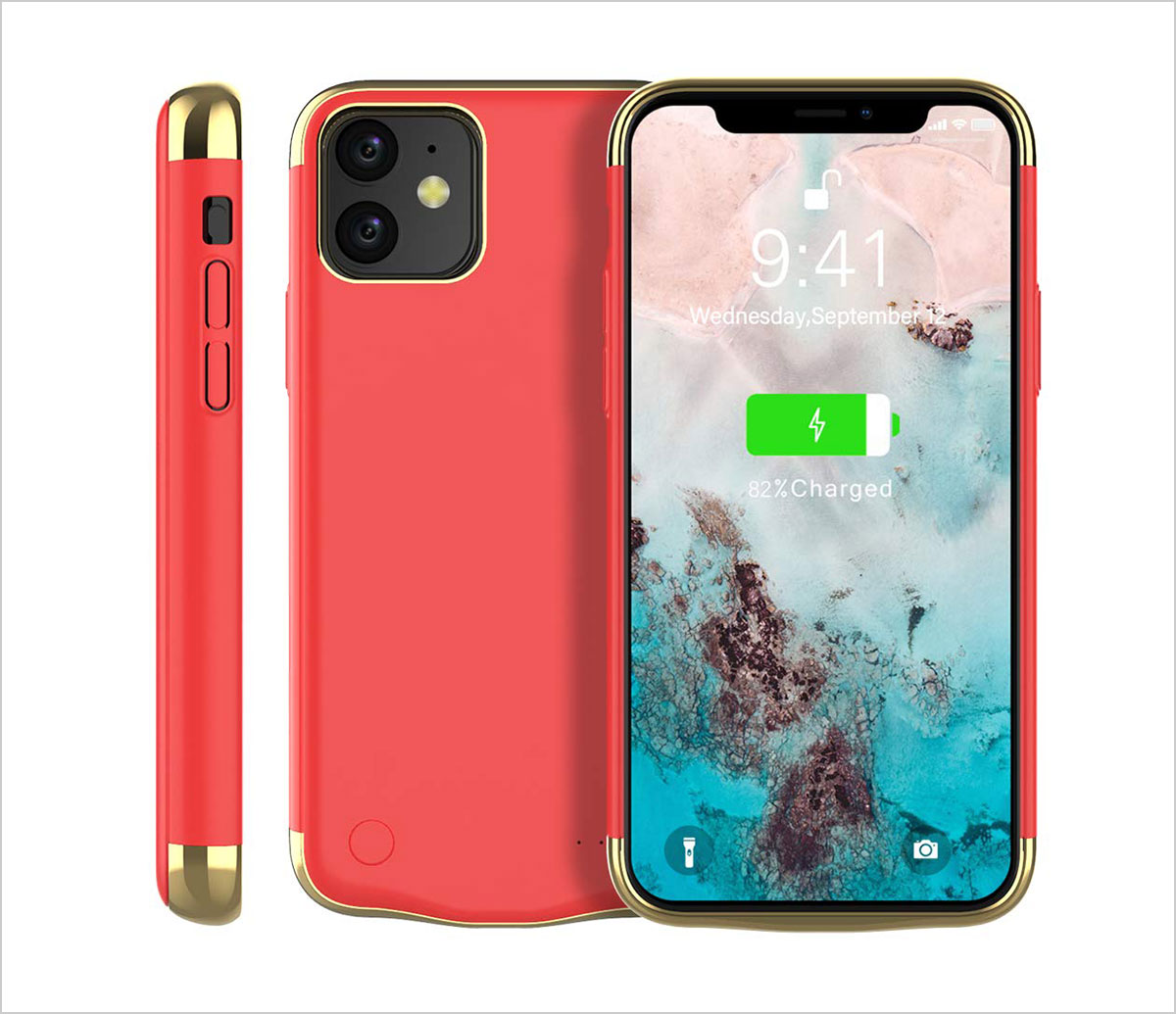 Recommended: