So, Apple launched their new smartphone series and we will cover everything that has to follow. We are sure that you liked our blog in which we covered the launch event itself mentioning what Apple has offered this year through their iPhone 11, iPhone 11 Pro and iPhone 11 Pro Max. As happy and excited as we are to know that improved technologies and features have been offered by Apple, we have decided to share something that all of you will be needing to protect your latest smartphone(s).
But before we move forward and share our top 20 best Apple iPhone 11 Pro cases and back covers (that you must buy in 2019) for boys and girls, we want to share what this latest smartphone has to offer. Continue reading at your own risk because all the features will convince you to invest in a reliable phone case or back cover.
iPhone 11 Pro is available for $999 but you can also get it through a neat installment plan in which you will be paying $24.95 per month. It has a triple camera system and man, if you are into photography and know your angles then this is going to be your best friend. As per Apple, this smartphone is capable to run everything without getting slow and is powerful enough to be known as Pro.
Recommended: 20 Best Apple iPhone 11 Case
Taking wide and ultra wide photos is going to be awesome with the new iPhone 11 Pro but do you know what else is amazing about this smartphone? Making videos! Record whatever you want to record – but you can also flip, zoom, crop, light, edit it by simply clicking through your phone.
Oh, wait! Did we tell you about the A13 Bionic chip? Apple has upped the game of the chip that is responsible for the performance and making the device capable enough to do the thing and so far, it is legit the most powerful thing to be there on the planet Earth. Also, Apple has made sure that you get the fastest CPU in a smartphone so they have it there for you in their iPhone 11 Pro.
It is a fact that having a (somewhat) expensive smartphone is one thing and protecting it and making sure that it just stays the way it is another. Many people do not really believe in the idea of going a little too extra when it comes to a phone case or back cover but (and we cannot stress this enough!) you must never settle for less. You invest so much in getting the latest phone, you have to spend a little more to keep it safe!
There are multiple ways of choosing the perfect phone case for your device but only the strongest survive the distractions. You must be really good at online shopping too because at times, it becomes a little difficult to know which online seller is not some fraudulent business owner who is there to make some money by sending away things he might never buy for himself.
If you are new to online shopping, make sure that you visit legit Facebook Pages, Instagram accounts and online shopping portals. Their imagery, quality of the content and even captions will tell you a lot about how genuine they are. If you happen to notice that the Review tab is not there on their Facebook Page then it means that they are not authentic and don't want anyone to know about their services and products.
You can also ask for original photos to make sure that the people you are dealing with are professionals and that they won't dispatch something to your place that is not worth anything. That being said, it is really important to know your needs as well. As in do you know the type of phone case or back cover that will save your phone from getting scratches and all? If you don't know that then this is the right time to think about the requirements.
We have said this before and we will say it again, not every type of phone case or back cover is going to be a good 'savior' of your smartphone. Many phone cases are designed just for the sake of it – like they are pretty, sure but can they or will they protect your phone from water or dust? Similarly, leather cases are manufactured because they are supposed to provide support and we have seen people who invest in getting embossed and very expensive leather cases for phones they barely touch.
How about you smartly invest in your phone case or back cover that not only complements your personality but it is also durable as well as reliable to ensure your valuable smartphone stays as new as it was when you bought it? If you are that smart shopper then you gotta view our top 20 best iPhone 11 Pro cases / back covers right now and see which one of them are going to be added in the cart.
1. i-Blason Cosmo Series Case for iPhone 11 Pro 5.8 inch, Slim Full-Body Stylish Protective Case
2. i-Blason Cosmo Series Case for iPhone 11 Pro 5.8 inch, Slim Full-Body Stylish Protective Case
3. i-Blason Halo Series for iPhone 11 Pro, Scratch Resistant Clear Case for iPhone 11 Pro 5.8 Inch 2019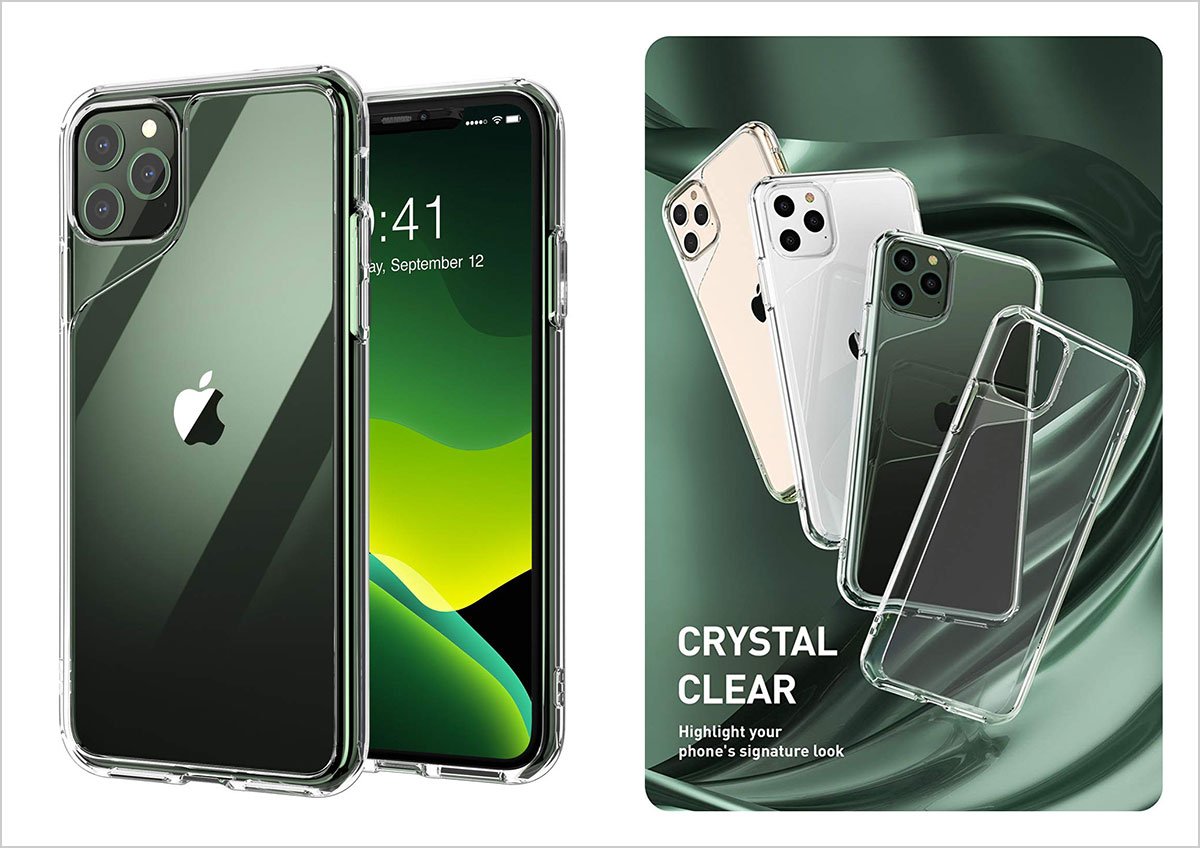 4. i-Blason Cosmo Wallet Slim Designer Wallet Case for Apple iPhone 11 Pro (2019)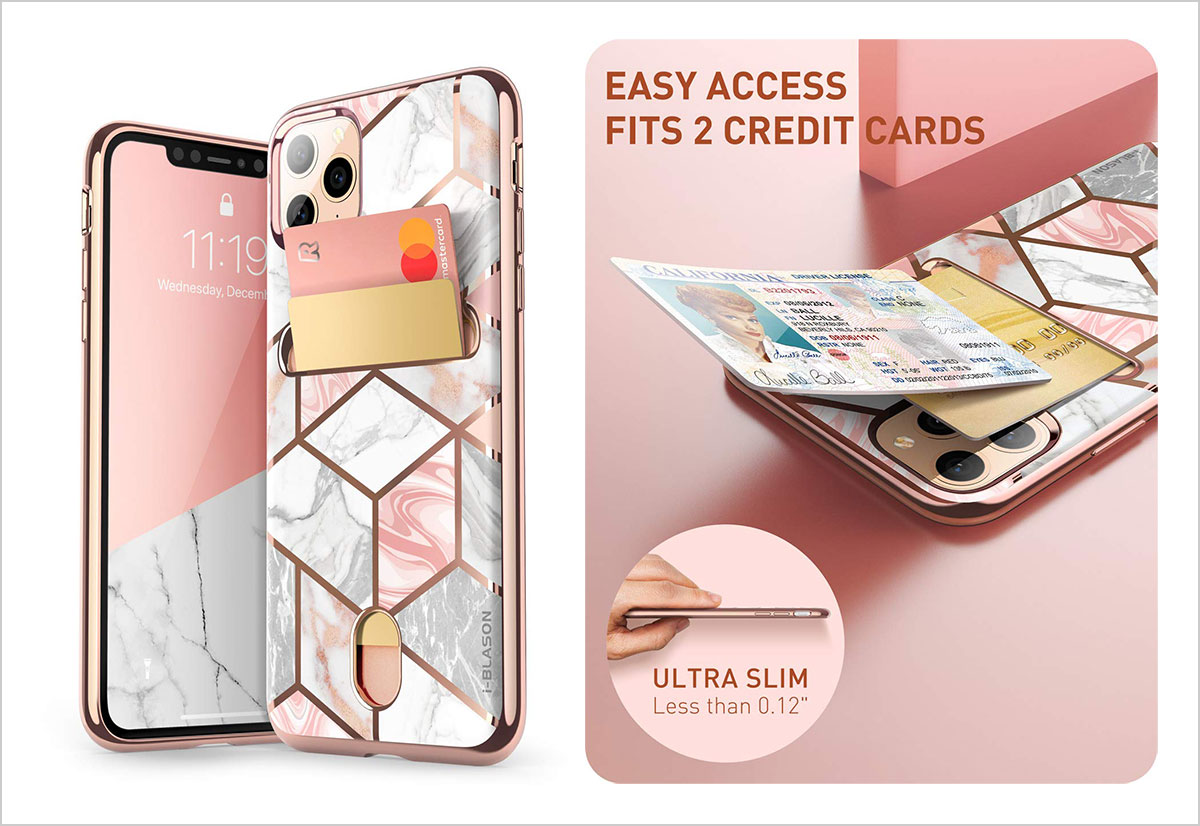 5. i-Blason Ares Series for iPhone 11 Pro 5.8 Inch (2019 Release), Rugged Clear Bumper Case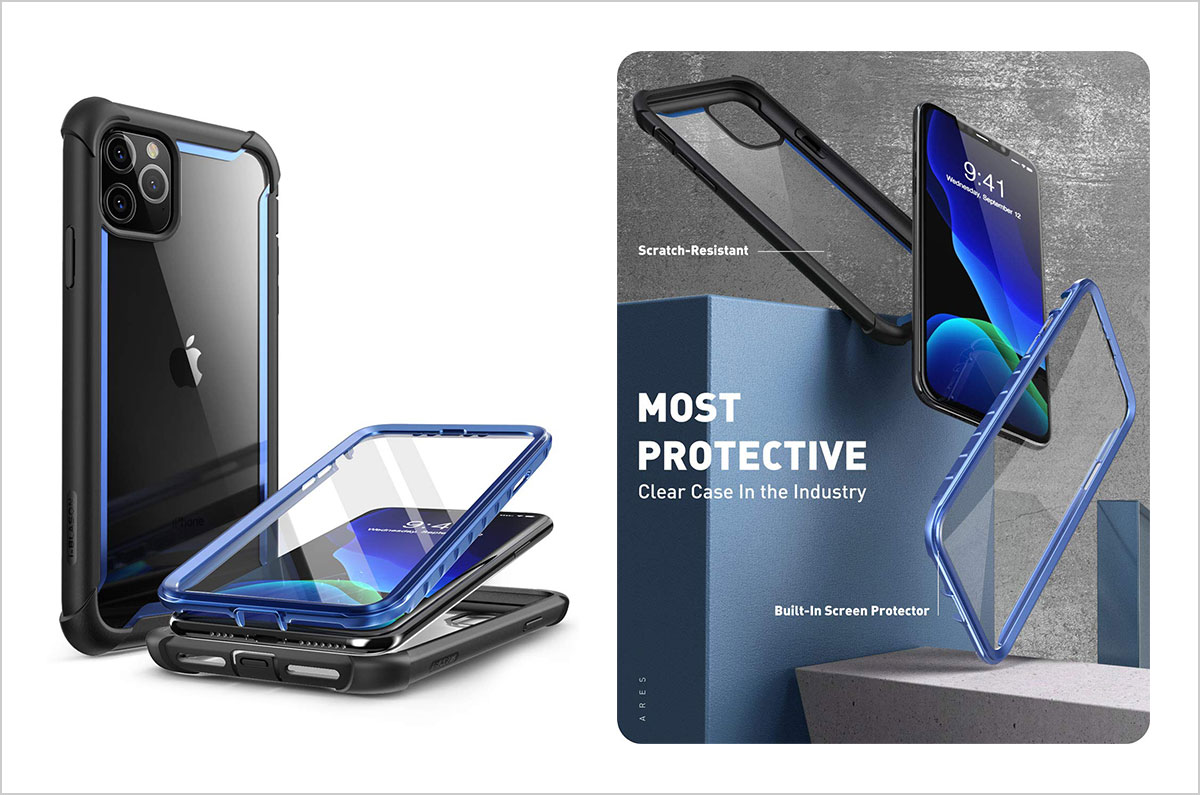 6. Compatible for iPhone 11 Pro 5.8″ inch Case,Babemall Elegant Premium Bling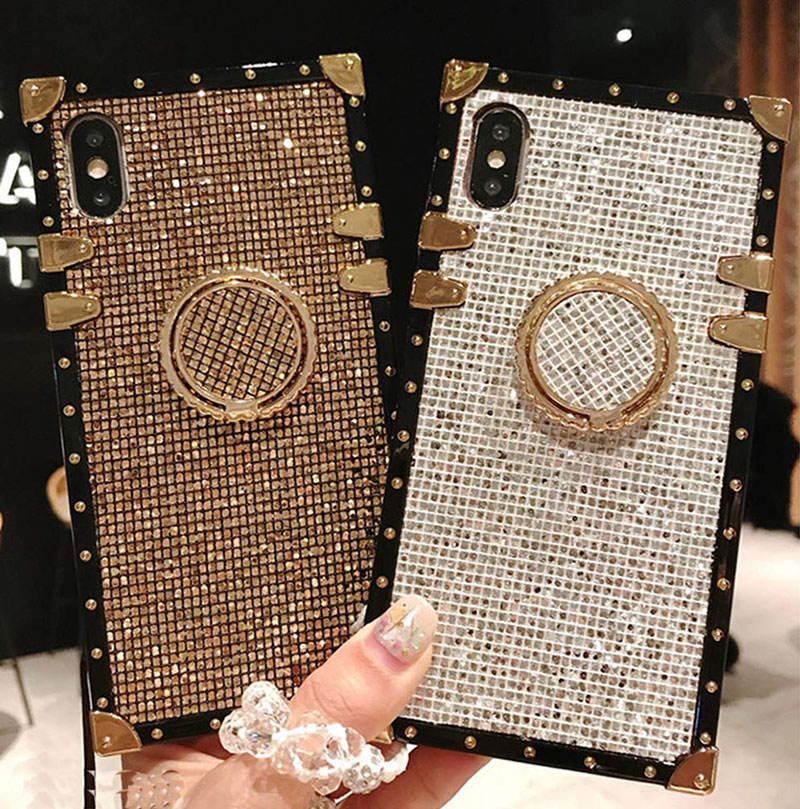 7. iPhone 11 Pro Case Marble,Imikoko Ultra Slim Fit Soft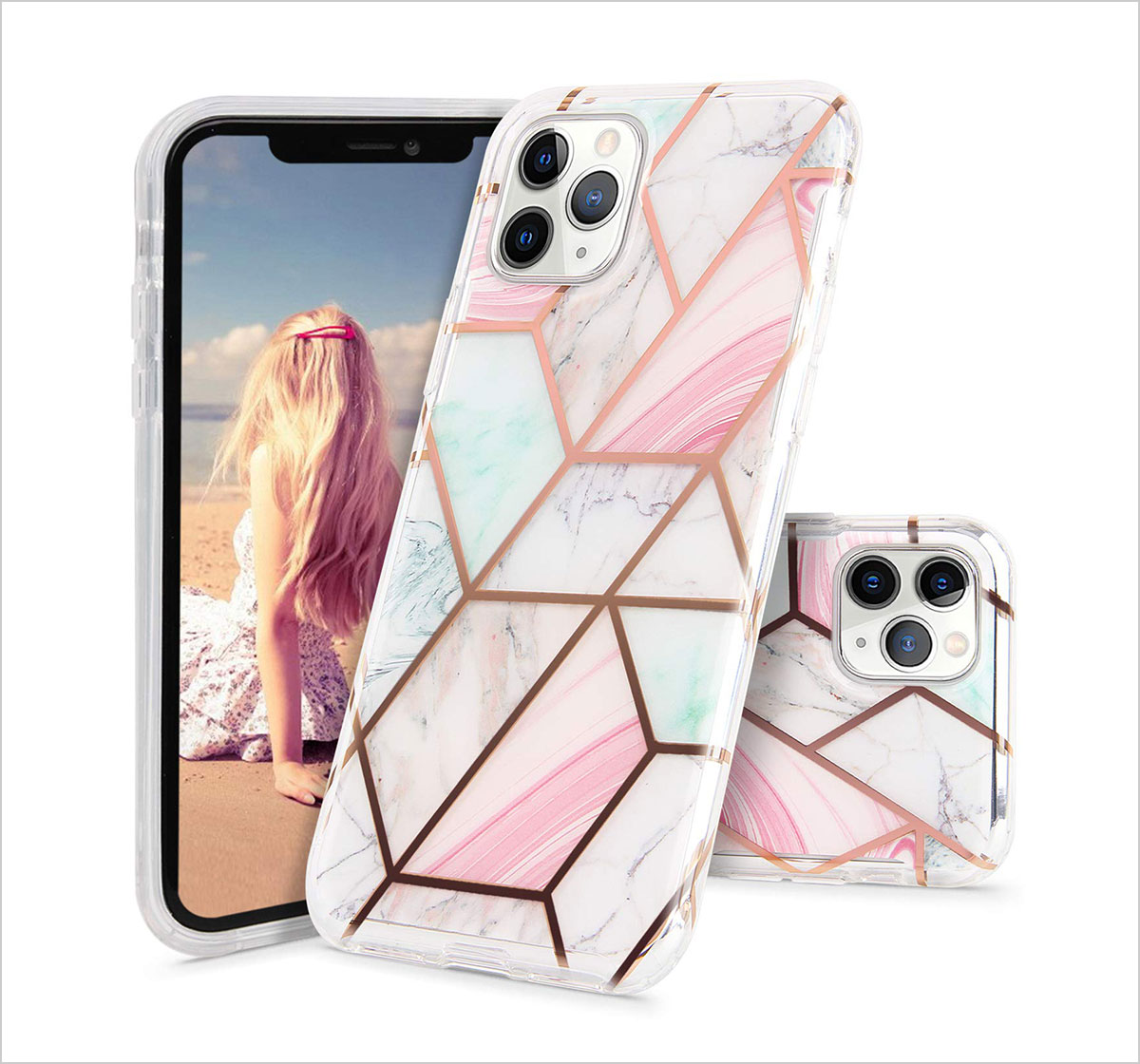 8. Marble for iPhone 11 Pro Case Marble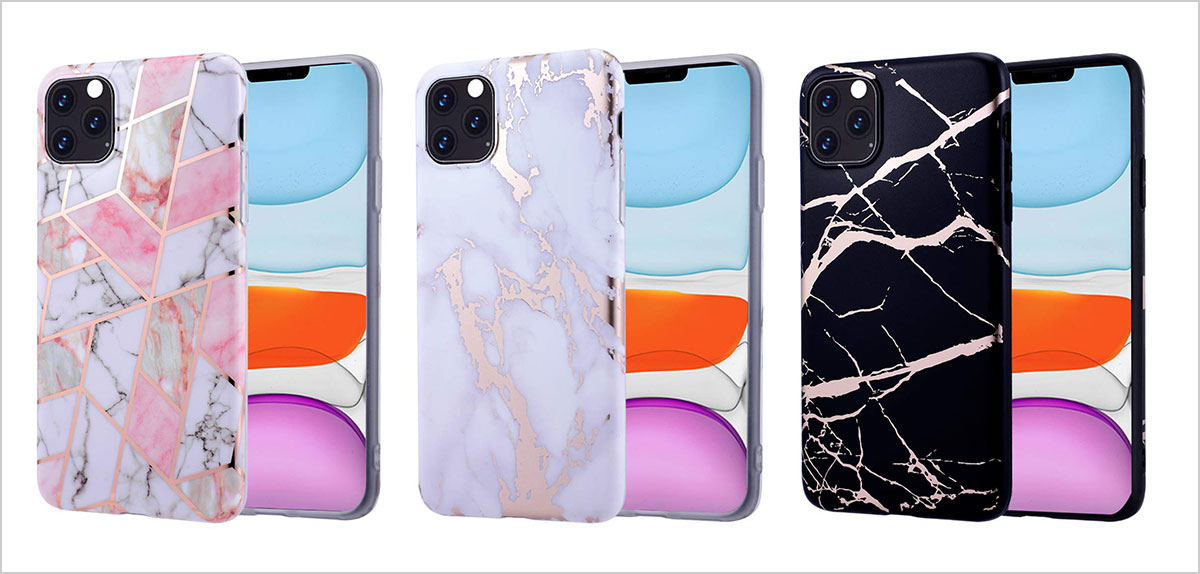 9. iPhone 11 Pro Case 5.8 inch, Zenhole Floral Pattern Clear Design Transparent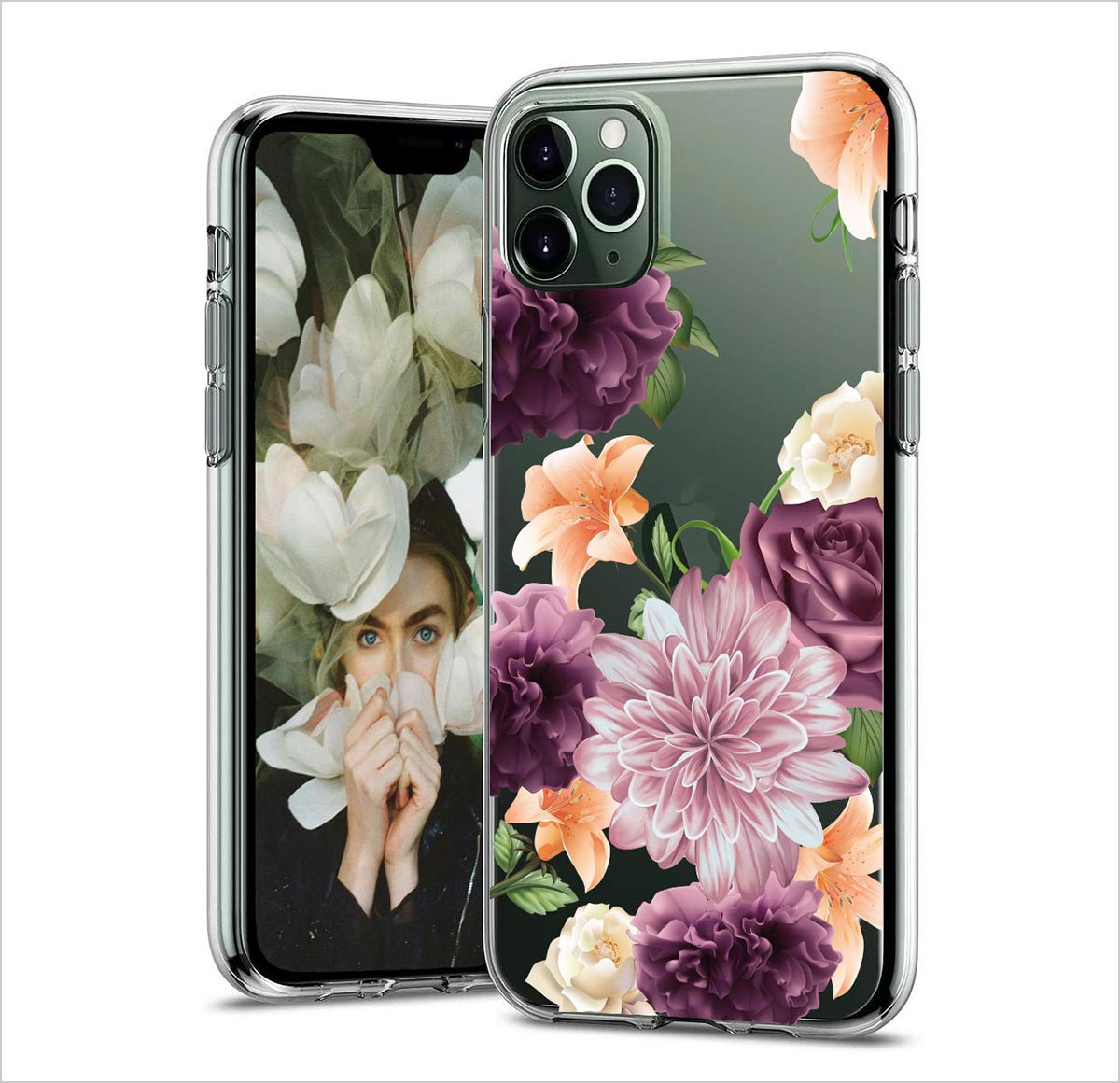 10. Luxury PU Leather Case with Viewing Stand Case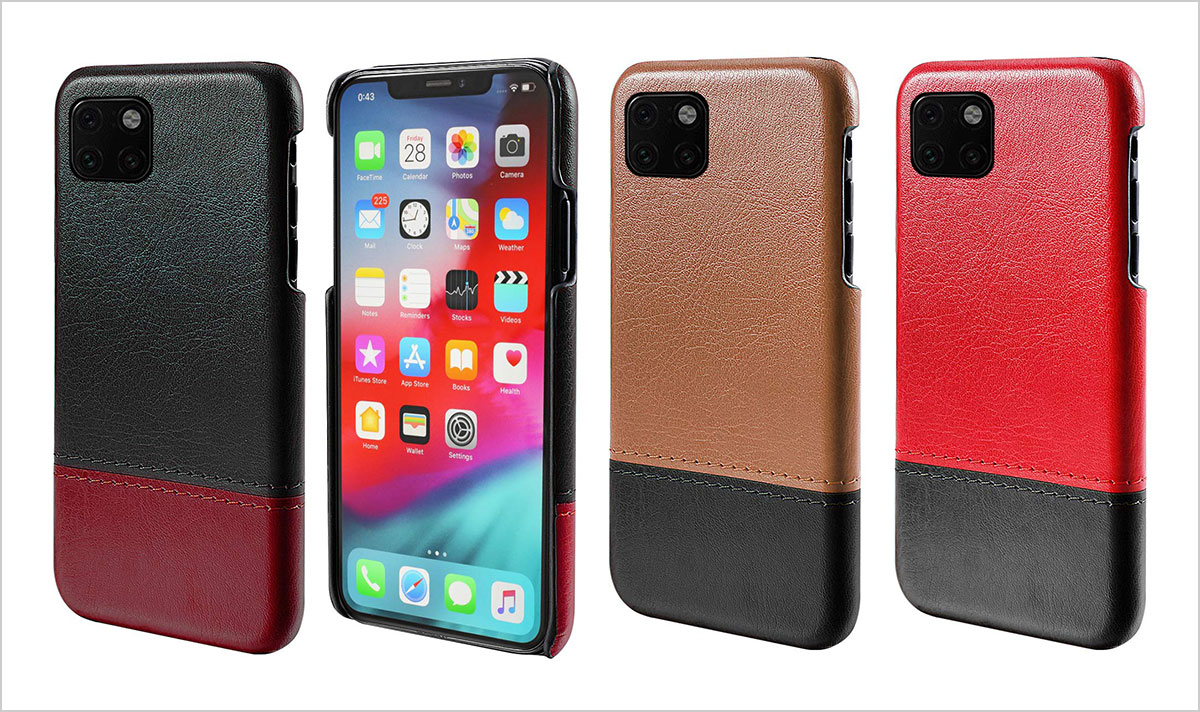 11. iPhone 11 Pro 5.8 inch Genuine Leather Hard Back Case Alligator Skin Texture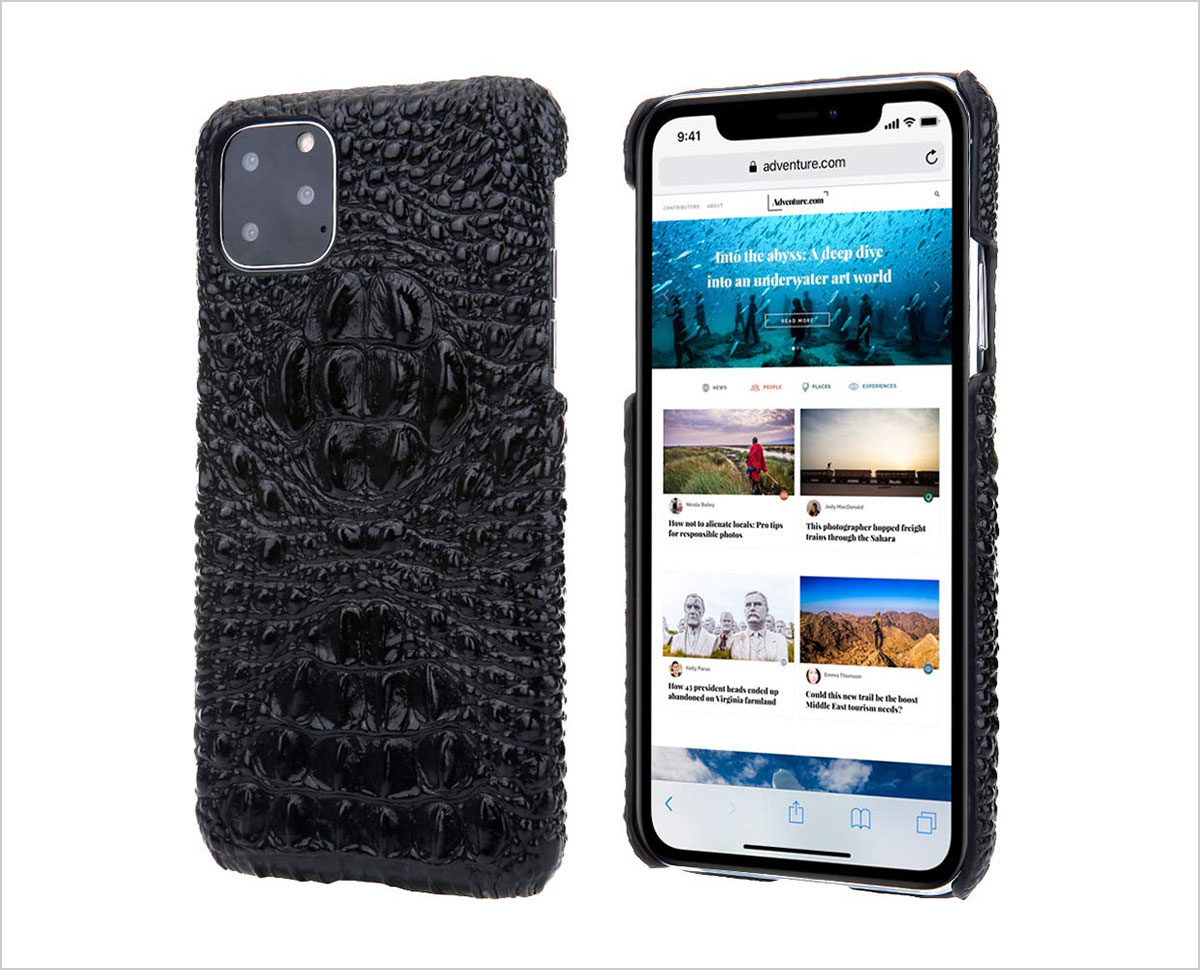 12. iPhone 11 Pro (5.8 Inch) Case, Futanwei Butterfly Embossed Leather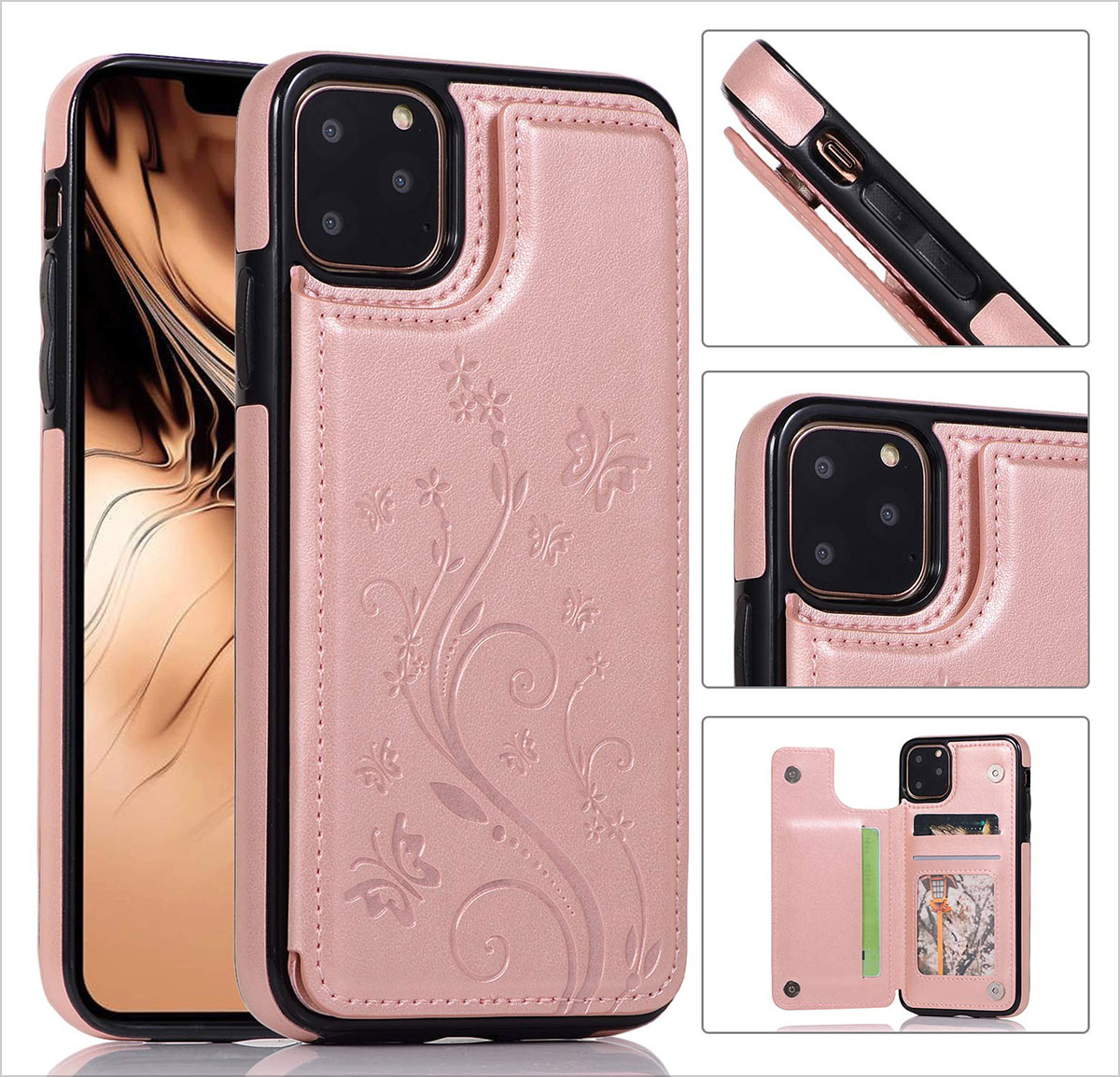 13. Shockproof Slim Fit Back Cover for Apple iPhone 11 Pro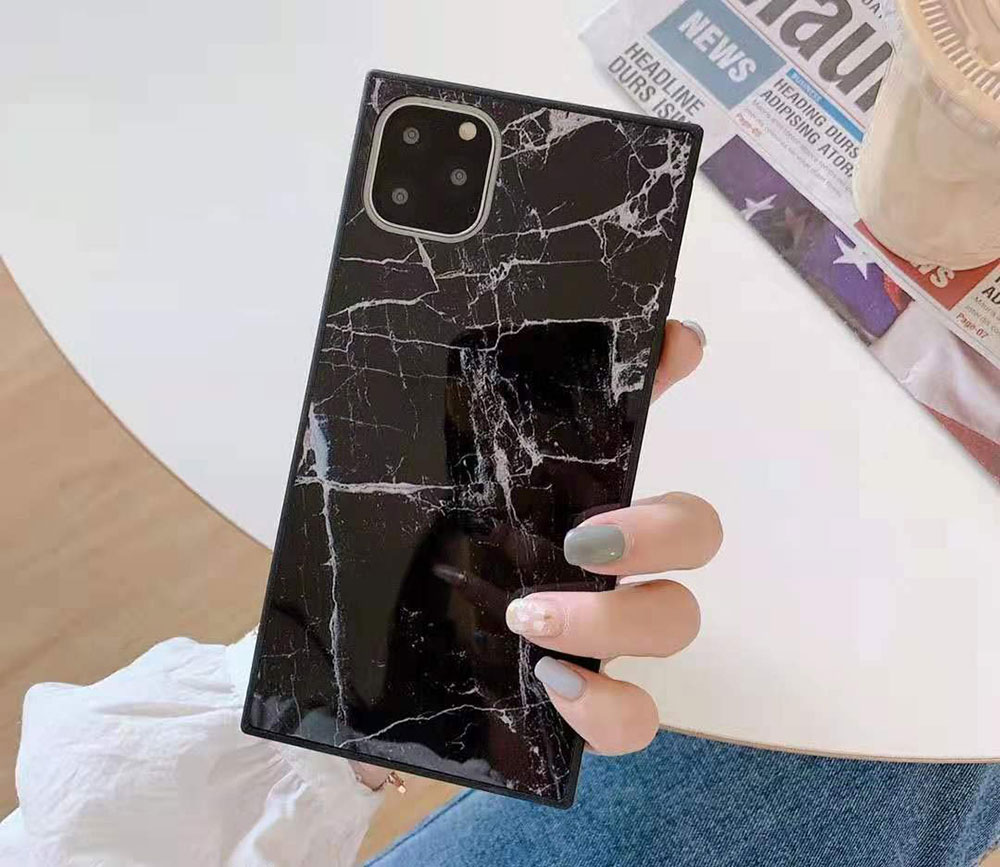 14. Metal Bumper Frame Protective Case for iPhone 11 Pro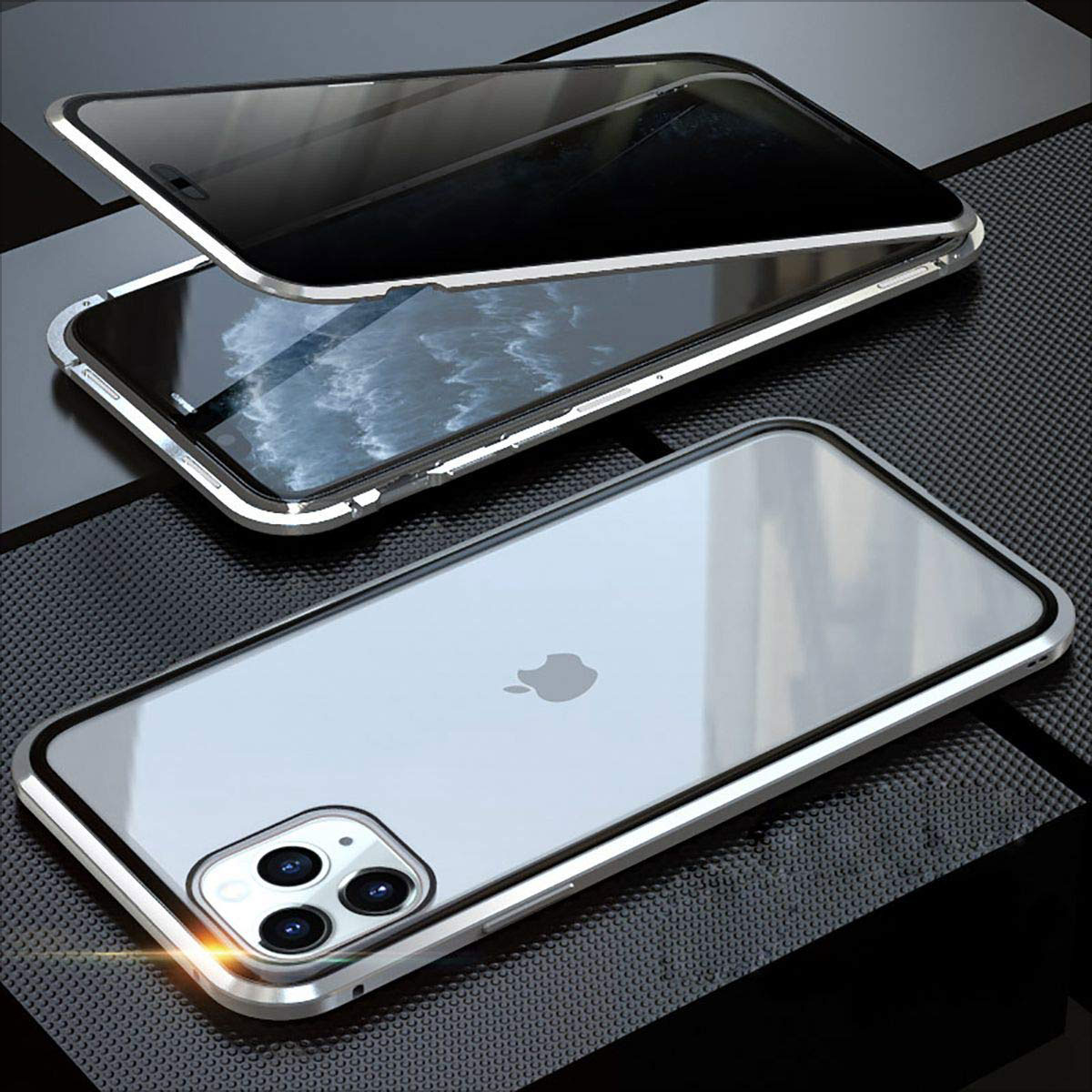 15. iPhone Xi Waterproof Phone Cases with Hidden Kickstand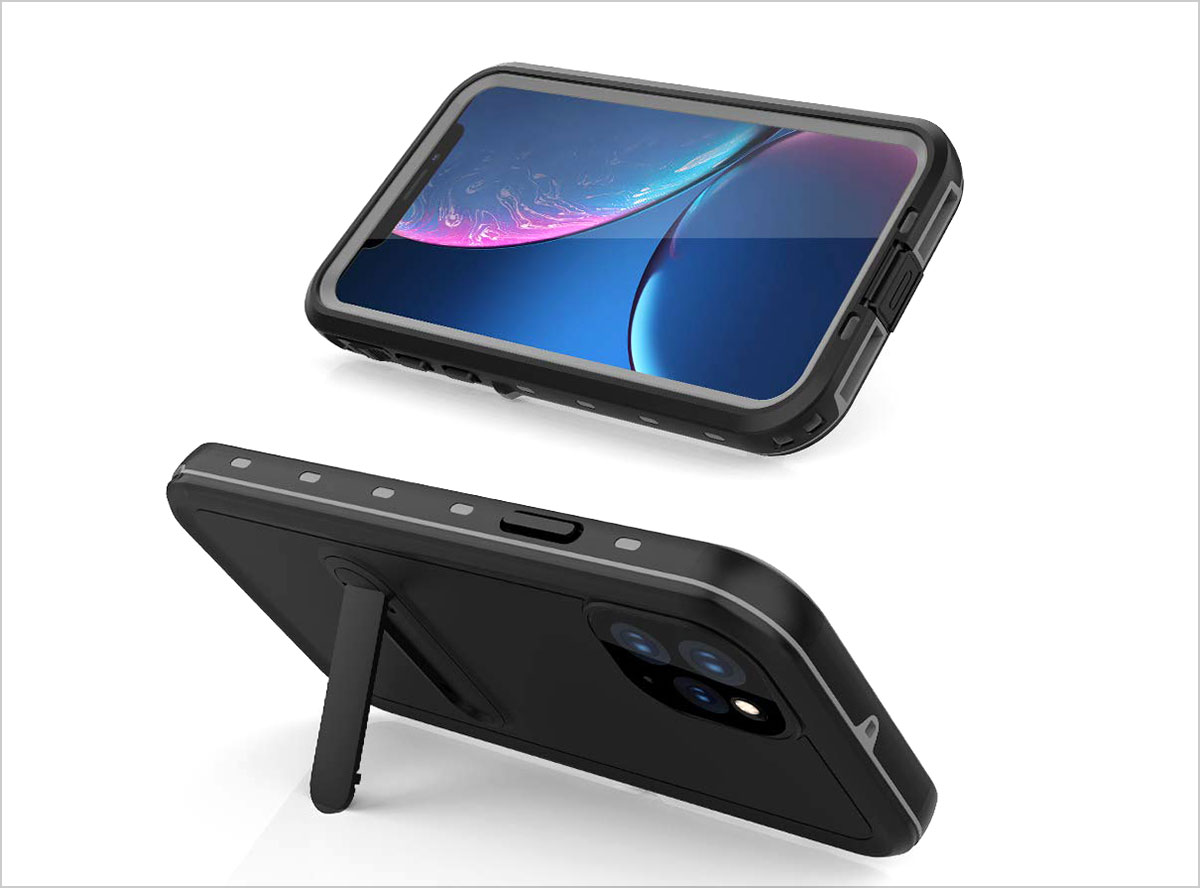 16. iPhone 11 Pro 2019 5.8 Case, Ranyi Camouflage Pattern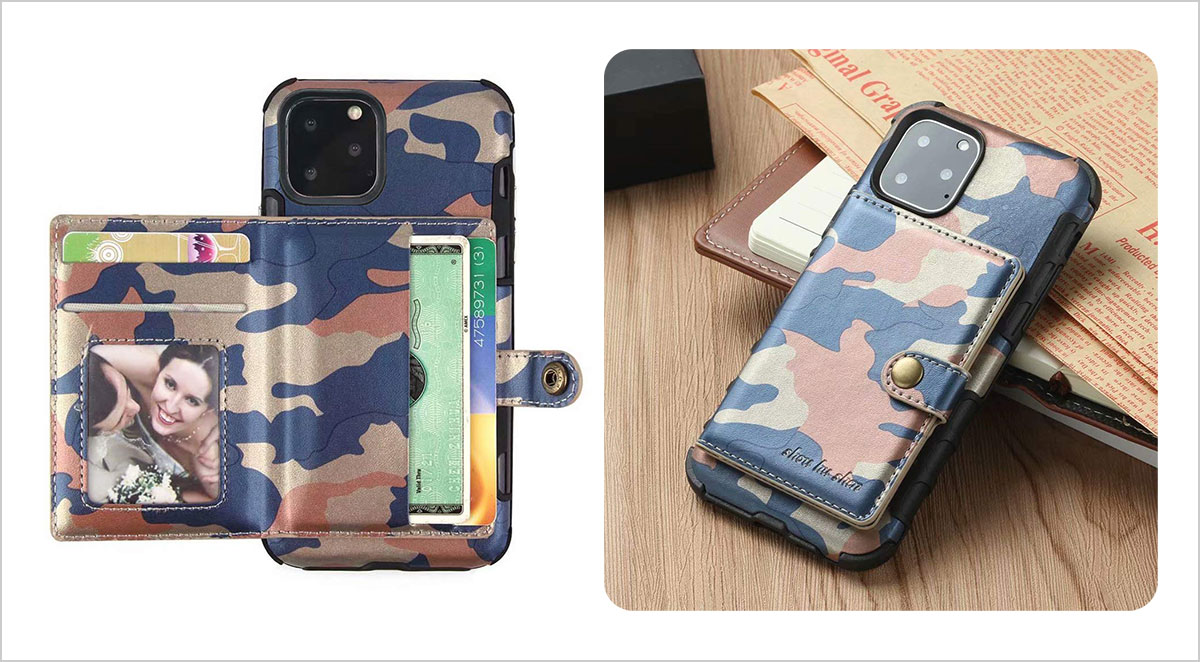 17. iPhone 11 Pro 5.8 inch Case Business Style Ultra Slim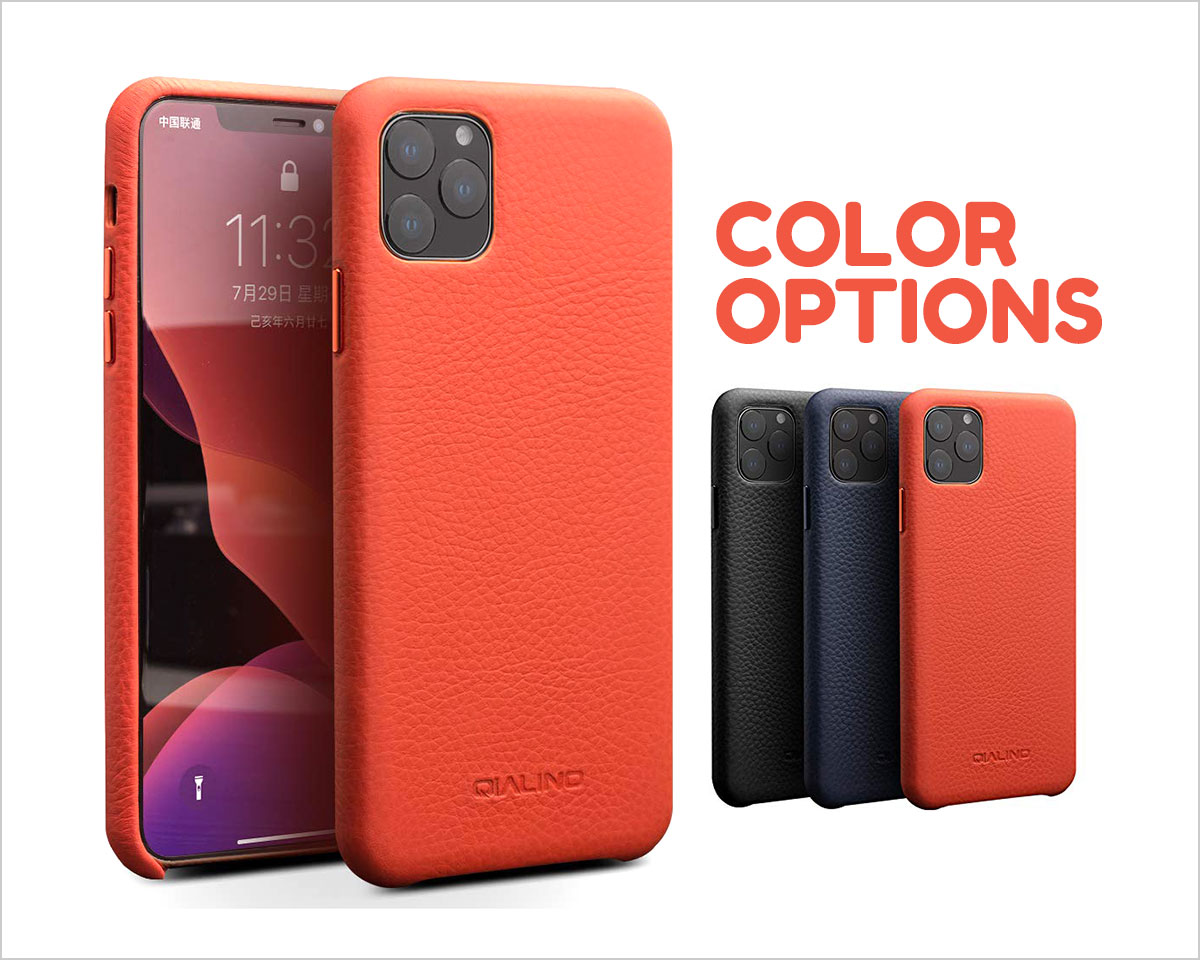 18. Creative Design Excellent Back Case with Skin Edge Protection Cover for iPhone 11 Pro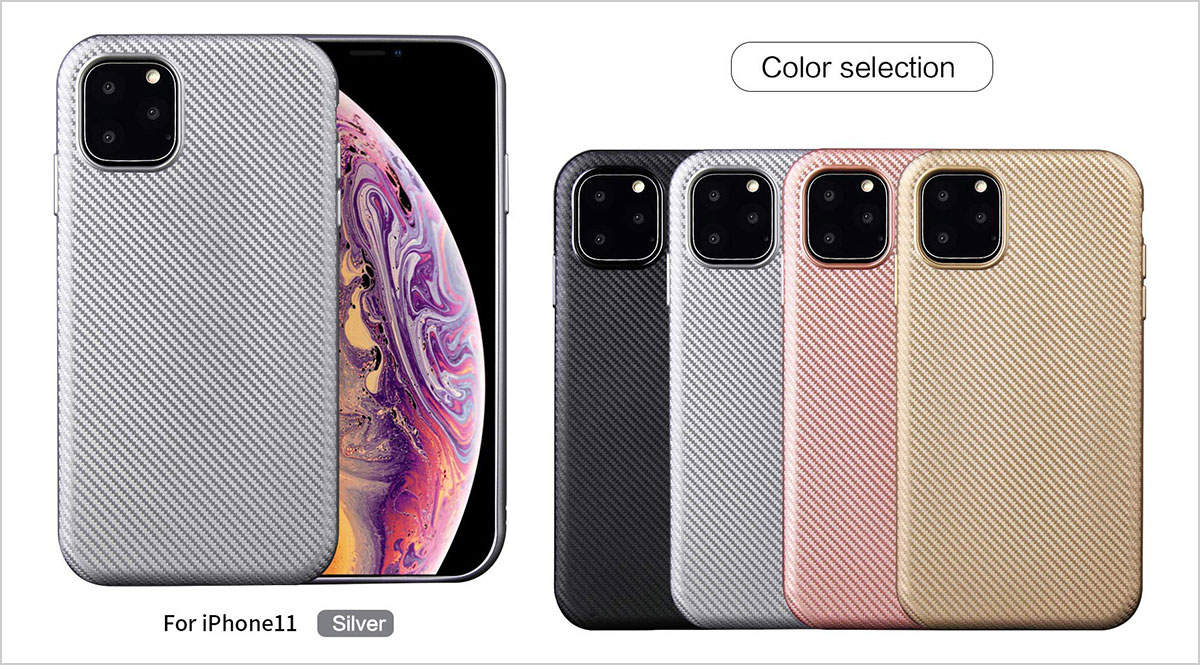 19. Kickstand Phone Case for Apple iPhone 11 Pro 2019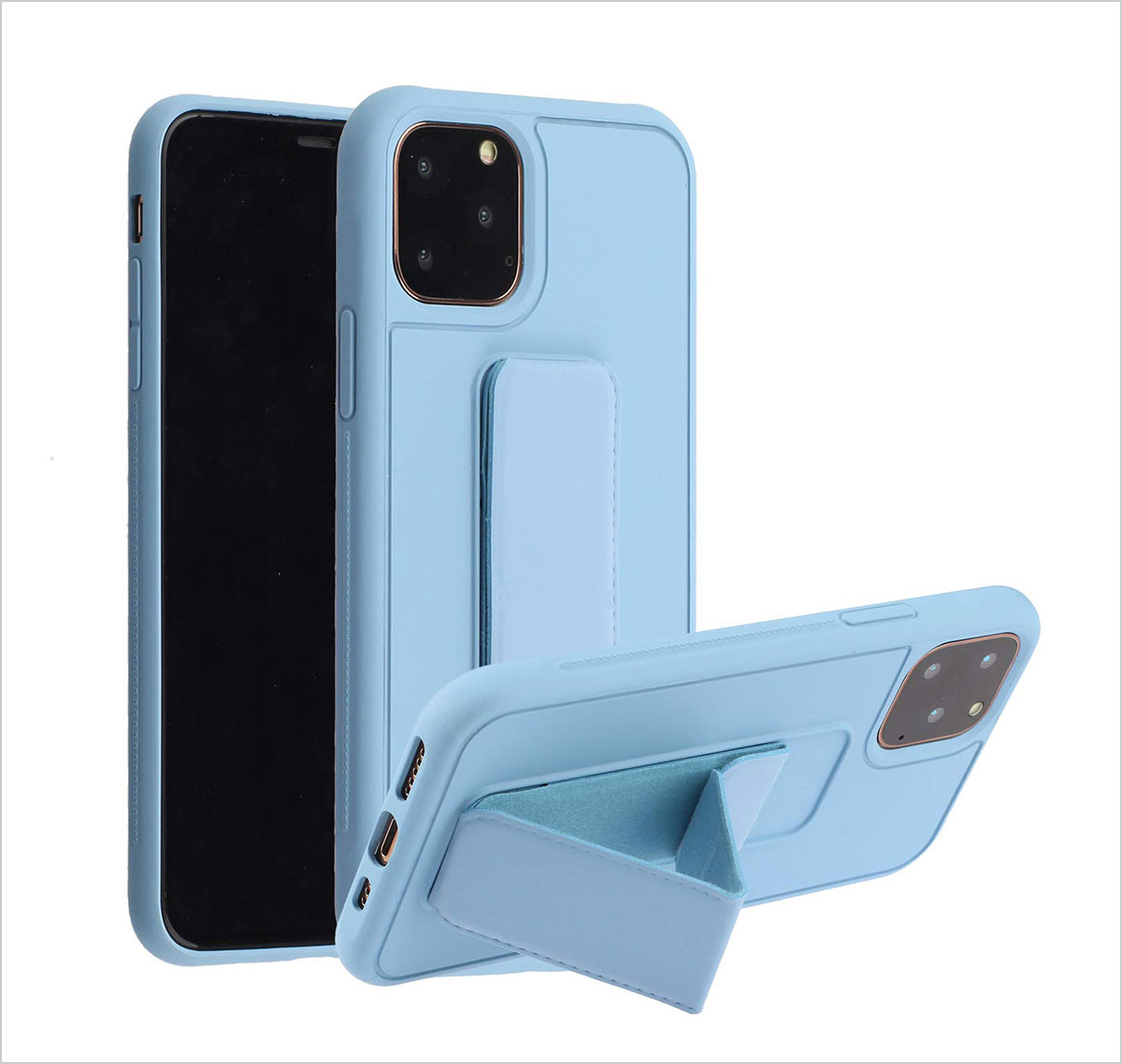 20. Shmimy Wallet Case for iPhone 11 Pro Credit Card Holder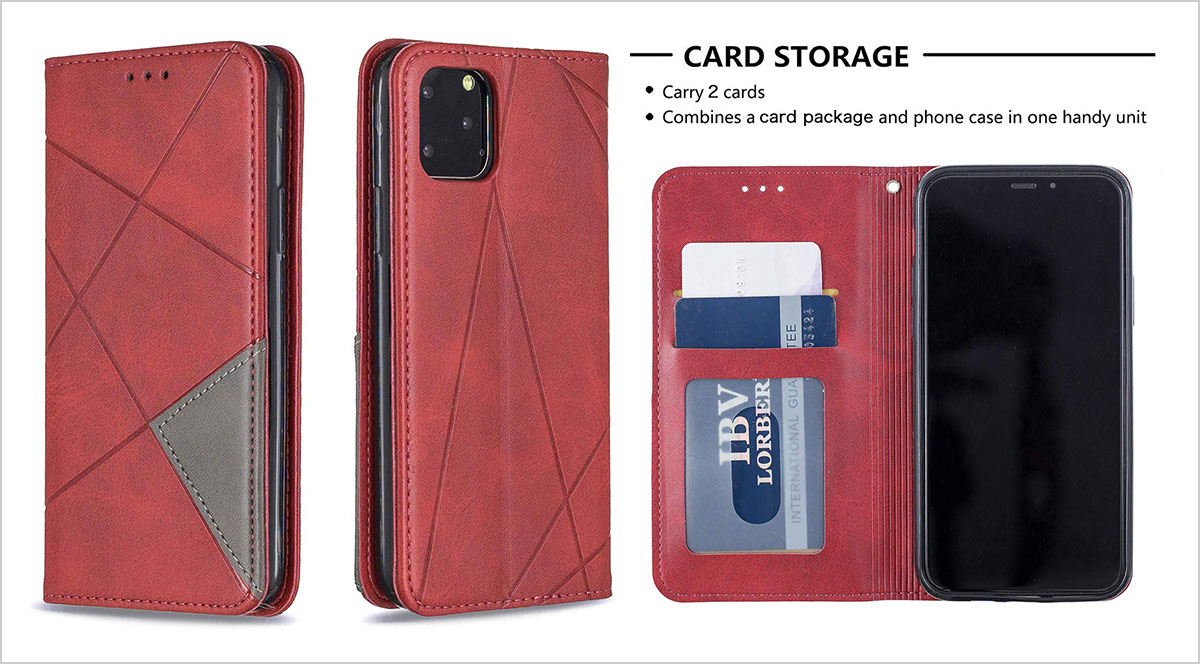 Recommended: