And Apple made sure that they do not disappoint their fans this year too so they came back with a bang and launched their new smartphone series live on YouTube. Millions of Apple lovers were glued to their digital screens for more than an hour and to be very honest, it was worth every second. At the launch event, the tech company ensure that they put everything forward that they are offering. We are genuinely in love with the improved technology and latest features and we would like to share them with y'all!
All three smartphones of the iPhone 11 series are the fastest machines at this time but iPhone 11 Pro Max is something you would want to have it like right now! Allow us to tell you why: body (both front and back) of this smartphone is made up of glass (scratch resistant) and stainless steel frame. It will not only make the phone look pretty but Apple has improved the water resistance too. And that's totally commendable!
This 6.5 inches smartphone will be available in the market for $1,099 with three different storage options 64 GB, 256 GB and 512 GB (of course, the price will vary as per the requirements but we have seen people who were expecting more in that price so, there is that). The operating system is iOS 13 backed with the chipset of A13 Bionic chip which is actually responsible for making sure that the device works perfectly fine.
Recommended: 20 Best Apple iPhone 11 Case
Some critiques are of the view that Apple could do better than what they have done with the triple camera system but honestly, if you are getting outstanding cameras, their arrangement shouldn't matter like that. All the cameras are extremely smart allowing you to click wide and ultra wide photos as well as making high quality videos. And that's not it, you can play with the features to edit, crop and tweak the videos right there from the phone without having to install some video editing application.
And as far as the front camera is concerned, Apple has come up with a new word that is going to take over the lingo and that's 'Slofie' – the slow motion selfies. Umm yeah, you read that right! Apple has introduced a new way of taking selfies and man, that is just awesome enough and you cannot ignore it.
Recommended: 20 Best Apple iPhone 11 Pro Case
Smartphones of the iPhone 11 series will be charged with the fast battery charging technology allowing you to spend an entire day after charging your device for like 30 minutes only. Yes, Apple is getting so much powerful and better that you will only regret if you think you can ignore how good the features really are.
We are also genuinely in love with the colors iPhone 11 Pro Max can be bought in and that are:
Silver
Gold
Space Gray
Midnight Green
Now that you have read almost everything that is being offered in iPhone 11 Pro Max, we would love to suggest that you must also start paying attention to your phone's protection as well and you can only do that if you know which phone case / back cover to purchase.
To help you take an informed decision about the safety of your new phone, we have spent some good amount of time creating a list of top 20 best Apple iPhone 11 Pro Max case and back covers for boys and girls which you must buy in 2019. Don't worry because we are not taking our leave here – as we would like to share how to choose the best phone case especially when you are spending that big an amount on anything. Continue reading to know more!
To provide the basic protection to your smartphone (or any device for that matter), get a cover that is manufactured using a shock absorbent material. All the phone cases and back covers which are made of silicone or bendable rubber are the ones which can do the work for you. These covers will not only keep the corners safe but the screen will also be protected. We would also like to suggest that you should never settle for a plastic phone case or back cover because a) plastic is not durable enough to provide safety and b) it also gets heated while your phone is being charged.
Leather phone cases are meant to provide all the safety that you phone needs because they are built with durable material and it also adds more to the persona of the person who is holding their smartphone in it.
We have said this before in all our phone case and back cover blogs and we will say it again, no matter how much money you have to spend on your accessories, always do your homework and understand your needs instead of spending money and time on things you don't really need. This will help you in purchasing the right thing without having to worry about anything for that matter!
1. Apple iPhone 11 Pro Max Wood Metal Case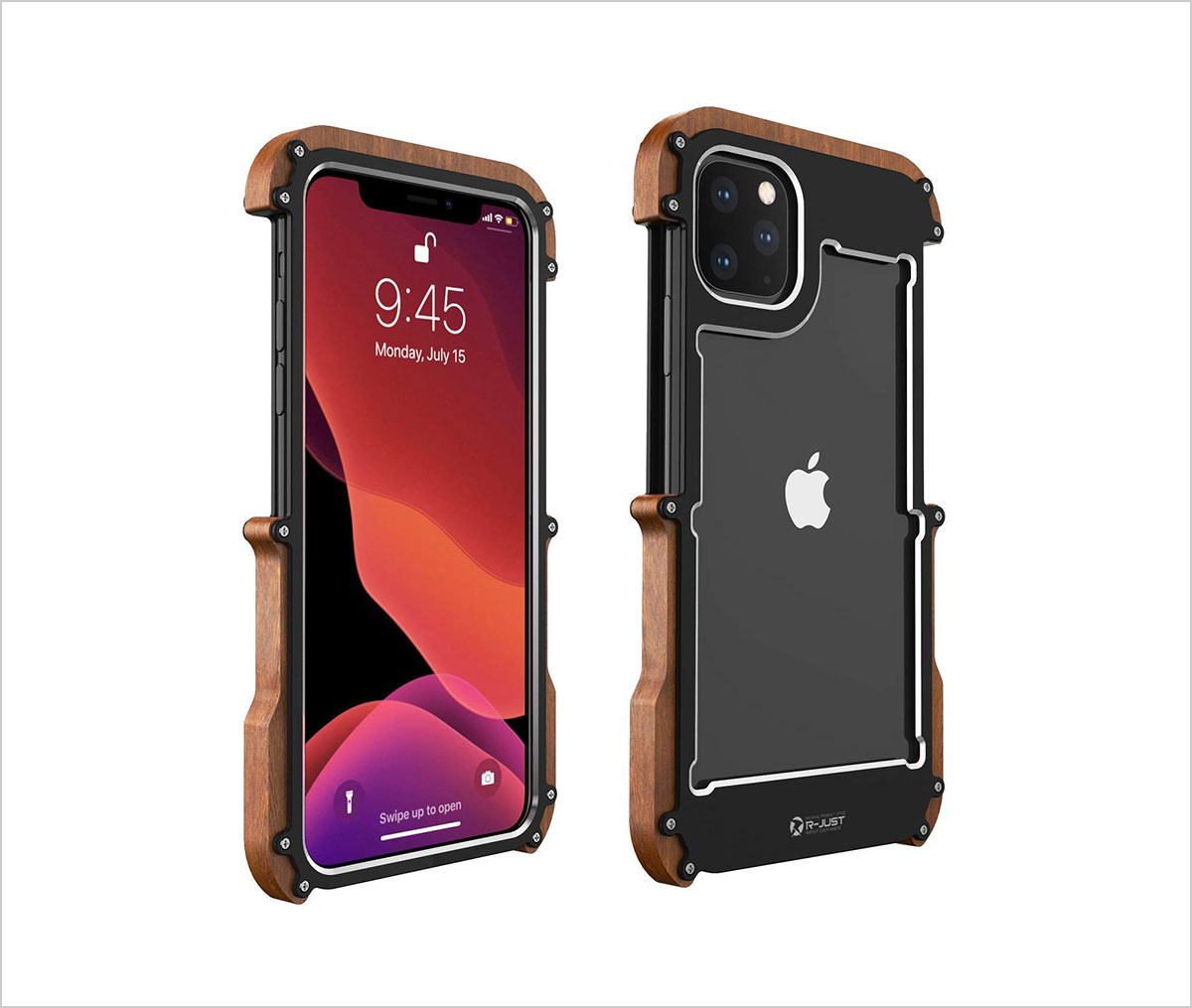 2. Gameboy iPhone Case Playable Gameboy Case for iPhone Pro Max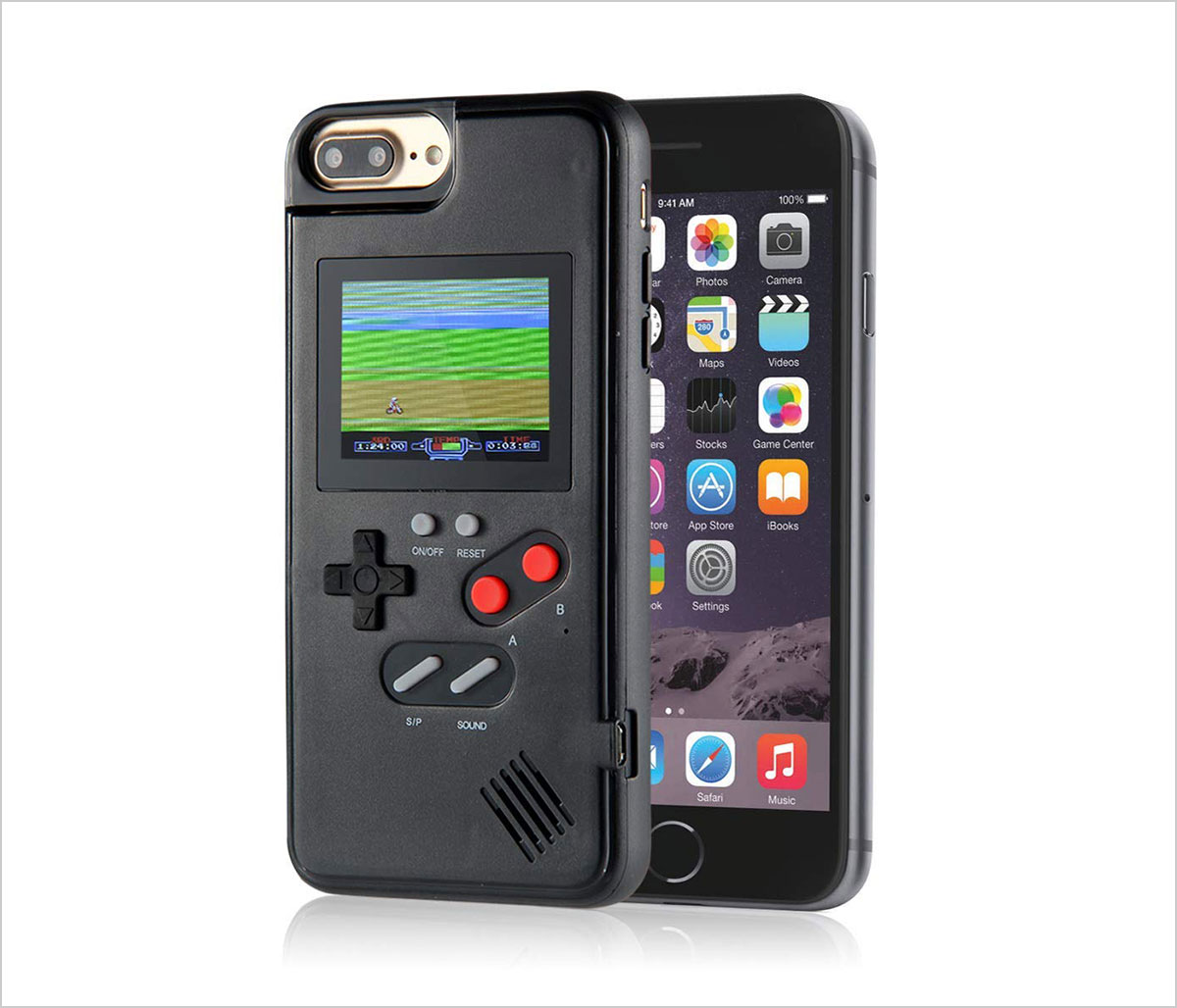 3. LANYOS Battery Case High Capacity 6000mAh Portable Power Bank Battery Charger Case for iPhone 11 Pro Max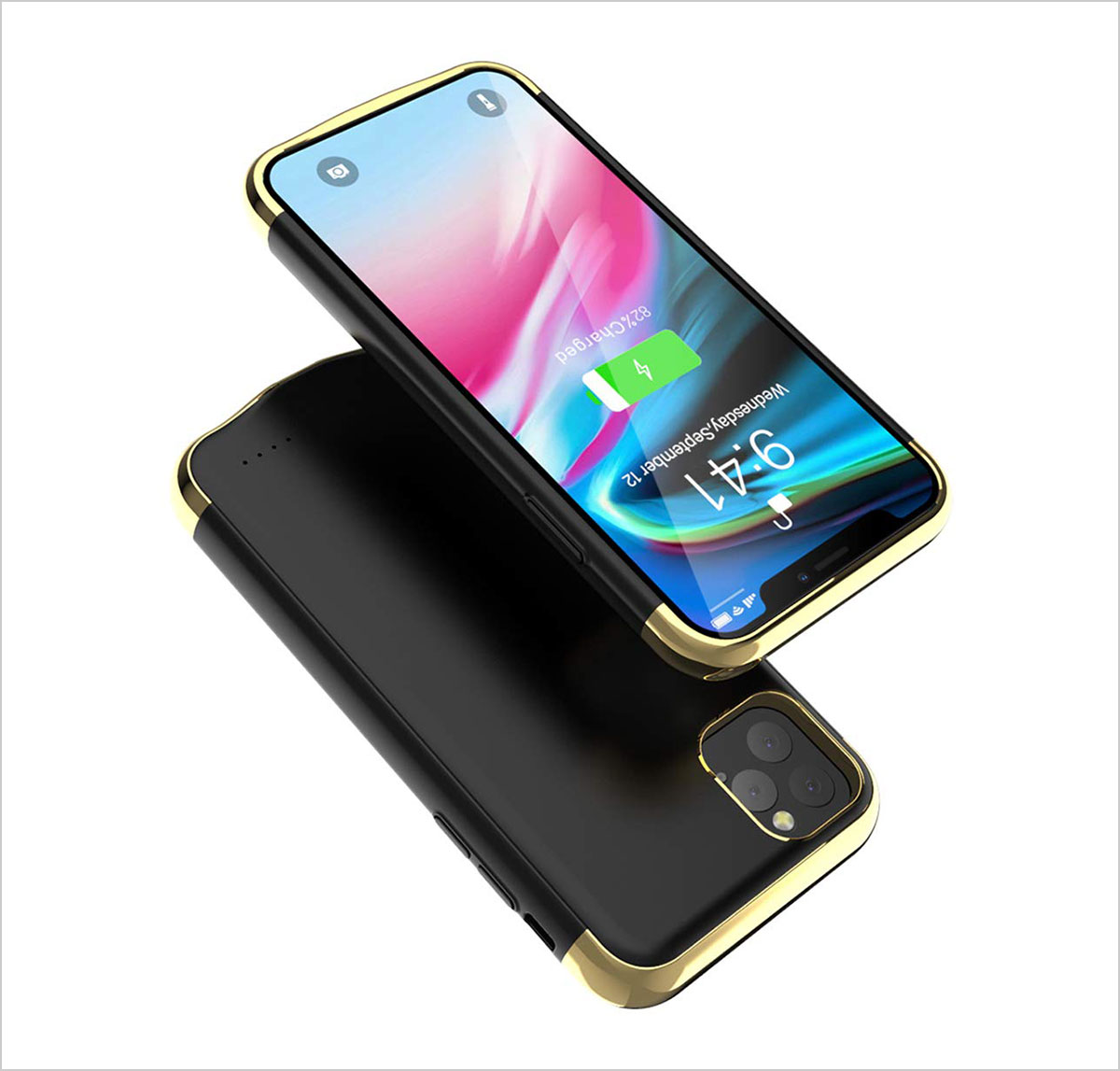 4. Ringke Fusion X Design Case Compatible with iPhone 11 Pro Max Case (2019)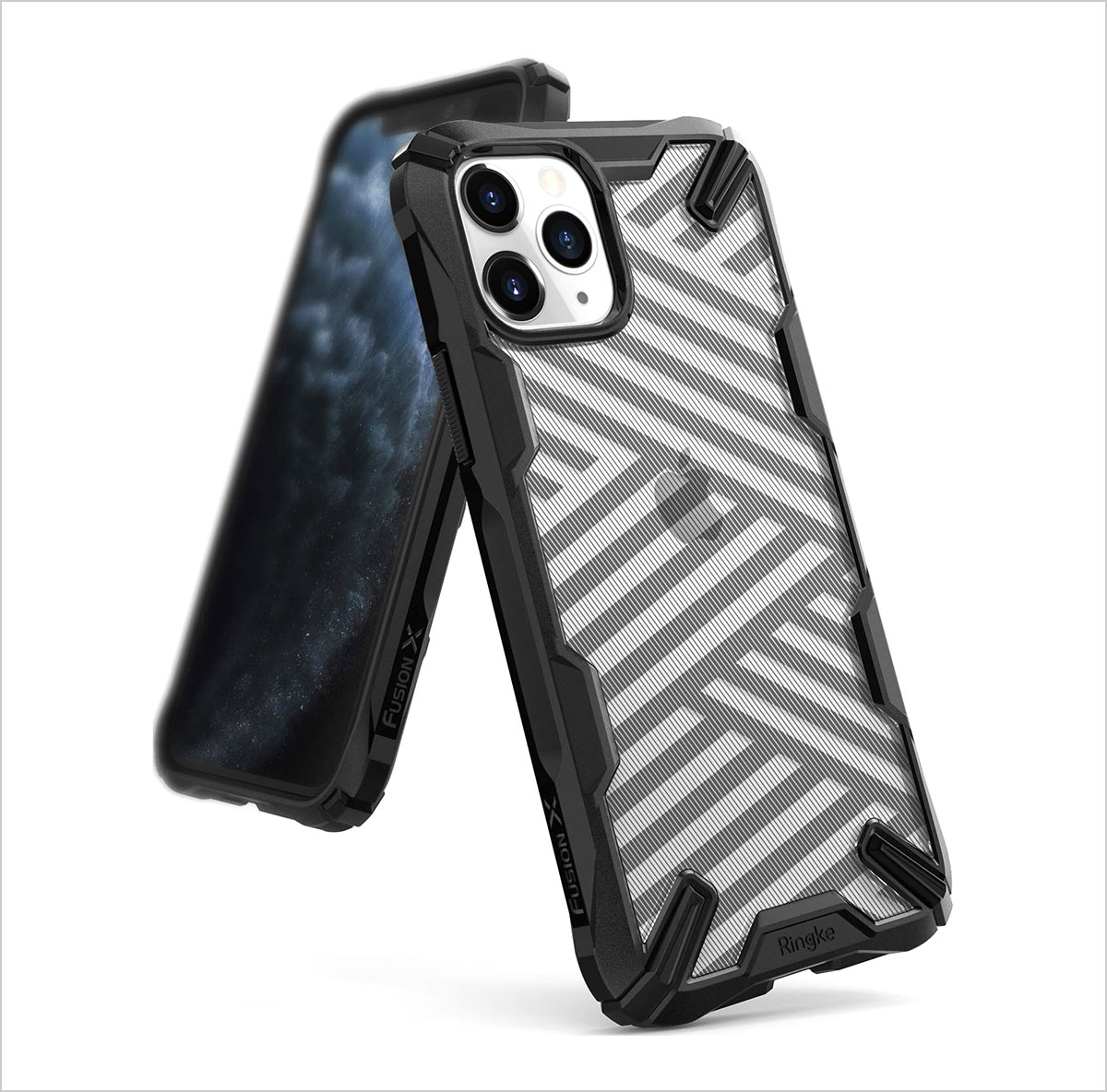 5. iPhone 11 Pro Max Flower Case, Shinymore Soft Clear Flexible Rubber Pressed Dry Real Flowers Case Girls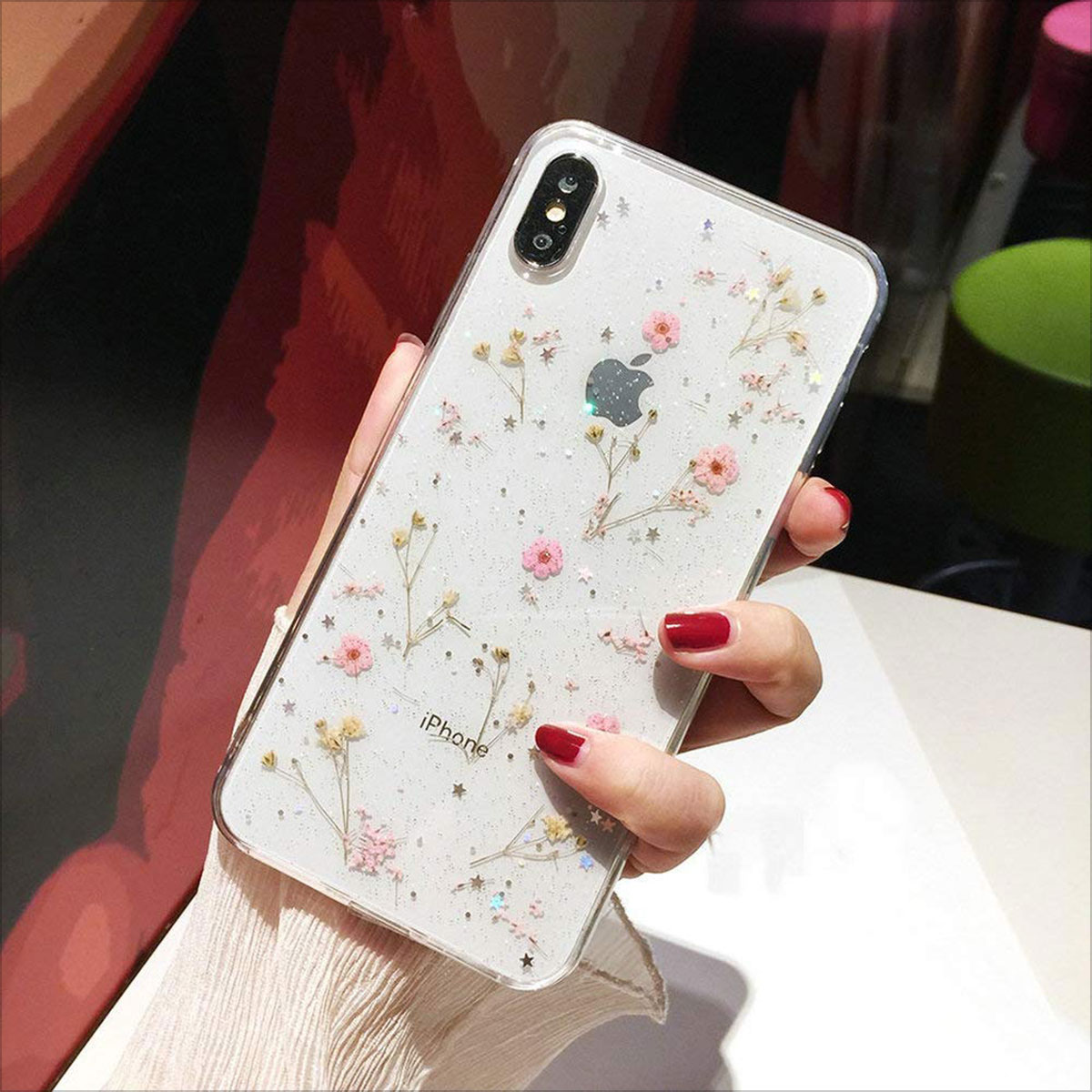 6. KAPADSON for iPhone 11 pro max 6.5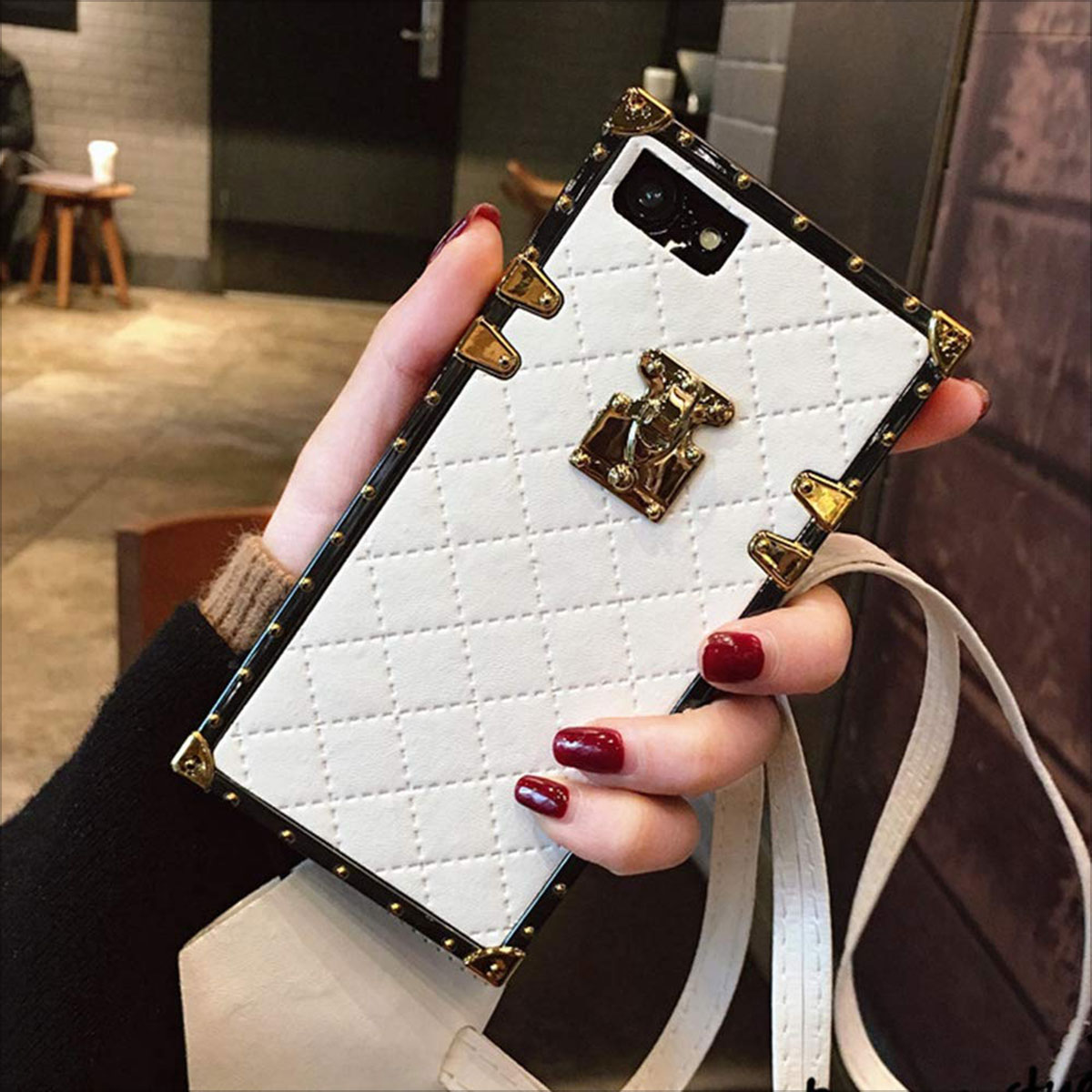 7. Comsoon for iPhone 11 Pro Max Case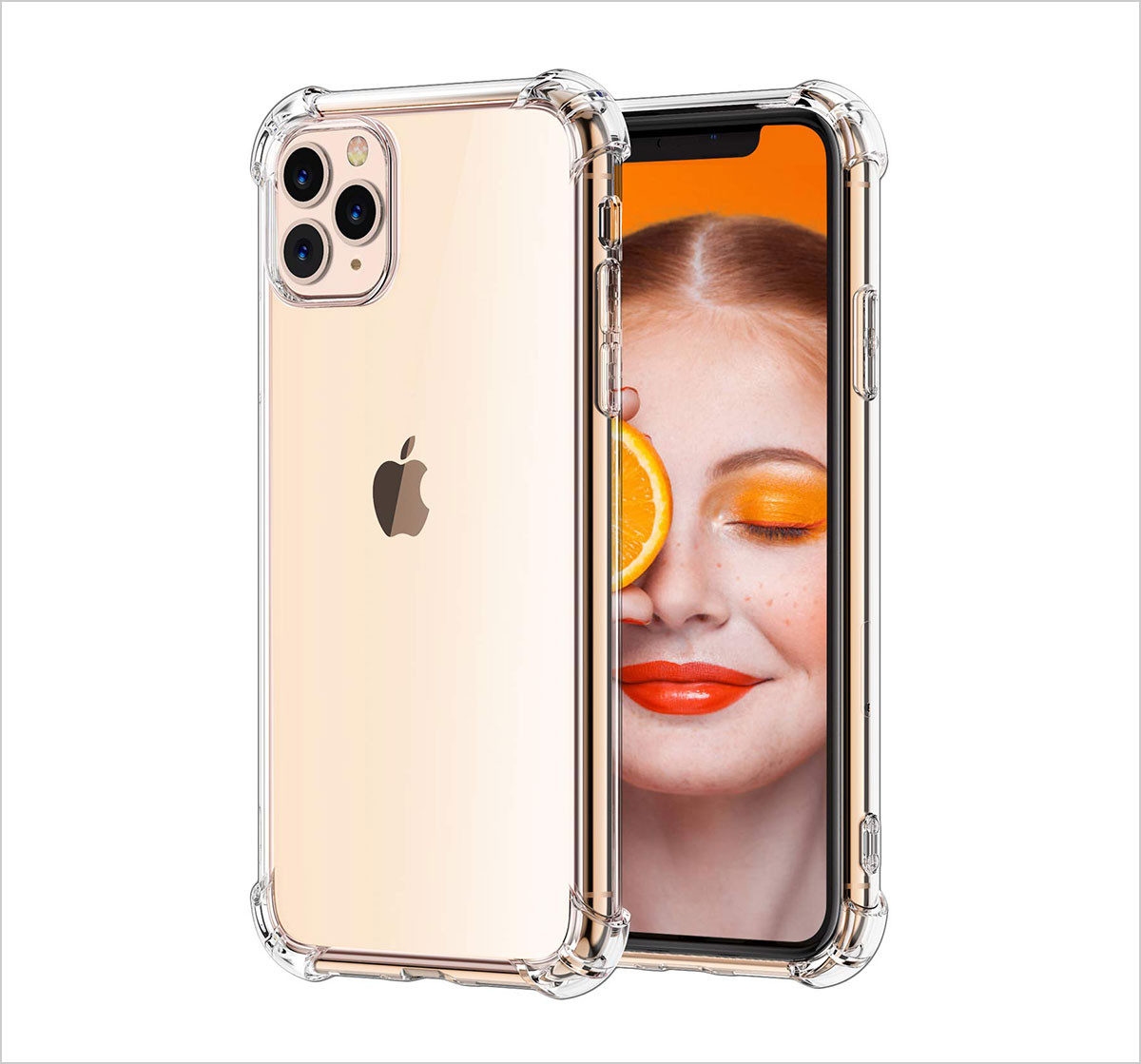 8. FHZXHY iPhone 11 Pro Max Privacy Glass Case All-Inclusive Clear Double Sided Tempered Glass
9. TENDLIN Compatible with iPhone 11 Pro Max Case Wood Grain with Carbon Fiber Texture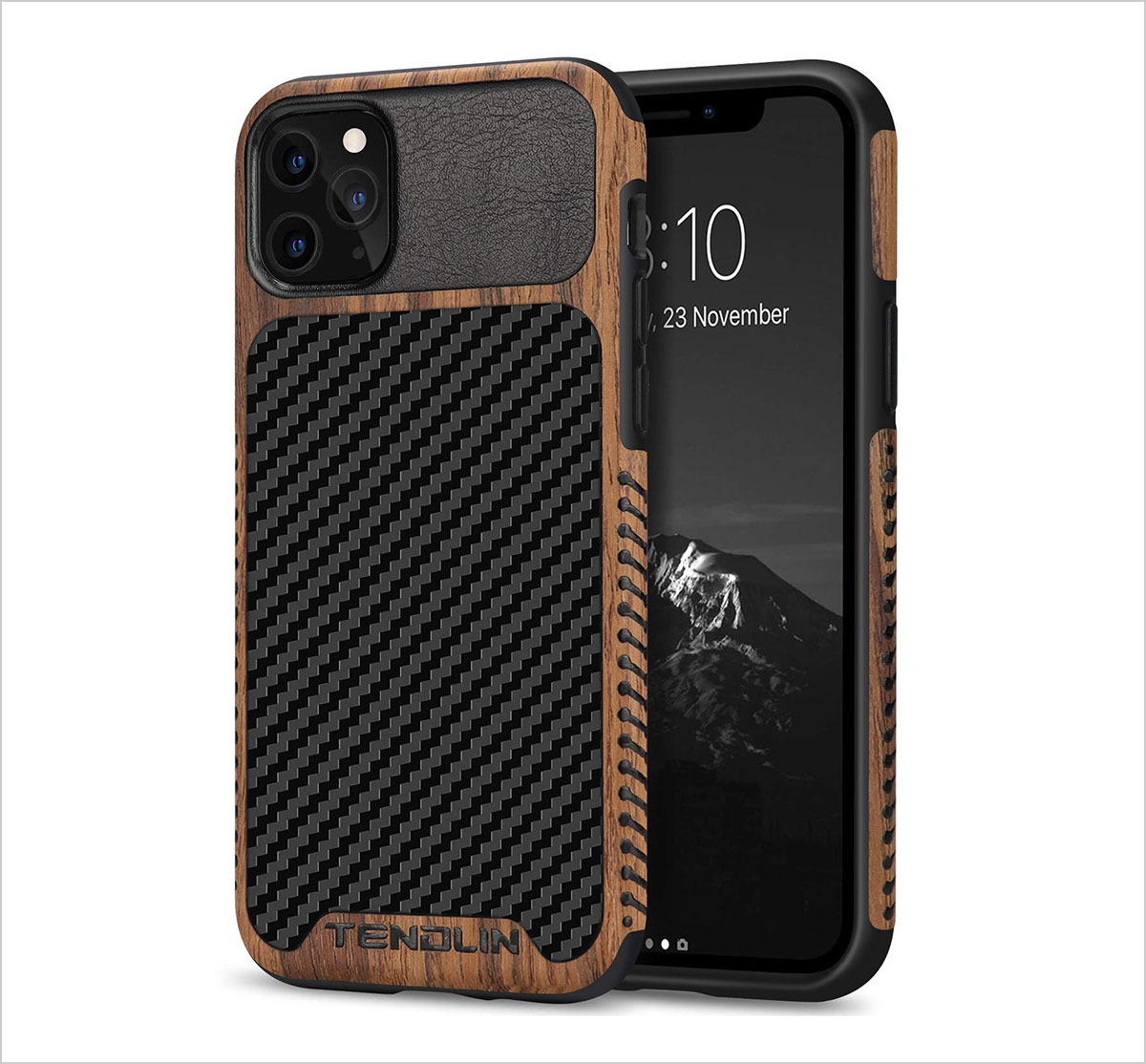 10. JAHOLAN iPhone 11 Pro Max Case Bling Glitter Sparkle Marble Design Clear Bumper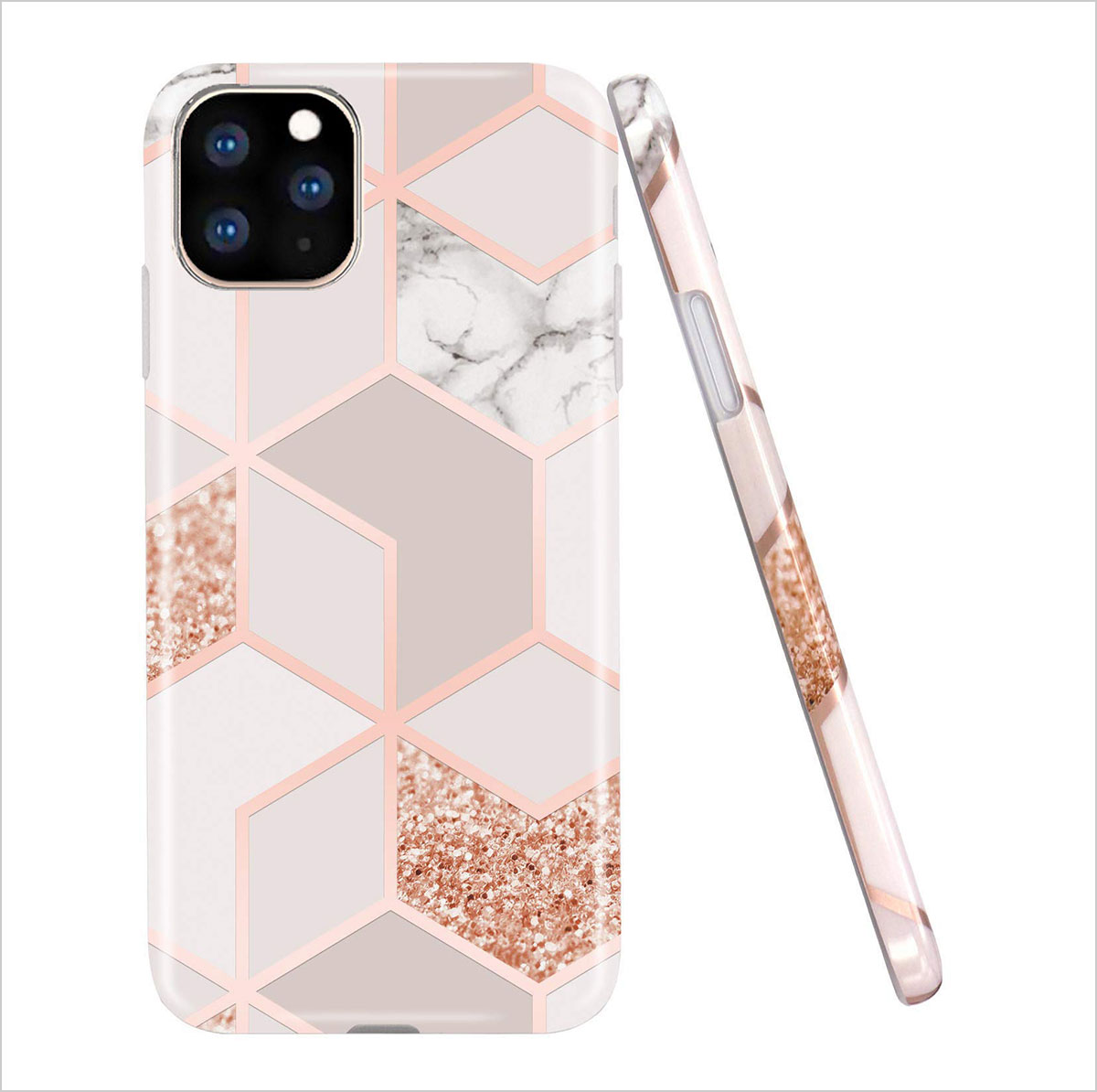 11. iATO iPhone 11 Pro Max Wood Case. Real Walnut Wood iPhone 11 Pro Max Case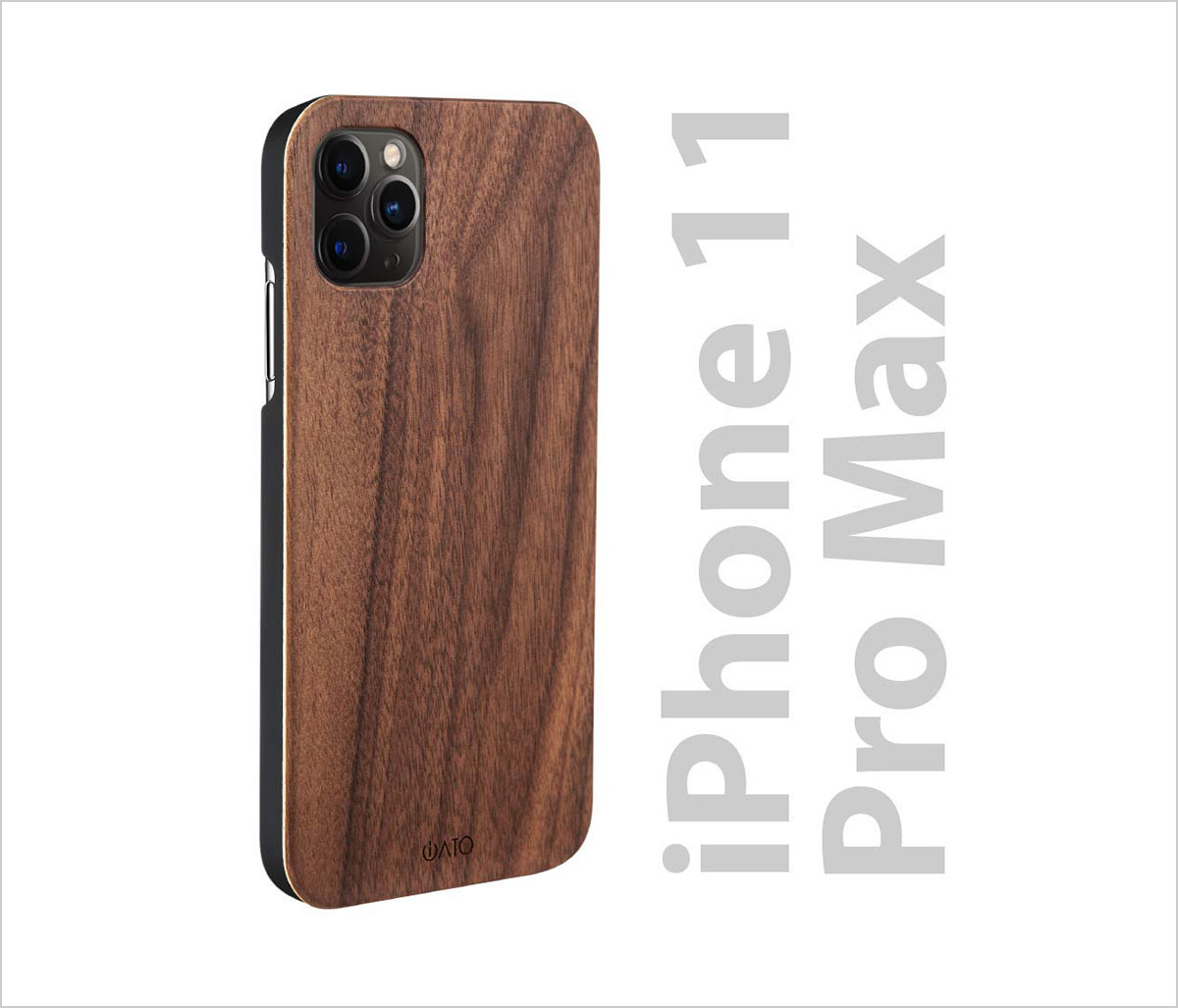 12. iPhone 11 Pro Max Case with Holder, Luxury Stylish Monogram PU Leather 

13. ICARER iPhone 11 Pro Max Case,Vintage Series Ultra Slim Genuine Leather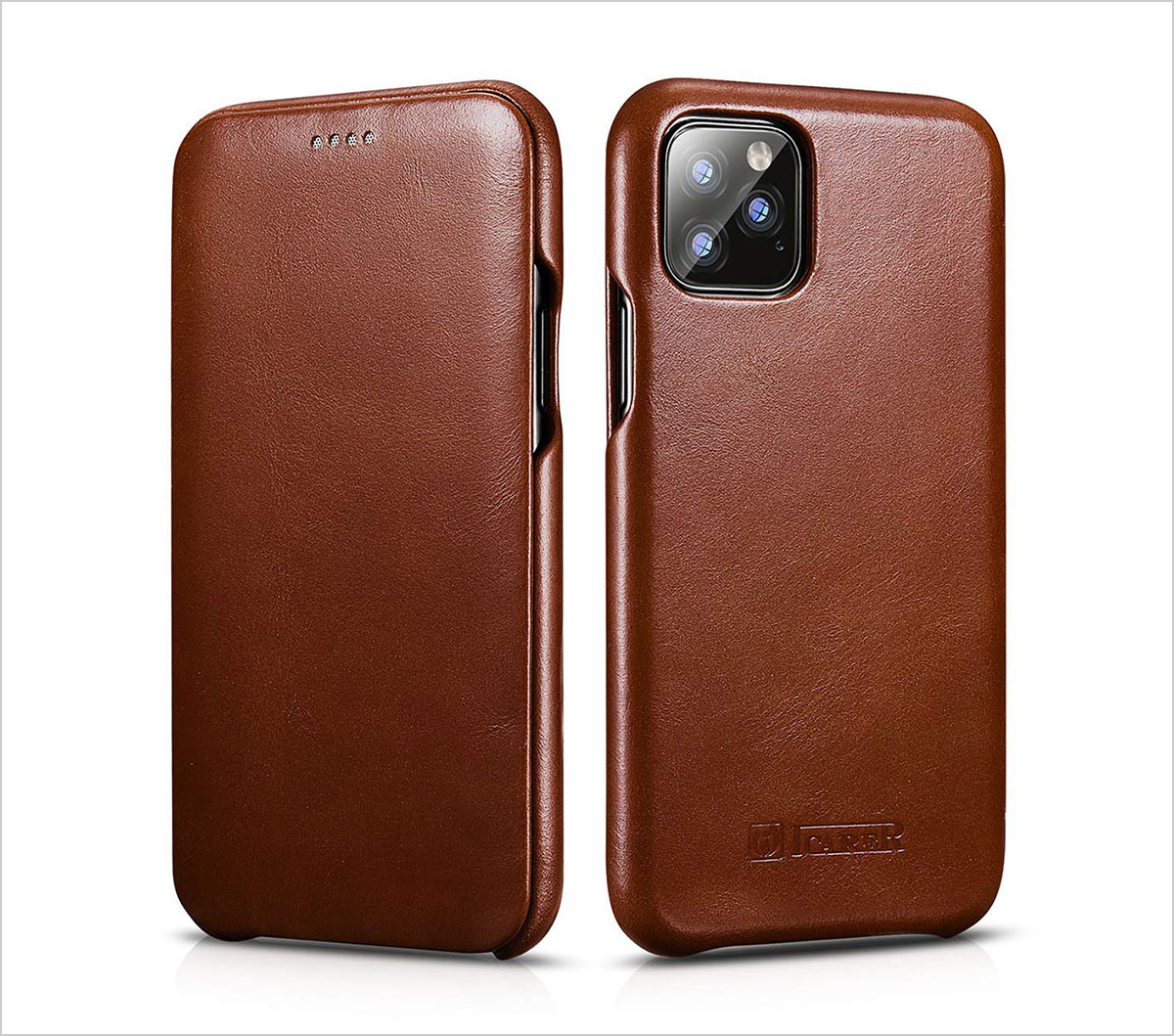 14. Genuine Leather iPhone 11 Pro Max Wallet Case Credit Card Slot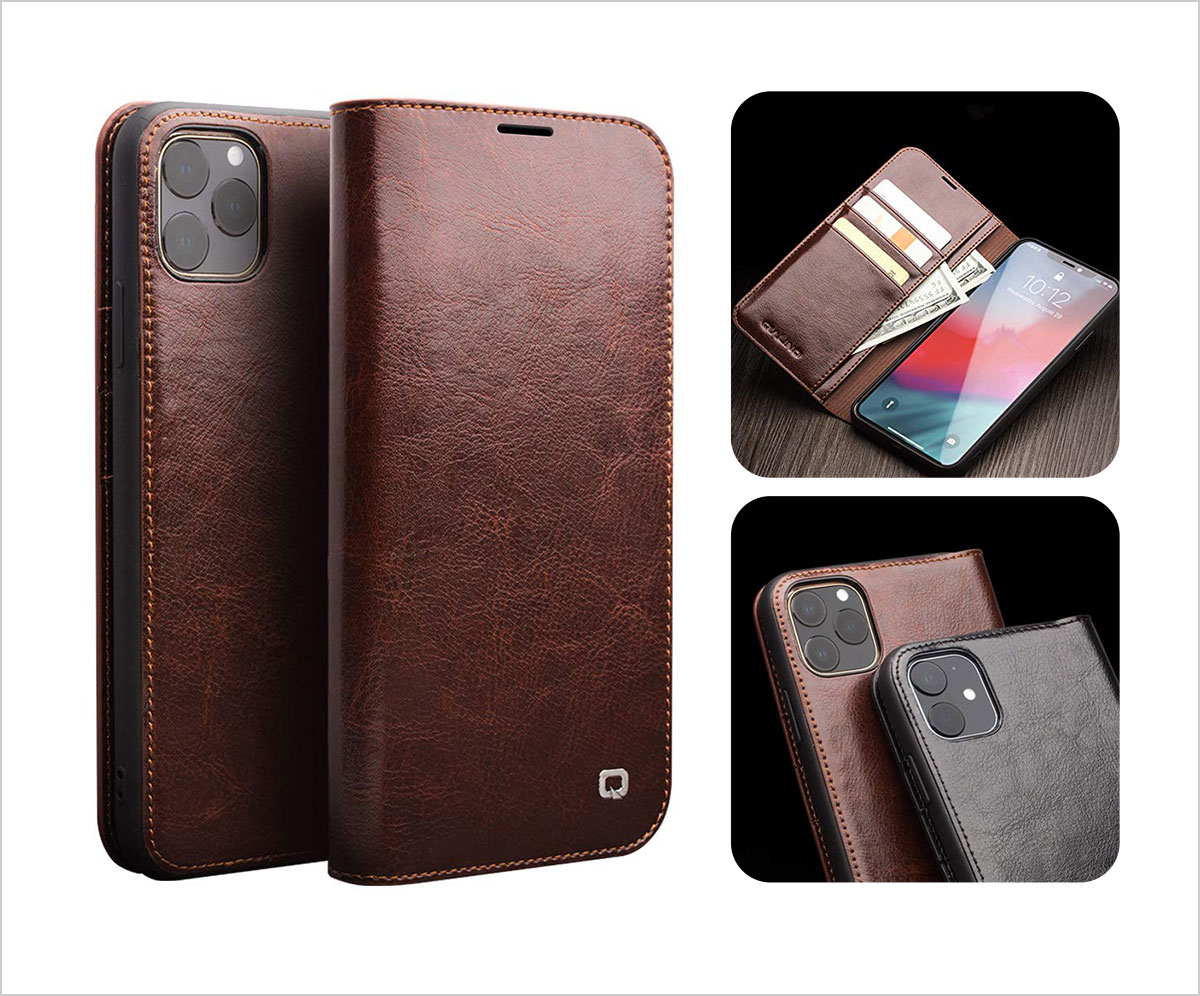 15. iPhone 11 Pro Max Case, Ranyi Protective Leather Wallet Case with Credit Card Holder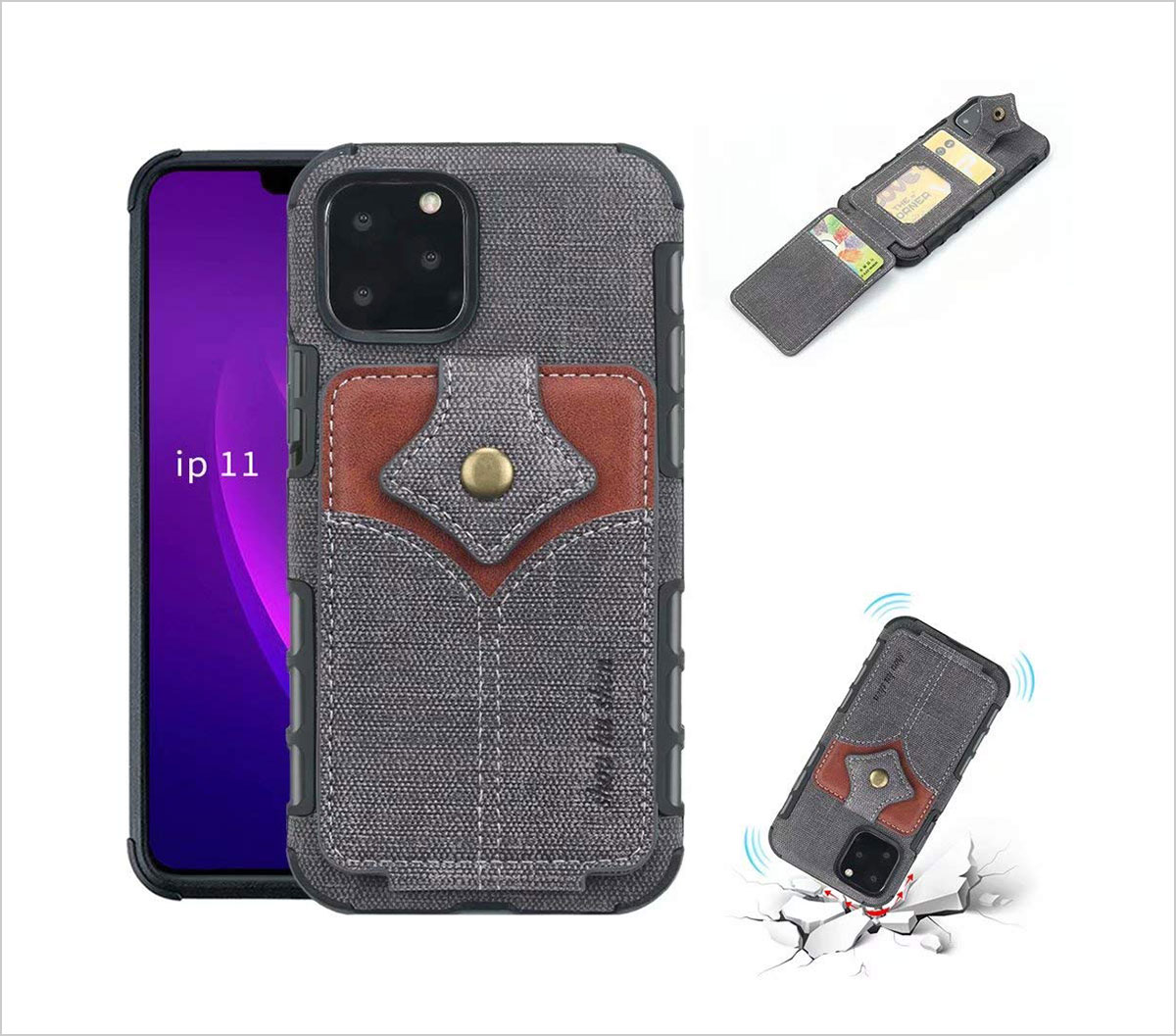 16. iPhone 11 Pro Max 2019 6.5 Case, Ranyi Carbon Fiber Wallet Case with Credit Card Holder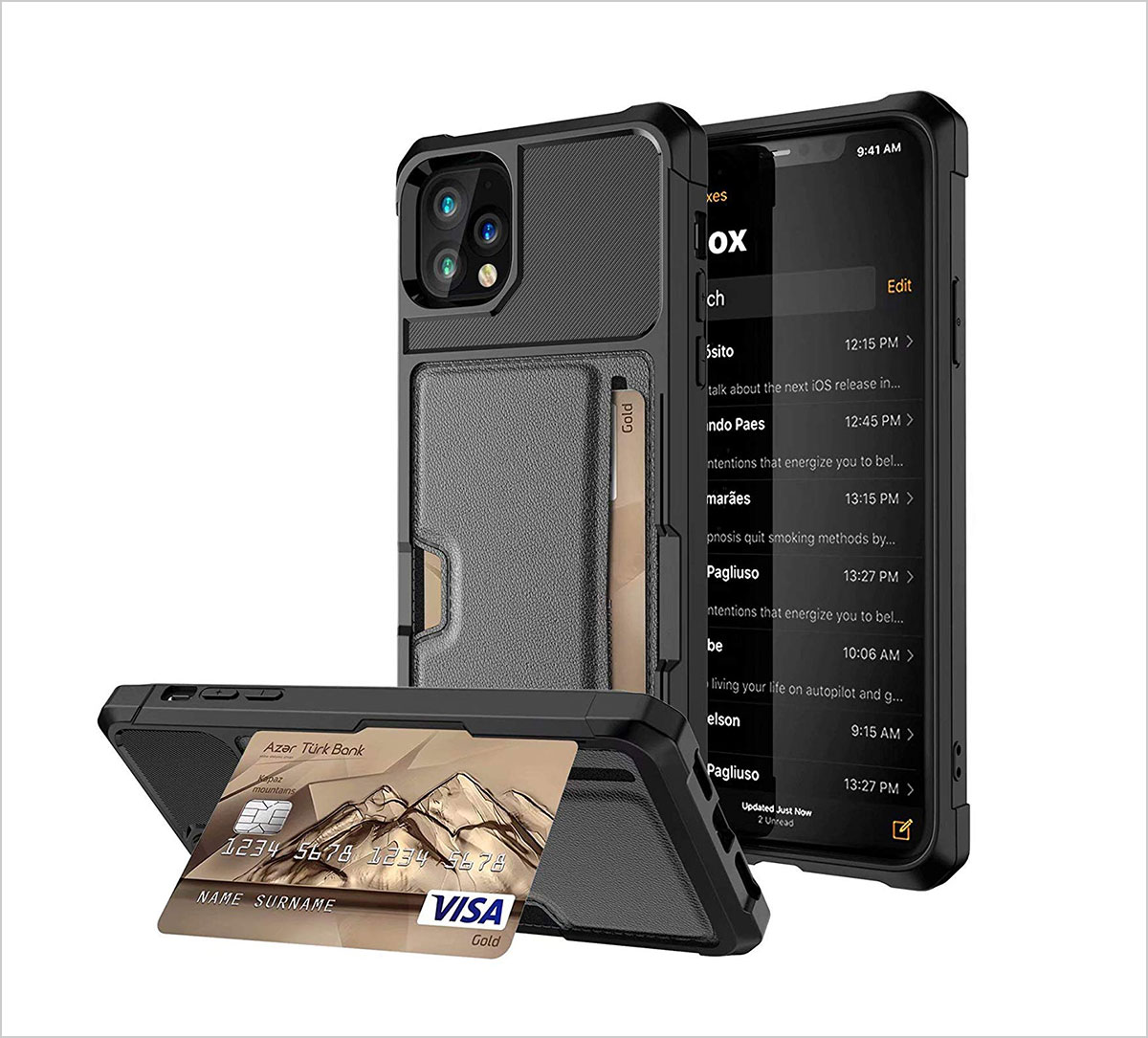 17. FunDiscount Shop Compatible with iPhone 11 Pro Max Magnetic Adsorption Case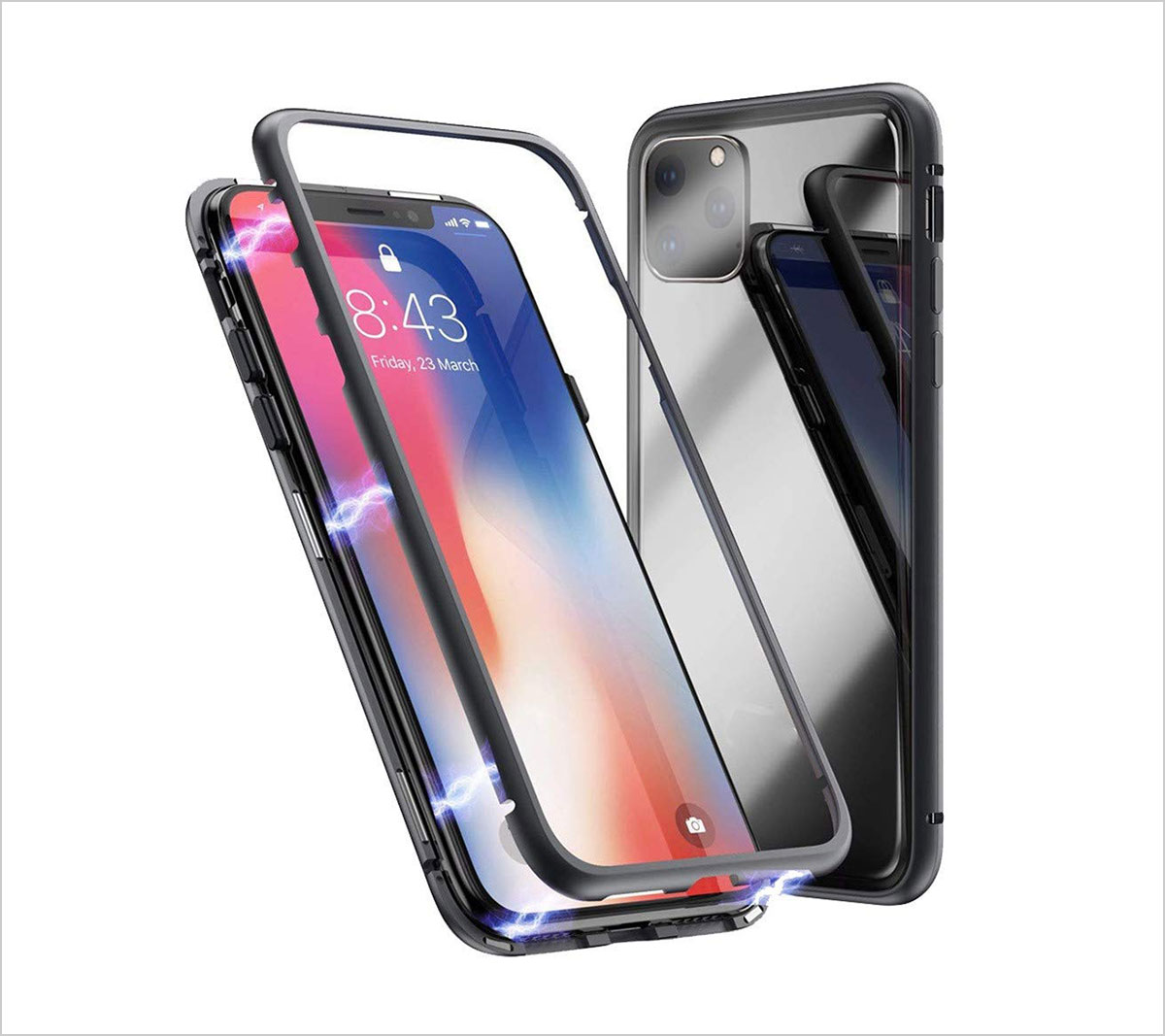 18. Spigen Ultra Hybrid Designed for Apple iPhone 11 Pro Max Case (2019)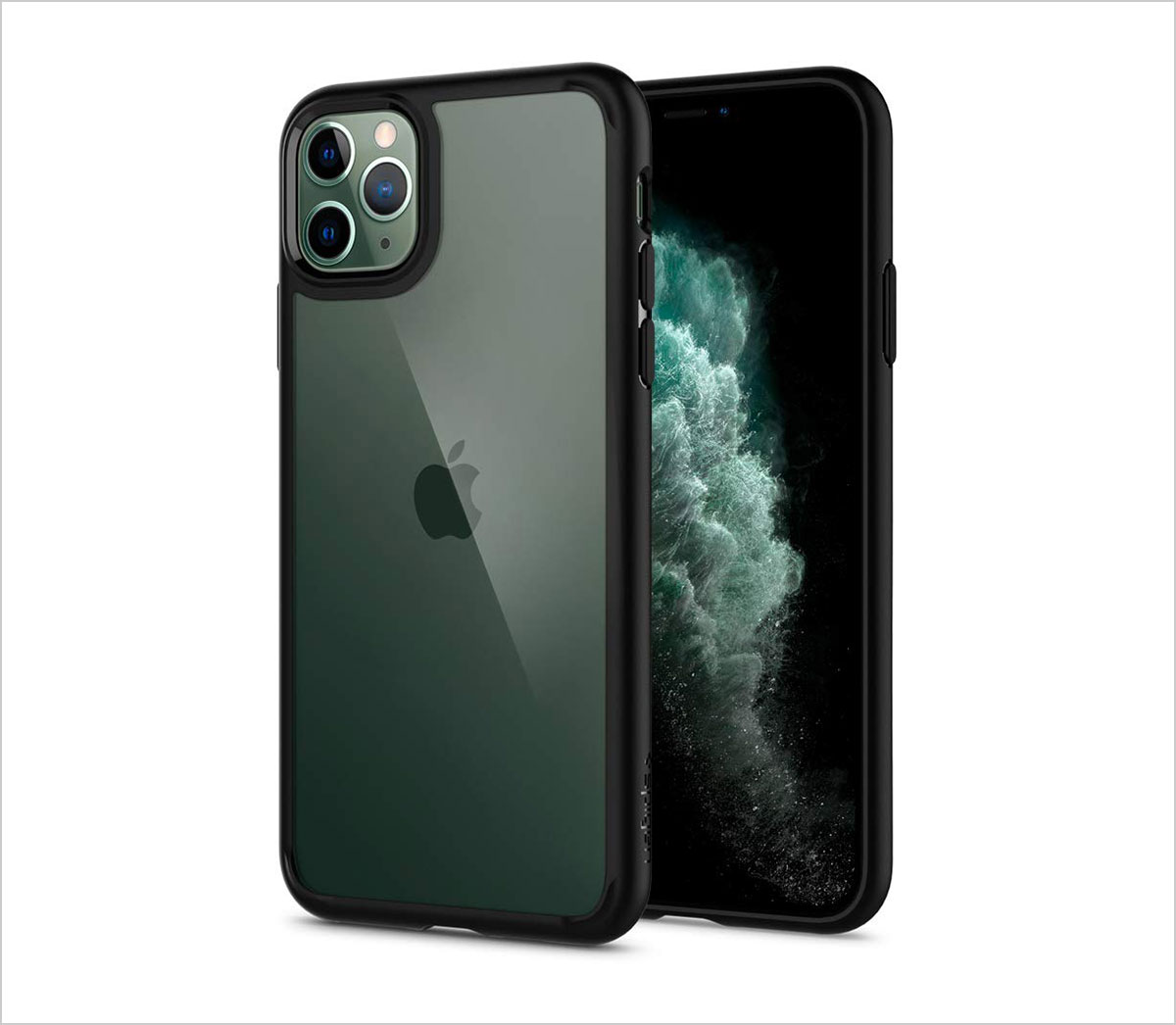 19. MOTJERNA Compatible with 2019 iPhone 11 Pro Max Cover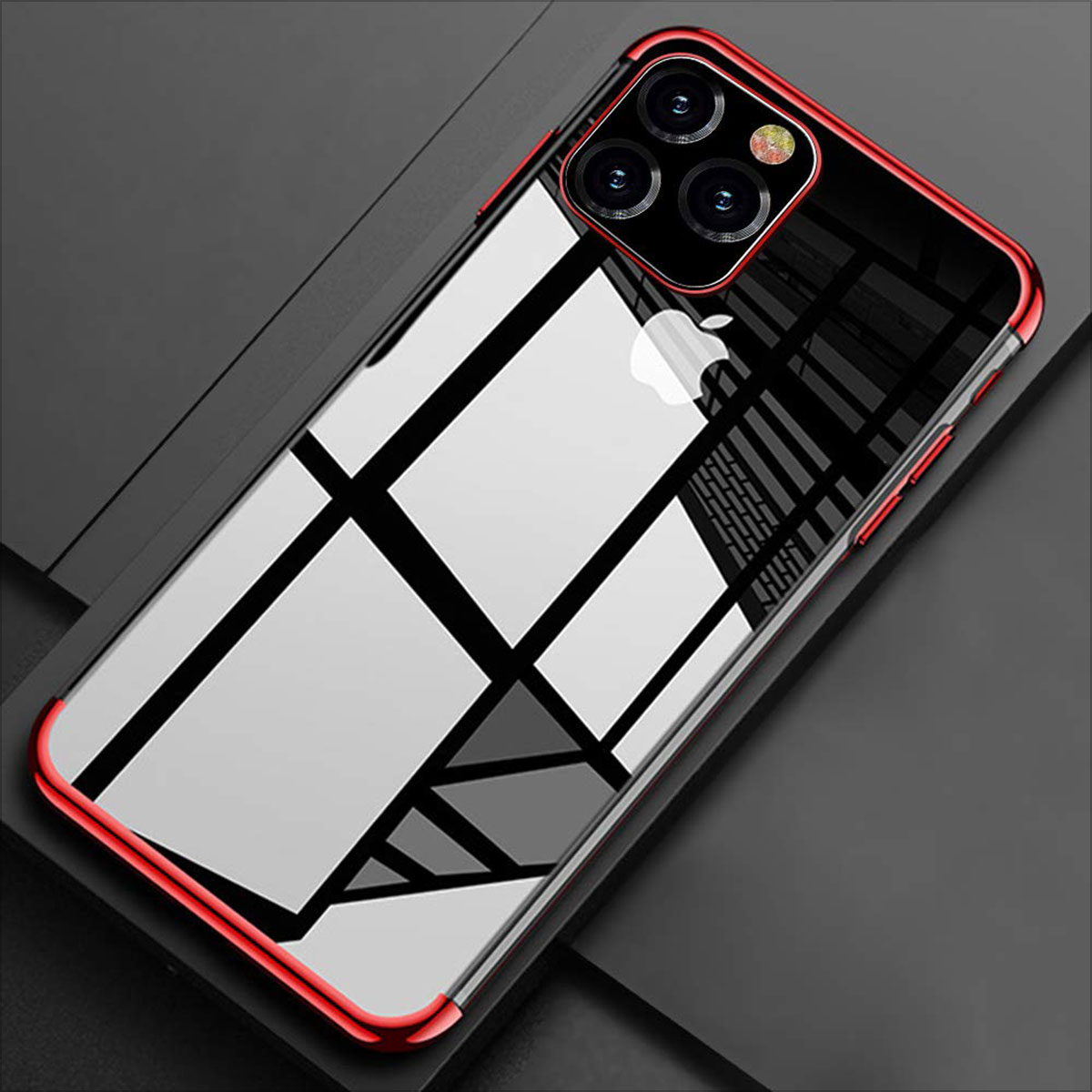 20. iPhone 11 Pro Max 6.5 Inch Case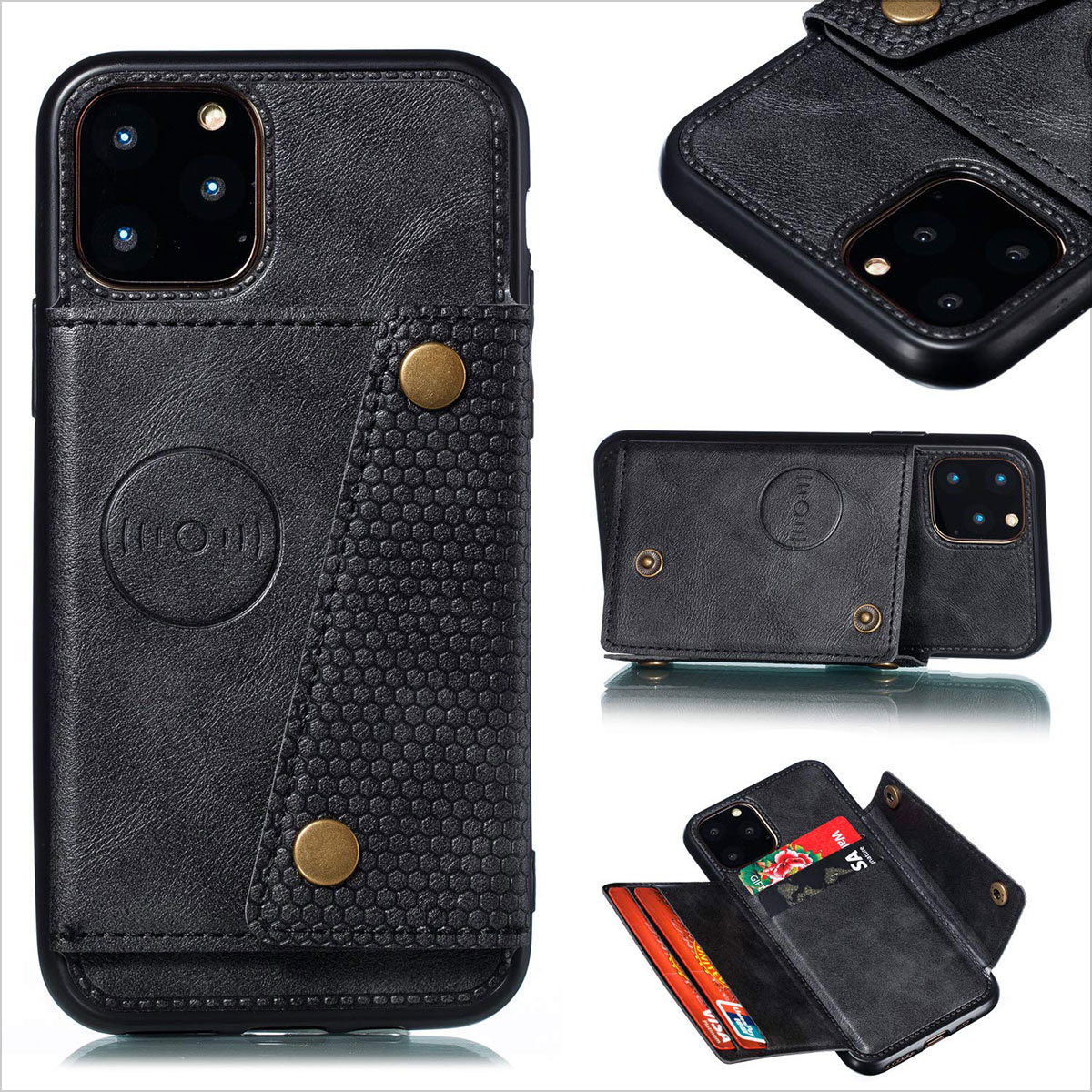 Recommended: