Do you remember the first laptop you got for yourself? How did you feel about it? Did you get a sleeve for your laptop? Or did you want to decorate it with stickers or skins? Well no matter what your first 'Let's do it!' after buying a laptop was but we would like to share that we wanted to change the look of our laptop – just like that.
A laptop skin helps you express your personality in a creative way. Be it a unicorn themed laptop skin or your favorite superhero, the cast of your absolute favorite TV show or even a customized image – you have a lot many options to choose from.
Laptop skins are made of different materials. For example; vinyl, cloth like material, rubber, soft plastic as well as hard plastic. The type of materials also define the purpose of the skins as well. If you want to protect your laptop then you should definitely go for either rubber or hard plastic skins. And if you think you will get bored with your laptop skin in a short time then go for a vinyl skin.
There are various sizes and types of laptop skins available in the market and online like; you can choose to cover the entire body of your laptop or you can choose to cover a small part of it with the skin. Then there are skins available that can be stretched too depending on the size of a laptop.
Let's now look at some of the tips before you purchase a laptop skin:
Make sure you are getting the right size of the laptop skin
Your laptop skin must be capable of protecting the device from moisture & scratches
Also make sure that whatever skin you get for your laptop, it should be easy to remove
Choose a style that reflects your personality
Get a matching keyboard skin so that your device is highly protected
We are sure you'll love the tips and these cool skins that we have shared for Macbook Air and Pro.
1. MacBook Pro 15 Case, Navy Blue Flower Design Matte Hard Cover 
A beautiful 3d feel floral Macbook back skin for everyone who needs change and love nature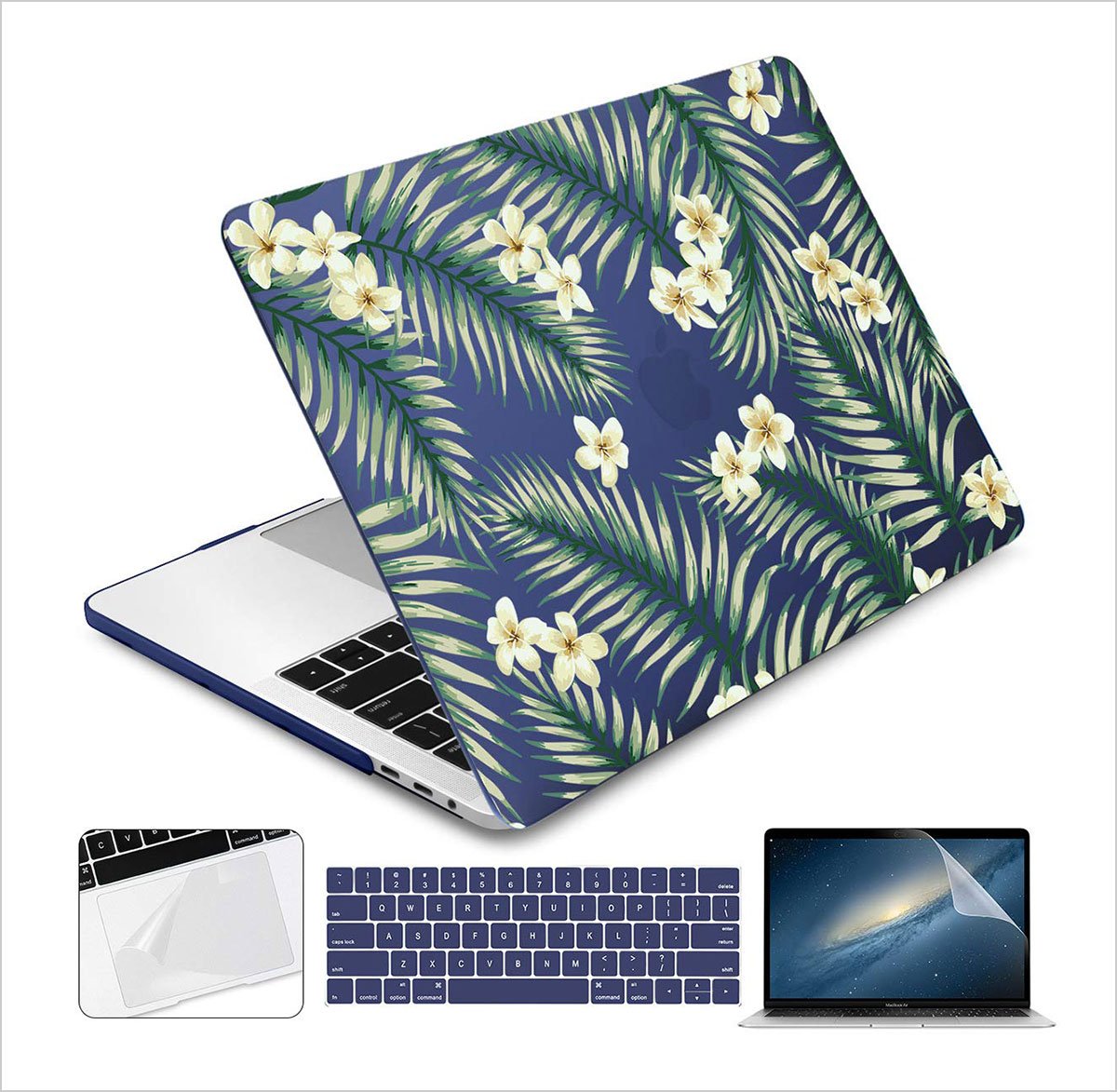 2. WOODWE Real Stone MacBook Skin for 15 inch Touch Bar Edition
Get a real hard rocky stone Macbook skin for your new Macbook Pro laptops. Handmade quality and attention to detail precision.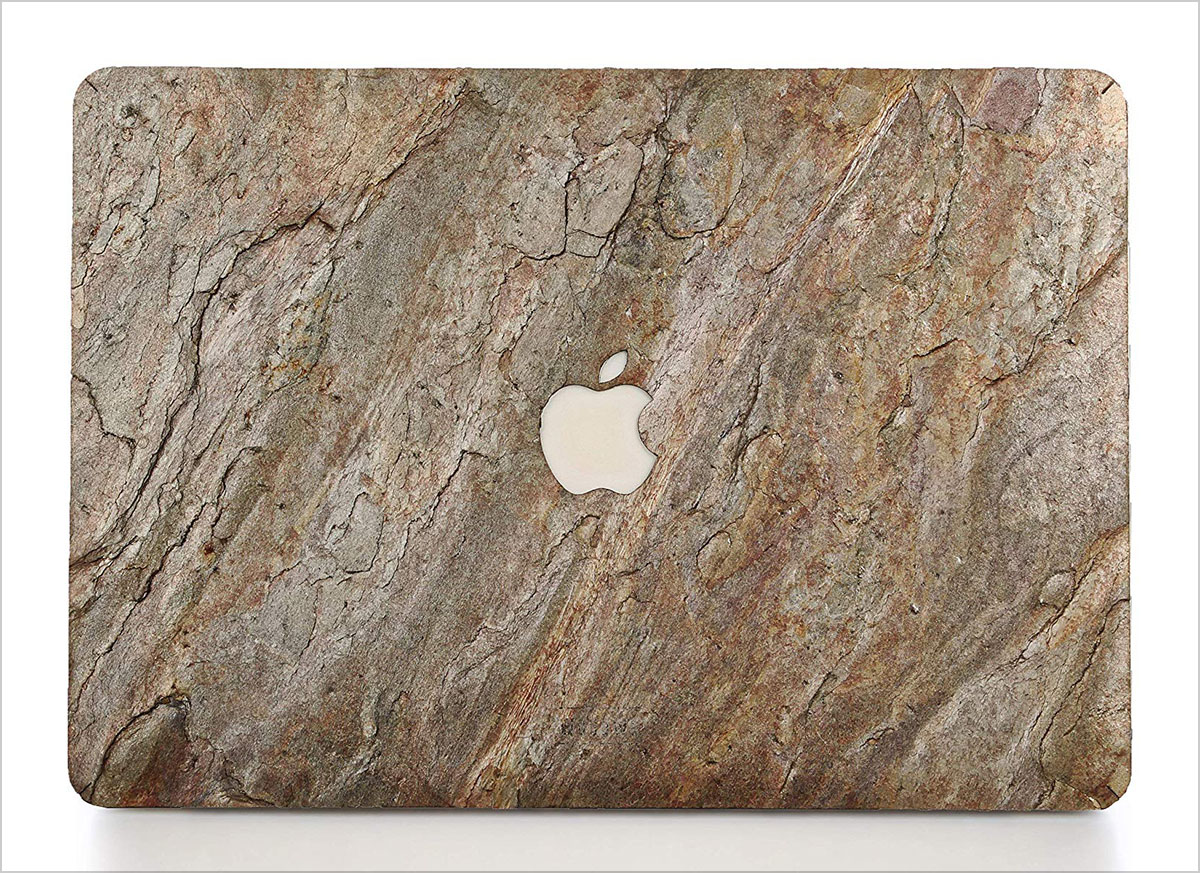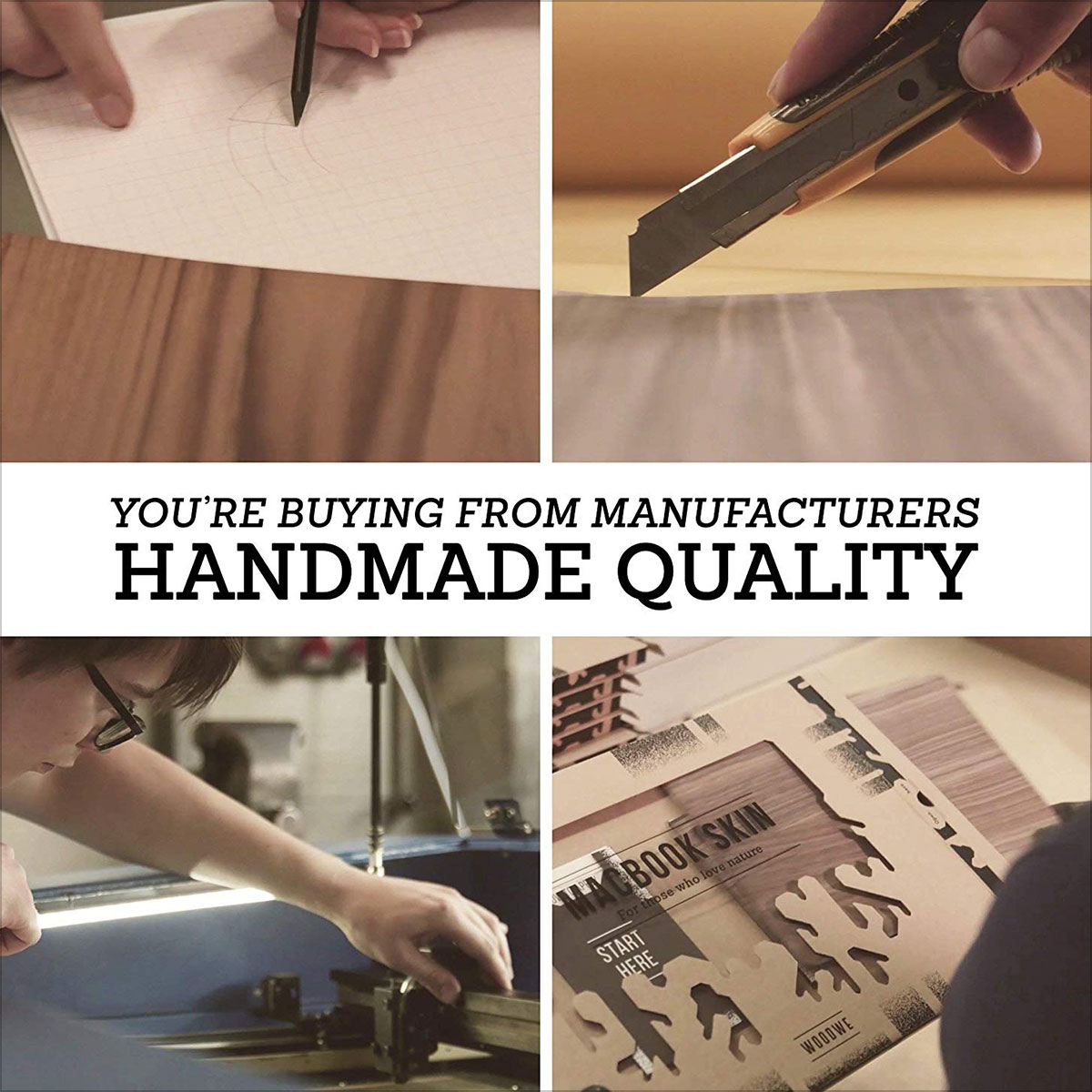 3. Uniqfind MacBook Case and Decal Skin Sticker Set (15″/inch MacBook Pro with Touch Bar
Marble cases are in fashion these days and this one is a gem of a case for Macbook Pro. You will get a super realistic feel of white marble after using this decal skin.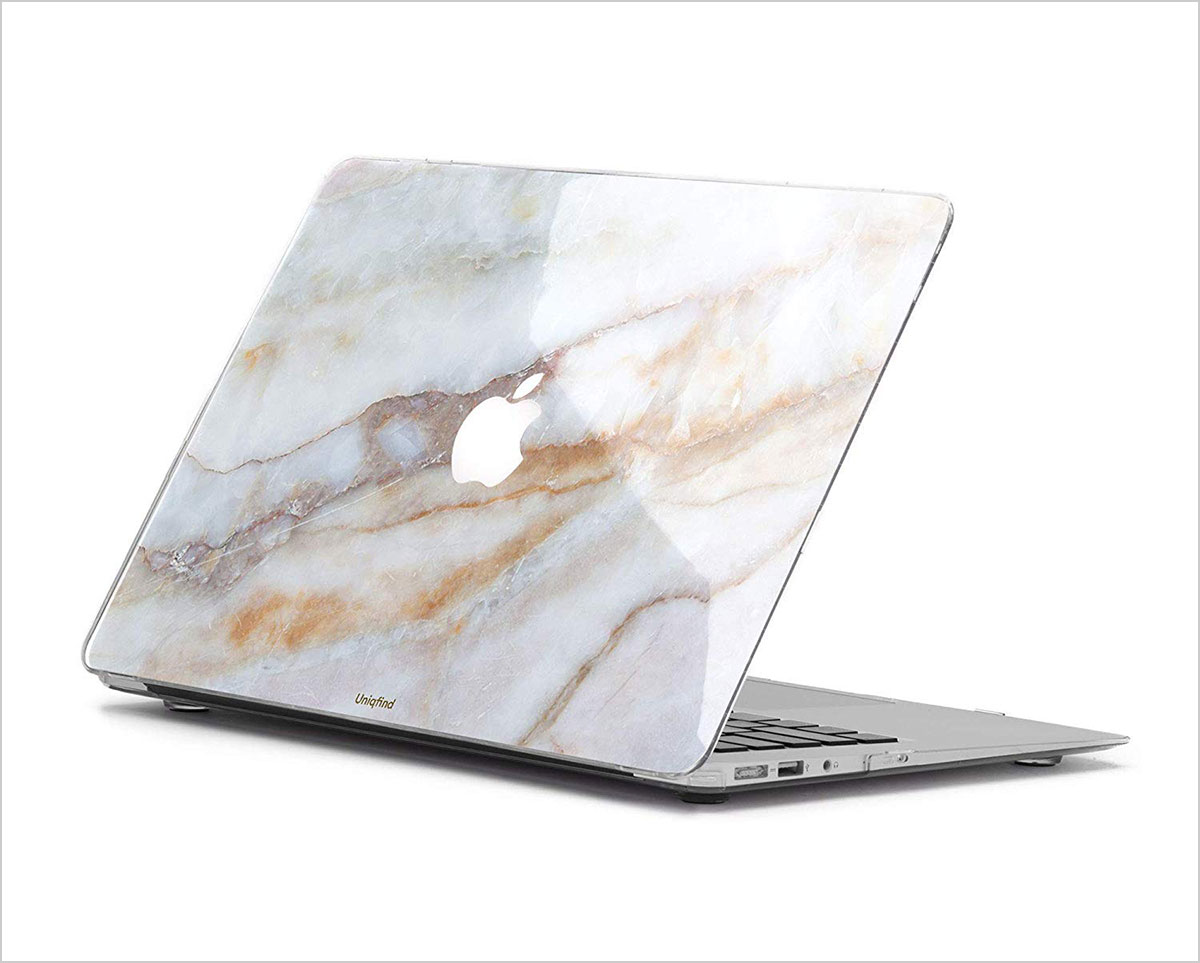 4. Skin Compatible with MacBook Made of Real Slate Stone, EcoSkin MacBook 15 Pro Touchbar
Real like greish black stone making the Macbook pro look unique and stand out.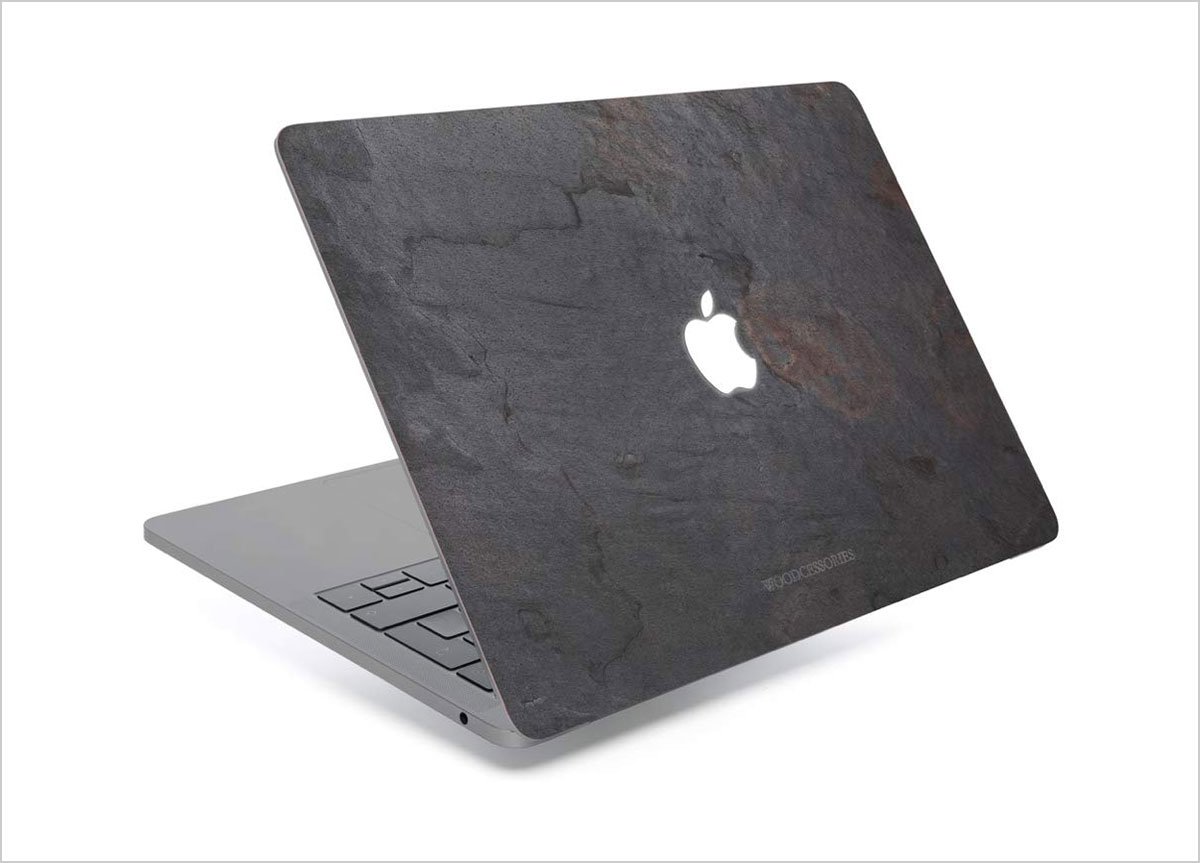 5. Canon Red MacBook 15 Pro Touchbar
This canon red case is one of our first choice because it looks so cool on Macbook Pro.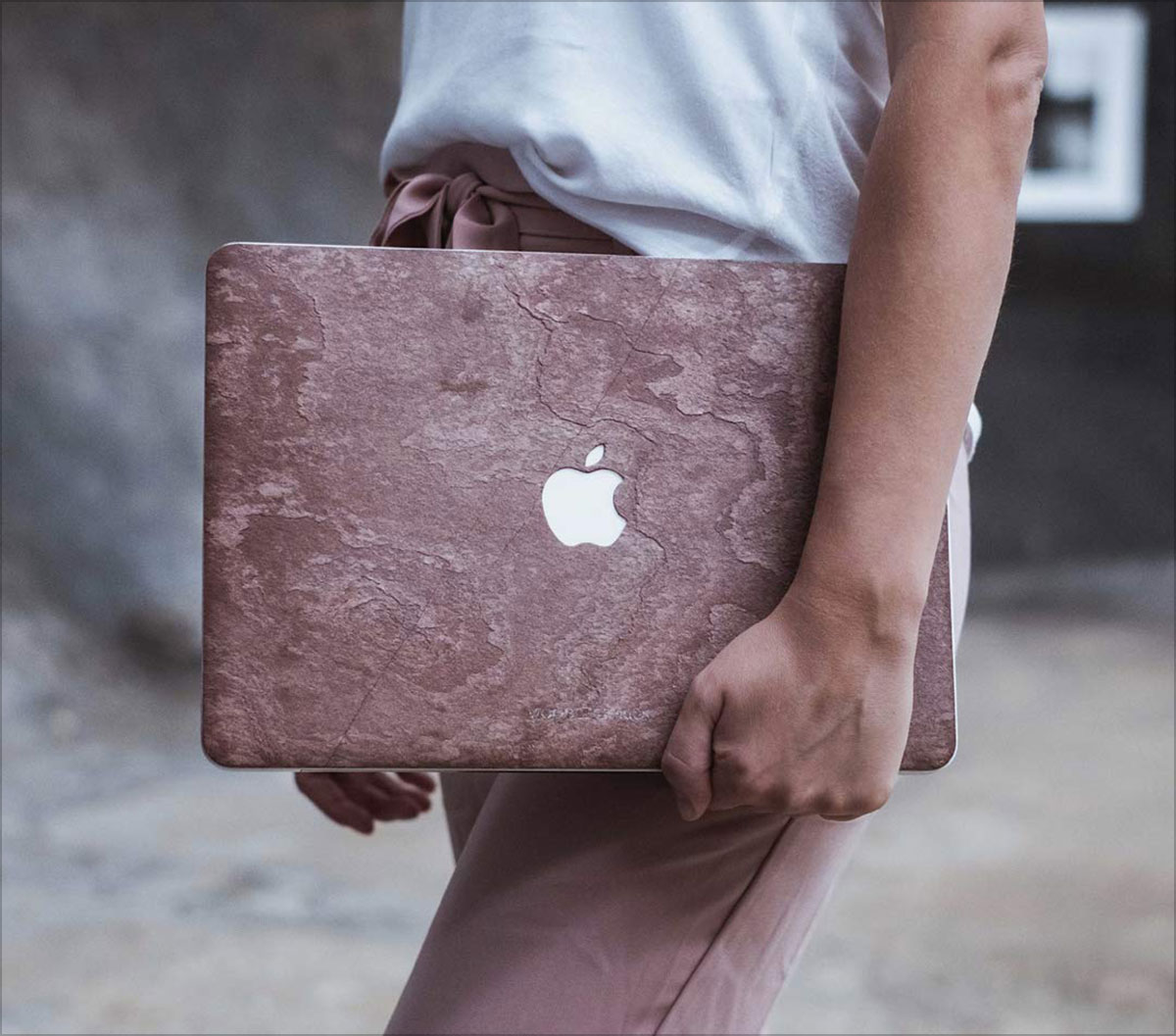 6. Sticker Decal Skin Cover for MacBook Pro
A turquoise textured decal skin cover for Macbook pro.  It has top bottom and keyboard stickers in one set.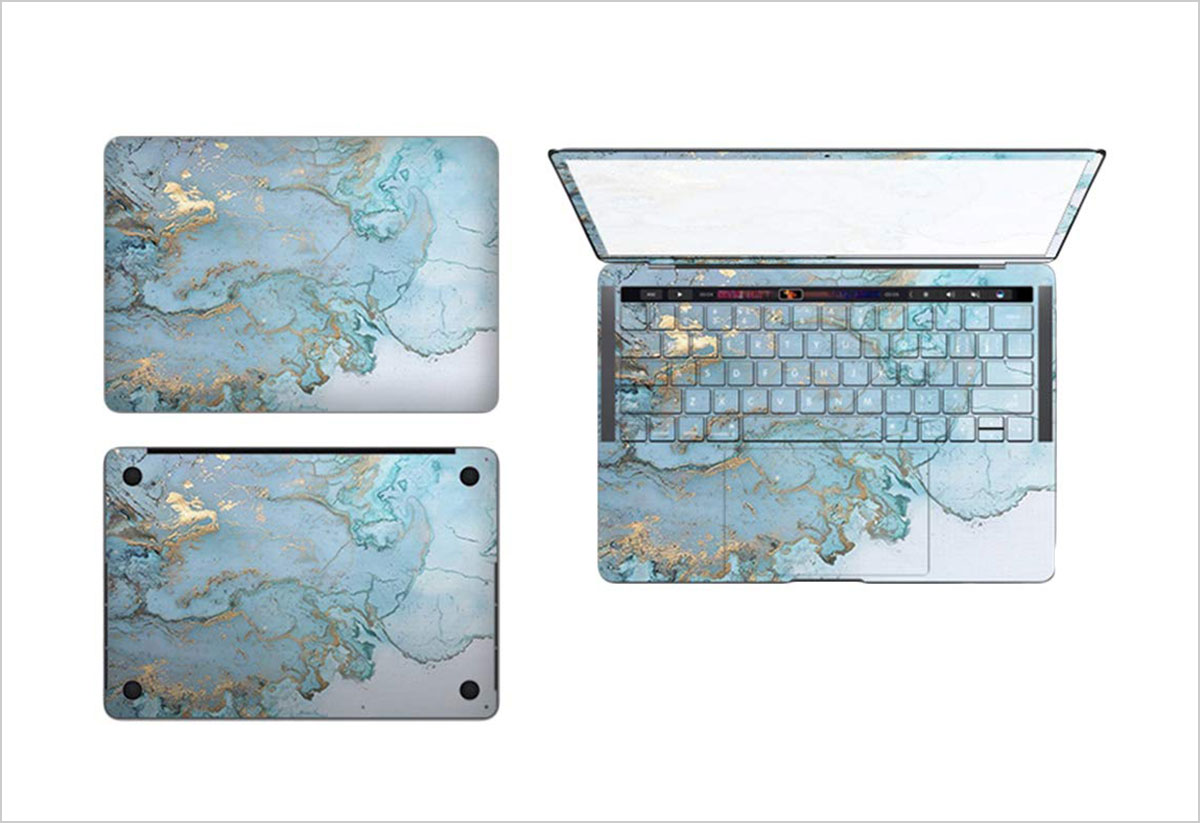 7. Fit for MacBook Pro 15 with Retina Display
If you love nature you will love this cover. It is stylish and sleek hard case. It is water resistant, ultra light and made with strong plastic material.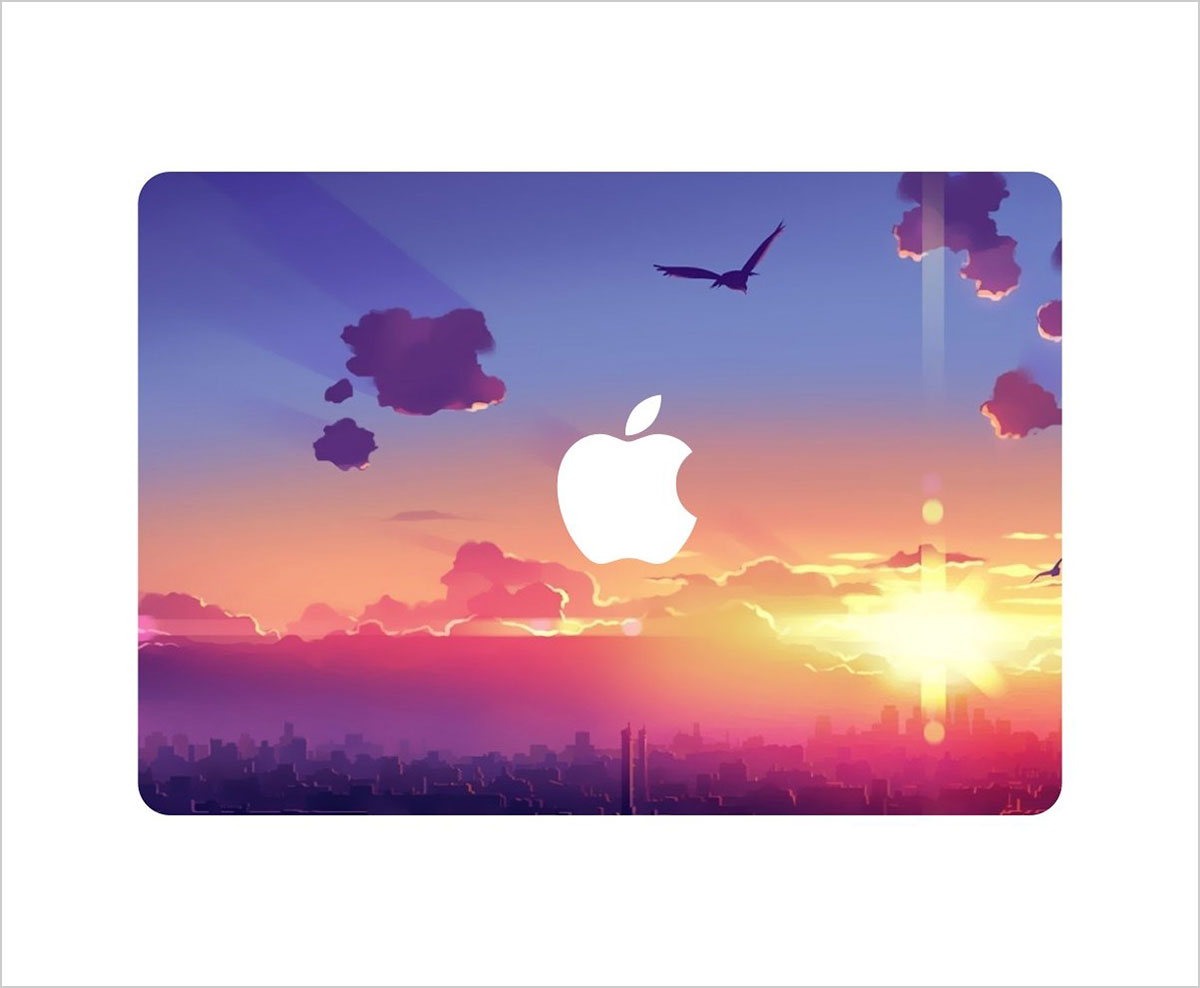 8. Skin Decals for MacBook Pro 15 inch 2019
It is removable decal skin for Macbook Pro. It does not leave any residue marks after peeling off the skin. It is waterproof and dirtproof.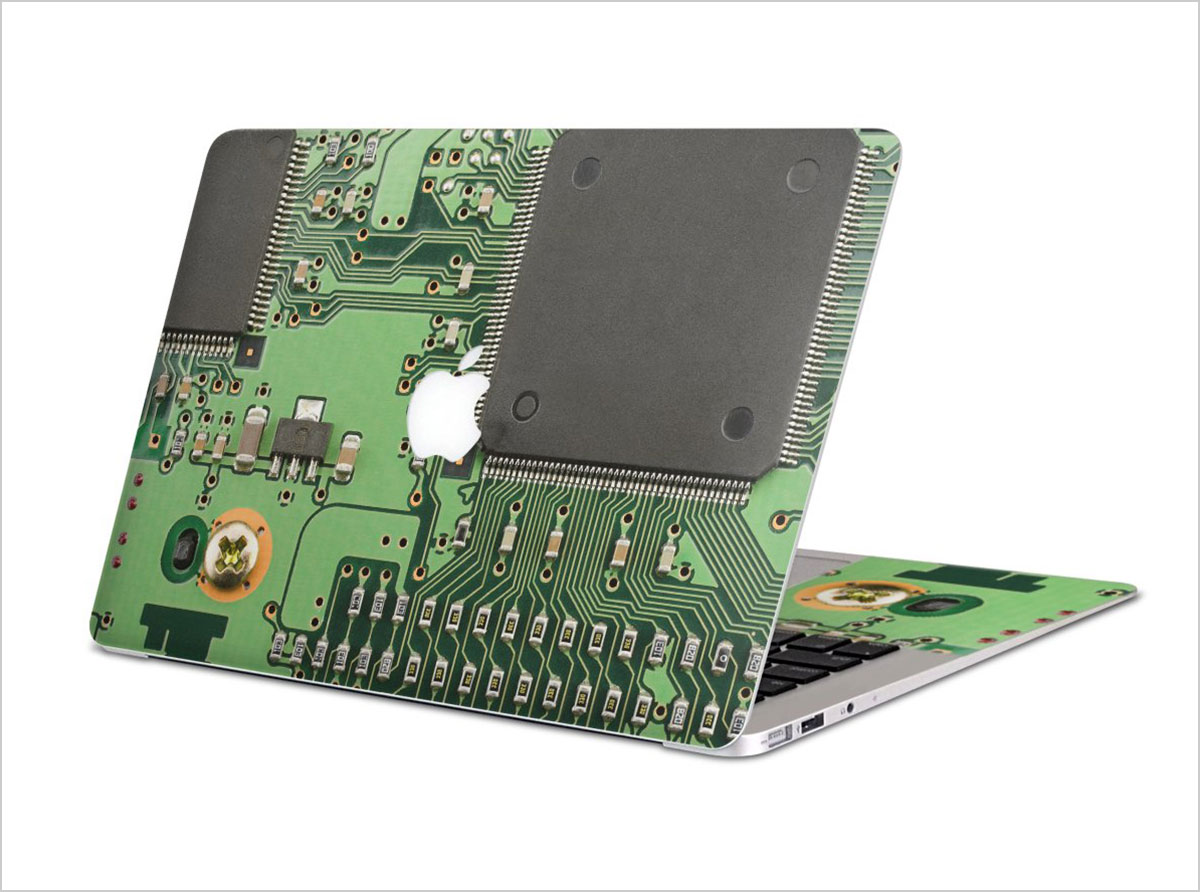 9. Blue Wood Mountains Hard Plastic Cover Case Shell for Apple MacBook Pro
This case is UV printed and make with durable inks assuring the highest quality for long lasting image.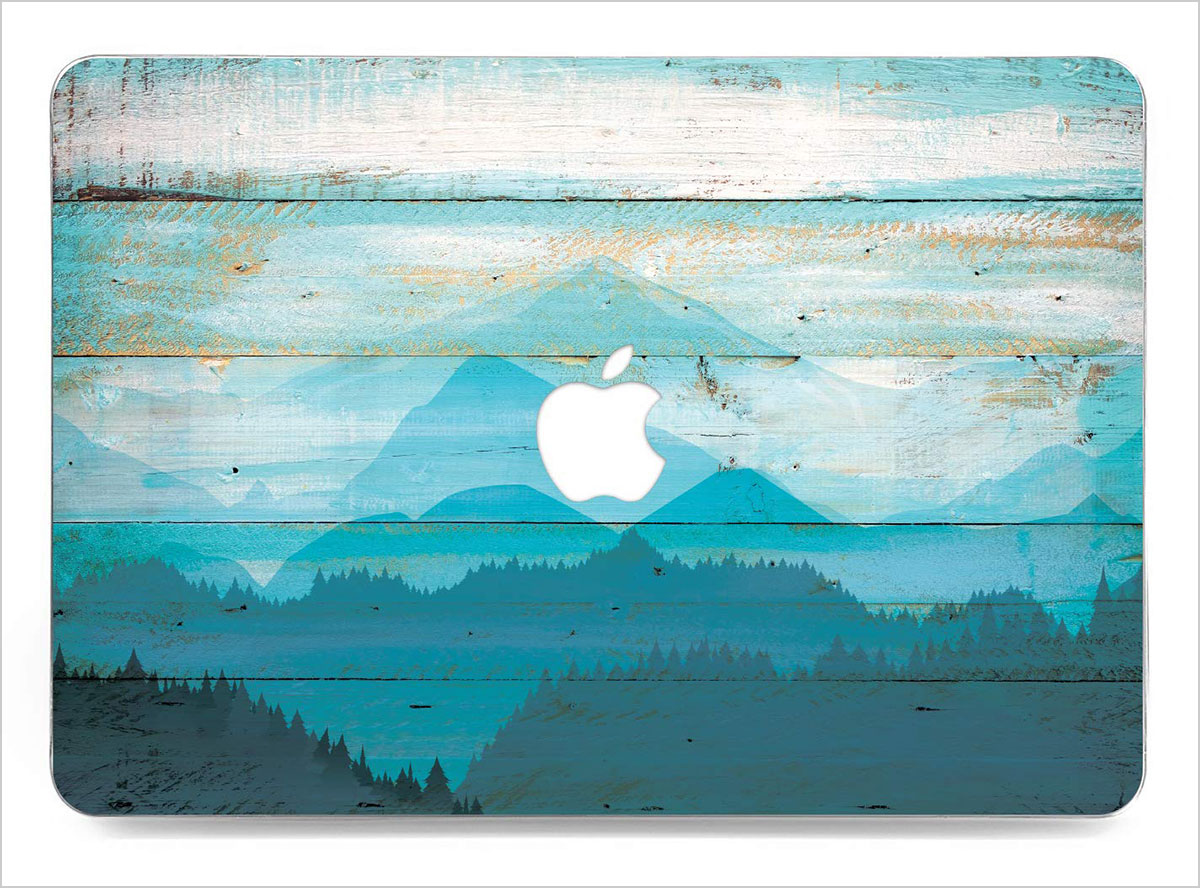 10. Another 
WOODWE Real Wood MacBook Skin for Mac Pro 15 inch Touch Bar Edition
This skin is specially designed for those who seek for perfection. It will fit flawlessly and give a natural wooden effect on the back of Macbook Pro.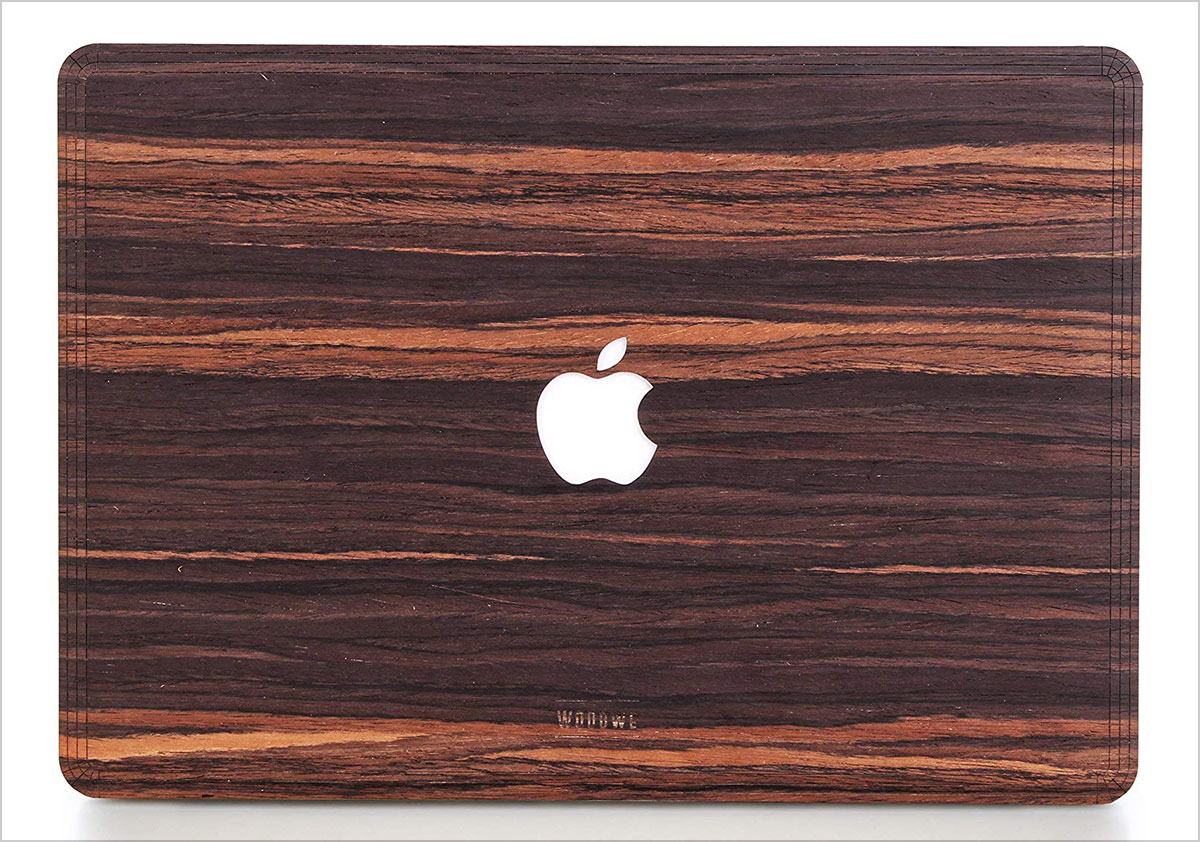 11. MacBook Pro 15 inch Case 2019 Plastic Pattern Hard Shell
This set has one matching keyboard and screen protector. It is a beautiful ultra slim lightweight hard case.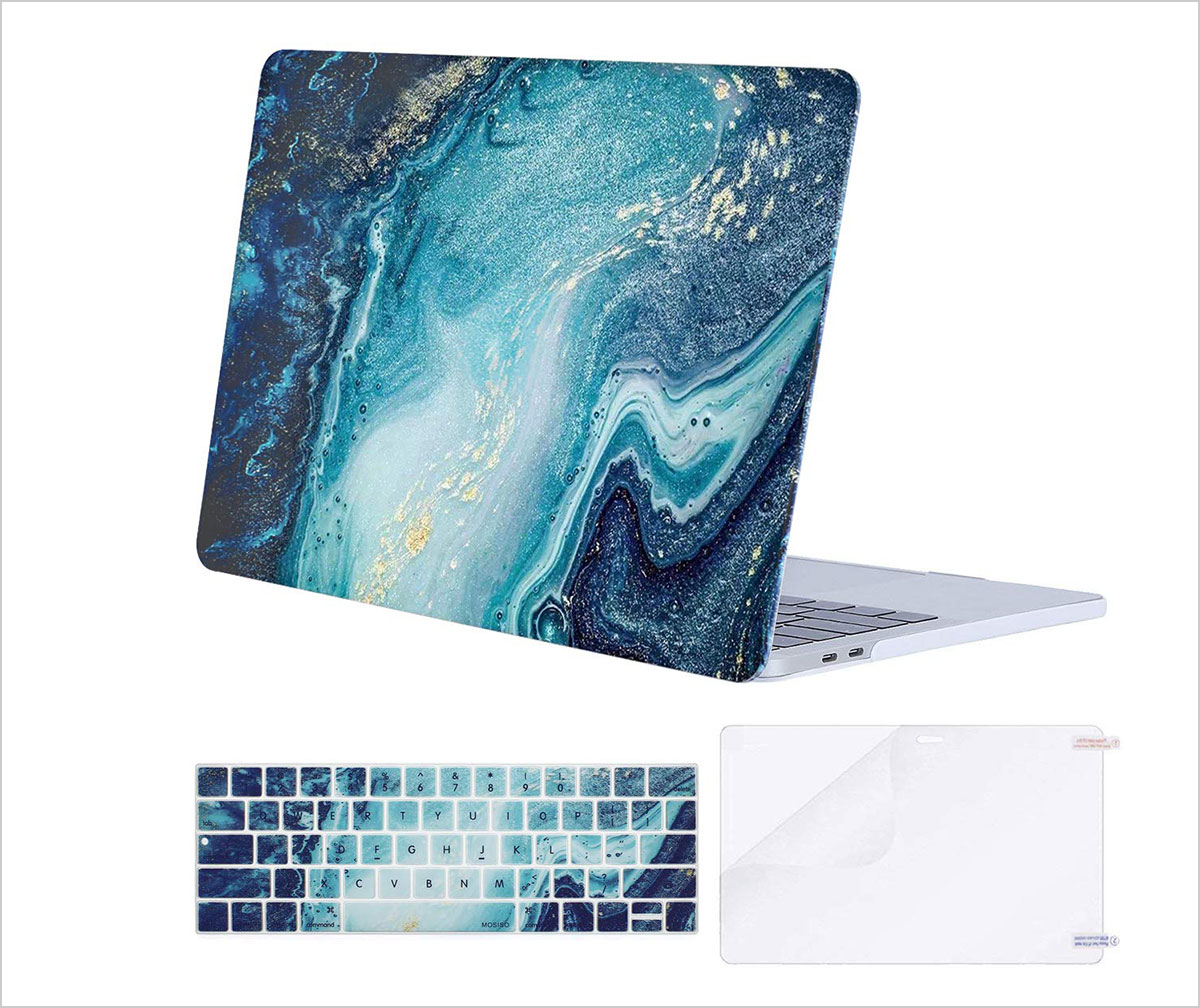 12. igsticker Skin Decals for MacBook Pro 15 inch 2019
Skin decal made of durable 3M material. It will fit perfectly and remove without leaving marks on Macbook Pro.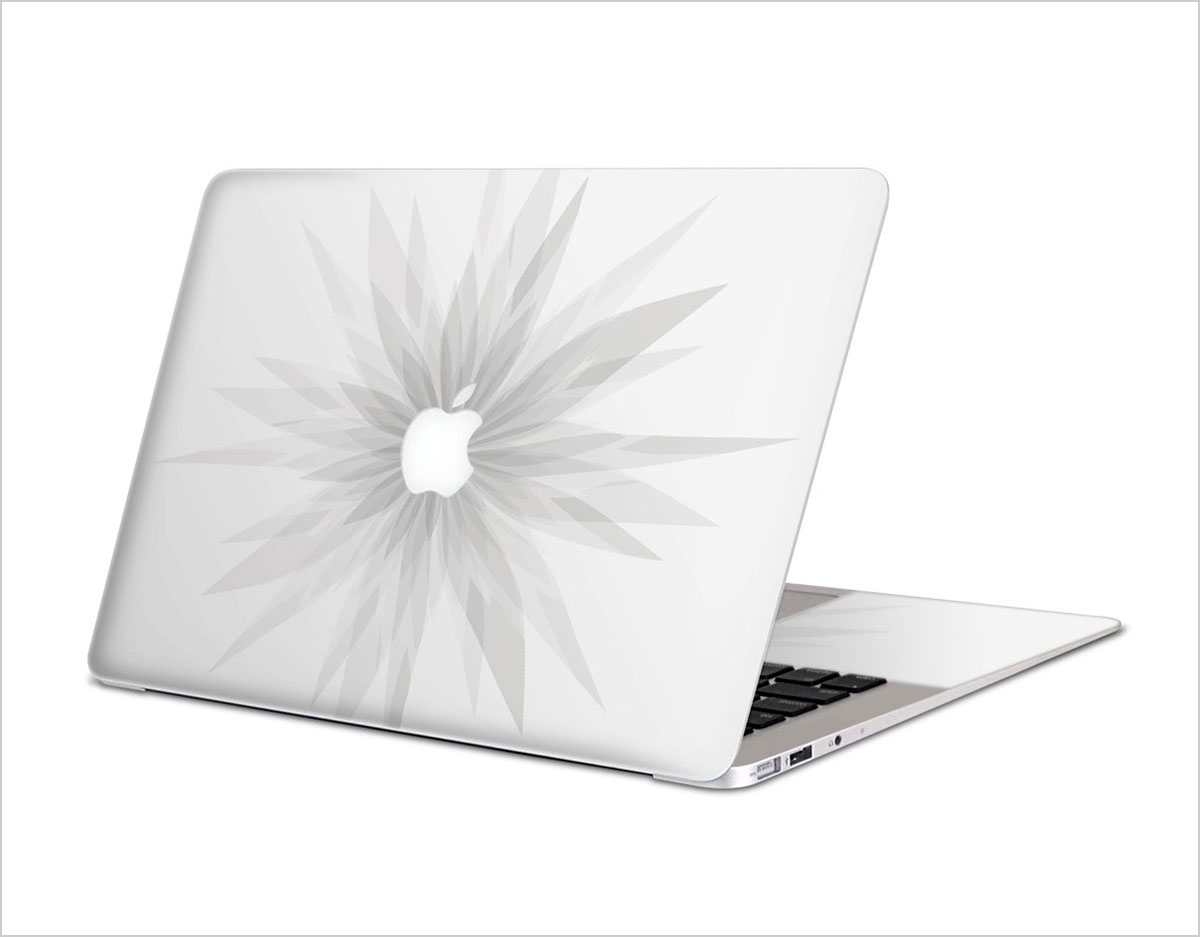 13. Ironman The Avengers for MacBook Pro 15 Inch
If you are avengers fan then this one's for you. It is hard shell cover with soft coating to protect scratches. Do check out the other range.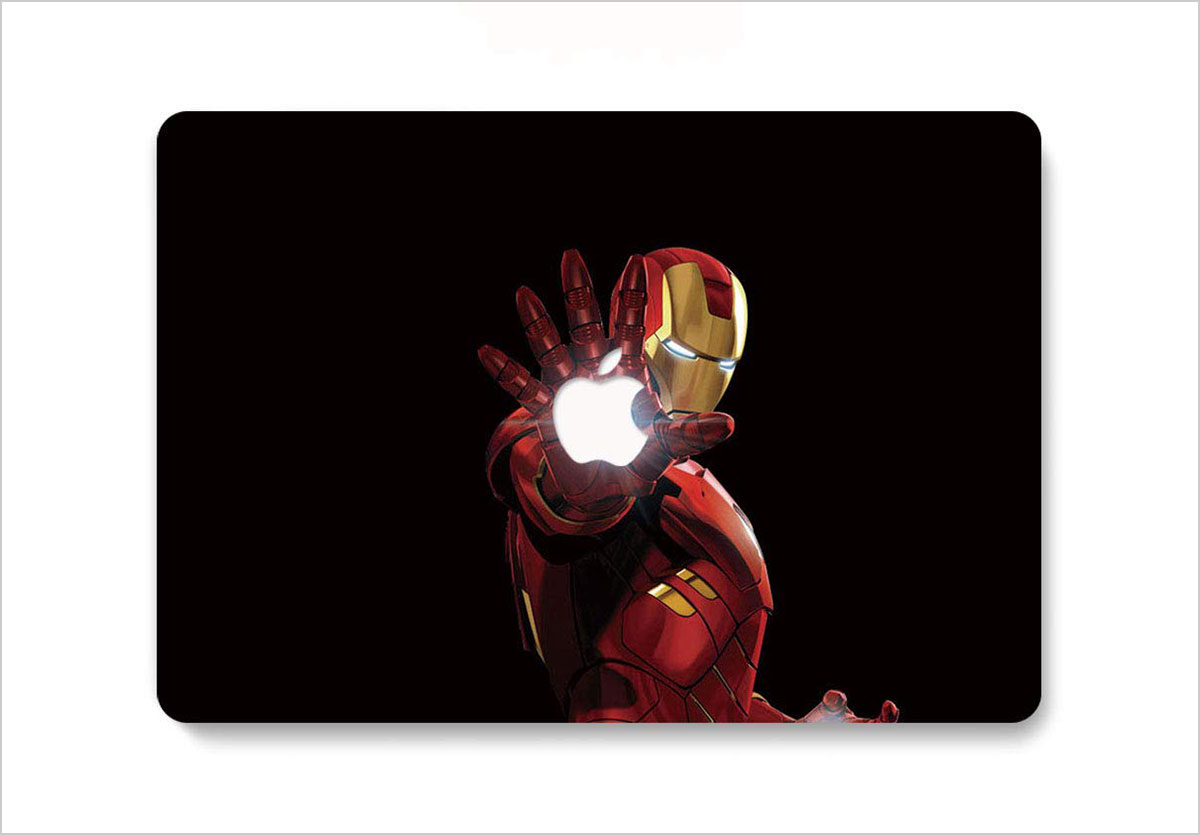 14. Purple Mandala Hard Shell Case Keyboard Skin Screen Protector for MacBook Pro 15
This is specially designed for mandala texture lovers. It is 3D UV painted and skin is protected from scratches available with screen protector and keyboard cover.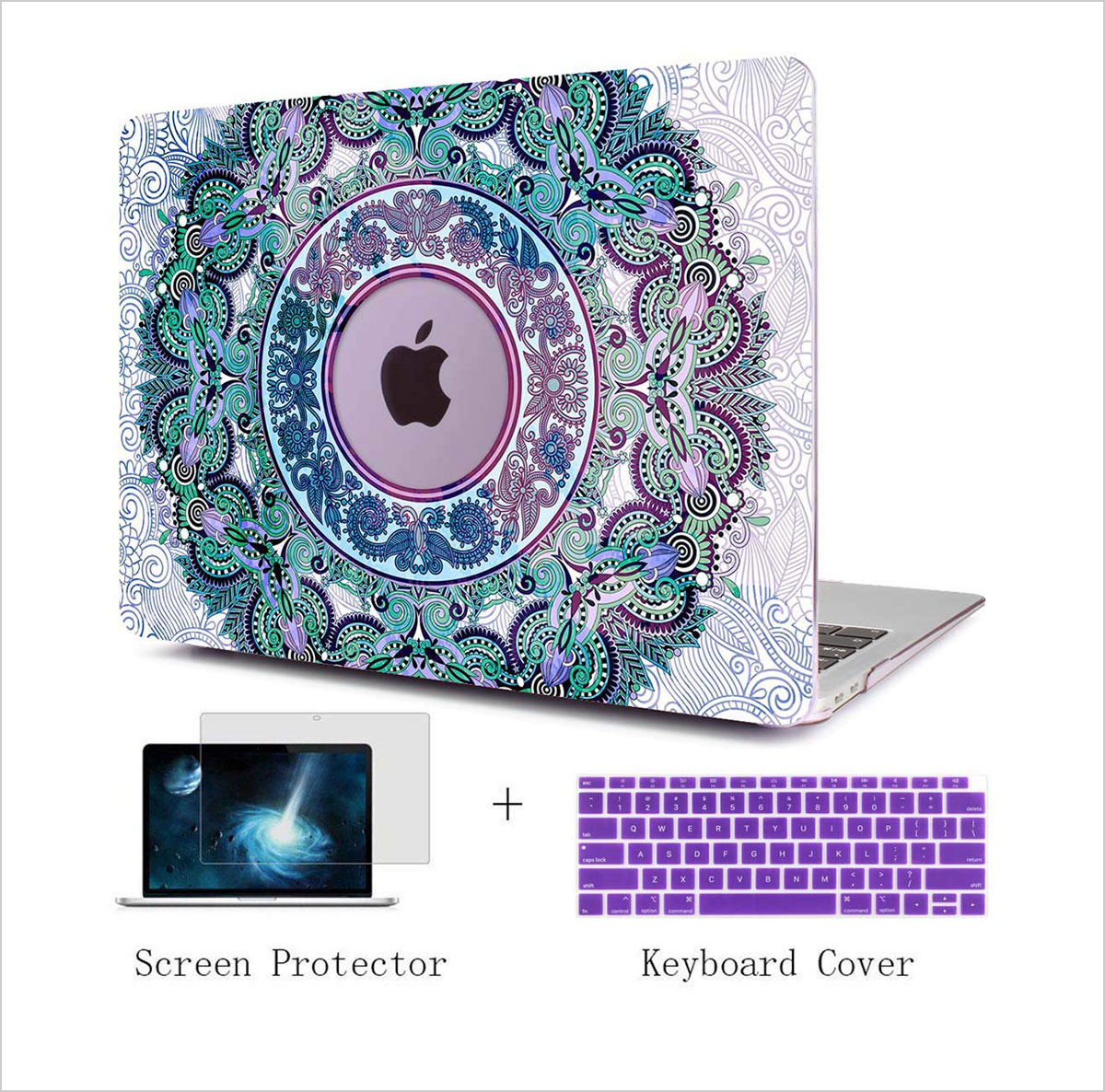 15. TwoL Aquamarine Luxury Art in Eastern Style Hard Shell Case For Macbook Pro
An Aquamarine hard shell case with gradient color keyword for designers and photographers.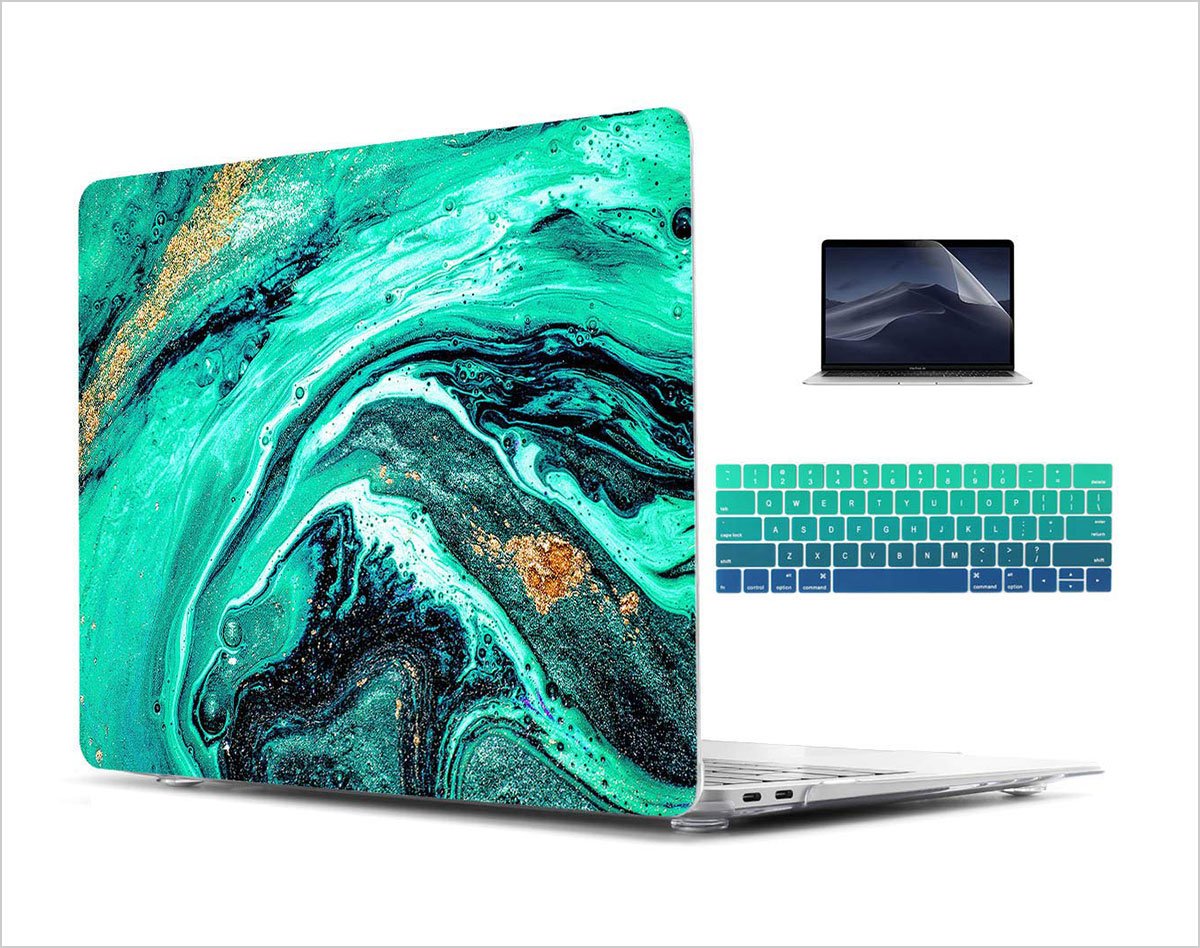 16. Hard Shell Plastic Protective Case and Keyboard Cover for New MacBook Pro 15 Touch Bar
If you like attention to detail design elements or lace patterns then this shell should be your first choice. This case is fully vented for safe heat disbursement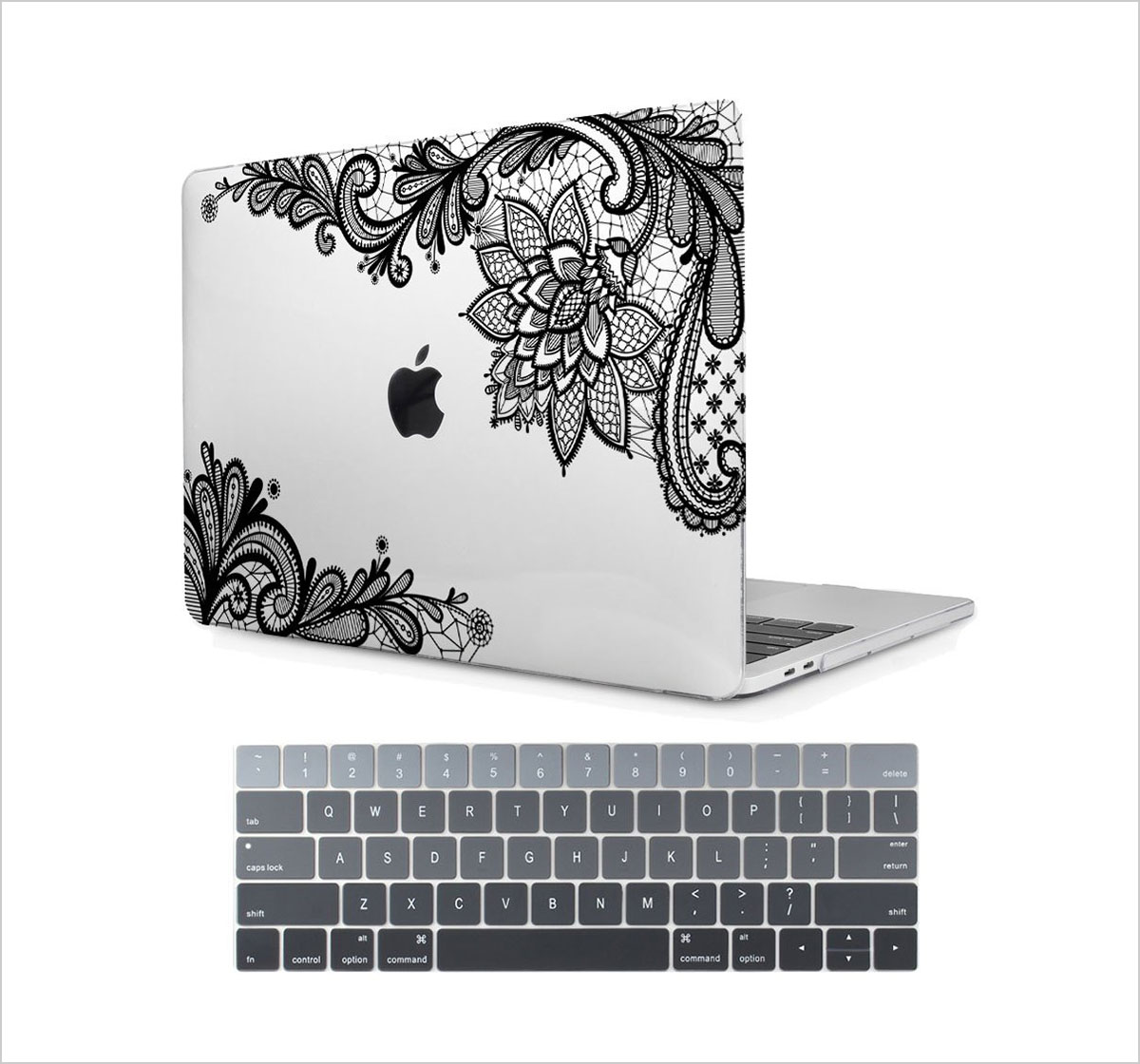 17. Batianda 4 in 1 Bundle Hard Shell Case for MacBook Pro 15
It is a portable lightweight hard shell layer of rubber oil paint for smooth experience. It also prevents fingerprints, sliping and scratches.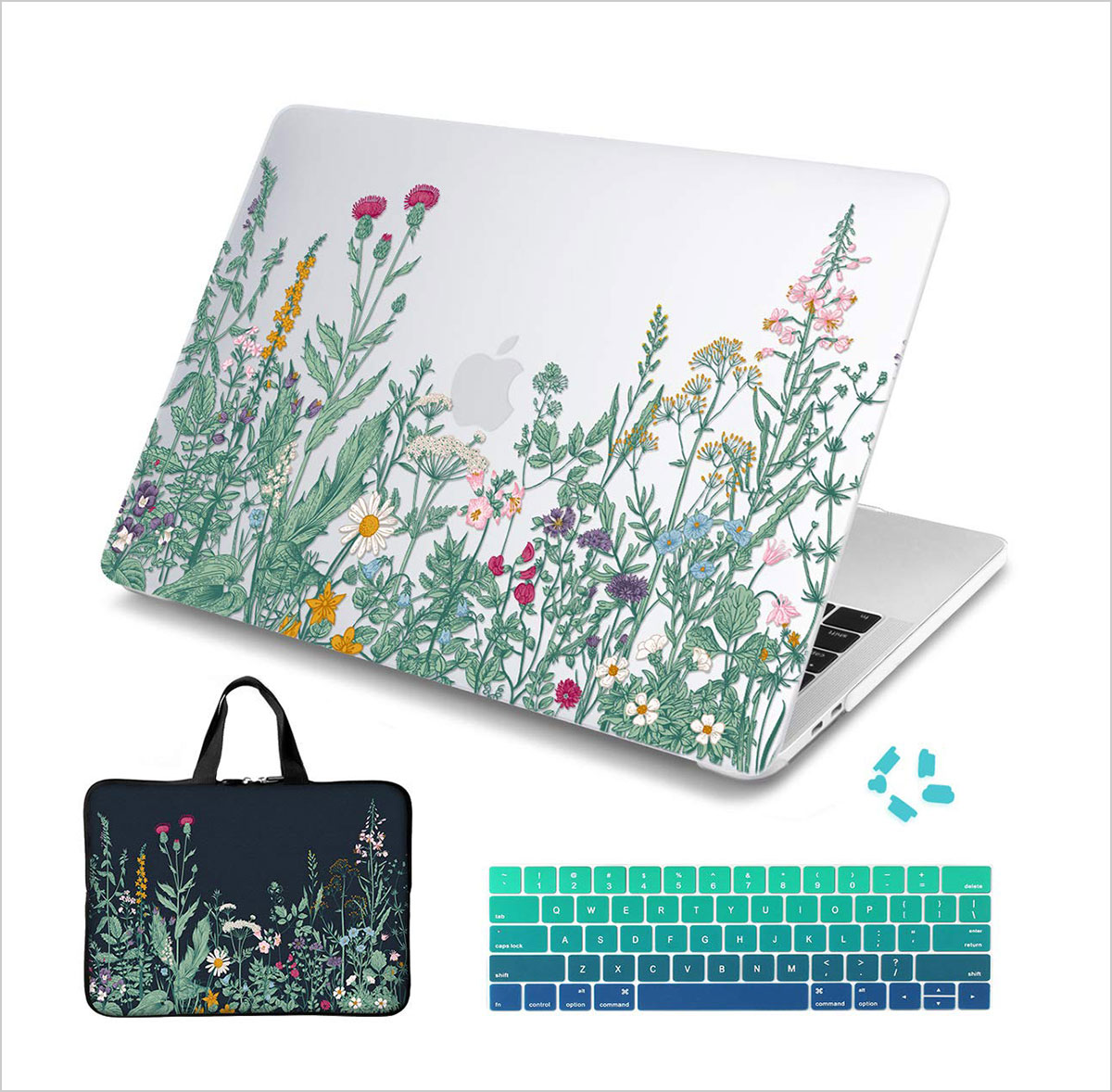 18. Batianda Laptop Sleeve with Handle Case for MacBook Pro 15
A tessellated textured case 3D UV printed. It is 4 in 1 bundle made for school and travelling.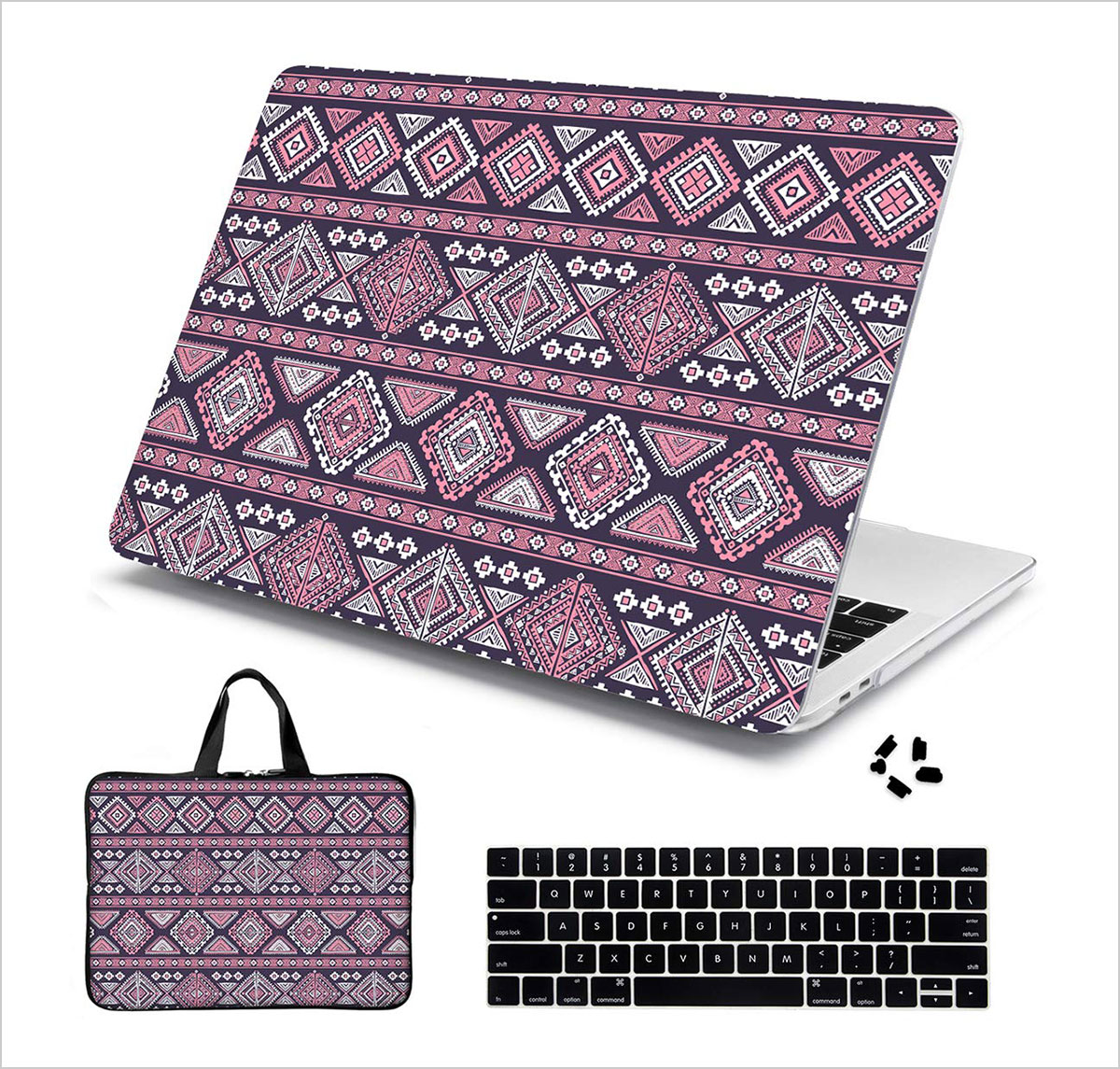 19. Floral 
3D Effect Matte Clear See Through Hard Case Cover for Macbook 
Pro 15 inch 
An exquisite 3D effect clear hard case for retina models. This cover easily snaps on and off. Fits perfectly on your mac in just under a minute.
20. HRH Marble Texture PC Hard Case for MacBook New Pro 15 Inches
This marble texture has a unique fashion design feel. It will add a luxurious look to your Macbook.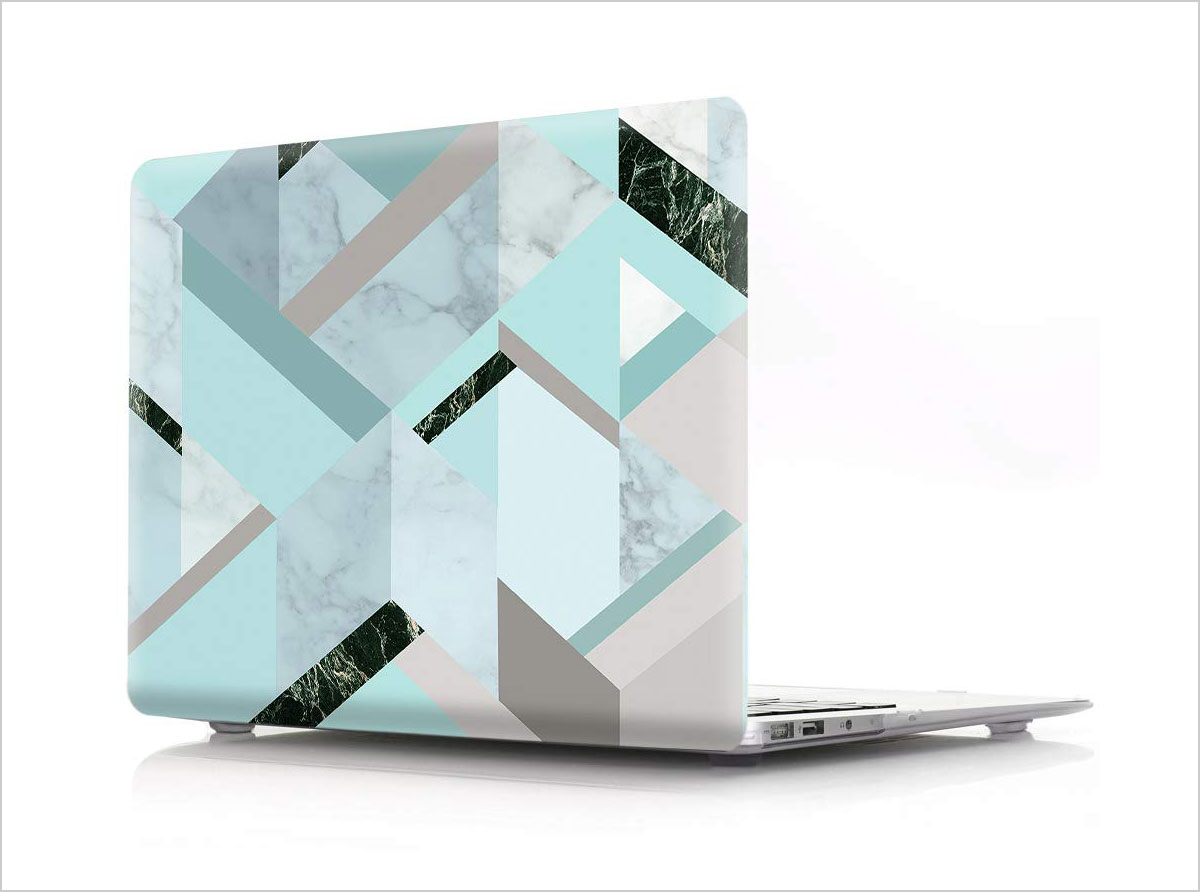 Recommended: