When we are kids, we still remember that pop up story books and pop cards were our favorite things to own and receive. There is something so different and interesting about the pop up stuff that you cannot have enough of them – no matter how old you are and maybe that's the only reason why this art technique is in business and have its existence till now.
Since, Christmas is just around the corner and we are aware that many of you must have started your shopping sessions for the holiday season. You must also be doing something different for your loved ones this time around and we know exactly how to help you with that.
So, we were at a stationery shop earlier this week when we heard some customers inquiring about holiday greeting cards. We couldn't figure out the delay in because this is almost the right time to just bring in all the Christmas relevant stuff to your shops and online stores – but then again it gave us the idea of working on and sharing an extensive list of the best and the beautiful pop up 3D & handmade holiday Christmas greeting cards with you guys. All these card are perfect to be exchanged in the year 2019 and you and your beloveds are going to adore them.
Recommended: Beautiful Christmas cards of 2019
But before we share the awesome list of cards with you, we want to have a heart to heart conversation with you all. You must be thinking why so, here it is: Holiday season and especially Christmas is something everyone looks forward to every year. It is that time of the year when family members, friends and even colleagues are planning to spend their time with the people they love.
Almost everyone spends a lot of time to make a list of presents, things that they want to share once they are reunited with their parents, siblings, cousins and best friends. Some people also plan their trips to multiple resorts so that they can relax and spend some quality time – away from work and busy schedules whereas, a number of individuals just cannot wait to flaunt their cooking skills in front of their parents.
Recommended: Beautiful Pop-Up Christmas Cards
Amidst all the chaos of booking flights and hotel rooms, panic attacks and money being spent just like that and deciding dinner menus – there are a lot of emotions and feelings involved too. You are super excited to meet the people you haven't seen in a long time or maybe you are thinking to avoid a dinner or two because one aunt of yours cannot stop asking about your partner – and that's okay. Everything falls into place when it is the right time. And this is why holiday season (Christmas) is the most awaited one.
What else, do you think can help you and your family members and relatives connect and reunite better than presents and greeting cards? We don't think there is any other thing that can do the trick and that is the main reason why we are writing this bog for you – because we want all of you to spend your time and money on all the happy things and people that matter the most.
Get a beautiful present (which could be anything) or plan a nice trip to your certain someone's favorite place or maybe cook the food that they love and surprise them with your sentiments and all the feels that you have been feeling – this person could be your mother, father, your sister who stopped talking to you because you guys had an argument or a best friend who is just mad at you because you guys do not meet that often.
To make things work in the most effective way, all you have to do is to pick some cards from our pretty collection of pop up 3D and handmade holiday Christmas greeting cards of 2019 and write your heart out. Tell them how badly you have missed them and that you want things to be like they were used to be. There is absolutely no shame is expressing your love or your true feelings with the person you don't want to lose. It is healthy for the bond that you have.
We have covered everything that is related to Christmas and the holiday season to make a collection of 25+ best and beautiful pop up 3D & handmade greeting cards that can be sent or given to any age group. Not only will they thank and ask you the source of these expressive greeting cards but we can also guarantee that they are going to love you a lot more than they already do. So, don't waste any more time and get your hands on these greeting cards!
1. 3D Pop Up Greeting Card | The Perfect Christmas Card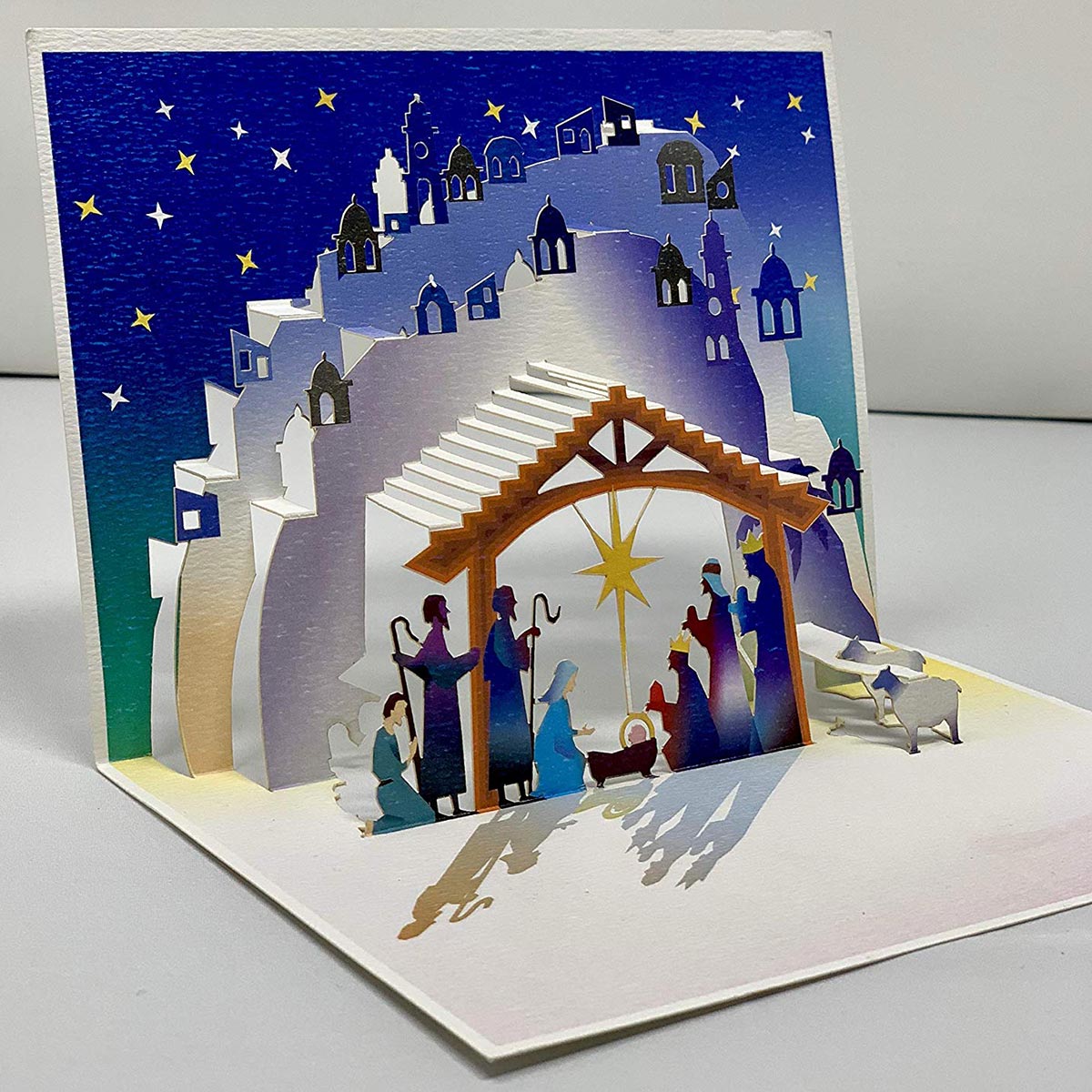 2. Nutcracker Petite Christmas Pop-Up Greeting | 3D Pop Up Card for Christmas 2019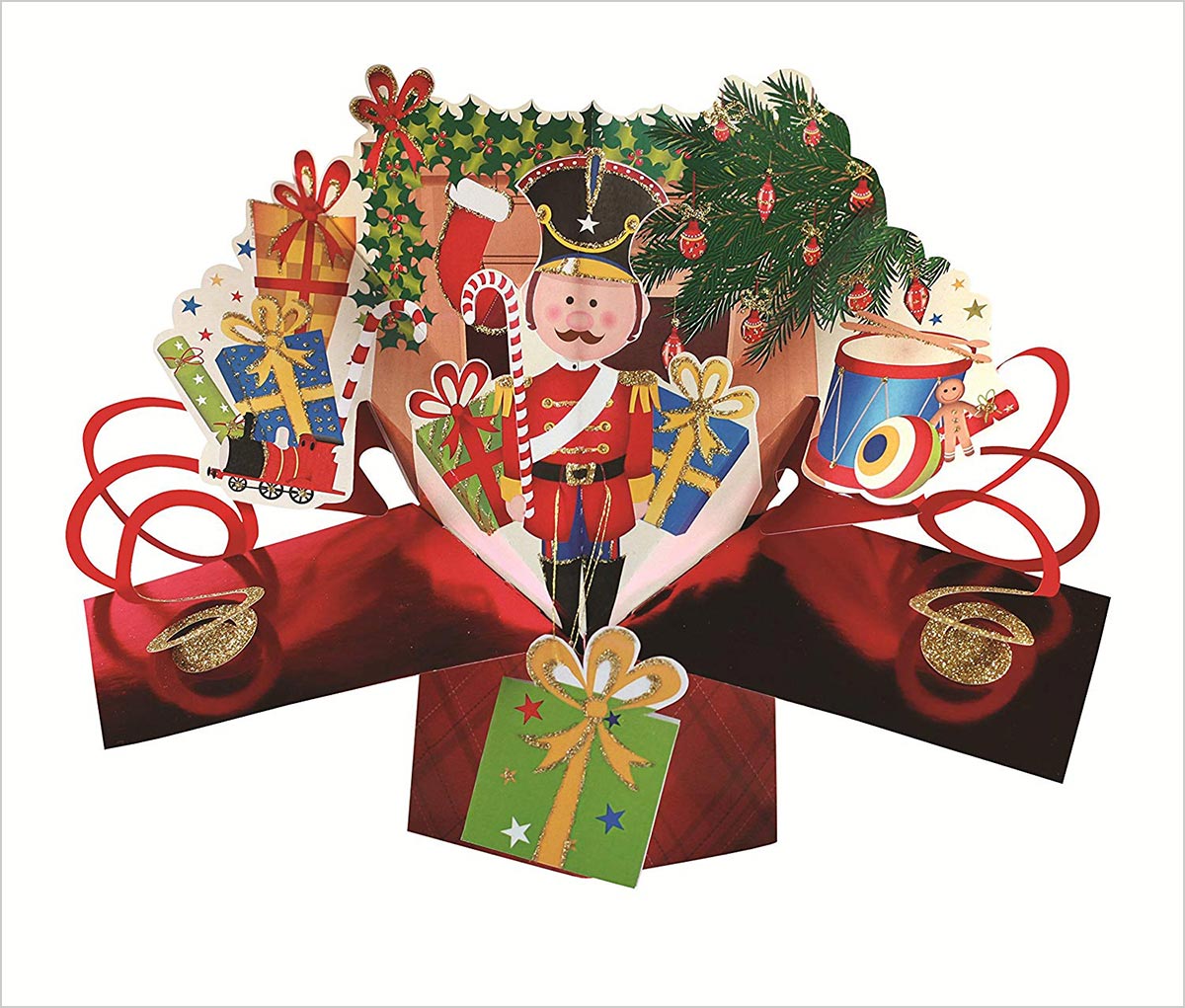 3. Amazon.com Christmas Gift Card in a Cut-out Pop-Up Ornament Reveal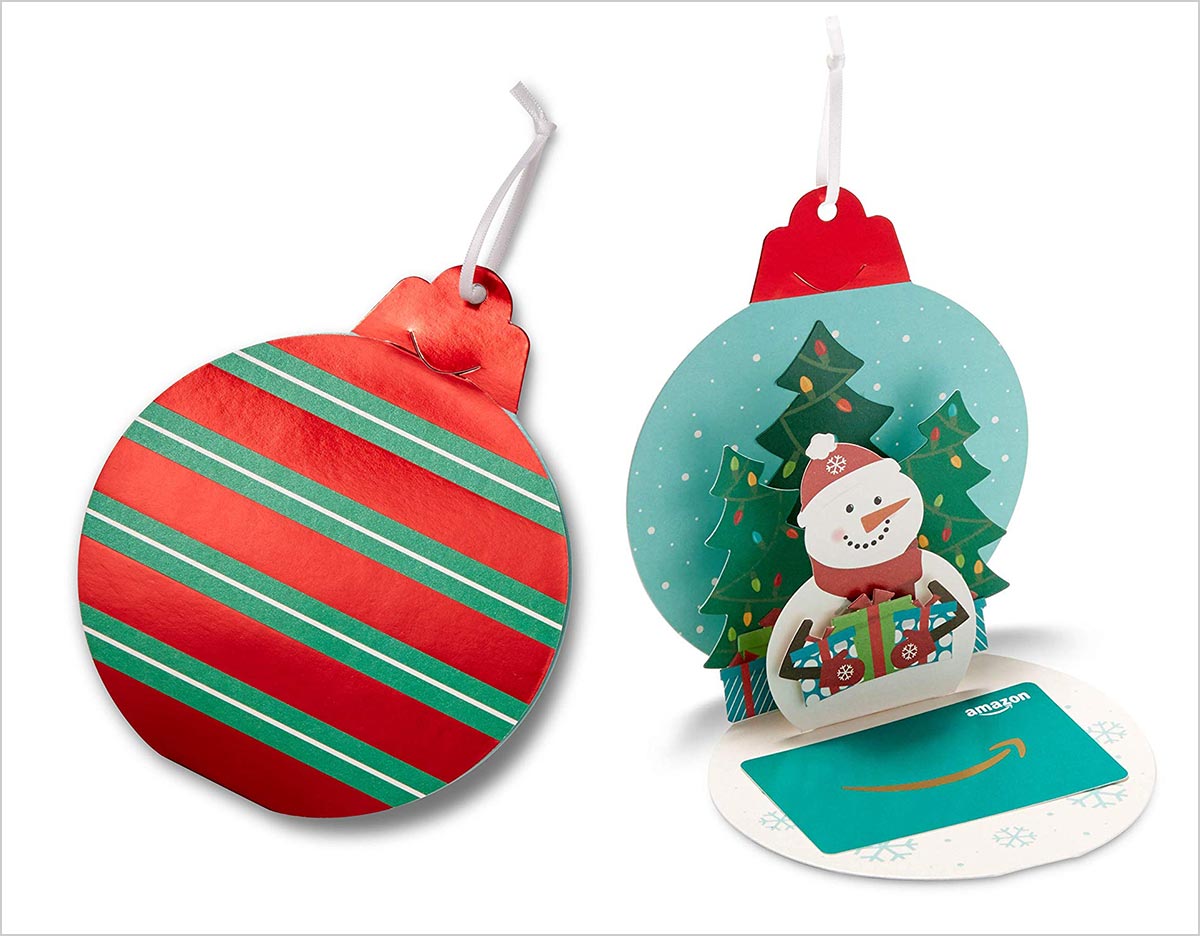 4. SANRIO Jolly Illuminated Christmas Home Lights and Melody Pop Up Greeting Card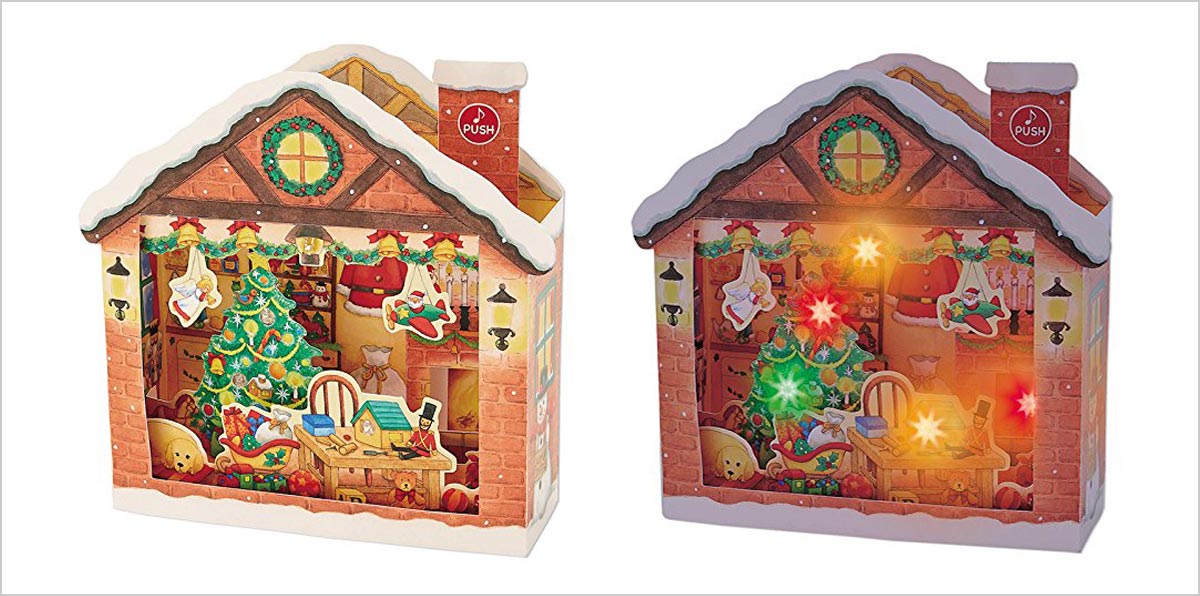 5. Sanrio Greetings Winter Forest Cottage Pop Up Christmas Card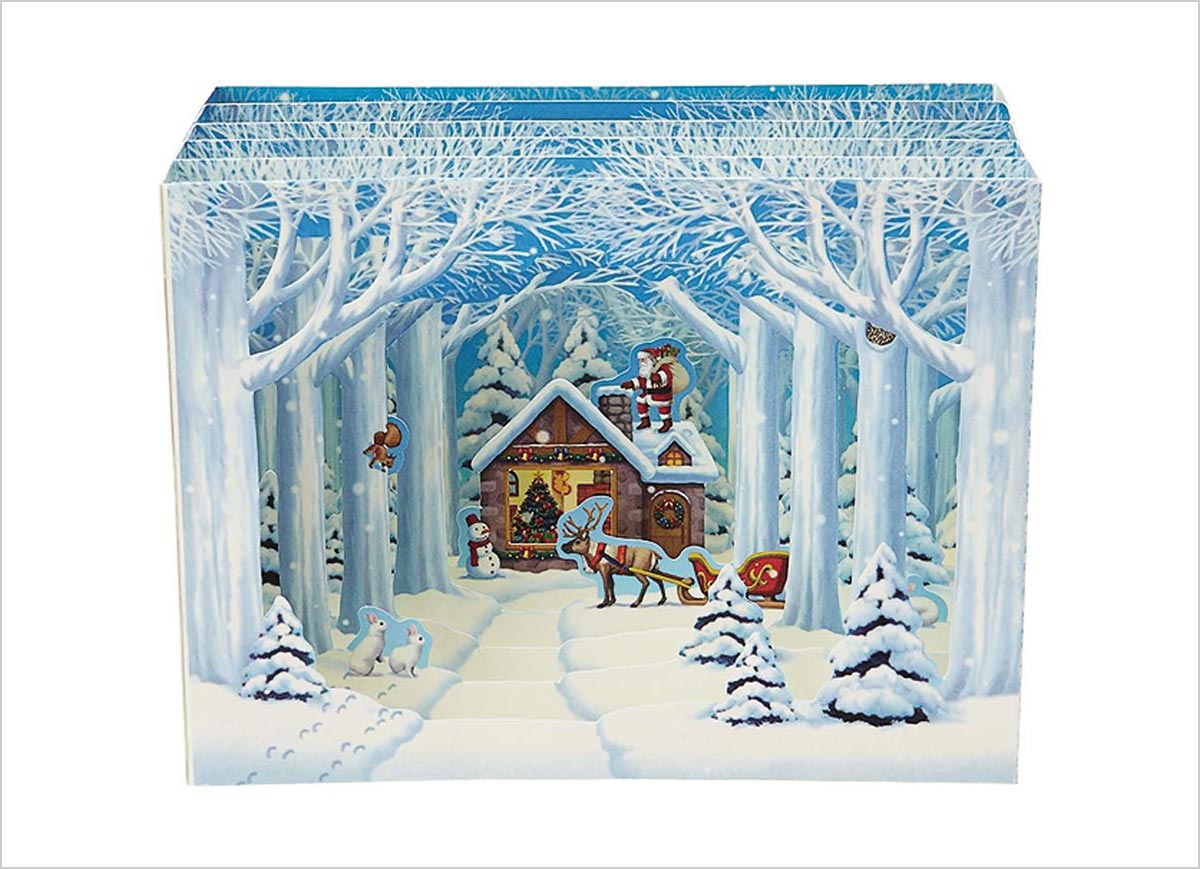 6. Up With Paper | Pop-Up Treasures Christmas Greeting Card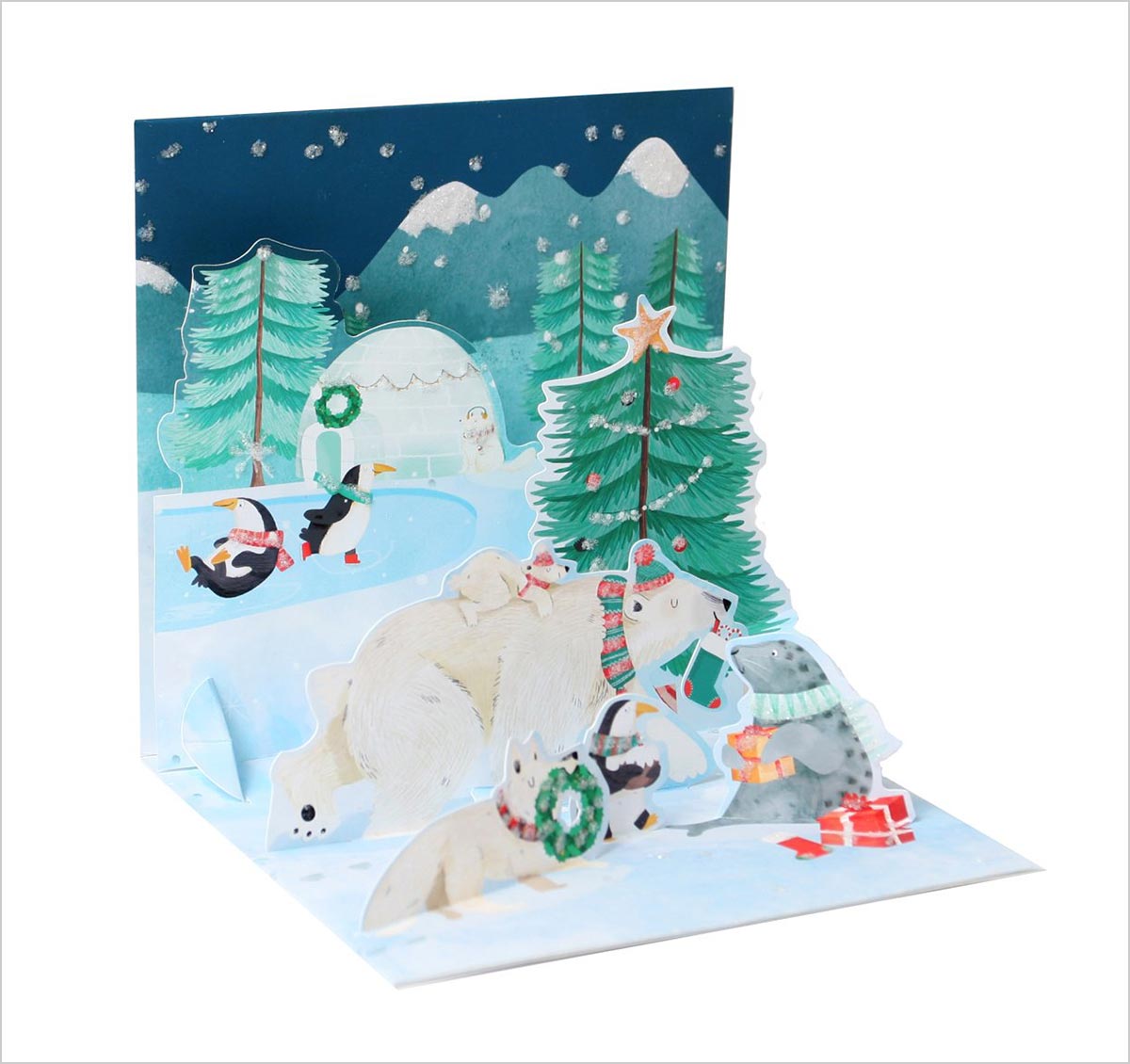 7. Snowman Company Merry Christmas Handmade 3D Pop Up Greeting Cards Assemblage| Best Christmas Gift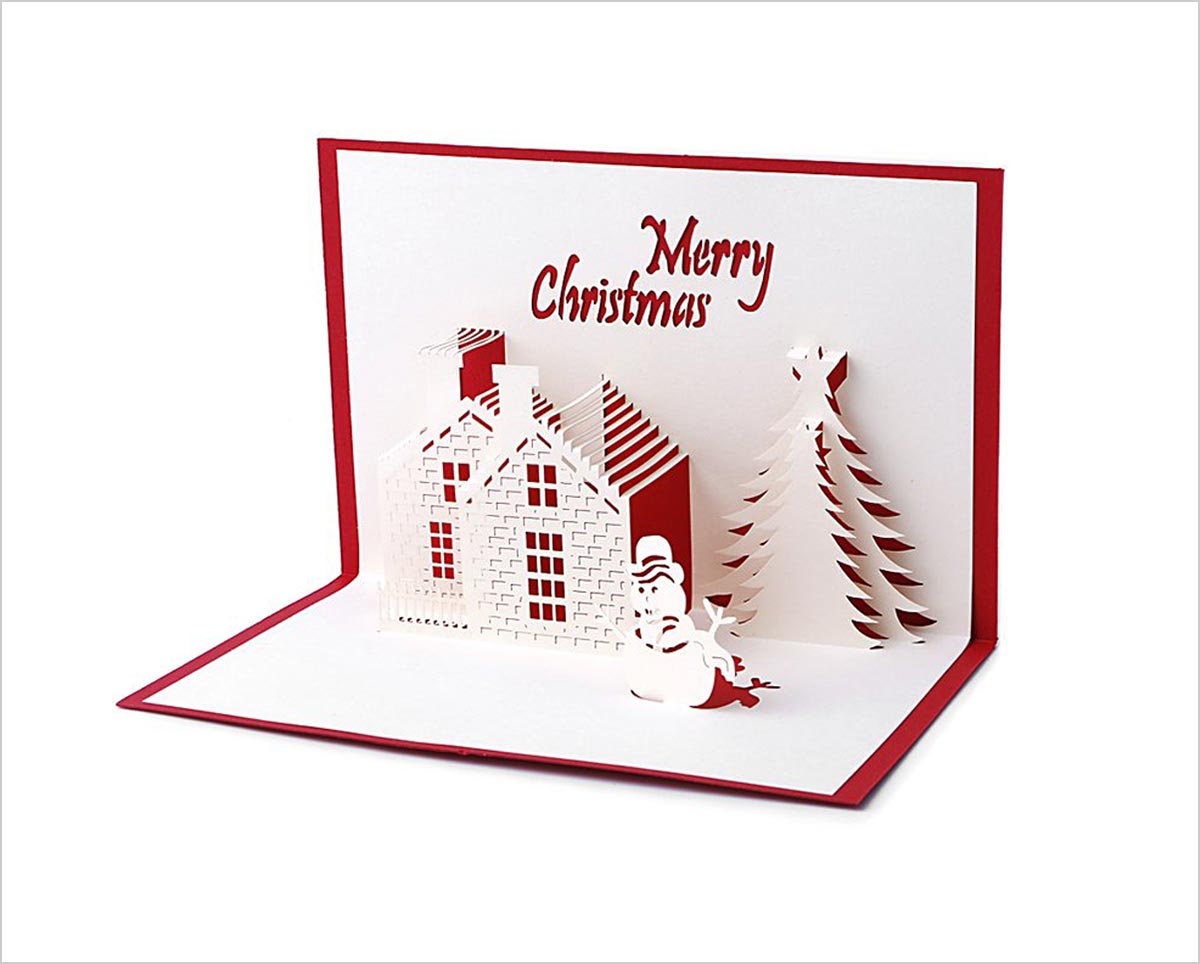 8. 3D Holiday Door Musical Sound Christmas Card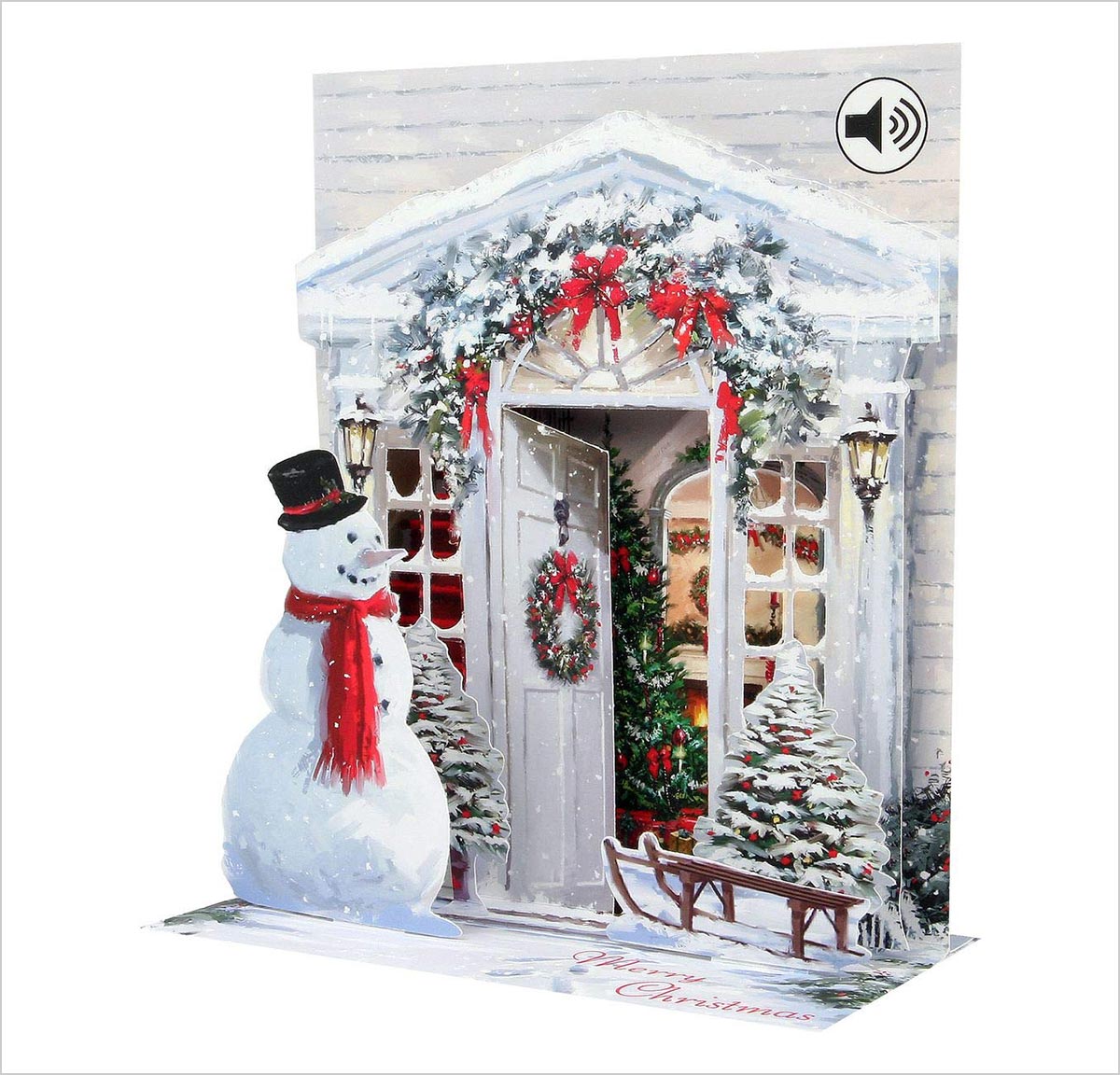 9. Santa & Dog Petite Christmas Pop-Up Greeting Card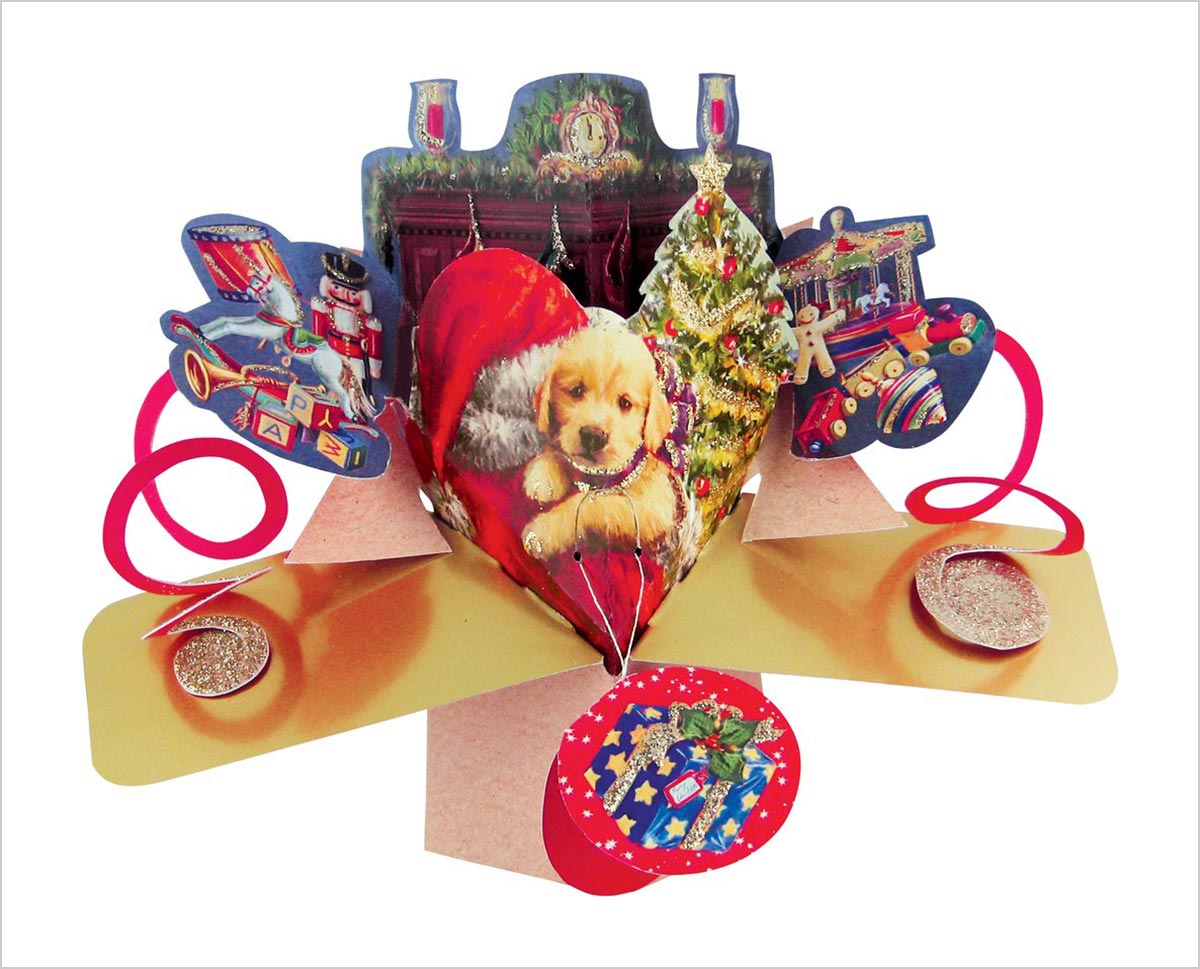 10. Powerfulline Handmade Christmas Tree Snowman 3D Pop Up Greeting Card 2019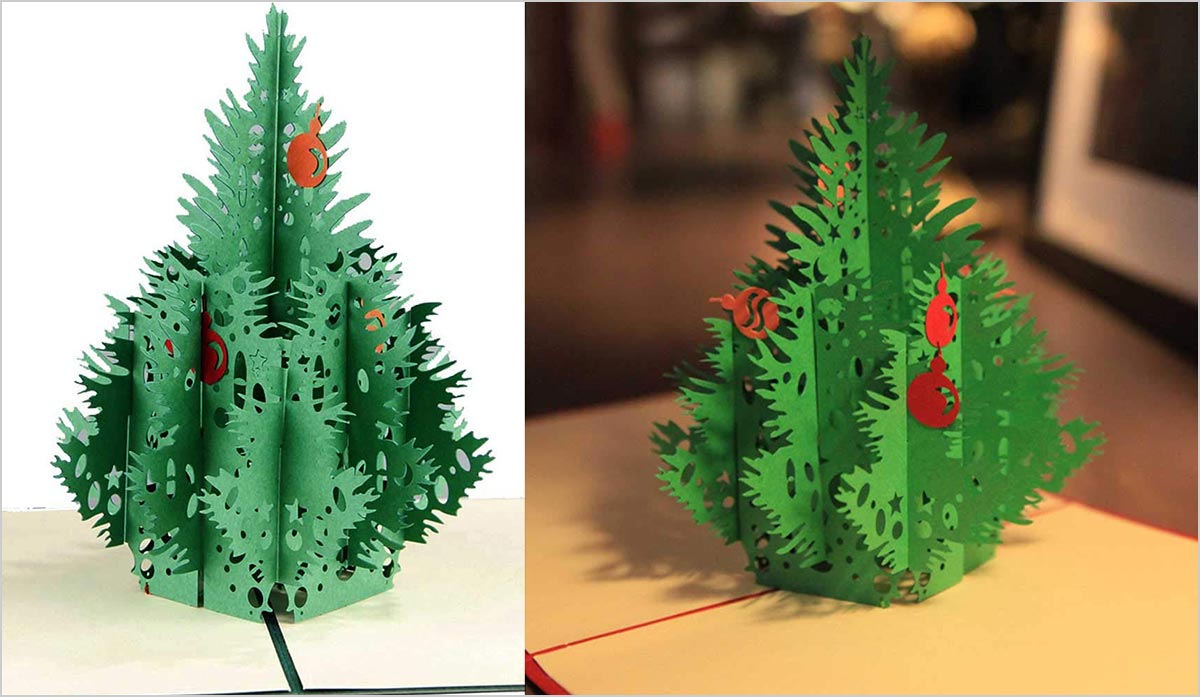 11. DearAnswer Merry Christmas Handmade 3D Pop Up Card | Snowflake Holiday Greeting Card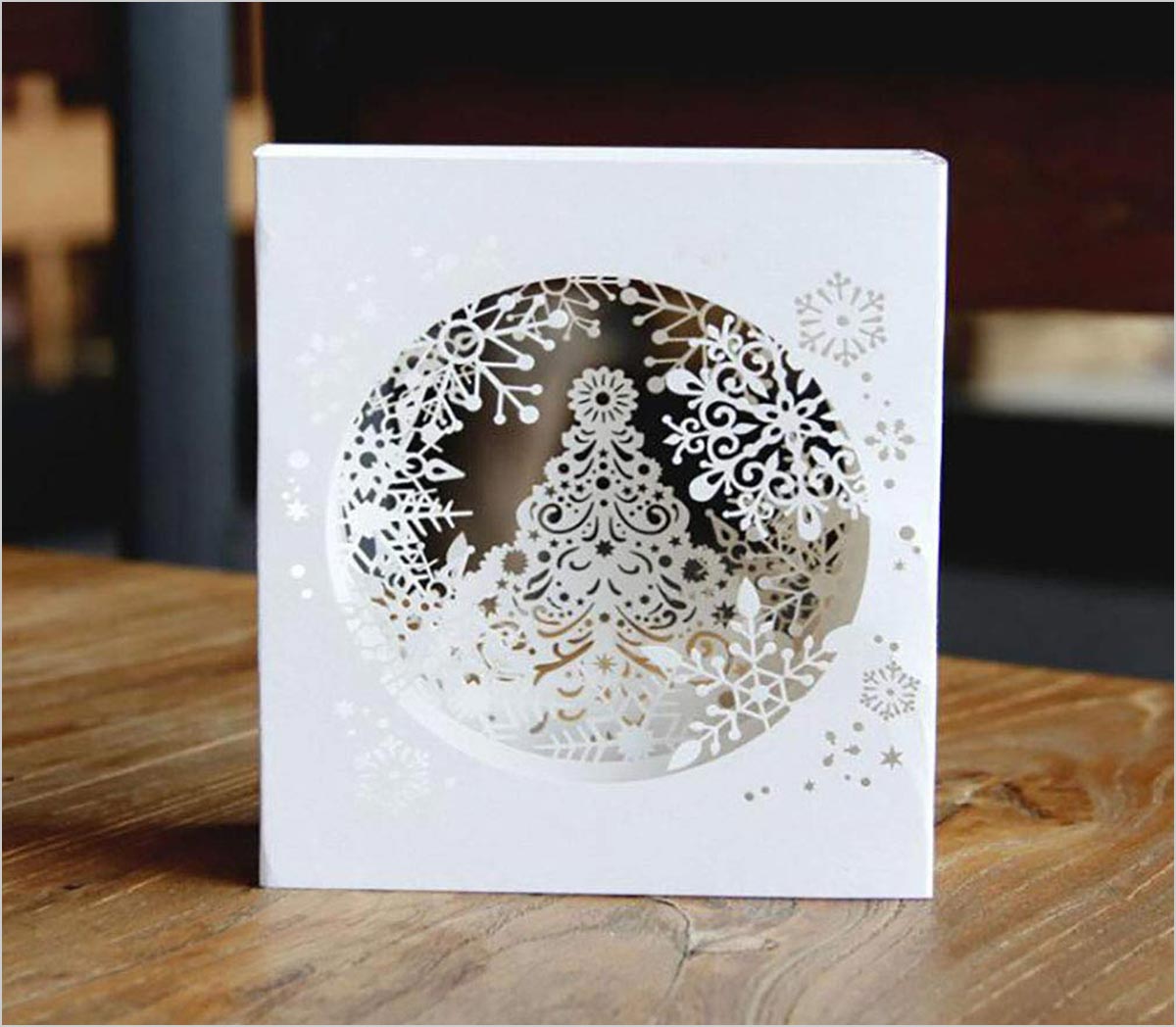 12. Up With Paper | Pop-Up Christmas Card Boxed Set – Candy Houses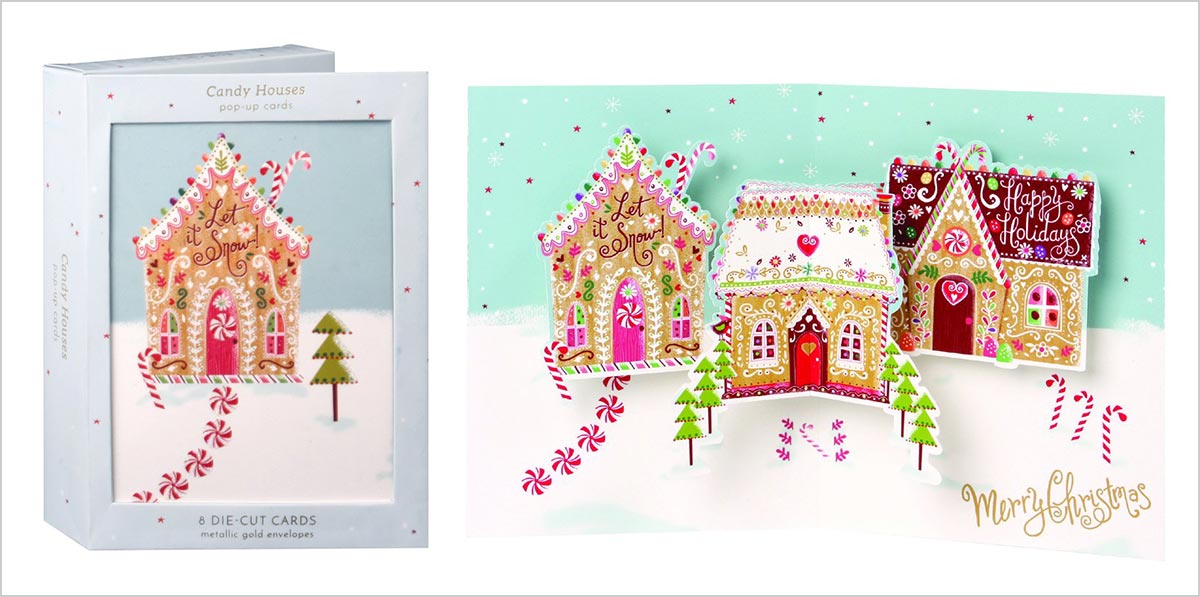 13. Up With Paper Pop-Up Panoramics Sound Christmas Greeting Card in Golden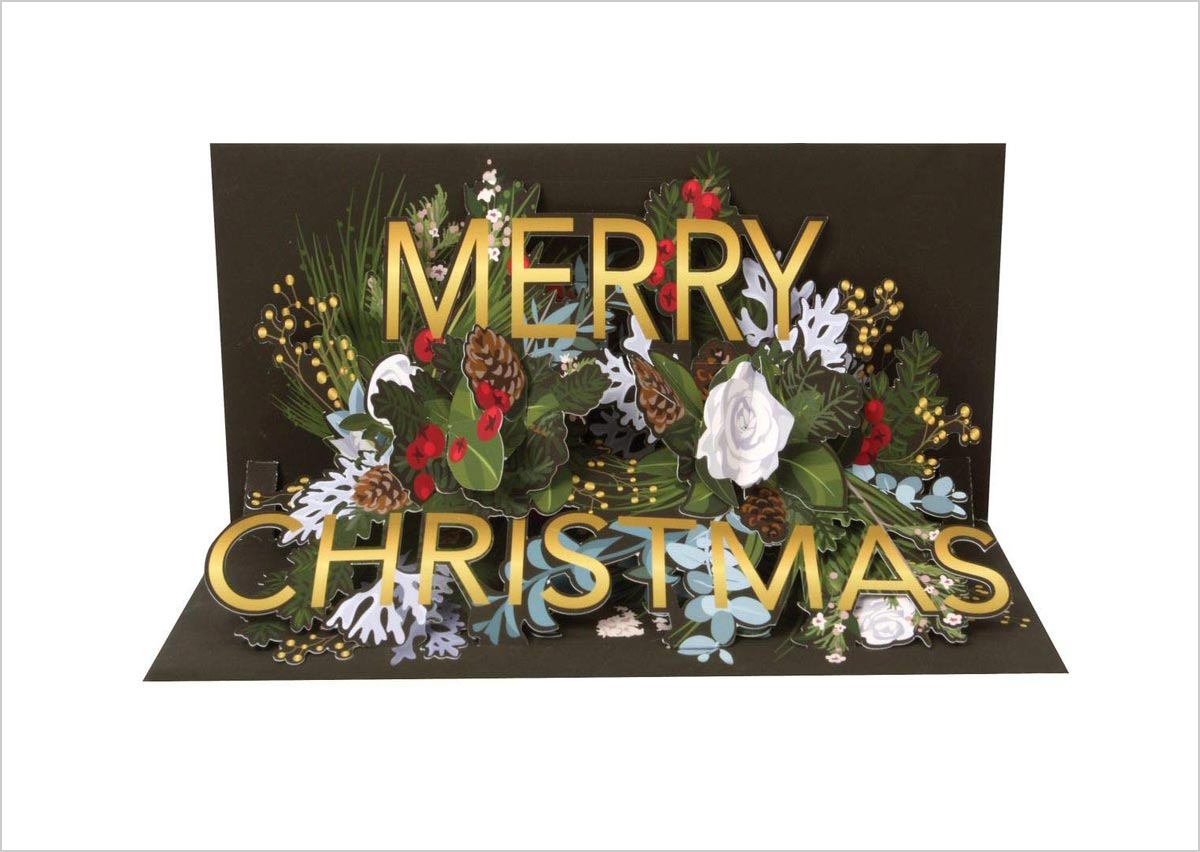 14. DearAnswer Adorable 3D Santa Christmas Cards Laser Cut Hollow Paper Postcard Pop Up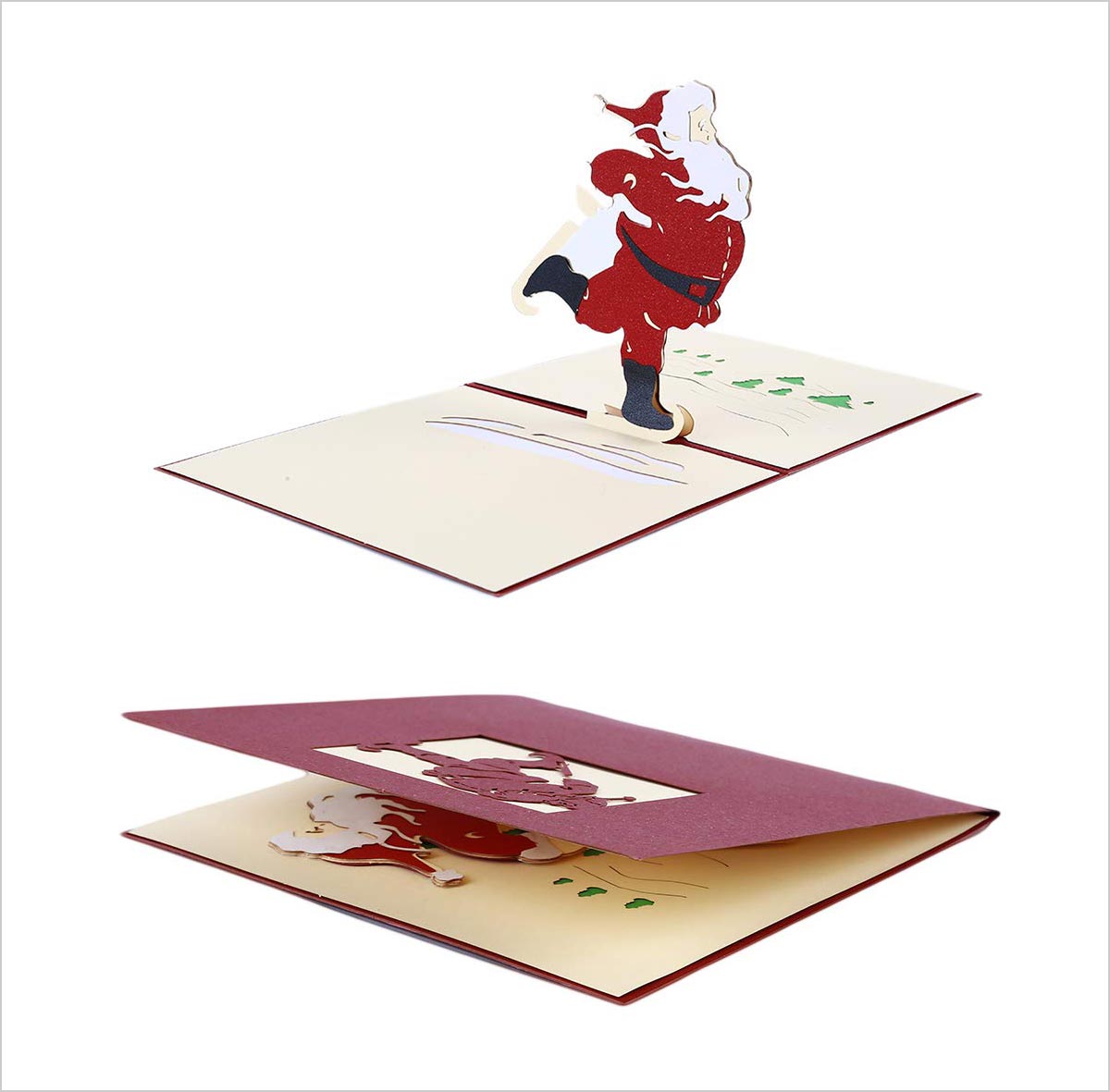 15. Up With Paper Pop-Up Panoramics Light-Up Greeting Card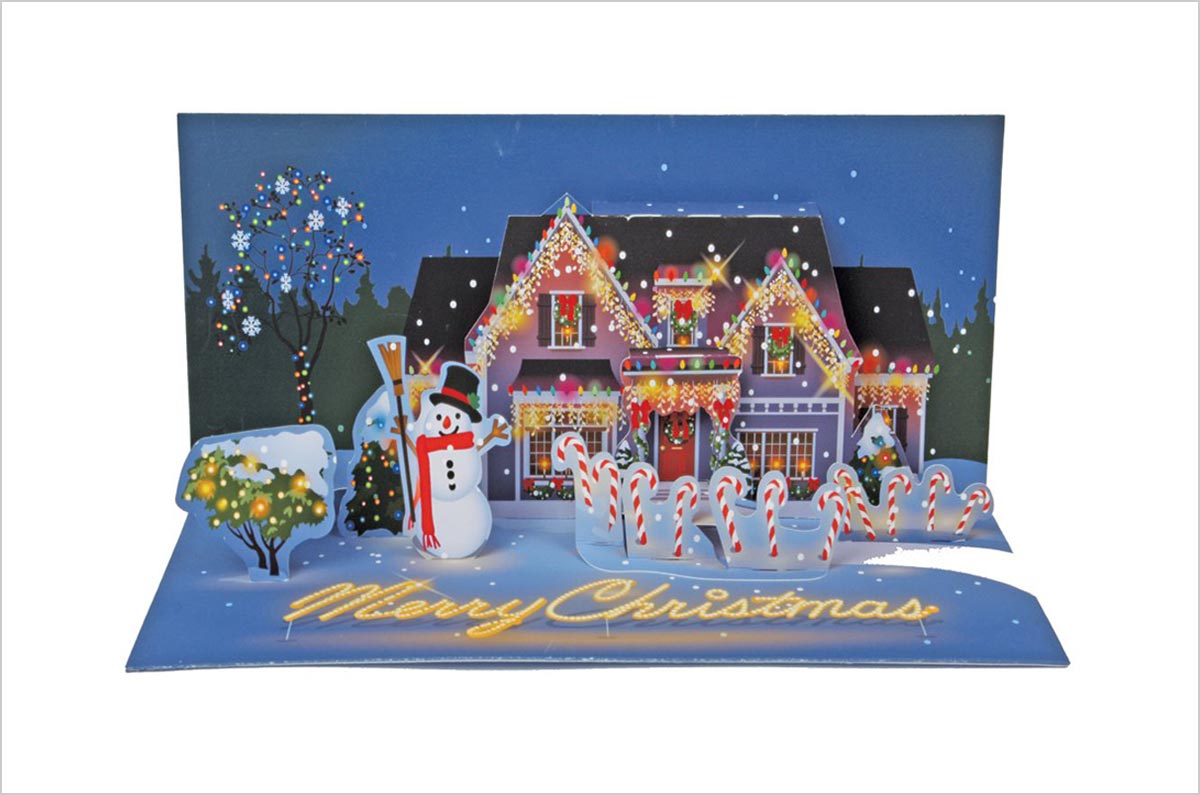 16. White Crystal 3D Christmas Tree Pop Up Greeting Card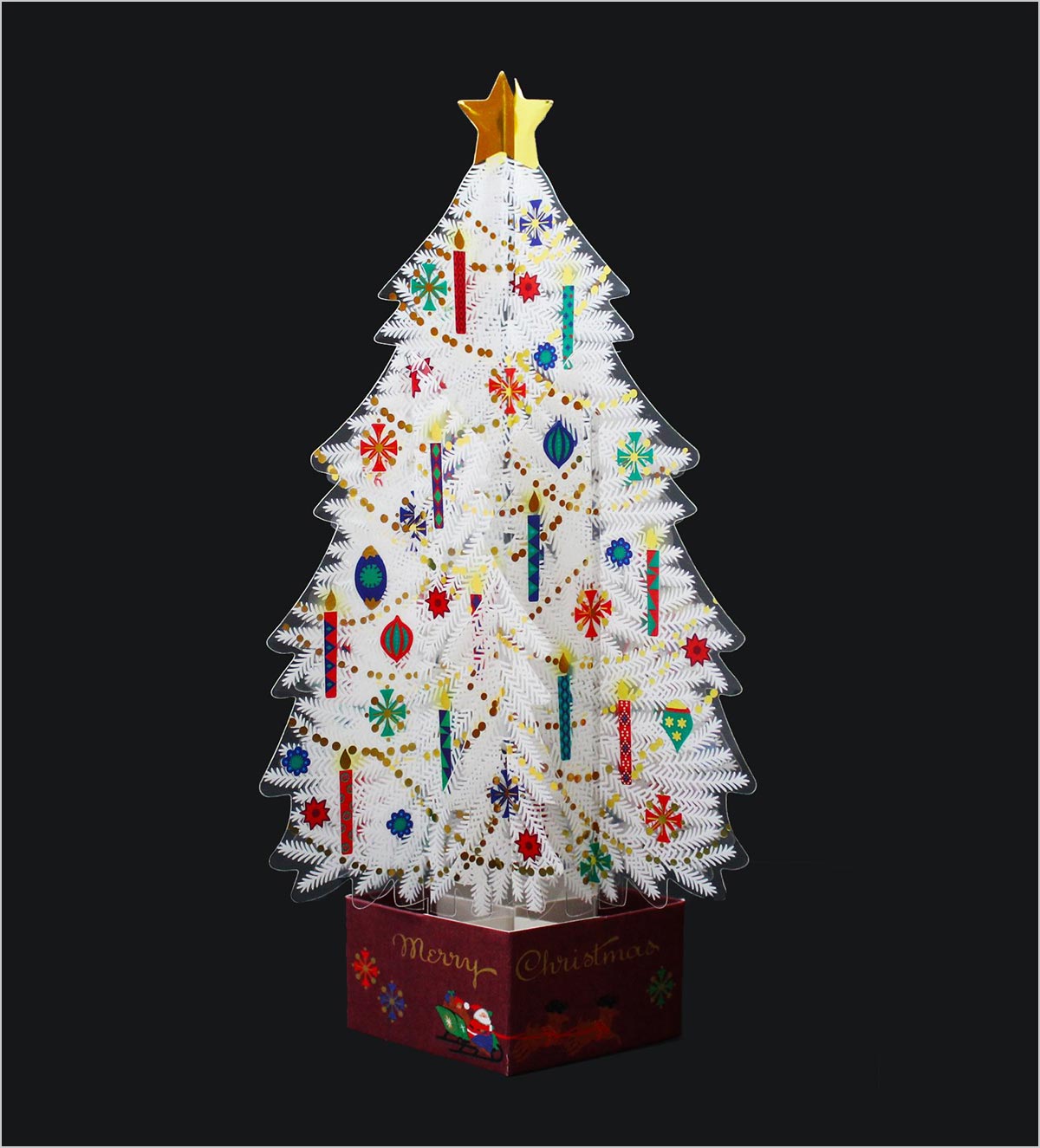 17. Christmas Tree Metal Die Cuts Christmas Card 2019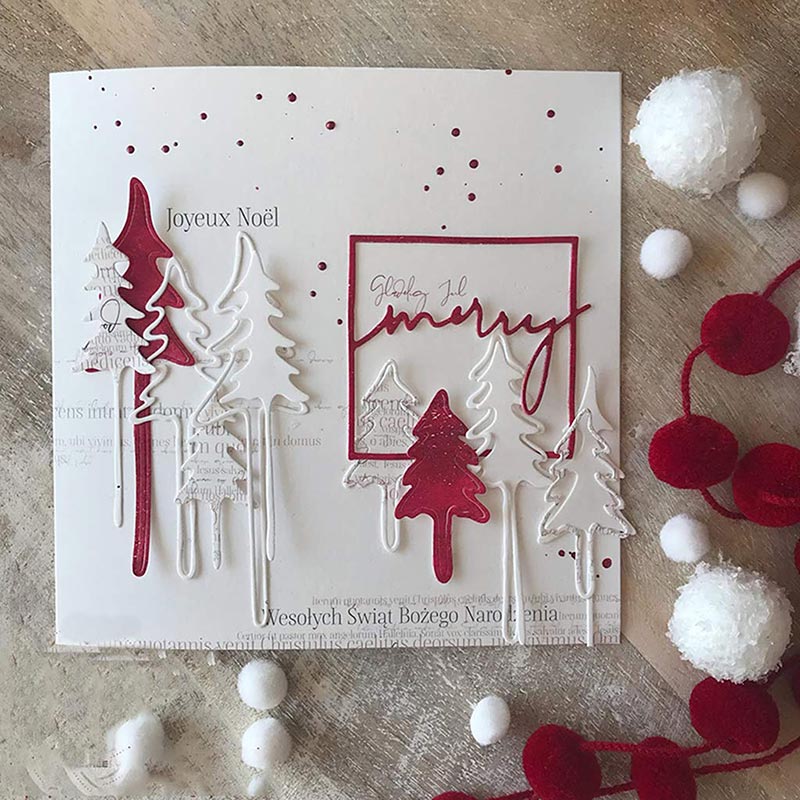 18. SANRIO Illuminated Snow Resort Lights and 16 Melodies Christmas Pop Up Greeting Card 2019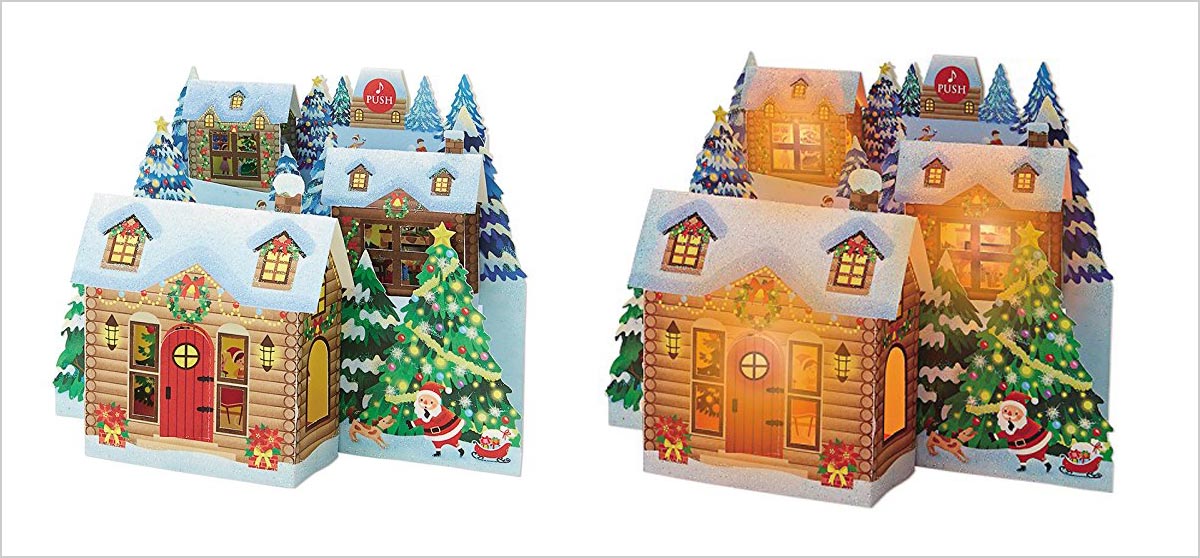 19. ICCUN Creative 3D Christmas Tree Snowflake Christmas Greeting Card – Note cards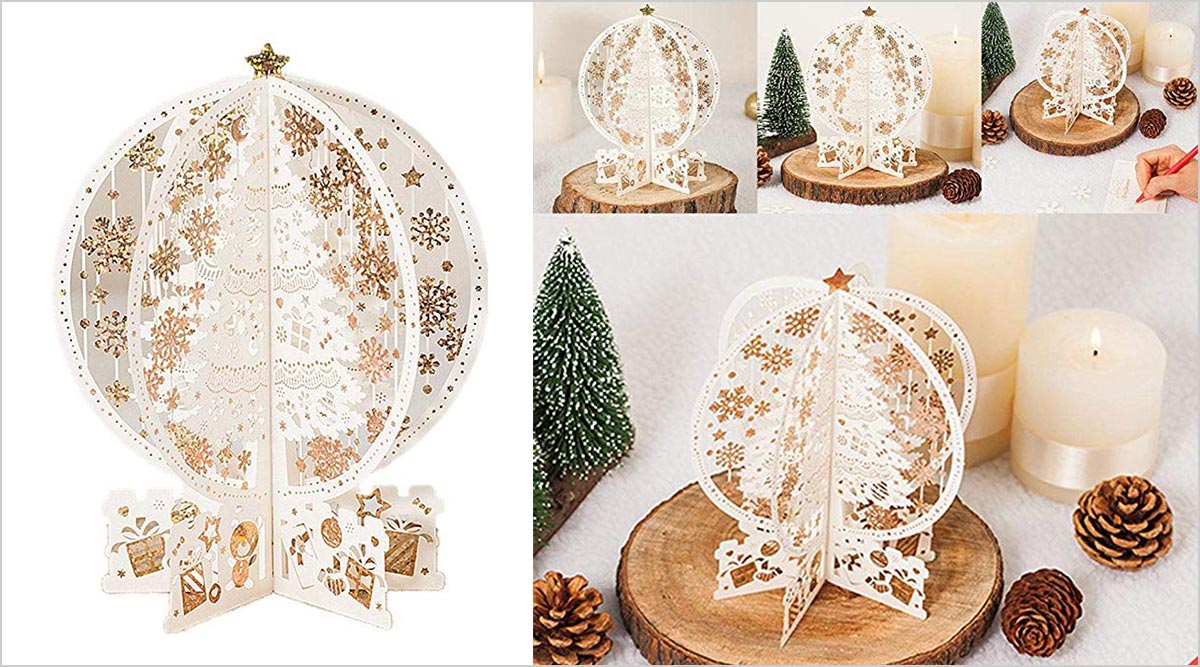 20. 3D Popup Santa Claus Christmas Greeting Card 2019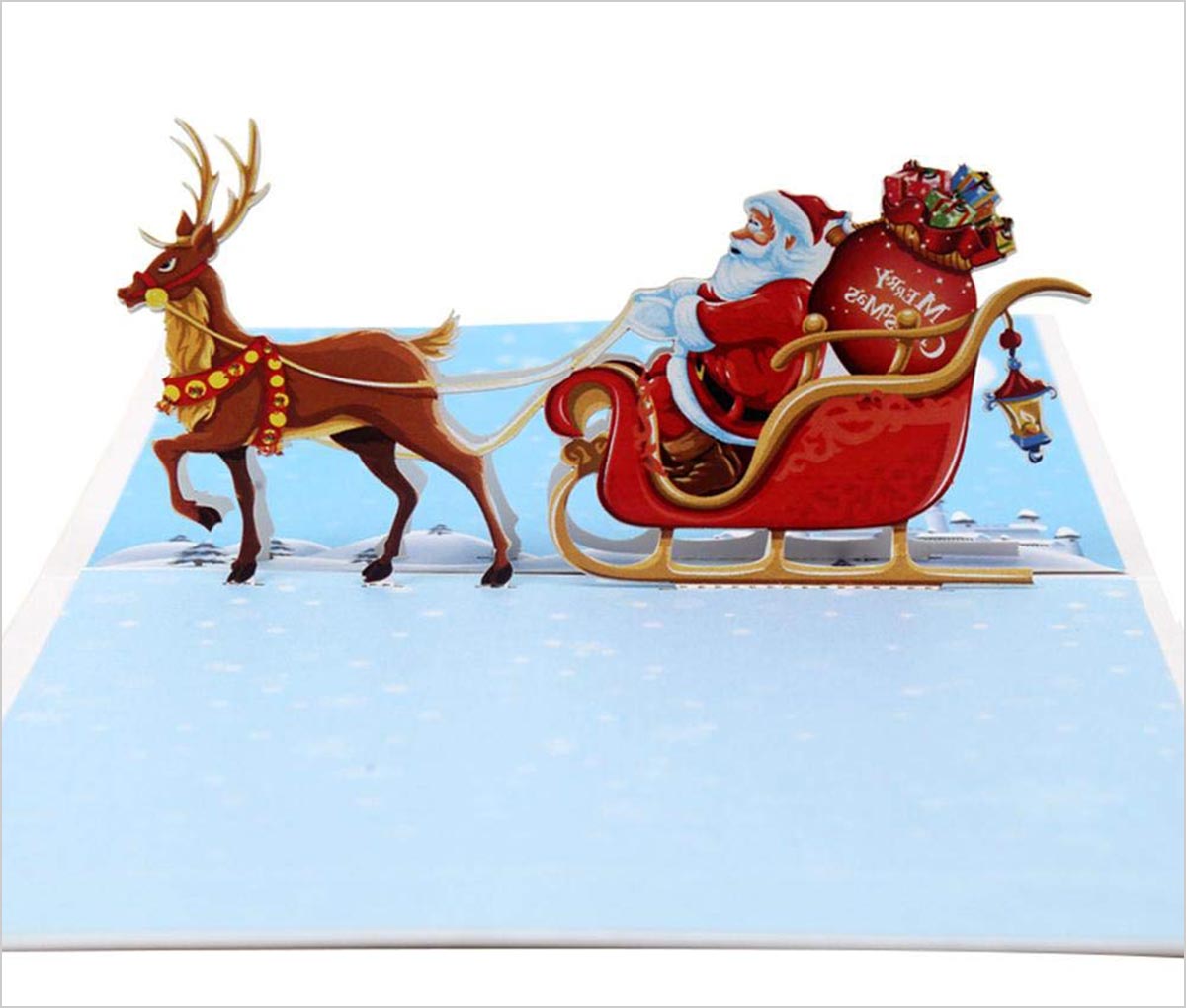 21. Handmade Santa with reindeer Pop Up Christmas Card in 3D display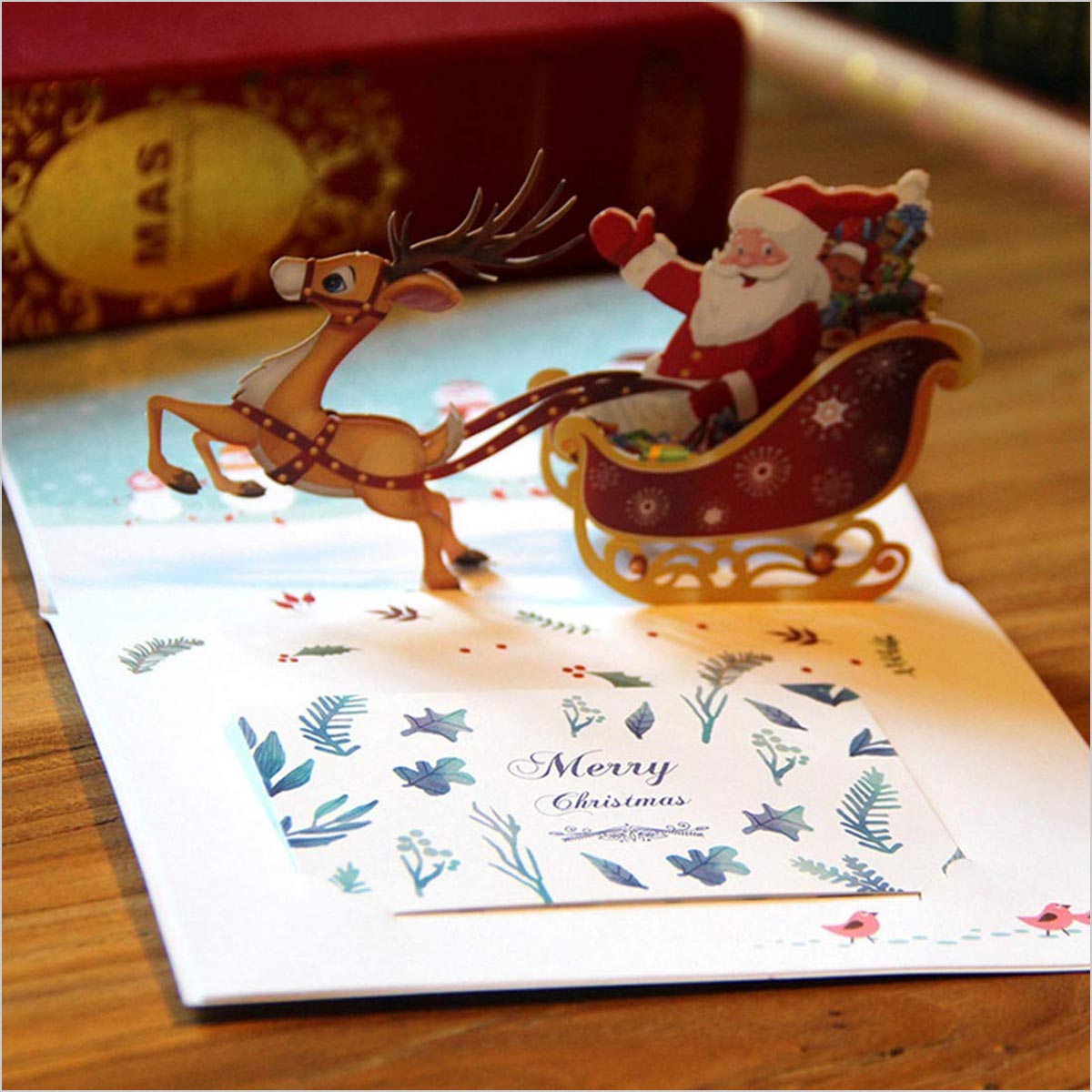 22. Three-dimensional Deer Greeting Christmas Card 2019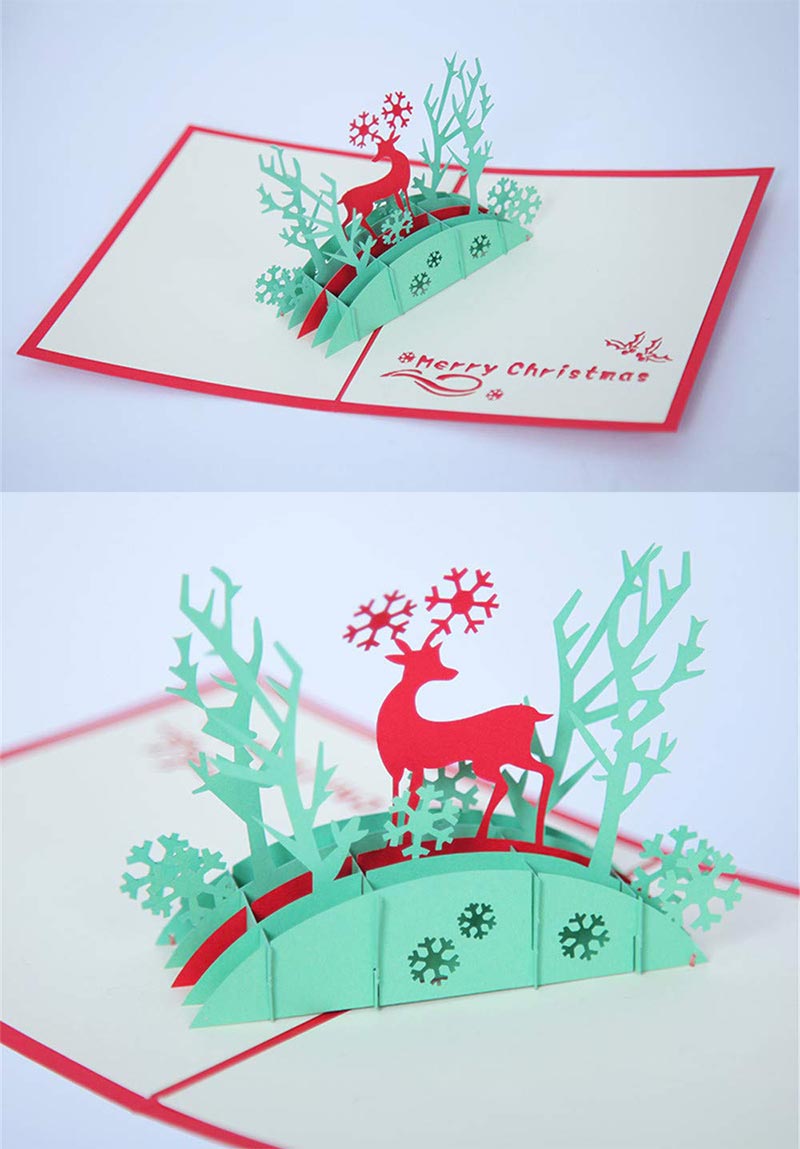 23. SANRIO Sparkling Blue Illuminated Christmas Tree with Gifts Lights and Melody Pop up Greeting Card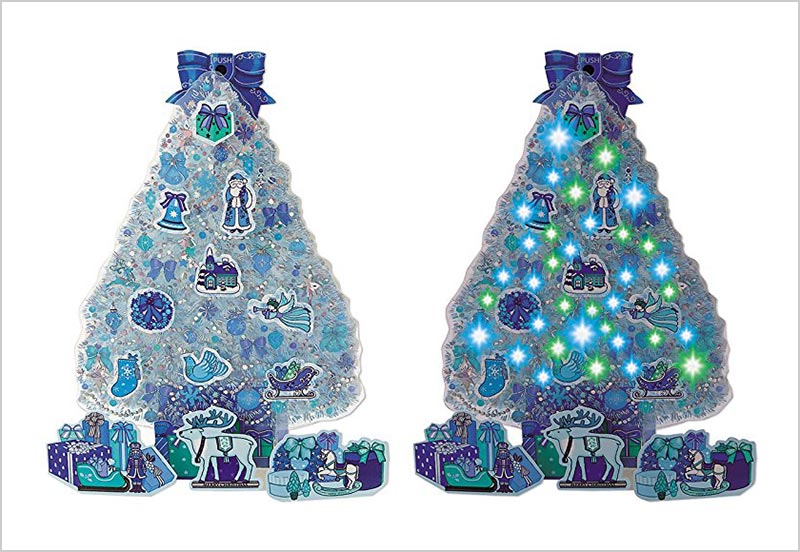 24. Hallmark Pop Up Christmas Card with Lights and Sound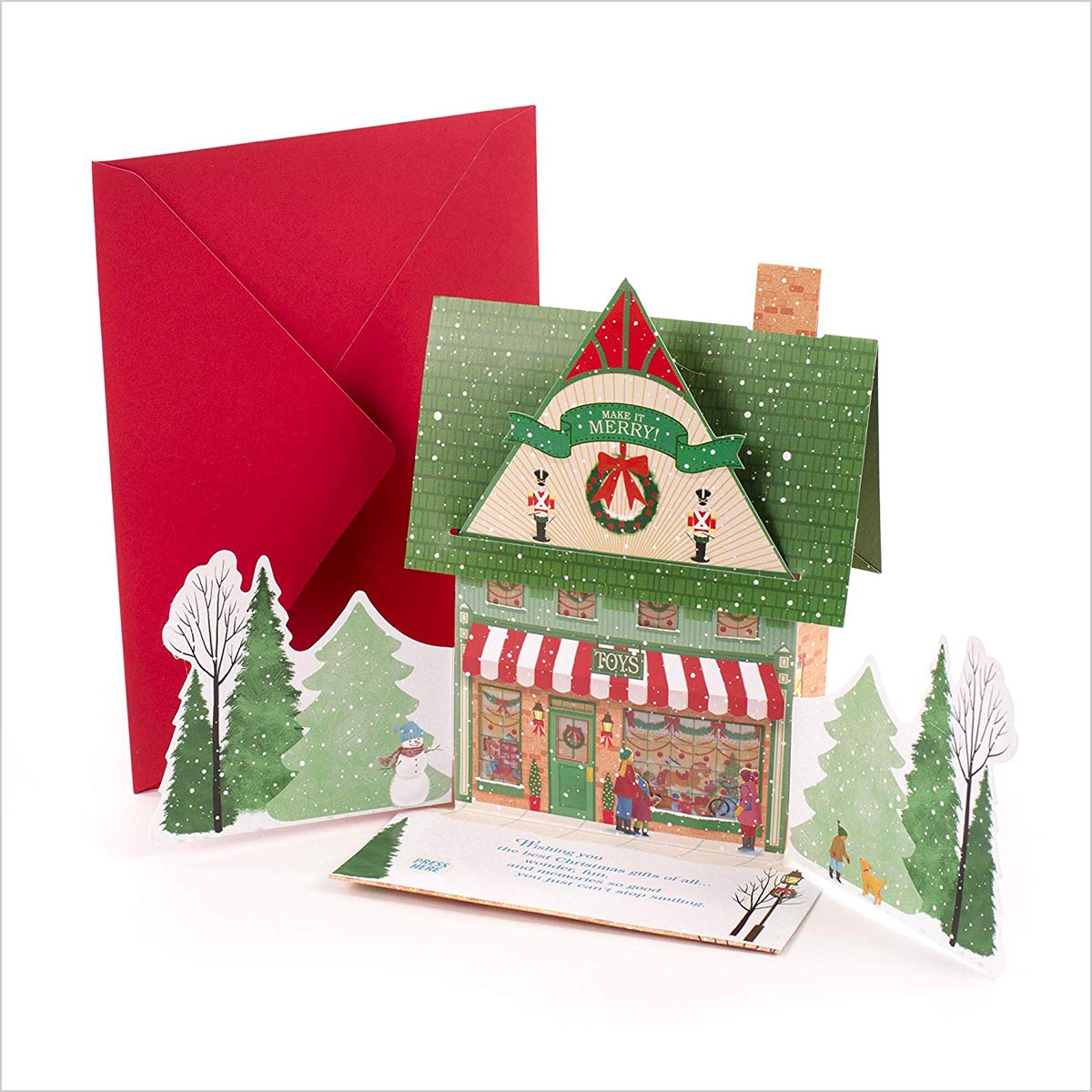 25. Illuminated Santa Claus Christmas Home Lights and 20 Melodies Pop Up Greeting Card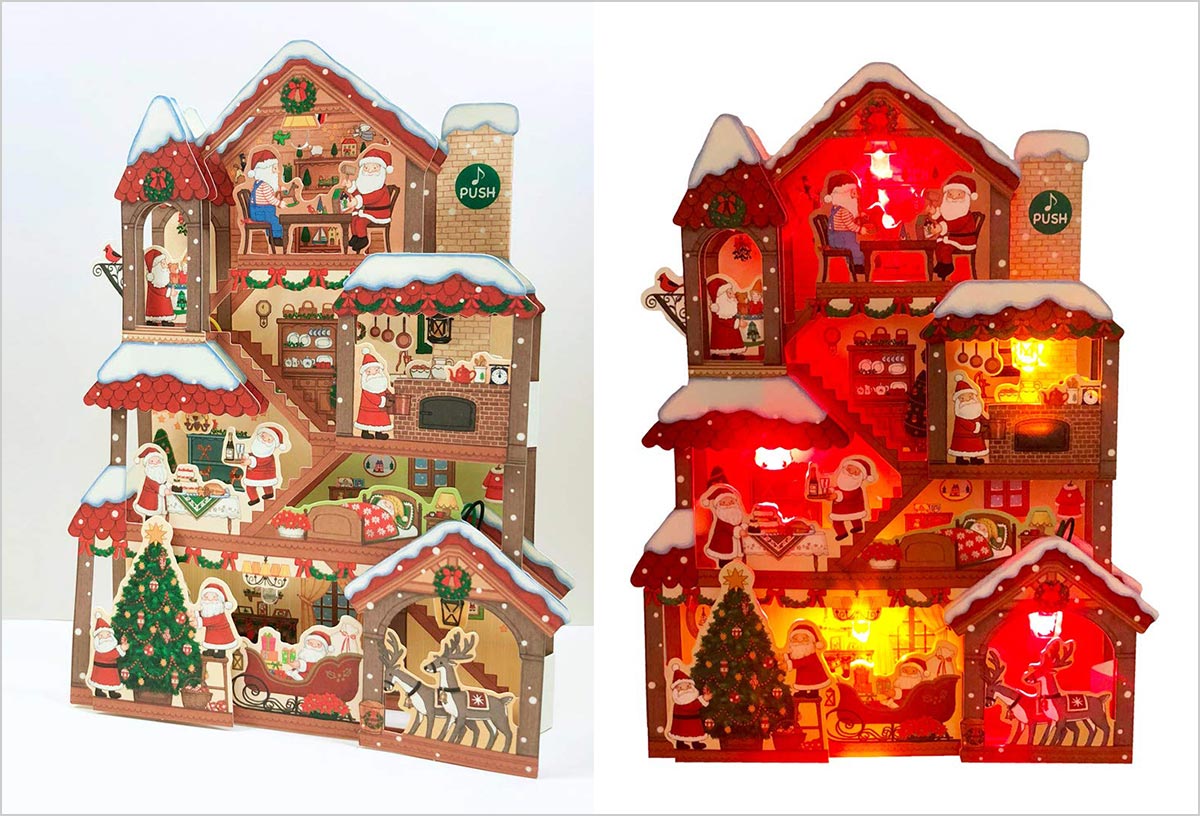 26. Christmas Tree Pop Up Christmas Greeting Card 2019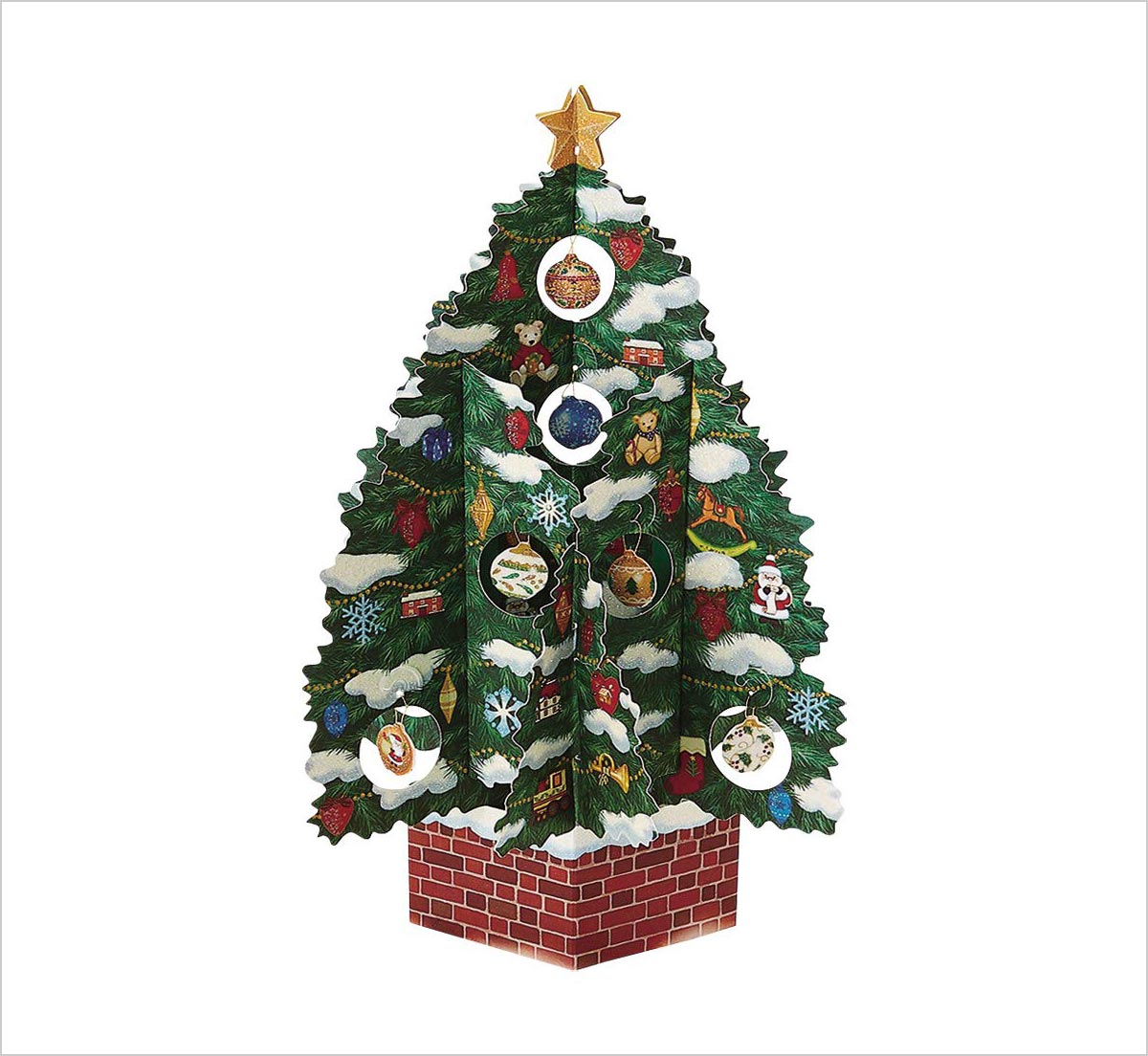 More Christmas 2019 Articles: