Hey there guys! So, Halloween is very much around the corner now and we are super excited and we know you are too. We are guessing that you must have started your Halloween shopping as we have already discussed this, right? And if you still haven't then you need to stop procrastinating, really otherwise it is going to be a little tough for you to manage your work and Halloween party stuff at the same time. But if you still want to delay the preparations even after reading this blog then know that you will have to convince your family members or friends to lend you some extra hands for all the "work".
We have covered almost every Halloween related topic in our previous blogs that will help you with so many things and you will also be able to throw a great party this year but there was one thing that had to be discussed so here we are with our yet another interesting blog of ours that not only has easy to follow tips but amazing ideas to. So let's get started!
Halloween is one of those occasions which gives families a chance to get together and do the things that they love. In addition to being reunited with the loved ones, the most enjoyable part of any Halloween is to sit with the family and carve pumpkins. It is fun for almost everyone and therapeutic too for some. But we have seen enough to say that multiple families do not really allow their kids to be around where the carving is being done.
Recommended:
– – – – – – – – – – – – – – – – – – – – – – – – – – – – – – – – – – – – – – – – –
400+ Free Printable Halloween Pumpkin Carving Stencils, Patterns, Designs, Faces & Ideas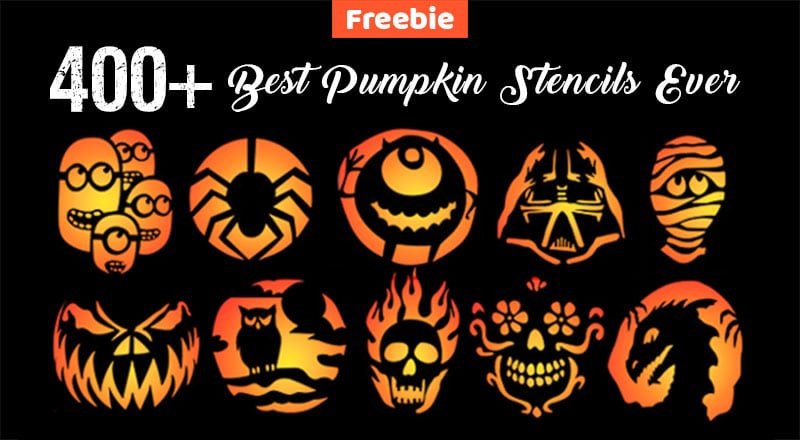 – – – – – – – – – – – – – – – – – – – – – – – – – – – – – – – – – – – – – – – – –
We get that there are safety measures that have to be taken especially when there are sharp objects like knives etc. are around but do you realize how much your kids will going to miss out on if they don't participate in the carving session? A LOT and we cannot stress that enough!
Keeping in mind all the kids who would want to sit with their parents, siblings and cousins and carve their pumpkins this year, we have come up with an alternate idea. And honestly, it is going to be more interesting than carving the pumpkins that even the adults would want to drop the knives and grab some paint brushes. Yes, you read that right! We are going to share some no carve painted pumpkin ideas with you to be incorporated for this year's Halloween parties. All our ideas are absolutely free and so good that you are going to fall in love with them.
Recommended: 35+ Amazing Decorative Painted Pumpkins
Before we share what we actually have to share, we would like to suggest some really important stuff that you must buy before you go all no carve Halloween party décor:
2 to 3 sets of acrylic paints
Acrylic markers and sharpies
Lead pencils (for tracing and drawing the sketches)
Containers (for water)
Old newspapers (to keep the area clean)
Wipes and tissue papers to clean the mess as well as to wipe any painting mistakes
Brushes (of all sizes)
Painter's tape
Scissors
Stencils
Polka dots and Googly eyes
Varnish
You might also want some loose transfer sheets as well to transfer a design on to the pumpkins and some decorated tape too that has patterns and designs if needed. So, when you are all set to paint your pretty pumpkins, make sure you start the process by washing them first so that there are no dust particles on them. Wipe them dry and then use the lead pencils or may be stencil brushes to trace out the designs and characters that you would want to paint. In every step of this process, involve the kids so that they know how things are done and carried out.
Recommended: 25 Cool Painted Pumpkins
This practice will give them confidence and they will also be able to come up with their own ideas for the upcoming Halloween parties and even in their own art and craft classes at school etc. One of the best things about the no carve painted pumpkin ideas is that you can keep them painted pumpkins for a longer period of time than a carved pumpkin would stay so that's a plus, right?
We have included every character that speaks of Halloween as well as the spookiness that has to be there to bring in the element of 'darkness' while keeping it scary and fearful at the same time. Halloween party décor is something that is loved by all the people even more than the food that is served on the counters and the prizes you might receive for participating in competitions and by playing games. All pumpkin images are taken from Instagram painted pumpkin tag group.
That's all for today guys! We hope that you will like our free no carve painted pumpkin ideas and will also share them with the people you love. Happyyy Halloween in advance!
– – – – – – – – – – – – – – – – – – – – – – – – – – – – – – – – – – – – – – – – –
Don't miss out these cool Halloween freebies:
– – – – – – – – – – – – – – – – – – – – – – – – – – – – – – – – – – – – – – – – –
100+ Cool No-Carve Painted Pumpkin Ideas, Designs & Faces 2019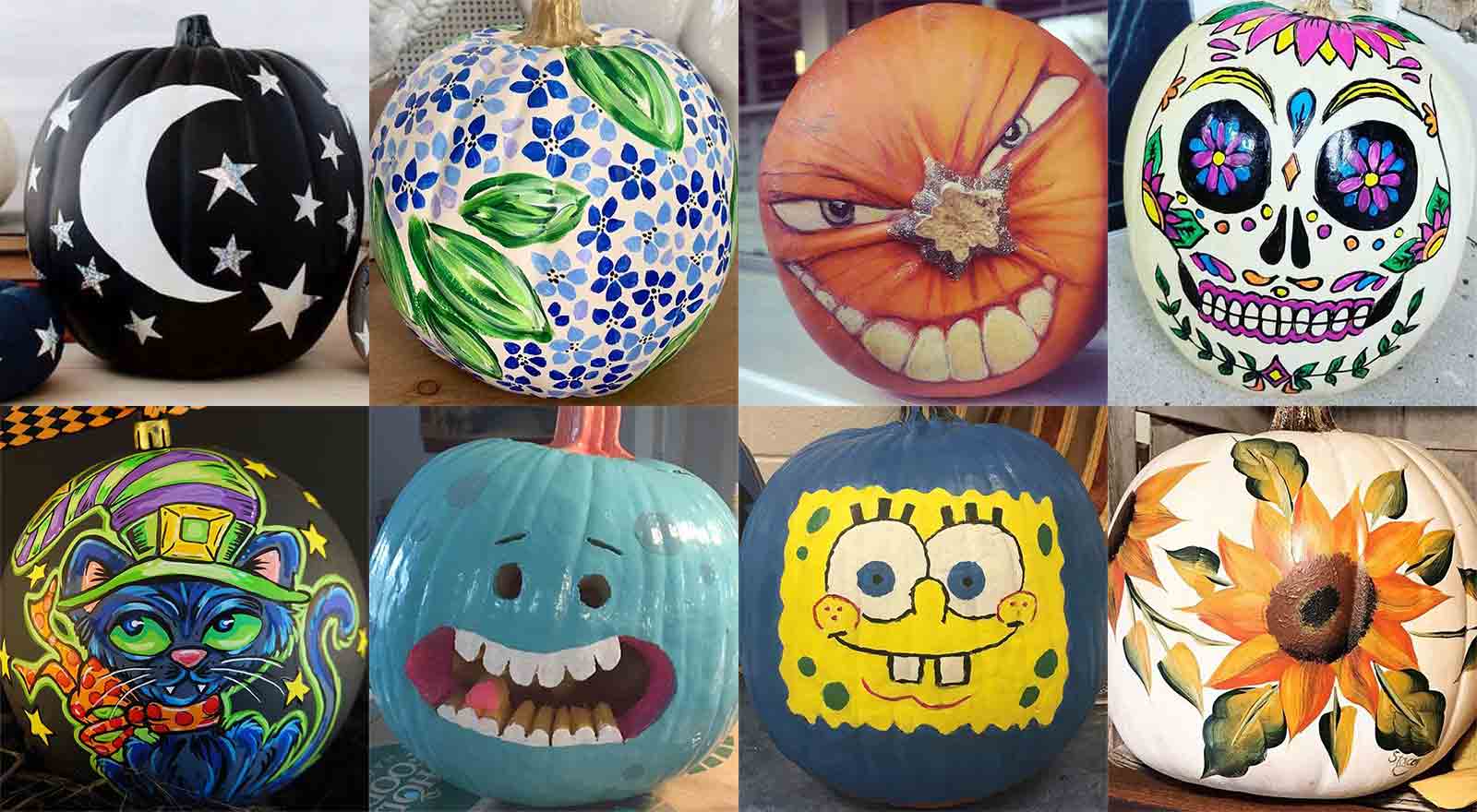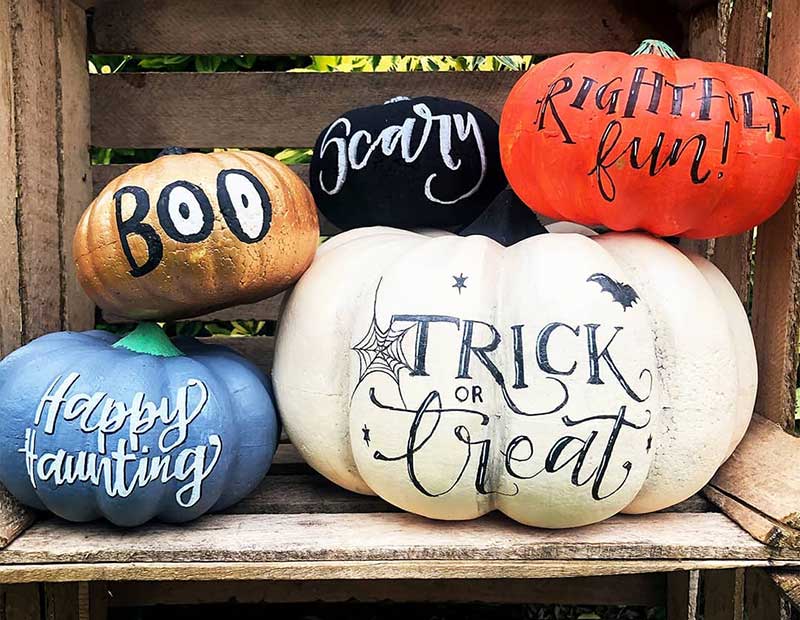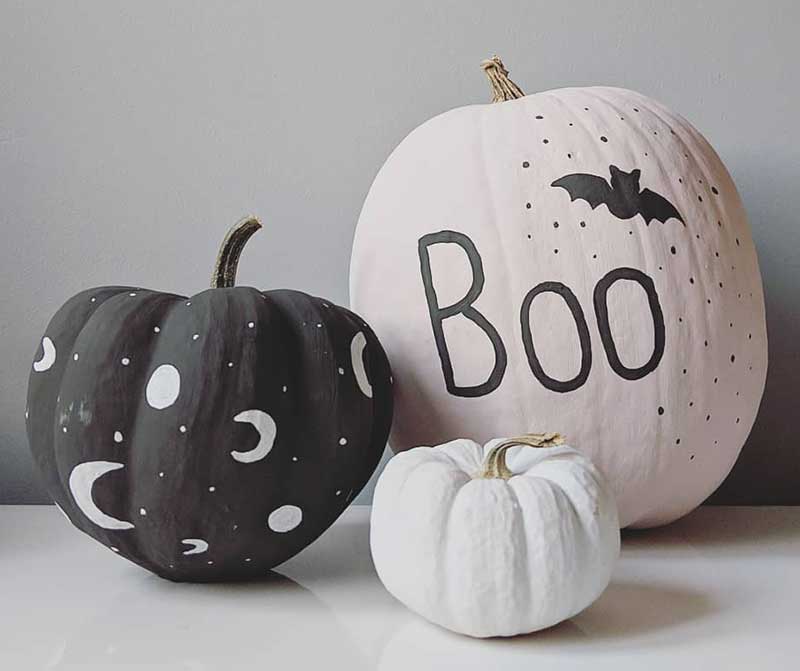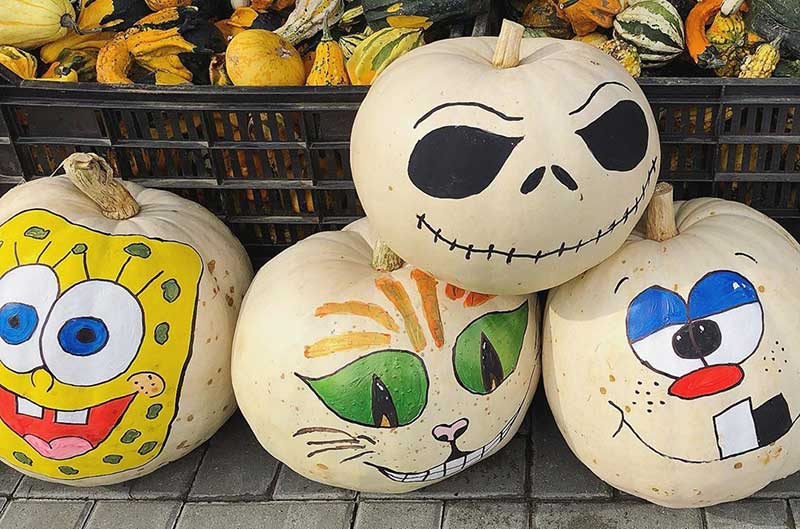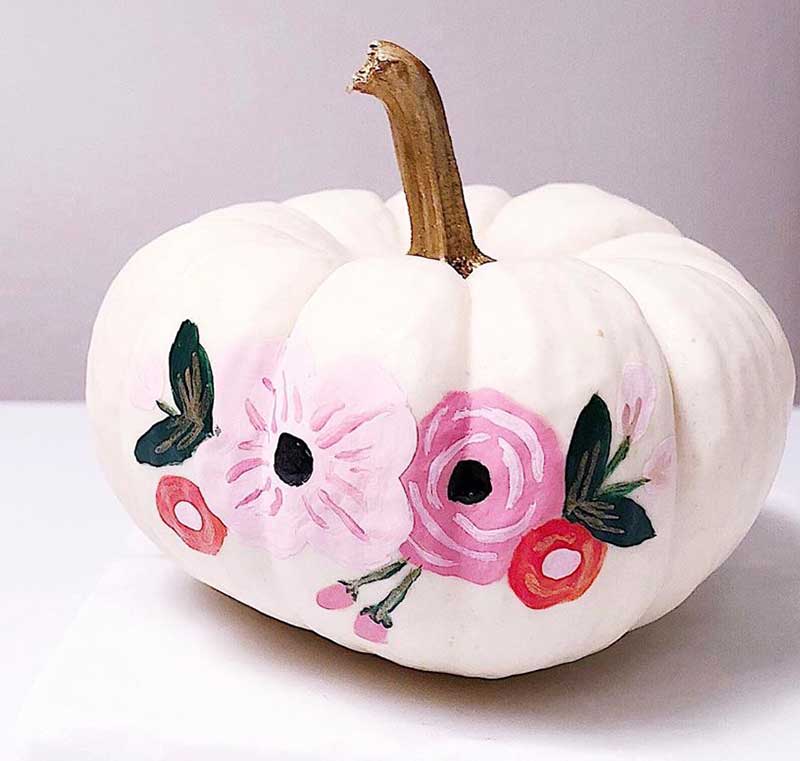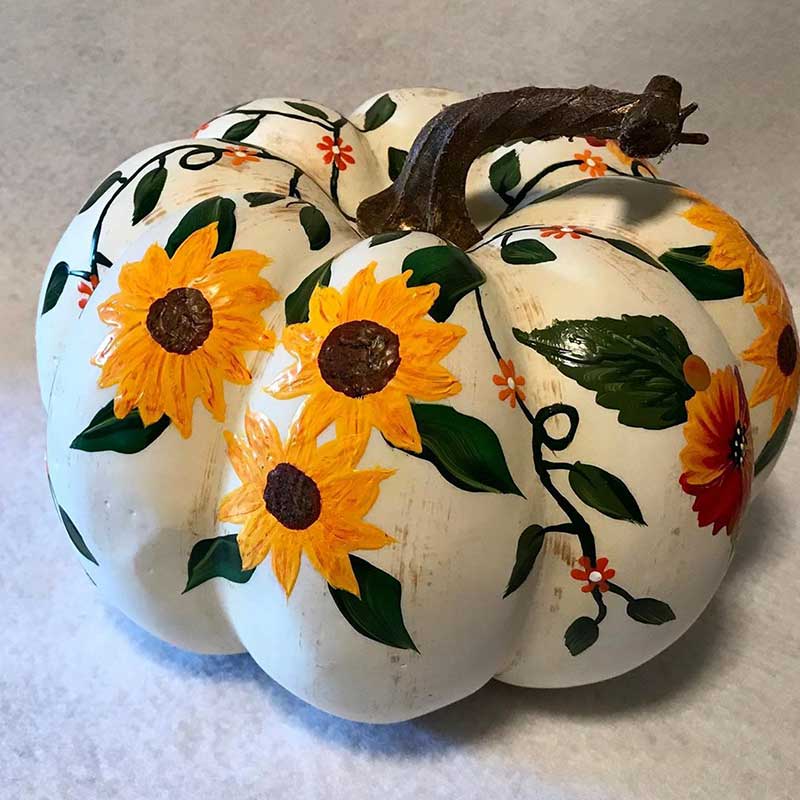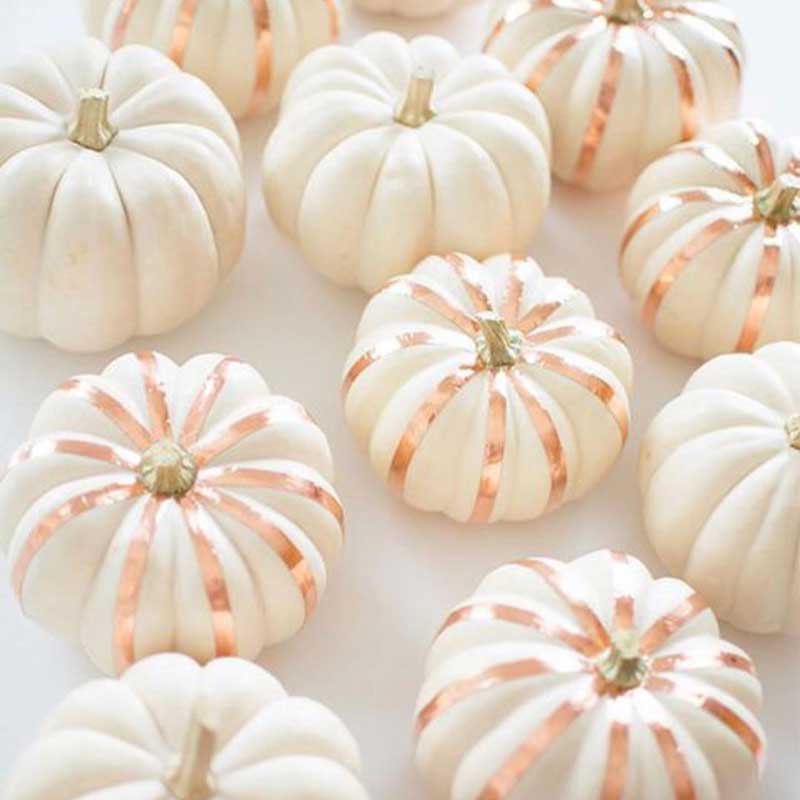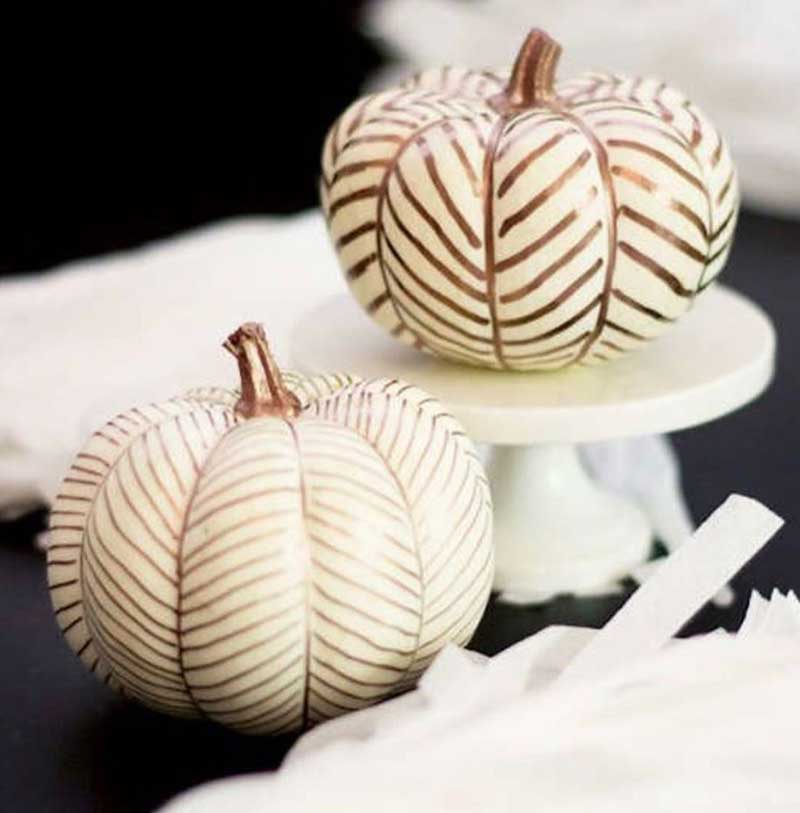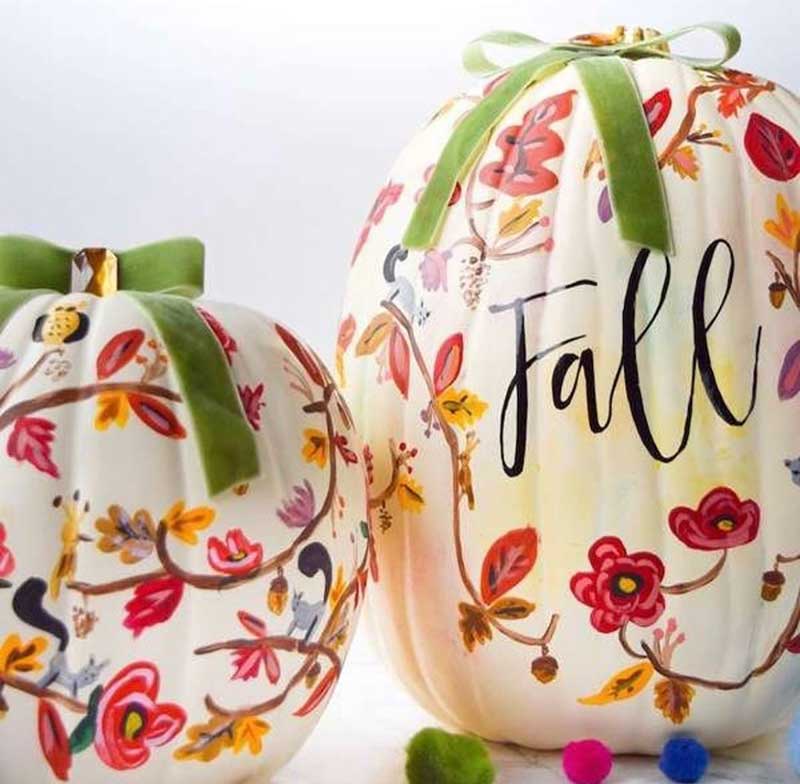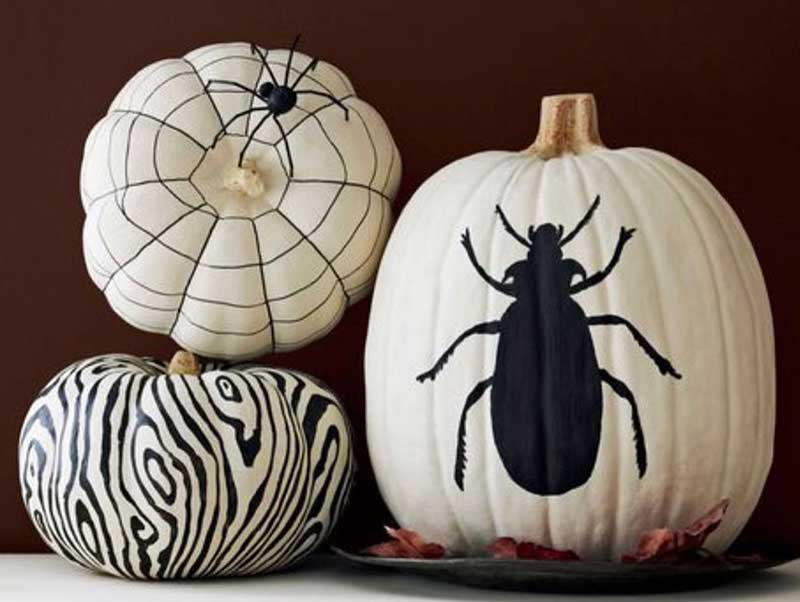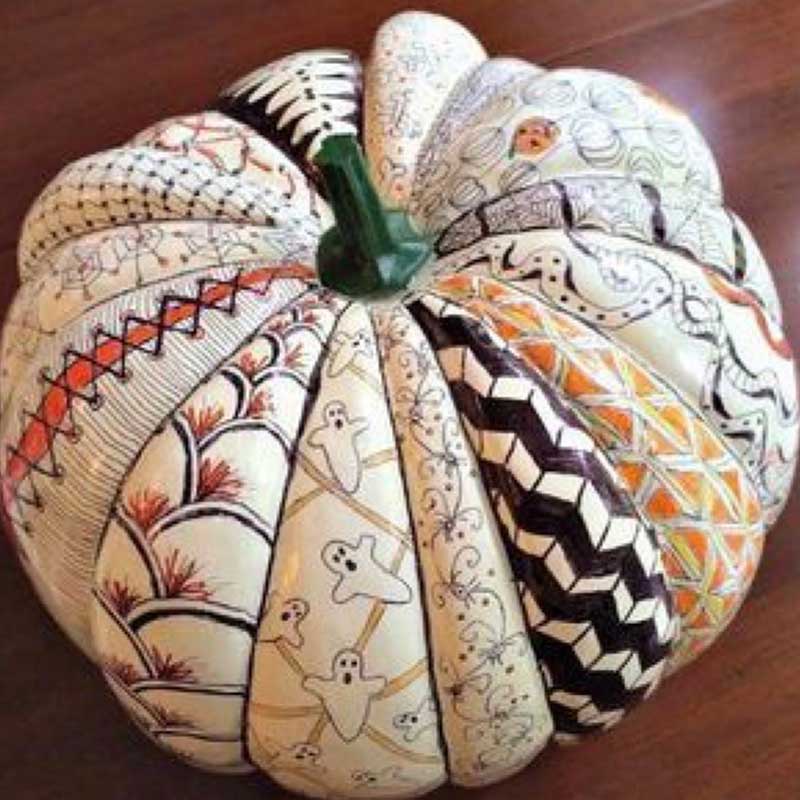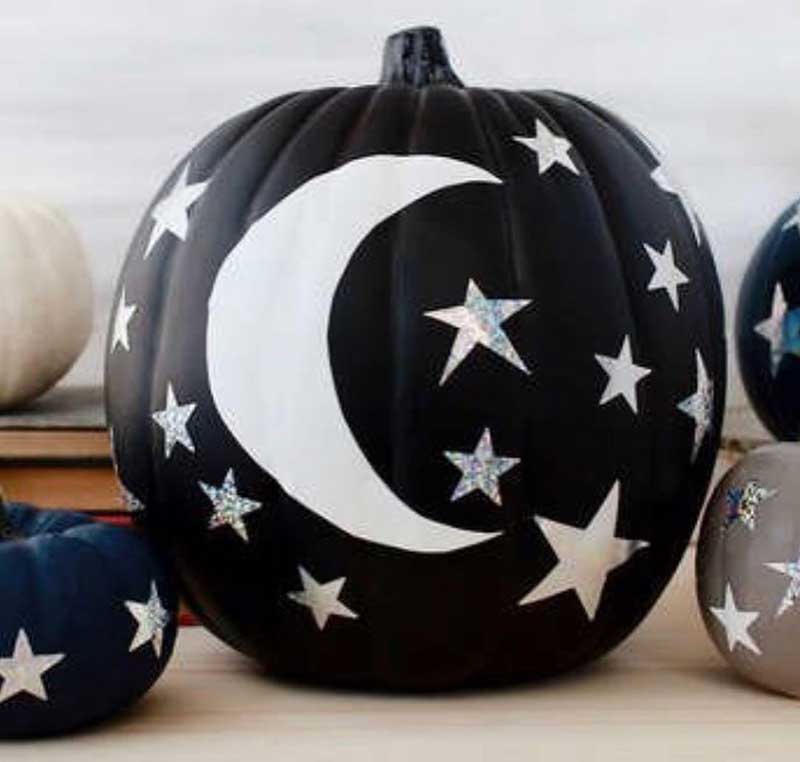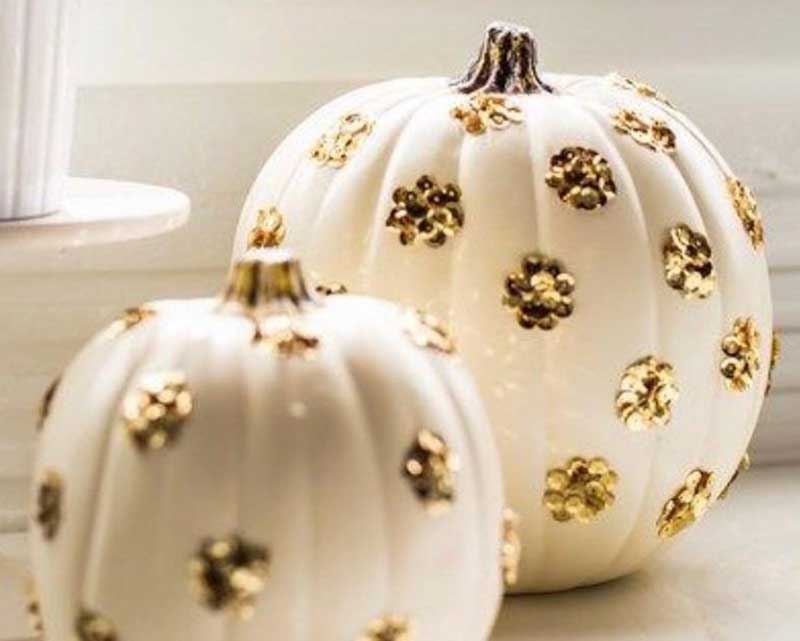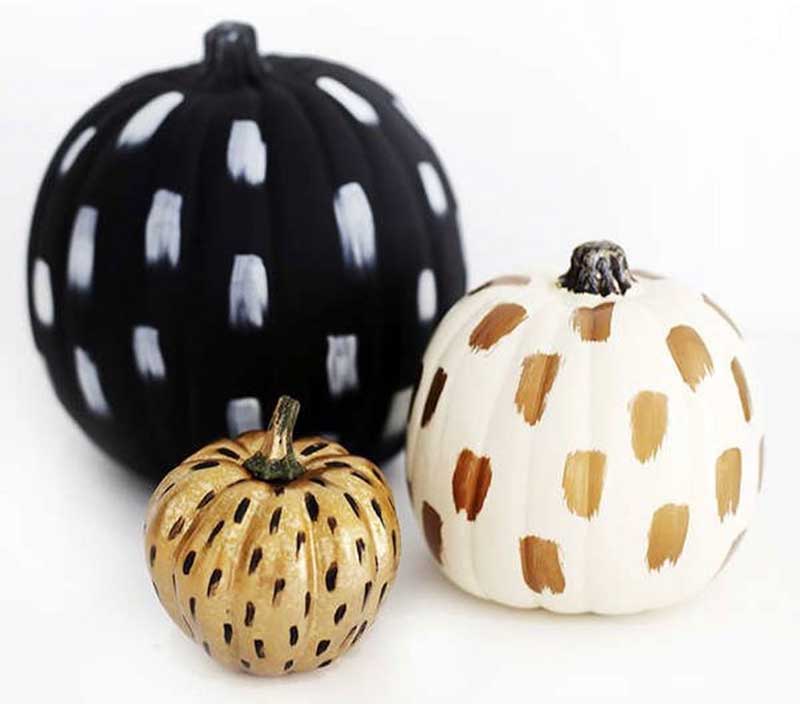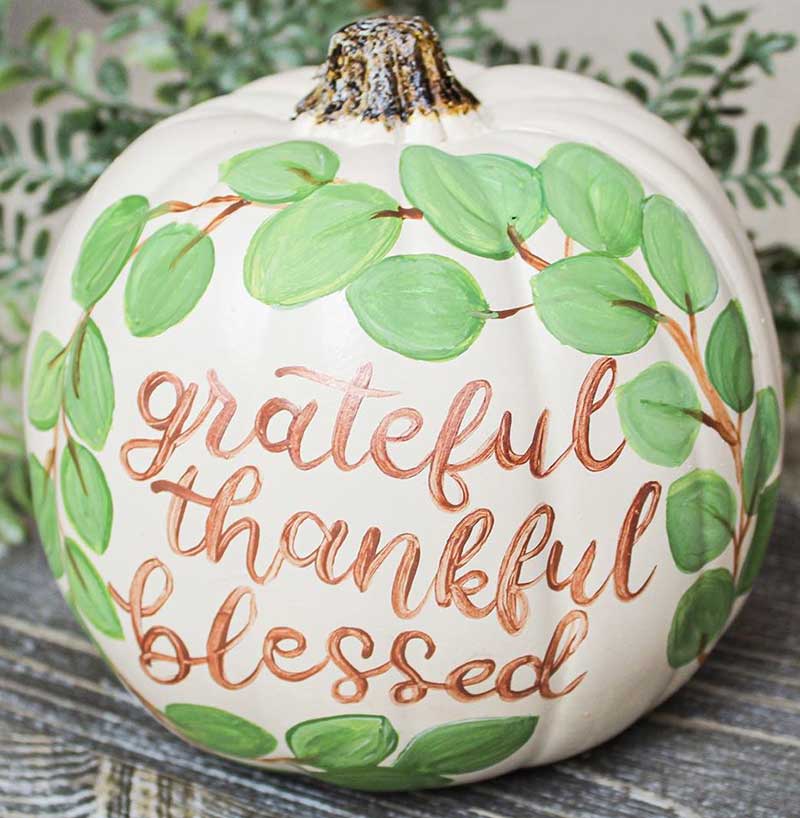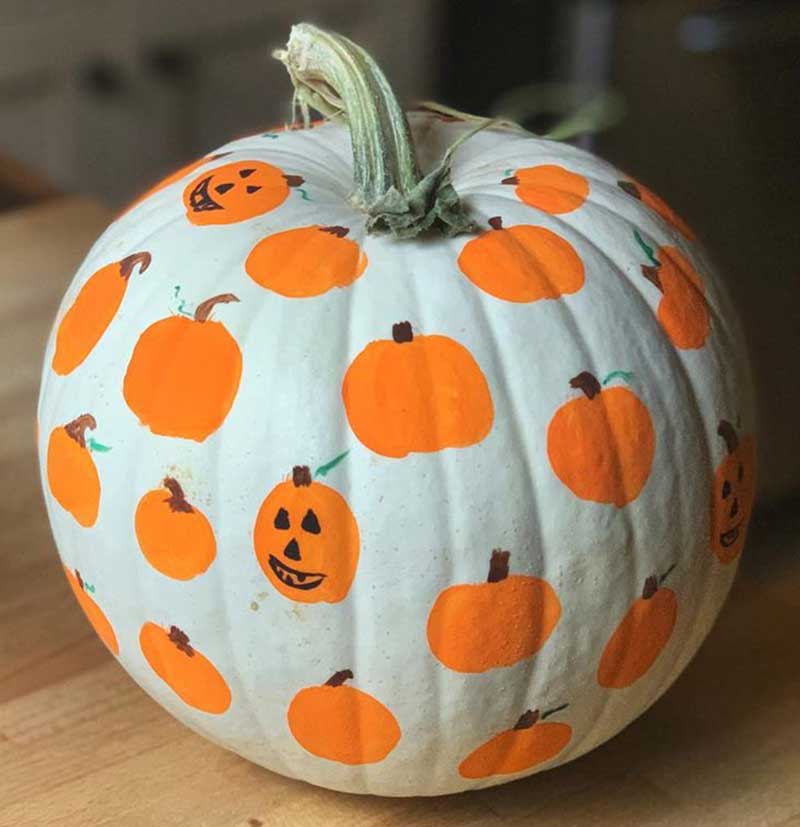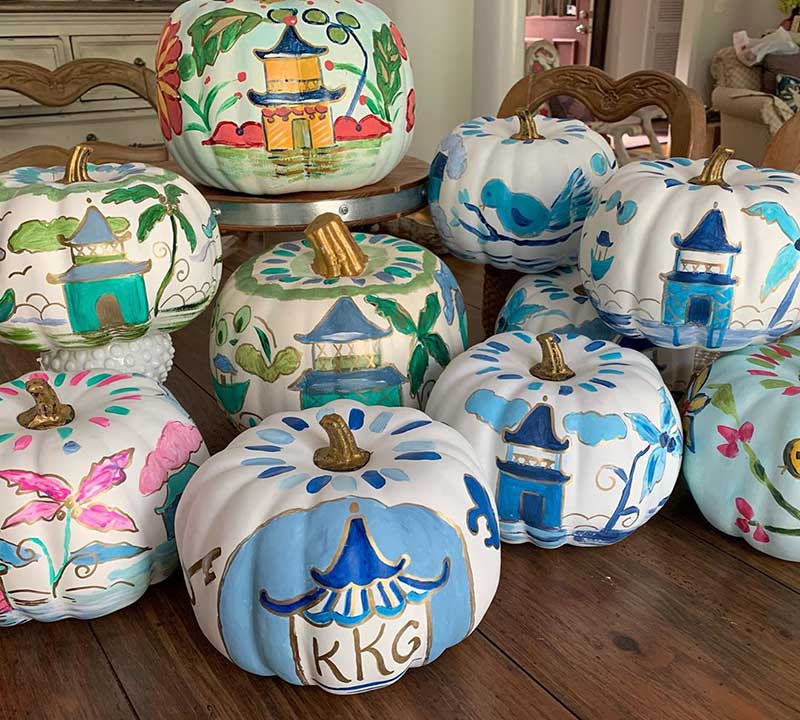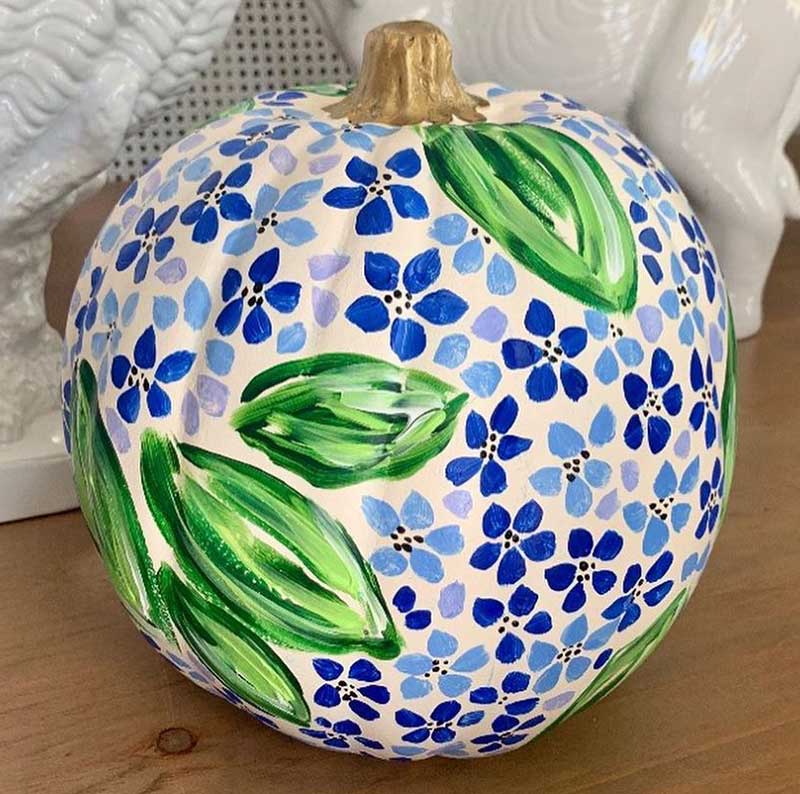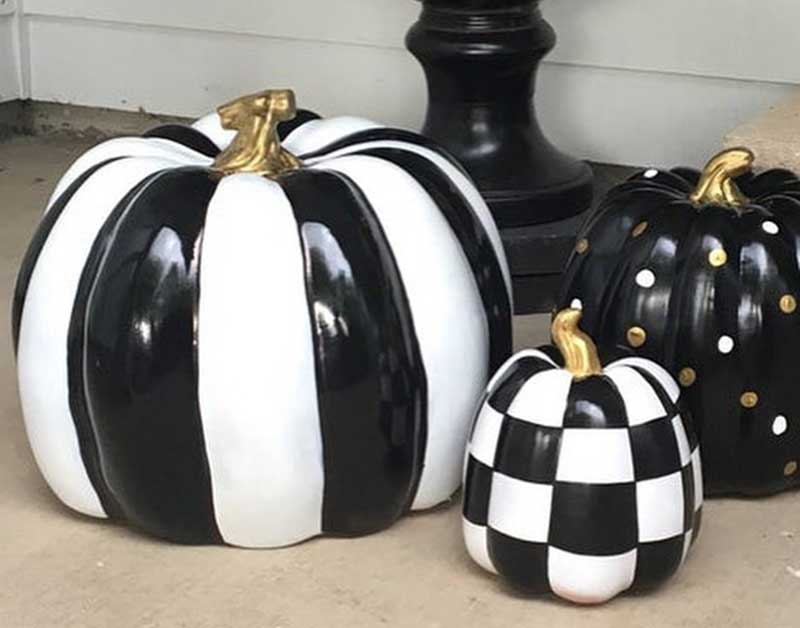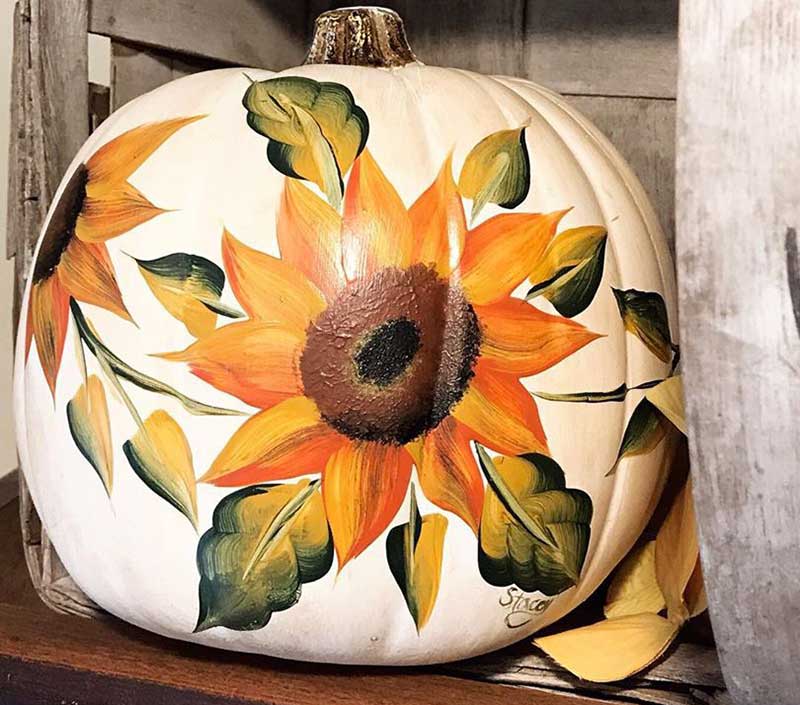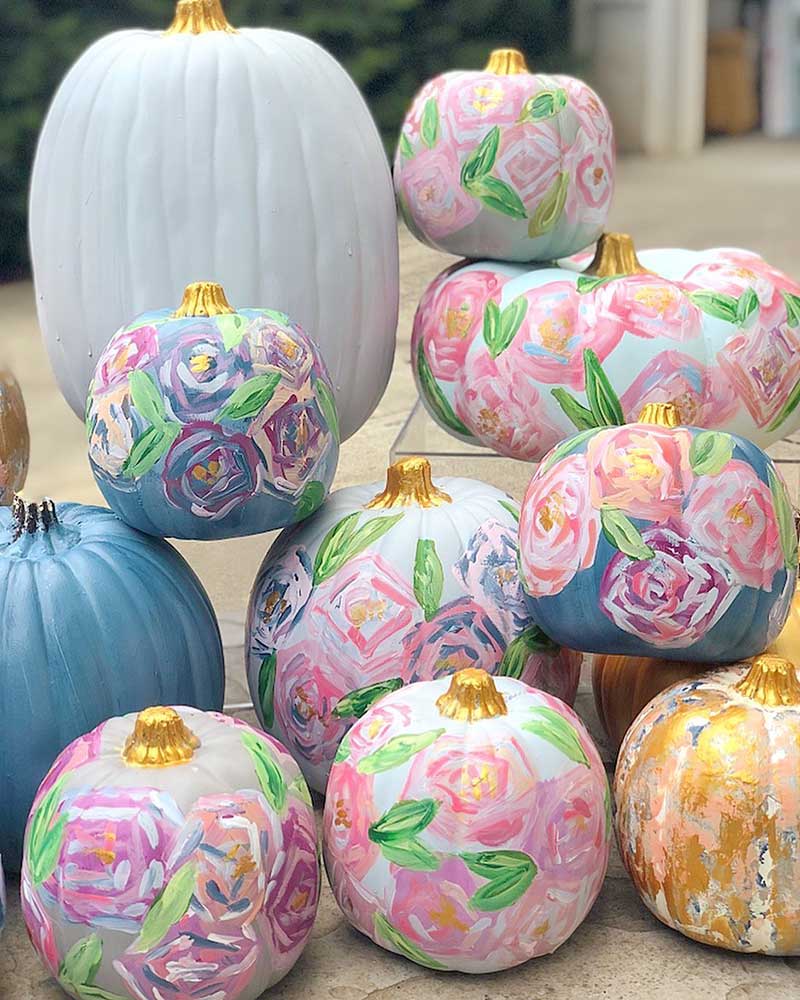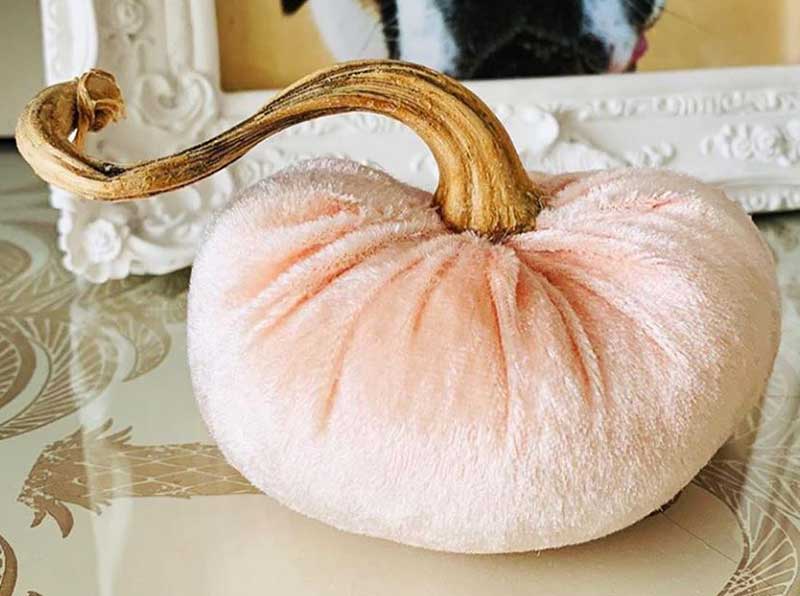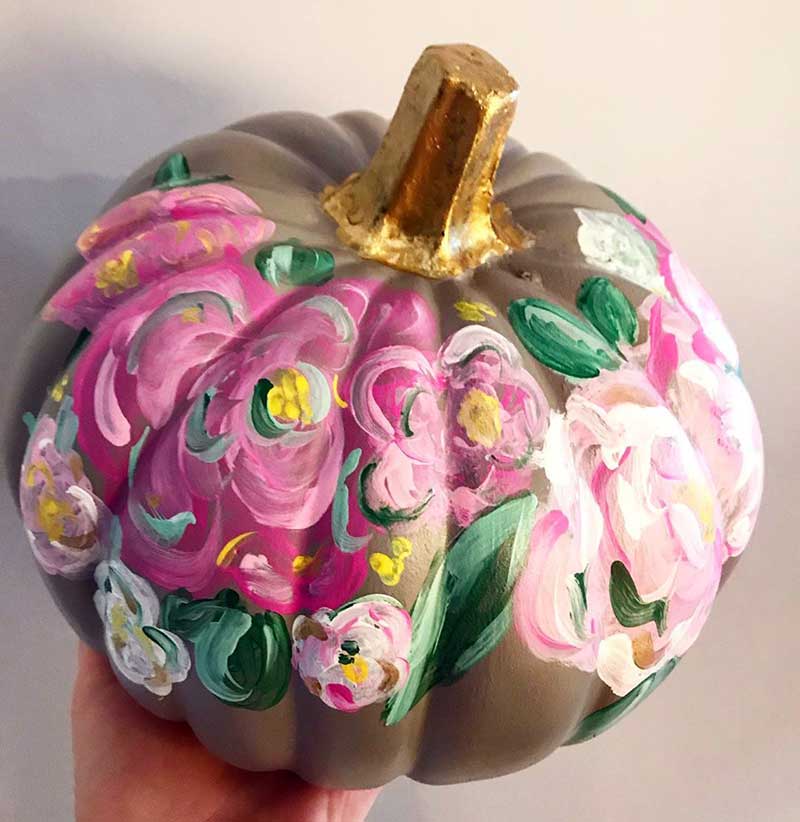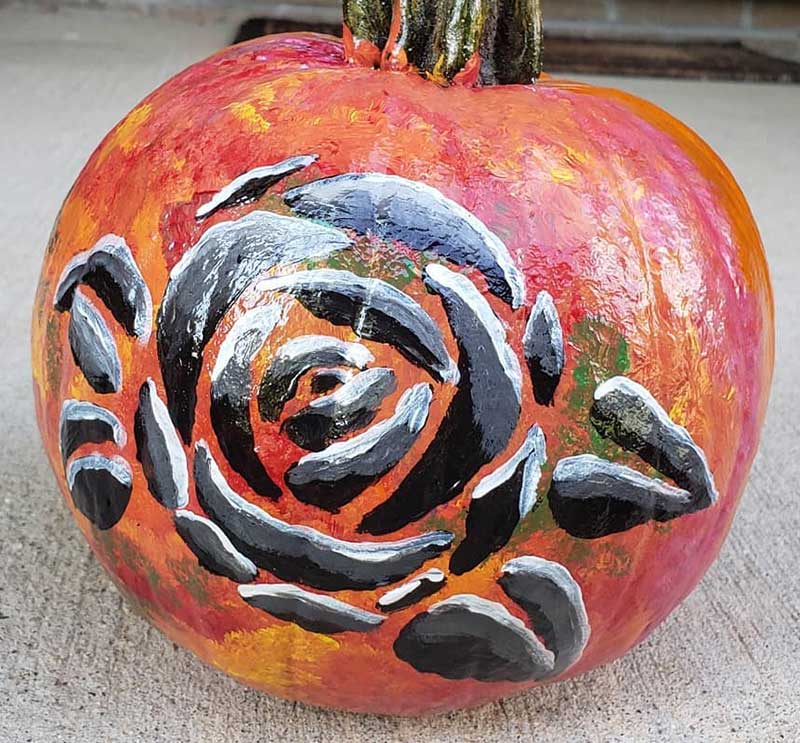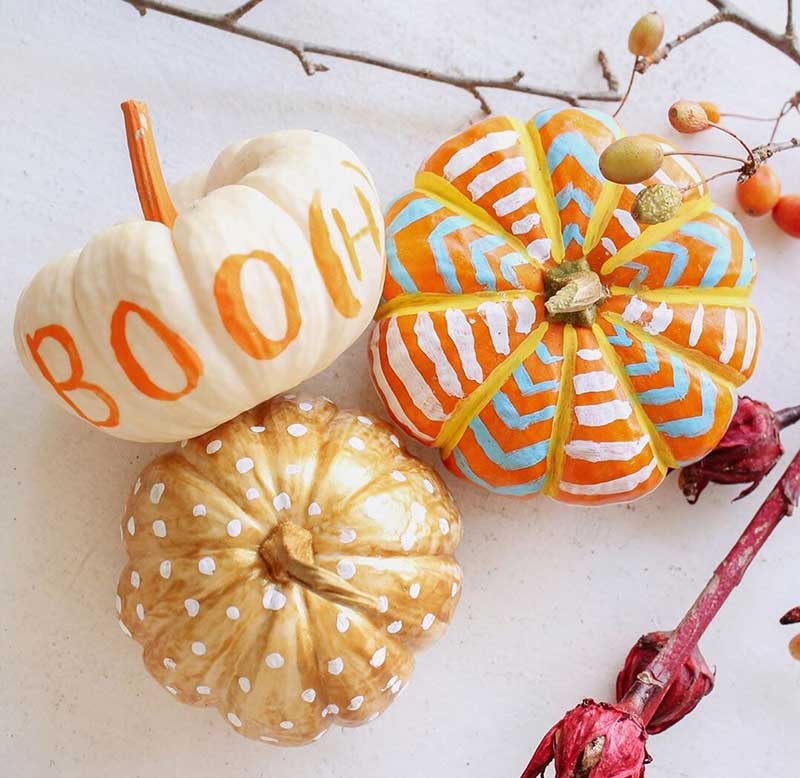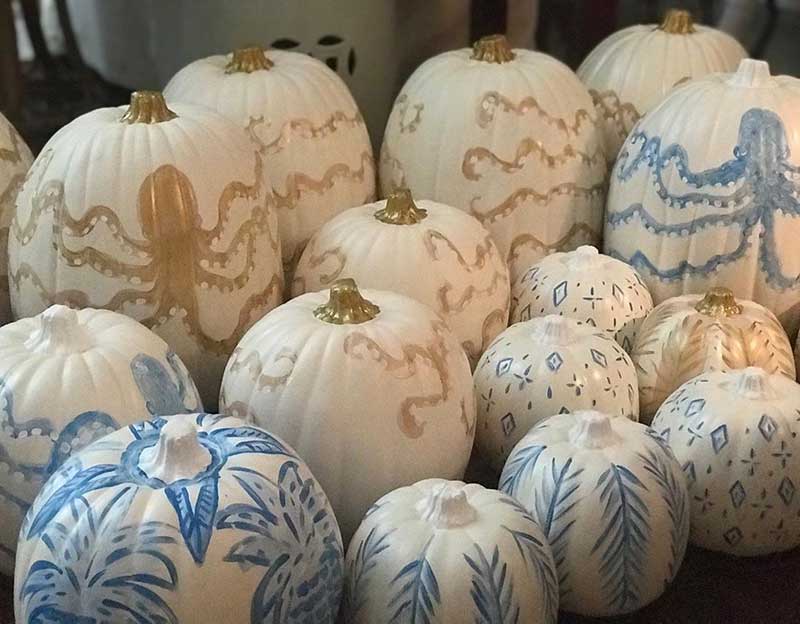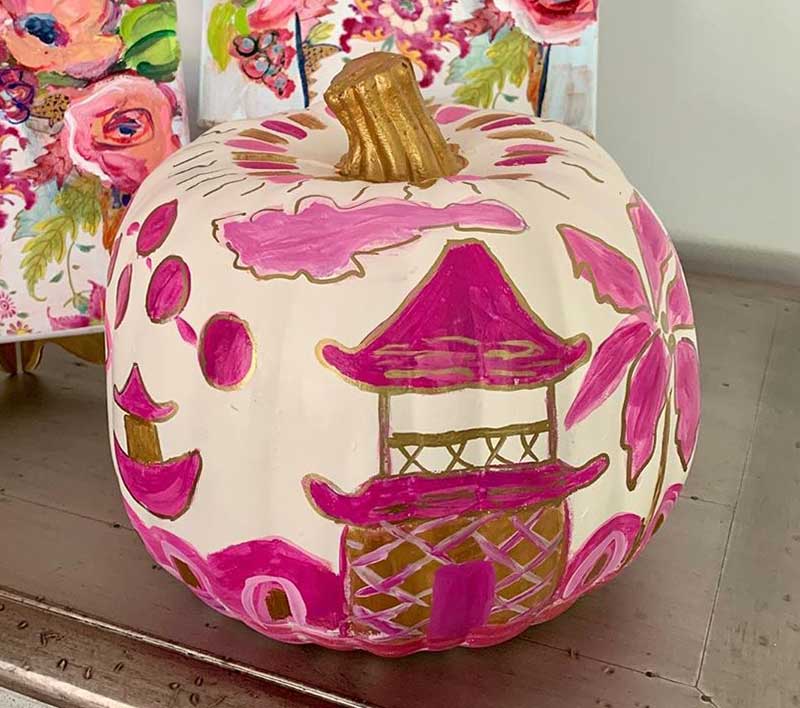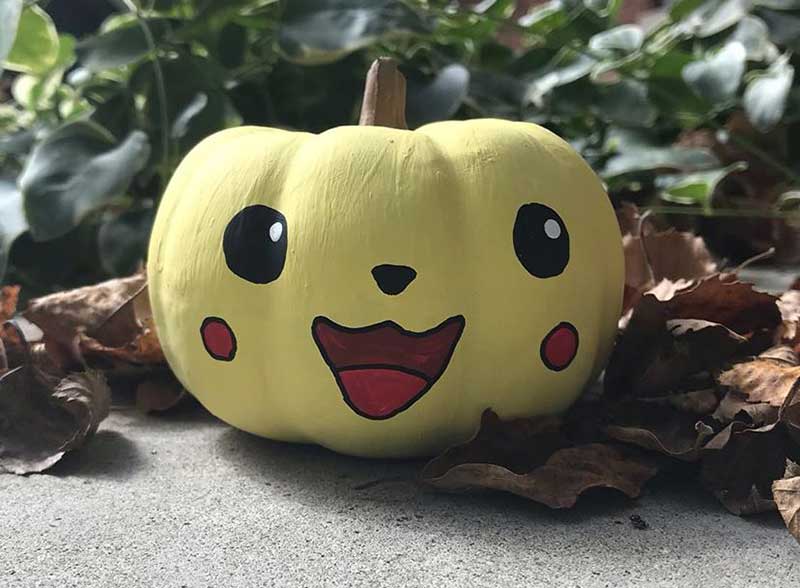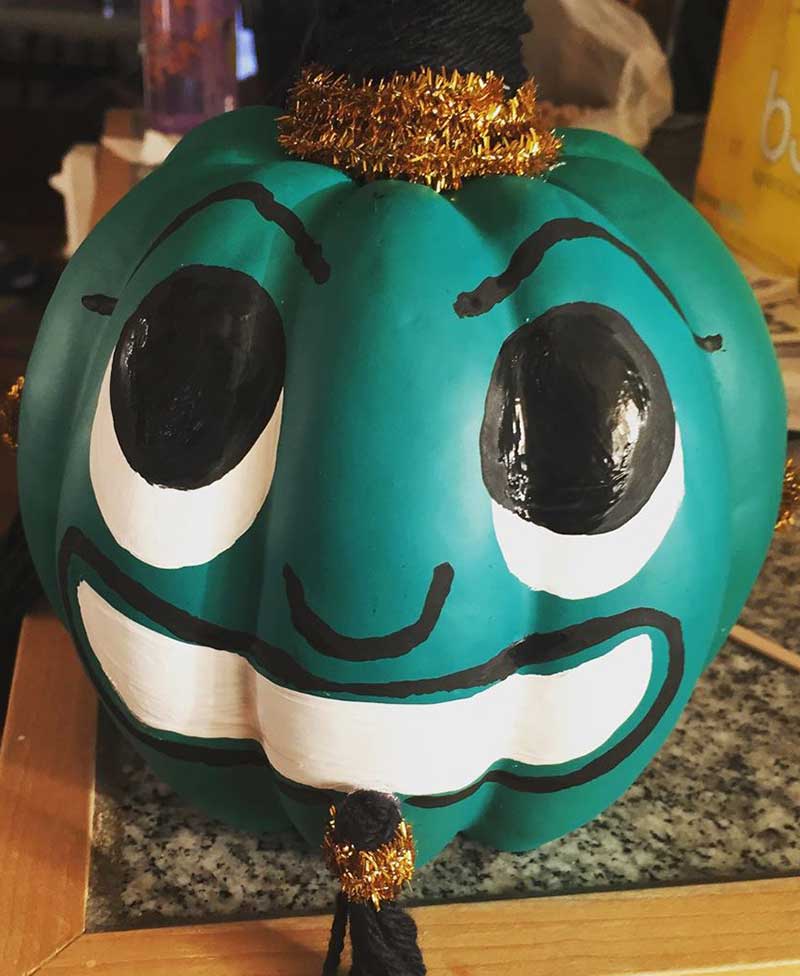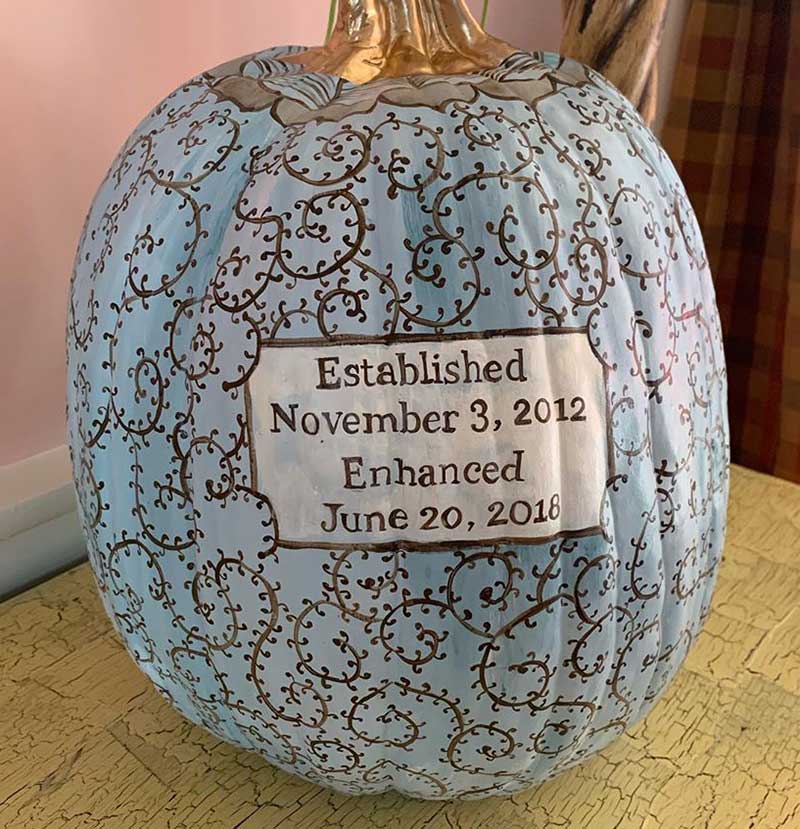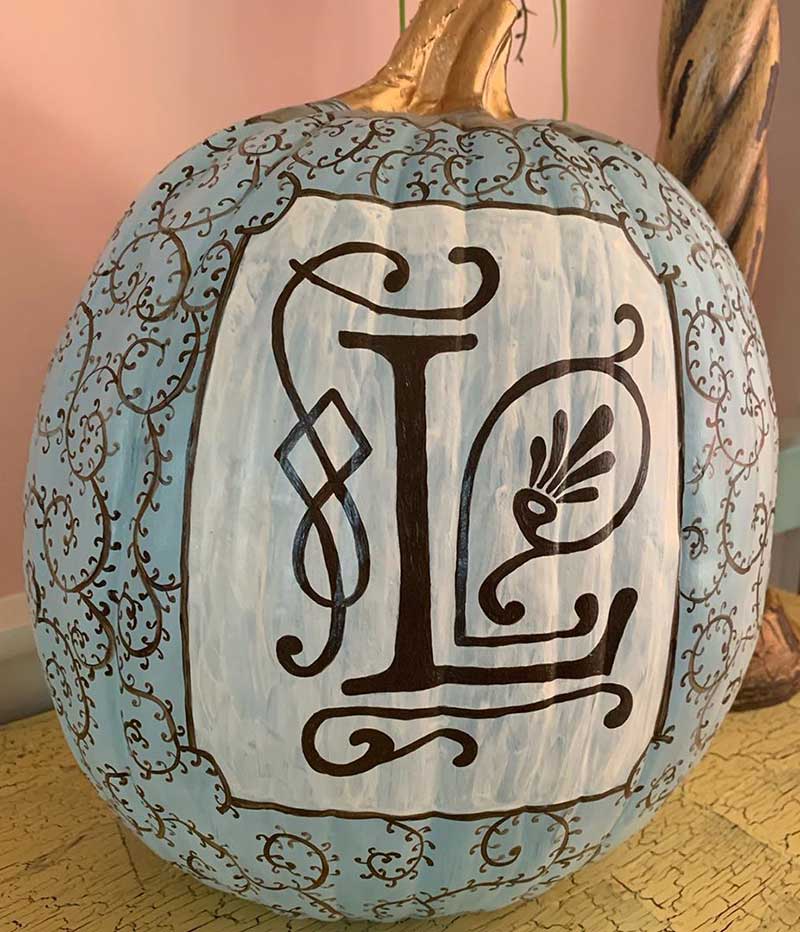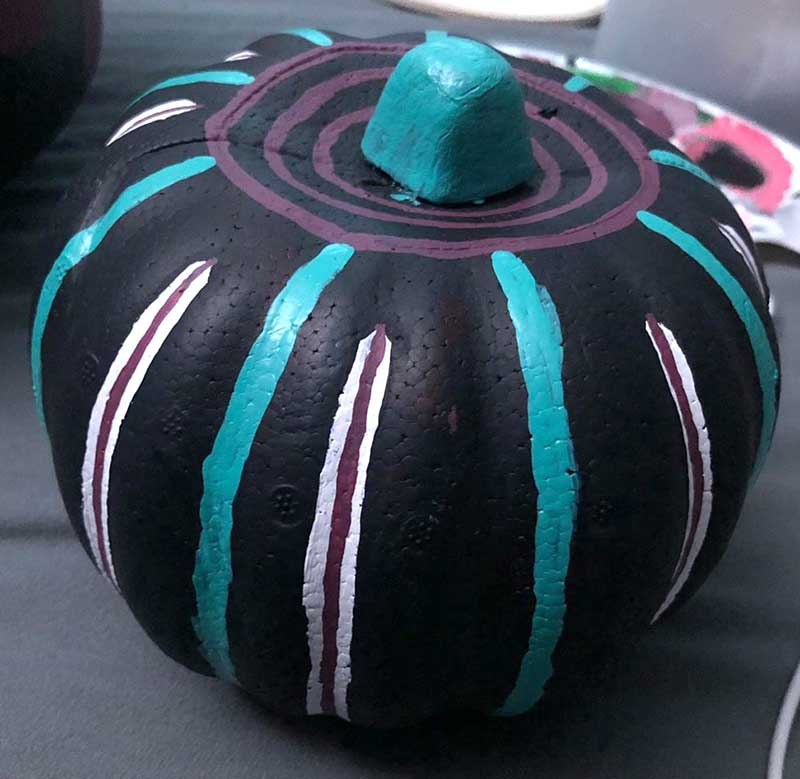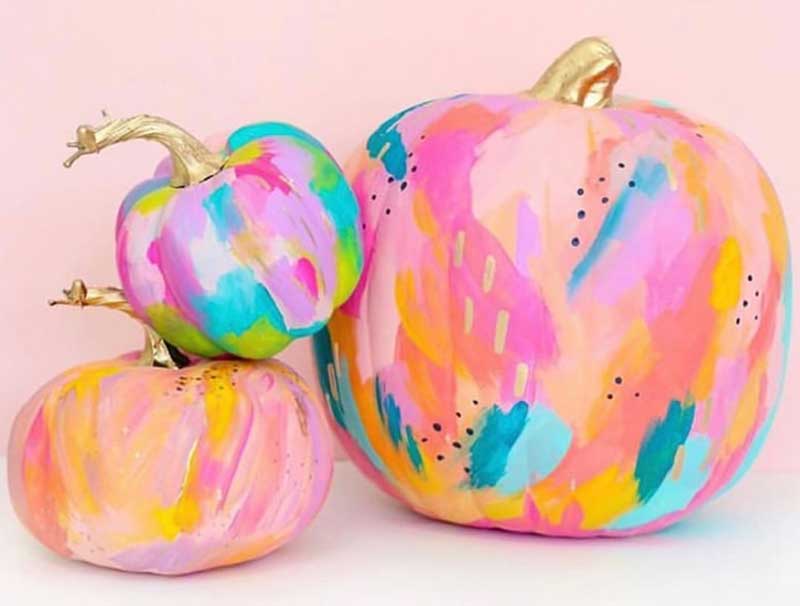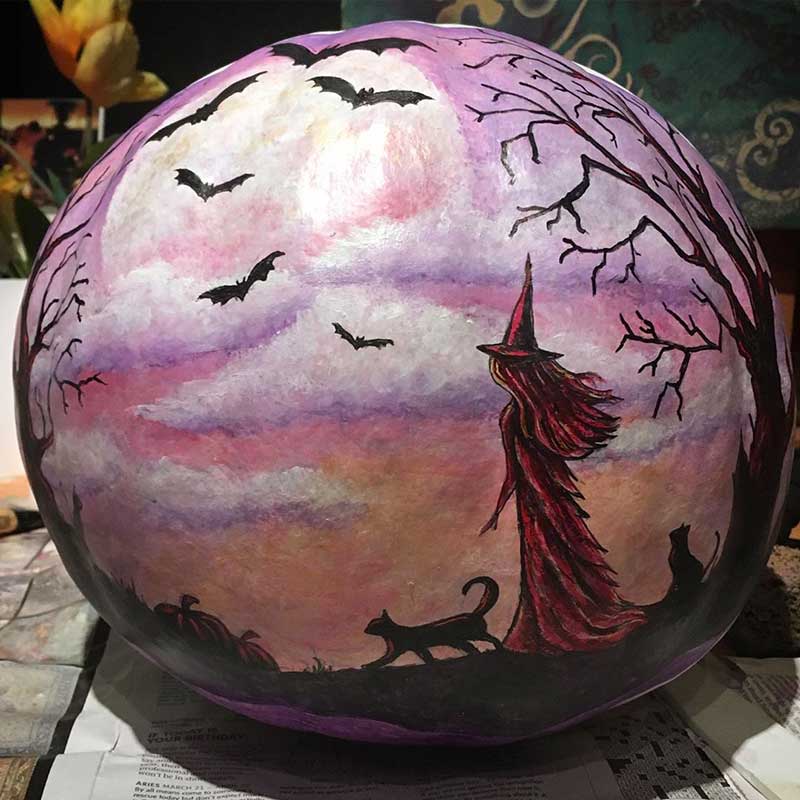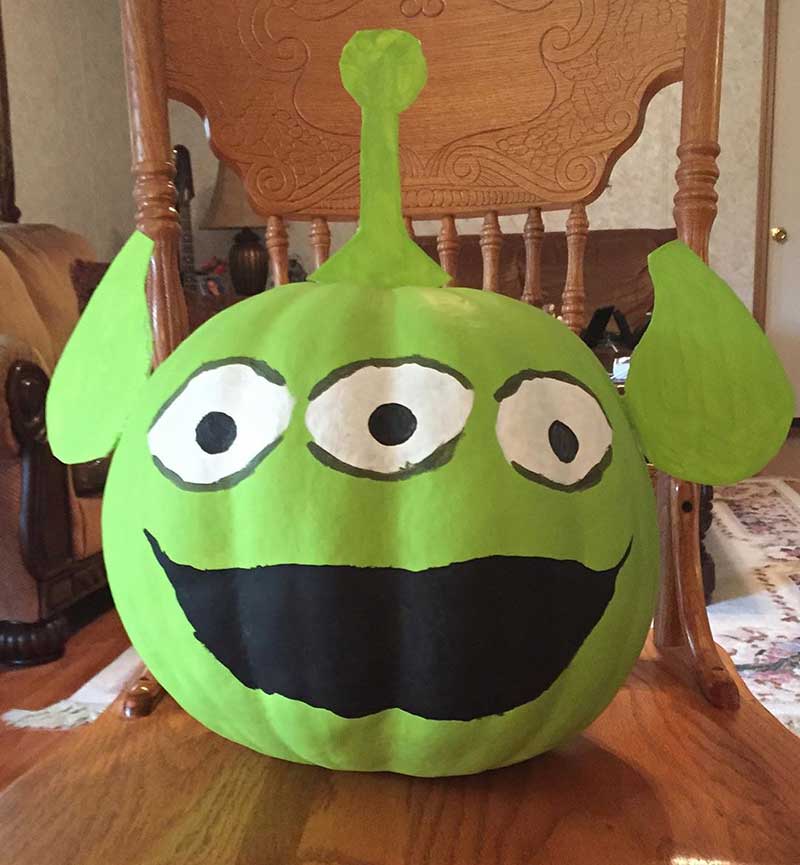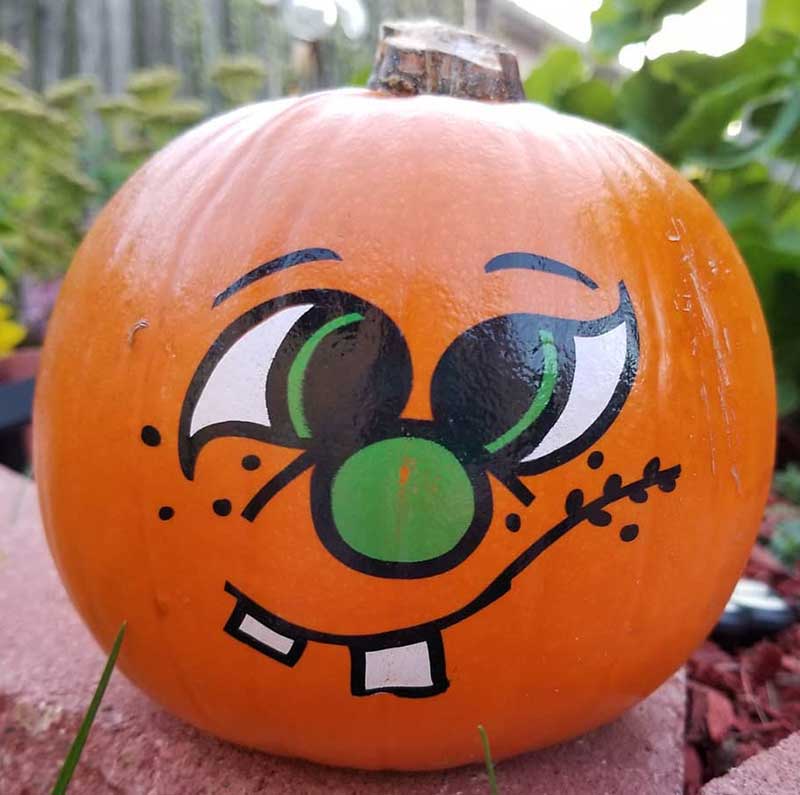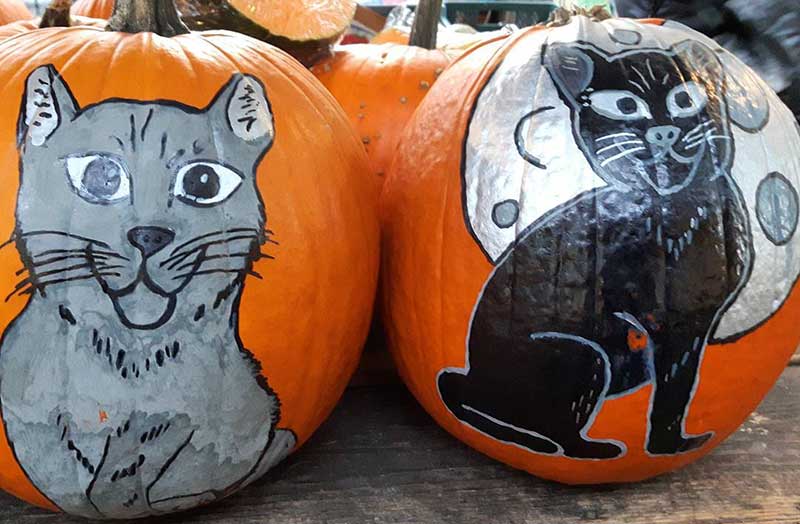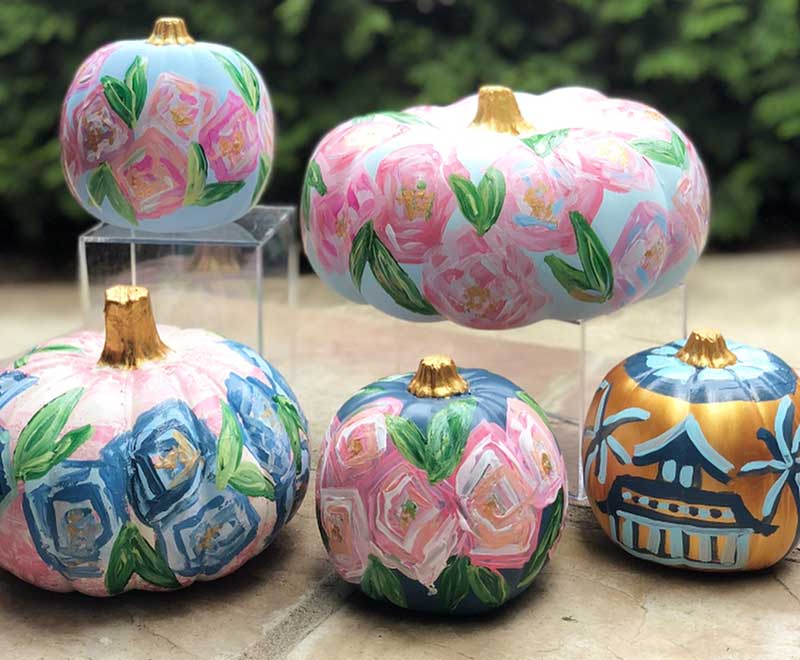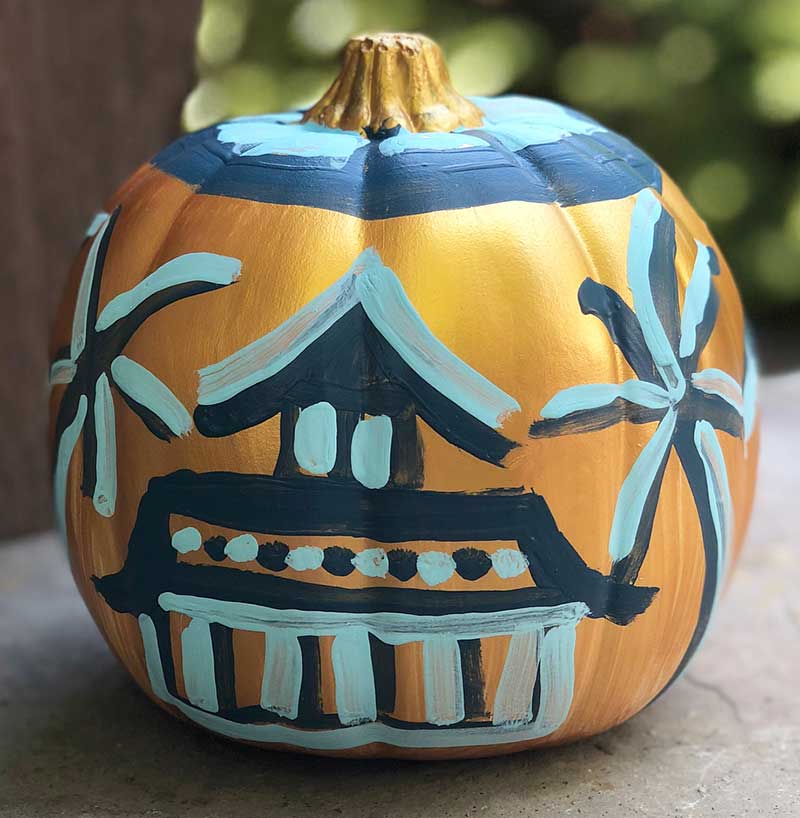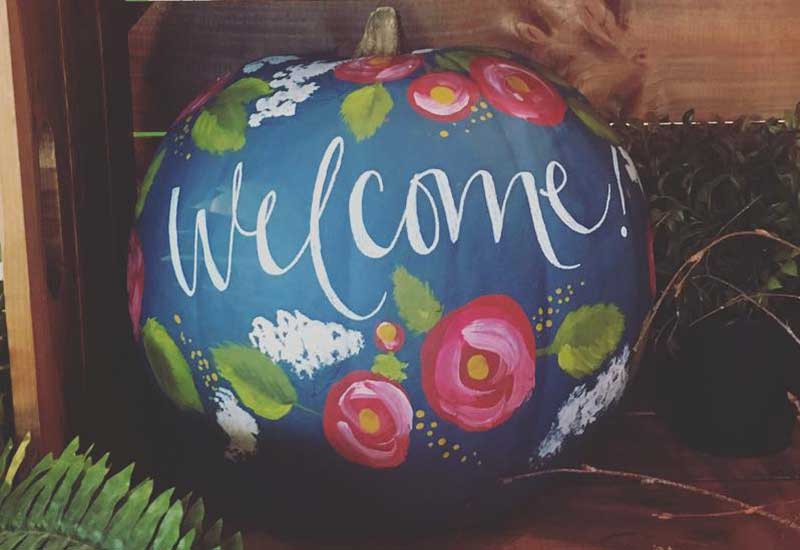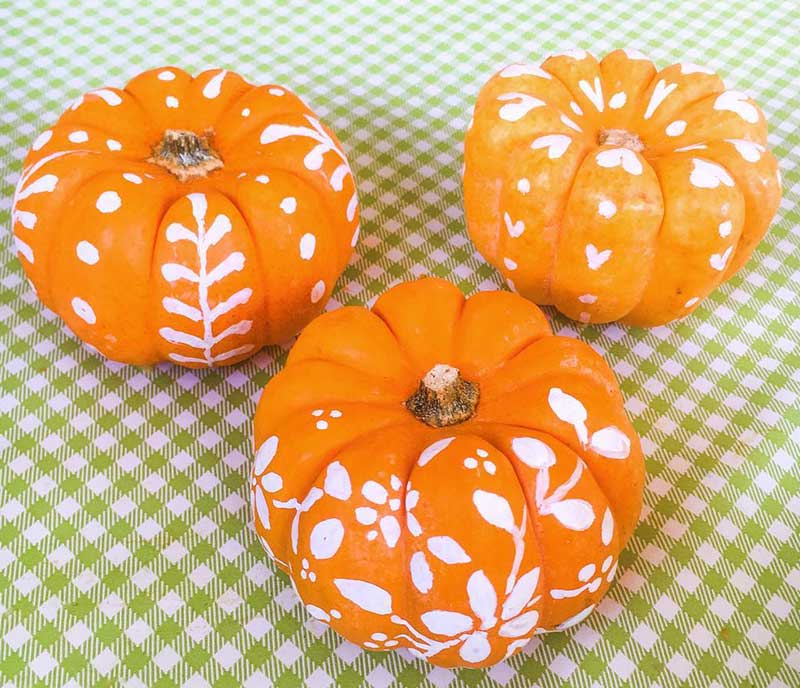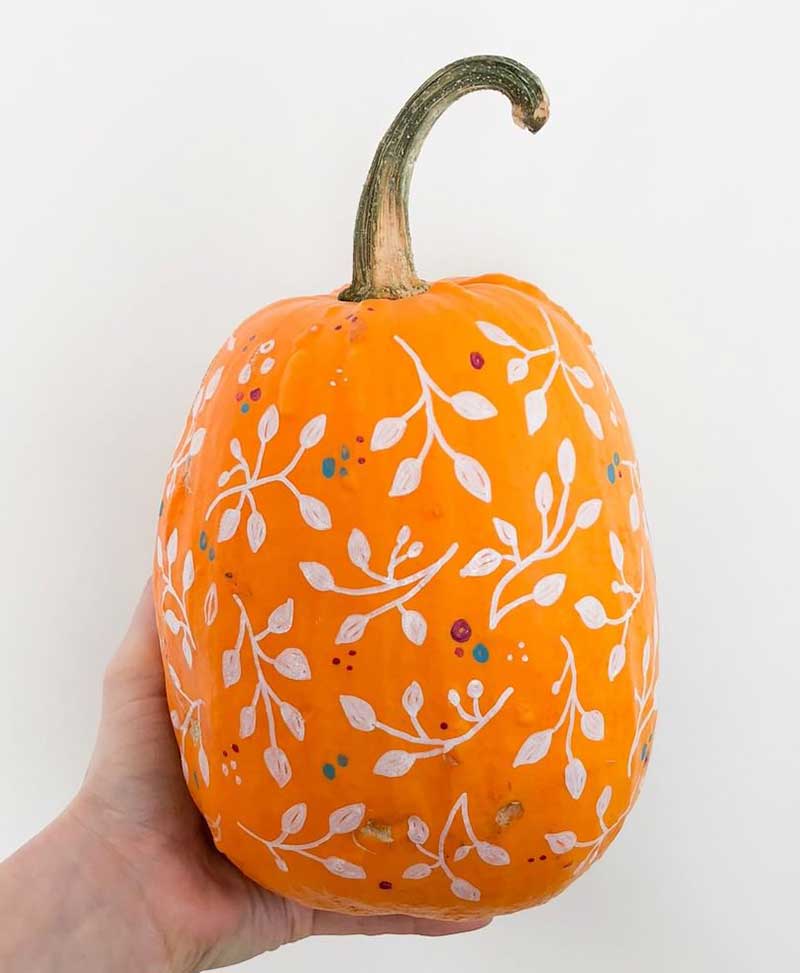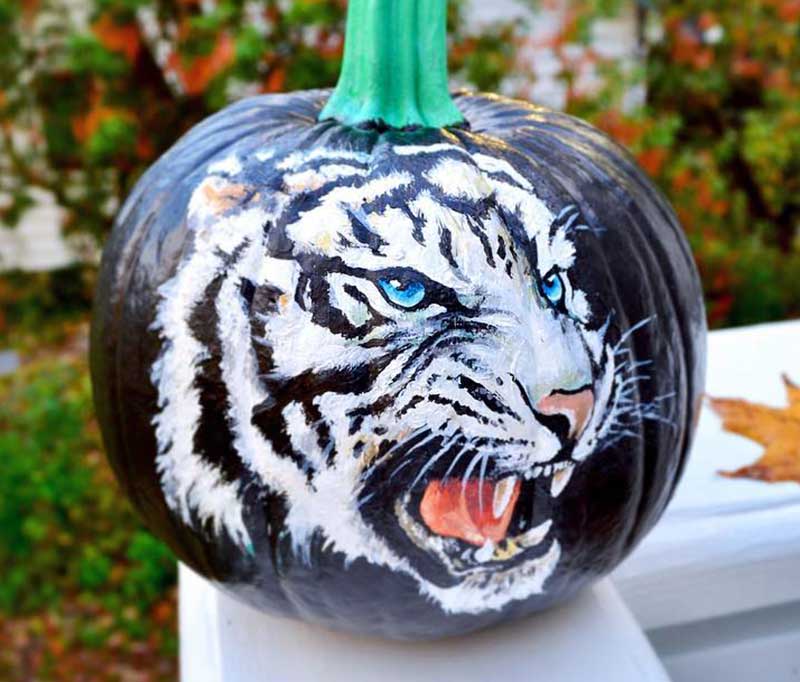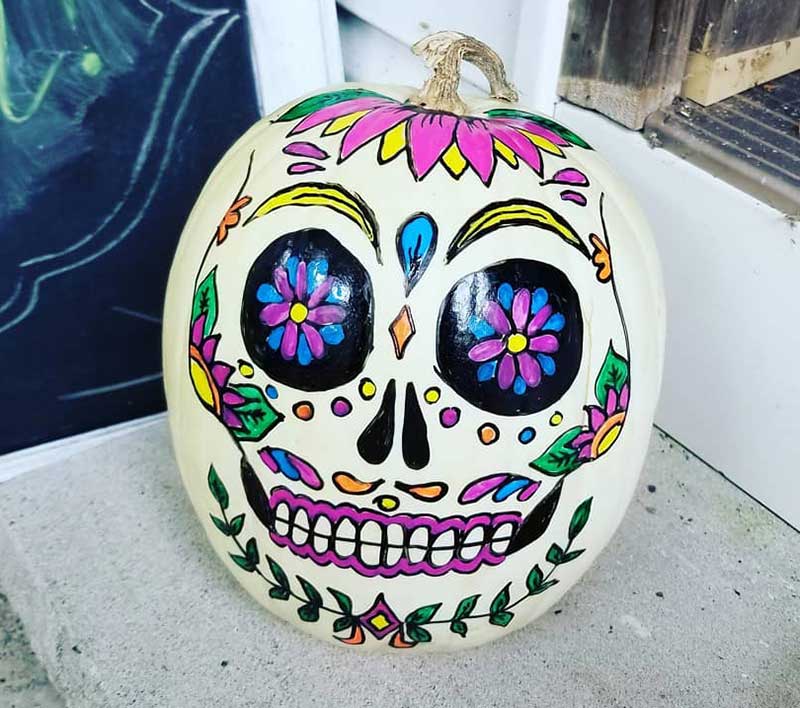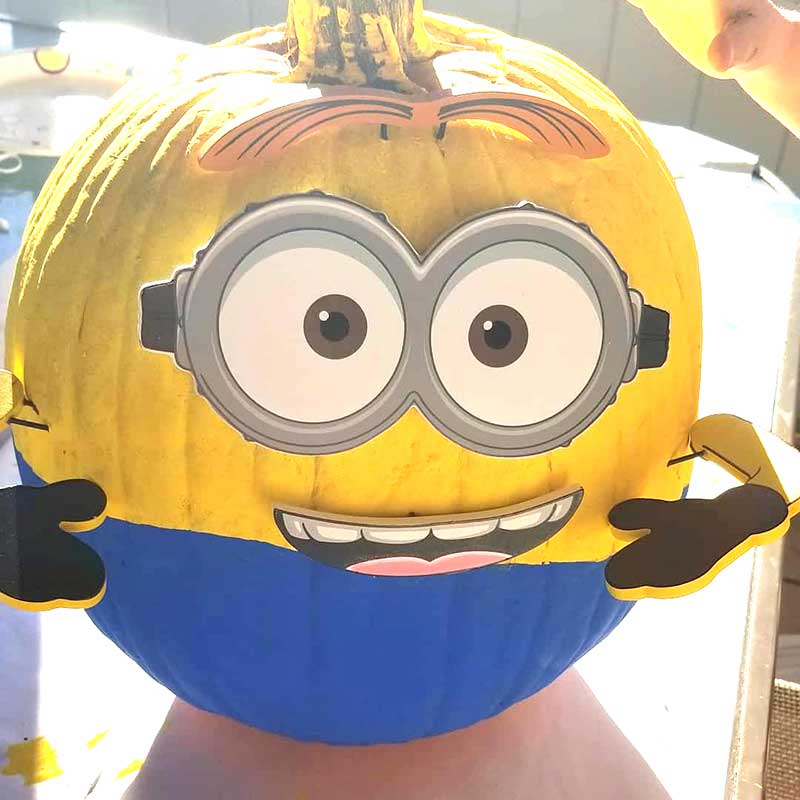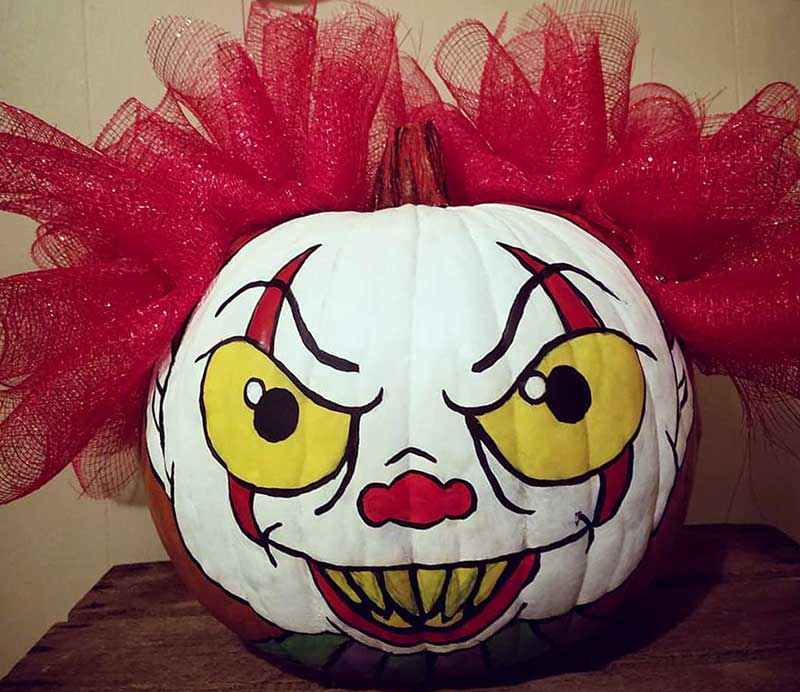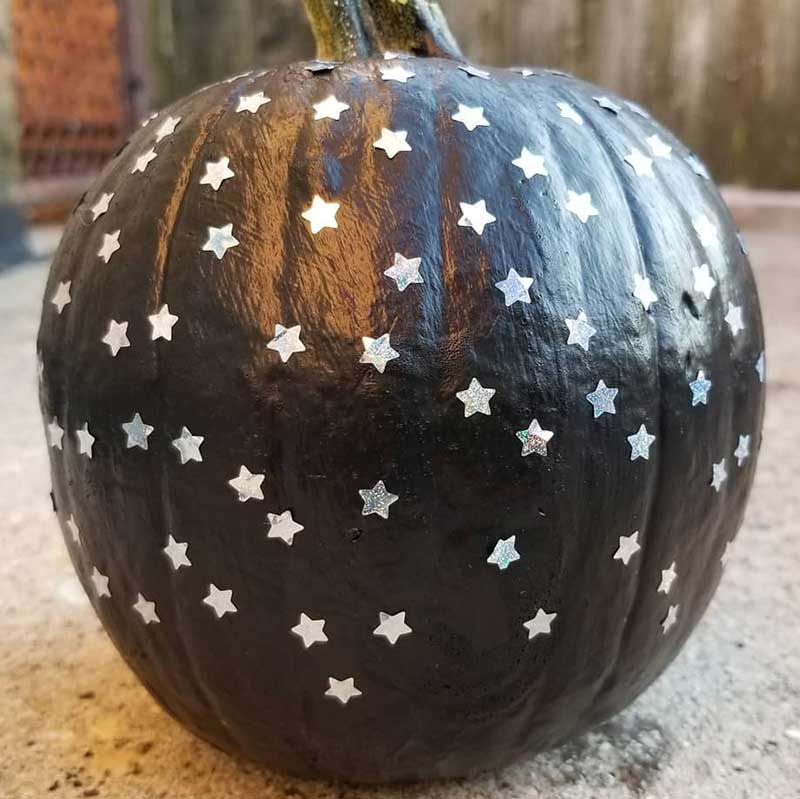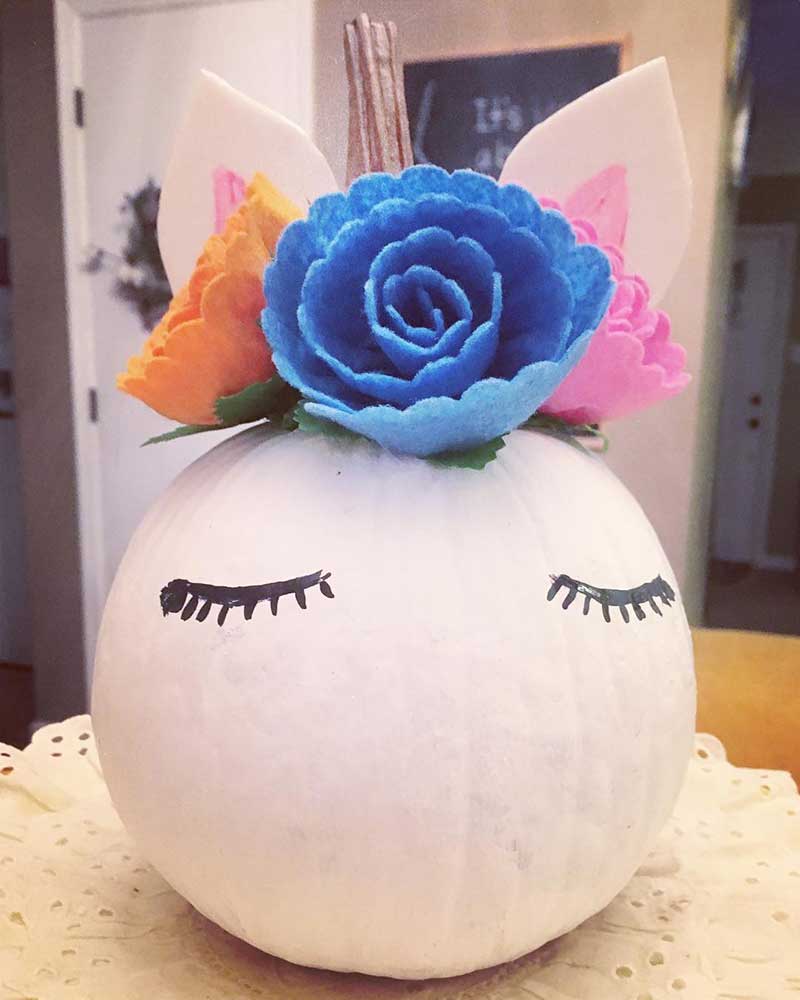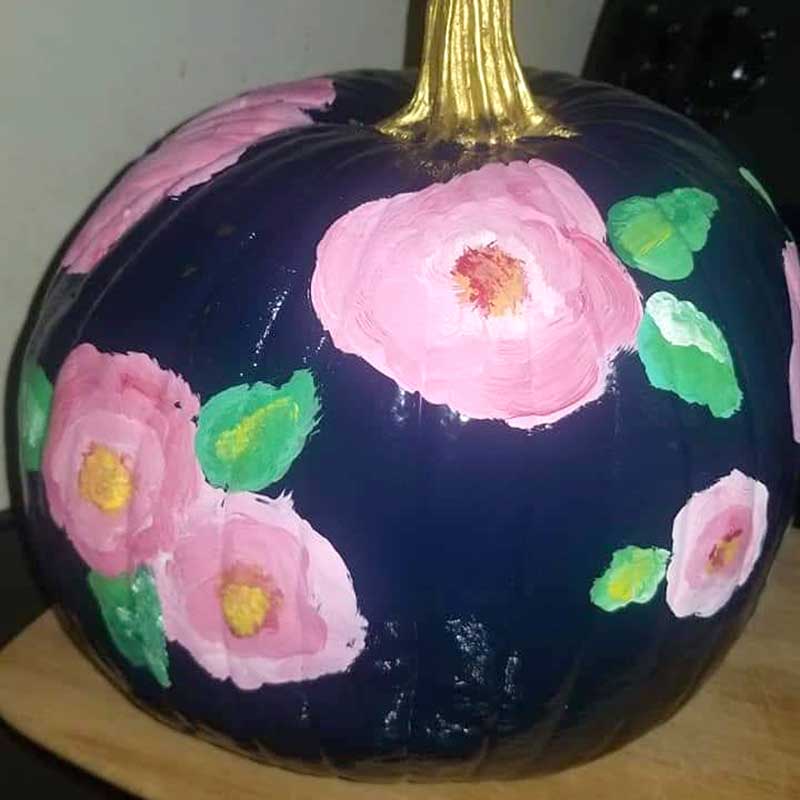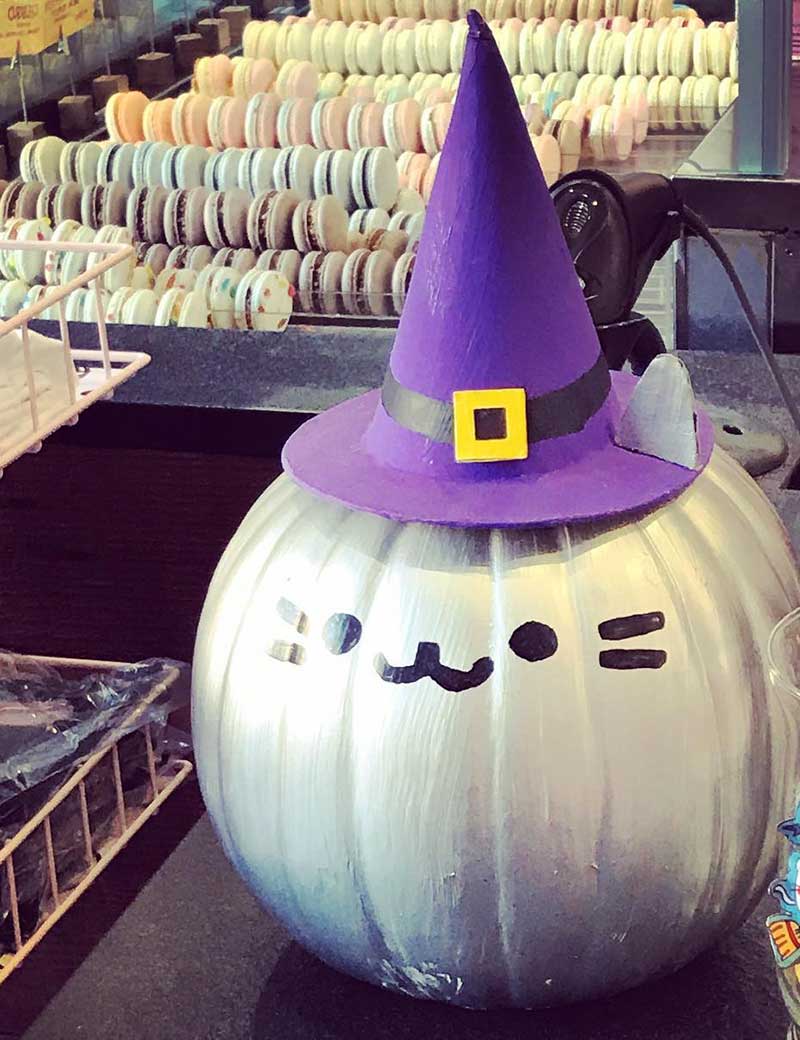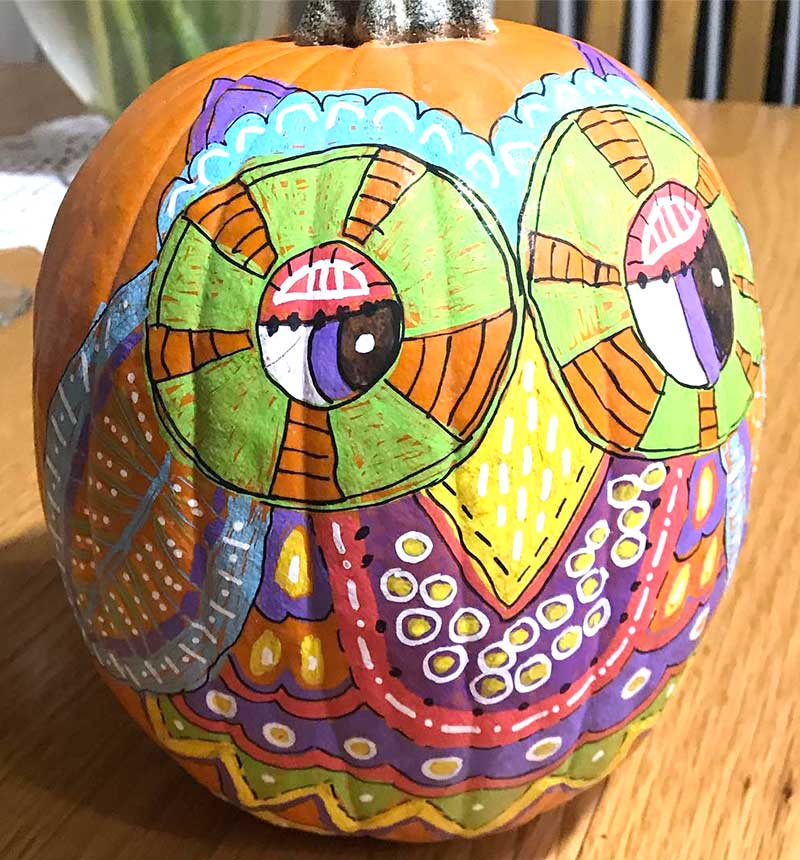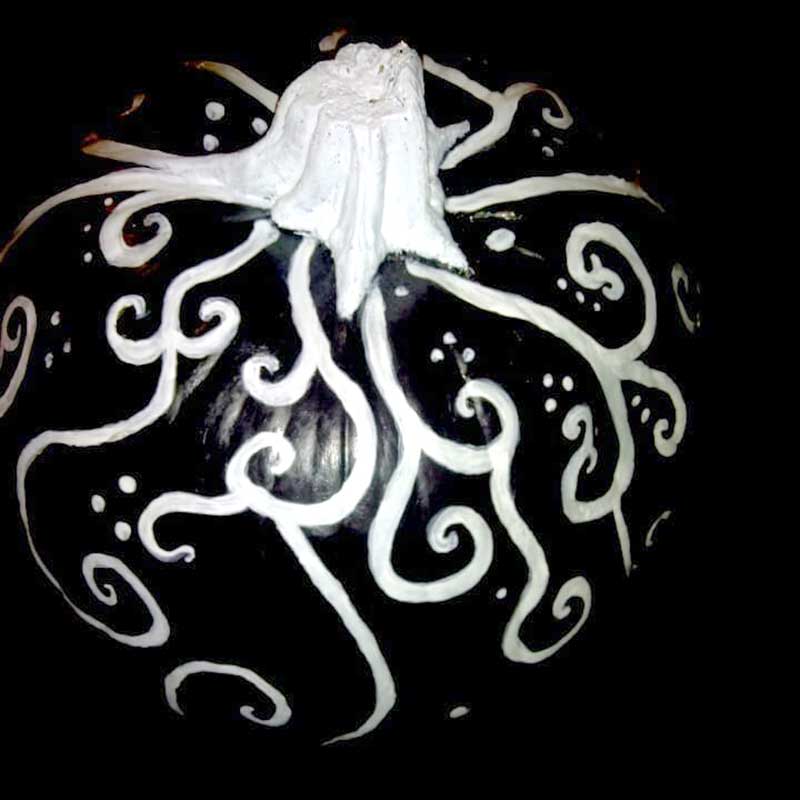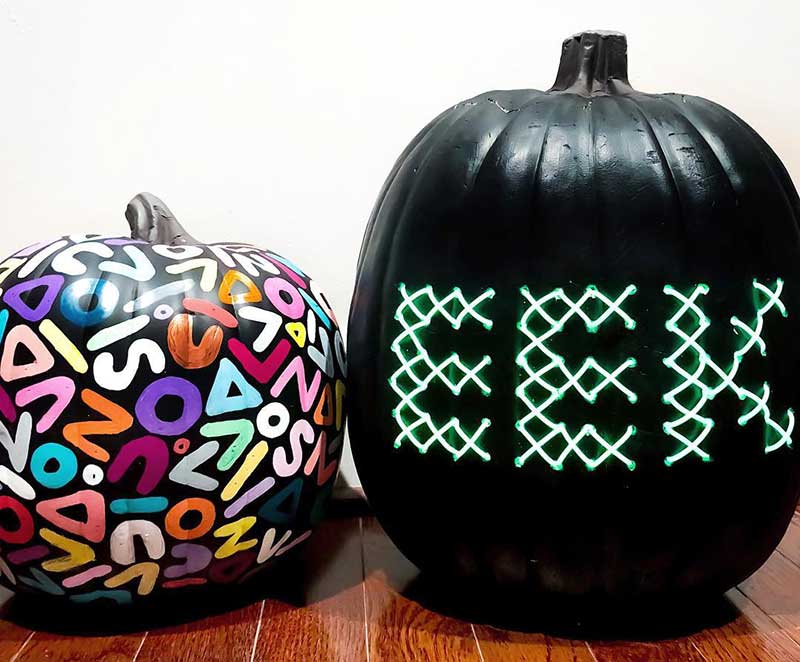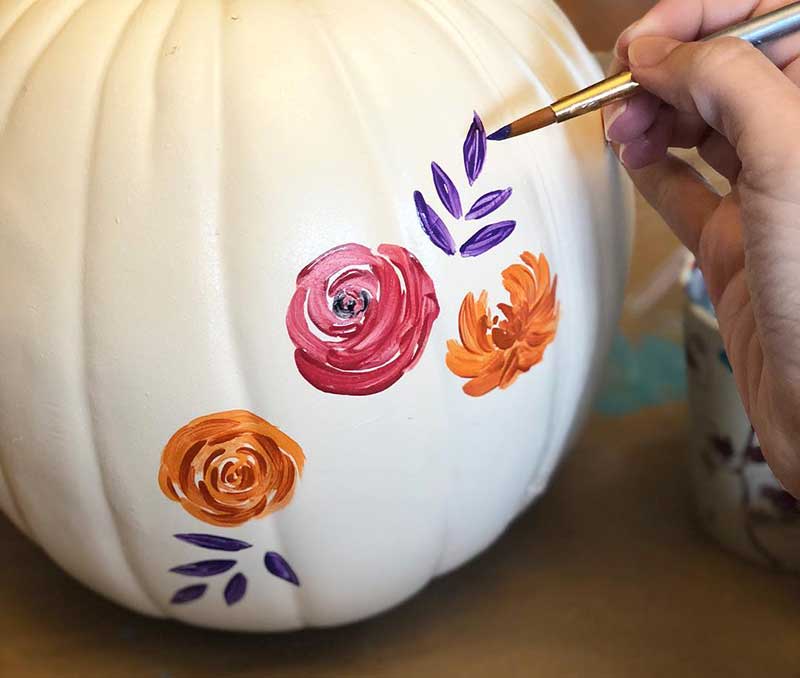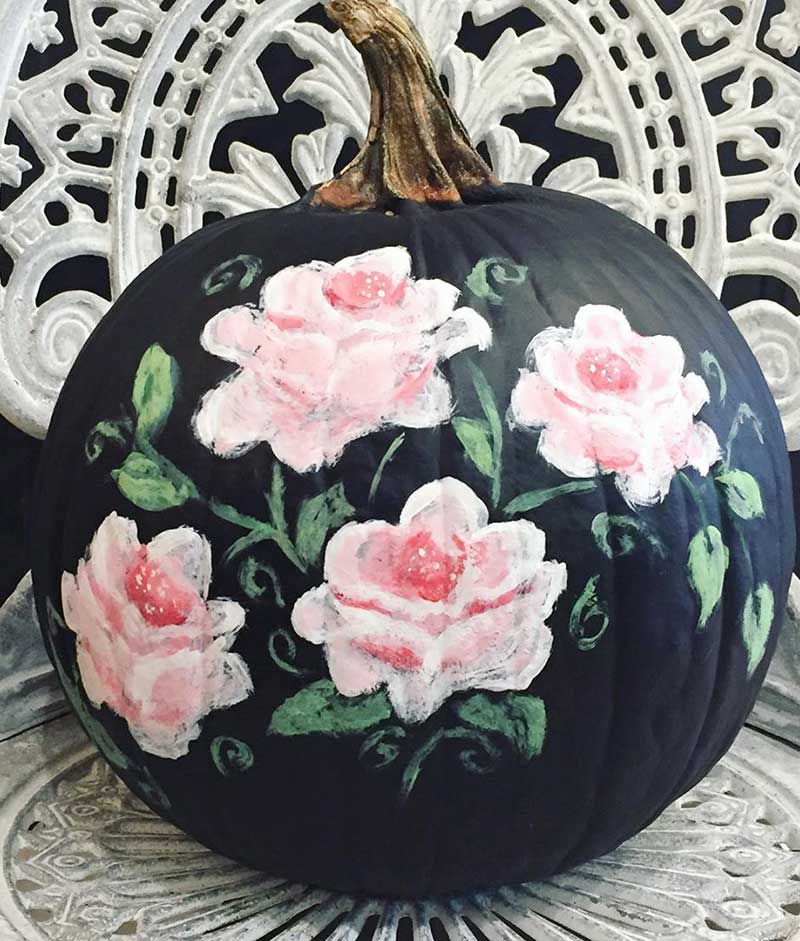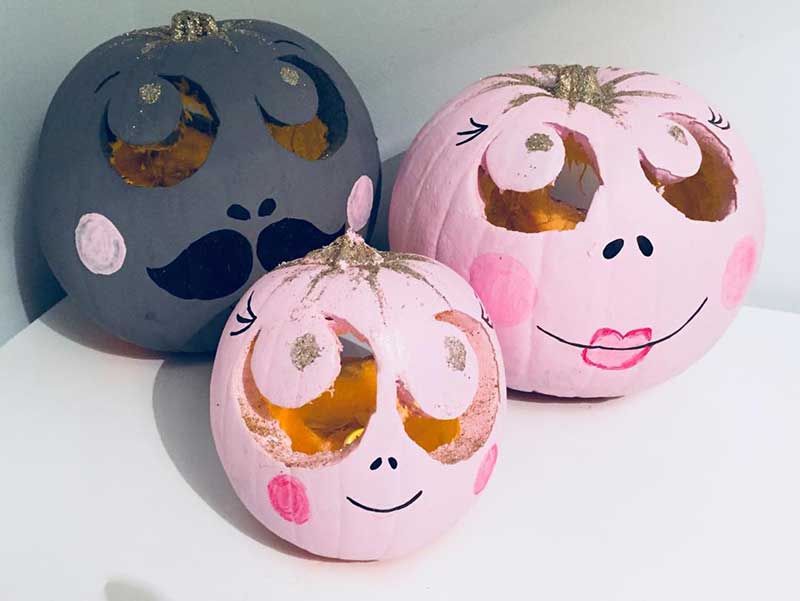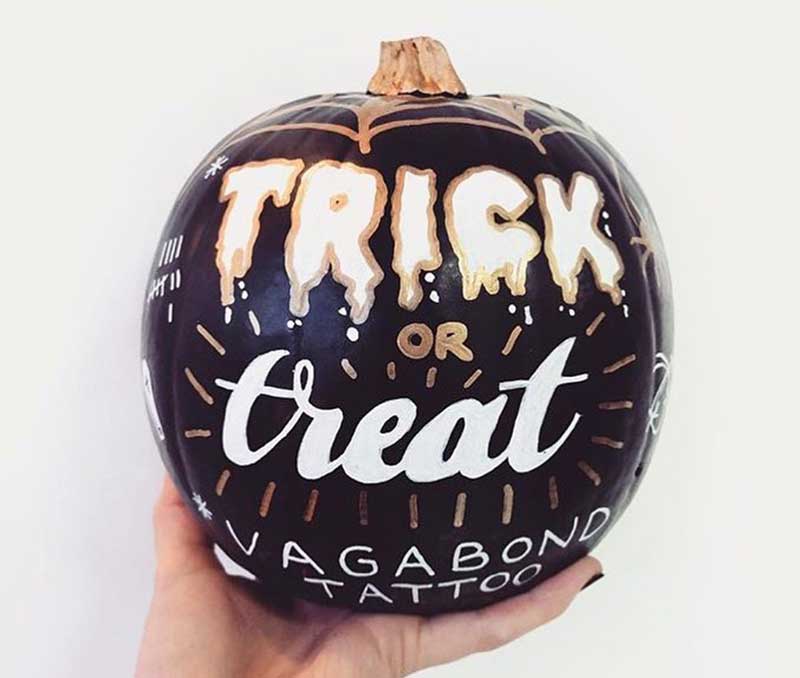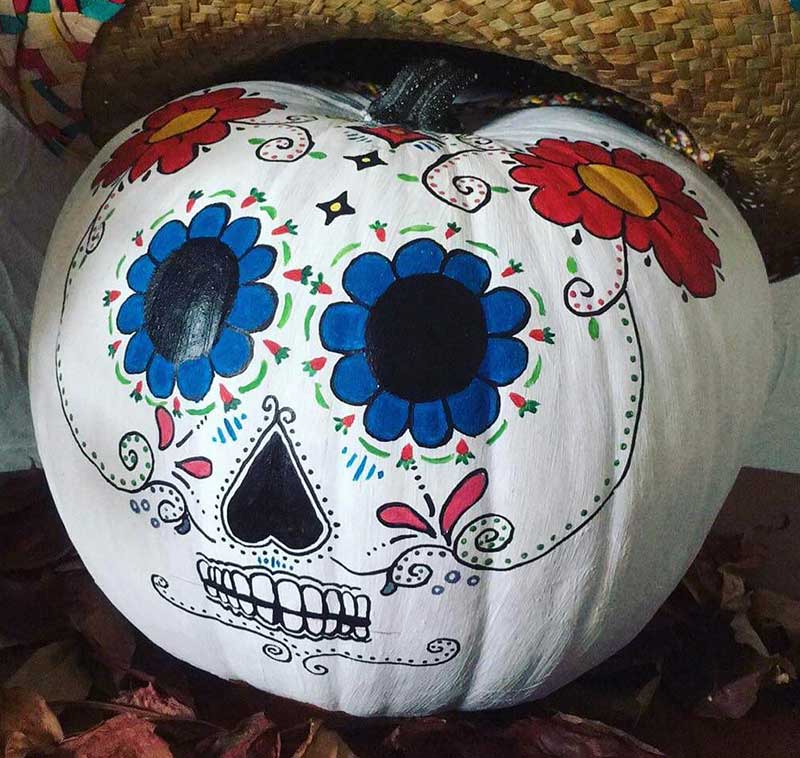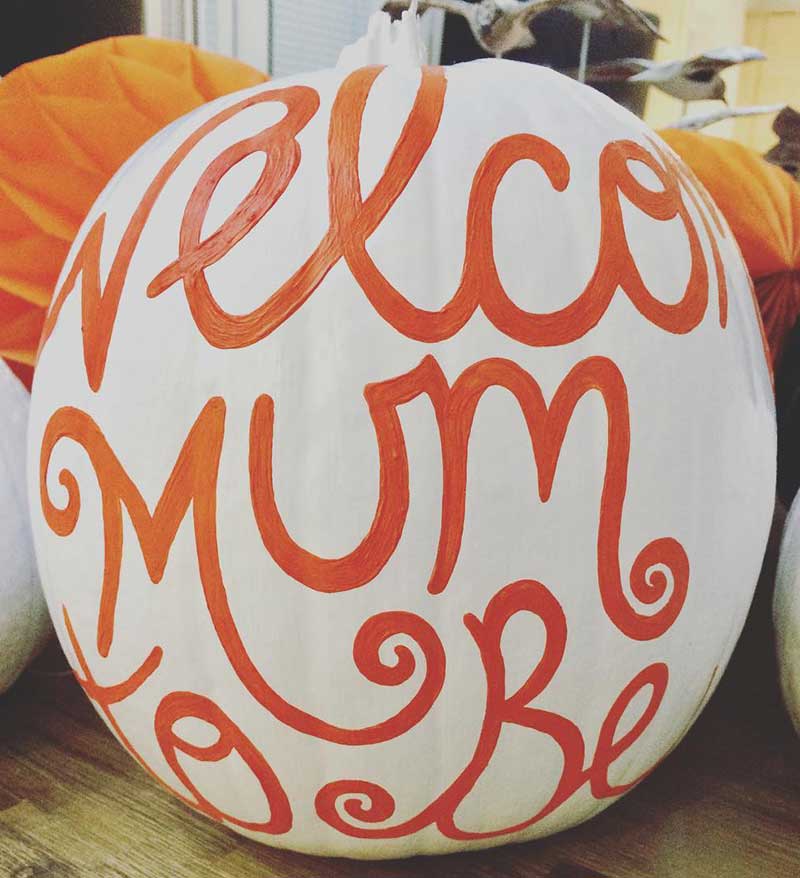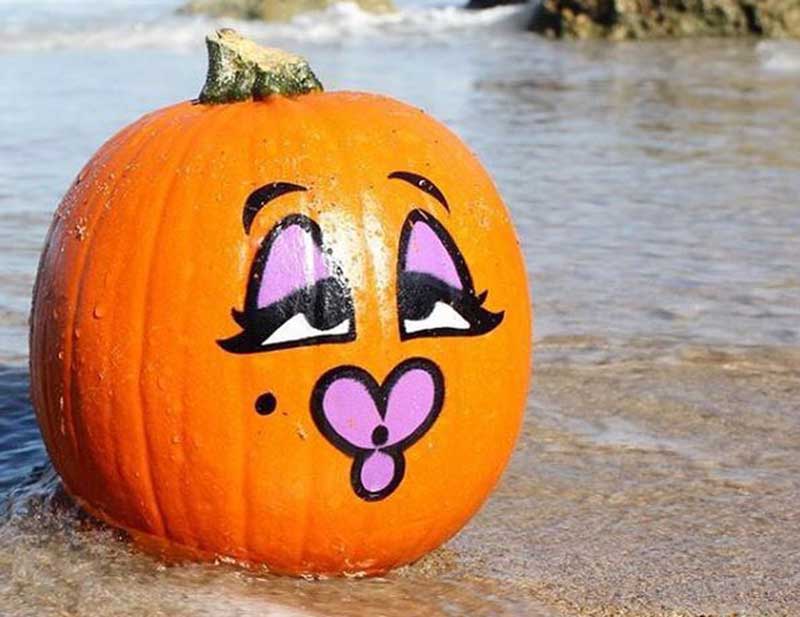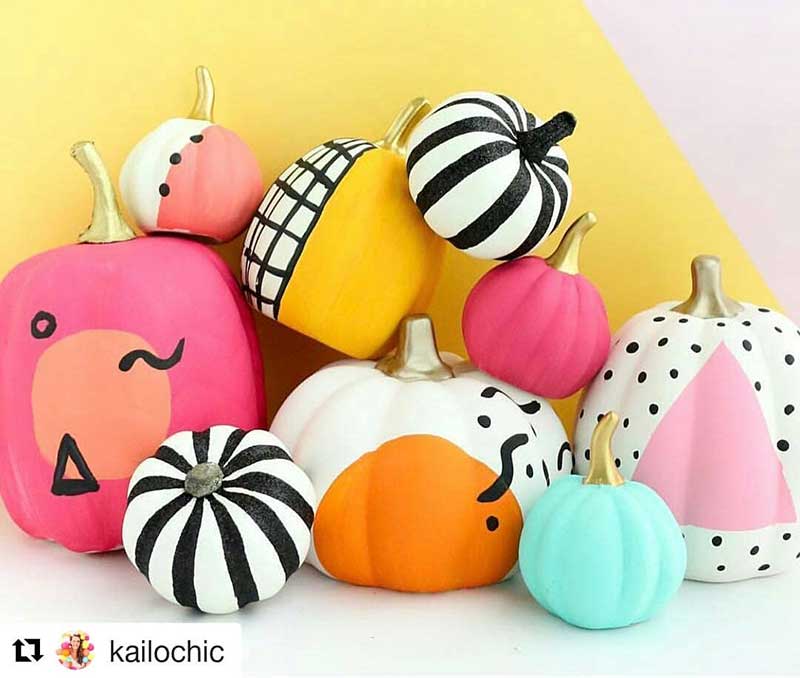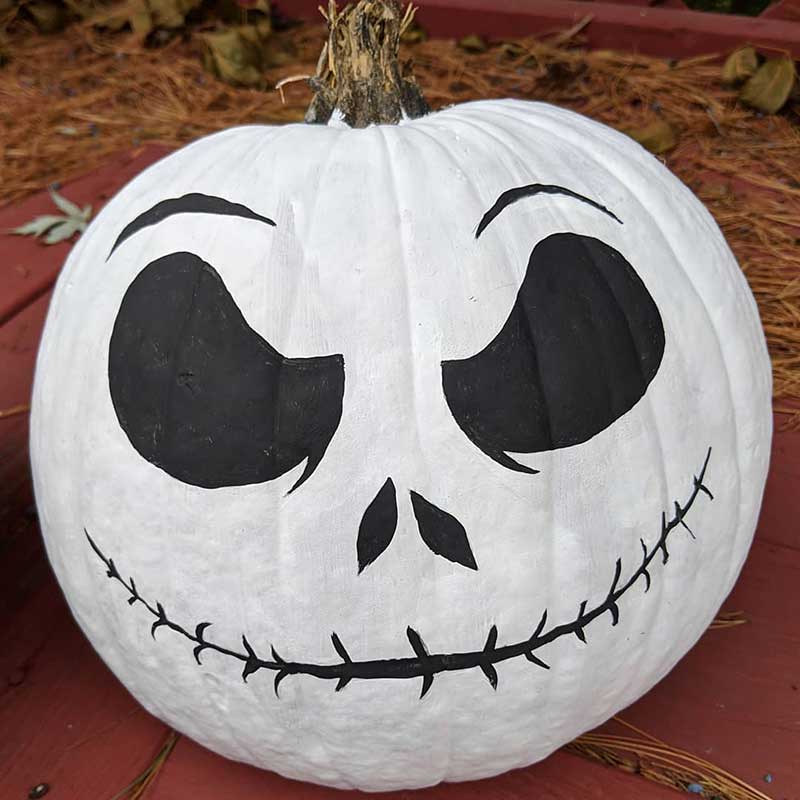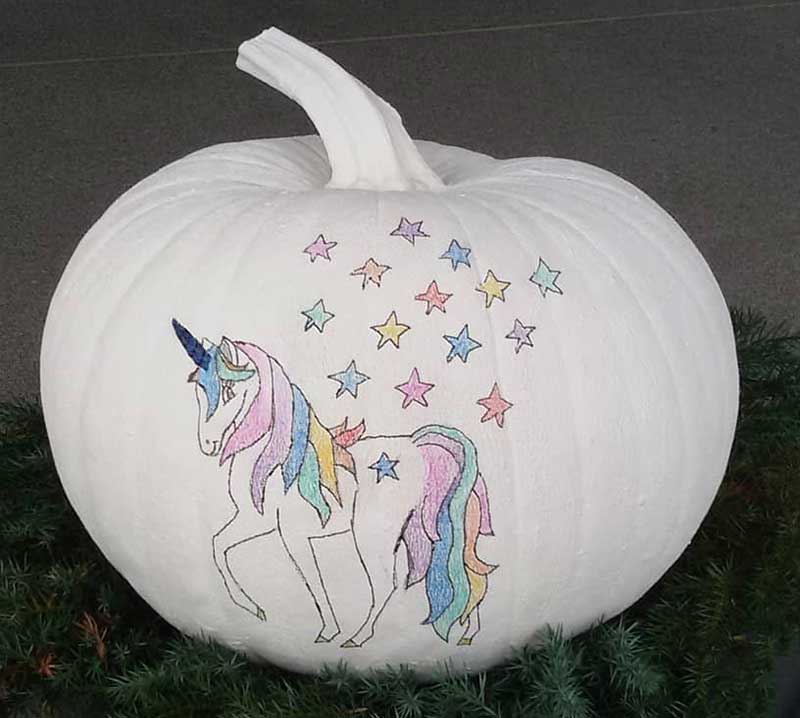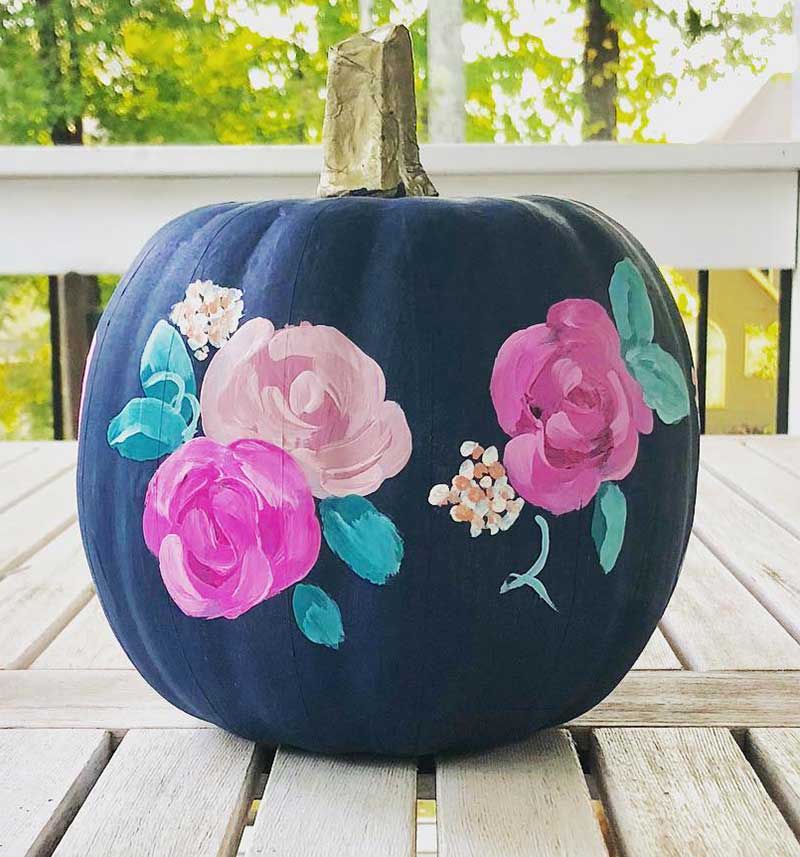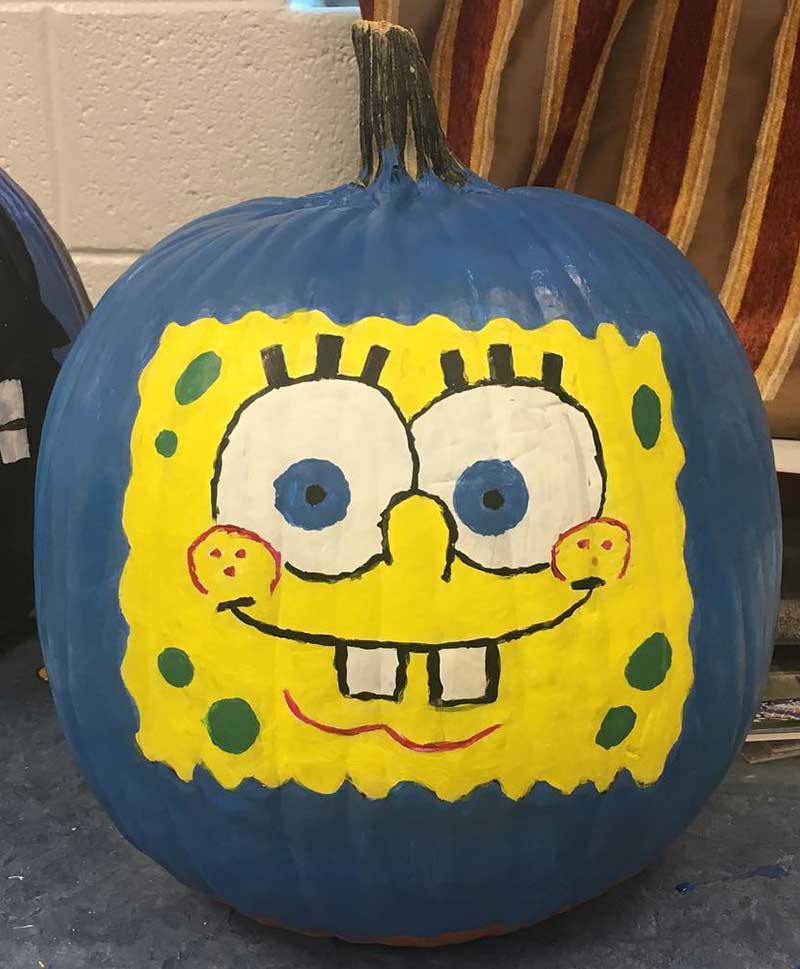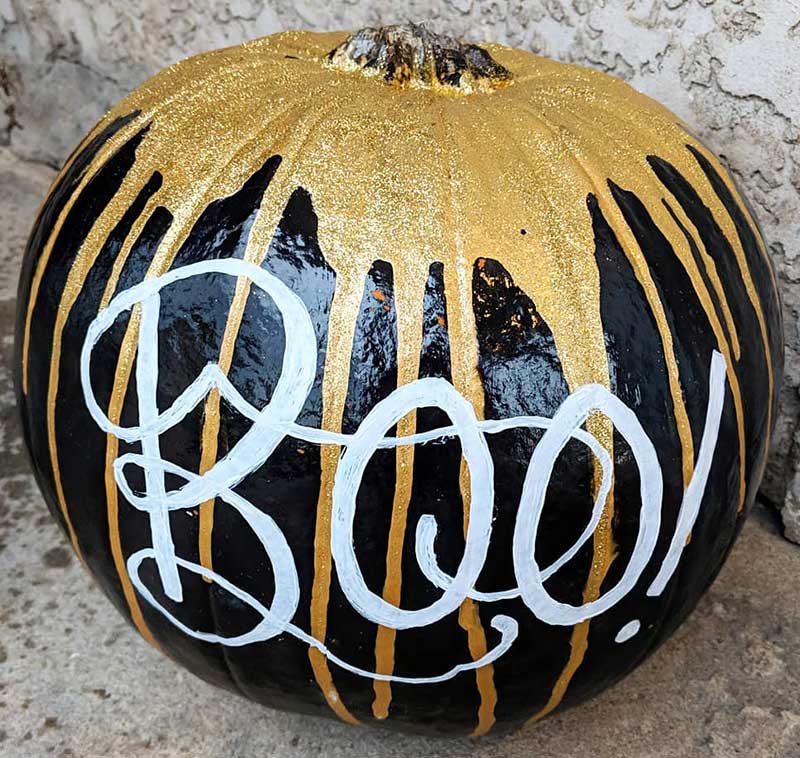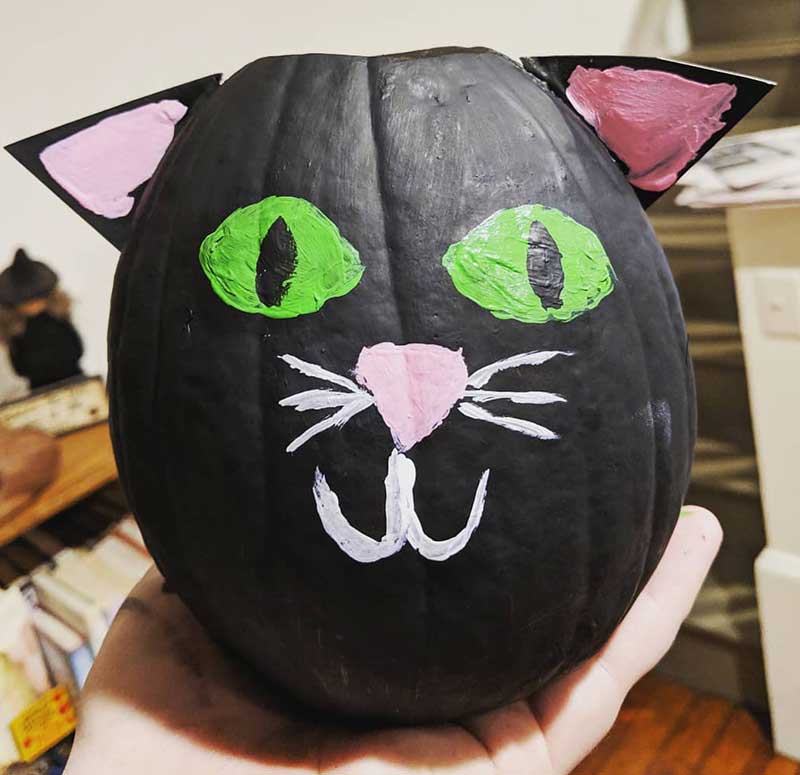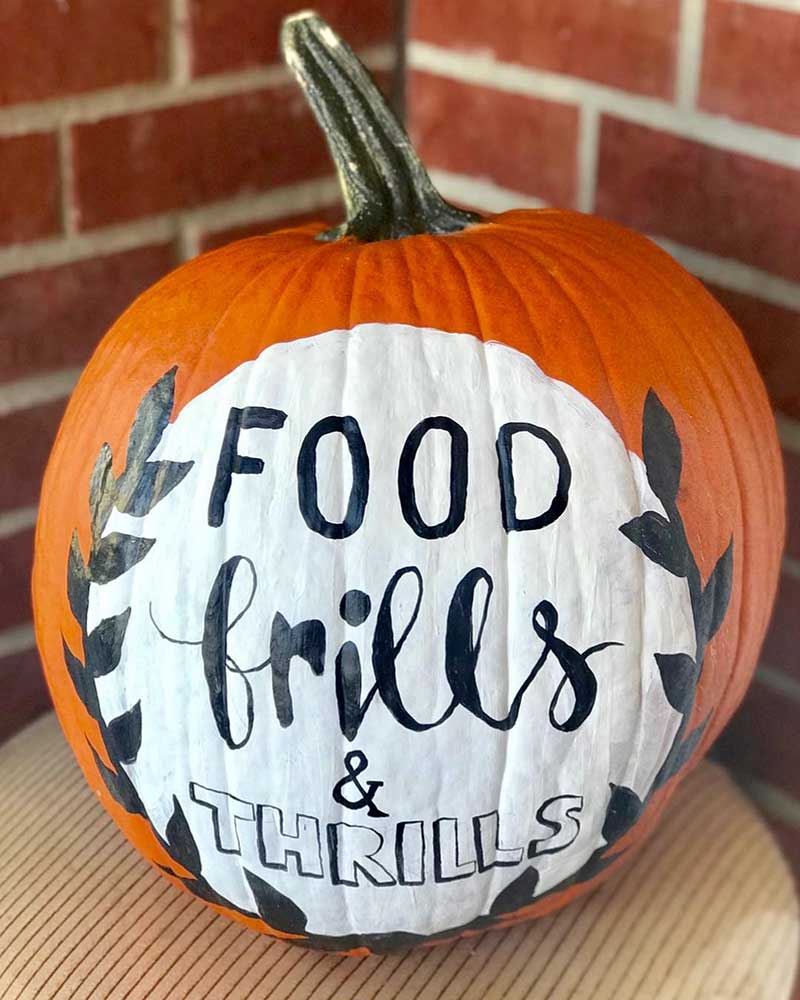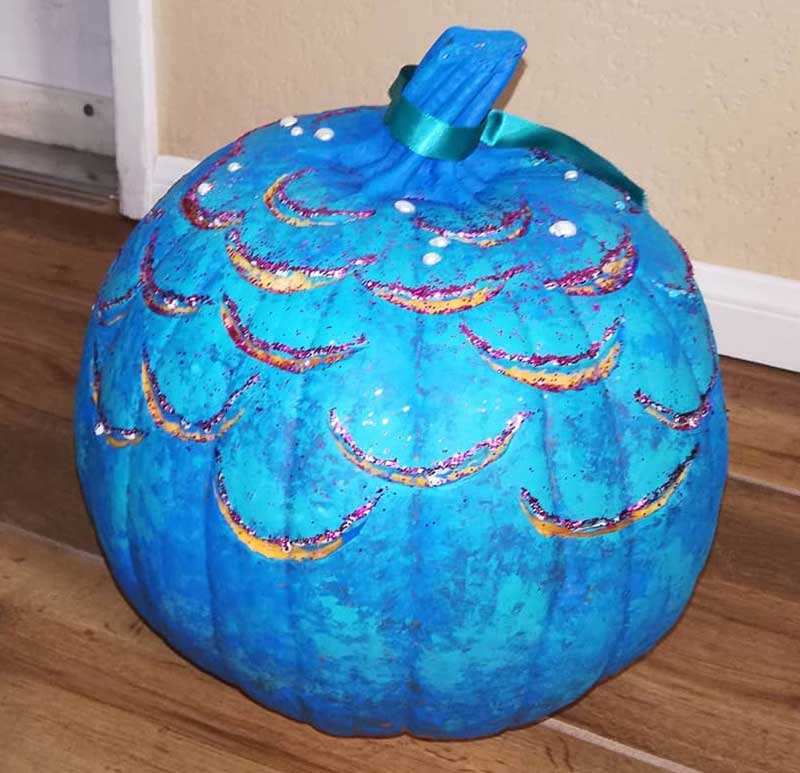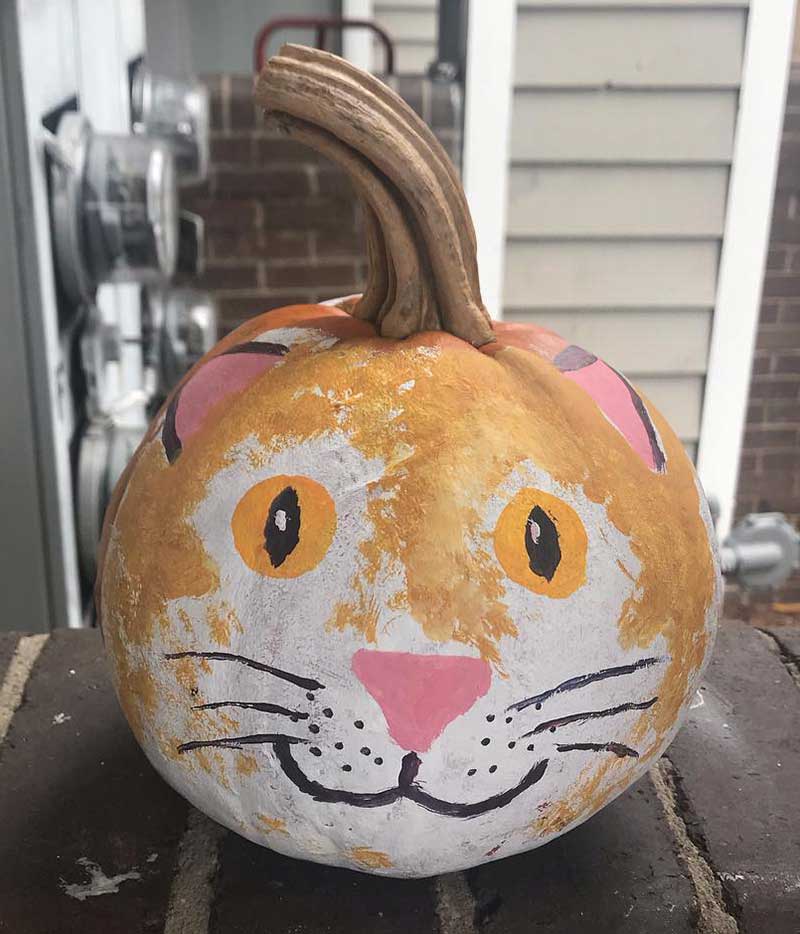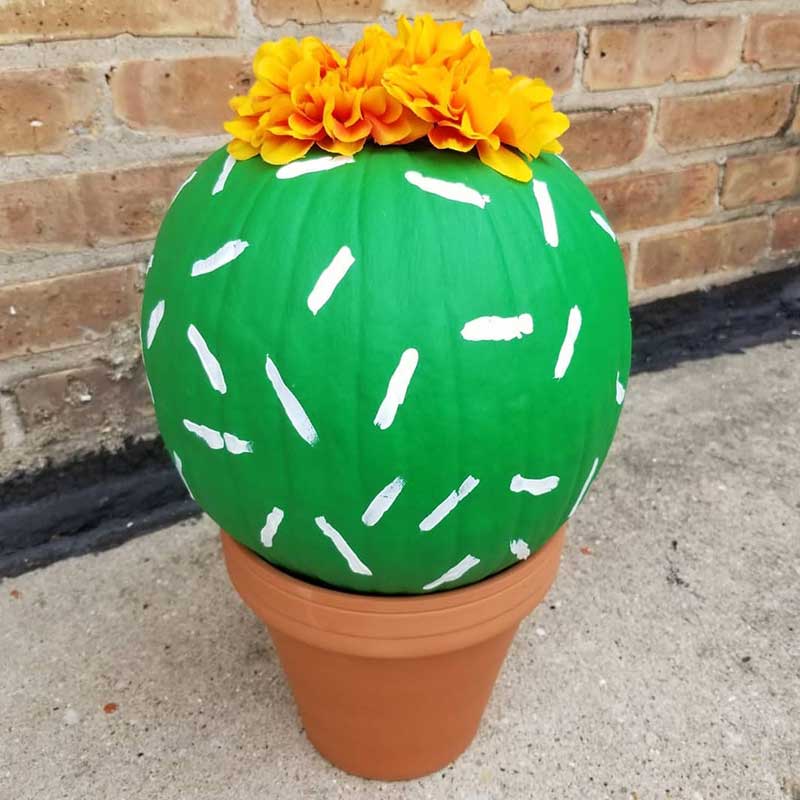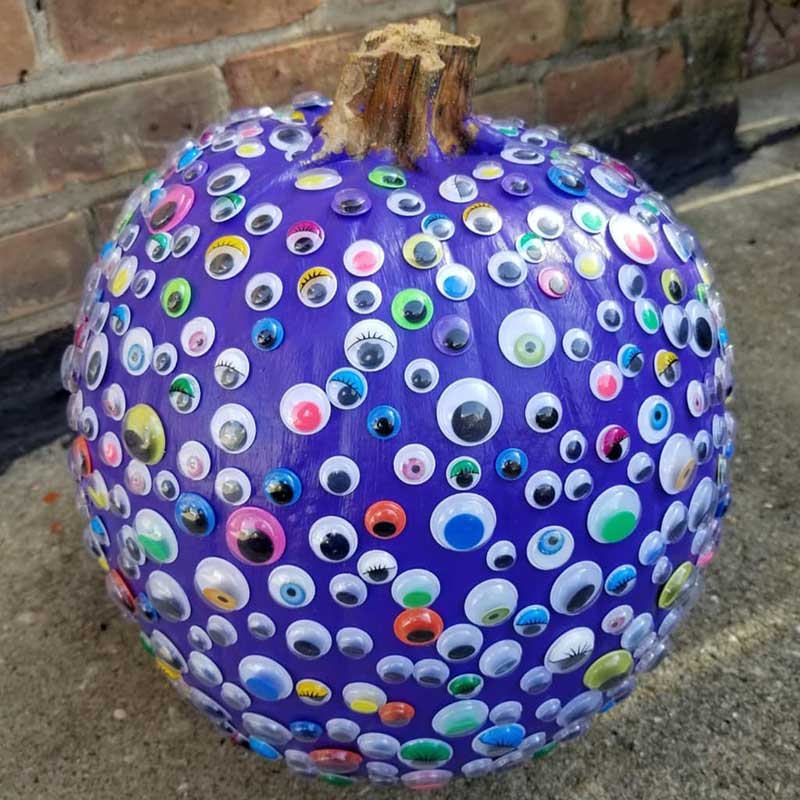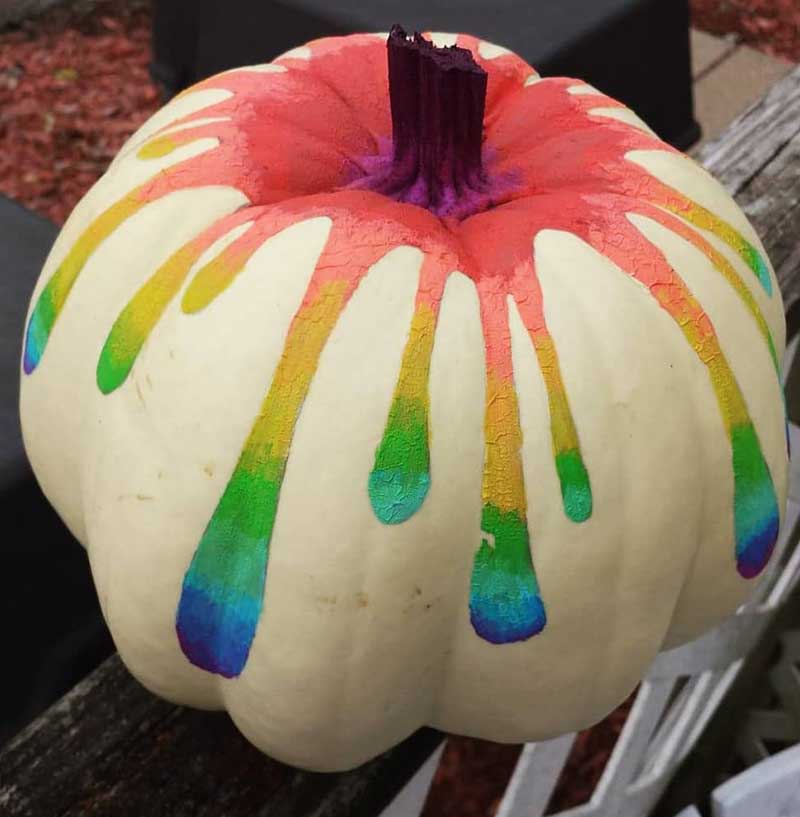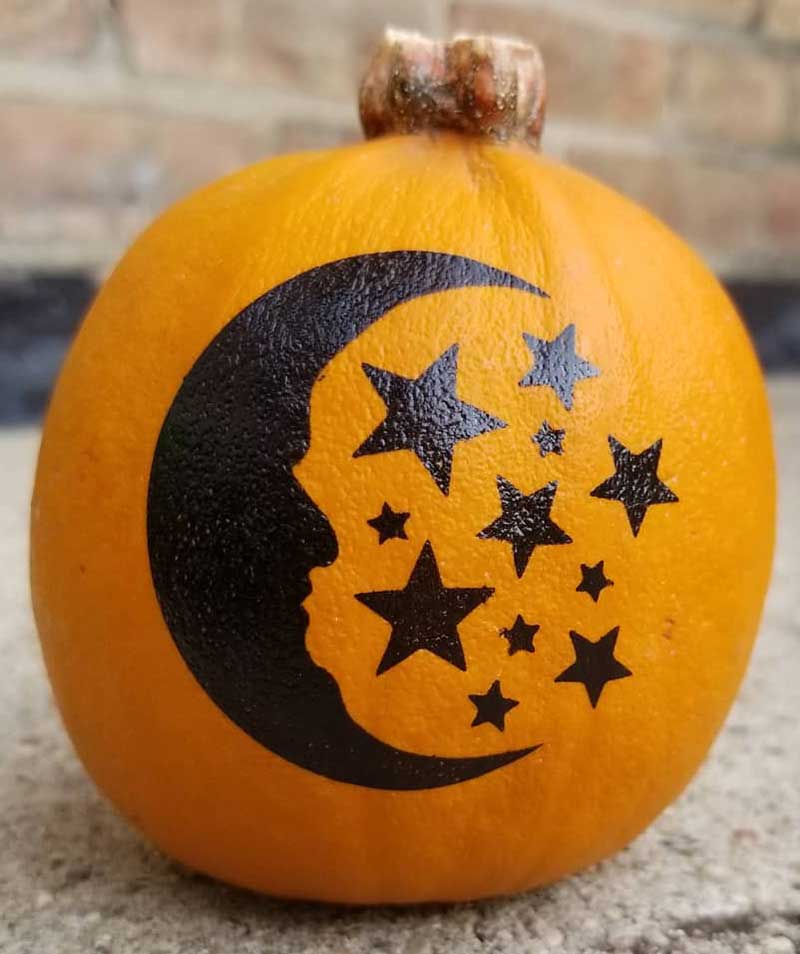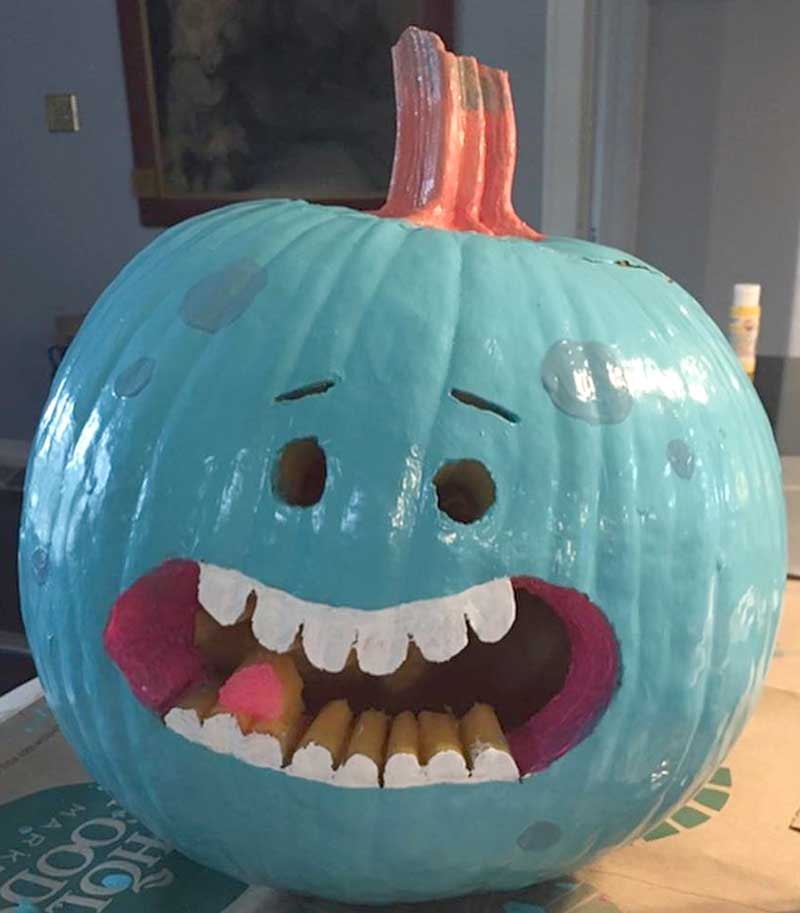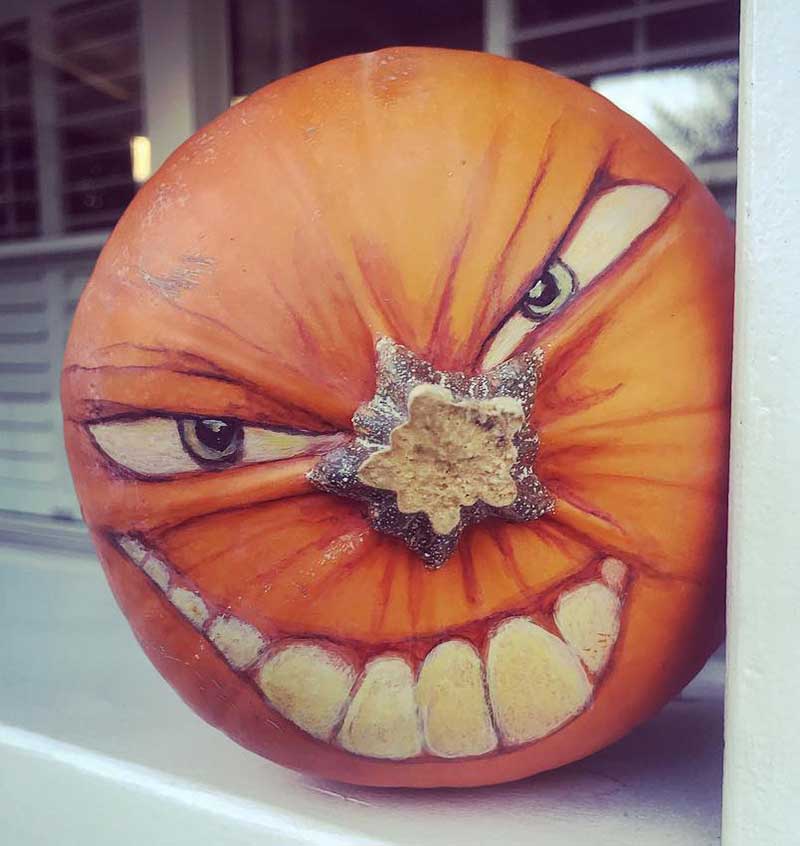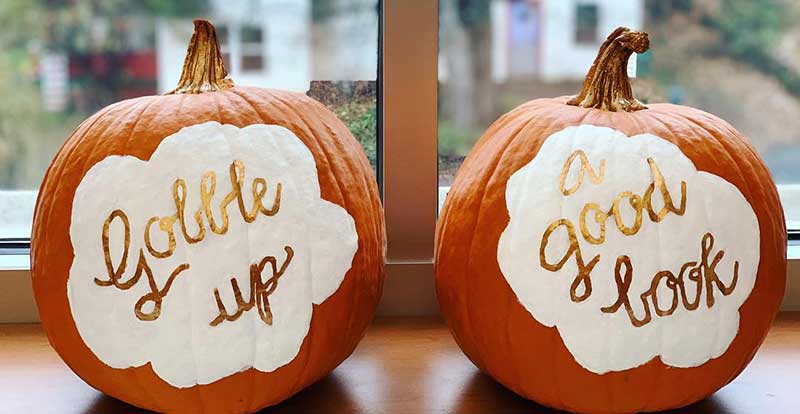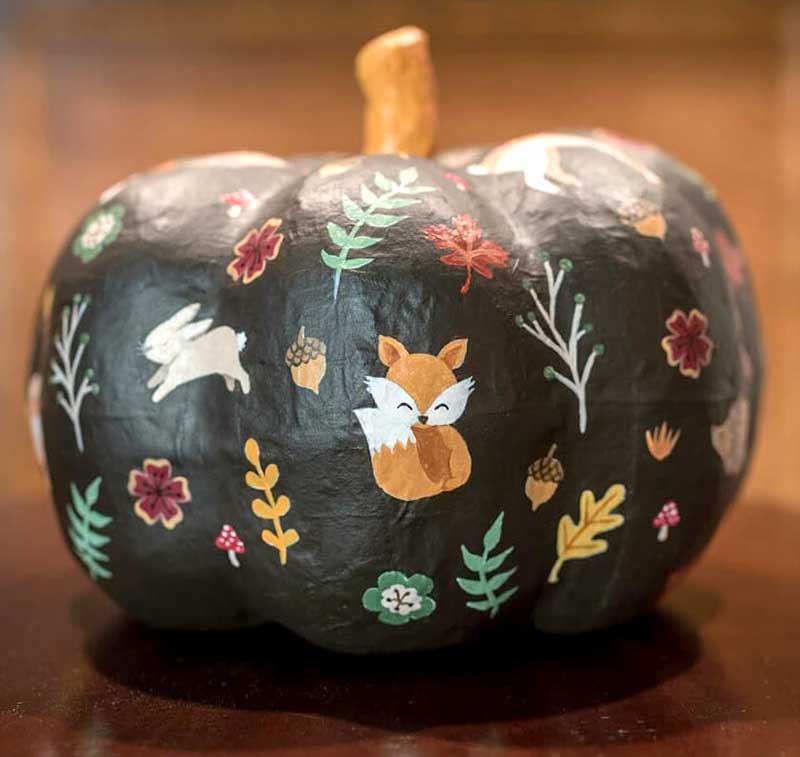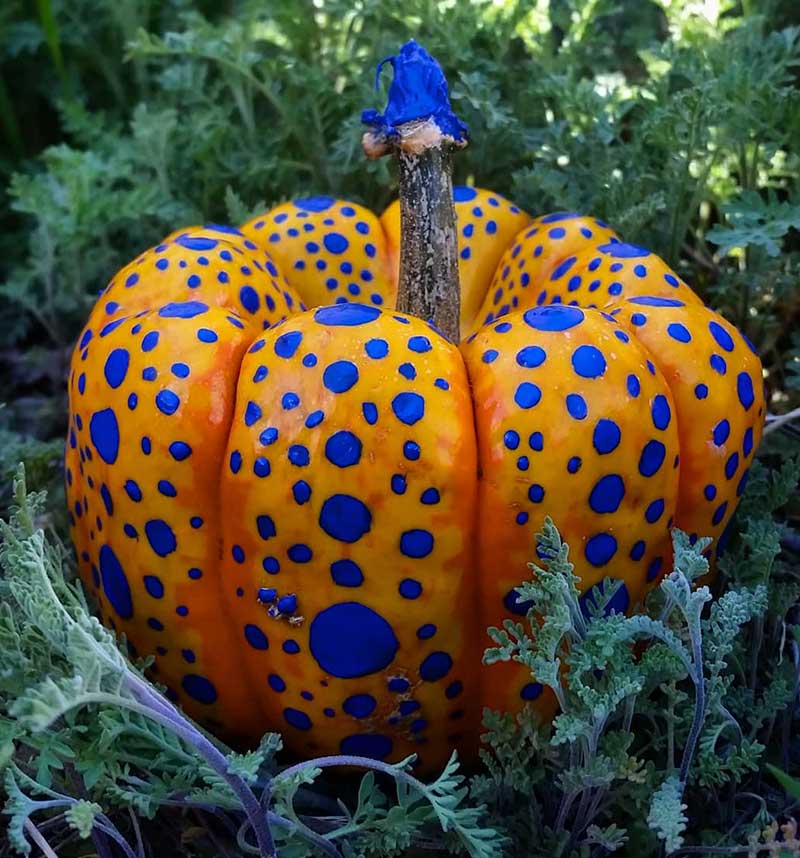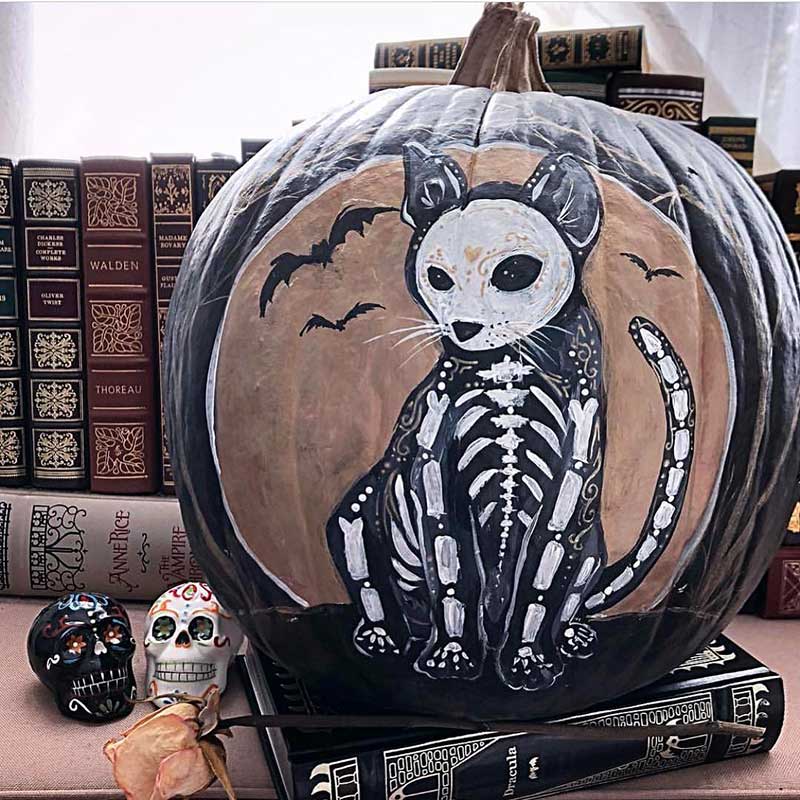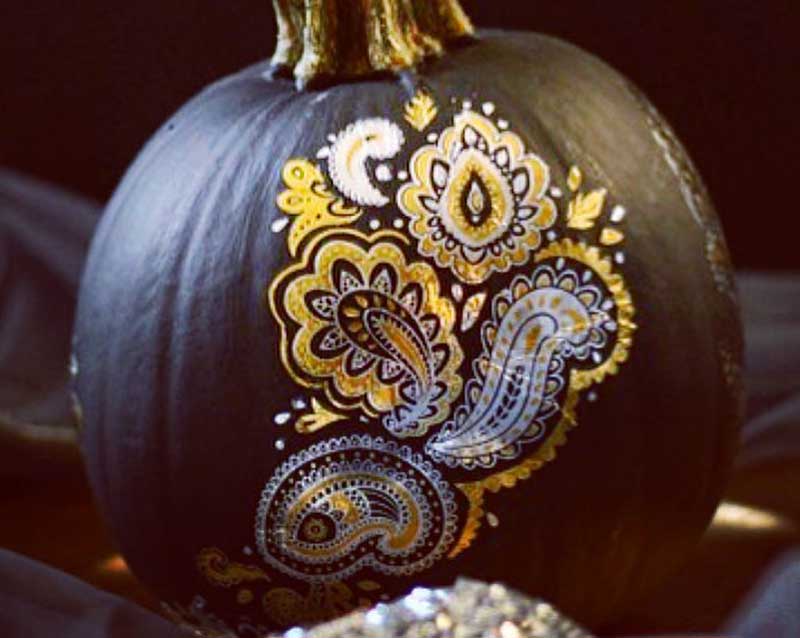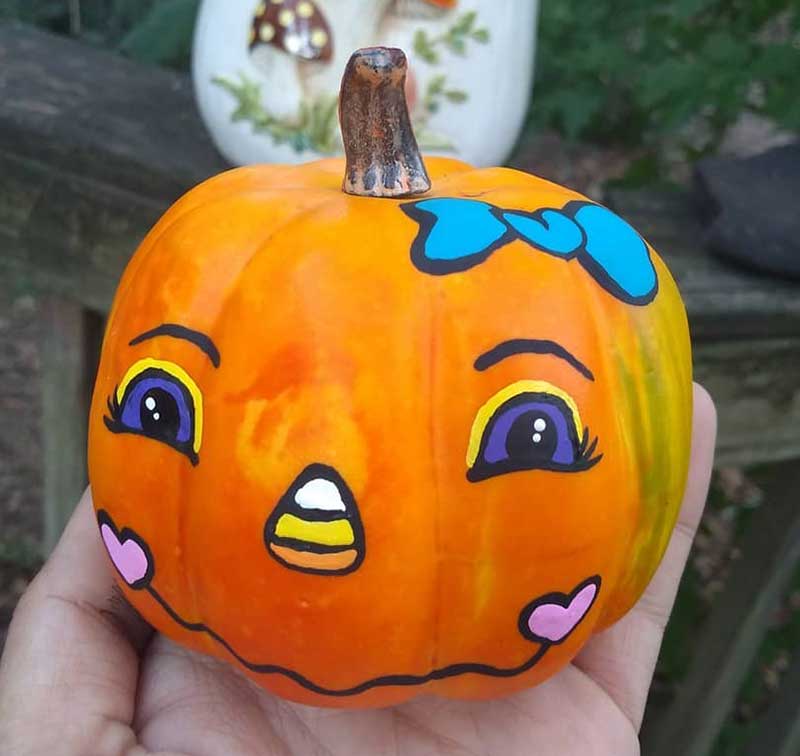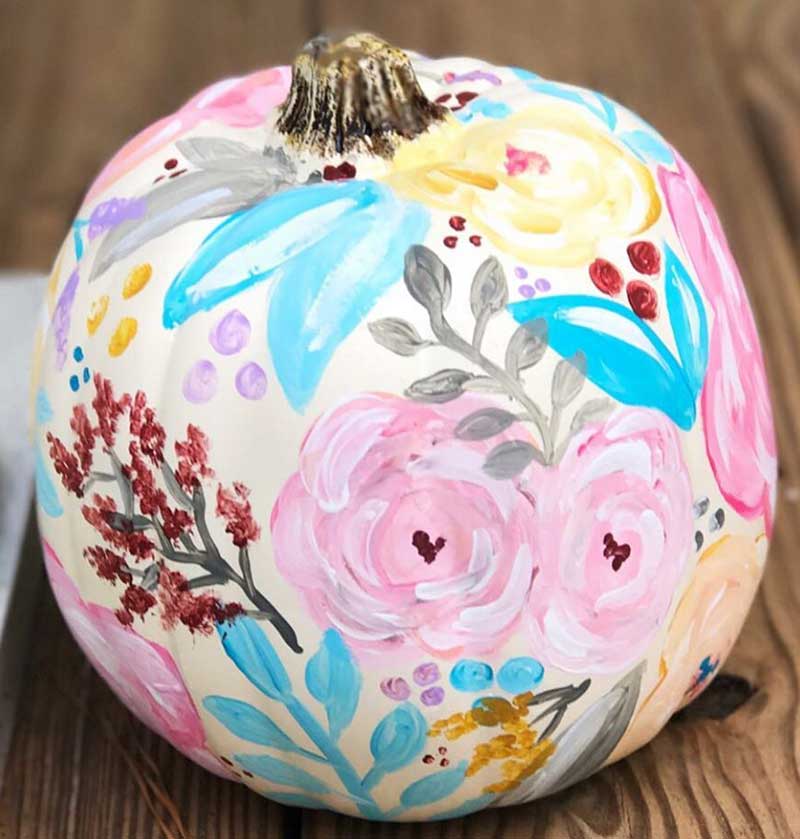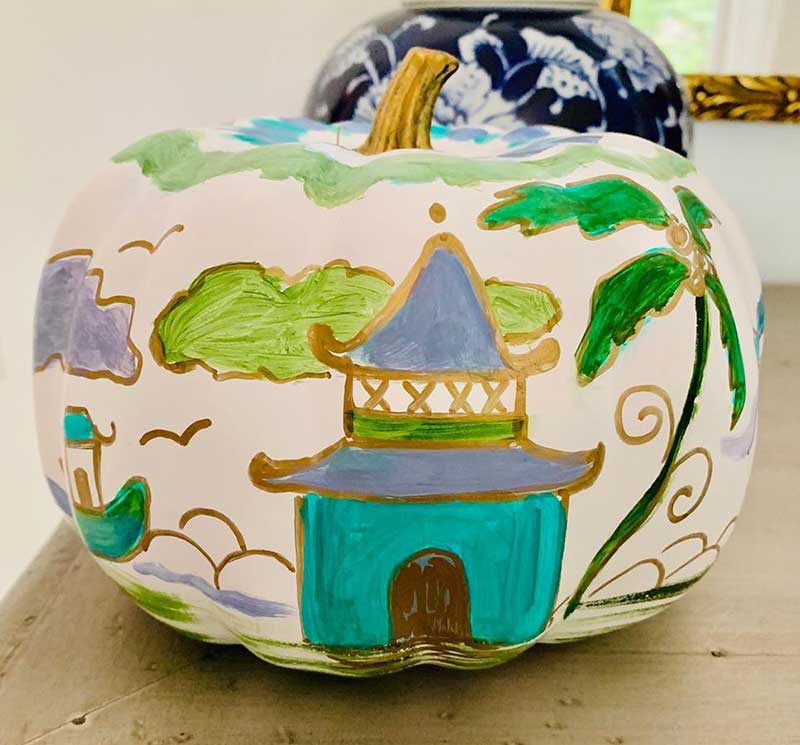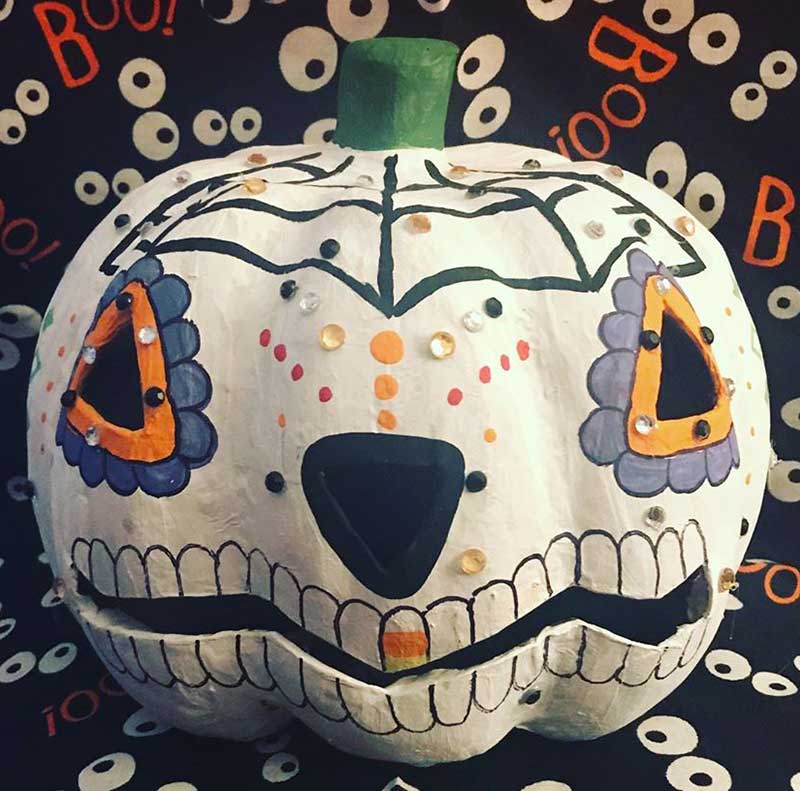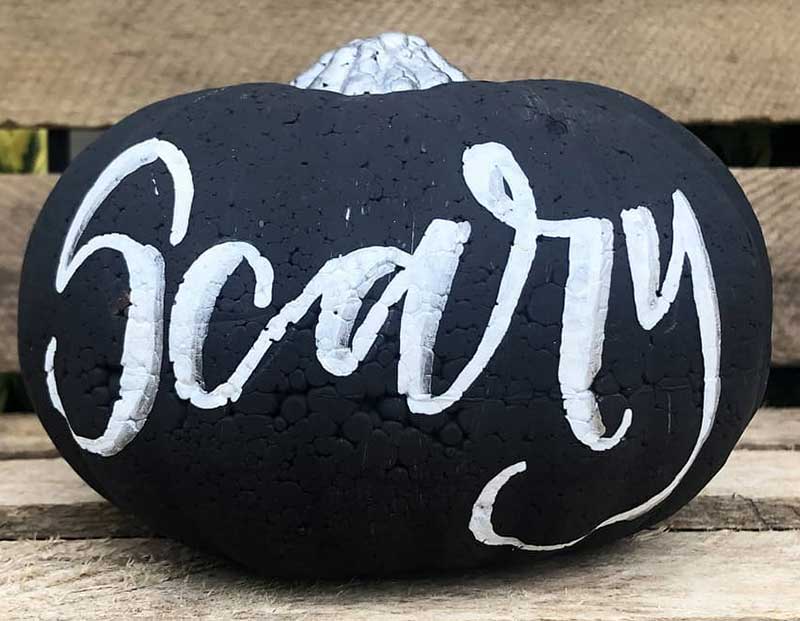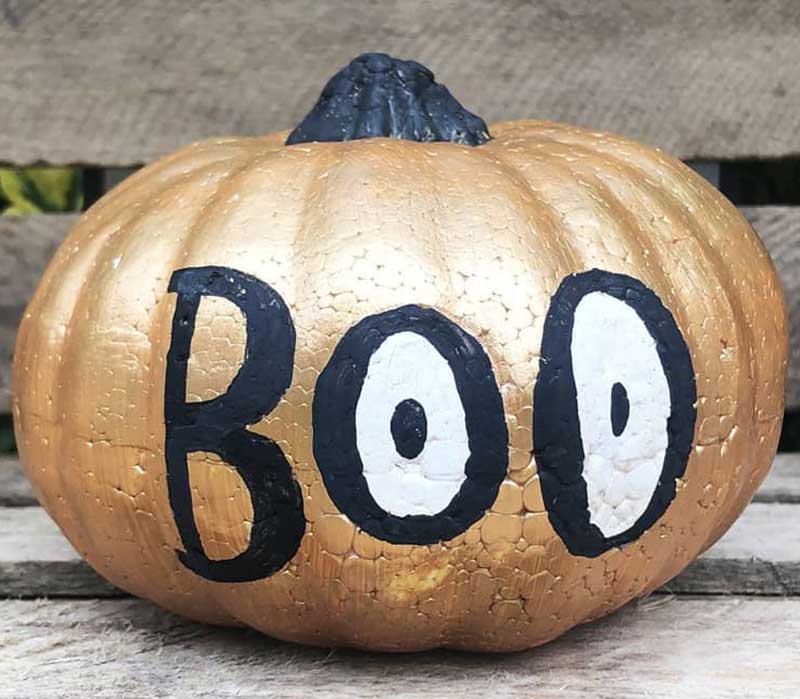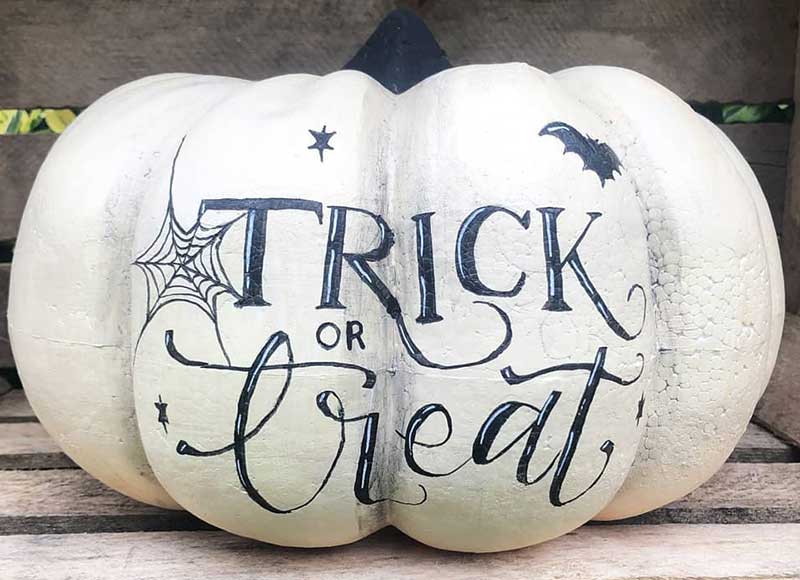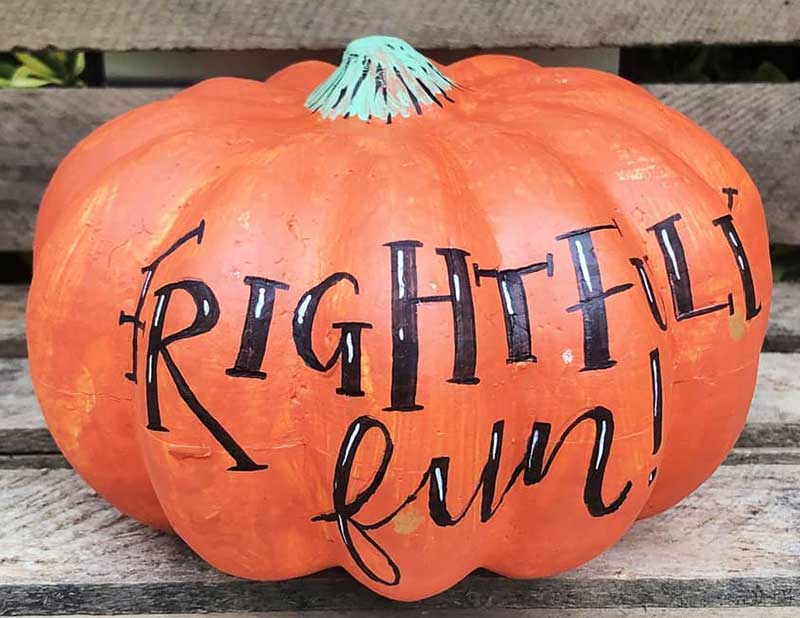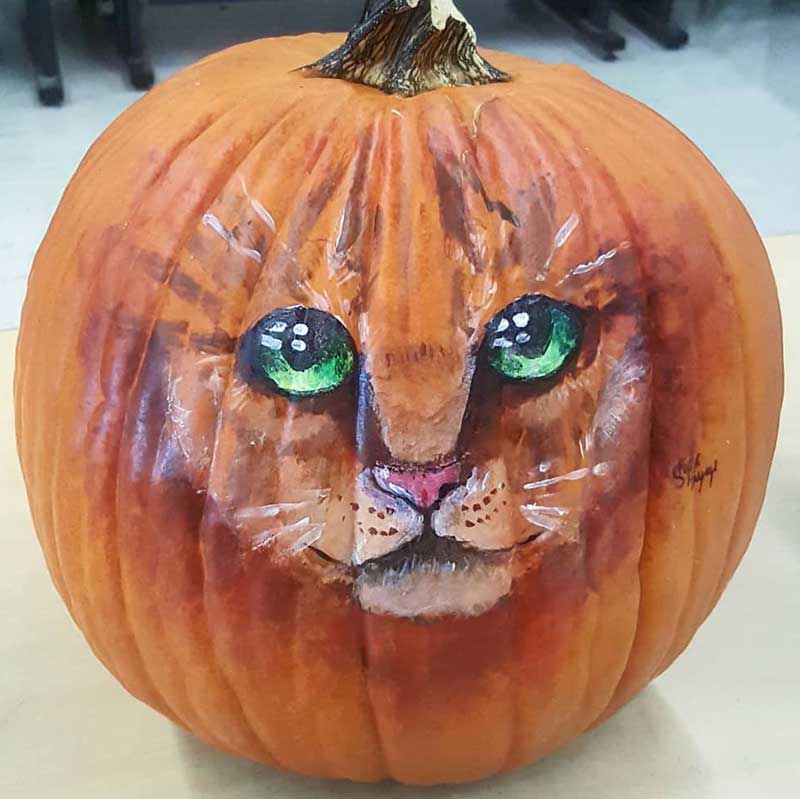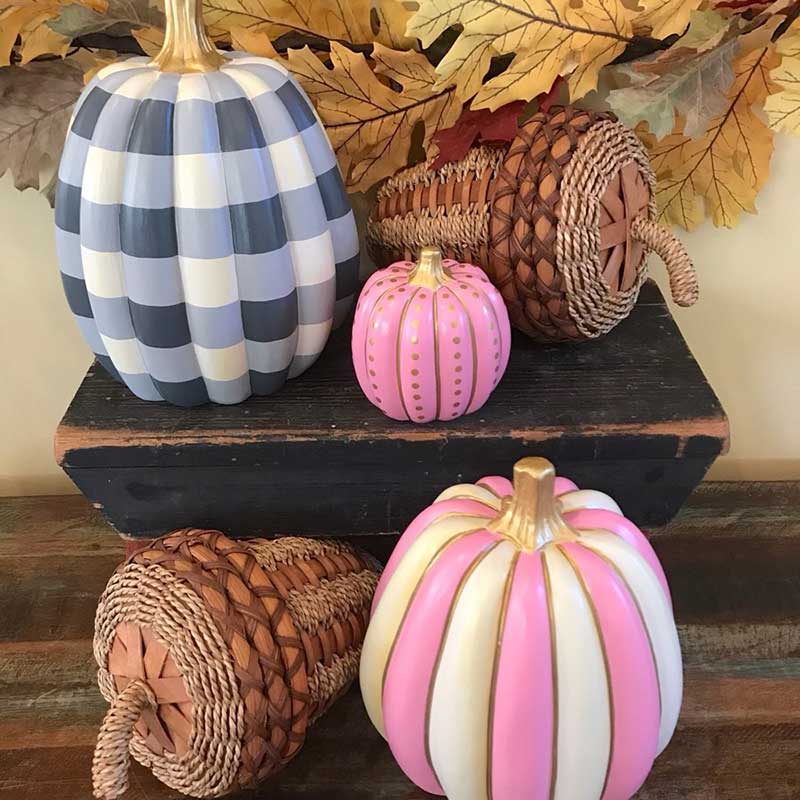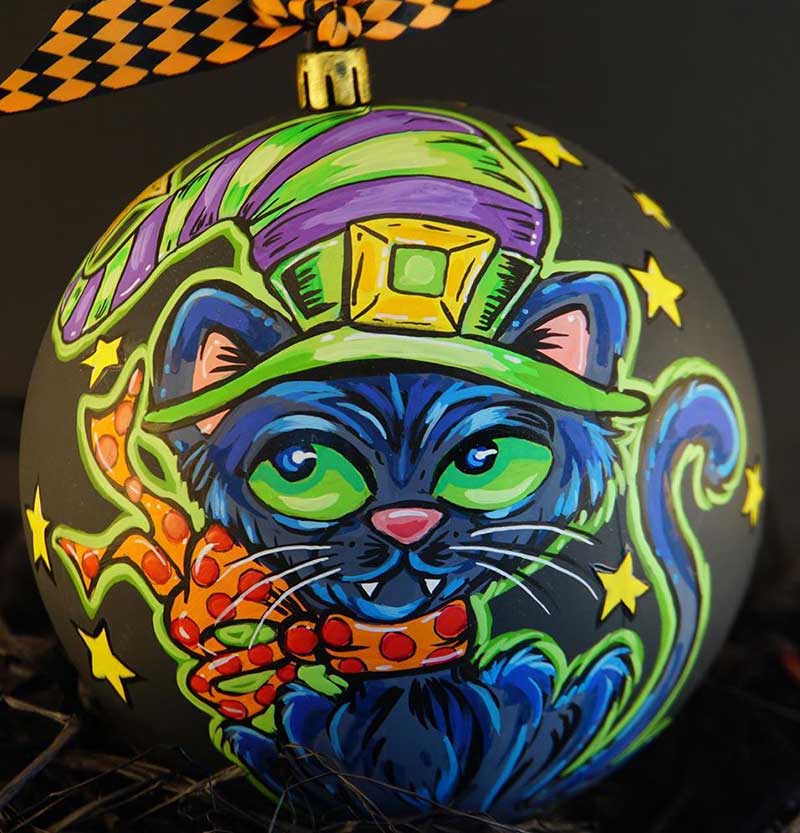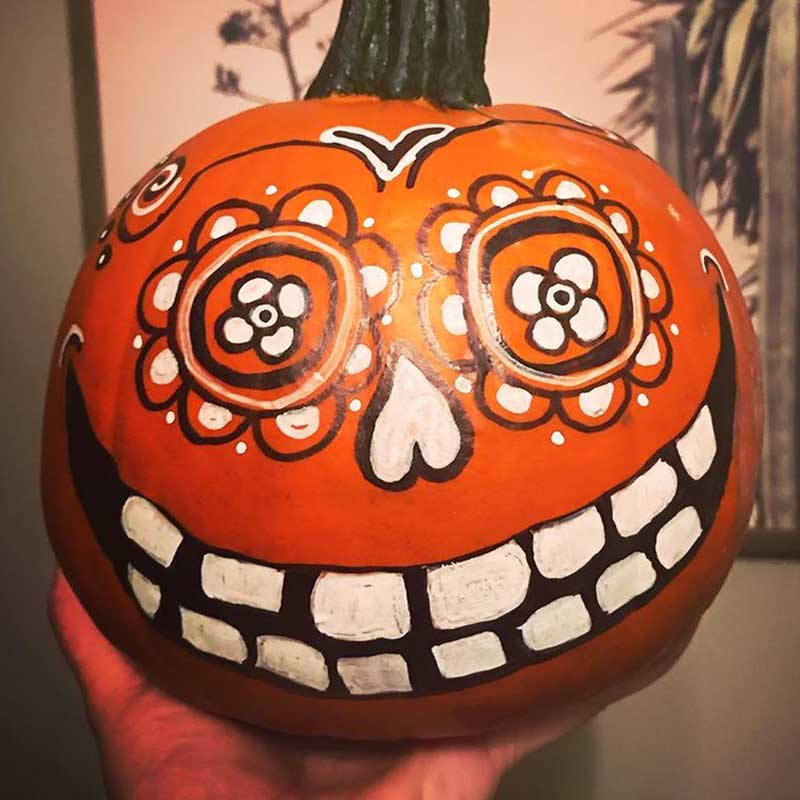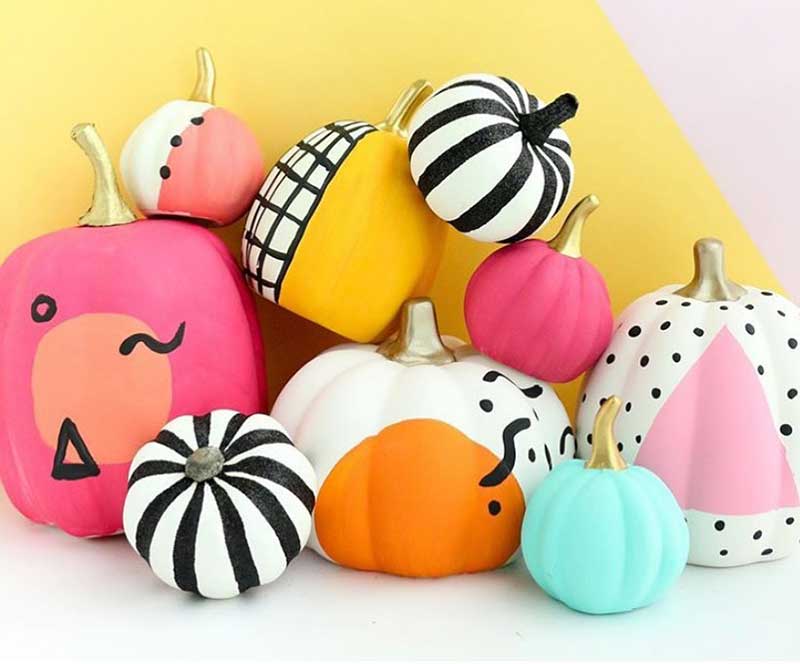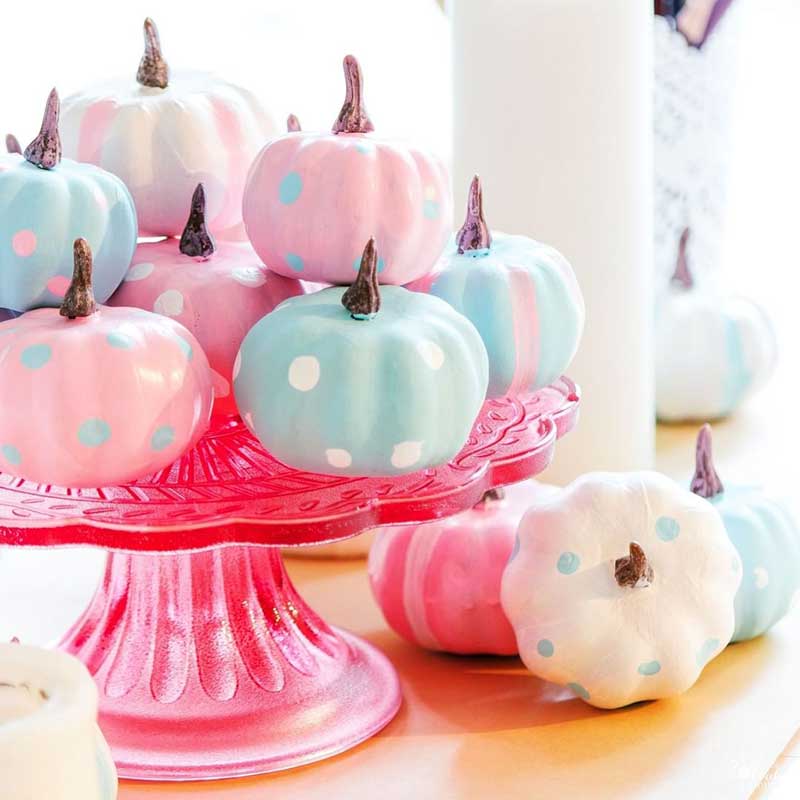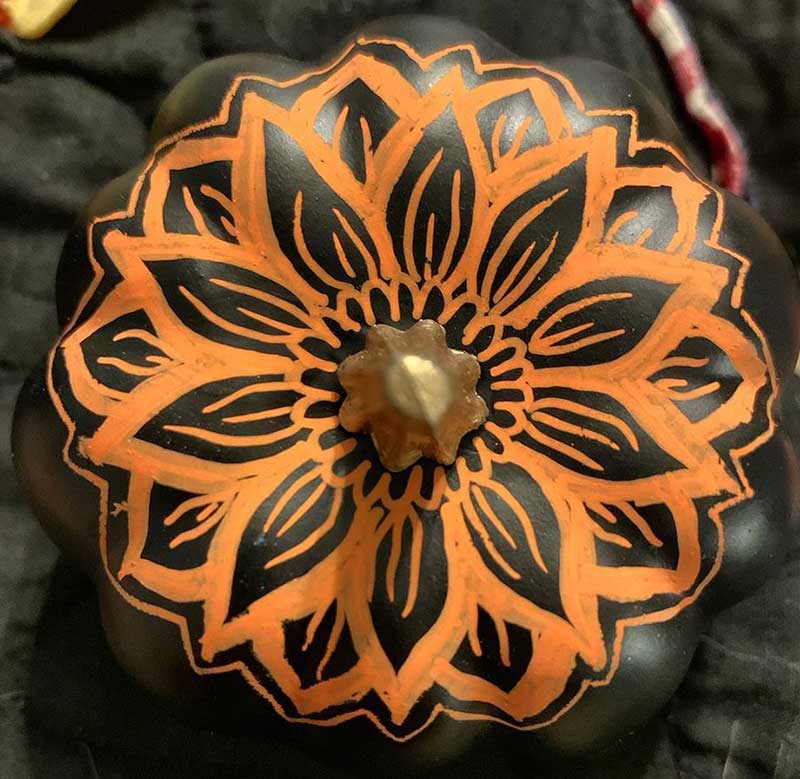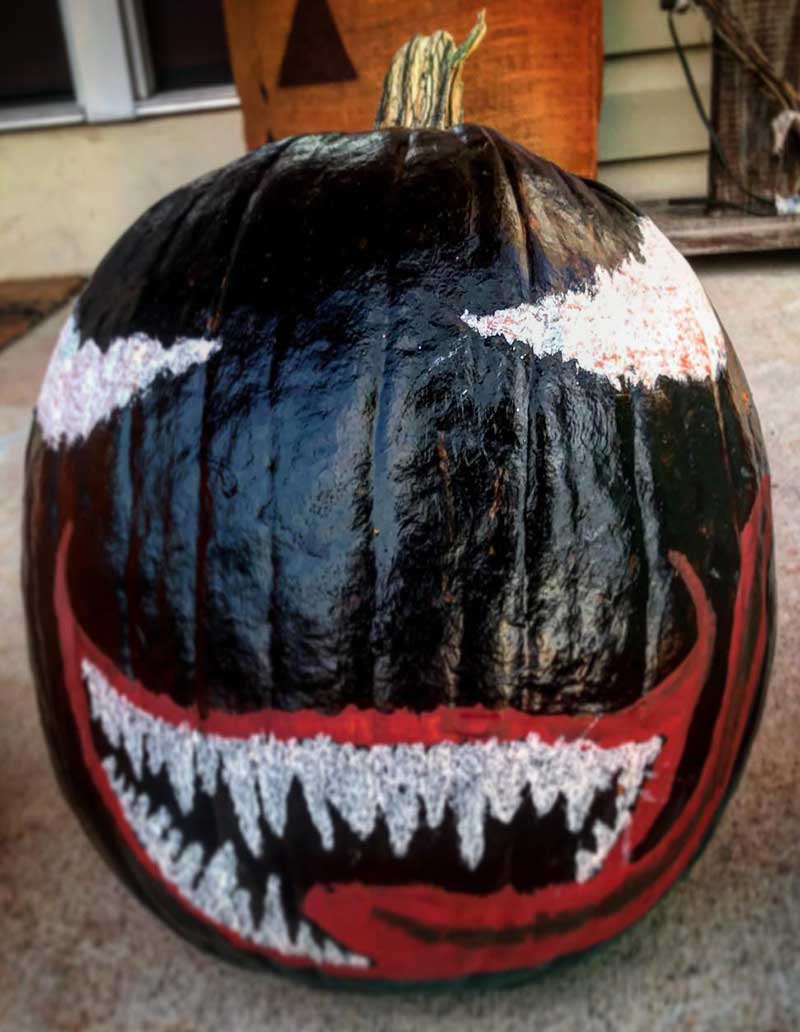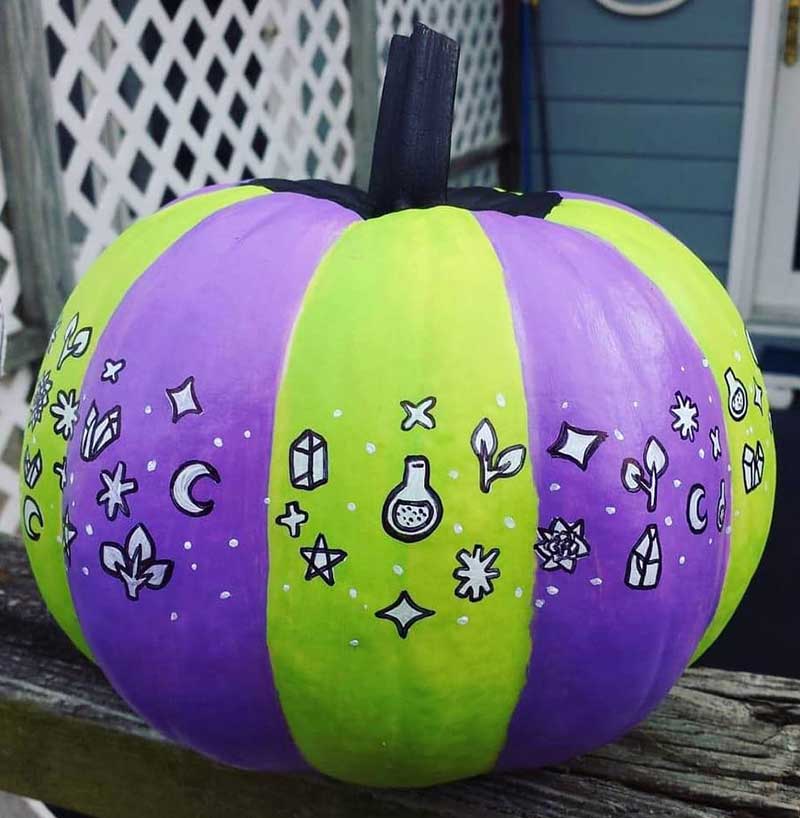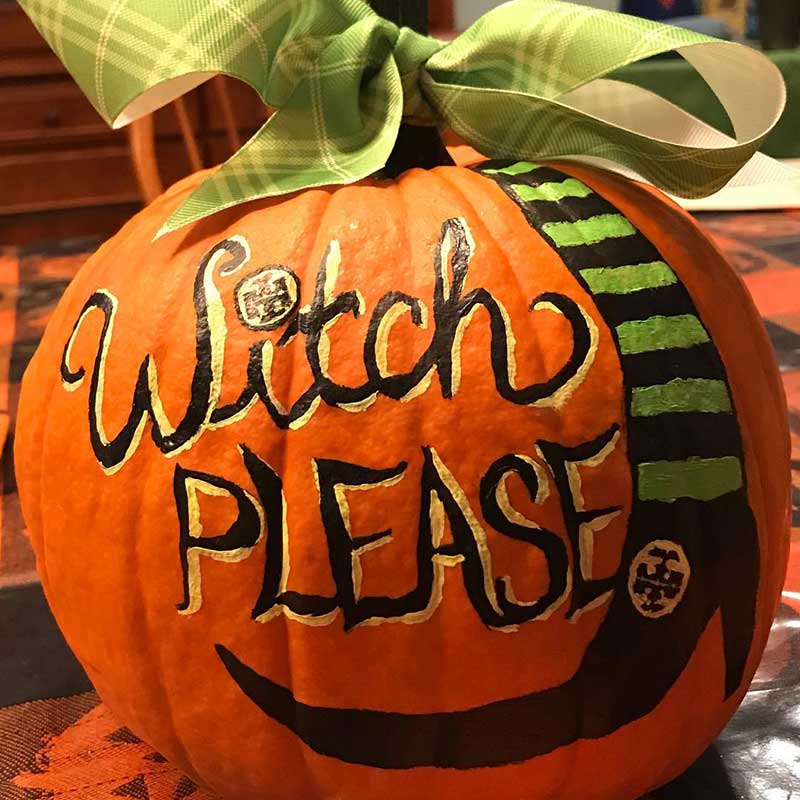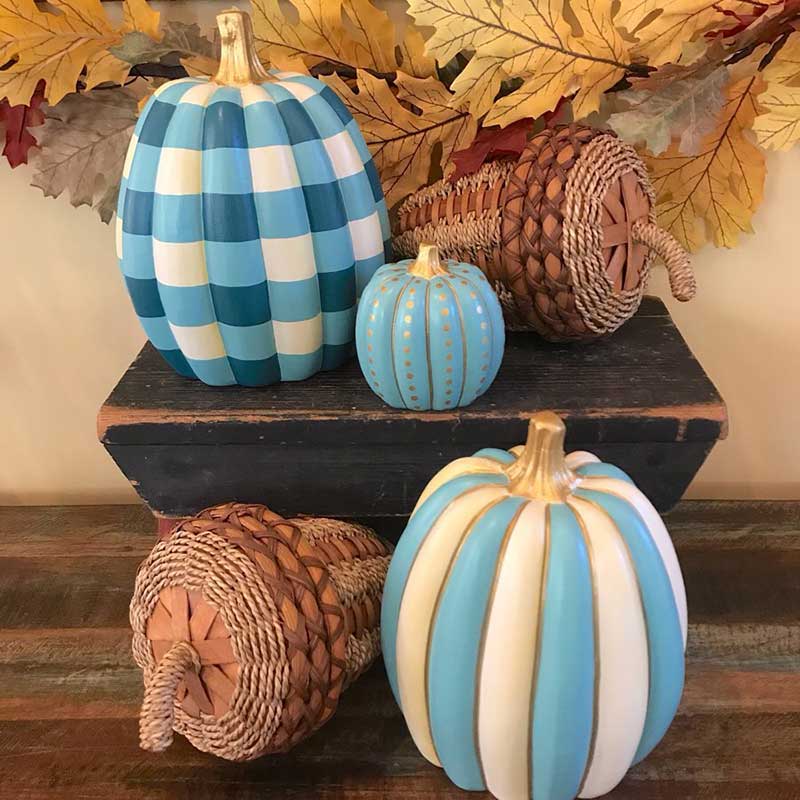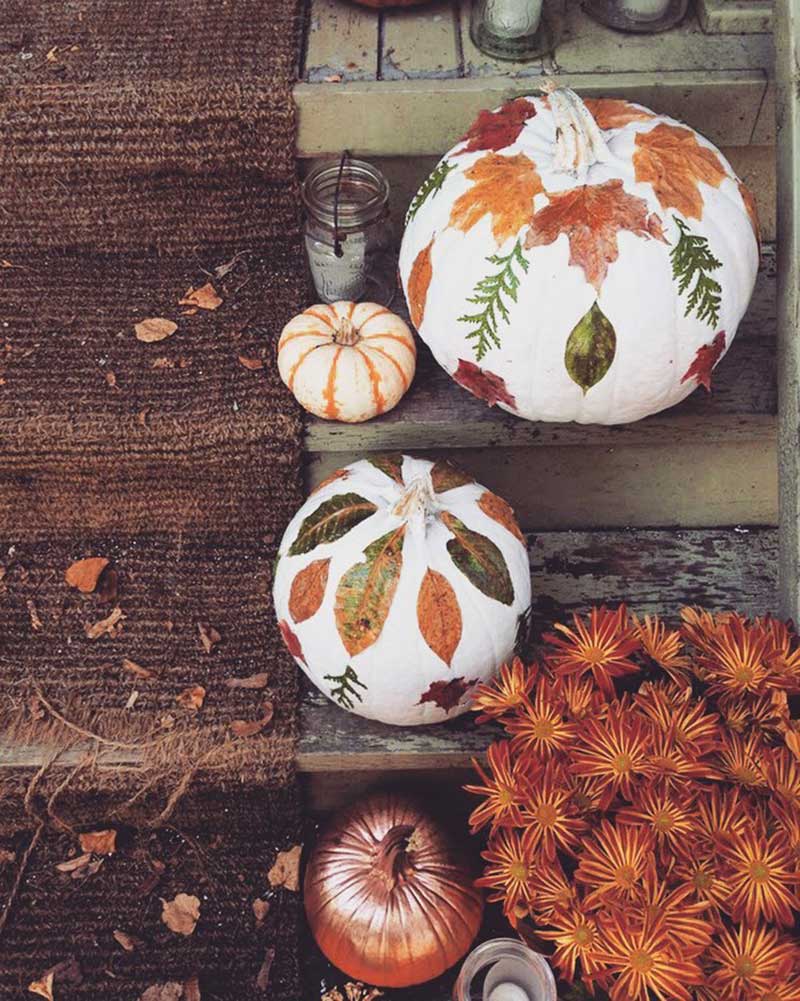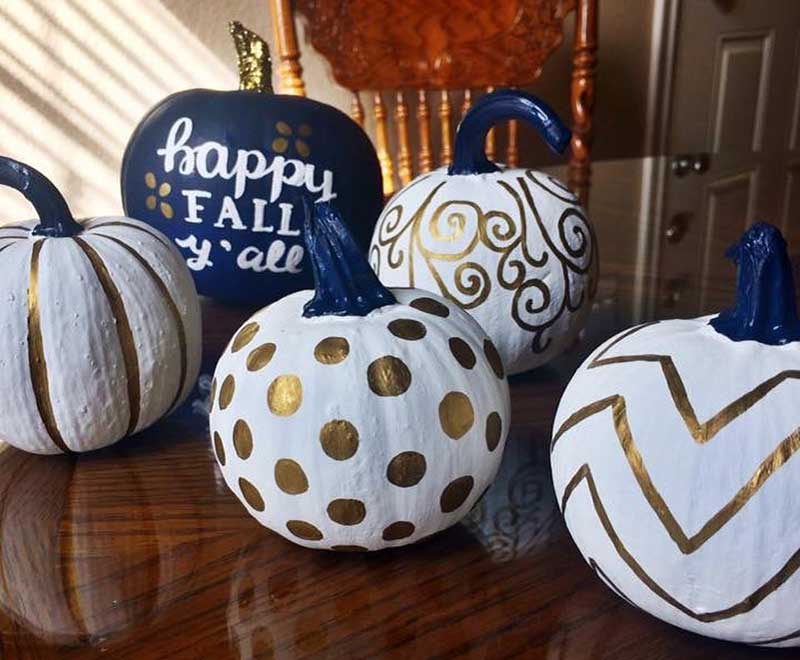 More Halloween Pumpkin Carving Ideas 2019: