Hey there guys! We know that our busy routines do not allow us to think about anything else except work, we are always drowned in the zones of meeting the deadlines, setting up meetings and having art works designed and released that we don't really think outside of our workplaces. We know that we have to be very responsible when it comes to work and getting things done but some things (other than work) need your attention too such as your family commitments, your hobbies and most importantly you!
It is very important to maintain a balance between personal and professional life. And honestly, it is not like we don't know that at times it becomes difficult to manage everything in the best way possible but you can give it a try. You can manage your time if you don't want to collapse someday. And if you are too scared to do that all of a sudden then know that we are here to help you! You can literally start from this Christmas and things will become easier for you to take time out from.
Let us tell you how! You must be planning to book your flights and travel to your home town so that the entire family can spend the Christmas and holiday season together, right? How about you also participate in decorating the house too so that you can reconnect with your family members in a more productive way. There will be jokes and recalling of good old days when you guys were little, you will get to chat a little more with the ones you haven't been able to talk properly meanwhile, you will also be decorating your house or the venue for Christmas celebrations.
Recommended: Beautiful Christmas Stockings 2019
Now, there are many different ways to decorate a house for an occasion but the main idea is to do it tactfully without spending money on stuff you don't actually need but buy anyways because well, little self control? So, in order to spend money on the right things all you have to do is to strategize the entire idea of buying and decorating your place.
What you can do is that this time around, you won't go to the mall directly to get your Christmas decorations 2019 and ornaments but you will make a list first. To make a list, in addition to getting a pen and a piece of paper, you also need to know your requirements. This can be done if you know what spots are on your "hit list" to be decorated for example; do you plan to decorate the indoors only or do you also want to make some outdoor arrangements as well? How is your budget like? And are you sure you don't have anything left from the last year's Christmas décor? These are a few questions which will help you in ensuring that you will be spending on the stuff that is a need and not a want.
Recommended: Handmade Pop-Up Christmas Cards
You can also categorize to make things easier as this is some serious business and needs proper attention and consideration before you make your move. So, we have mentioned how to go about the shopping stuff but we are also aware of the fact that many of you won't want to go all by yourself to a store or shop to get something for the décor. Don't worry because we have got that covered too!
After spending some good time and searching for things that are legit and durable, we have created a list of 30 best indoor and outdoor Christmas decorations and ornaments which you shouldn't miss buying in 2019. All of this stuff that we have mentioned and you will go through is super Christmassy and you are going to fall in love with it the moment you will look at it.
We have very carefully picked up materials after we categorized the which of them fall in the category of indoor décor and which of the décor items and ornaments are designed and manufactured for the outdoor décor so, that you don't find it difficult to search or look for things as per your requirements.
We have also made sure that the list is not like a pool to confuse you but to get a better idea of the stuff that we have included in the collection, you will definitely have to spend a minute or so before you purchase it. What else? Hmm? This is something that you can do to make us happy so, we are putting it out there! Do let us know which indoor and outdoor decorations and christmas ornaments did you like the most in the comments section down below.
Oh, and don't forget to share this blog with your friends, family members and the people that you love and help them get the best décor items for this Christmas' décor!
1. Teak Isle Christmas Joy Nativity Yard Christmas Decoration 2019 Sign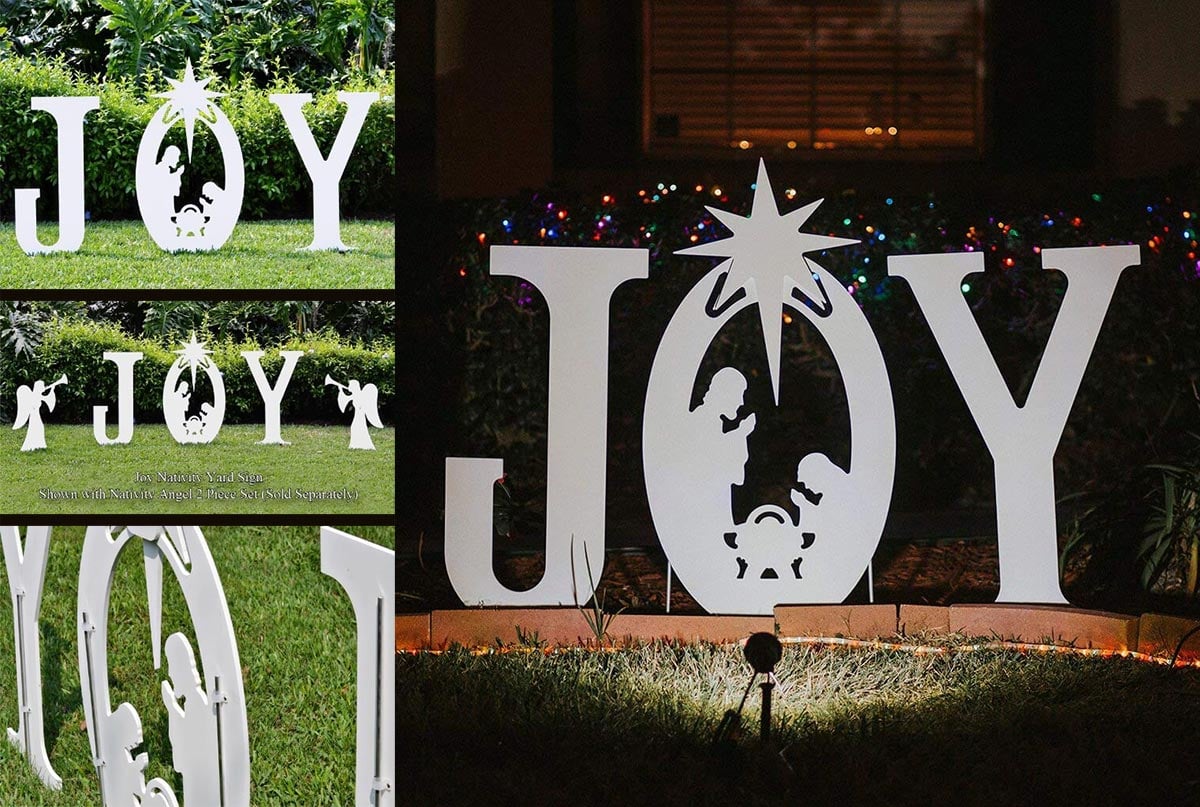 2. Snowman Xmas Suit Toilet Seat Cover Indoor Christmas Decor 2019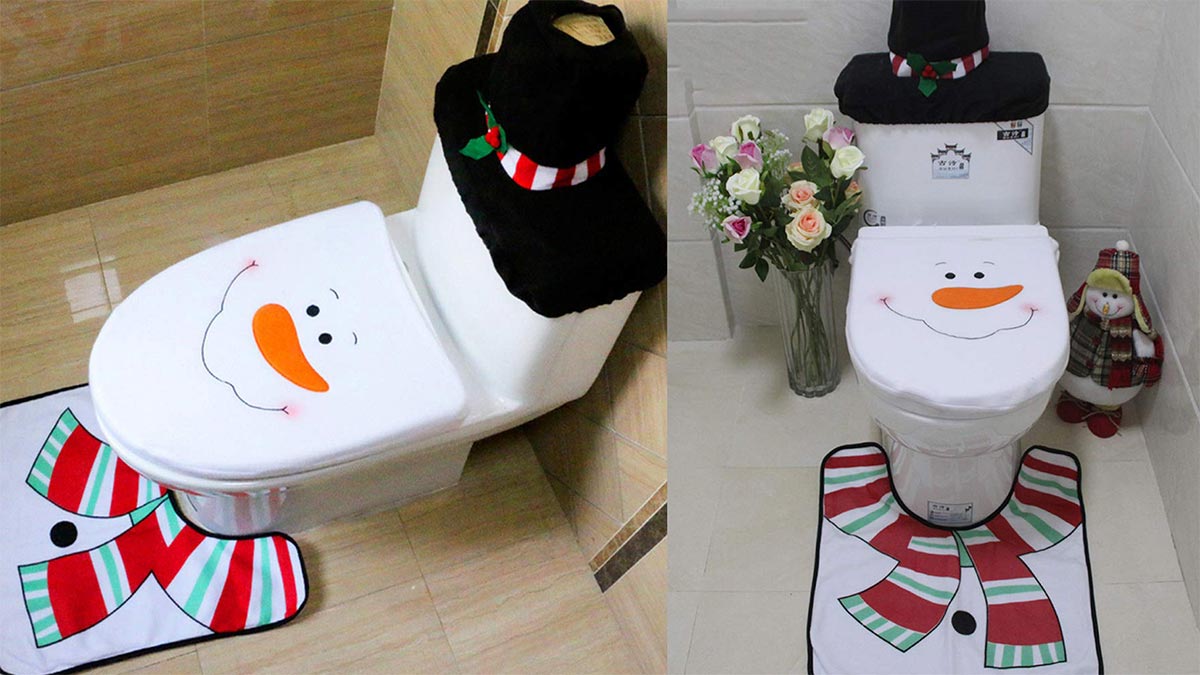 3. Best Choice Products Animated Musical Pre-Lit Tabletop Christmas Village | 
Indoor Christmas Decoration 2019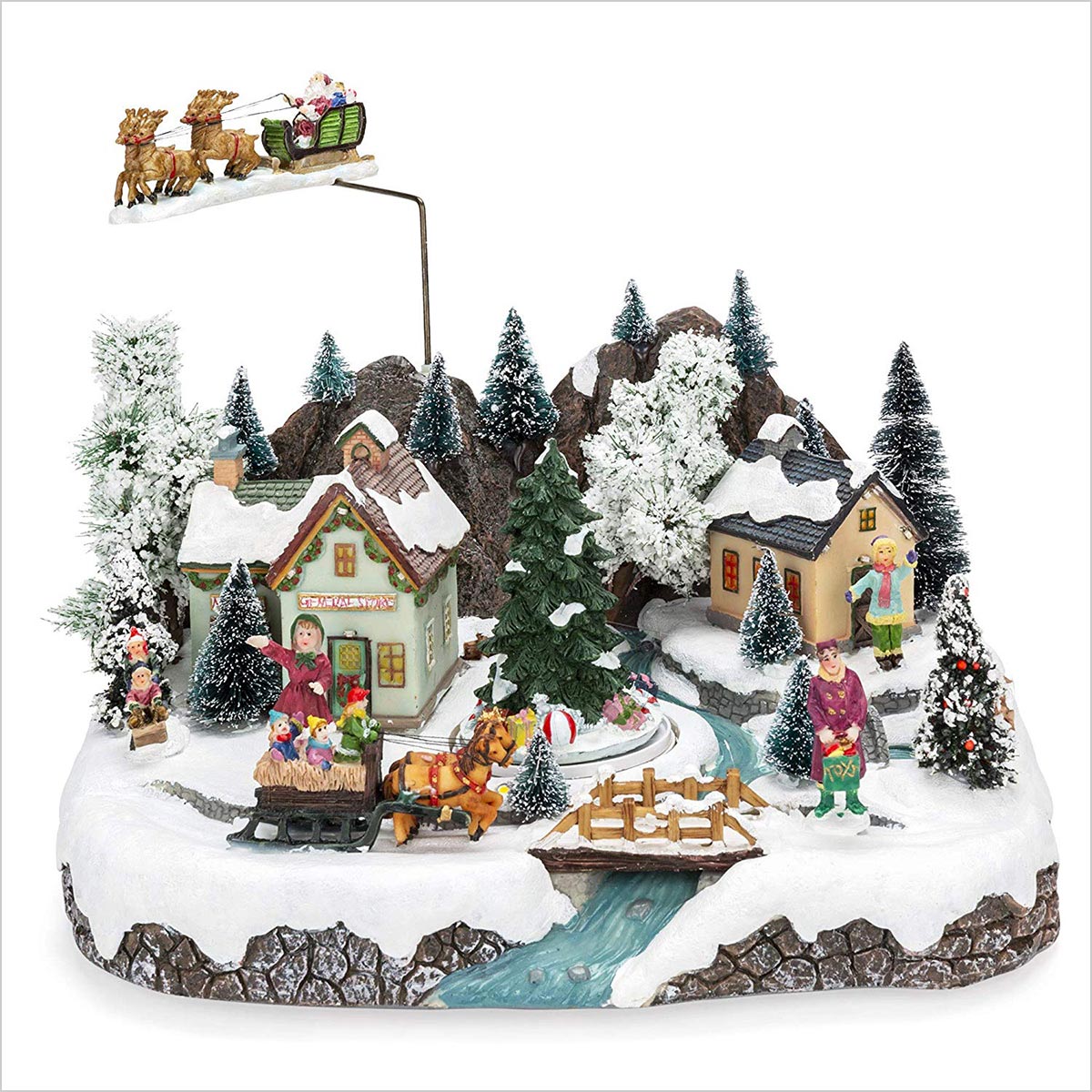 4. Merry Christmas Gold Plating Throw Pillow Covers for Home Decor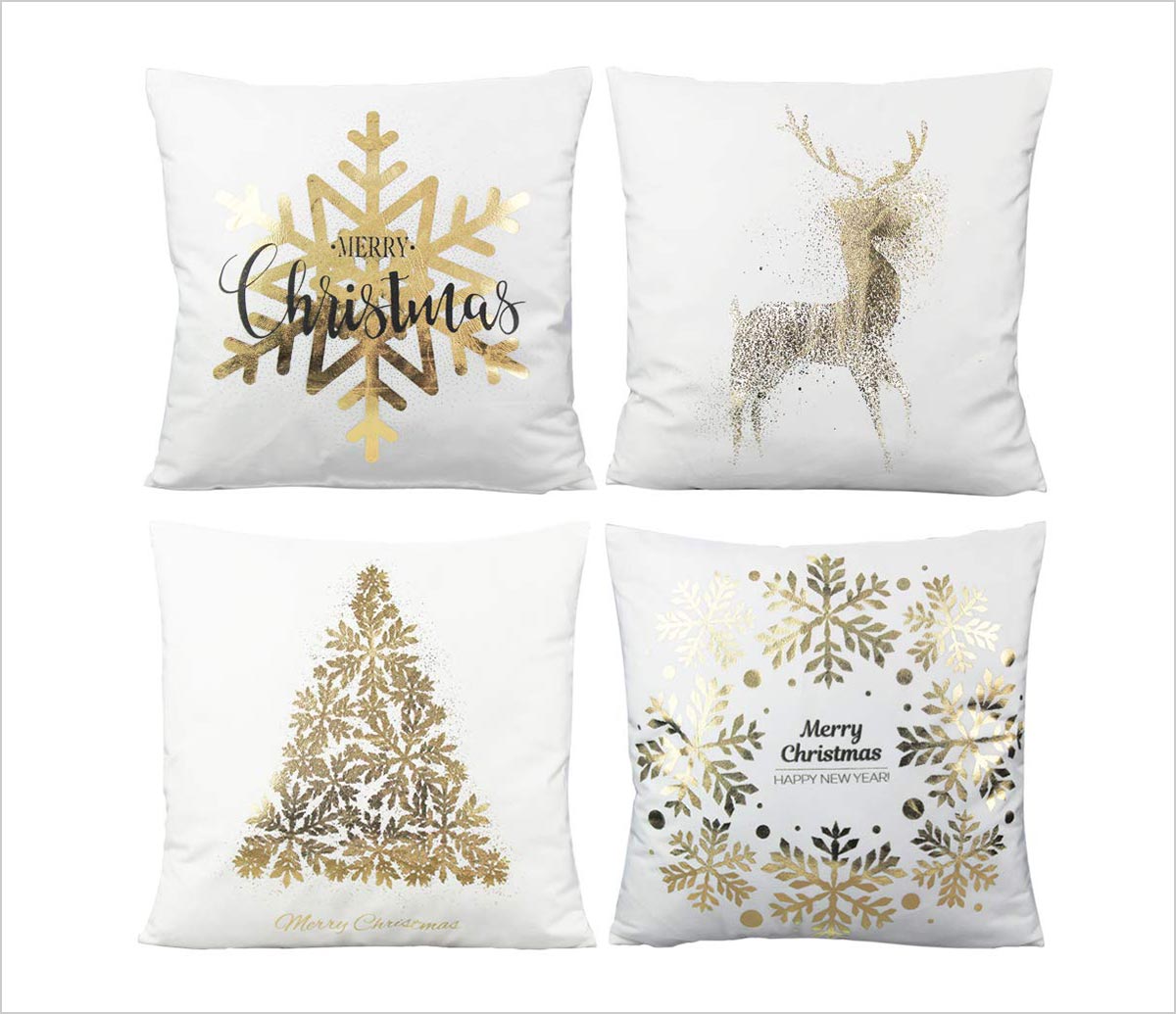 5. Jubilee Creative Studio Set of 5 Homespun Fabric Star Rustic Farmhouse Christmas Ornaments 2019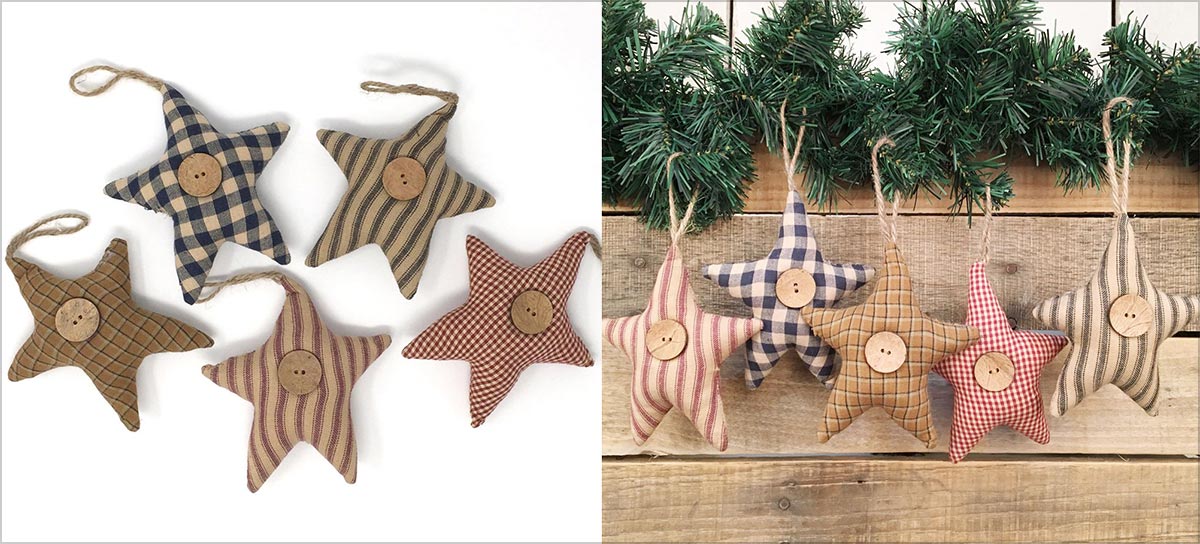 6. Christmas Tree Family Names Ornament Laser Cut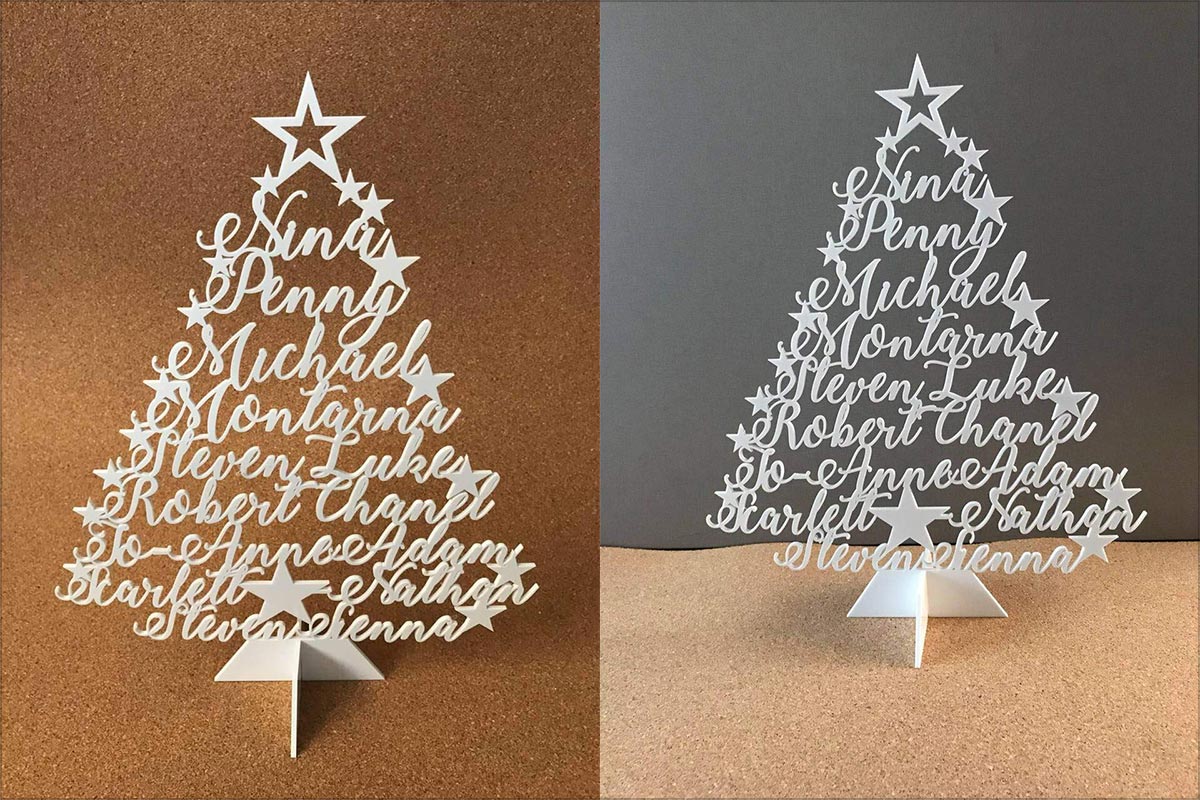 7. G-real Pendant Christmas Ornaments, 6Pcs Wooden Laser Cut for Christmas Tree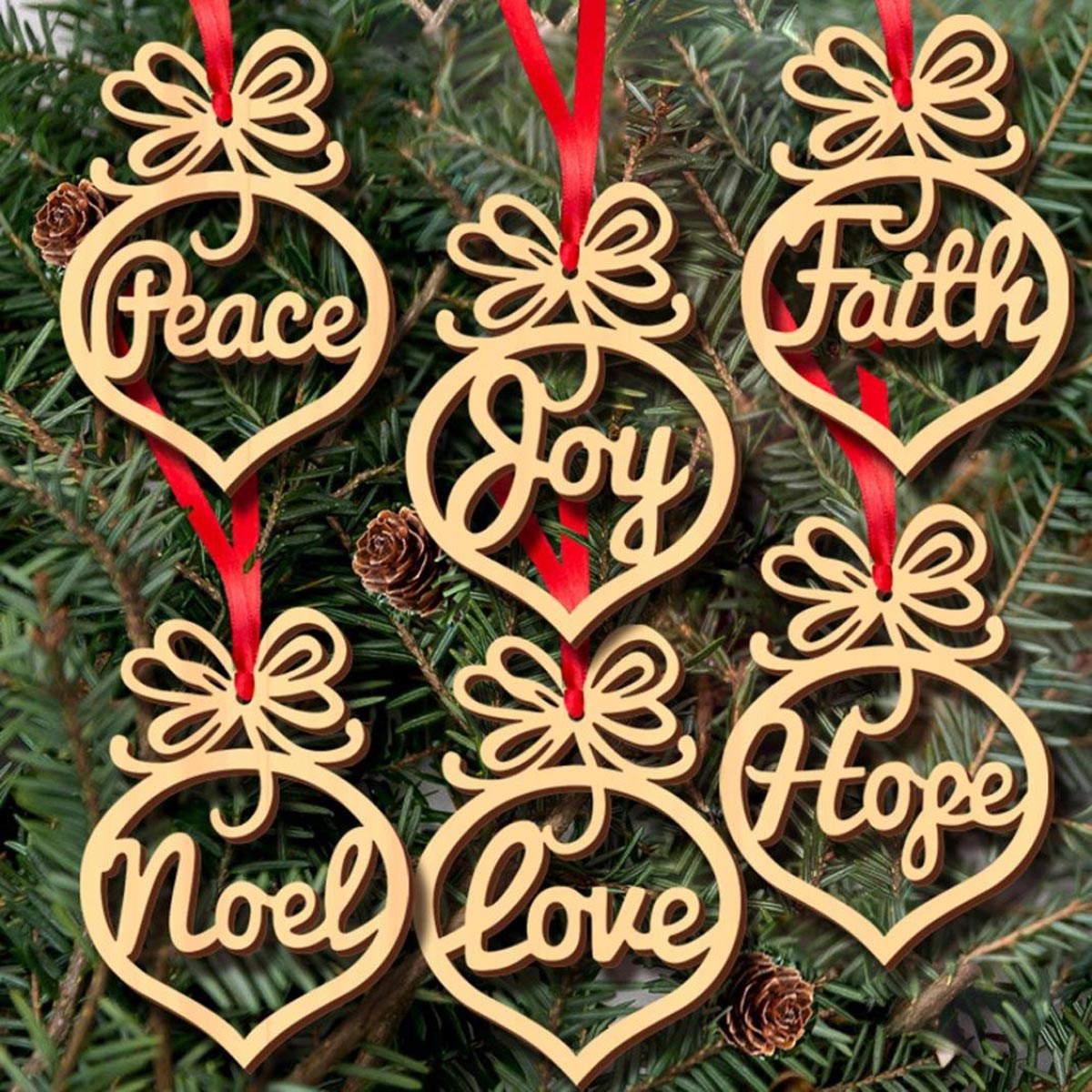 8. Unicorn Christmas Ornament 2019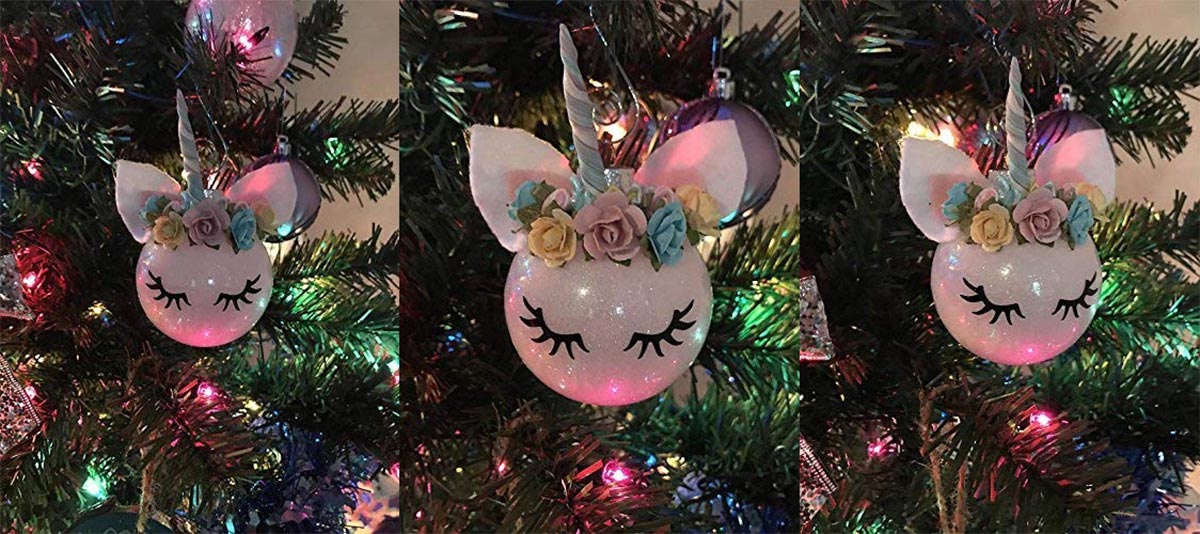 9. Northlight 15″ LED Lighted Pure White and Blue Snowflake Christmas Window Silhouette Decoration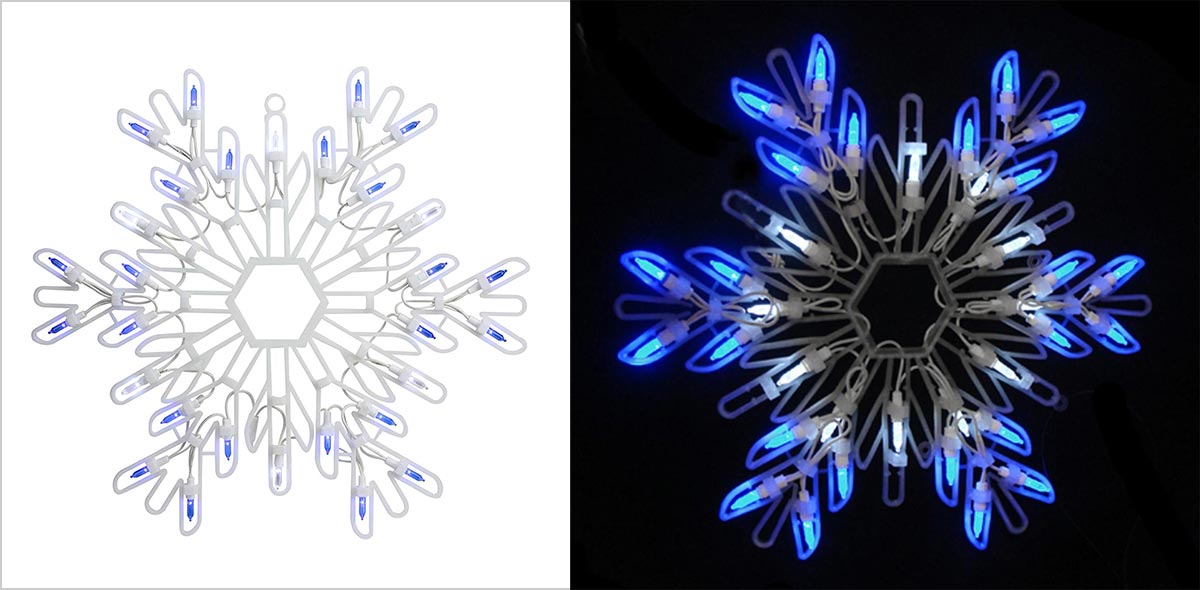 10. Christmas Dining Room Chair Covers Slipcovers Set of 6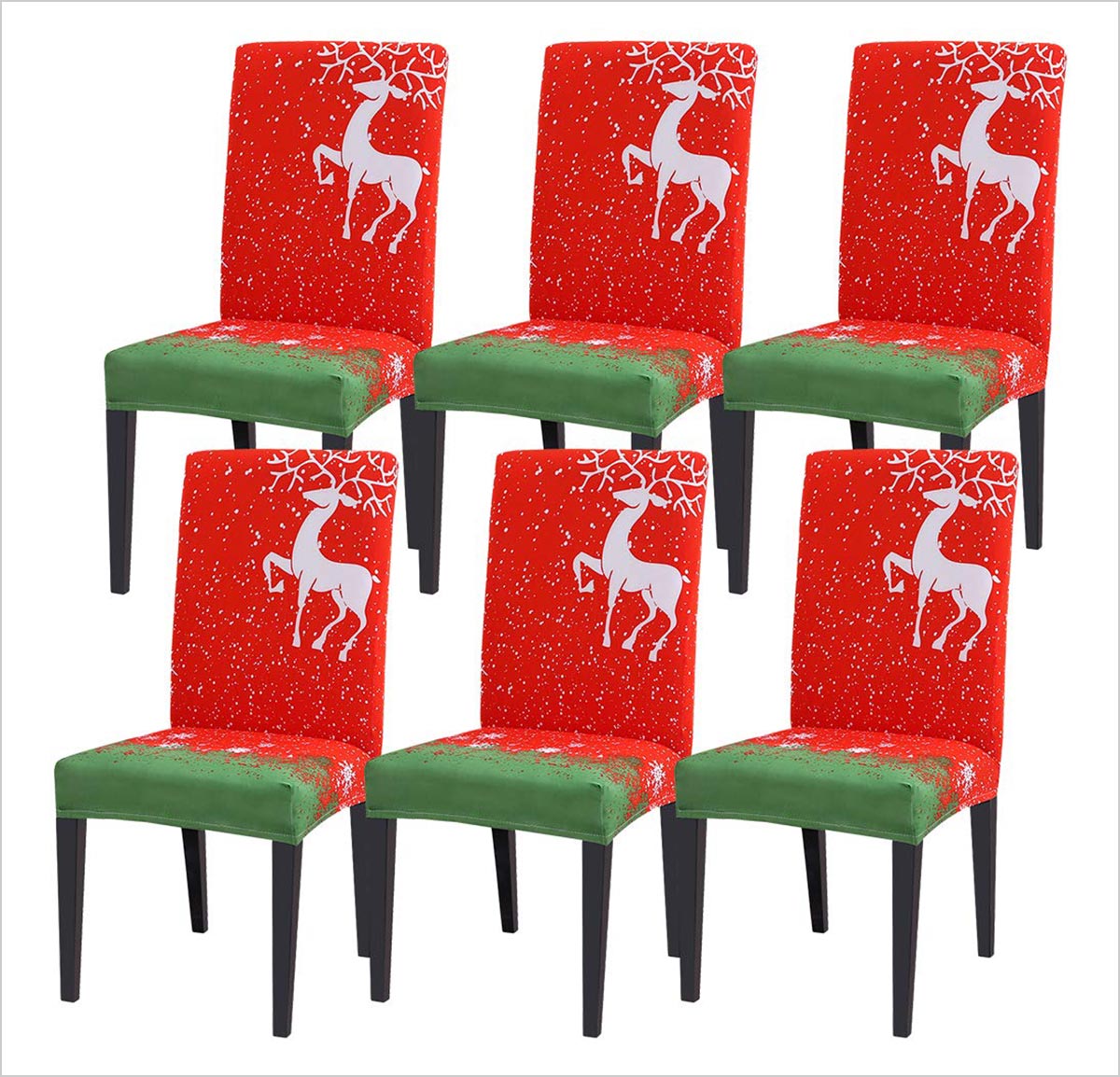 11. 4.8ft Christmas Inflatable Santa | Christmas Yard Decoration 2019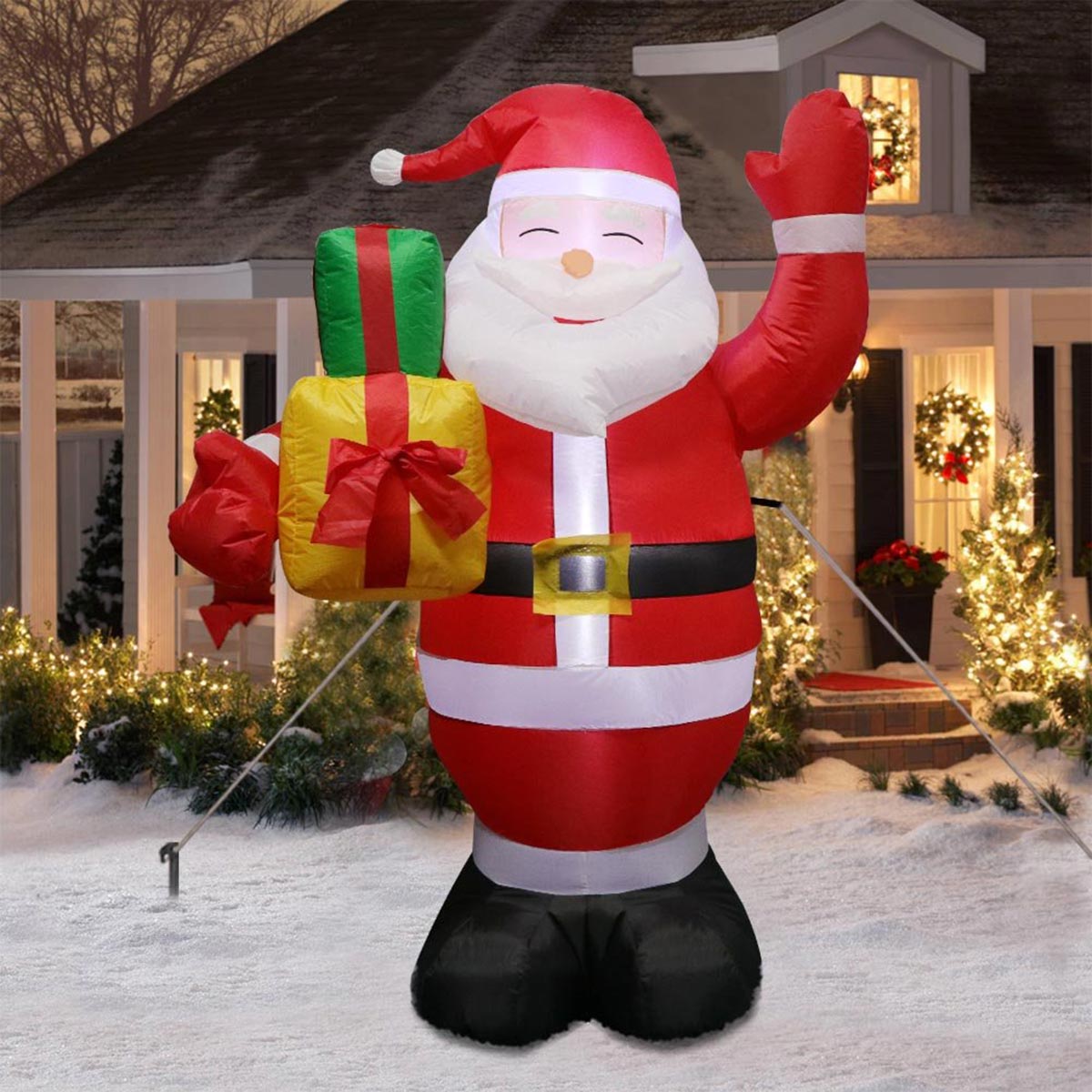 12. ScandinavianShoppe Straw Ornament Assortment – 48 pc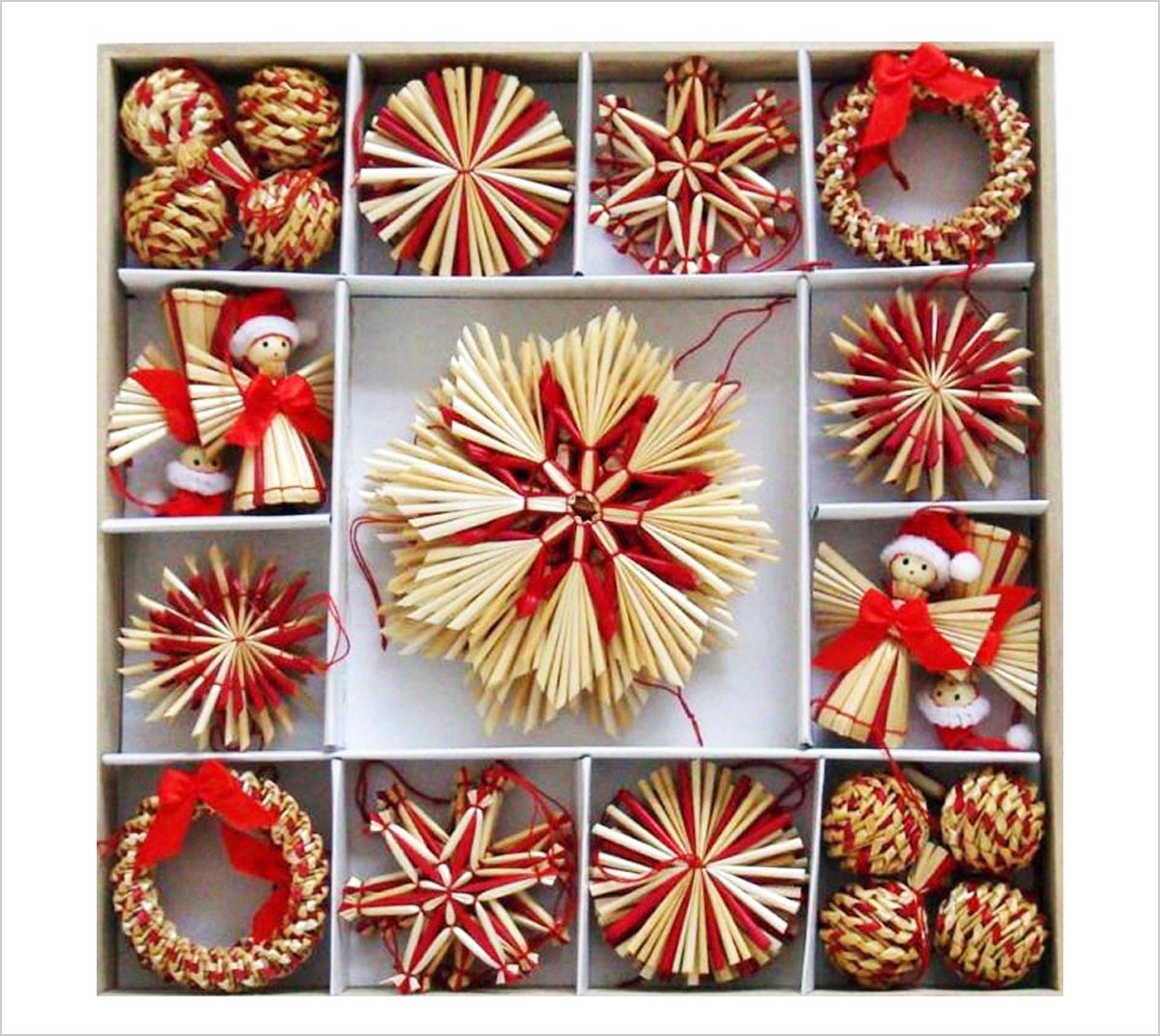 13. Christmas Fashion Glitter Snowflake Ornaments | Xmas Tree Hanging Decoration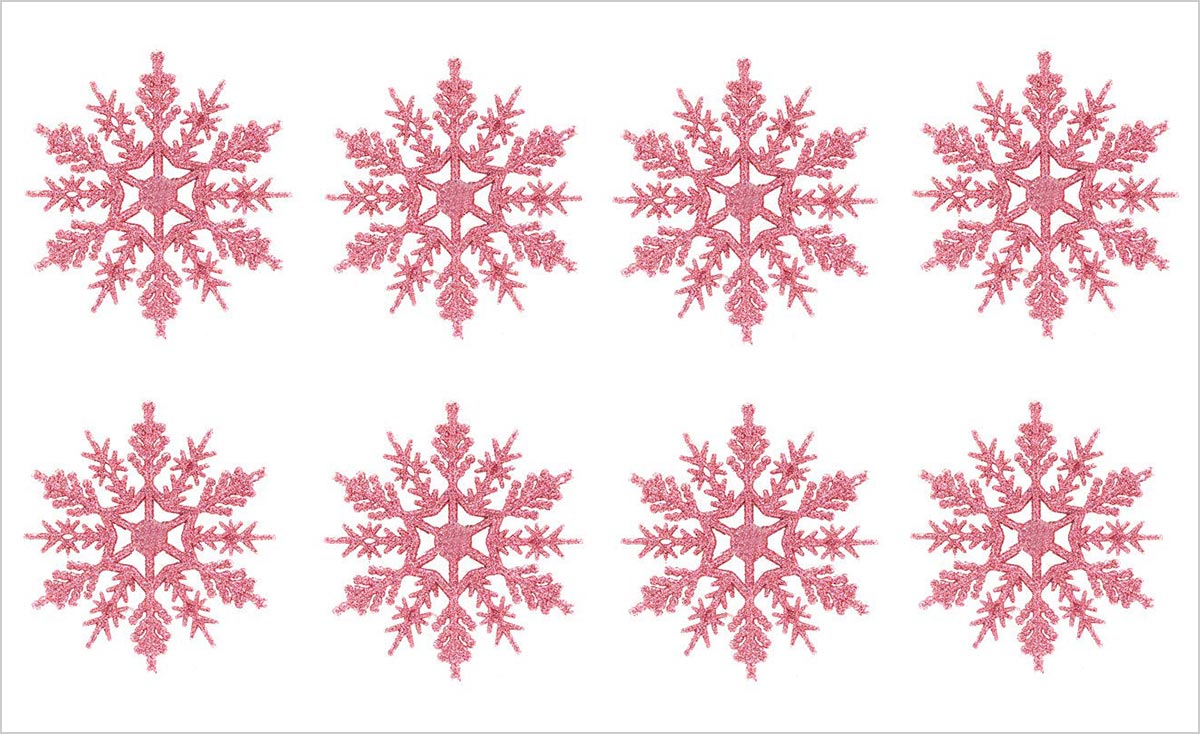 14. Christmas Tree Skirt 48 Inches | Xmas Party Decoration 2019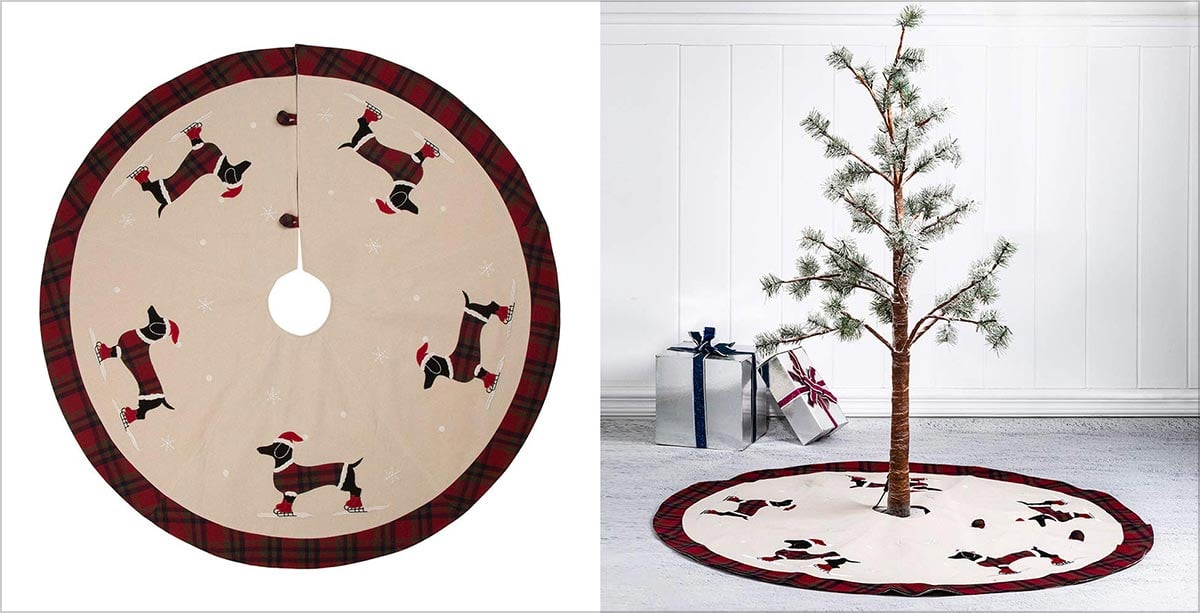 15. Xmas Black White Buffalo Check Plaids Pillow Covers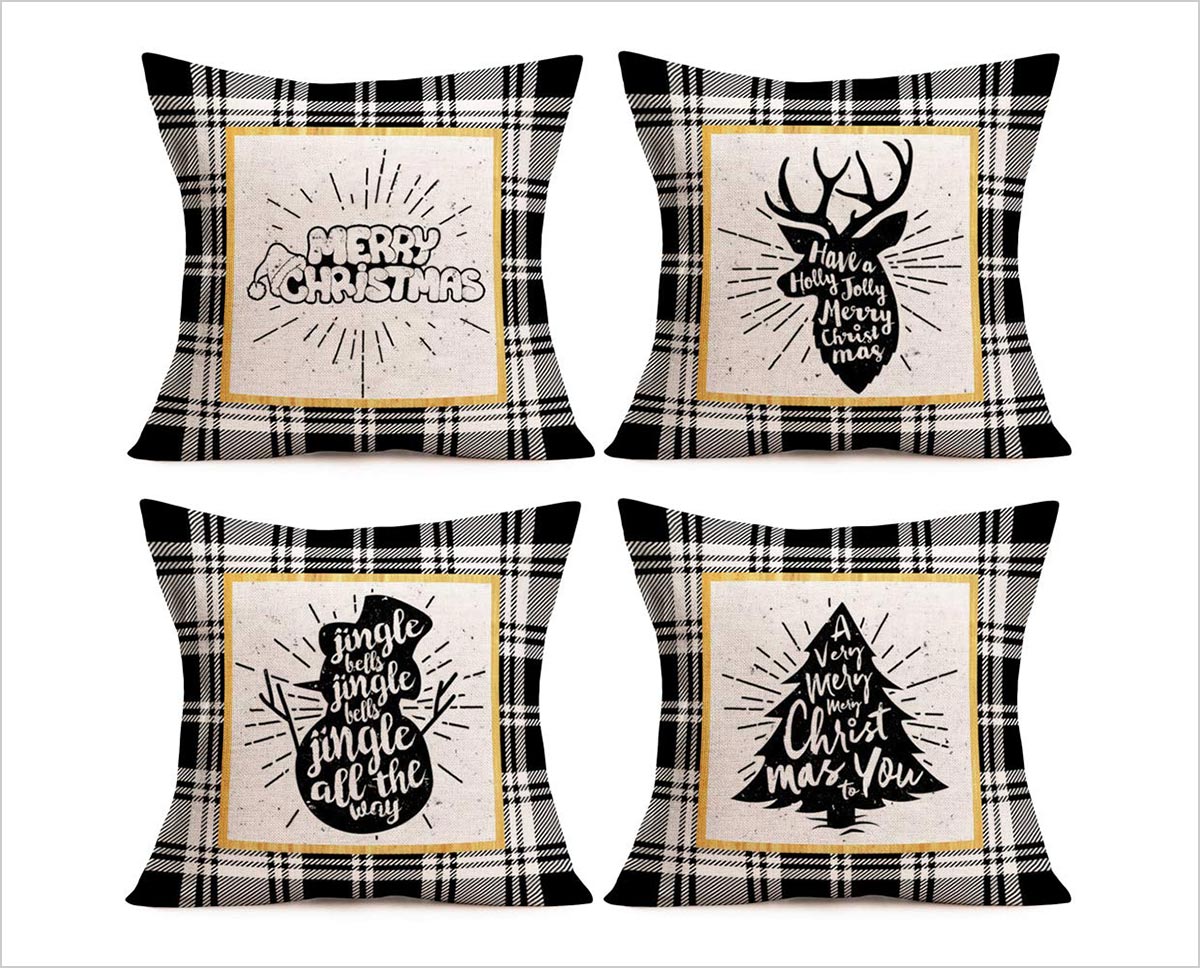 16. 11.25 Inches African-American Holy Family and Angel Christmas Nativity Table Decoration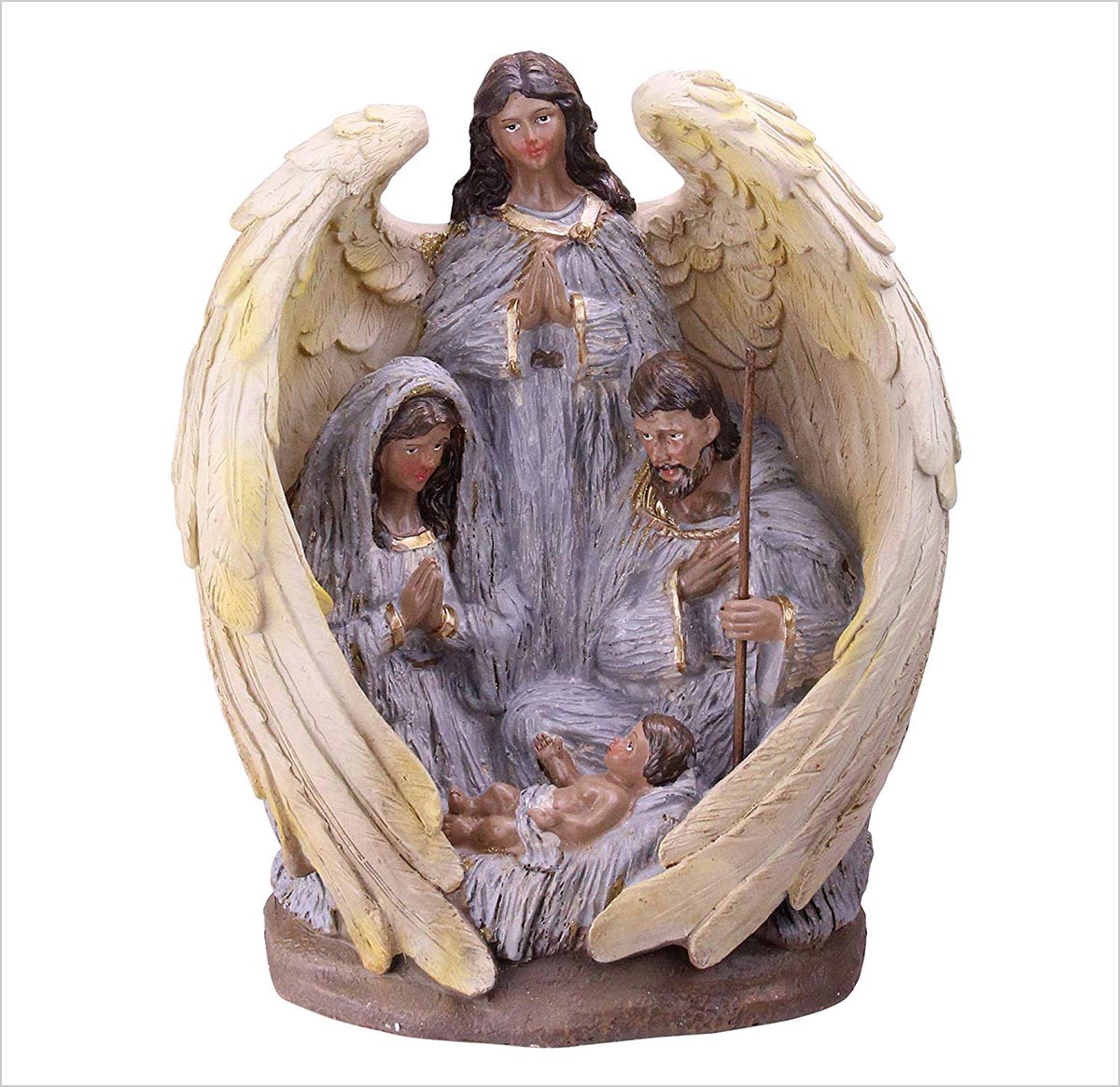 17. Red Paisley Western Bandana Glass Christmas Tree Ornament 2019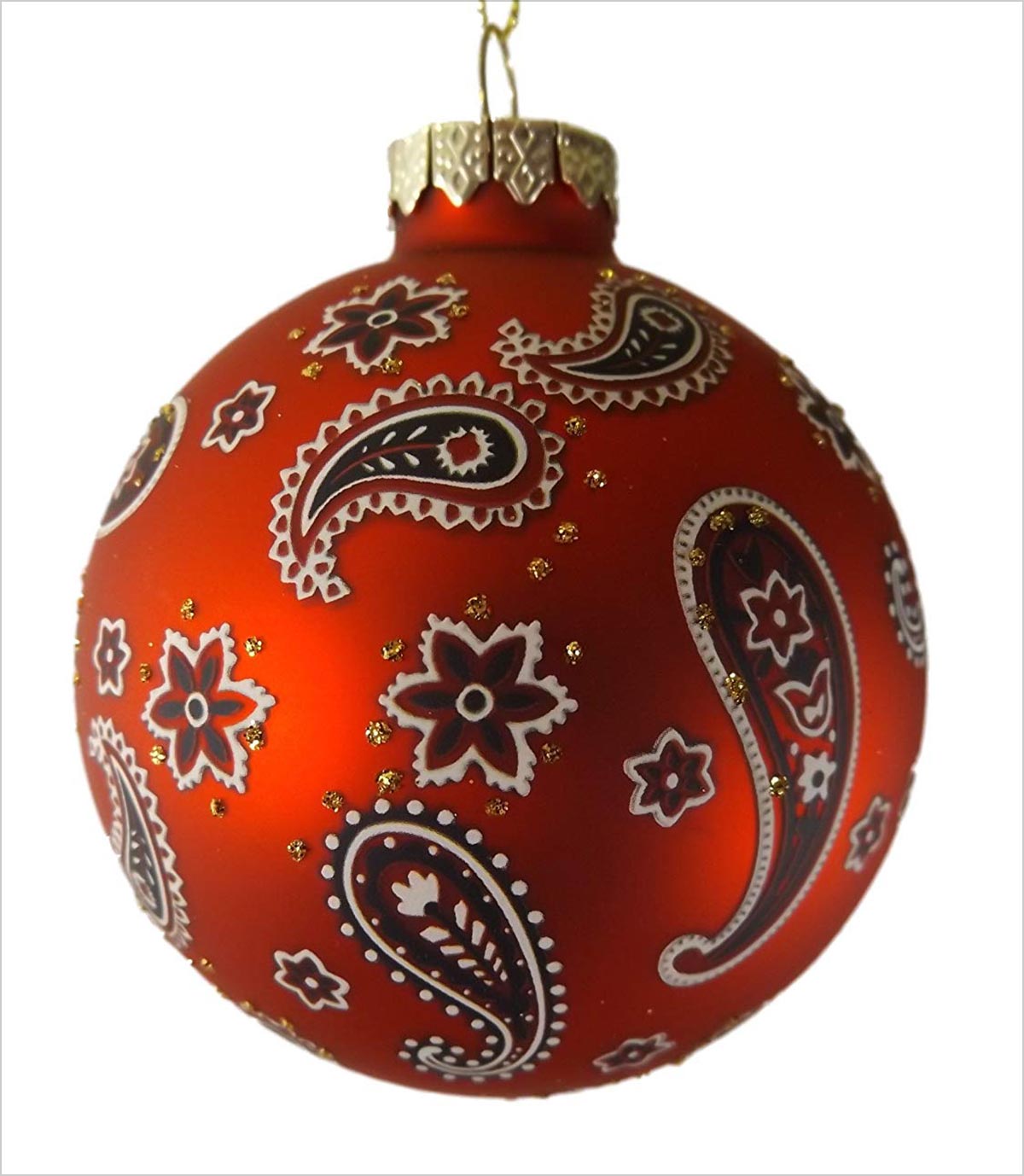 18. Christmas Ball Ornaments Painted Shatterproof Christmas Decorations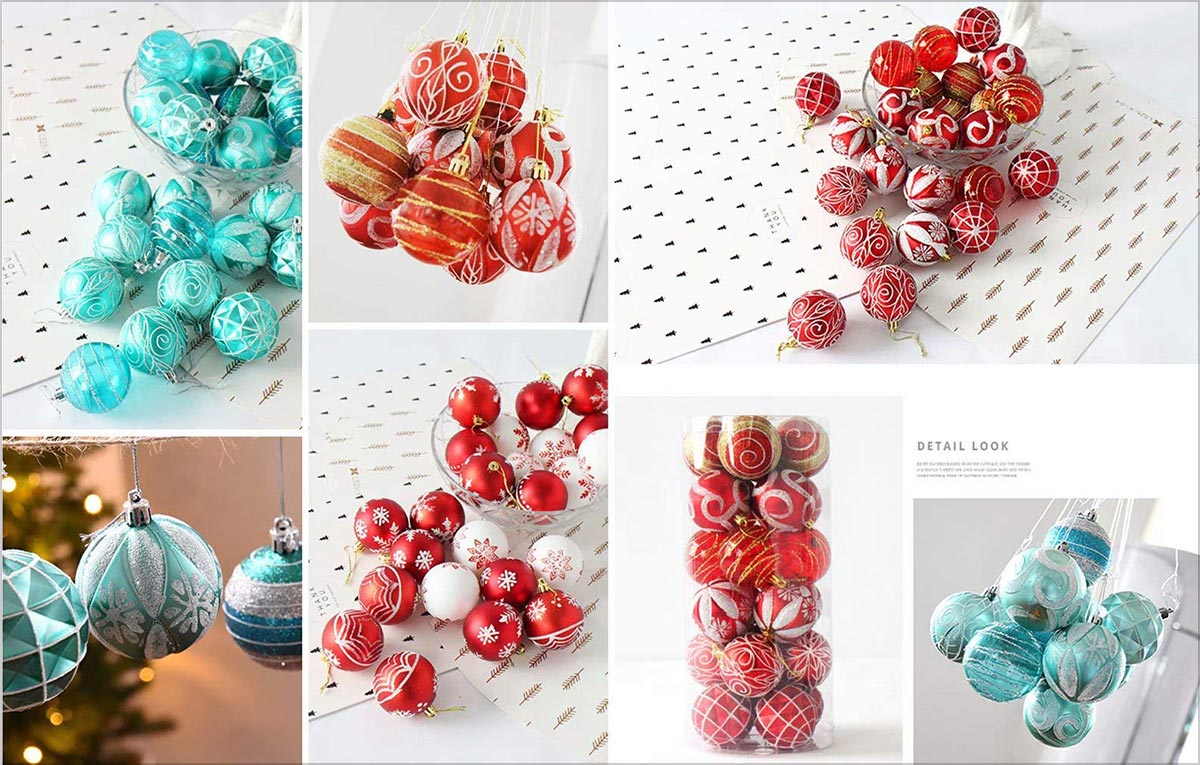 19. Christmas Stockings, 12 Inches Set of 3 Santa, Snowman, Reindeer Holders for Party Decorations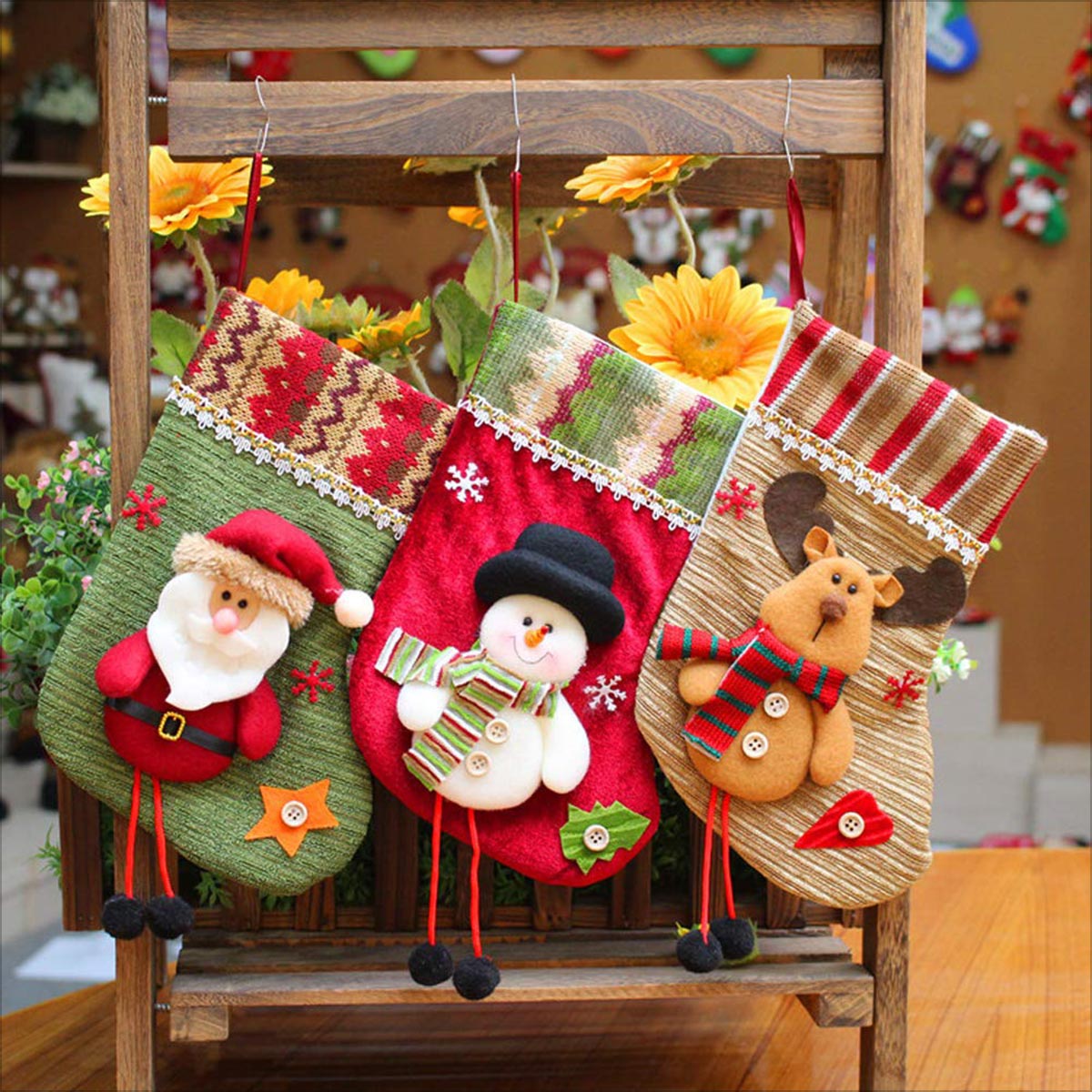 20. Best Choice Products 6ft Artificial Christmas Full Tree Festive Holiday Decoration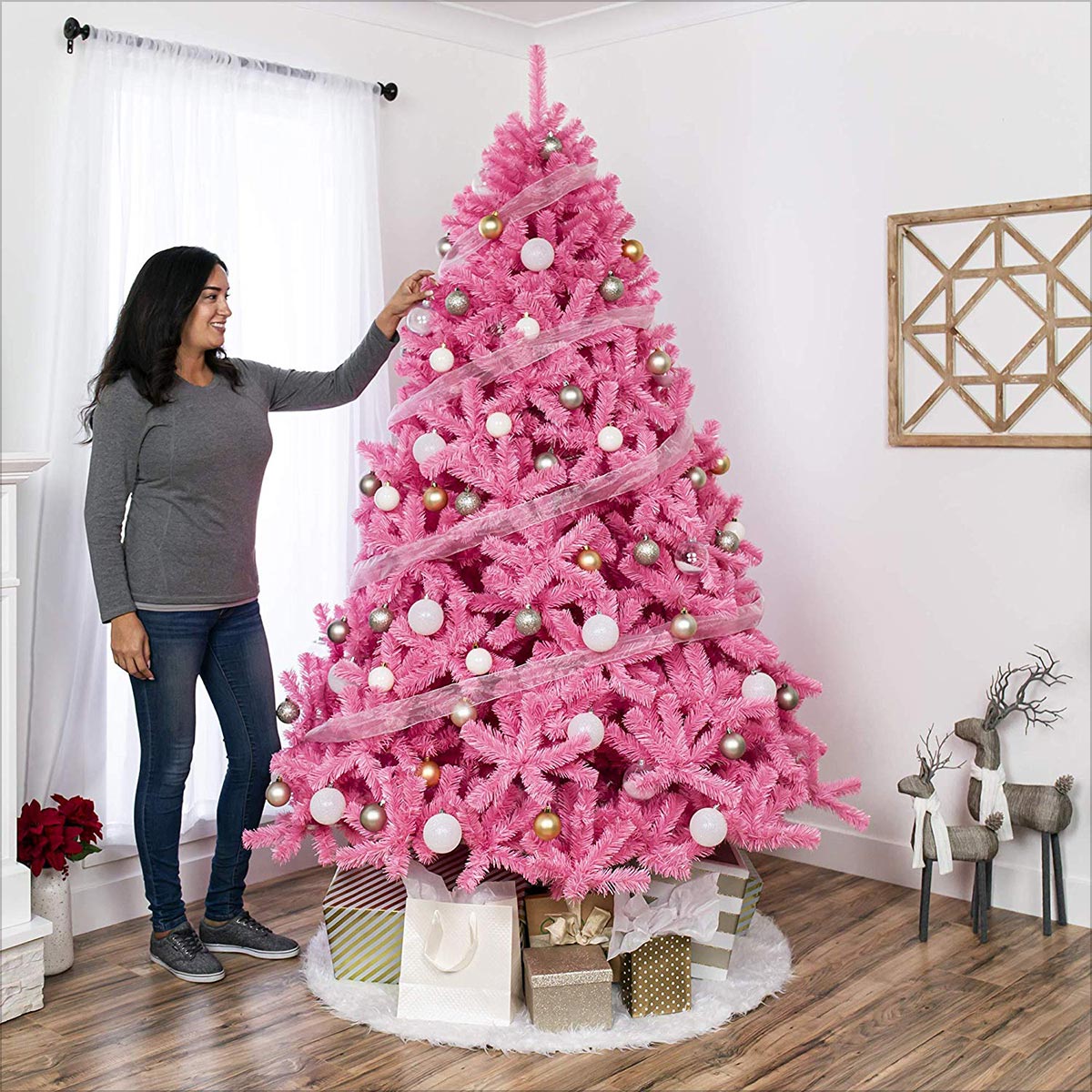 21. Christmas Balls Shower Curtains for Bathroom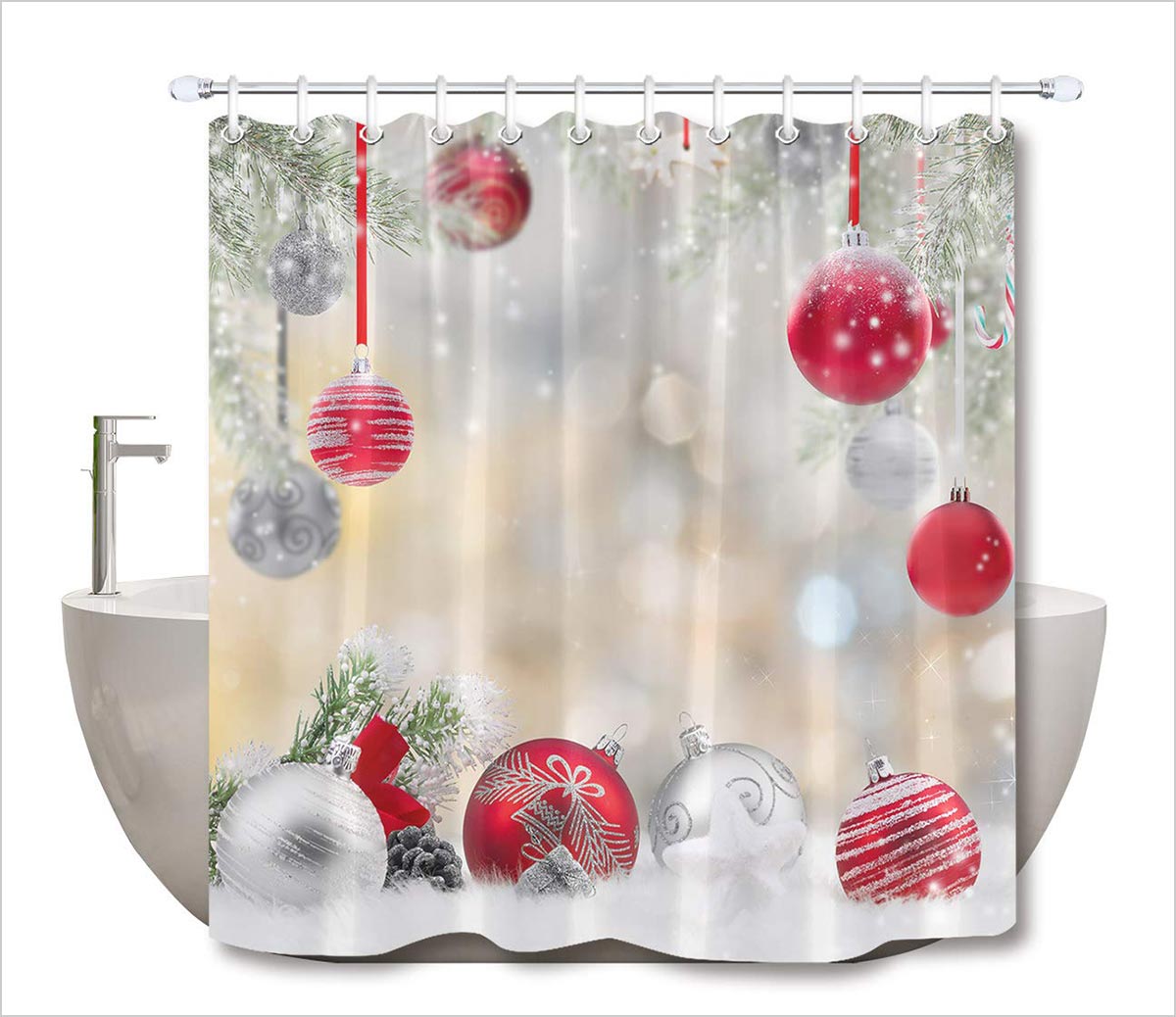 22. Xiuban Christmas Decoration 2 Pieces Bathroom Rug Mat Set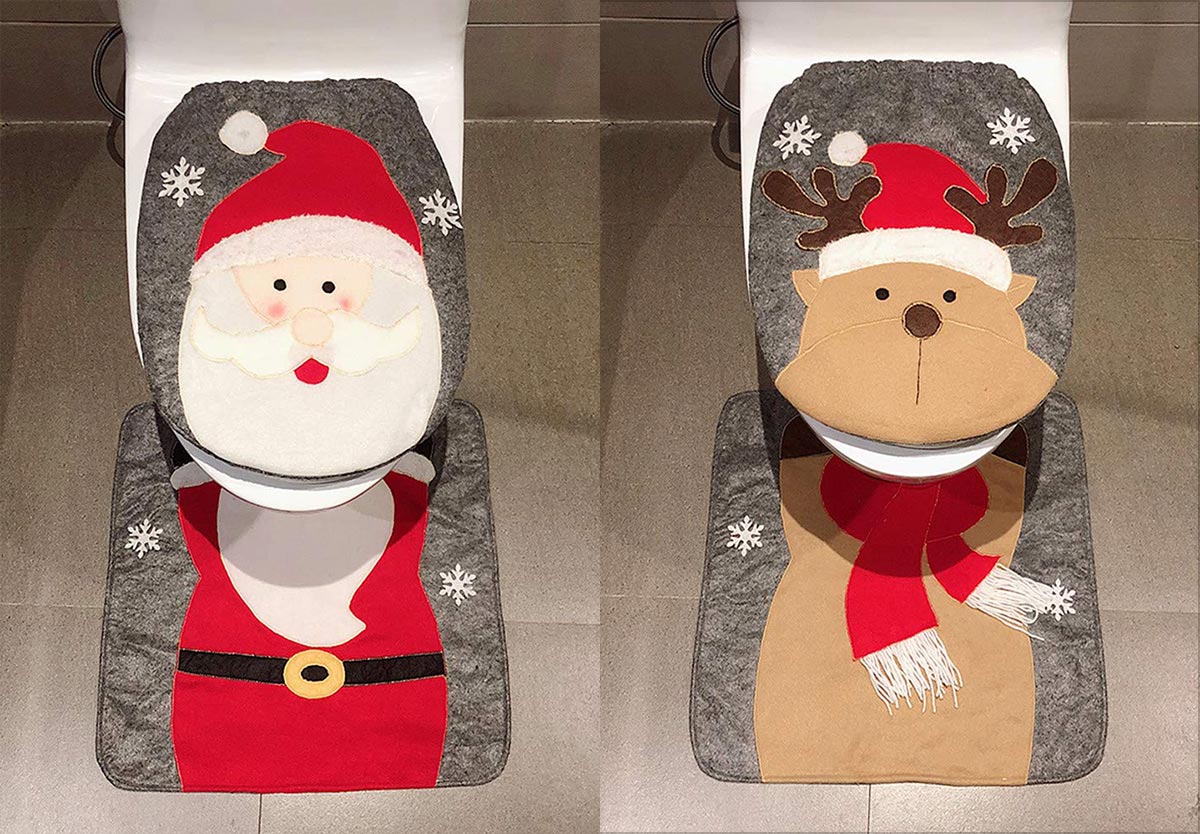 23. Christmas Decorations Pillow Covers Winter Xmas Greetings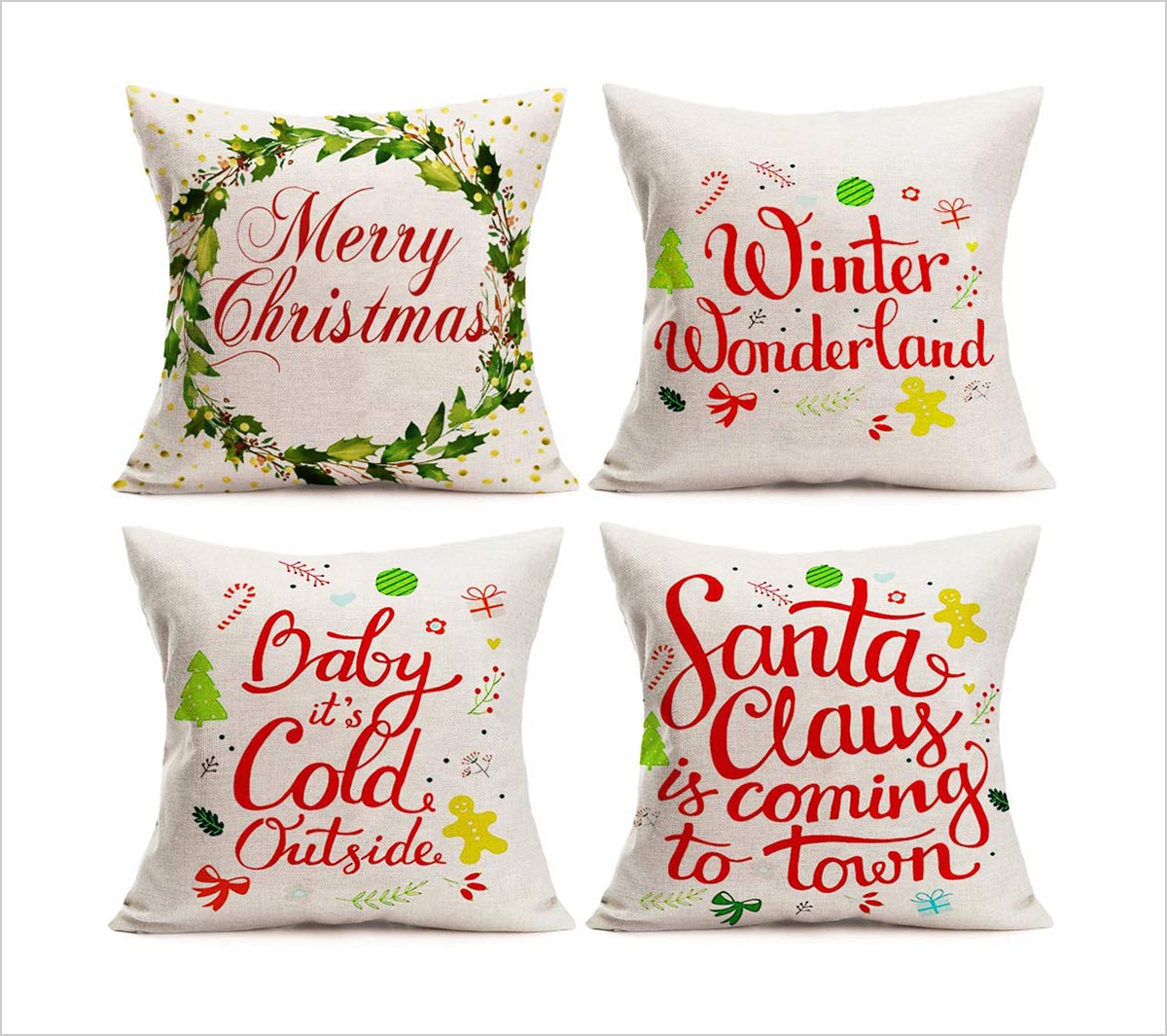 24. Attractive and Elegant 56 Inches Snow Blowing Lamppost Christmas Outdoor Decoration 2019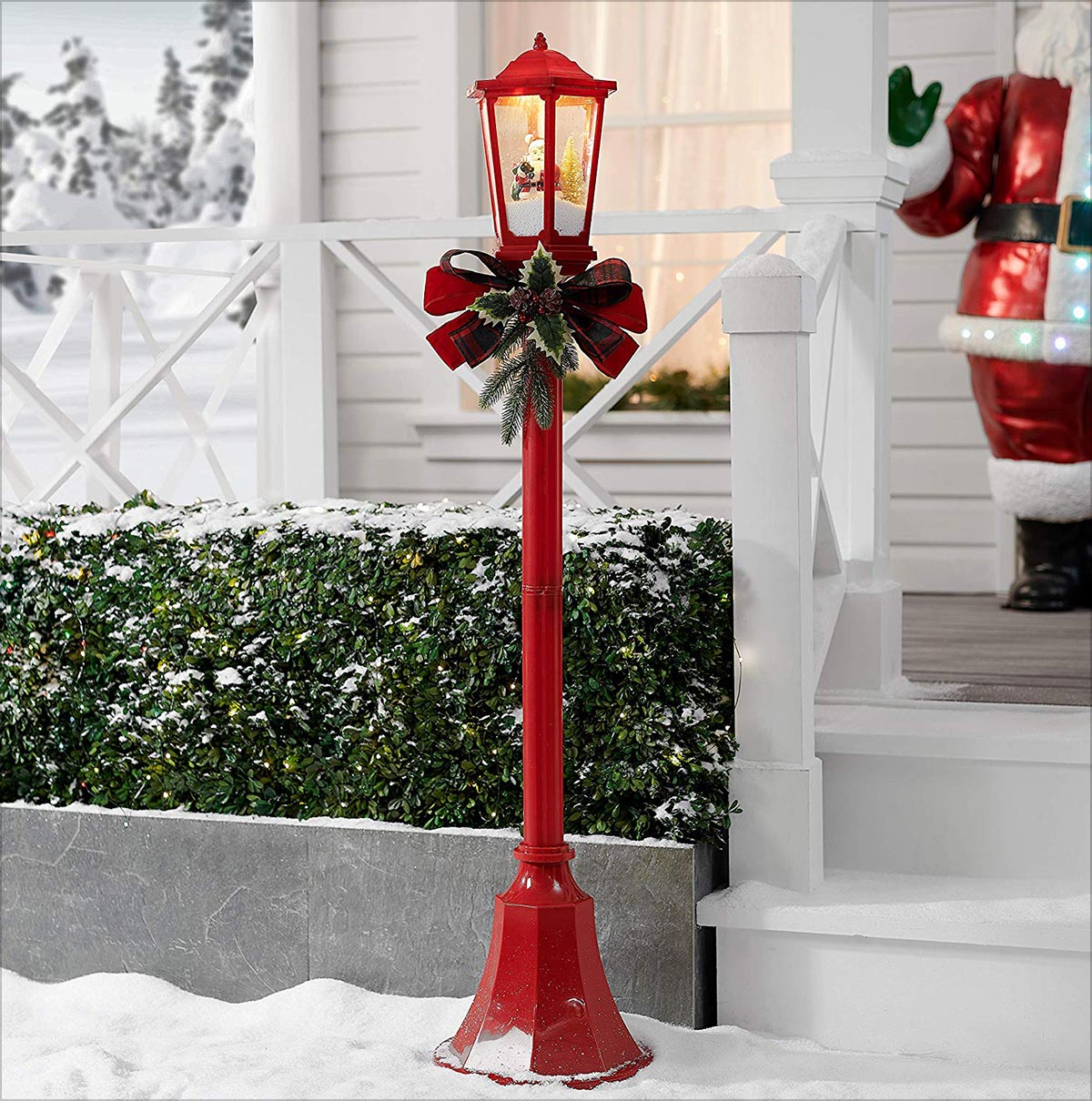 25. LED Lighted White Polar Bear & Cub with Santa Hat Christmas Yard Decoration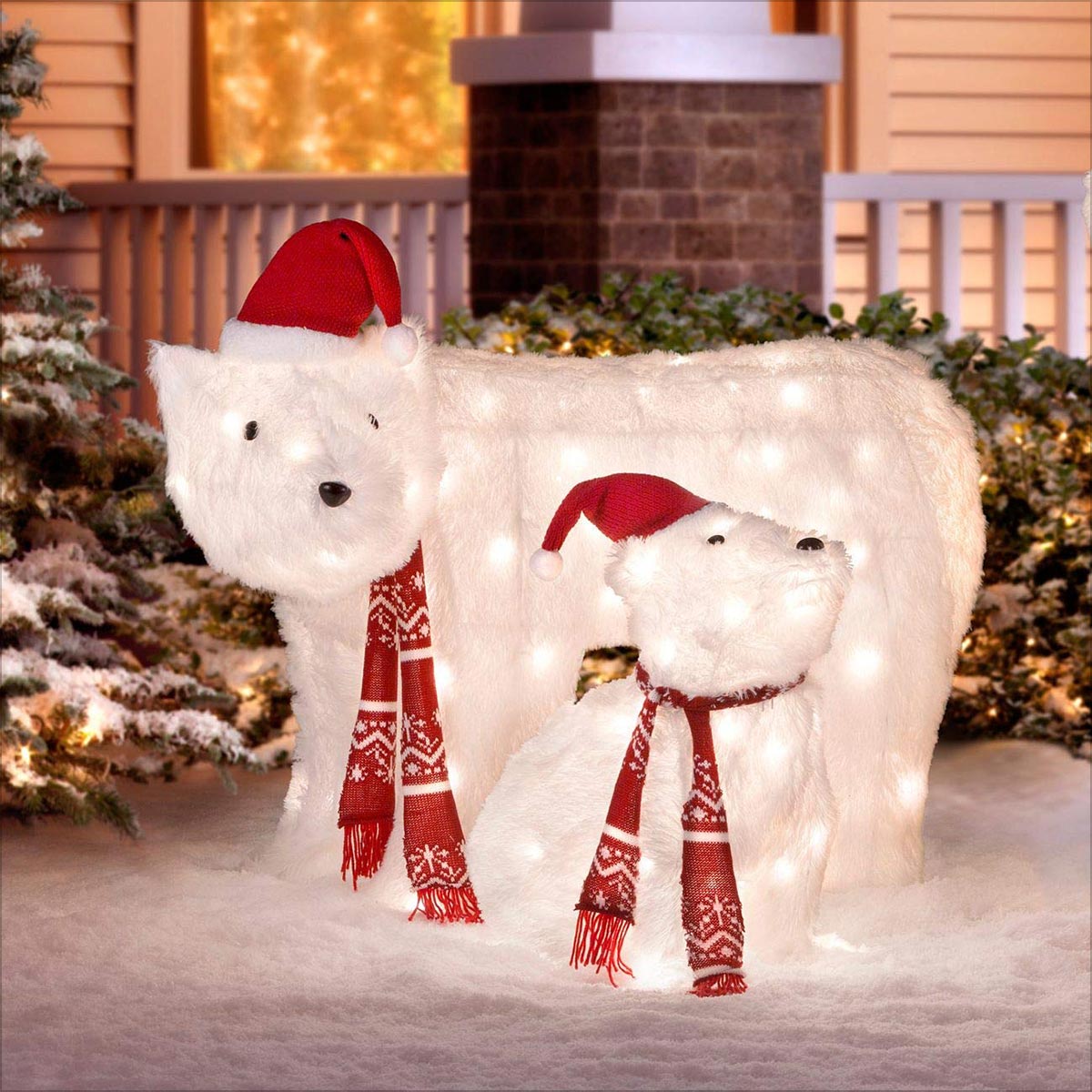 26. 8 Ft Airblown Inflatable Santa Camper RV Scene Christmas Yard Decoration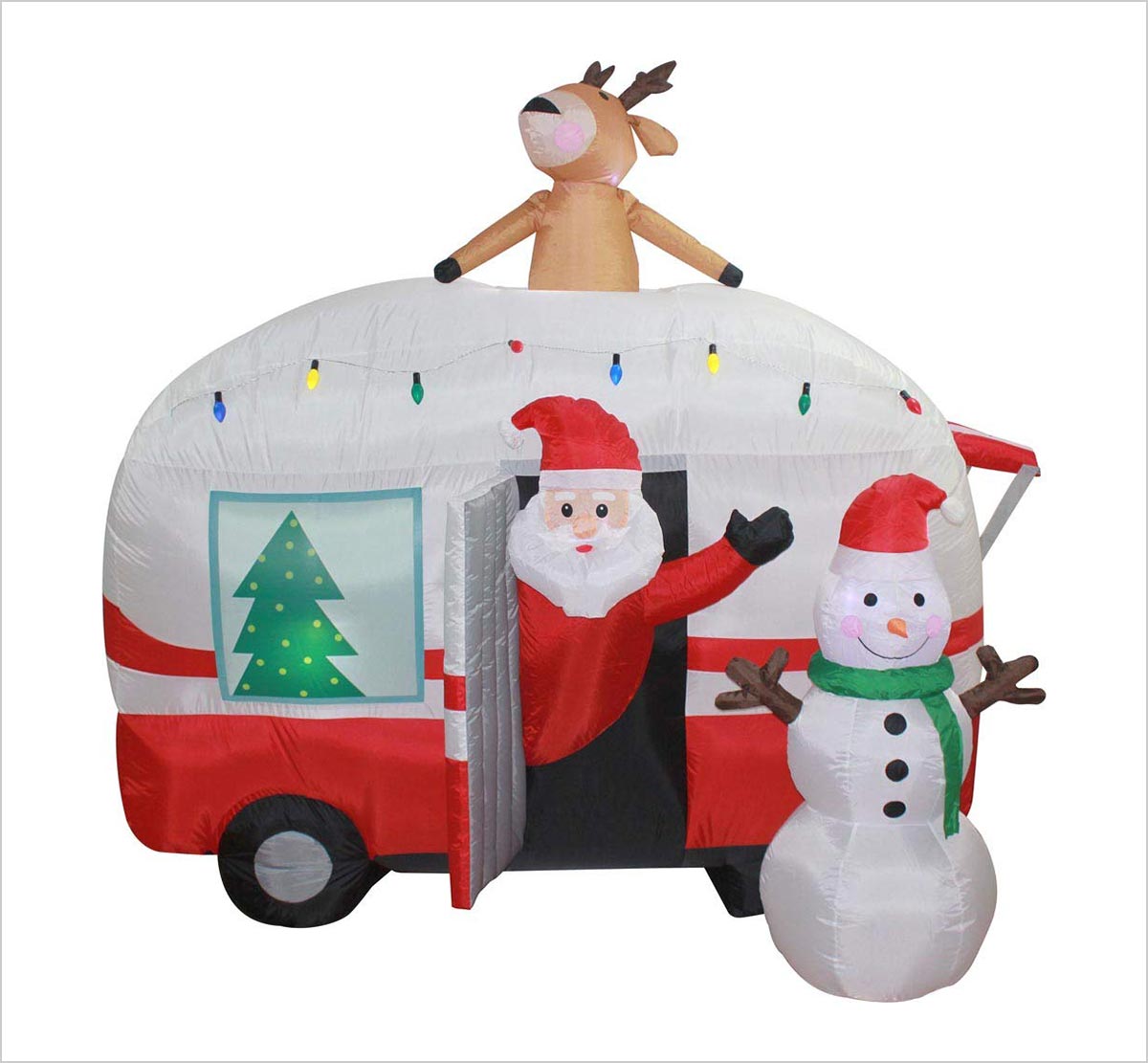 27. 24 Inches Christmas Elf | Made with Red, Green & Gold Colors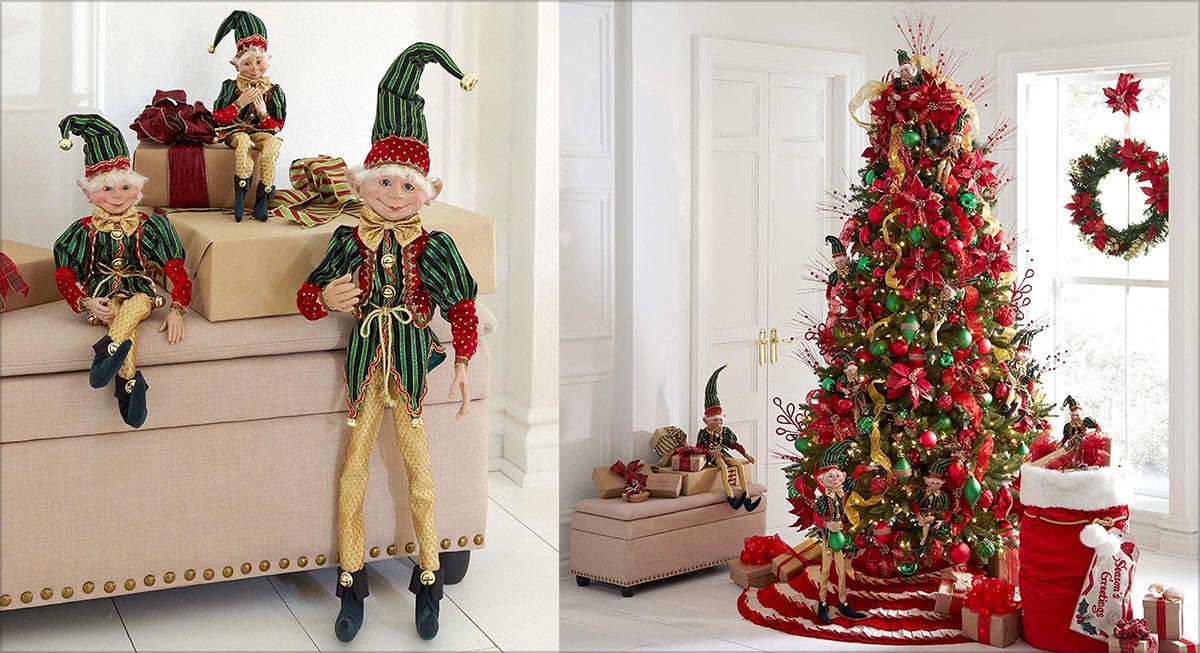 28. Opeof Repair Tool 30cm Santa Claus Climbing Rope Funny Market Showcase Decoration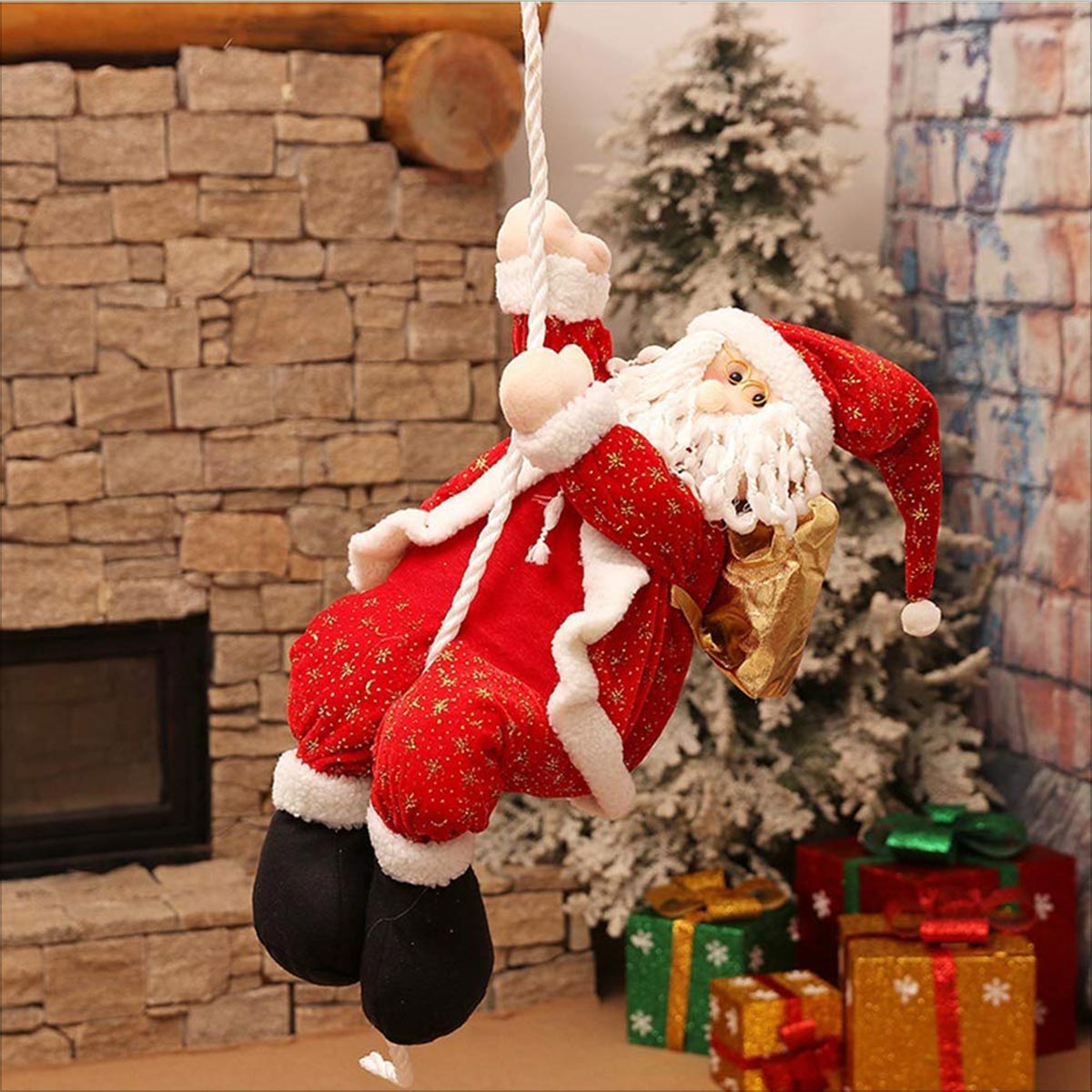 29. Christmas Village with Lights & Music Xmas Indoor Decor 2019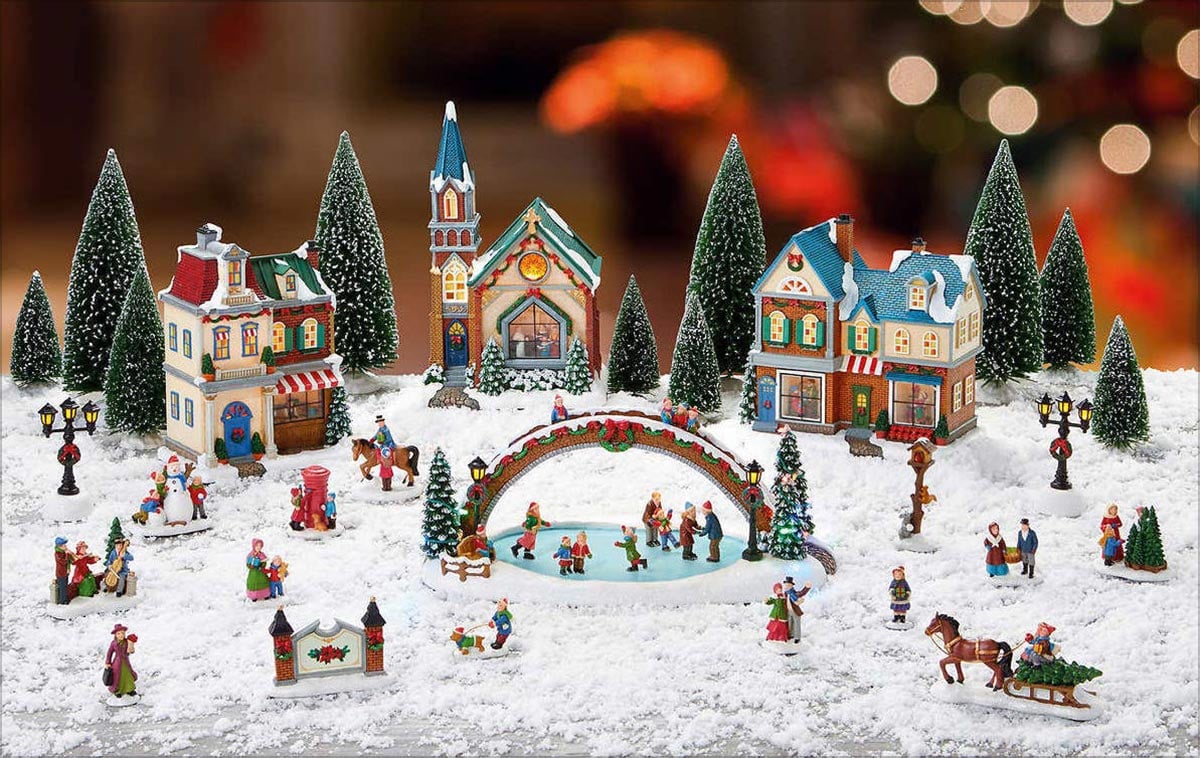 30. Glitter Snow Globe Christmas Lantern Decoration for Home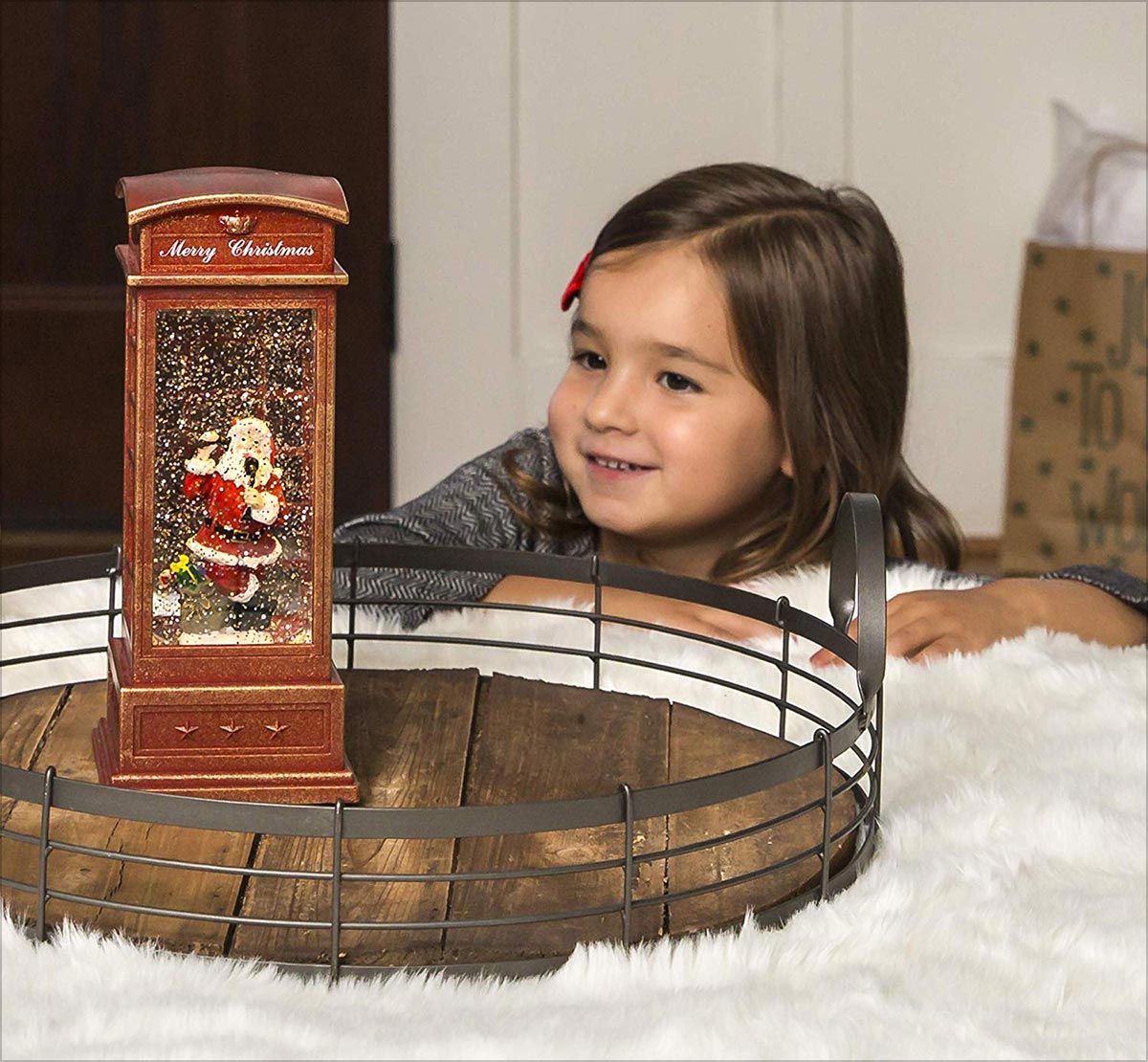 More Christmas Decorations You would Love to Buy: