Hey there guys! We hope that you are finding our blogs super useful and are also sharing them with the people you care for. Today's blog is going to be all about store branding, especially the front billboard – as we got so many requests from our readers too so let's get started.
We will be sharing some interesting stuff in this blog today so we want all of you to stop whatever you guys were doing and continue reading this – it is for everyone who owns a brand, works for a brand or a creative / marketing & advertising agency.
We have been telling this to many people quite lately and we want to say it again that It is important for every store owner to know the dynamics of the branding in order to promote their business and services well otherwise it won't be a good idea to spend money on anything. We are glad that many business owners and brand managers keep themselves up to date so that they know what's in and what's not and how they can generate more revenue but there are still some individuals who do not believe in the idea of upgrading themselves as professionals so what happens is that they don't let their business grow too – both intentionally and unintentionally.
Recommended: 60+ Best Signage Mockups
And whenever that happens, the business and the people related with it suffer. Also, it is so not easy to gain the trust of a population that believes in your products and services so whenever you take or don't want to take a decision about your brand etc. you must also consider your customers who won't be paying attention to you after some time.
Branding is extremely important for any business – small or big and you cannot ignore that but you must know what works best for you in terms of promoting the business as well as in terms of reaching the audience which you want to target. We are sure that you must have seen brands spending heavy budgets on their campaigns, on ground activities and on social media as well and still not getting the response they intended to have and it is only because there were no strategies made.
Recommended: 100+ Outdoor Advertising Mockups
We get that when it comes to marketing a business, we want to try everything and experiment with stuff that we think will bring us money by the end of the day but there are other ways of doing things – allow us to mention the most basic yet the most effective one here! Have someone from your Strategy or Account Management team to check out what your competition is doing these days? Which platforms are they on and are they active on them? What do you think is the general sentiment the targeted audience has about them? Is it too positive that it feels unrealistic or is it too negative that you think you can figure out a gap and change things which can work for you?!
And when you have gotten all the necessary and relevant information, all you will have to do is to create and produce promotional material that is not just better than your business competitors but you will also have to make sure that you set a trend and make something extraordinary with the help of your amazingly creative team members. Everything great comes with a cost too so you will also have to make sure that you have a good media planner on board who can distribute the budgets and can also help you achieve more than you would commit to your clients etc.
That being said, we would now like to share some of the very easy to follow tips and tricks to ensure that your store front looks lit. Your next step should be quickly get your hands on our free store front billboard mockup PSD file as soon as you are done reading the blog because that's the main thing which will help you be more than just great.
There are numerous ways to design a storefront billboard – some choose it to be very blingy while some are of the view that the subtle, the better. But is that what really matters? Because it must also be readable and decent as well as relevant to your business otherwise your potential customers won't be able to understand your ideology and would never want to try your product or services.
What we have done here is that we have chosen to stay neat but we also want to be there in every sense of the world. The font and style are attractive enough to draw the attention of a passerby but it is also complementing the background as well. Now you will have to see what works best for your business in order to go forward as our mockup PSD file is super easy to edit.
Don't forget to create and share the multiple design options in a mock-up presentation as your efforts will be highly appreciated if you'd demonstrate your work in a nicer way!
Free Outdoor Advertising Storefront Billboard Mockup PSD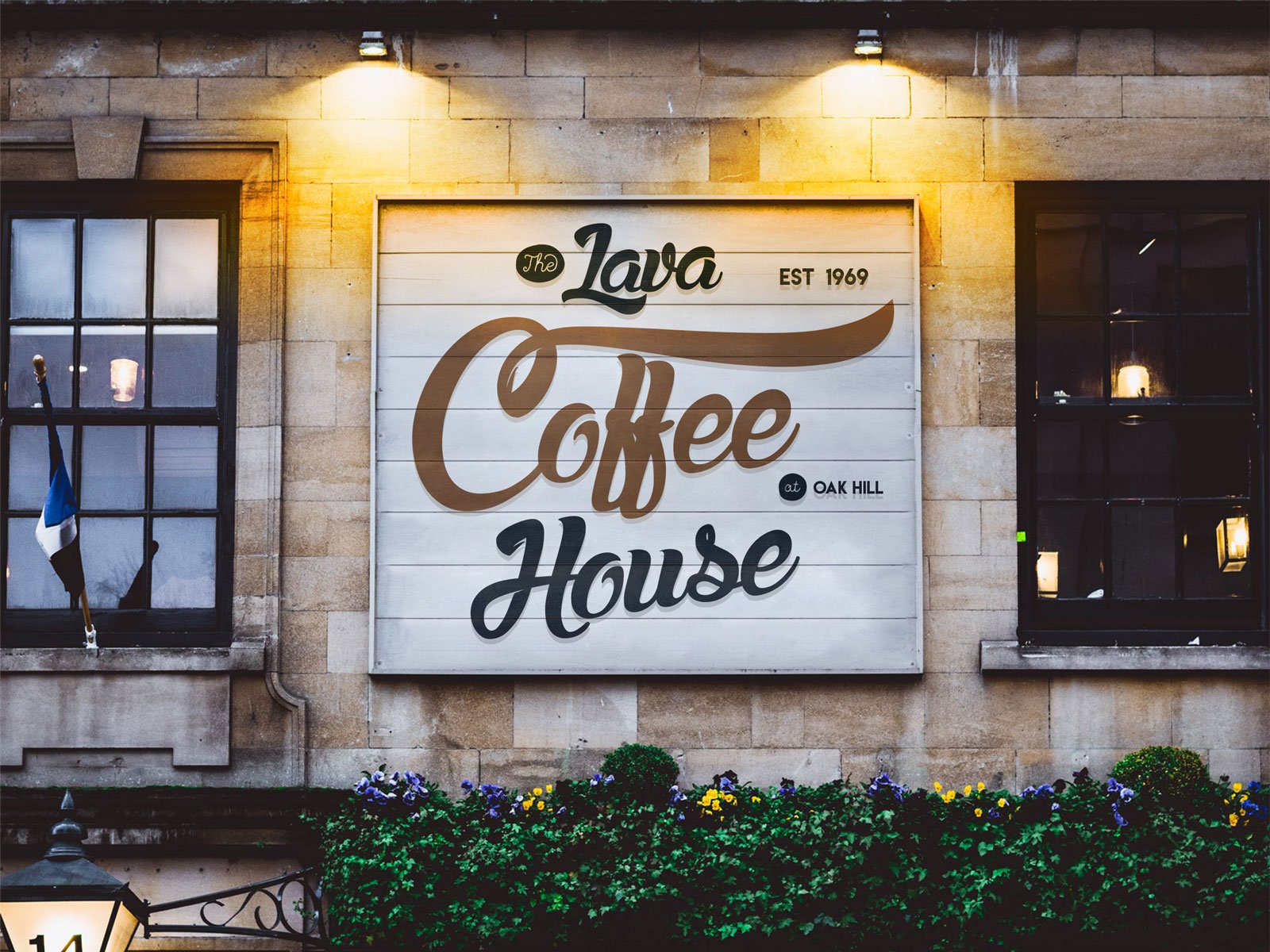 Available Format: Photoshop PSD
License: Free for personal and commercial usage
File Format: WinRAR
Mockup Resolution: 2400 x 1800 px
Note:
1. Free Storefront Mockup is allowed to share online (A Must Linkback to this page)
2. Say thanks if you like or share/tweet with your friends. That means a lot to me.
3. And don't forget to follow or subscribe to receive more high quality premium freebies & awesome articles only.
Download Storefront Mockup
More High Quality Free Outdoor Mockup PSD Templates: