Joker the movie, that is something almost everyone is talking about these days; be it a work place, a metro, some movies and TV seasons related Facebook group and everywhere else too. And that's because we have a new Joker that was launched in 2019. We also have been participating actively in the all the conversations because that is one of our favorite characters but there is something more to the movie and the character. It is probably something beyond a cinema screen and following are some of the topics that we have seen fans and critics discussing:
It is Joaquin Phoenix who acted so well that we cannot resist saying that he has outclassed himself and has also done justice to the character he happened to 'play'.
It is the cinematography and the aura of the main lead that is so good, people cannot seem to stop talking about the movie.
We think that this is the most legit reason why everyone is raving about the movie and that's Joker is all of us – a person who is forever alone even when he is with other people, who is a failed comedian seeking some connection as he walks in the streets of the Gotham City.
Fleck (name of the character) wears two masks in the movie; the one he paints for his (day) job for which he works as a clown and the other one is used to project a futile attempt to stay relevant to the world around him. He is bullied and disregarded by the society and then he eventually becomes a criminal which is known as the Joker.
Along with Joker himself, there are many movies and TV series that make you sympathize with characters who not only wrong themselves but they are a threat to the society or the people around them too. Although, it is not something that is expected of the fans and viewers as directors all over the world put in their efforts and share a story that might or might not influence the people watching it. For example; you can feel sympathy towards your favorite on screen killer because of the circumstances that made him a killer but neither the production team nor the actor asked you to do so.
It is totally up to you to take a movie like a movie and move on after watching it. Now, we know that sometimes, it becomes a little too difficult to just leave the character after you are done watching a movie or TV series because of how brilliant they were for the role. In fact, for the movie in question, Warner Bros. had to come up with this statement: "Make no mistake: neither the fictional character Joker, nor the film, is an endorsement of real-world violence of any kind." Because well, we all know that the movie is capable enough to influence minds and not in a good sense.
Anyways, we are here to share that every new movie, TV series, comic books and everything commercial happens to get a chance to be featured or paid tribute to in multiple ways like fans, meme creators and social media users start putting in their thoughts to create fan art, memes, posts and reviews in such a way that their content reaches the masses and sometimes the casts themselves. We like how living in a global village and being connected via internet and WiFi 24/7 gives every artist a chance to portray their work in one or the other. There are so many platforms to use for this very purpose like Facebook, Instagram, Twitter, Snapchat and blog websites. You just create something and put it on the right platform and let the world see and share it with their friends who share the content with their friends and the cycle continues.
What we have said above is the main reason why we are writing and sharing this blog with you guys because it has a collection of fan art that is created by illustrators and artists around the globe. Everyone who has created pencil sketches, drawings, cartoons, paintings, digital art and even tweaked the photographs artistically has paid tribute to the Joker movie. We must say that everything that we are sharing in this blog post is created with skills and imagination and man, are we impressed!
While we were going through the fan art, an idea instantly clicked our head and we knew we had to share everything with you guys. Check out the entire collection of amazing Joker movie fan art for yourself and don't forget to share which drawings and everything else did you like the most in the comments section down below.
Oh, and we would absolutely love you if you move an extra mile and share our blog with your friends who loved the new Joker movie!
A Tribute to Joker Movie 2019 Exquisite Art Collection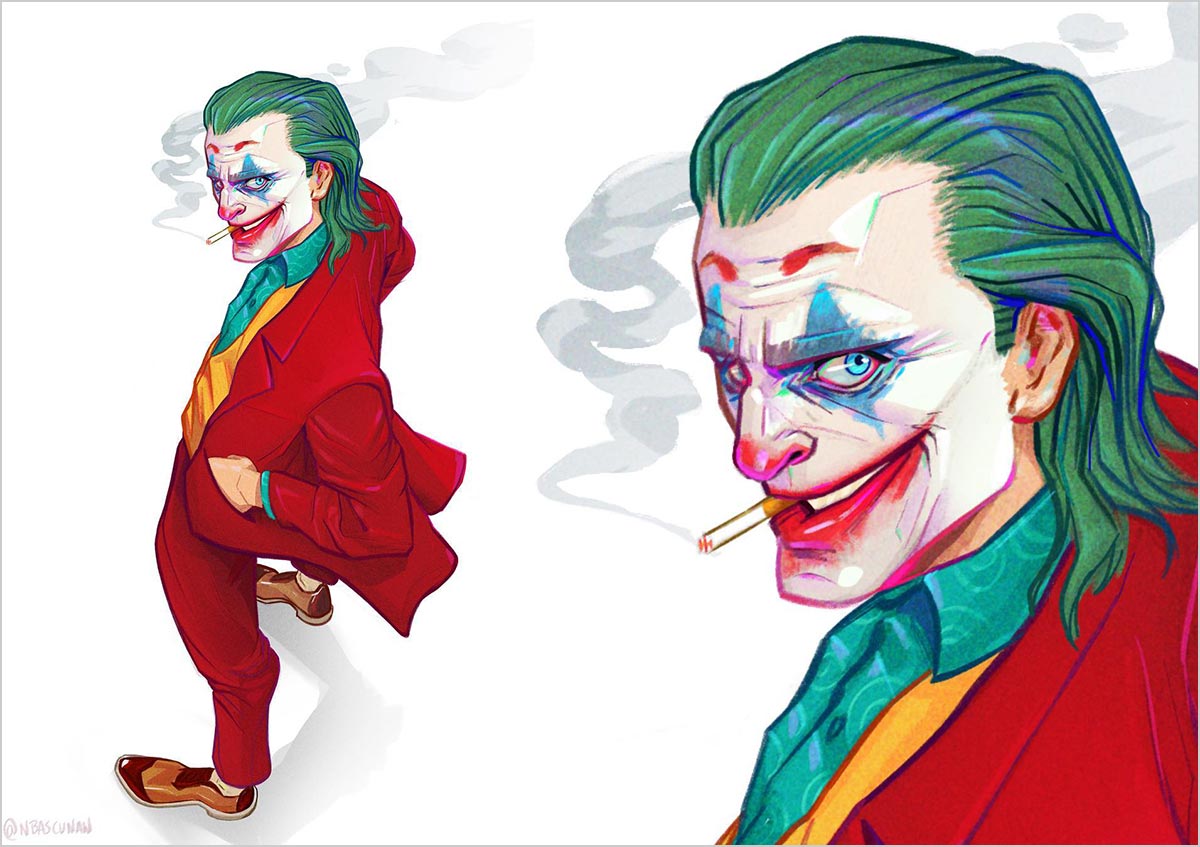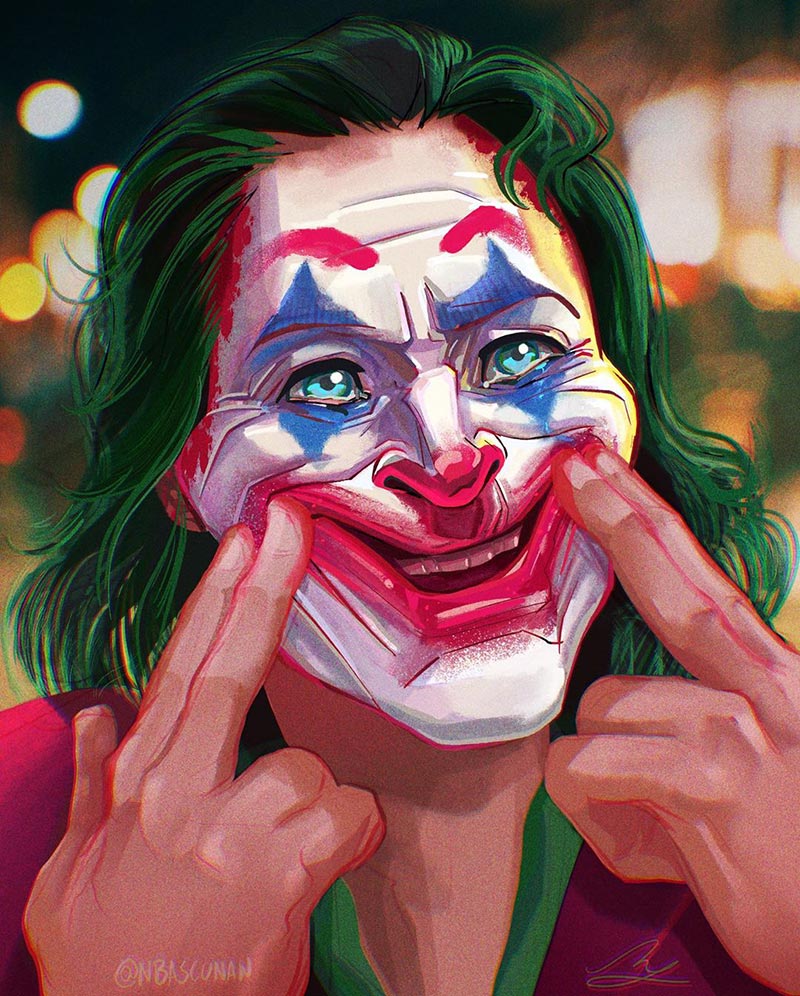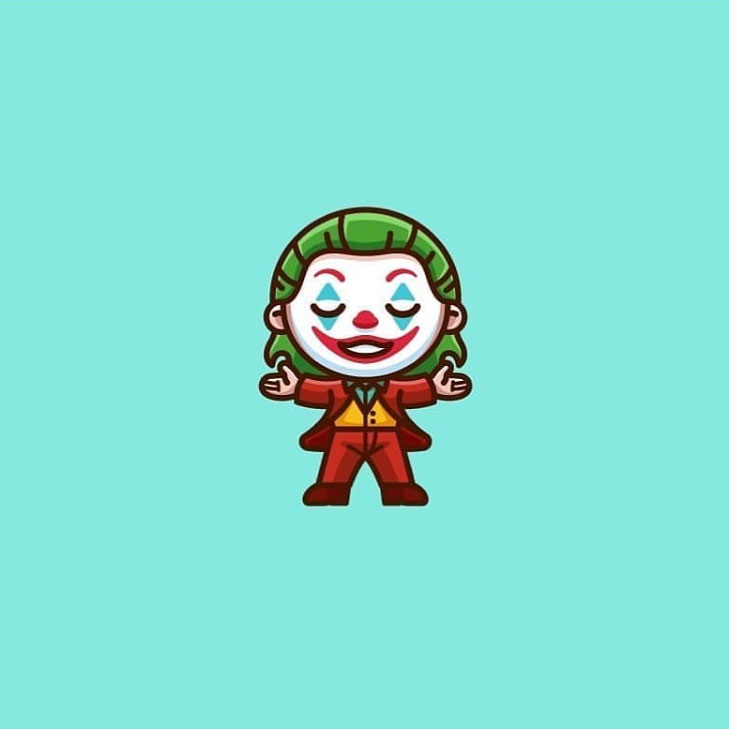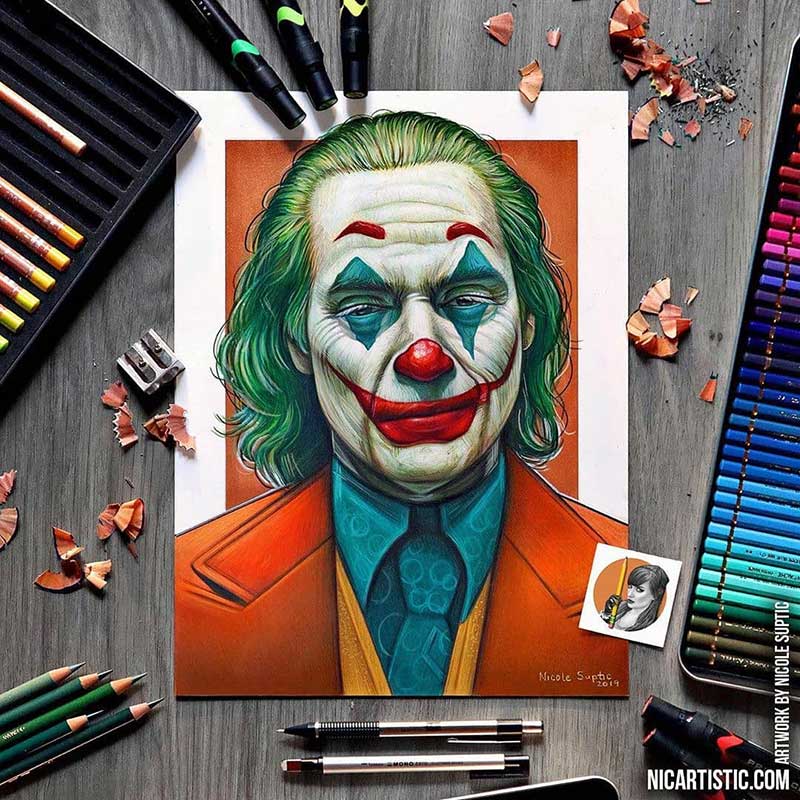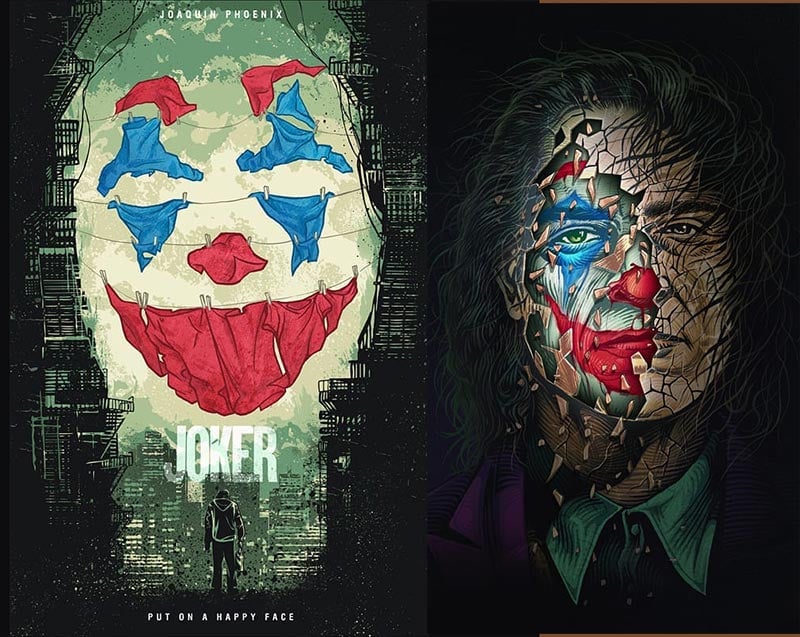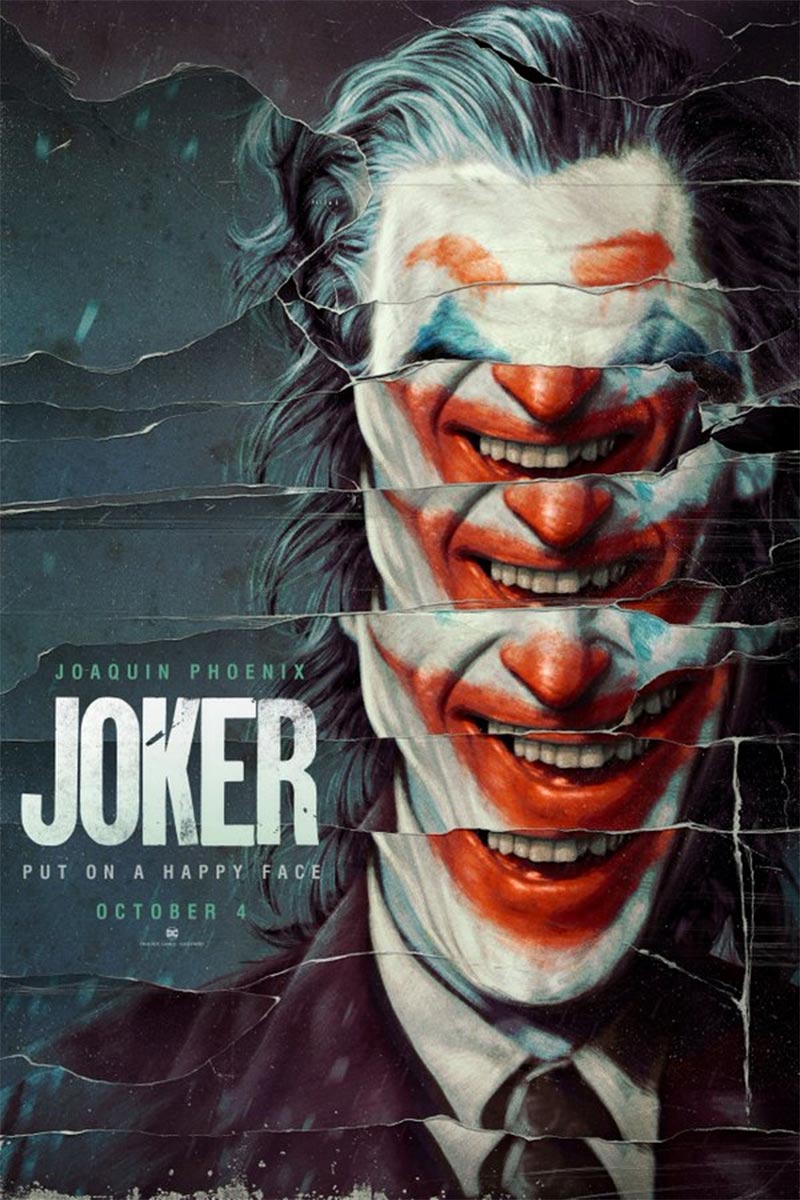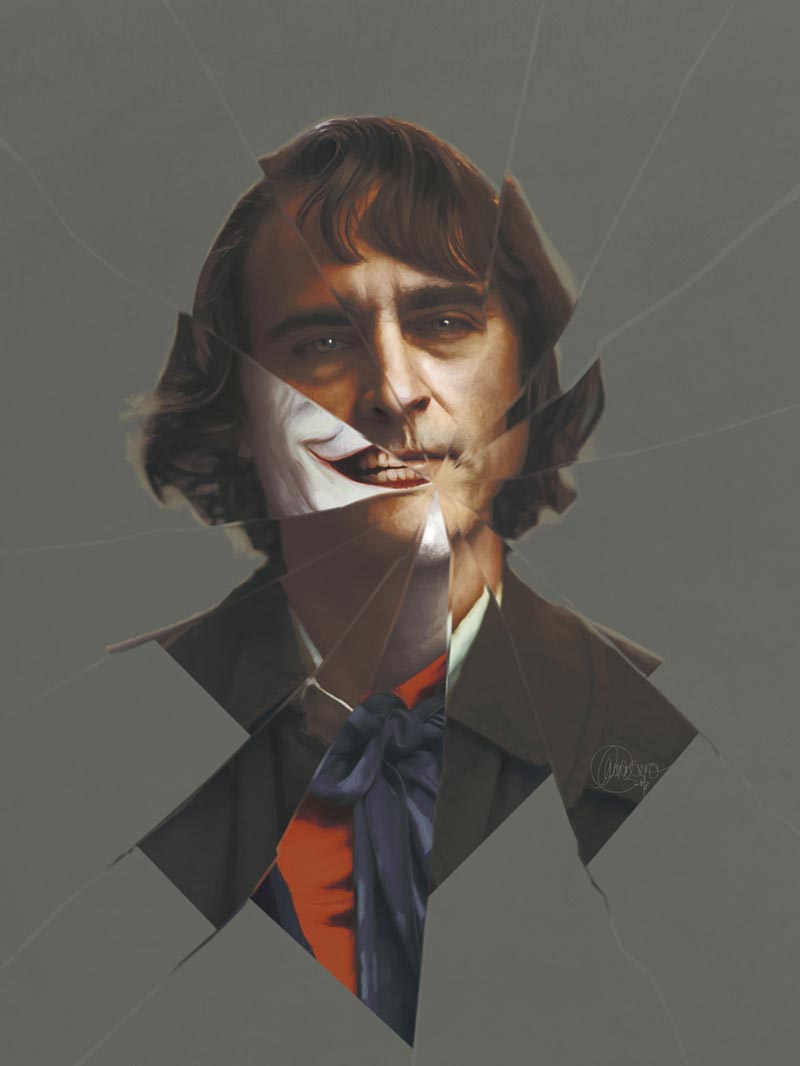 7. Joker Poster by sorin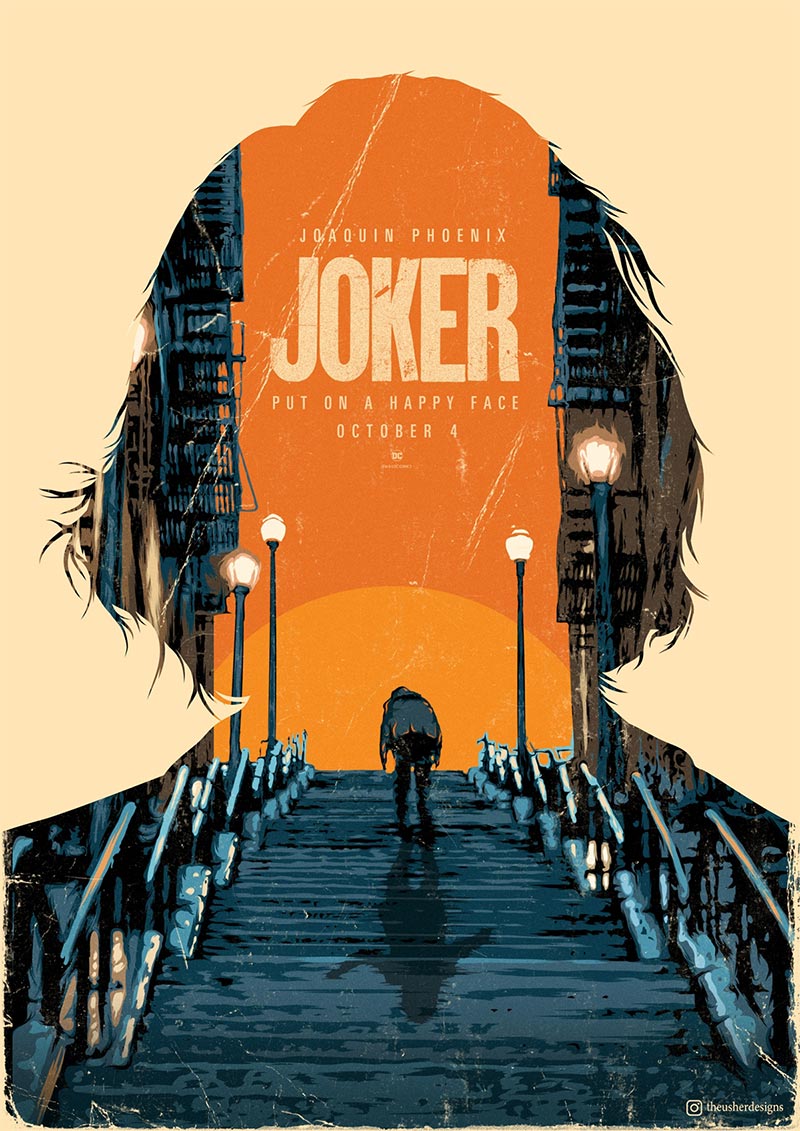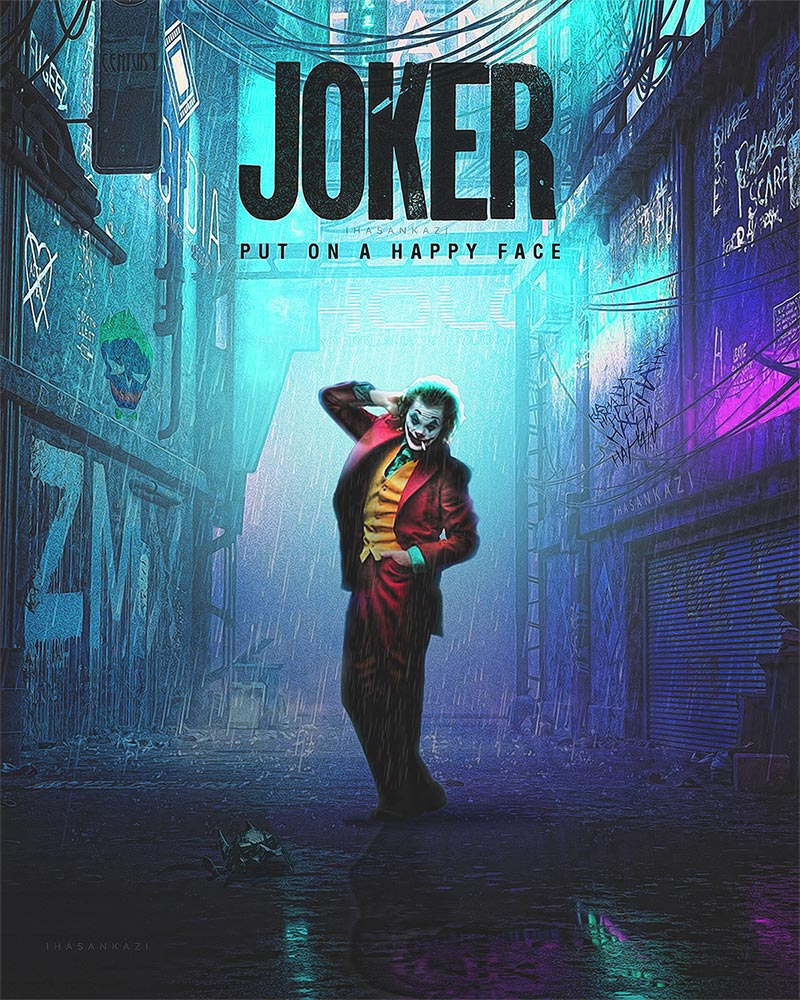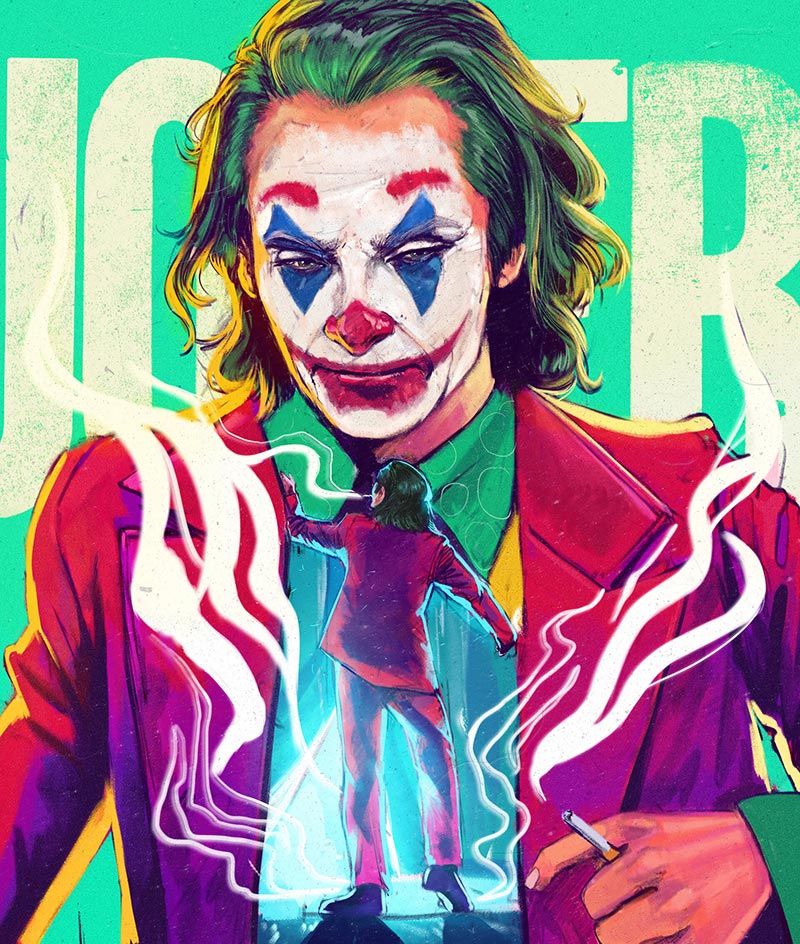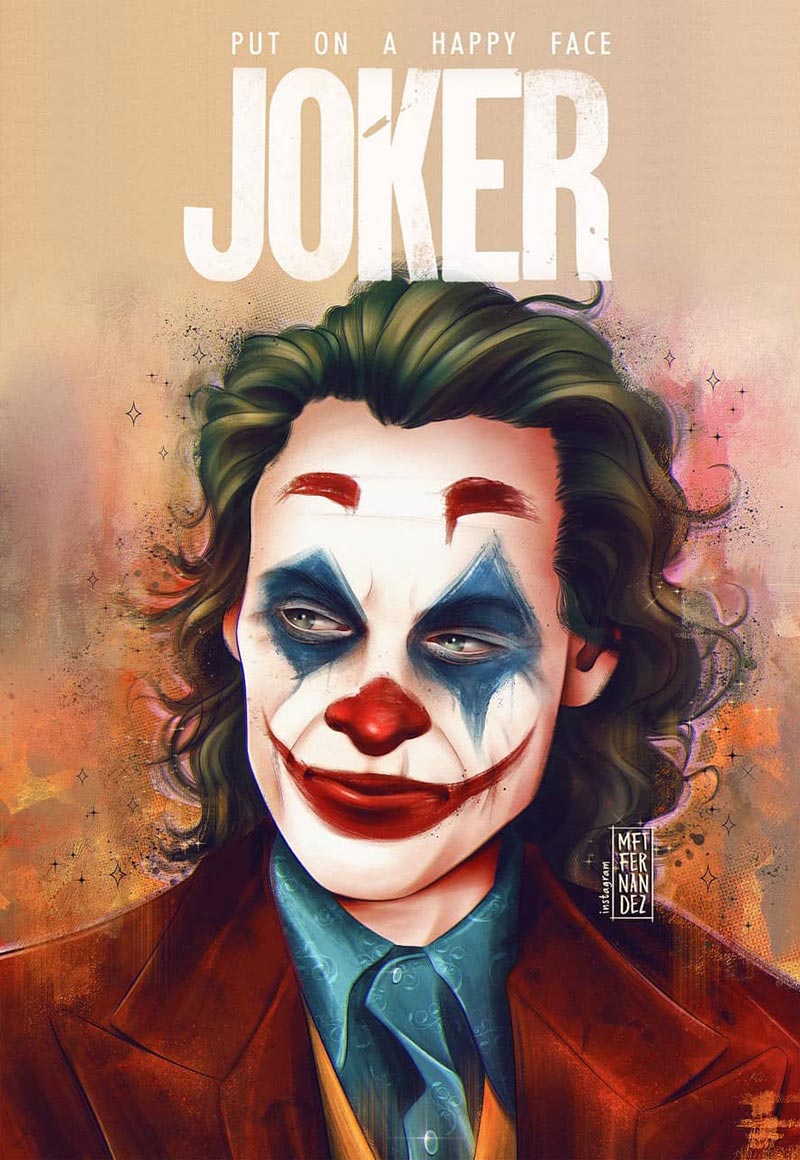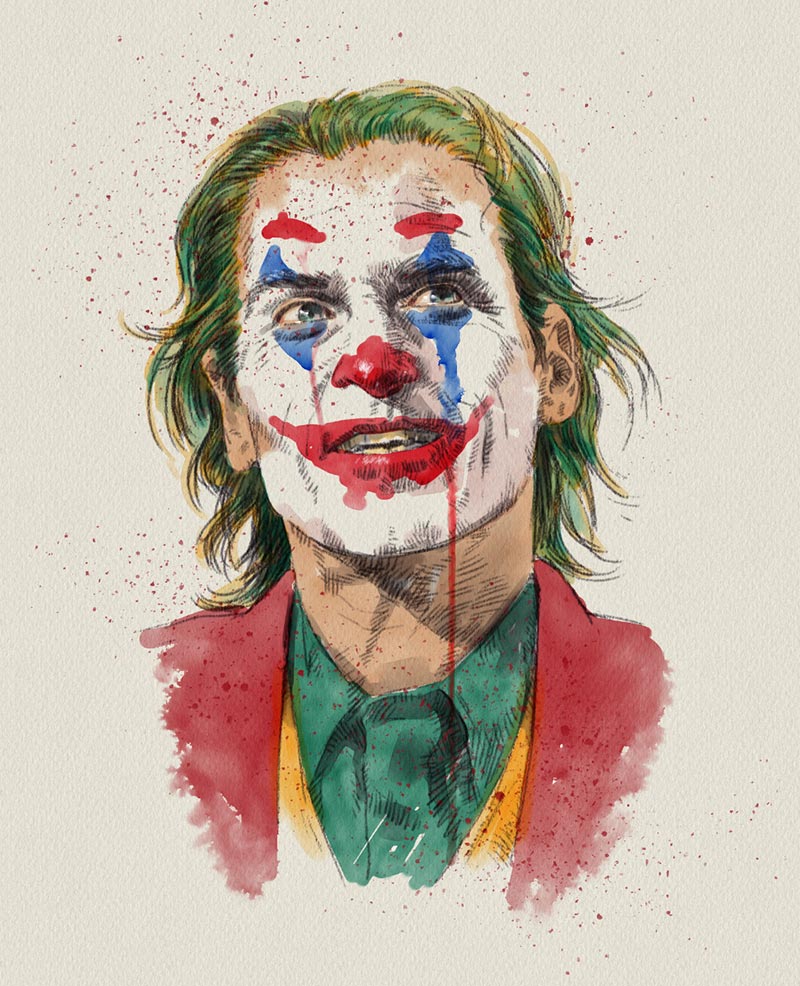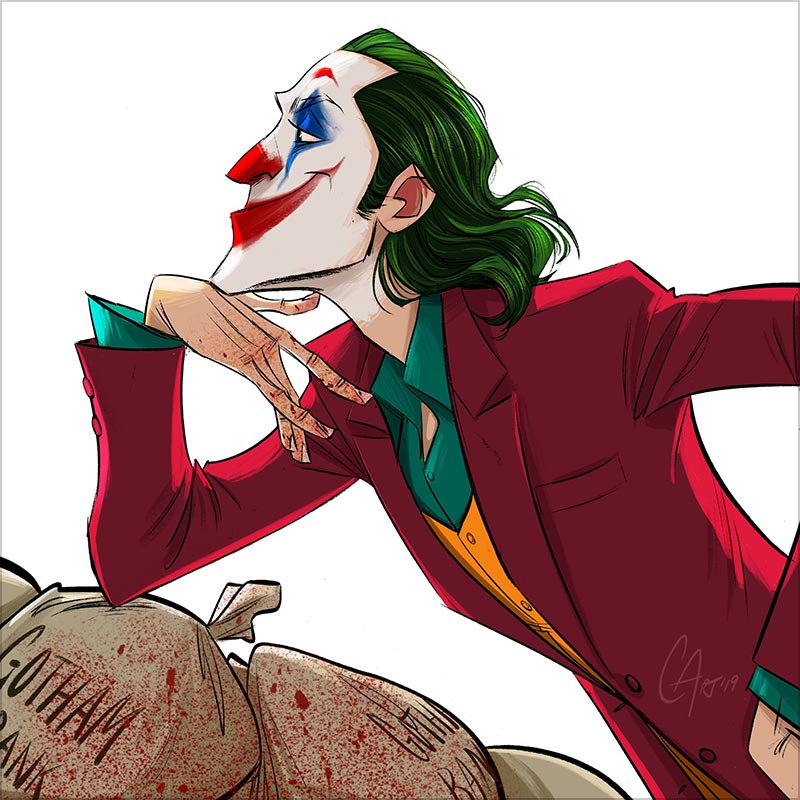 13. Joker Fan Art by Joaquin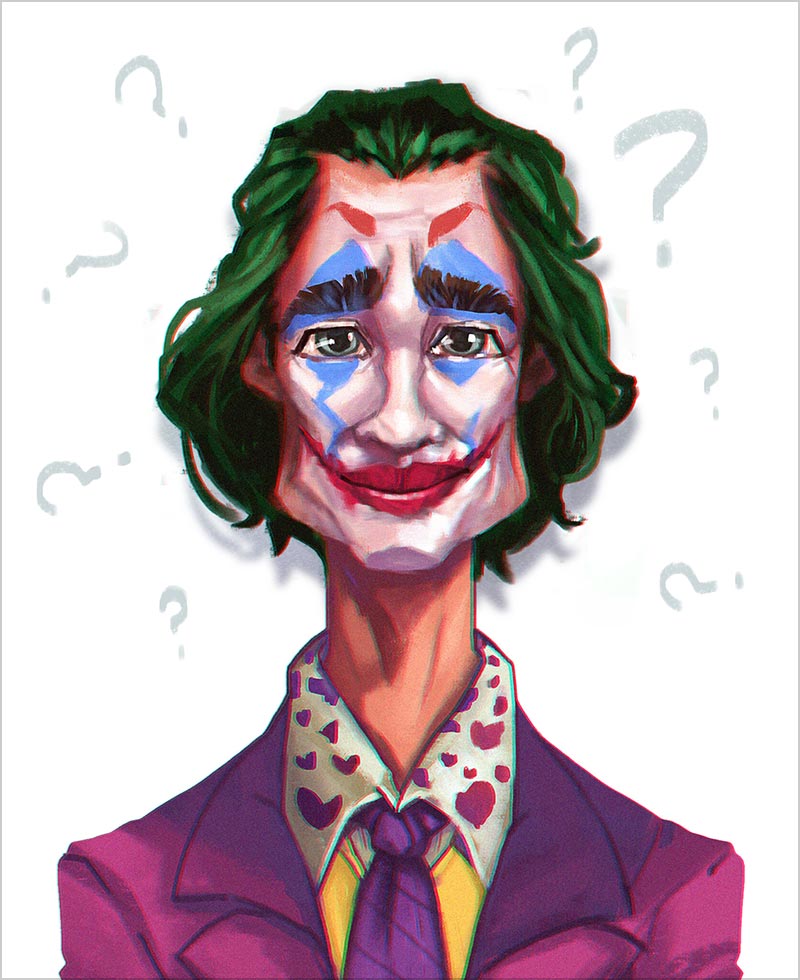 15. Joker by nicolo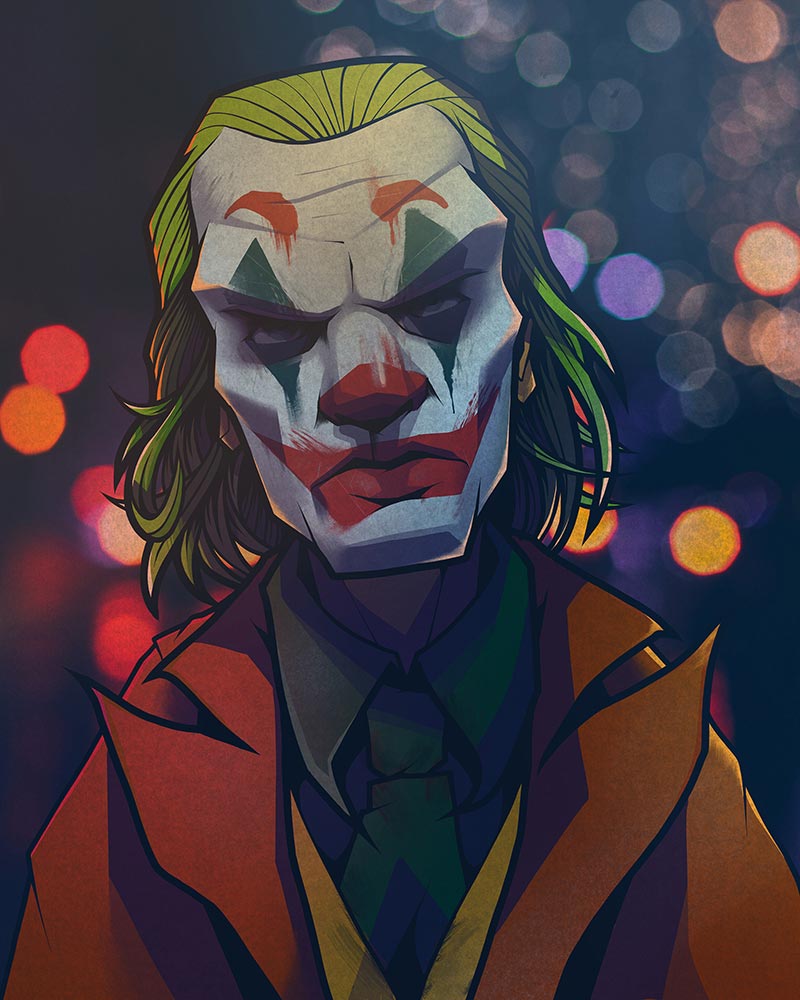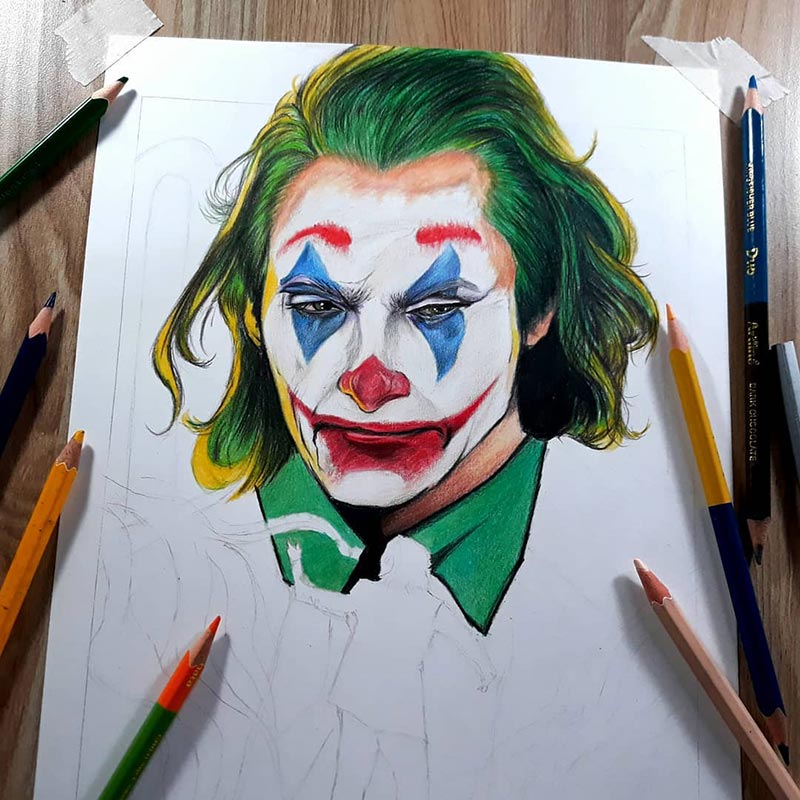 17. Joker by Helen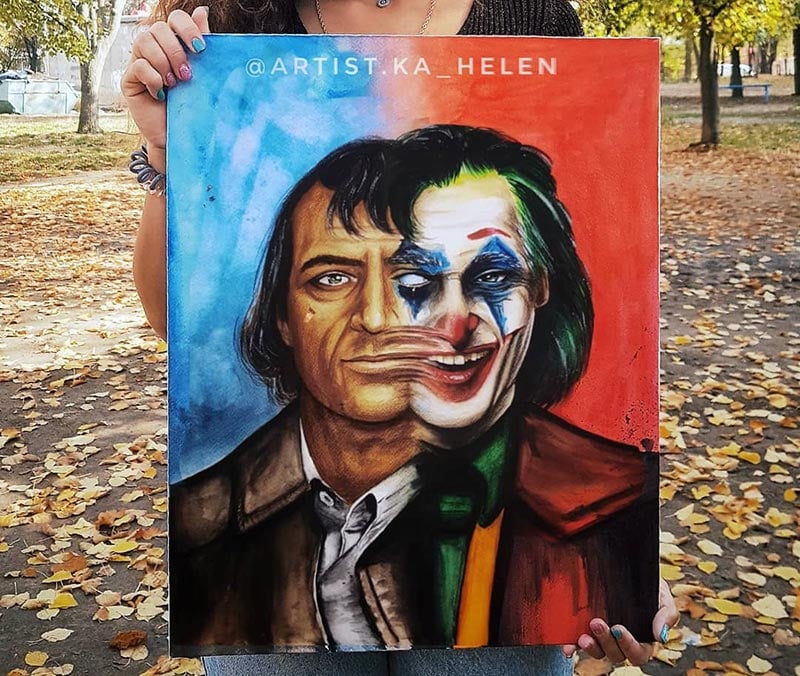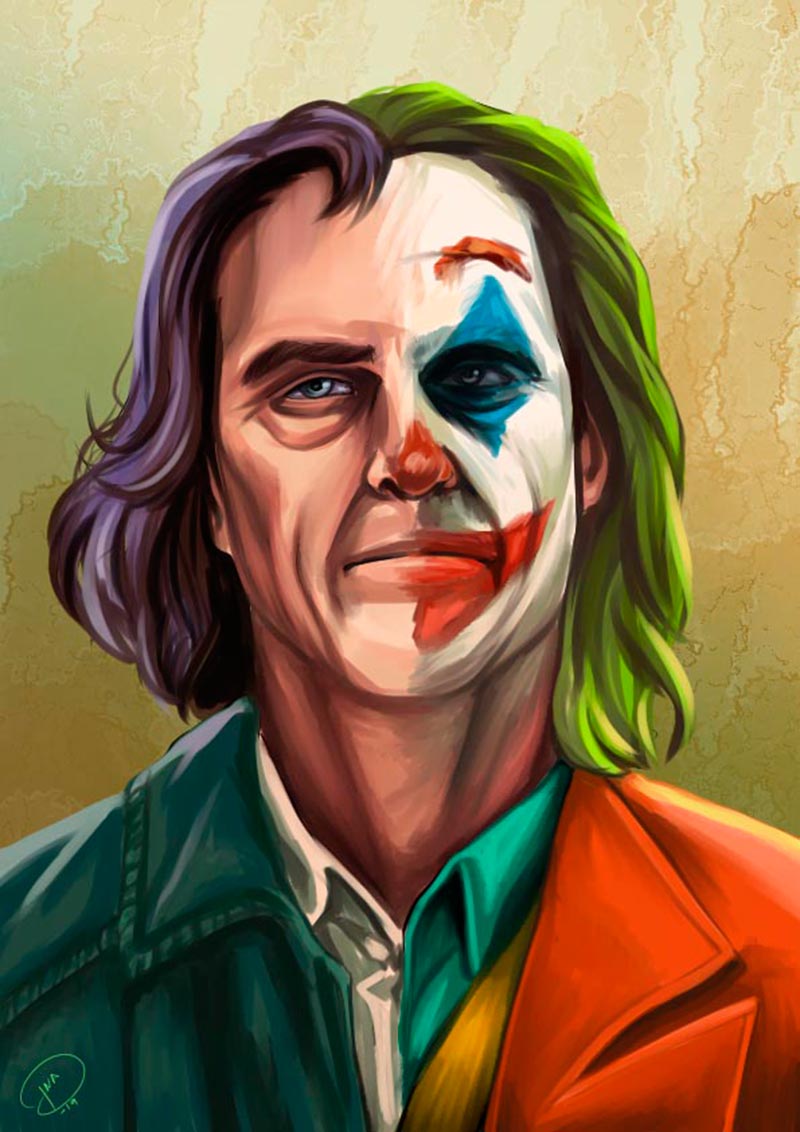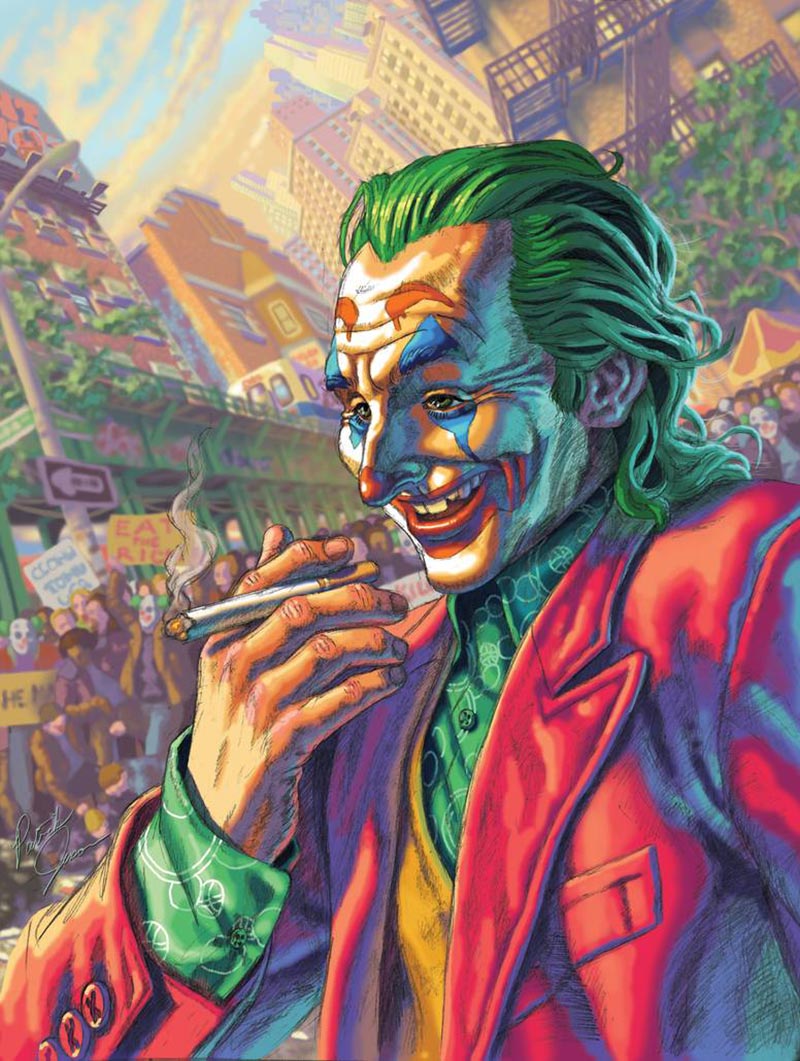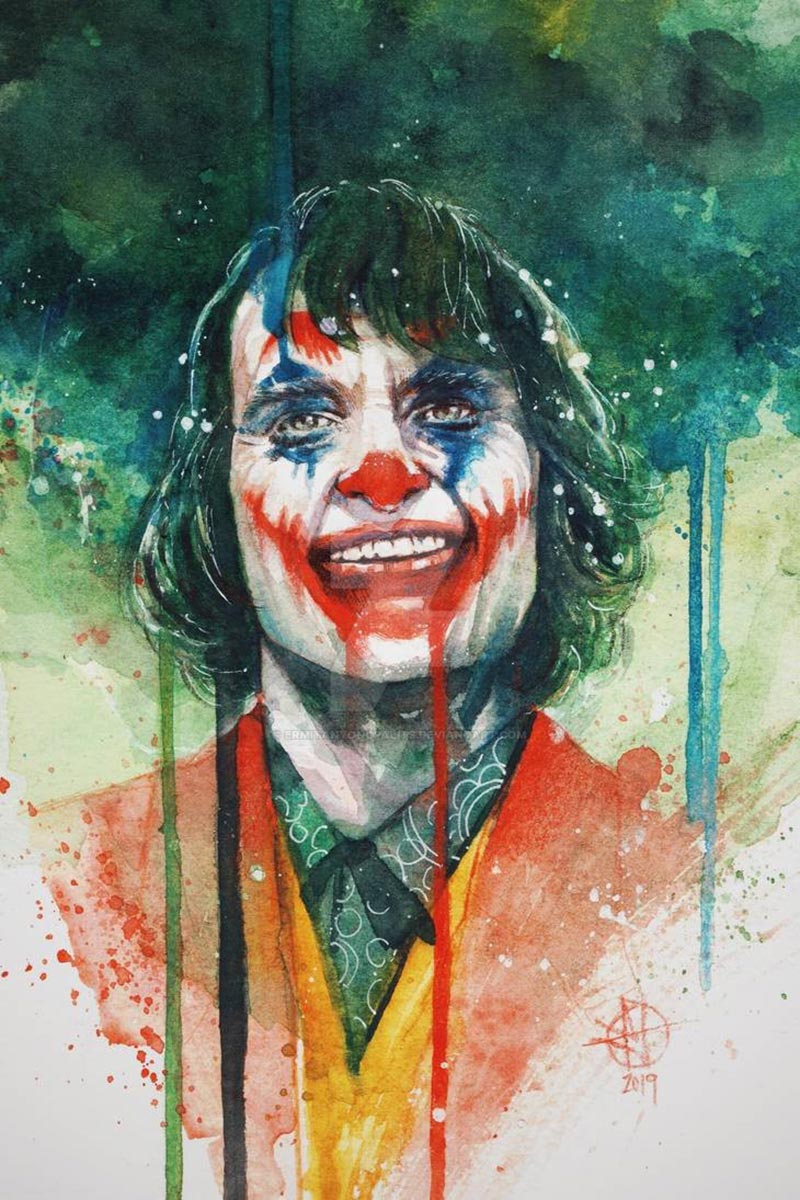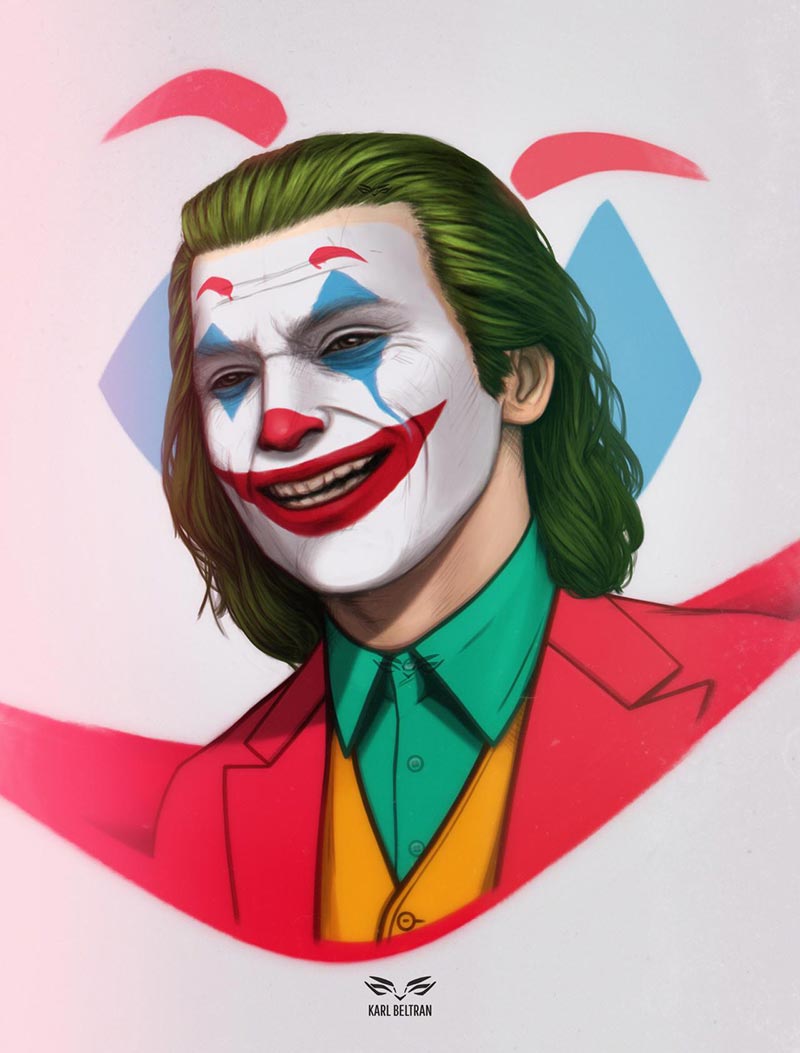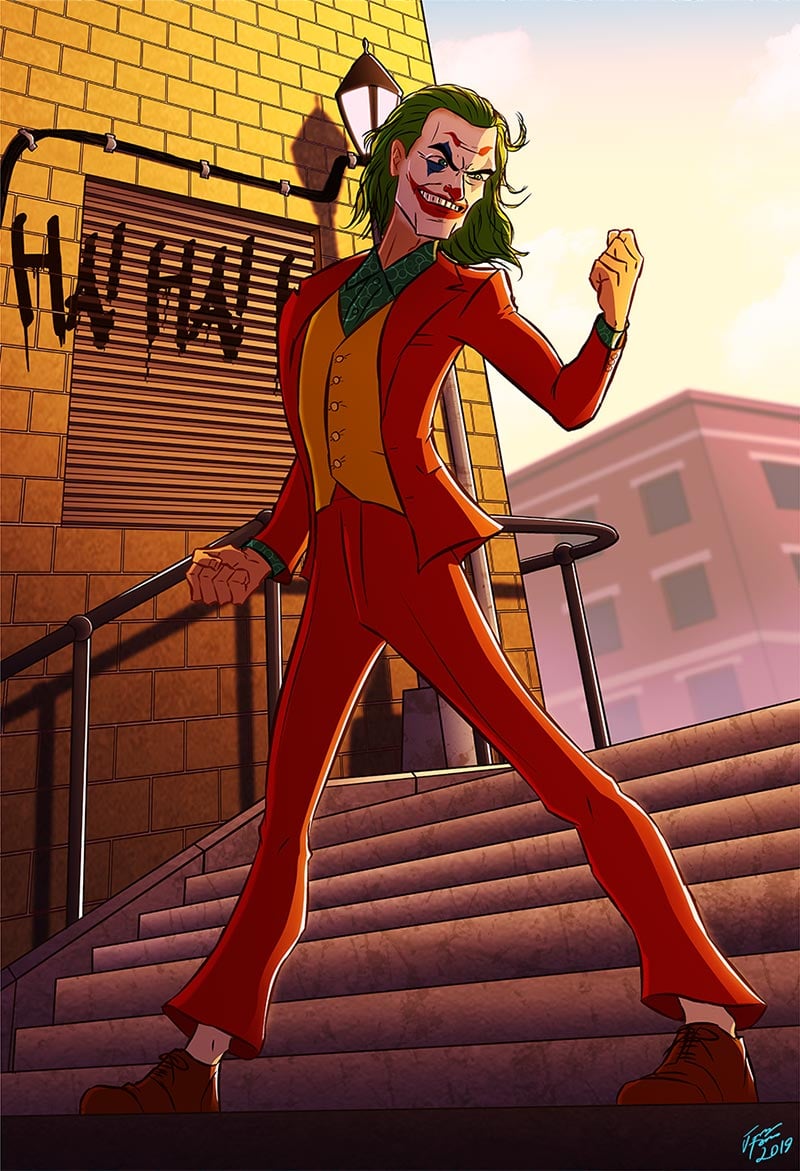 Recommended: