It is almost Halloween and we know that most of you still haven't started shopping for your party let alone the carving related material. And guys, that is not how things work especially when it is Halloween, you know!? Although, we have been sharing a number of blogs with you guys that have everything that you need to know before you start carving your pretty pumpkins but we had to come up with yet another blog to share some more ideas and to motivate you guys too. So, let's get started with the basics first and then we will come to the actual point!
Recommended:
– – – – – – – – – – – – – – – – – – – – – – – – – – – – – – – –
400+ Free Printable Halloween Pumpkin Carving Stencils, Patterns, Designs, Faces & Ideas for UK, Canada, USA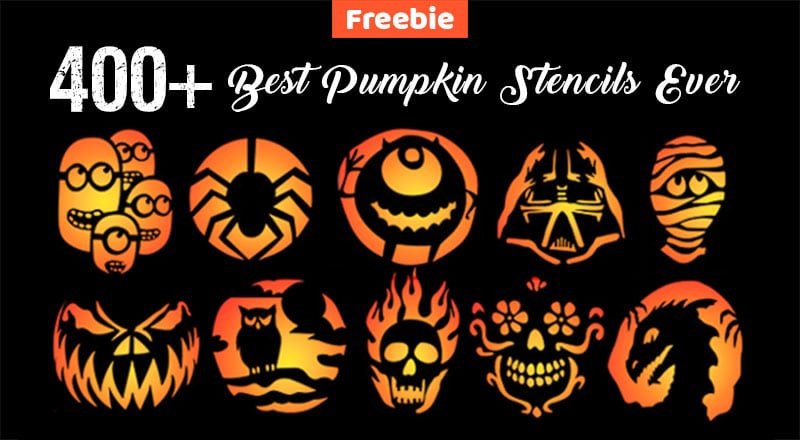 – – – – – – – – – – – – – – – – – – – – – – – – – – – – – – – –
Pumpkin carving is serious business and only those survive who have it in them to give their sweat and blood during the process – we don't mean that literally but you need to put in some serious efforts so that whatever you carve turns out to be interestingly attractive. Since, there is a lot to be done when it comes to arranging a party normally but you add carving in the to do list and it becomes a lot more hectic. It is always a great idea to start doing things one by one because it won't make you feel overwhelmed and honestly, you won't feel exhausted with all the party stuff too.
We had shared multiple tips that must be followed if you are planning to host a Halloween party this year in our previous blogs as well but let's go through them again:
For arranging a party, it is very important for the host to sit down and decide what needs to be done before the actual day. That includes preparing the lists of eatables, guests as well as of décor items and of course you will have to purchase things too and then cook the food, get the carving done and so much more. It is better to start making lists of all the things from today so that you can also allot budget to the items otherwise you will end up worrying about the money more and there are chances that you won't be able to host and enjoy your party.
Recommended 600+ Pumpkin Carving Ideas
Making lists becomes easier when you know what items are needed instead of adding stuff to the list impulsively. Take some time out from your routine and pay attention to the preps of your party and you will be all set to host one of the best Halloween parties in your street.
Once you are done with making the lists, your next step should be to invite your guests. Now, there are multiple ways of doing that for example; you can create a WhatsApp or Facebook Messenger group and add the people you want to invite or you can send individual / personalized messages to them too. You can also call them and invite them but if you want an RSVP then you must send out their invitation cards in due time so that they can also plan out their Halloween night.
Recommended: 100+ Painted Pumpkin Ideas
After that you will have to leave for the supermarket and get the décor items and pumpkins. You would want to get Halloween buntings, different types of candles, stickers etc. Don't forget to buy disposable utensils as well because we know that you won't be interested in the after party that involves nothing but doing the dishes.
Let's come to pumpkin shopping now because one wrong step can force you to visit the market again and ultimately spend more money. Watch out for rotten pumpkins and ignore them like you never saw them but if you do find some bumps and unusual features on pumpkins then do get them because those unique bumps will help you in creating amazing pumpkin characters.
You need to make sure that your pumpkins don't stink – meaning they must be fresh in every sense of the word and that they have green stems. Also, don't hold them using the stems because they might break and that won't look pretty on a nicely carved pumpkin. You also need to make sure that your pumpkins have flat bottoms but don't worry if that's too difficult to do because you can flatten the pumpkins with a knife to make them sit straight on the counter etc.
In addition to buying pumpkins, you will also need the following things to ensure a smooth carving process:
Carving kit (Get one suitable for kids too if you have some at your house)
2 to 3 pairs of scissors
Scoops (1 small & 1 big)
Cleaning wipes and tissue papers (For cleaning the mess)
Pencil and loose paper sheets (For sketching and stenciling)
Permanent markers
Acrylic paints
Googly eyes (For the kids, so that they can decorate their pumpkins)
Spray bottle (For water and bleach spray – to keep the pumpkins hydrated)
Down below we will be mentioning some easy to follow tips for you guys to keep in mind before you start carving the pumpkins:
Touch the pumpkins with the knives only when you are sure that you won't have to do anything else except the carving otherwise the process of oxidization will start making the pumpkins useless.
To keep your carved pumpkins fresh and lost longer than the usual time, you must refrigerate them and keep spraying them with the bleach & water mixture when they are exposed in the sunlight and air.
Having said that, we would like to share that we have worked on some awesome, new scary and creative pumpkin carving ideas for you guys which will help you in creating some very cool and unique pumpkin characters this Halloween 2019. So, what are you guys waiting for? Go through our collection of pumpkin carving ideas and select which ones you will be carving on the pumpkins.
Oh, and don't forget to share which idea did you like the most in the comments section down below and while you are at it, we would love it if you guys could share our blog and scary pumpkin carving ideas with your friends and family too!
– – – – – – – – – – – – – – – – – – – – – – – – – – – – – – – – – – – – – – – – –
Don't miss out these cool Halloween freebies:
– – – – – – – – – – – – – – – – – – – – – – – – – – – – – – – – – – – – – – – – –
25 Top Downloaded | Best Creative & Scary Pumpkin Carving Ideas 2019 | Free Printable Templates are Available For All
1. Scary pumpkin Carving Ideas 2019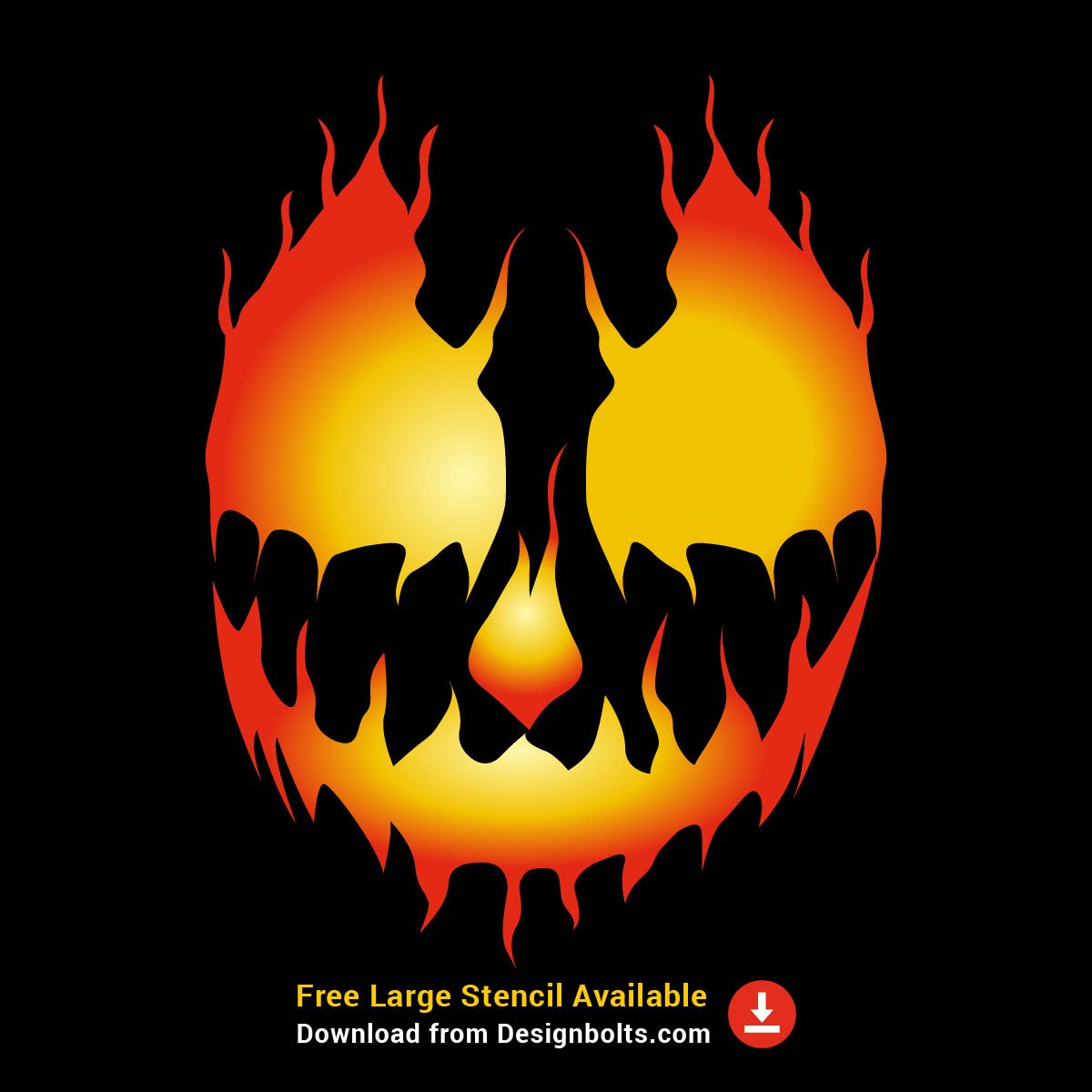 2. Spooky Halloween Kürbis Pumpkin Face for 2019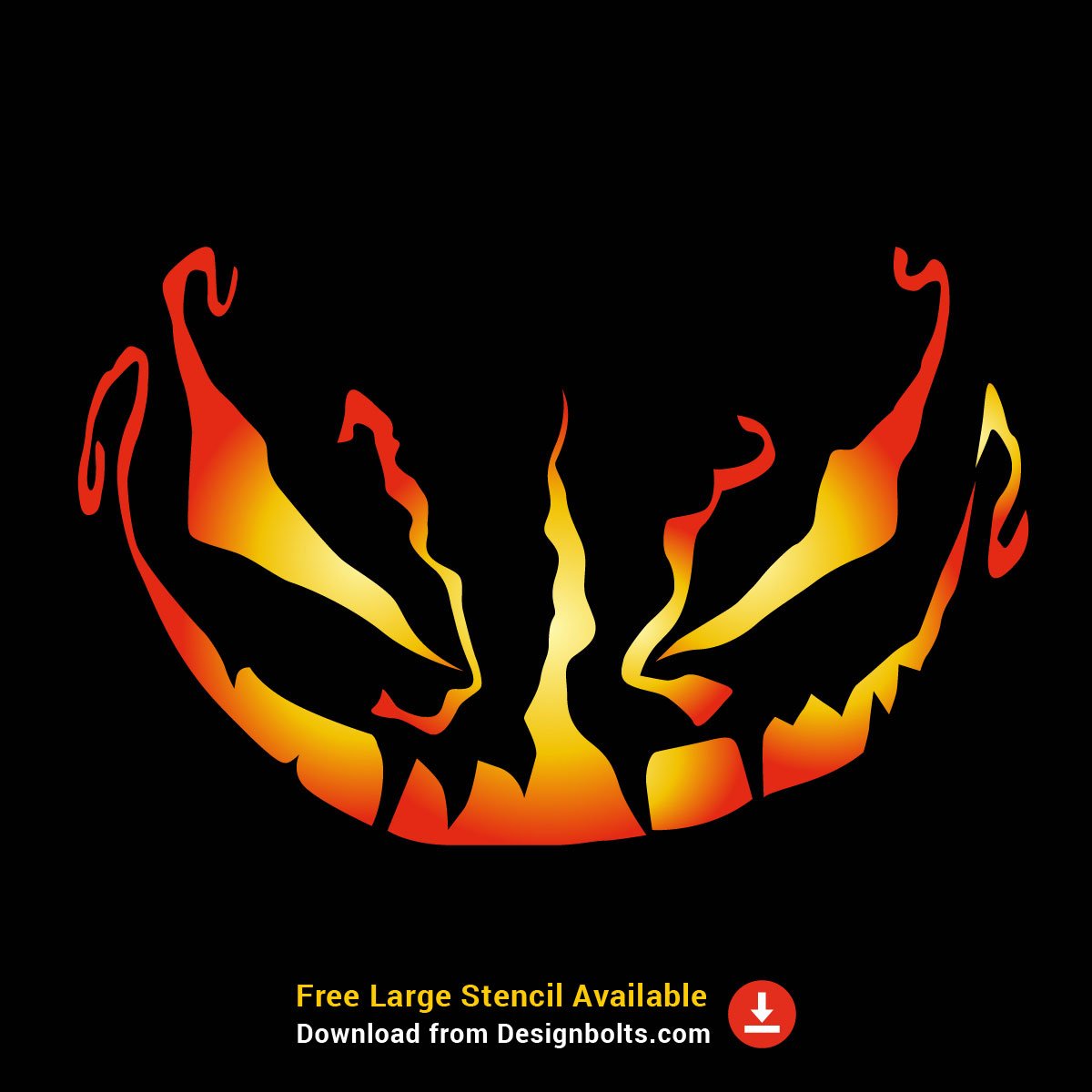 3. Big Face Scary Large Pumpkin Carving Idea Pictures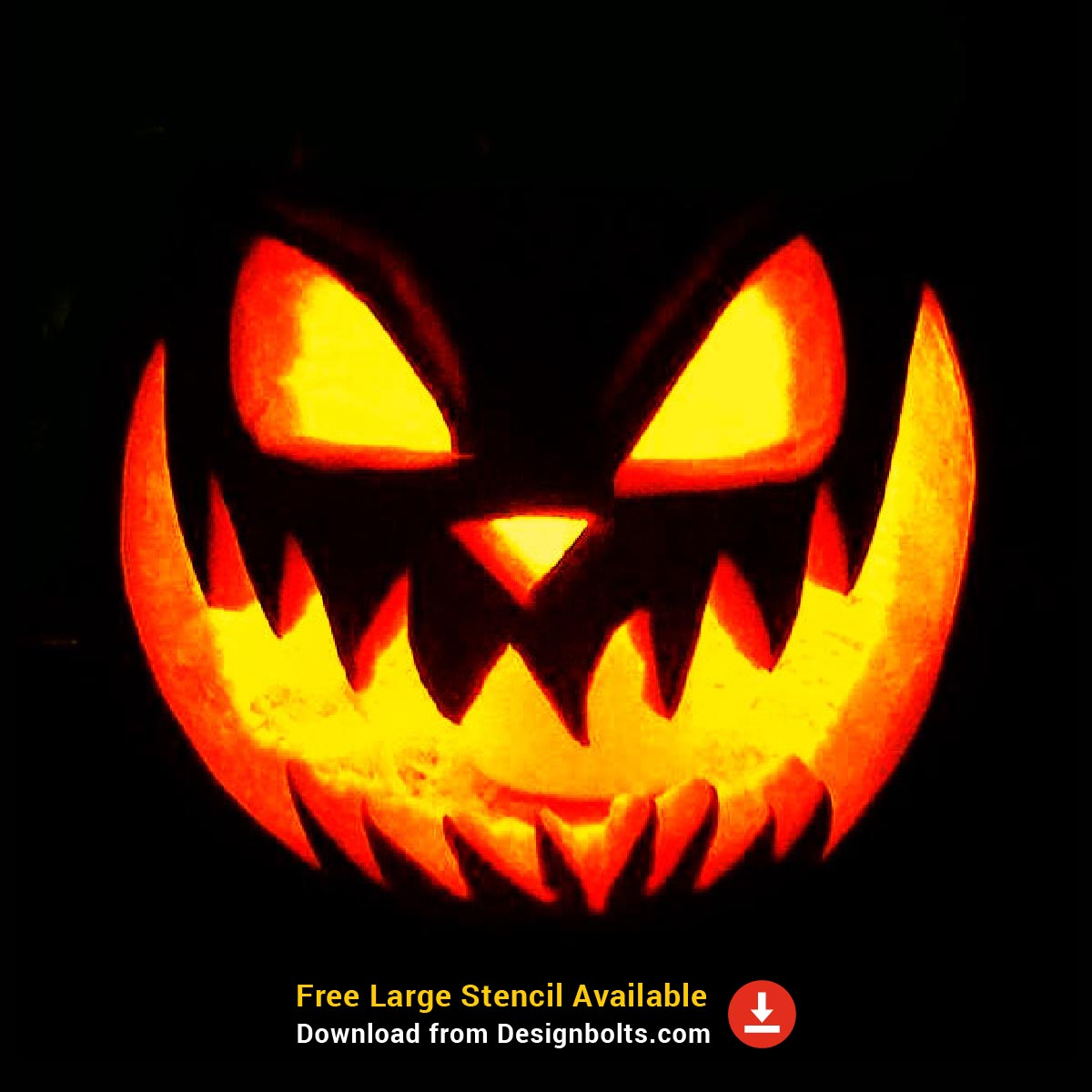 4. Alien Creative Pumpkin Carving Ideas 2019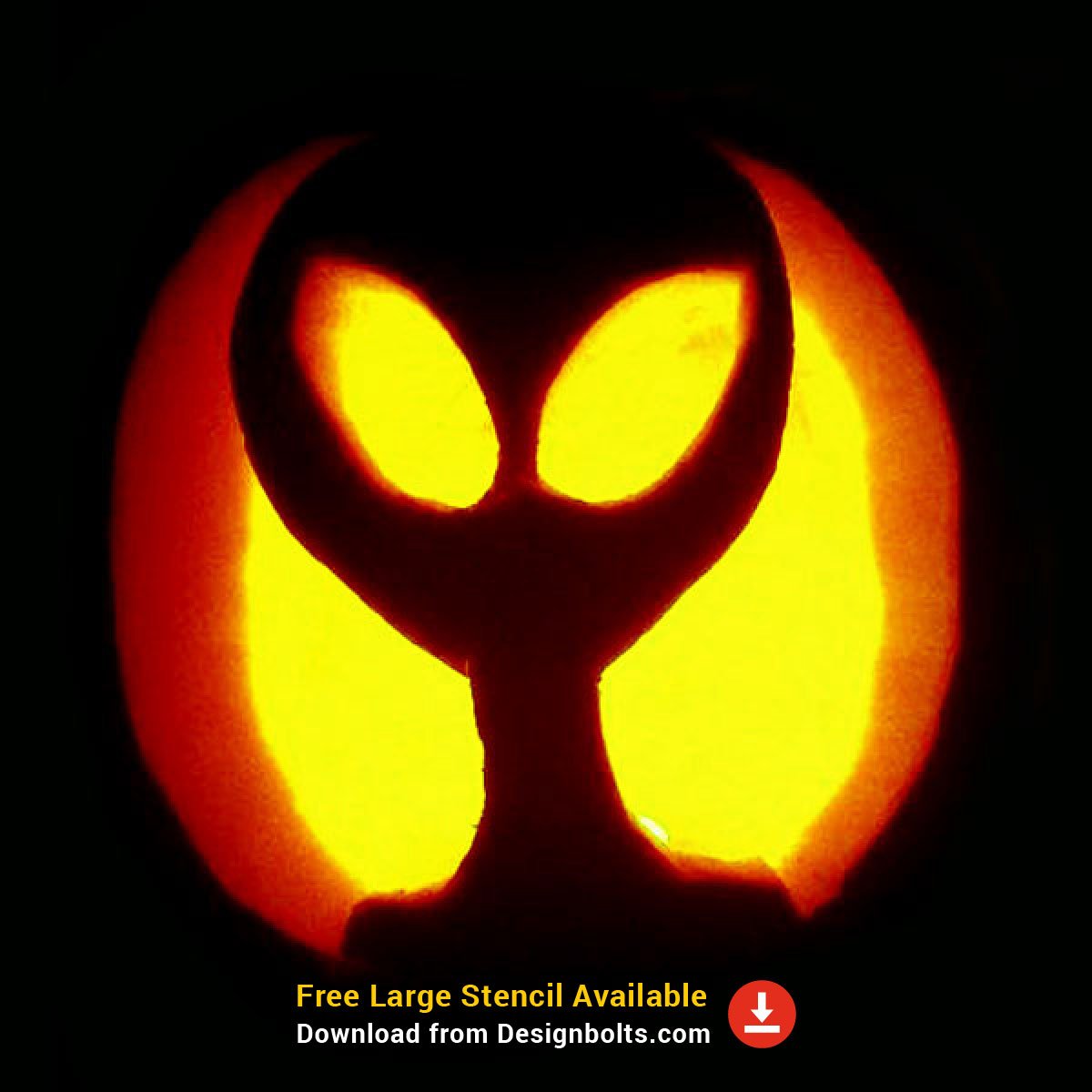 5. Angry One-Eyed Pumpkin Face Carving Design 2019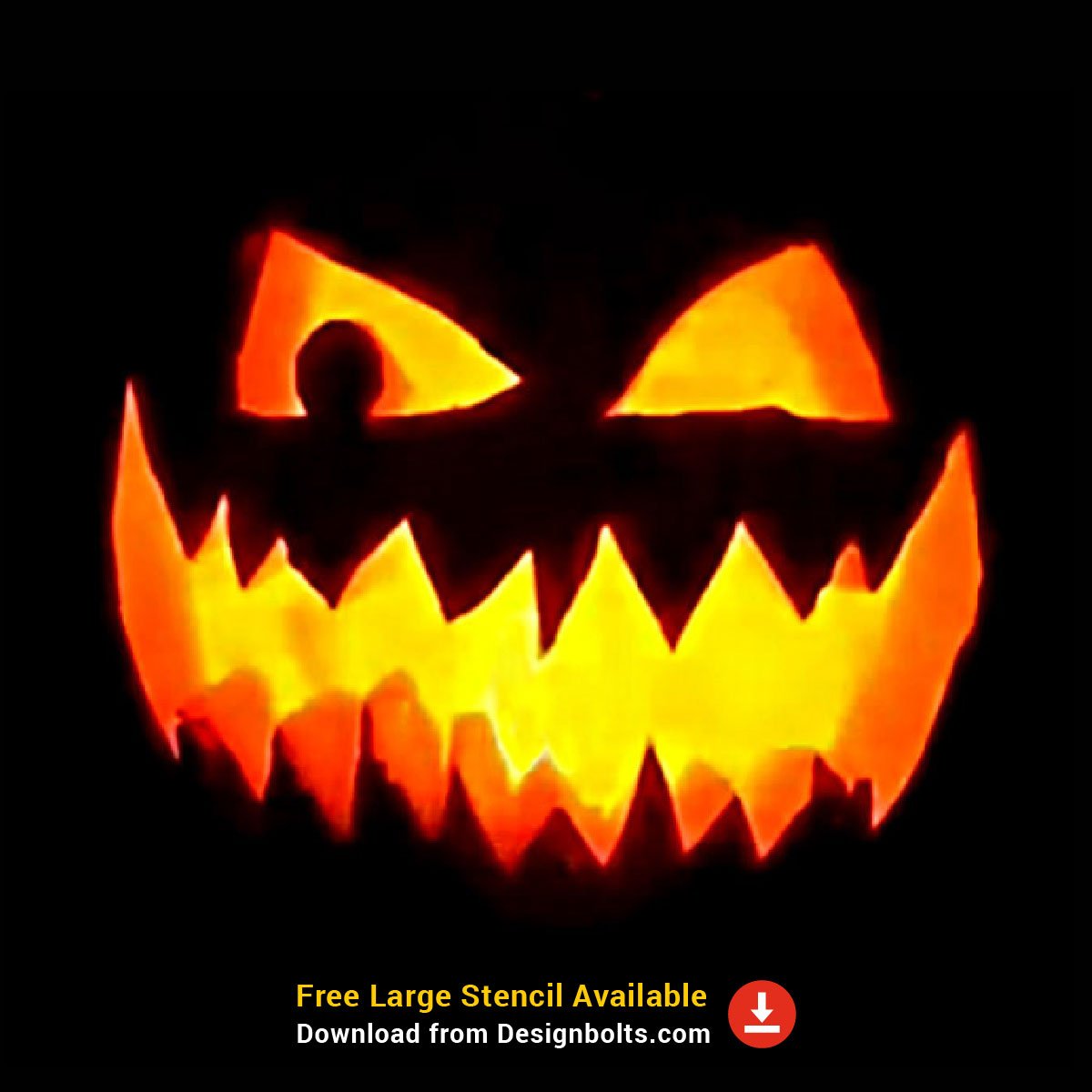 6. Spooky Large Pumpkin Carving Stencils 2019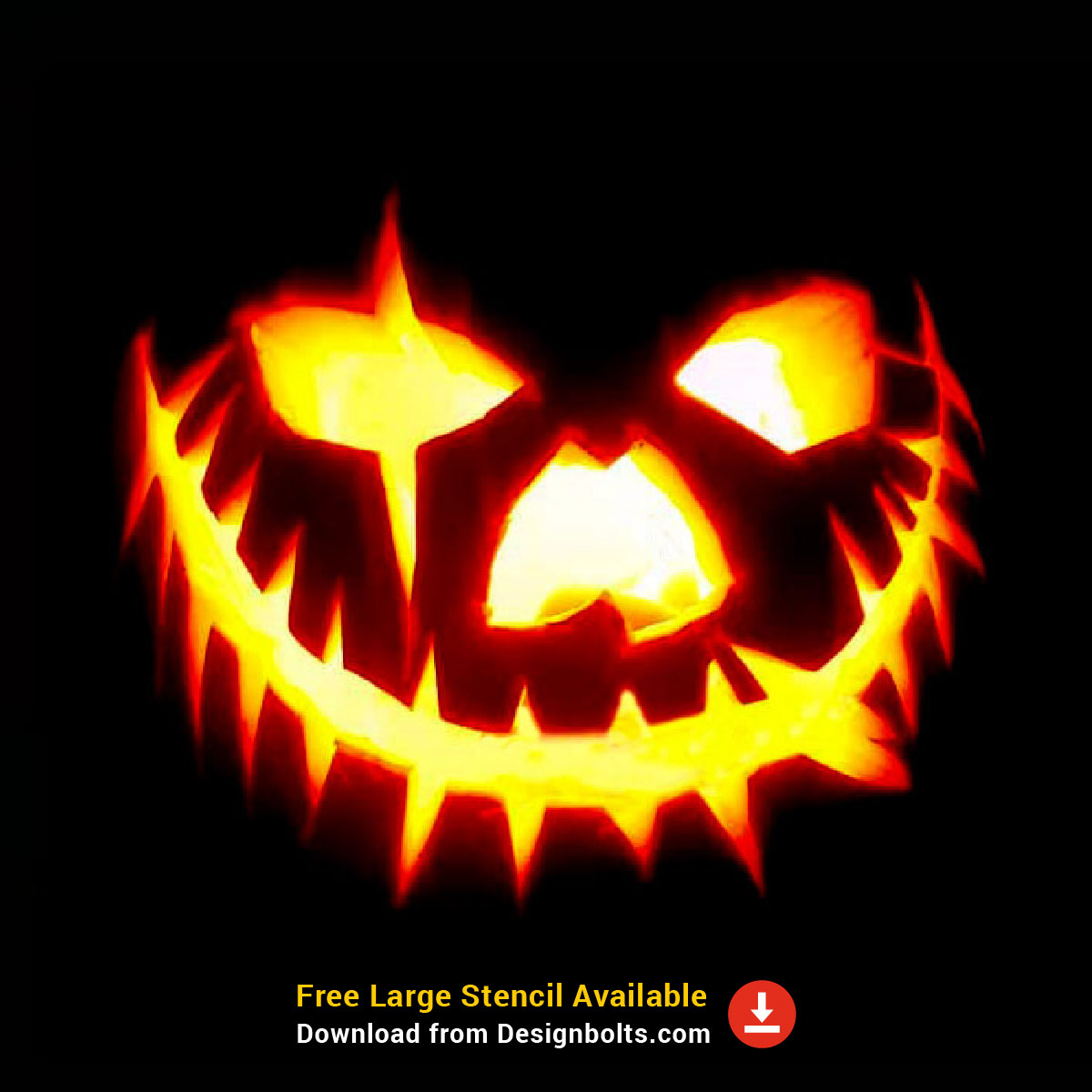 7. Cat Easy Halloween Pumpkin Ideas for and kids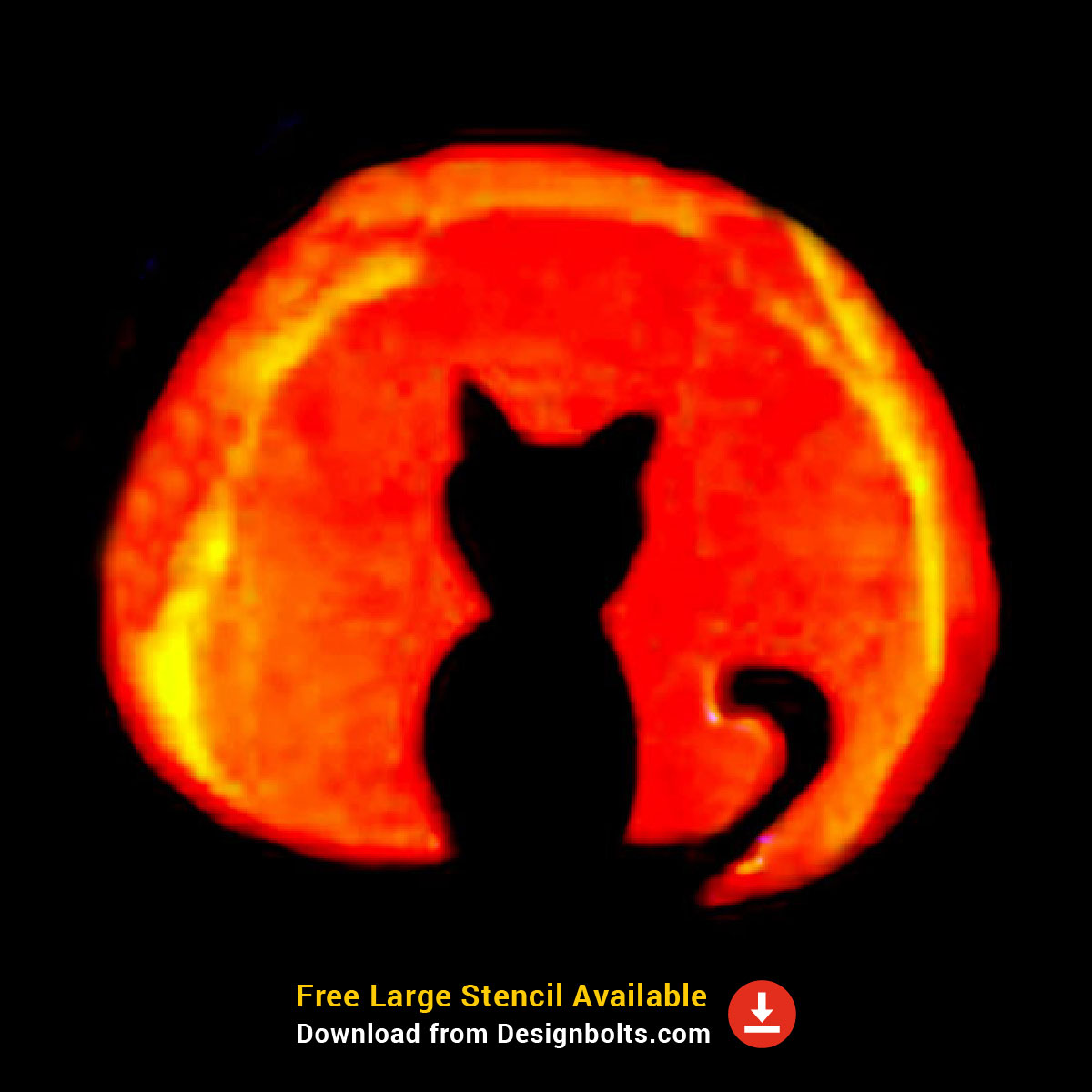 8. Creepy Pumpkin Carving Face 2019

9. Free Witch Pumpkin Carving Ideas 2019 Free Printable File Available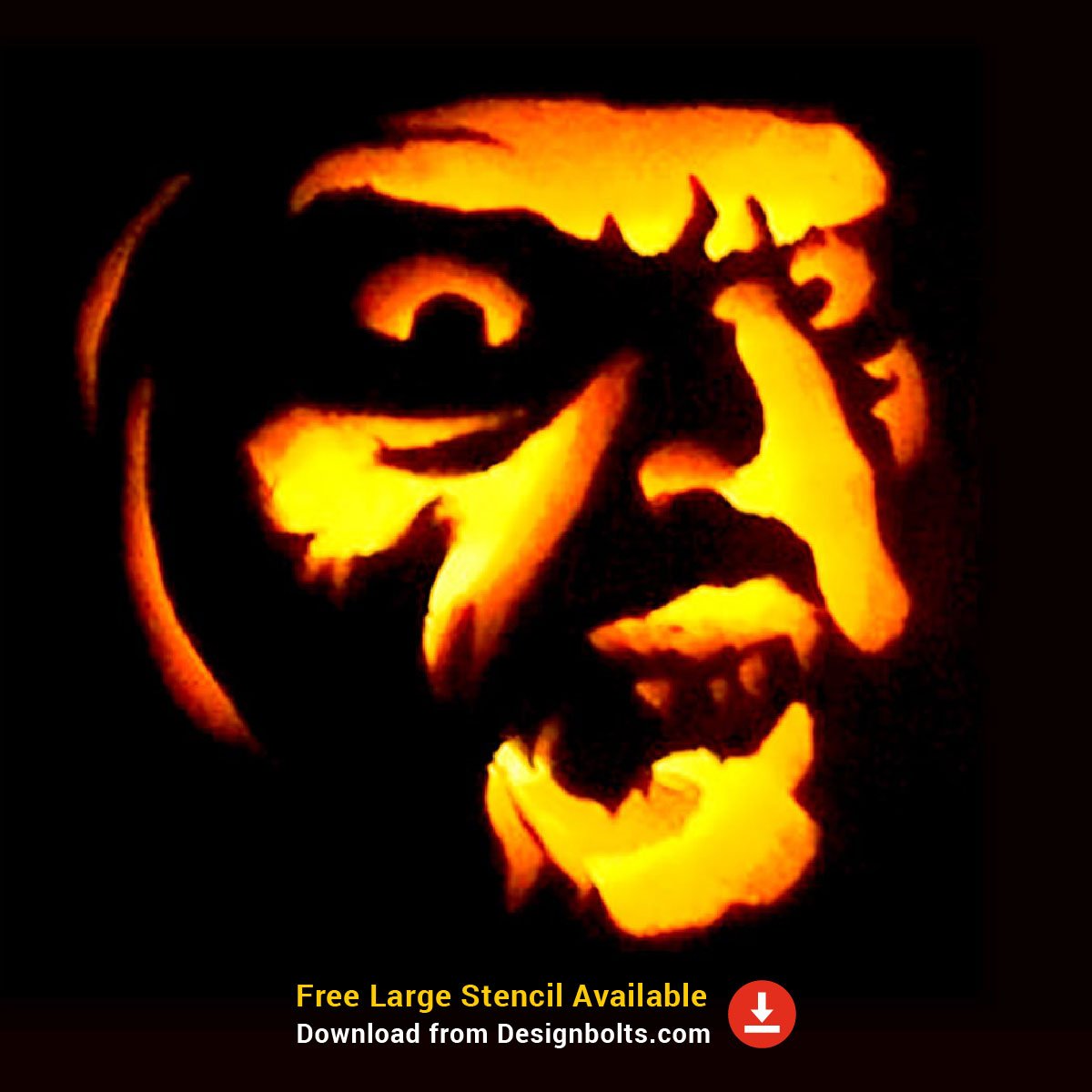 10. Halloween Pumpkin Carving Ideas Scary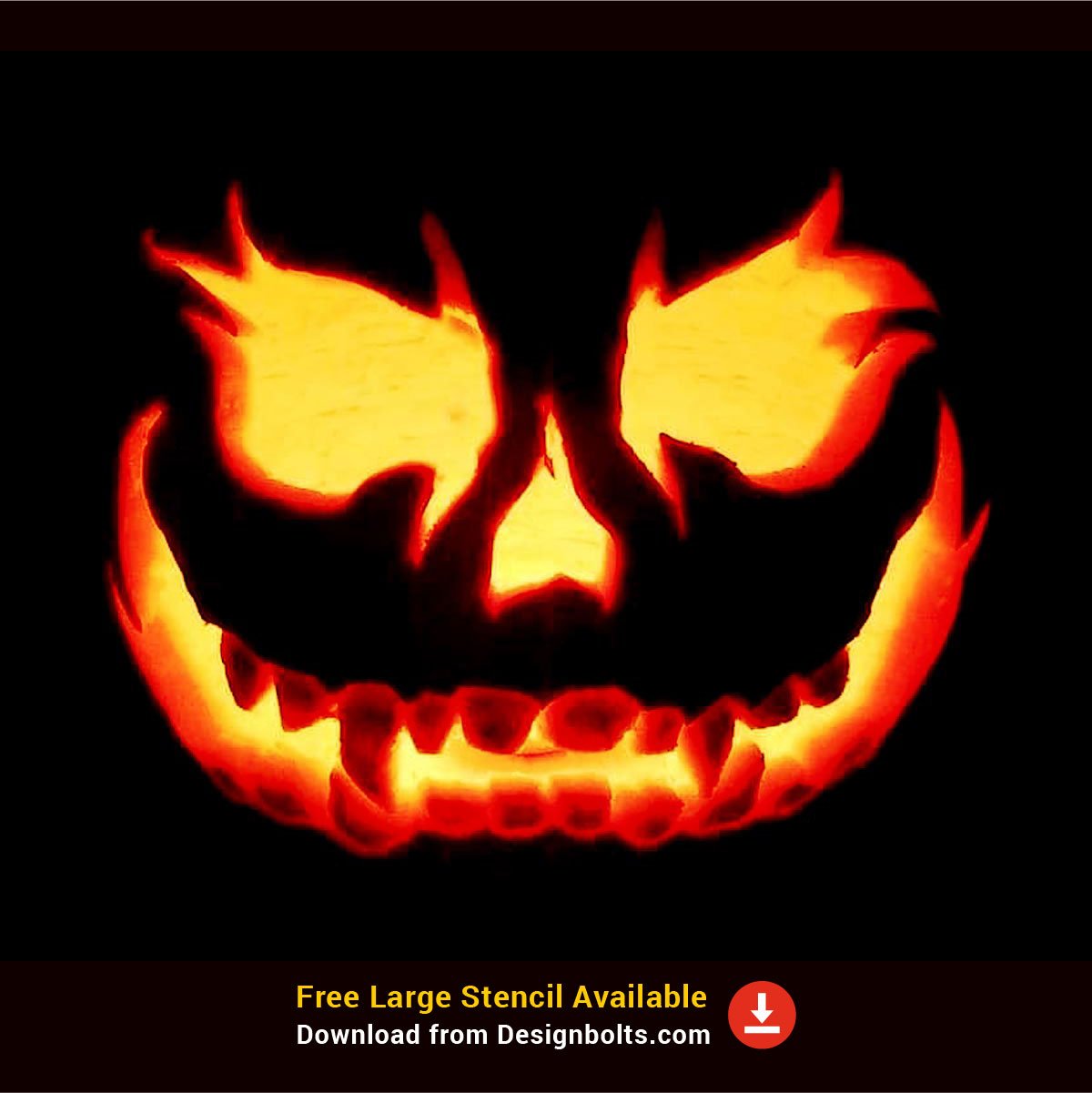 11. Creative Michael Myers Pumpkin Carving Ideas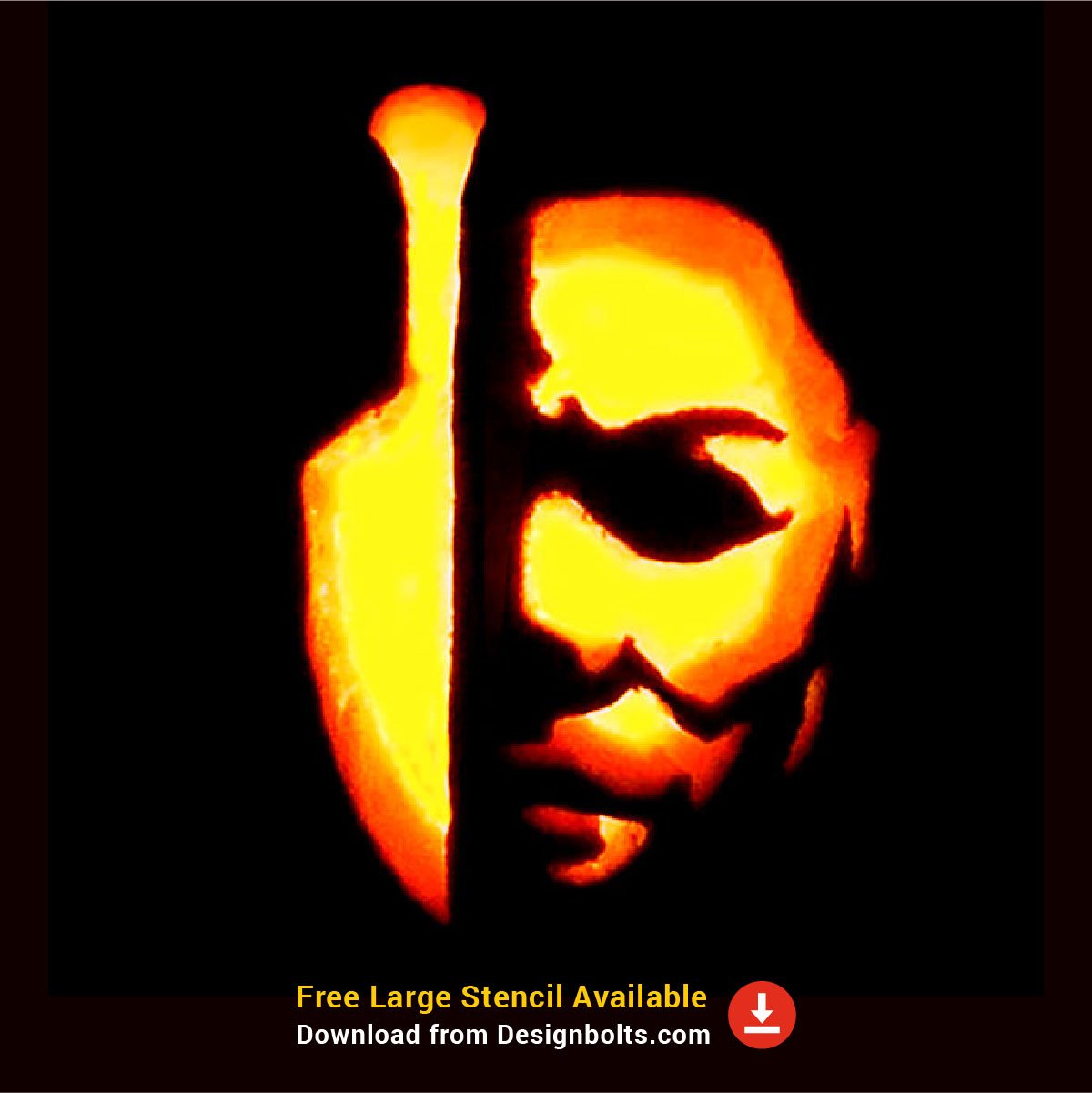 12. Venom Extreme Pumpkin Carving Ideas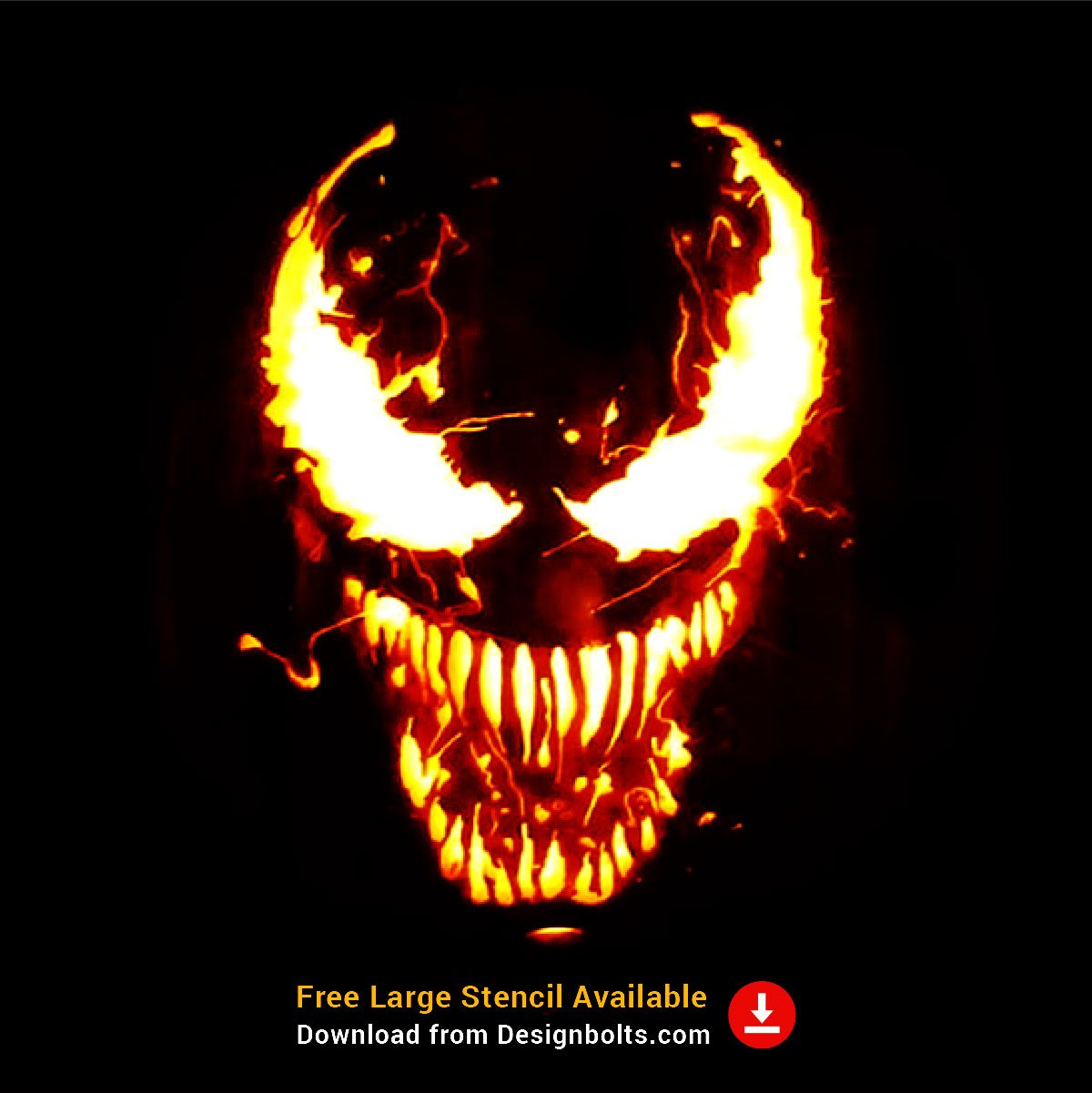 13. Venom Pumpkin carving Ideas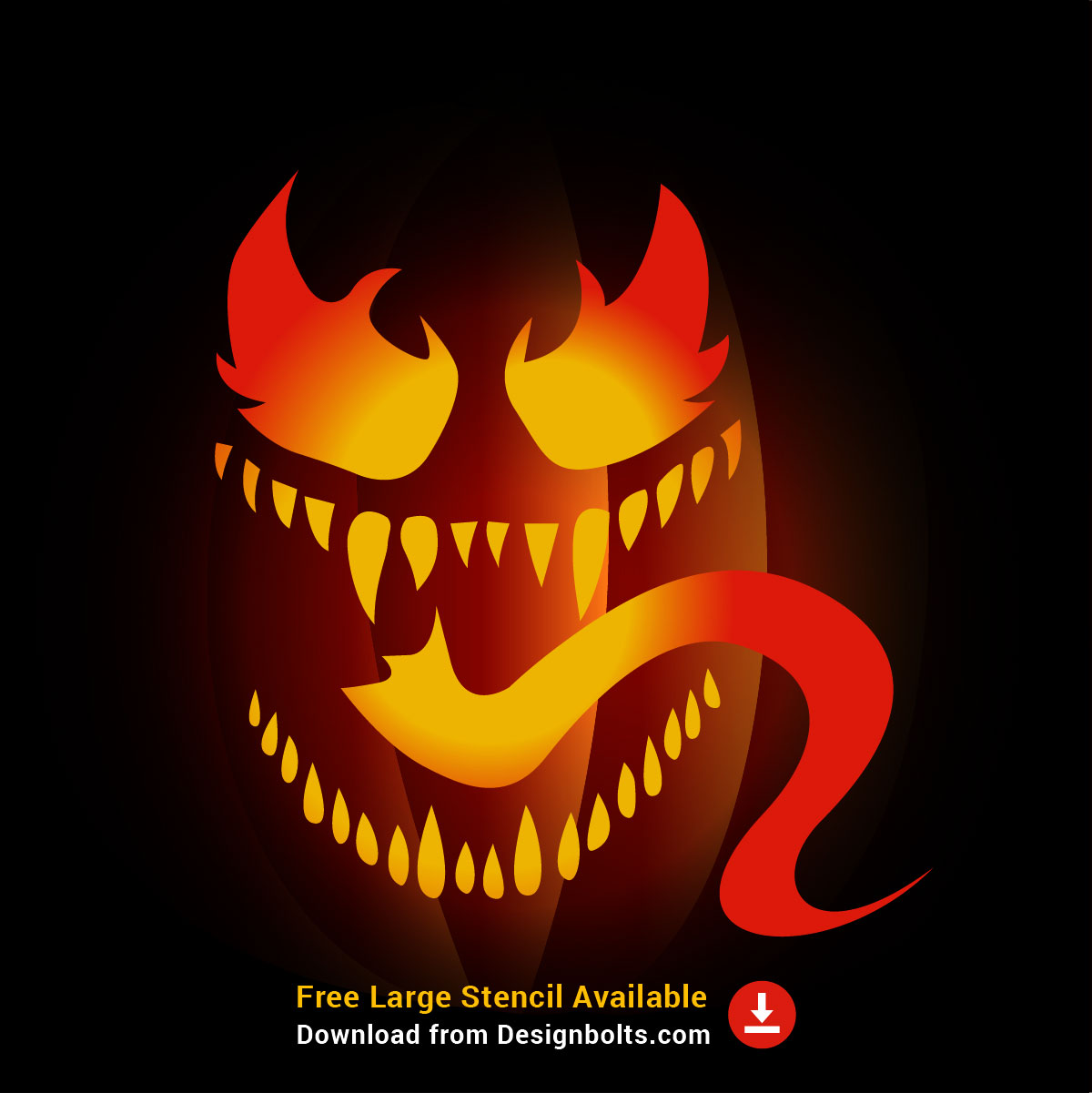 14. Venom Pumpkin Carving Ideas Pinterest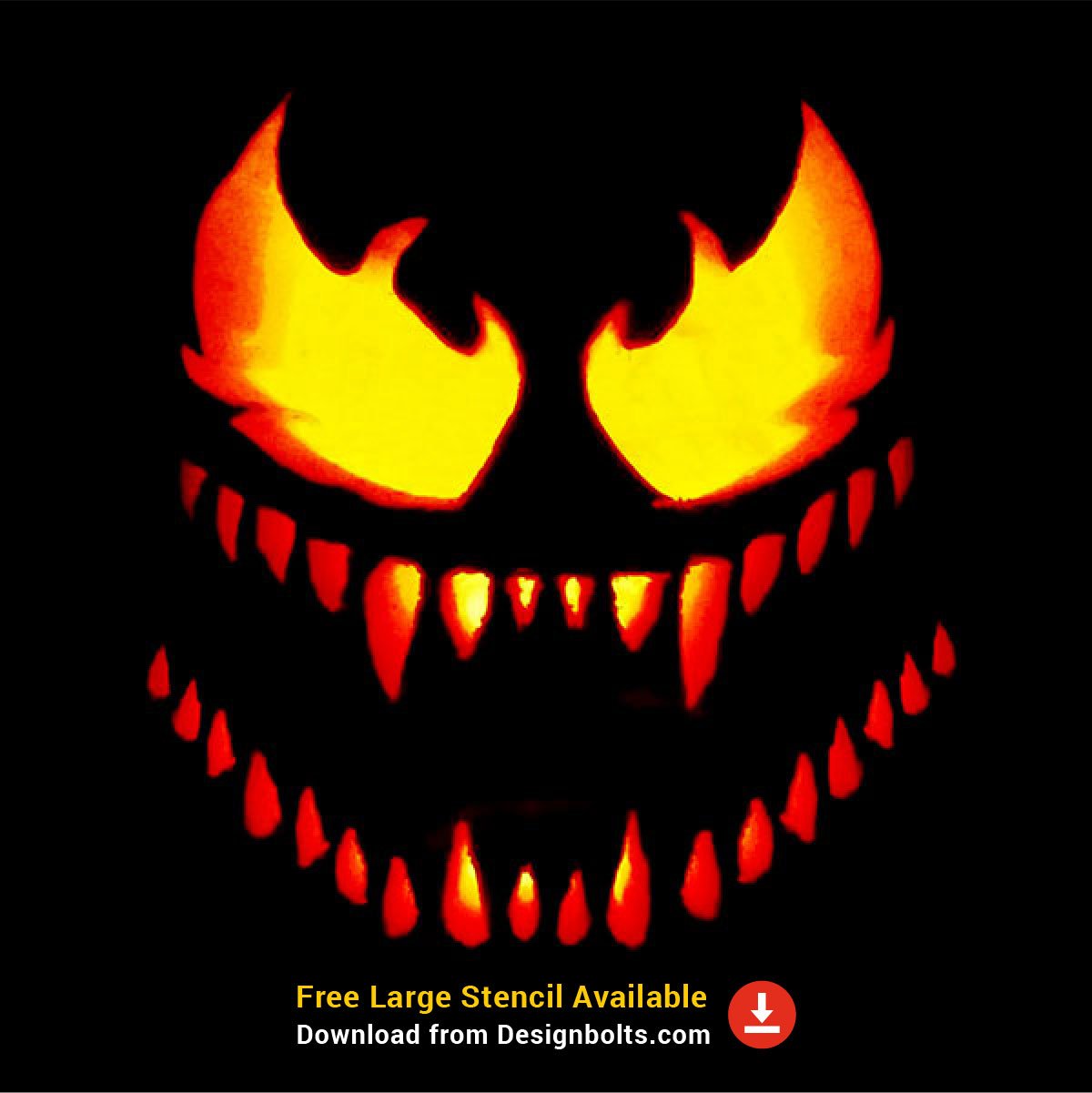 15. Boo Creative Pumpkin Carving Ideas for Kids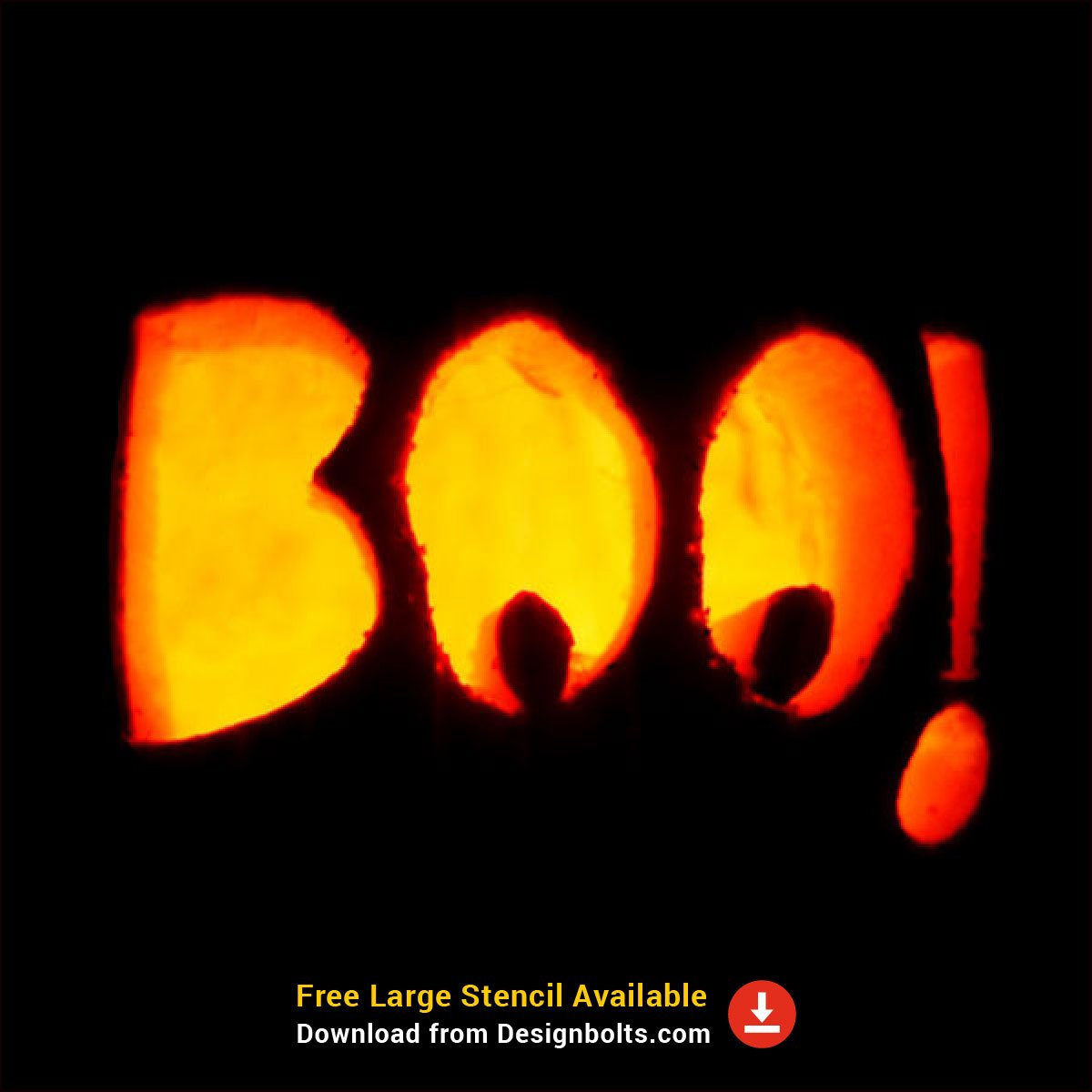 16. Scary Halloween Carving Ideas Pinterest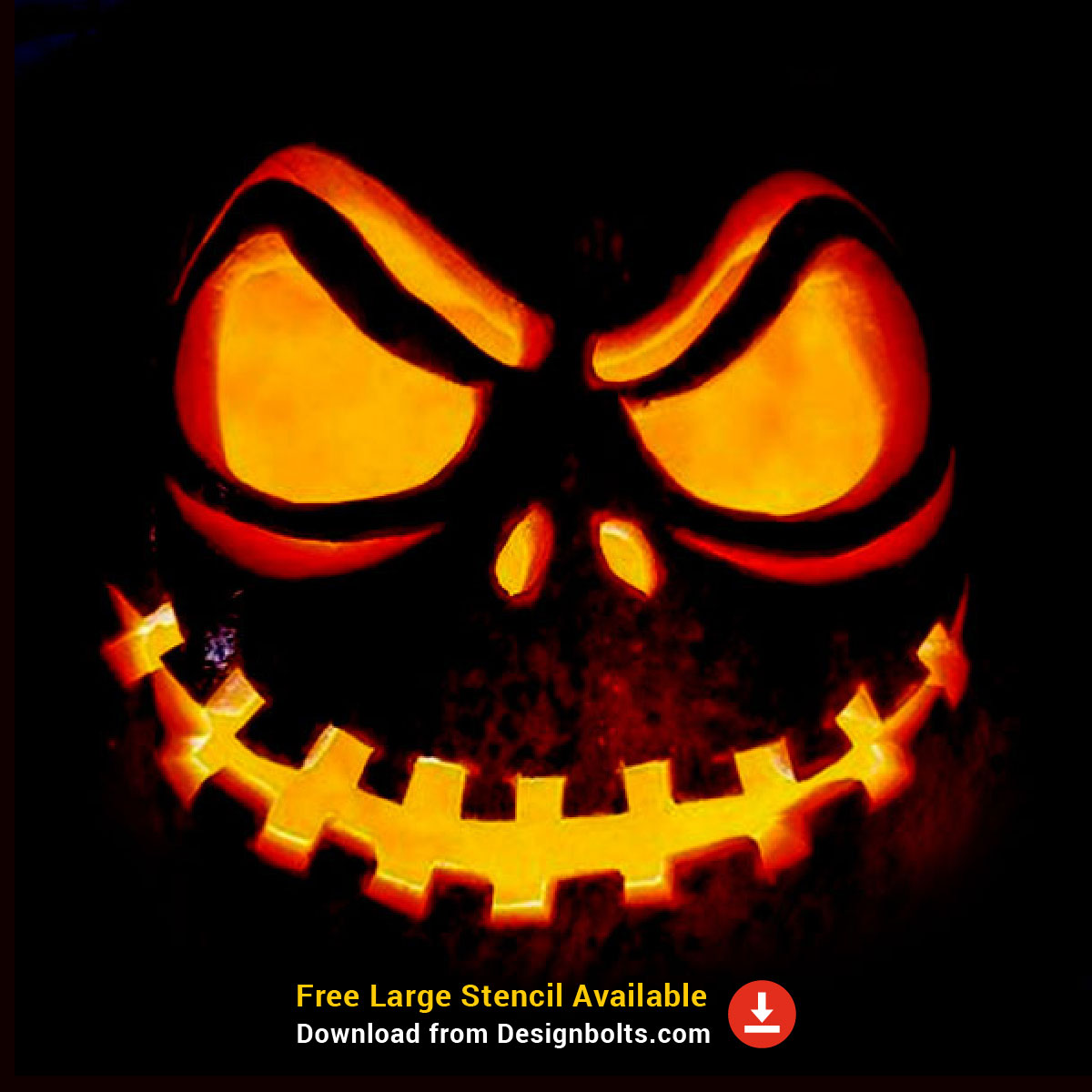 17. Halloween Pumpkin Faces Ideas 2019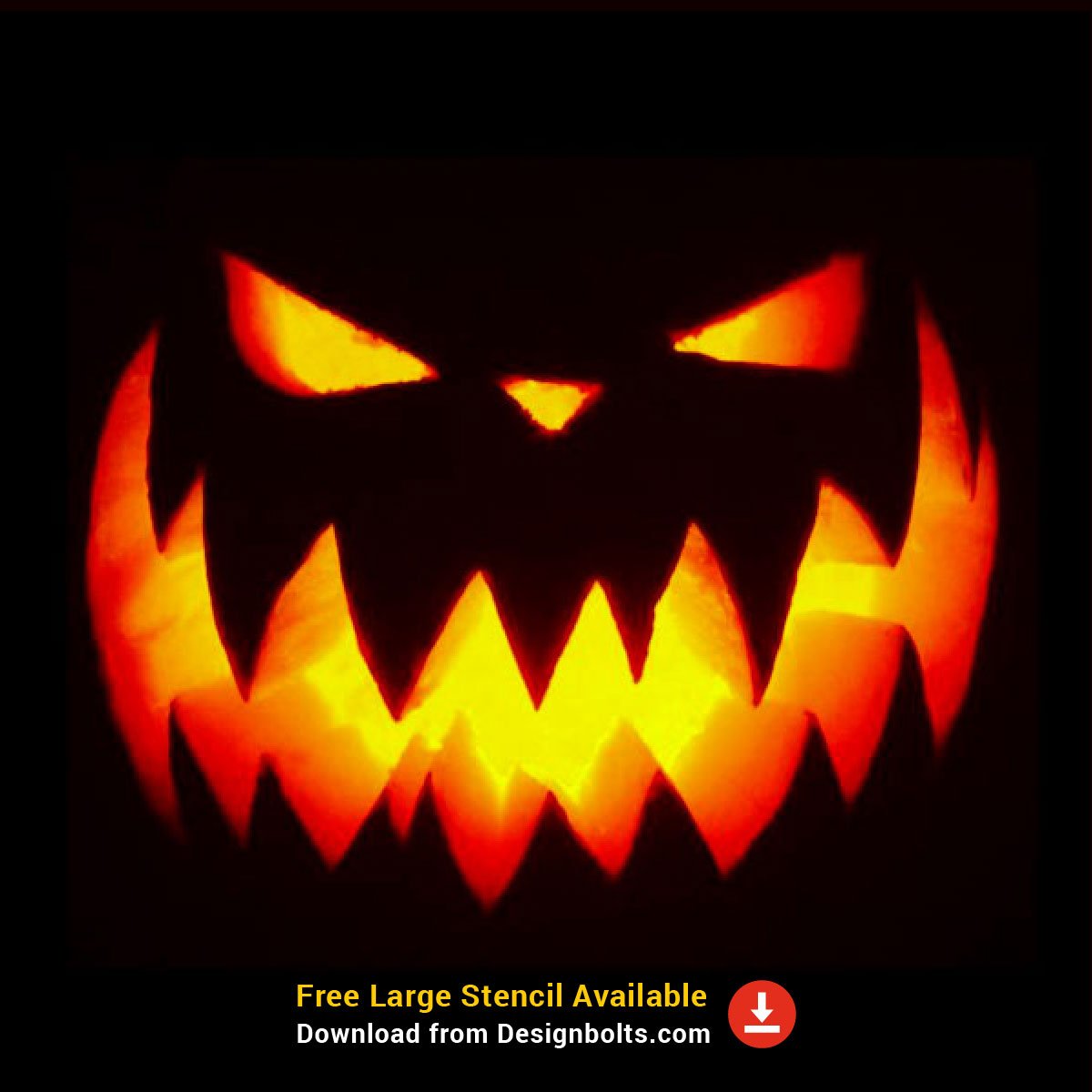 18. Free Unique Scary Pumpkin Carving Ideas Cat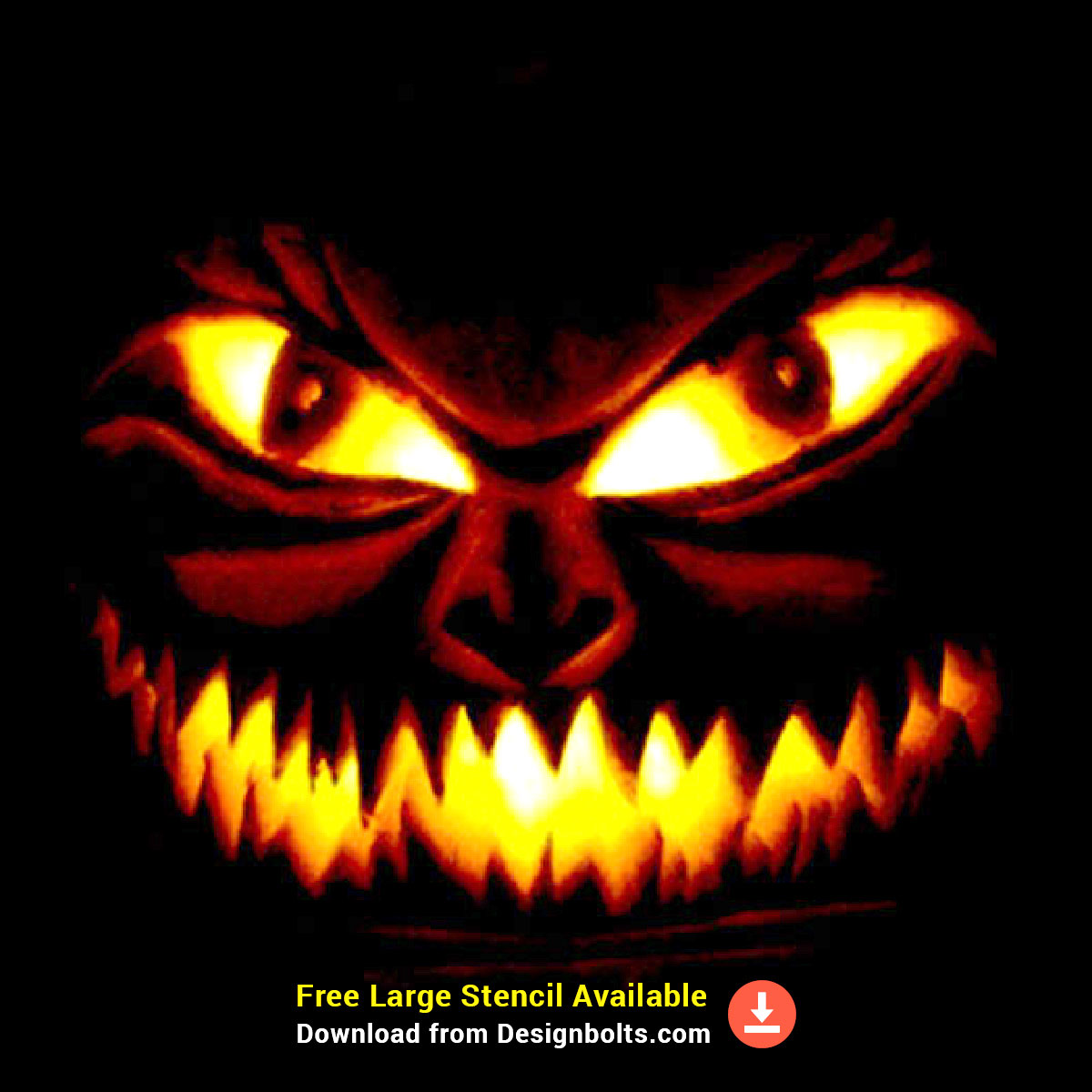 19. Jack O'Lantern Carving Ideas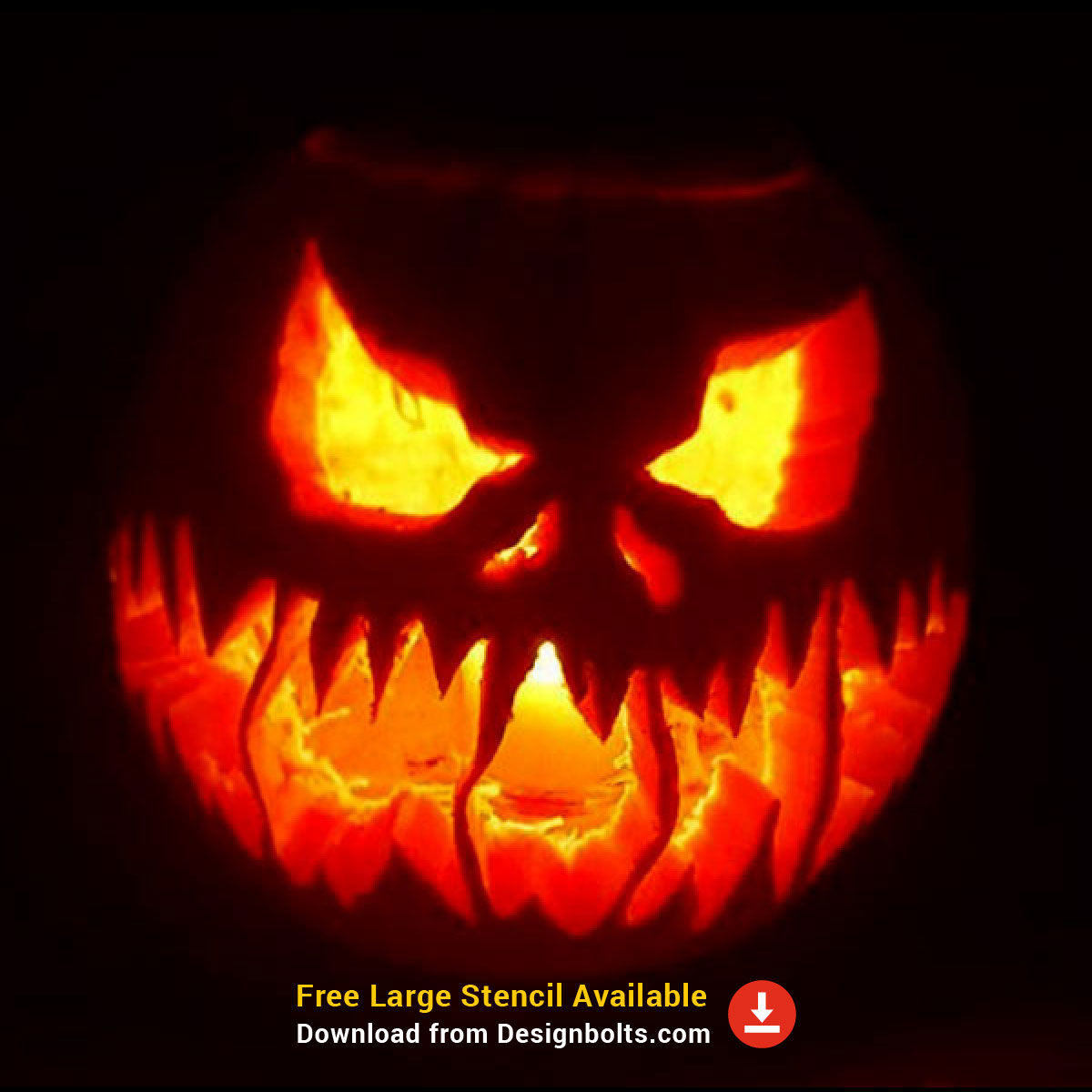 20. Haunted Tree Pumpkin Carving Ideas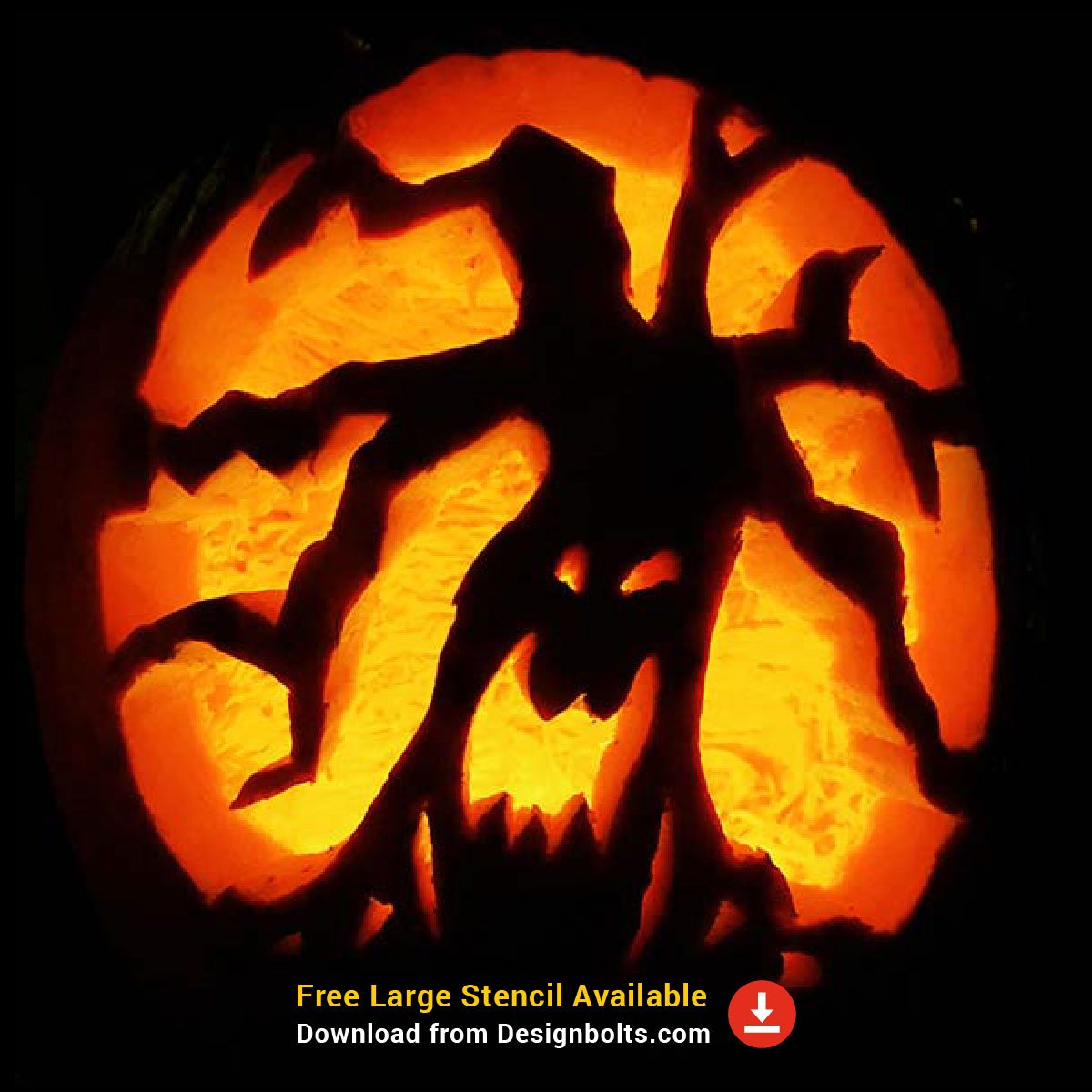 21. Scary Pumpkin Designs 2019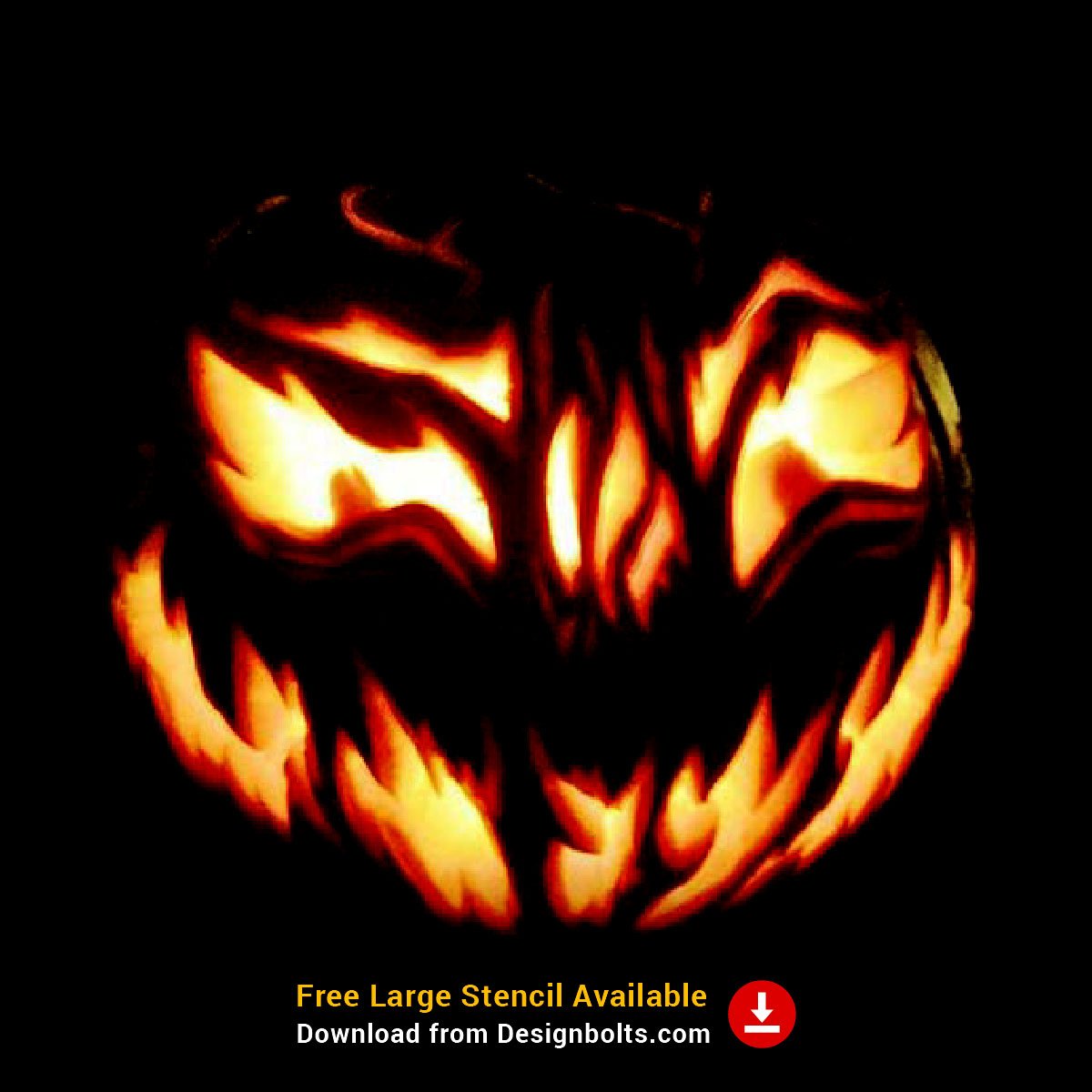 22. Scariest Pumpkin Carving Designs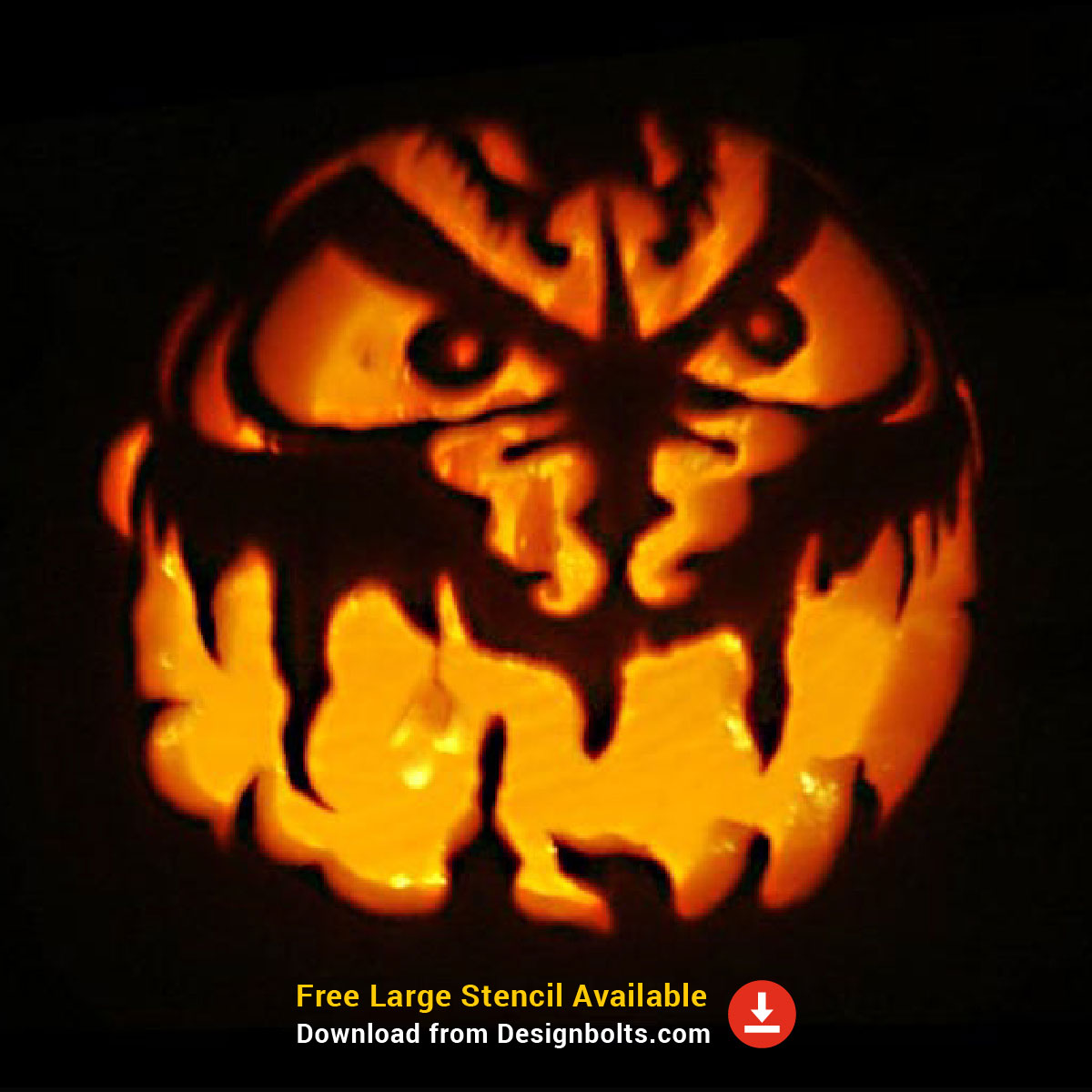 23. Scary Pumpkin Stencil Ideas PDF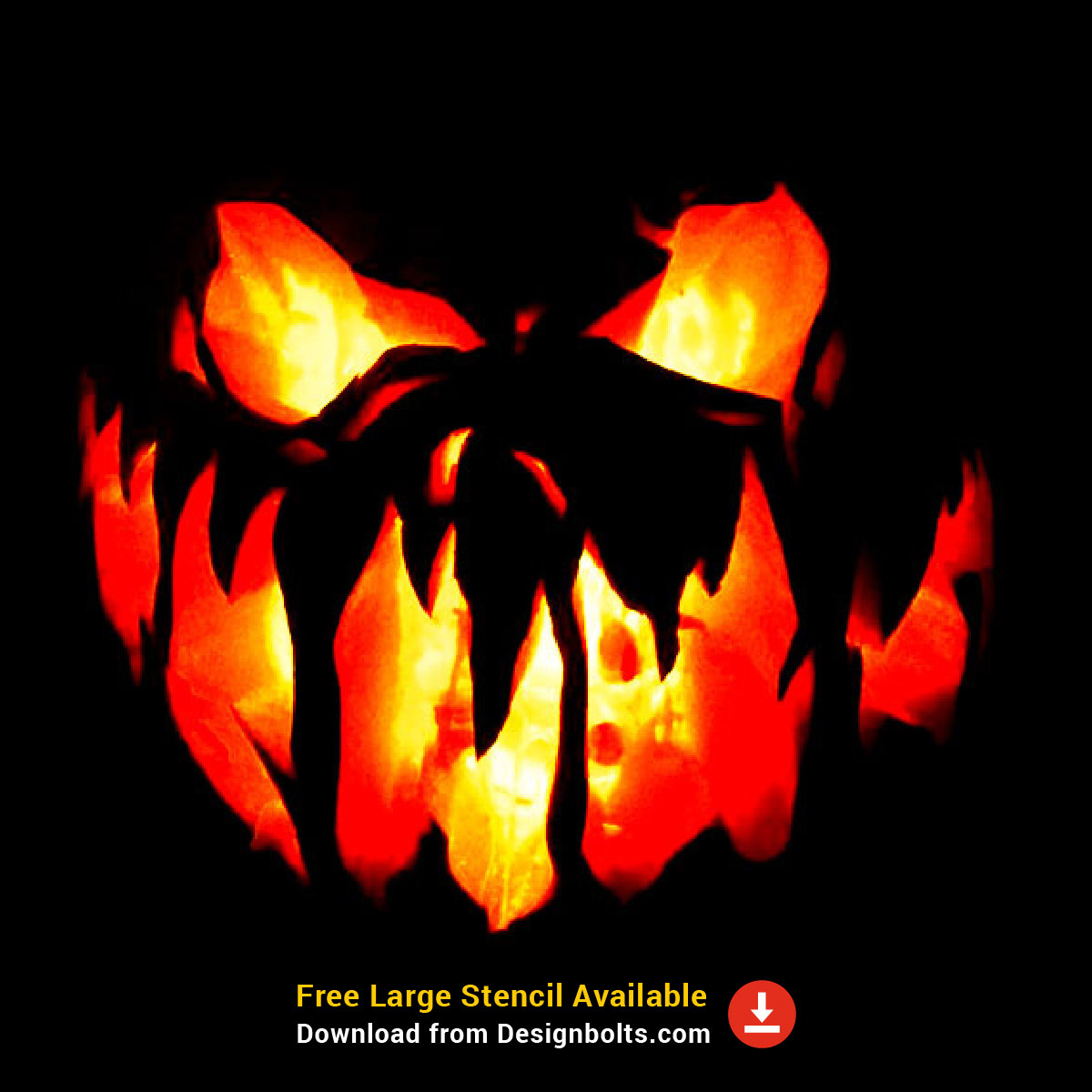 24. Scary Pumpkin Faces Scary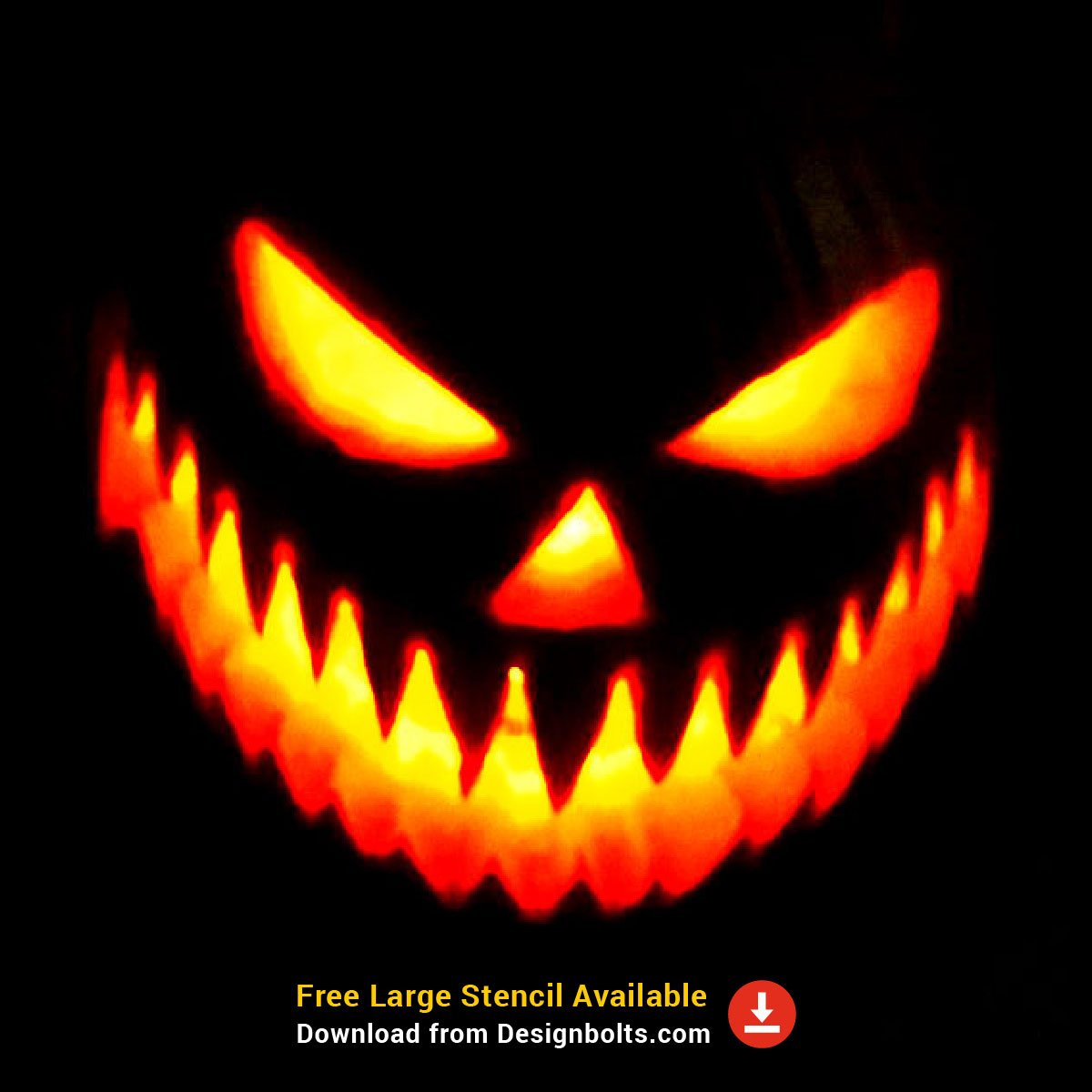 25. Scary Pumpkin Ideas For Kids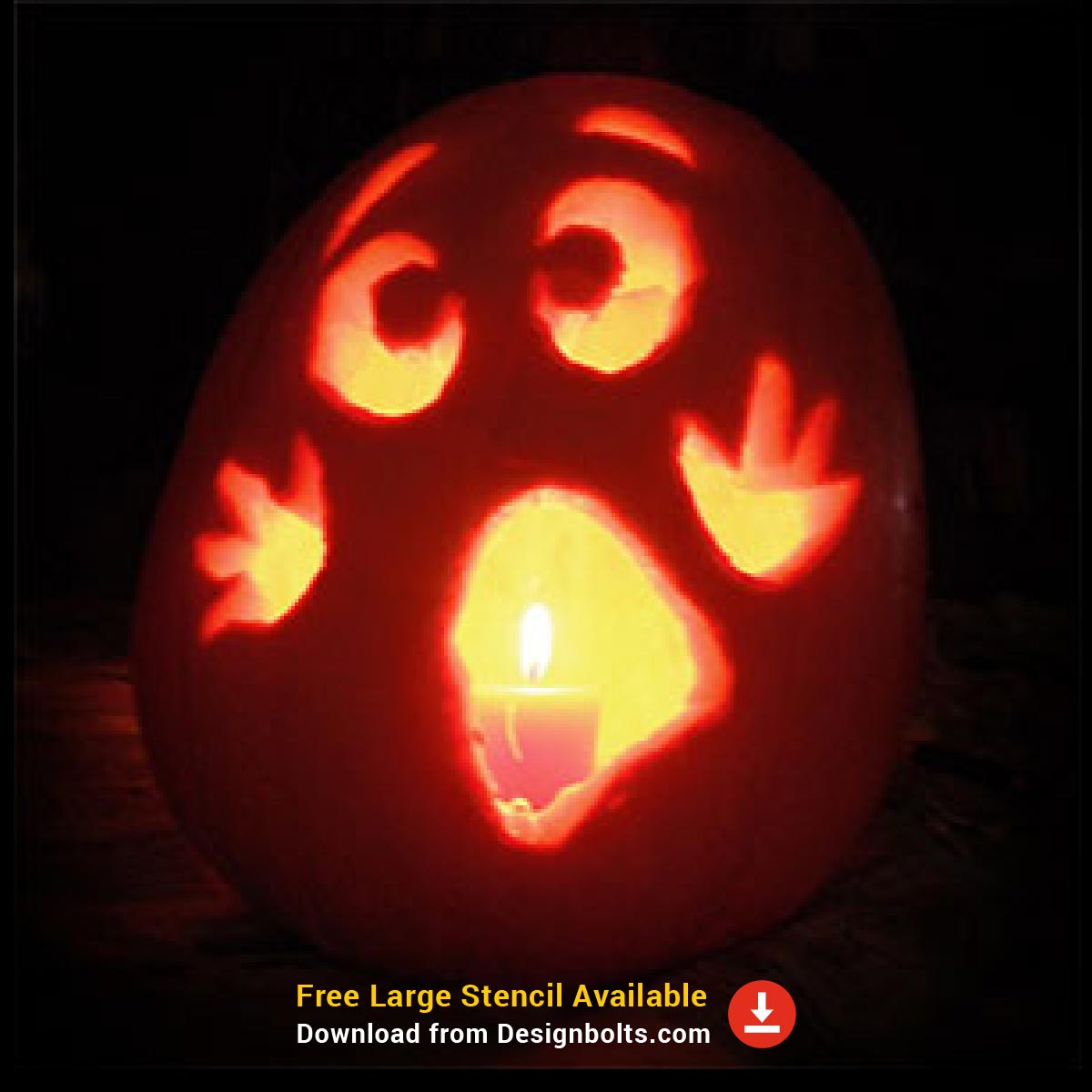 More Pumpkin Carving Ideas: