Hey there guys! We hope that the world of graphic design is treating you well and that you are finding our blogs really helpful for your projects. It is one of our plans to make designs for you that will help you stay ahead in the game and since we are always working on unique and innovative ideas, we are glad to announce that we have a whole bunch of new topics to work on and share here.
Our today's blog is going to be all about warning…tape and cordon off tape which we are sure you must have seen in movies, on TV and in somewhere in the city while going to your school or office. Let's get to know why warning / cordon off tape is used because after that we will share how to design your own tape which you can use for your client. A warning / cordon off tape incorporates two bright colors in stripes. The colors could be black & yellow and red & white. And the text normally says, Police Line "Do not cross", "Police", Crime Scene "Do not cross", "Caution", "Danger" or "Warning". These tapes are used to warn the passersby in an area that is not safe.
Warning / cordon off tape is also known as barricade tape or crime scene tape and it was first made in the US by a California based organization known as Harris Industries in the early 1960s. This tape is manufactured using light weight polyethylene which is then structured in a standard roll to be used in hazardous areas.
And in case you didn't know, entering a crime scene area which has been cordoned off by the warning tape can get you in serious trouble so much so that you might have to spend 2 years in jail as the penalty. Allow us to share the reason of that – when anyone enters a crime scene area, there are chances that they can contaminate the evidence or unintentionally do something which might result in losing the evidence. There are so many people who cannot control the urge of taking photos even at the most confidential places. So, it can be expected from them that they might post the information that should not be shared with the general public.
Now, let's talk about the colors of the warning tape! Ideally you will almost always see a black and yellow warning tape and that's because yellow is the brightest of all the colors and it is likely that color blind people can also detect this color and black is there to grab your attention. The tape can be nailed or pinned with a stapler to surround an area.
Like everything else in the world, warning tape also needs to be designed and printed so that it can be used by the relevant departments and that is why we decided to create a free yet fully editable mockup PSD file for you guys to create your own warning tape design for your professional projects. It is not too difficult to design so all you have to do is to get your hands on our mock-up PSD file, determine the thickness as per the requirements of your client and mention the copy as per the design brief and you will be good to go!
Watch out and pay special attention to the size and fonts of your copy and make sure that it is visible enough to be seen even from a distance.
But the most important thing to do is to create a detailed mockup presentation as well so that you can share your ideas with your clients in a better way. Though, we talk about creating mock-up presentation on a regular basis but today, we would like to share some benefits of demonstrating your designs and thoughts in a more professional way.
Whenever you create a mock-up presentation that contains variations of your ideas backed by a well written rationale, you automatically score a goal in front of all the individuals who are supposed to decide the fate of your design whether it is for approval on the thought itself, its printing and publishing or for having something manufactured from scratch.
It is very important to keep in mind that every design requires a cost which is also approved by the brand managers / clients so in order to be on the safe side and to have all the team members aligned on one page, you must always share your work in a mock-up presentation as it gives a fair idea about how the designed items will look like in real life.
That's all for today guys! We hope that you will find this blog interesting and helpful for your upcoming design project. Don't forget to share your feedback with us in the comments section down below and do share our blog and the free warning / cordon off tape mock-up PSD file with your friends and favorite colleagues too.
Free Warning / Cordon off Tape Mockup PSD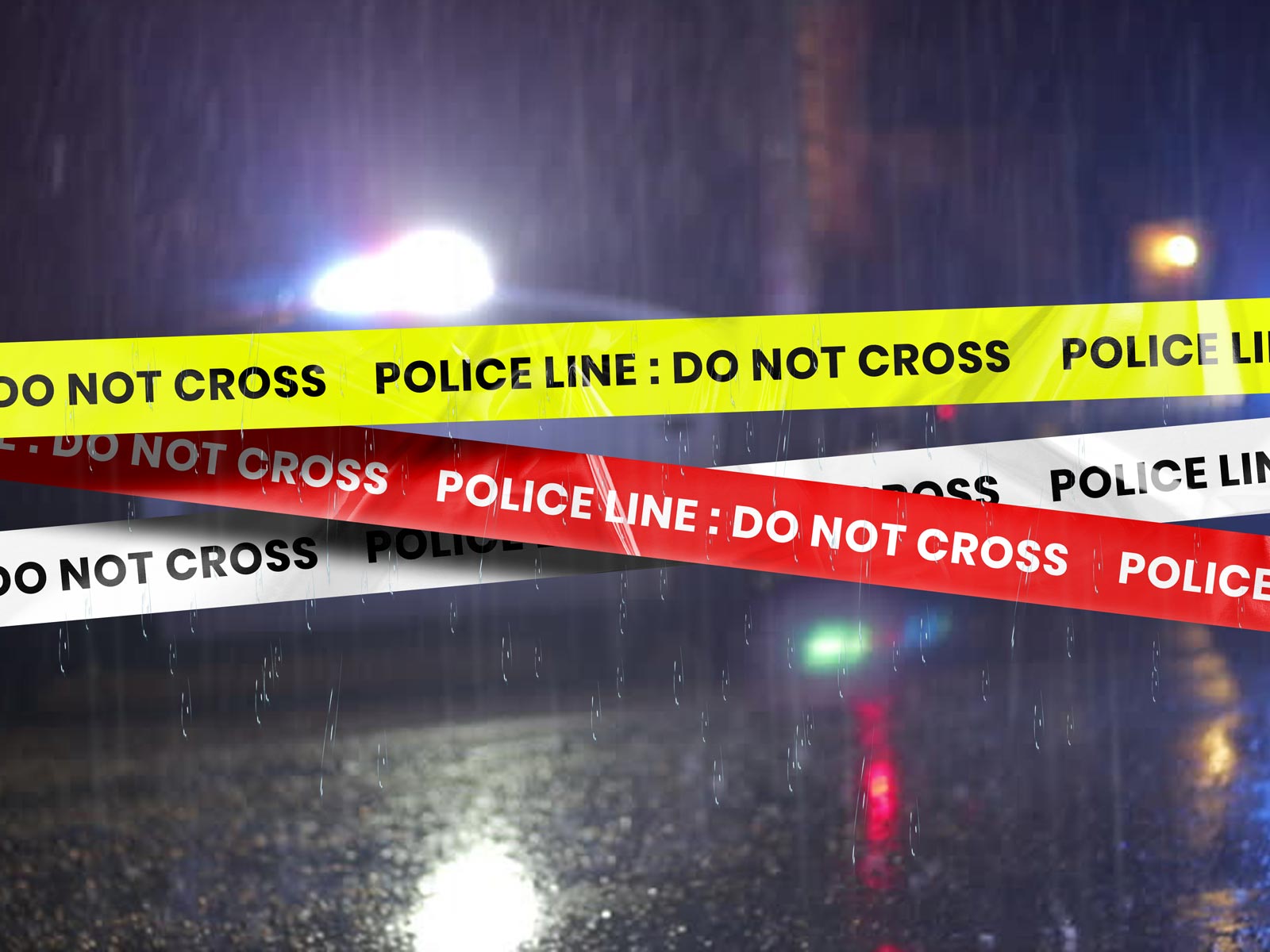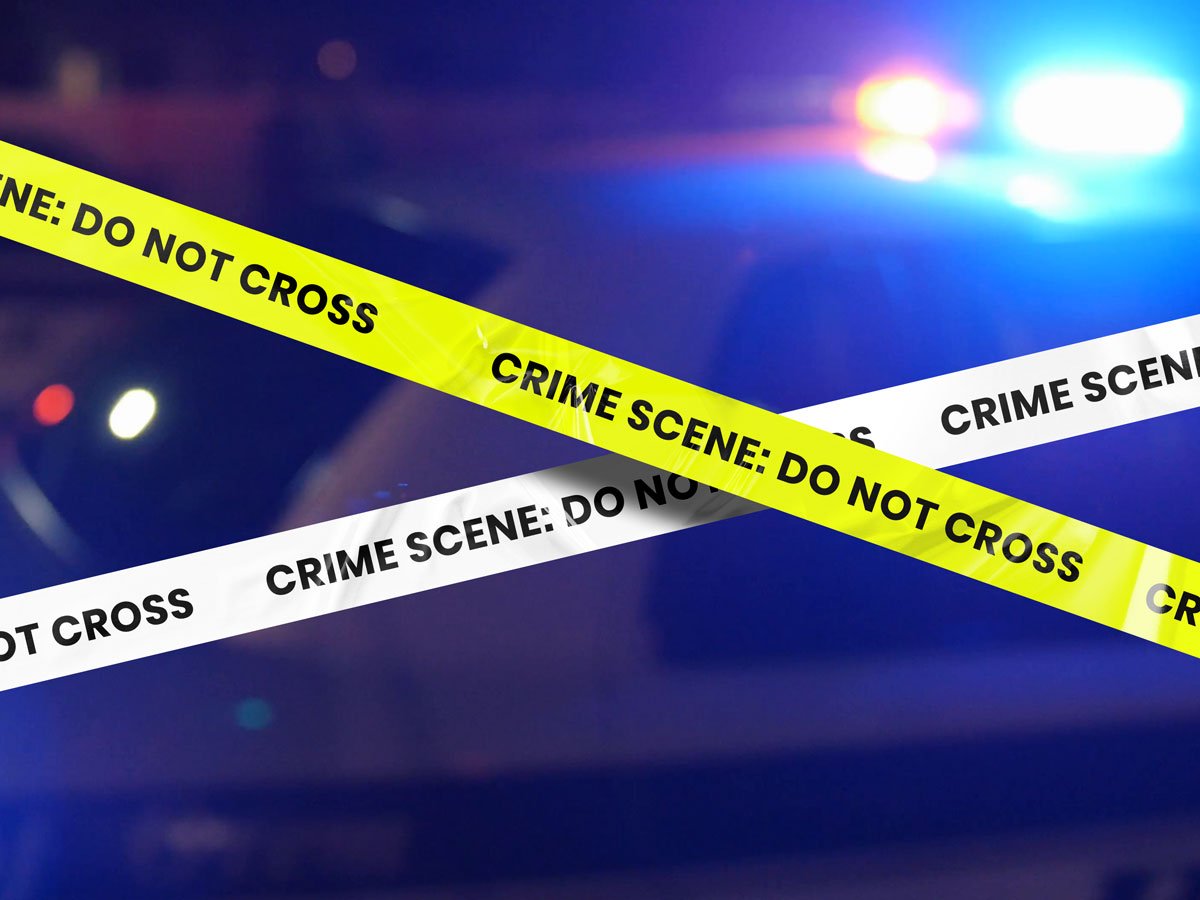 Available Format: Layered PSD with smart object insertion
License: Free for personal & commercial use
RAR File Includes: Free Cordon Off Tape Mockup PSD
Mockup Resolution: 4000 x 3000 px
Note:
1. Free Cordon Off Tape Mockup PSD set is allowed for sharing online (A Must Linkback to this page)
2. Designbolts signature is placed as first layer kindly hide and use the mockup
3. Say thanks if you like or share/tweet with your friends
 Download Tape Mockup
Check Out These Awesome Free Mockup PSD Templates: