Hey there guys! Today, we would to start off with a few findings that we could gather over the years and we have tried (and at times, struggled) to make things work. So, we have been business and it has been a long time that we are not only writing blogs that can help you with your creative block but we know that our blogs also help you in creating cool stuff in no time. We are also here to inspire you guys with our designed items as well as to create & share mock-ups that have and will continue to help you in making brilliant designs.
We know that we are doing great and so are you but we have also seen extremely creative people trying to have some design ideas approved either from their own team leads or from their clients. The designs are extraordinary and out of the box too – as instructed by the clients but then what goes wrong and a creative agency has to literally fight with the brand team?
Recommended: 50+ Best Brand Identity Mockups
We think that one of the reasons is that the brand team does not want to take risks. And they don't want to lose their customers too. So, what happens is that they stick to their 'ideology' for years and years until the modern generations start finding them boring and redundant and then they choose some better brands who believe in the idea of growing and become their loyal customers. As a result, old brands with their old school thoughts die down with the passage of time only because they were not to evolve.
Even in this age, there are multiple brands around the globe who want to be on the conventional side of advertising and marketing and they absolutely have no plans to go digital. We get that there must be budget constraints but really? It is literally 2019 and all it expects from us is to keep moving forward and stop being monotonous and boring too.  Many brand managers don't really think promoting a business on Facebook can generate leads – little do they know that so many of us must be buying stuff online even right now because it is super convenient and also, we won't even have to leave our house to get what we want.
Recommended: 20+ New Logo Mockups for 2020
Similarly, many brand managers do not believe in the idea of revamping the identity. Now, we are not saying that you change the ideology and identity to something so new that it becomes impossible to keep a track of how things were in the past but what we are saying is that brands must keep on evolving. Because change has and will never hurt anyone in the process.
We completely understand that brands who evolve with the passage of time for themselves and for their audiences take the time to think through and then decide if they should announce / reveal the change. And no matter how big you are as a brand, there are chances that you might receive criticism for trying out something new and something different.
So, for our today's blog we decided to share Volkswagen's new minimalistic brand Identity design. Did you see the word minimalistic there? If you are one of those people who are not very much into automobiles and don't really know about the VW logo, we would like to inform you all that their first logo was created almost 80 years ago and the company kept on experimenting with newer techniques both in the branding and the product itself to be where they are today.
So, the Volkswagen's new logo is something very vivid, clear ad out there and also has a connection with all things digital. You can clearly see the V and the W which are super minimalistic in design and to the point as well. It is safe to say that taking the route of minimalism in modern day and age is going to bring positive change because that is what attracts the audience these days.
It is interesting to note here that Volkswagen's new logo was worked on and created in 2 months' time but the impact is definitely going to be long lasting. You must have noticed the two dimensional flat design that is striking enough to grab your attention. A great example of "Simplicity in ultimate sophistication". We have shared Volkswagen Old, new logo, branding of indoor and outdoor in our article below. This is a great example for designers that how a brand identity should be presented.
That's all for today guys! We hope that you will find this blog interesting in the sense that it will motivate you to try something new for your brands and it will also help you flaunt your knowledge & information that you just got from us. Or you can share this blog of ours with your friends too.
Also, don't forget to share your feedback with us in the comments section down below and if you have any suggestions or things in mind which you would want to see here then feel free to share them too!
Volkswagen Old & Current Logo Design 2019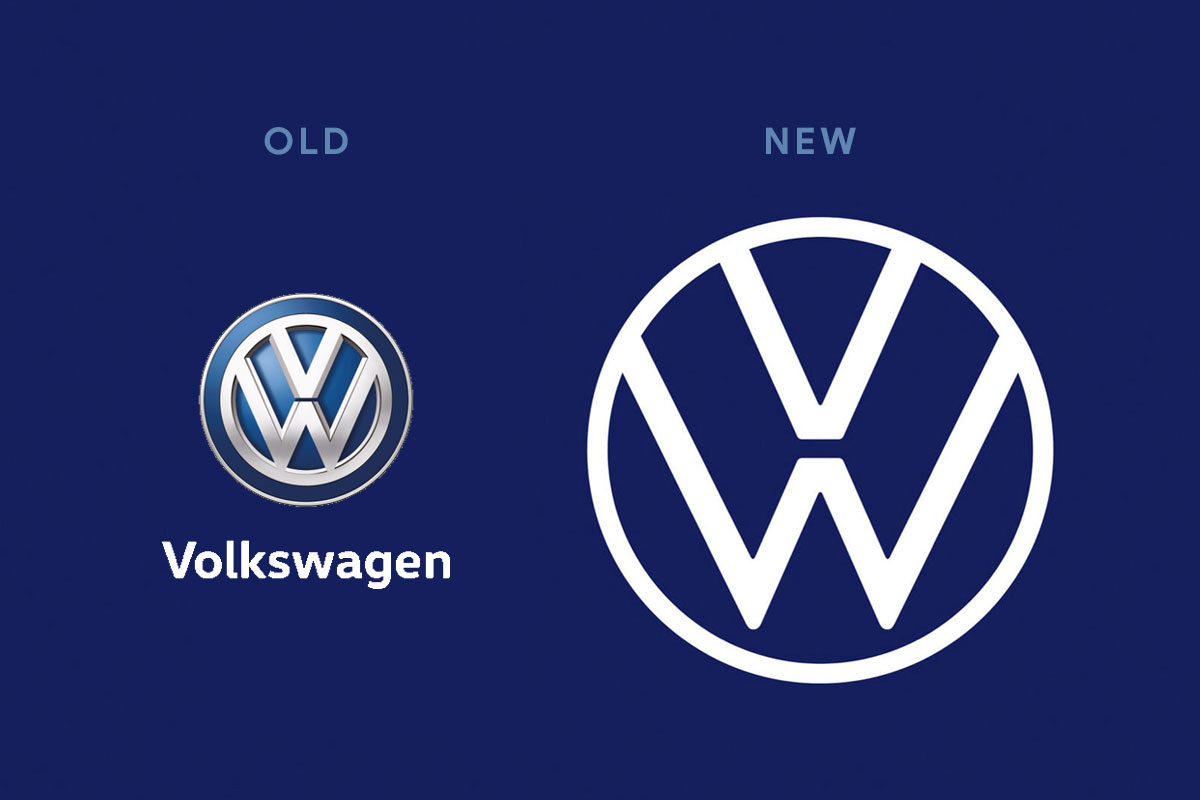 Minimalistic Modern Approach of Logo Design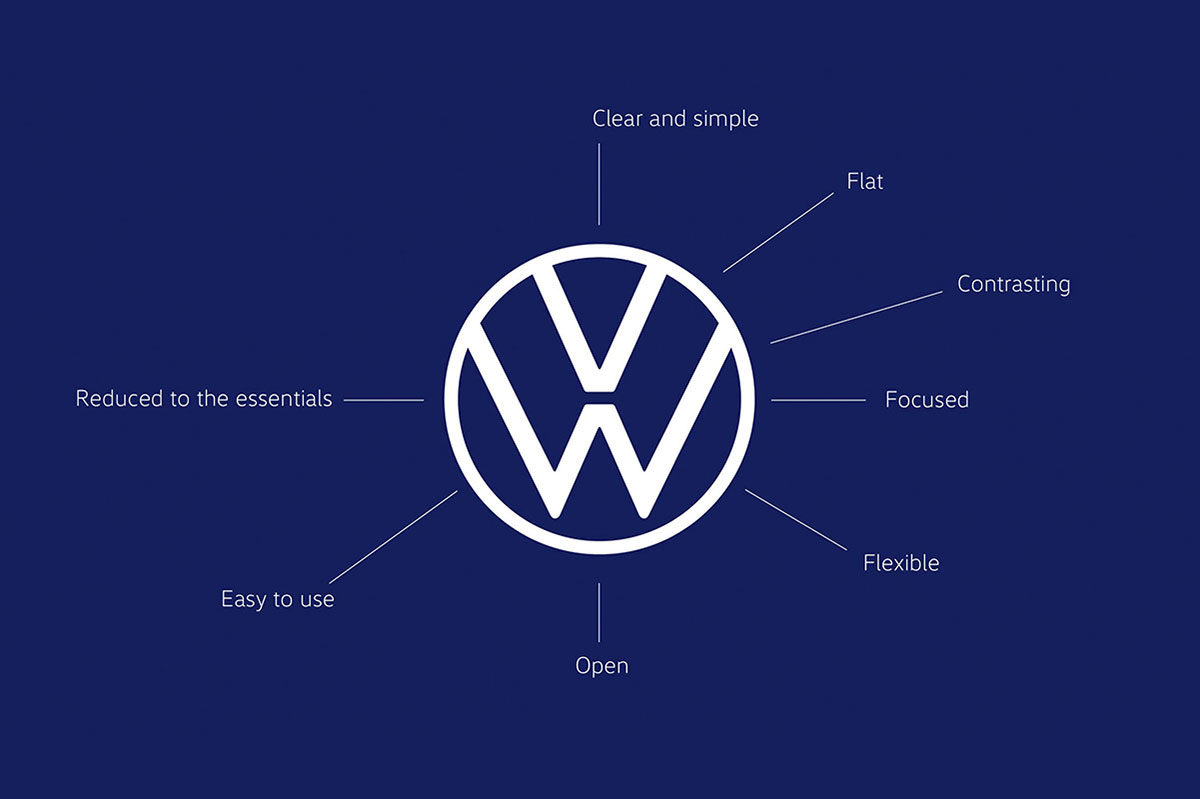 Volkswagen Logo on White & Reverse Color Combinations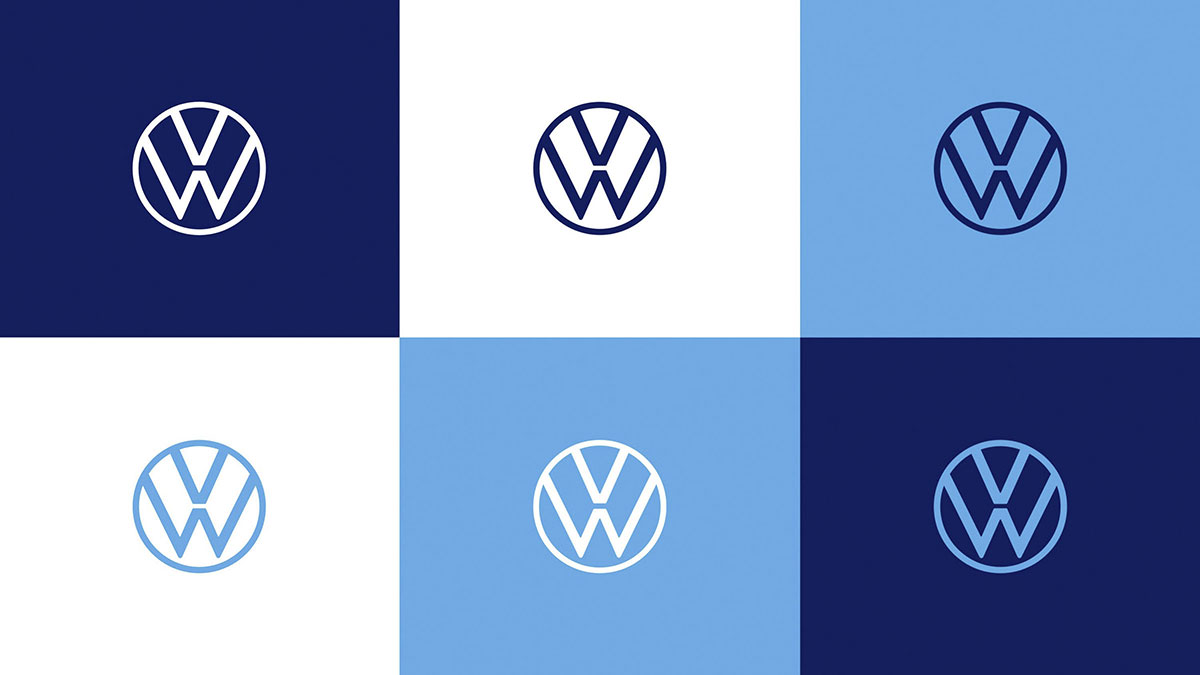 Volkswagen Showroom On Event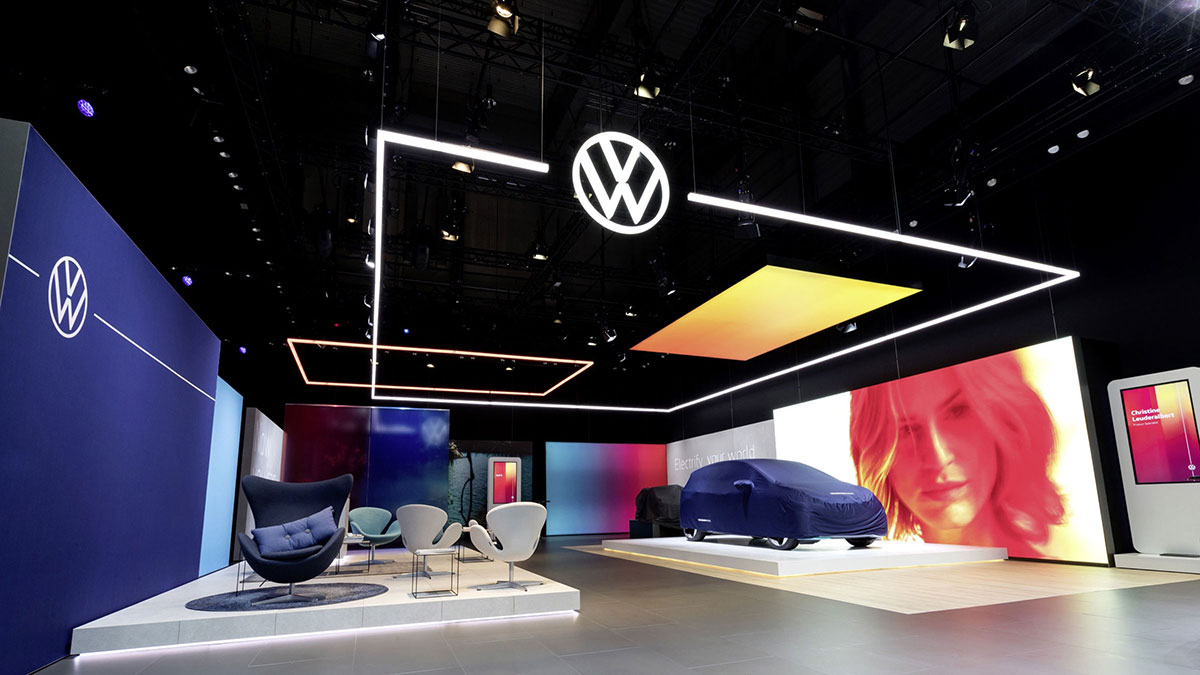 Volkswagen Exhibition Display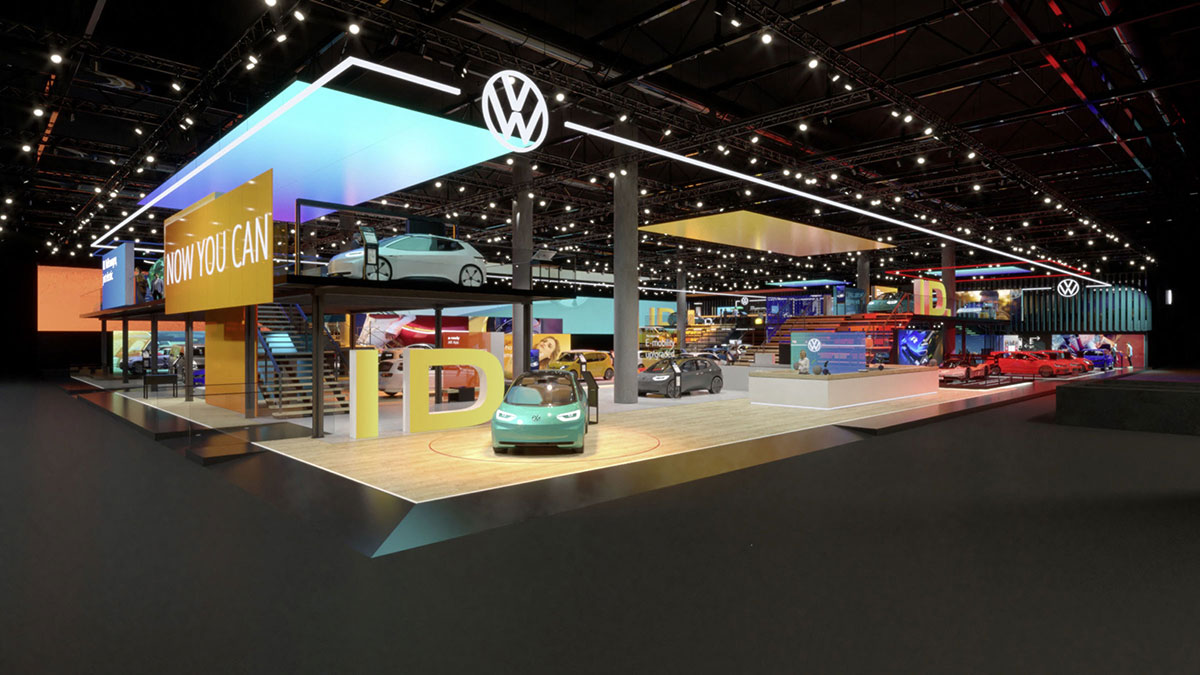 Volkswagen Head Office Exterior Signage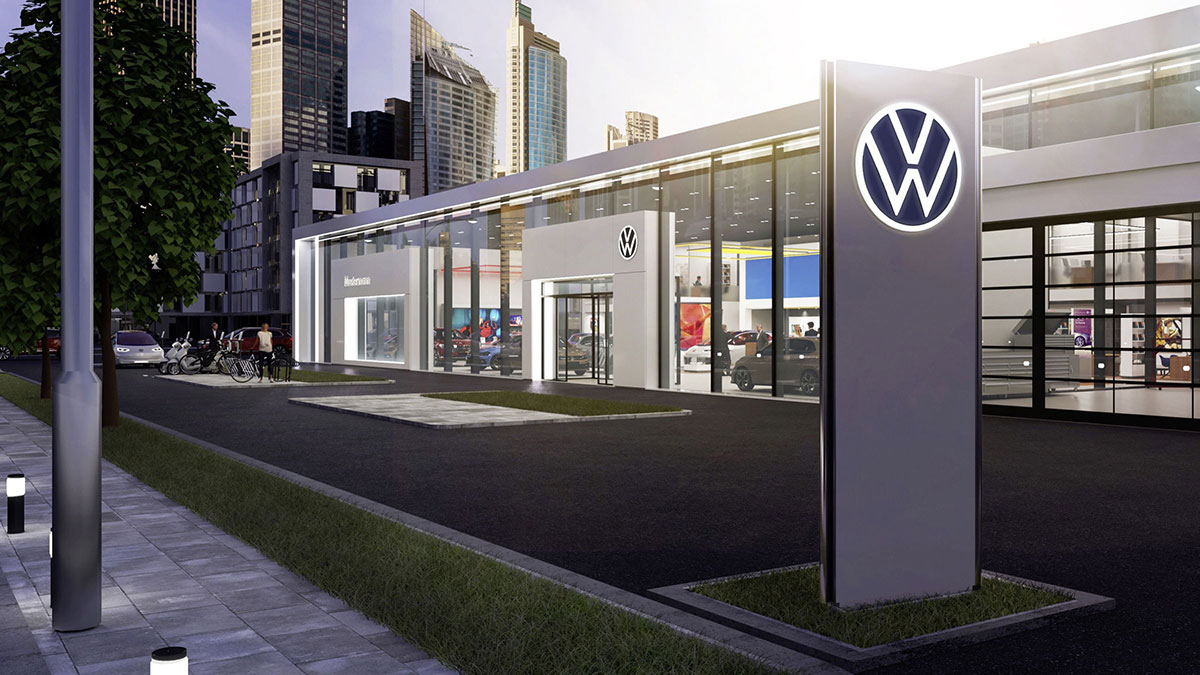 Volkswagen Signage on Building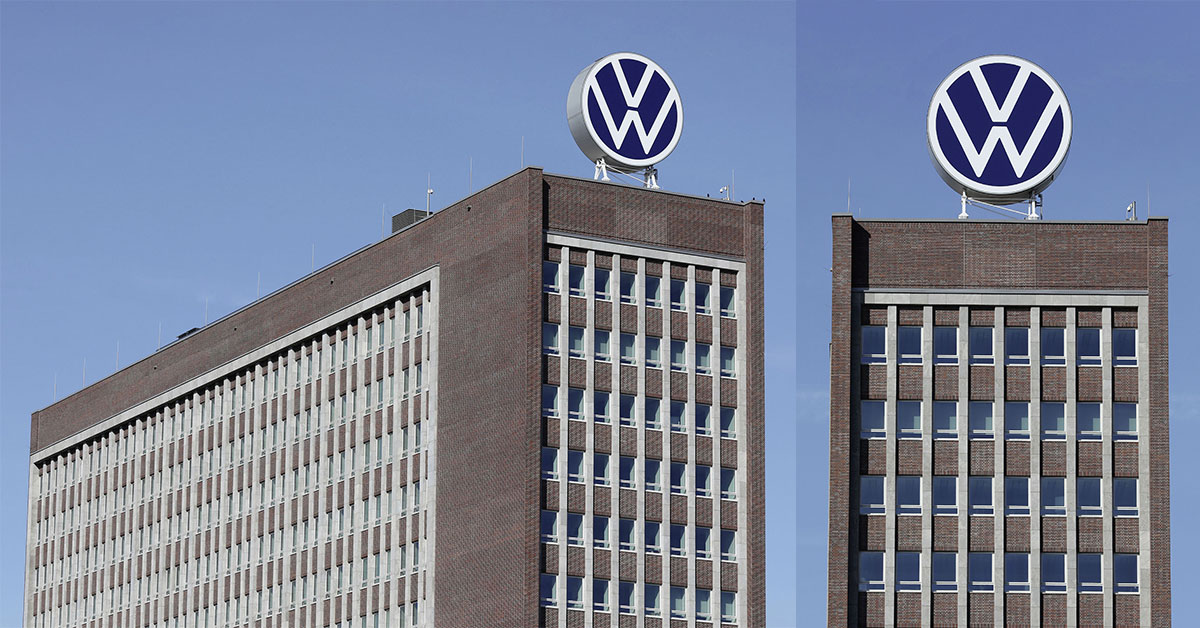 Volkswagen Ad Campaign and Social Profiles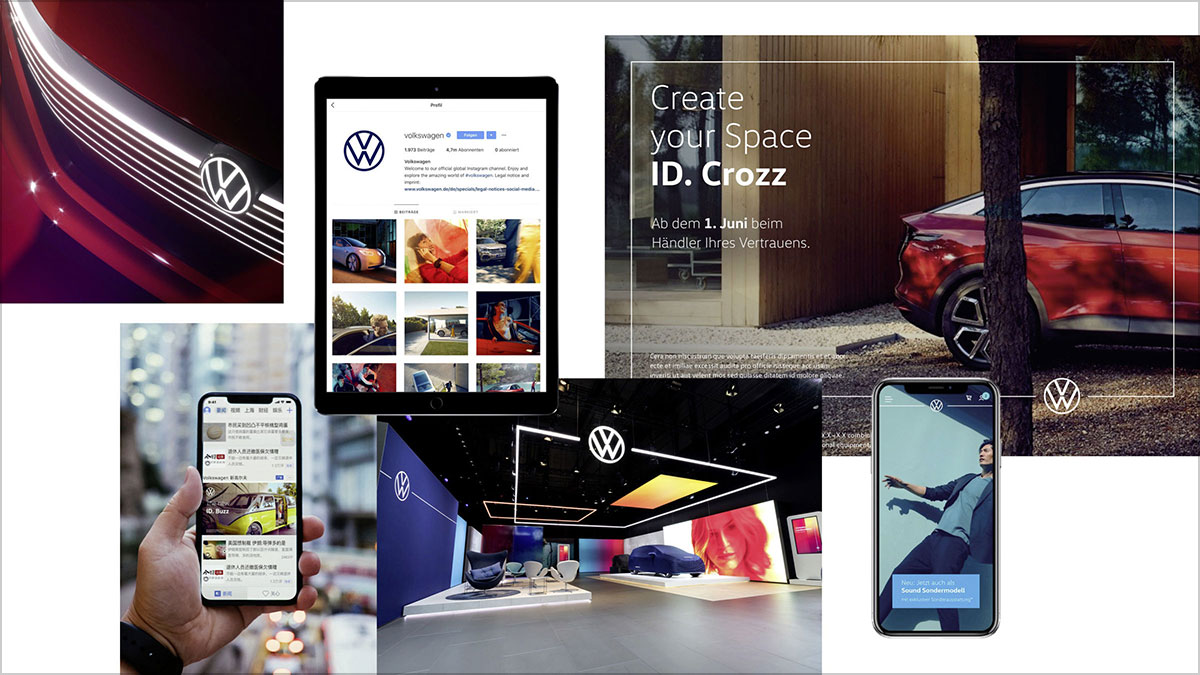 Volkswagen Web and App Design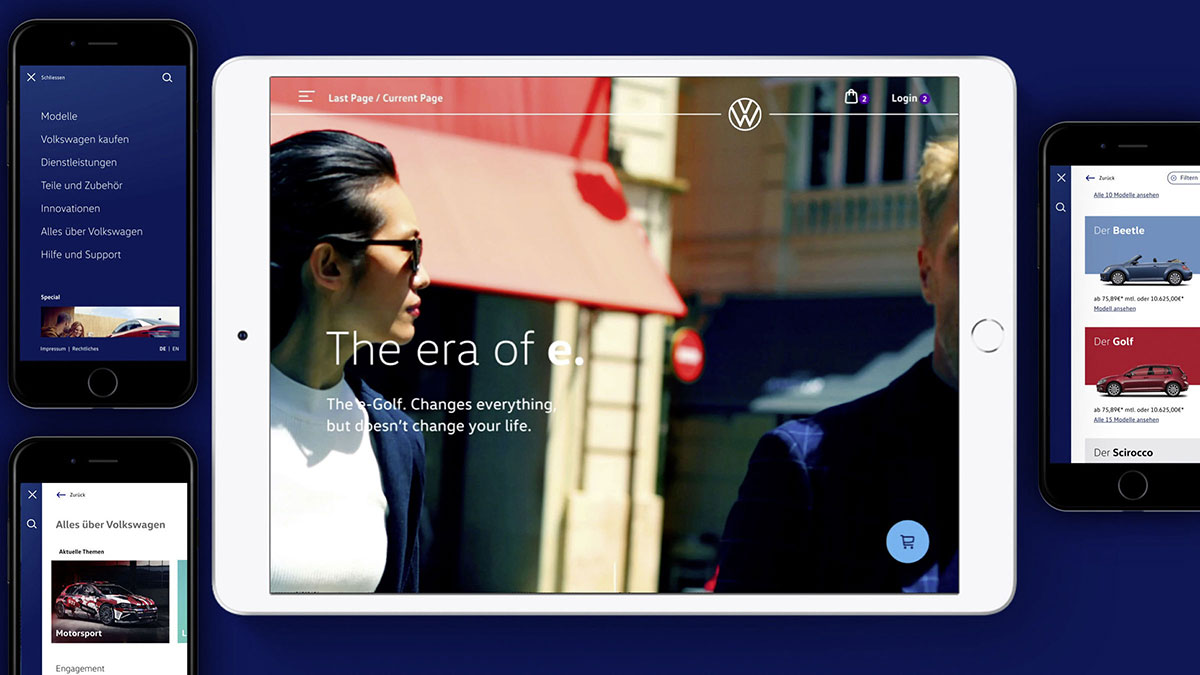 Volkswagen Emblem
Recommended: