Hey there guys! Let's start today's blog with a few questions which we have been meaning to ask for quite some time now. Do you refer yourself as a health enthusiast? Or do you wish to be referred to as one? Because that is like a lot of work and it is not about the labels but the effort you put in to, you know maintain yourself. Although, we have seen a pattern in many "health enthusiasts" who get pretty gym wear and have them registered in gyms but fail to continue that routine because, well we don't have time for ourselves and even if we do have some time, we don't feel like spending it on living a better and healthier life.
We are sure that you must have heard the names of so many different diets these days for example; Keto, Veganism, Atkins diet, Glutten-free diet and so much more that it is really hard to keep a track of what's happening and many people don't even know which diet is good for them and if following it won't hurt them in the longer run and is also healthy.
Normally, we see that an individual starts following a diet, spreads the dos and don'ts and their friends and family members start following the same diet routine without even realizing that human bodies function differently, the needs are different so are the solutions that must be provided to them. In order to understand what works best for your body, you must analyze it by yourself or get in touch with a professional for more details.
It is always a great idea to make sure that your body is in good condition – no matter what. Be it physical or mental because most of the times, we tend to ignore our physical health while focusing on the mental health and vice versa and end up in having issues that leave a bad influence on ourselves. And when that happens, we have to take a break from everything which also makes us lag behind in our personal and professional lives. We are pretty sure that is something no one would want to sign up for.
That being said, do you guys want to know the actual purpose of this blog? Well, we wanted all of you to go through your life patterns to know if you need to pay attention to your life style. In addition to that, we also want you guys to check out the collection of 10 best fitness trackers and you must get at least one of them in the year 2020. These fitness trackers can be one of the best Christmas or new year presents you could ever spend money on. And we can guarantee that your loved ones will be forever thankful.
Also, it is important to note here that there are smart watches and then there are fitness trackers that are meant to track your fitness in a better way. Fitness trackers are designed to help you with your activities and improve your performance and sleeping patterns as well which ultimately has a positive effect on your physical and mental health and that's what we need, right?
Although, we have carefully shortlisted and created this list of ours for the best fitness trackers but we also want you guys to keep in mind the following things before you plan to buy a fitness tracker for yourself or for your loved ones this winter season:
Your fitness tracker must have the ability to track and record in depth metrics / body parameters for you like monitoring your heart rate, your foot steps etc. as well as your sleeping routine because these metrics are the things that can help you in living better.
It should also be compatible with your smartphone (Android / iOS) so that you don't have to perform added tasks of installing devices etc. in order to stay up to date about your own body.
The device must be easy to use and its screen should be just perfect and clear enough to display the results / data.
And last but not the least, your fitness tracker must not be too expensive to cost an arm and a leg but it shouldn't be too cheap that has very limited features to offer.
That is all for today, guys! Have a look at our 10 best fitness trackers for 2020. In fact, spend some good amount of time in viewing the collection so that you can make an informed decision about staying fit and healthy – starting from this Christmas to the times to come. Don't forget to share which fitness trackers did you guys like the most and while you are it, do share our interesting blog with your friends too!
10 Best Accurate Fitness Tracker Smart Watches & Bands For 2020
1. Fitbit Versa 2 Health & Fitness Smartwatch 2020
Heart Rate, Music, Alexa Built-in, Sleep & Swim Tracking | One Size Fits All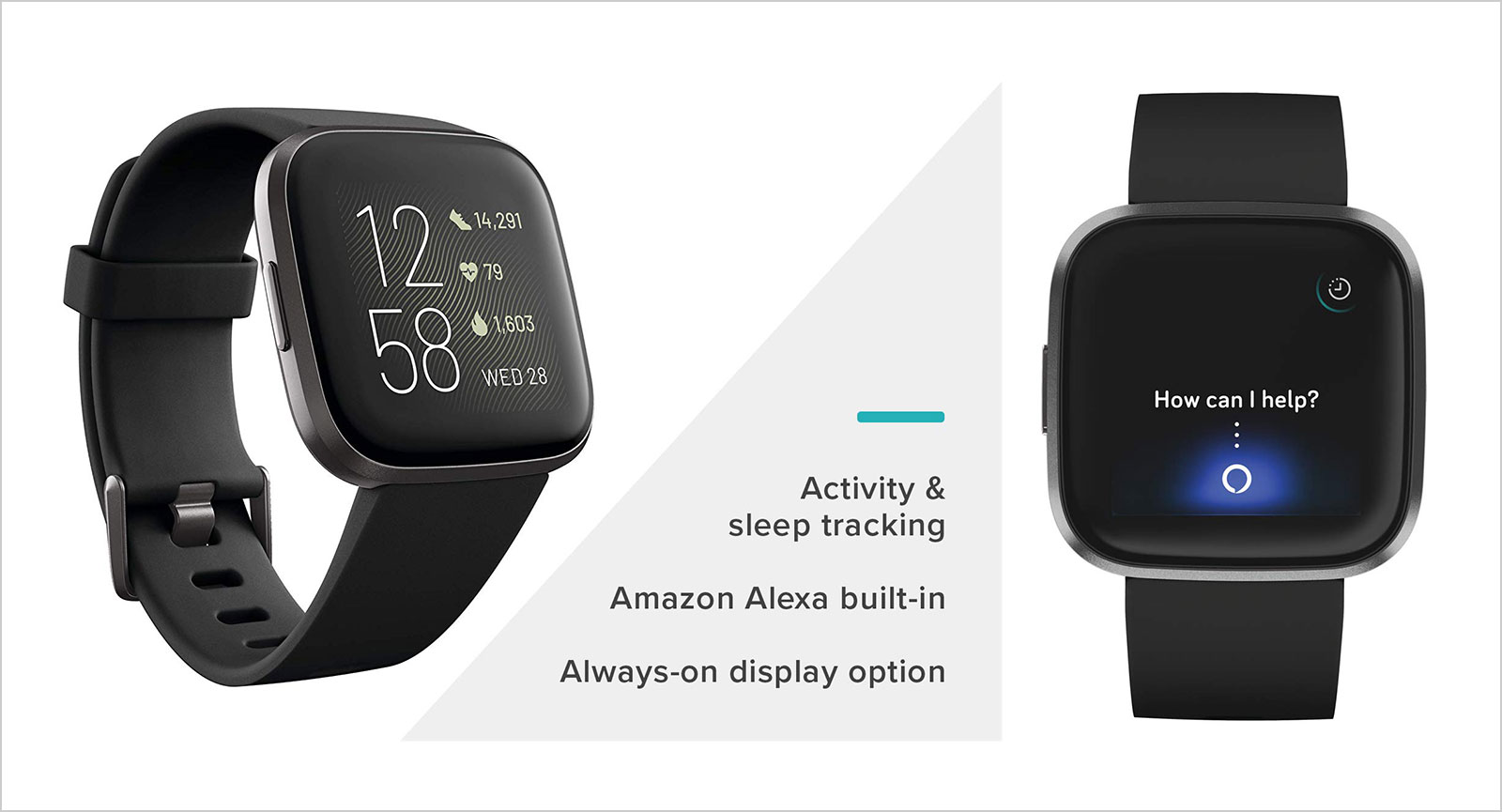 2. Samsung Gear S3 Frontier Smartwatch
Set alarms, alerts and reminders, make payments with Samsung pay, catch a ride, steam music, check weather, receive and respond to text and calls, customize with thousands of different band and faces, water resistant. With official Samsung health app track and monitor your daily activity. Available with earbuds and smart watch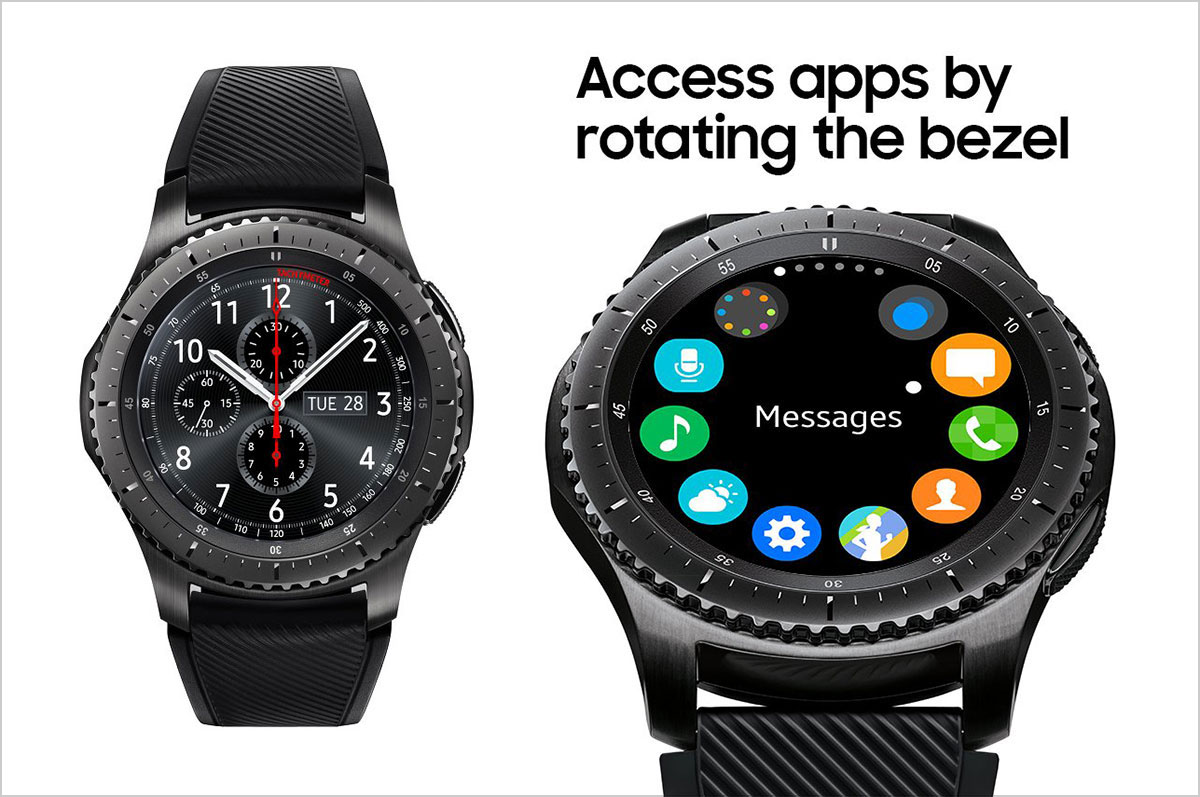 3. Garmin Forerunner 245 Smart Watch 2020
GPS Running Smartwatch with Advanced training features upto 7 days battery life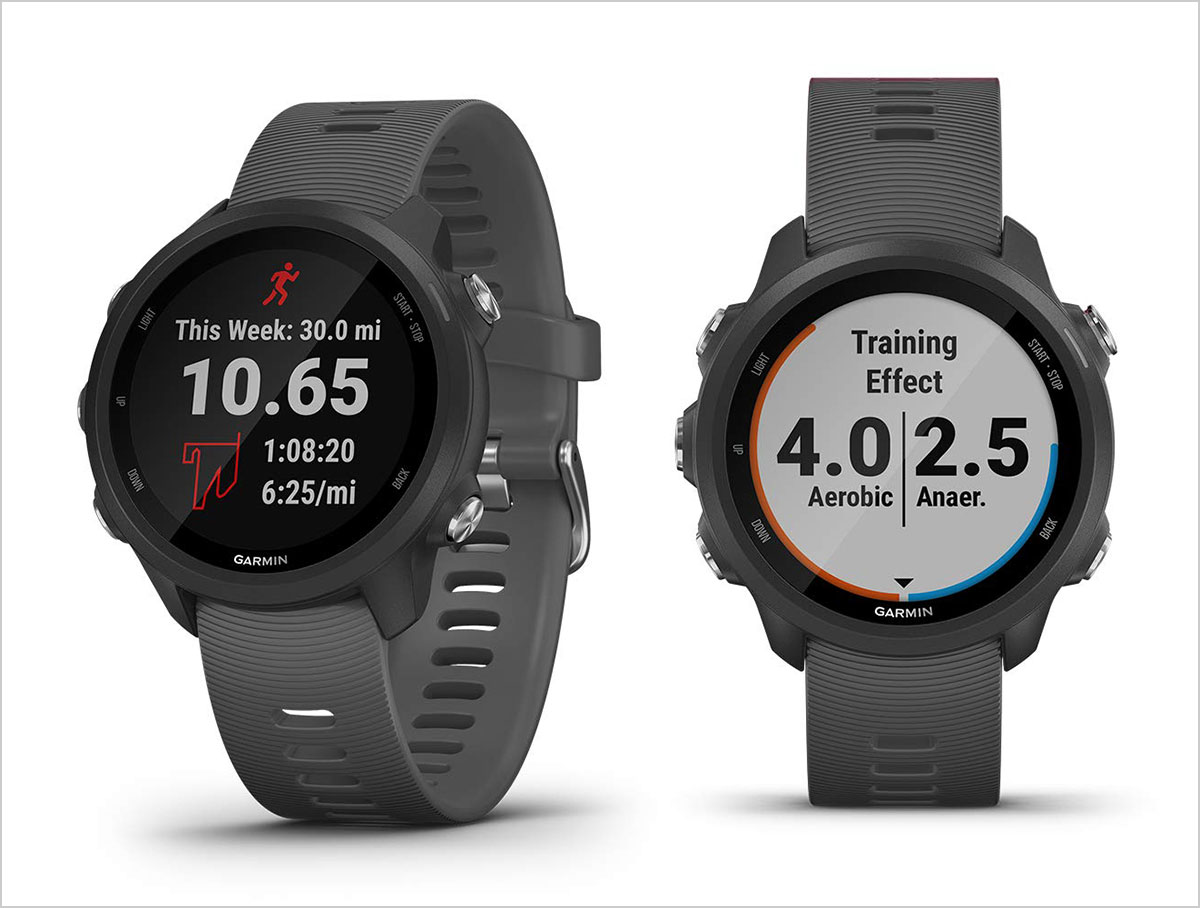 4. Fossil Gen 5 Carlyle Touchscreen Smartwatch with Speaker
Heart Rate, Heart Rate Tracking, Answer Phone Calls, Google Pay, App Message Notifications, Google Assistant, Alarm, Contacts, Flashlight. GPS, NFC and much more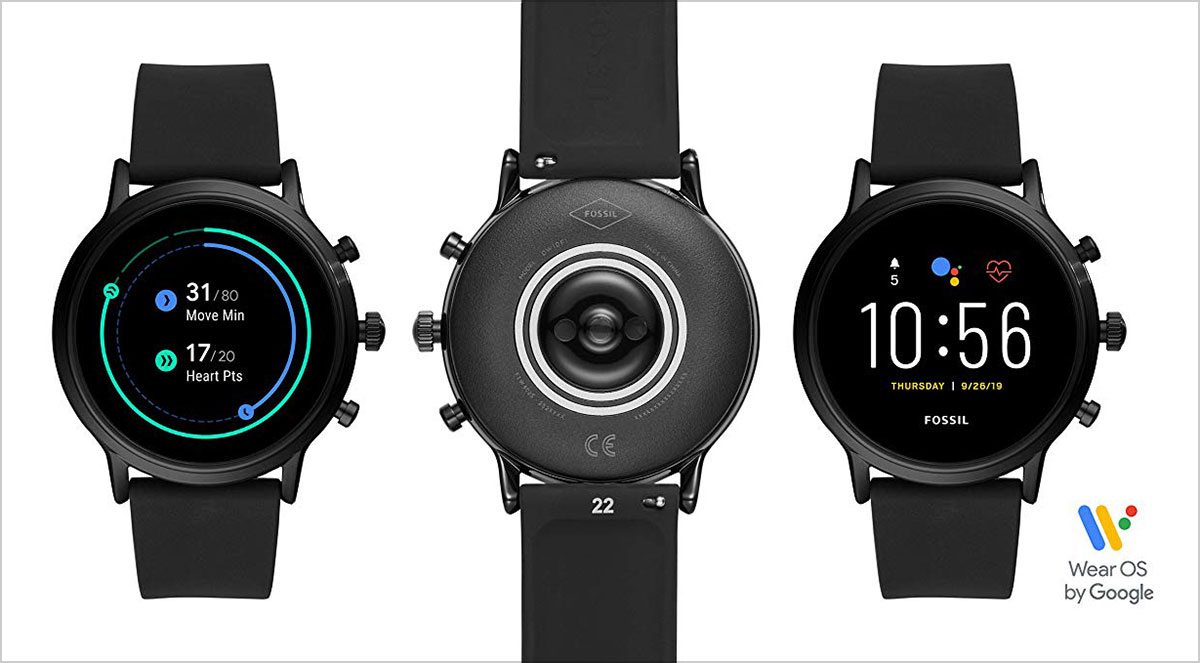 5. Fitbit Charge 3 Fitness Activity Tracker
24 / 7 heart rate, Upto 50 meter water resistant, All day calorie burn, light weight, sleep stages recording, personal guidance, calendar reminder, call notification, weather updates, make payments, app alert, super comfortable, durable design, 7 Day battery and more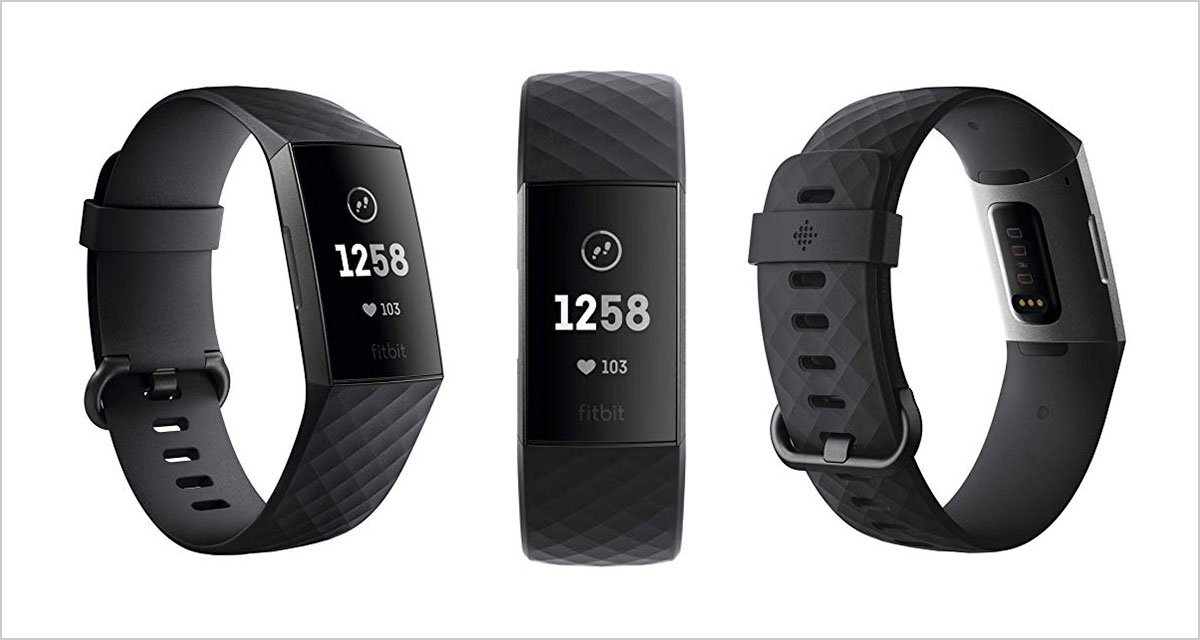 6. Fitbit Inspire HR Smart Watch 2020
24/7 heart rate & fitness tracker, tract all day activity, tract all day calorie burn, auto exercise recognition, track light, deep and REM sleep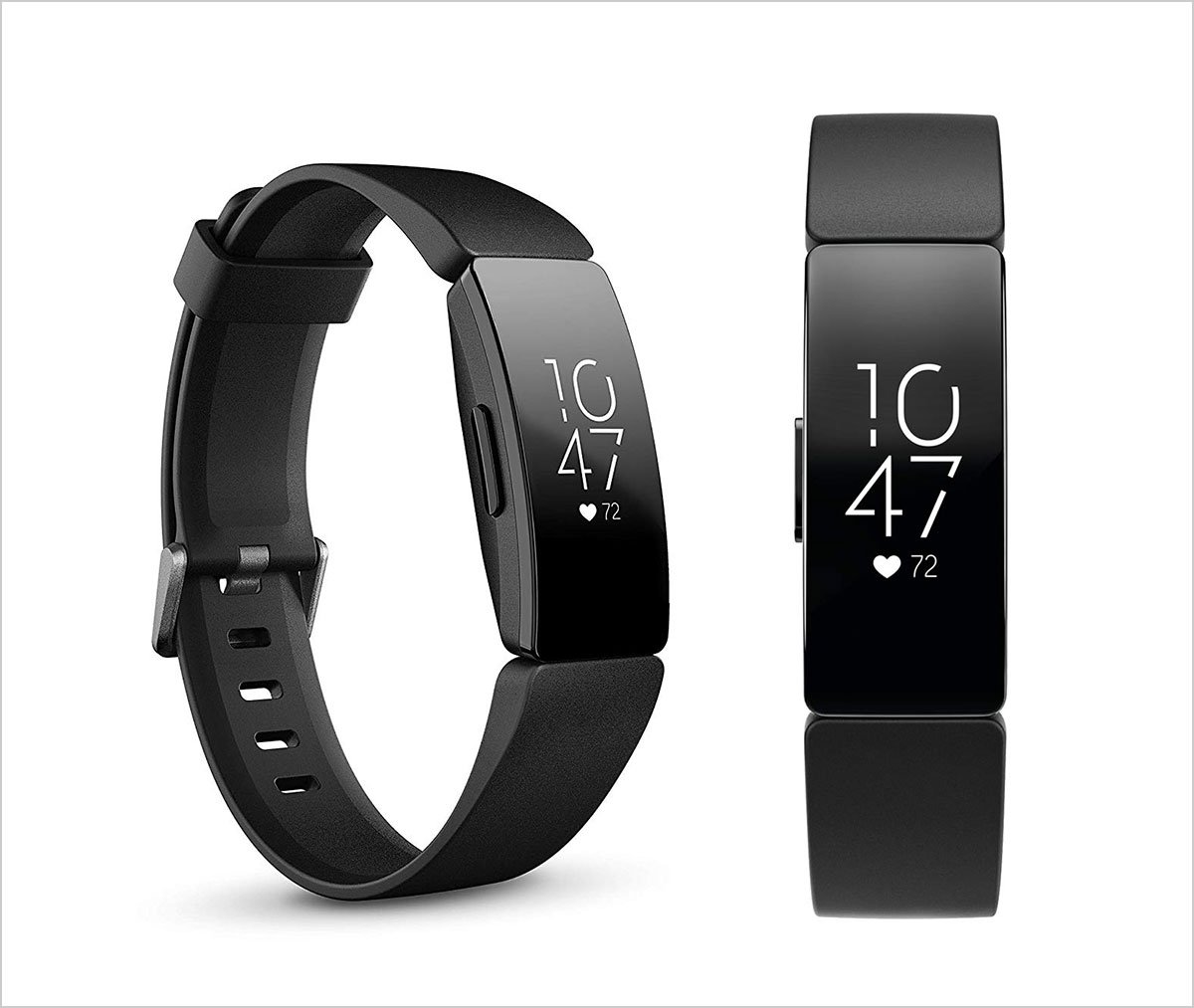 7. Samsung Galaxy Fit 2019, Smartwatch Fitness Band
Stress & Sleep Tracker, AMOLED Display, 5 ATM Water Resistance, MIL-STD-810G, Bluetooth Active SM-R370, 16M Color Depth, 120 x 240 Resolution, Bluetooth v 5.0, Low usage time upto 11 days battery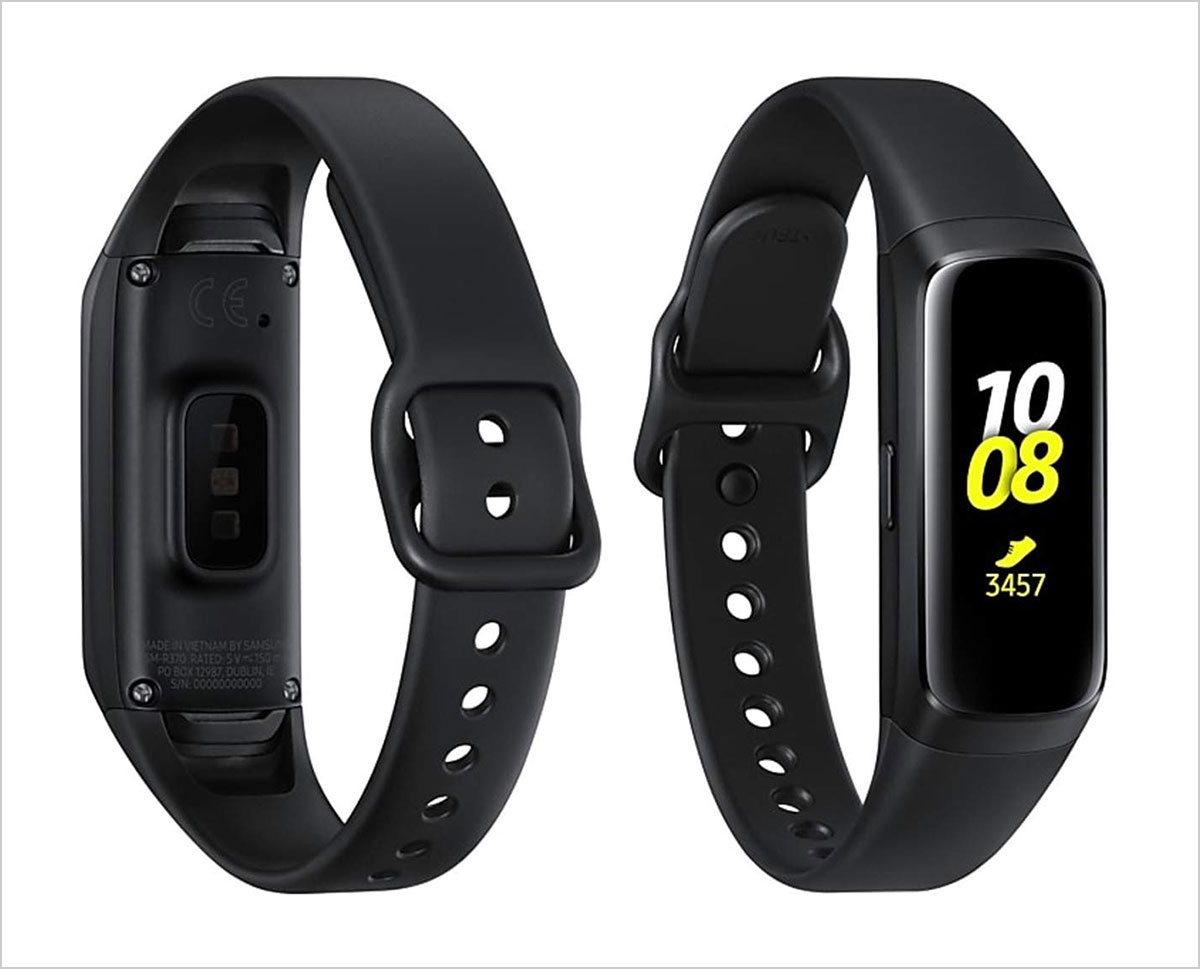 8. Garmin Vívosmart 4, Activity and Fitness Tracker
Pulse Ox and Heart Rate Monitor, Smart and attractive design for fitness girls, activity tracker, monitor sleep stages and blood oxygen saturation, swim friendly, leave it on rain and direct sunlight, see messages on your device, track for stress level, upto 7 day battery,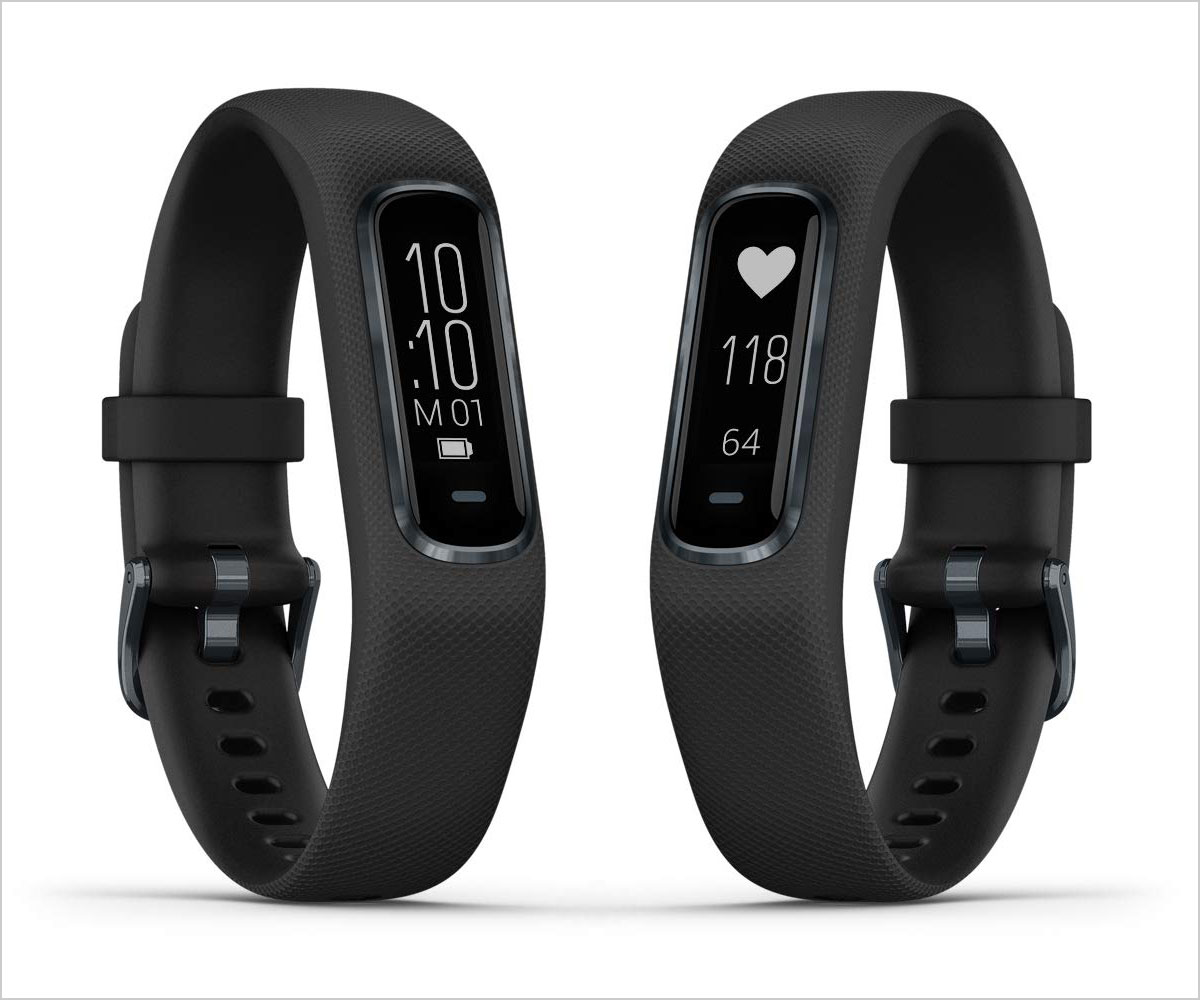 9. Xiaomi Mi Band 4 Smart Watch Fitness Tracker
Full colour AMOLED, touch display, View call, text, and app notifications, Activity and swim tracking, Water resistant up to 50m, 3-axis accelerometer, 3-axis gyroscope, Up to 20 days battery, Health monitoring, 24/7 heart rate, monitoring, and sleep tracking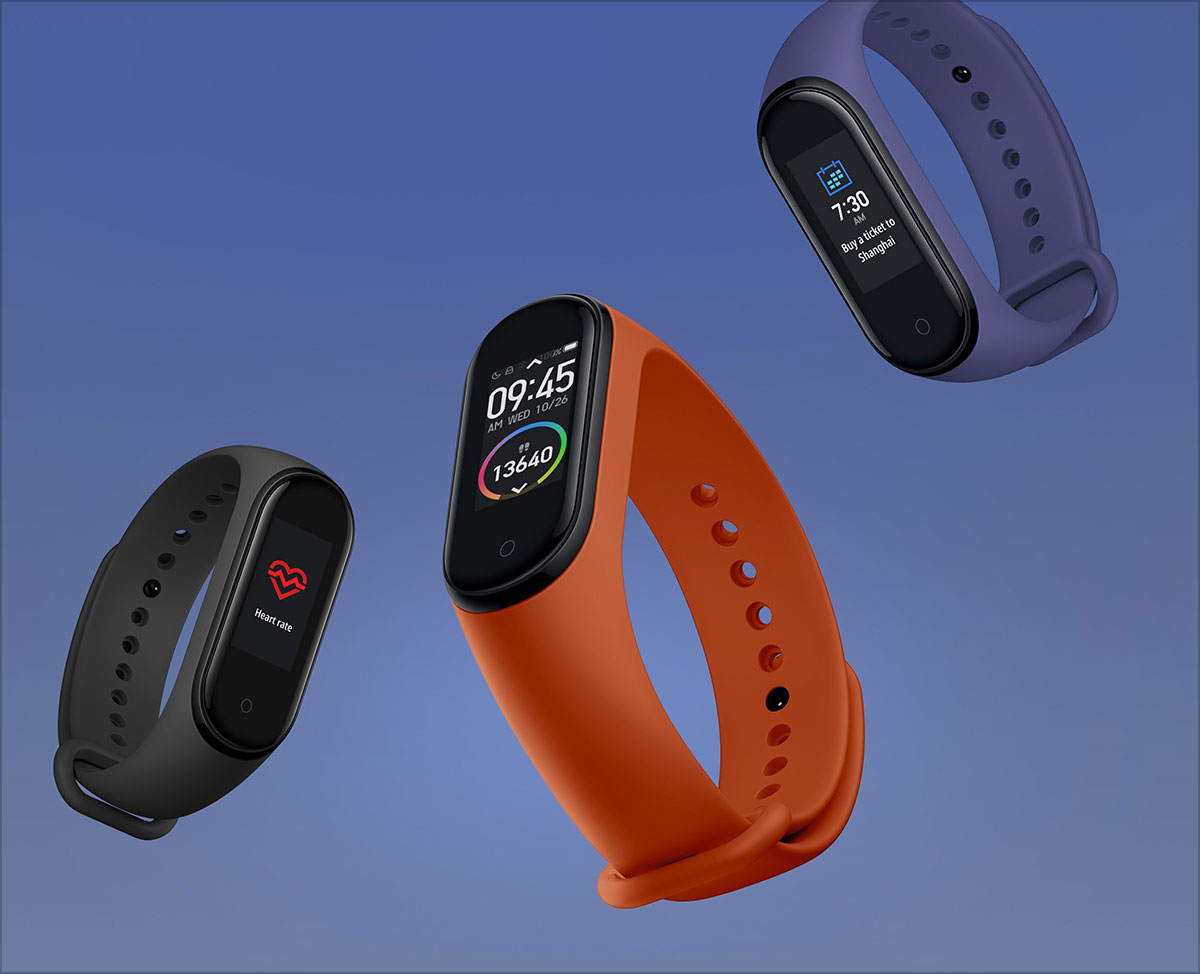 10. Amazfit Bip Smartwatch 2020
Scratch resistant corning gorilla glass, 30-day battery life, built-in GPS, 20mm quick-release strap, ultra lightweight, barometer, optical heart rate sensor, 3-axis accelerometer, geomagnetic sensor, 5 brightness levels, always on display, sleep monitoring, app notifications, all day heart rate and activity tracking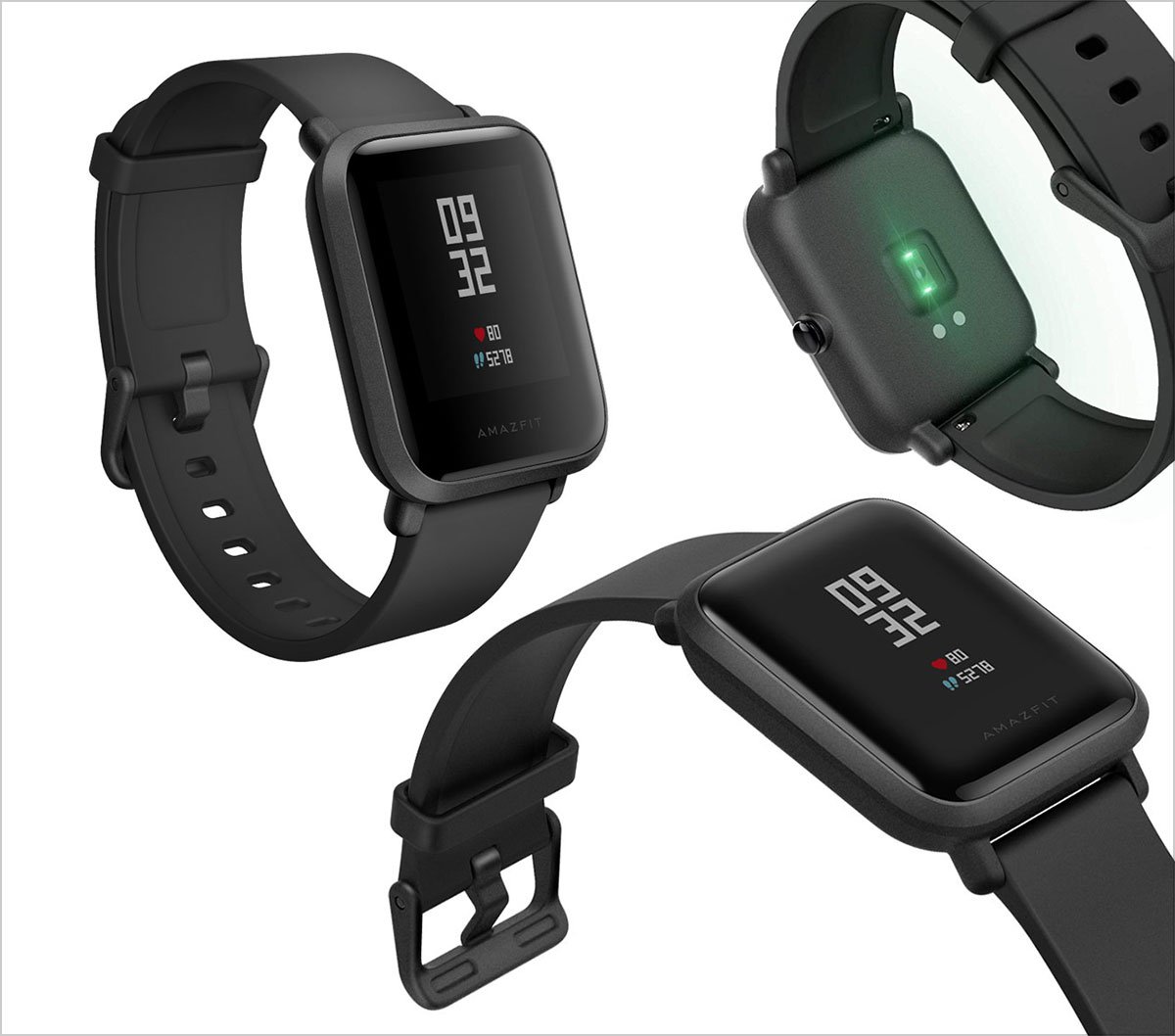 More Tech Gadgets You would Love to Buy: