Among the many conversion tools available at the disposal of the modern website owner, pop up banners are relatively low investment and low effort.
Many even think that the "you get what you pay for" philosophy applies to these pop ups as they have been known to disrupt the user's experience of a website. While many may believe that pop ups are a disruption, I believe that when used right, they are amazing conversion tools.
Moreover, if you're backing your pop ups with the right offer, they can even be used to enhance the user's experience on your website.
If you're still not convinced about using pop ups on your website, these advantages associated with them may change your mind:
Superb Visibility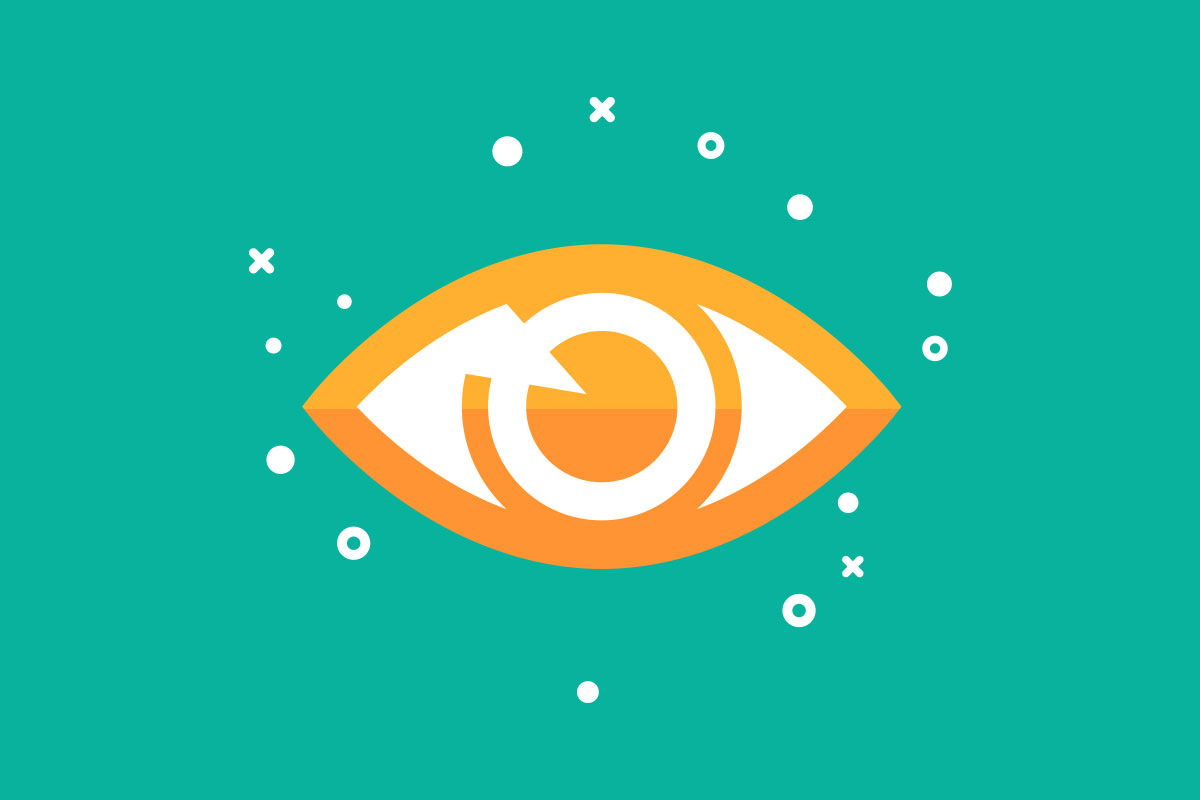 As you can imagine, something that pop up on top the page that the viewer has opened is bound to be viewed. With that said, in the past webmasters have abused this visibility to shove their ads down their audience's throat. This is the reason pop ups have a bad rep for ruining the user experience of a website.
However, if you time your pop ups right, and show them only to the users that have expressed interest in your website and its contents, the results may be surprisingly different.
There are two pop up types that can help you achieve this:
Timed pop ups
Scroll pop ups
As their names suggest, these pop ups are triggered when a user has either spent a certain amount of time or scrolled to a certain extent on your website.
Easiest Way To Collect Visitor Feedback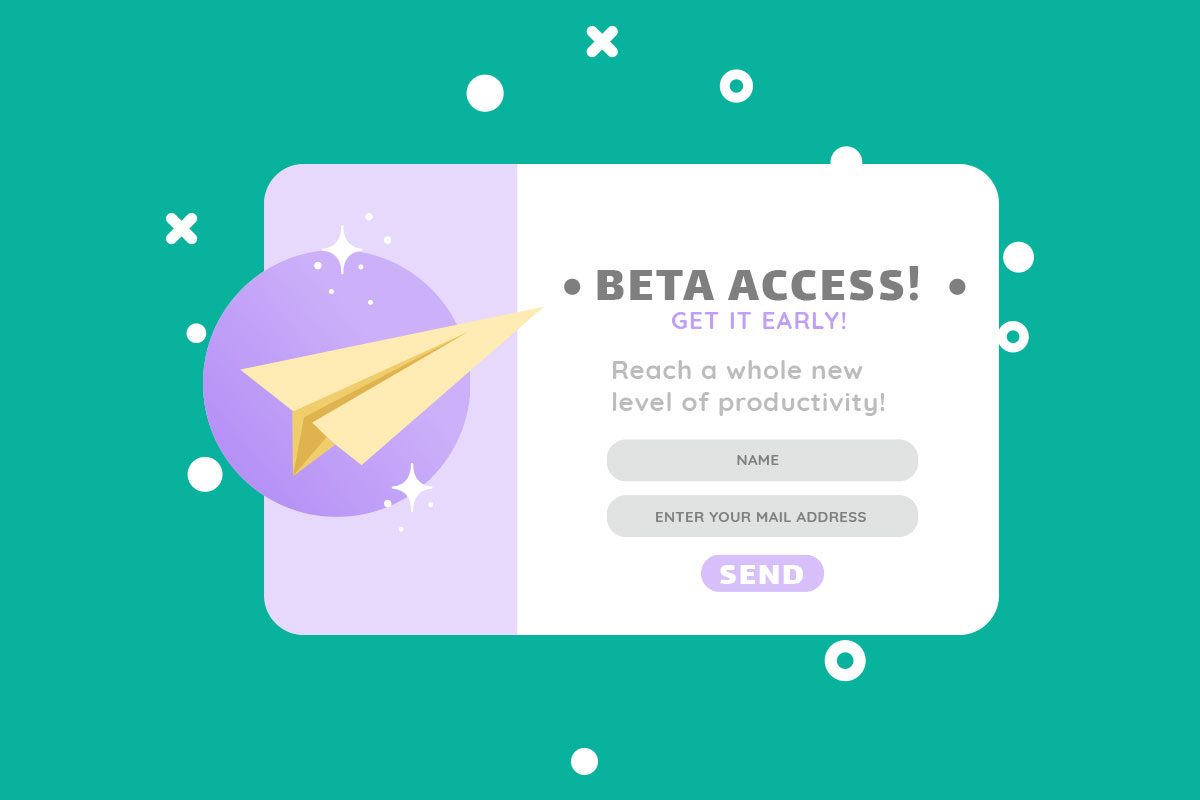 Have you ever tried sending out emails to collect customer feedback? If you have, you may know that most customers never bother replying.
This challenge can be effectively overcome with the help of a pop up customer survey form. When a customer or a potential customer is already visiting your website, asking them to spend a couple of minutes giving feedback is an effective way to find out what they think about your product/service.
Eliminate The Need Of Landing Pages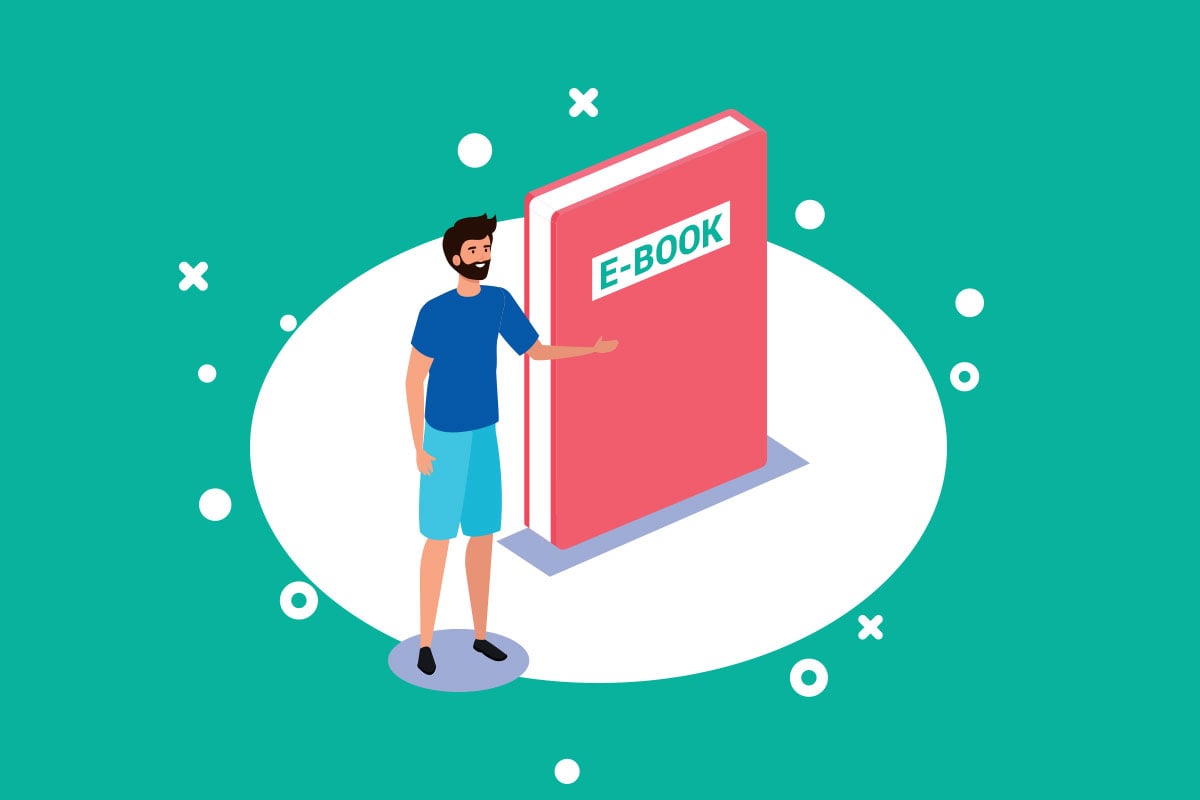 For many instances, click pop ups can easily eliminate the need of having landing pages.
Sure, this may not be true for product landing pages, but landing pages for lead magnets that only ask for an email address can be easily offered in a click triggered pop up.
For instance, you can advertise your next free ebook on a visually appealing banner on your website. As soon as a user clicks on the image (banner), a pop up will appear where the user will enter their details and as soon as they hit submit, the ebook will be delivered to their inbox!
If a click pop up will enhance the user's experience is still debatable. For some industries, like for instance eLearning, it is more likely that pop ups have a better impact in UX compared to other niches. Whatever the case is, saving on the time and cost that goes into creating a conversion focused landing page is a clear advantage of pop up banners.
Remarkably Customisable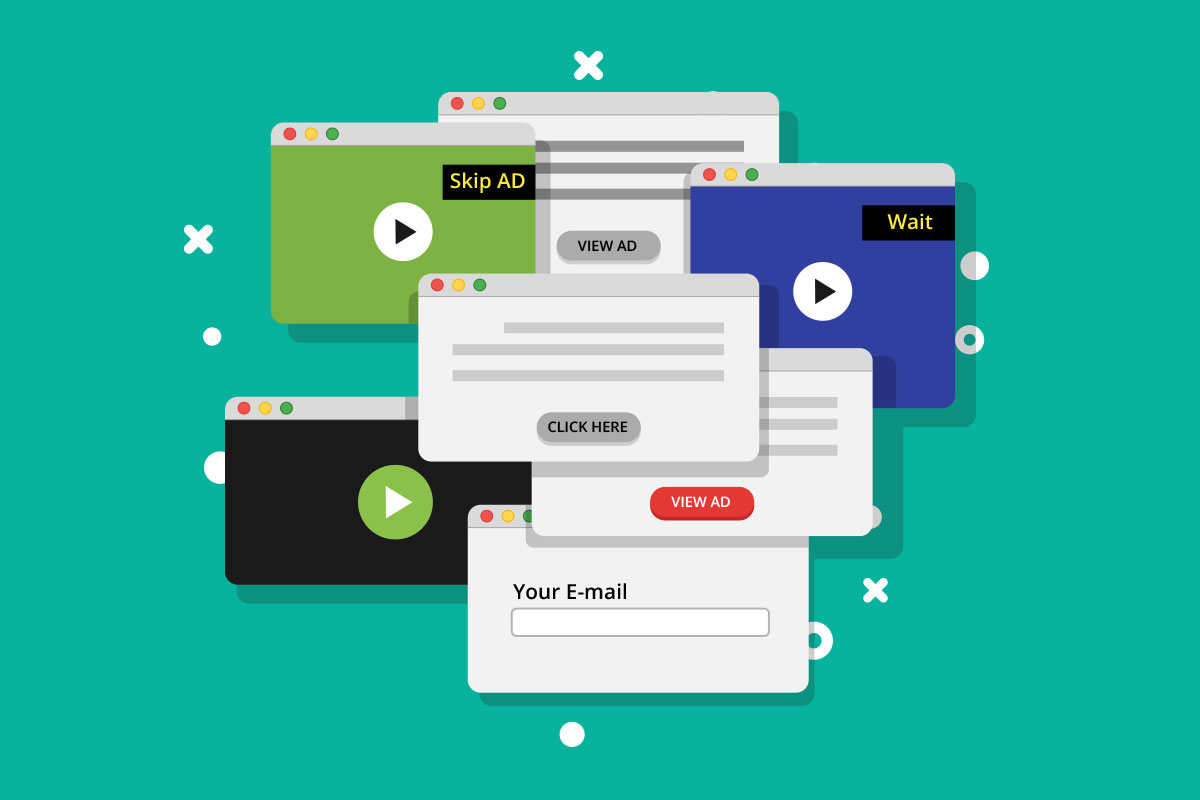 Pop up banners can be customised to suit the offer that is included with them. As discussed earlier, their timing and what triggers a pop up on your website can also be customised.
However, the real advantages of customisation lie in showing different pop ups to different users. In other words, visitors on an article on your blog can be shown a pop up of a relevant ebook that may make for a good "additional reading material".
At the same time, users on a product page can be shown a pop up containing a discount coupon. Similarly, repeat visitors on the website can be shown a different pop up that aligns with their browsing patterns.
Conclusion 
In conclusion, when used smartly, website pop up banners offer advantages that are difficult to overlook. However, "when used smartly" remains the key phrase here. What are some of the strategies you use for pop ups on your website? Share them with us (and everyone else) in the comment section.
Recommended: