So, you have got the new phone but you are still looking for the best phone case / back cover to purchase – which does not look like an easy task? Well, do not worry because we have got the back of your phones covered. Hey there guys, welcome to our yet another amazing blog that will help you view top 20 Google Pixel 4 cases / back covers and we are sure that by the end of our blog, you will be able to make an informed decision.
But before we reveal the collection, we would like to discuss and share some easy to follow tips to buy best phone covers so, let's started!
We believe that the best practice is to get the back cover when you are purchasing any device so that you don't have to worry about the protection of the screen and other components but if you want to wait for some exciting options to hit the online and physical stores then that can also work – (unless you are clumsy and you think you cannot take care of the newly bought smart phone of yours).
It is safe to say that all of us have been to numerous mobile stores to have a look the accessories they sell in this entire life time of buying and selling digital devices. We have rejected a lot of stuff, we have spent on a bunch of pretty little things too but what we have never focused on is the specifications or features that were and are being offered by companies themselves and by local vendors. For example; you will see extremely beautiful phone cases at your closest mobile accessory store, you will even get one or two but what about their durability? Do we talk about that? Do we even consider that?
We assume that most of the times, we don't even think through while we are purchasing a mobile covers. All we want is either bling or maybe some cutesy stuff that would complement our happy-go-lucky personality or may be something made of leather which can make us classy. And when we do that, what we unintentionally ignore is that we do not really know if all things pretty or "leathery" would protect our devices as well.
Another thing that we tend to ignore is that we don't really purchase the case / back cover as per our needs and usage of our digital devices. For example; it is obvious that we need a tough phone case if we work in the areas that are surrounded by water or if there is dust. We should also know if our phone stays in our hands almost all the time or if we get a chance to not use it (at all) for hours because in that case, you do not need an expensive and hard core mobile case.
So, there are multiple things to keep in mind while shopping for a mobile case or back cover for example; you have to see if the dimensions match with the dimensions of your device, is it going to keep away the dust particles and is it also capable of resisting water too? Glass protection is also extremely important but in addition to that, you also have to keep the other parts safe as well like the microphones, cameras, speakers etc.
It is also important to keep in mind what goes with your personality like you wouldn't want to get a glittery, too funky or a cover that has a strong language content written on it if you are working and have to meet clients as well. Similarly, bright colored light colored phone cases get dirty too easily so, it is better to avoid all the pinks and yellows and the whites.
That being said, we want all of you to check out our top 20 phone cases and back covers for your Google Pixel 4. We have carefully created this collection of ours keeping in mind the needs and usage of both boys & girls. We are sure that you are going to fall in love with all of our phone covers and it will be a little too difficult for you to choose one from the collection but we know that you will be able to pick the cover that best suits the demands and also goes with your personality.
That is all for today, guys! Don't forget to share which cases / back covers did you like the most in the comments section down below. Also, do share our interesting blog with your friends and family members as well so that they can protect their Google phones like they deserve to be protected and we will see you guys next time with a new and unique blog!
1. Google Pixel 4 Official Case, Sorta Smokey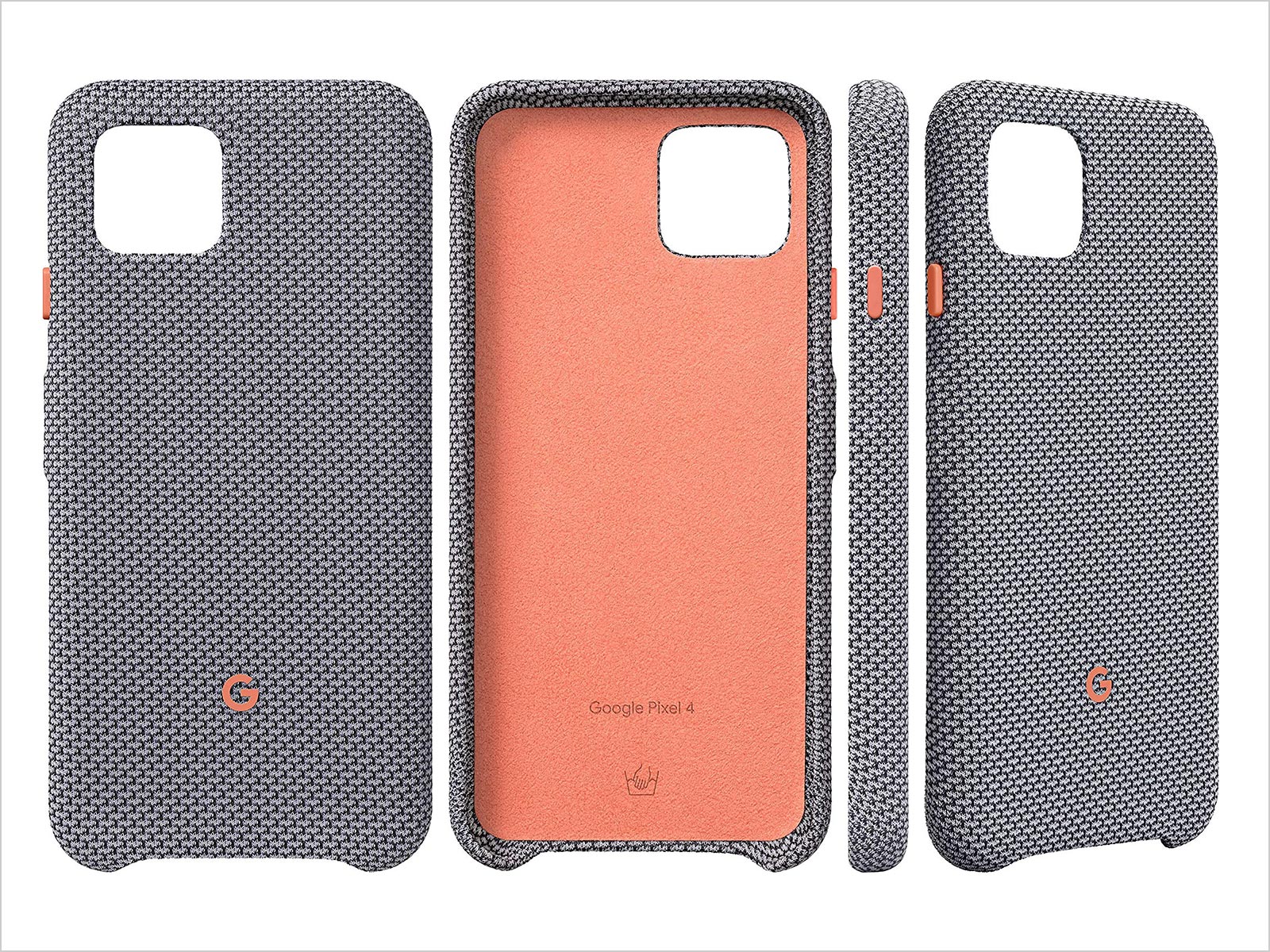 2. Spigen Tough Armor Designed for Google Pixel 4 Case (2019)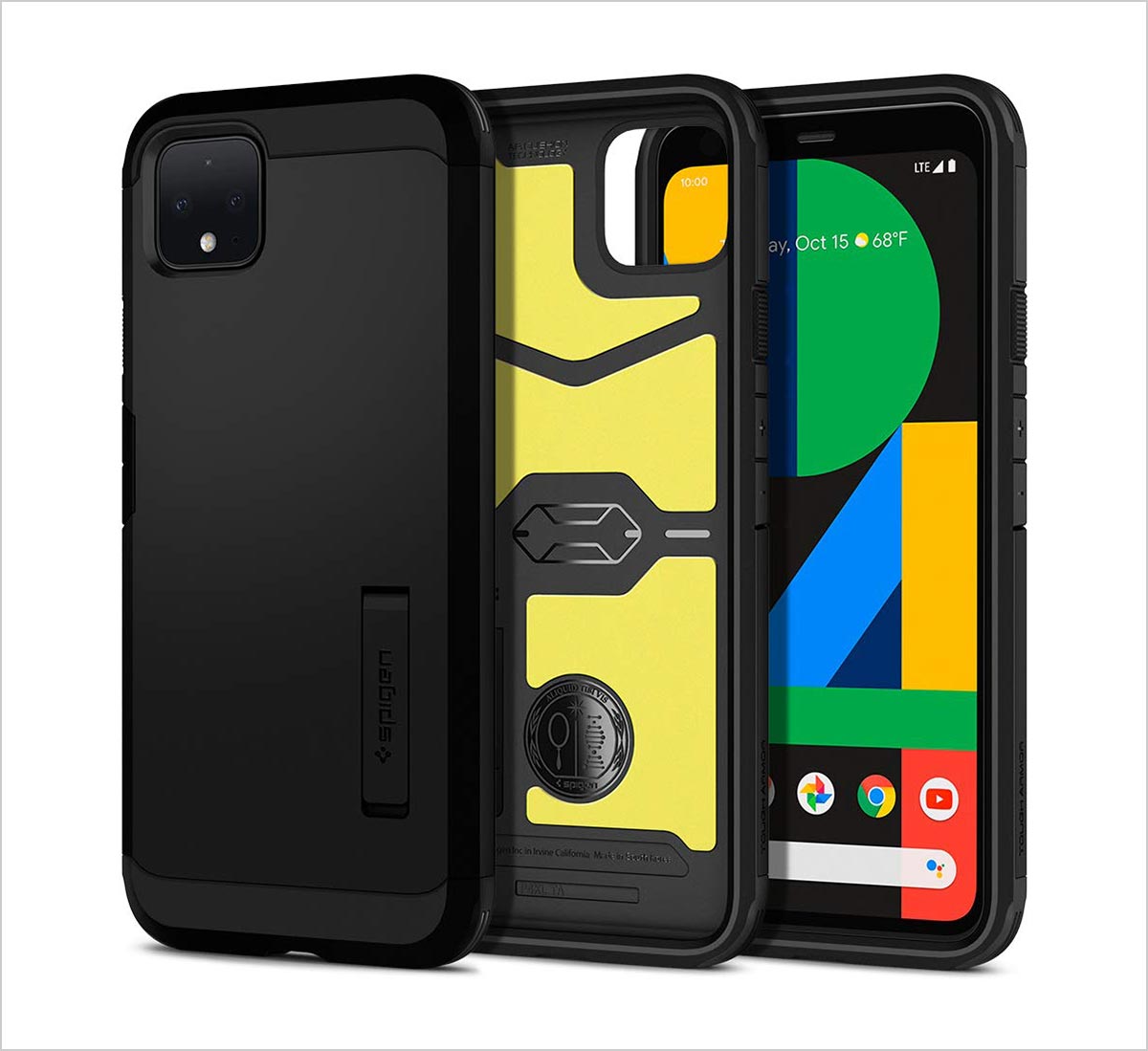 3. Nature Series for Best Google Pixel 4 Marble Case 2019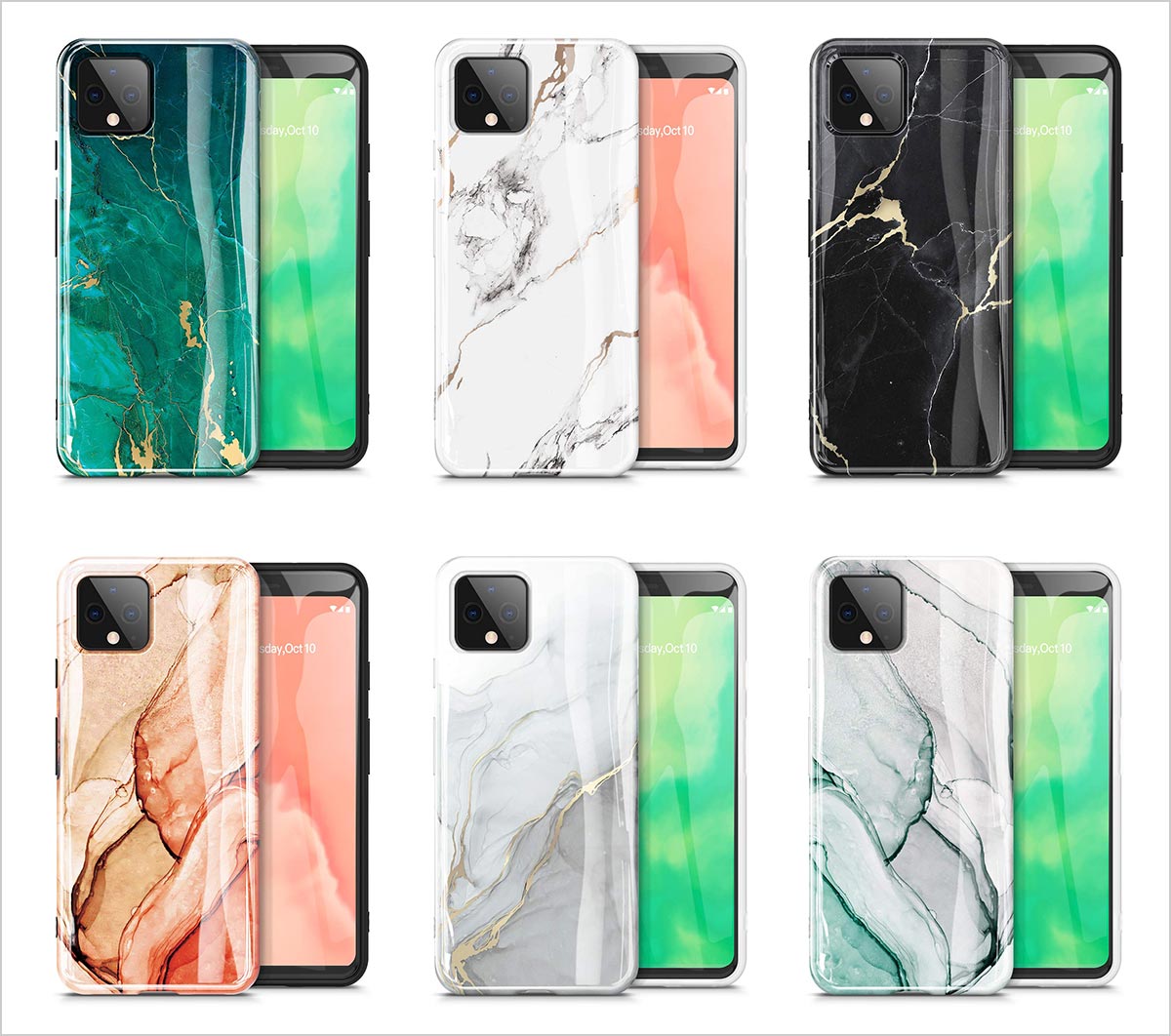 4. ESR Air Armor Clear Case for Pixel 4 Case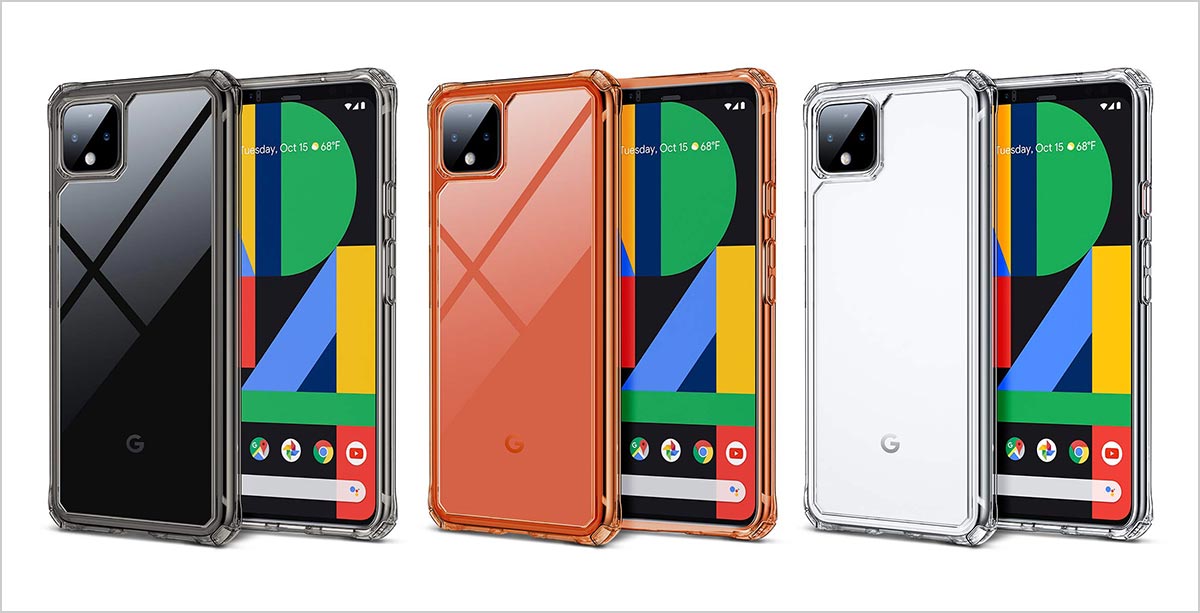 5. Pixel 4 Heavy Duty Protective Phone Case with Metal Stand Ring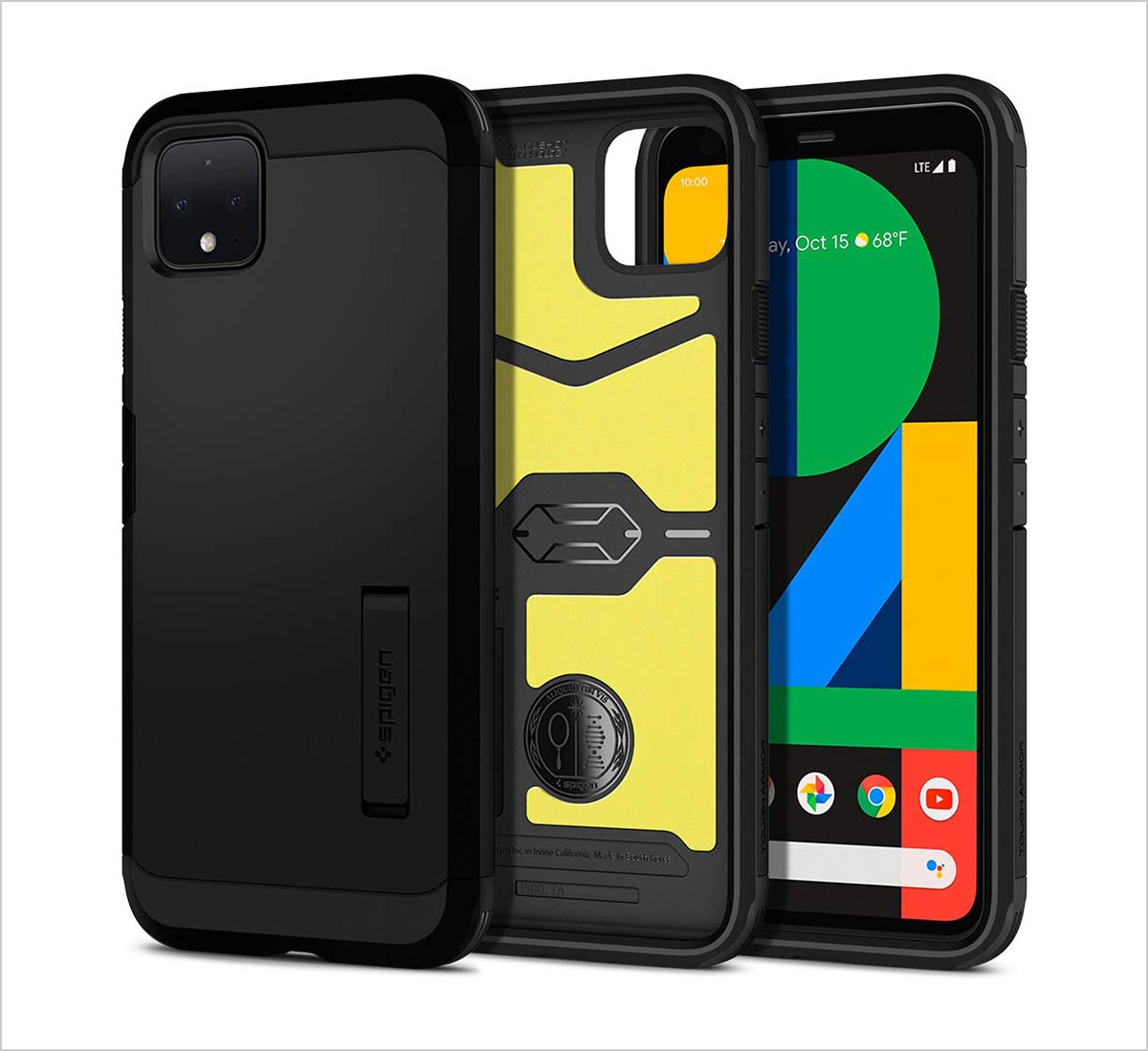 6. Affinity Series Case Designed for Google Pixel 4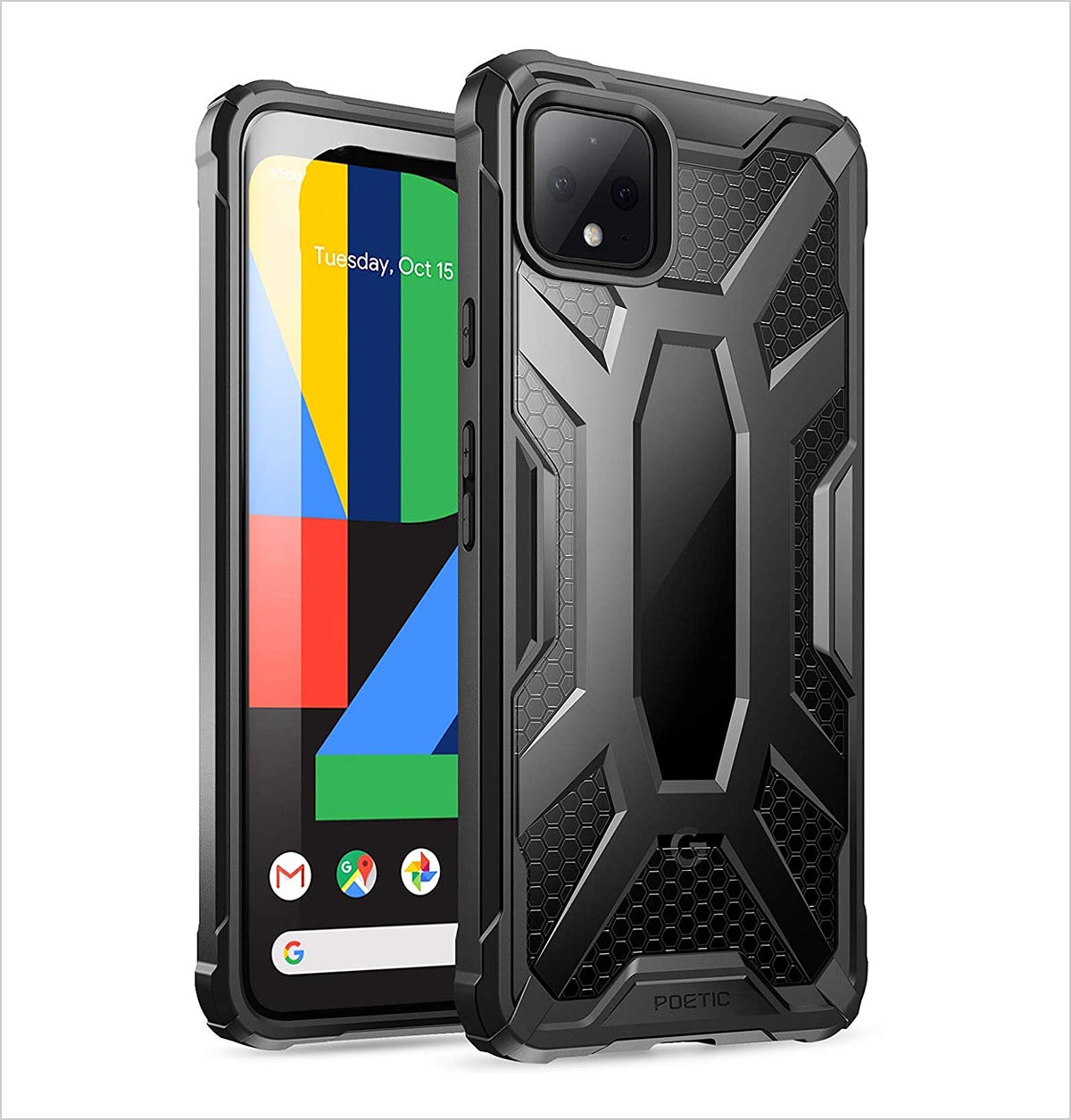 7. ESR Makeup Glitter Case Pixel 4 For Girls
8. Spigen Ultra Hybrid Designed for Google Pixel 4 Case (2019) – Matte Black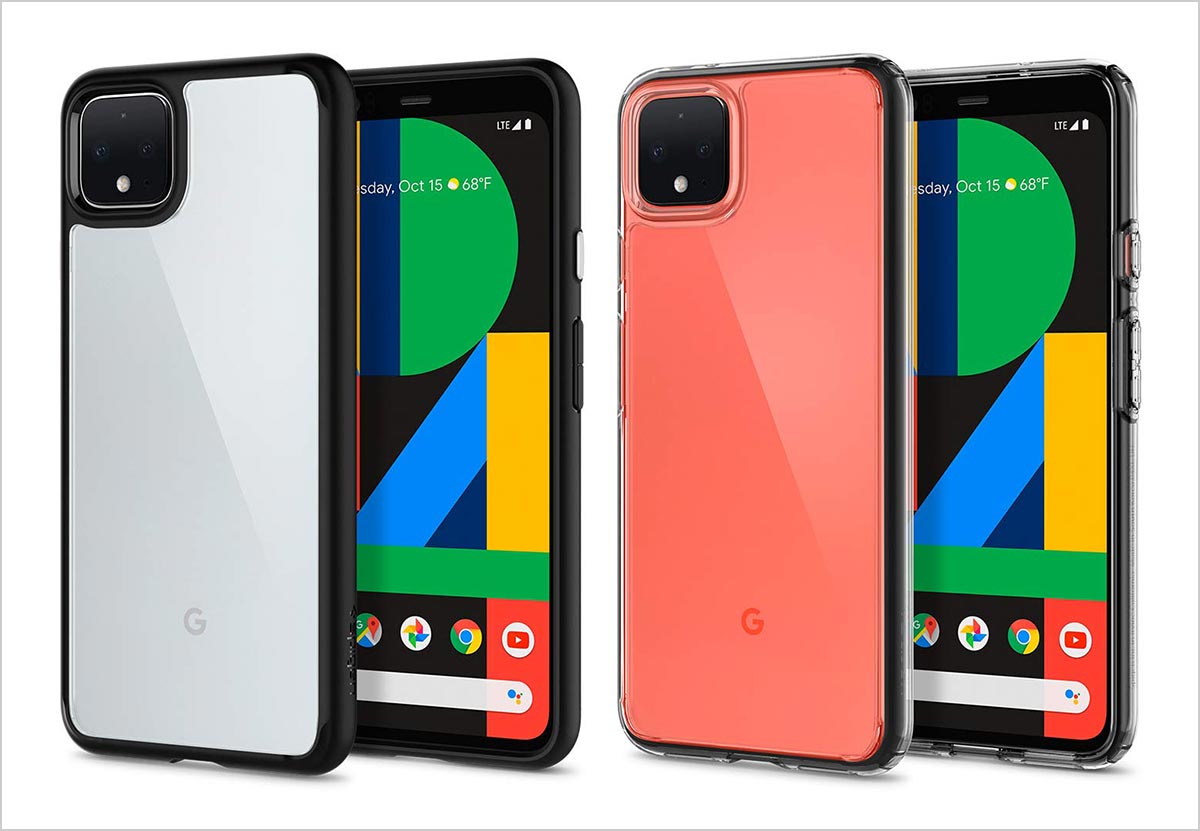 9. Xawy Rugged Armor Designed for Google Pixel 4 Case 360 Full Body Protection
10. Crave Strong Guard Heavy-Duty Protection Series Case for Google Pixel 4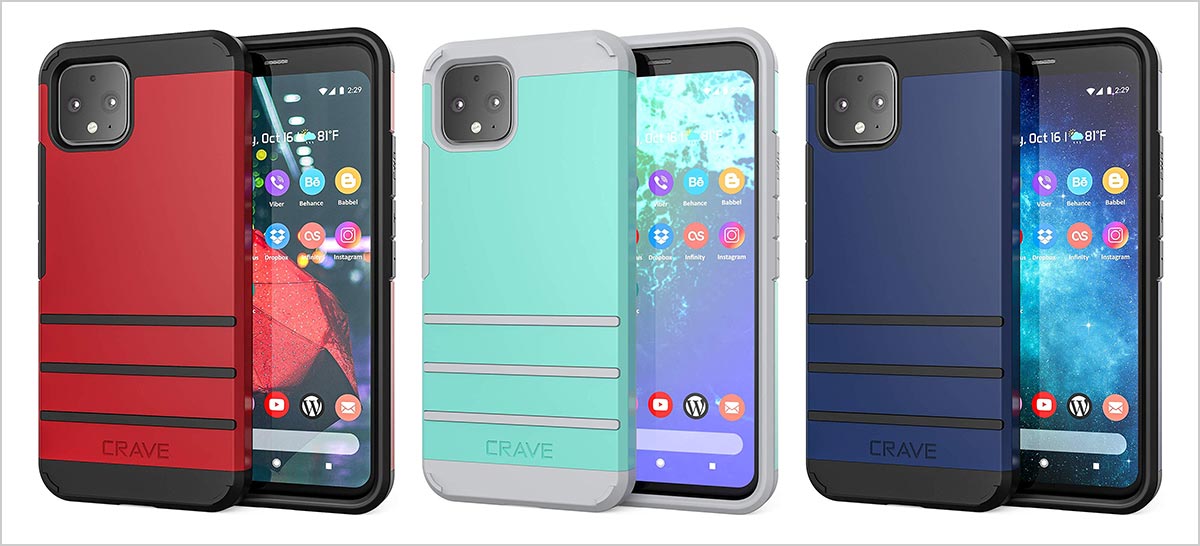 11. Flexible Silicone Case for The Pixel 4 2019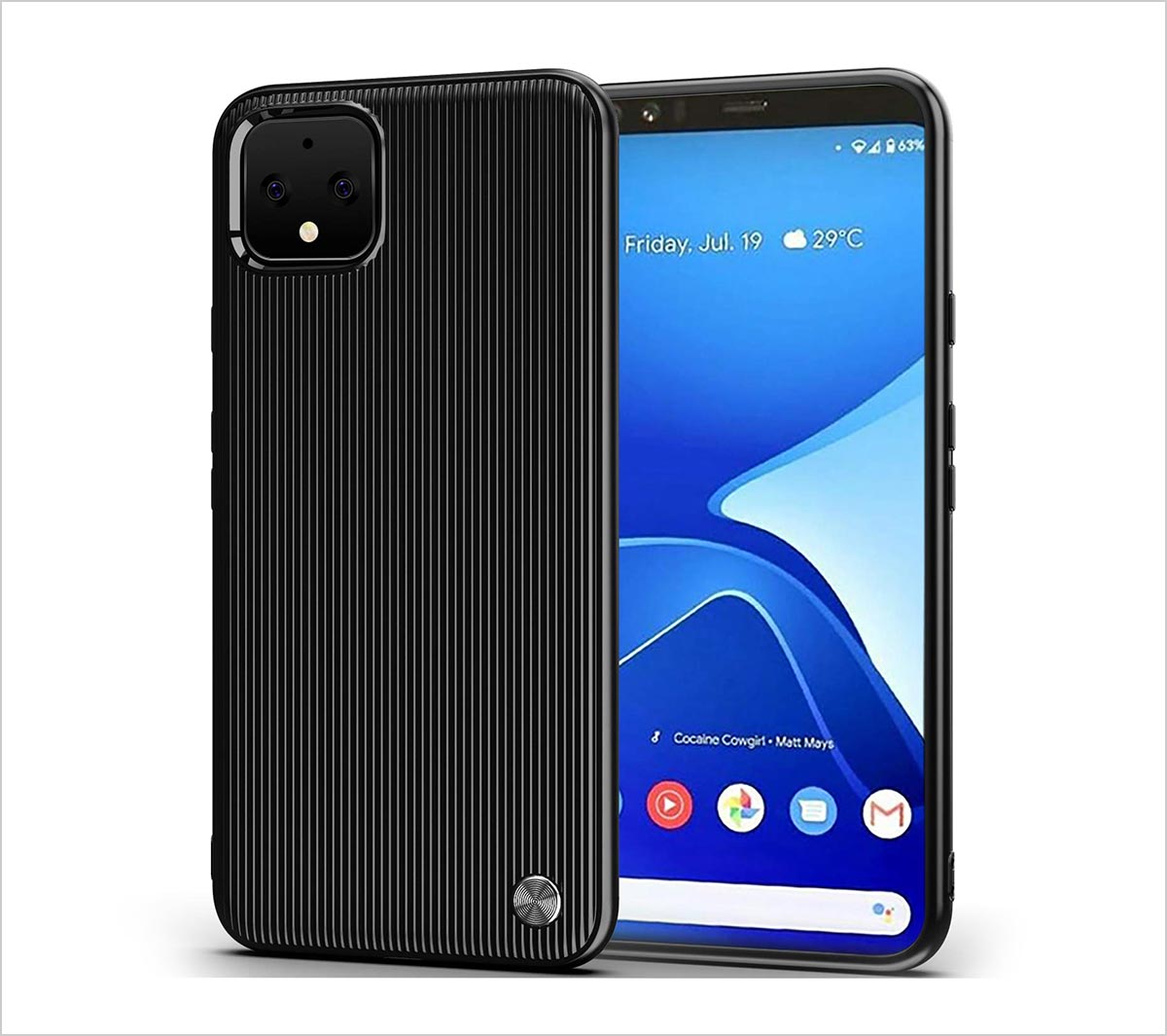 12. CruzerLite Google Pixel 4 Case, Carbon Fiber Texture Design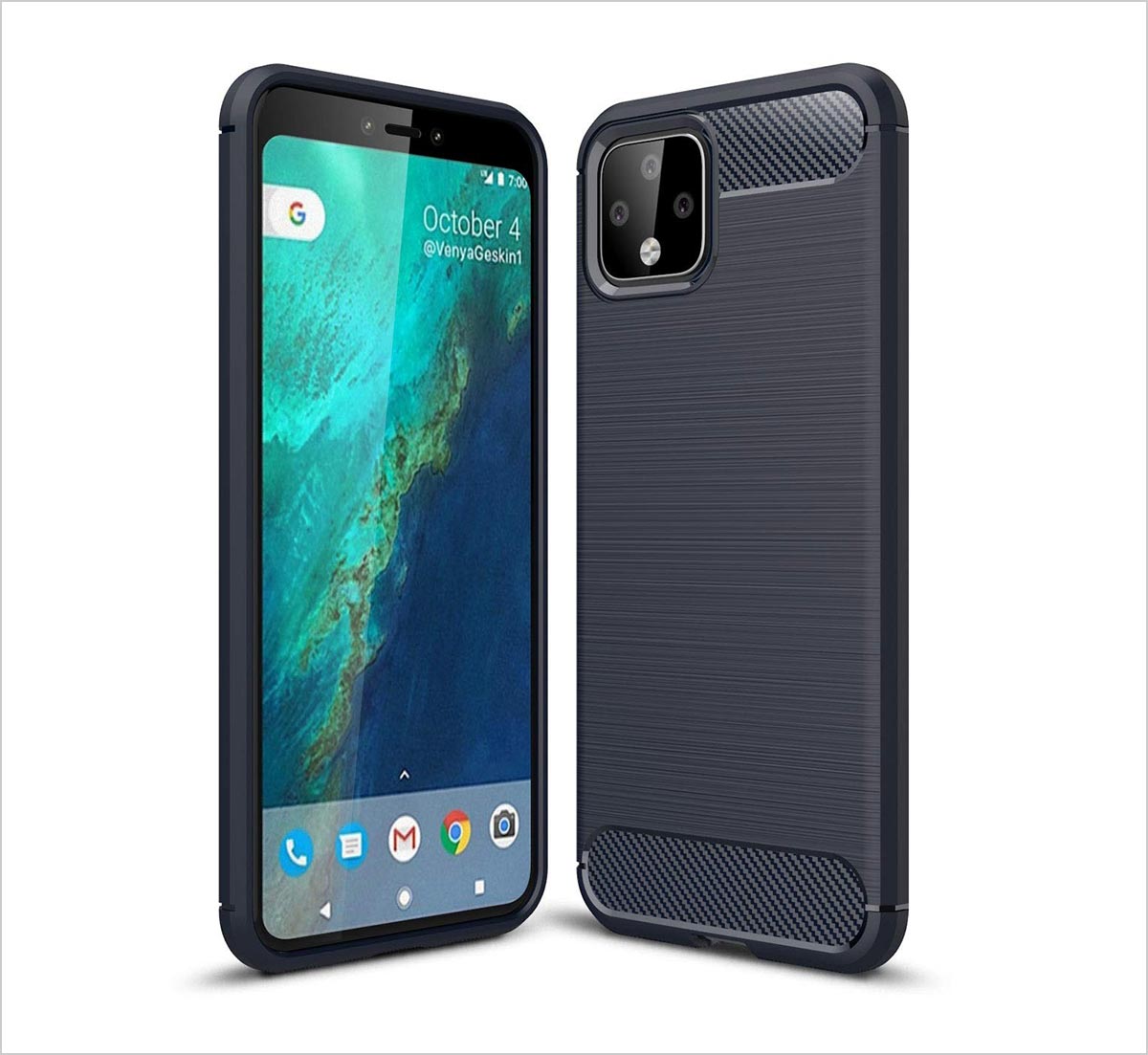 13. Google Pixel 4 Case Scratch Resistant & Anti Slip Grippy Soft TPU Case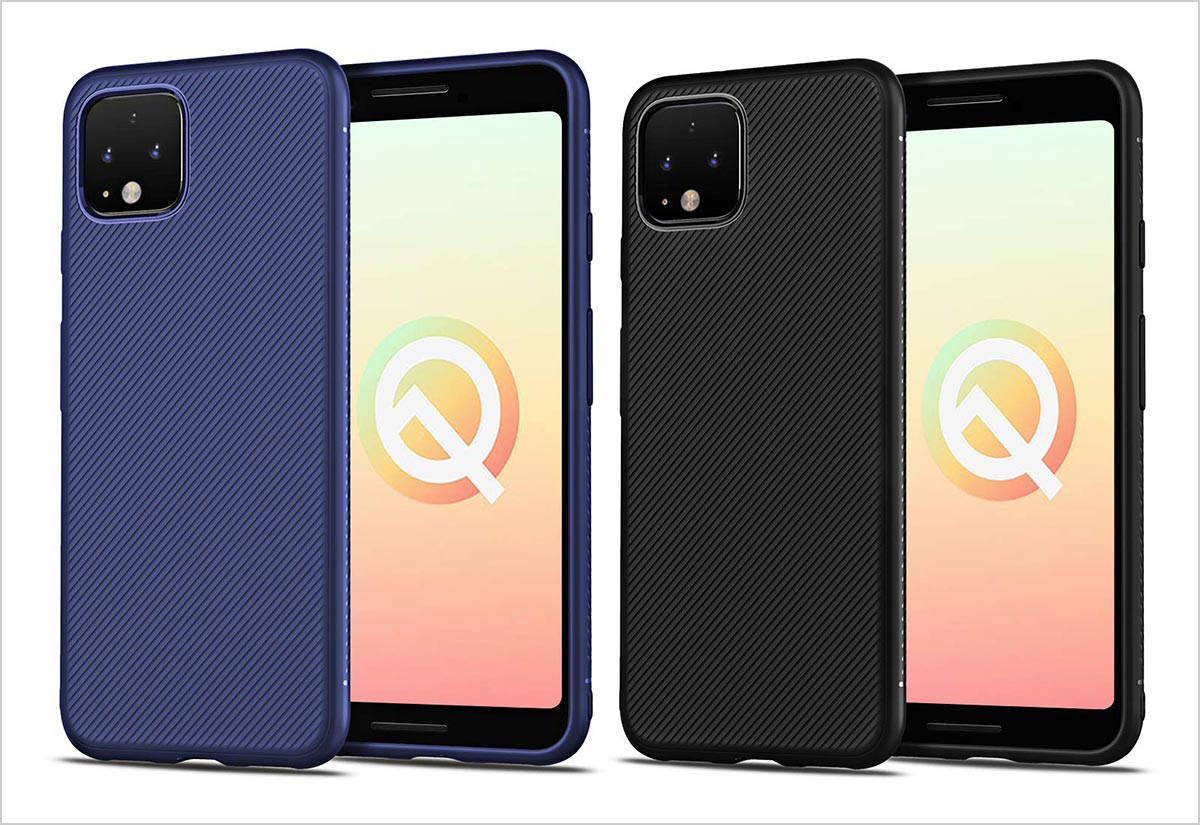 14. Pixel 4 Case,Google Pixel 4 Case,Protective Phone Cover Shockproof Soft TPU Case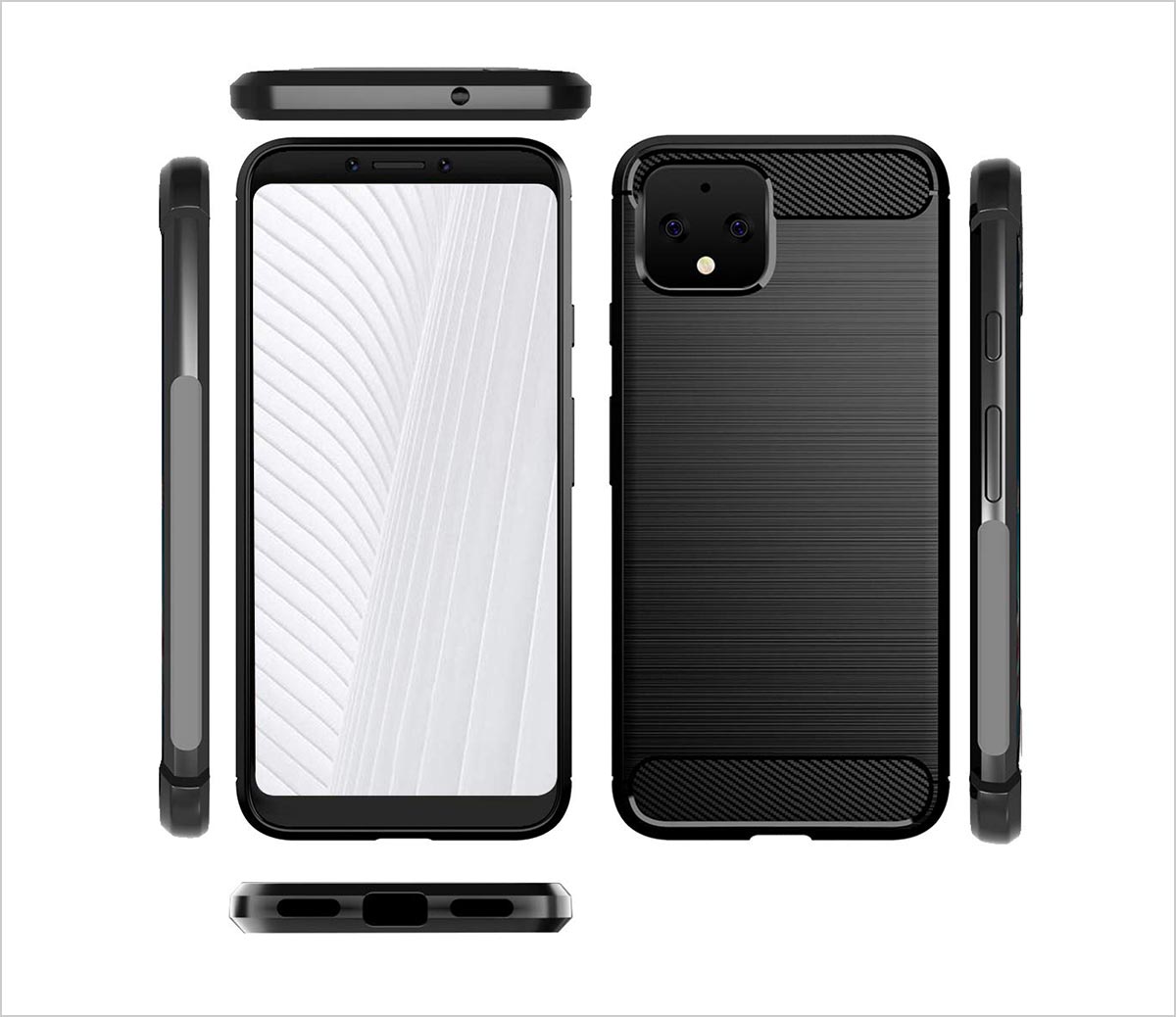 15. ESR Metal Kickstand Case Compatible with The Pixel 4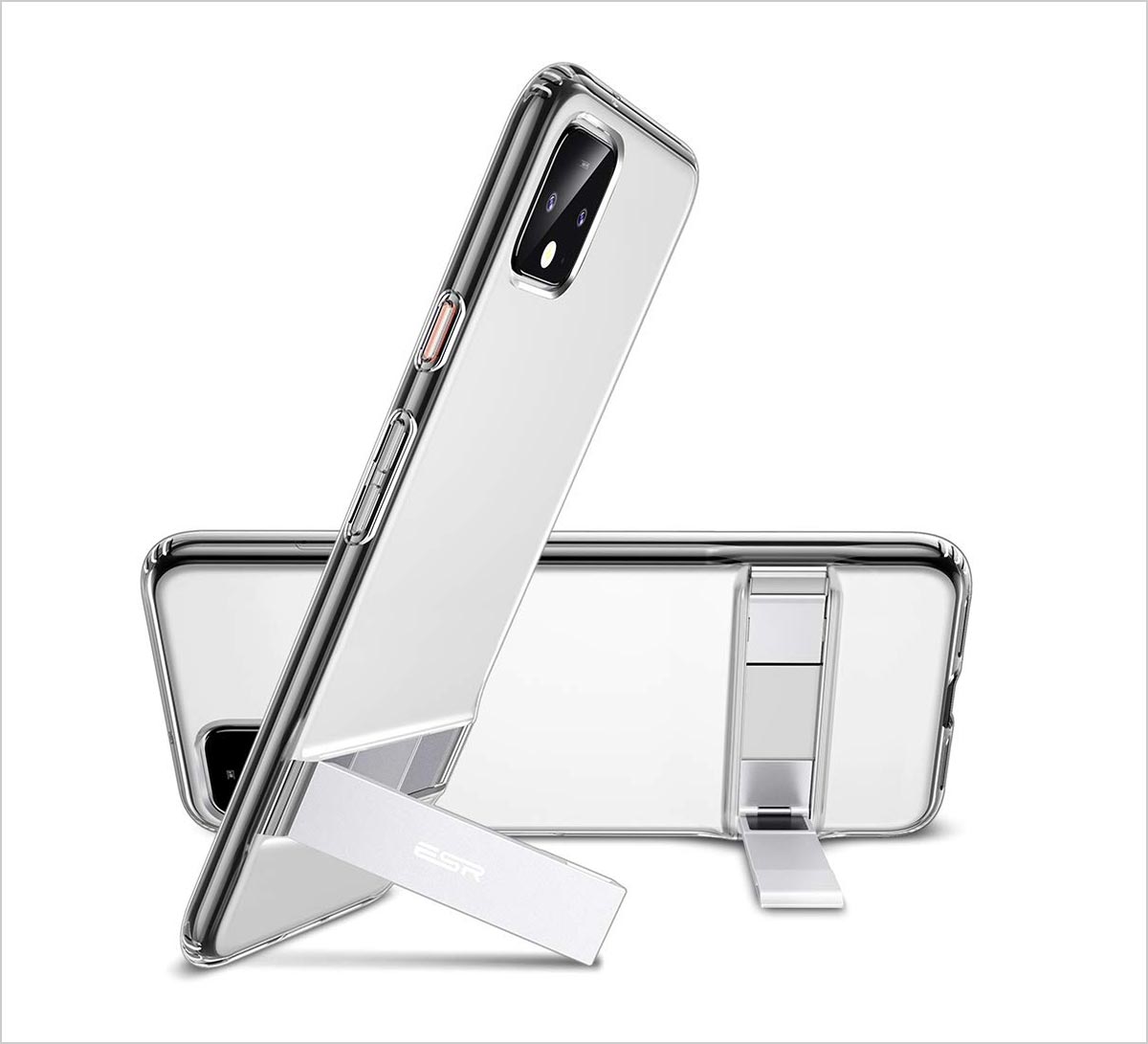 16. Spigen Liquid Air Armor Designed for Google Pixel 4 Case (2019)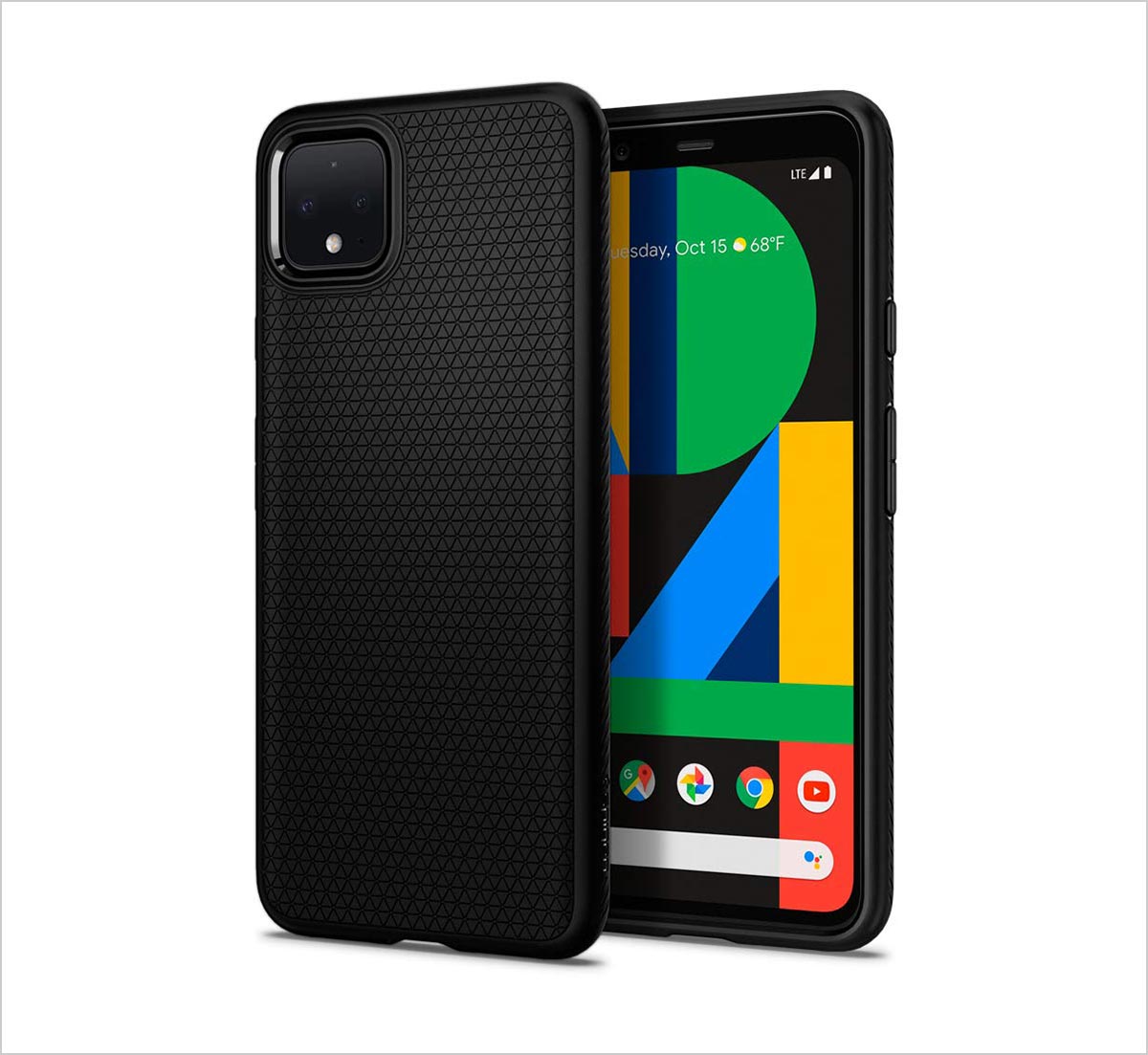 17. Textured Google Pixel 4 Case, Just Black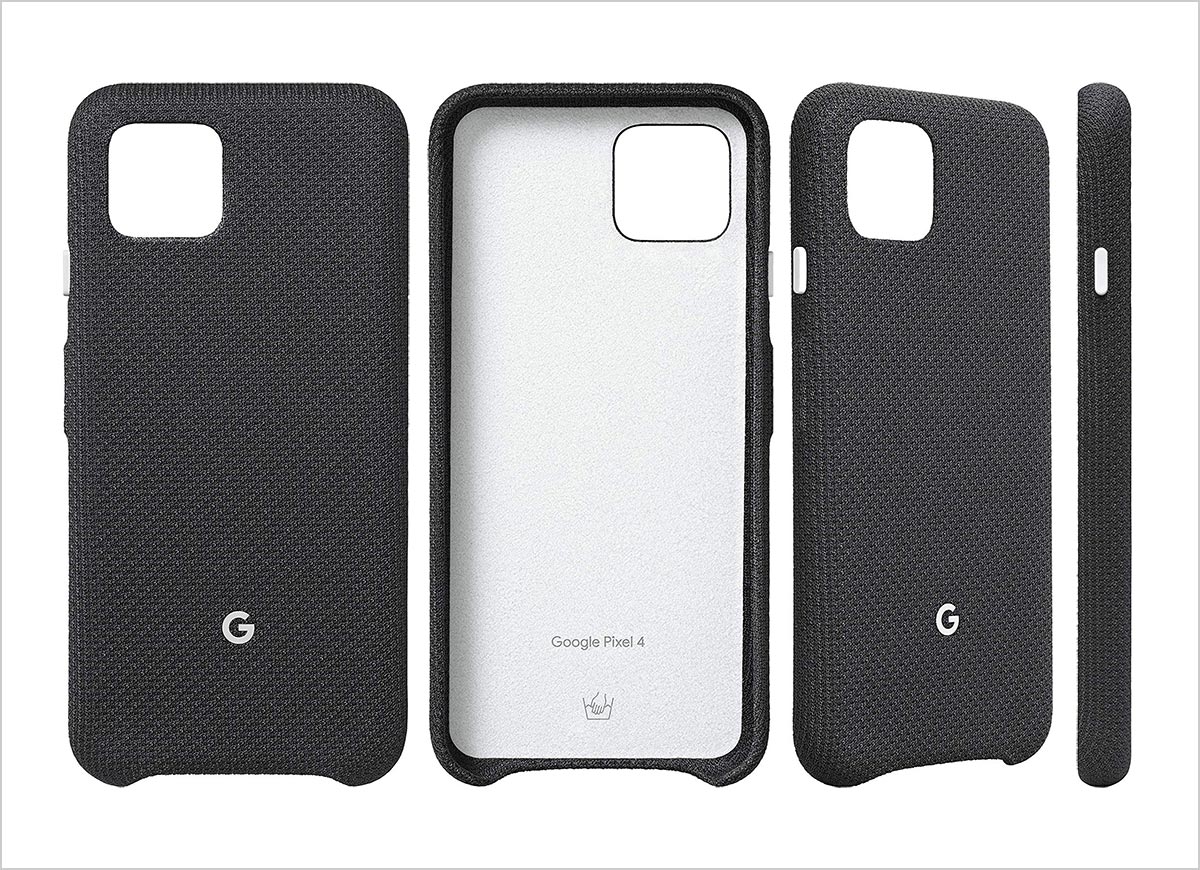 18. Google Pixel 4 Case Heavy Duty Extreme Protection Rugged with Dual Layer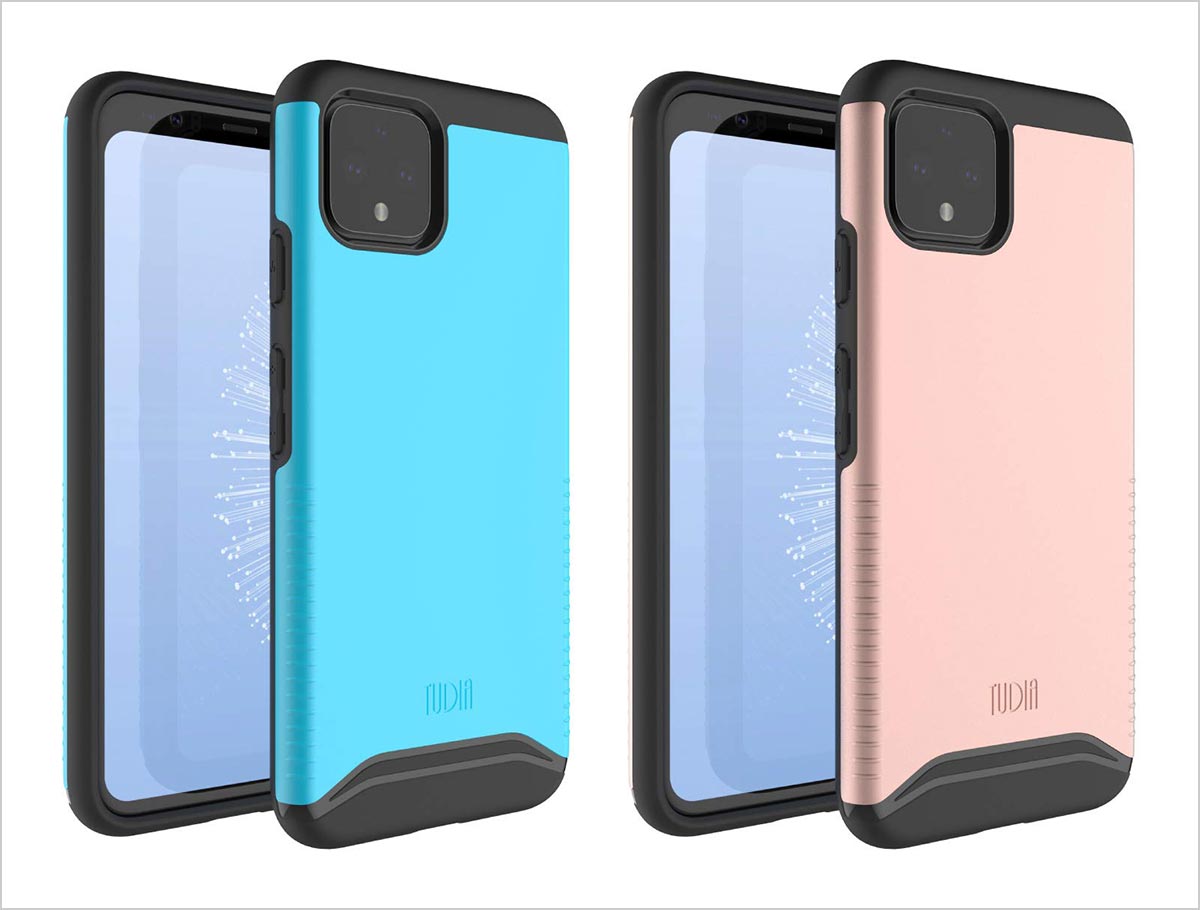 19. Ringke Fusion X Designed for Google Pixel 4 Case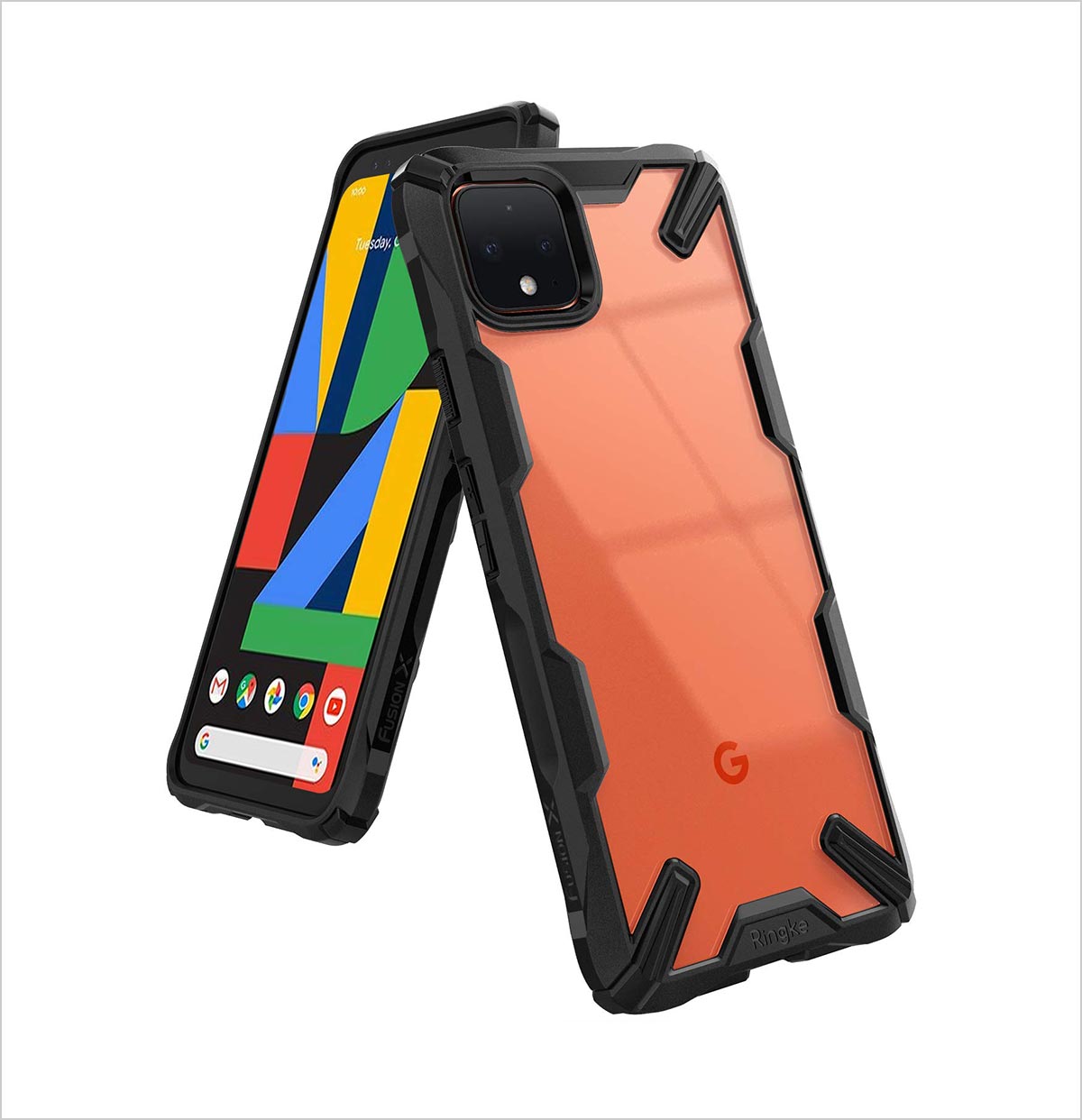 20. Glossy Floral Case for Google Pixel 4 2019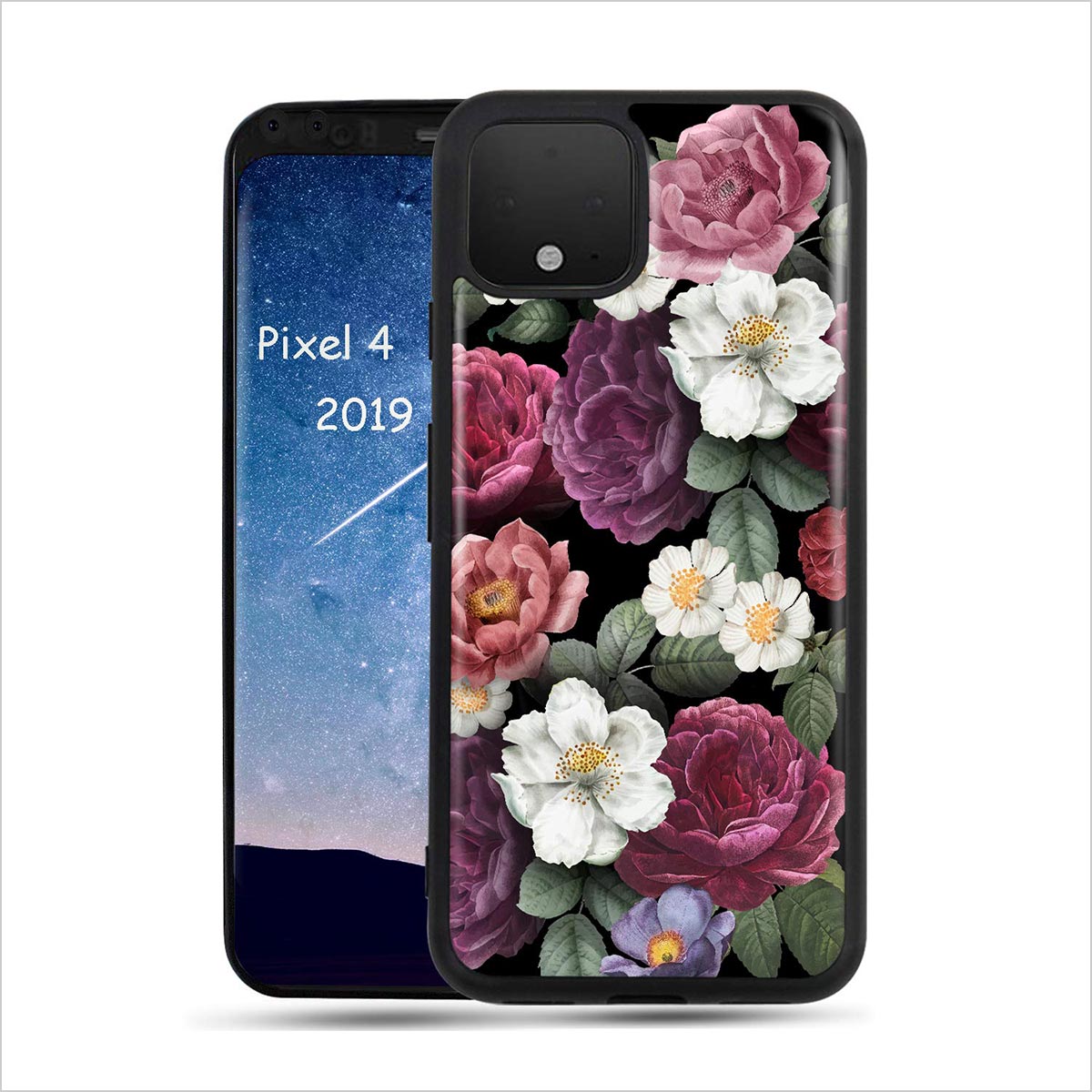 Recommended: