Hey there guys! Since we are covering the Google Pixel phones that were recently launched and also because we knew you must be planning on getting a phone case or two for your Pixel 4 XL. So, to help you guys get the best phone case / back covers for your newly bought device, we are writing this blog in which we will be sharing some important factors to be kept in mind whenever you are searching for something to protect your smartphone in every sense of the word.
Like every digital device, some sort of safety measures are to be taken so that you don't end up in destroying your phone / iPad / tablet etc. completely. That is not just the money that is lost but it is also the heart ache that take time to get better. We understand that there are times when we are feeling a little too lazy to go get a phone cover because umm, we just got the device, right? We will be careful while using it and we will make sure that we don't let it slip the hands but that is not what happens.
We have seen friends and family members being gentle and extremely careful about their new tablet / phone and still not being able to keep it safe because well accidents happen and there is no way to stop them. And like they say, 'It's better to be safe than sorry'.
Okay so, first things first; don't let the pretty stuff fool you when you are out in a market or when you are shopping online. Because you can buy stuff that is attractive but you cannot be sure if it is also going to keep the device safe as in most cases, looks do not guarantee protection. We don't want you guys to spend your money on something that was not made to keep the screen of your phone safe, that is not able to endure a "shock and fall" incident and that let the oil / water seep down the device even when it was claimed that it won't.
Recommended: Google Pixel 4  Back Covers
Honestly, buying a phone case is a serious business and you must spend some good amount of time in getting one for yourself or for someone you care for. Allow us to share some variations that are available in the market but it is important to note here that all the phone cases / back covers are not meant to do everything for you.
The many types of phone cases and back covers are:
Fabric covers
Hard plastic mobile cases (Non-bendable)
Transparent and hard transparent covers
Rubber phone cases (Bendable)
Leather cases
Wallet cases
Heavy duty cases (Often made of wood, carbon fiber etc.)
Thin fits
Phone skins
Like we have said this earlier as well, know that each phone case / back cover is designed and manufactured to serve different purposes. You cannot expect your fabric phone case to resist an accident and save the screen for you. Similarly, you must not expect that a heavy duty case won't leave tiny marks on the phone's body. Although the marks can be removed but well, they might become a problem if you would want to resell your device after some time. Your phone skin is not capable of providing protection to your device so, it is better to invest in something that can keep your screen, your speakers, microphones, buttons as well as the cameras safe.
Anything which you will get to see in our top 20 Google Pixel 4 XL cases and back covers is not random. We didn't pick these items up just like that neither are we sharing a basic collection here with you guys. We have spent hours in getting to know the specifications and features that are being offered by these best of the best phone cases and back covers. We also wanted to share a variety of cases & covers here so, there is that – (don't think that we are boring people who don't like blingy covers because we do! ;)).
So, that is all for today guys! We hope that you enjoyed reading our blog and are also liking the phone case collection. All the covers are the must haves – no exaggeration there! We would love to hear from you so, don't forget to share which phone cases did you guys like the most and which ones you are going to buy instantly.
Also, once you guys are done checking out our top 20 phone cases and back covers, do educate your friends as well by sharing this blog with them and telling them what you got from reading this because that is what good friends do, right?
1. ESR Mimic Case Compatible for The Google Pixel 4 XL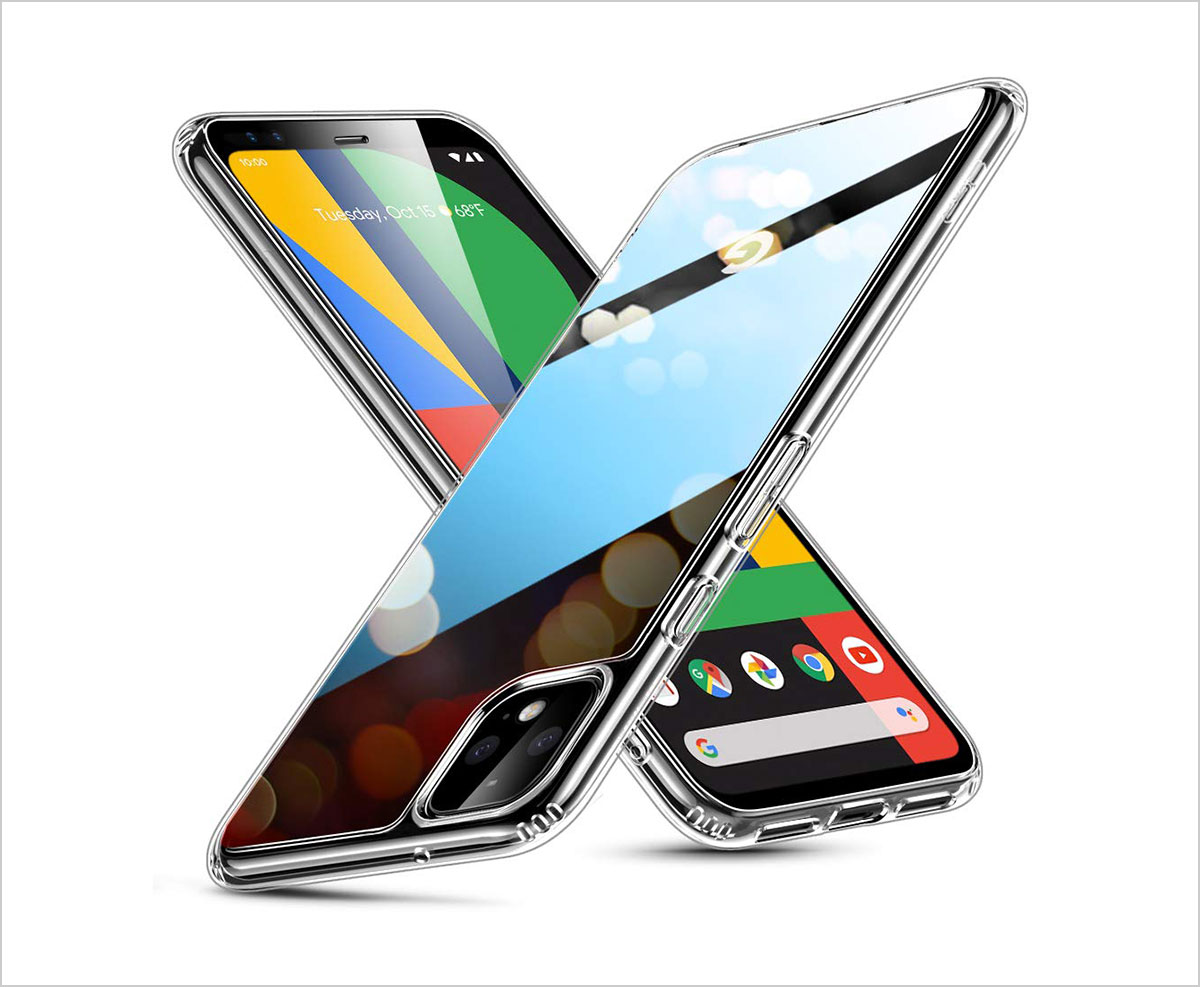 2. Heavy Duty, Hybrid Armor Aluminum Metal Shockproof Pixel 4 XL Case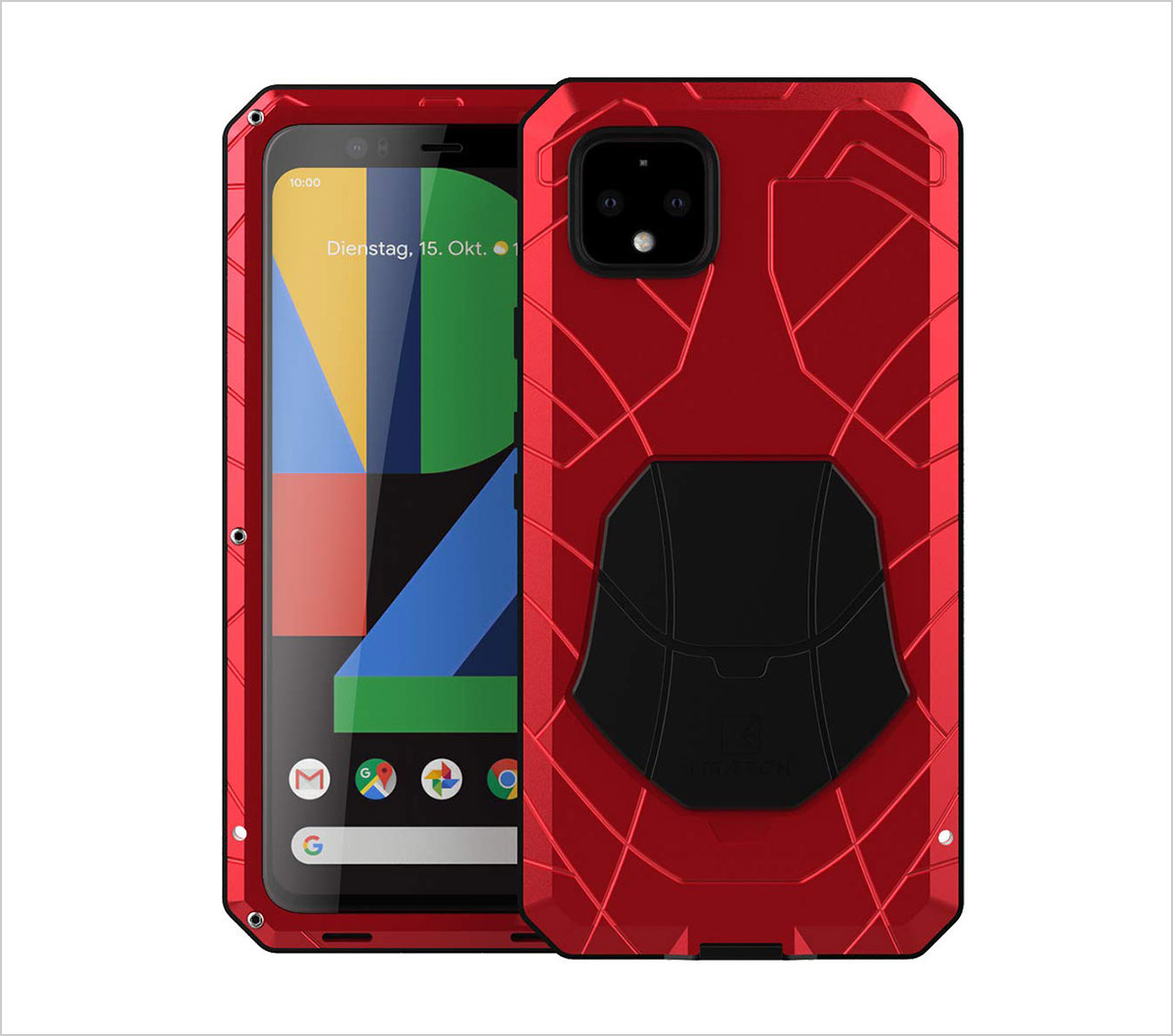 3. ESR Air Armor Clear Case for Pixel 4 XL Case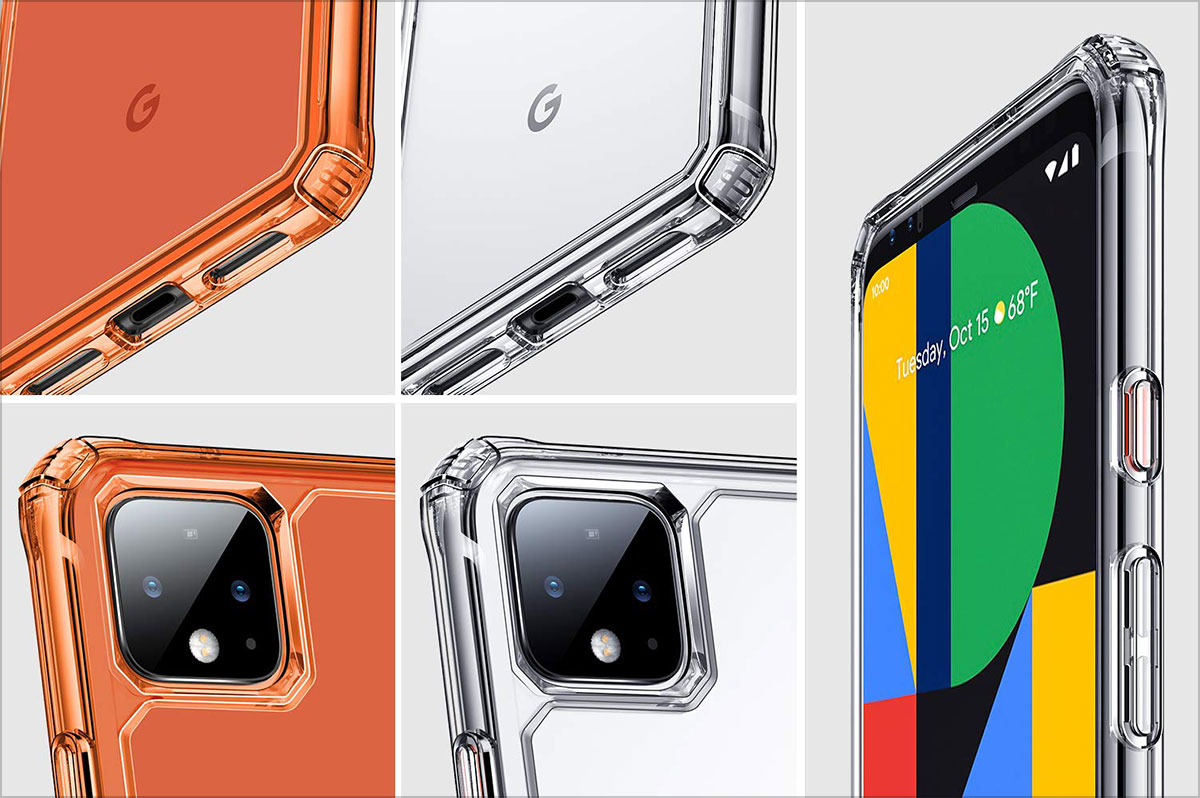 4. Spigen Thin Fit Designed for Google Pixel 4 XL Case (2019)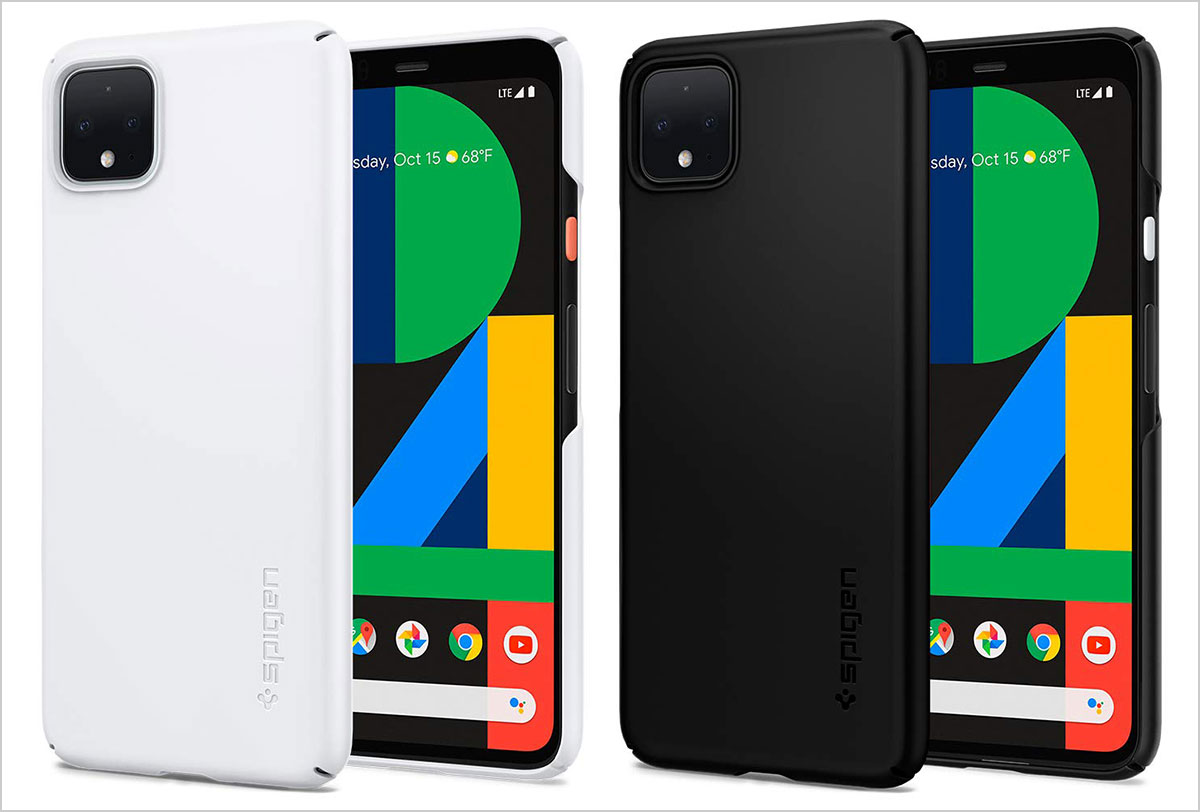 5. Google Pixel 4 XL Case with Metal Stand Ring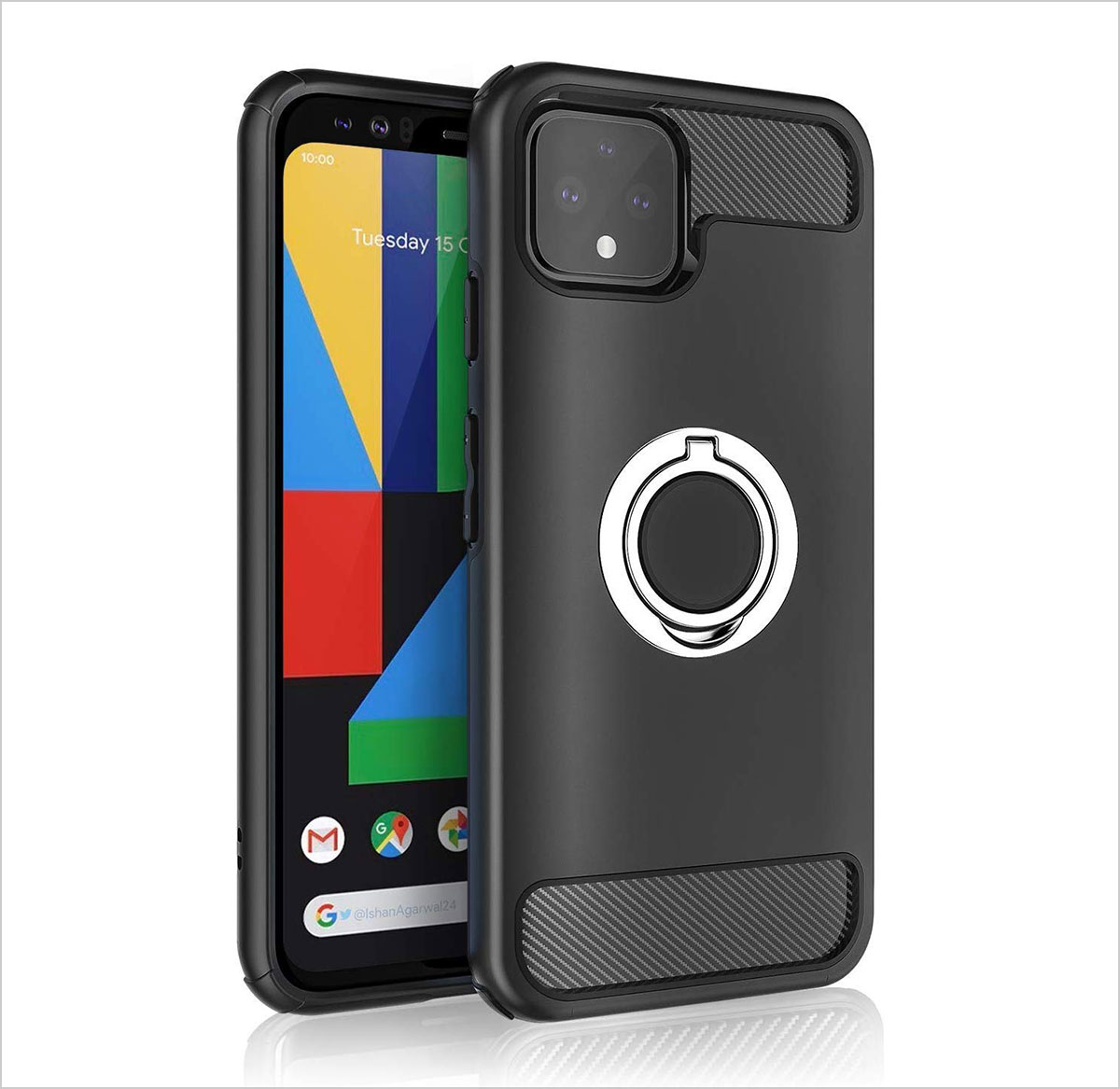 6. Google Pixel 4 XL Official Case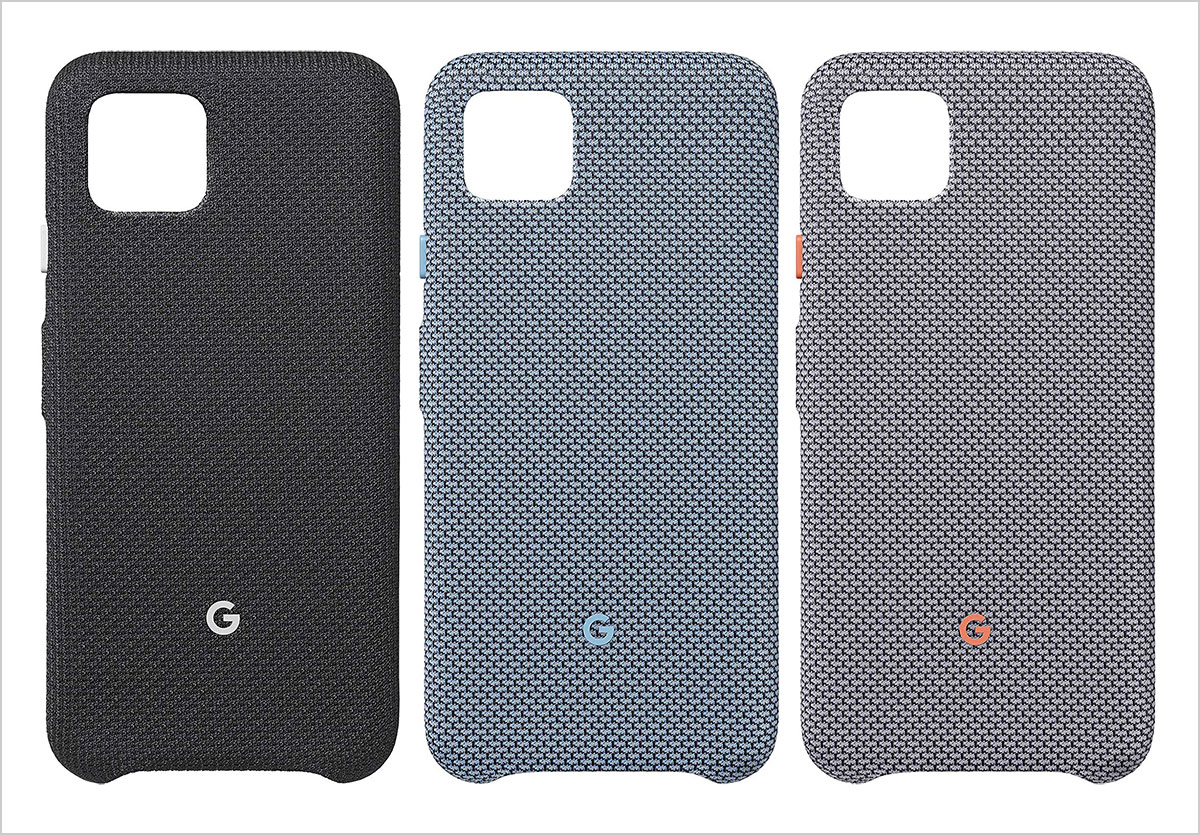 7. Caseology Legion for Google Pixel 4 XL Case (2019)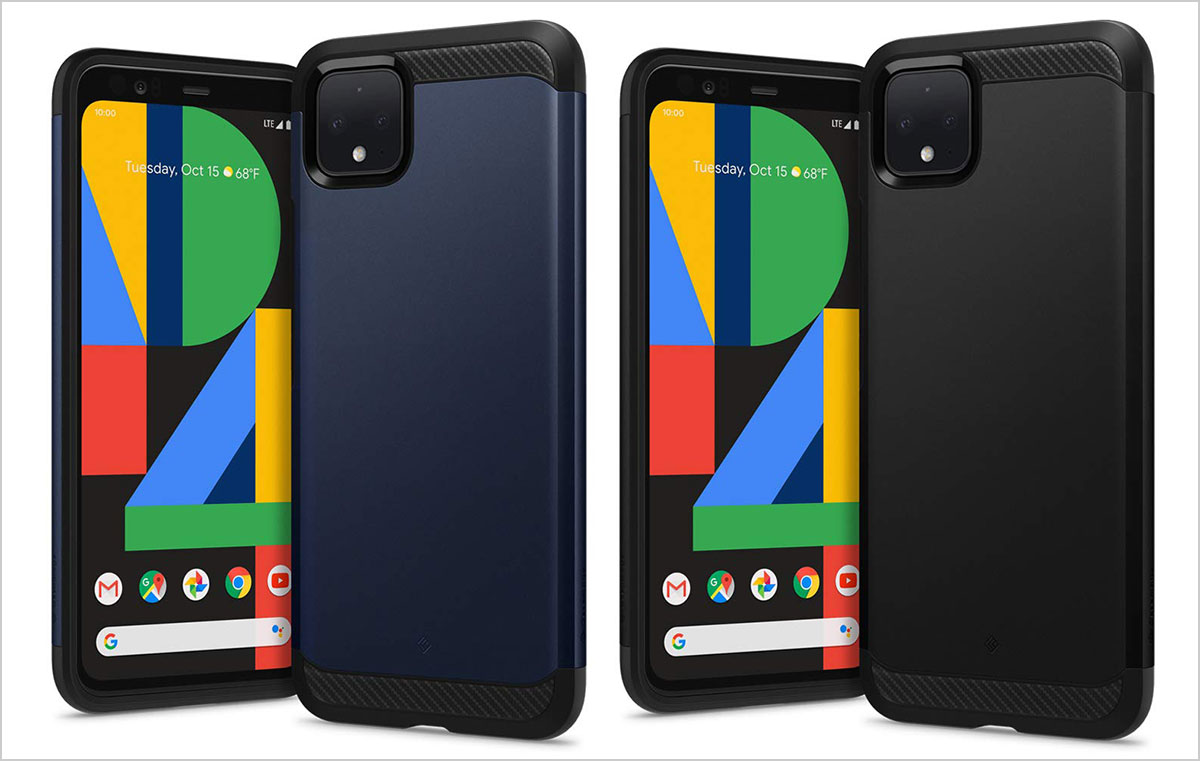 8. Google Pixel 4 XL 6.3 inch Full-Body Rugged Dual-Layer Shockproof Protective Cover with Kickstand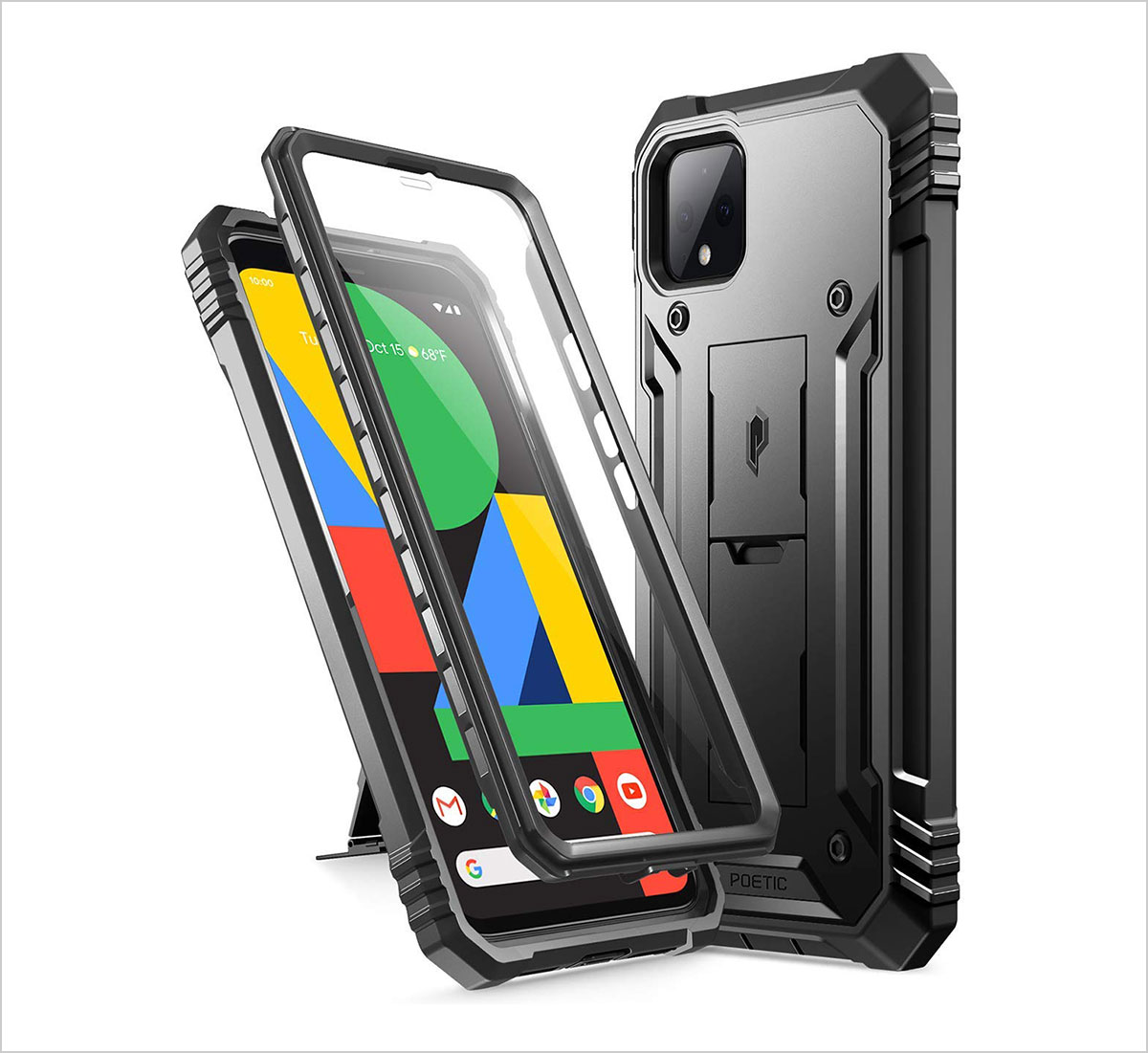 9. Pixel 4 XL, Glitter Sparkle Bling Case Protective Cover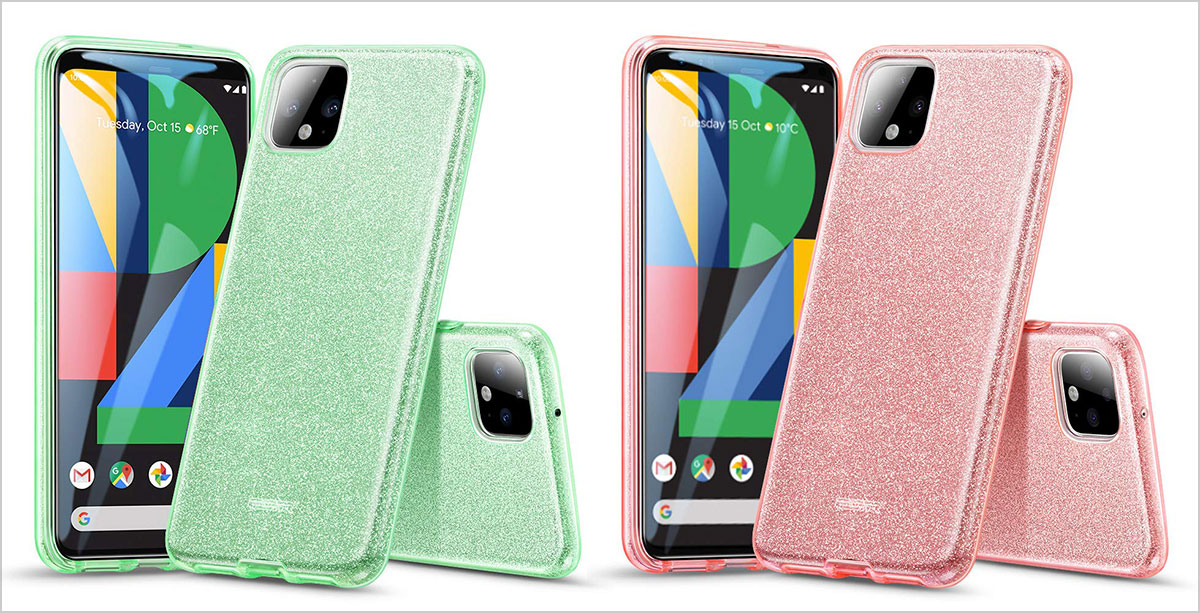 10. Caseology Skyfall for Google Pixel 4 XL Case (2019)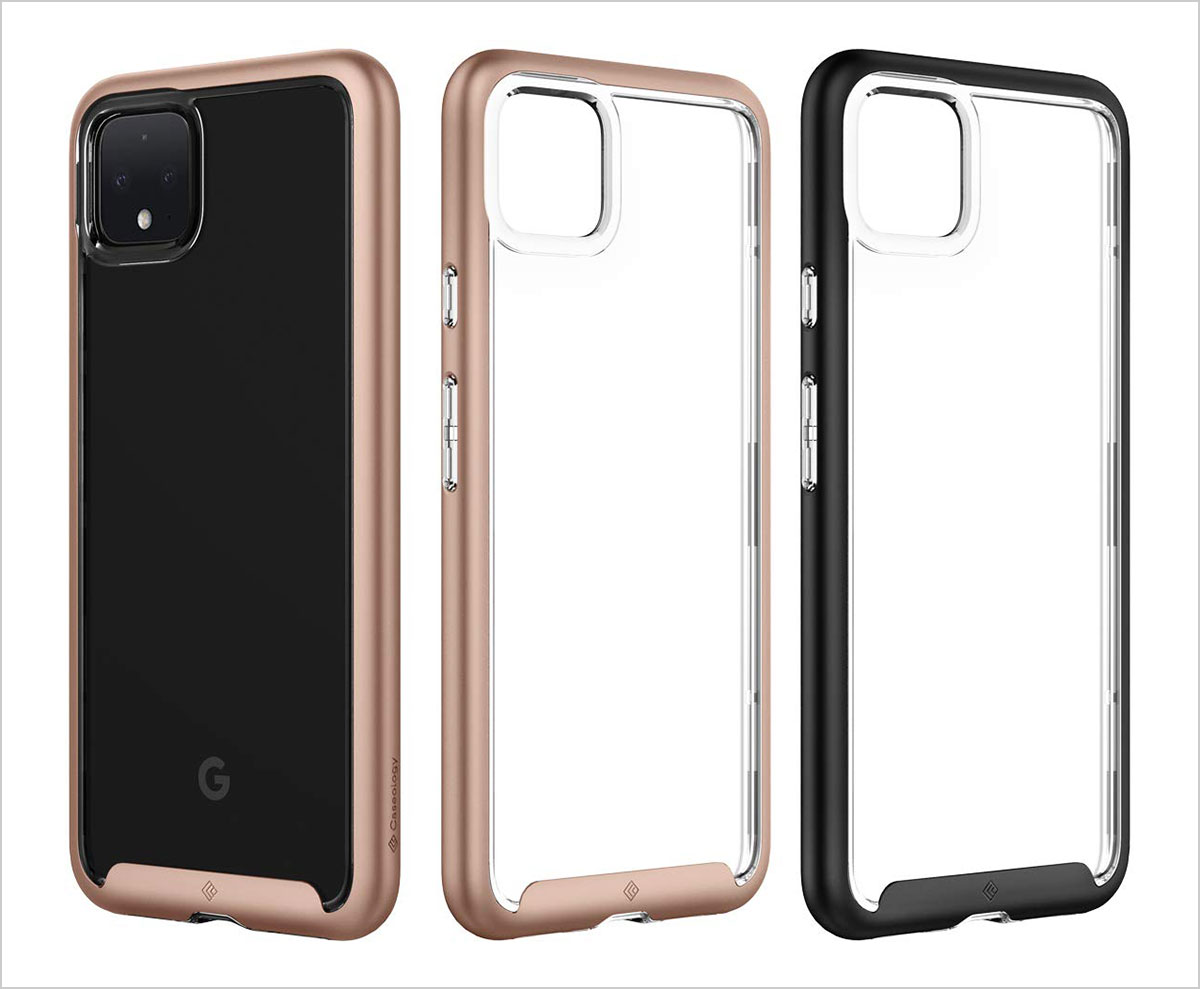 11. Hybrid Shell Slim Case Cover for Google Pixel 4XL 2019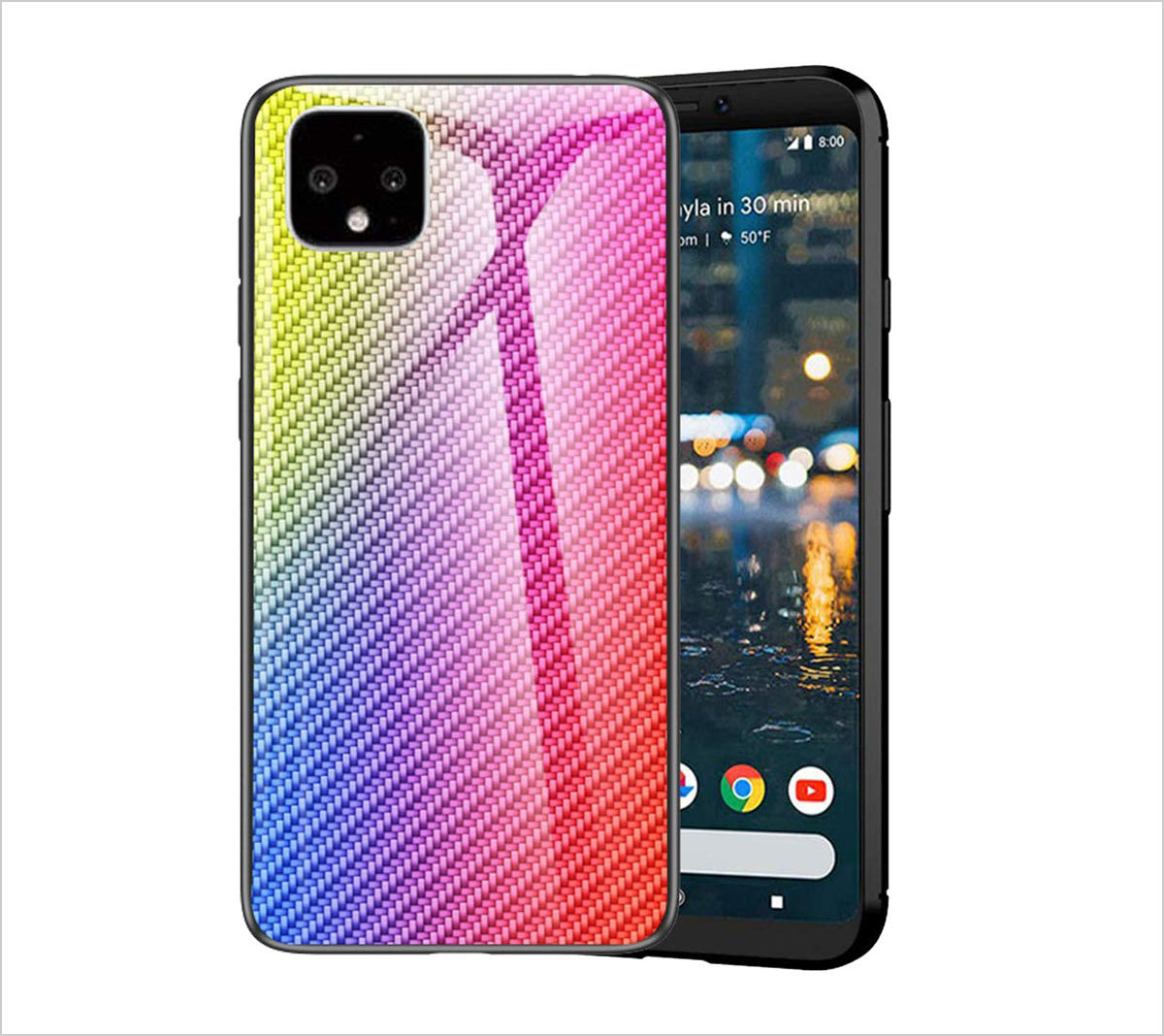 12. Nature Series for Google Pixel 4XL Case 2019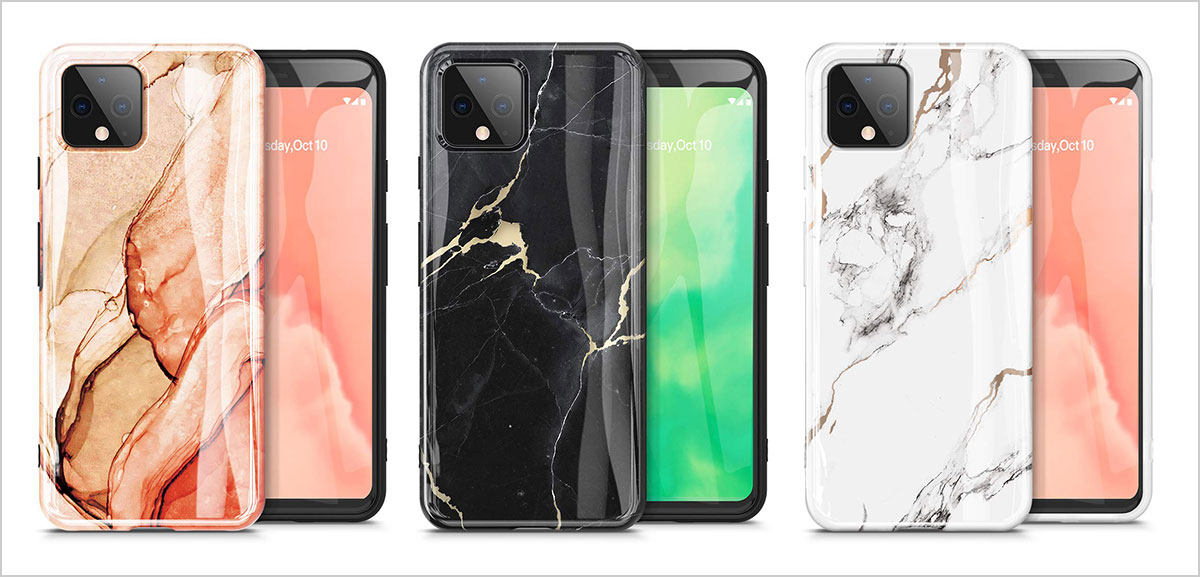 13. Google Pixel 4XL Case 2 in 1 Ring Kickstand Case Shock Absorption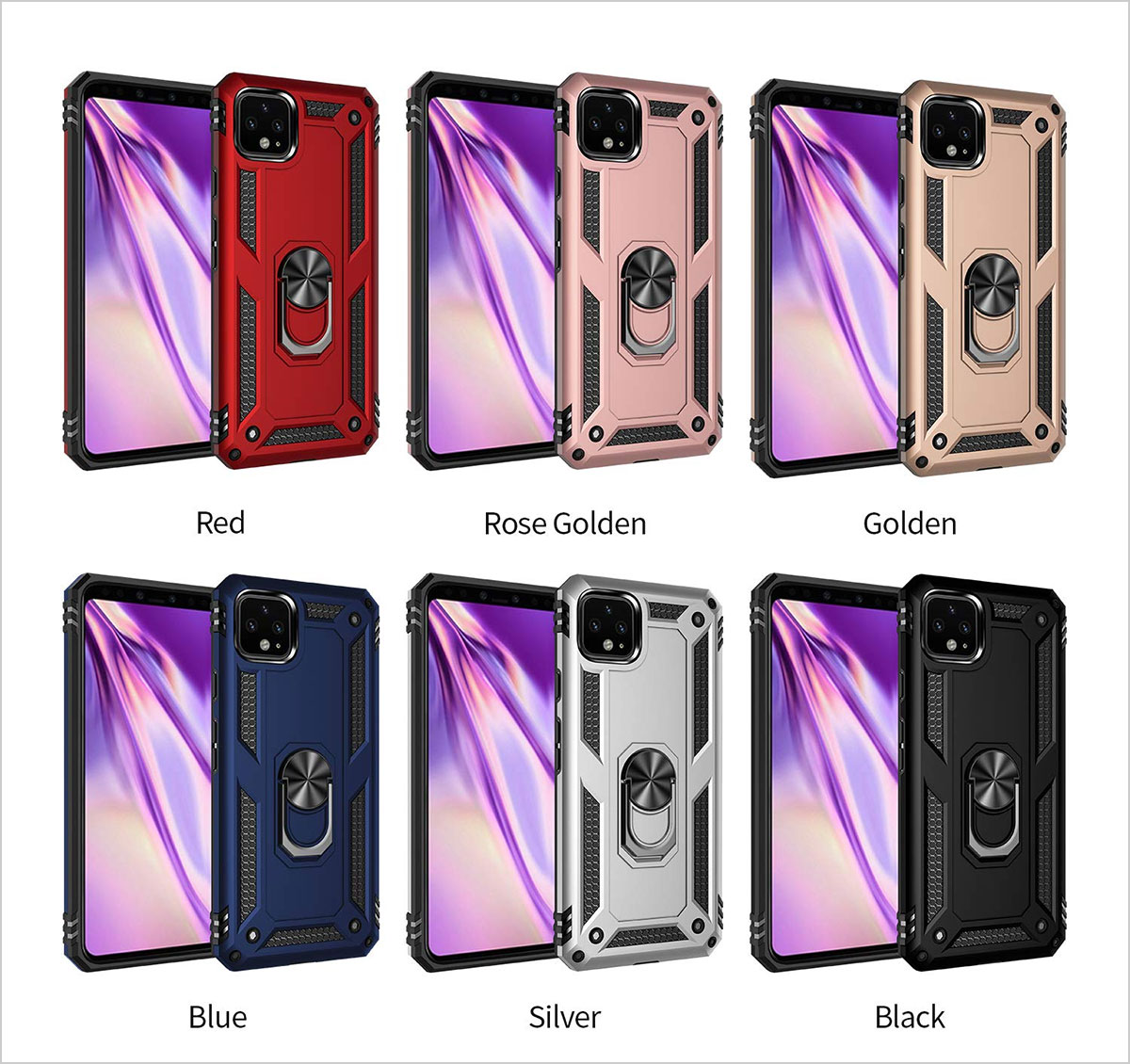 14. Spigen Ultra Hybrid Designed for Google Pixel 4 XL Case (2019)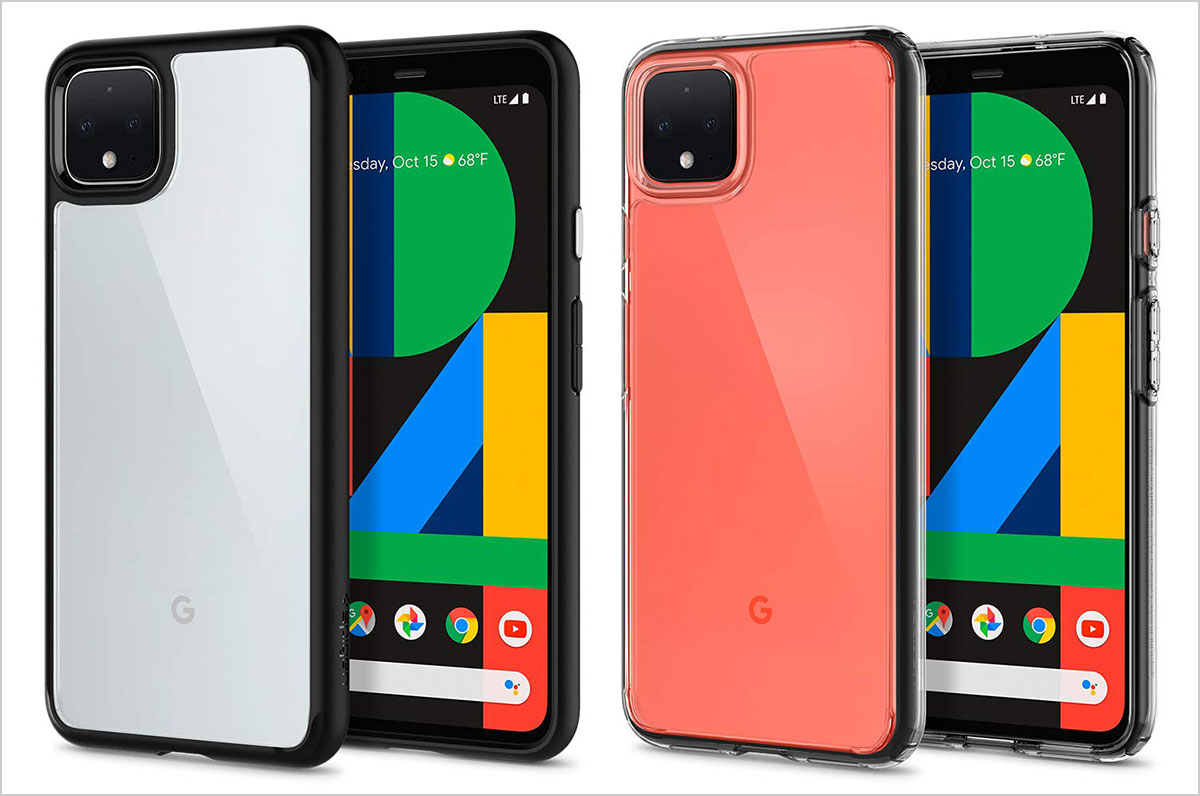 15. Caseology Parallax for Google Pixel 4 XL Case (2019)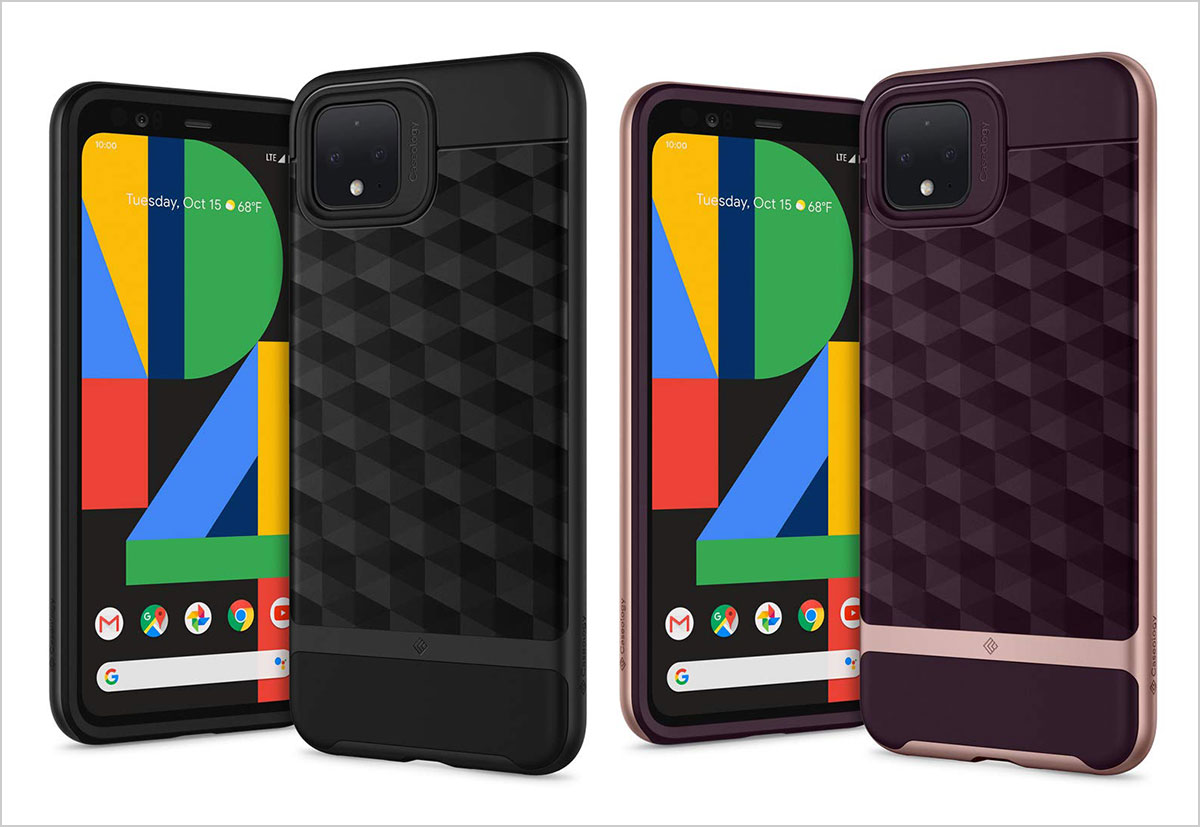 16. Google Pixel 4 XL 6.3 inch Military Grade Hybrid Protective Bumper Cover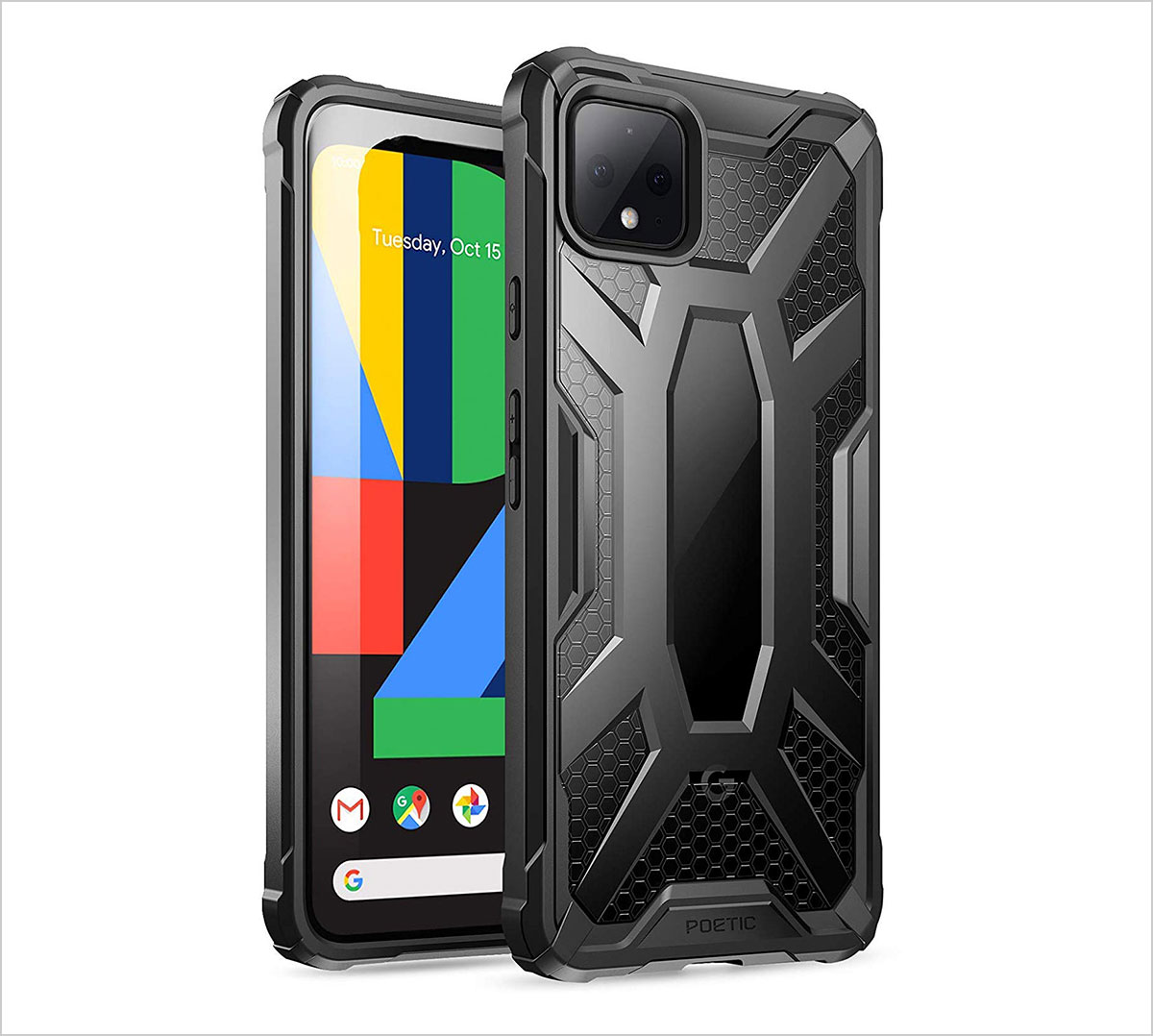 17. Google Pixel 4XL Case Carbon Fiber Scratch Resistant and Anti Slip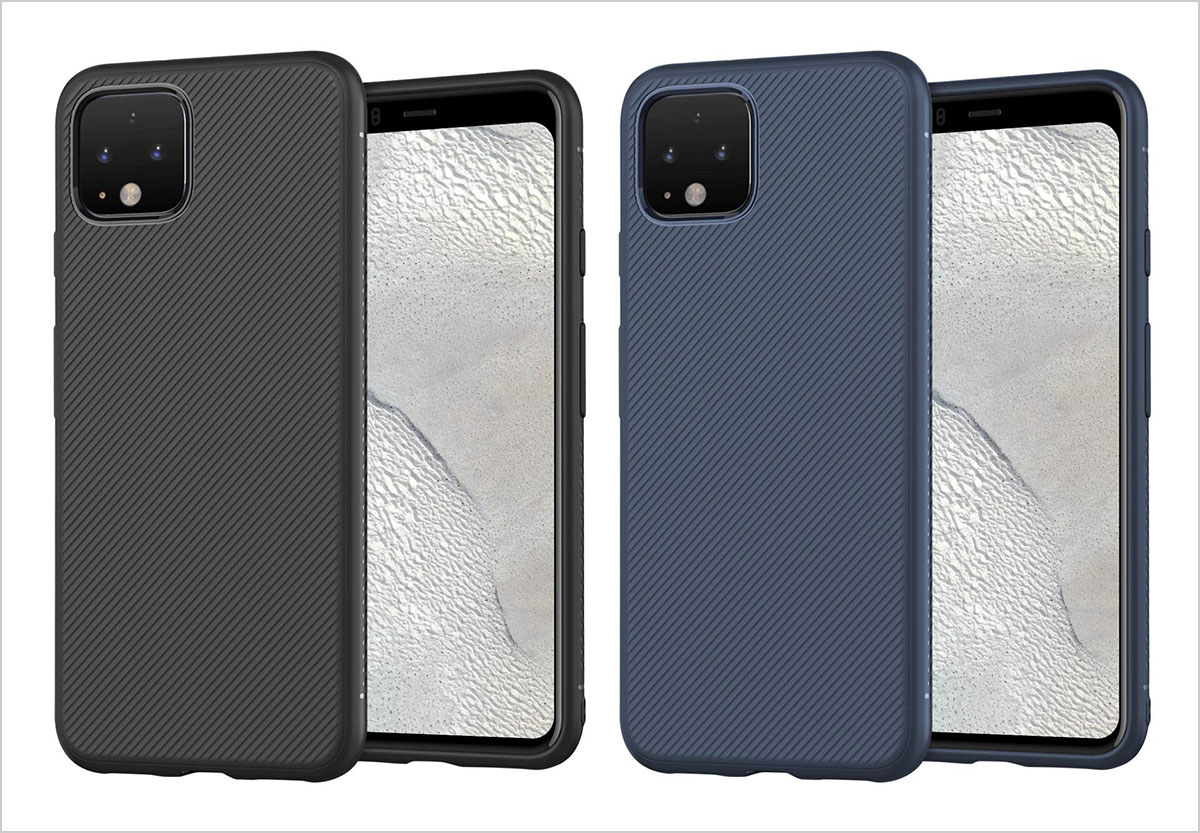 18. Flower Pattern Google Pixel 4XL Case 2019 with Shockproof Corner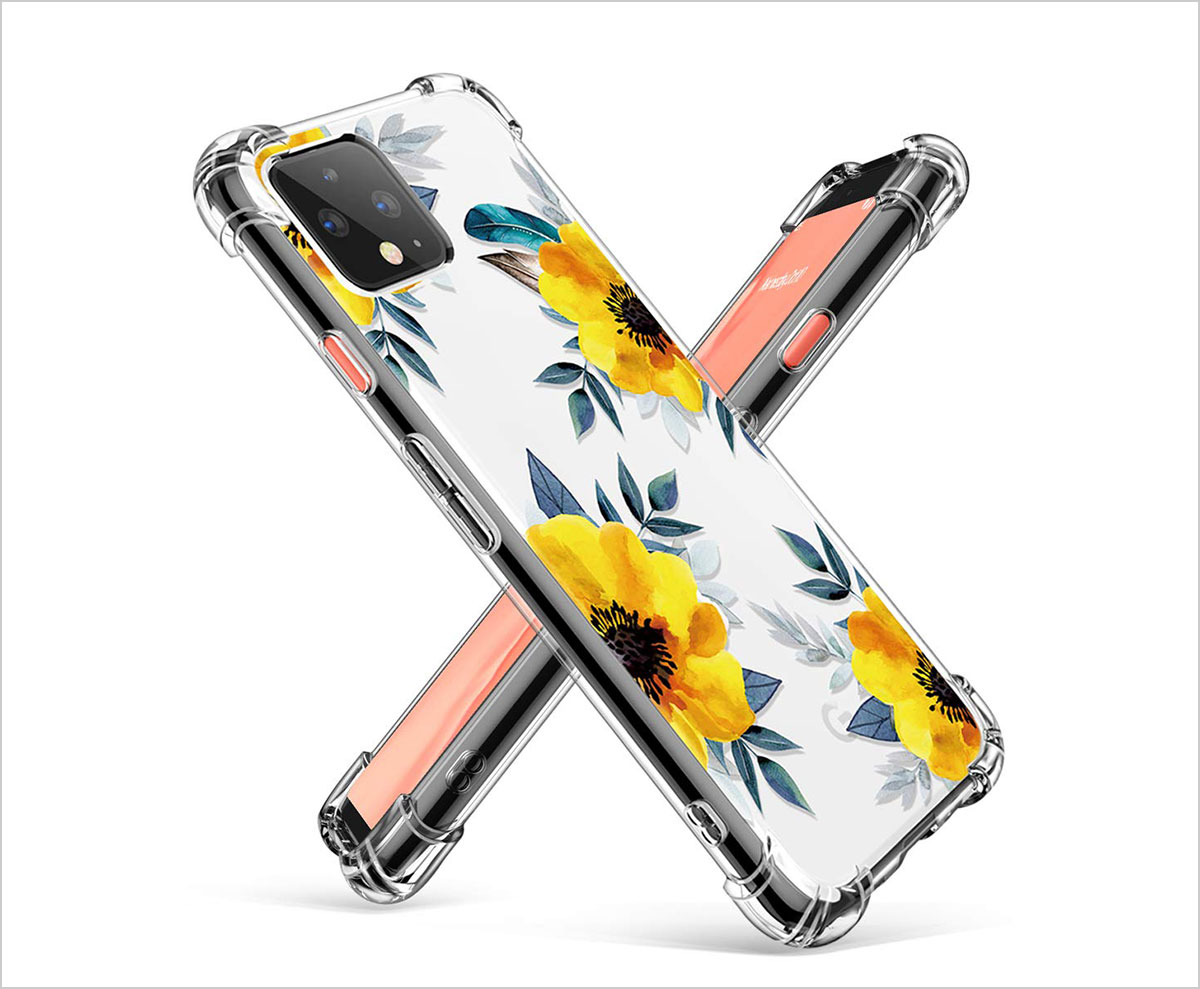 19. Premium Material Slim Full Protection Cover for Google Pixel 4XL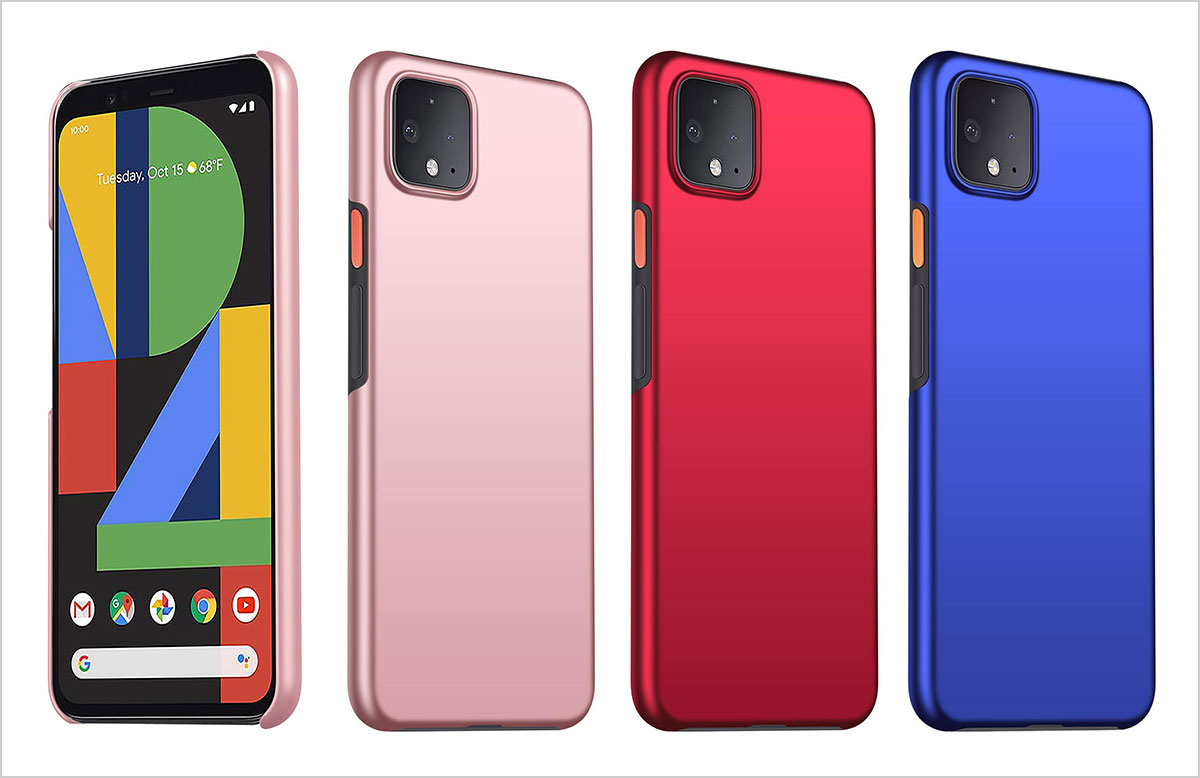 20. Clear Gradient Slim Fit Silicone Protective Cover Google Pixel 4 XL Case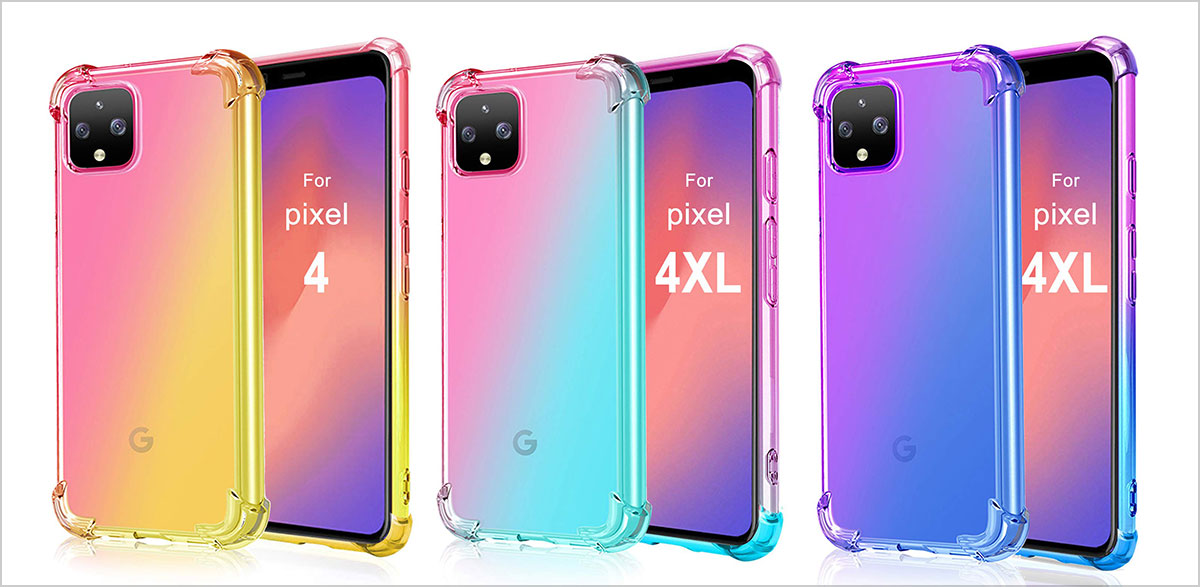 Recommended: