So, it is obvious that you guys have read the title of our blog and that is why you are going to read everything that we are going to mention down because we know that you all are as excited for the Black Friday as we are. And honestly, we should be because that is how we get into the mood, right? By getting the stuff we need as well as the presents for our loved ones and we are genuinely happy for these deals and all that give everyone a fair chance to spend money while staying within the budget.
Ending of every year is absolutely fantastic because as soon as the occasions start approaching, retailers and companies announce massive sales (around the globe too, at times) so that everyone can enjoy an occasion to the fullest. But one issue will always be there whenever you would want to purchase an item or two for your family member(s) or friends etc. and that is of not knowing what to buy.
Well, we have been there too – until we figured out the best solution (like THE best) and now we shop like a pro. So, if you find yourself in the boat of confusion about what to get this year as a token of love, appreciation present or anything for that matter, continue reading because we are about to share our little shopping secret with you guys!
Whenever you plan to get someone something, it is always considered a good idea to ask them (directly or indirectly) so that you don't umm "disappoint" them and don't waste your money on something that wasn't even required in the first place. Now, we know that it might be a little awkward to ask someone about a present but there are various ways of doing so. It also depends on the bond you have with that person.
Recommended: Free Black Friday Banners
Ask around if you cannot ask them or get to know them better, observe them closely to see if they are planning to get something which could be anything for that matter for example; a new wallet, a novel, a perfume, maybe anew gadget they have their eyes on etc. Asking them or the people around them will make things so much easier for you because you would know you are spending on the right item – and there will be no regrets.
Holiday season when joined with shopping season does not sound like a plan because every place is too crowded and if you are someone like us then we are sure you don't enjoy shopping at a crowded store no matter how good their deals are.
Recommended: Free Black Friday Flyers
In order to save you all from visiting different stores, getting frustrated and still not getting what you wanted, we decided to sit together earlier this week to work on the best Black Friday deals that must be availed in 2019. The best part about these deals is that Amazon is offering up to 70 percent off and trust us that has got us hooked! We just cannot take our eyes off of the screen because we are very excited to shop the stuff before it's too late.
If you are wondering about the deals and the categories we may have selected, know that we have covered each and everything an average shopper would want to buy or window shop too. So, all you need to do is to check out the deals in detail before you place an order. The best way to give it a start is to list down the names of the people you want to get gifts for then allocate the budget accordingly. Also, read some more shopping tips below to take informed decisions:
It is okay to feel generous and it is also okay to purchase stuff within your budget because at the end of the day, it will be you who will have to manage the expenses. So, don't feel bad if your budget does not let you spend a lot. Besides, these Amazon deals are so good that you would be extremely happy that you got to read this blog.
The best tip to not feel overwhelmed is to prioritize the needs and people in this case because you would not like spending a lot on stuff which was not even required in the first place.
Plan the purchasing sessions, don't buy anything in a rush but that doesn't mean that you can be lazy because the moment this blog goes live, hundreds of people will be rushing to the website to place their orders.
Once your orders arrive at your place, don't forget to wrap them in pretty gift wraps before you hand them over to the concerned individuals. Also, don't forget to share our blog with the people you love so that they can also avail the best Black Friday deals!
Best Black Friday Deals 2019 up to 70% Off on Amazon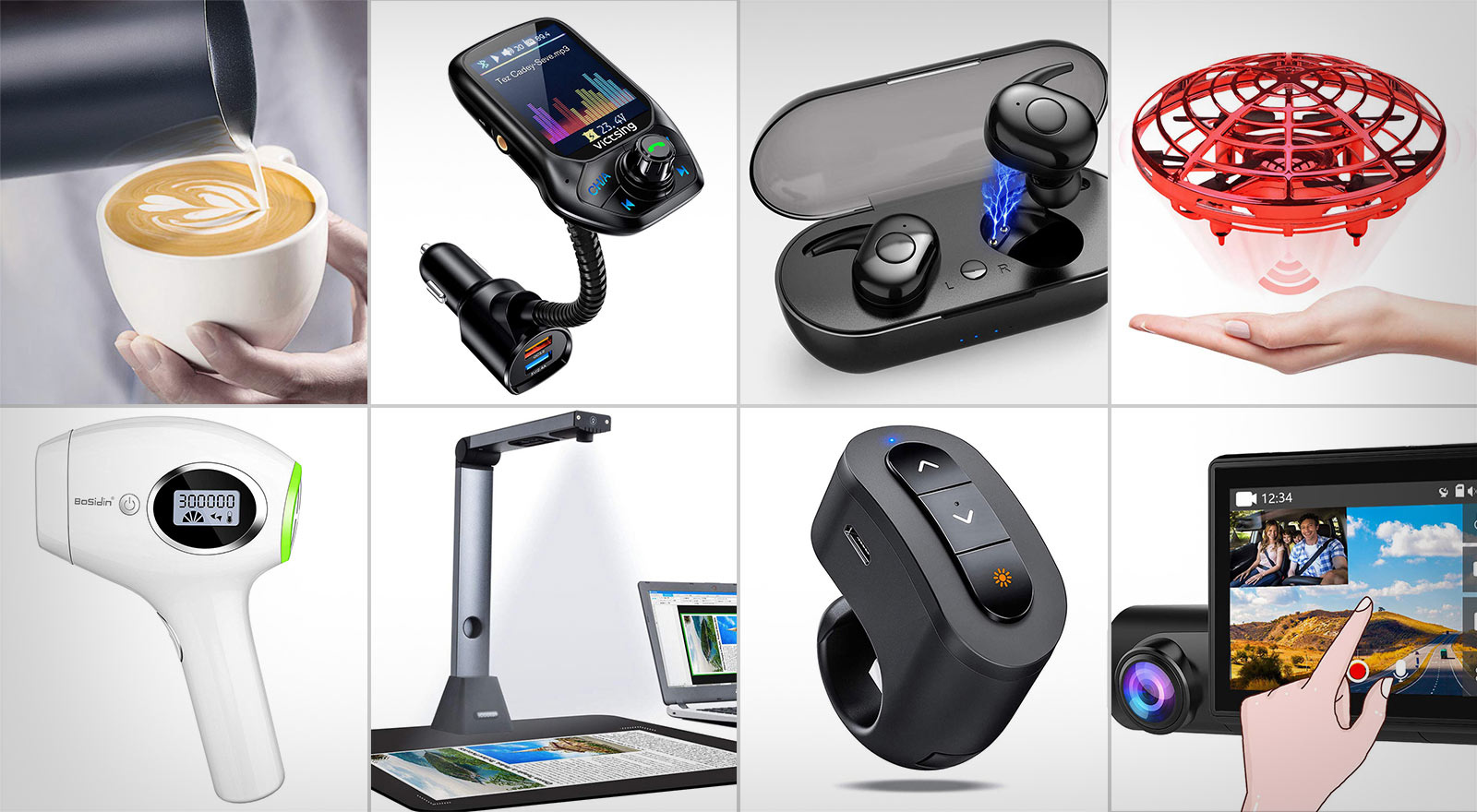 1. Wireless Earbuds, [2020 Upgraded] True Bluetooth Headphones, Bluetooth 5.0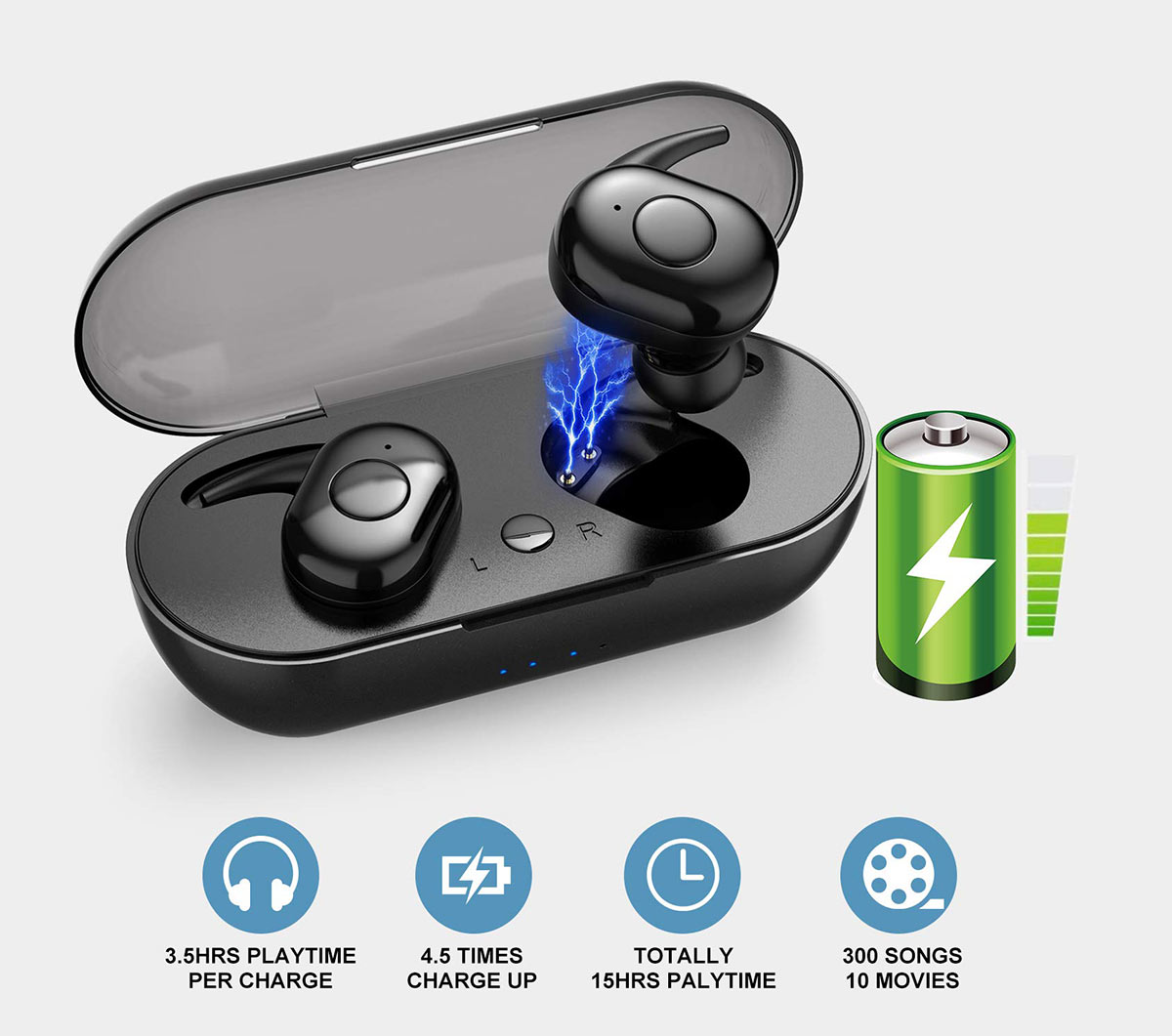 2. Surge Protector Power Strip with 5 USB Ports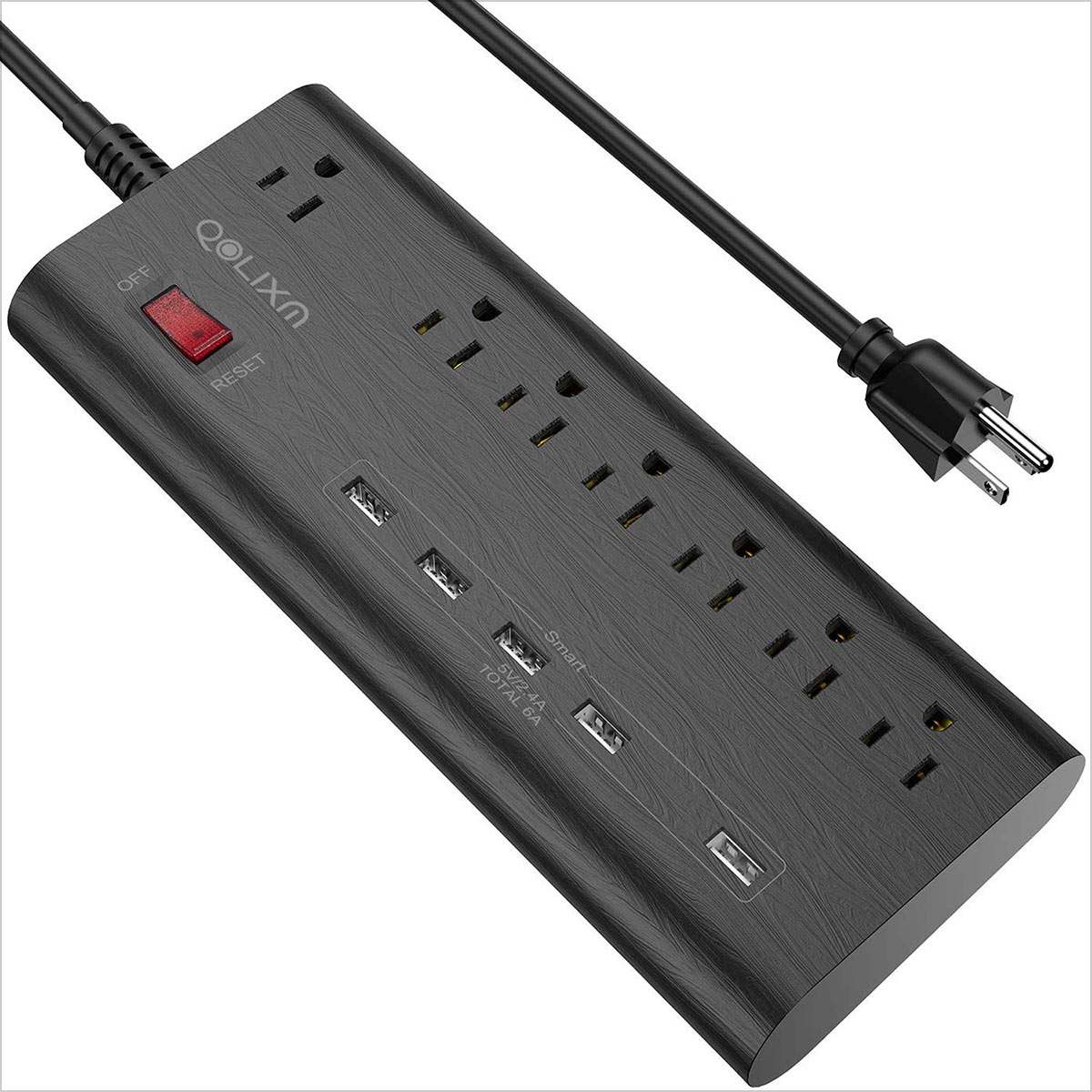 3. Matego Dual 1080P WiFi Dash Cam with 3.0 Inches Touchscreen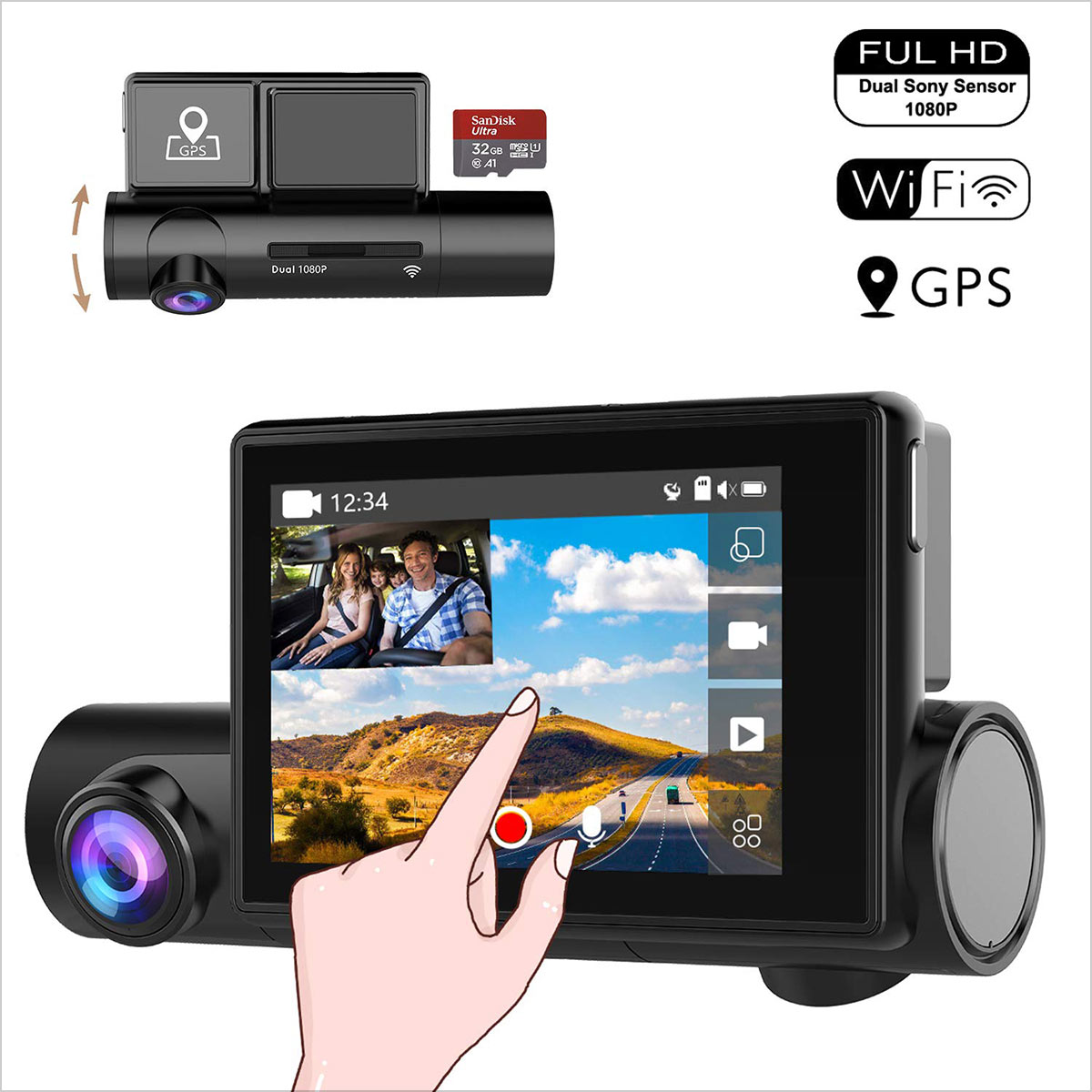 4. Hand Operated Drone for Kids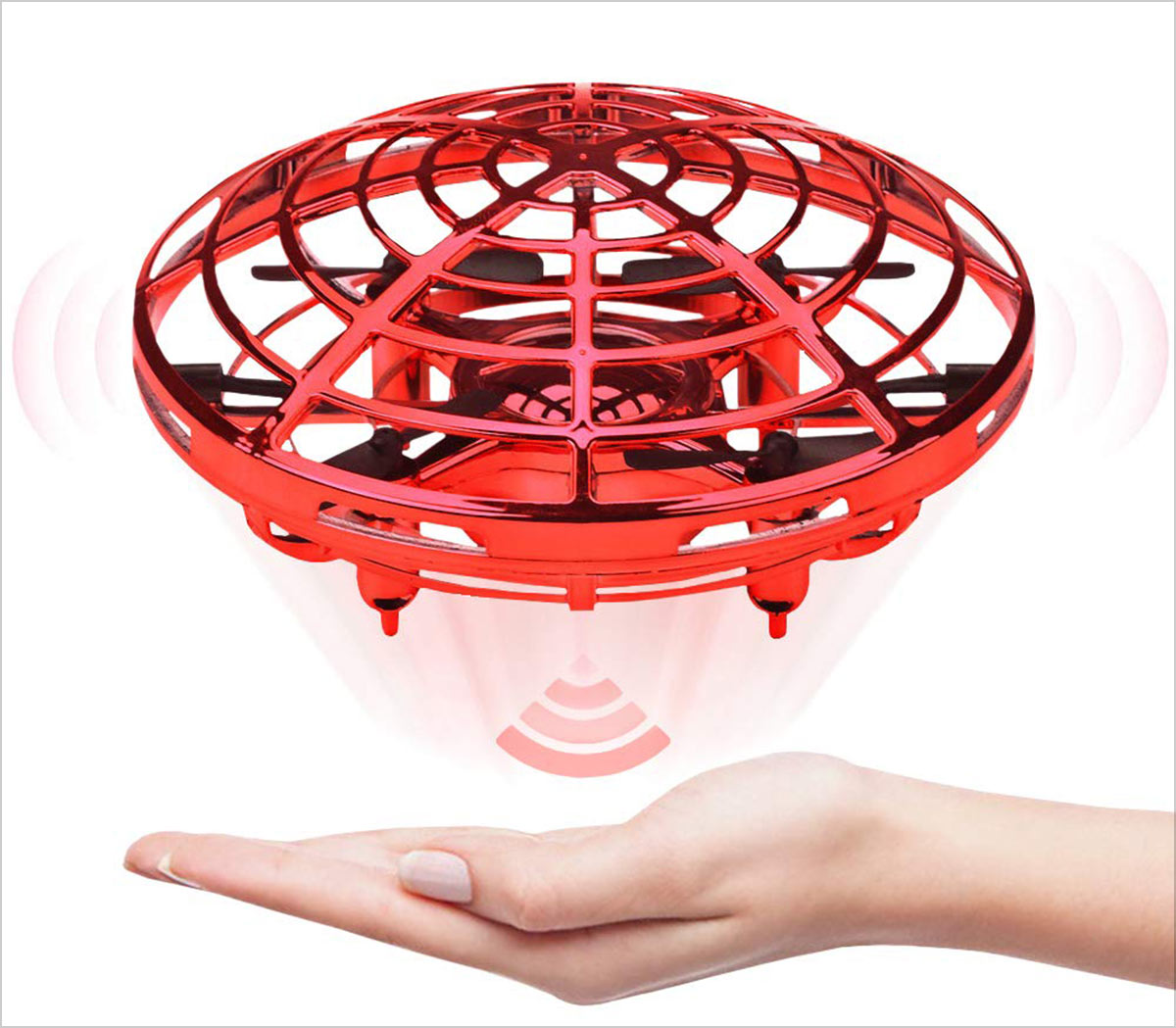 5. High Definition Portable Scanner, Capture Size A3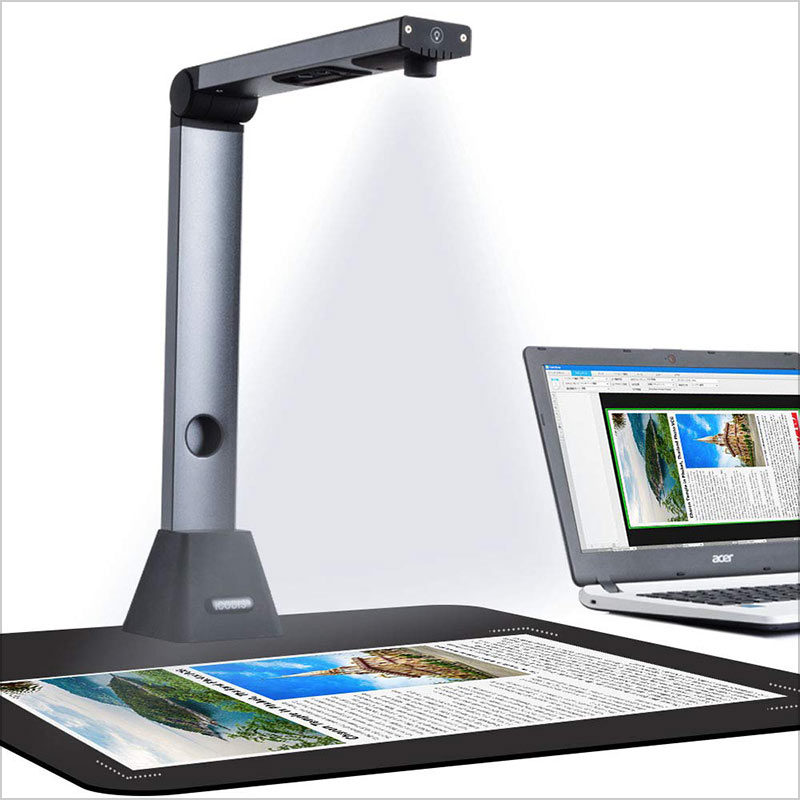 6. Nikon D3500 DX-Format DSLR Two Lens Kit with AF-P DX NIKKOR 18-55mm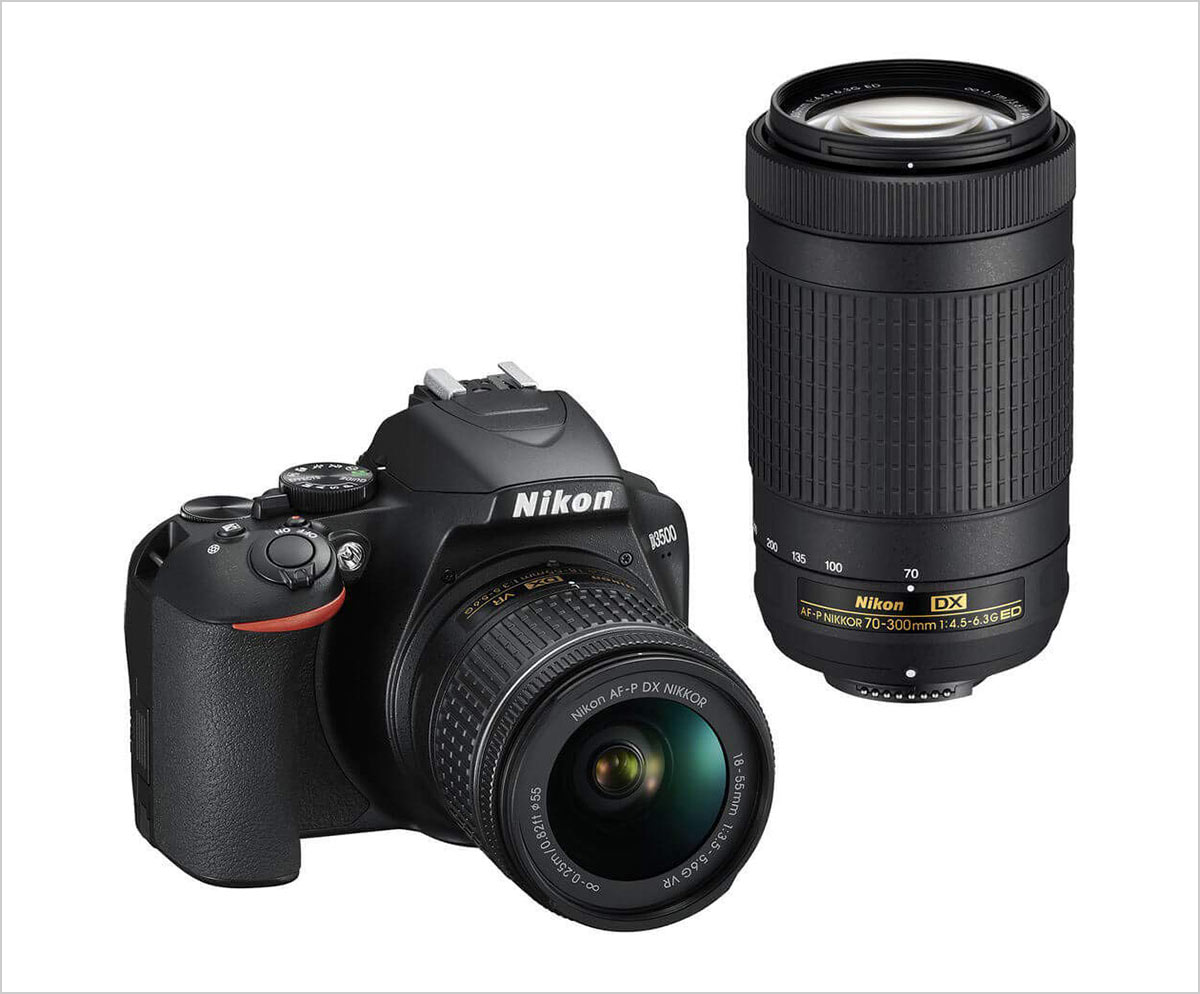 7. 
Surround Sound Gaming Headset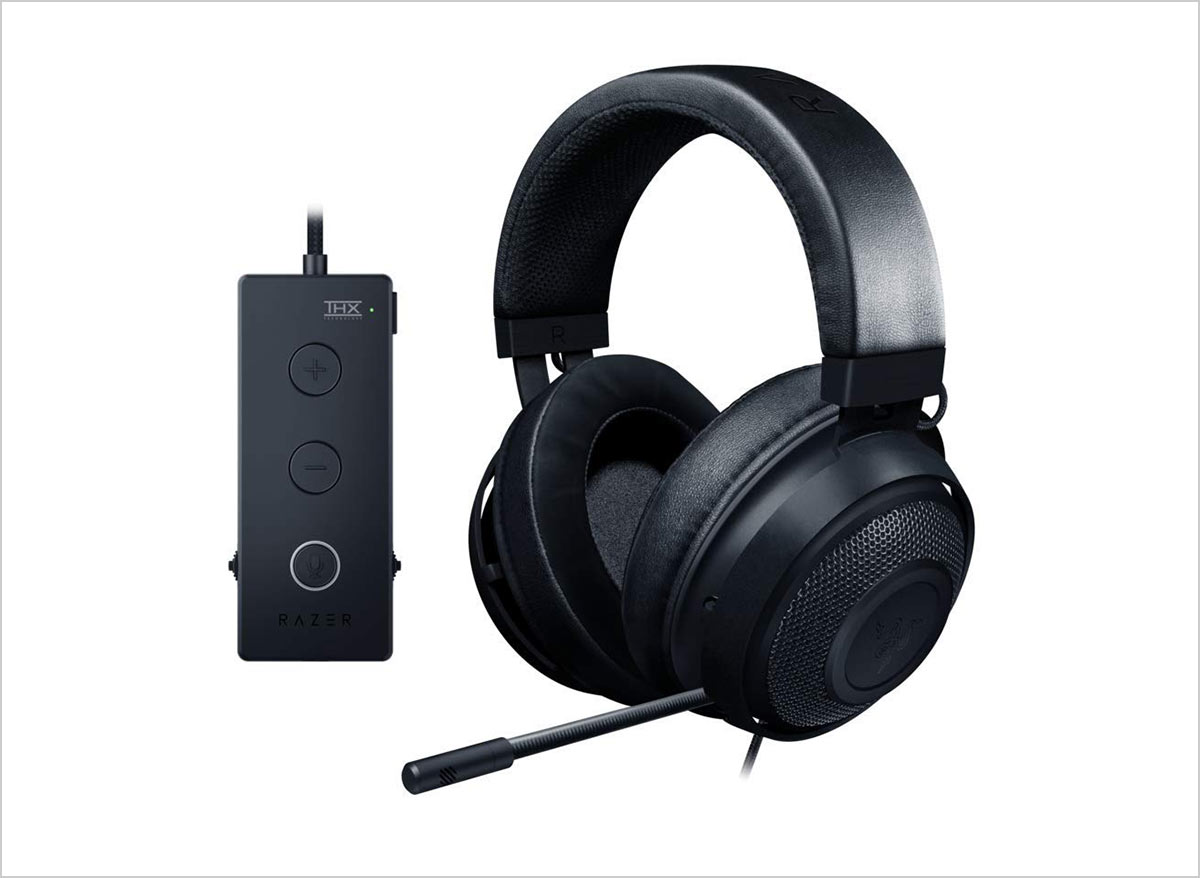 8. Sony BRAVIA OLED 4K Ultra HD Smart TV with HDR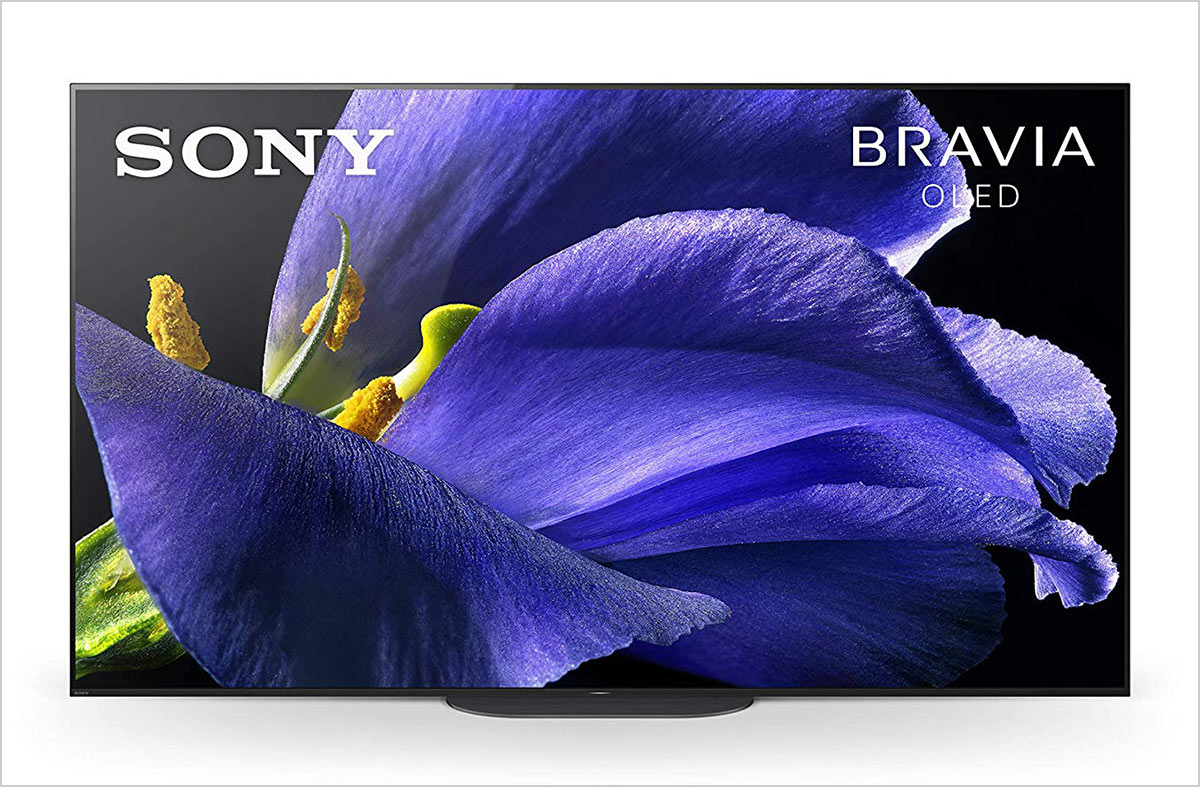 9. Bluetooth FM Transmitter, Auto Scan Unused Station Bluetooth Radio Transmitter Adapter for Car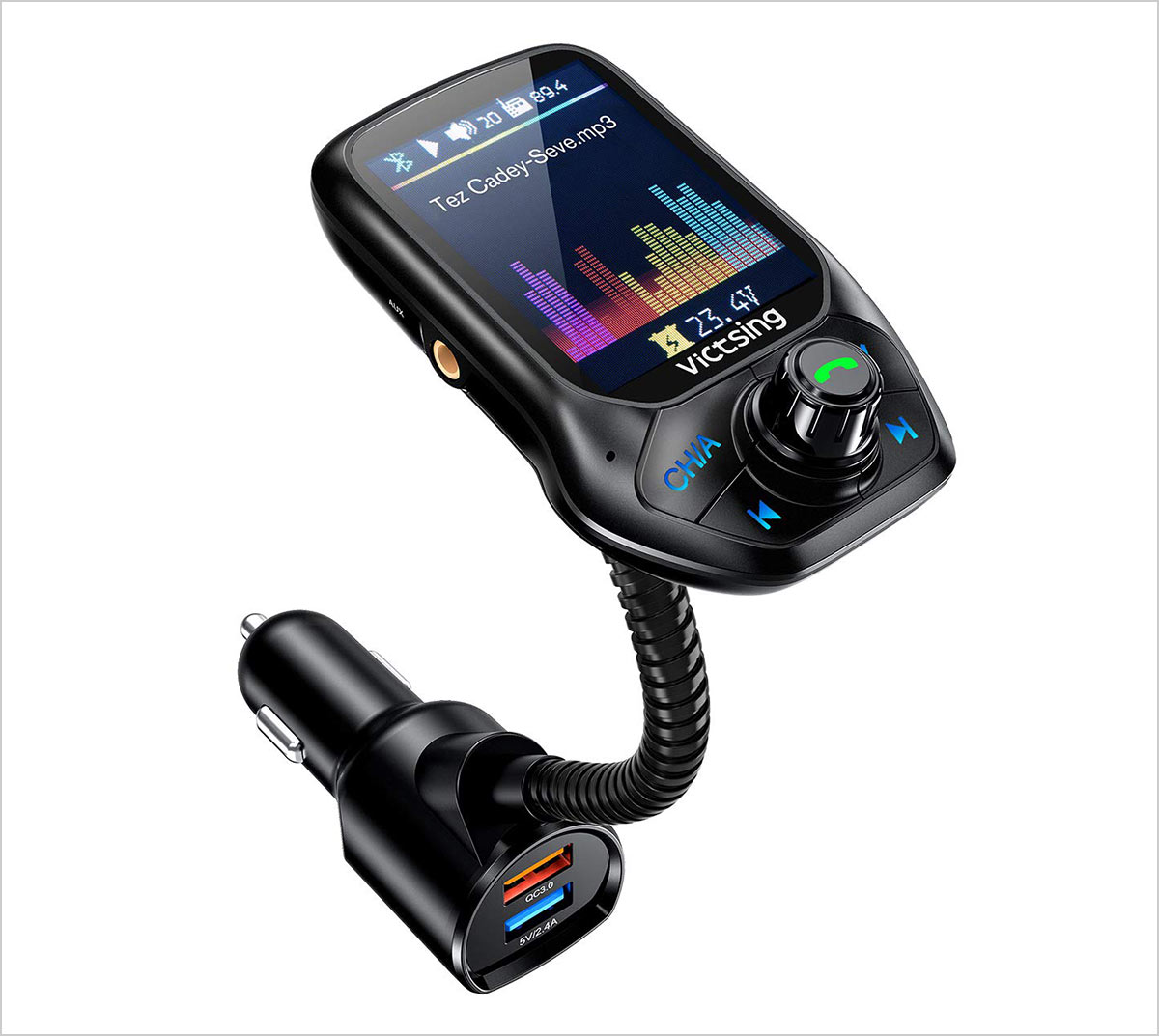 10. ZOMAKE Ultra Lightweight Packable Backpack Small Water Resistant Travel Hiking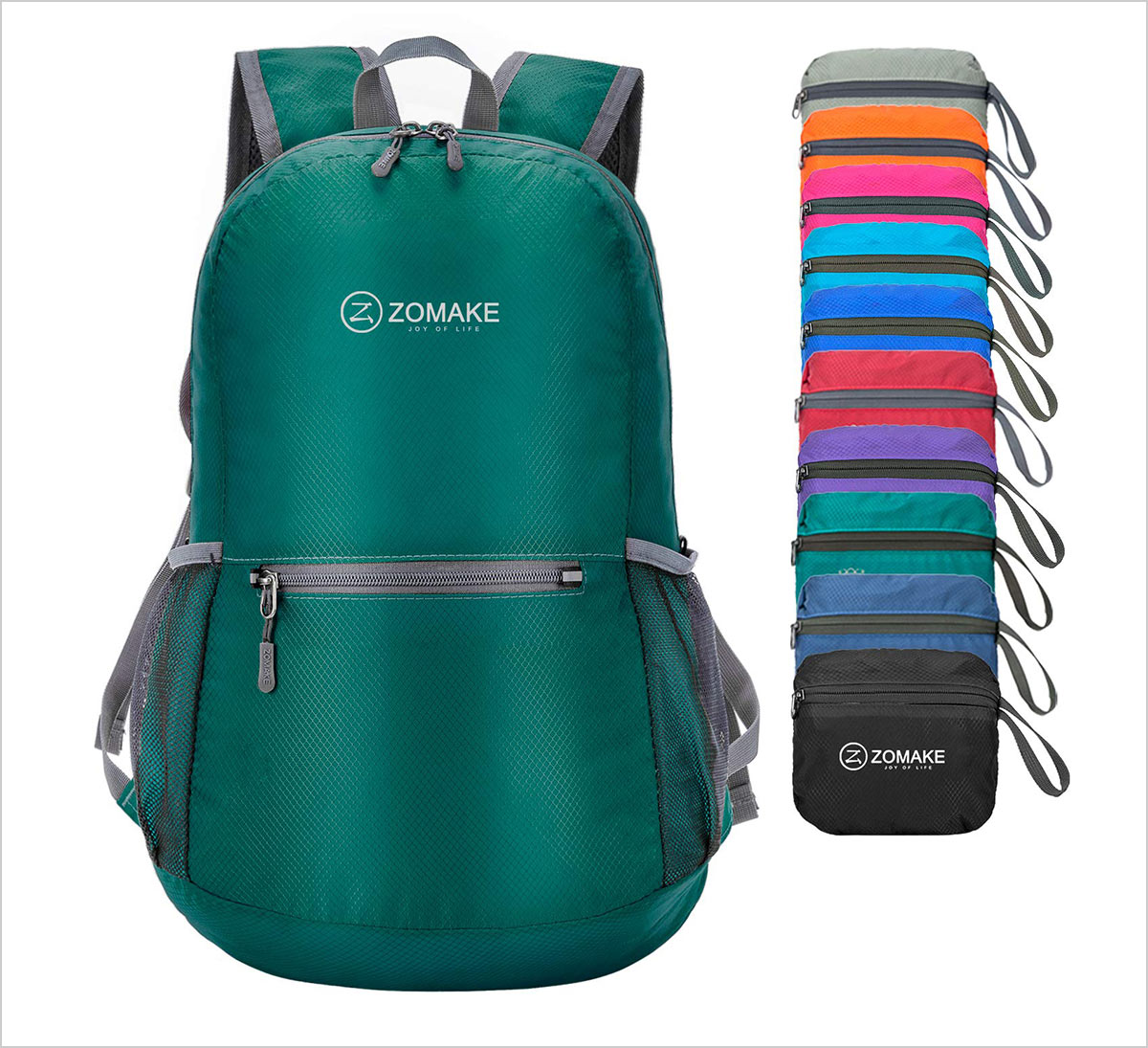 11. LG V35 ThinQ with Alexa Hands-Free – Prime Exclusive Phone – Unlocked – 64 GB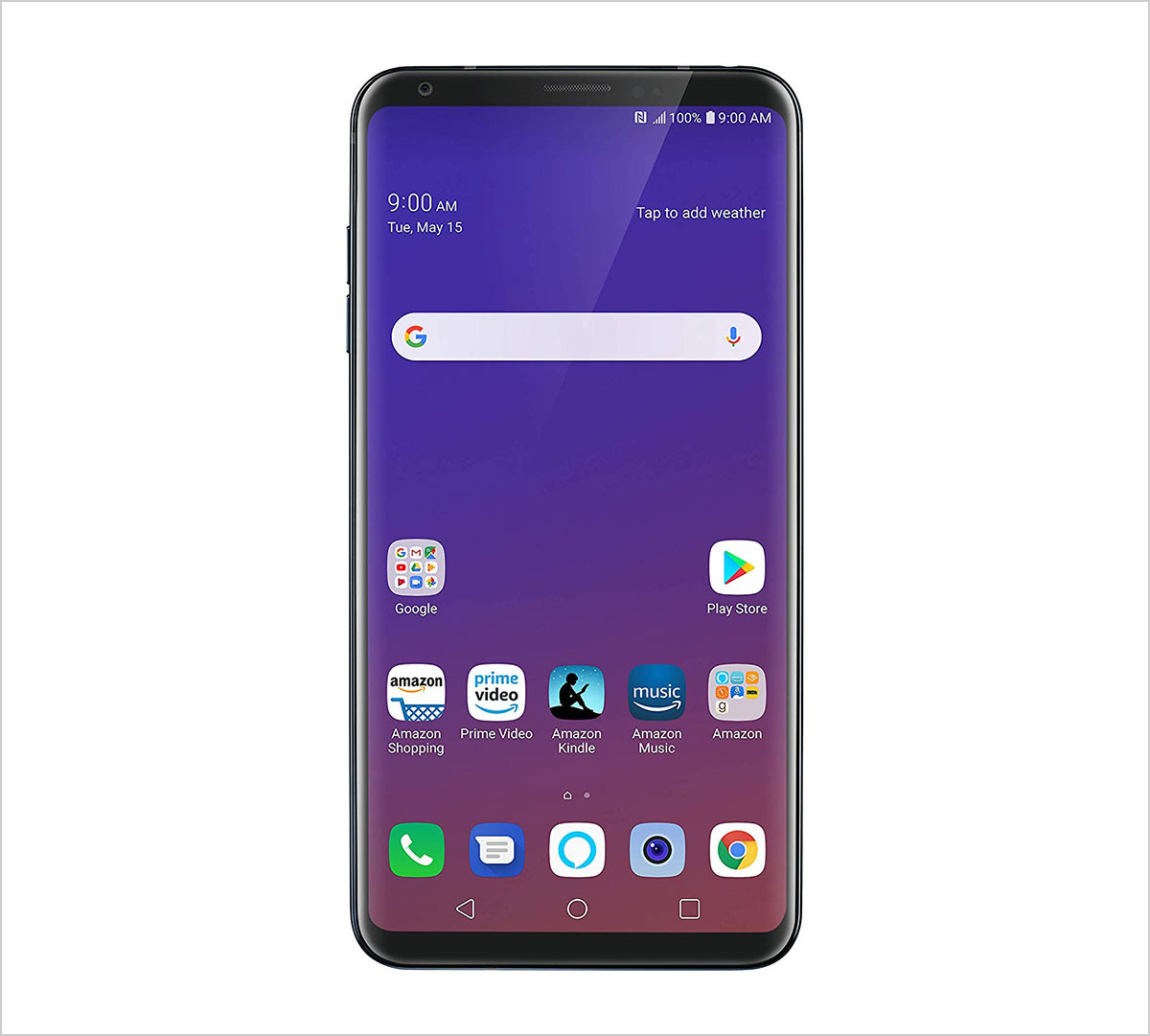 12. PANASONIC LUMIX G7 4K Digital Mirrorless Camera Bundle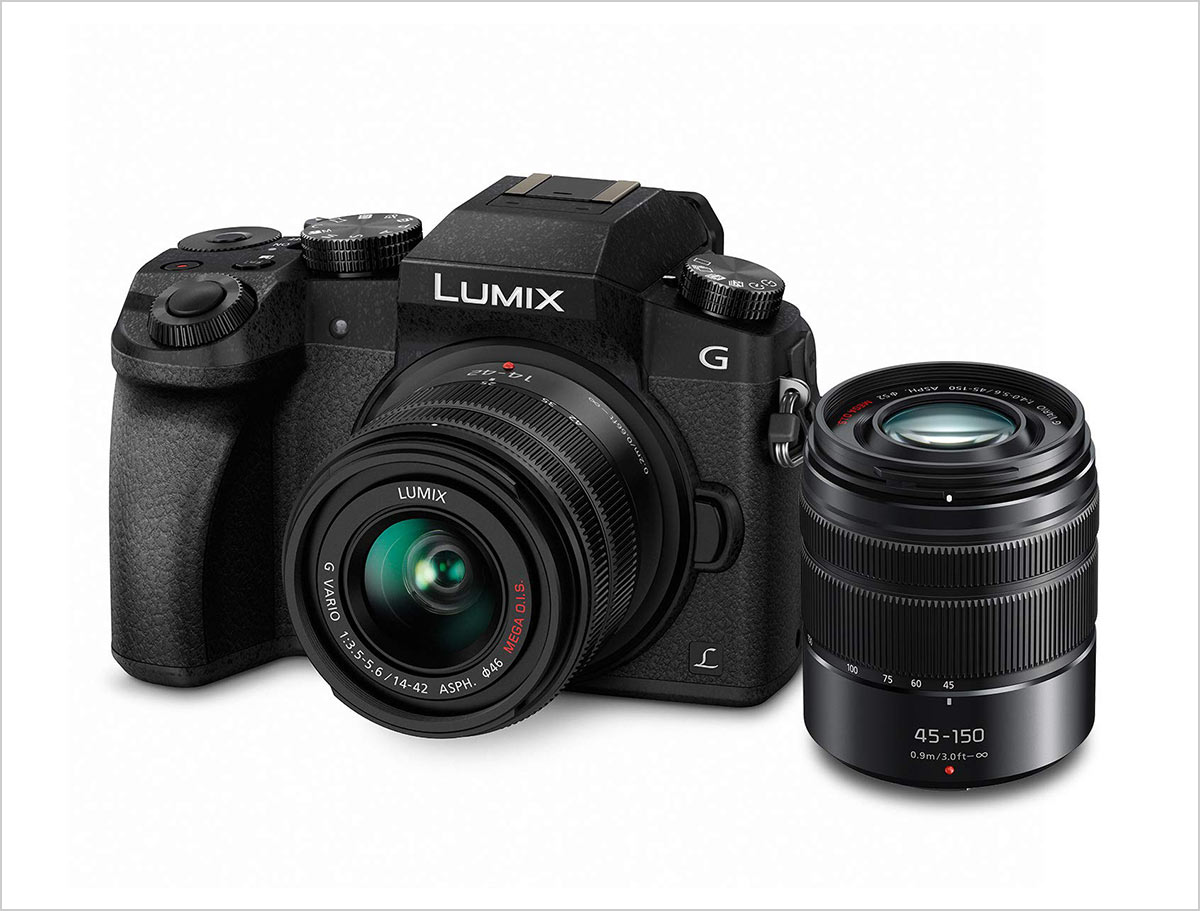 13. National Tree 6 Foot Frasier Grande Tree with 800 Dual LED Lights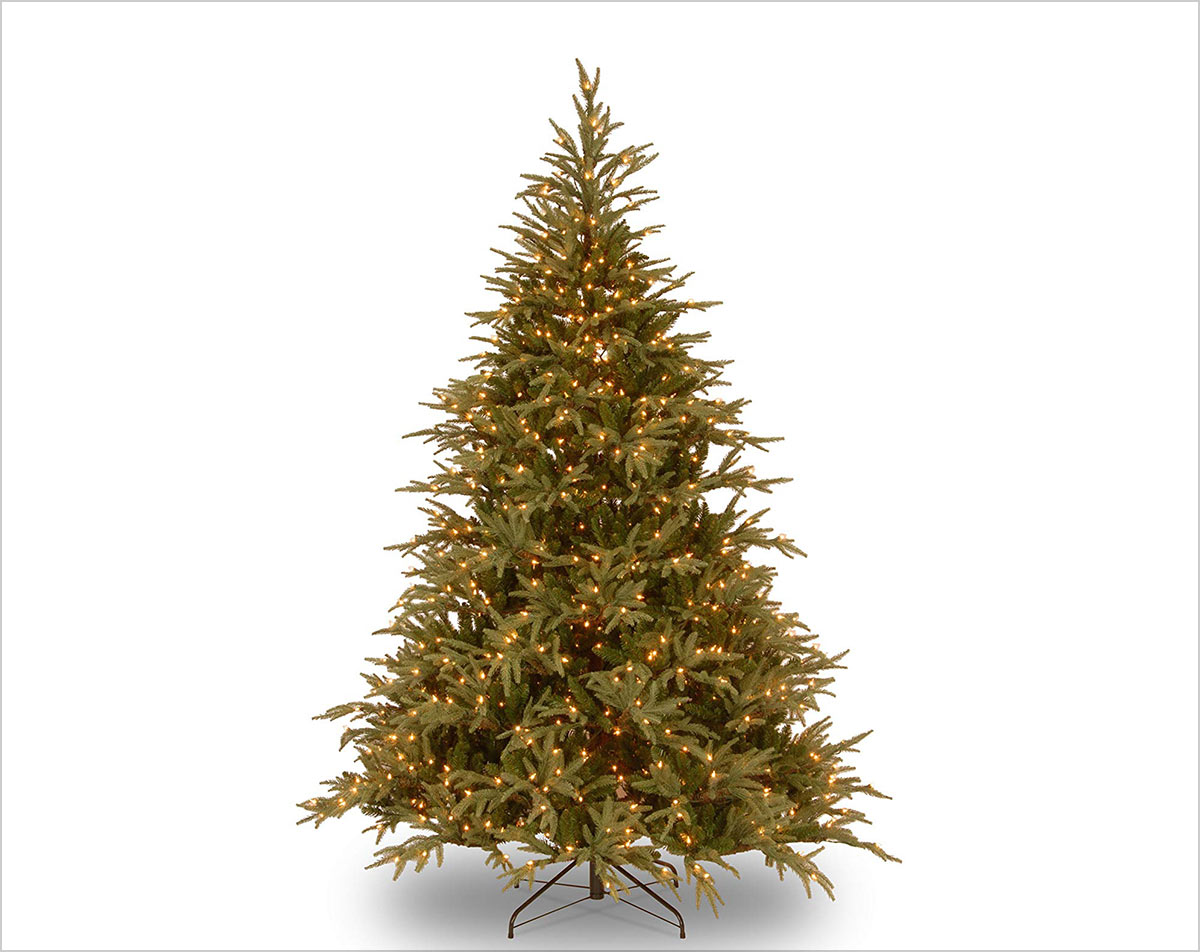 14. Large L-Shaped Desk Computer Desk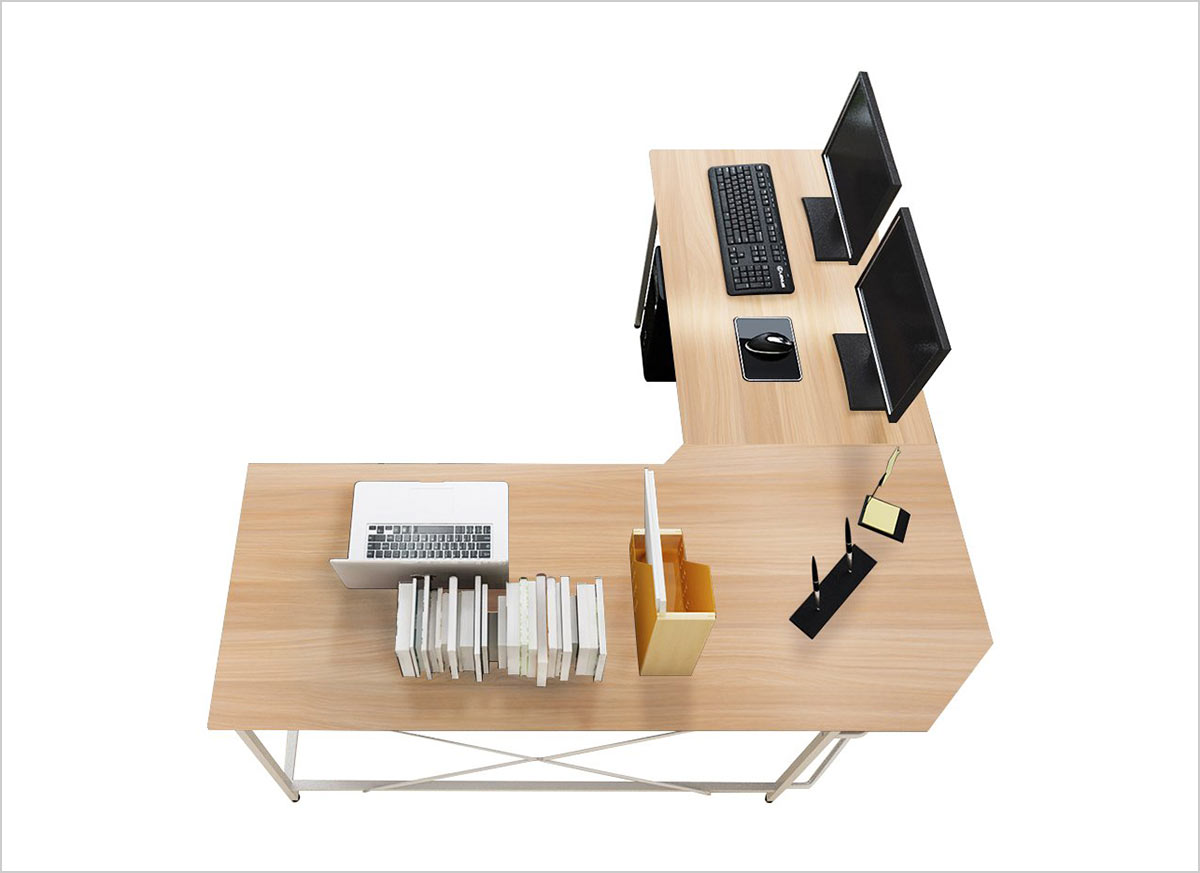 15. 3-IN-1 AIR PURIFIER FOR HOME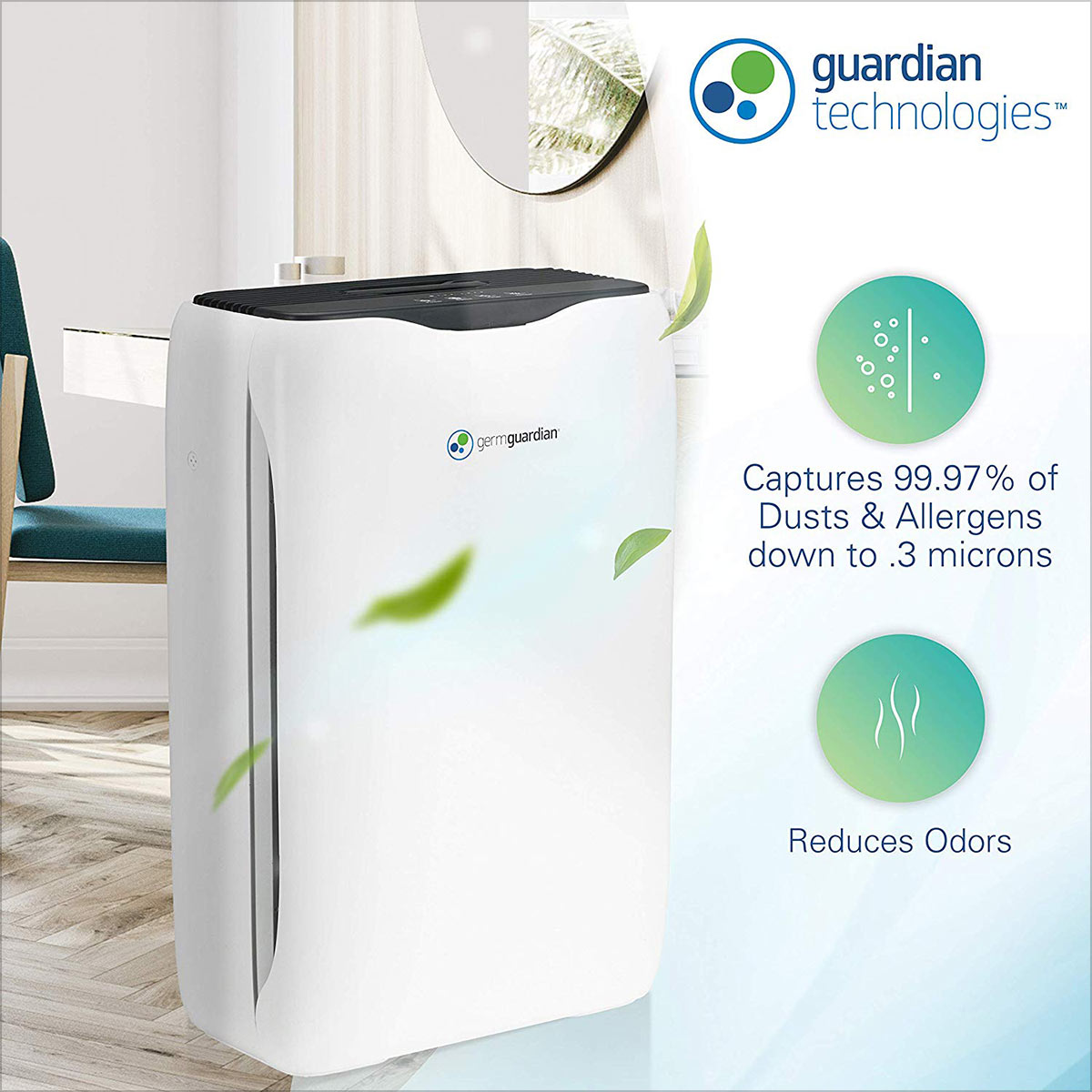 16. 50RS RGB Video Light Full Color Output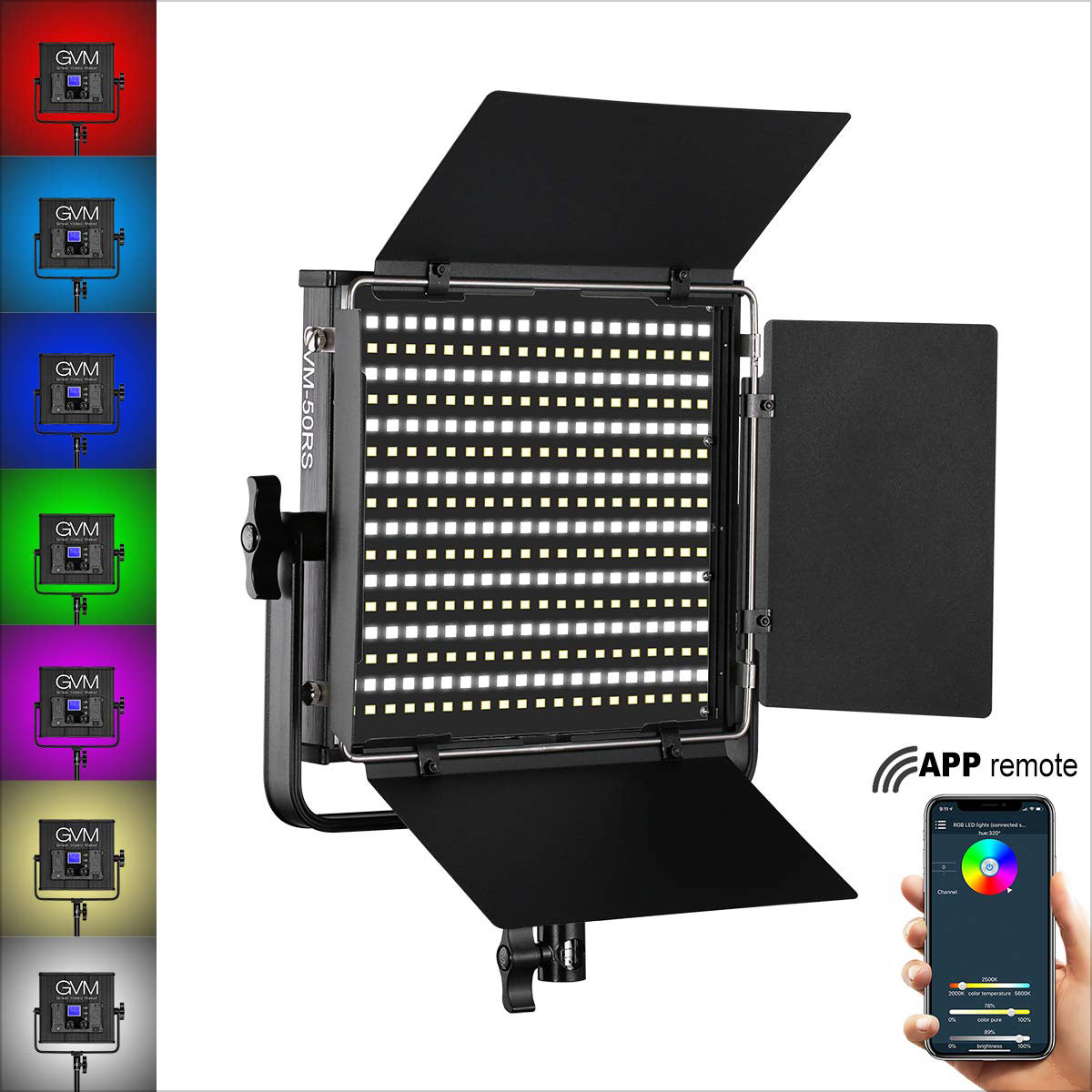 17. GLOBALWIN Women's The Winter Hipster Boots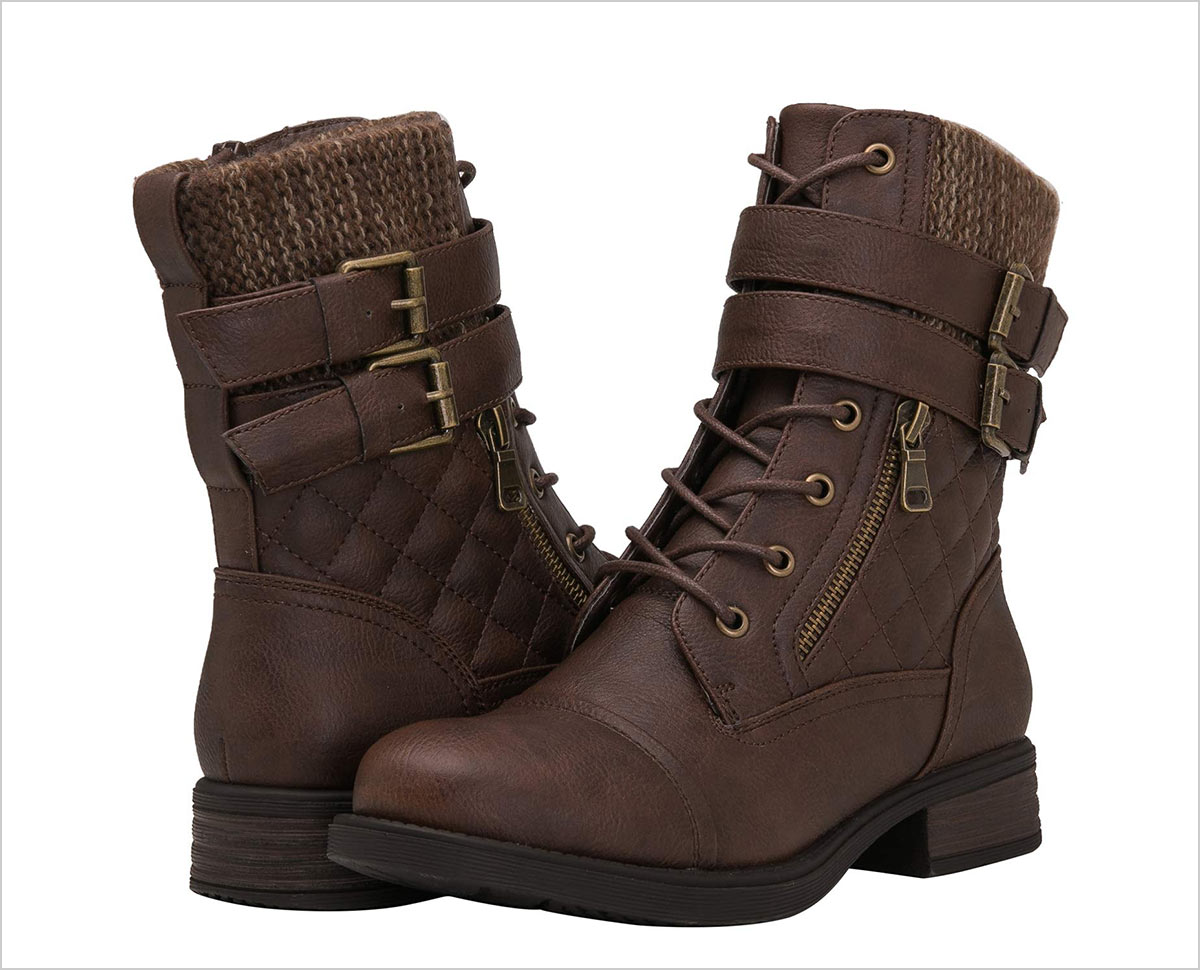 18. BoSidin Permanent Hair Removal Device for Women & Men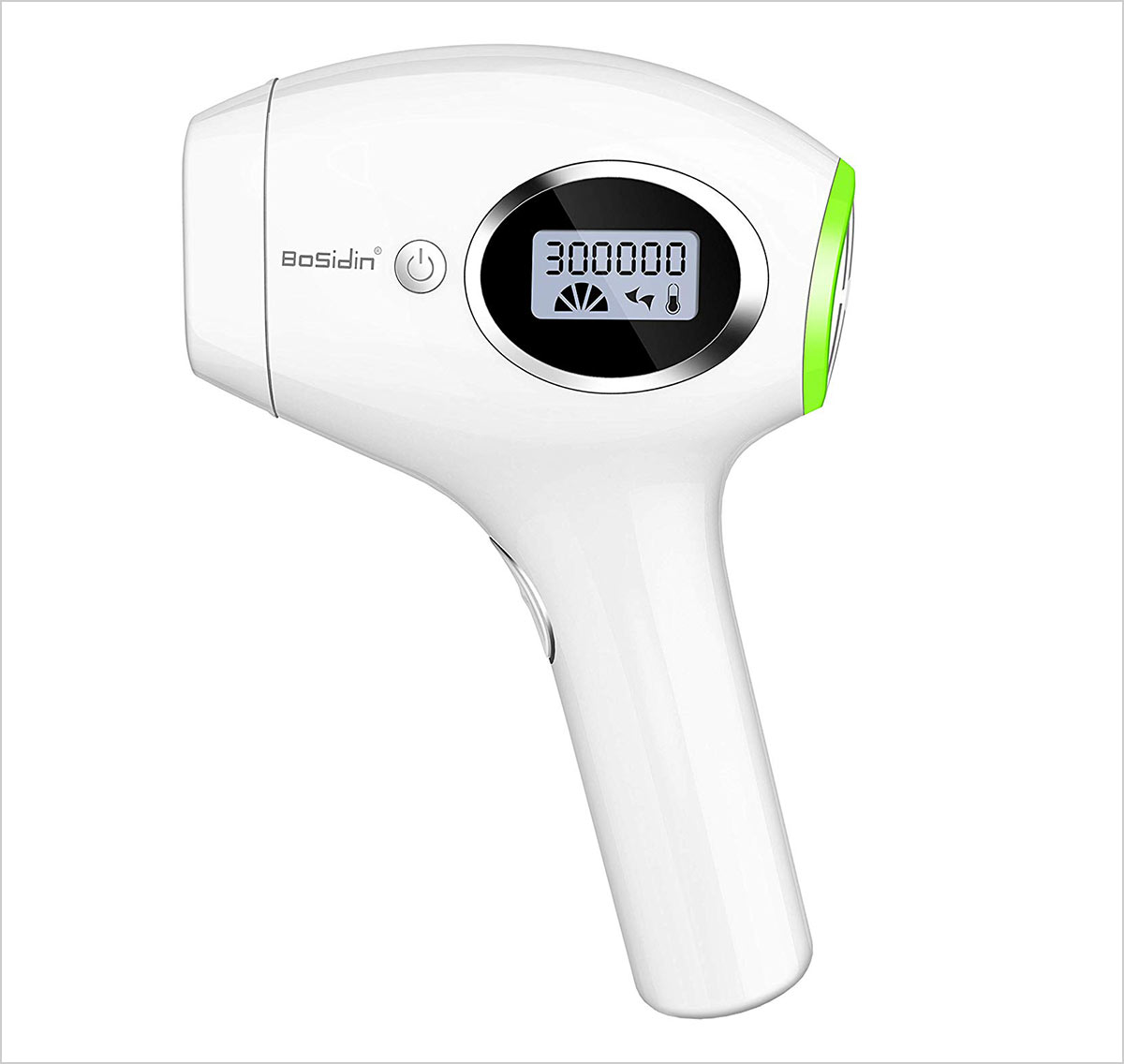 19. Cordless Drill with 2×3000mAh Batteries and Charger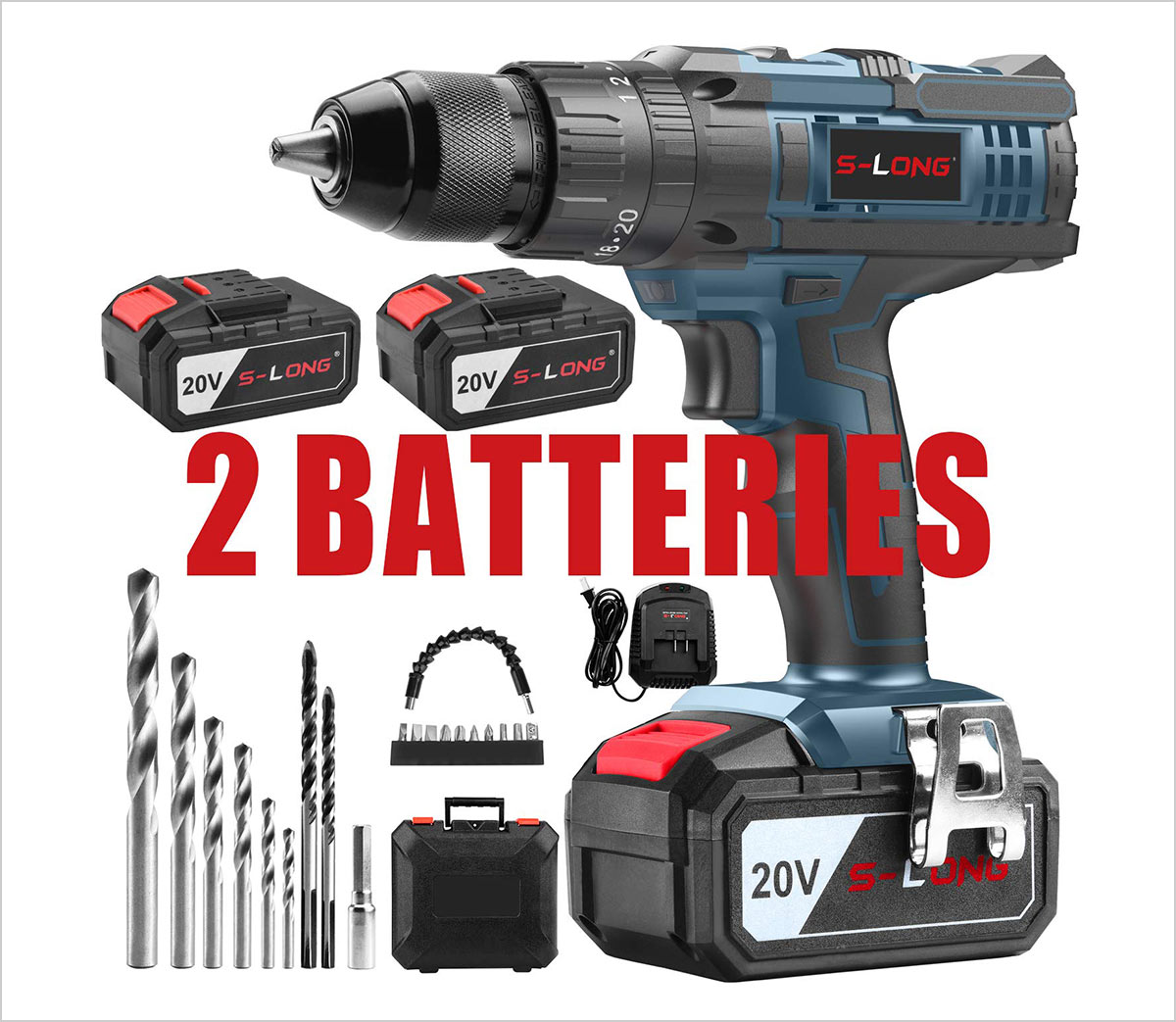 20. KOIOS 6.8-Quart Large Air Fryer oven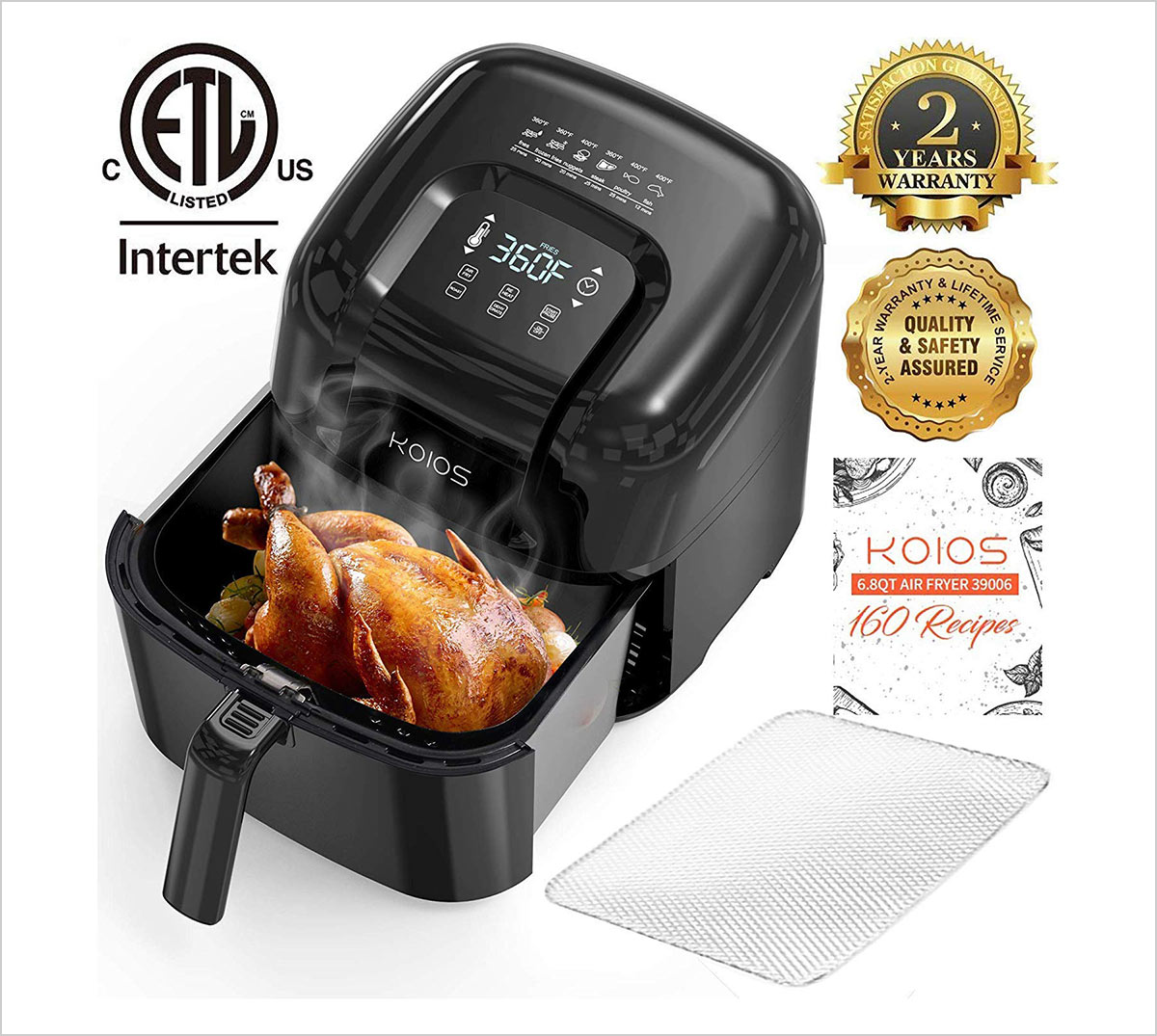 21. 2019 Professional 2200W Voltage Converter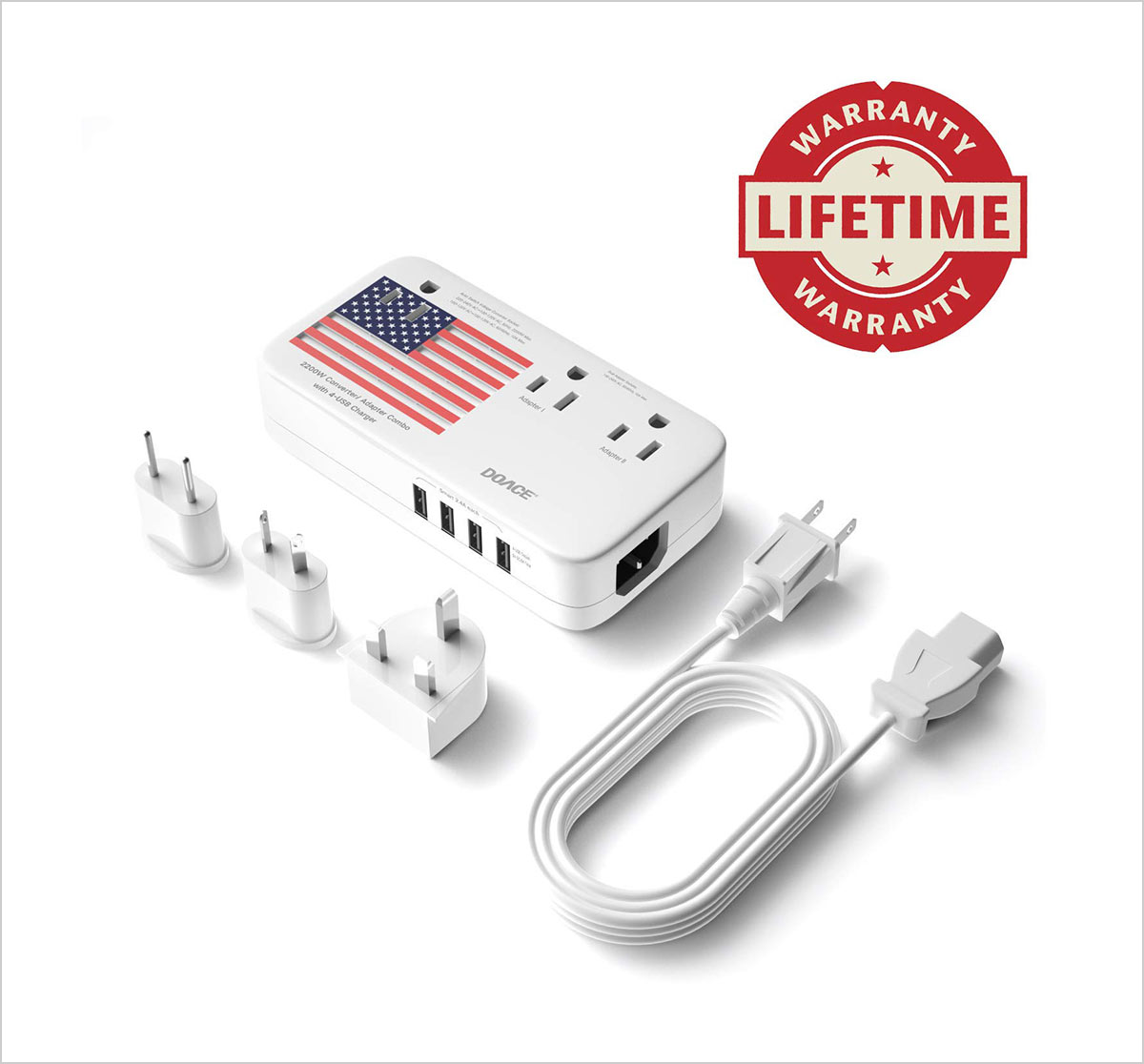 22. Remote Control Robot Toy for Kids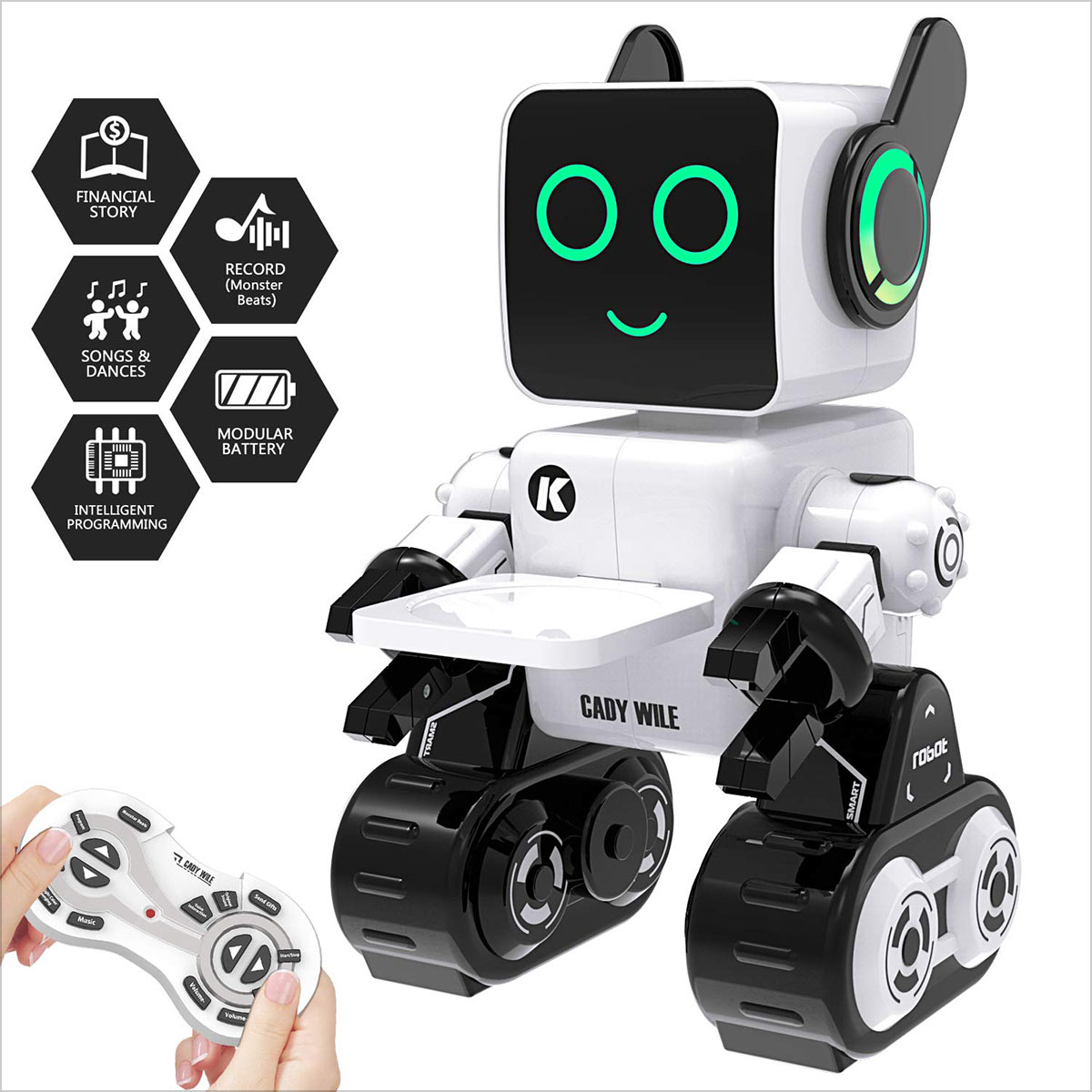 23. Smart Fingerprint Padlock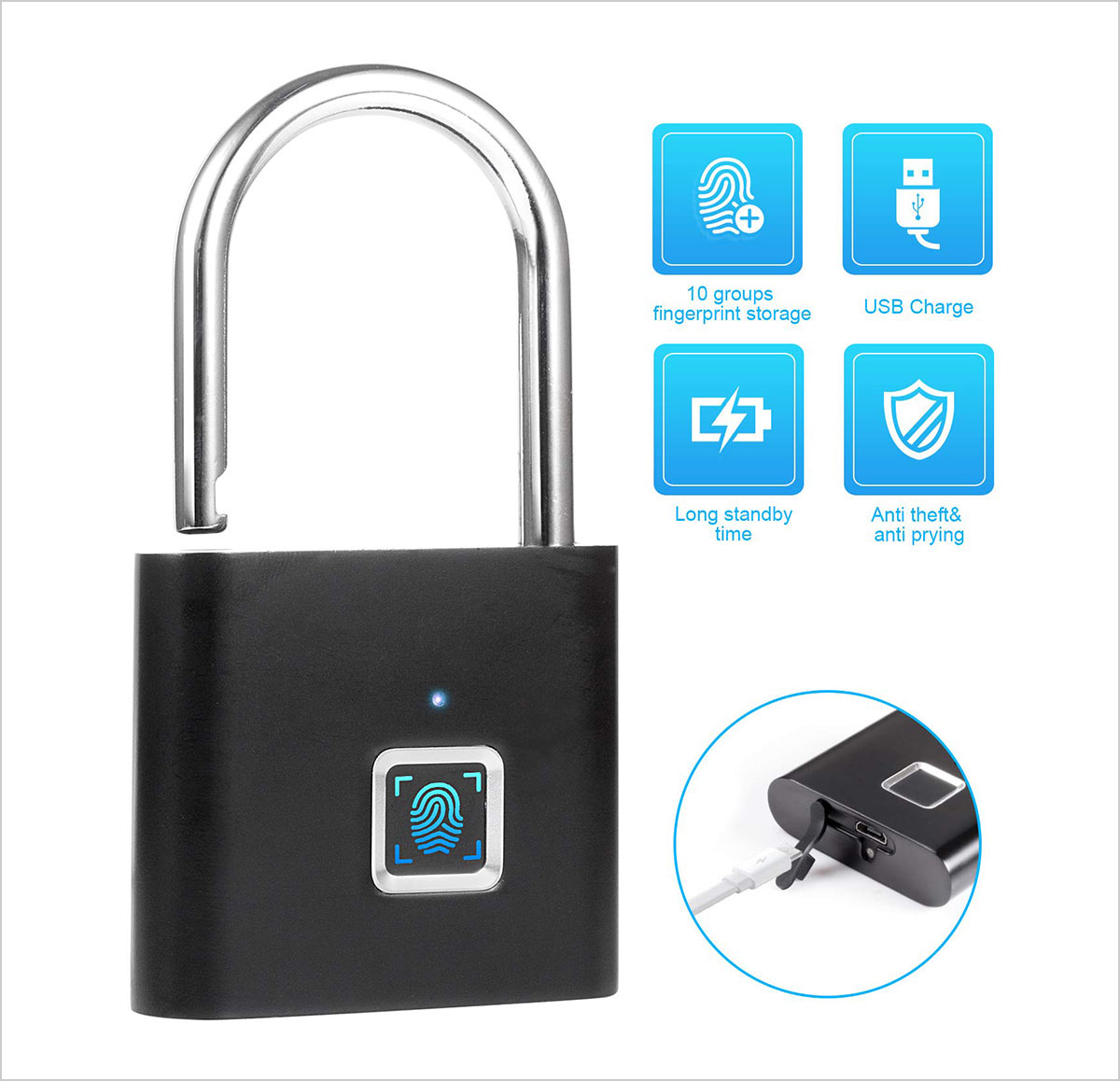 24. Wireless Presenter Finger Ring USB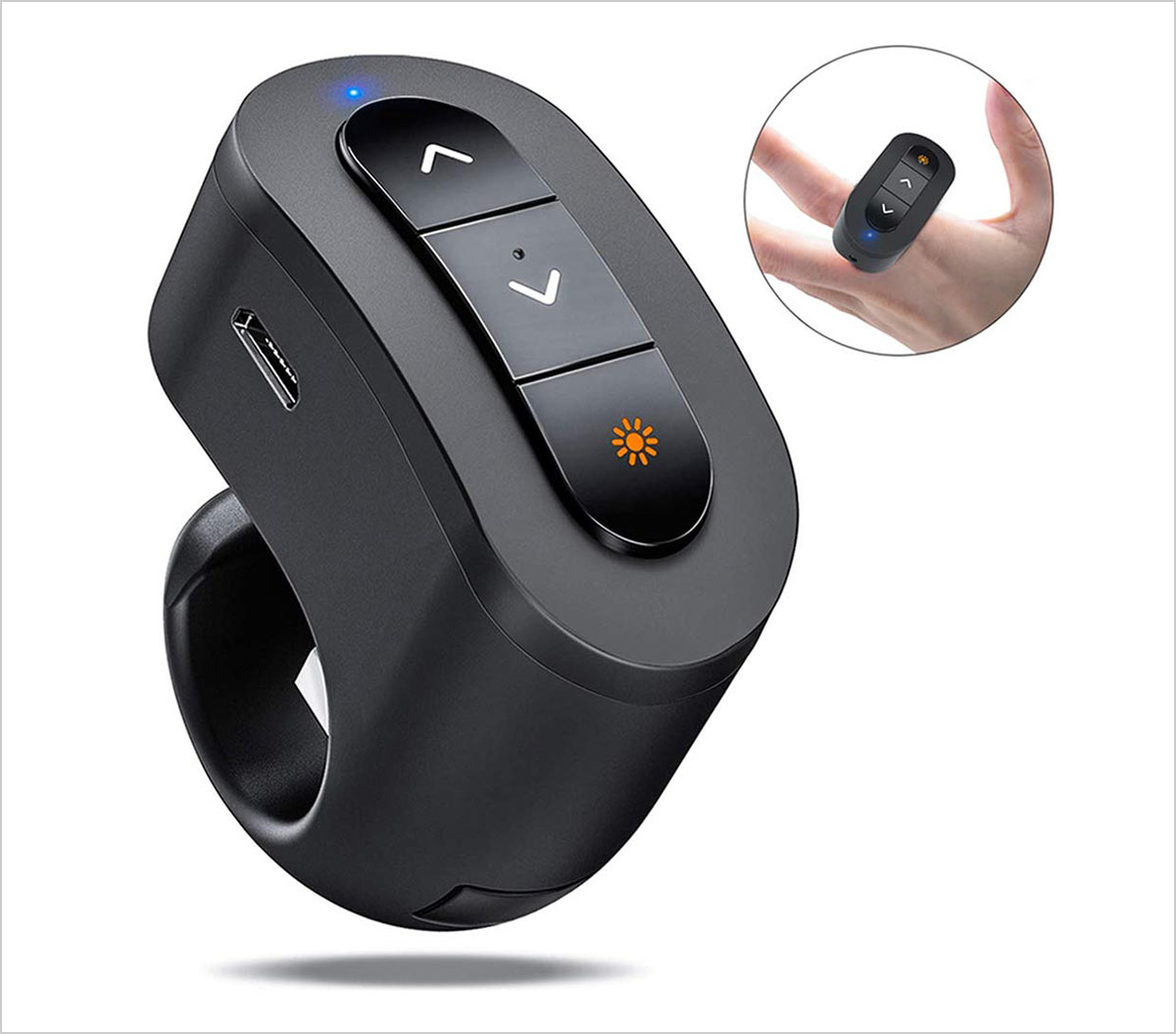 25. 3-in-1 Electric Milk Steamer Foam Maker for Latte, Cappuccino, Hot Chocolate & Macchiato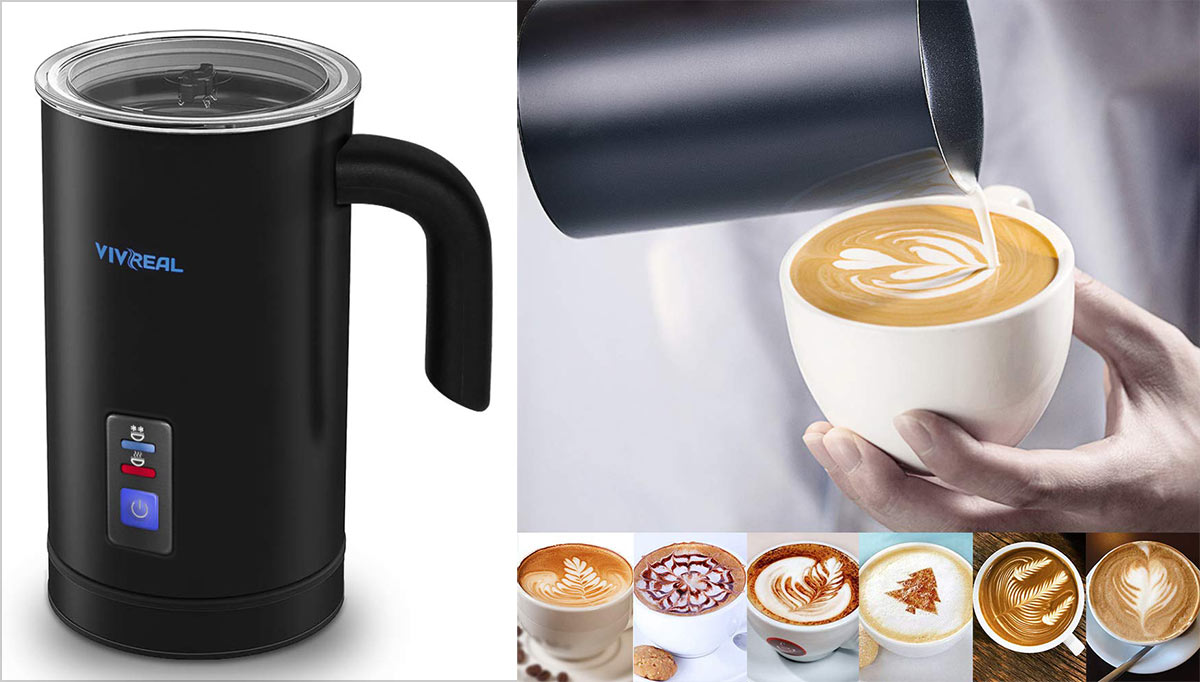 Recommended: