Hi there guys! Since the holiday season is approaching, we know that almost everyone around the world is planning their way forward on how to celebrate this year's holidays. So, what are your plans? Will there be some personal short trips too or do you want to spend the time off of work with your family members? We have an idea that you must be asking yourself such questions over and over again because you are unable to make up your mind. That's pretty normal and there is nothing wrong in feeling overwhelmed especially when it is the holiday season.
There are chances that you might not be able to meet everyone you are planning to meet this year because of your schedules and party plans so it is a good idea to get their presents already as that's the least you can do for your loved ones and friends. And well, we are here to help you make your mind about what to buy for your parents, siblings and cousins and other relatives.
If you are one of those people who spend some good time deciding what to buy as a gift for someone then you must know that you have already unlocked one of the biggest mysteries of life but if you are one of those individuals who don't get to see "happy happy" expressions on a person's face after they have received an expensive gift from you then know that you need to up your game. It is not difficult to do so because all you have to do is to ask and discuss.
There are ways of asking questions regarding gifts and it in totally relationship dependent for example; if it is a friend you are getting a gift for then you can directly ask them what they would like to get. It could be anything for example; a new laptop bag or their favorite perfume / lipstick or a novel they have been planning to buy but couldn't get a chance to get it.
If you are getting a present for your parents then get to know their activities especially when you guys are not living in the same house. Maybe they are planning to get a new phone or new reading glasses and it would be perfectly okay to directly ask them about what they would like to get as a present from you this year.
Did you see that how easy it is to just ask, really? Because that is the only thing which can help you decode the needs of the people you care for. That being said, you must have to courier the presents or send letters to some of your friends too, right? What about some very adorable postage stamps to stick on the envelopes and gift boxes? Seems like another great idea, yeah? Well, that is why we are here with free postage stamp mockup PSD file for you guys!
We have kept the holiday theme intact for the postage stamps because we really want you all to get in the mood already. PSD files are highly editable and absolutely free to download and all you have to do is to get your hands on them as soon as you are done reading our blog.
So, if you are someone who loves creating customized stuff for your customers, friends and family members then this blog is definitely for you and if you are someone who owns an online stationery store then you are also free to download and make the most of our free postage stamps. Moreover, you can get in touch with courier companies as well and pitch them your ideas of stamps and maybe make some extra money this year. How about that?
But do you know the best way to go about any pitch presentation? We know that most of you know the answer to our question but those who are new here; well guys you need to create a detailed mockup presentation with rationales mentioned too so anyone who looks at the presentation gets an idea about the concept and the thought behind it. Mock-up presentation is a great way to communicate your ideas etc. in such a way that the decision makers can see how things will look like in real life after they are printed and published.
So, what you are guys waiting for? Download these amazing postage stamps right away and start creating your own designs. You are free to use them however you like! We know that you will create some excellent designs but don't forget to share our blog and postage stamps mock-up PSD file with your friends and colleagues. And we will see you next time with another interesting blog of ours!
Postage Stamp Mockup in Portrait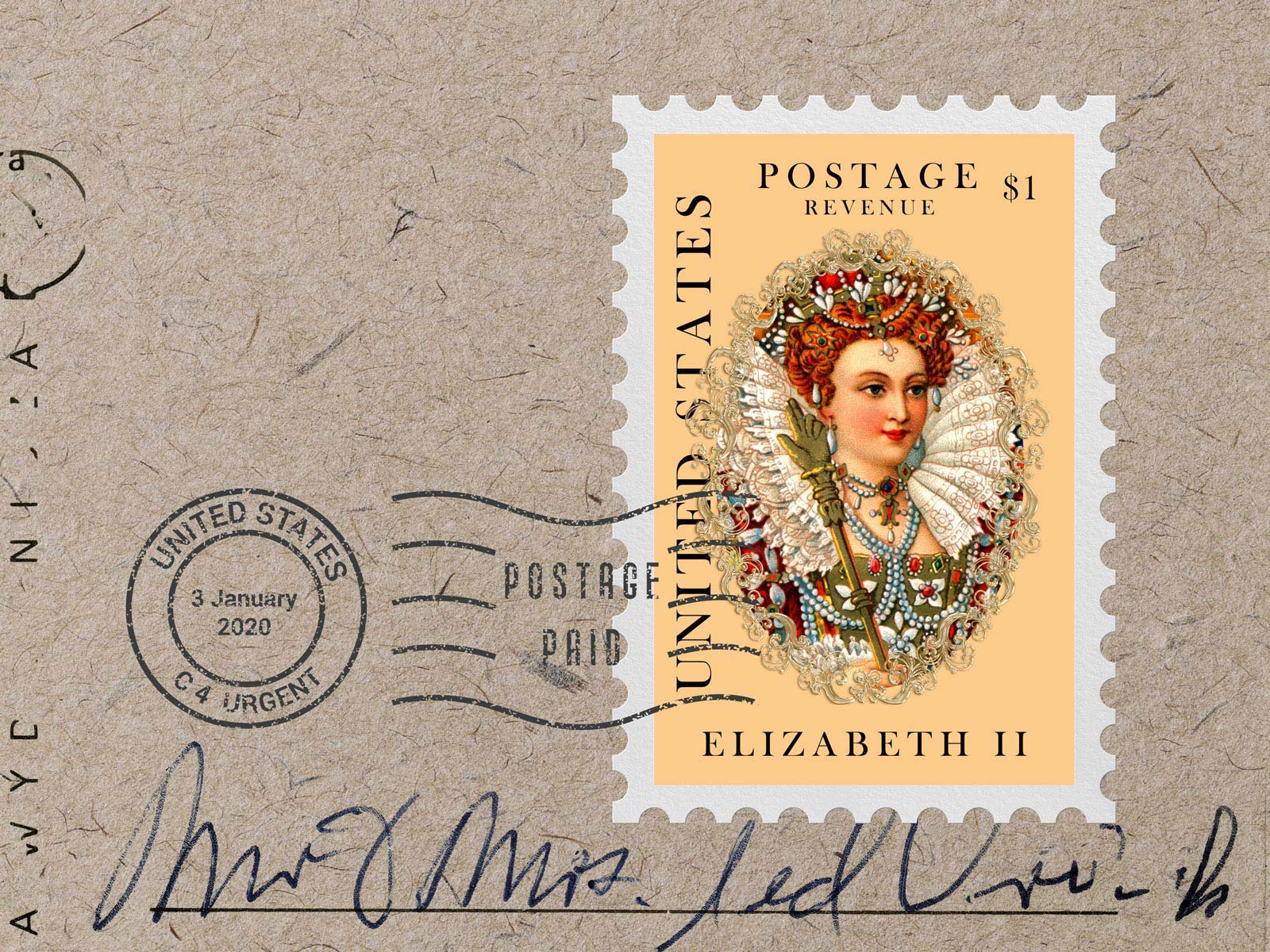 Postage Stamp Mockup in Landscape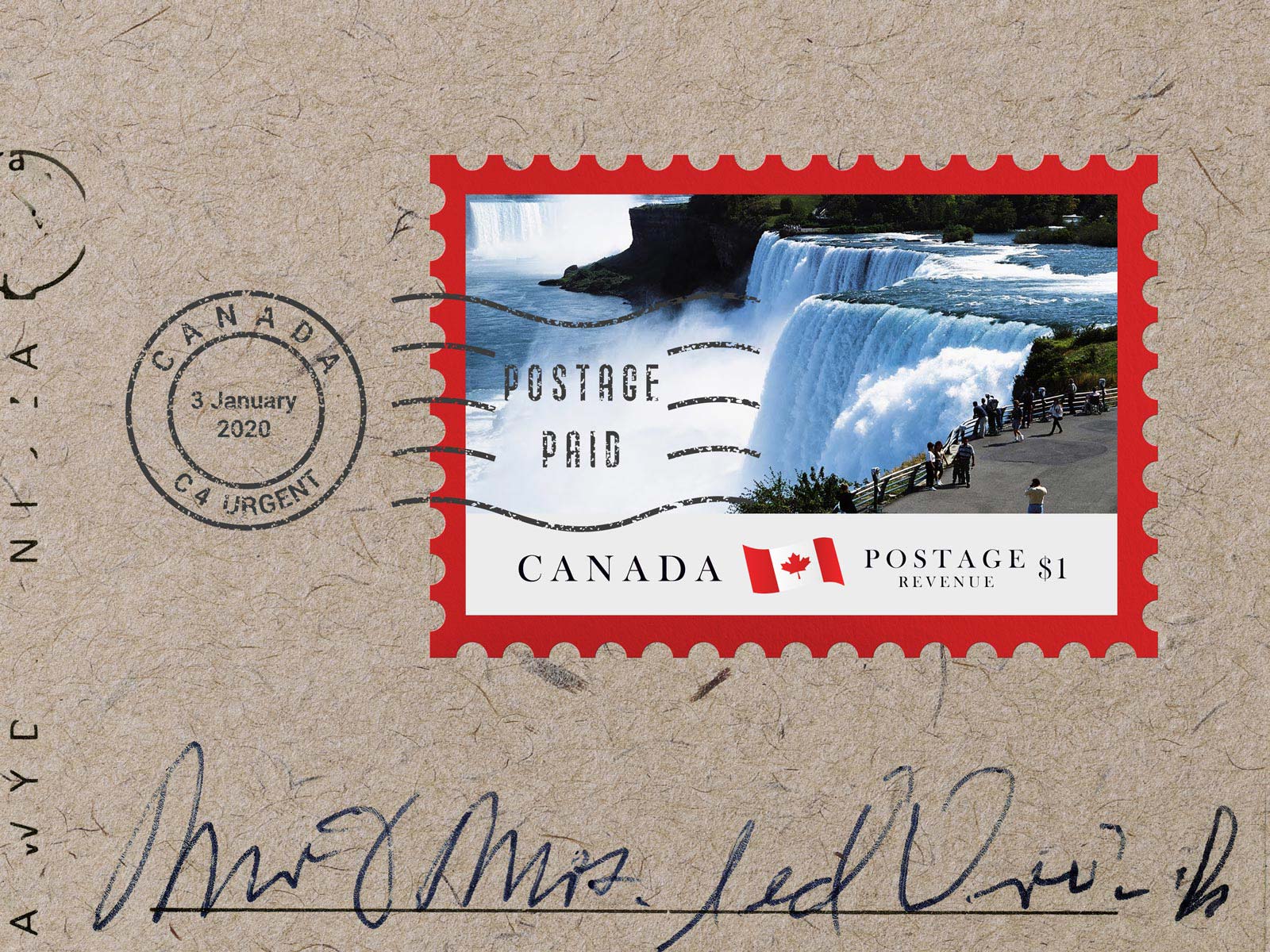 Available Format: Layered PSD with smart object insertion
License: Free for personal and commercial usage
RAR File Includes: 2 Free Postage Stamp PSD Files
Mock-up Resolution: 3000 x 2250 px

Note:
1. Free Postage Stamp Mockup PSD Files are allowed to share online (A Must Linkback to this post)
2. Say thanks if you like or share/tweet with your friends. That means a lot to us.
3. And don't forget to subscribe to receive for more high quality premium freebies & awesome articles only.
Download Postage Mockup Portrait
Download Postage Mockup Landscape
More Unique Free Mockup PSD Templates: