Hey there guys! Today's blog is going to be interesting as usual but we are feeling a little too happy because this happens to be one of our favorite topics to talk about. We think that it is because how we loved our art class when we were kids and it is also because our drawing teacher was like the best teacher one could ever have. Her extremely encouraging personality and super creative ideas and techniques helped majority of us get so much better at drawings even when we were kids.
Our love to draw our own creations has only grown stronger and we are glad that it growing with every passing day. It makes us feel so good that we can not only create designs that are viewed and downloaded by our readers all around the world but we are also able to guide you all in the most creative ways as well.
From loose paper sheets and lead pencils to digital drawing tablets and pens, a lot has changed. Technology took over many things (and for good) making almost everything accessible and of course, through internet you can literally share your work with people sitting miles away from you. When everything has become so digital, why should we stop ourselves from creating digital drawings, right? And they are so much fun as well – you actually get to experiment with a lot of things, play with colors and hey, no impressions of the lead pencil or eraser shavings too.
We are pretty sure that those of you who are already really good at digital drawings also know some hacks as well but there are still so many people are struggling with the basics and well, they didn't also get to find someone supportive too – until today, of course as we are literally here for you guys because we are about to share some super easy to follow digital drawings tips and we can bet that once you have read this blog, you will be able to do much better so, continue reading!
Recommended: 70+ Best Book Mockups
If your drawing is going to have a character or two, it is important to work on them and treat them as separate entities. Refine their personality like you would want to depict emotions through the drawing itself.
Since we just mentioned that emotions have to be depicted through your characters, it is important to work on their expressions as well. Exaggerate the expressions if need be so that your characters can speak for themselves.
Colors are also important and in digital drawings, you have more control when you are working on a tablet and it also helps you in refining the drawing whenever you want to do that.
Whenever you create a digital drawing, keep your focus on the main character or the drawing that you have created but that doesn't mean you can ignore the background. Even if you don't feel like giving more meaning to the background, create a frame with lines or simple strokes so that the main thing has a ground to stand on.
Shadows are extremely important when it comes to drawings otherwise it won't make a lot of sense to anyone who would look at the drawing even if it is a sketched drawing of a phone booth.
No matter what you do and no matter how much you pay for a digital drawing tablet and other accessories, know that it will take some time for you to become good and then great at what you have chosen to do. It could be your part time hobby or your class assignment or may be something as big as your full time job to be an artist who creates digital art drawings – so it will be expected of you to be smart and patient.
We don't want to scare you but not everything will be easy to learn and create. And that is why authors, skilled artists, motivational writers and bloggers around the world keep on writing self help books that they know are bound to guide aspiring artists, kids, men & women who are working at different organizations or anyone for that matter.
That being said, we would like you all to go through our amazing collection of 20 best digital drawing books which you must read if you are an artist – and even if you aren't, you can still have a look to learn new things and to polish your skills of creating art digitally.
Once you are done reading our blog, do not forget to share it with the people you care about so that they can also get to know if they need improvement or if they want to update their knowledge with some latest techniques that are being used for digital drawings etc.
20 Best Digital Art Drawing Books You Should Read In 2020 If You're An Artist
1. Digital Painting for the Complete Beginner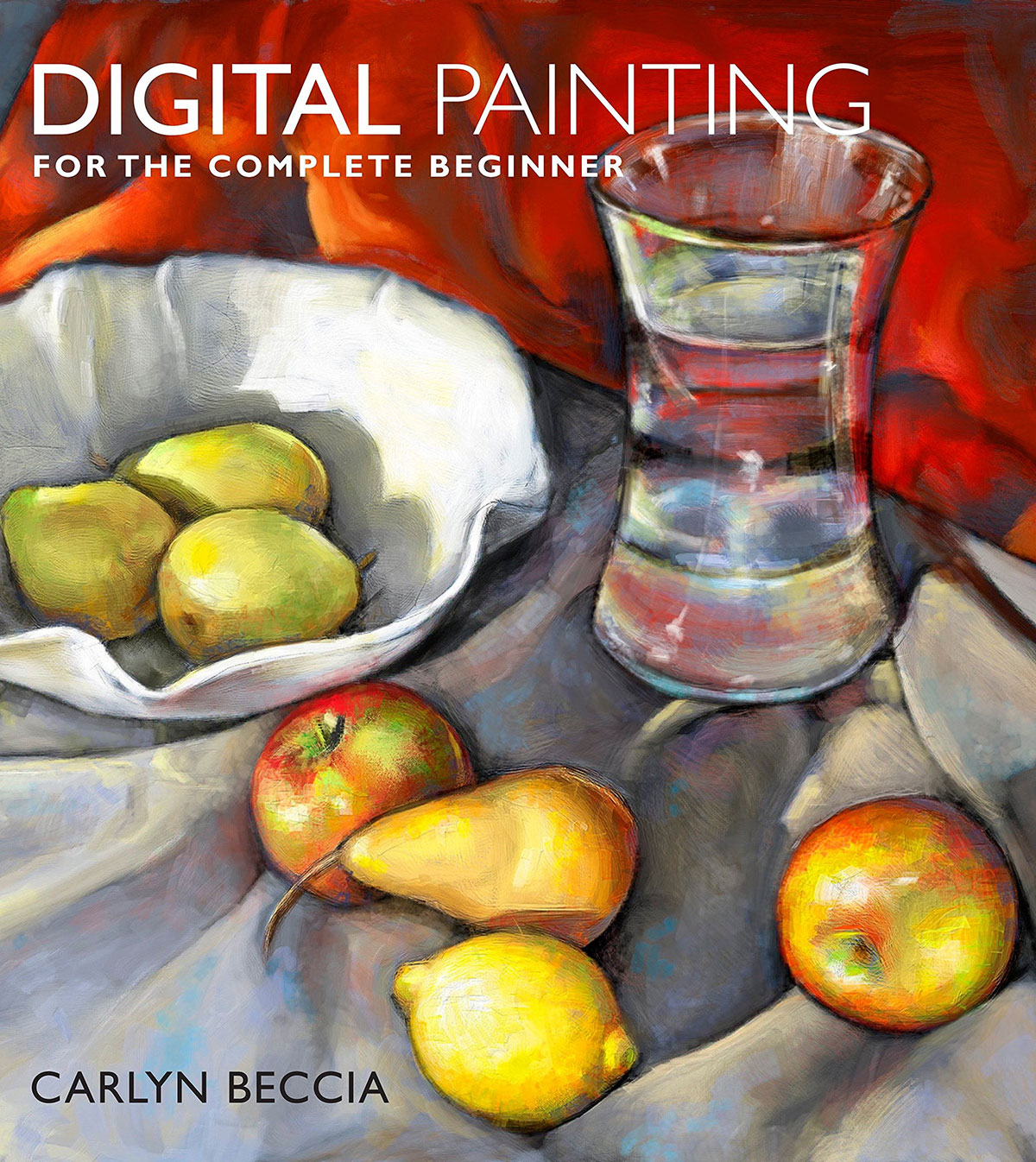 2. Masters & Legends of Fantasy Art:
Techniques for Drawing, Painting & Digital Art from 36 Acclaimed Artists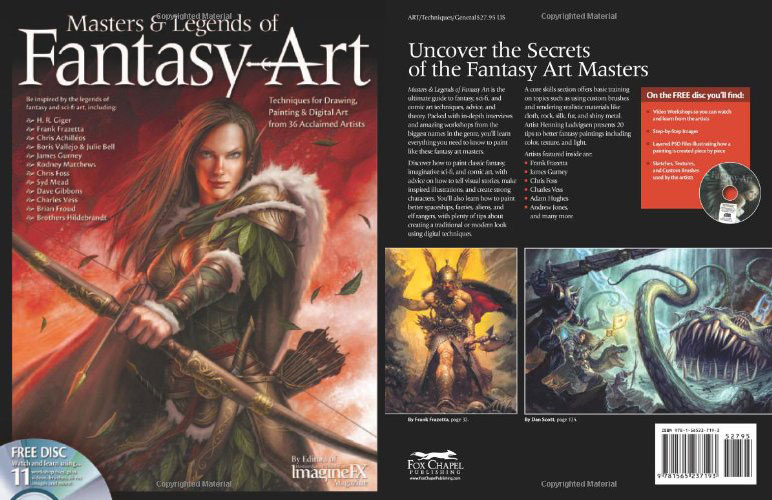 3. Digital Painting Techniques
Practical Techniques of Digital Art Masters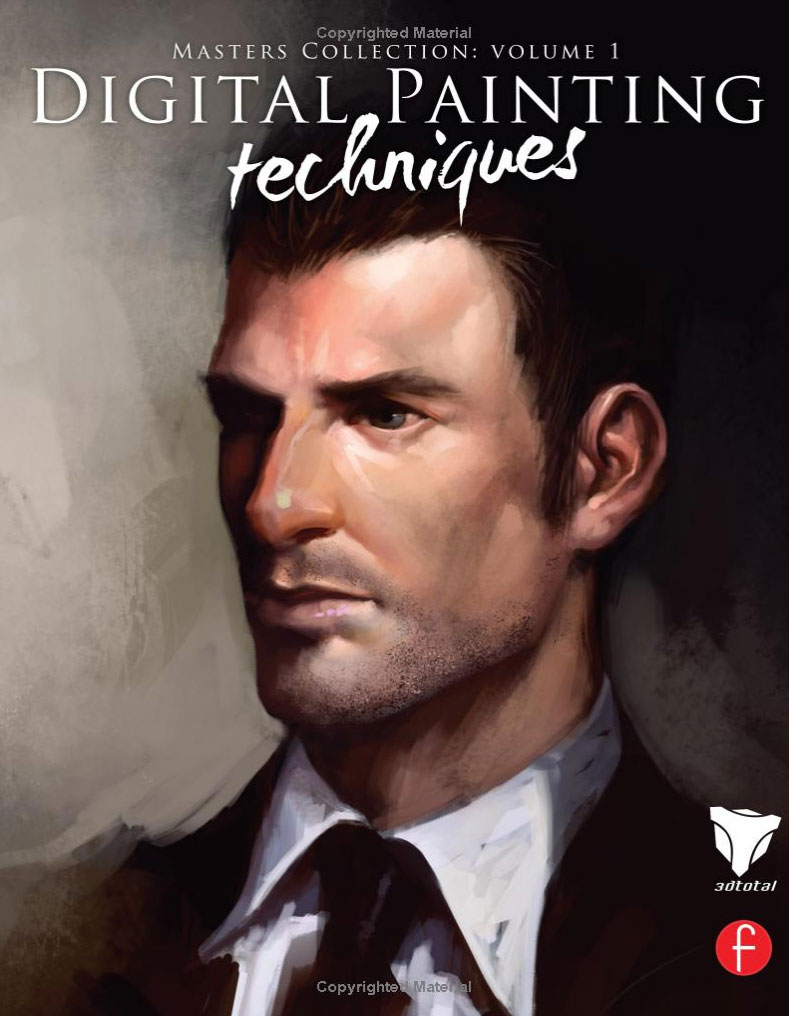 4. Drawing in the Digital Age
An Observational Method for Artists and Animators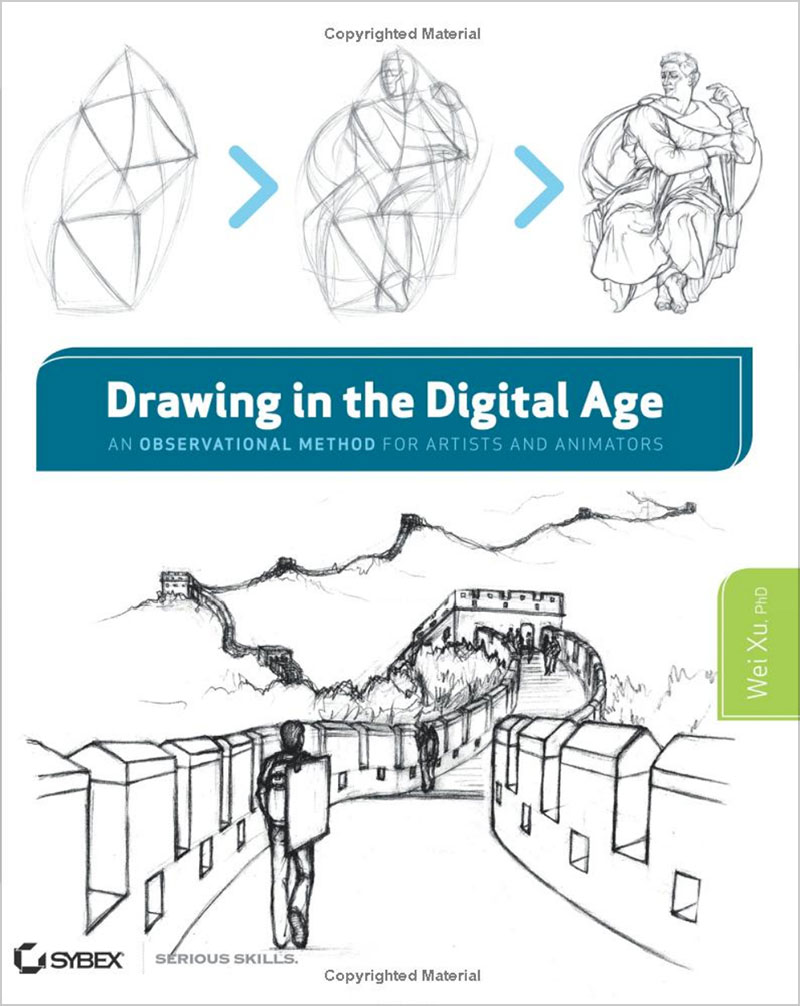 5. Beginner's Guide to Comic Art Characters

6. How to Draw Digital Manga and Anime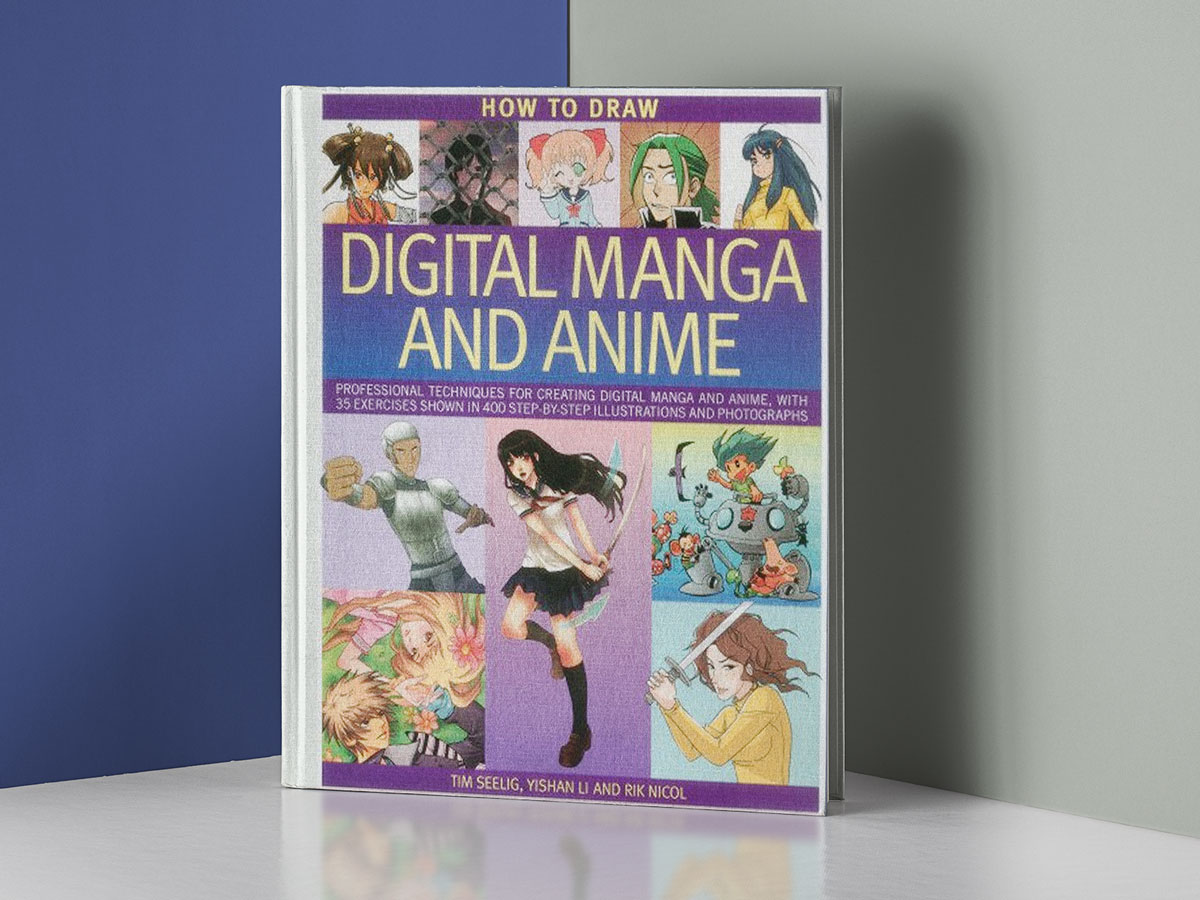 7. Digital Painting in Adobe Photoshop CC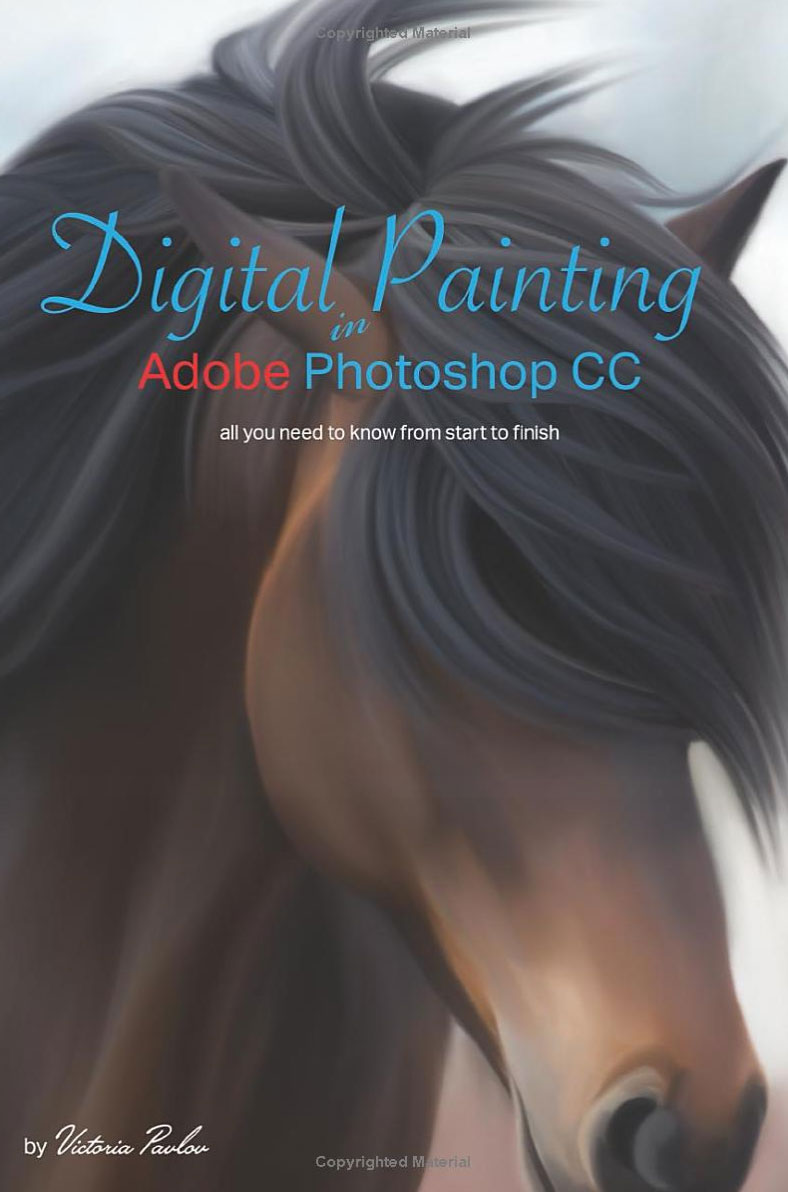 8. Drawing Shortcuts:
Developing Quick Drawing Skills Using Today's Technology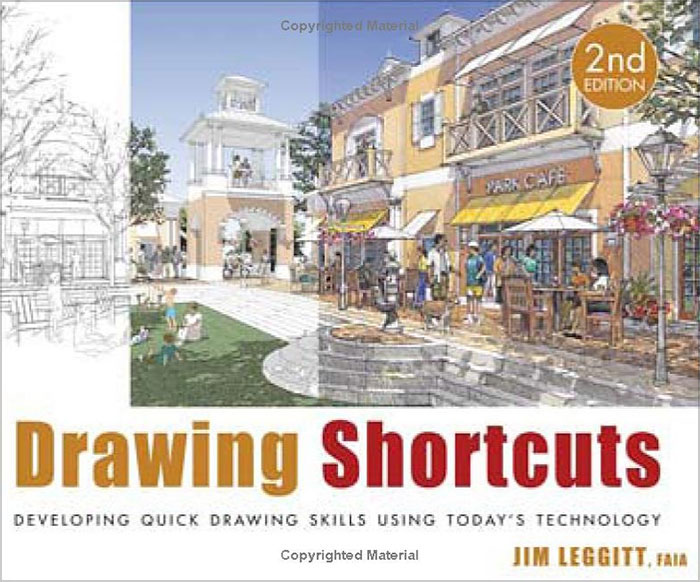 9. Digital Painting Techniques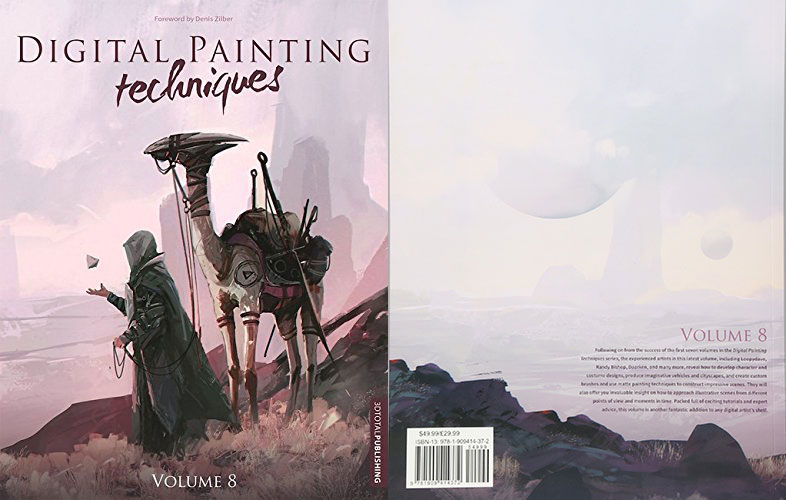 10. Digital Painting Techniques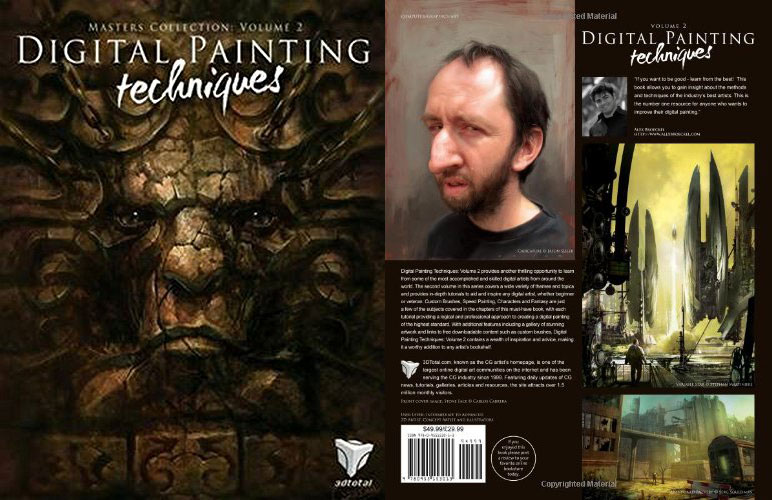 11. Beginner's Guide to Digital Painting in Photoshop Sci-fi and Fantasy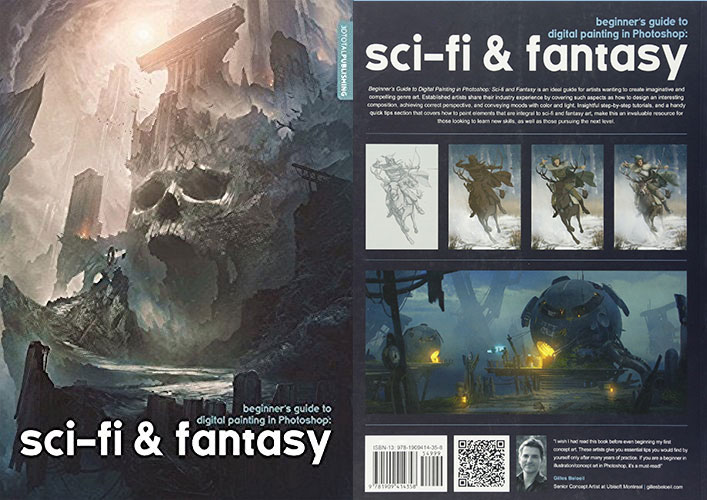 12. Beginner's Guide to Digital Painting in Photoshop Characters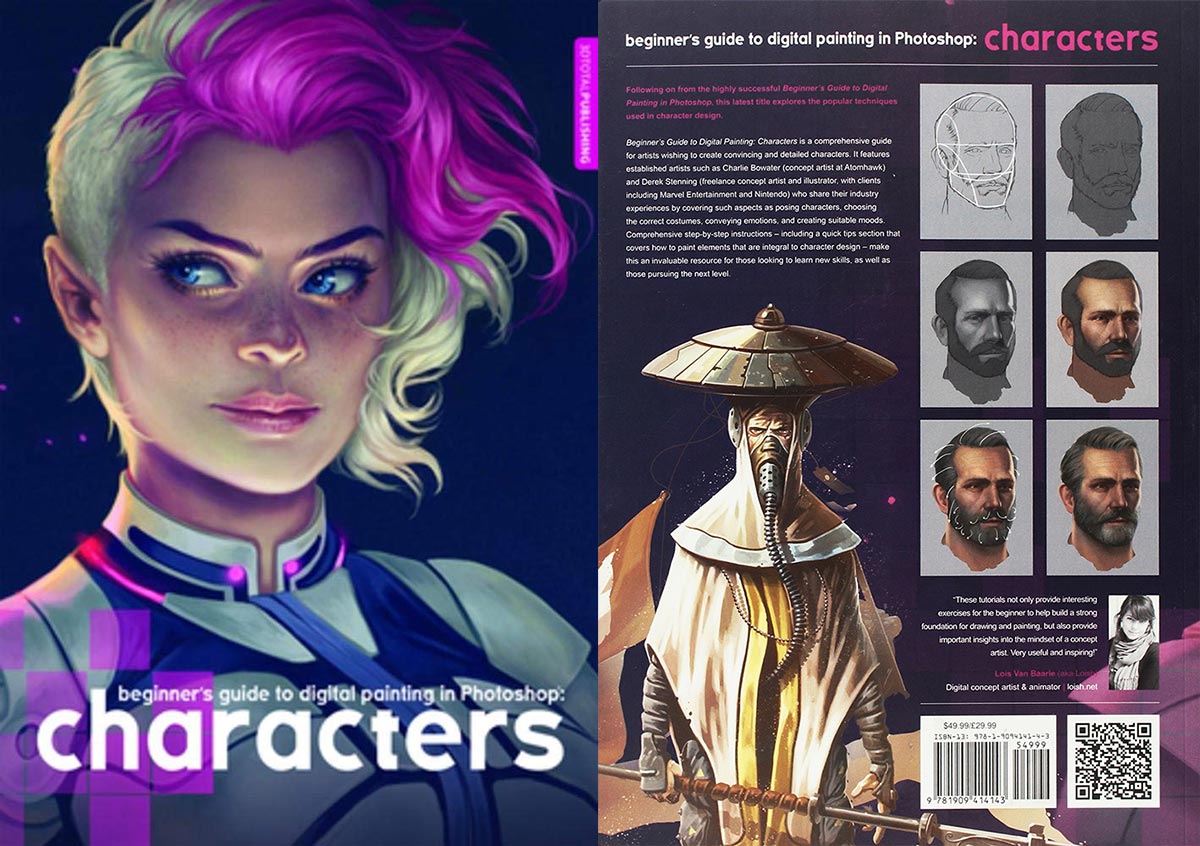 13. How To Draw Digital By Mark Bussler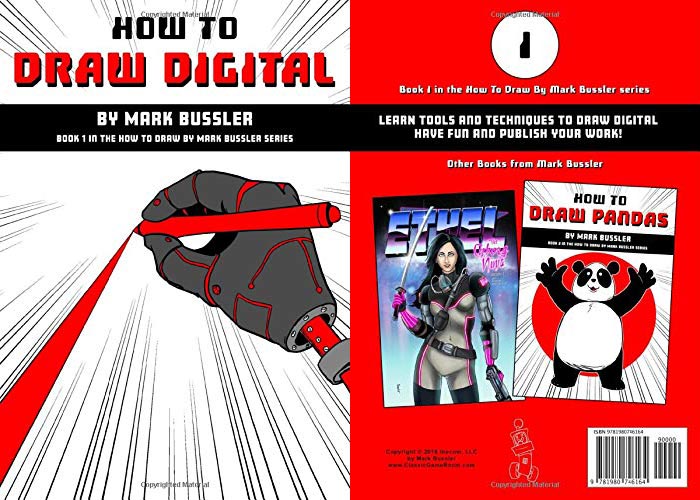 14. Masters and Legends of Fantasy Art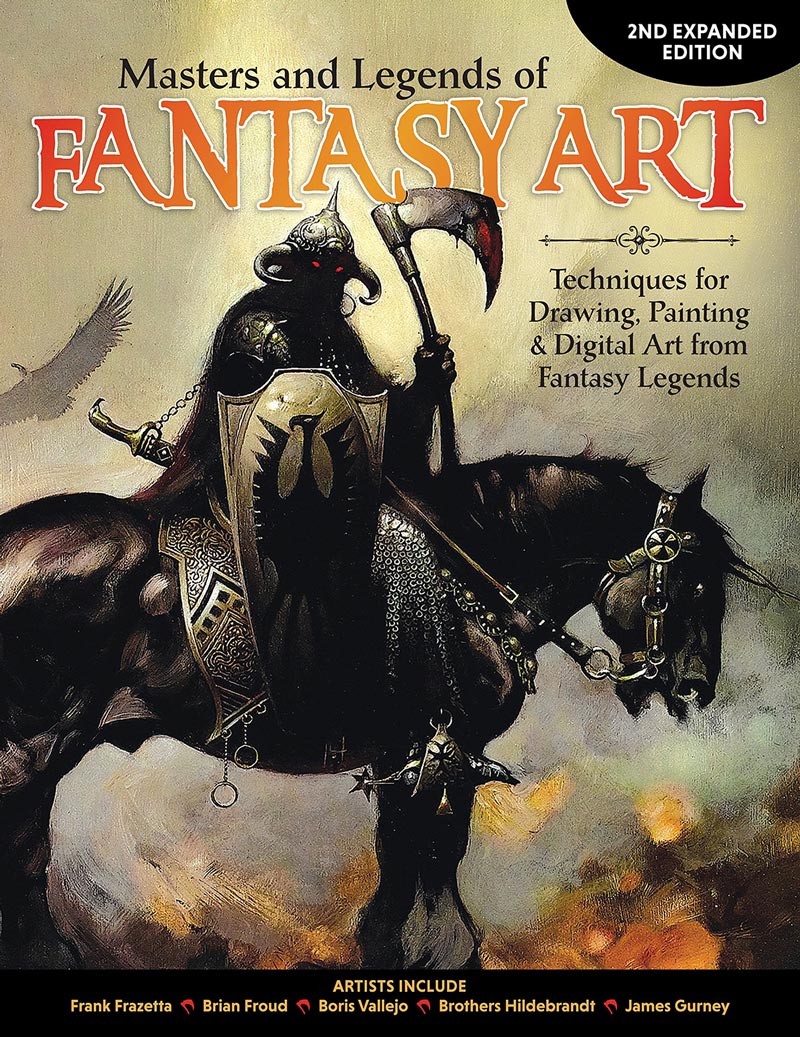 15. Beginner's Guide to Creating Manga Art
Learn to Draw, Color and Design Characters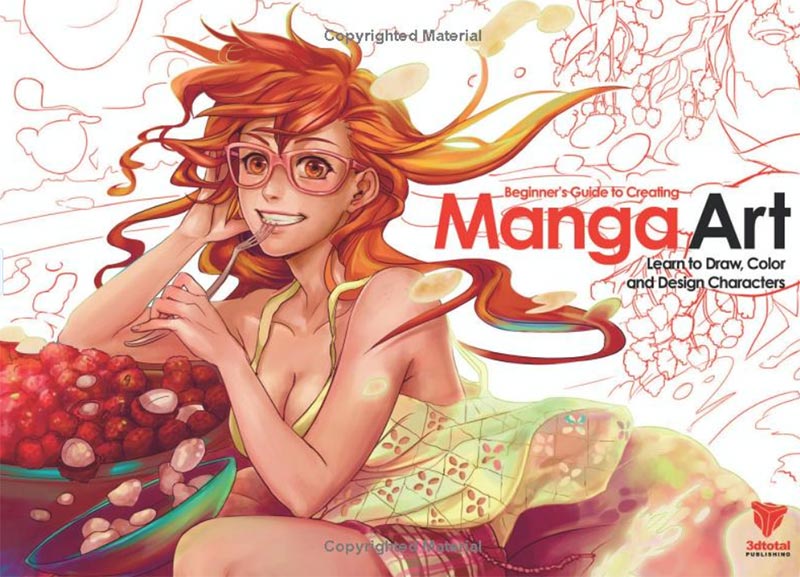 16. Digital Drawing for Landscape Architecture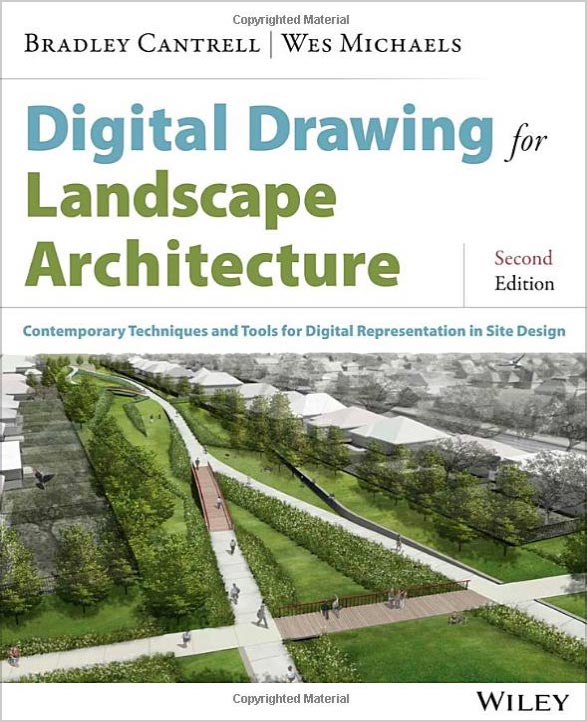 17. Master the Art of Speed Painting: Digital Painting Techniques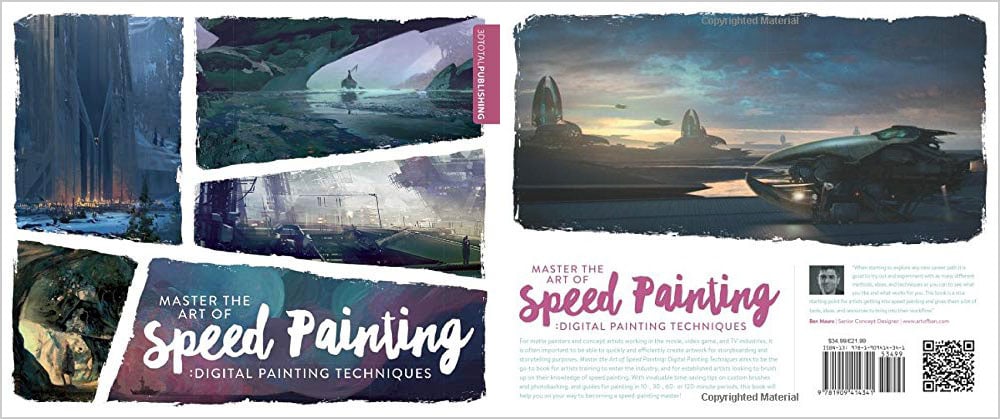 18. Beginner's Guide to Sketching
Characters, Creatures and Concepts

19. Art Starts with a Line
A creative and interactive guide to the art of line drawing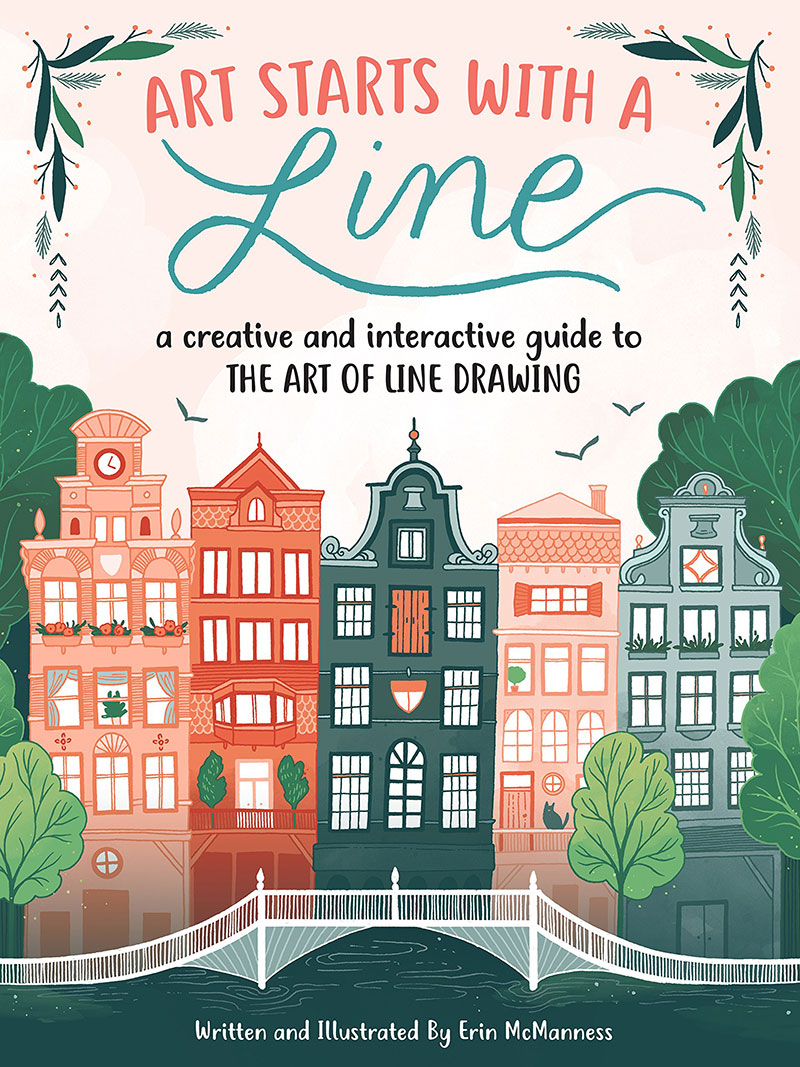 20. Drawing Dimension – Shading Techniques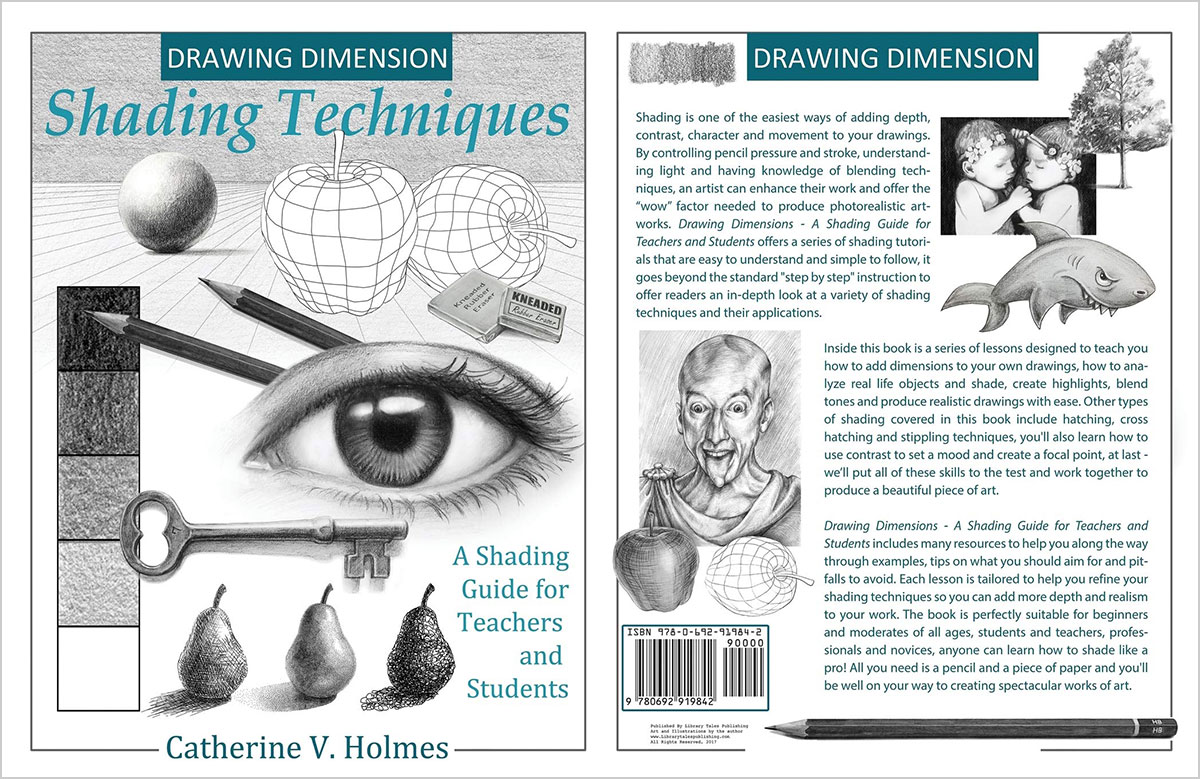 Recommended: