Are you going to university anytime soon? If yes, you need to know that life at university can be pretty hectic if you don't have the right technological wonders. Electronic gadgets offer plenty of advantages. You can juggle between numerous tasks such as attending classes, taking tests, tackling assignments, and getting social. The question now is: what gadgets will help you survive your freshman year? Keep on reading to find out. These are our top picks.
1. Smart Display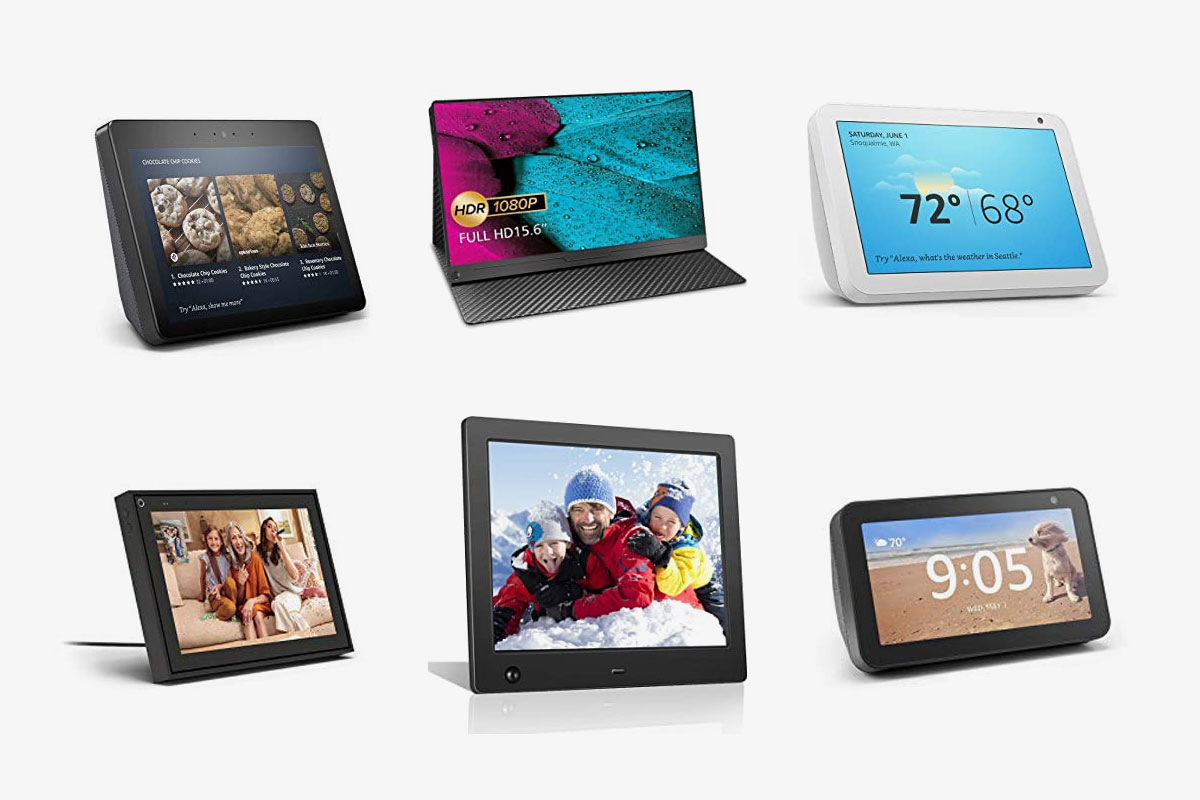 A smart display is basically a neat personal assistant that helps you out around the home. It can become part of your daily routine by creating actions that assist with in-home productivity or entertainment, video chats, and informational videos. There is a range of smart board displays for education that you can select to meet your needs. Some of them come with built-in speakers, so you don't need to worry that you'll a class or an appointment.
What happens is that you speak to a smart display that is powered by a voice assistant such as Google Assistant or Amazon's Alexa. A smart display isn't the same thing as a tablet. The difference lies in the mobility. While the tablet is designed to be carried around by the user, the smart display is meant to occupy the same spot for a long, long time. It's just like an alarm clock. The great thing is that you don't have to touch the screen if say, you're cooking and need info about the weather or you want to talk to one of your colleagues.
Obviously, you must use the smart display for more than showing videos and slides. Become fully involved in the learning process. Use this technological innovation to:
Analyze texts and images
Work through projects
Brainstorm ideas
> Buy Smart Display Gadgets
2. Bluetooth coffee maker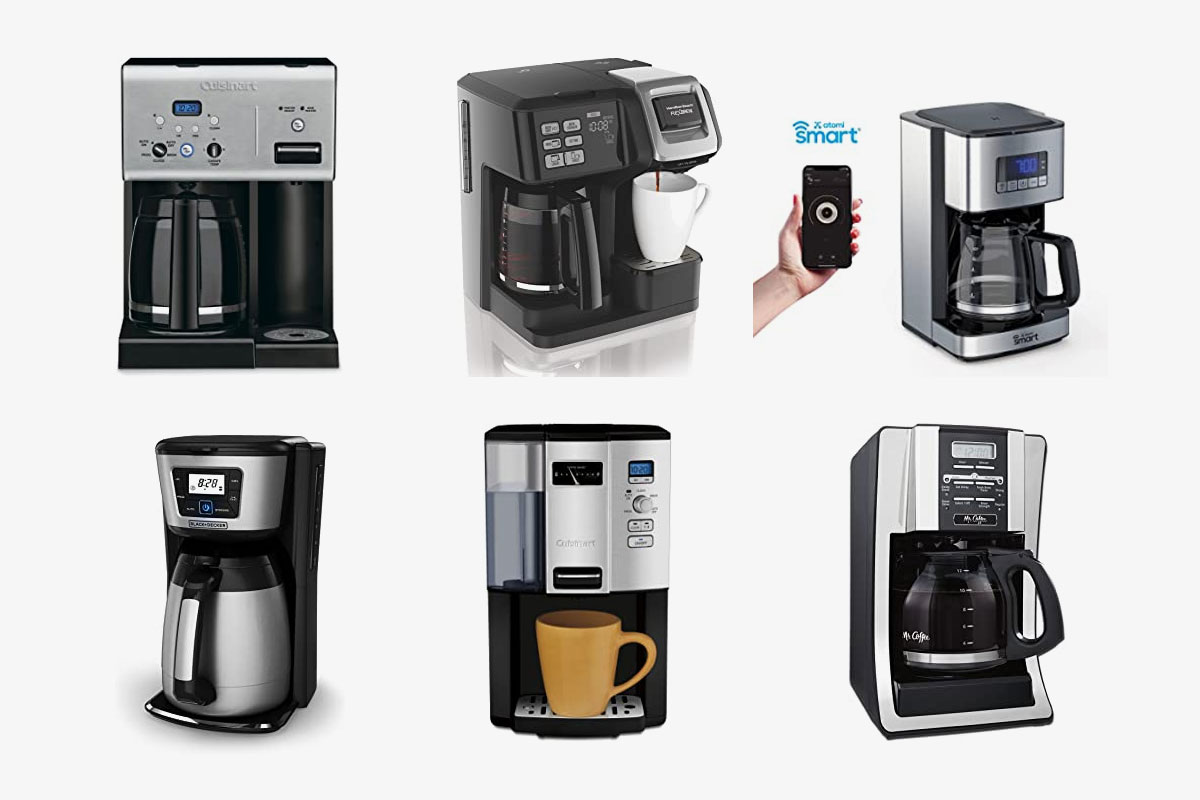 Who doesn't enjoy a good cup of Joe? Coffee is a normal part of our daily lives. While some say that university students shouldn't drink coffee, others recommend consumption on the basis that it's beneficial.  Besides the fact that this hot drink increases fiber intake, it promotes longevity. Yes, people who drink coffee regularly live longer as opposed to those who don't.
If it's impossible for you to imagine a morning without coffee, you should better invest in a good coffee maker. With just the push of a button, you can kickstart your day with a morning jolt. Don't spend all your money at coffee shops when you can make your own. The machine can make a mean cup of coffee. It'll come in handy when you're preparing to study all day long. If you find it hard to get out of bed in the morning to go and make your cup, buy a Bluetooth-powered coffee maker. It lets you brew coffee with your smartphone.
The incredible device brews a pot of coffee in a matter of minutes. You don't have to do it ever again. The app allows you to set reminders, schedule brews, and more. Just make sure to have a good data connection.
> Buy Bluetooth Coffee Makers
3. Noise-cancelling headphones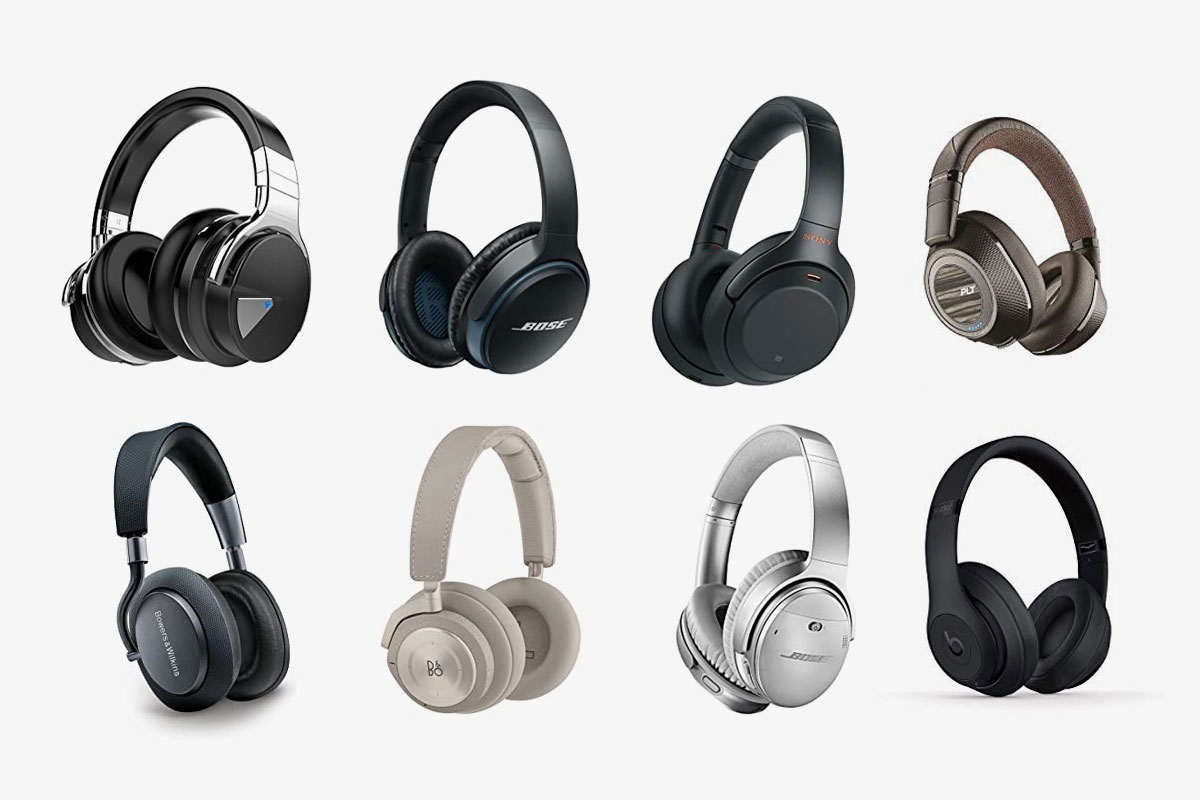 University can be an exciting time in your life. However, you'll be on your own for the very first time. Classes are challenging enough, not to mention that professors are demanding. You have to step up your studying game. In that regard, it's a good idea to get study help by connecting with a verified online tutor. It's the perfect solution when you want to gain additional knowledge and get your grades up.
Numerous web-based platforms are available to tutors, but they prefer Skype. One-on-one tuition demands a different kind of approach. Find a quiet, well-lit space where you can learn. The rest of the world needs to go away. Get a set of noise-cancelling headphones. A headset of this kind improves the audio sound of the call and prevents annoying feedback. So, block out distractions with a pair of noise-cancelling headphones and immerse yourself in learning.
Unlike passive headphones, which simply reduce the ambient noise, noise-cancelling headphones use active noise control. Basically, the gadget adds a sound that is meant to cancel the first one. You won't miss your Skype lesson if the neighbor is renovating. The device lets you control the volume, play and pause your music, and even answer calls. No matter if you need music or absolute silence, the noise-cancelling headphones are your friend.
> Buy Noise-Cancelling Headphones
4. Laptop to do more than primitive number crunching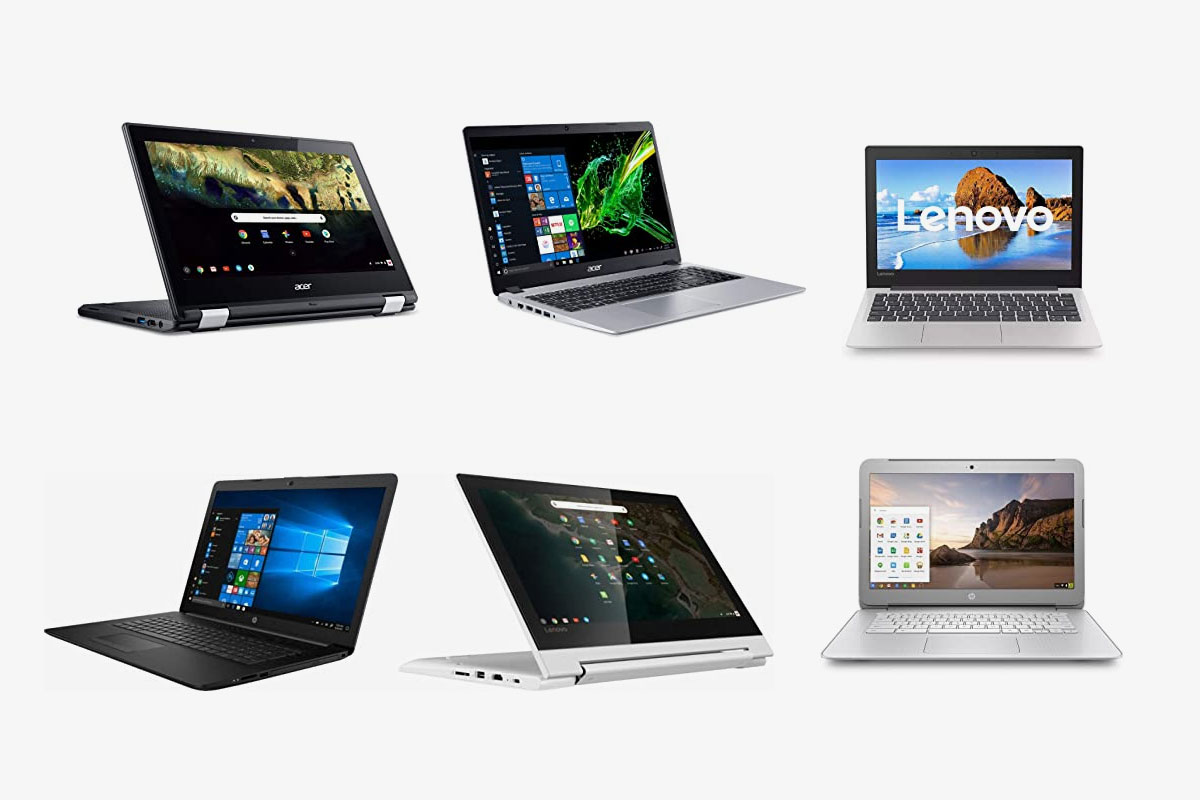 If you don't have a great laptop yet, get one right away. A laptop computer enables multitasking, which increases study time and boosts grades. Put simply, you get your schoolwork done. In the high-tech era, more and more educational institutions give web-based assignments. If you're always on the go, it's useful to have a portable computer.
Chromebook and Windows PC are such good candidates that it's hard to pick one. If you can't decide between the two, keep in mind the following aspects:
A Chromebook is a lot simpler to use in the sense that it's not at all technical. If you mostly do stuff on the Internet, it would be a good choice. You just grab the laptop and sign in
Windows 10 updates come at the worst of times. Imagine that you're in the middle of a project when the operating system needs to update. The free games included on the Start menu can distract your attention.
If your activity revolves around Google Docs and other G Suit applications, you're better off with a Chromebook.
> Buy Best Laptops For Students
5. Reusable Smart Notebook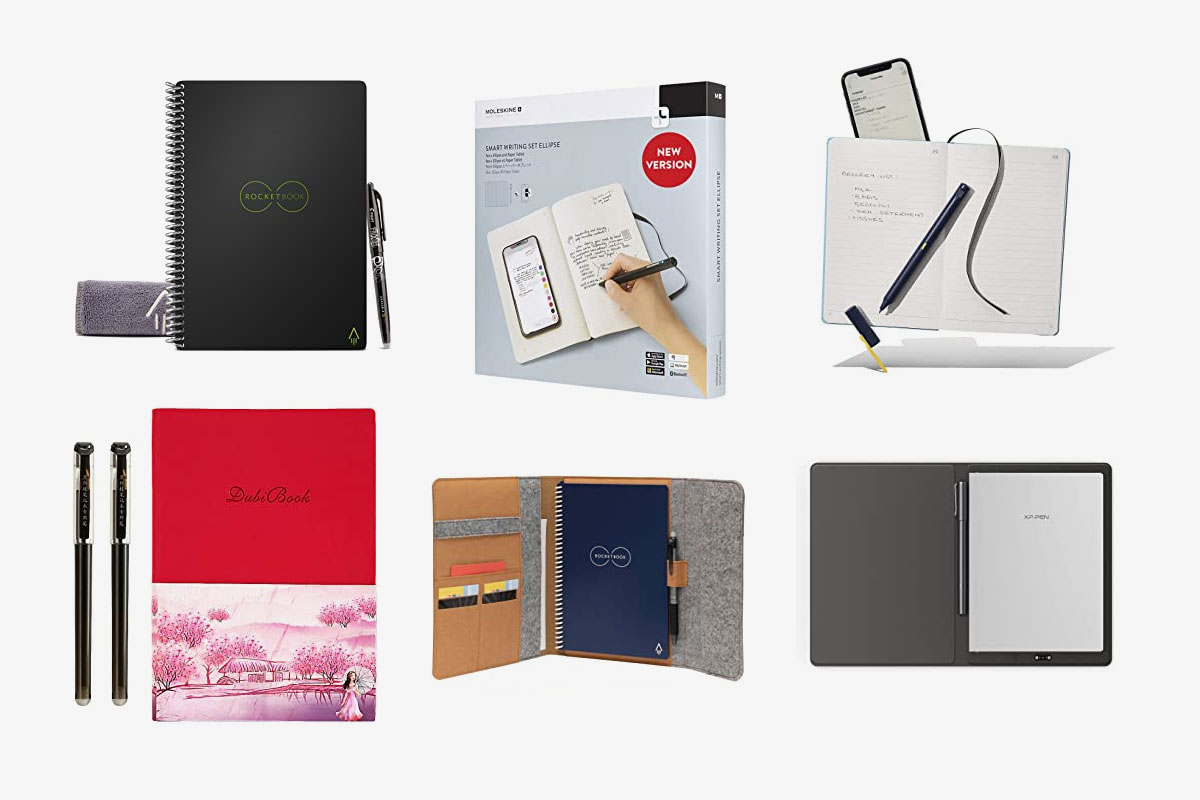 When you get the required reading list, you'll be surprised. There are so many books that you have to read in a very short time. Attention needs to be paid to the fact that these aren't suggestions. In other words, you should read what is recommended. Pick a notebook and become organized. Don't get a plain pen and paper notebook. What you need is a smart device.
A smart notebook allows you to store notes in several organizational options, such as searchable or customizable. It's like using Evernote. It comes with convenient storage in Google Drive, Dropbox, OneNote, and iCloud.
Buy Smart Notebooks
Recommended: