Hey there lovely readers! We really hope that all of you are enjoying your holidays but we have a news – it is not a bad one, promise. But before we get to the main point, we want to know if you all love to shop online as much we love it? It is okay if your answer would be in negative because you will get there (real soon) and if your answer is yes, then know that we will also be sharing some easy hacks and tips with you guys so that you can also start loving online shopping sessions.
Okay so, we get that online shopping could be scary for a lot of people – mainly because of the fact there do exist some webstores that sell below average quality stuff and when you call them out of confront them on their social media platforms, the best "solution" they come up with is that they choose not to respond to you or they just block you. Too bad? Yeah we know it. Because of such online sellers, most people prefer purchasing their stuff from going to the market and while that seems convenient, we know that we can convince you to start shopping online. Want to know how? Keep on reading!
First things first; know and understand your need of buying that specific item and then use the relevant keywords to search for the stuff on Google, Facebook or Instagram. You can also use the 'Search' bar on your Facebook groups too. Your next step should be to land on a Facebook Page, Instagram Account or of course the first page of the web results on Google.
Pay as much as attention and spend as much time as you can to know the platform (of the seller) better. Feel free to check out the 'Reviews' section on the website and Page, for Instagram, there has to be a 'Highlight' dedicated to reviews only as that thing is there for a reason and that is to make the potential customer consider the online store as well as shop from them.
Recommended: 50 Awesome Free T-Shirt Mockups
Now, if you have (finally) come to the point where you think you like an item or two, you need to read the descriptions of the product well in order to know if the thing also comes with any accessories or not, what will come in the packaging etc.!? Another thing is to see the product from the inside as well and we know that there are multiple Pages and Accounts that do not display multiple photos of one product.
Know that it is your right to ask for more photos which you can ask by directly commenting on the posts or you can also send them a private message for a detailed conversation. Oh, and this is also a quick test to see if the seller is selling authentic products or not meaning that if they say something like they have put up original photos or that they won't share any more photos with you then it is a sign – a sign that is screaming that they are fake and will also send you substandard stuff. Run if you can from their website etc. or just end the conversation by telling them that you are not interested!
Another important thing to be kept in mind is that you must be clear on the payment methods and delivery charges as well and make sure that you calculate the price of the product and other charges too. For payment methods; you have all the rights to not share your debit card information and choose the 'Cash on Delivery' option. Also, there are many websites which have some hidden charges as well so you might want to check that section in order to ensure a safe shopping experience.
Now, that we have shared some valuable points so that you can shop whatever you want to shop from your lounge or work desk – we would like to reveal the actual thing for which we are sharing this blog with you guys. We have a feeling that most of you love 'Star Wars' and that would mean that you also love 'The Mandalorian' and well, we also know that you adore Baby Yoda so much that you would fall in love with we are about to share here:
Although, this is not necessary but to make sure that you love something, you get another something that has its photo on it – that something could be a mug, a t-shirt, a phone cover or laptop skin or sticker, a notebook or quite literally anything for that matter and that is why you will be seeing the best-selling Baby Yoda t-shirts you would love to buy in like a minute.
Yes, that is correct because we have, for you an entire collection of the most adorable t-shirt designs of Baby Yoda for you to have a look at and then (also) purchase and don't forget to share this blog with your friends too!
Best Selling Baby Yoda T-Shirts You Would Love to Buy
1. Star Wars The Mandalorian The Child Floating Pod T-Shirt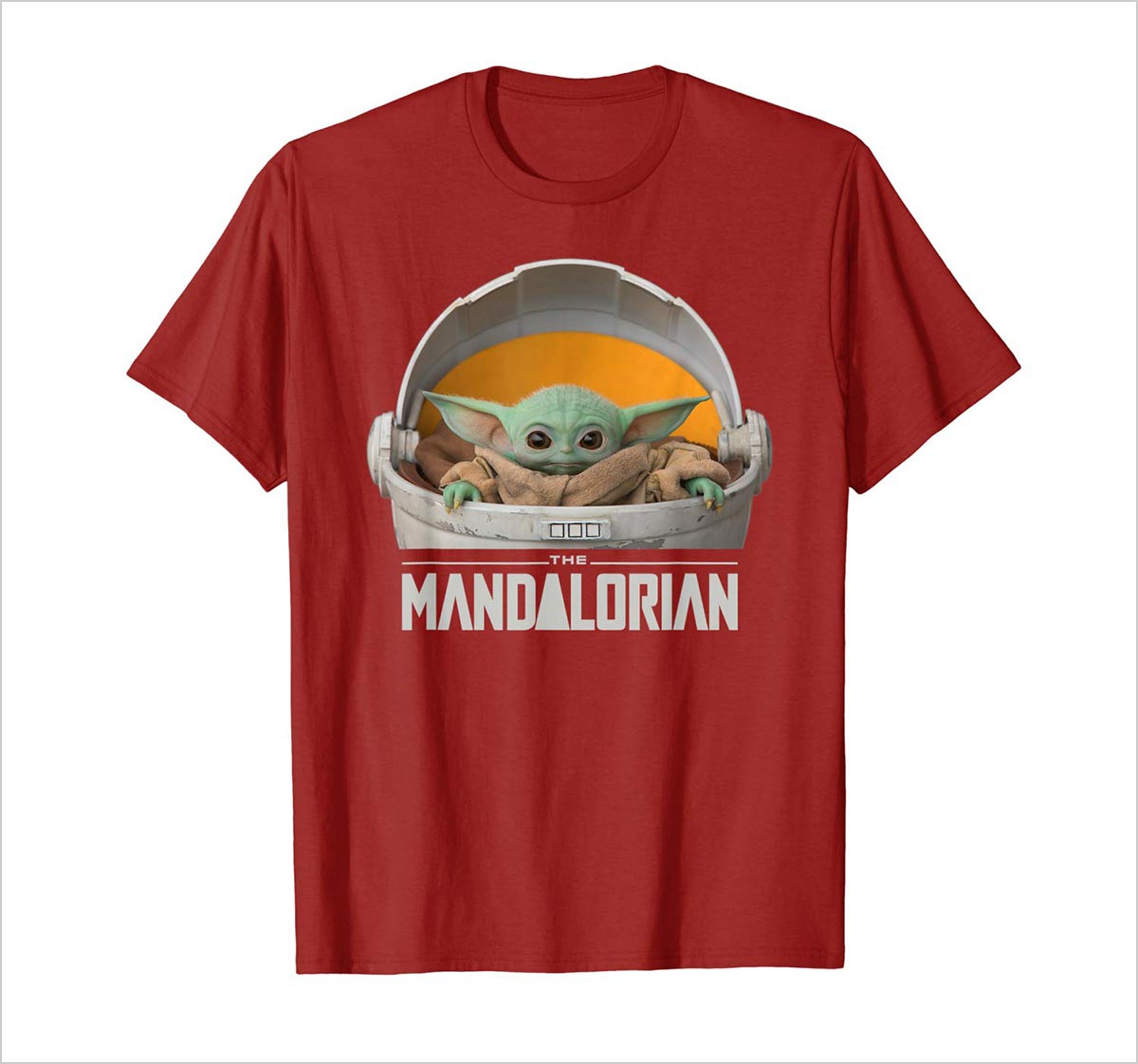 2. Star Wars The Mandalorian The Child When Your Song Comes On Baby Yoda T-Shirt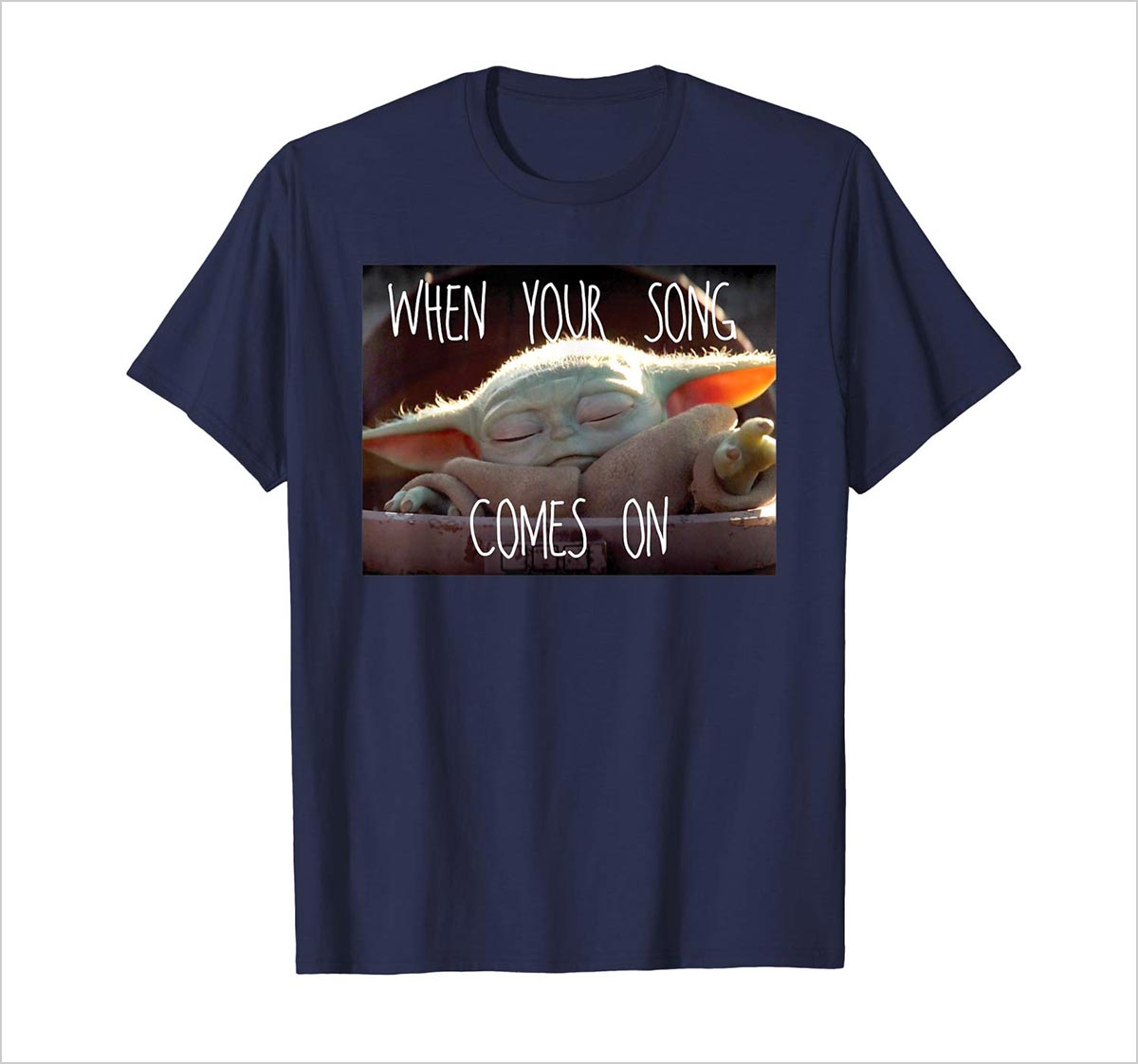 3. Star Wars The Mandalorian The Child Black & Grey Portrait T-Shirt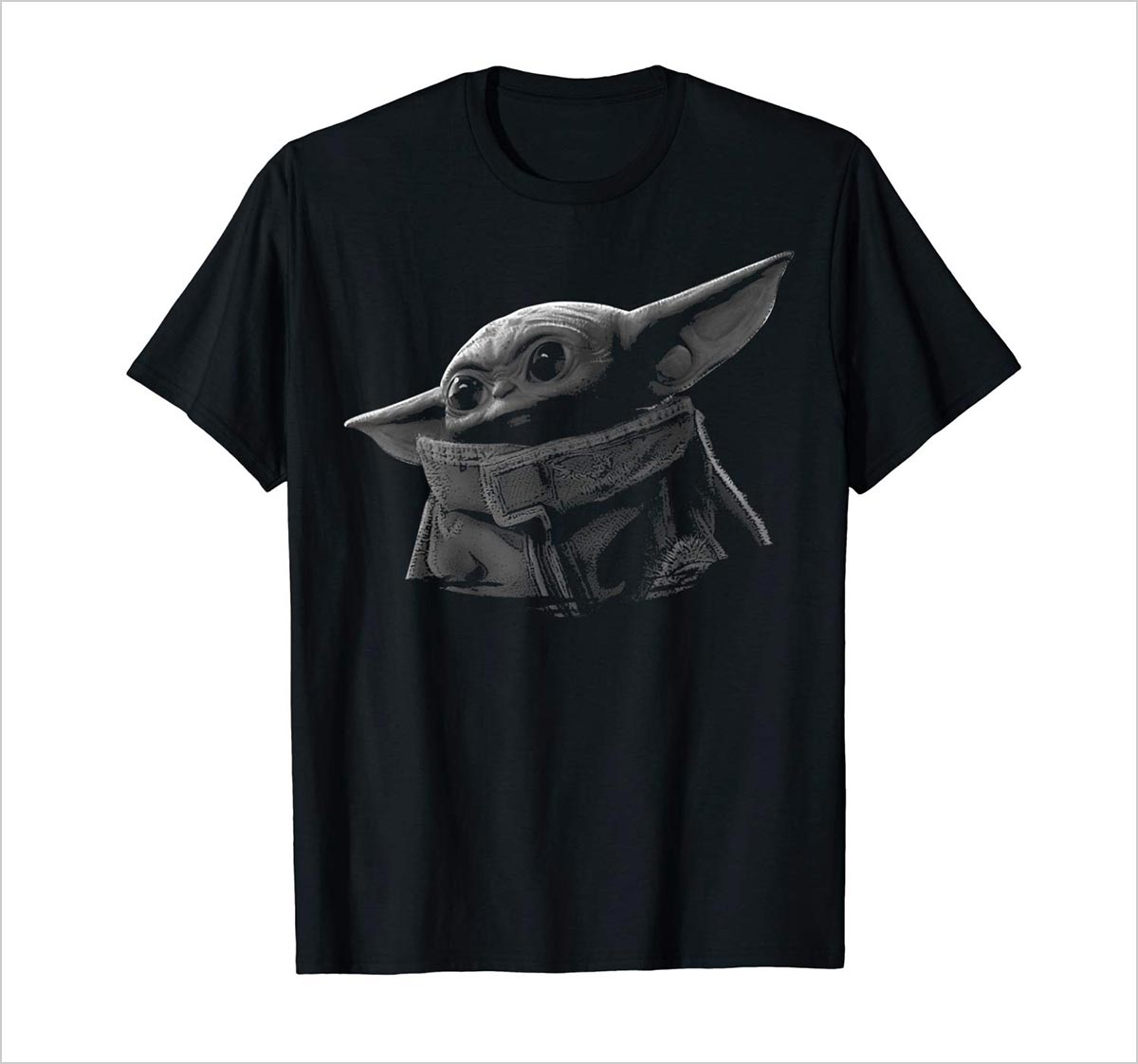 4. Star Wars Logo and The Child from The Mandalorian T-Shirt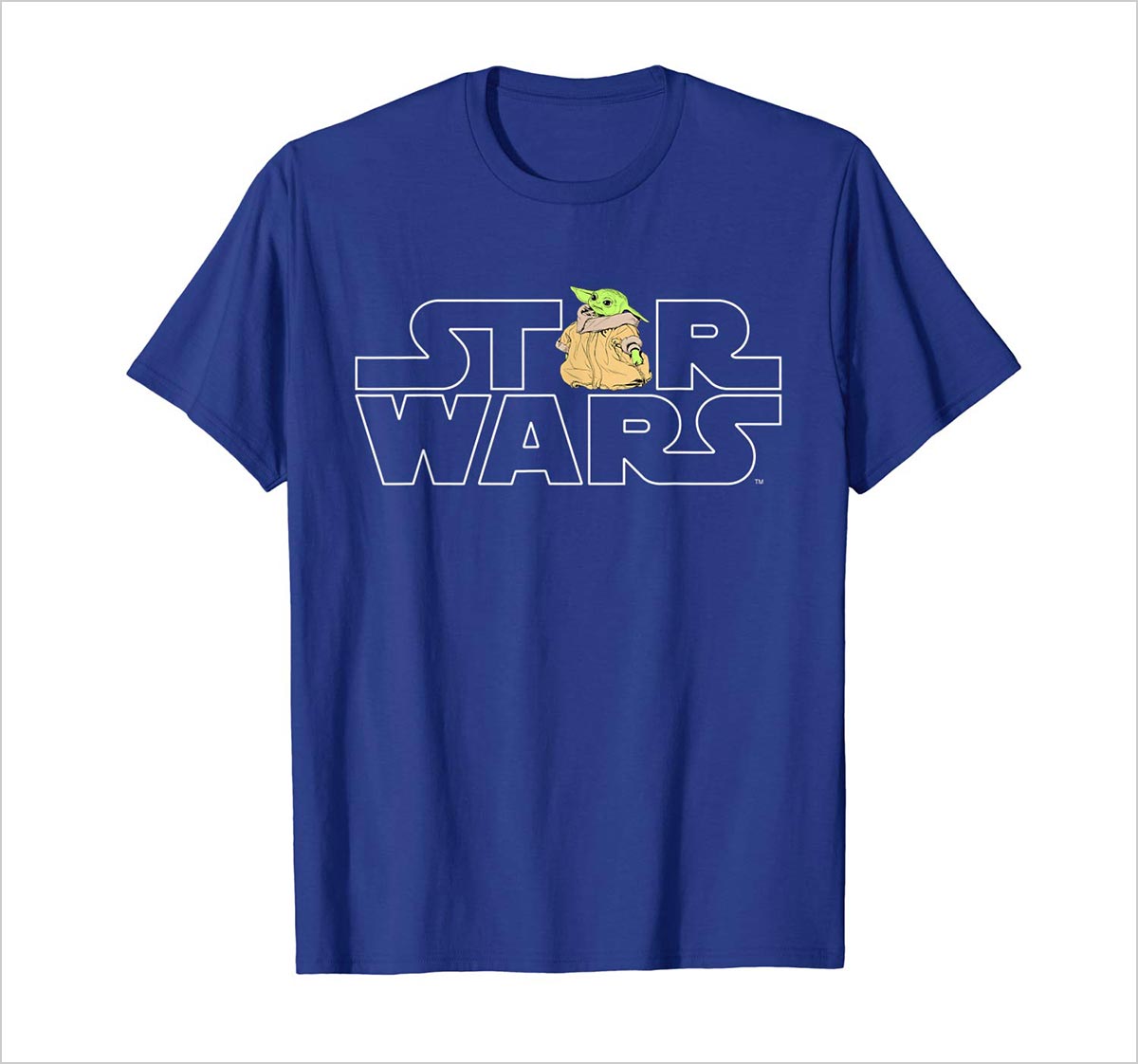 5. Star Wars The Mandalorian The Child This Is My Good Side Baby Yoda Meme T-Shirt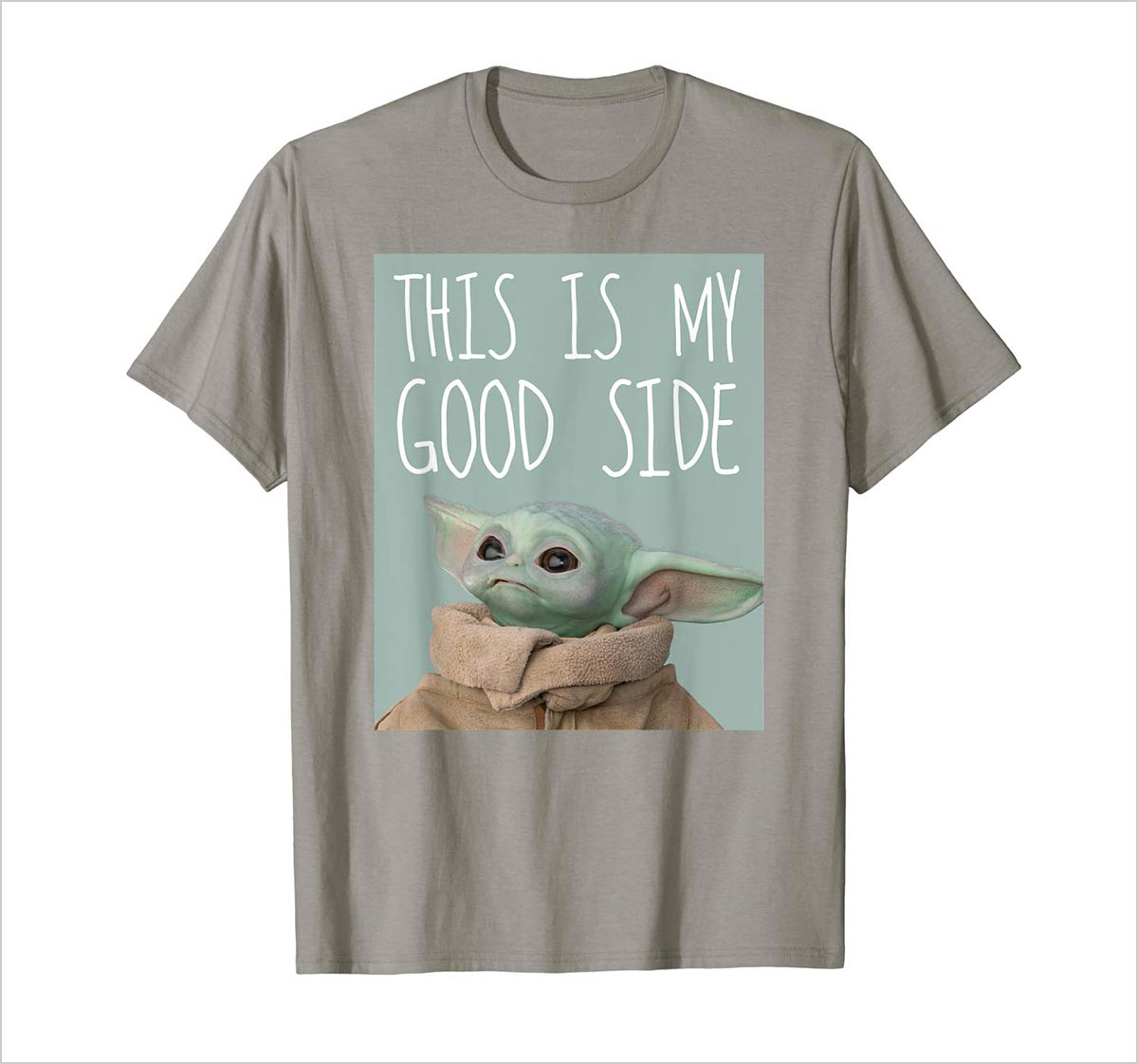 6. Star Wars The Mandalorian The Child Cute T-Shirt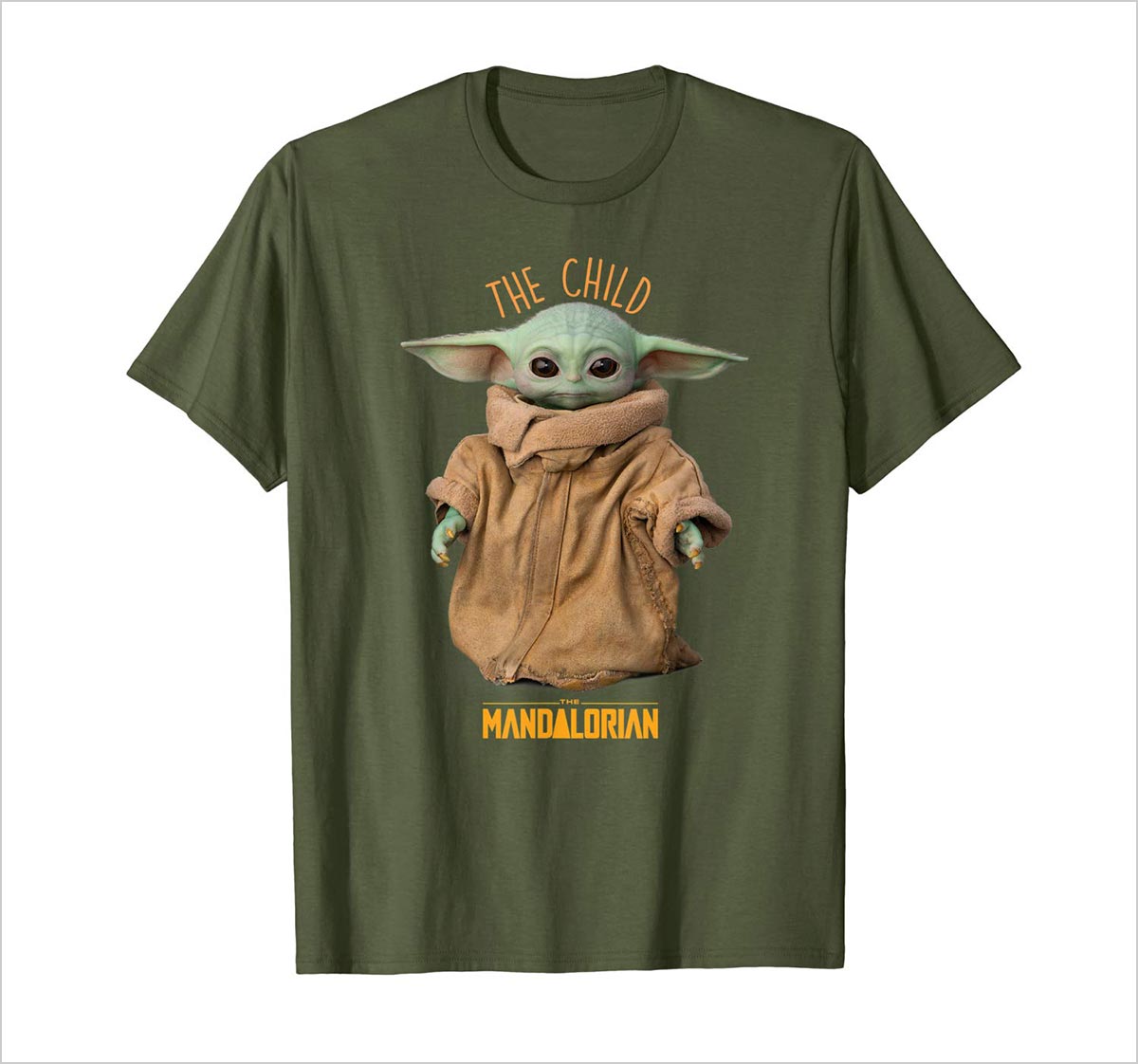 7. Star Wars Logo Kawaii Multi-Character T-Shirt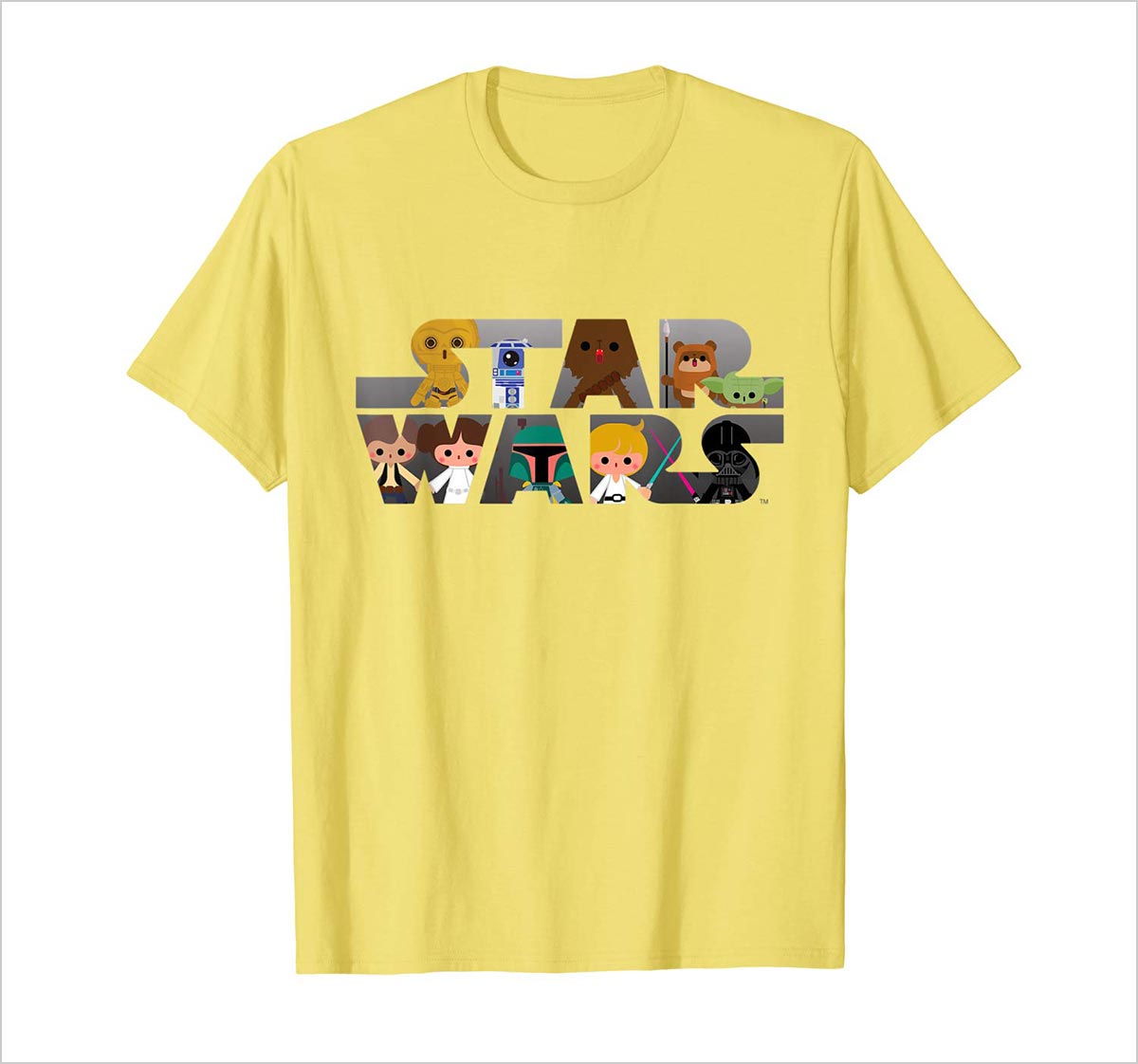 8. Star Wars The Mandalorian The Child Is So Cute T-Shirt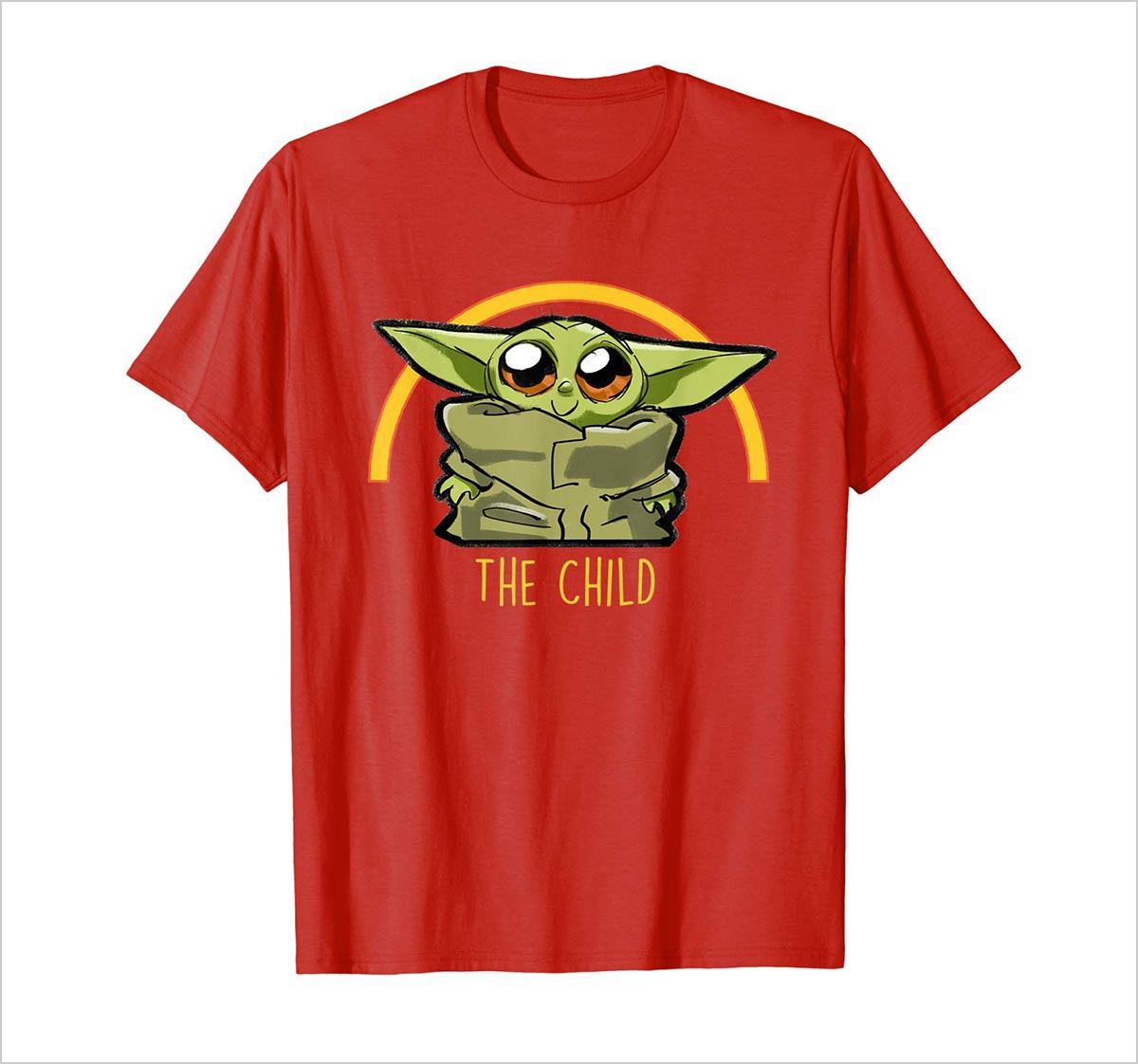 9. Vintage Baby Yoda T-Shirt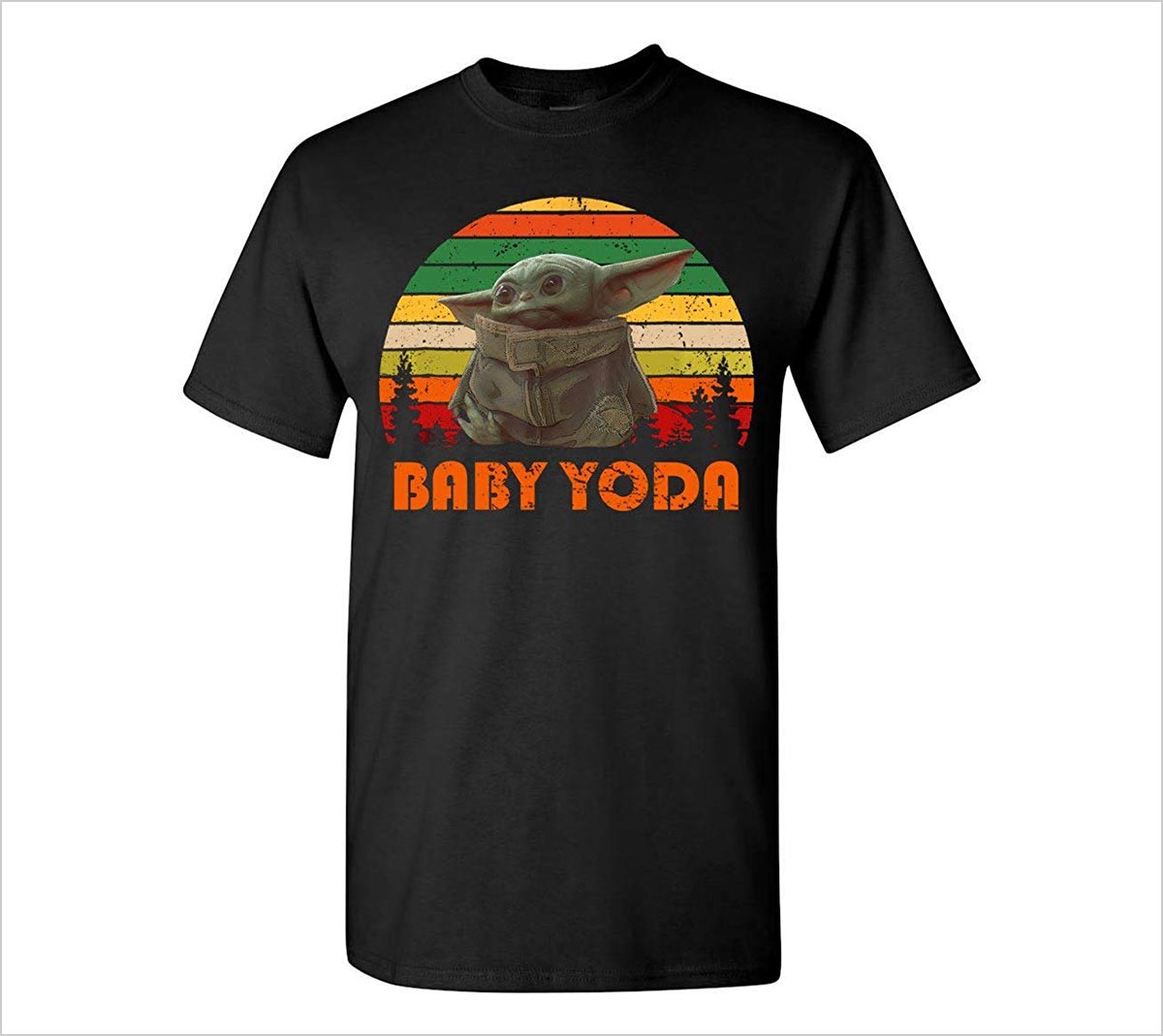 10. Jumping Beans Little Boys' Toddler 2T-5T Cute Star Wars Yoda Tee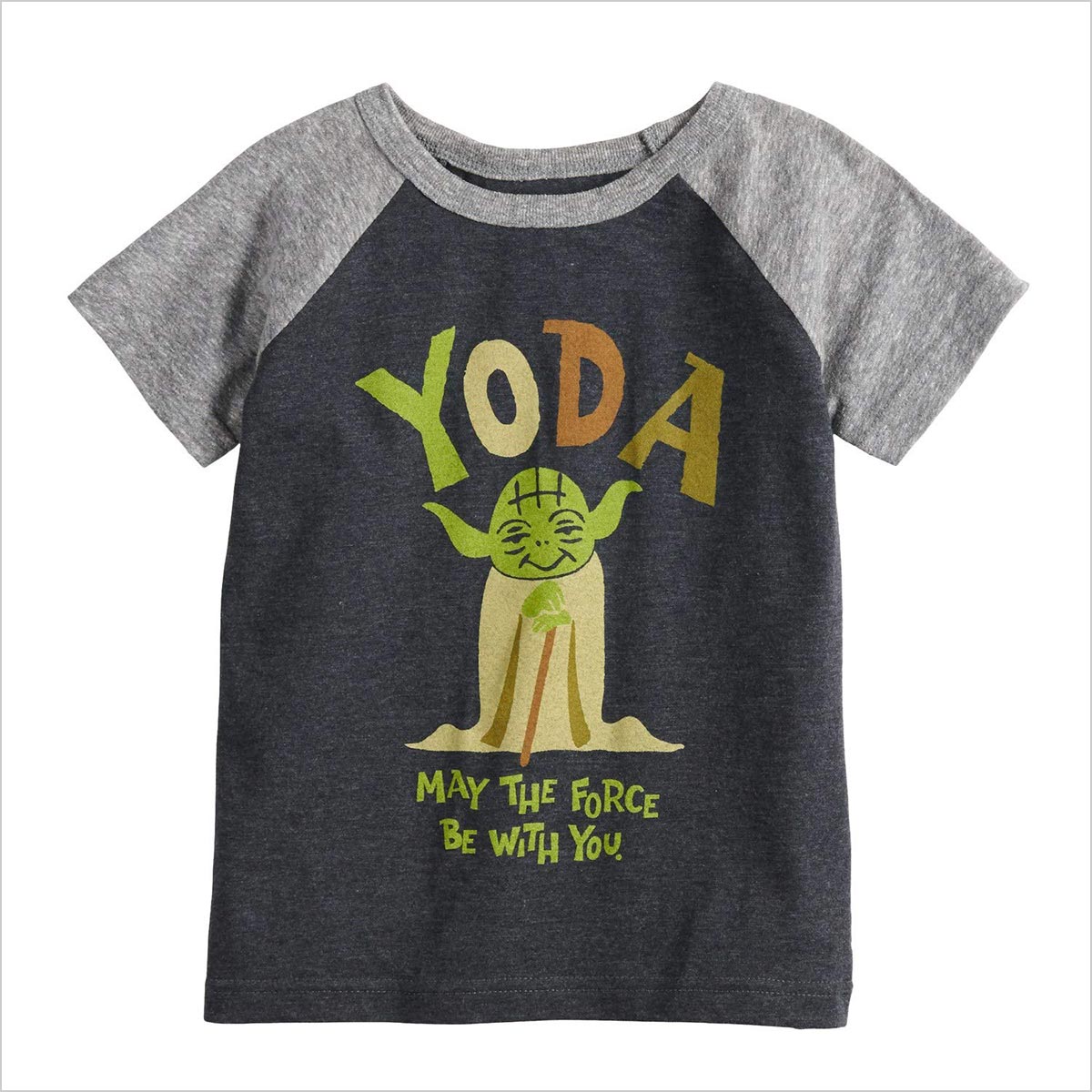 11. Womens Star Wars The Mandalorian Logo The Child Simple Portrait V-Neck T-Shirt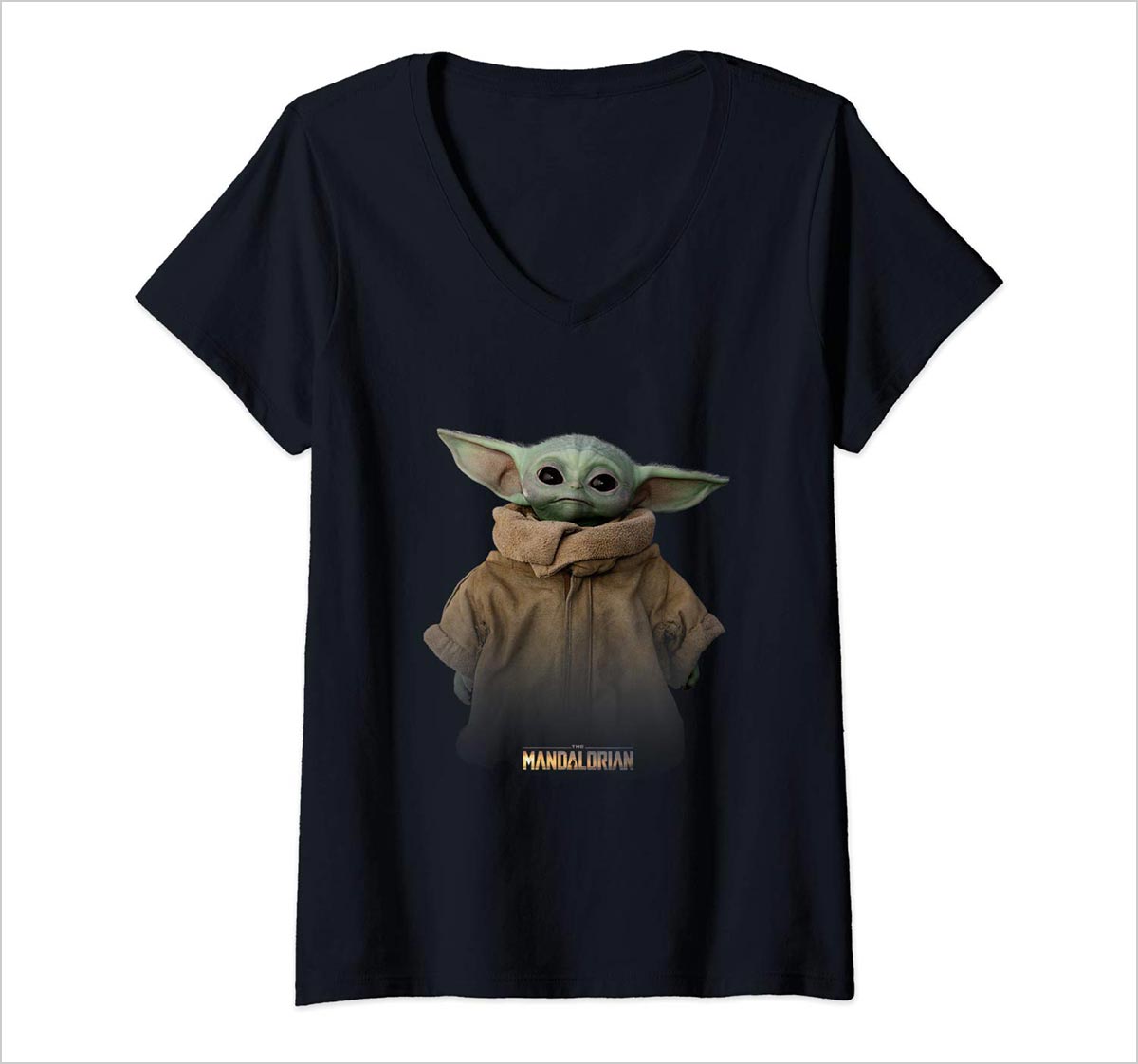 12. Star Wars The Mandalorian The Child Scene Long Sleeve T-Shirt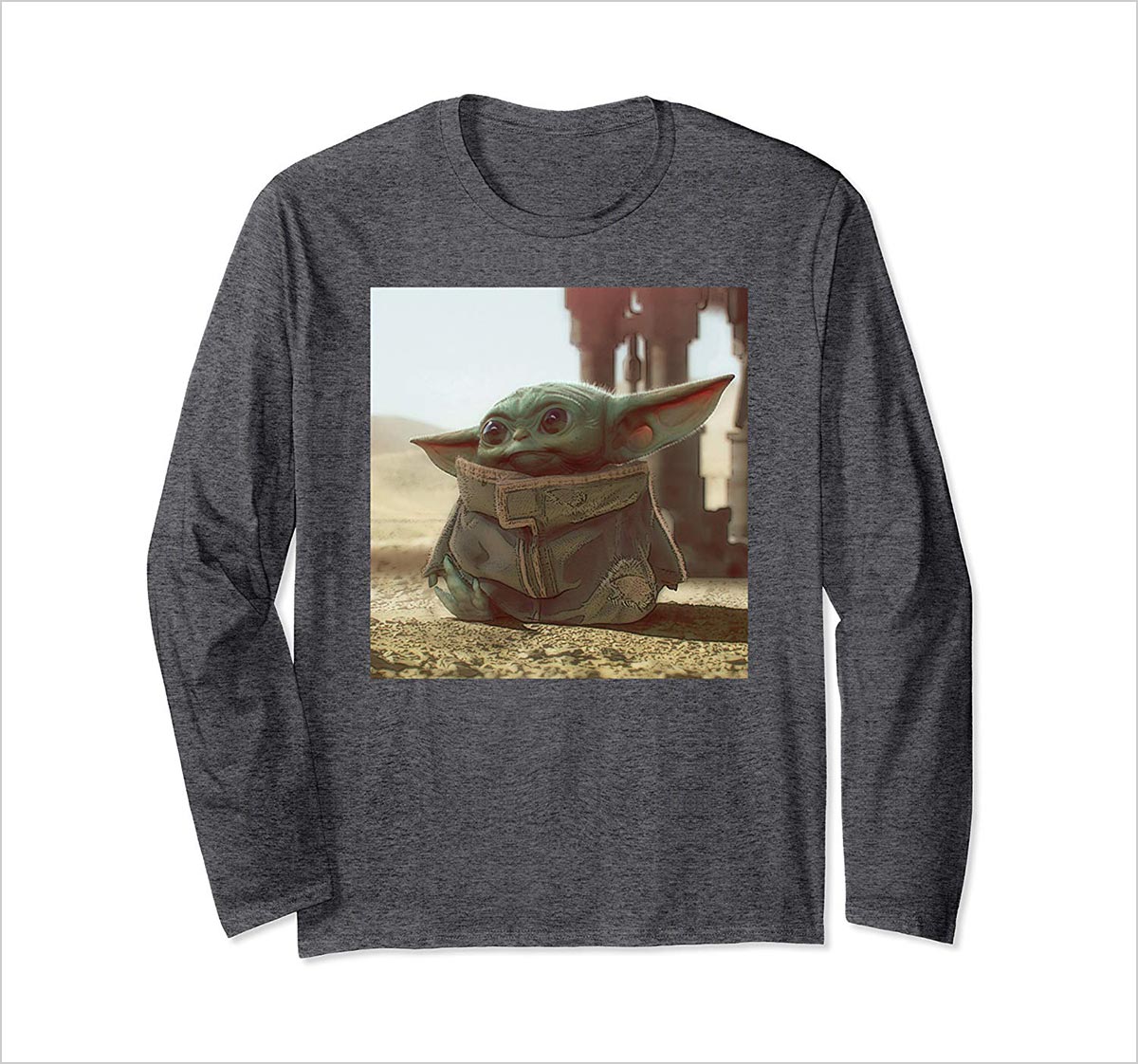 13. Star Wars The Mandalorian The Child Pod Screenshot Logo T-Shirt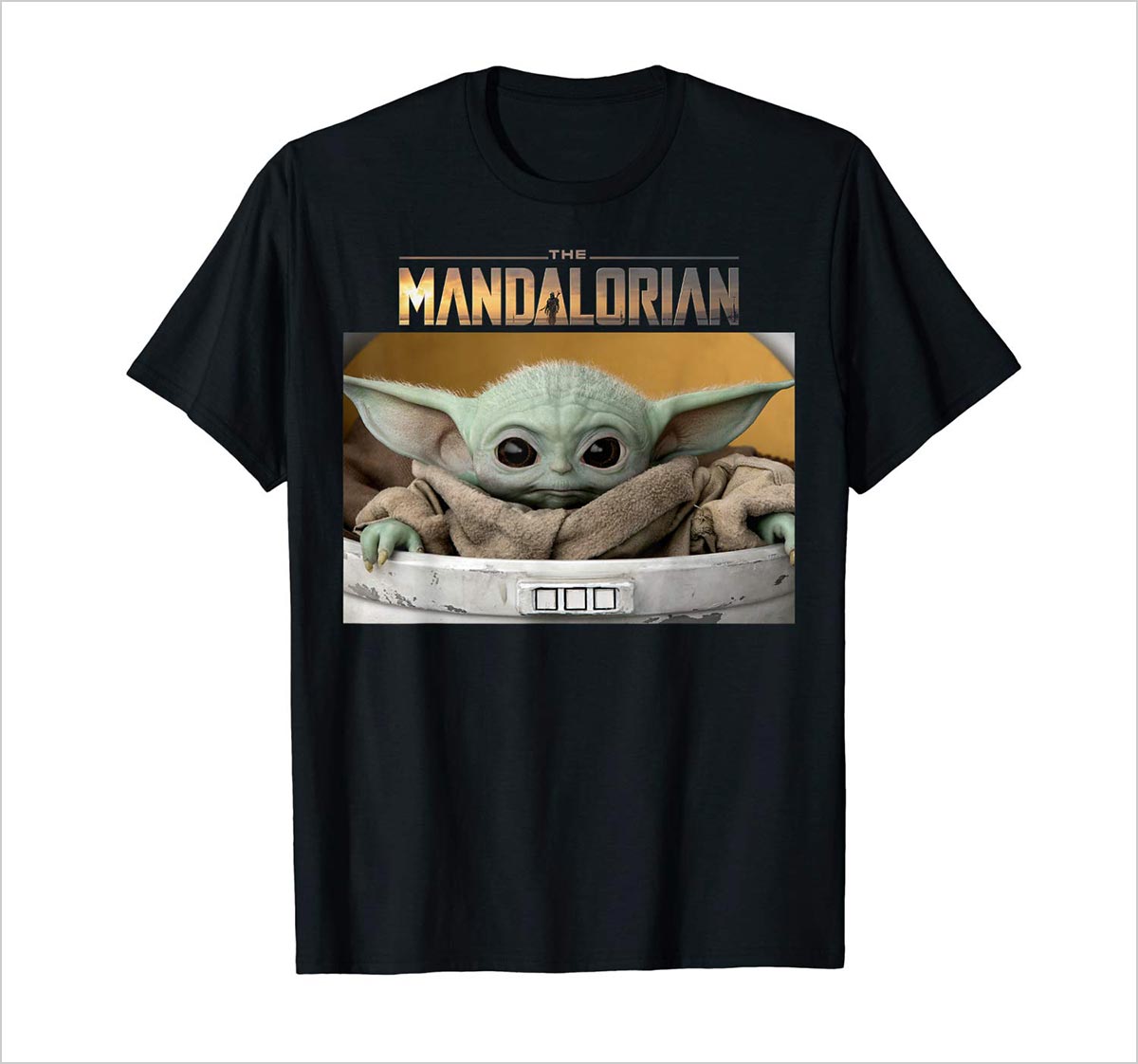 14. Star Wars The Mandalorian The Child Pod Screenshot Logo T-Shirt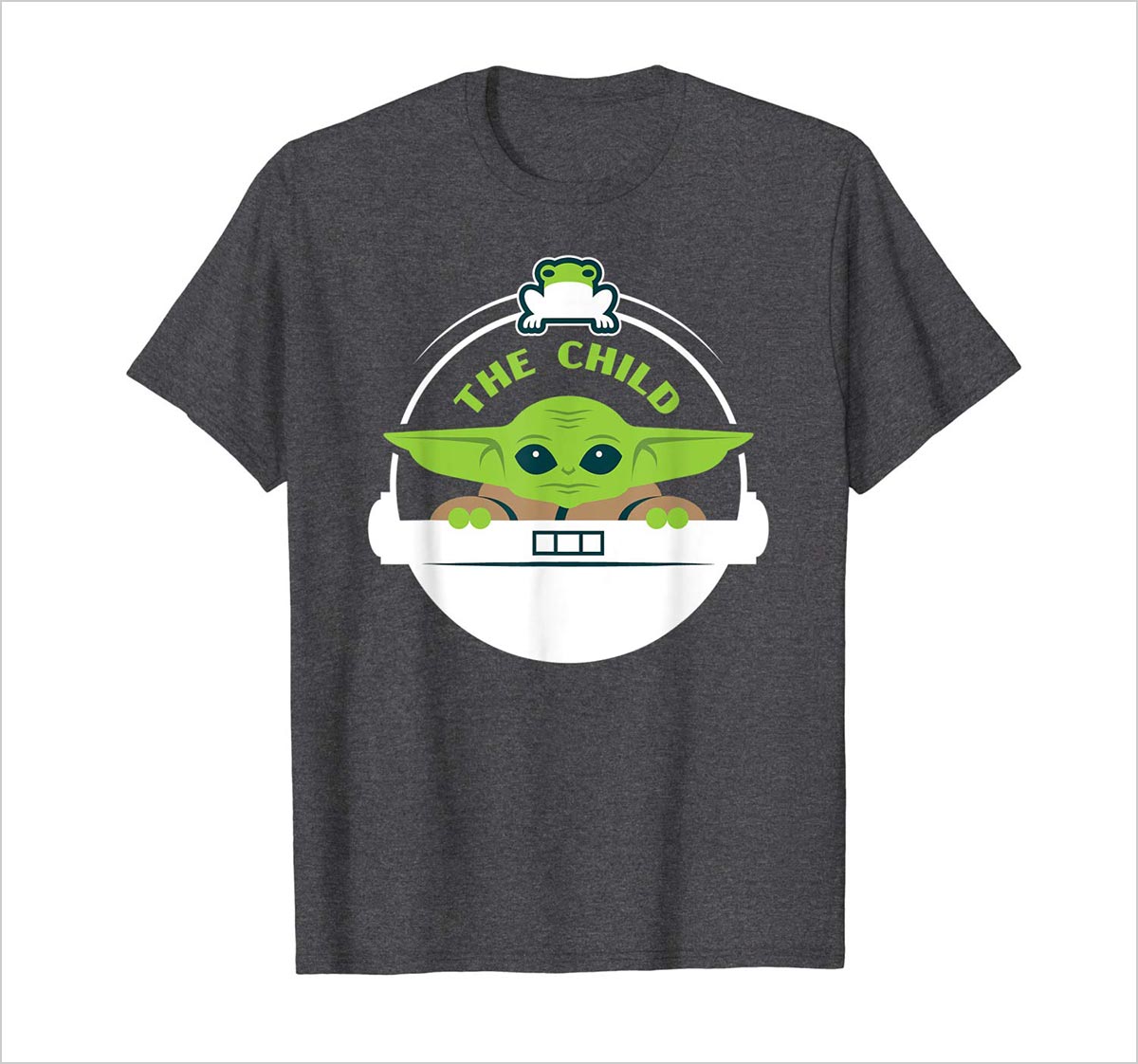 15. Star Wars The Mandalorian The Child Emoji Baby Yoda T-Shirt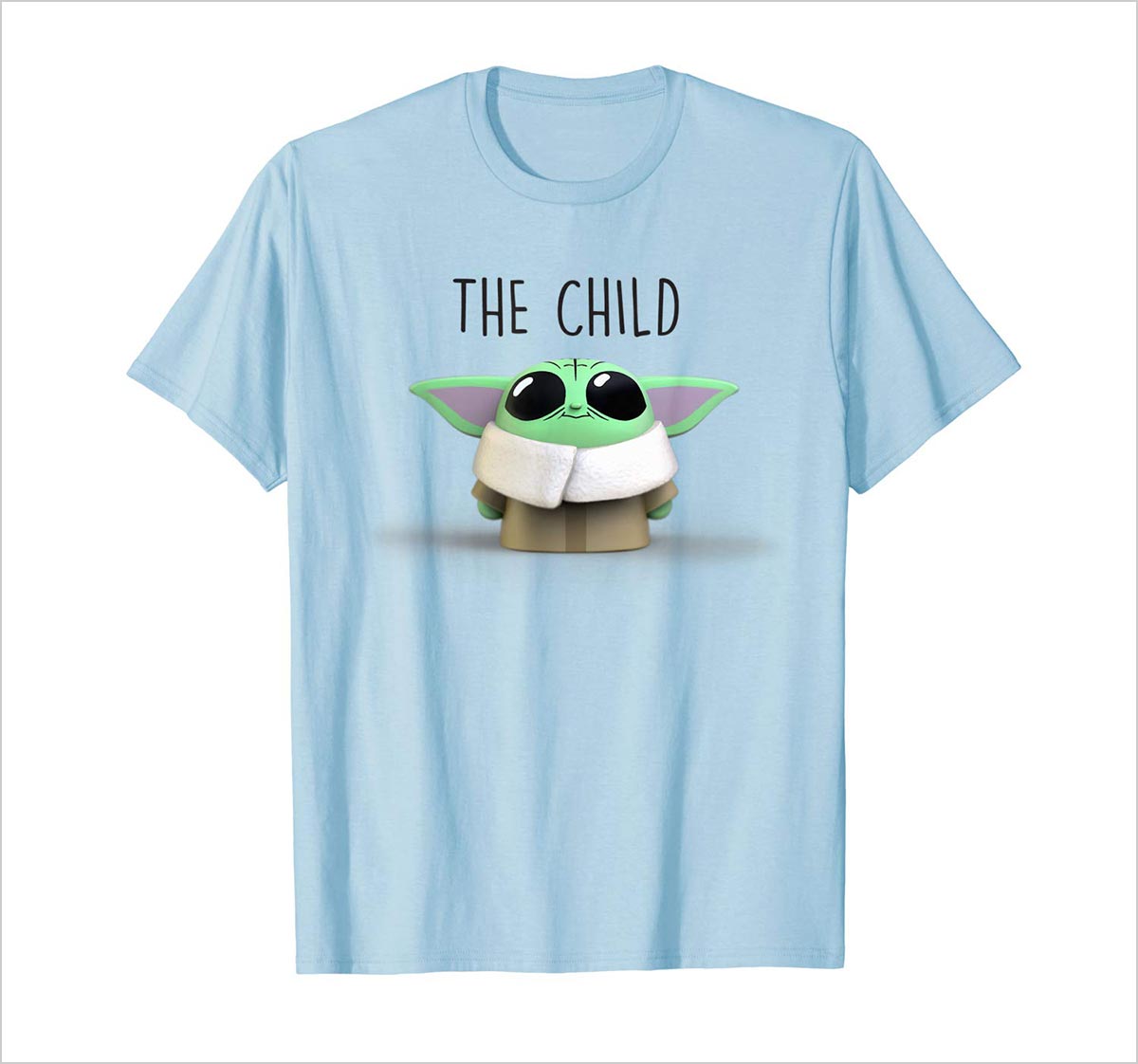 16. Star Wars The Mandalorian The Child Hidden Face Portrait  Baby Yoda T-Shirt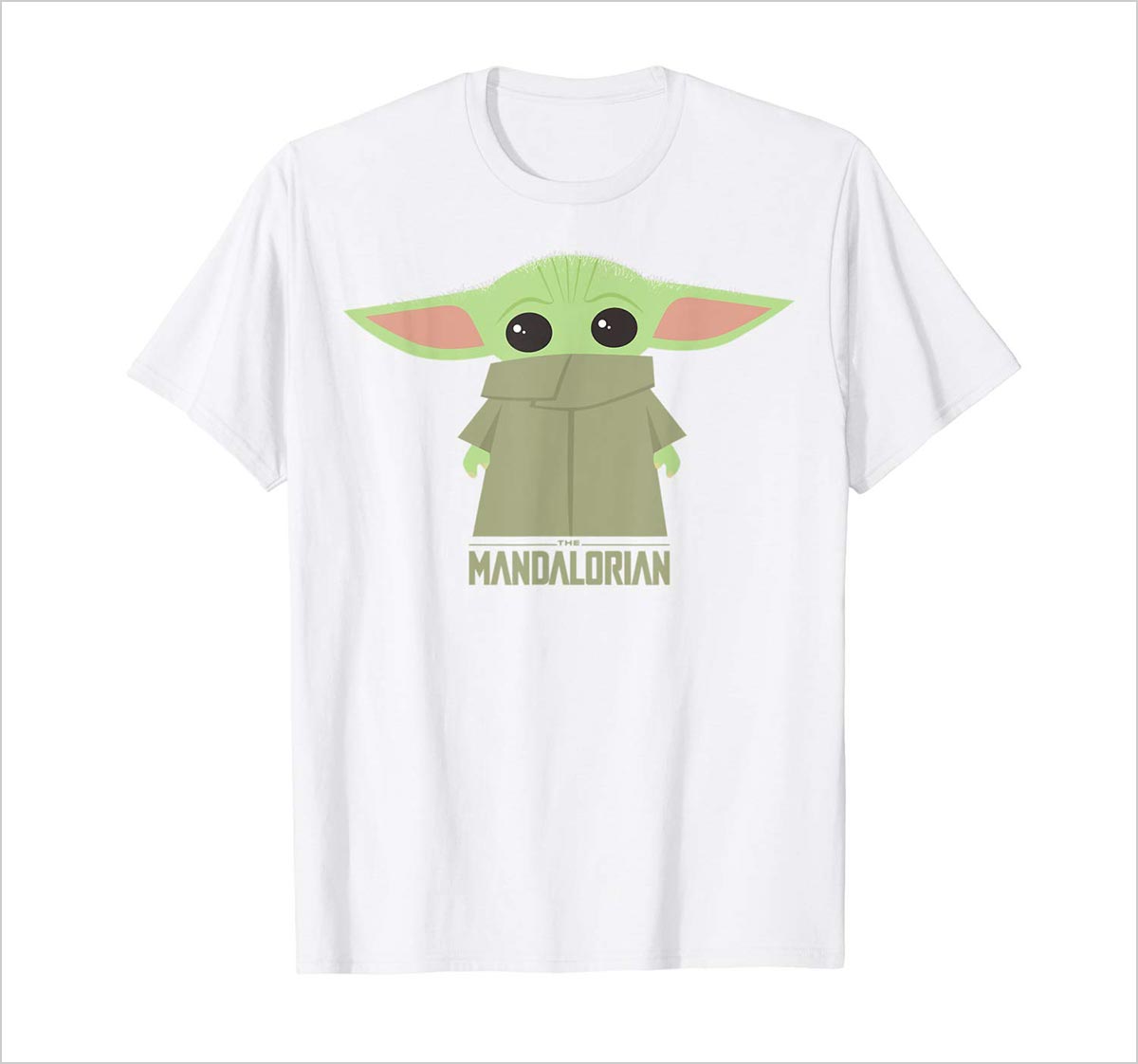 Recommended: