Hi there lovely readers! We are back with yet another amazing blog and we want you all to leave everything else that you are doing (even if that means you need to stop eating that apple pie – uh no, we are just kidding!). Anyways, we hope that all of you are having a great time away from your work desks and making sure that all your friends and family members are happy with you visiting them.
And we also know that you being away from work also means that you have (a lot of) time to sit down for a while (alone, may be) and work on your New Year's plans – plans that include you getting your loved ones presents. Yeah yeah, we know you must be wondering that you just got so many presents for almost everyone back home and you don't really think you have to spend more but the thing for which we want you to be prepared is something you just cannot ignore – as it's about Valentine's Day.
So if you want to get something super adorable for your loved one, you need to visit our 20 Heart Shaped Valentine's Day Gifts for 2020 blog. It not only has all the gift articles that you would love spending money on but we have also included half a bunch of useful tips which will help you in setting up your budget as well (you are welcome!).
Okay, let's get back to the main thing now! Since you all will need some lovey dovey heart shaped items to use for the Valentine's Day and your requirements could vary from creating various designs for wrapping papers to adorable greeting cards to cushion covers and photo frames to designing mugs and wrist watches for couples to balloons, notebooks, calendars and so much more.
In addition to that, we know that we would love to create digital cards and creative posts for our loved ones as well as for our fans too – which not only include profile pictures and cover photos but you might want hearts and all the Valentine's Day related stuff to make GIFs, short videos and a lot of other things too.
Where will you get the prettiest love images from? Images that are not only of high resolution but they have to be free too so that you can work and play with them without having to pay anything for that matter. Hmm… any guesses? We can give you a hint but we think that now is the right time to reveal what we have for you as a pre Valentine's Day present.
Well, you can get not just 10 or 20 but 40+ beautiful Valentine's Day love stock images that too for free here in thins very blog. Yes, you read that right! We have spent a good amount of time and incorporated a lottt of creativity to make these images for you guys so that you can use them however you like and make your special ones happy. If you are looking for any ideas then know that in this part of the blog, we will share just them so, continue reading to know more!
For all those readers and fans here who are stationery shop owners and are planning to make some stuff to sell in 2020 for Valentine's Day, here is what you can create: Customized wrapping papers, shopping bags, notepads and sticky notes, bookmarks, greeting cards (blank and with quotes), stickers. For the ones who wish to create something for their customers as presents can make mug designs for couples, photo frames as well as wall clocks and you can also create pretty designs for serving plates too as they are so much in trend these days and your customers will take interest in getting something that unique.
If you are a graphic designer then you have definitely come to the right place as you will be asked to design multiple creative posts for the clients and their businesses and we strongly think that this is the right time for you to get your hands on the love stock images that we have shared here right now and start working on your digital content too.
Oh, and did we tell you that you can use our 40+ beautiful free Valentine's Day love stock images to create t-shirts as well? Umm yeah, that is something you must consider as love will be in the air and everyone would be more than interested in getting something different for the people they love and want to show their affection to.
That's all for today, you guys! We hope that you will love checking out our free and beautiful love stock images and will also use them in your designs to create excellent items for yourself and for your loved ones as well as for your businesses.
40+ Beautiful Free Valentine's Day Love Stock Images, Wallpapers & Background 2020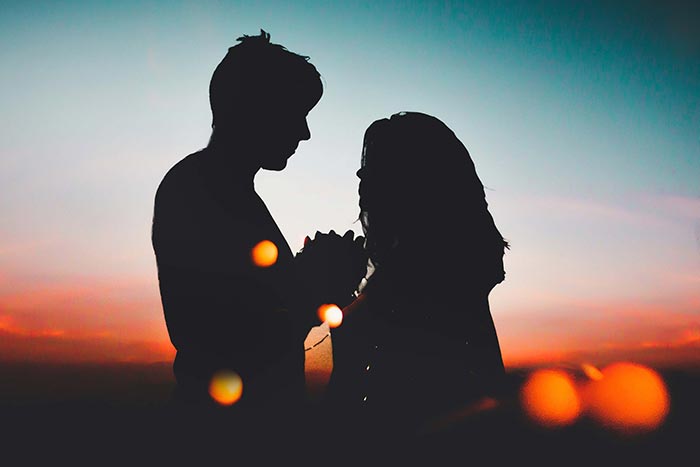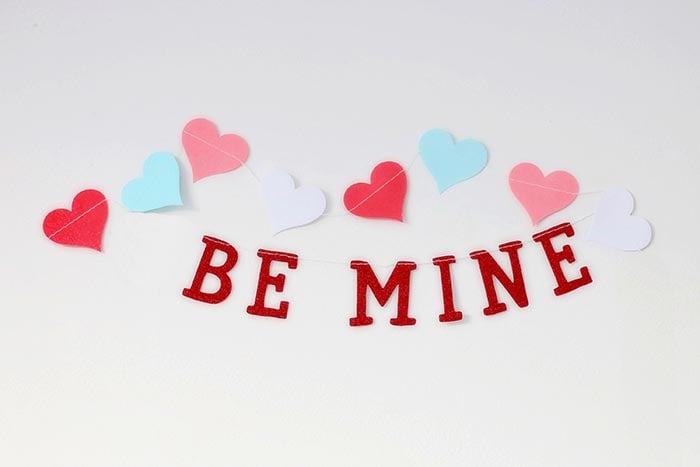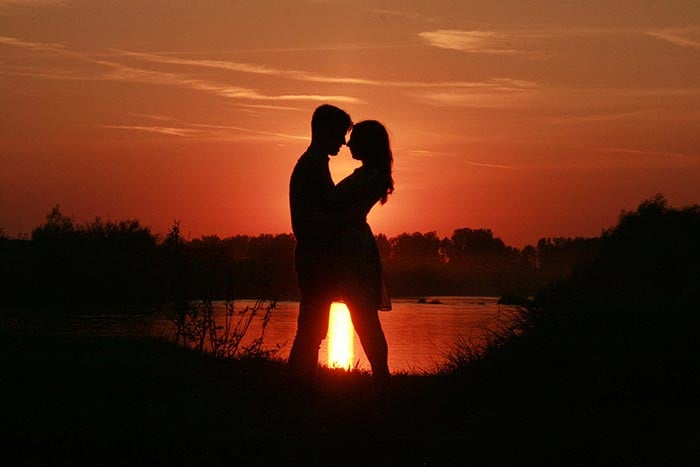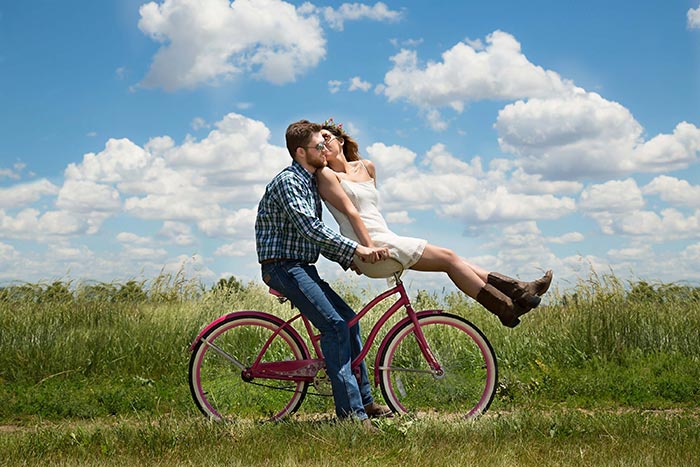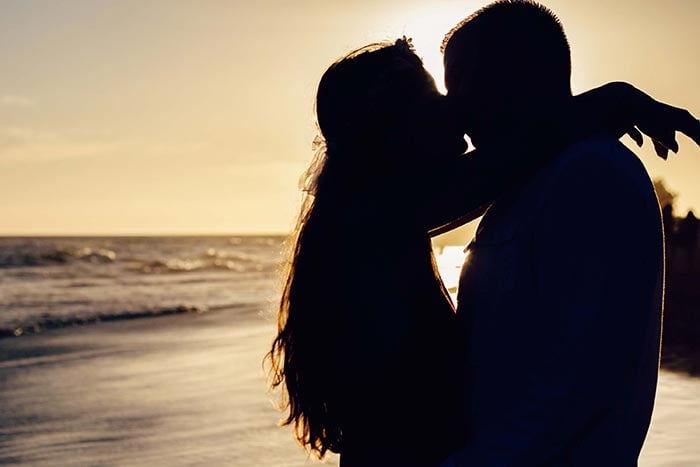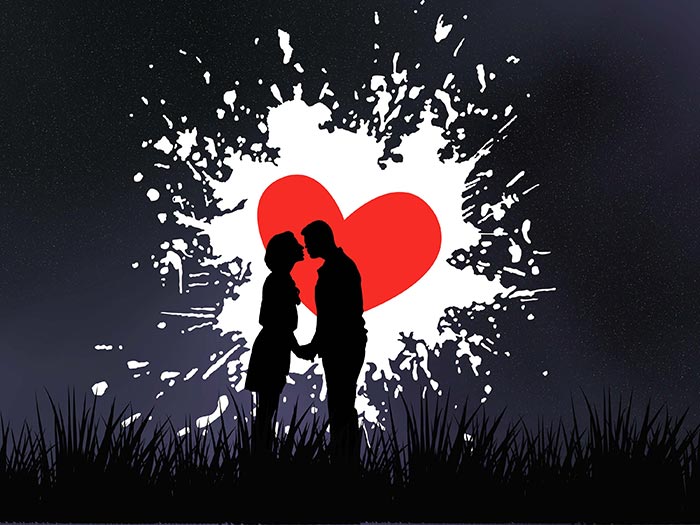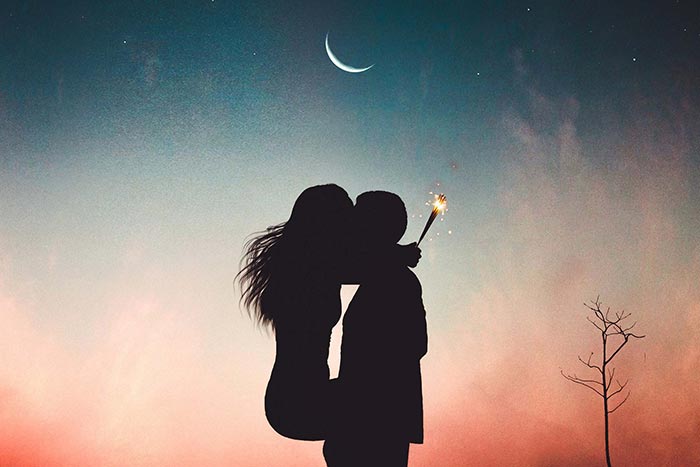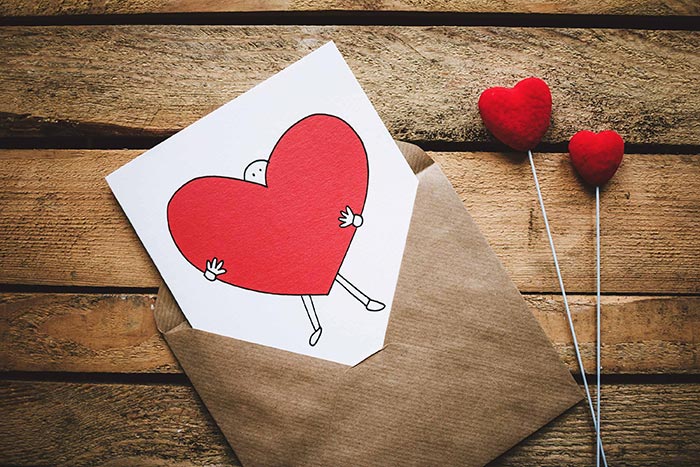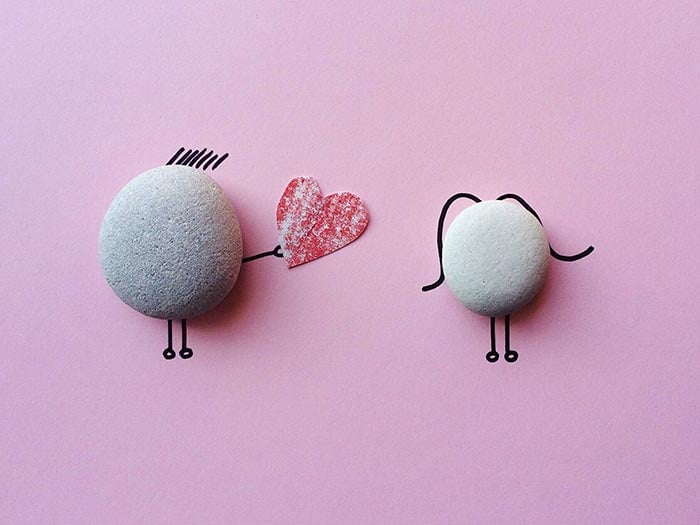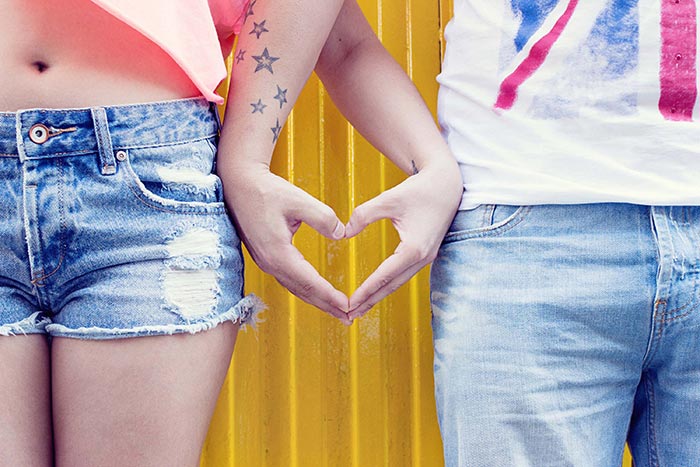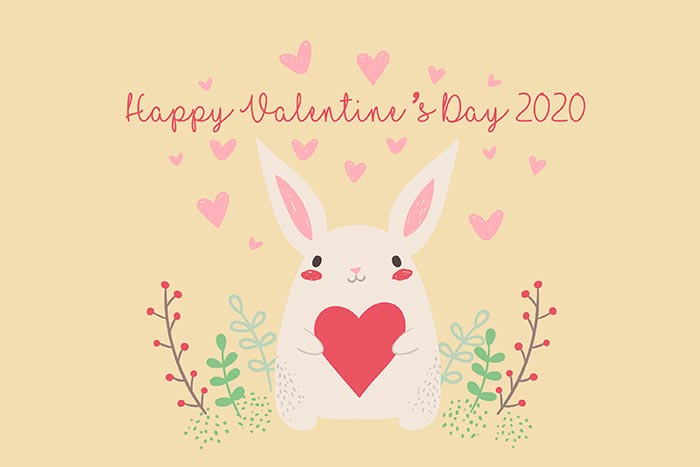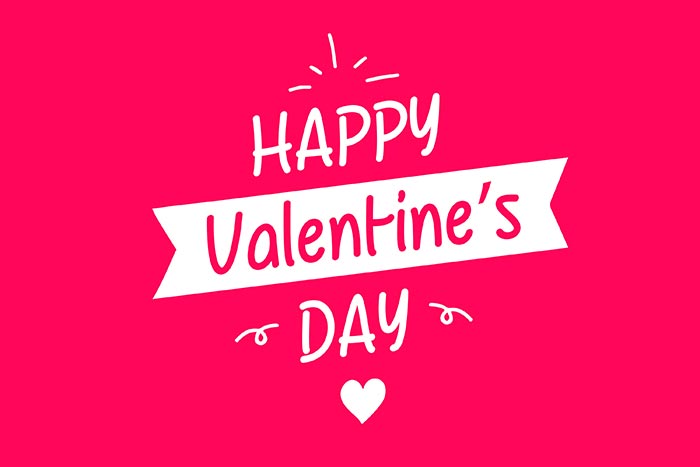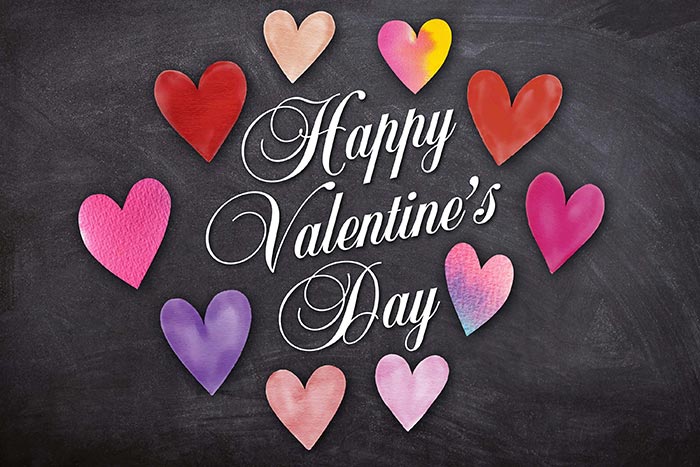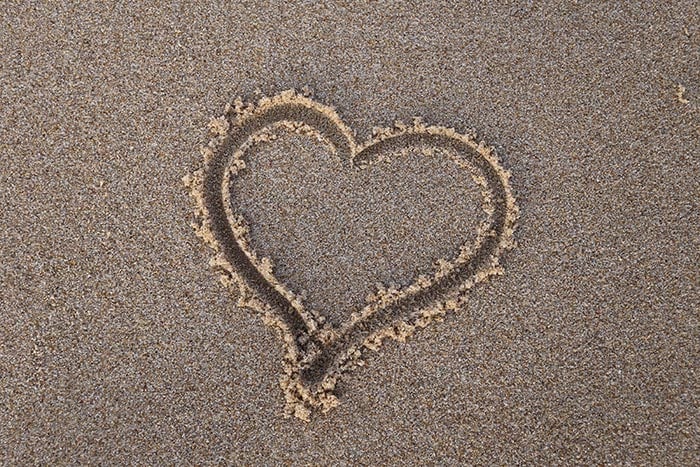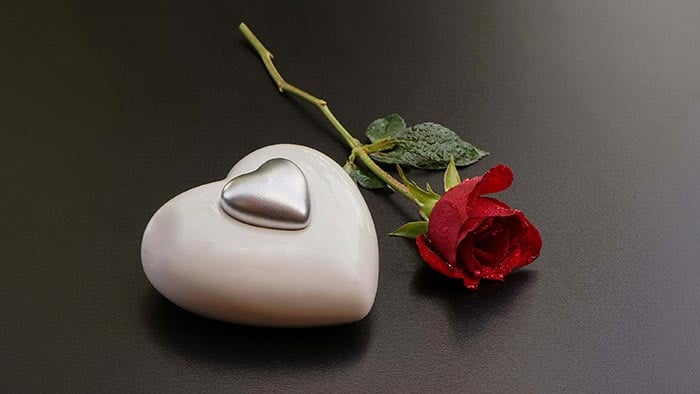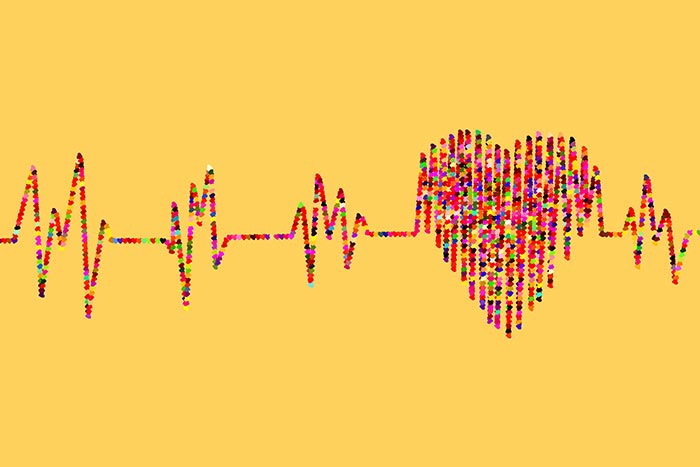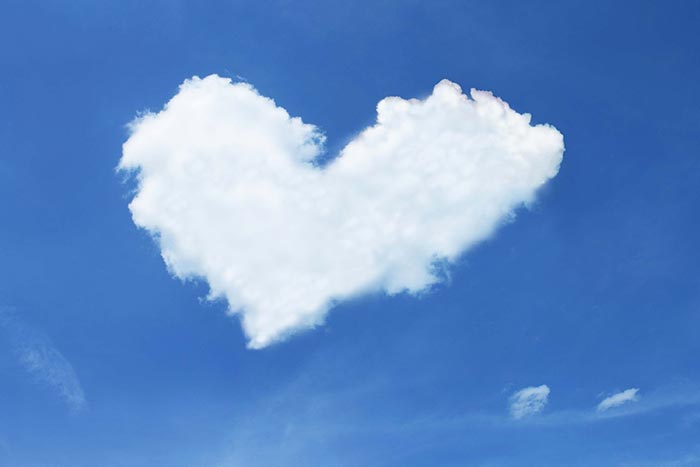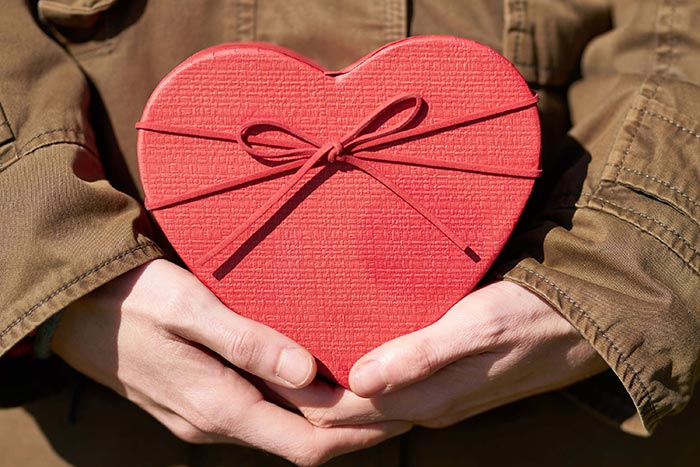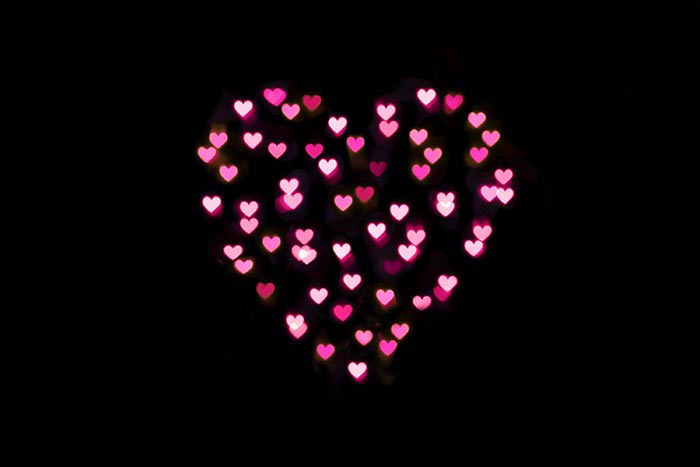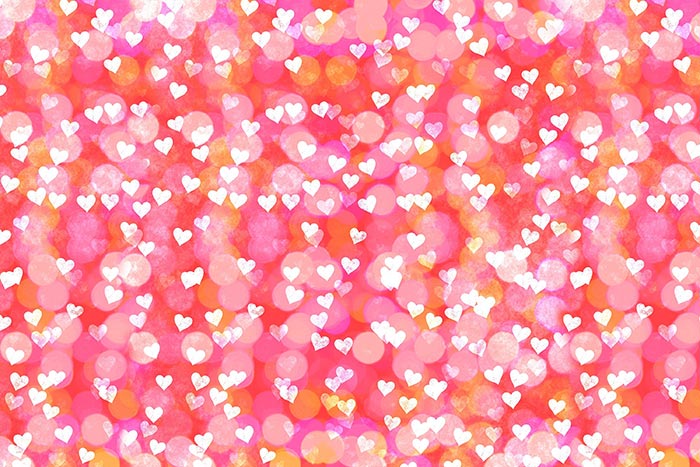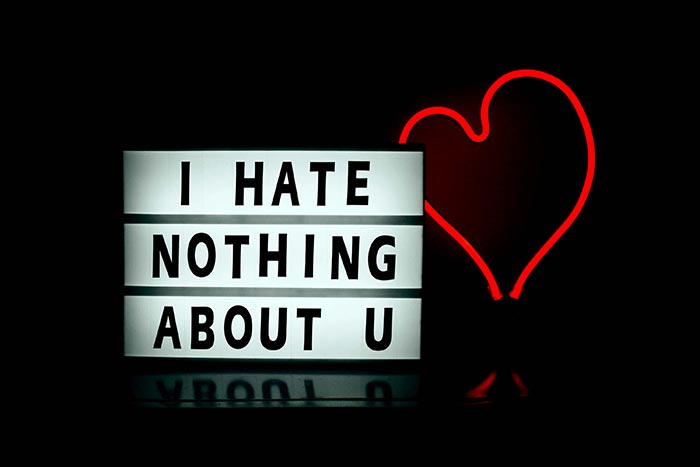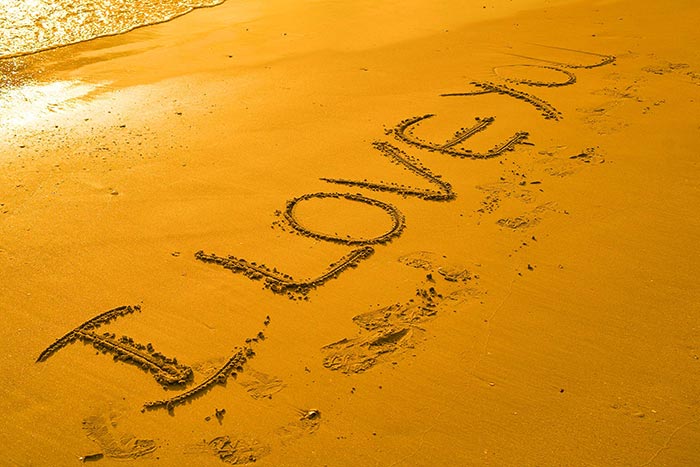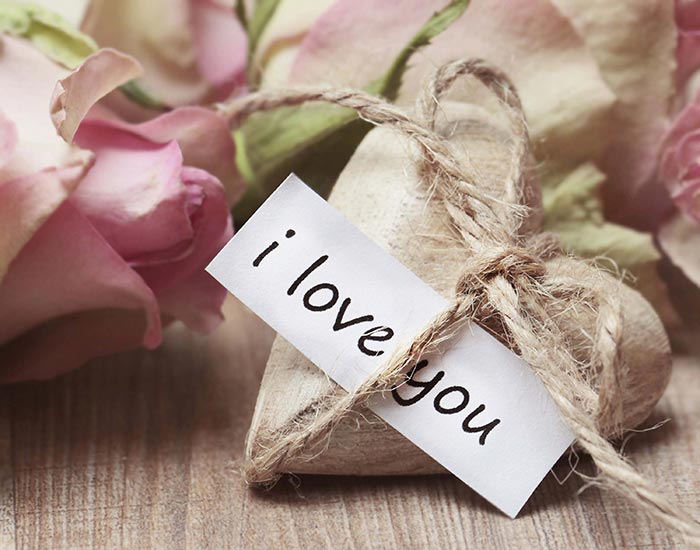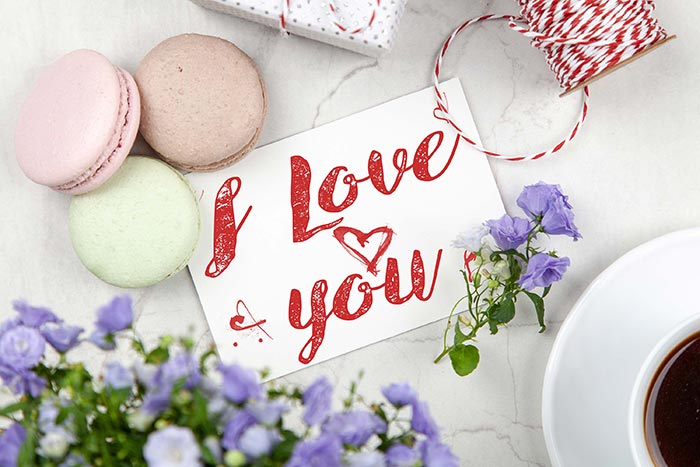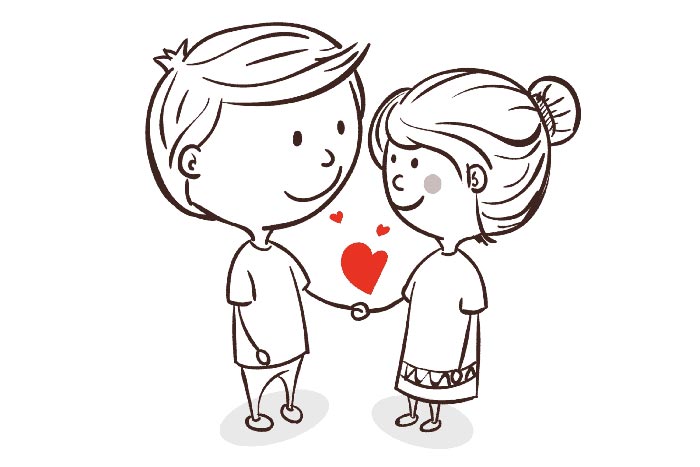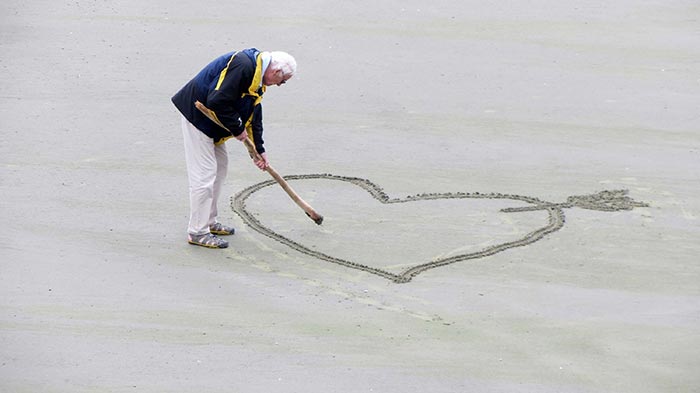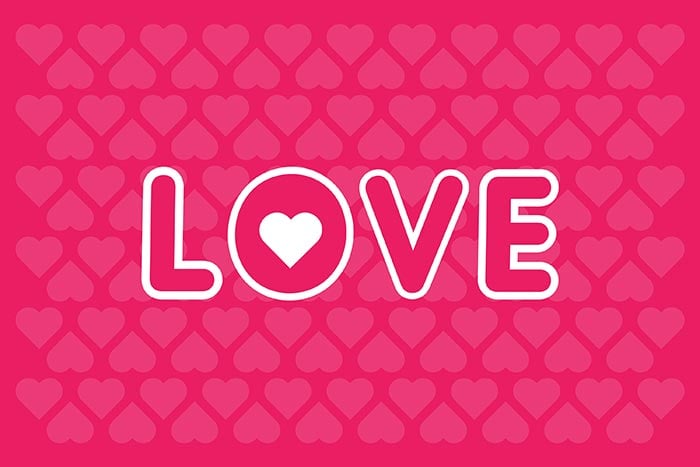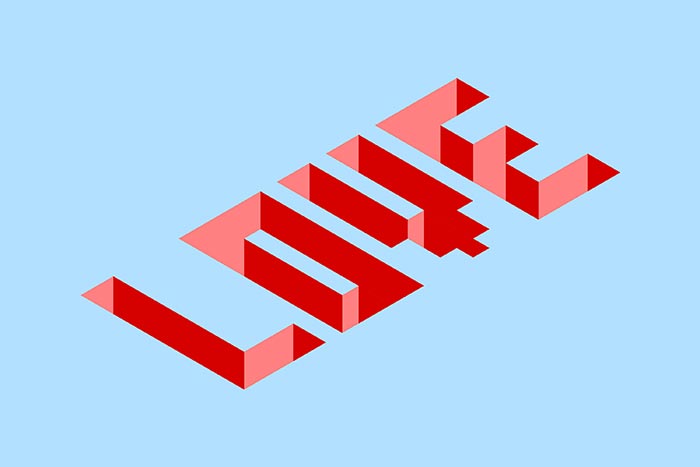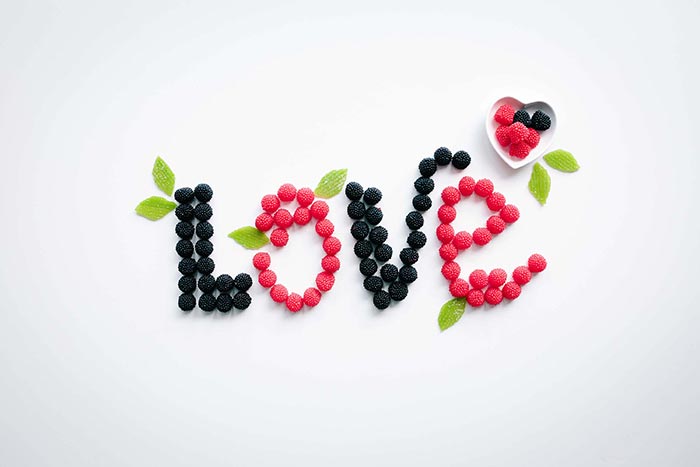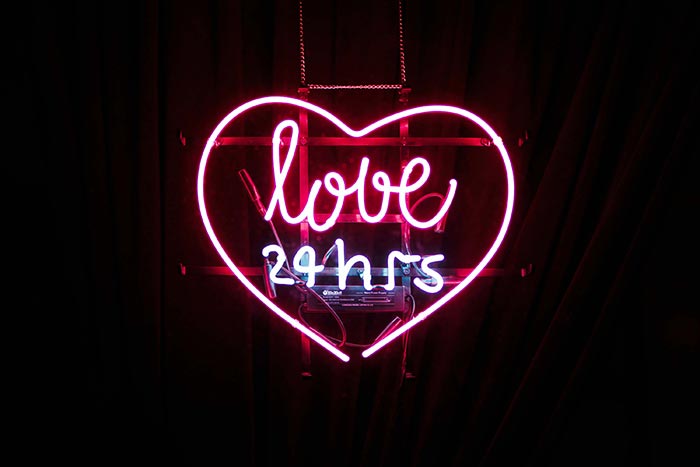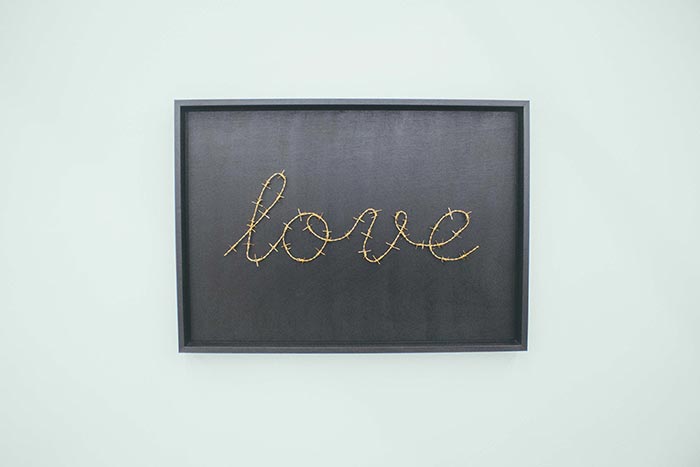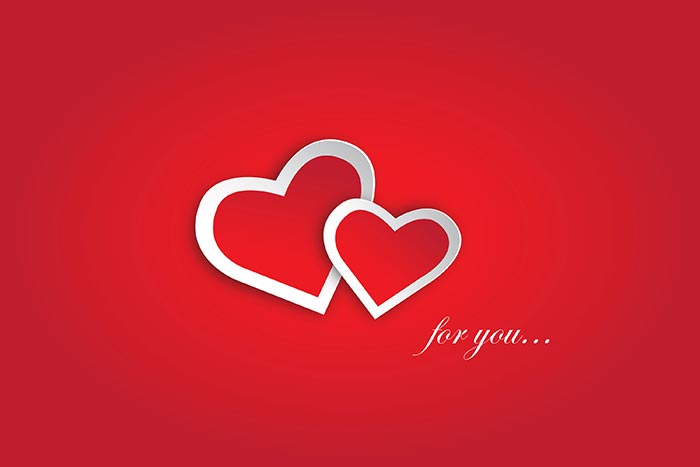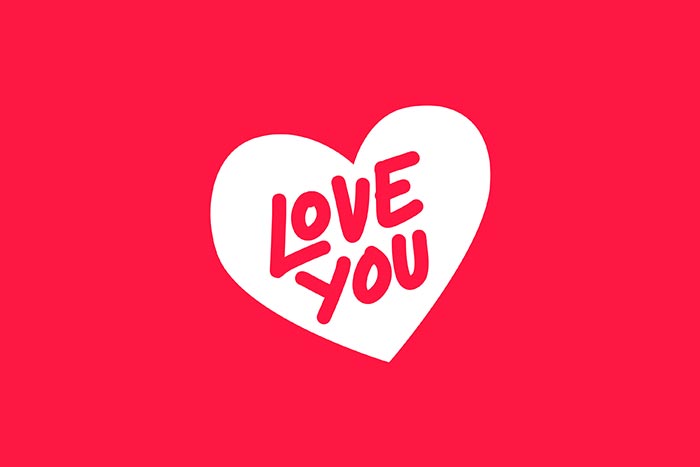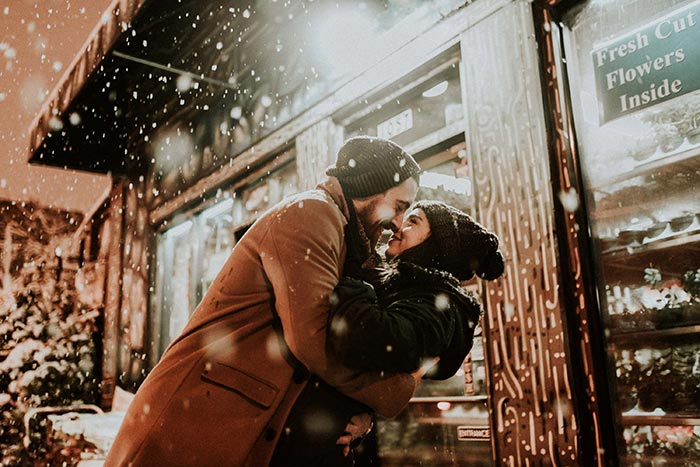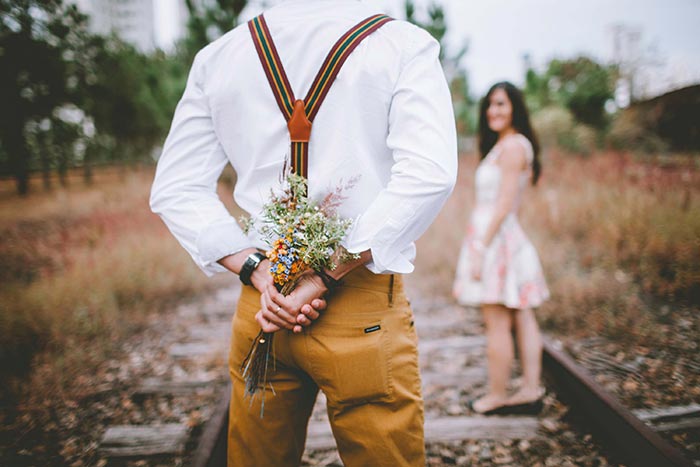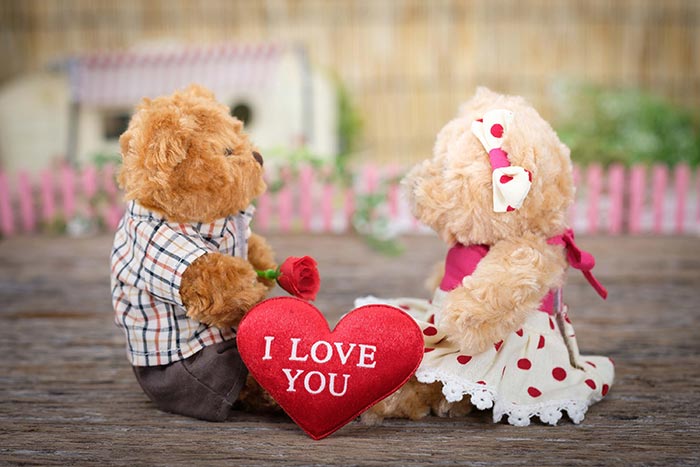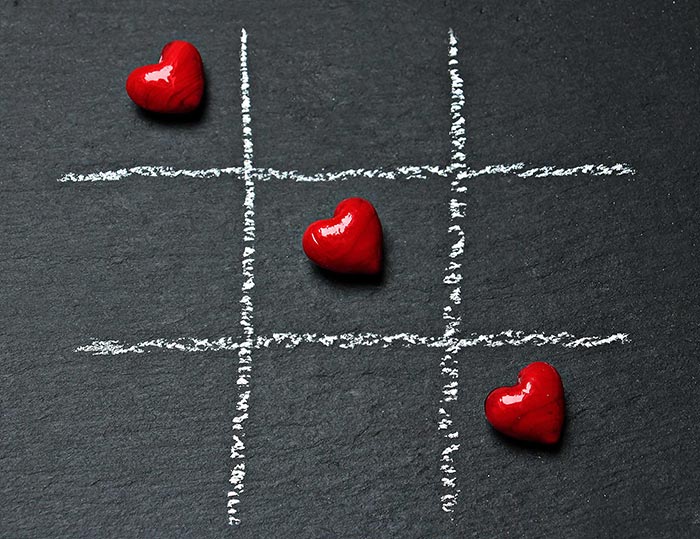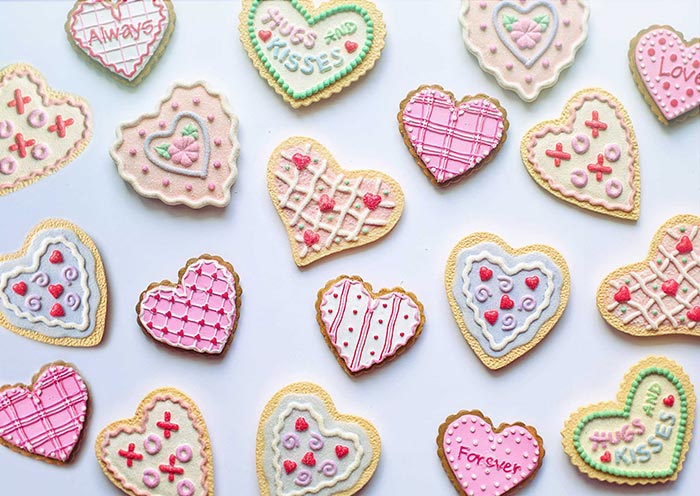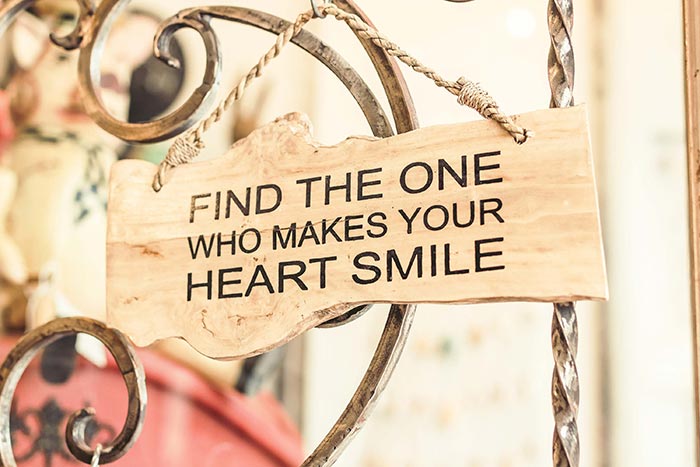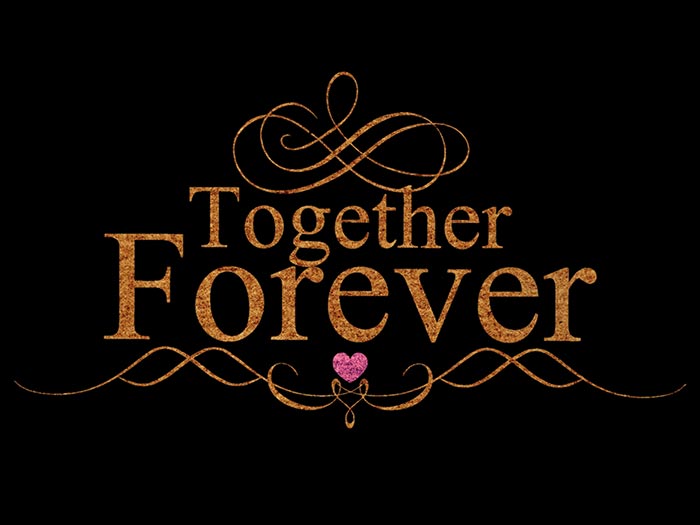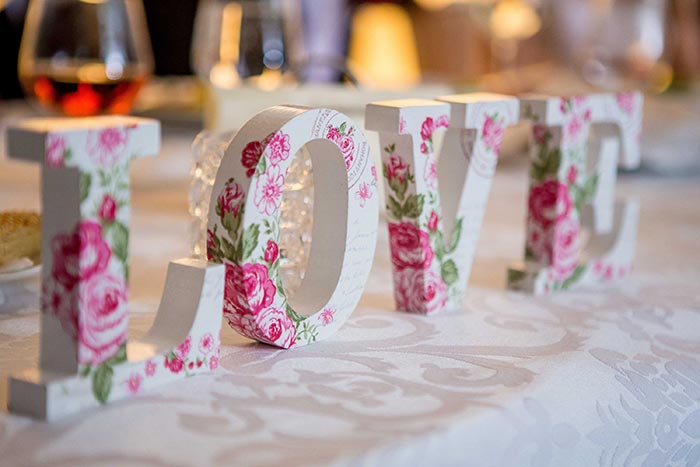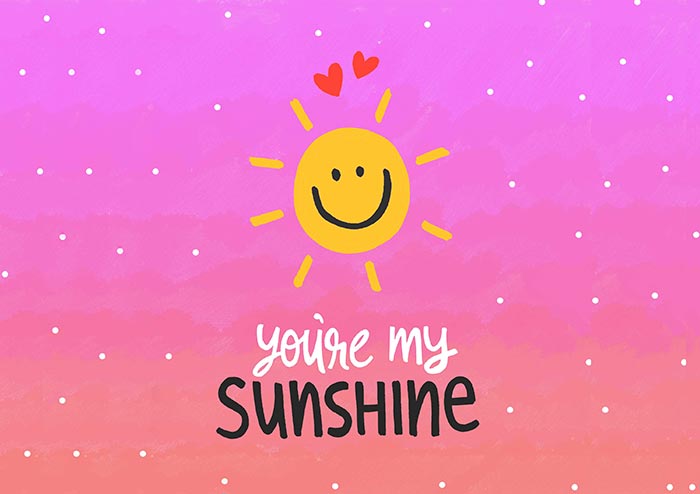 More Valentine's Day 2020 Articles: