Hi there awesome readers! We hope that you are having a great time reading our blogs and working on ideas that we share with you guys. Today is another special day as we will be sharing some more lovely ideas with you so that you can make 2020's Valentine's Day a day to remember for your beloved boyfriend / partner, husband or for a special someone you are planning to propose to. So, let's dive right into a pool of best Valentine's Day gifts – but wait, we think we should help you in managing the budget before we do anything else here, yeah!?
Okay so, no matter how someone is close to you and no matter how strong your relationship is with them, it is important to know your budget otherwise it will make you question your decision (and we know that you don't want that!). Another thing to be kept in mind is that you must know the needs as well as the likes and dislikes of that special someone – it is important and it matters too.
Now, you must be wondering that you might drop a subtle hint while trying to know the needs of that person but you know what? It is better than getting them something they might not even use and of course, they won't tell you that they did not really like the present that you got for them but well, you would get to know about that and yeah, that won't be a great feeling.
And there are many different ways to ask or get to know if your favorite person in the world is looking for something to buy but they cannot really make a decision whatever the reason might be, we are sure that you can find that out through their social media stories or try to listen to every word that they are saying because there are chances of them mentioning something of the same sort. Spend more time in having conversations as it will also give you an idea of things that they like (even if it's for the time being).
Bear in mind that their favorite items could vary from a random pendant by one of the best seller jewelry brand to a latest gadget or a series of anime books or may be even a set of a classic season like FRIENDS – no matter what it is, you will have to do your research to make sure that you are on the right track because trust us when we say this: your boyfriend or husband or partner will fall in love with you again for knowing them so well that you got them the stuff that they wanted.
To double the excitement for the Valentine's Day, you can also arrange some small surprise gifts as well. Like we have shared this idea with a number of friends who are either committed or married that you can literally start from the first day of February (again, that is totally up to you because we know that you just got done with getting Christmas presents for your loved ones and this will all take some time to balance out the budget that you normally have for anything & everything!).
What we are saying here is that if you have some extra bucks to spend on that special someone then a) you should and b) plan out a tiny 'present hunt' for them like from 1st till the 14th of the month of love & affection, surprise them with your love and tiny cute gift items. These surprises can be as small as baking them fresh cupcakes or taking their dog out for a walk. Or you can also pick them up from their house or may be workplace and spend some time together at a small and quite coffee shop. Your gestures will not only help your relationship in becoming a strong one but we are sure that you will also be able to express your love to your significant other. And then of course, when it is Valentine's Day, then you can reveal the final present that you have got them with a hand written letter or a card.
Here, we have worked on an extensive collection of best Valentine's Day gifts and we can guarantee that you will never go wrong with any of them. Also, there are more than 20 ideas for you guys to choose from and although, we are trying our best to help you out with getting the gifts for him while staying 'in the budget', we know that you will end up getting more than just one gift item (and we don't think we need to apologize for that, right?).
So, what are you waiting for? Check out the list of 20+ 2020 best Valentine's Day gifts for him and make sure that you shortlist at least 2 gift items today!
20+ 2020 Best Valentine's Day Gifts for Him
1. Game of Thrones Collector's Chess Set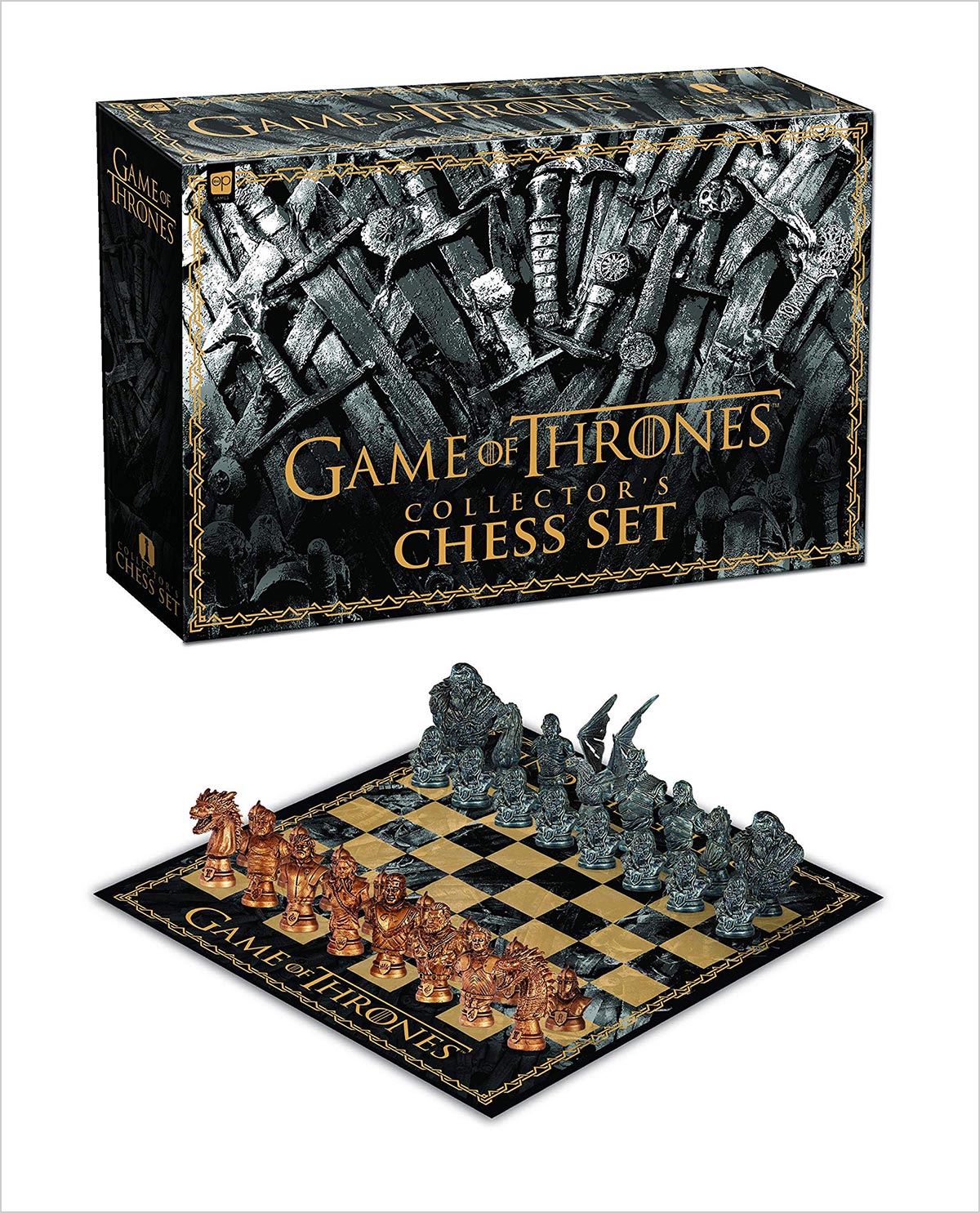 2. Pix Backpack with Programmable Screen Smart Digital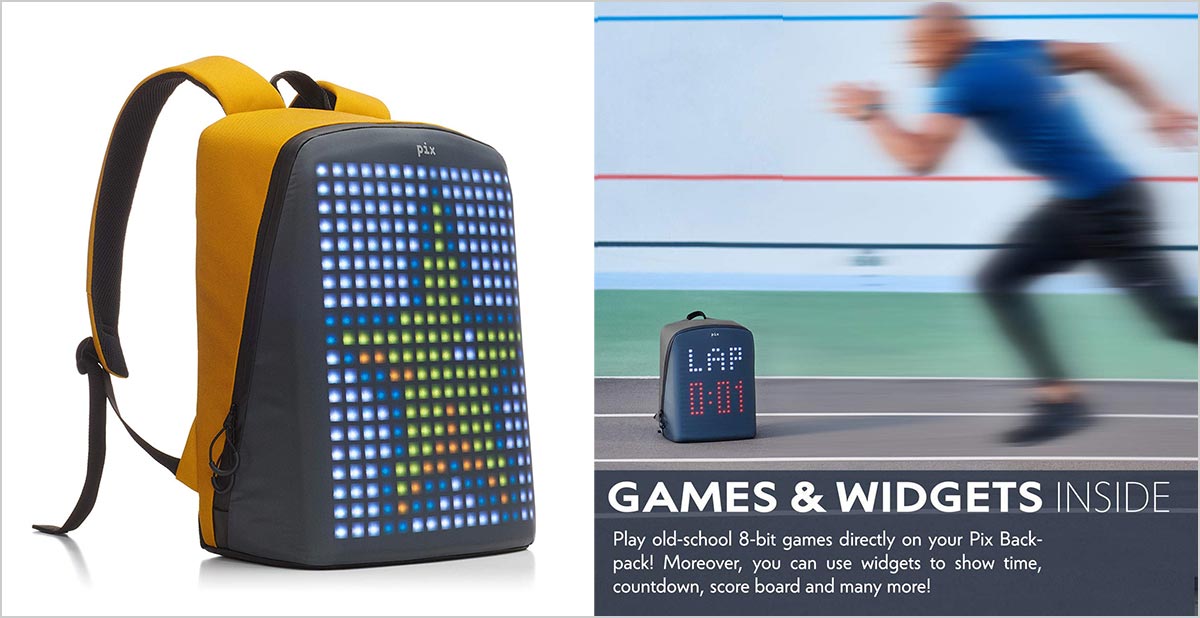 3. Fossil Stainless Steel Touchscreen Smartwatch with Speaker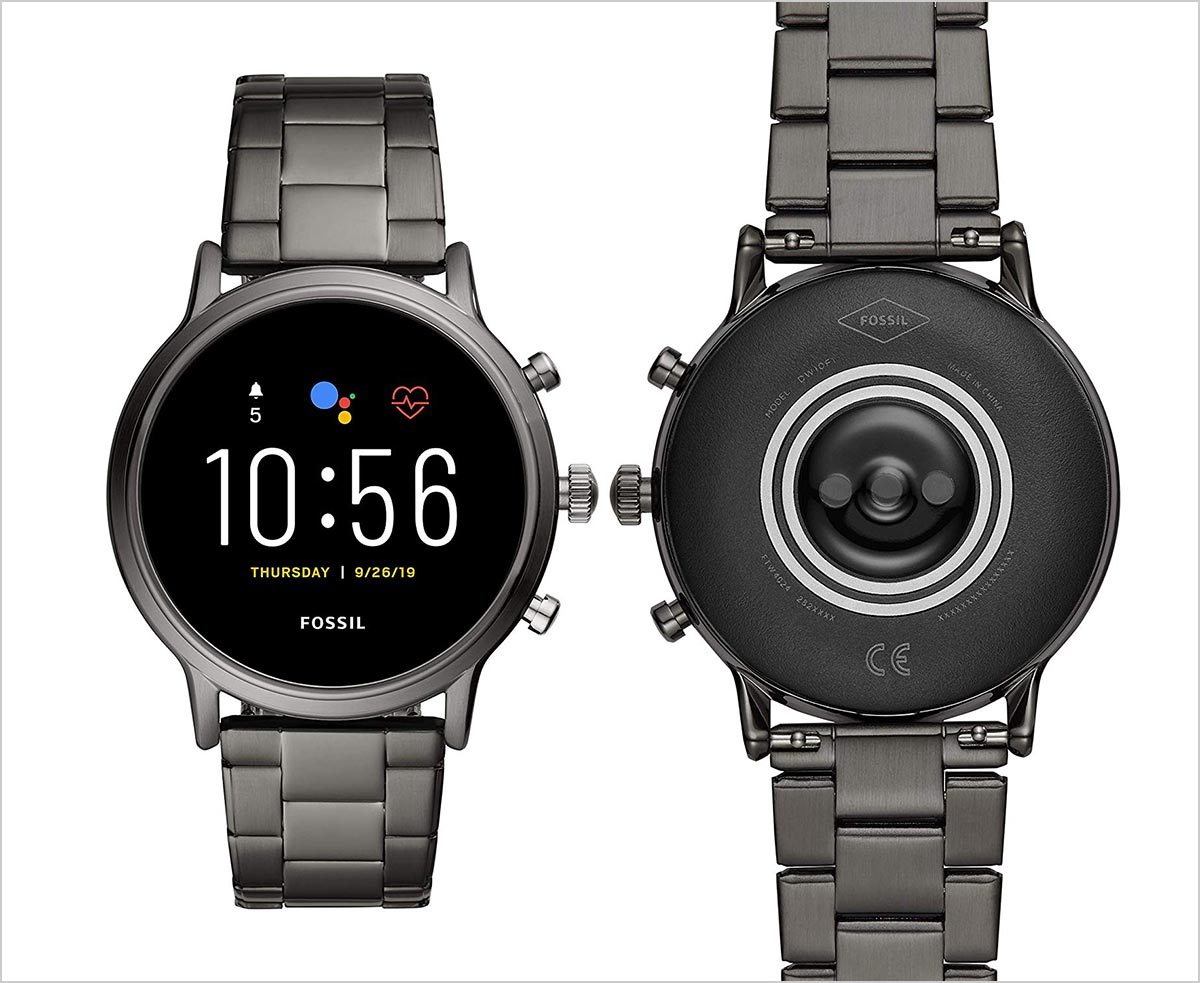 4. Fun and Romantic Game for Couples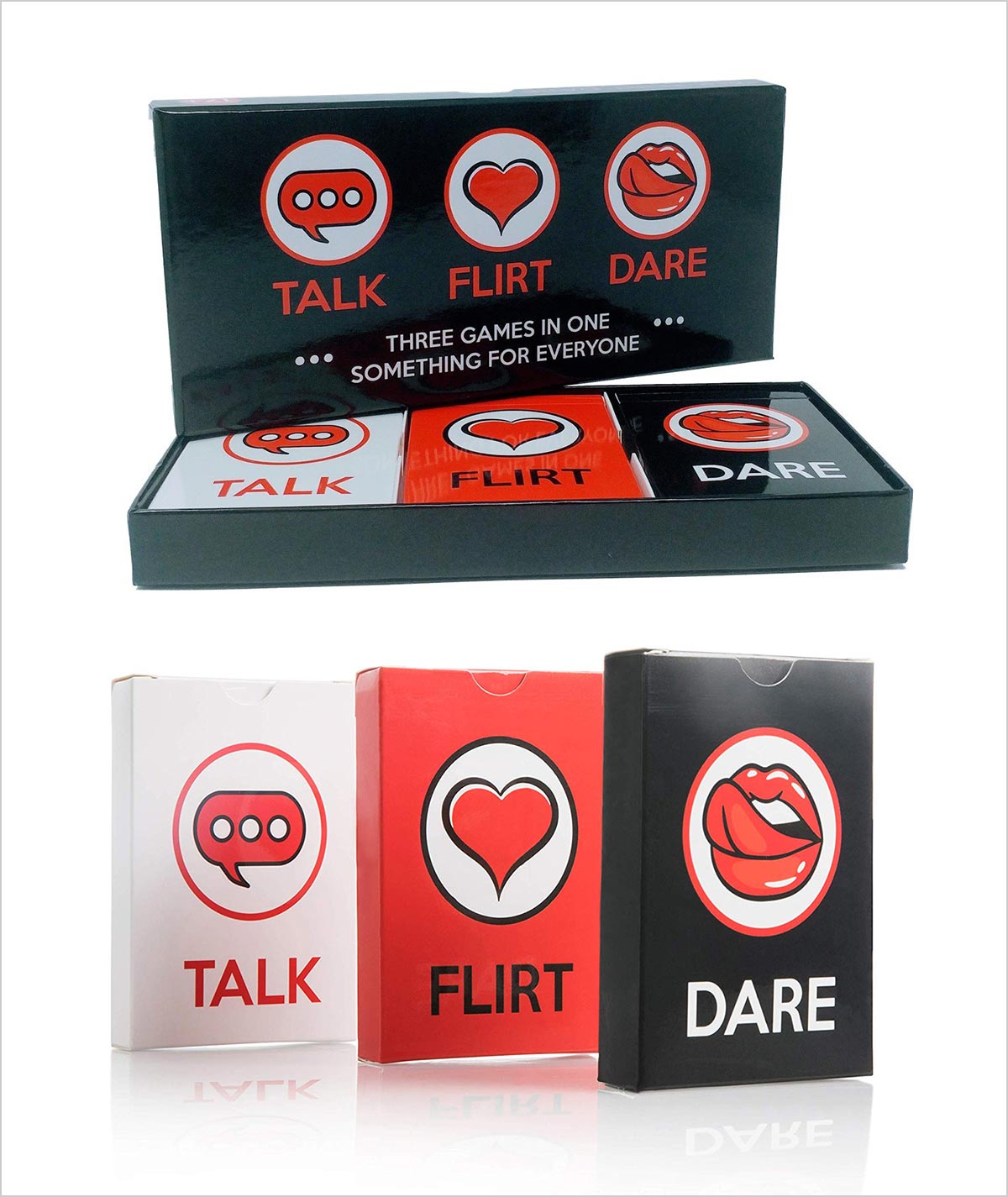 5. 20pc Heavy Duty BBQ Grill Tool Set in Aluminum Case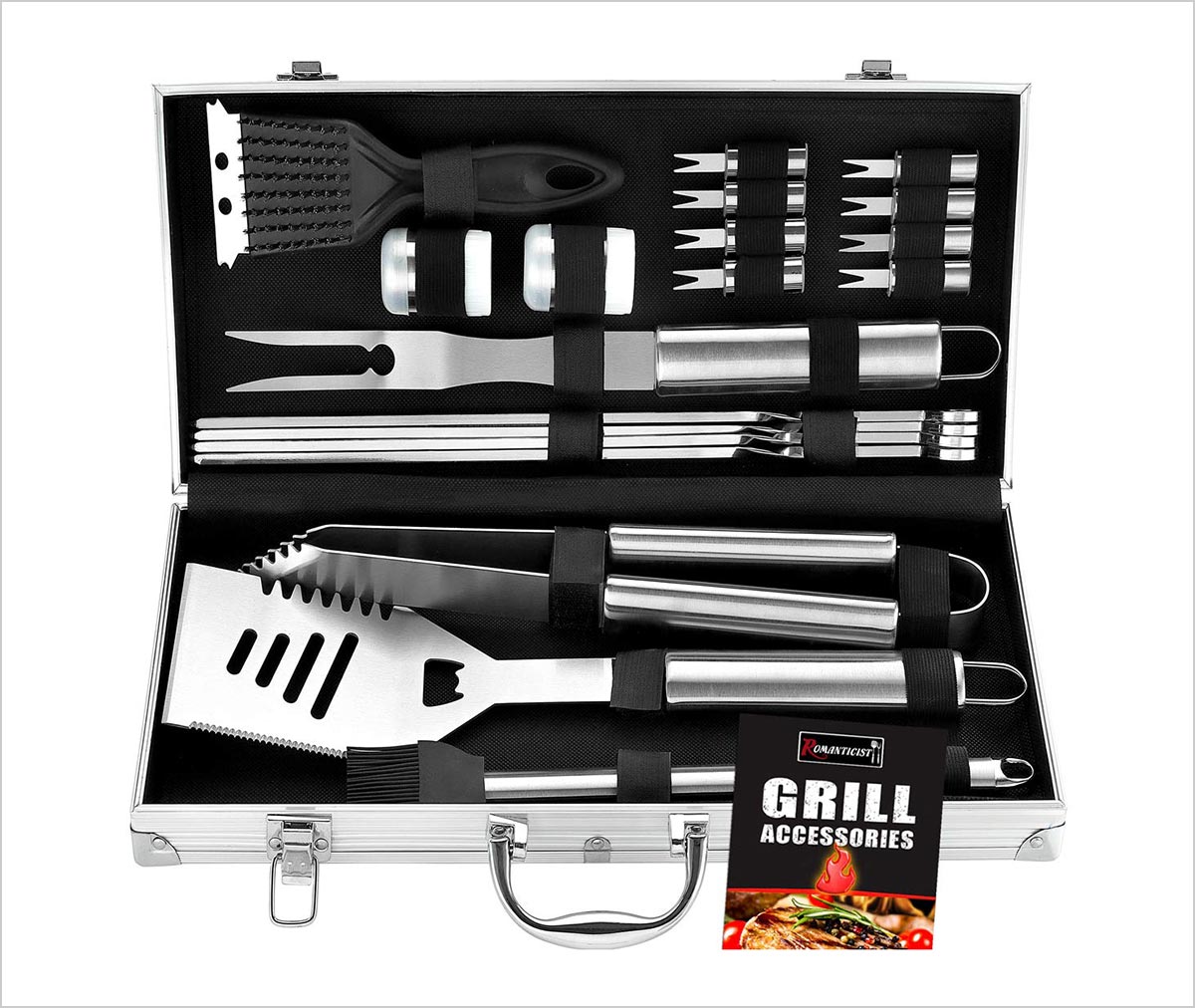 6. Da Vinci Code Mini Cryptex Valentine's Day Gift 2020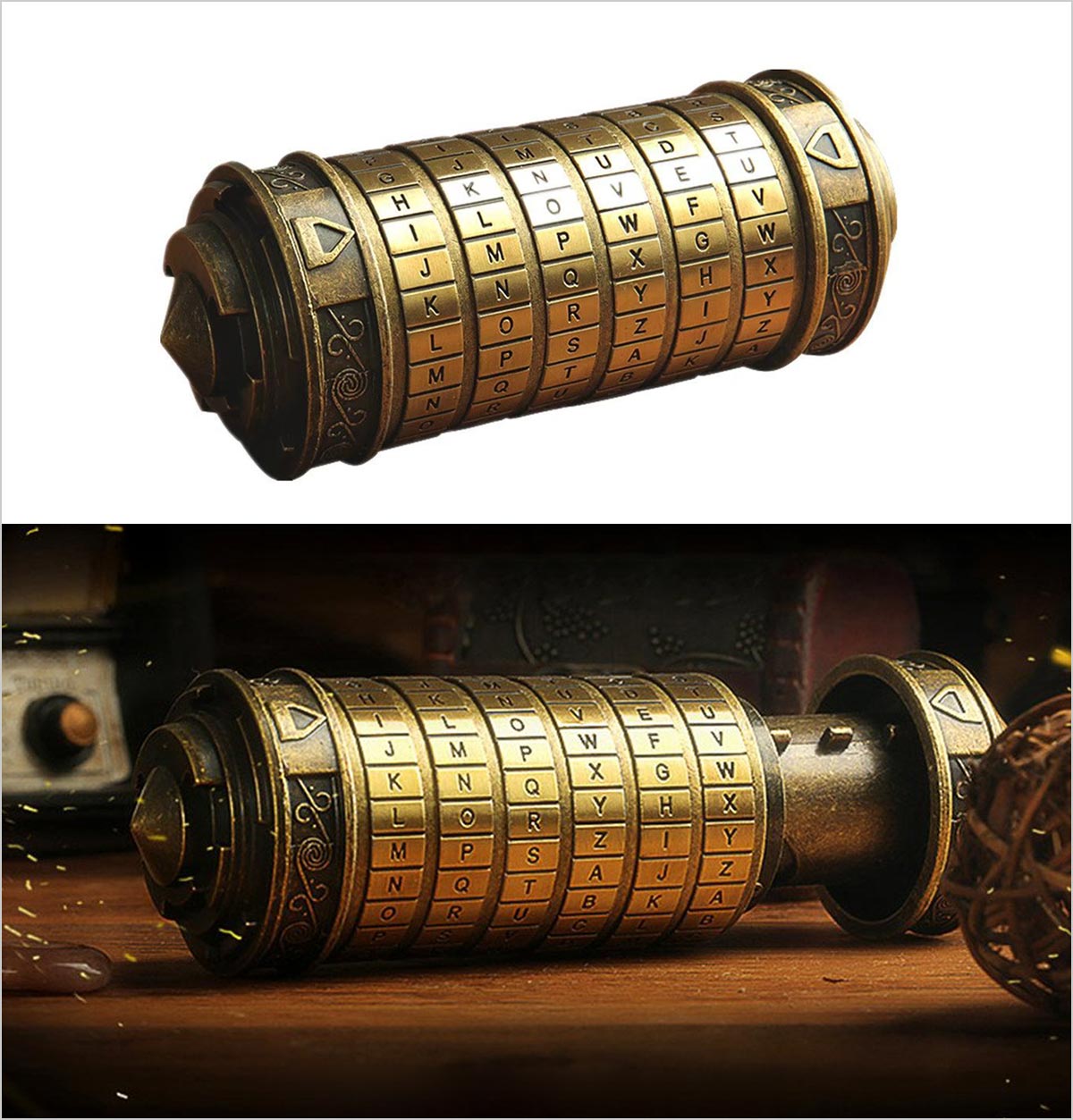 7. ORORO Heated Hoodie with Battery Pack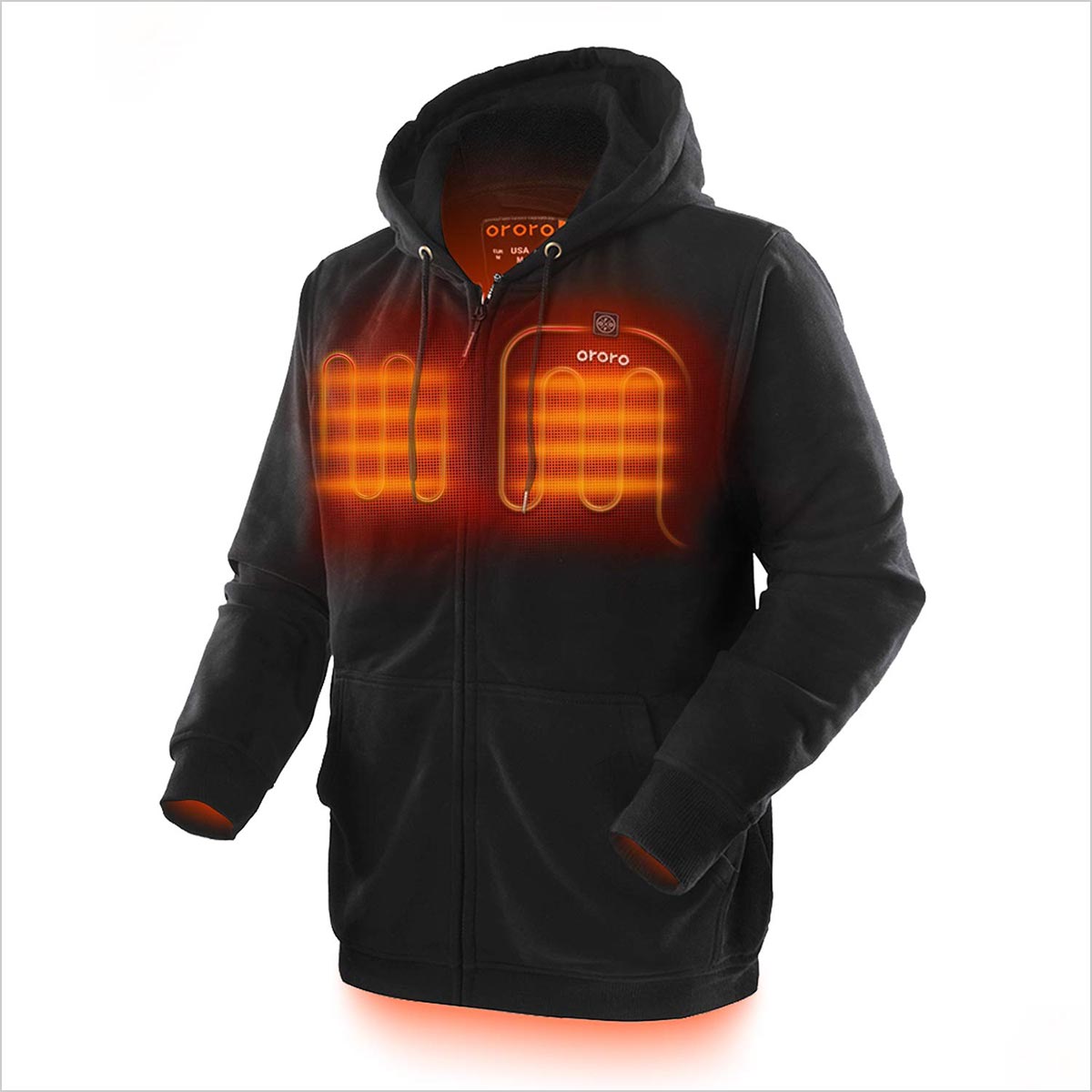 8. Smart Pen World Thinnest Mobile Phone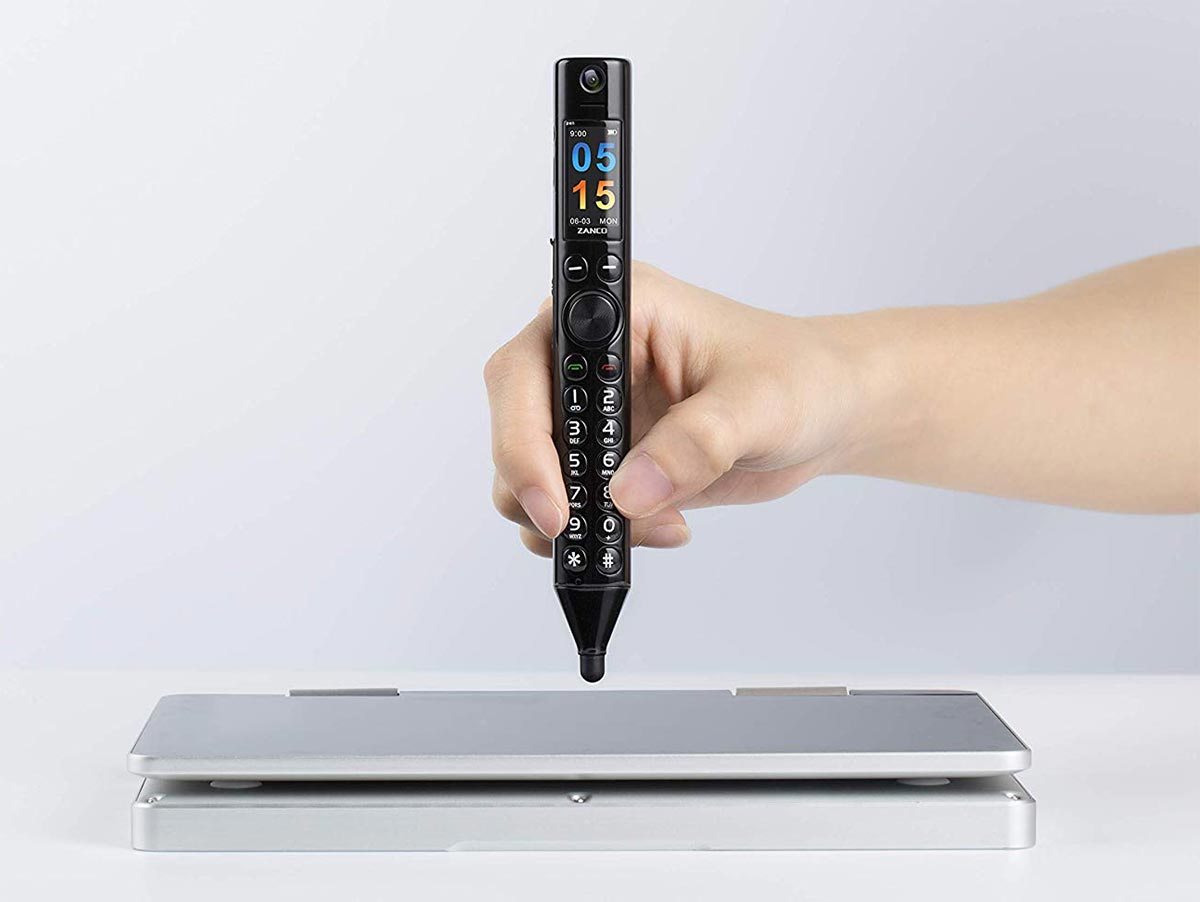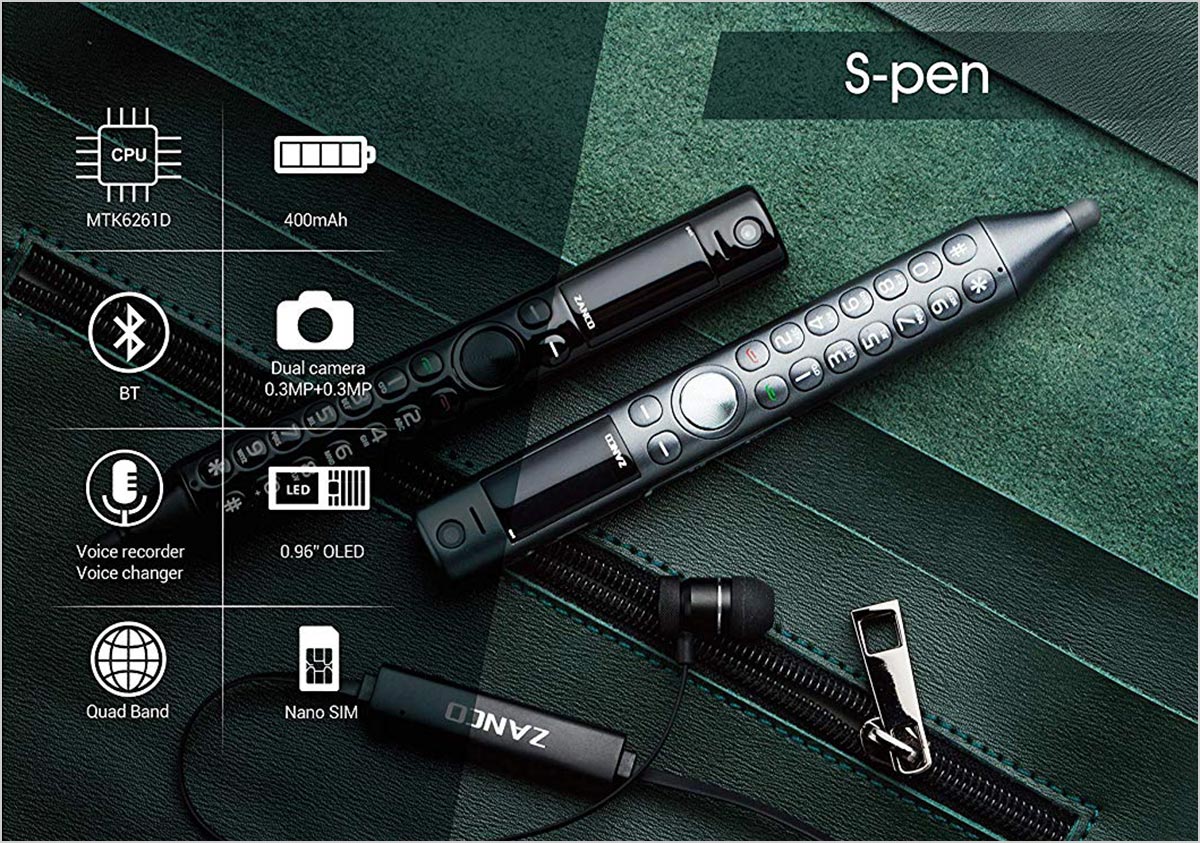 9. Lemnos Cucu Cuckoo Wall Clock with Light Sensor Natural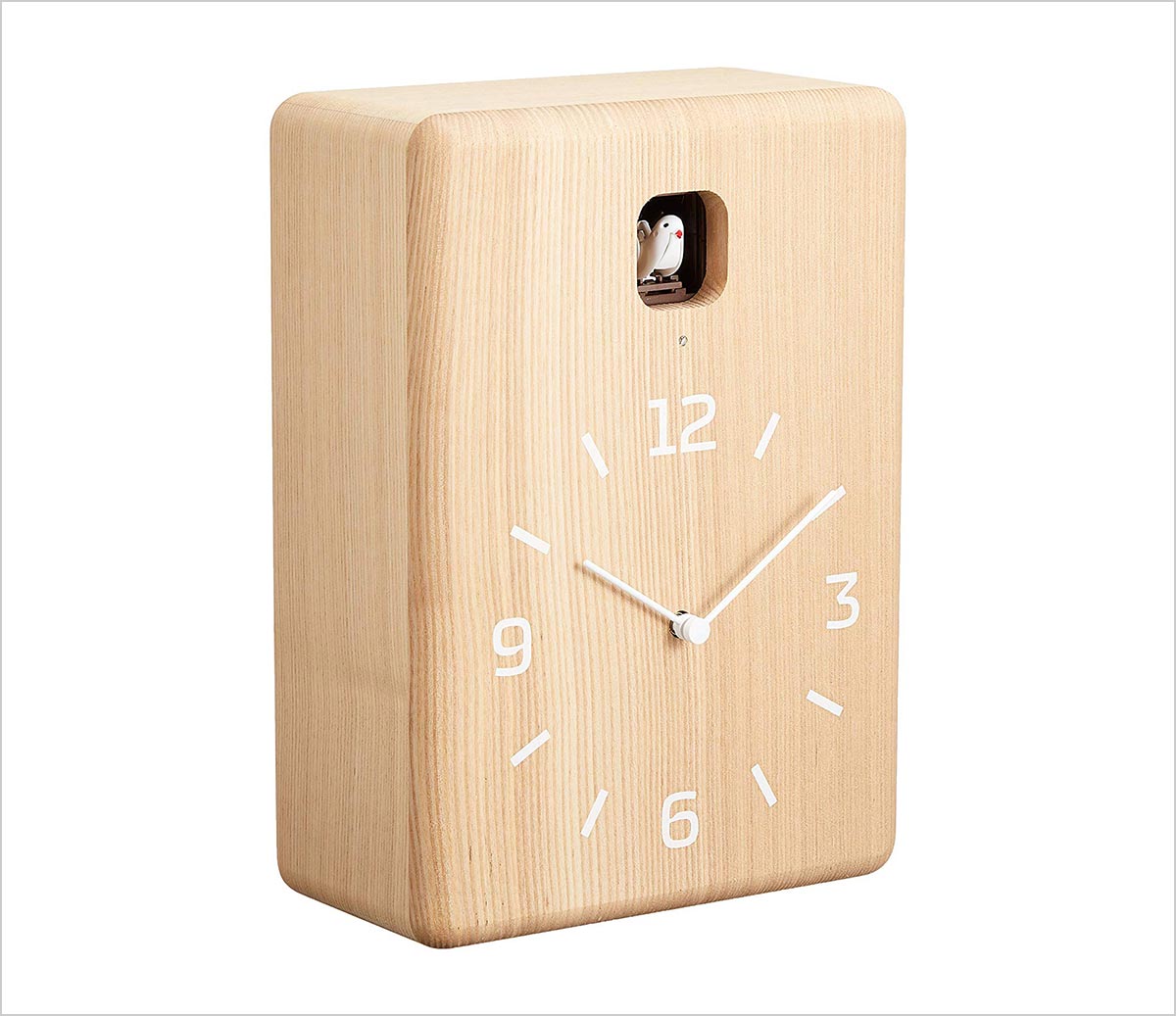 10. You Said You Wanted Nothing Prank Gift Box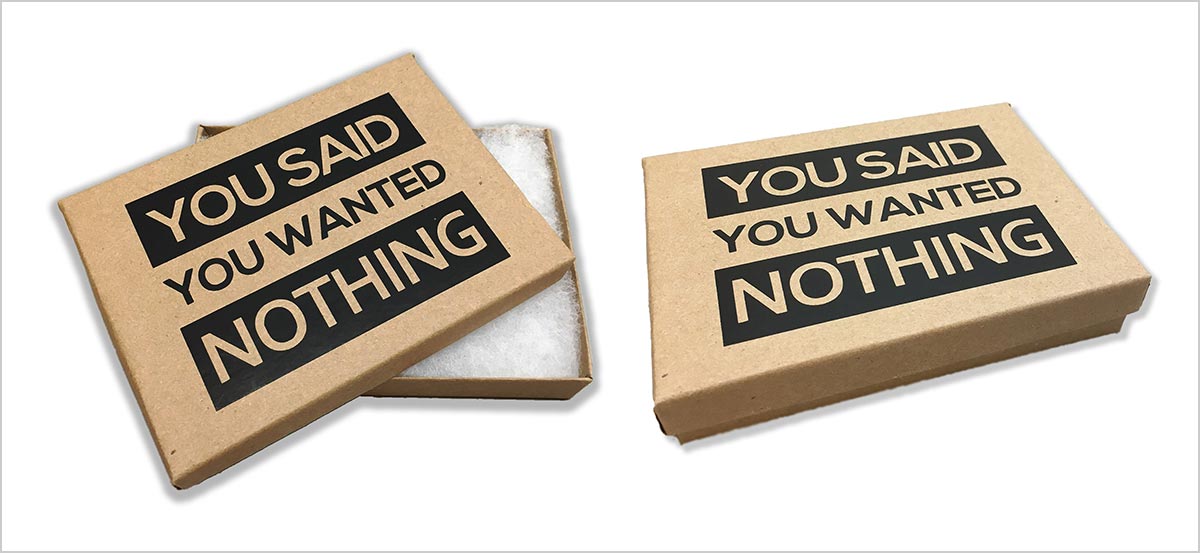 11. Pan-Tilt-Zoom Wi-Fi Indoor Smart Home Camera with Night Vision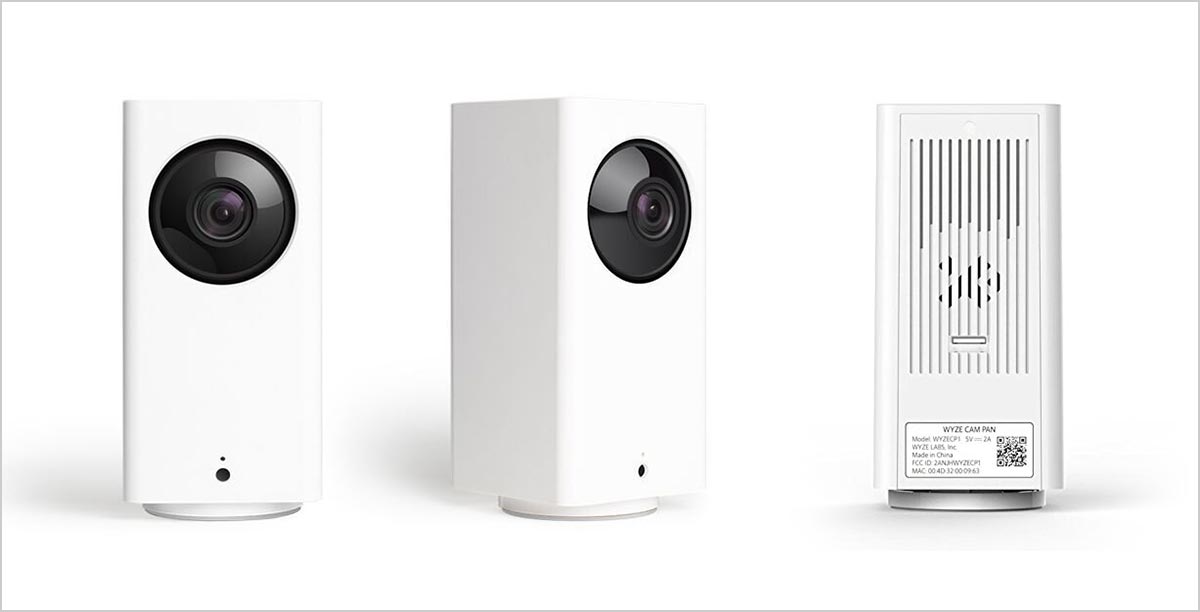 12. Carbon Fiber RFID blocking mens leather wallets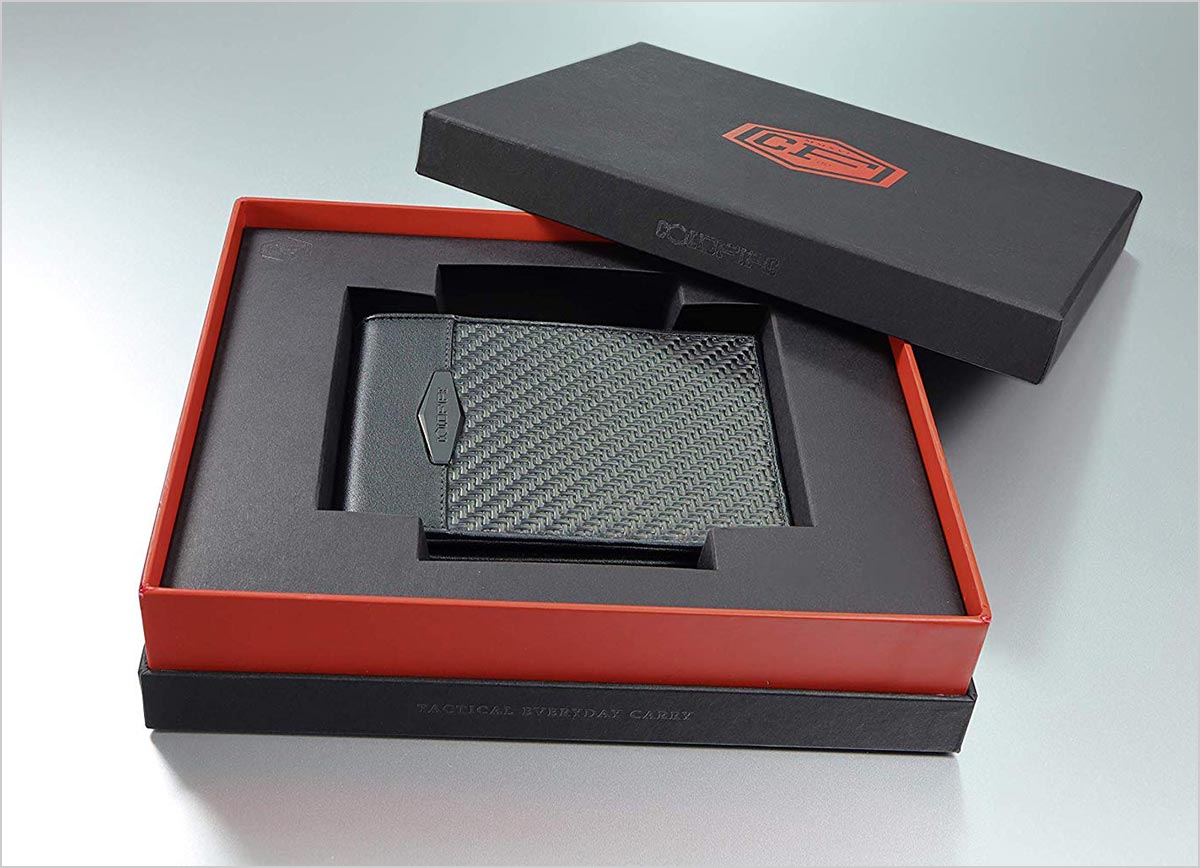 13. Electric bluetooth backpack speaker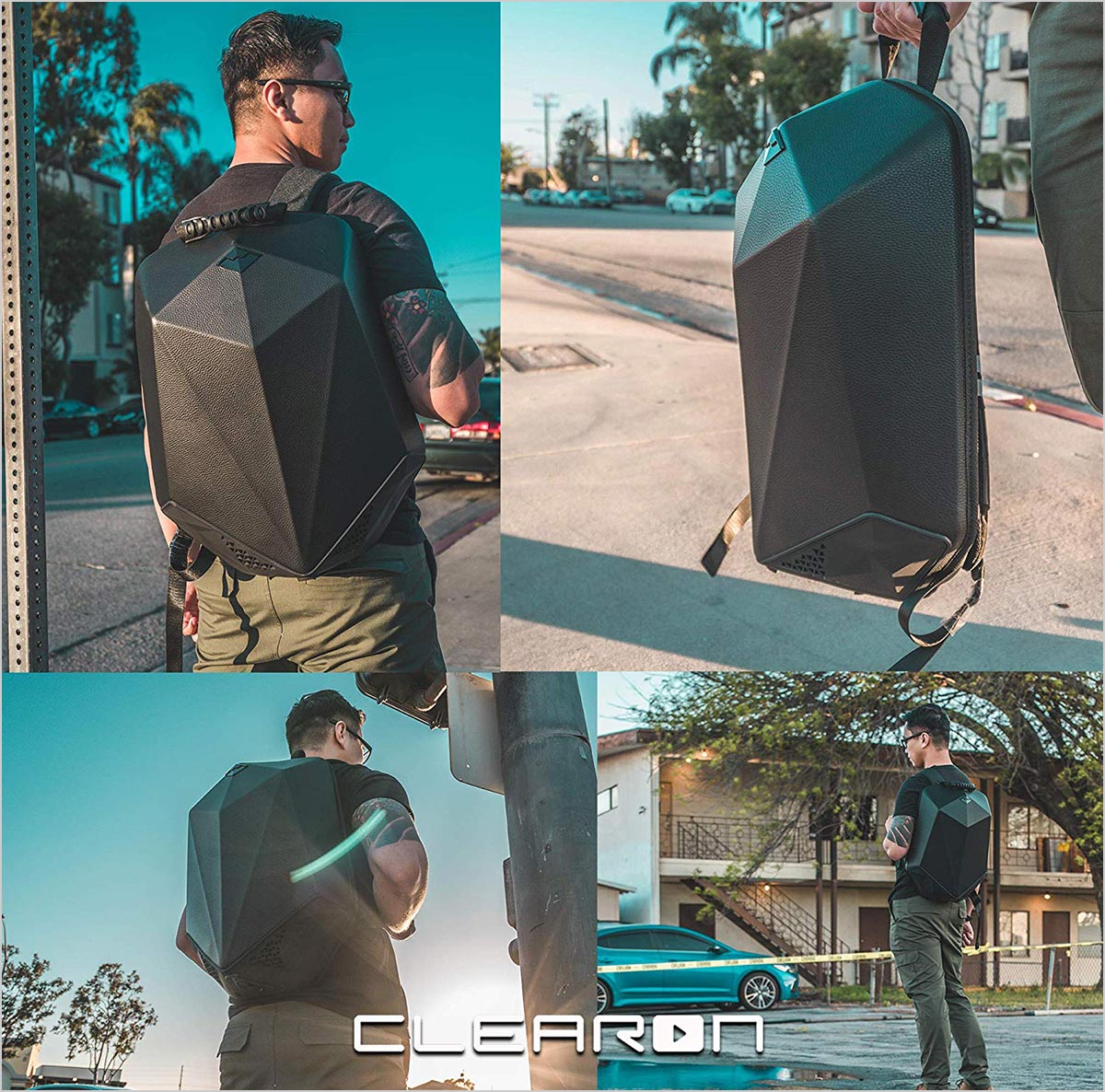 14. I-Rocks Washable Keyboard, Black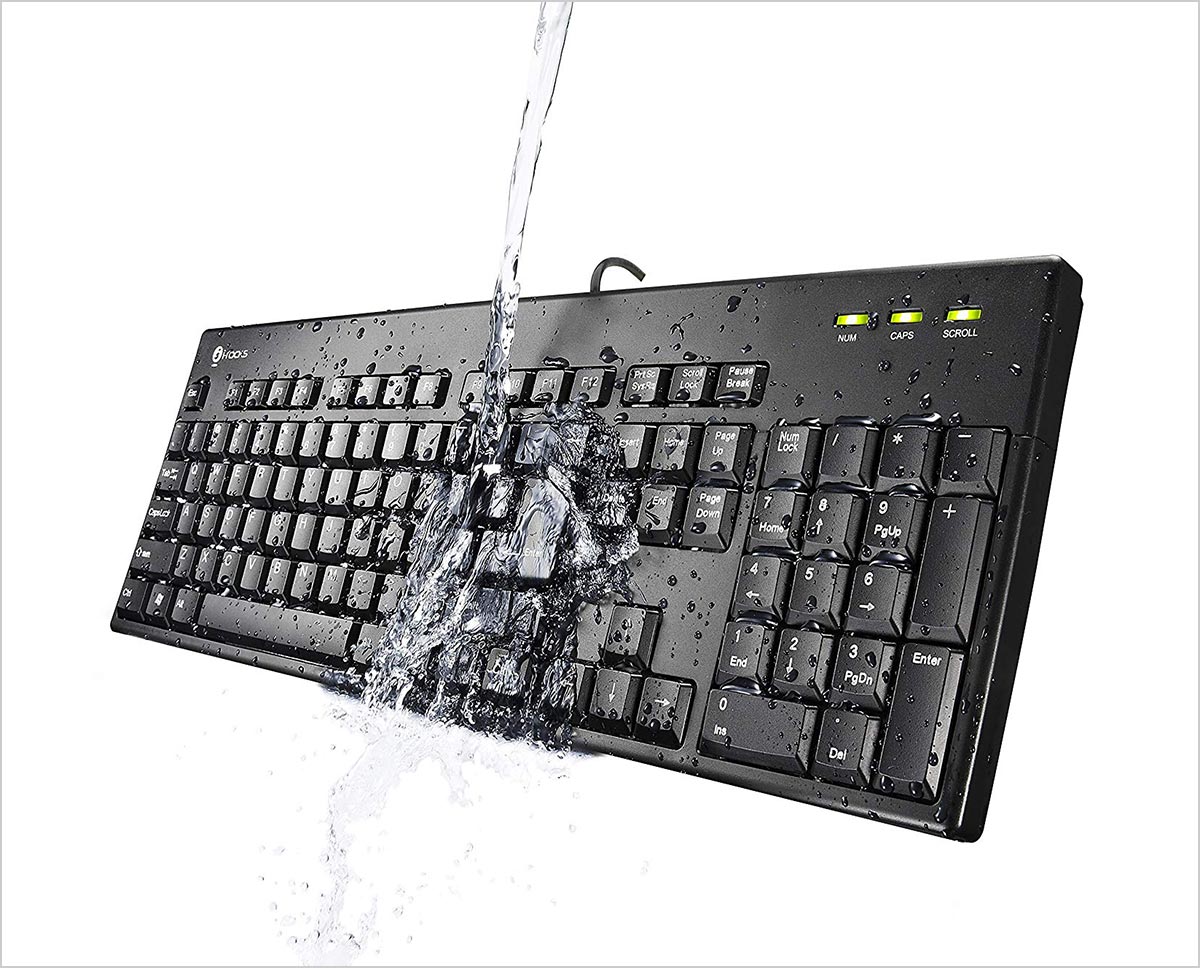 15. Echo Buds and 4 months of Amazon Music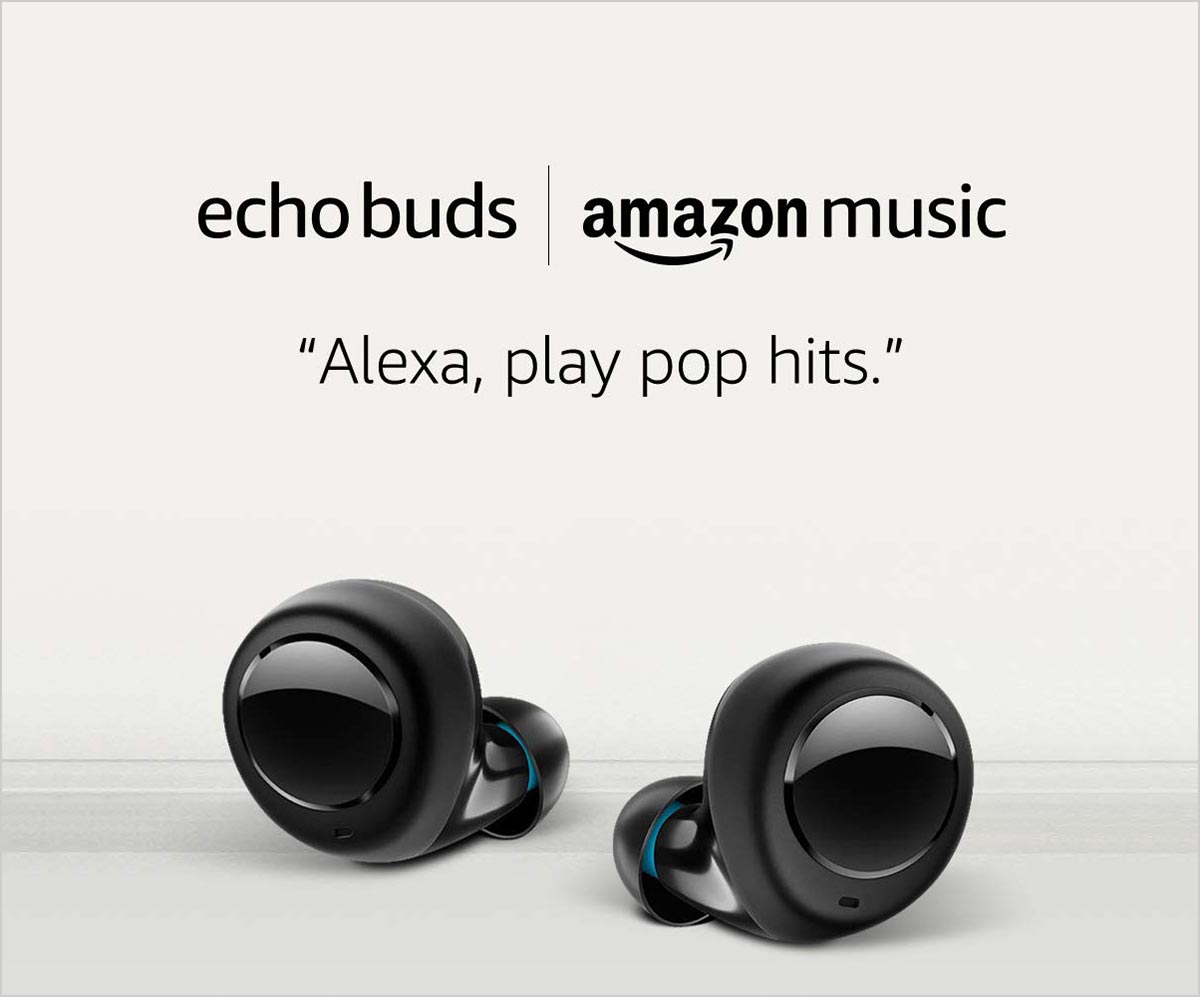 16. Hiking Backpack Umbrella Camping Touring Daypack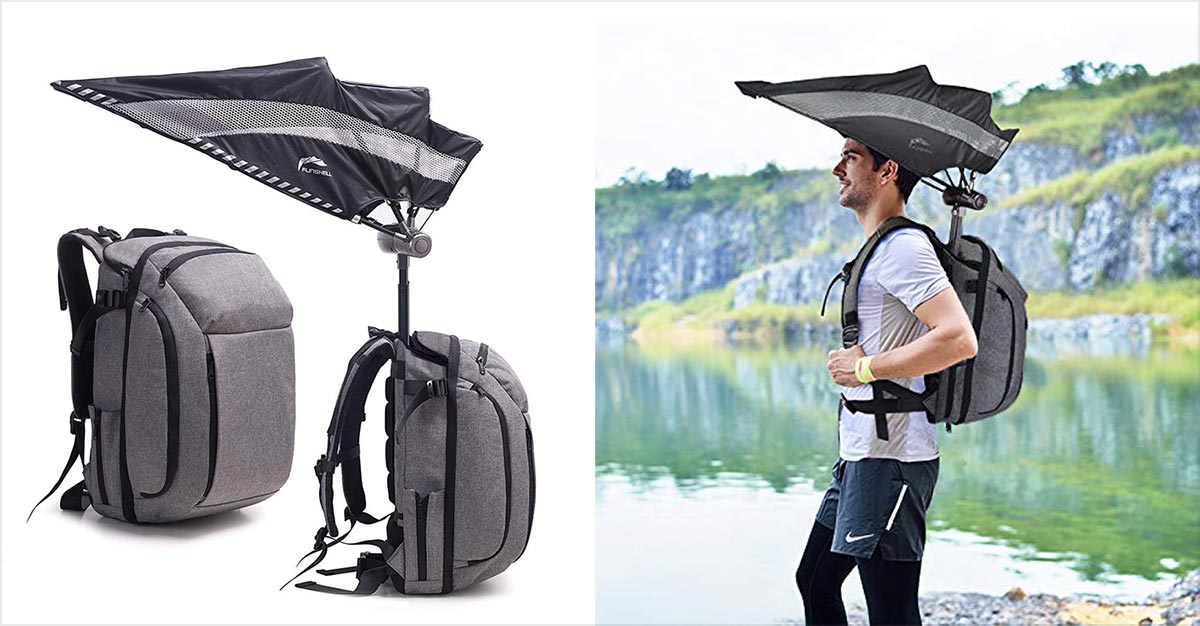 17. Rechargeable Electric Warm Heated Hat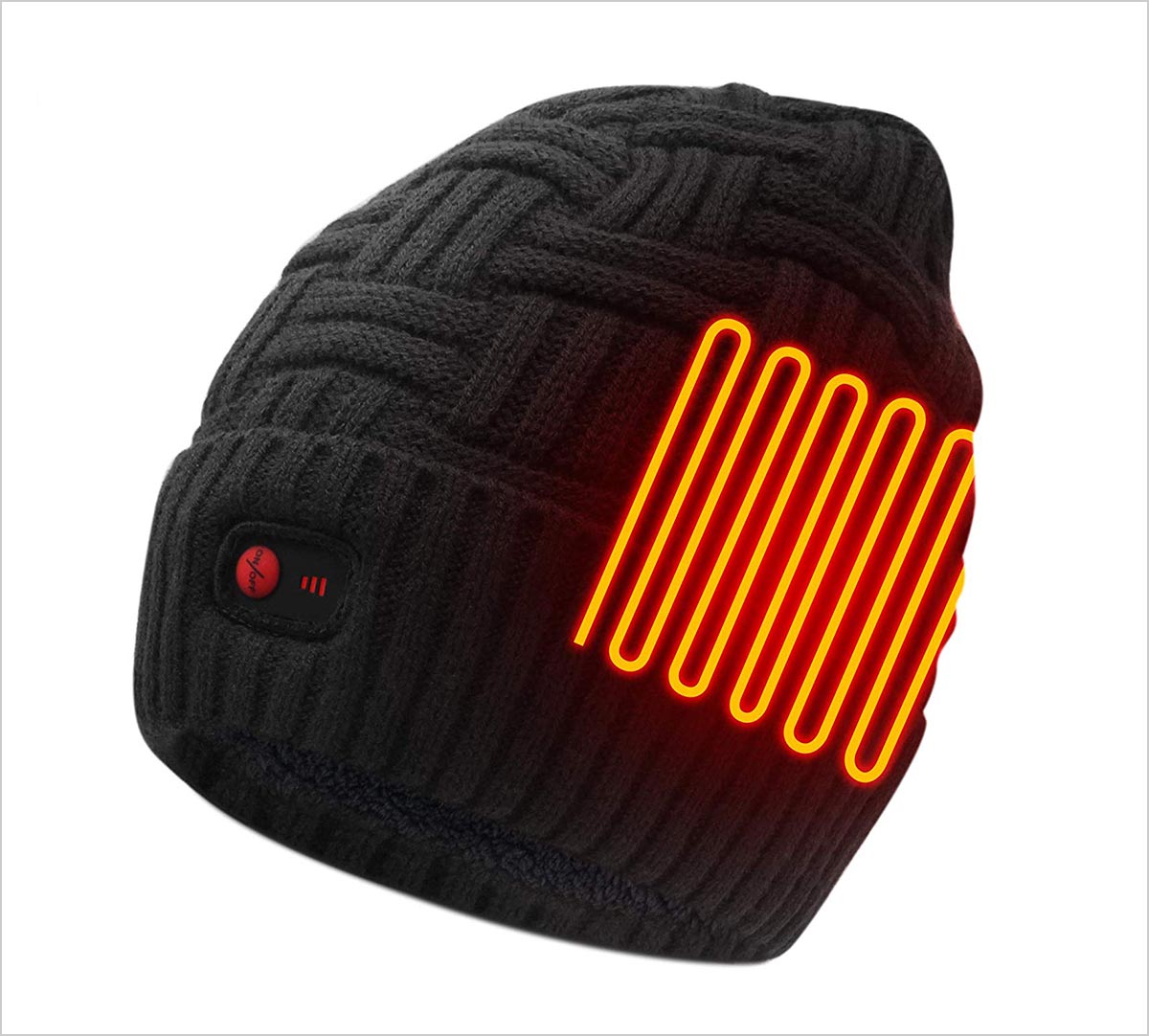 18. Scrabble World of Harry Potter Board Game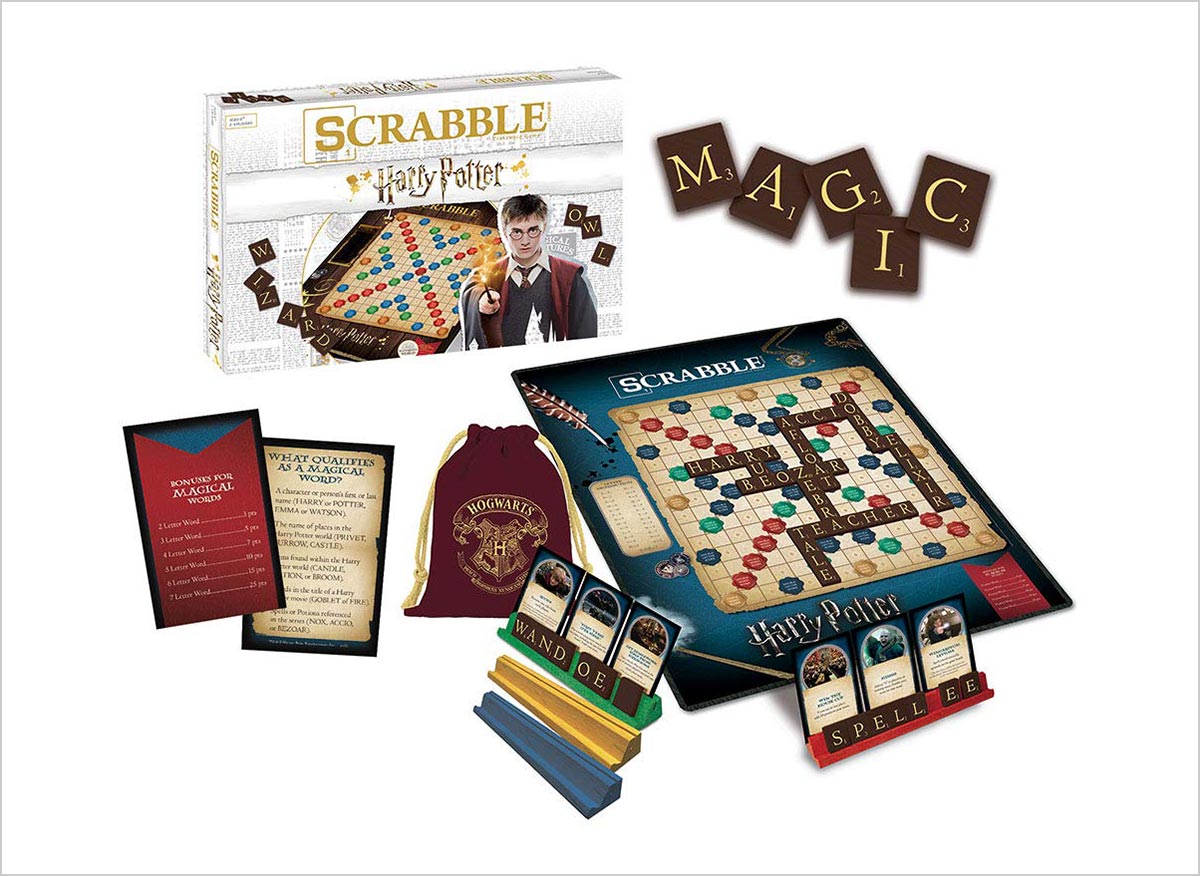 19. HP ENVY 34-inch Curved All-in-One Computer with Amazon Alexa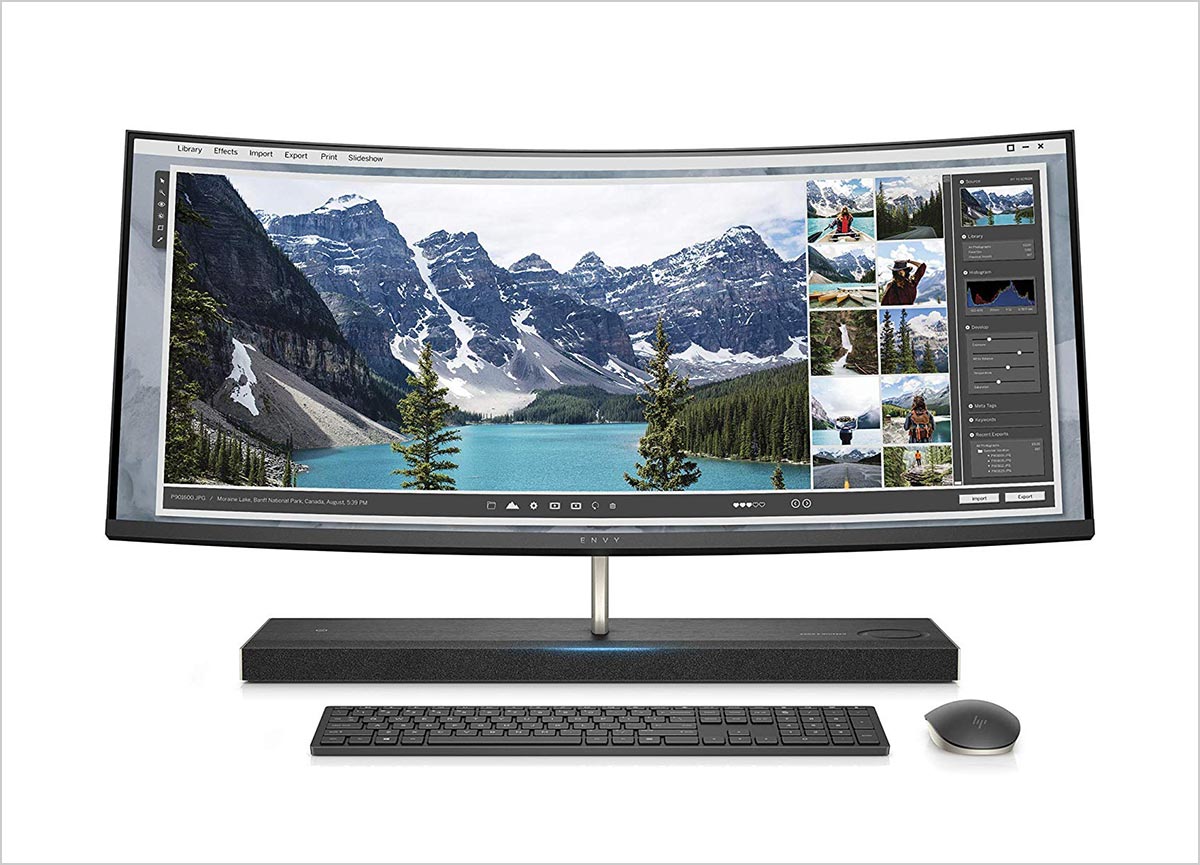 20. TikiTunes Portable Bluetooth 5 Indoor Outdoor Wireless Speaker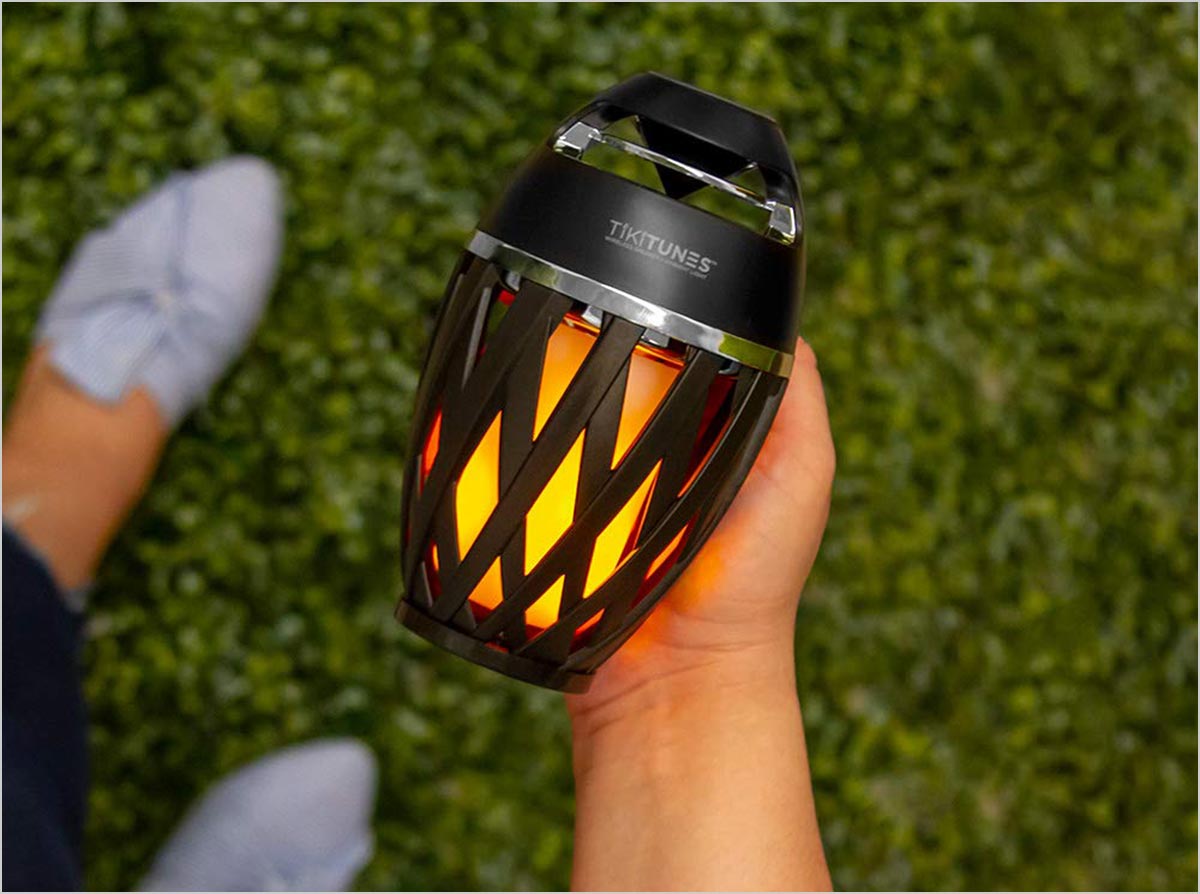 21. Shock Clock Wake Up Trainer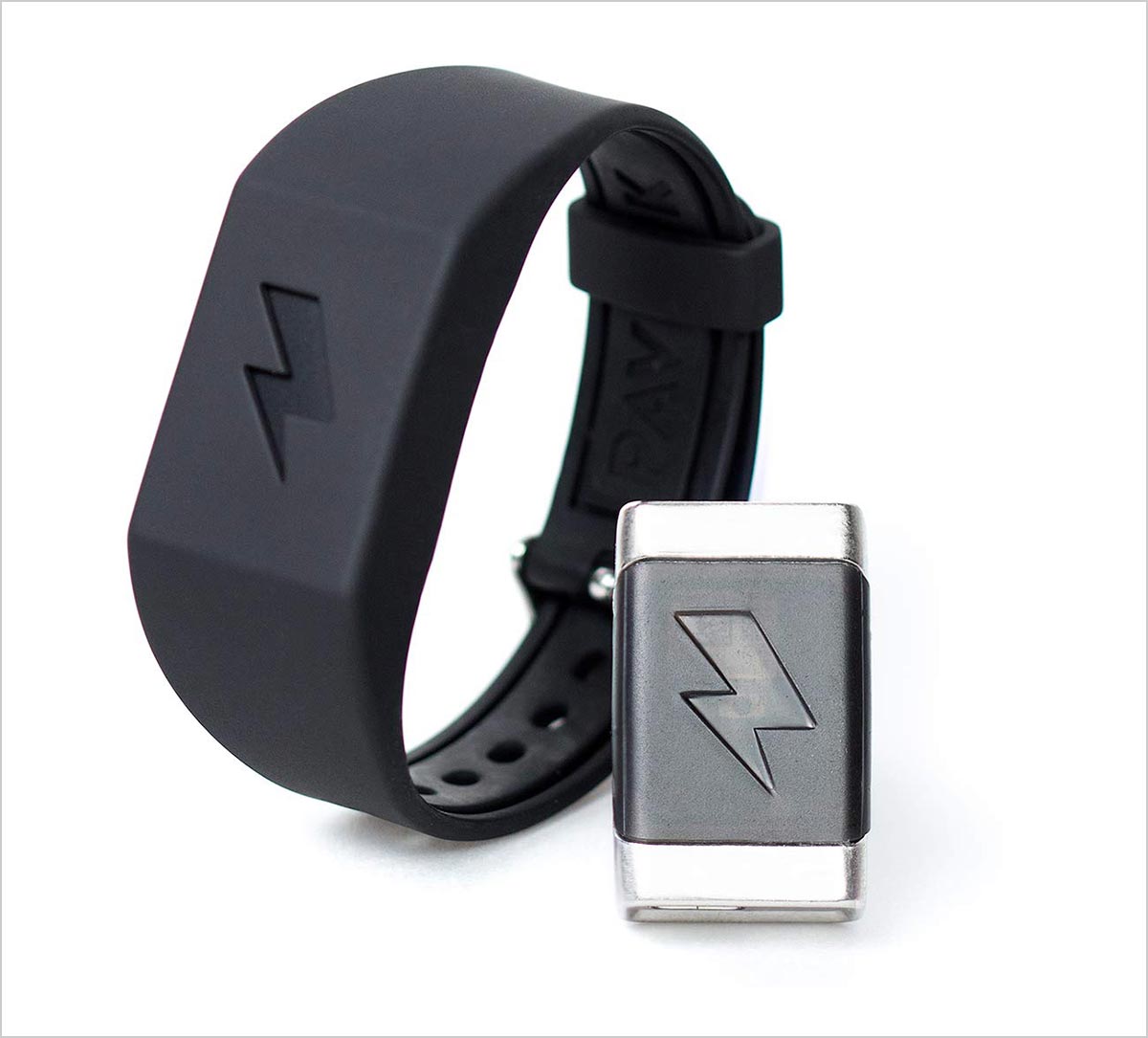 Recommended Valentine's Day Posts To Check Out: