Hey there lovely fans! So, we are assuming that most of you are back to work and are probably streamlining your day to day tasks as well. We cannot thank any New Year enough because it does come with a lot of plans, strategies and of course, goals which keep us right on the track and also help us in achieving what we have been working on. Is that the same for you guys as well? (Well, we hope that it is like that!)
During our holidays, we got so many chances to hang out with our friends and family members who shared their new plans with us and how they are going to work on their ideas and while we wish them and you guys all the best, we also want you to know that we have also been working on new blog topics too – and this blog happens to be a continuation of just that. To know more, all you have to do is to continue reading!
As every person around the globe wants to do better and achieve more than they have already been doing, they come up with newer plans that will work for them and they also make sure that they spend the entire time in being productive for themselves as well as for the organizations they are associated with.
Similarly, organizations also make sure that with every new year, they roll out products and features that not only make the world a better place to live in but it also kept in mind that the audience wants to see their favorite brands upgrade the technology for them and same is the case with mobile companies too. Most of you must have read our blogs on iPhones and how Apple legit sweeps us off our feet and we cannot resist stop praising how brilliant they are with technology and staying ahead in the game.
But today, we are going to talk about Samsung and their Galaxy S11 Plus. And if you are one of those Android fans who just cannot wait to know more about the upcoming gadget then this one is for you!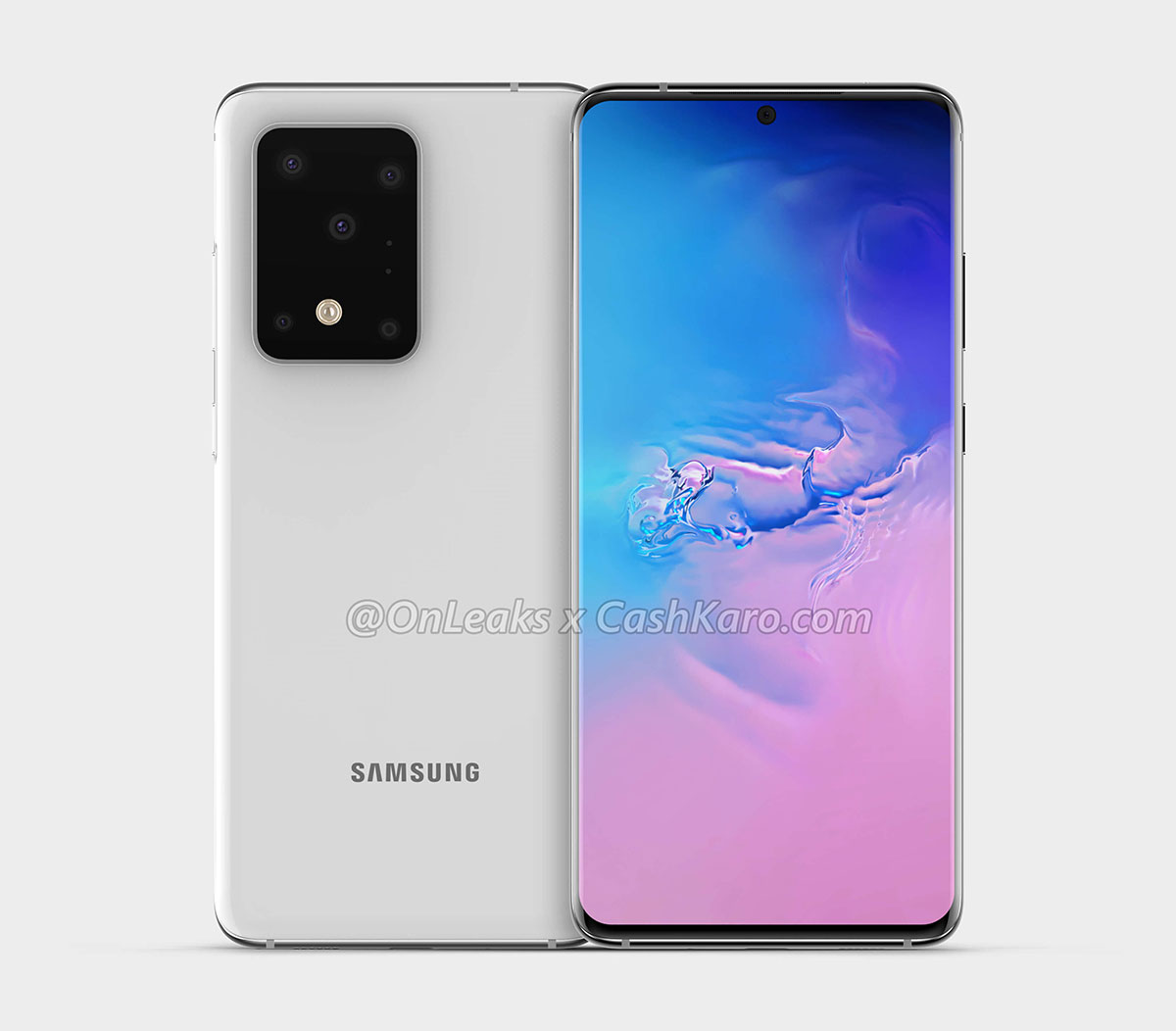 Okay so, Samsung will be launching their Galaxy S11 Plus model on 18th of February this year (and if you are thinking to plan a late Valentine's Day present then this could be one of your options, you guys!). Anyways, so this is a fact that you should be knowing about Samsung that their Galaxy S11 Plus is going to be the 6th Samsung flagship to appear during the month of February. Yes, that is correct – 6th flagship but that is not it because rumors have it that Samsung Galaxy S11 Plus is also going to be ALL about the cameras. Want to know how? Well, here it is: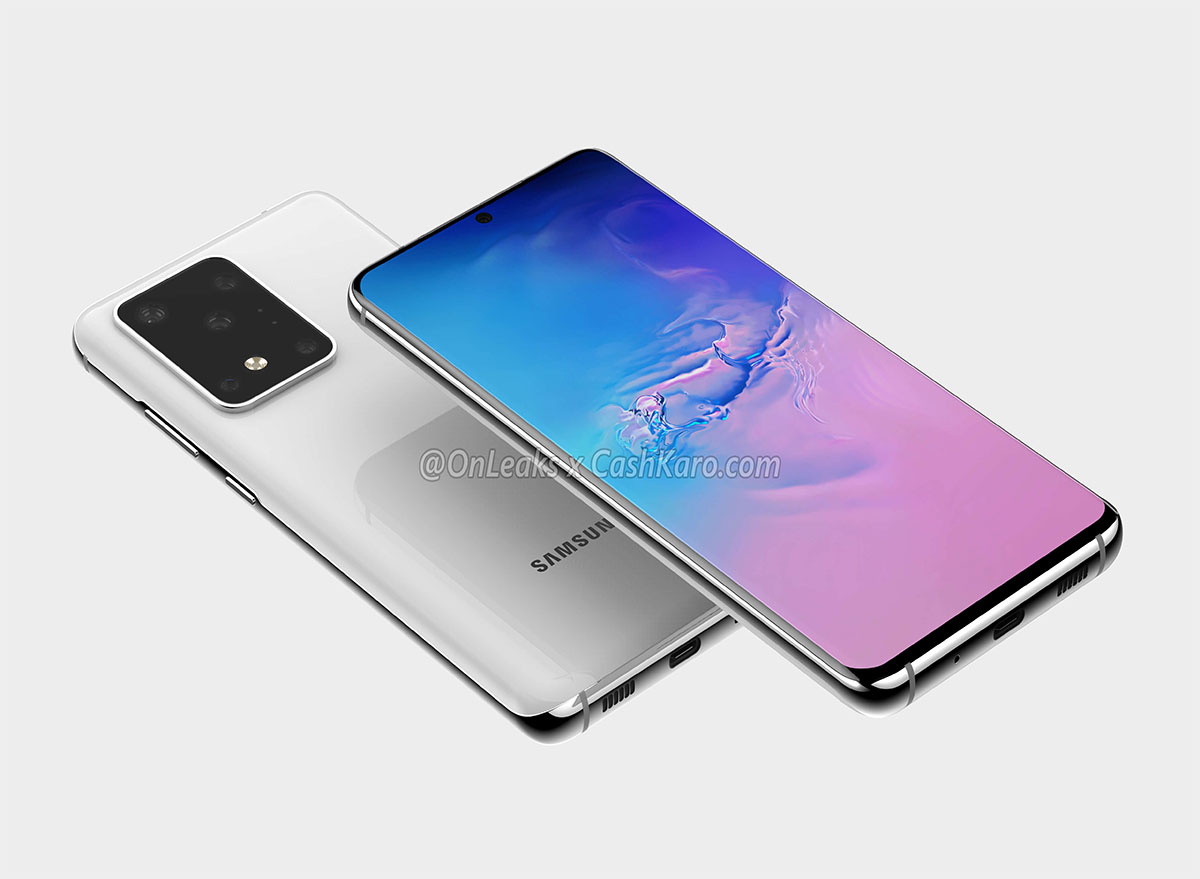 Apart from the screen sizes of the models that might hit the market, know that Samsung Galaxy S11 Plus will probably have 4 rear cameras at the back and the flash might be somewhere placed in two columns. Now, this might sound like a little too early to predict anything because Samsung still hasn't responded to the latest (leaked) render that happens to reveal the rear camera setup but we believe that it is safe to say that Samsung will bring something more unique (than the competitors – mainly Apple) and mind blowing to the table and that will be only fair for the ones who are (desperately) waiting for this very model.
When Apple launched their latest iPhone on 10th September last year, they made sure that the cameras are nothing but the best and some of the features are too good to ignore like the five-element and six-element lens, advanced red eye correction, burst mode, photo geotagging, Ultra Wide aperture and 120 degree field of view, 2x optical zoom, night mode and auto adjustments, auto image stabilization in iPhone 11 and iPhone 11 Pro respectively.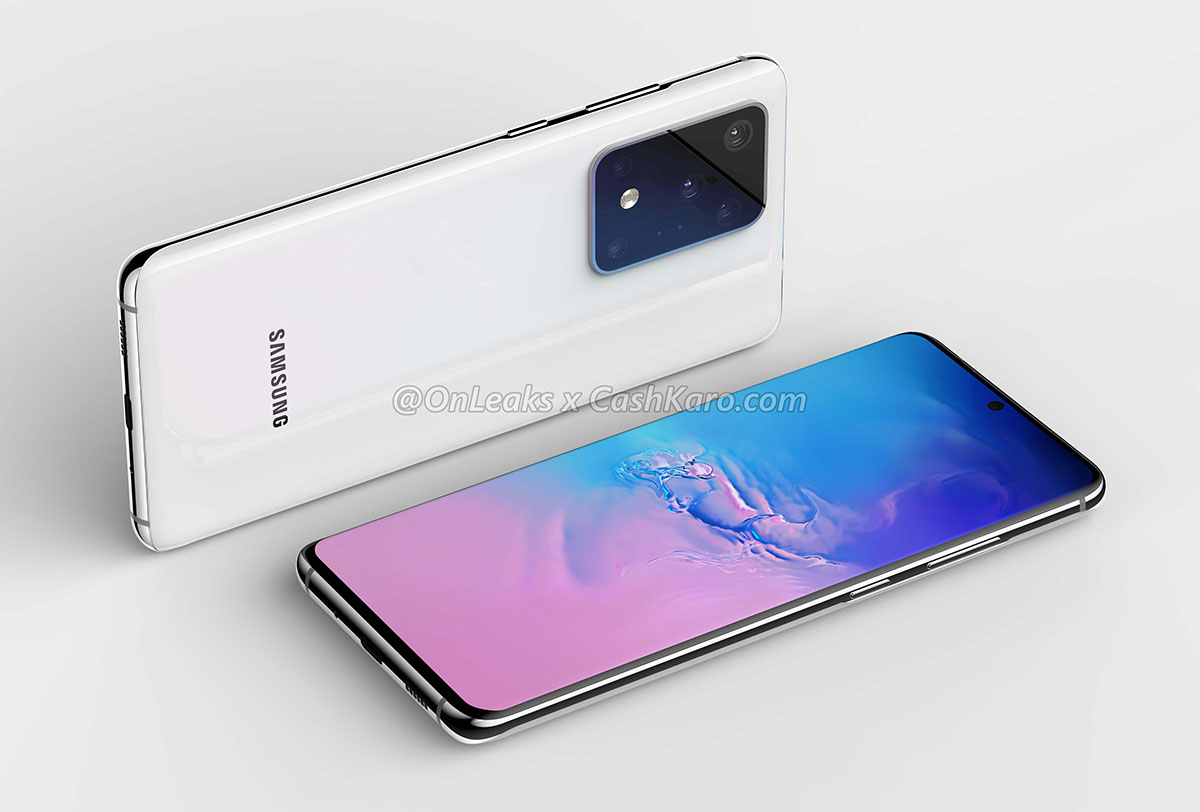 And oh, wait – don't you guys remember the 'Slofie' feature? The one that allows you to make slow-motion selfie videos? Well, with that feature Apple did try to take over the word 'Selfie' itself and the idea of creating selfie videos and we think that, that was a smart move.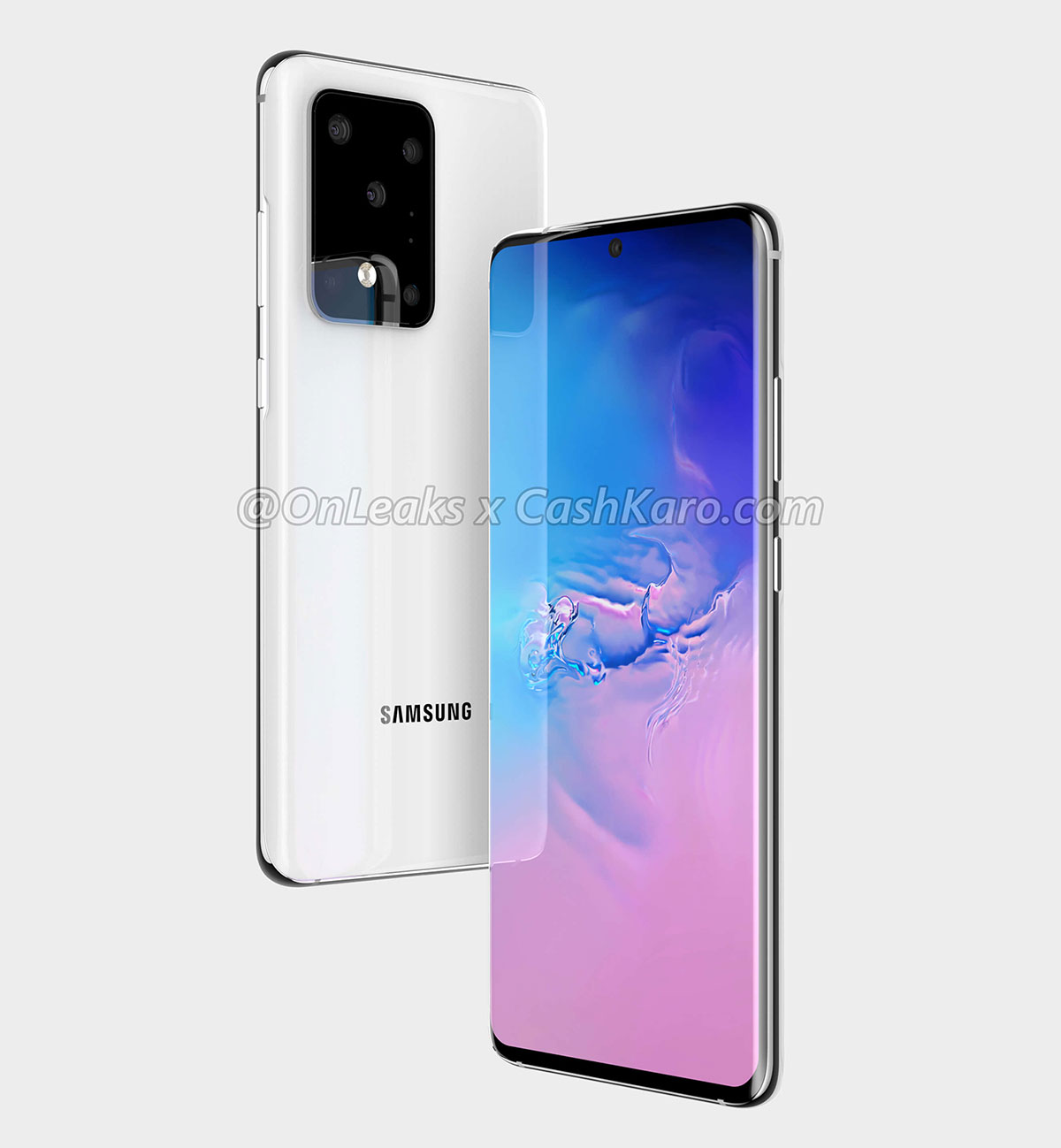 So, we would like to believe that we know what the big guns are at when it comes to making extraordinary stuff and introducing it to the world but we are also thinking to wait a little more to find out what Samsung has for its fans. And we think that it would be a wise decision too but it won't hurt to share this super informative blog with your friends and family members who are die hard Samsung fans and want to stay updated on their latest happenings, right?
Image Credit: Onleaks
More In Tech: