Hey there guys! First things first; we would like to thank you all for sharing your positive feedback on our 20+ 2020 Best Valentine's Day Gifts for Him blog and for loving our ideas so much. For our today's blog, we decided to pay attention to all the special women in your life from your mother to your girlfriend / partner and wife. And if you are (finally) going to propose to someone this year then this pool of ideas will help you pick just the right gift for her so, without any further delays, let's get started!
There is this thing which we have always felt and we cannot be the only ones to feel that way and we would love knowing your responses – isn't it always easier to get a gift for a woman than for a man? As in, you just go sit in a silent corner and think of a woman in your life (because you are planning to get her something for whatever occasion) and you will feel start seeing a whole bunch of gift items in your head but you will spend days in thinking something to get for a male special someone and you will have nothing (unless of course, you check out our blogs frequently for ideas and all things creative).
It happened today too as we opened our laptop to start working on the blog and we could list down a number of gift items for women. Some super generic ideas could be a set of pretty nail colors, a pair of earrings or may be a jewelry set, an extremely beautiful wrist watch or a cardigan or a journal or planner for her to write down her thoughts and plan her weeks and months. We have many friends who love getting perfumes too but if you would want to get her a perfume, do get to know her favorite scents so that you can decide better.
Like we have said above as well that it is easier to get a present for a woman, we also believe in the fact that she loves the gesture more than she would appreciate the item you will get her. This is like so true that we cannot resist saying that women will fall in love with the idea of you thinking of getting her something more than the present itself. And that is the main reason why we have kept our list of 20+ 2020 best Valentine's Day gifts for her super simple, a little fancy but we can bet that anything you would get for her from the list will make her the happiest woman on earth.
Now, allow us to share some more gift items which you can get for your favorite woman. Get to know her style and pay attention to the colors that she likes or wears normally as it will become so much easier for you to connect the dots. Another hint could be taken by observing the stuff or material that she uses like leather, denim, silk etc. Oh, and you can also keep in mind the finish of the stuff that she uses like matte or shiny. Once you have done your research, you can decide from the following options:
These are some things that are bound to be loved and no one can say no to them (like ever). And know that all the ideas are "tried and tested" so, there is no chance of going wrong. Also, there are multiple ways to present a gift to someone but do not be a creep, if you want to surprise her then make sure that she knows that it was you and not some random stalker who left a huge basket of gift items at her door step.
To make the gift speak for you, it is important for you to wrap it or have it wrapped in a pretty gift paper and also pair it with a hand written letter or a greeting card – express yourself nicely on the paper because that is something which will tell her that you love her. Oh, and don't be shy or scared for putting your heart out there, it is literally a Valentine's Day gift and you need to be explicit about anything and everything that you plan on doing for her.
That's all for today, you guys! Check out our 20+ 2020 best Valentine's Day gifts for her ideas and make sure that you shortlist some of the items today and while you are at it, don't forget to share the post with your close friends as well.
20+ 2020 Cool Valentine's Day Gifts for Her
1. 3-in-1 Family Size Breakfast Station
2. Toblerone Jumbo, 4.5 Kg, 80 Cm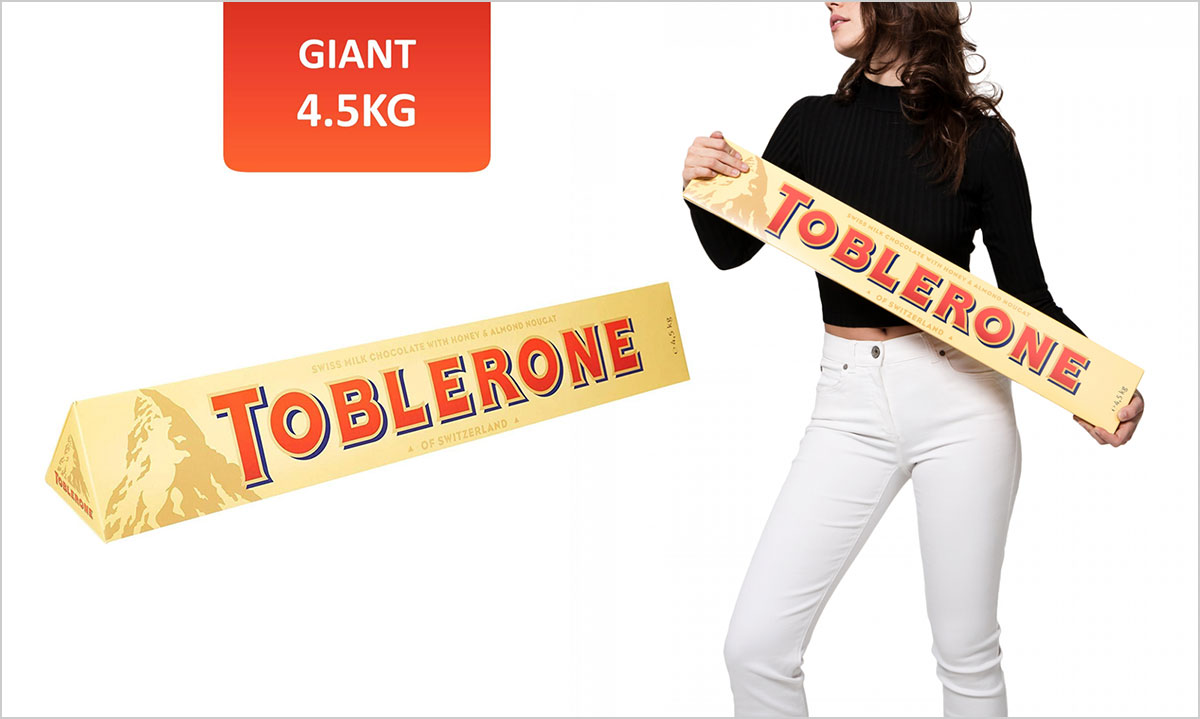 3. Stemless Aerating Drink Glasses Set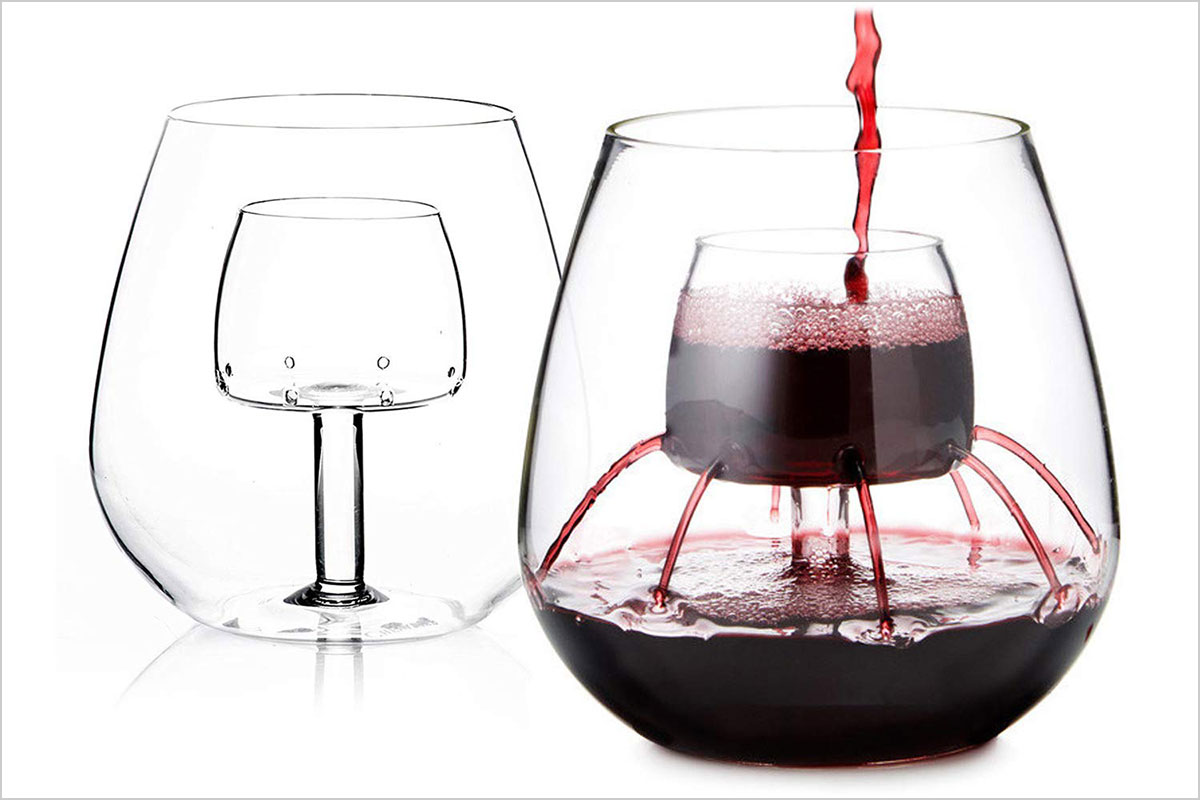 4. MTG 
Facial Fitness PAO

5. Homesick Mini Scented Candle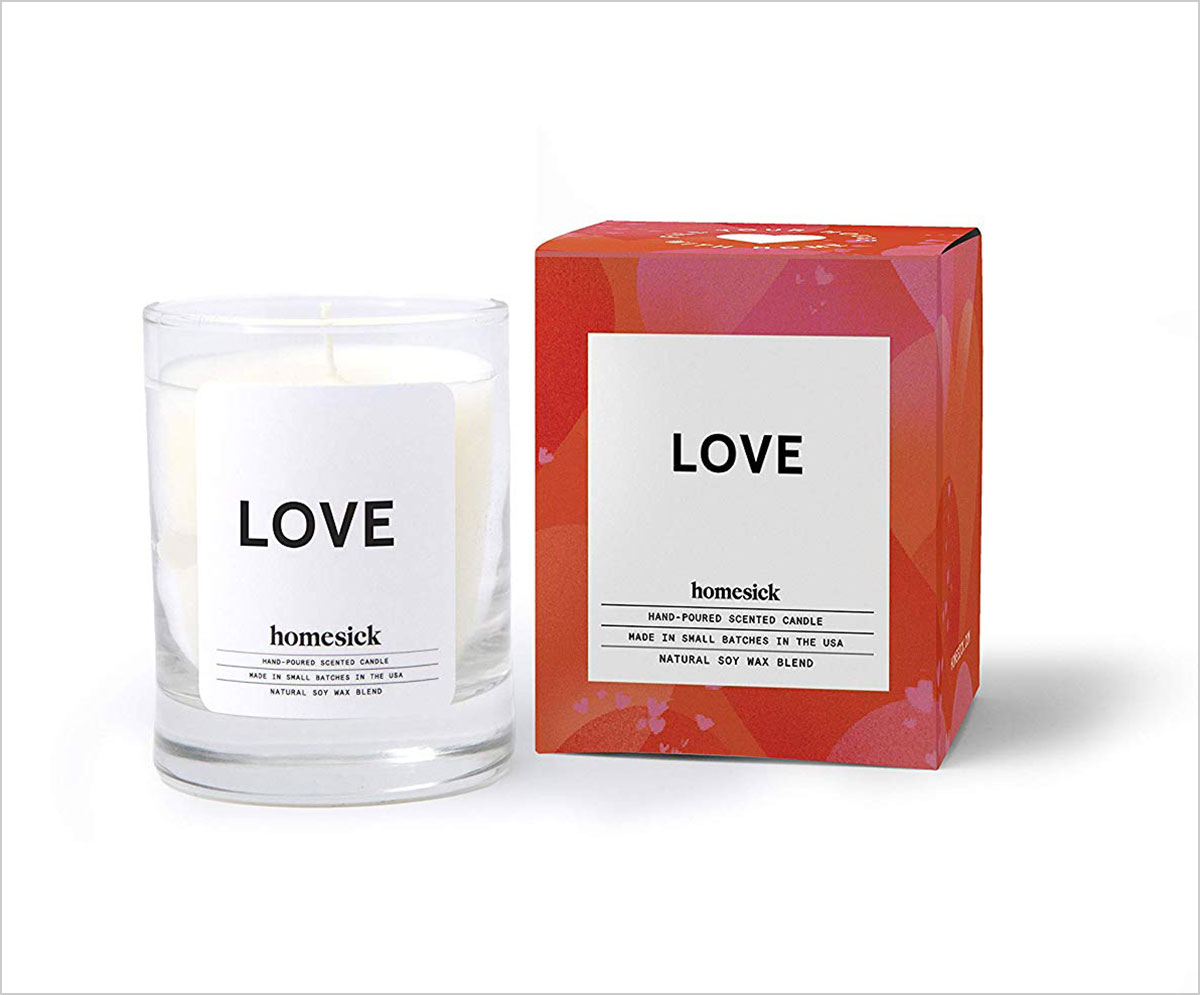 6. Electric Clothes Dryer Portable 1000W Warm Air Drying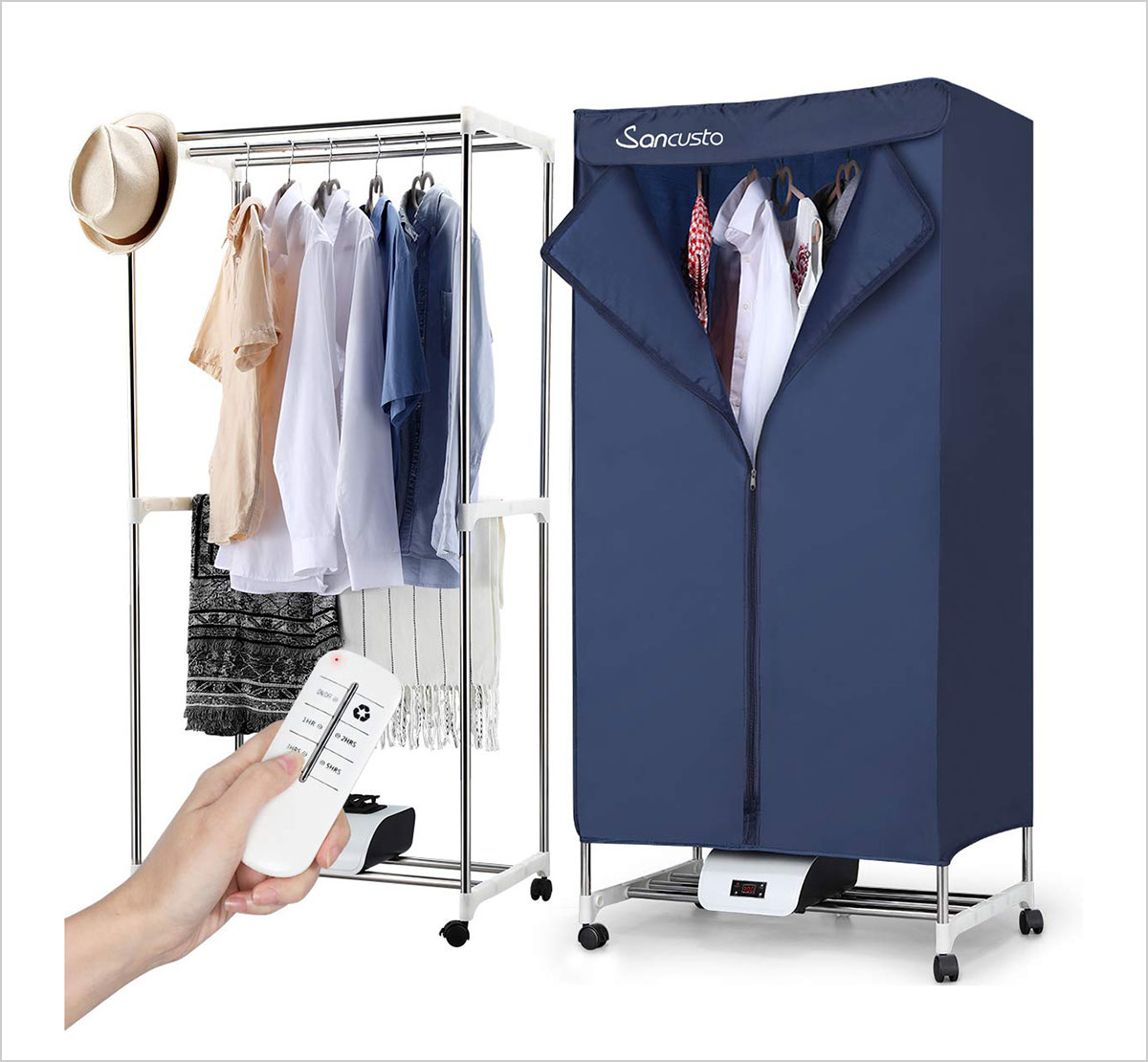 7. This Works Deep Sleep Pillow Spray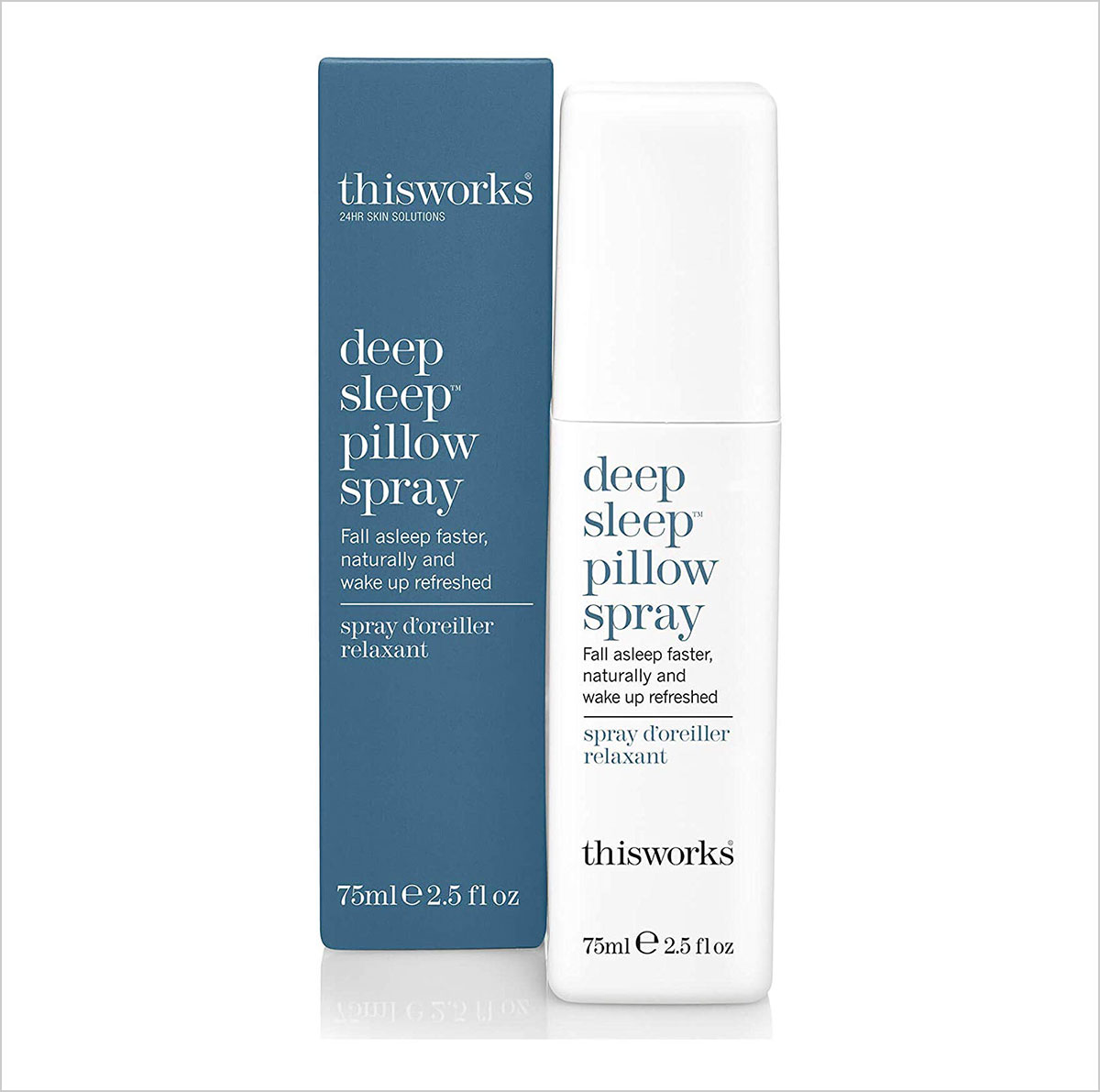 8. Rug Carpet Alarm Clock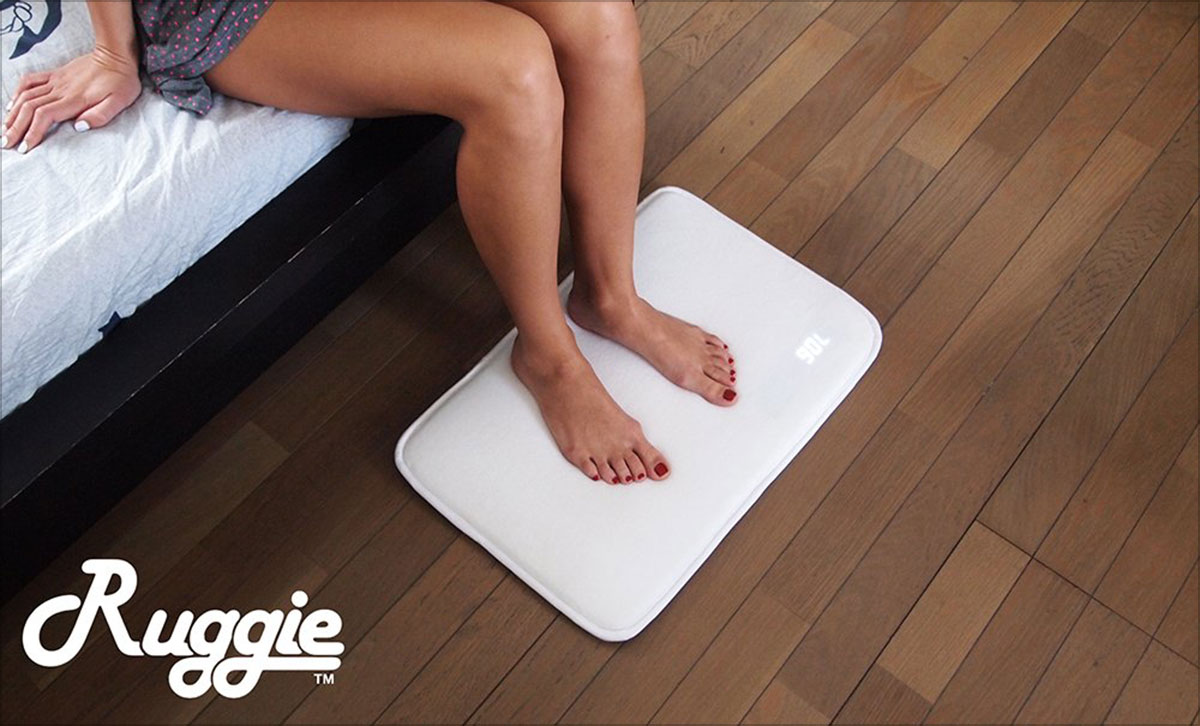 9. Foot Massager with Heat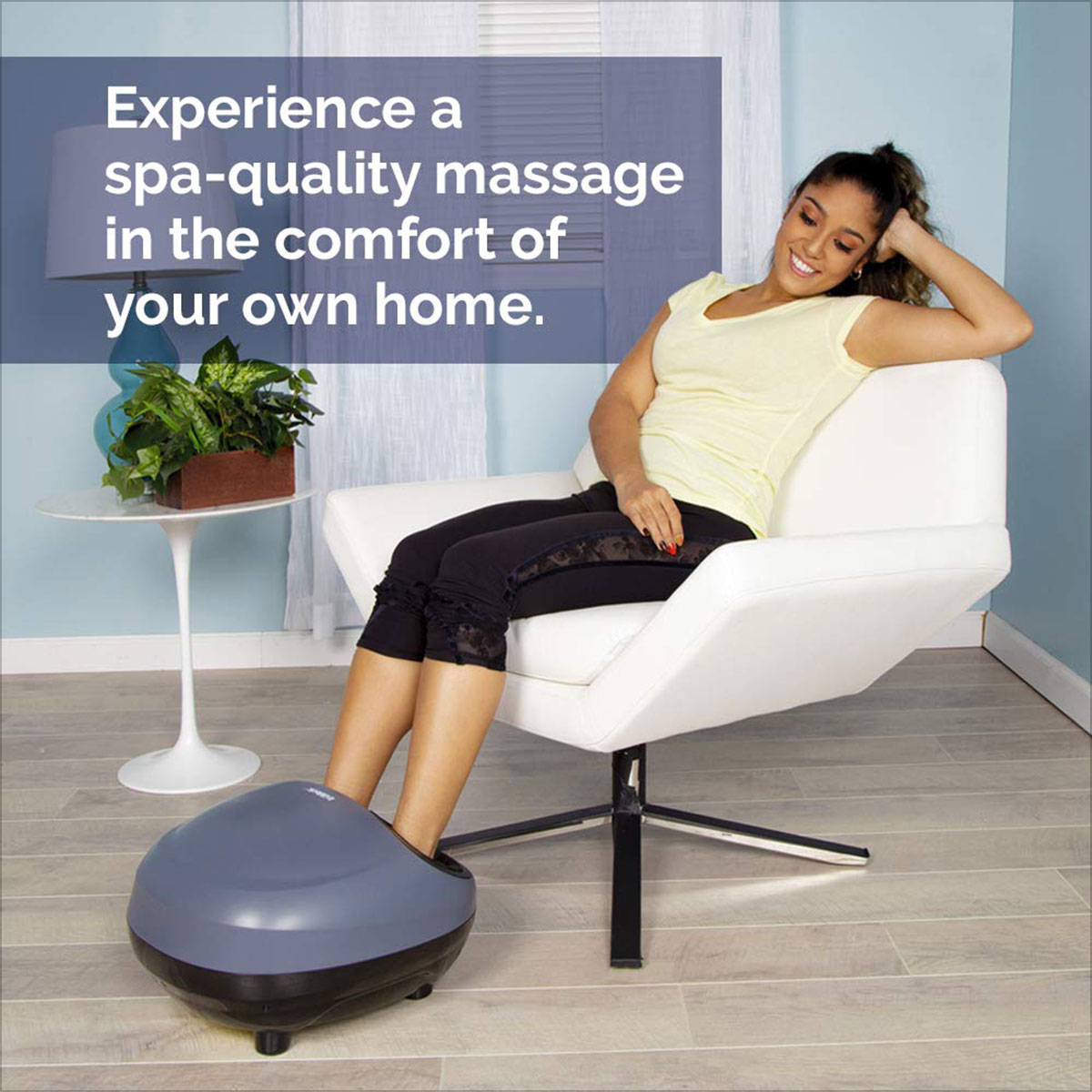 10. Hot Belt Waist Cincher with Waist Trainer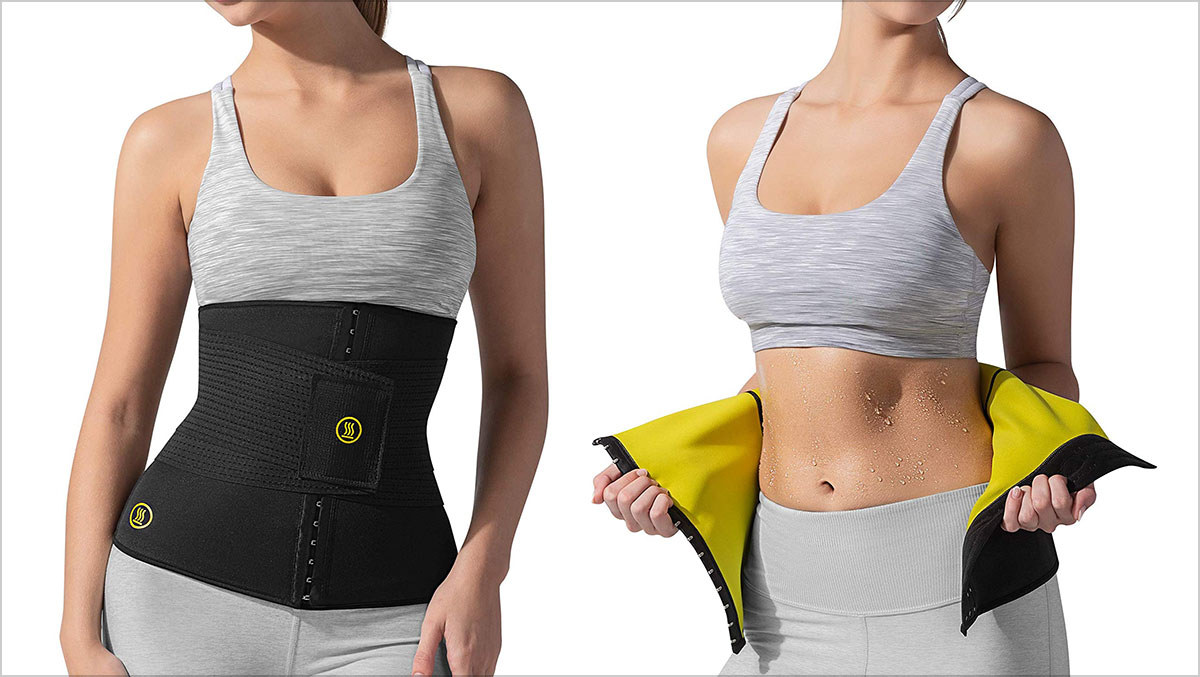 11. Vornado Glide Vortex Heater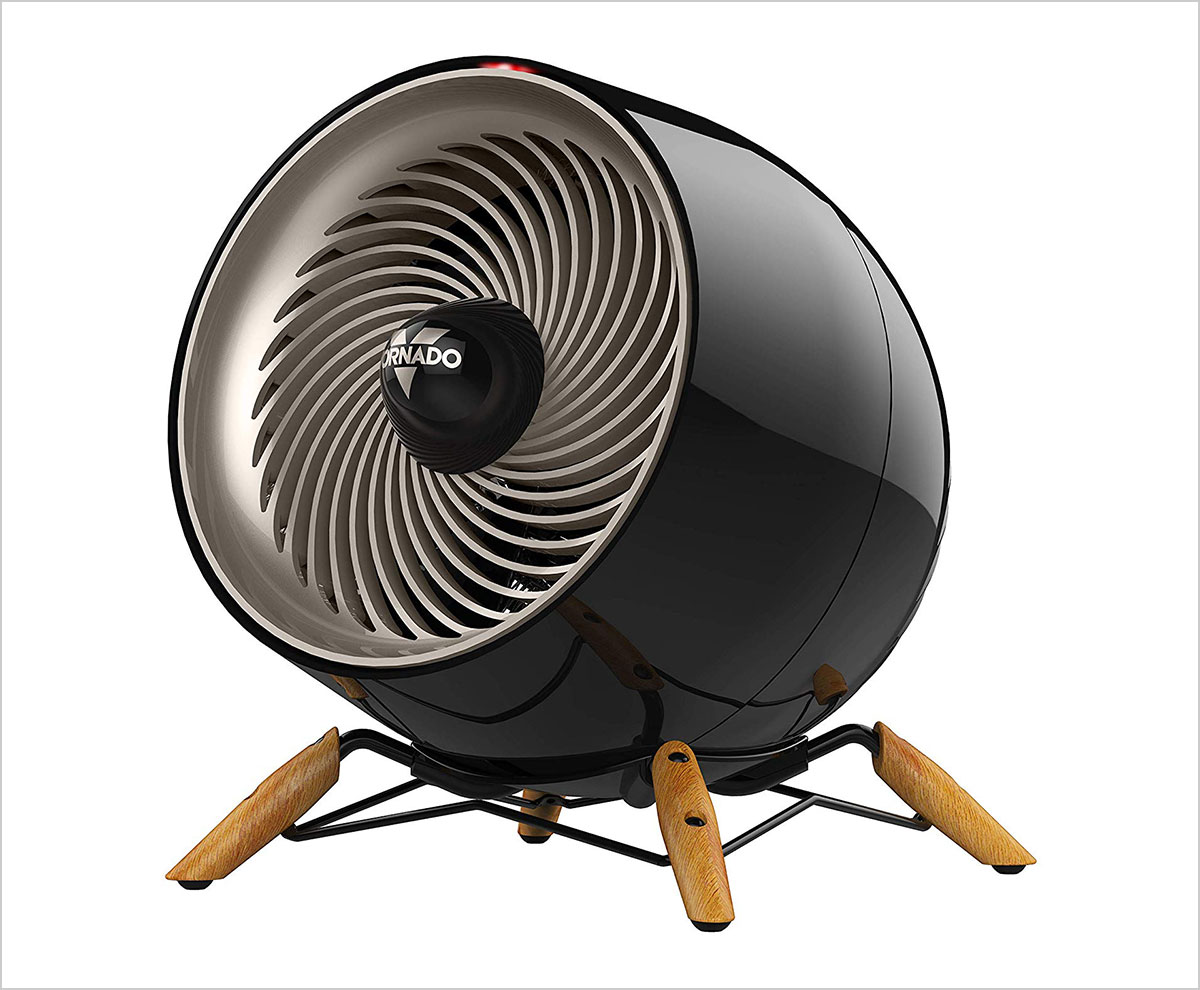 12. 102 inch Light Brown Giant Teddy Bear Stuffed Animal Plush Toy Gift For her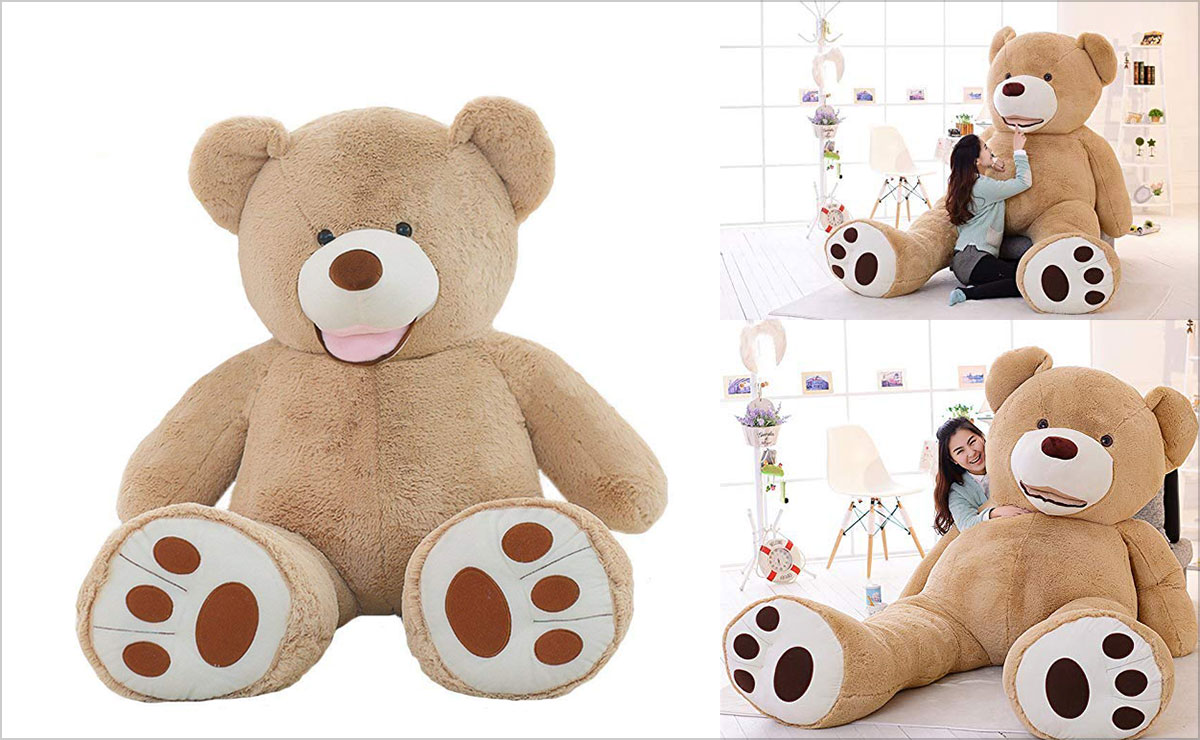 13. Intelligent Waste Totem Kitchen Trash Can and Recycle Bin Unit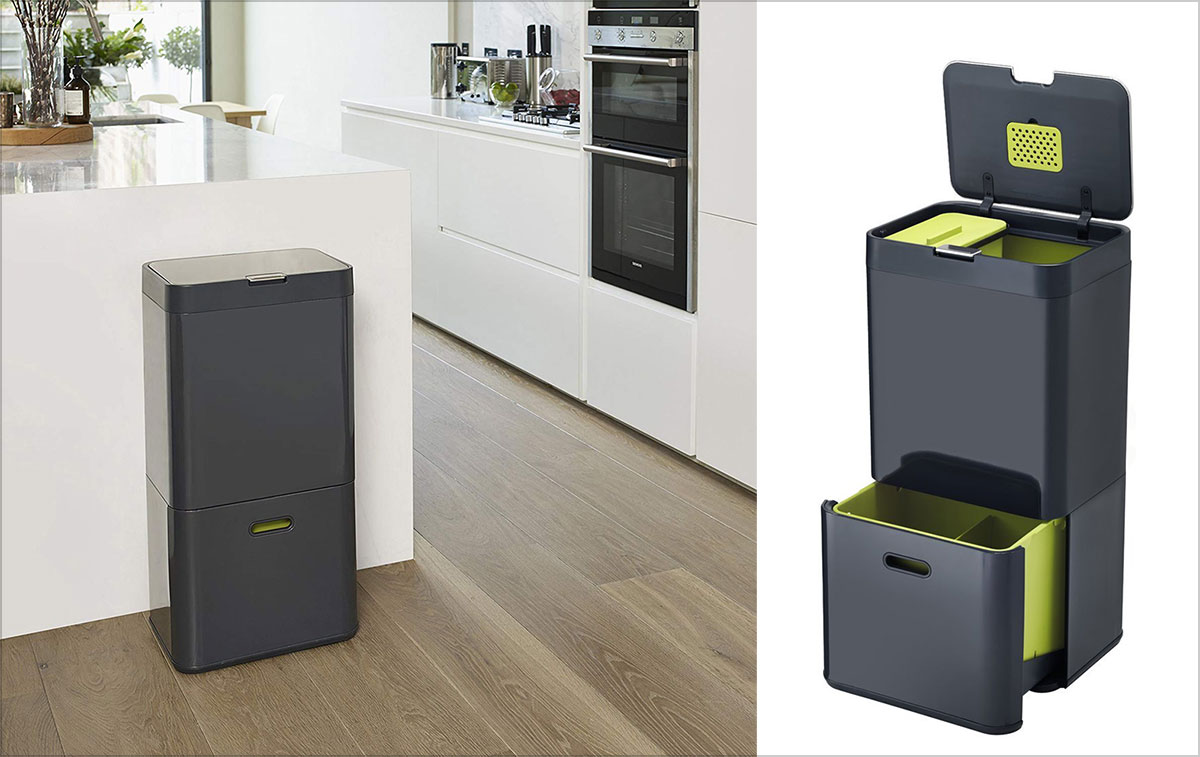 14. Privacy Pop Bed Tent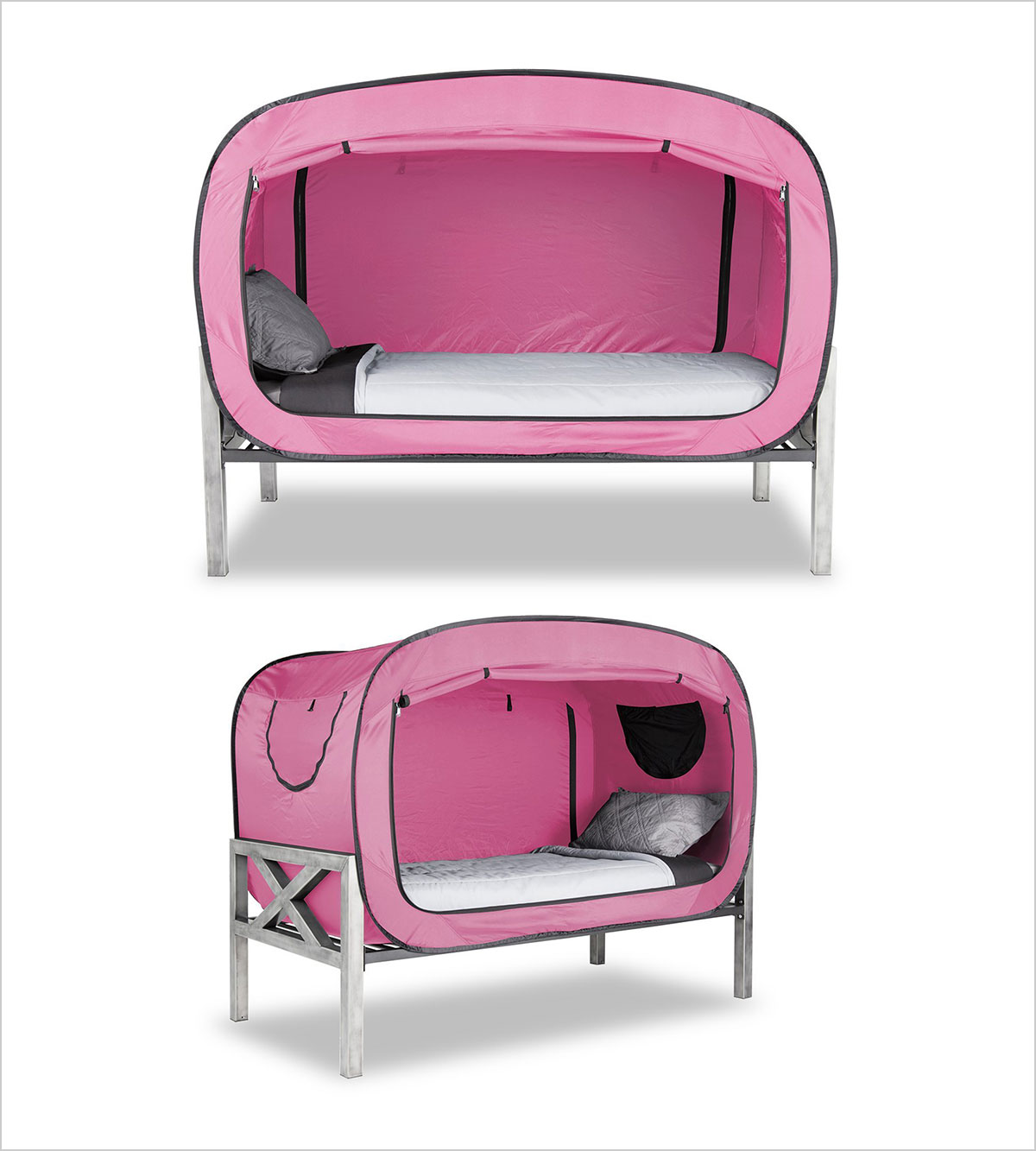 15. Hilariously Funny Game of Shocking Potato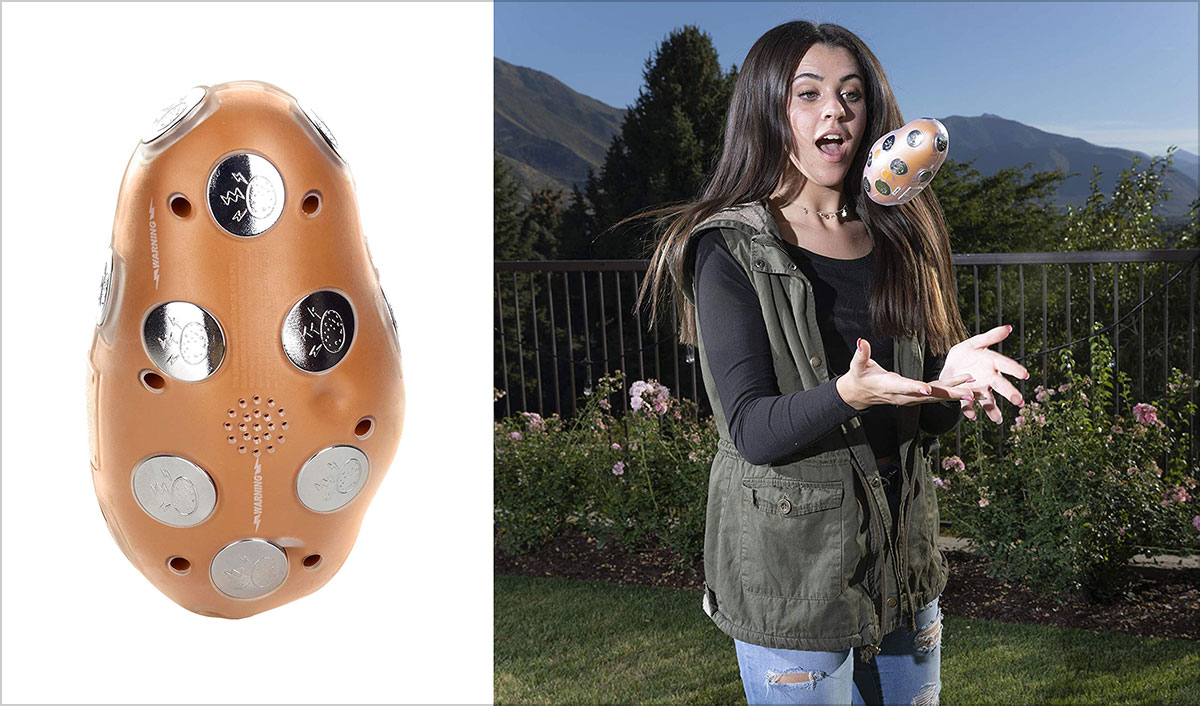 16. Owl Pot Ceramic Flower Pots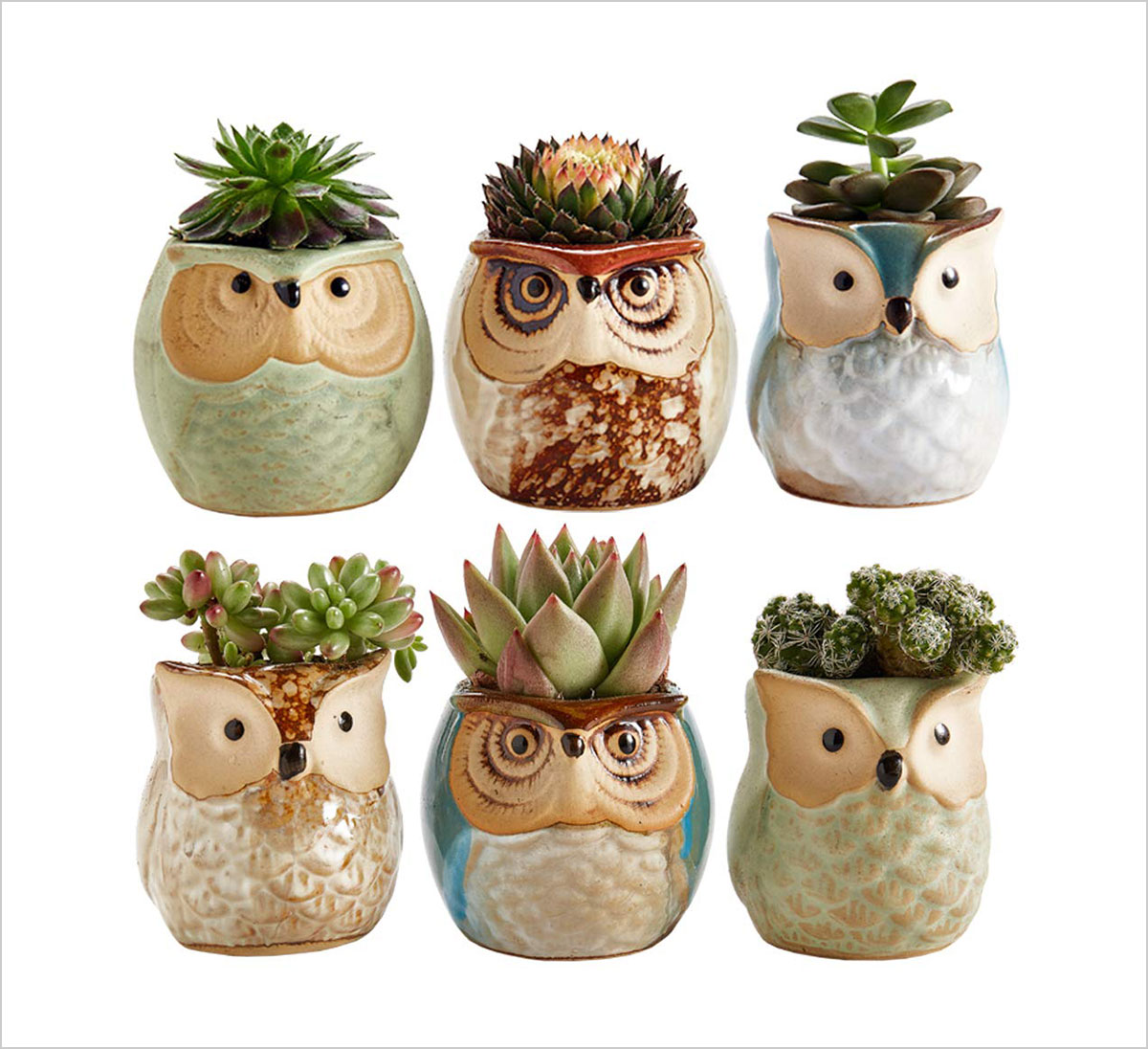 17. 
One Question a Day for You & Me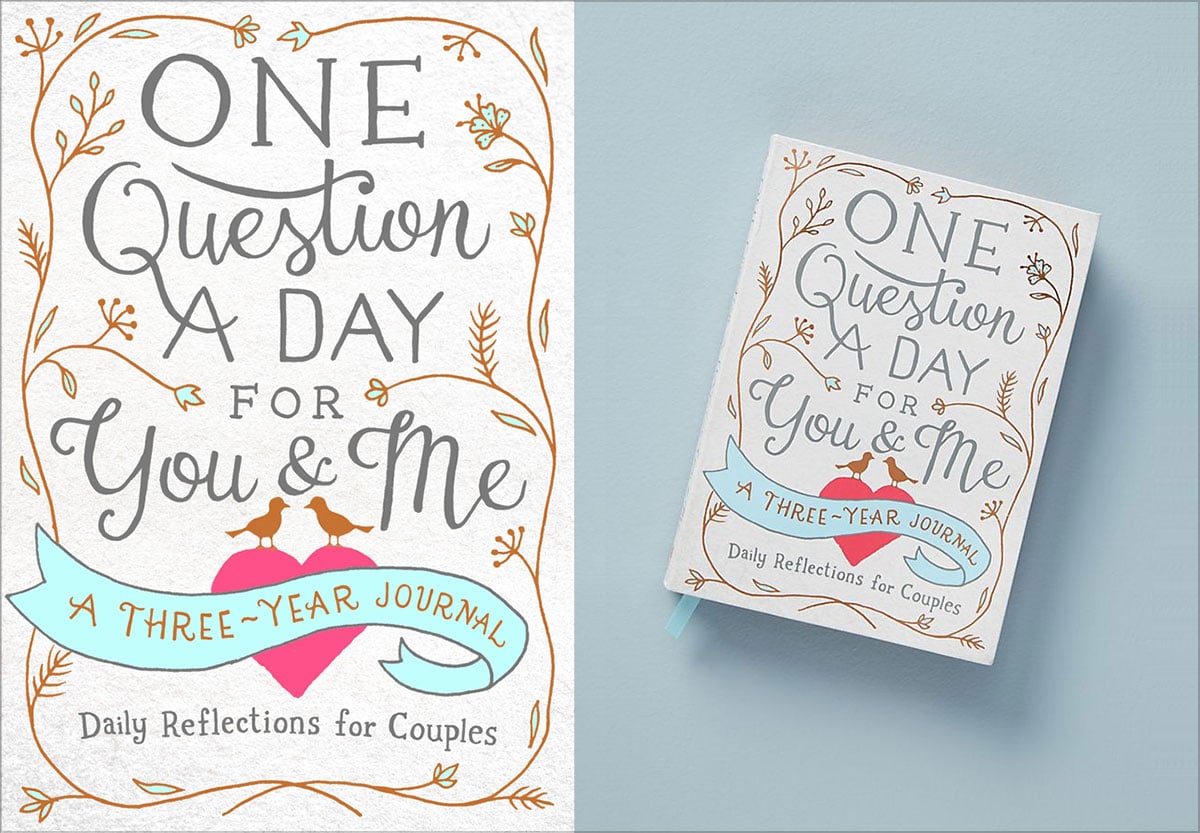 18. I Wrote a Book About You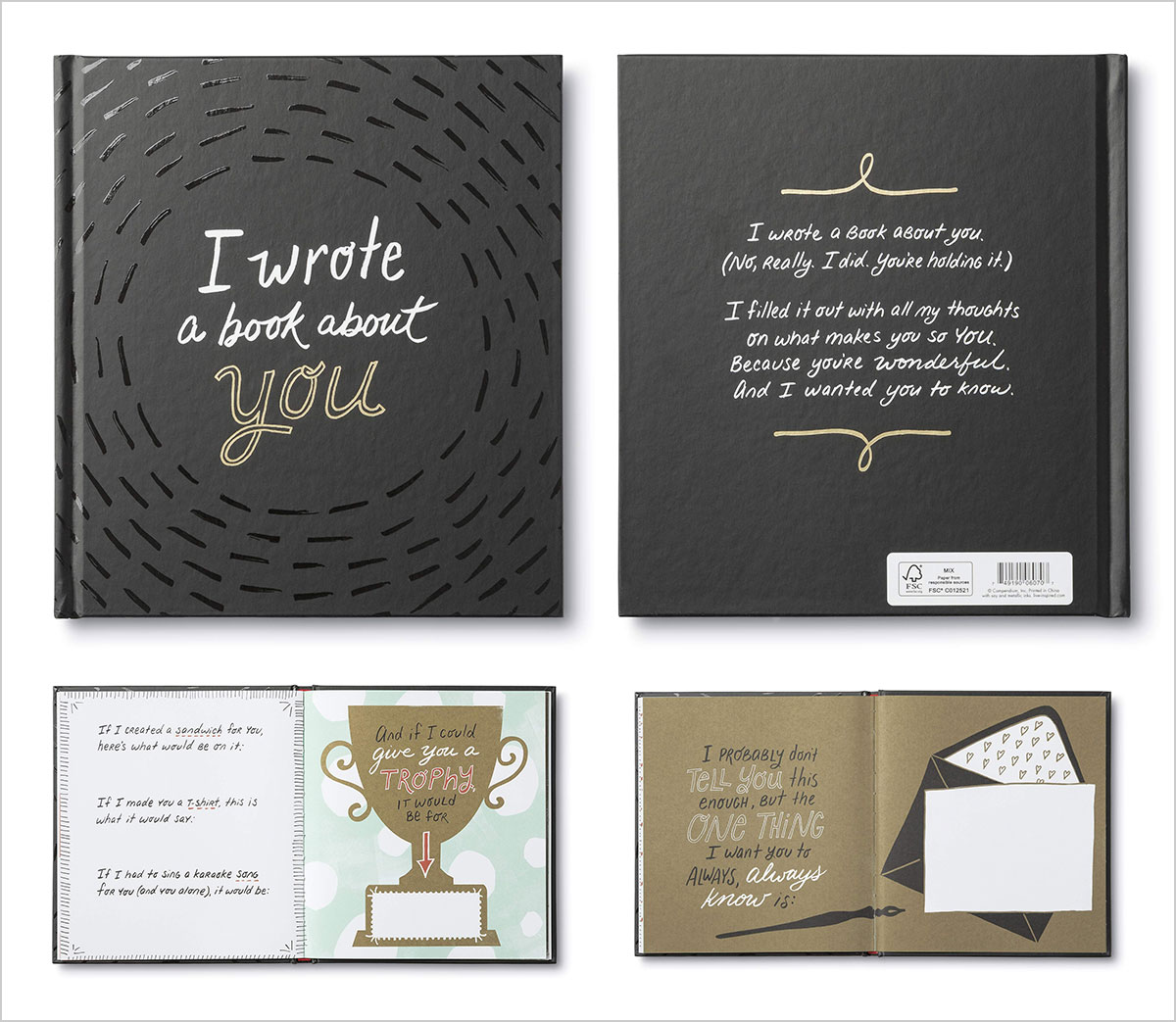 19. Mirror Cabinet For Jewelry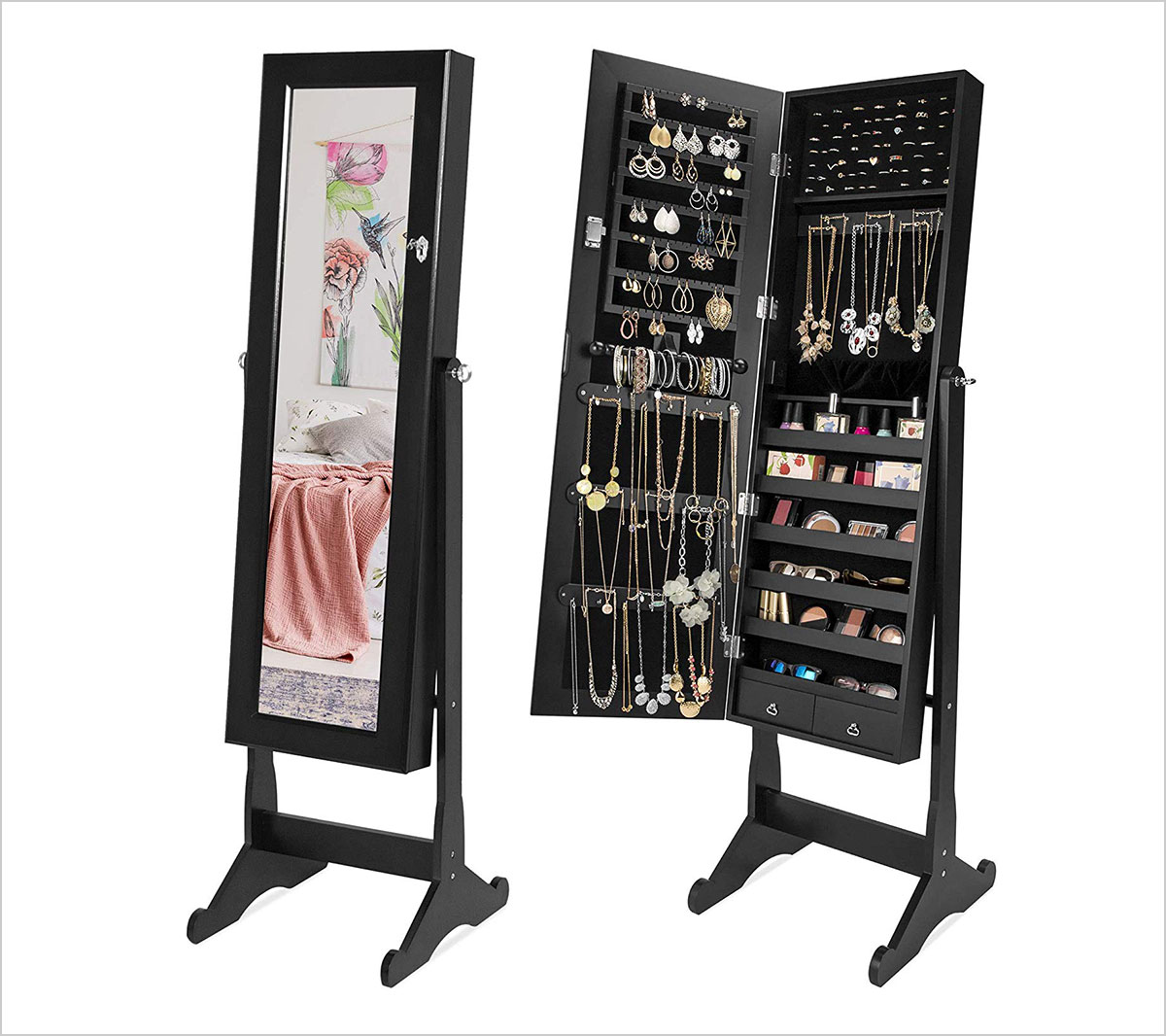 20. Fullips Lip Plumping Tool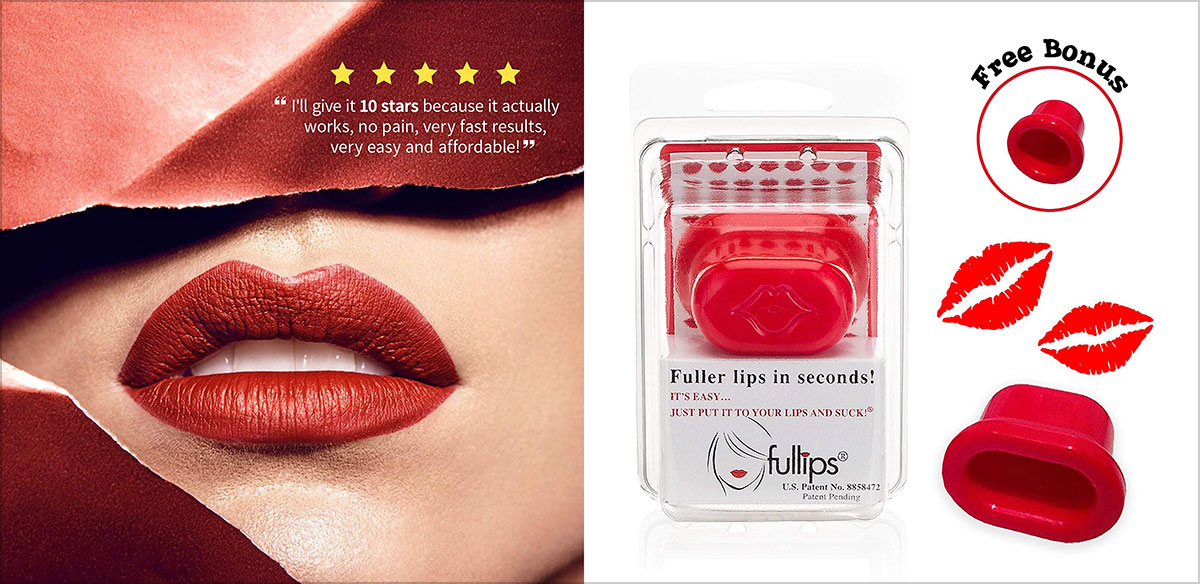 21. Dyson Supersonic Hair Dryer For All Hair Types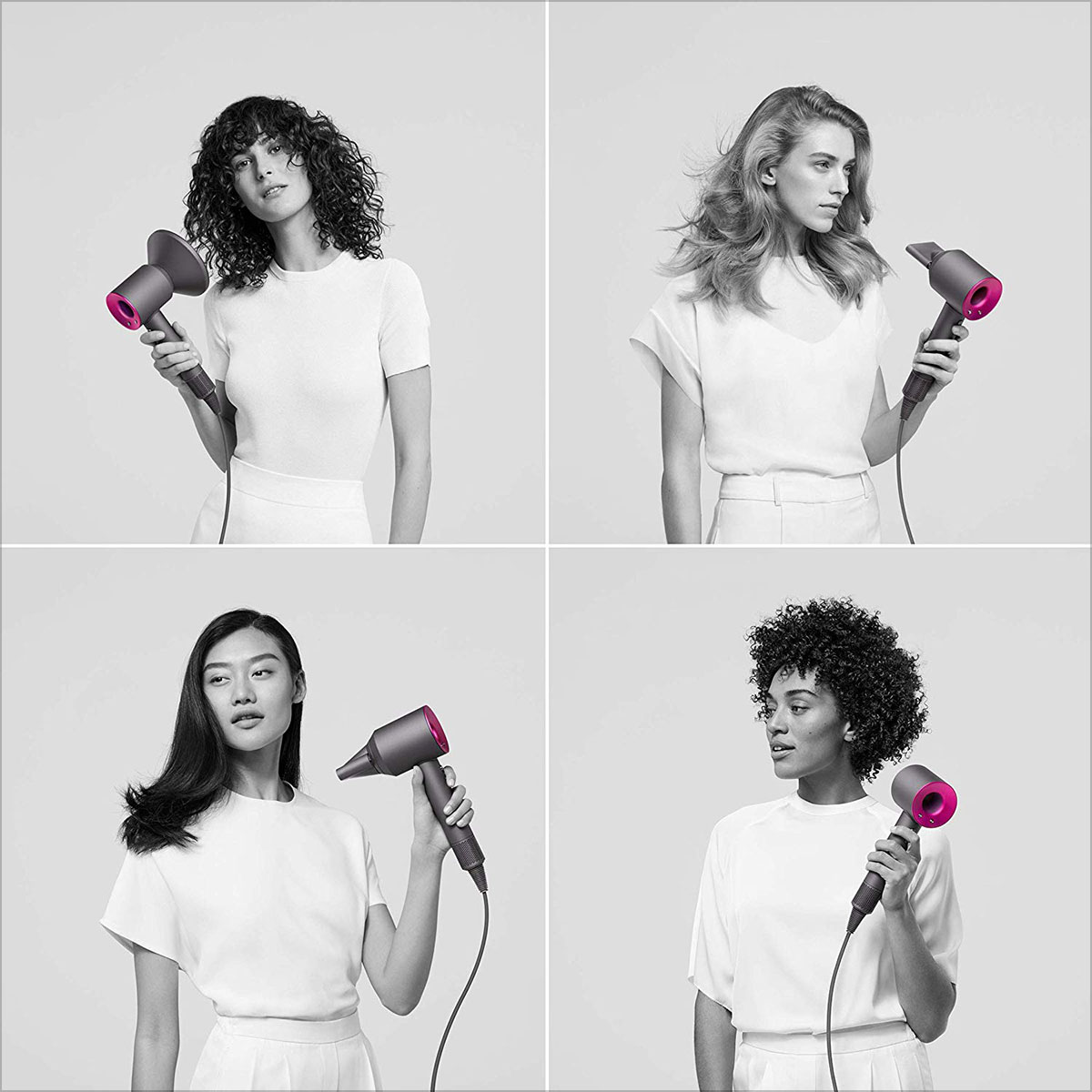 Recommended Valentine's Day Posts To Check Out: