Did someone say wallpapers? Oh, of course someone did and we are glad to cover yet another amazing blog topic for you guys because as they say with every New Year, a lot has to change and that should be applied on wallpapers too, right? So, here we are with another with Samsung Galaxy Note 10 and 10 Plus high quality wallpapers for you. All these wallpapers are absolutely free to download and they will fit perfectly on your screens too because we make sure that everything that we share here is nothing but great!
Like almost everything else in the world demands or needs to be updated, we believe that every New Year is also the time when artists around the globe sit down on their couches or go to their magic rooms and think of ideas that come to their mind. If we were to share our creative thinking routine here then we would just say that we note down everything that touches the surface of our heads and then with the passage of time, we make sure that we cover each idea in a unique way.
And as far as the wallpapers and their designs are concerned, we have shared a number of blogs here that explain the process of creating a wallpaper and going live here through our blog. But like we have said above as well that things for wallpapers are about to change too and we just cannot wait to share the changes here.
So, 2020 is also going to be the year that will see minimalism in almost everything – be it a billboard or a packaging design or even just a wallpaper. In terms of colors; 2020 will be seeing colors on the 'lines' of:
Lush Lava: A fiery orange red that can easily grab the attention which will be used to depict boldness in every sense of the word.
Aqua Menthe: A cyan tinged minty shade that is vivid and will be used by brands which are modern and have a tone of playfulness.
Phantom Blue: A rich navy color that happens to have depth deeper than the concept of depth itself and this color trend is going to be adopted by the brands that have a professional tone and which love to give out a mature look.
In addition to the colors, we would also like to share with you the design trends that will be seeing light of the day during 2020 and you will be able to witness these trends almost everywhere for example; brand designs & packaging, home fashion & décor, clothing lines, graphic designs and other art works. Allow us to share the predictions about 2020's design trends here:
Line art
3D depth & realism
Shiny metals
Monochromes
Collages of photos & drawings
There are also chances of us seeing image texts as well as simplified illustrations, isometric illustrations too. And well, there will also be a huge room for vintage colors, more patterns and more textures and of course, geometric designs and we can already see that the world is going to become even more impressive during this year.
Our favorite trends from the above mentioned trends are definitely the typography craze and we know that you all also kinda sorta love that thing because of that fact that it is not only "minimal" (dare we say that!) but it also very to the point sort of a thing and well, everybody loves that.
Another trend that we will also incorporate in our own creations is going monochrome along with 3D depth and realism because well, realism has always been THE thing for most of the artists out there and even if they cannot create something that depict realism, it is okay to cheer out for the trend, you know!
And as you all know that we are continuously researching for and working on latest trends and techniques so that we can put the best on the table, we made sure that our wallpapers for your Samsung 10 note and 10 note Plus speak of that too. So, we will encourage each one of you to stop doing what you guys were doing and check out our collection of Samsung Galaxy note 10 and 10 Plus high quality wallpapers and get your hands on them right away.
Also, do not forget to share which wallpapers did you like the most and have already downloaded for your new favorite gadget in the comments section down below as we would love to read your feedback. Feel free to share the blog and our carefully designed unique wallpapers with your friends and family members too and we will see you guys next time around with another super informative and interesting blog of ours, until then – good luck!
Free High Quality Samsung Galaxy Note 10 & Note 10 Plus Wallpapers & Backgrounds 2020
1. Vibrant Samsung Galaxy Note 10 Plus Wallpaper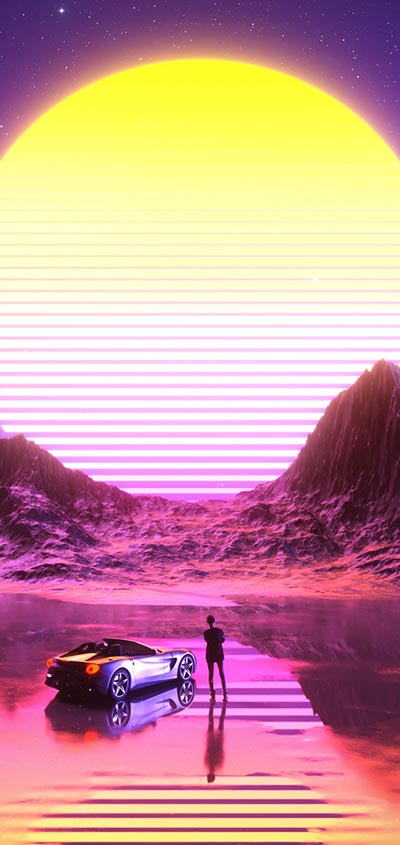 2. Typography Wallpaper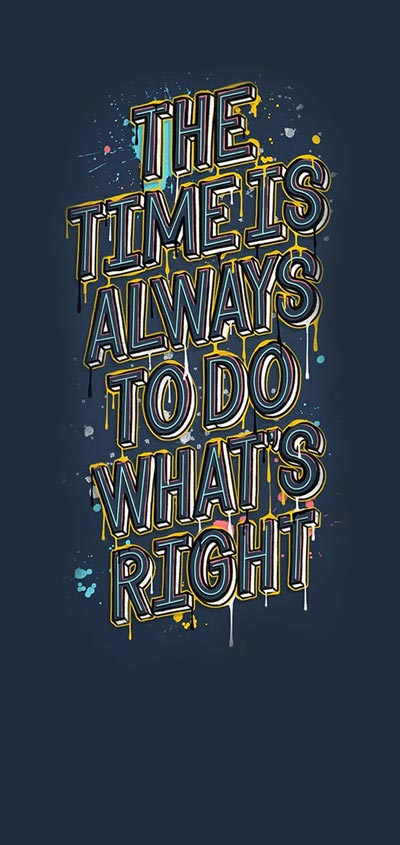 3. Sunset Wallpaper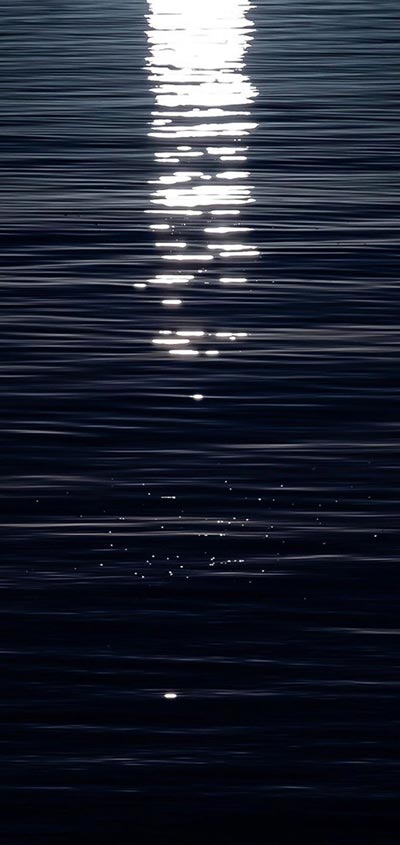 4. Subtle Pink Wallpaper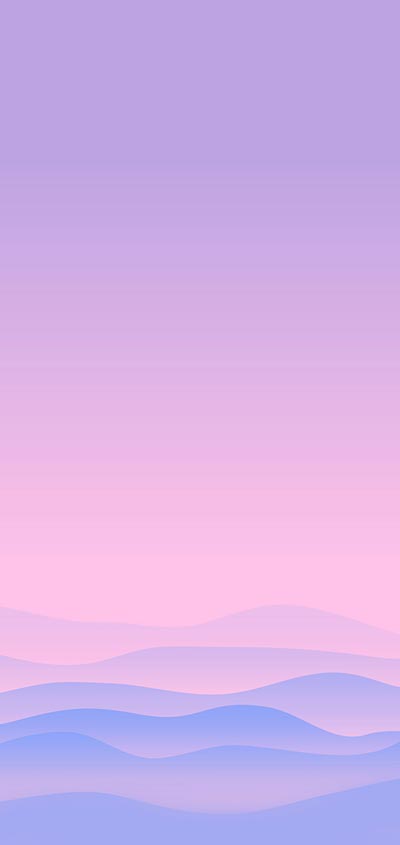 5. Star Field Wallpaper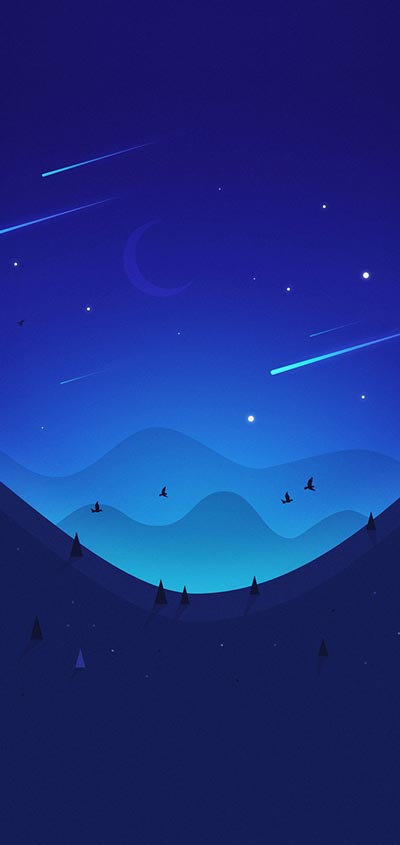 6. Spiderman Wallpaper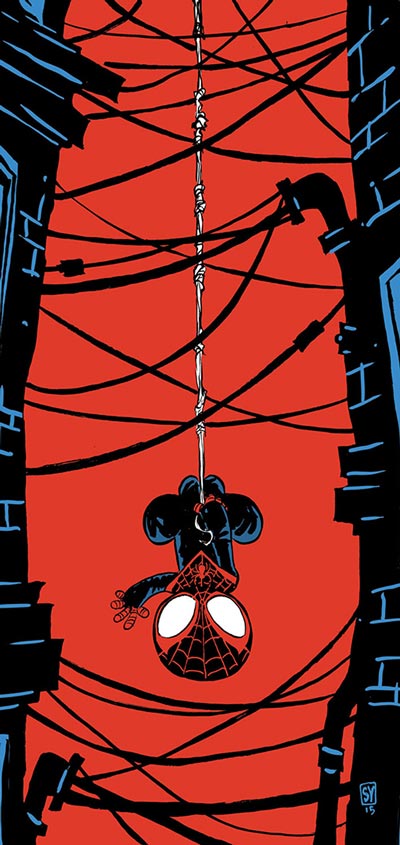 7. Smart Detective Girl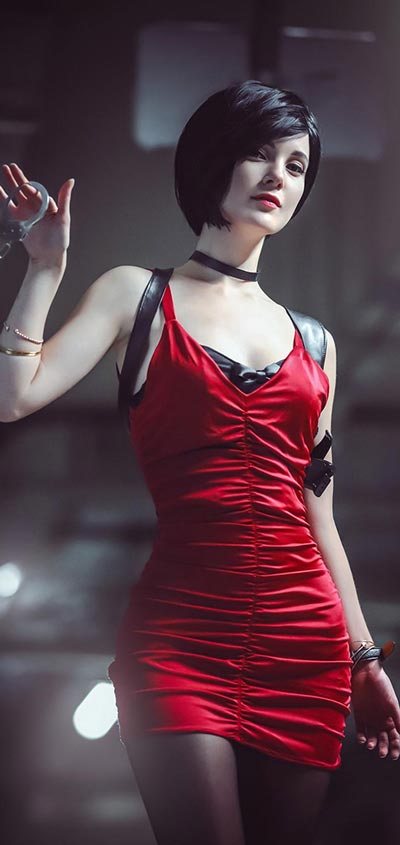 8.Skull Wallpaper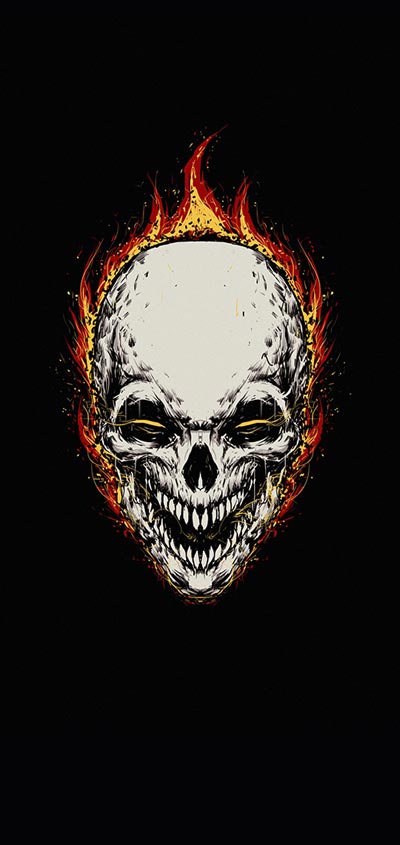 9. Beautiful Girl Wallpaper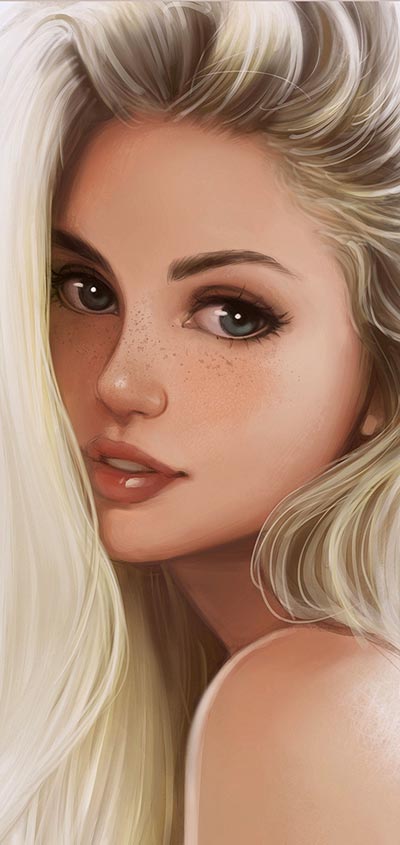 10. Dark Night Scene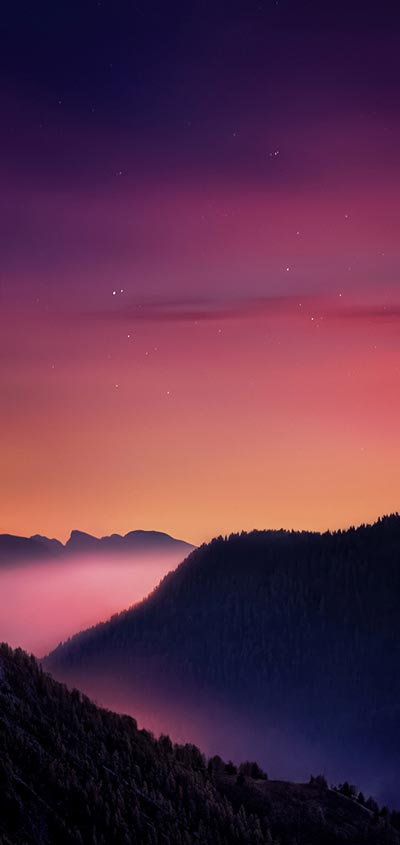 11. Abstract Red and Purple Wallpaper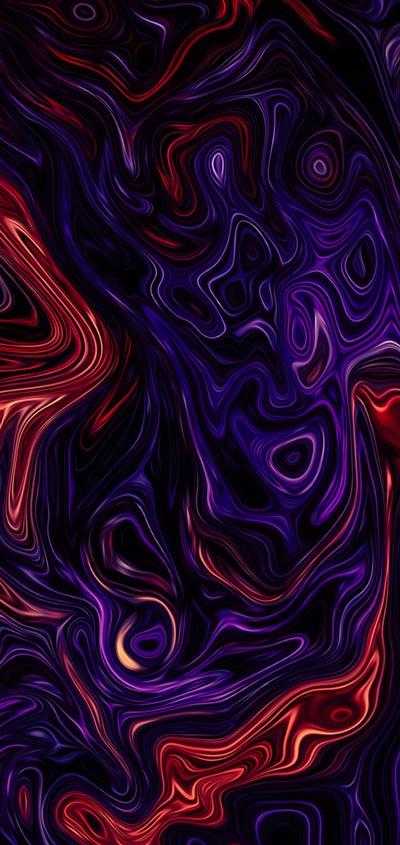 12. Russian Wallpaper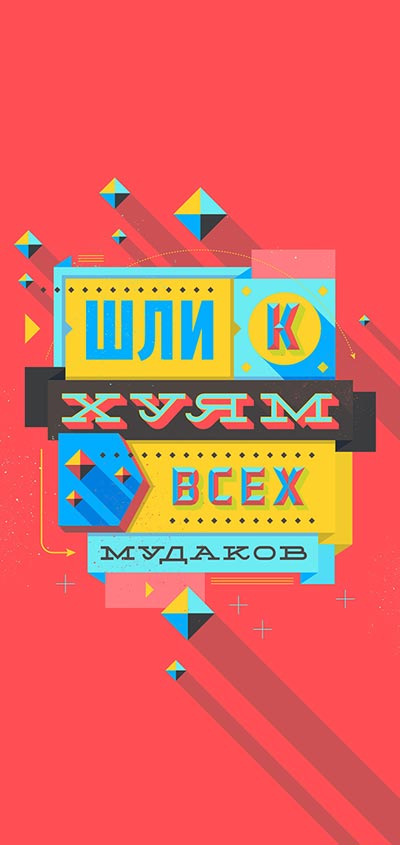 13. Rick & Morty Running Wallpaper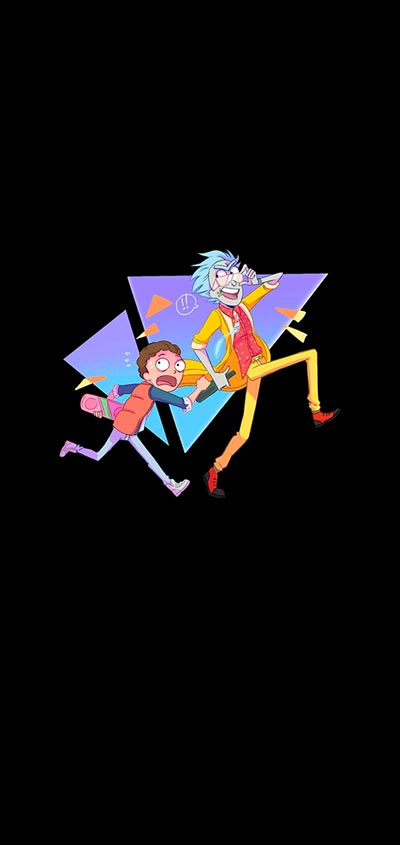 14. Rick & Morty Wallpaper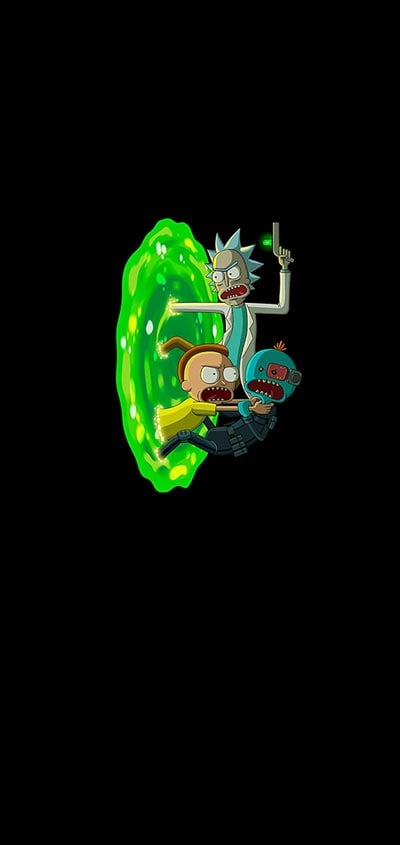 15. Red Sky Wallpaper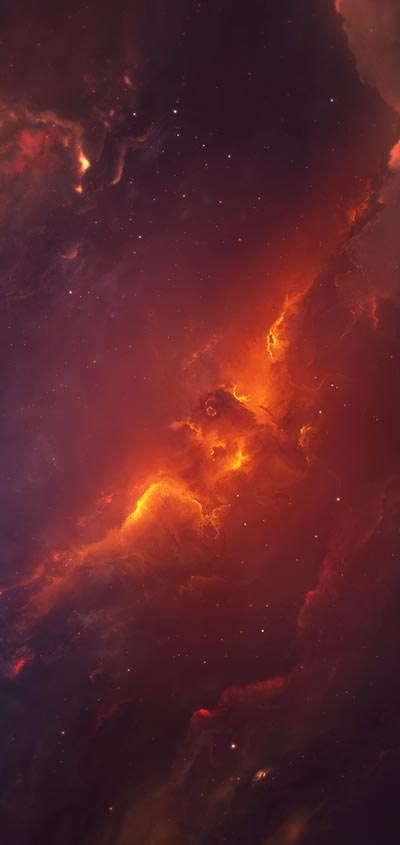 16. Red Rose Wallpaper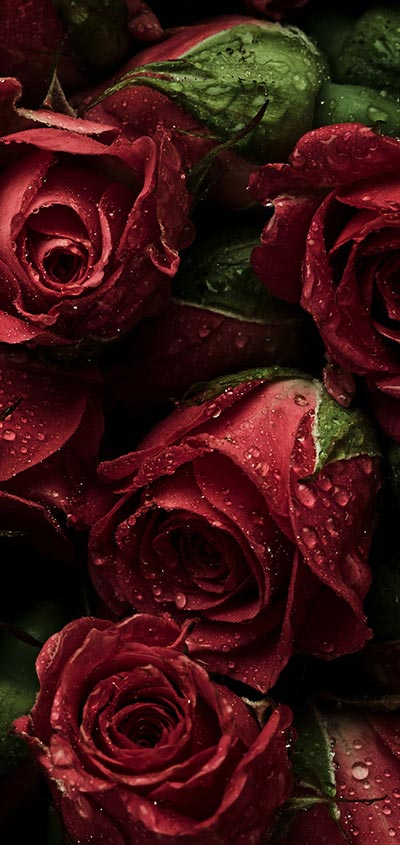 17. Purple and Blue Samsung S10 Note Background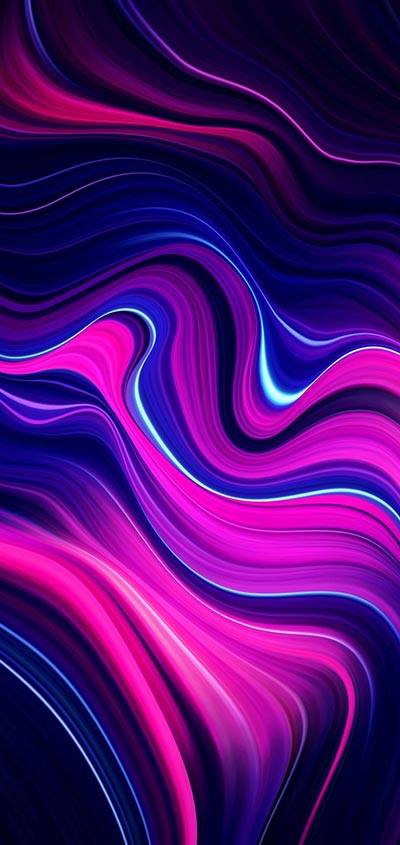 18. Purple Samsung S10 Background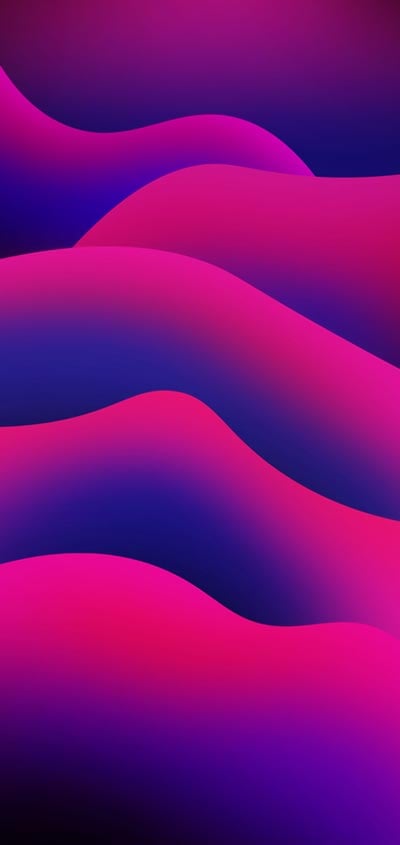 19. Pink Meteor Samsung S10 Note Background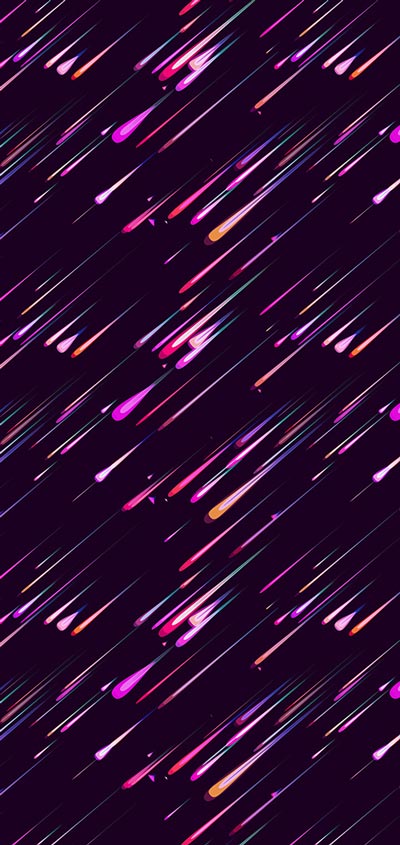 20. Official Wallpaper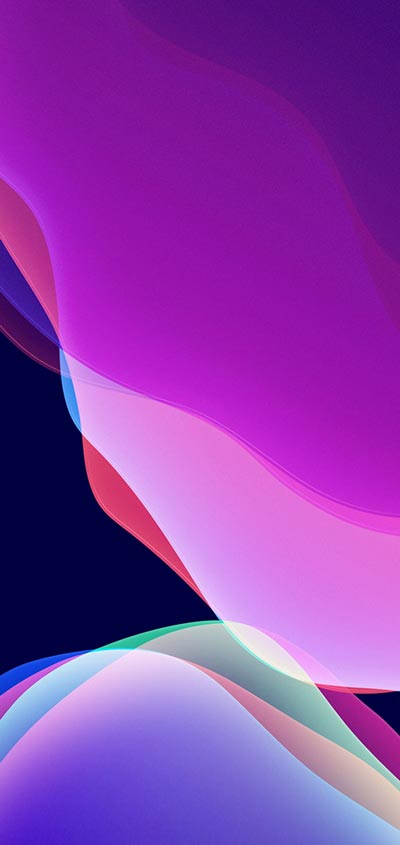 21. Beautiful Girl Wallpaper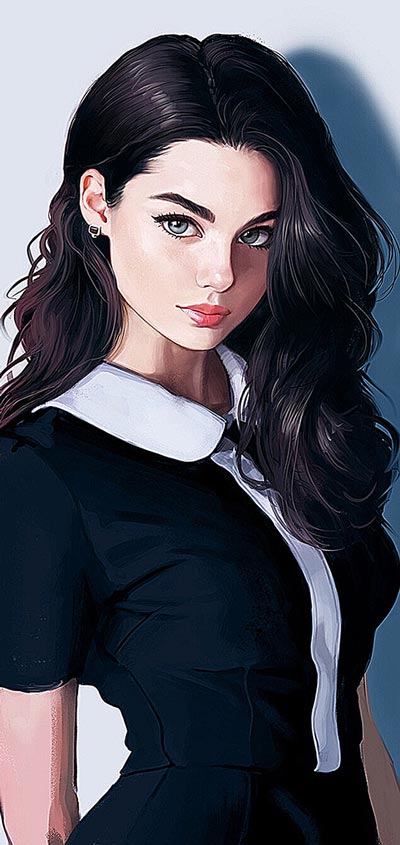 22. Neon Lights Wallpaper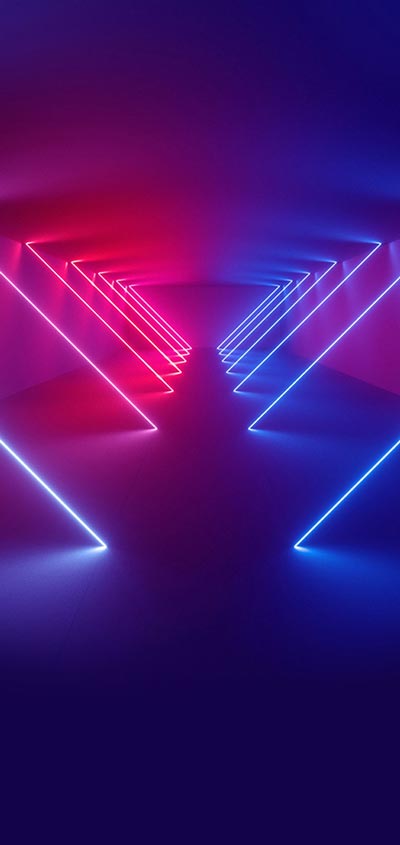 23. Sunset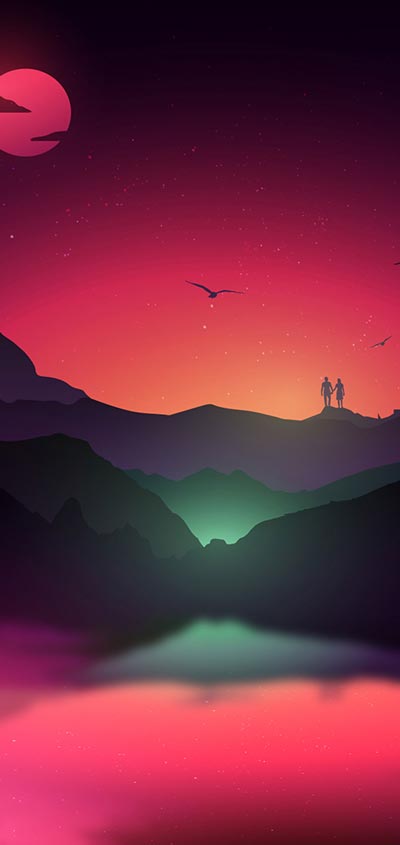 24. Landscape Wallpaper
25. Just Do it Wallpaper for Samsung S10 Note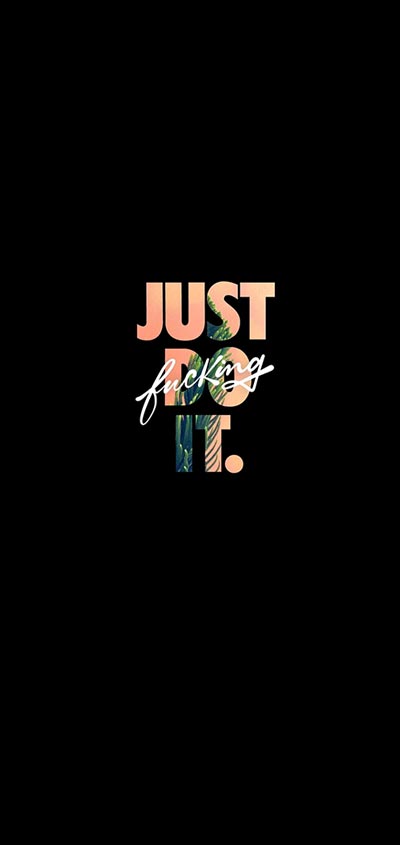 26. Joker Wallpaper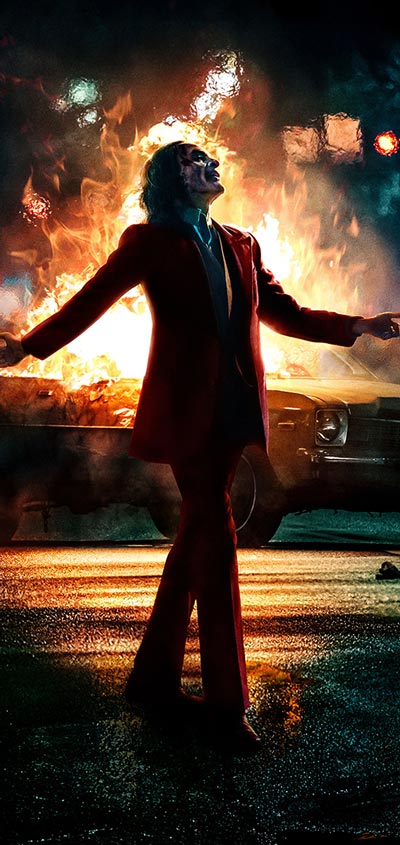 27. Hulk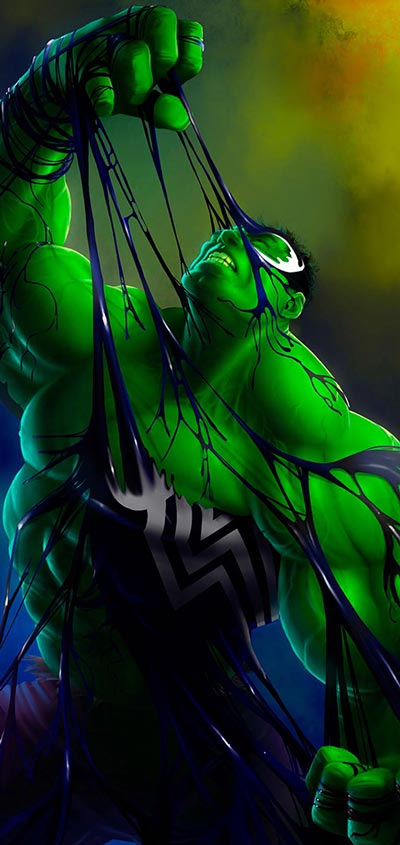 28. Scary Wallpaper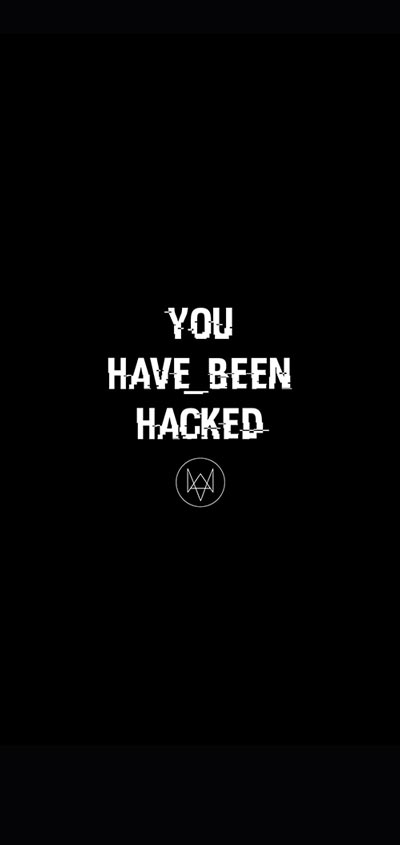 29. Groot Waving Wallpaper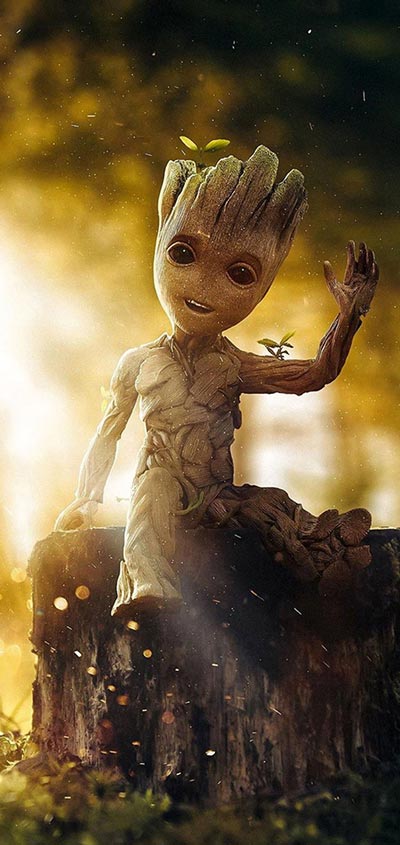 30. Digital Art Wallpaper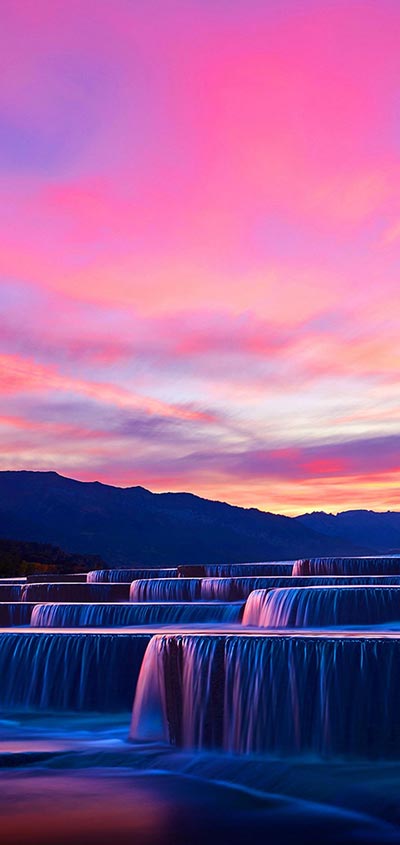 31. Anime Girl Wallpaper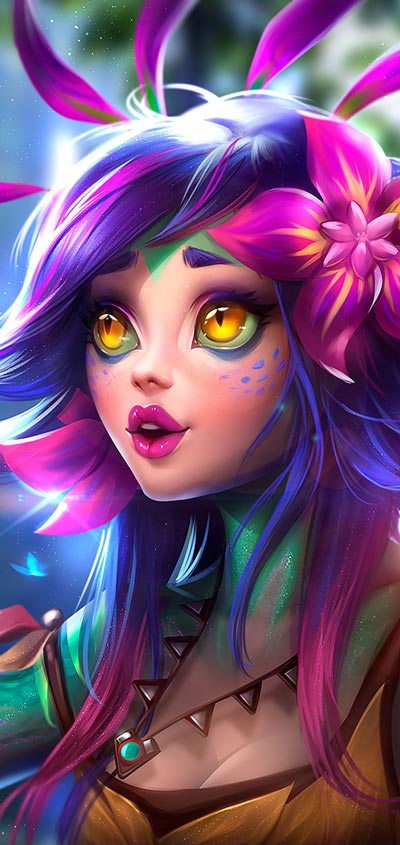 32. Dunk Wallpaper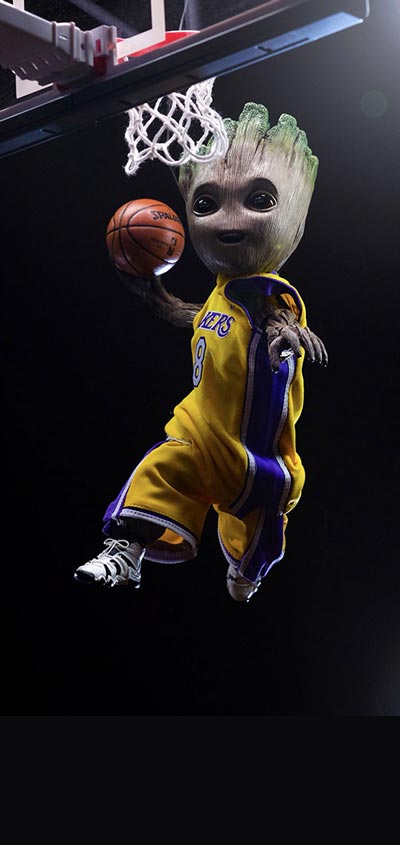 33. Dream Chaser Wallpaper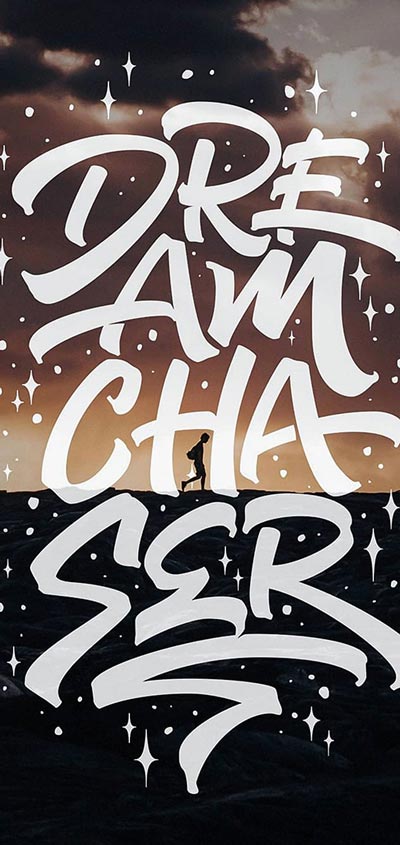 34. Do What you Love Wallpaper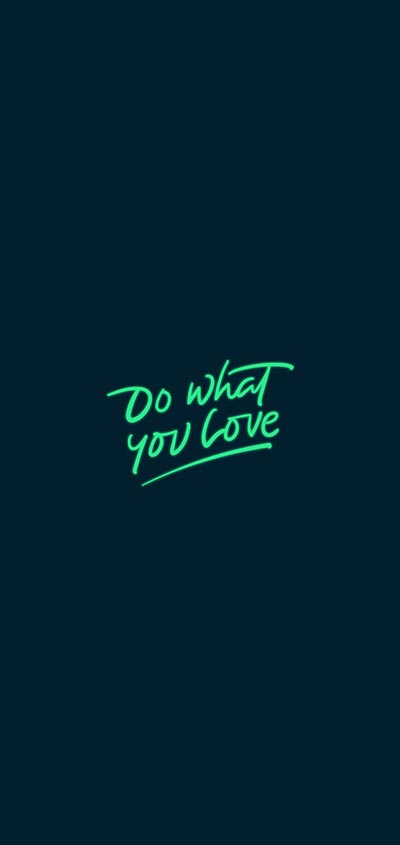 35. Dino Wallpaper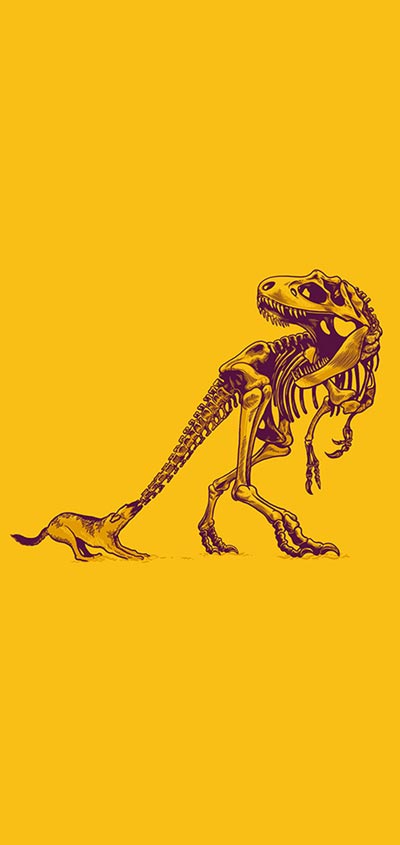 36. Darth Vader Wallpaper for Samsung S10 Note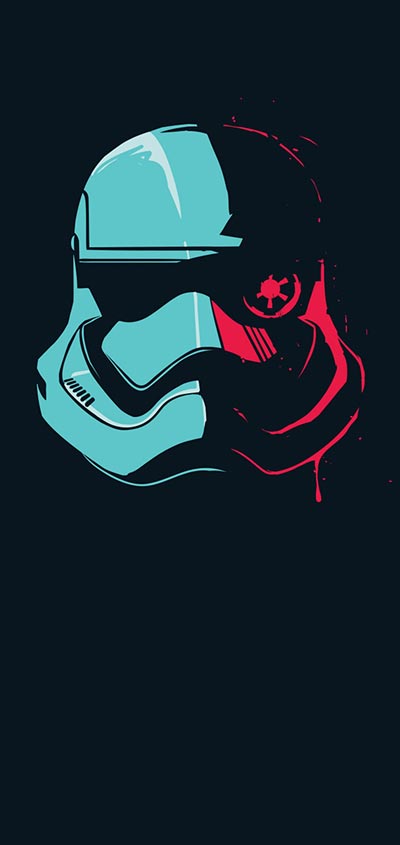 37. Dark Forest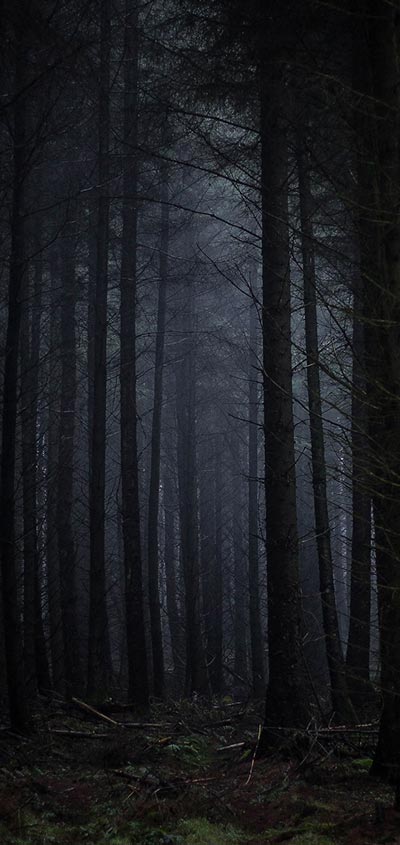 38. Fantasy Landscape Wallpaper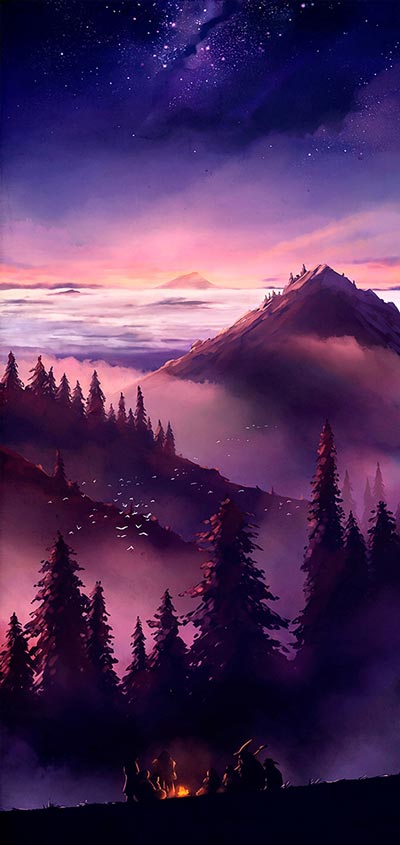 39. Girl Digital Painting Wallpaper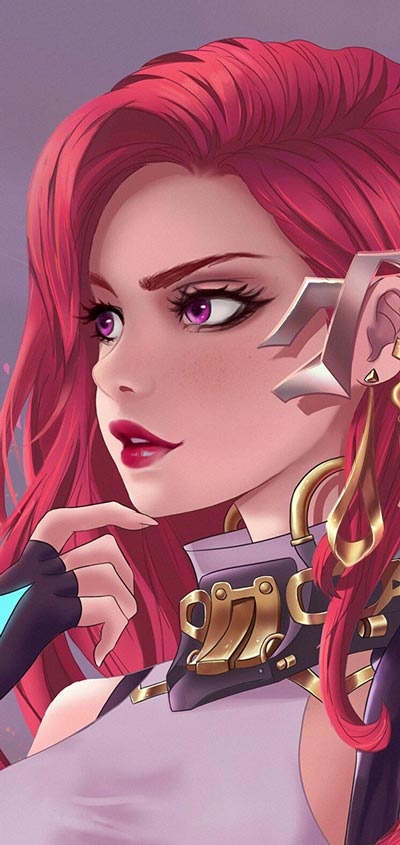 40. Cute Girl Wallpaper
41. Funky Wallpaper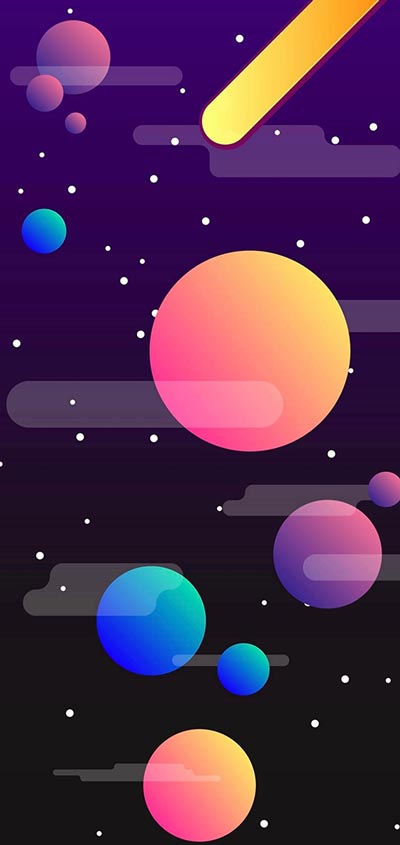 42. Car Wallpaper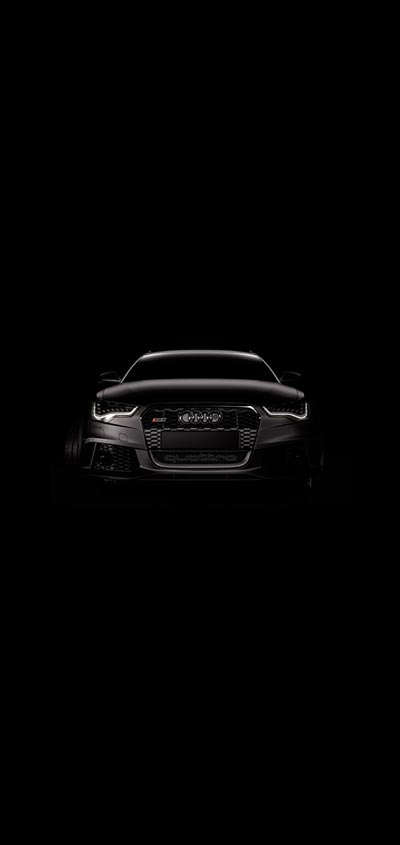 43. Calligraphy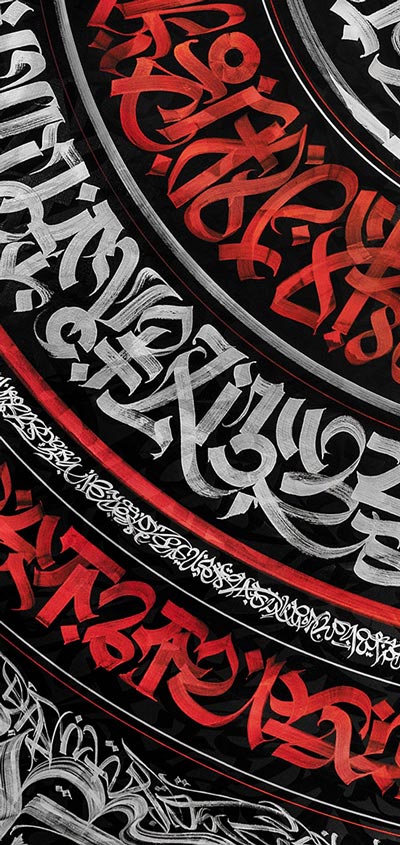 44. Bokey Background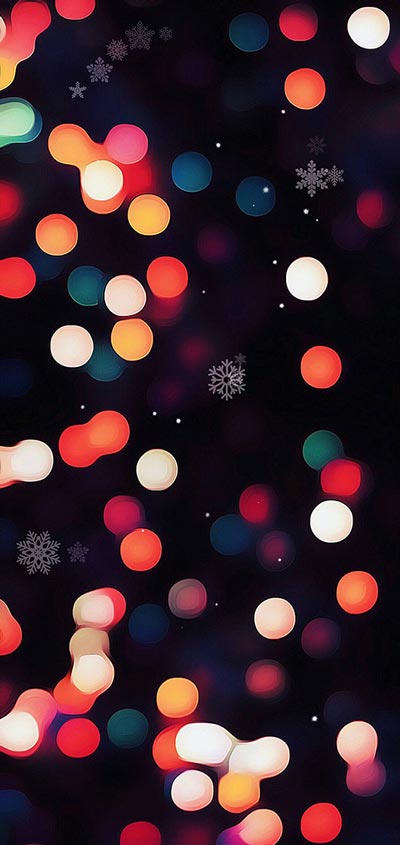 45. Blue Subtle Background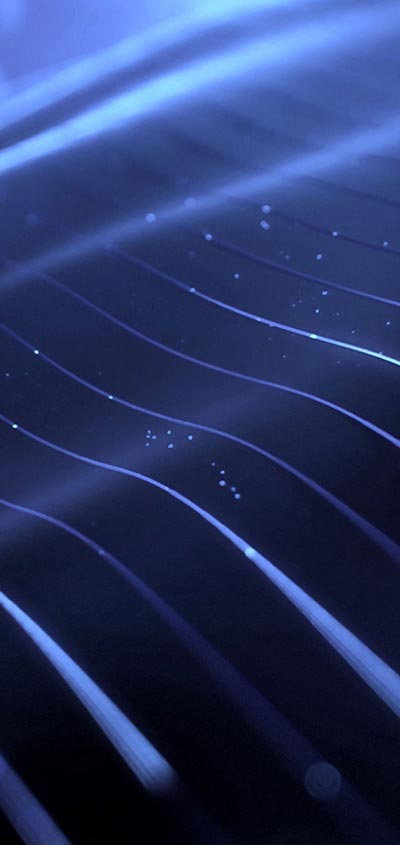 46. Dark Background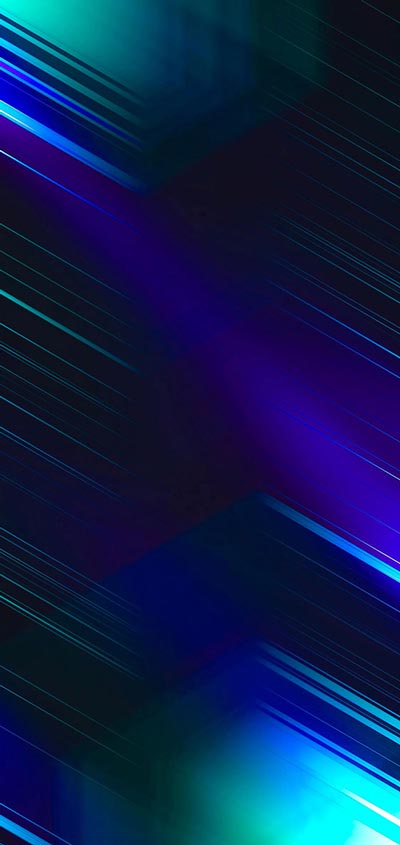 47. Pyramid Wallpaper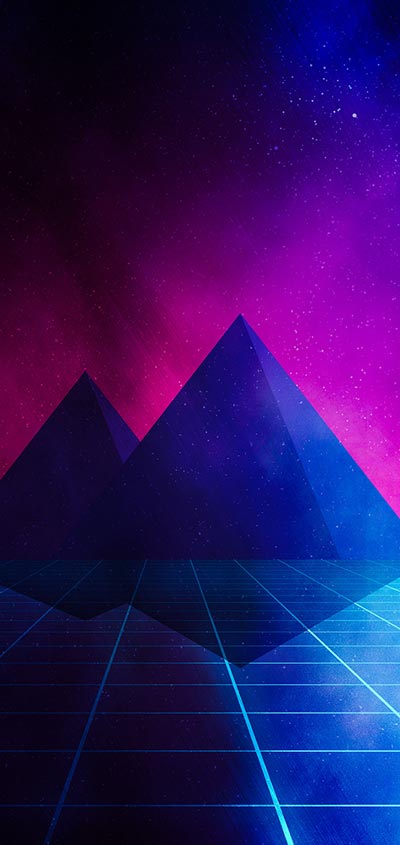 48. Ping and Purple Gradient Wallpaper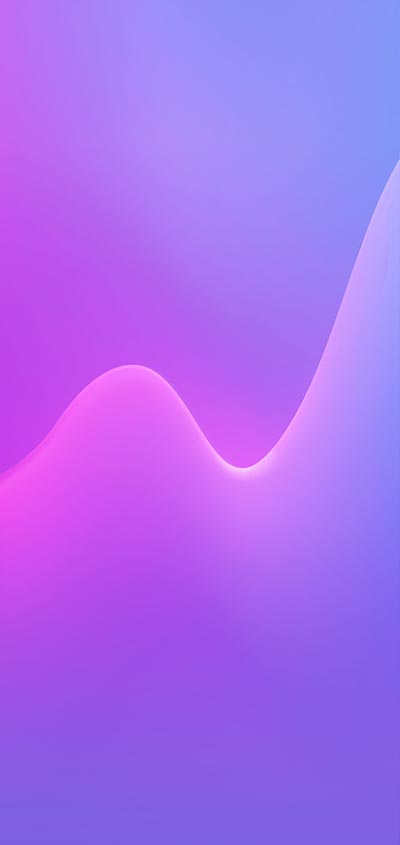 49. Attractive Women Wallpaper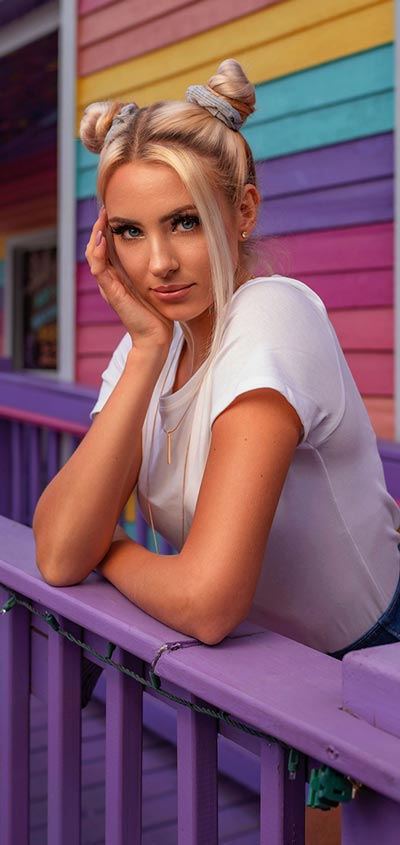 50. Beautiful Digital Art Girl Side Pose Wallpaper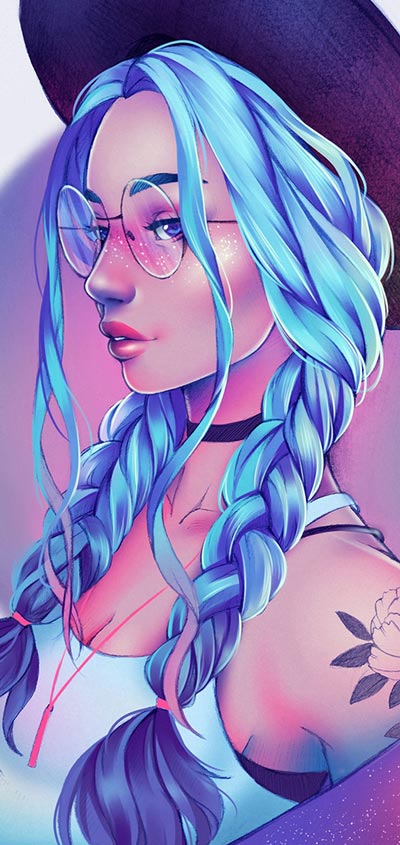 51. Astronaut Wallpaper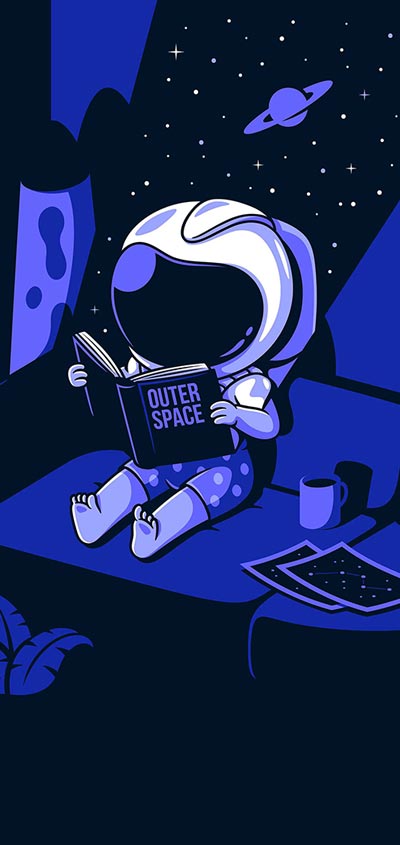 52. Mulan Wallpaper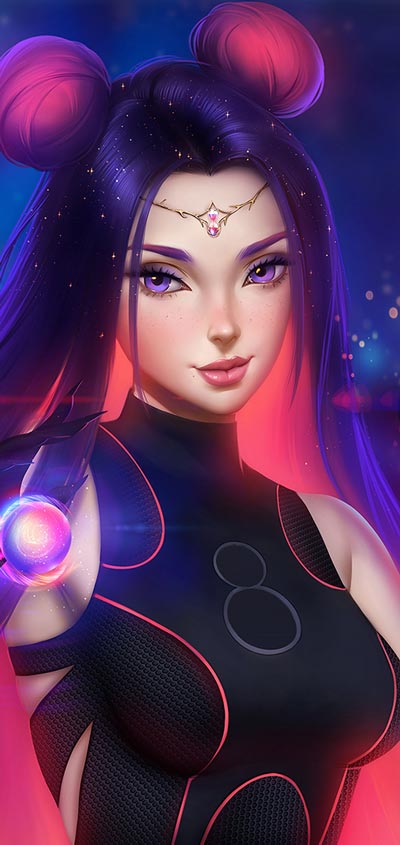 More Awesome Wallpapers To Download: