Hi there guys! We are so glad to receive your overwhelming response on our previous blogs and we hope that this blog will also be loved by all of you. So, we were wondering how it would be like in cities & countries where the temperature is like genuinely low? And what is everyone doing about it? Because in most places, it is advised to stay in doors and only leave if really necessary and it is always a great idea to keep yourself warm and cozy so that you can stay fit and healthy too.
Anyone who gets a chance to stay at home during winters is a lucky person, to be very honest but what about those people who have to go to work or may be have some other chores to get done with?! We would suggest you all to grab a cup of any hot drink and we would love to share some more tips with you guys which will help you in staying warm like if it is important for you to leave your house to your college / work place etc.:
Make sure that you are nicely covered in multiple layers before you step outside. We are sure that you would love to flaunt your favorite clothing items during winters. Pair your long sweaters with leather boots and coats to complete the look.
Another thing to be kept in mind is to keep the head covered – we know that most of tend to forget this but keeping your head and ears warm ensures that the heat of your body is still 'intact'. Also, if there are chances of rain(s) in your area then make sure that you have a waterproof coat with you as well.
When you are outside, remember that you need to move in order to maintain your body's temperature as moving around helps in creating heat.
This is our favorite tip and we share it with everyone we know that you need to eat more food as that also helps in keeping you on the right track. Some of the snacks that can help you staying warm are of course, nuts like cashew nuts, peanuts, roasted almonds etc.
You can also grab protein bars and chocolates for yourself while you are on the go. Easy to hold and eat snacks and food items are ideal for situations when you are wearing gloves or when you do not feel like sitting down for a proper breakfast.
Recommended: Free Coffee Mug Mockup
And now that we have finally come closer to the actual topic, we recommend you all to keep a cup of coffee ready whenever you leave the house / office etc. You must have seen disposable coffee cups that are available in the market and also at your favorite coffee shops but what we have for you today is more than just exciting and if you want to know what that is then you must continue reading the blog!
So, we were planning to purchase some coffee cups for the 'on the go' coffee sessions for ourselves and then we realized that there were no cups which could blew our minds away. But we gotta do what we gotta do and that's when we decided to create coffee cup mockup PSD for ourselves as for you guys.
As you all know that all our mock-up PSD files are carefully designed by us and we share them here which you can download for free and another best thing about the PSD files is that those are highly editable so that you can make any designs of your choice.
With our free coffee cup mock-up PSD, you will be able to work on anything which you love and we will definitely love to share design ideas here too. Okay so first things first; you can do some research and see what trends are there that are genuinely nice and not just Instagrammy or you know loud and annoying for example; you can check out the Netflix seasons that are being liked by the viewers and design some themes revolving around those very seasons or characters.
Know that you can never go wrong with a bunch of motivational quotes but if you are good at writing sarcastic content then you must give that a try as well. We will also suggest you to keep your designs minimal for some of the mock-ups too so that you have a variety to offer to your clients etc.
Another great idea would be to creating customized coffee cups on order as well but make sure whatever you create must be designed as a mock-up first before you get that thing printed on the cups.
That is all for today guys! We hope that you will be creating some beautiful coffee cups for yourself as well as for your customers by using our free and easy to edit coffee cup mock-up PSD. Don't forget to share your feedback with us in the comments section down below!
Free Standard Size Venti Coffee Cup Mockup PSD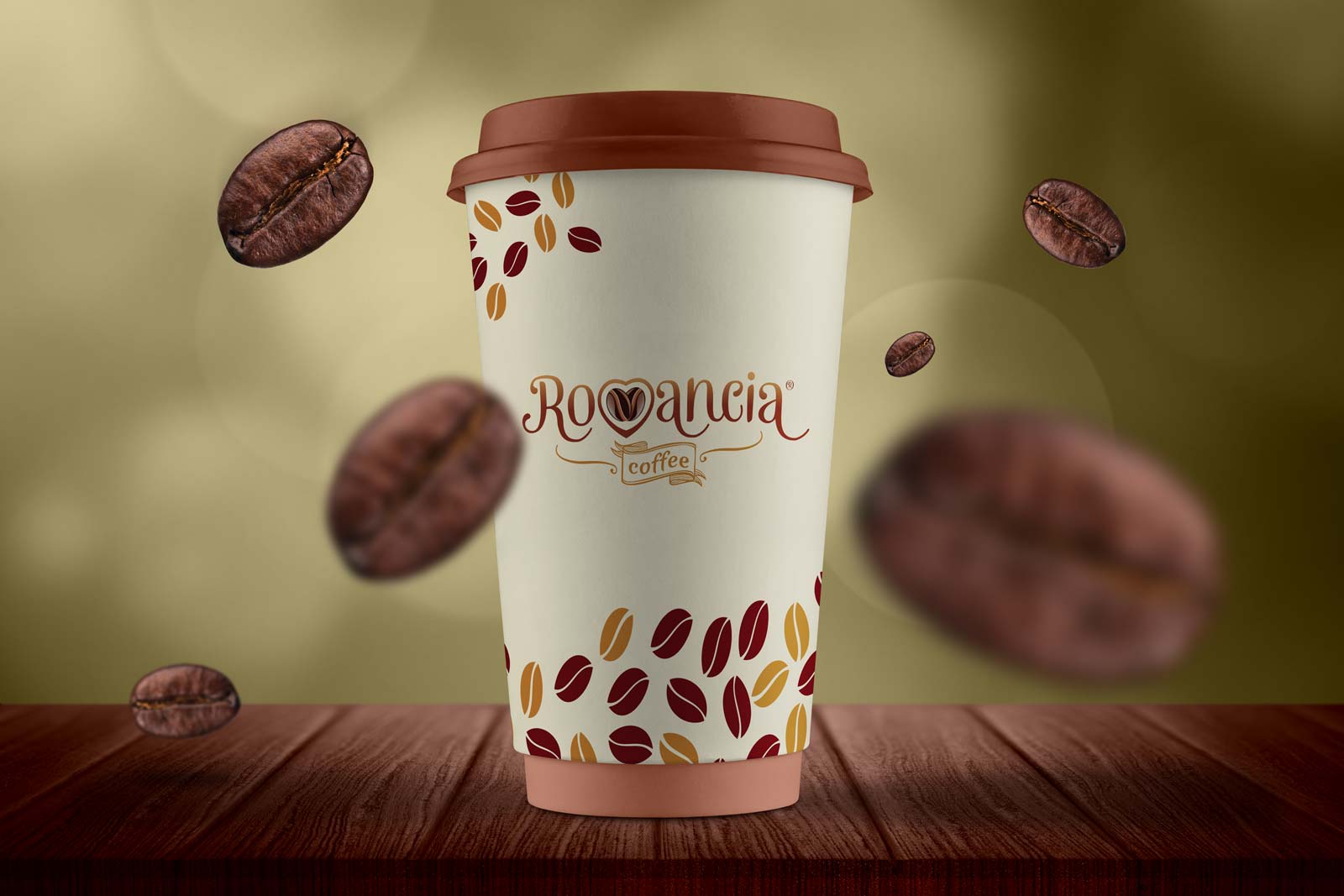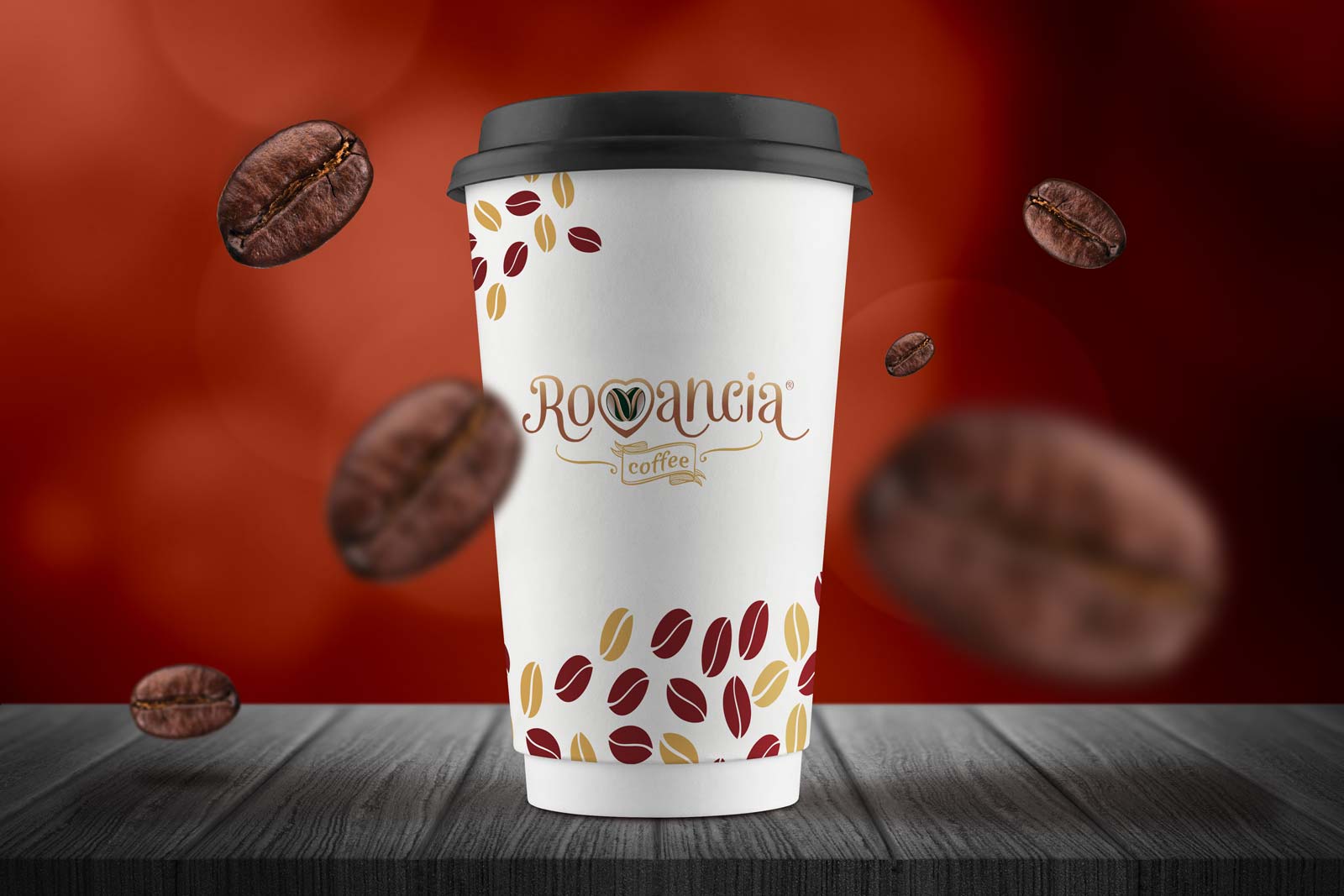 Available Format: Photoshop PSD
License: Free for personal and commercial usage
File Format: WinRAR
Mockup Resolution: 4500 x 3000 px
Cup Size: Venti 20 Oz
Note:
1. Free Coffee Cup Mockup is allowed to share online (A Must Linkback to this page)
2. Say thanks if you like or share/tweet with your friends. That means a lot to me.
3. And don't forget to follow or subscribe to receive more high quality premium freebies & awesome articles only.
Download Coffee Cup Mockup
More High Quality Free Coffee Mockup PSD Files