Hi there lovely readers! We hope that you are enjoying our blogs and are also creating magic from your work desks on a daily basis. Speaking of desks, we have something really interesting to share with you guys today and if you are a graphic designer or a gamer or if you know someone who is then you have come to the right place because we are about to share not just 1 or 2  or even 5 but 10 most comfortable chairs for designers and gamers in 2020.
Are you ready to dive right into a pool of tips and suggestions to get a chair that is worth every penny? So, let's start talking about the actual topic without wasting anymore time!
For a lot of people, comfortable furniture is still not a big deal for various reasons like; they are not well informed about the problems that are caused by sitting on a chair or working on a desk that is just not comfortable, they do not have enough resources to purchase the furniture that is ergonomic or they feel that them and their team members won't question anything.
We have many friends who always complain about having a back ache or they tell us that they feel a pressure on their shoulders and neck and quite frankly speaking, we also know that pain and stress to say that it is our posture and problematic furniture that cause these problems and even if we want to change the situation, we are asked to let it be or we are given temporary solutions like "Get that comfy cushion!", "Take a painkiller!" etc. and when we keep on ignoring the pains and all then what happens is that we have to consult a doctor who suggests nothing but complete bed rest.
So, how can you avoid a situation like that? It is serious because it involves your body, peace and it also has a direct influence on your work too and if you are someone who takes their work seriously then we know you wouldn't want to miss doing stuff you love only because you are suffering from stress or pain in your backbone, neck, shoulders etc.
There are different ways to deal with a situation like that for example; you can get the furniture replaced for all the team members but even if your budget does not allow you to spend a lot of money on ergonomic furniture all at once then maybe you can get done and over with this task over a period of weeks or months but make sure that you do it so that your team members are healthy in every sense of the word.
And if you are a freelance designer or someone who loves to play games during their free time then it is a must for you to get a comfortable chair at any cost. Allow us to tell you why! When we are freelancing, we tend to ignore what we need to have like a proper work place, comfortable furniture as well as some time out for ourselves from the busy routine.
We are sure that you will agree with us whatever we have mentioned here but we also want you all to have a look at your work desks because we are going to share the benefits of working in an ergonomic environment. The main benefit of providing yourself and your team members with the furniture and environment that is human friendly is that you will notice increased productivity and that is going to happen because the energy of your team members will be consumed in doing things that are important, they also won't have to worry about having a tough day during which they feel lethargic & exhausted.
Ergonomics also improves how your team members and you engage with the environment and work in a better mood because well, you are happily healthy. In addition to that, bringing in ergonomic furniture to your work places also creates a safe environment too and we know that it is important.
Now we will share what you can get while investing in one of the most comfortable chairs that we have shared in our blog. First things first, we know how designers and gamers are also fond of colors and pretty designs and keeping that in mind we have chosen items that will make you happy and you will want to get your hands on one of these chairs instantly. These comfortable chairs happen to have excellent exteriors and come in different colors like green, blue, red, white, black and in multiple combinations as well.
Know that these chairs are made using PVC leather, steel frames and high density foams. The cushions are well contoured and shaped to provide maximum and comfortable support as well. In addition to that, you will also get extra accessories too (depending on the model that you choose to buy) but the best thing about most of these chairs is that even one person can assemble them easily. Enough said, right?
So, that's all for today! We hope that after reading our blog and checking out the 10 most comfortable chairs for designers & gamers to get in 2020, you will be able to make an informed decision about which chair to purchase. If you liked our blog, do share it with your friends and family members.
10 Most Comfortable Chairs for Designers & Gamers in 2020
1. PC Gaming Chair High Back Racing Chair with Adjustable Armrest Blue & Red of USA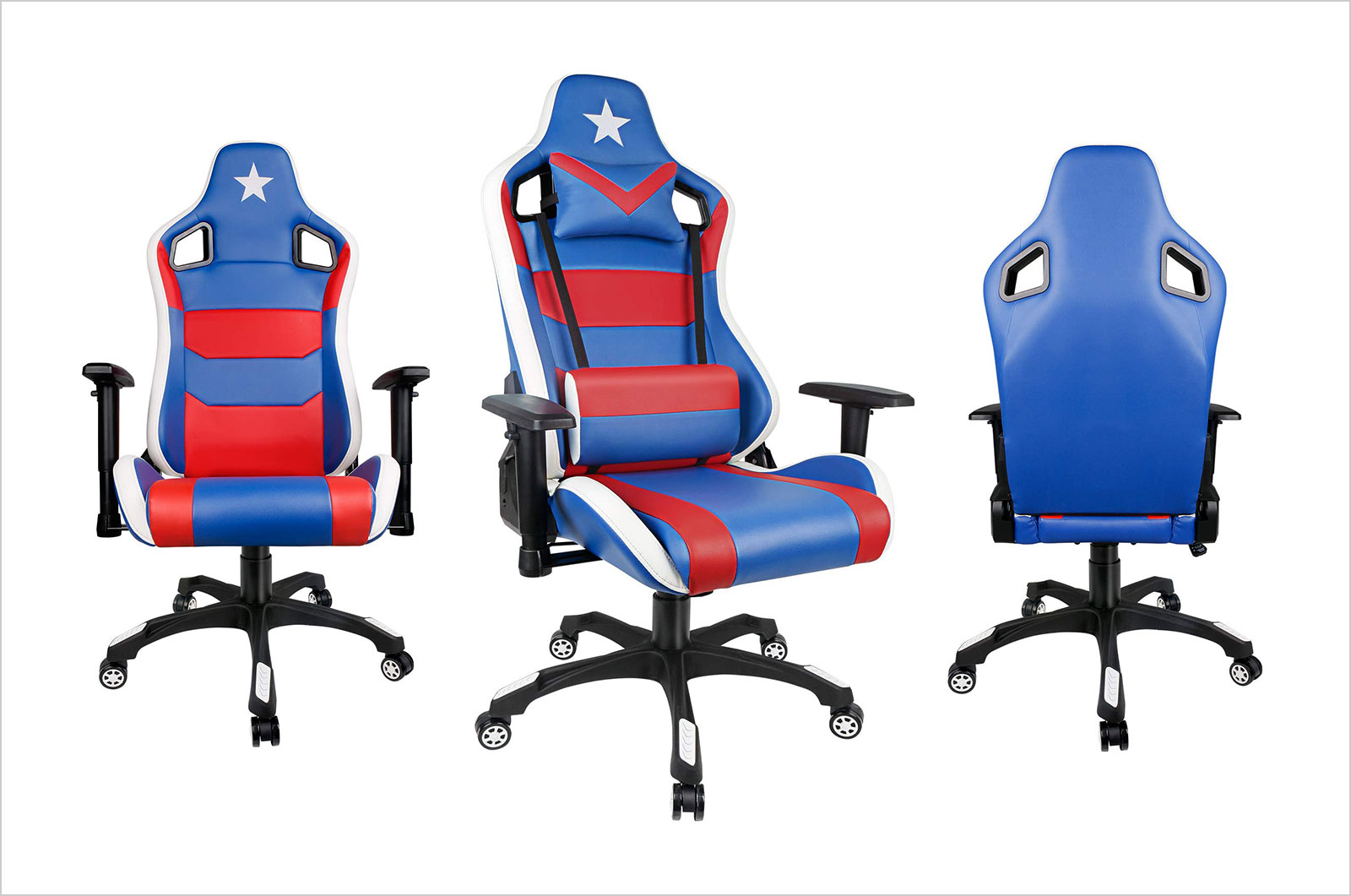 2. Fortnite OMEGA-R Gaming Rocker Chair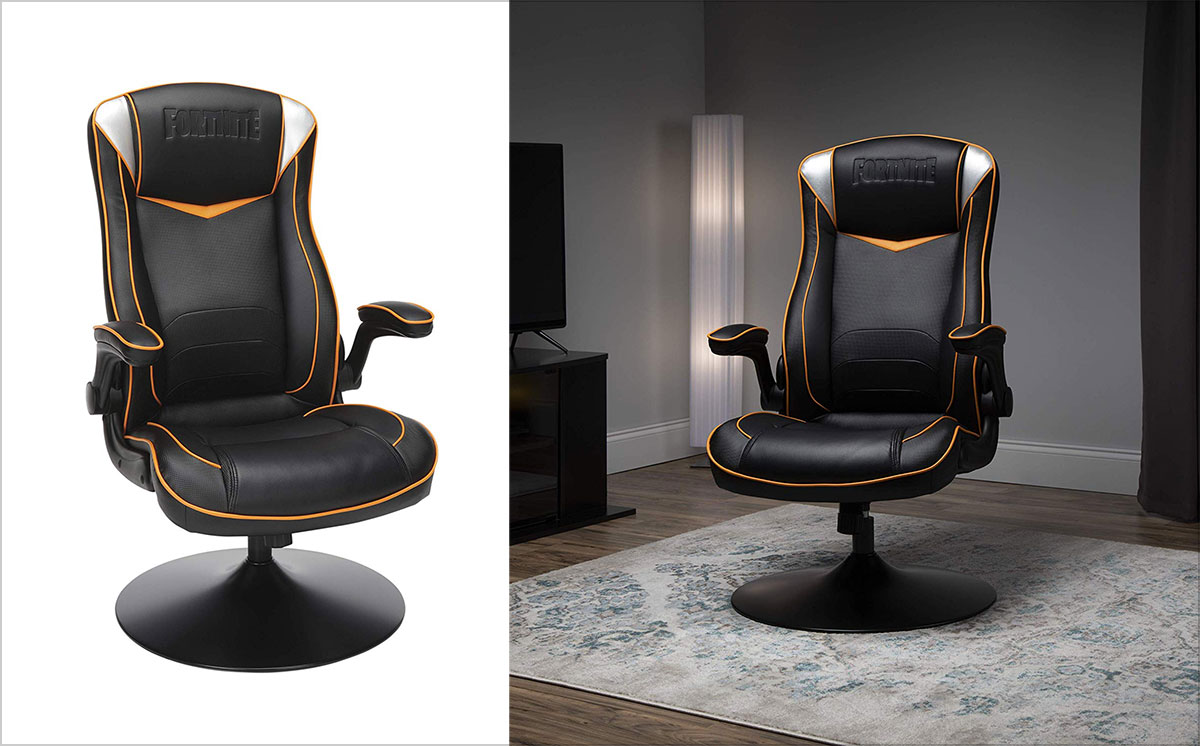 3. KILLABEE Massage Gaming Chair
High Back PU Leather for PC Racing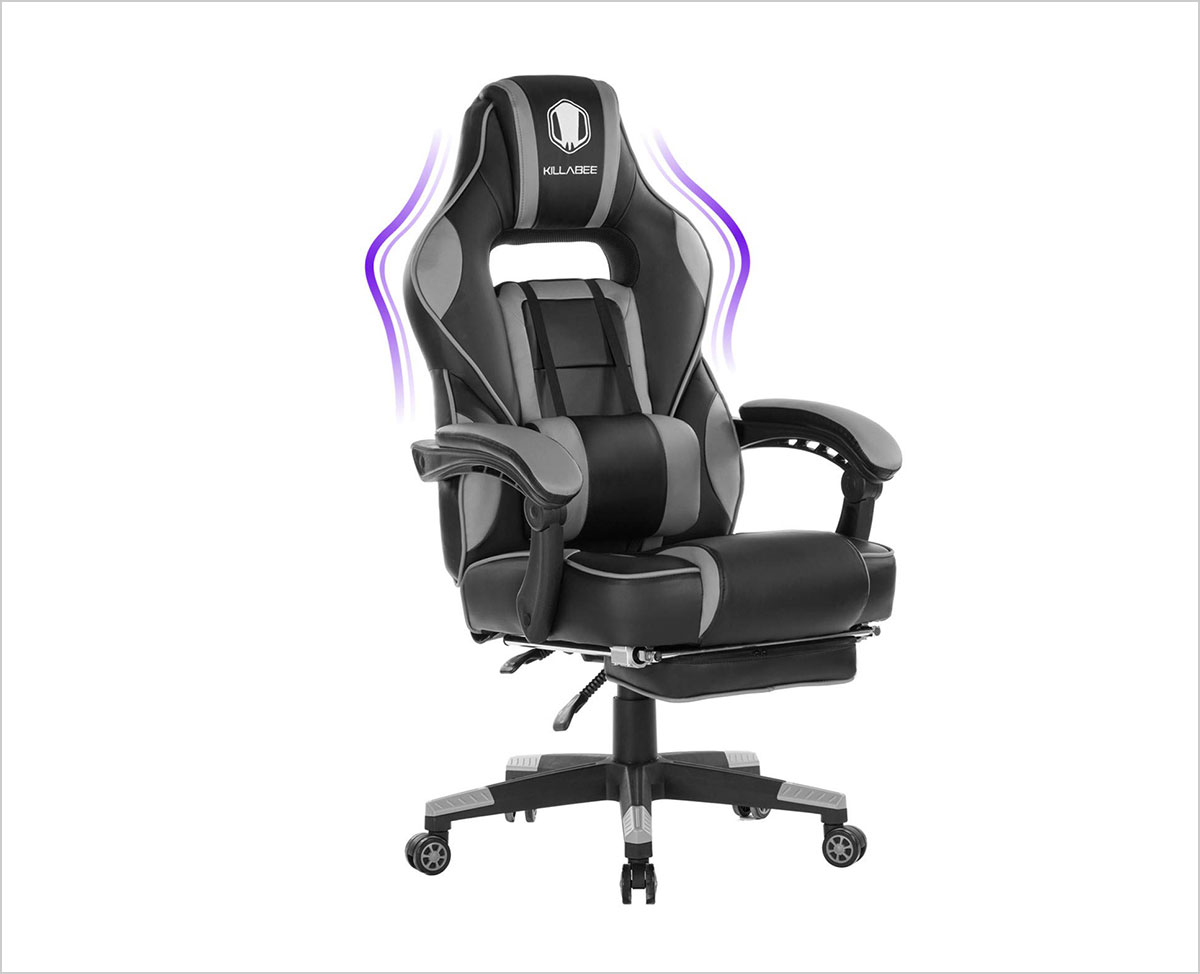 4. Vertagear S-Line 2000 Racing Series Gaming Chair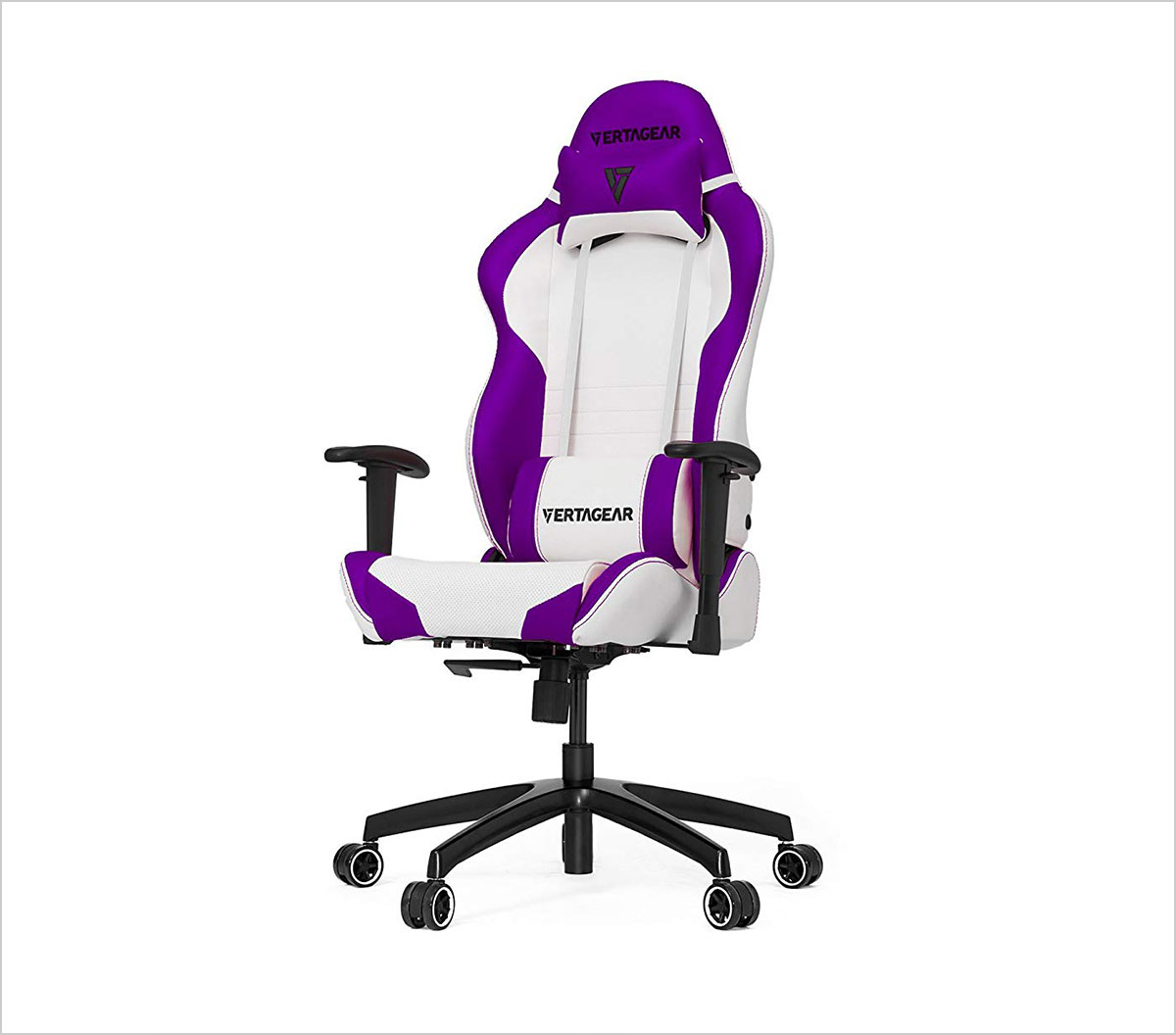 5. Nokaxus Gaming Chair Full Large Size
High-back Ergonomic Racing Seat with Massager Lumbar Support and Retractable Footrest PU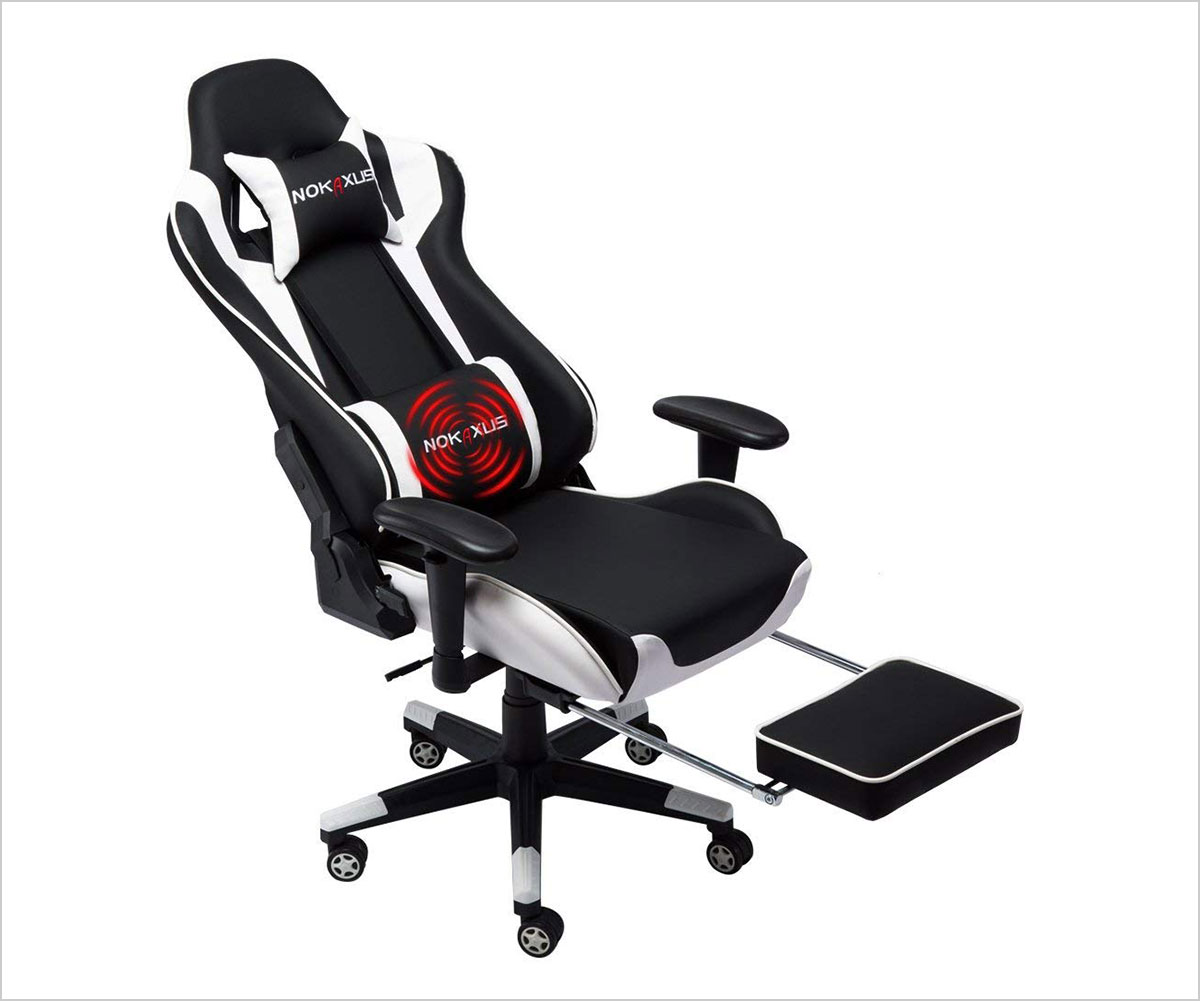 6. FANTASYLAB  Massage Memory Foam Gaming Chair
Adjustable Tilt, Back Angle and 3D Arms. High-Back Leather for Racing Games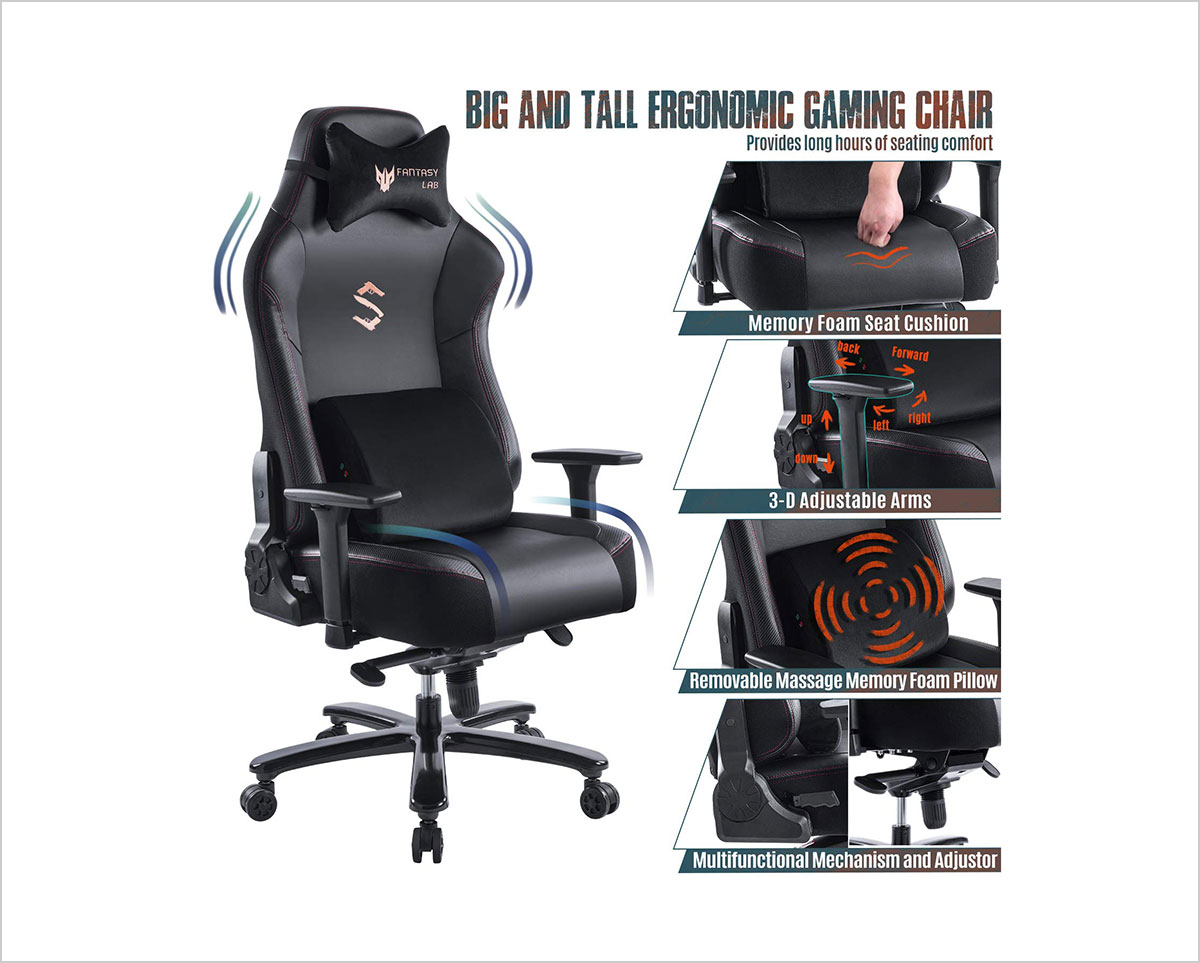 7. RESPAWN 200 Racing Style Gaming Chair in Red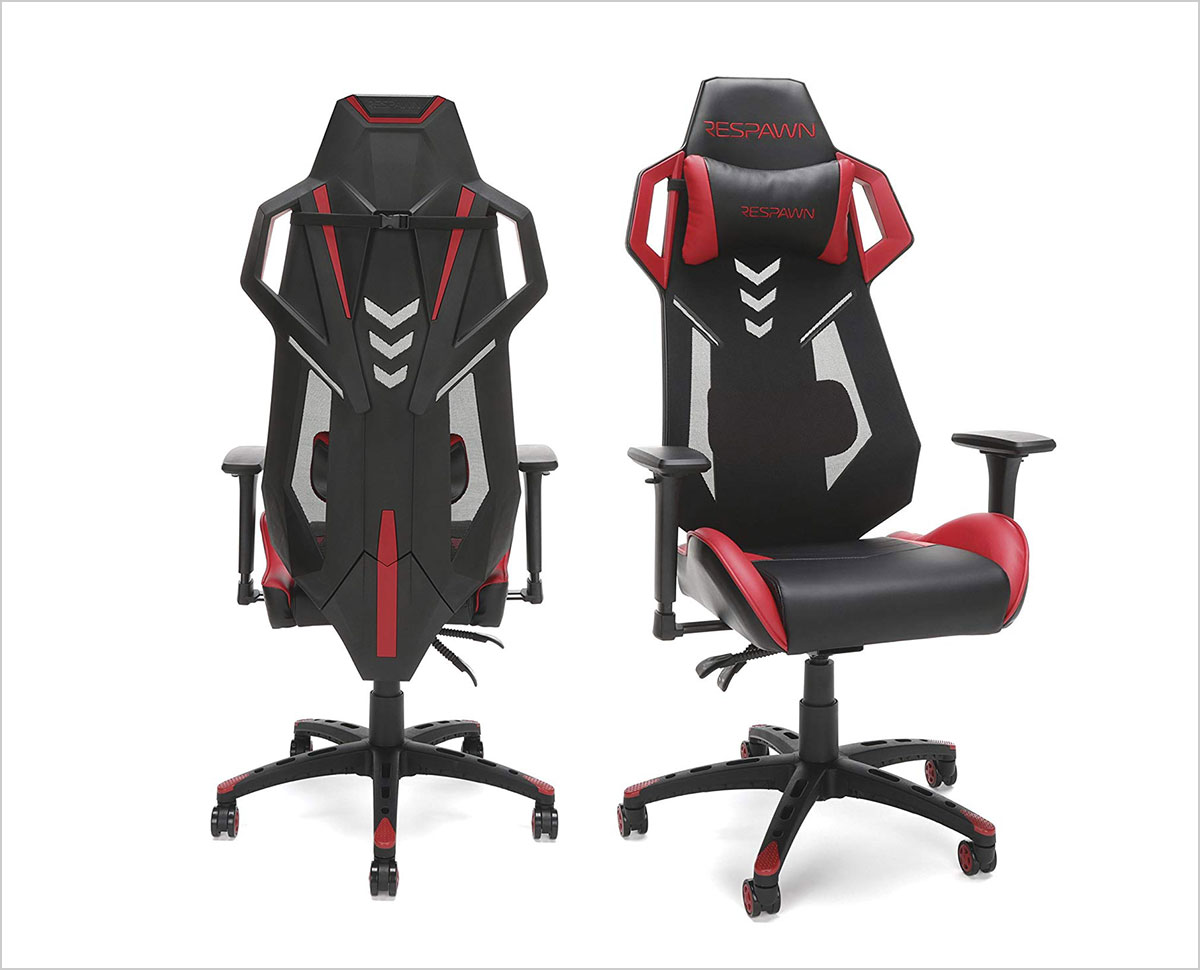 8. Vertagear Gaming Chair in Camo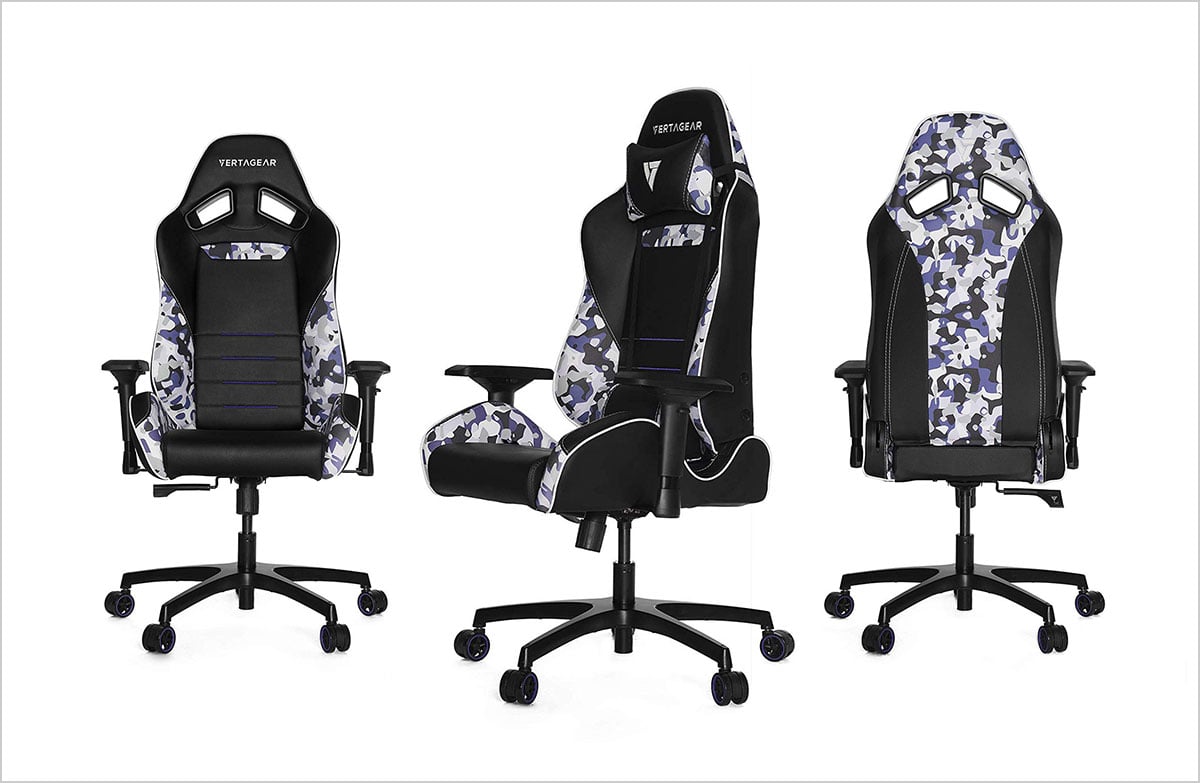 9. AKRacing Core Series LX Gaming Chair
High Backrest, Recliner, Swivel, Tilt, Rocker and Seat Height Adjustment Mechanisms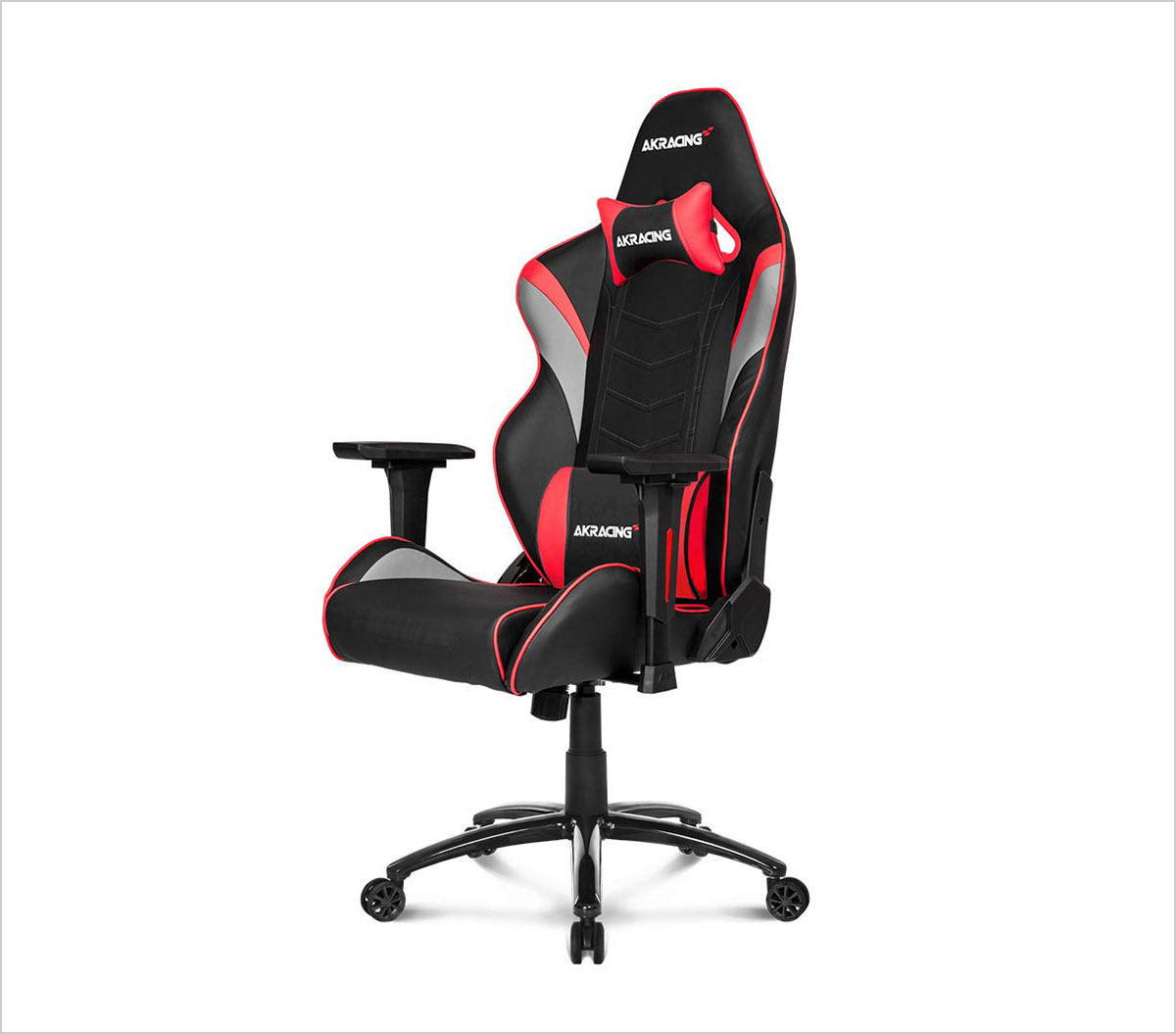 10. Homall Gaming Racing Yet Office Chair
High Back PU Leather Executive and Ergonomic Swivel Chair with Headrest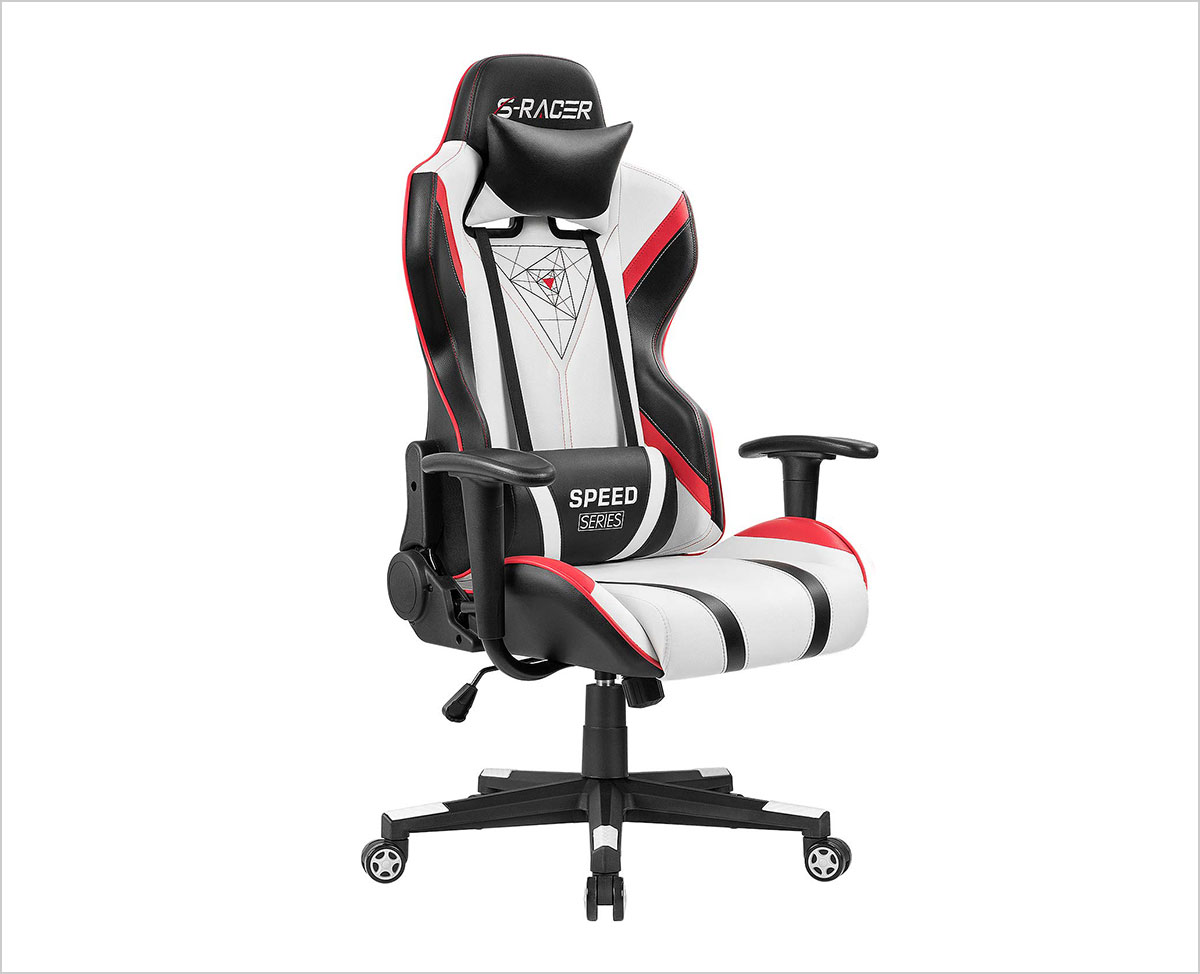 Recommended: