Hey there guys! We hope that you are enjoying our blogs and also find our PSD files and design templates super fun to work on. And we would also like to thank you all for always sharing your positive feedback with us in our comments section. We decided to take a break from the usual creative ideas & designs and we thought to share something different in our today's blog and as we know that most of you were waiting for us to share this very thing, so, let's get started!
We feel that a lot of you already know and probably get the hype that is about Galaxy S20 5G? And as per Samsung, it is the smart phone that will change the meaning of photography. Sure it will but there must be more than just a "powerful" camera and we would like to have a look at that together: Lo and behold as it has 3 different versions to offer; Galaxy S20, S20+ and S20 Ultra.
So, it is being said that S20's camera can take you to places where no camera could manage to go (before) and in addition to that, it will let you "pinch in" as much as you can allowing you to enjoy the SUPER zoom camera and for night photography, you can also make the most of the 'triple sensor' (WHATTT!!!?). Well, that is correct. But you know what? Now you will have to protect your phone by being extra careful and do you know how to do that? You can have it done by getting one of the best Galaxy S20 5G cases / back covers.
We are sure that many of you have purchased mobile cases & back covers after reading about them on our blog and since our research covers all the points, it is guaranteed that you cannot take a wrong decision. But we know that a lot of you just started following our blog and we do not want you to feel left out so what we are going to do in our blog today is that we are going to help you all in getting nothing but the best cases and back covers for your Galaxy S20 5G and most importantly, you will also get to know how to actually buy a phone case.
It is a fact (and that is the main reason why we are sharing it here) that phone cases and back covers are not given proper attention and at times, we think that we can settle down for less when it comes to purchasing a phone cover. We would spend thousands on our phone, but we would be like "Oh, but it is just a cover, you know?!". We believe that, that needs to stop, and we will tell you why! So, what happens is that when we get a phone for ourselves that's worth a lot of money but do not feel like spending on a *good* phone cover then that means that we are being unfair. We literally allow our phones to slip from our hands and hit the floor – and not in a good way.
Phone cases and back covers are considered secondary and that's not on because a phone cover is something that is going to provide support and protection to your newly bought device, and it is important for you to actually invest on it. Now, there are some things which should be followed and kept in mind whenever you plan to buy a phone case or back cover – even if that's one of your online shopping "sprees". Allow us to share what those things are down below:
Your phone case / back cover has to be two things; reasonably priced and strong enough to protect your device from dust, water and breakage too. And there are a few tips that can help you ensure that you are getting the right case or back case for your phone(s).
For example; you must know (or try to understand) the basics like the material. It can be silicon plastic, it can be a thin fit or a heavy duty cover as well but it all depends on your needs which vary from individual to individual. You must know the reason of you getting a case like do you need to "protect protect" your phone or do you need the cover to sort of add an element that can complement your personality or do you need to use your phone somewhere in an area that's full of dust or water etc. and you need like something super strong to resist the harshness?!
Once you know the need, you will be able to know which case or back cover is best suited for your device and when you are done getting to actually know your need(s), feel free to check out our 20 best Galaxy S20 5G cases / back covers for boys and girls. Don't forget to tell us which ones did you like the most in the comments section down below!
20 Best Galaxy S20 5G Cases / Back Covers 2020 for Boys and Girls
1. Spigen Liquid Crystal Designed for Samsung Galaxy S20 Case (2020)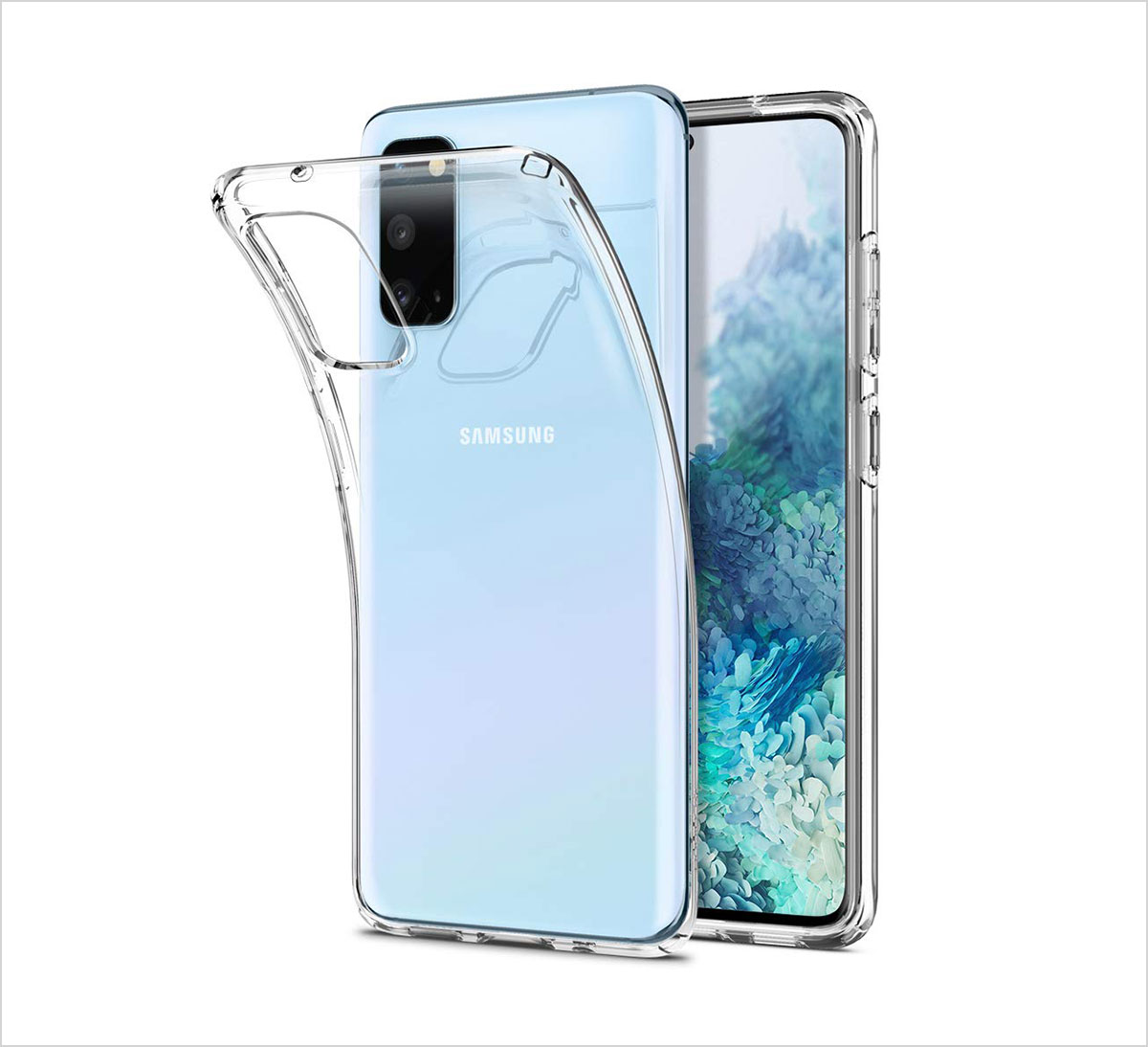 2. Spigen Tough Armor Designed for Samsung Galaxy S20 Case (2020)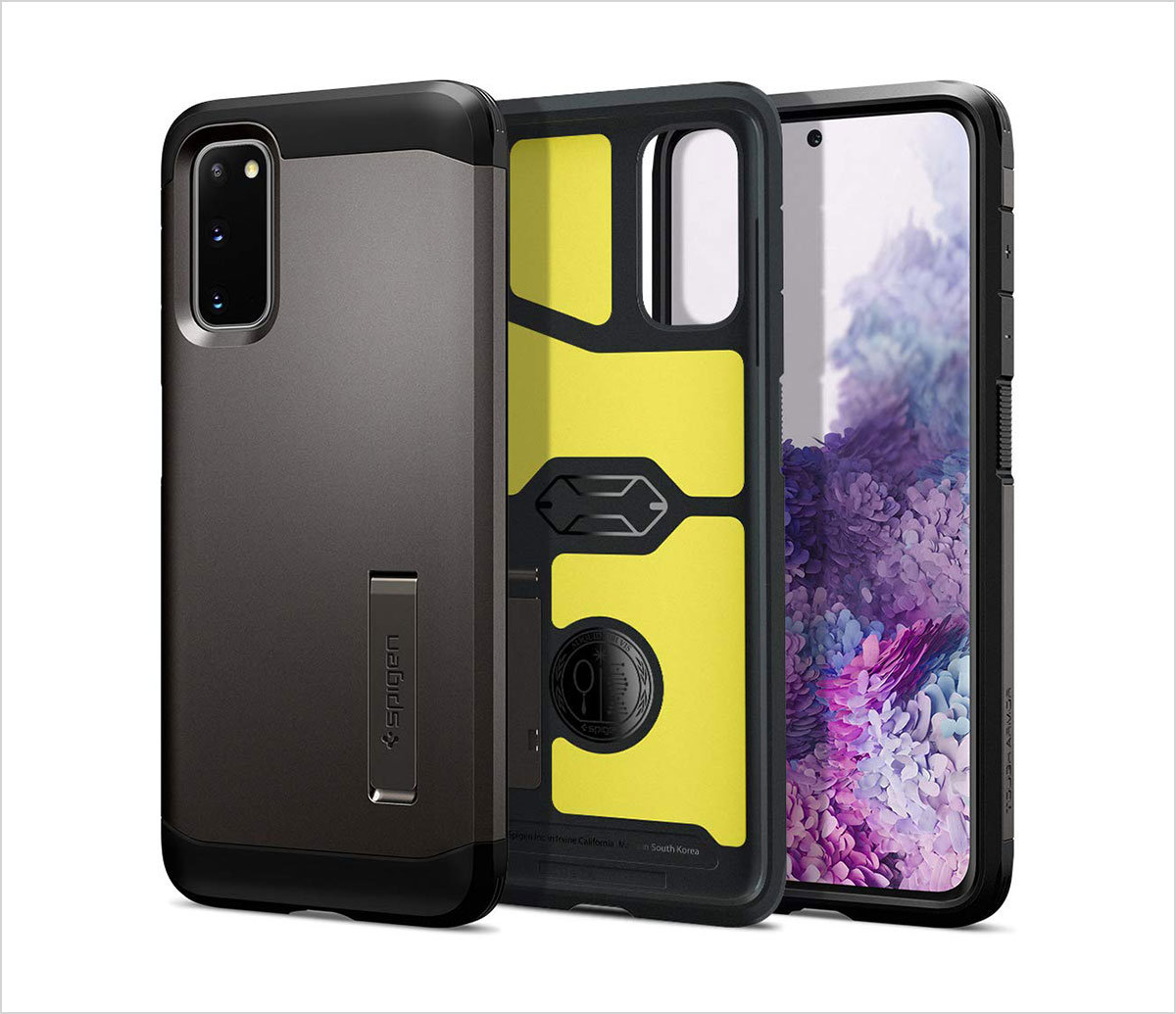 3. Spigen Liquid Crystal Glitter Designed for Samsung Galaxy S20 Case (2020)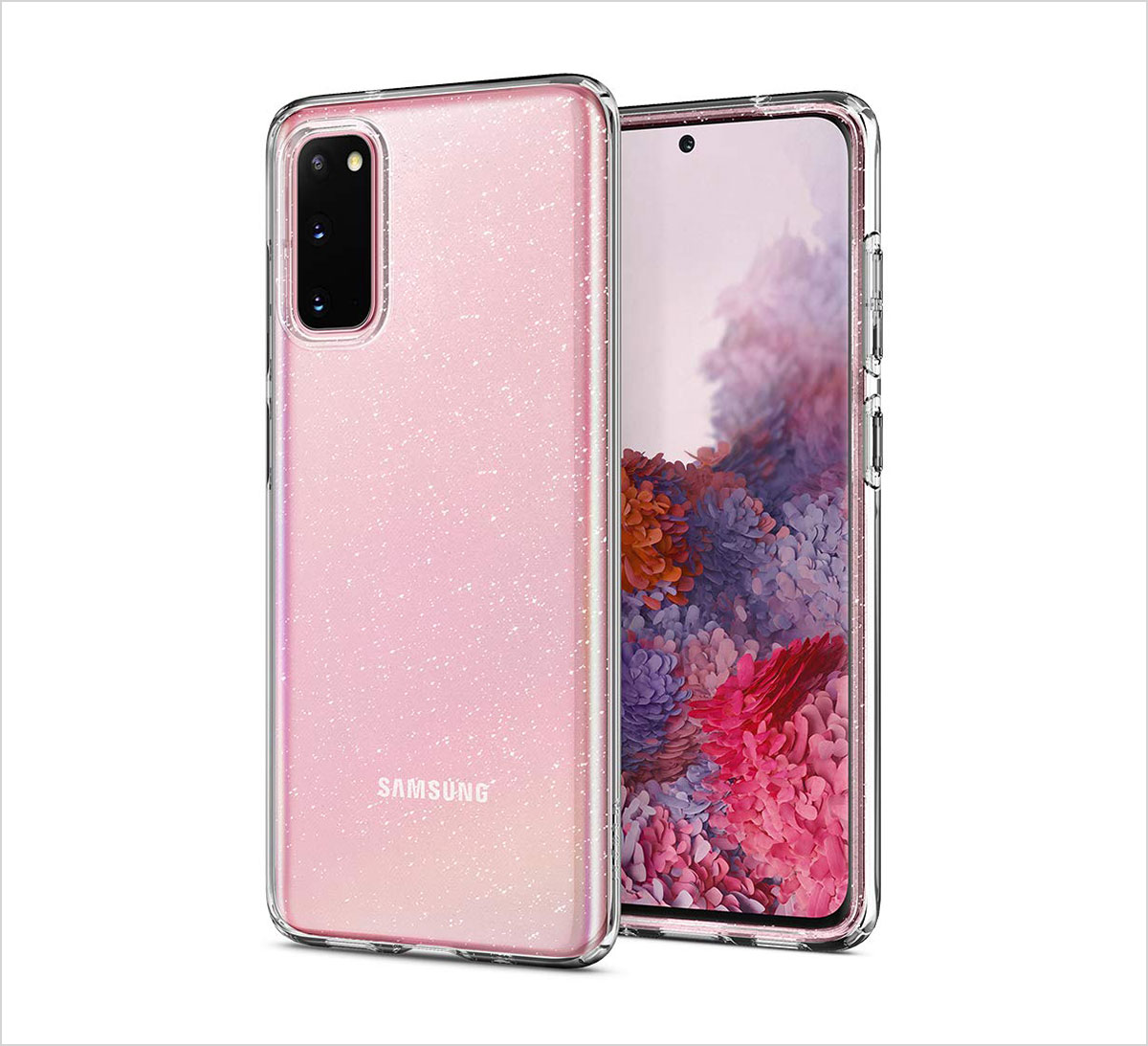 4. Spigen Neo Hybrid Designed for Samsung Galaxy S20 Case (2020)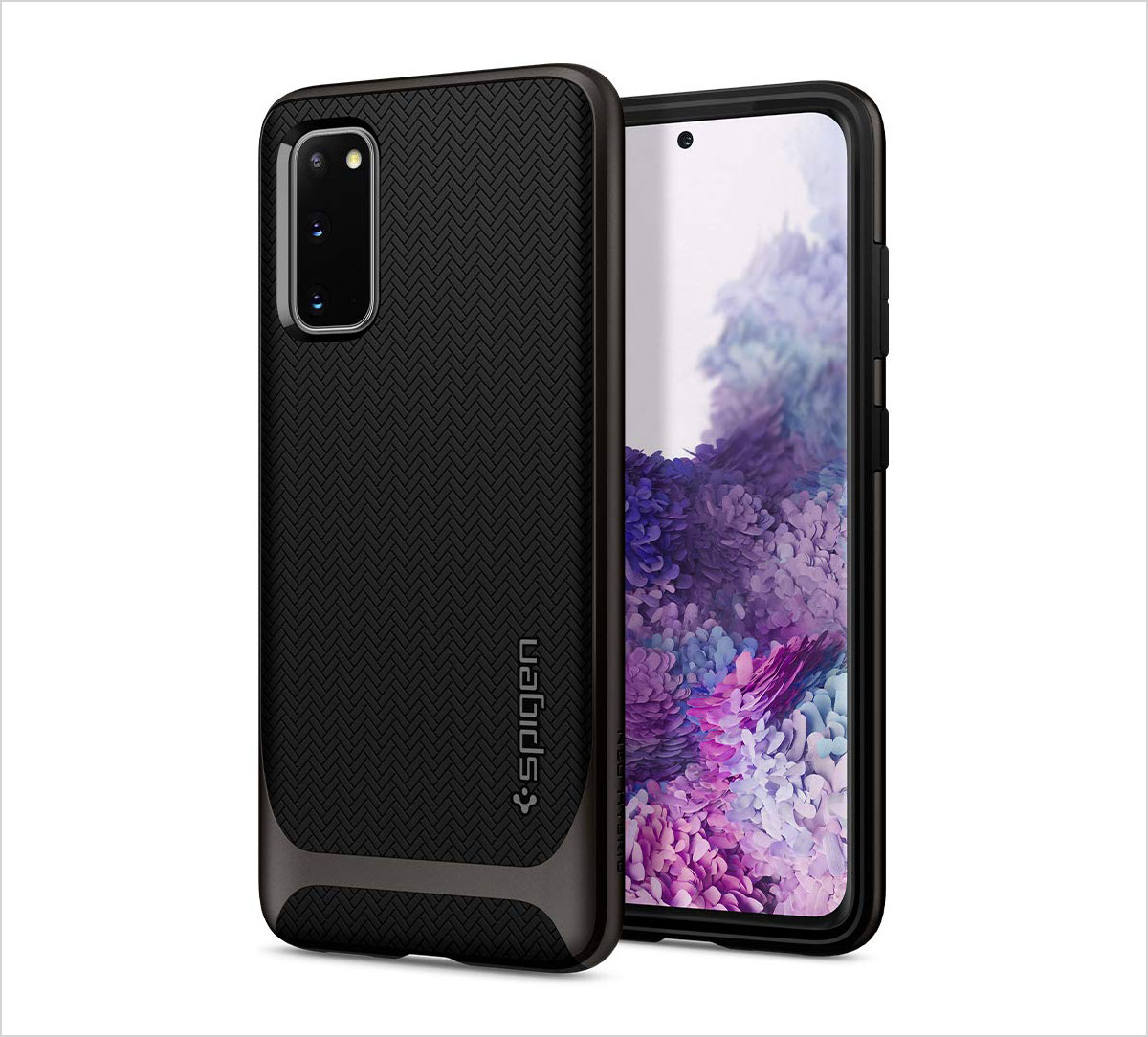 5. ESR Metal Kickstand Compatible with Samsung Galaxy S20 Case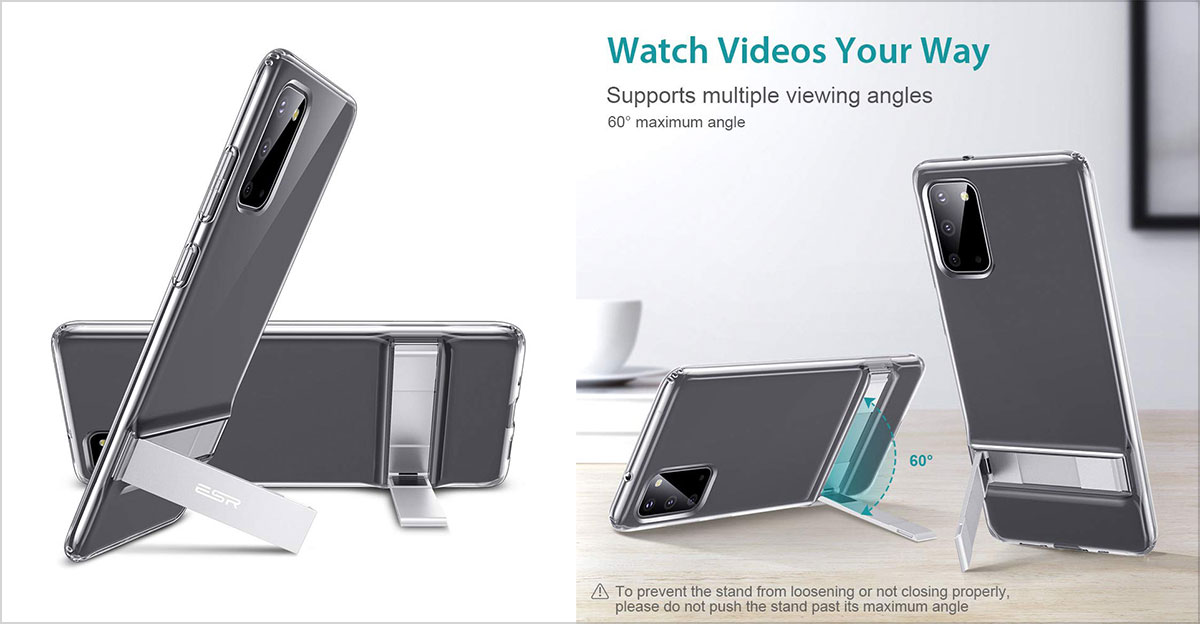 6. ESR Glass Case Compatible with Samsung Galaxy S20 Ultra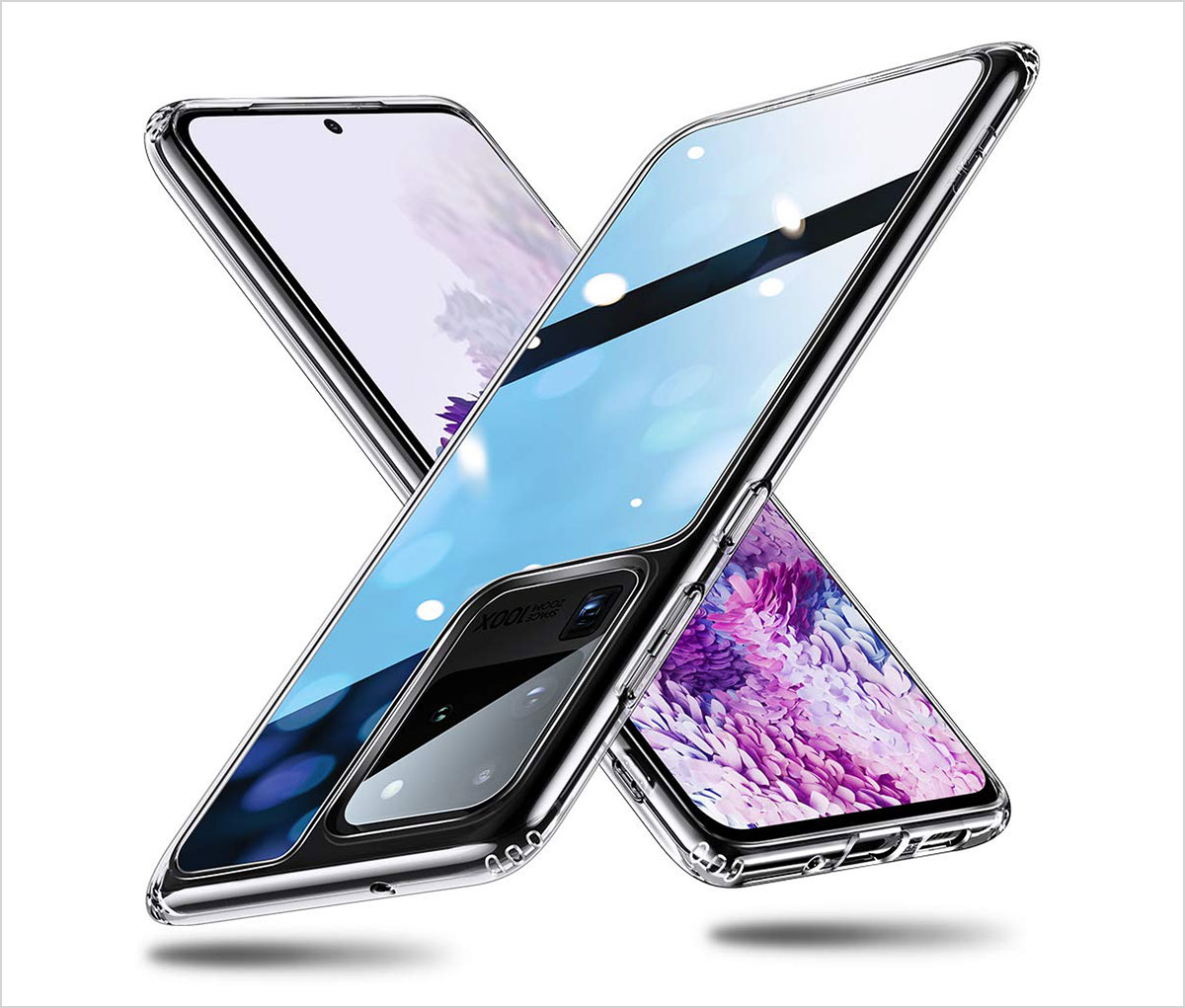 7. Caseology Parallax for Samsung Galaxy S20 Case (2020) – 3D Pattern and Design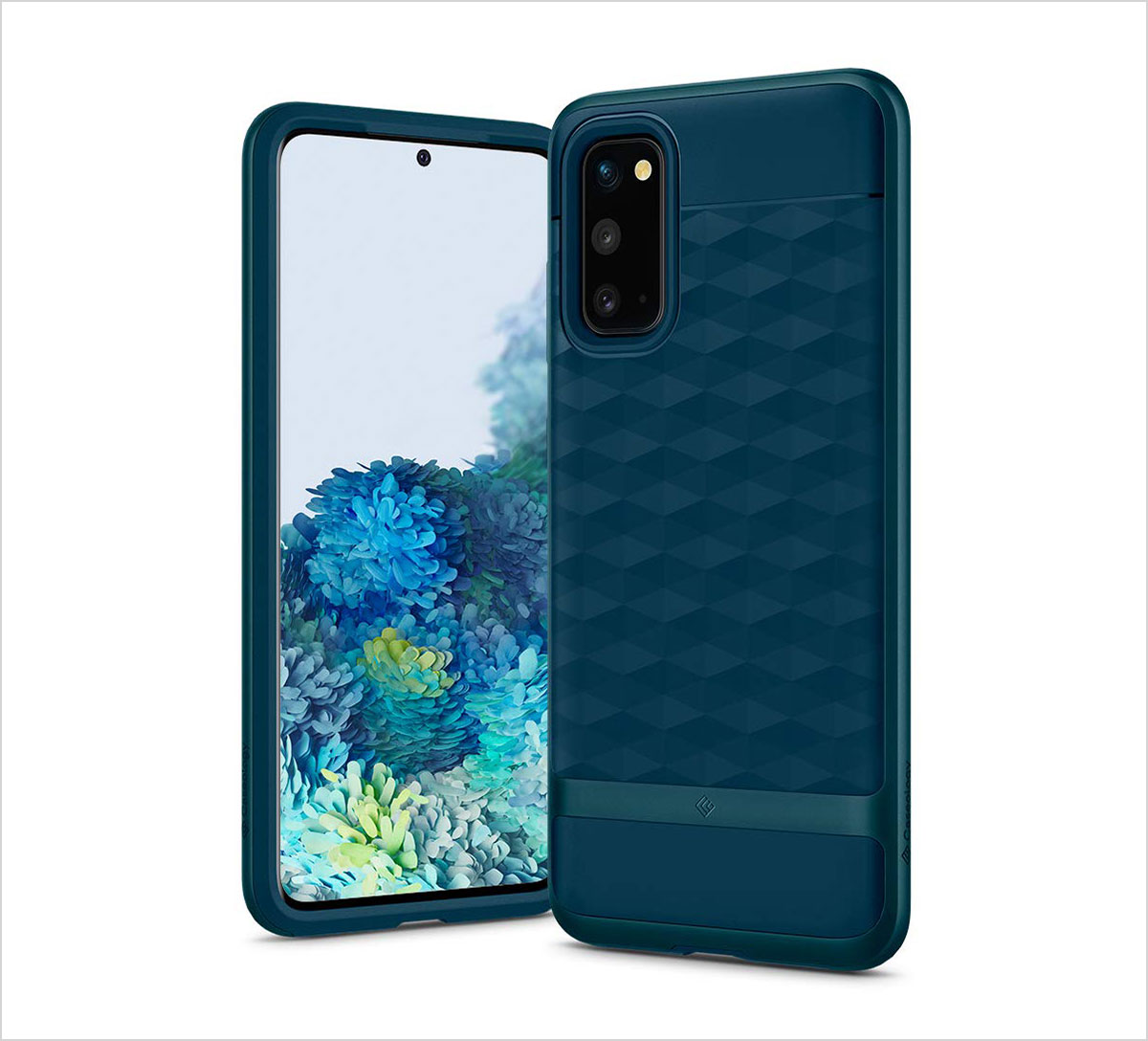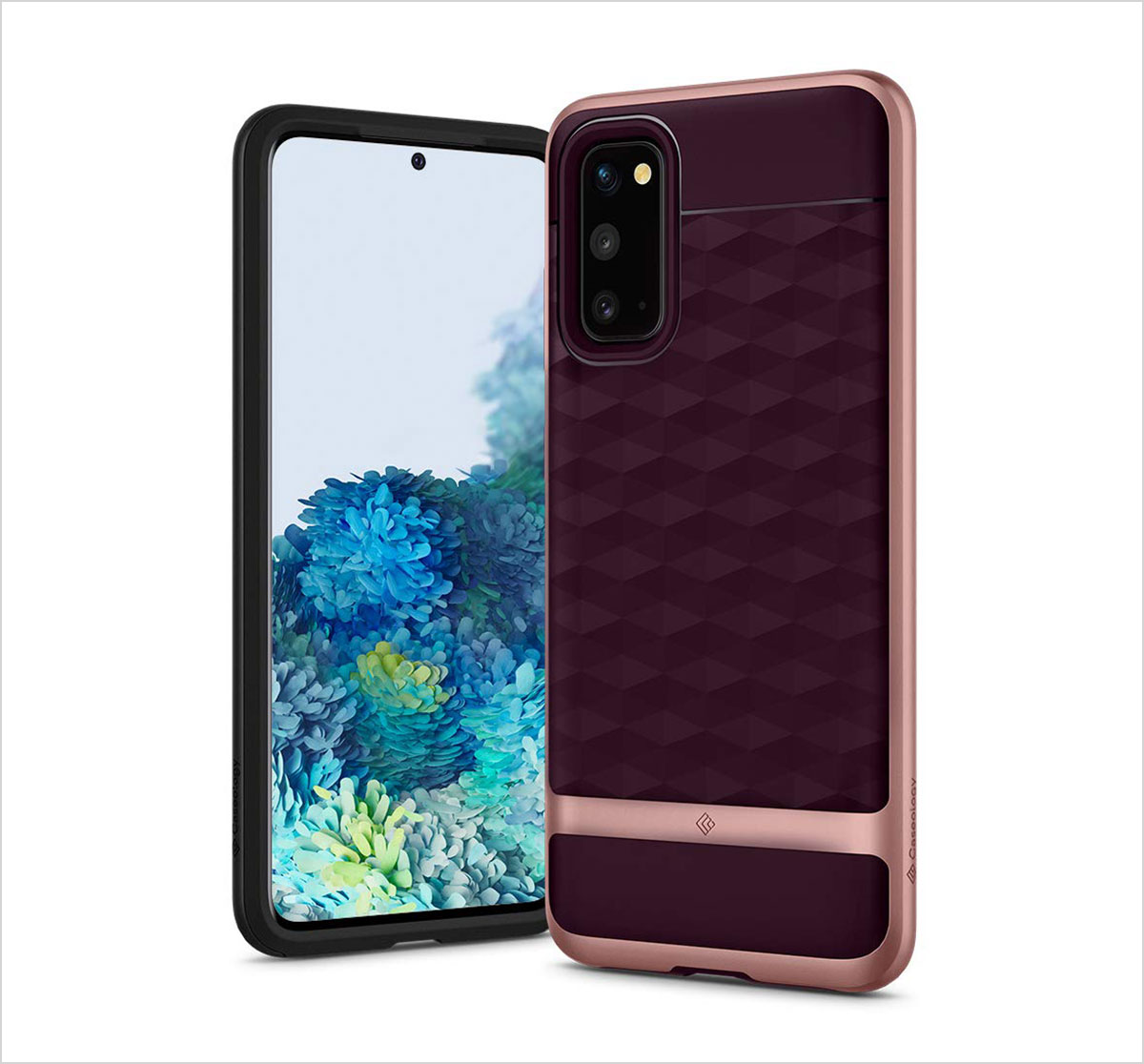 8. Caseology Skyfall Flex for Samsung Galaxy S20 Case (2020) – Clear and Flexible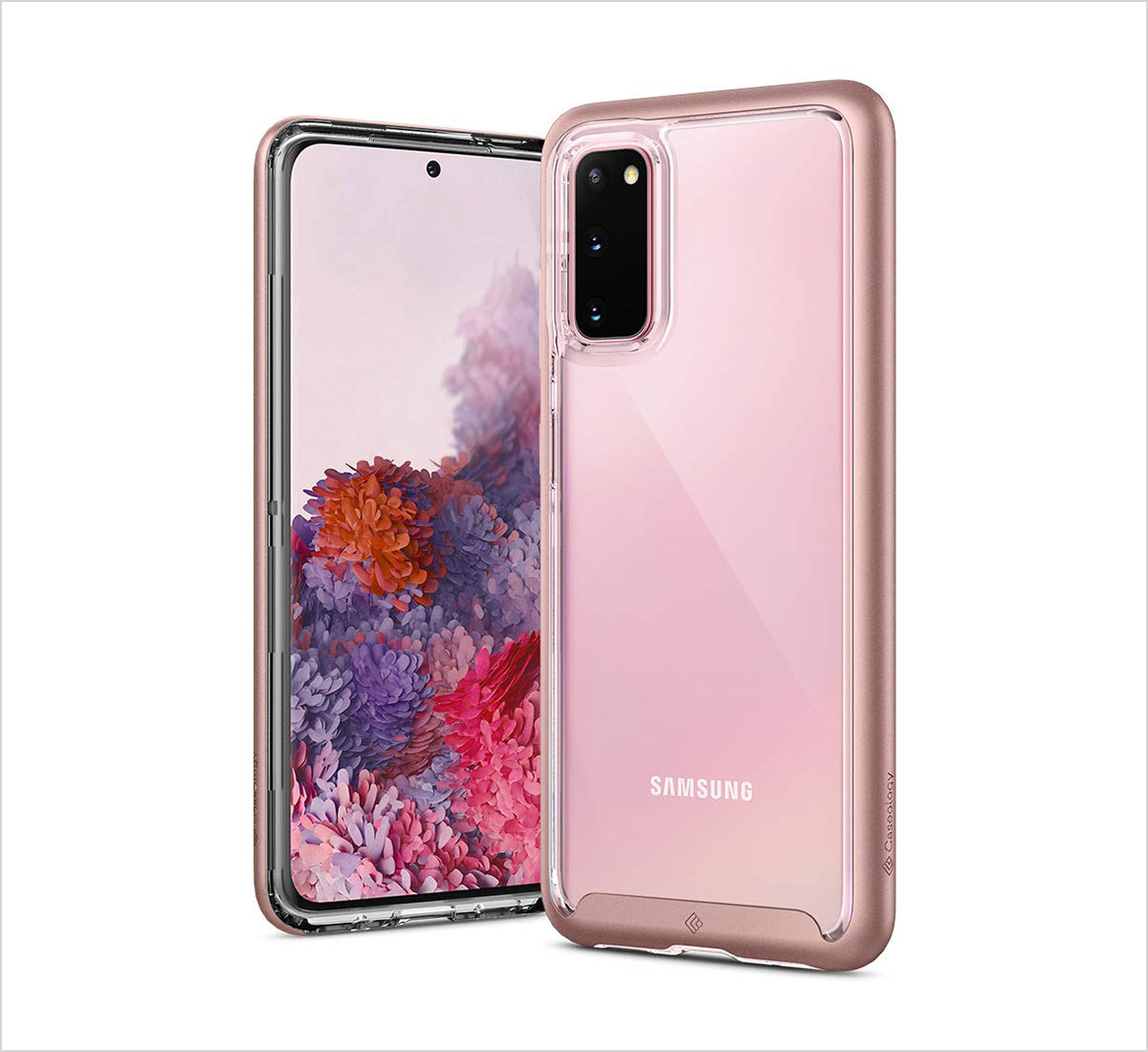 9. Jiunai Samsung Galaxy S20 Case, Credit Card IDs Holder Shell Wallet Case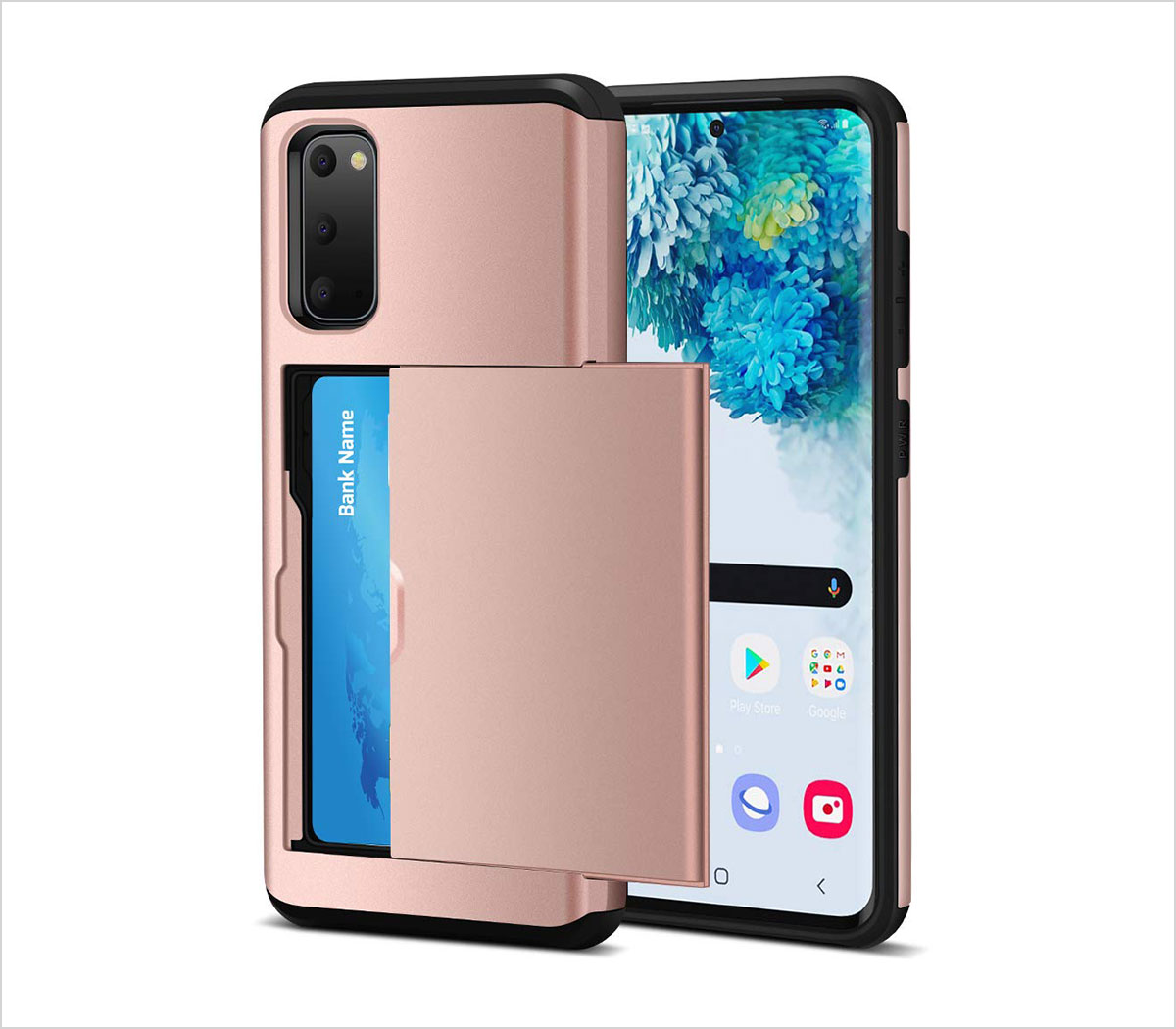 10. Jet Black Anti-Drop Anccer Compatible for Samsung Galaxy S20 Case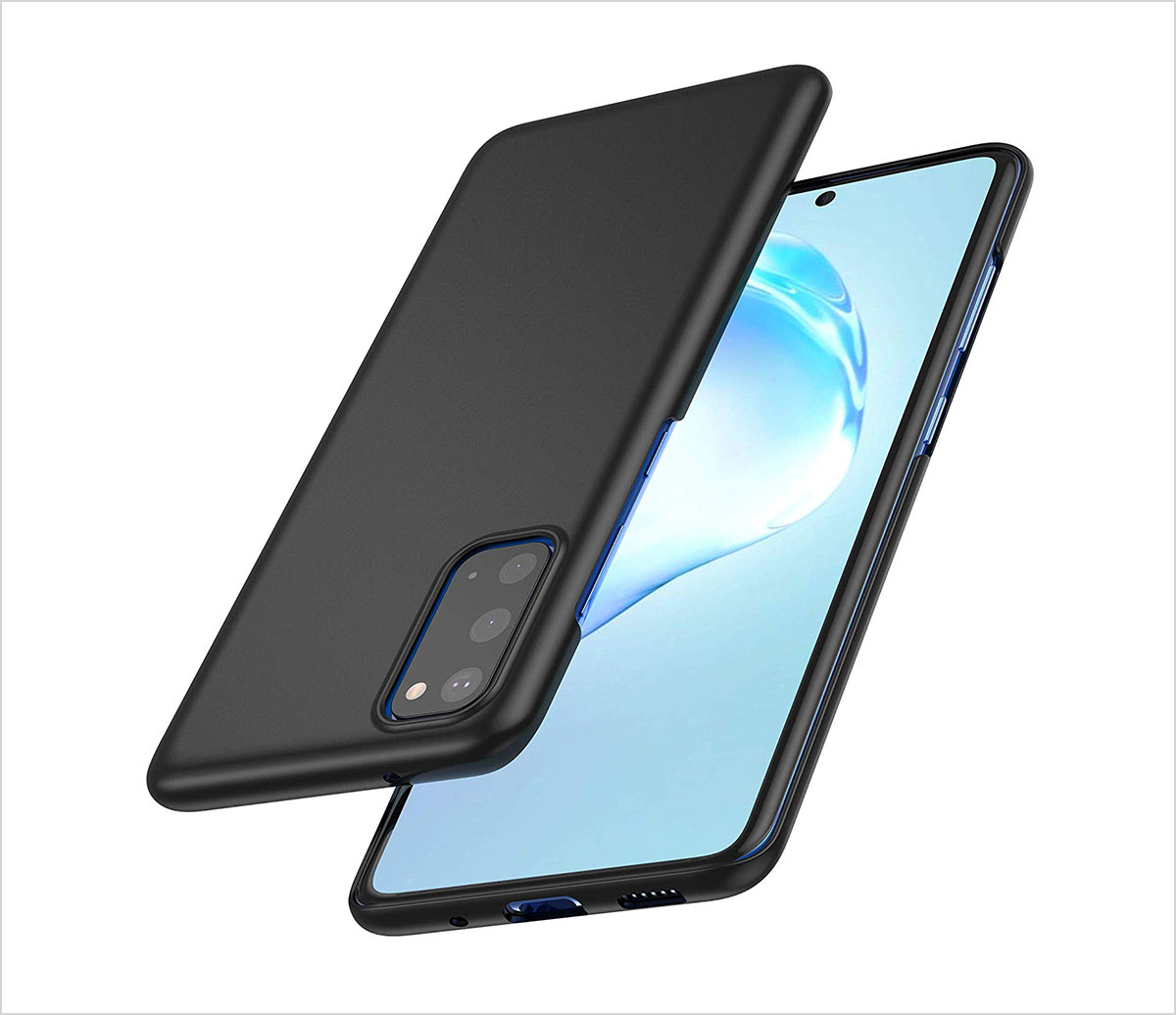 11. Official Samsung Galaxy S20 Case, Rugged Protective Cover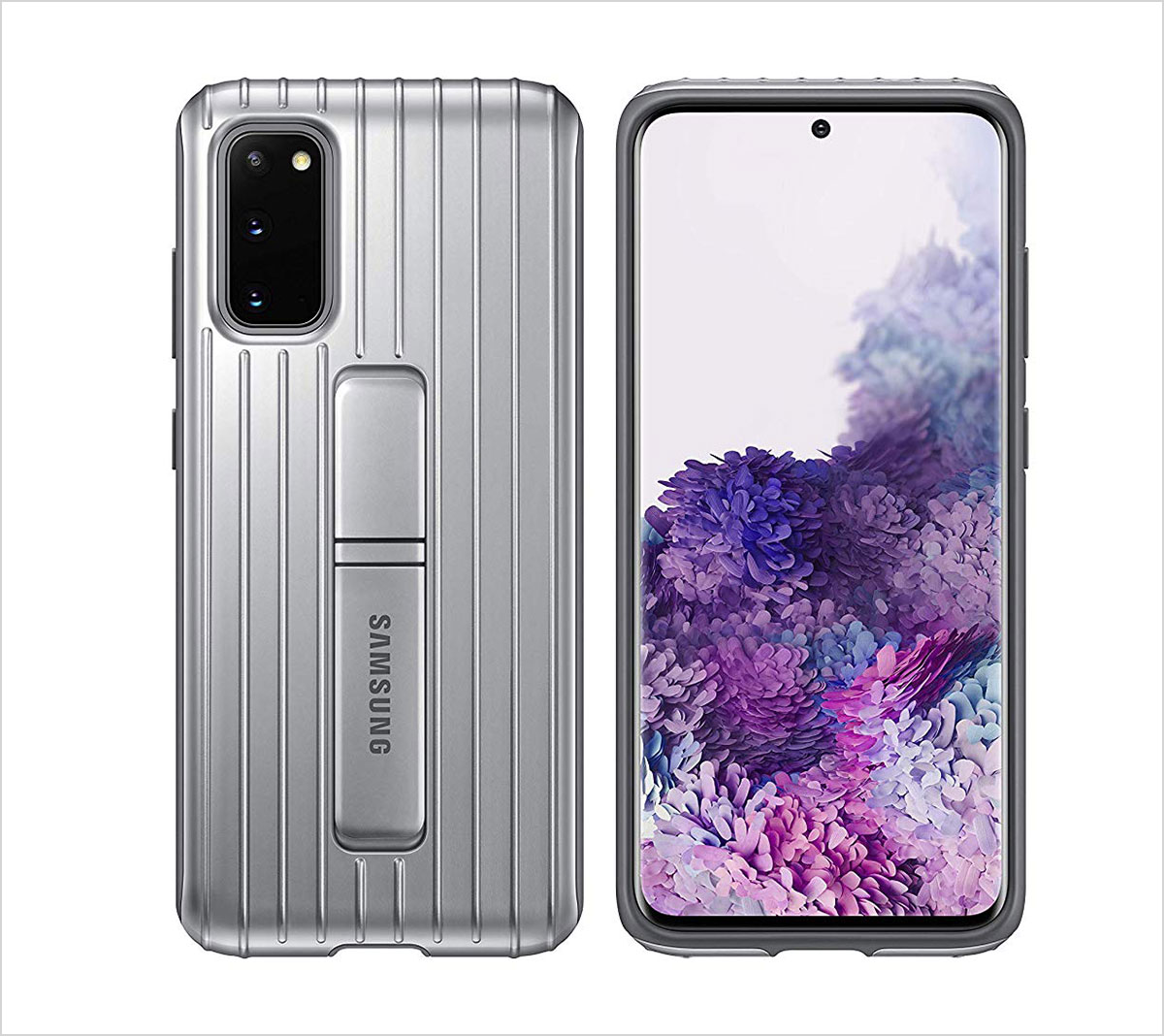 12. Galaxy A20 Rugged Clear Case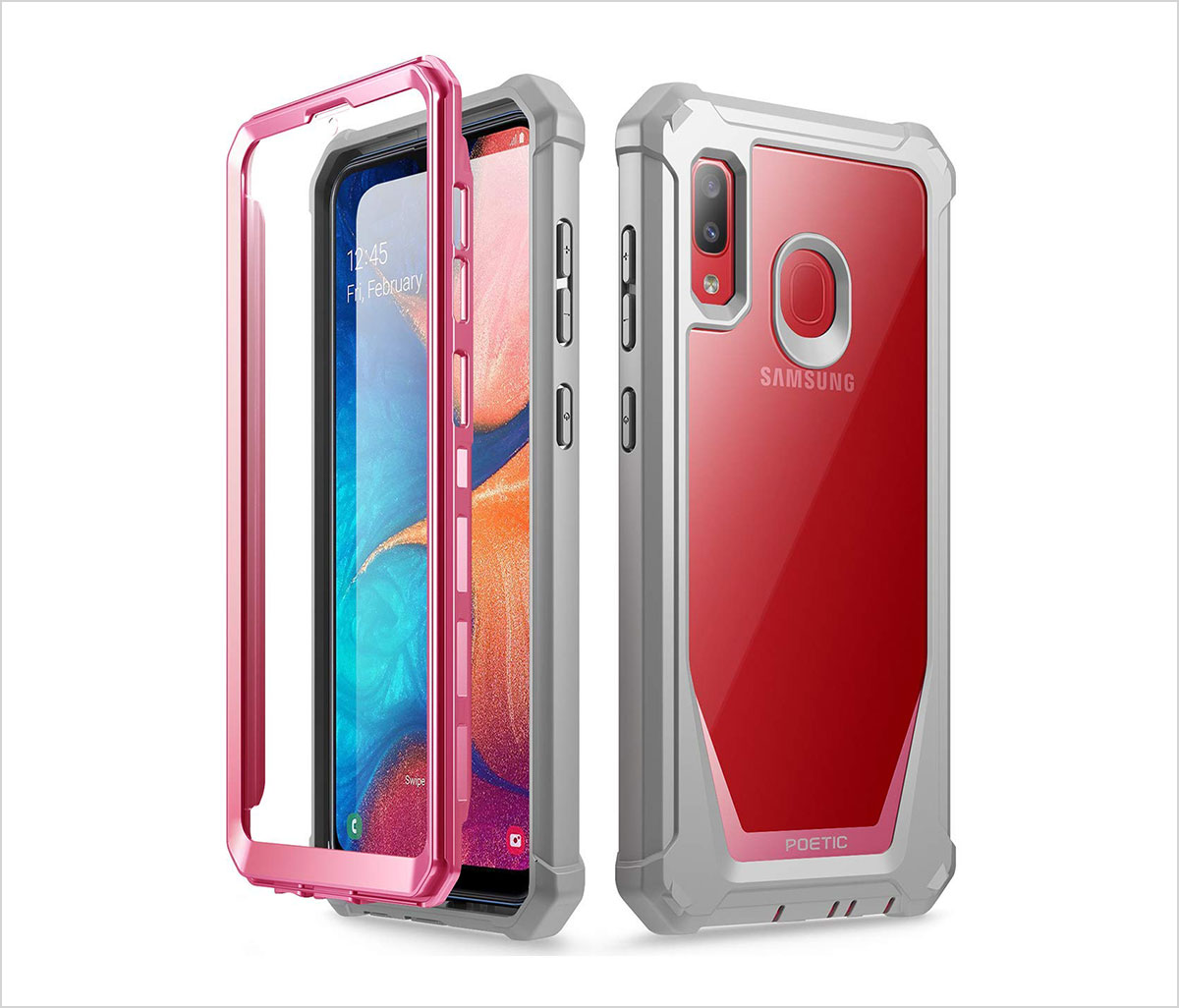 13. Temdan for Samsung Galaxy S20 Case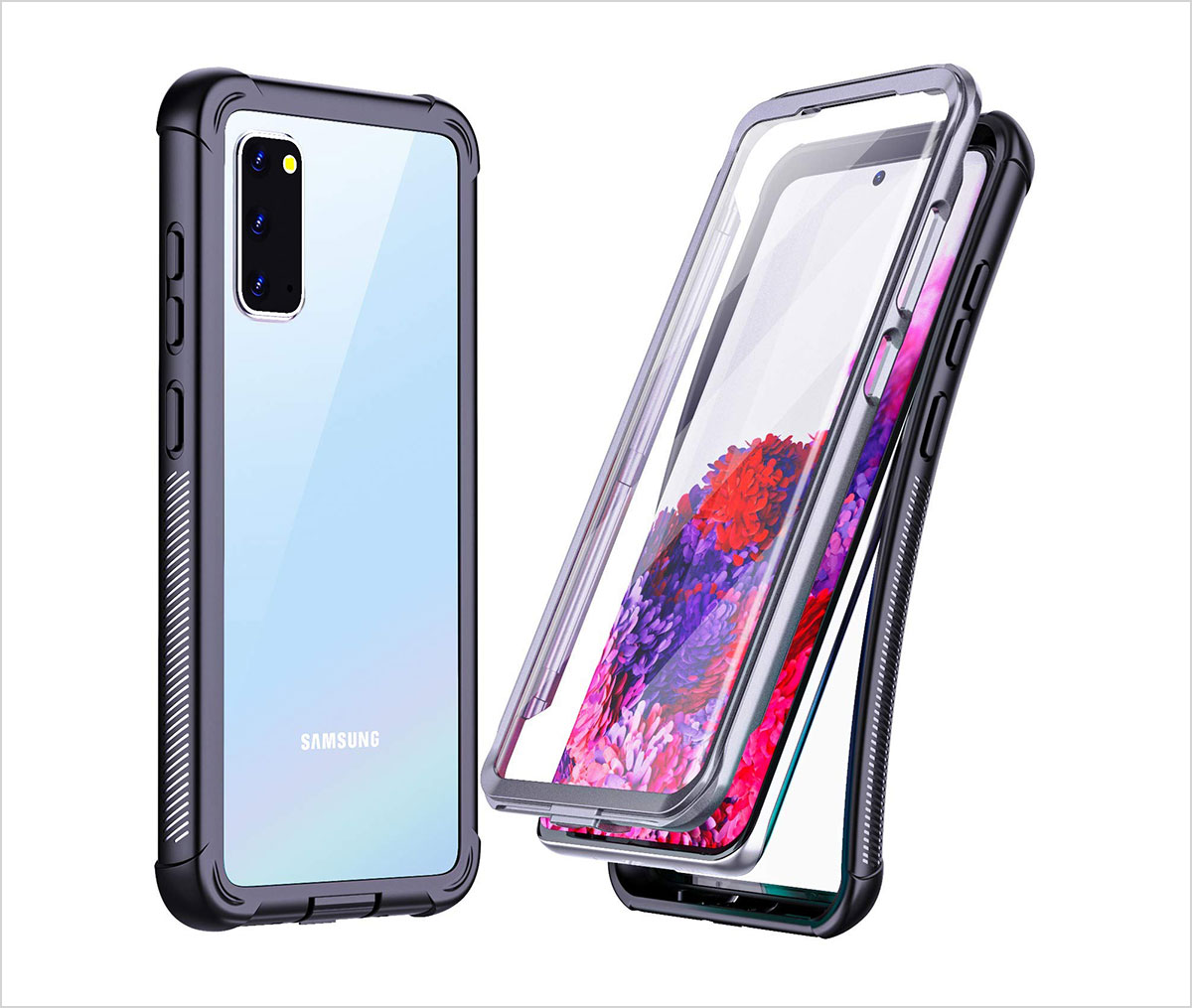 14. SPIDERCASE Designed for Samsung Galaxy S20 Case
15. ORDTBY Case Designed for Galaxy S20 Case (2020)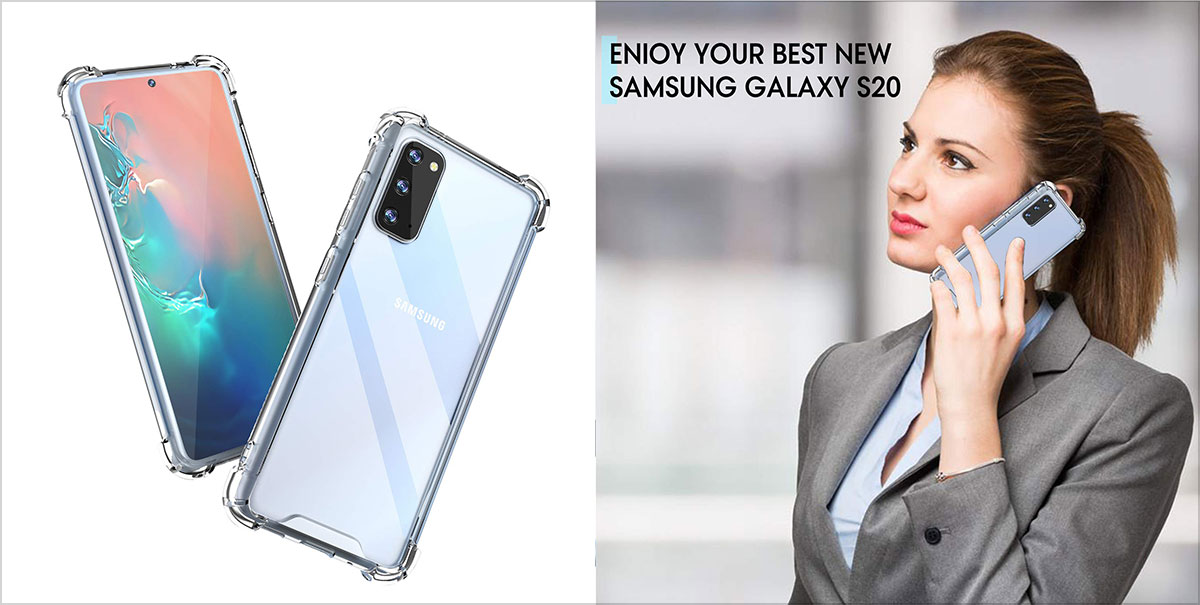 16. Samsung Galaxy S20 Case, Silicone Back Cover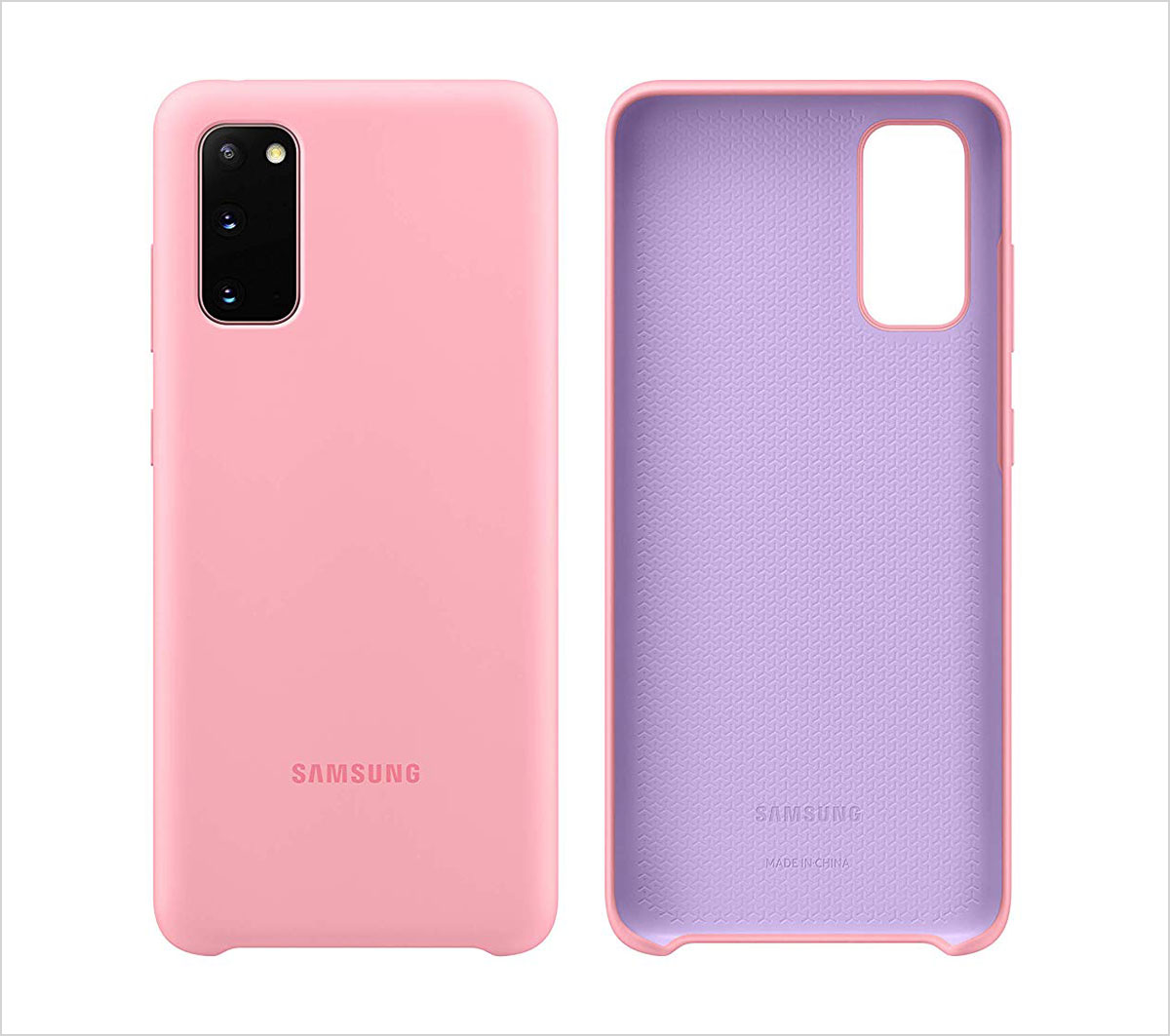 17. CYRILL Ciel Designed for Samsung Galaxy S20 Case (2020)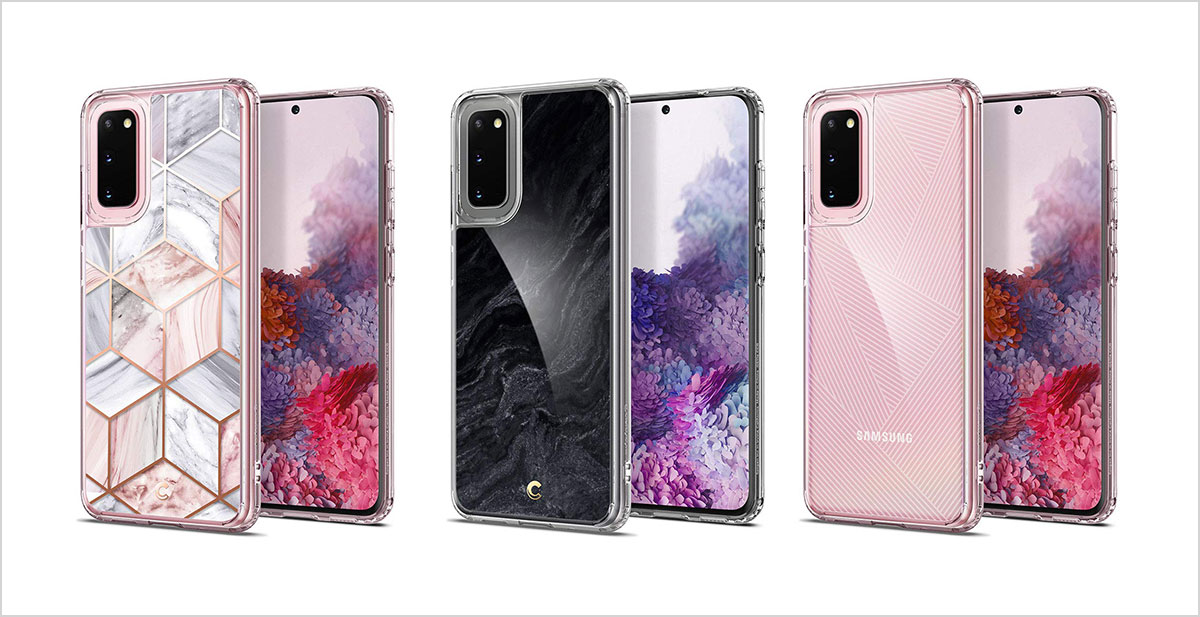 18. Jasilon Samsung Galaxy S20 Case 6.2 Inches 5G Case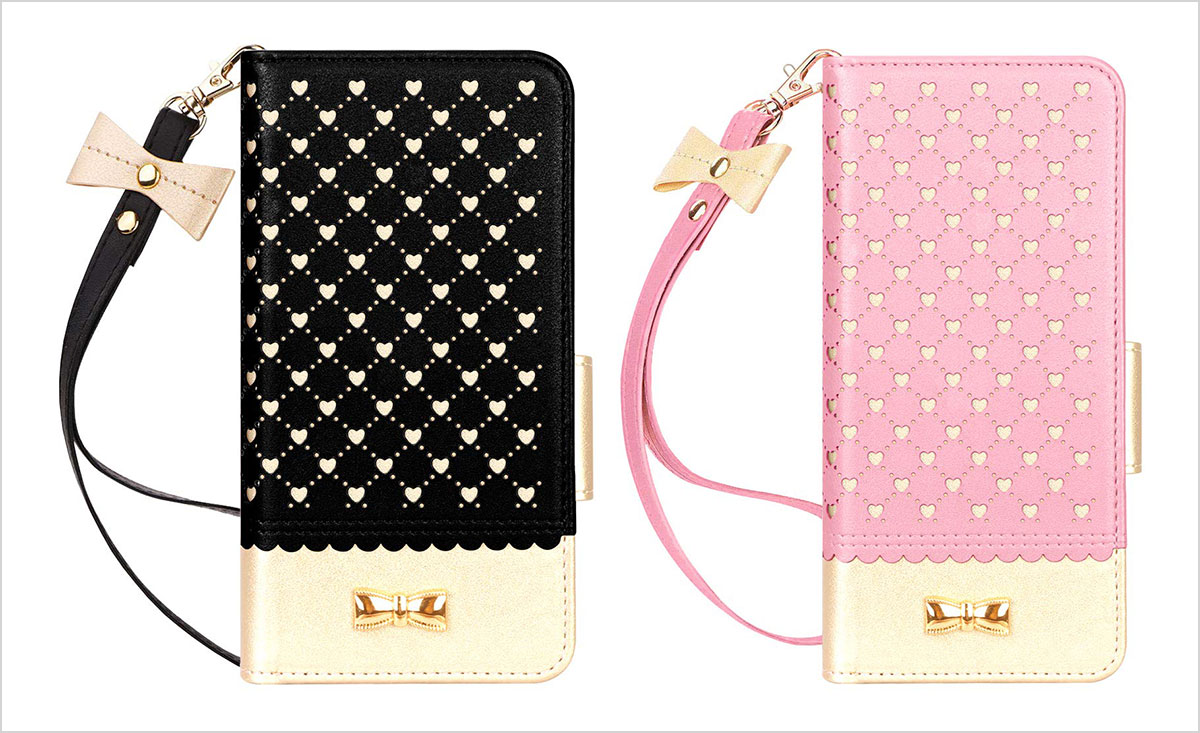 19. BENTOBEN for Galaxy S20 Case 5G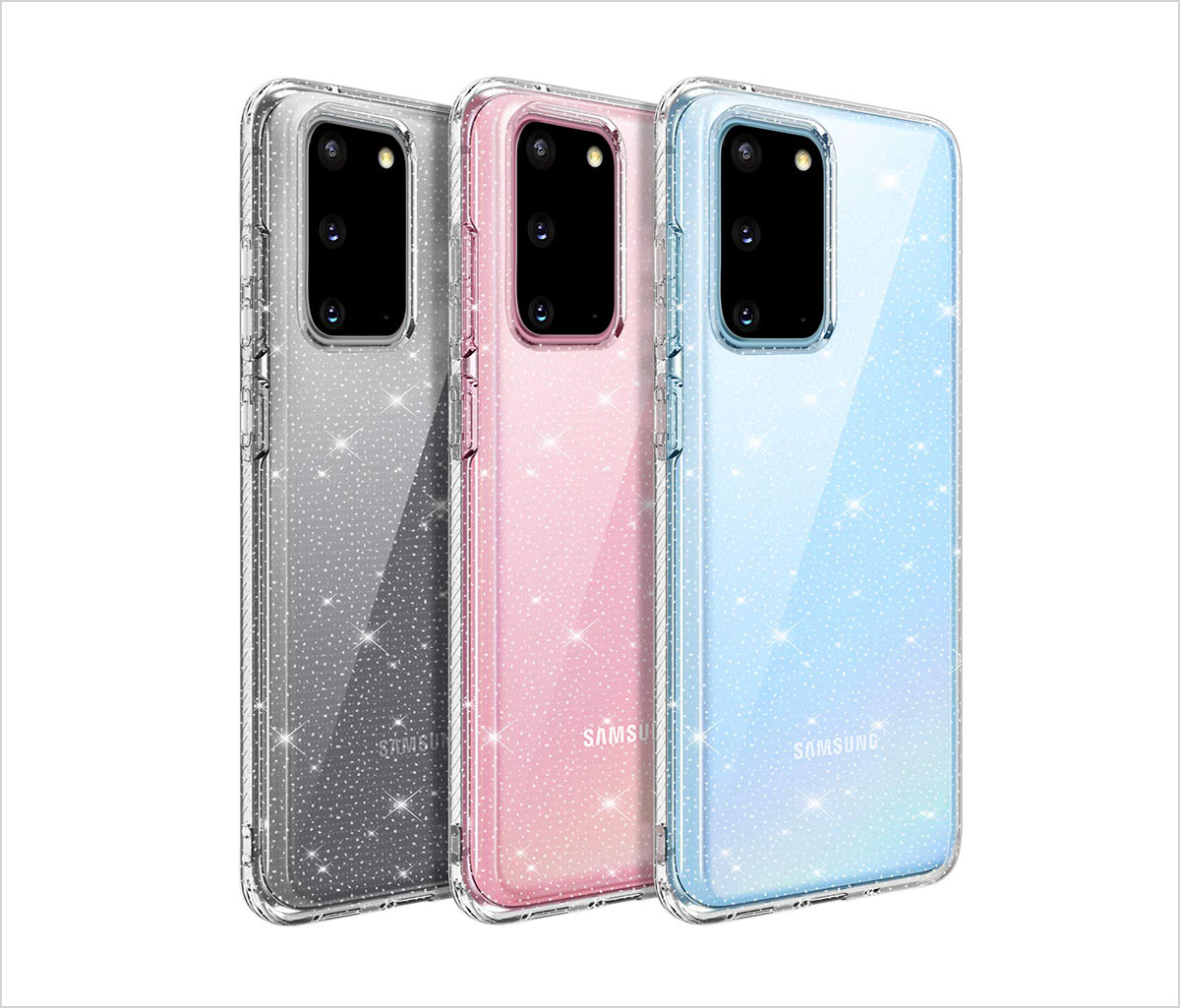 20. i-Blason Cosmo Series Case for Samsung Galaxy S20 5G Purple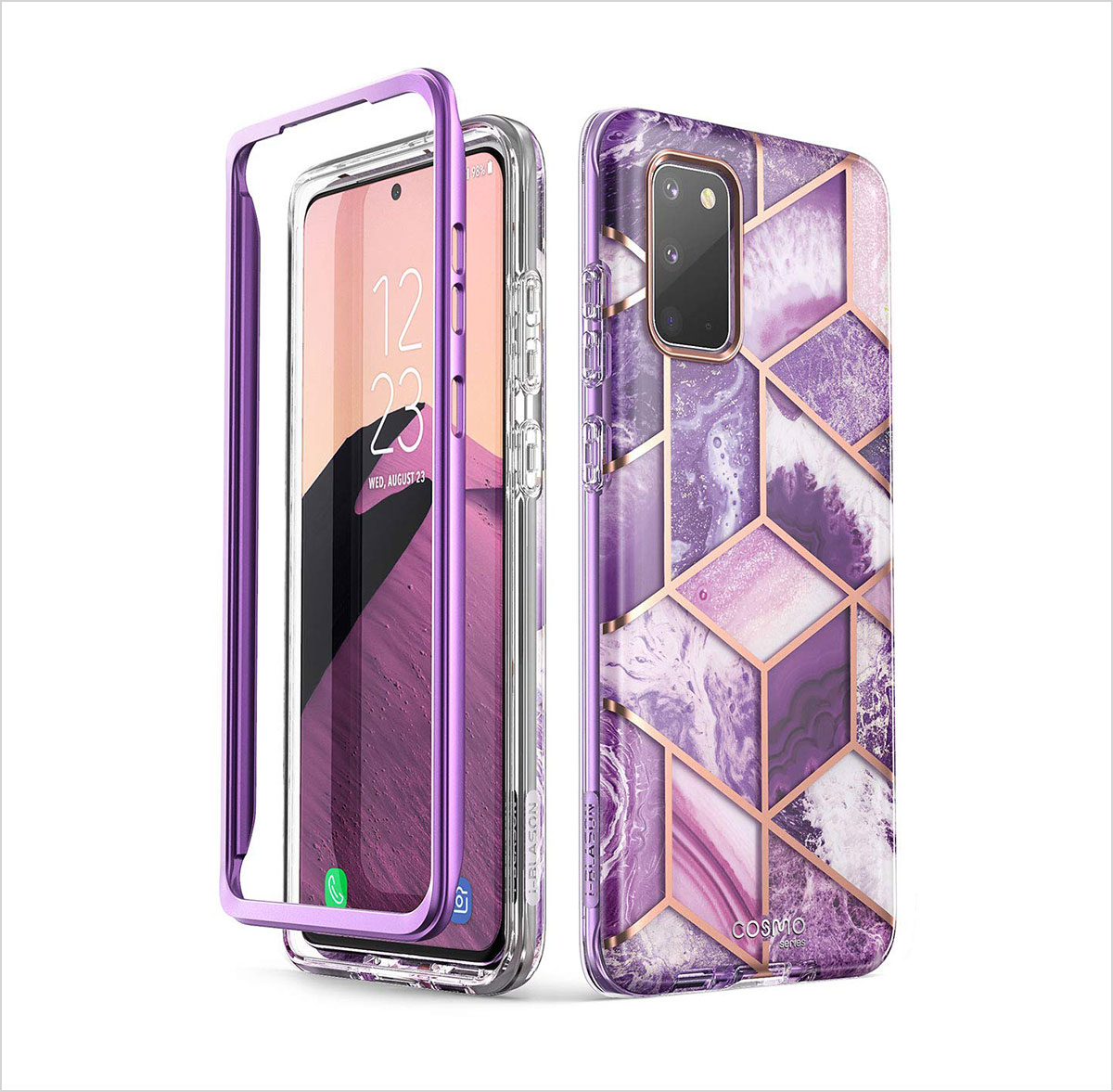 Recommended: